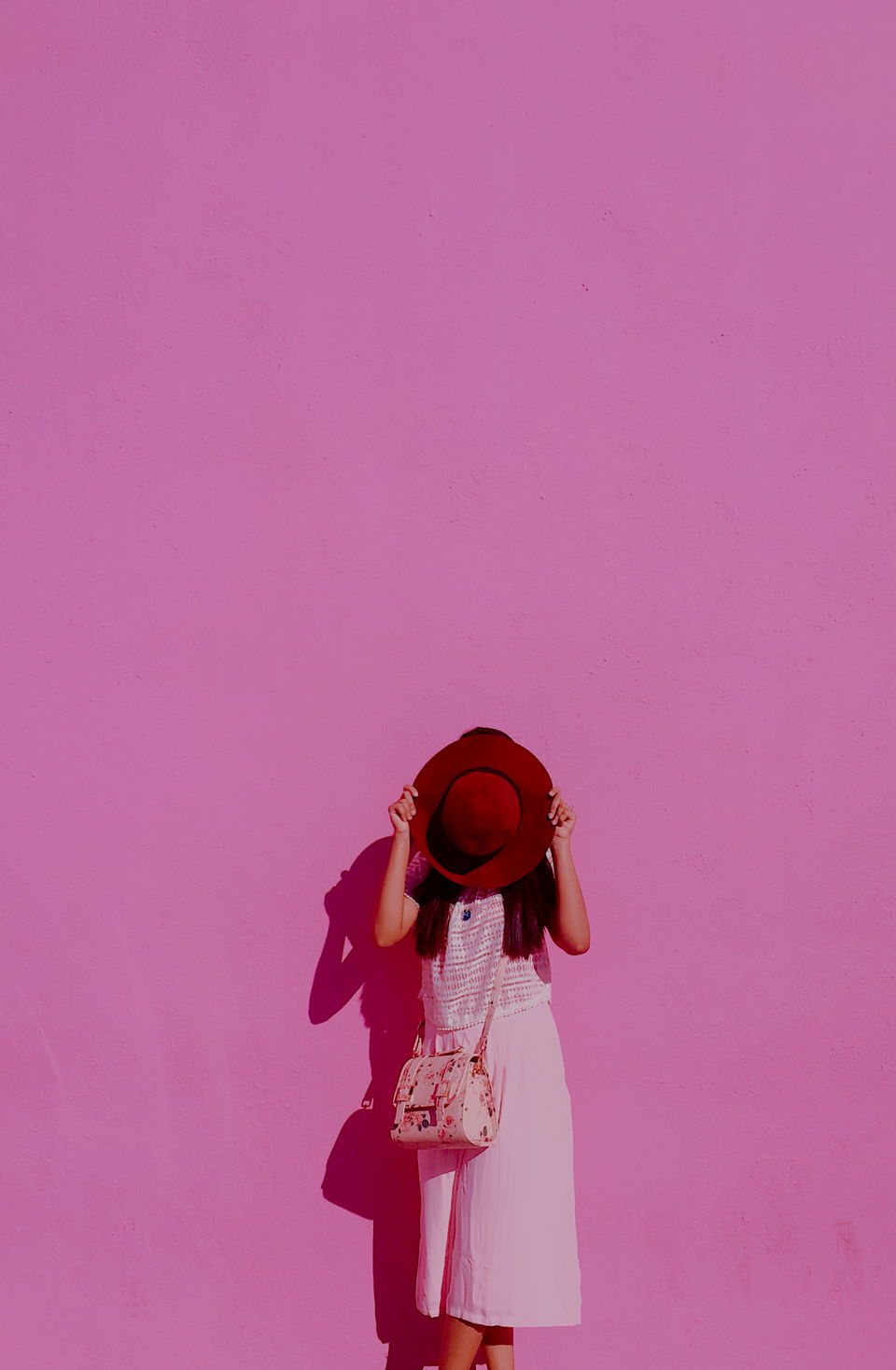 Being famous for it's rich culture, Hollywood glam and unique locations, visiting Los Angeles is on the to-do list for many travelers. Whether you're here for business, family vacation, or a weekend getaway, a trip to this city of angels isn't complete without visiting the most Instagrammable and photogenic places in LA.
1. Pink Wall at Paul Smith
You can miss this iconic Pink Wall which is just outside of the Paul Smith clothing store alongside Melrose Avenue. You must have seen countless photos of celebrities posing infront of this wall. During pride week, you can find this wall colored in rainbow colors.
Where: Paul Smith shop at Melrose avenue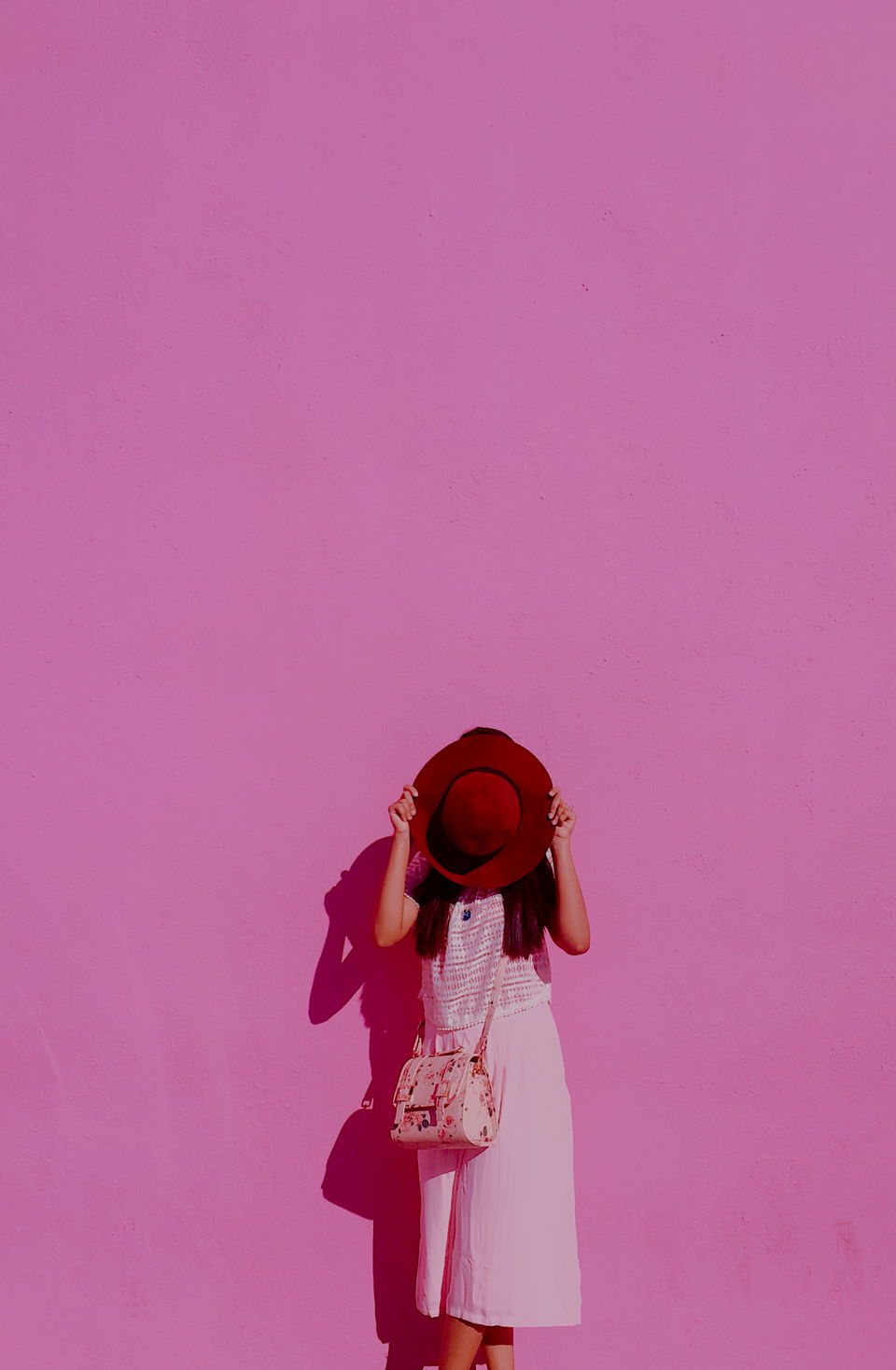 2. Hollywood Walk of Fame
Even though this has been voted as world's the most overrated touristy attraction, your trip to LA is not complete without visiting this place. This is probably the only place on earth where you'll find names of celebrities written on the starts. Don't forget to get some pictures here!
where: Walk of fame in Hollywood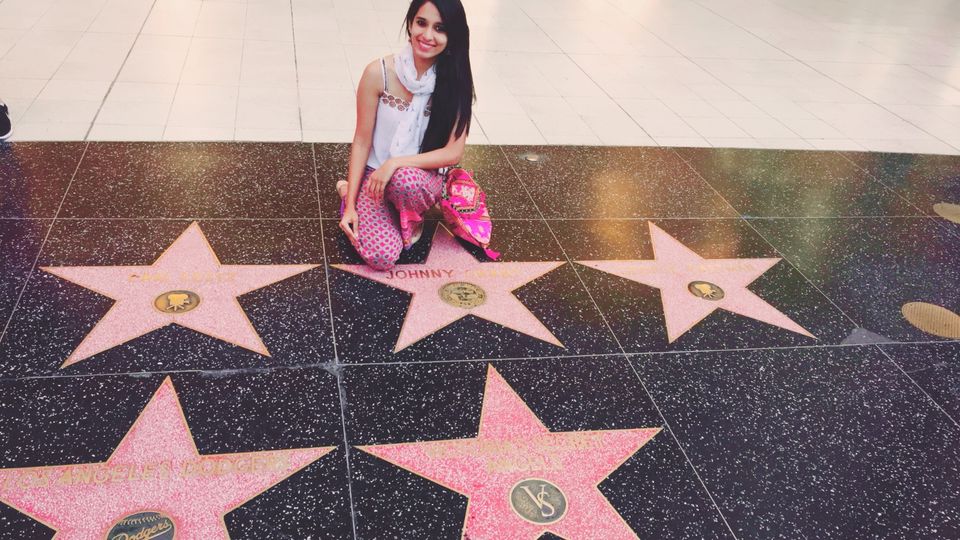 3. Graffiti walls of LA
If you are obsessed with clicking walls and pretty doors like me, you'll fall in love with LA. There are some amazing expressions of emotion and creativity on graffiti walls and LA is pretty famous for it's "Angel-wings" walls. I'm always on the lookout for more of these, but I've put some of them here.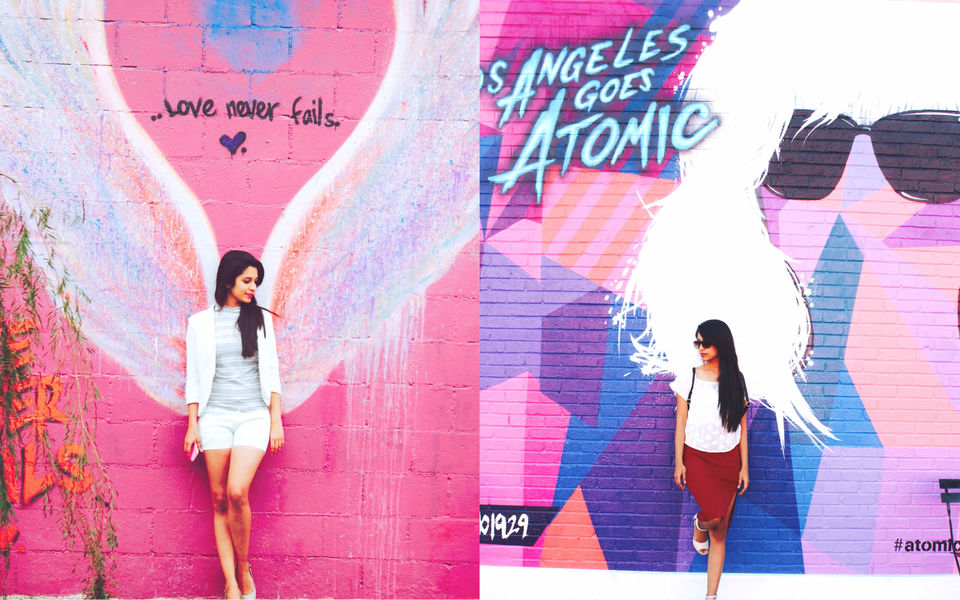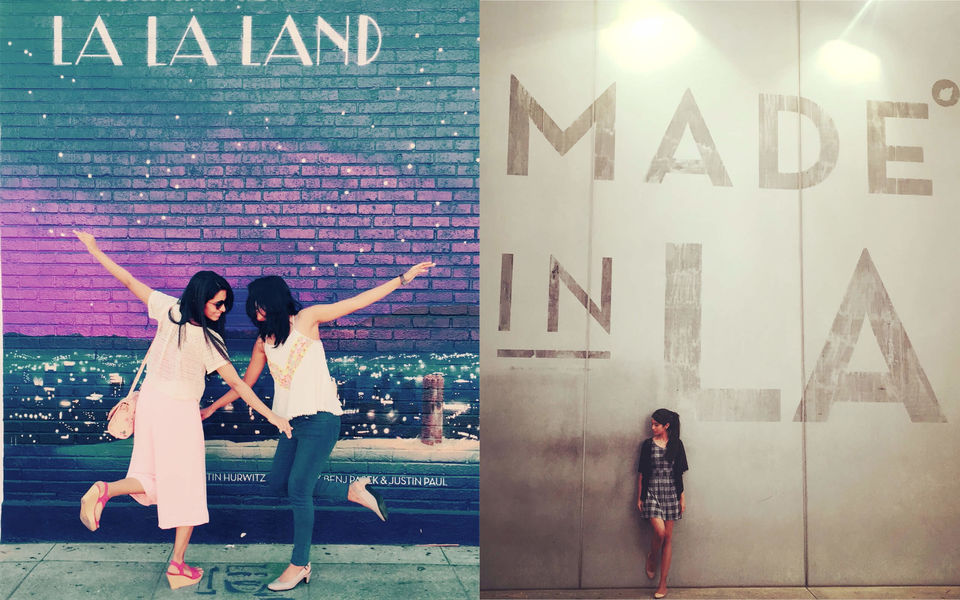 4. Urban Light at LACMA
If you are a fan of fairy lights, do visit this Luminous place in midtown- LACMA. It consists of 202 restored street lamps originally used throughout Southern California in the 1920s and 1930s.
where: Public Art "Urban Light" 5905 Wilshire Blvd
5. The Last Bookstore
You can walk through a tunnel of books in the labyrinth, which features a massive maze housing more than 100,000 used books. Doors that lead nowhere, time travel-portholes looking into artist's rendition of outer space and secret passageways that lead to hidden book rooms - you can experience all this at the last bookstore!
where: Angels Flight Railway 350 S Grand Ave