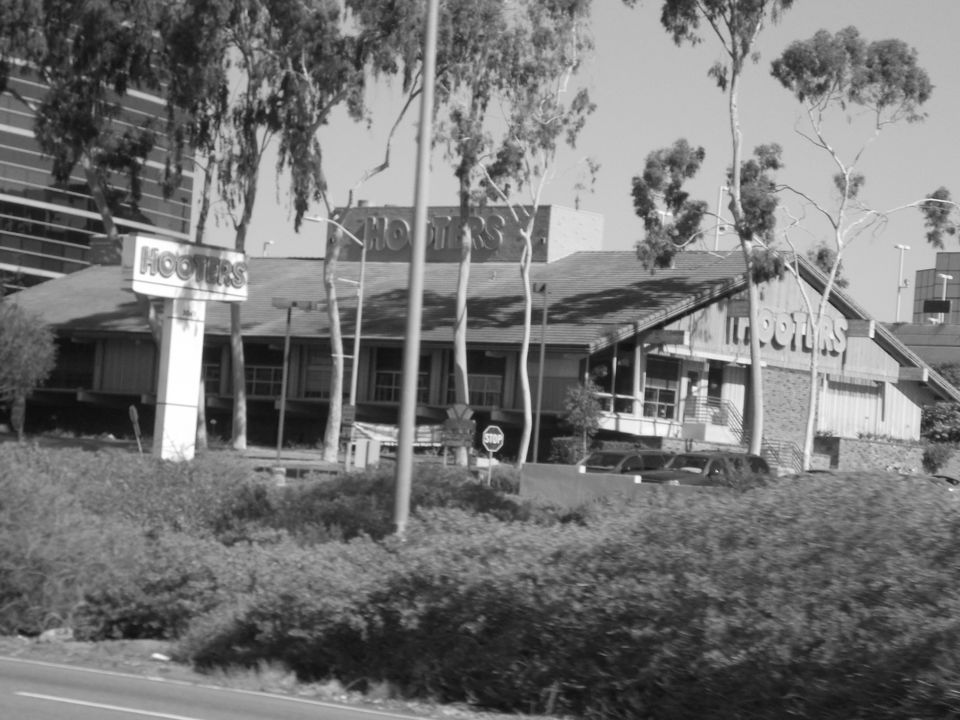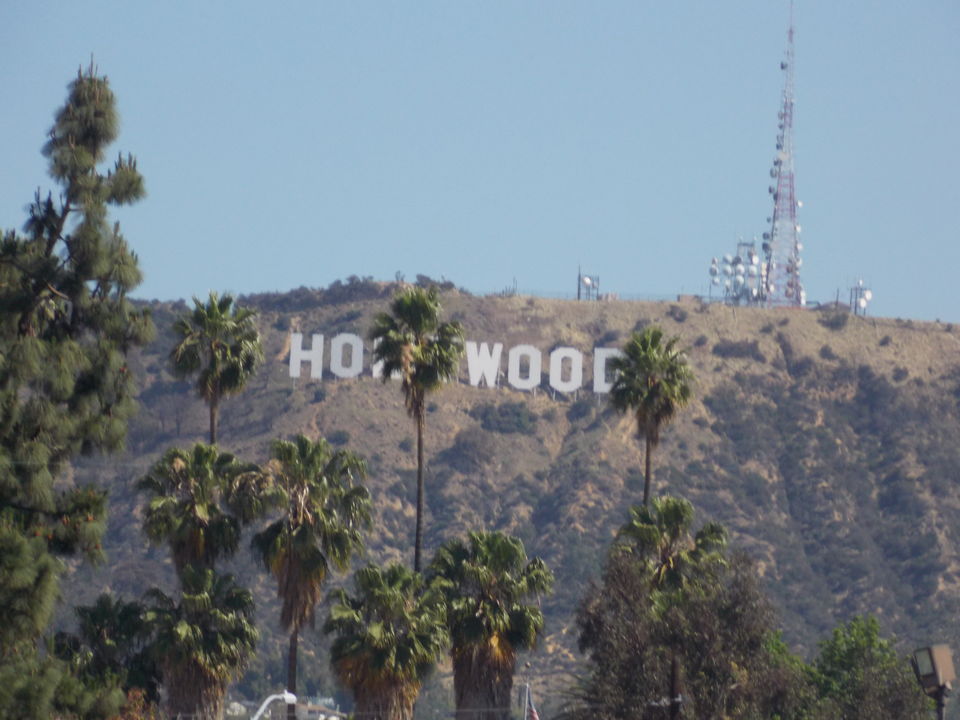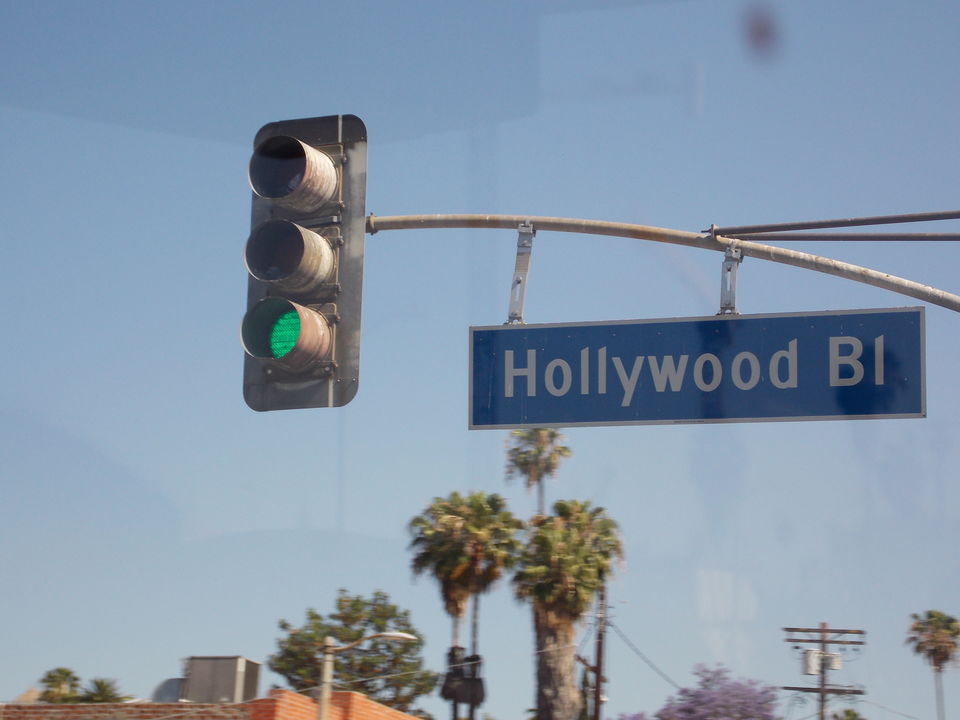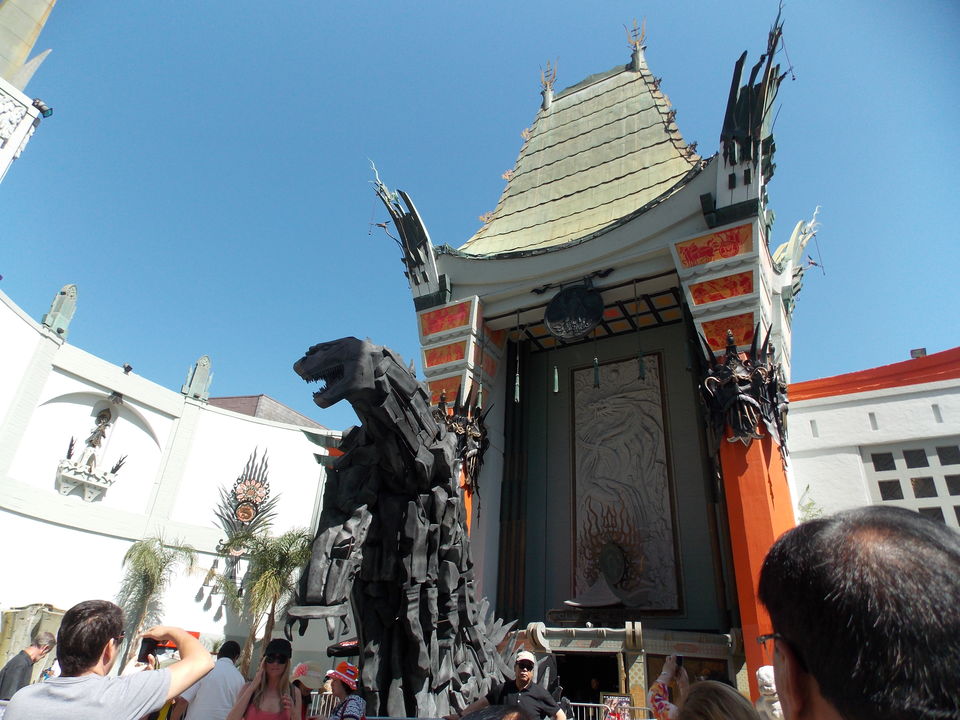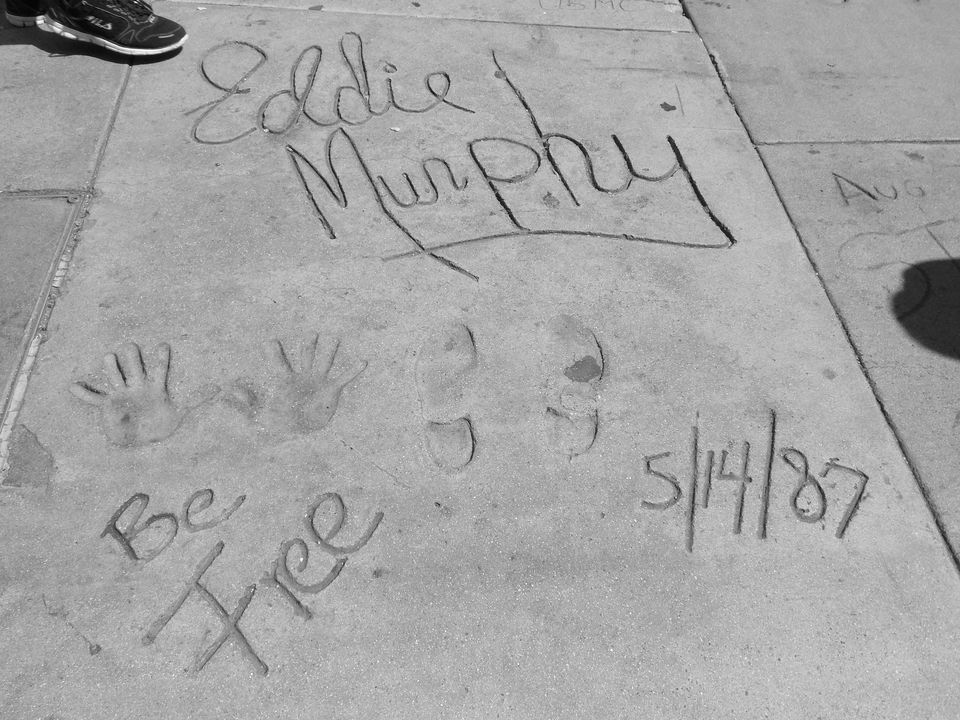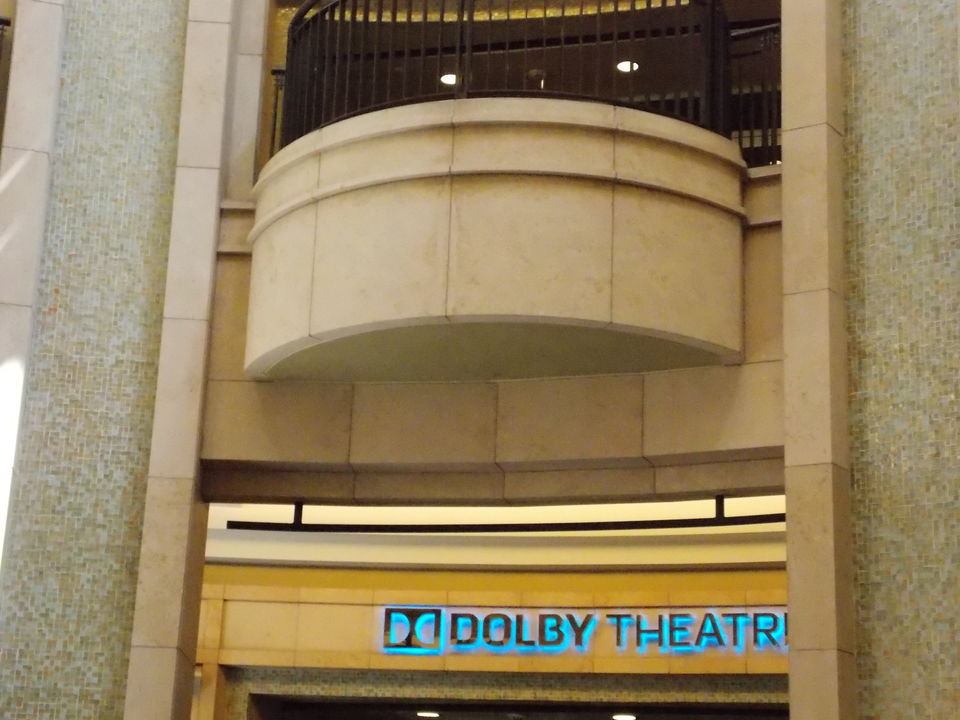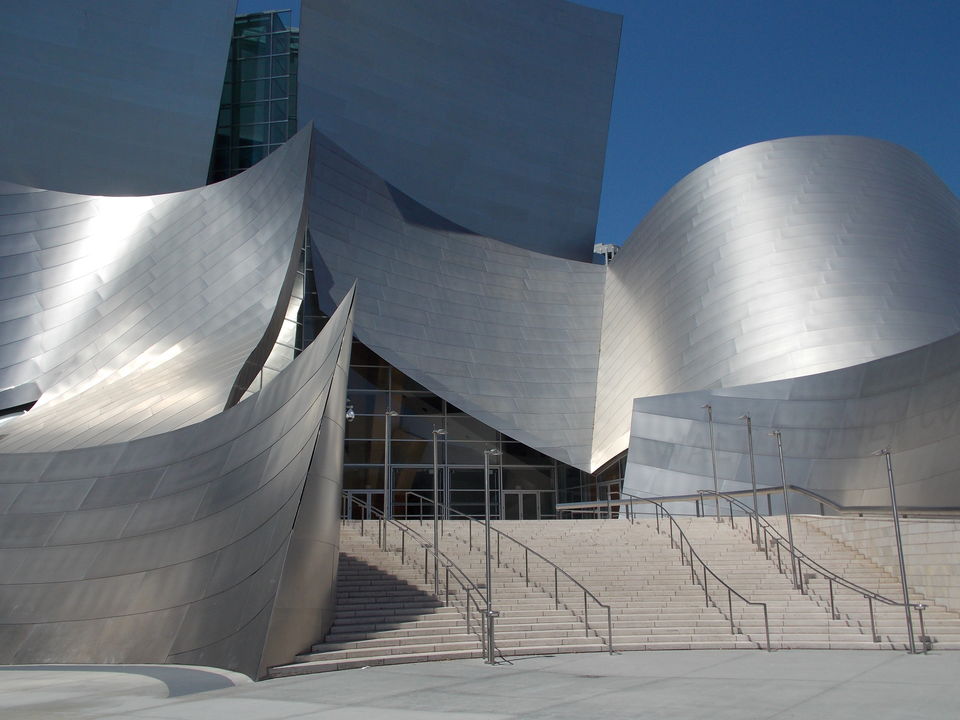 Not just The City of Angels but also the city of Stars,'Camera, Lights and Sound' and a complete possibility of being starstruck. As I landed in LA after a 17 Hours long journey from Dubai, I was sure there was nothing going to stop me from taking the rest of the day off to beat the jet lag. But as I traveled to my Hotel from the airport, I realised I could miss so much even in a single blink of an eye. So after taking the afternoon off, I took off to hit the nearby places. Being an architecture student and a die hard fan of Ar. Frank O. Gehry, I had to visit the Walt DIsney Concert Hall, which is now used as the LA Philharmonic Center. Dinner at Hooters with some chilling drinks and fish n onion rings.
Next morning, I took a cab to the Hollywood Boulevard where almost all the attractions were only walking distance, Like Madame Tussauds, TCL Chinese Theater, Ghirardeli Theater, Dolby Theater. Thankfully, underground rails were a relief for travelling longer distances. To get to Downtown LA, I took the rail to Civic Center which was about 45mins away.
For solo travelers especially females, avoid dark and secluded places. LA can be little (or very) shady too.