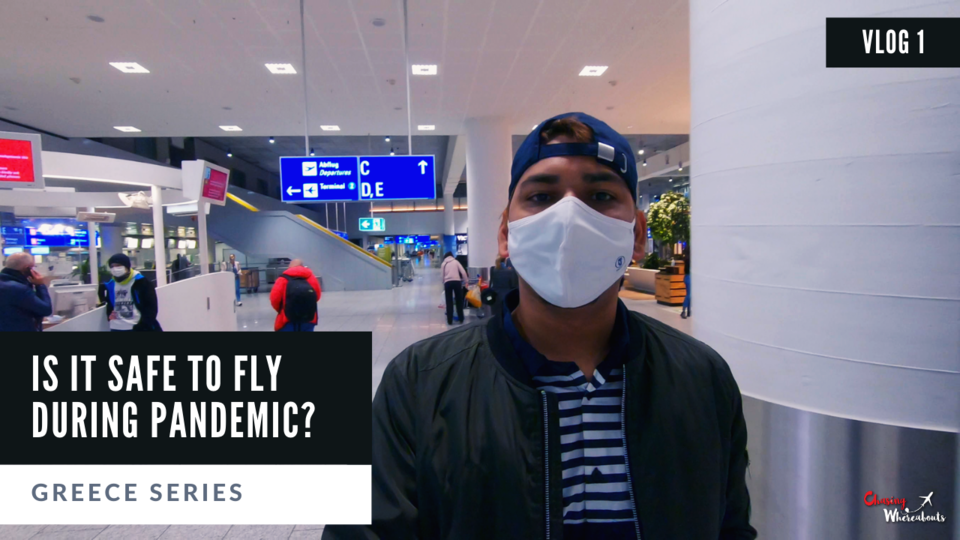 Can I Fly to Greece during a pandemic?
Greece is open and welcoming tourists for leisure travel. Greek authorities ask people to maintain a physical distance from others as best they can. The use of a face mask is obligatory on public transport means, taxis, elevators, hospitals, when visiting government services buildings, in shops and other commercial establishments. It is also suggested that people should avoid overcrowded areas.
http://www.visitgreece.gr/en/home/abo...
What all things which I will be covering in this video is mentioned below -
Check-in time at Frankurt Airport during pandemic

What is PLF?
How many forms need to be submitted if you are travelling with family?
How PLF Work?
What if you didn't receive the QR code after submitting PLF form?
PLF Form to enter Germany
Where can I find the latest travel restrictions and rules? What is Re-Open EU?
Do I need to get Covid-19 test before travelling to Greece?