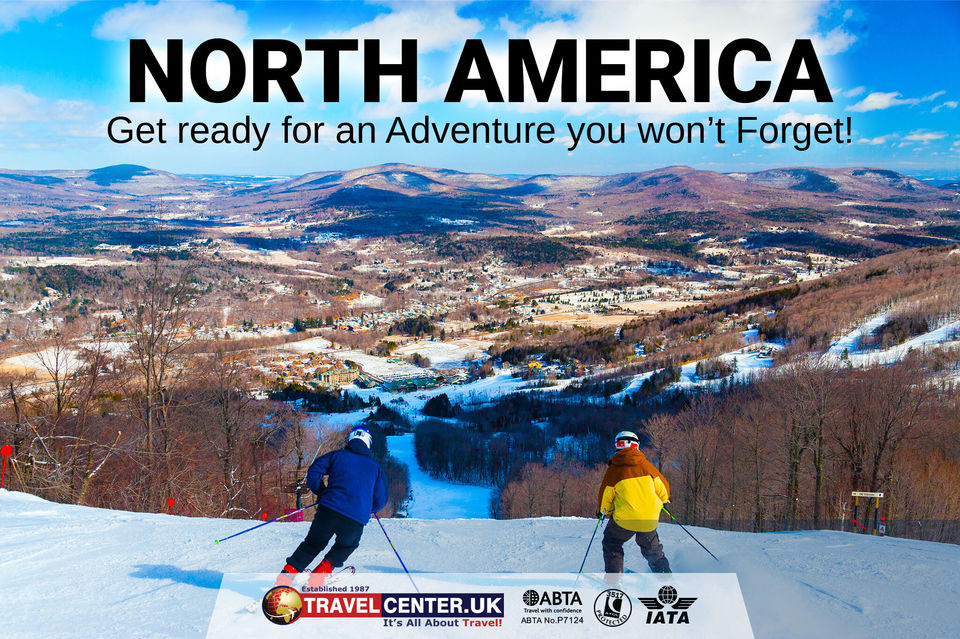 Being the most culturally diverse continent on the planet, I could tell you all about the things that a traveler must do once they're here, but that would be a really long list! This list includes some of the most famous places in the US not to mention some of my favorites. Travel Center UK might be able to make deciding where and when to go a little easier as we can guide you through it step by step. Escape into the ethereal beauty that embraces this vast scheme of land. Without further ado, here is my list of some of the best places every traveler must visit in North America:
New York City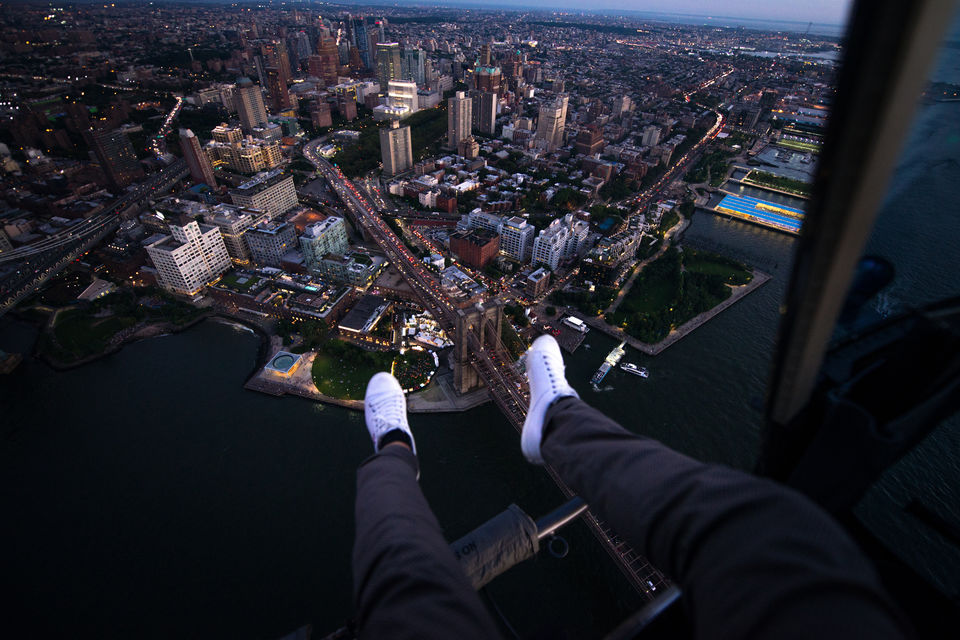 You can visit New York City over a 100 times, but you'll never be able to see everything the city has to offer, from its towering skyscrapers to great art galleries, to its cultural street food and some of the world's famous designer brands. The views from the Empire State building are especially spectacular during sunset. Don't forget the Central Park, where you can enjoy a picnic or a nice boat ride. Also famous for its memorial to the great John Lennon, it is still one of the city's most popular attractions and also one of the world's most renowned green spaces. Yes, New York can be a pretty expensive place to visit, but we can get you the best deals to JFK no matter when you decide to go.
Suggested Read: South America: Your chance to experience a different rhythm of life
Orlando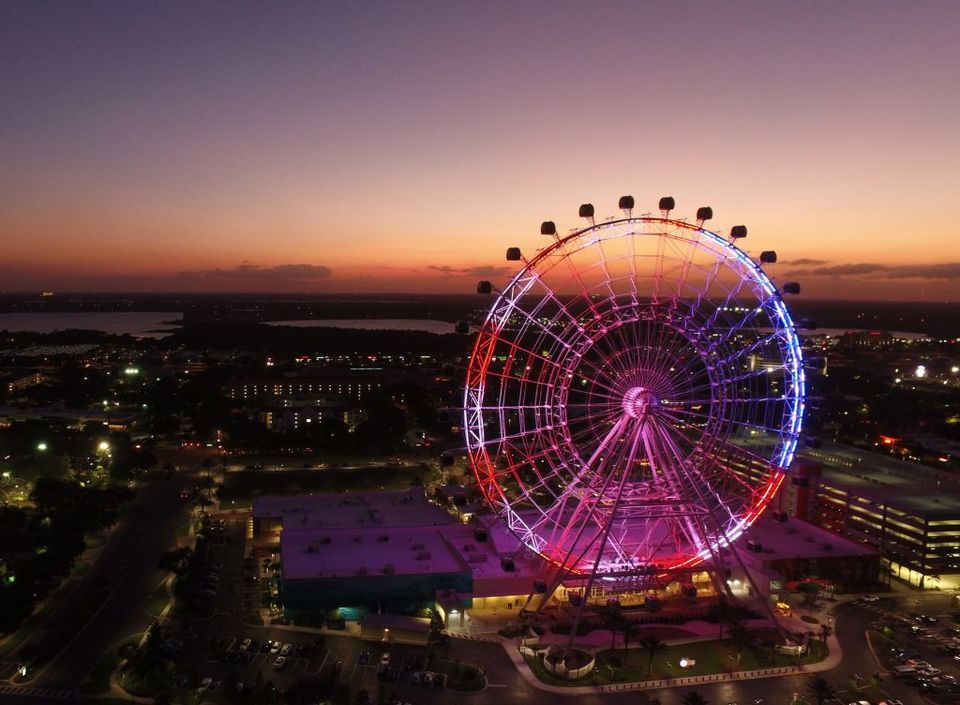 Orlando is the perfect place to bring out the child in everyone as its many magical theme parks are perfect places for the whole family to enjoy. It is actually one of the world's most visited family destinations. Extremely famous for both its Disney World and Universal Studio theme parks, there are many illustrated themed attractions that you shouldn't miss! Of course, these aren't the only family-friendly attractions here in Orlando. There are a number of giant aquariums and zoos, waterparks and plenty of golfing opportunities. If you're heading out to Orlando, don't forget to bring your sunscreen because you're going to be spending a lot of time in the sun!
Miami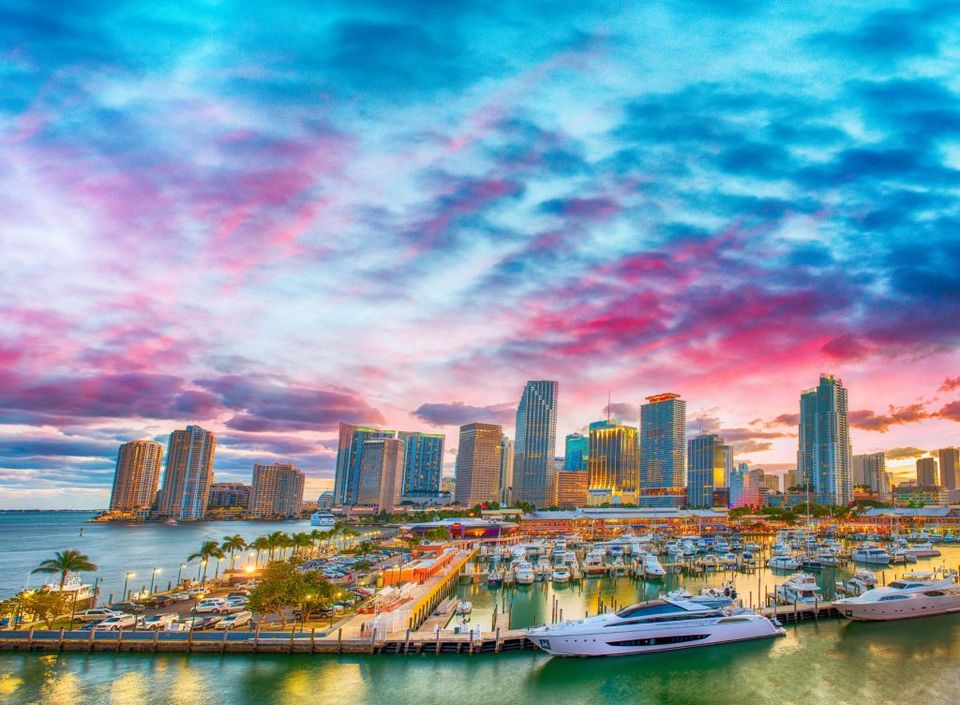 If you're looking to party on a white sandy beach, this is definitely something you need to lay foot in. There's a mini Havana awaiting you here. Surrounded by Cuban atmosphere, you can get a taste of authentic Latin culture and its sizzling cuisines. When you hear the word Miami, I'm sure you're going to think of a beautiful white beach filled with attractive people enjoying their time out in the sun. Well, you're absolutely right. But when the sun goes down, the glasses come up because Miami has a blazing nightlife, where the vibe is just right with great music.
San Francisco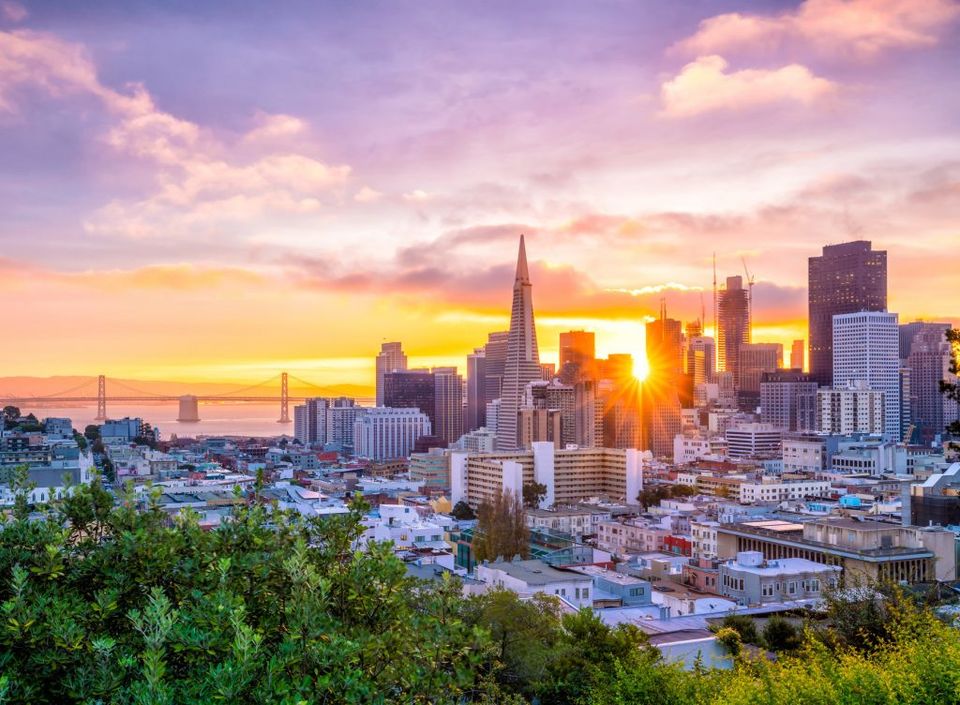 Why even visit San Francisco if you don't hop onto one of its many famous cable cars, that way you can feast your eyes on the breathtaking Golden Gate Bridge resting on that sparkling bay. Along with many other amazing sights to see, Alcatraz definitely hits the top. With its incredible history, you can witness the houses in which the prisoners lived. Now, this once infamous prison is part of the bay. Almost every traveler wants to learn about this place when they head to San Francisco. The city is also famous for its vibrant and spiritual communities and attractions. Being famous for its visually stunning scenery, we can guarantee you won't forget it.
Houston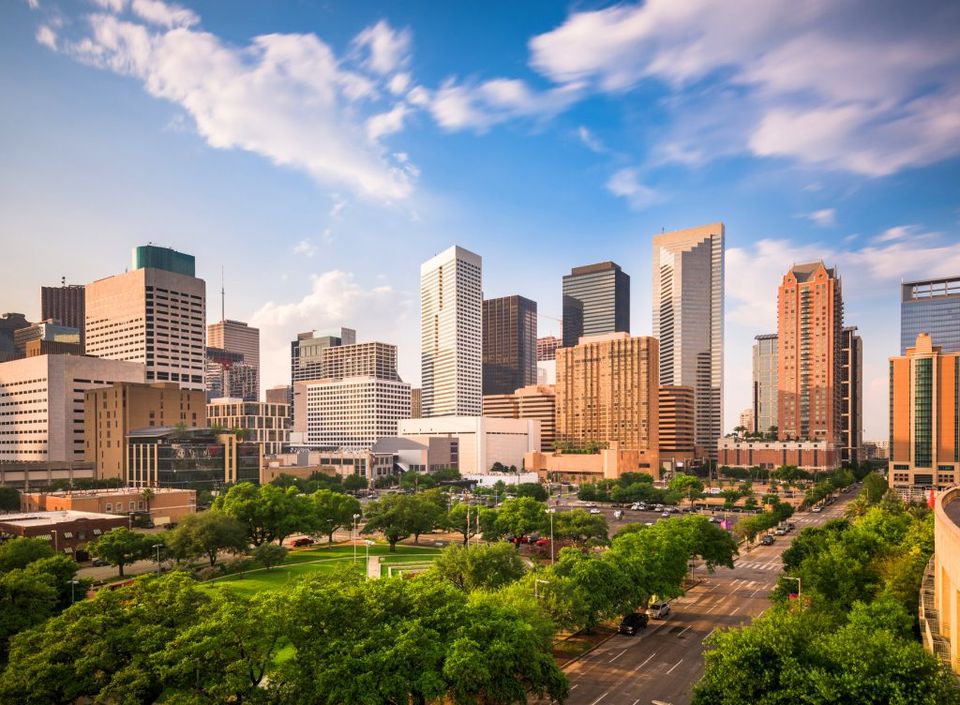 This major city in the lone star state is known as the world's capital of space exploration – home to where Apollo 11 was monitored. Also home to many other national historical sites, you can have a blast from the past when you're here in Houston. Being the largest city in Texas, Houston is brimming with culture, history, excitement and diversity – with more than 145 spoken languages making it a world class city. Flights to IAH will be more than delightful as you can travel with the best airlines when you book with us.
Las Vegas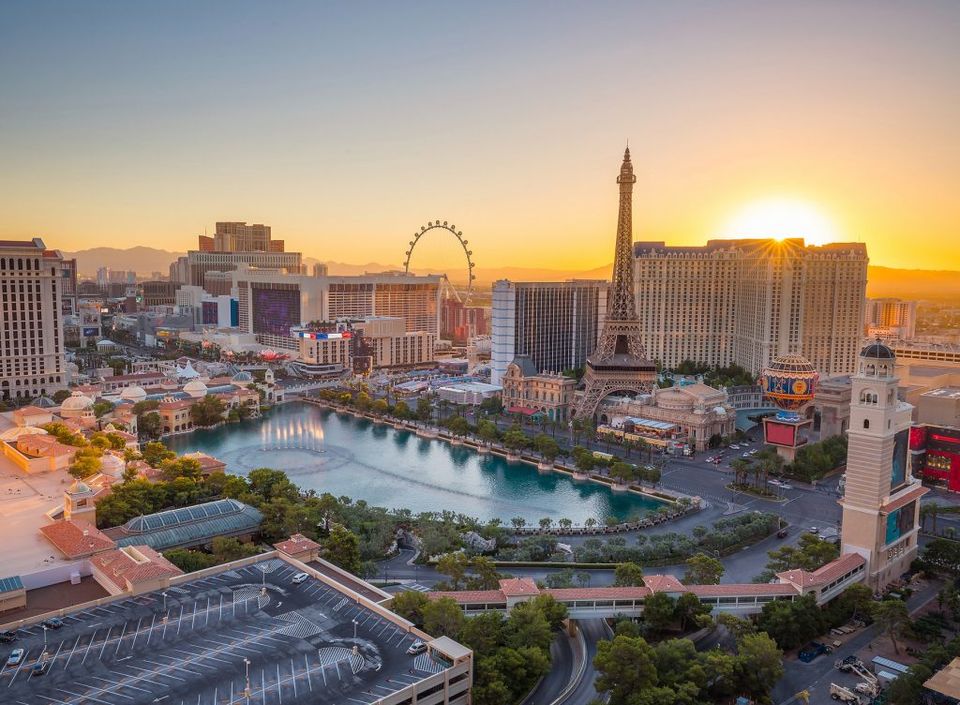 Vegas baby! Hands down best place for top notch amusement and if you're lucky, you might be able to spot a few celebrities too. One of the most talked about things to do here is visit its famous casinos, and night clubs. It's a vibrant, pulsating city, not to mention one of the largest adult playgrounds in the world. Interestingly, Las Vegas was actually created by a reputable gangster, which was the start to its great casinos to date. Vegas is also famous for its variety shows featuring headline entertainment, well known bands, dancers and humor. Plus, if you're looking to get married, the city is known as the ''Marriage Capital of the World'' Well what happens in Vegas stays in Vegas.
Los Angeles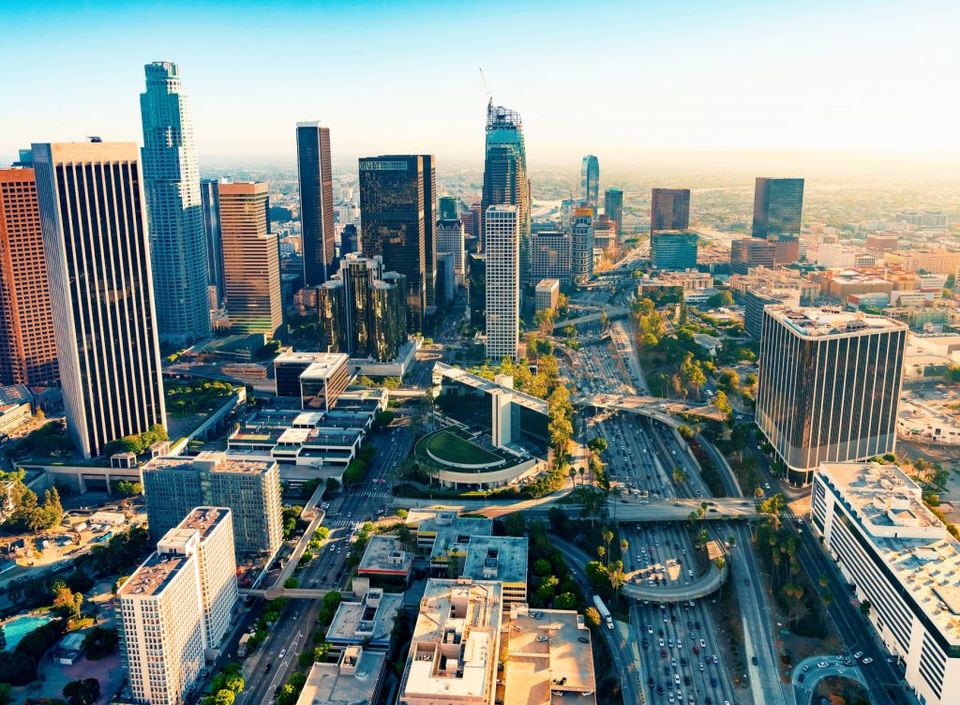 One thing is for sure, Hollywood's a must. With one of the biggest entertainment industries in the world, it isn't difficult to spot a celebrity here. Some of the world's best-known and most iconic landmarks and attractions are home to this city. From the Hollywood Walk of Fame to the California Science Center and to the mesmerizing Wizarding World of Harry Potter, you'll never get tired of walking down the streets of LA. Plus, the city is famous for its perfect Mediterranean weather and beautiful sandy beaches. Let's not forget the lively nightlife, whether you like a quiet night out with a glass of wine or a wild cocktail at a loud club, LA's got your back.
Suggested Read: Fly with a superlative level of comfort and luxury
Virginia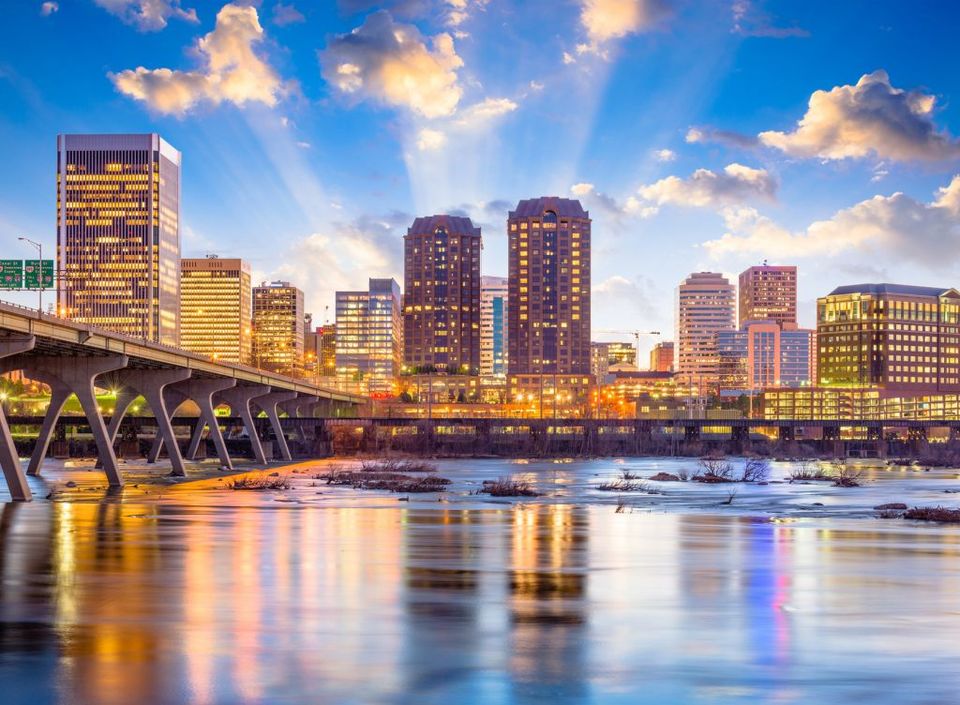 If you live for a little history, you should visit this city because Virginias actually known as the ''Birthplace of the Nation'' The state was one of the original 13 colonies. With many historical locations like the Arlington National Cemetery or the Old Town of Alexandria, you can learn so much about how the nation was built. It is also home to many of the battlefields of the American Revolution and Civil War. Virginia is also famous for its regions of rugged mountains – such as the Great Appalachian Valley that runs along the east coast of the US. Being one of the oldest mountain chains in North America, it was roughly formed 480 million years ago! Tourists come in from all over the world to ski and view these beautiful mountains from afar.
Atlanta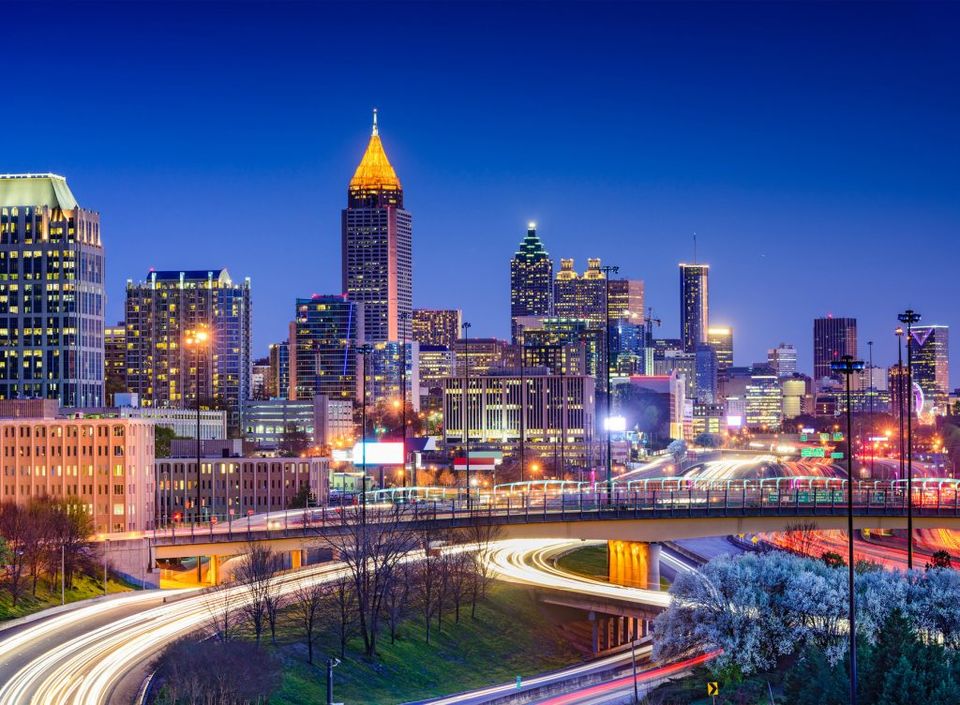 The city is famous for being known as the world of Coca-Cola and is also home to the CNN headquarters. Also well known for its history, Atlanta is the hub for the Civil Rights Movement – one of the most significant periods in all of United States History. One particular place to admire the beautiful history of this city is the Martin Luther King Jr National Historic Site. This historic place commemorates the legacy of the Civil Rights Leader Martin Luther King. It highlights the impact that his life and work had that ultimately changed the history of not only the United States but of the entire world as we know it.
Inquire with us here at Travel Center UK to get the best deals on seeing these amazing places for yourself. We know that preparing for a holiday can be exciting but also exhausting at the same time. However, our selection of the best travel experts can help this process be an easy and fun one! We will guide you step by step in choosing the right holiday for you. Wherever you're travelling to – Asia, the Americas, Africa – you name it, we got you covered. Our team can help you make your trip one you won't forget.
Read More:- North America: Get ready for an Adventure you won't Forget!

This Article, Information & Images Source (copyright):- Travel Center UK Blog