You know what's great about travel? You are always assured that every new hotspot on the chart would be nothing less than a REVELATION.
The recent video of a diver grooving between the continental plates of North America and Eurasian continents, took the internet by storm. If you're smiling, it's probably already on your bucket list.
Let's face it, the fact that you can actually dive between two continental plates is amazeballs!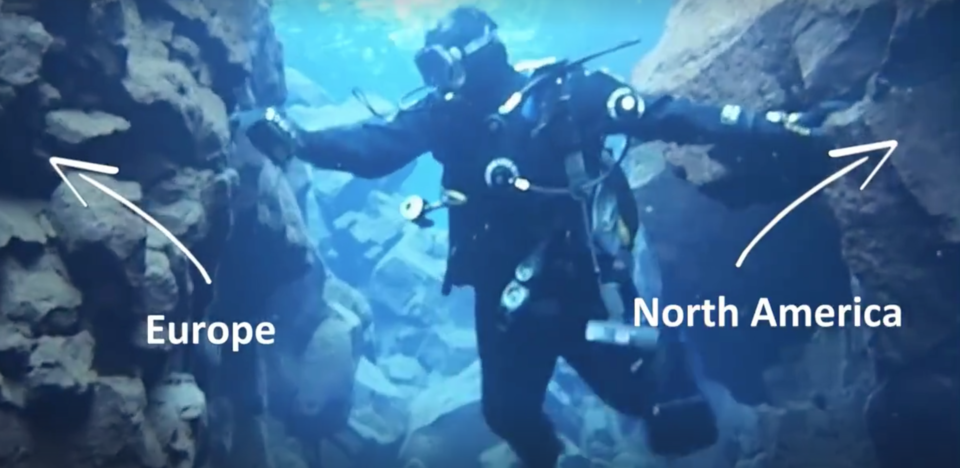 Silfra, a spot to touch two tectonic plates at the same time.
Silfra Fissure is a unique tectonic fissure between American and Eurasian continental plates in Iceland. It's a beautiful fresh water rift that is easily accessible to divers from all over the world. Within the fissure there are spots from where you can touch the two tectonic plates at the same time.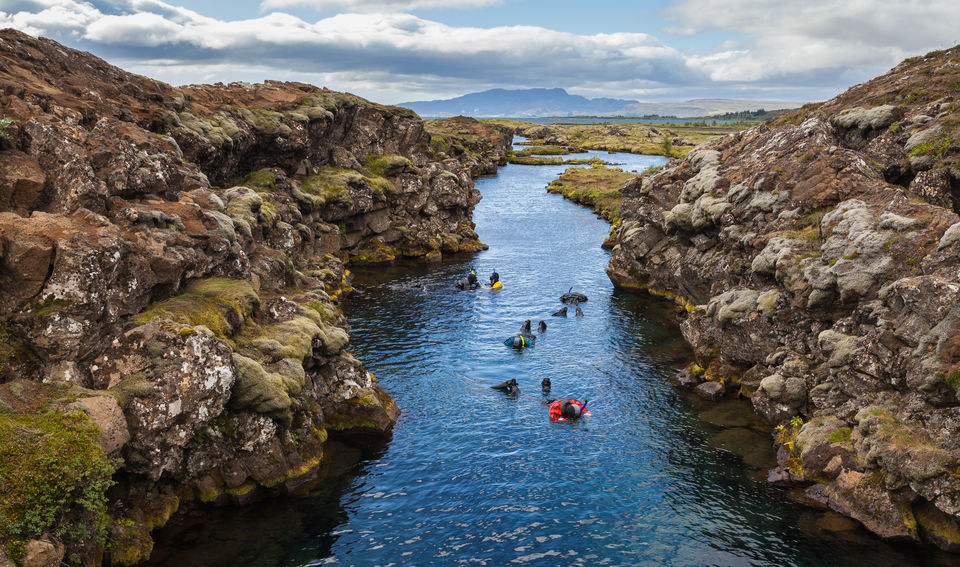 Divers reach the mid-atlantic ridge every year since it is one of the top dive sites in the world. Here the tectonic plates are drifting 2cm apart every year.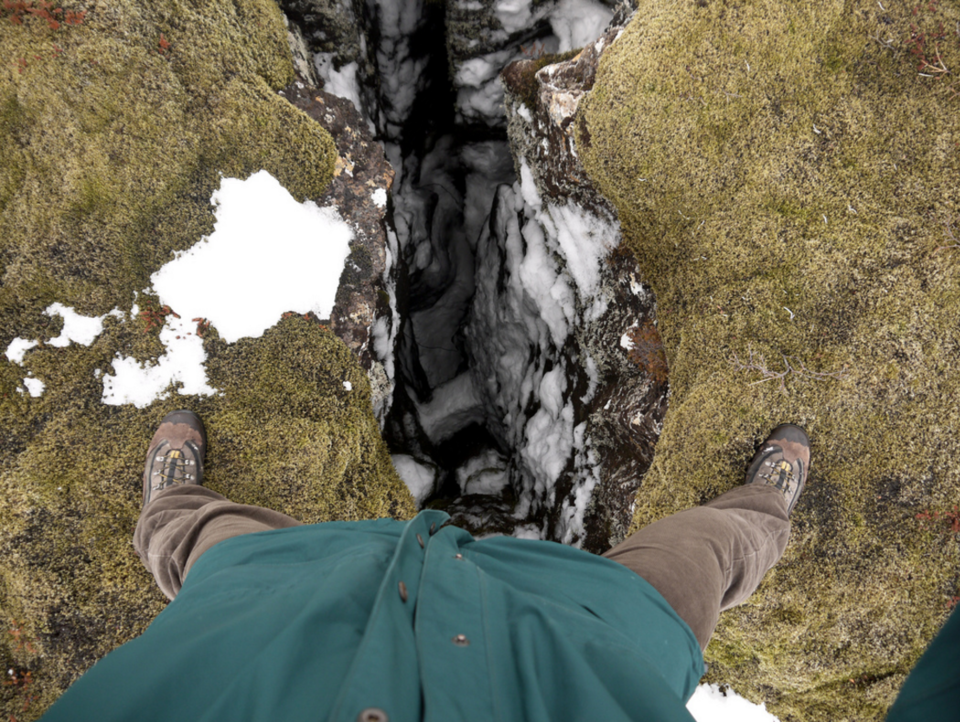 Underwater visibility in Silfra is 100% since it is glacial water from the nearby Langjökul and it is filtered through porous lava rocks before it enters the fissure.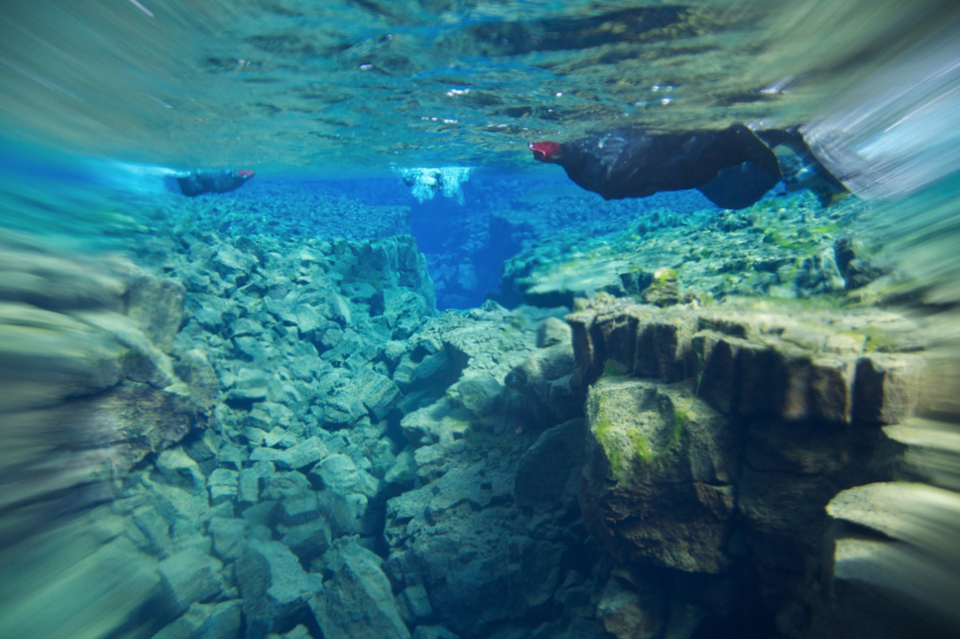 The four section of Silfra are: Silfra Big Crack, Silfra Hall, Silfra Cathedral, and Silfra Lagoon.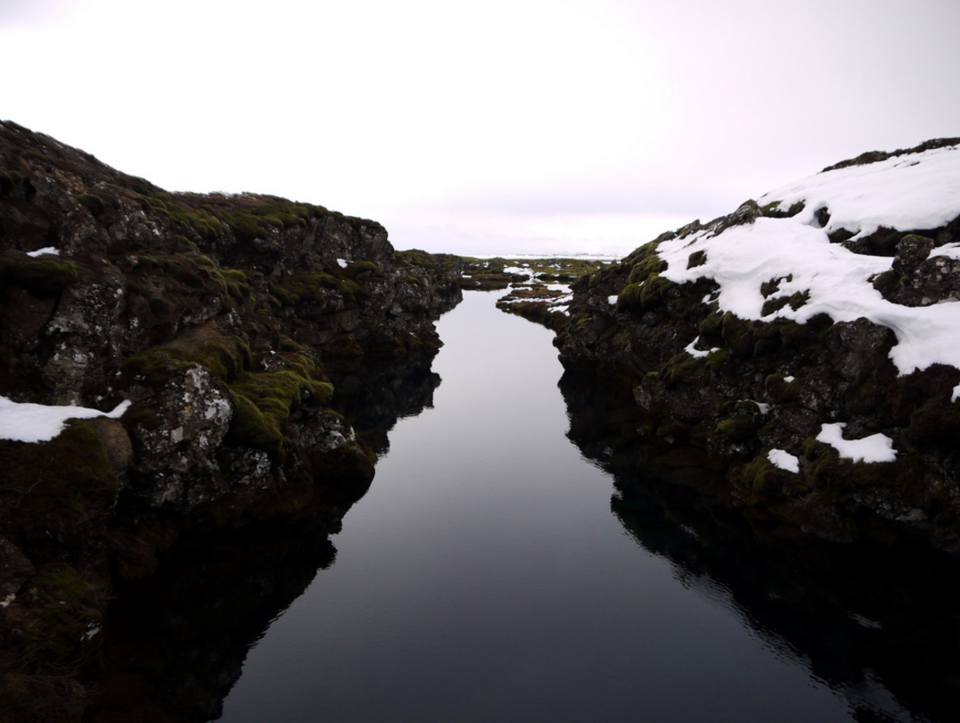 When sunlight touches the surface in the fissure, rainbows appear on the rocks. This spectacular sight is owing to the clarity of water in the fissure which refracts light the same way as crystals do.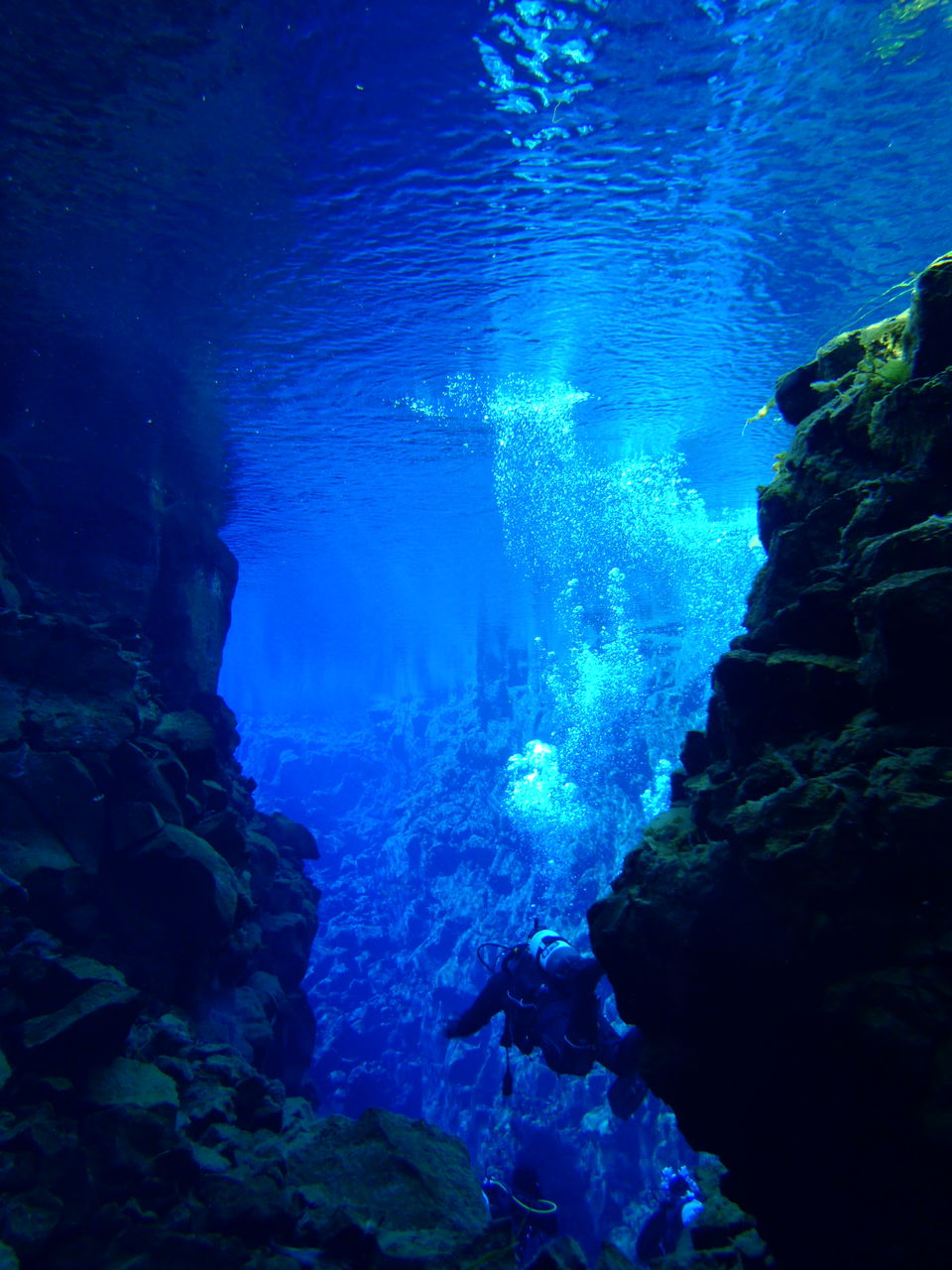 The algae beautifully paints the rocks bright green during summers and during winters you can see snowflakes slowing melting on the surface after the midday sunrise.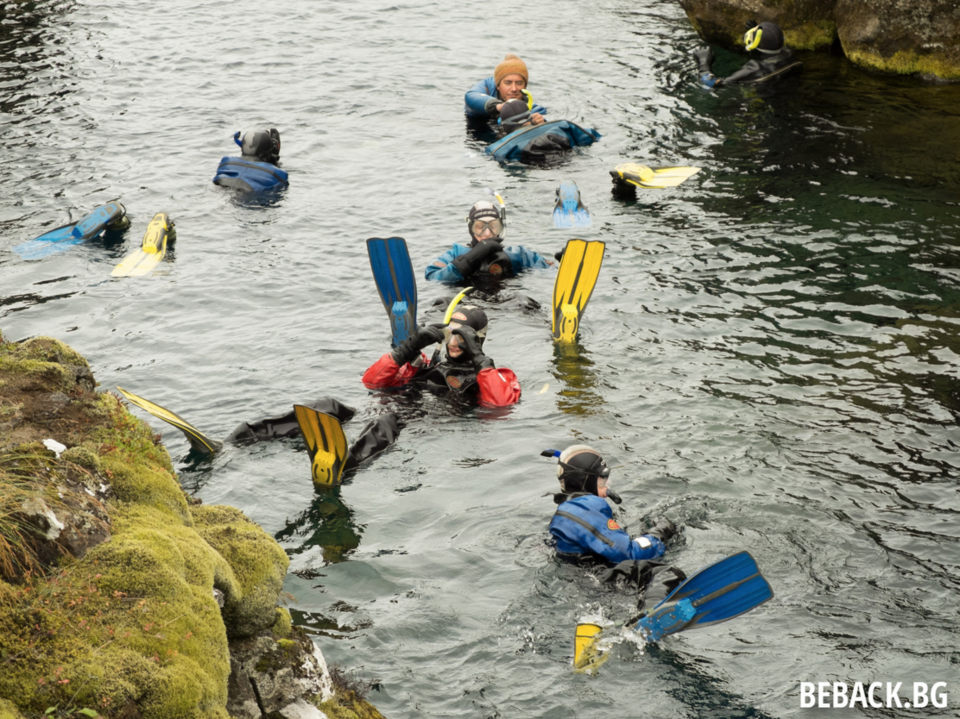 Has Silfra made it to your bucket list now? Give this Icelandic adventure a chance and come back with stories of a lifetime.
Click here to share your adventure stories with us.
Frequent Searches Leading To This Page:-
Best Tours Of Europe, Full Europe Tour Package, Europe Tour Package Cost, Europe Tour Budget, Central Europe Tour, Europe Couple Package, Europe Tour Cost From India, Europe Trip Packages For Couples