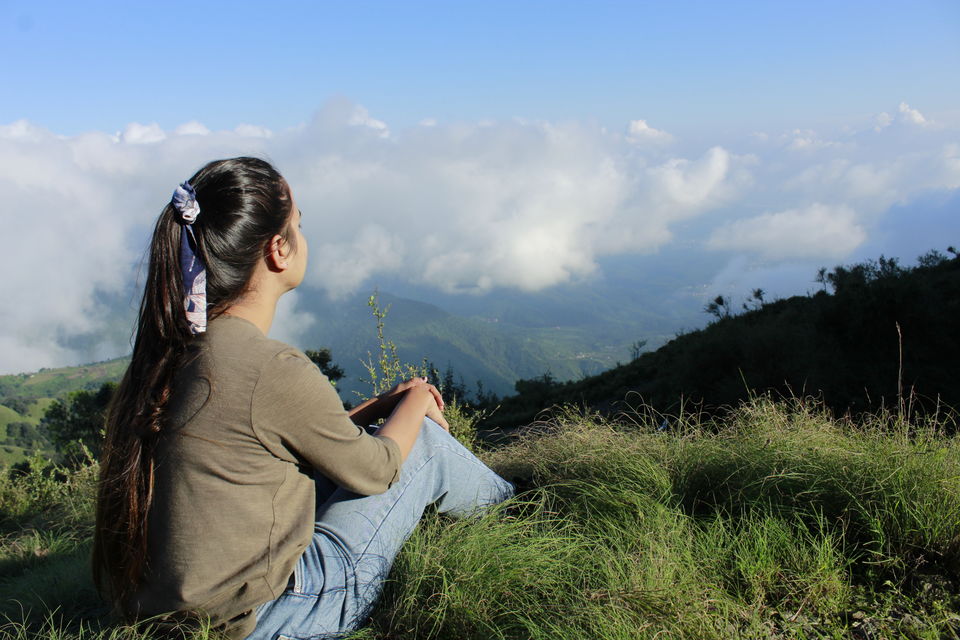 Just forget about reading 'old pattern travel stories' I know you how today's working patterns so, i'll be quick & short, others pictures will tell you.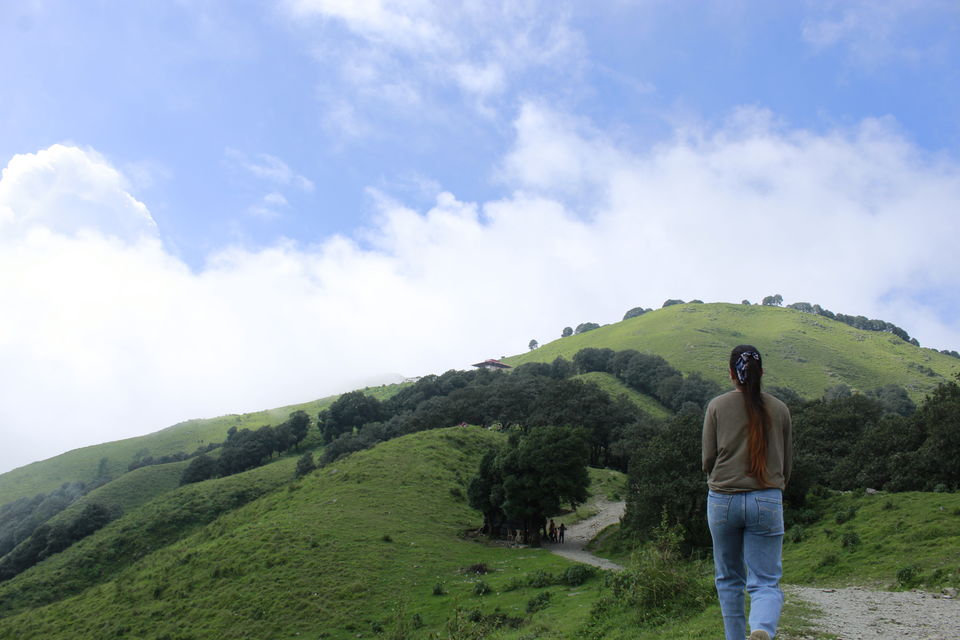 Bhadraj Temple
Start point : Cloud end, Mussoorie
About the destination: Bhadraj Temple is located at a distance of around 15 km from Mussoorie. The temple is devoted to the Hindu Lord Bal Bhadra who is the brother of Hindu deity Krishna.Every year between the 15th to 17th of August the Temple organizes a fair that attracts a large number of devotees from Mussoorie and nearby areas.
About the Trek: I went on this day trek with my friends. Trek starts point is cloud end mussorie. Cloud end is about 6.5km from library chawk, mussoorie. It takes you 40 minutes to reach here. We went on two vehicles so it's my personal suggestion if you want to enjoy the trail just park your vehicle on start point or you can park it to 200mts ahead.
The trails consist of beautifully forested areas with beautiful Doon Valley and Chakkrata hill views. you can also camp here if you want to stay for a night.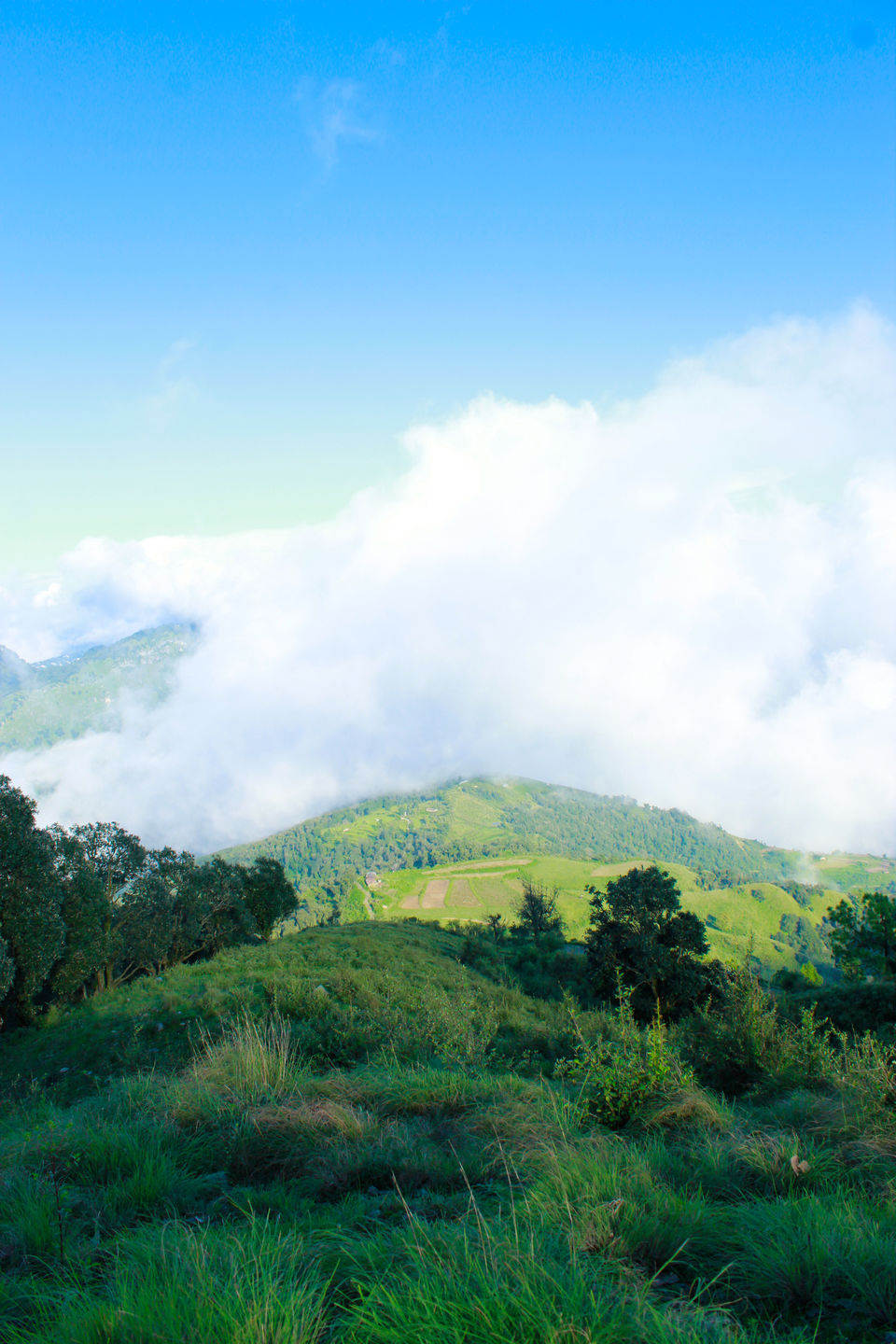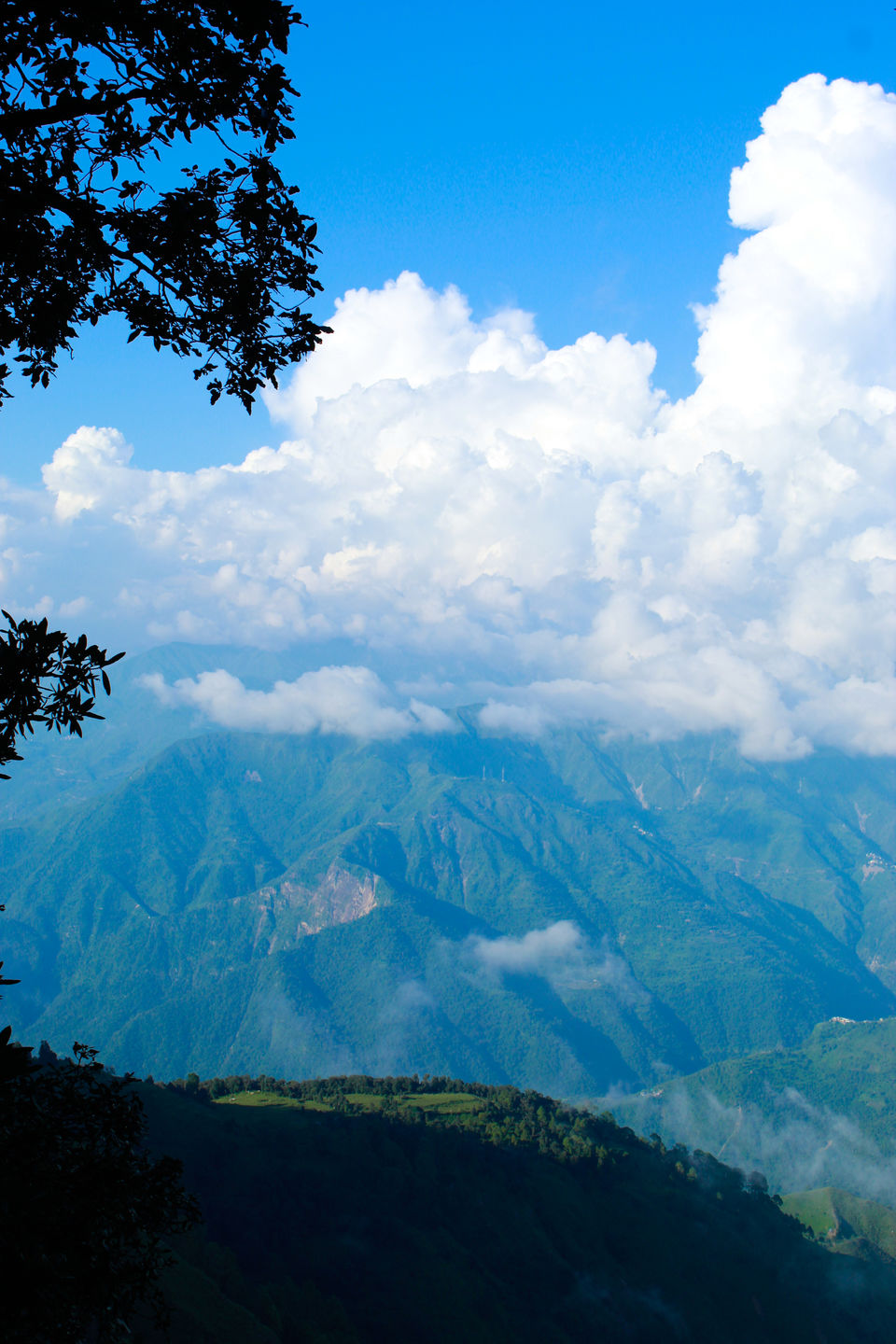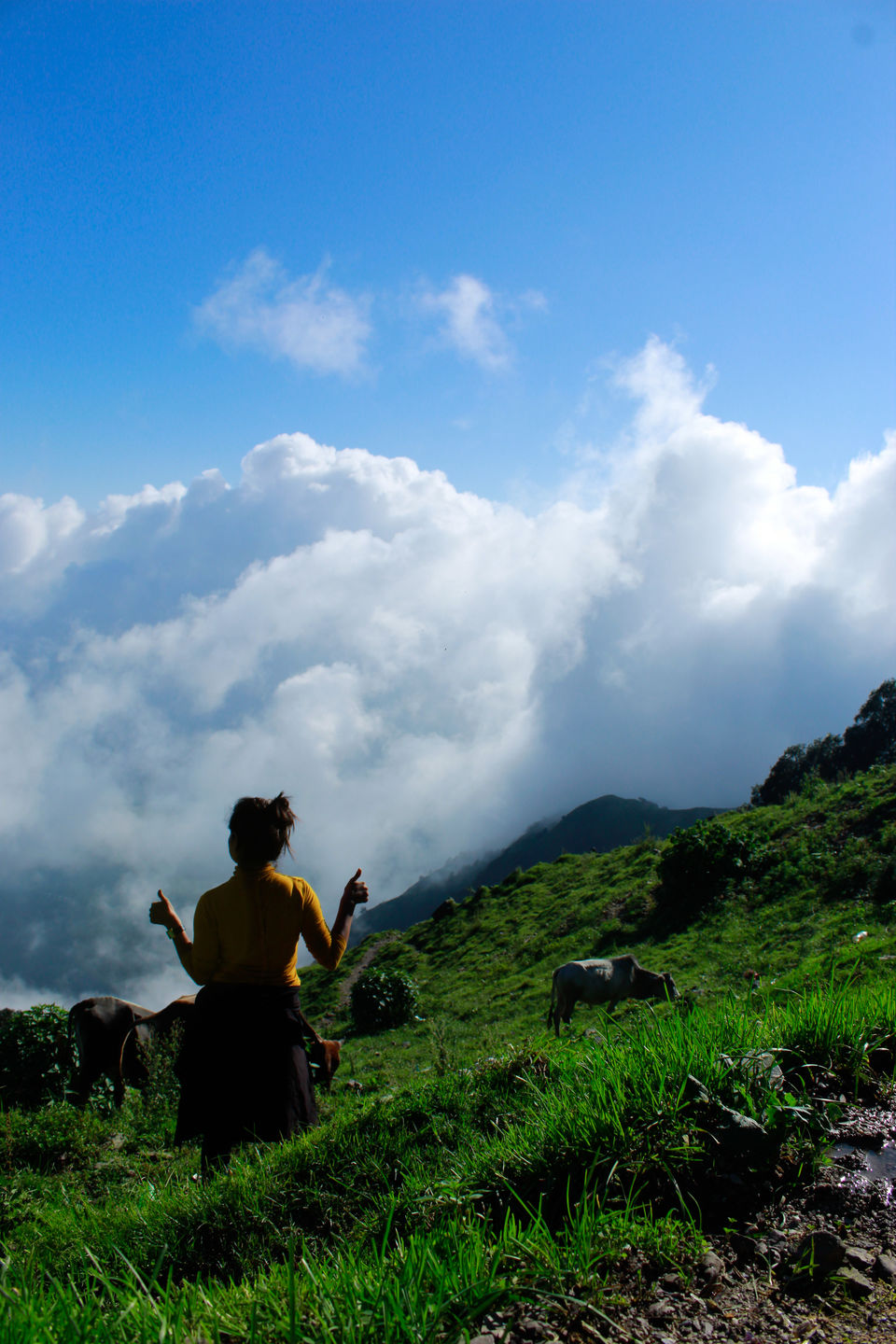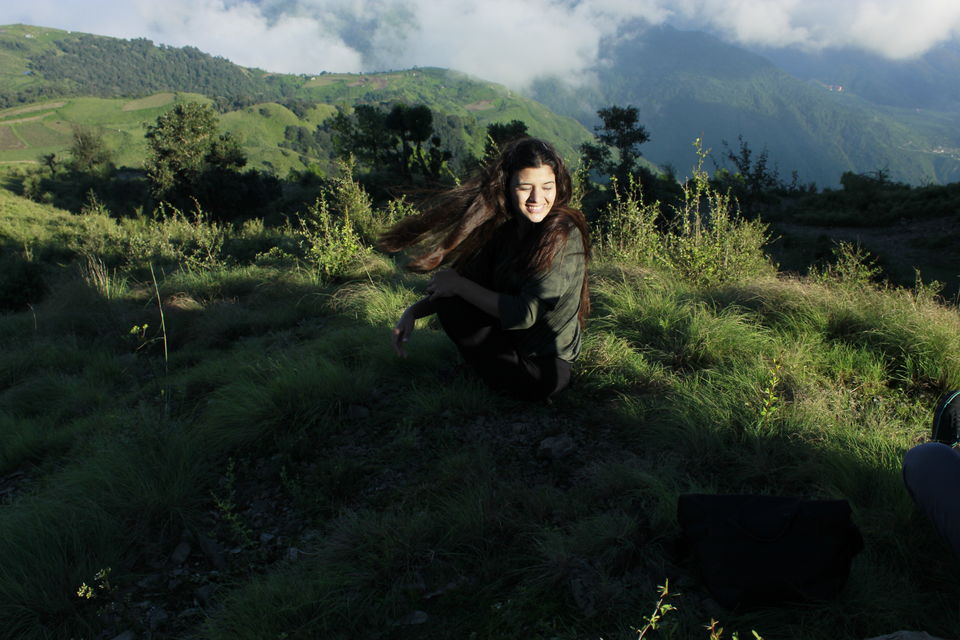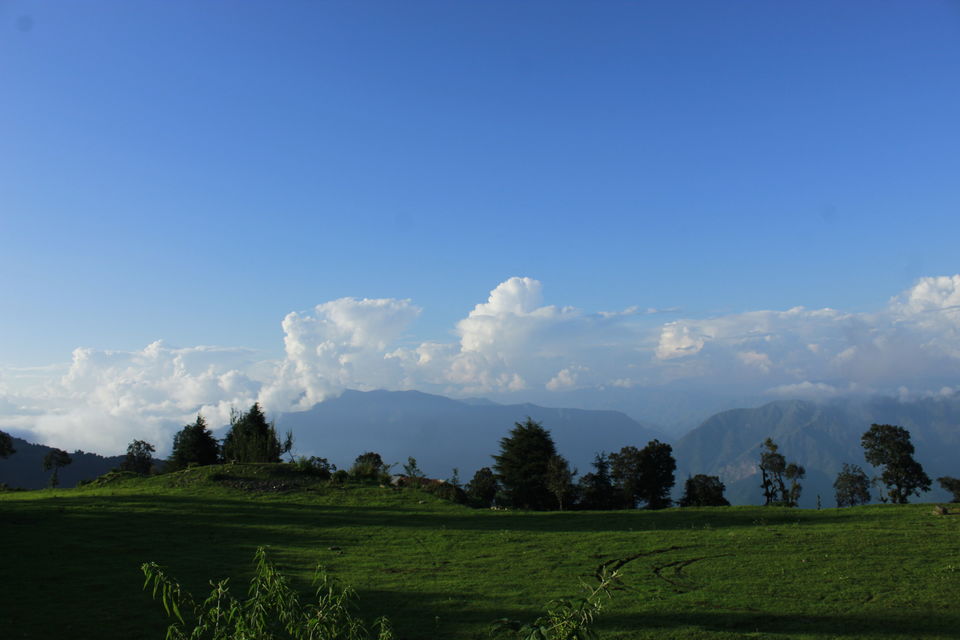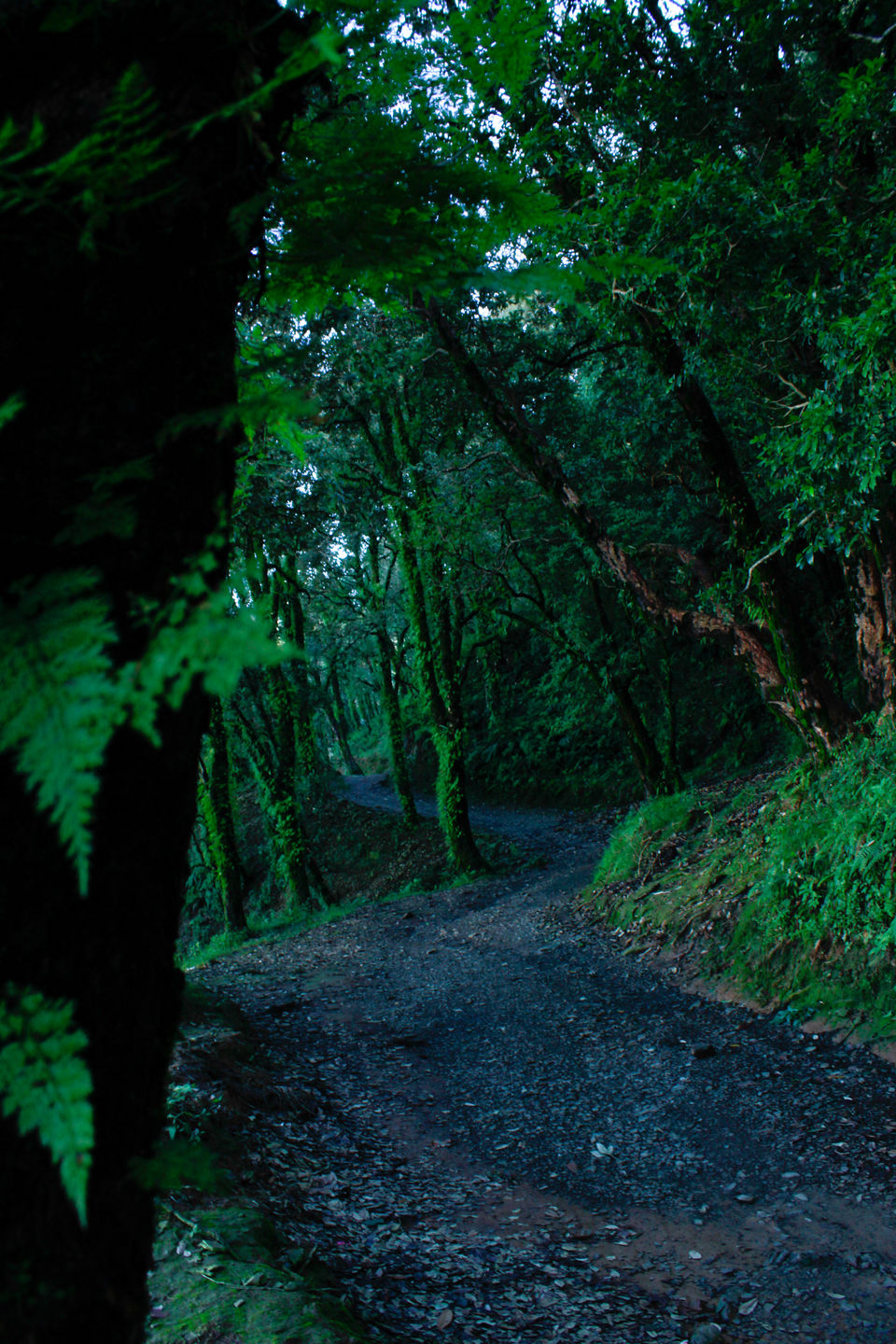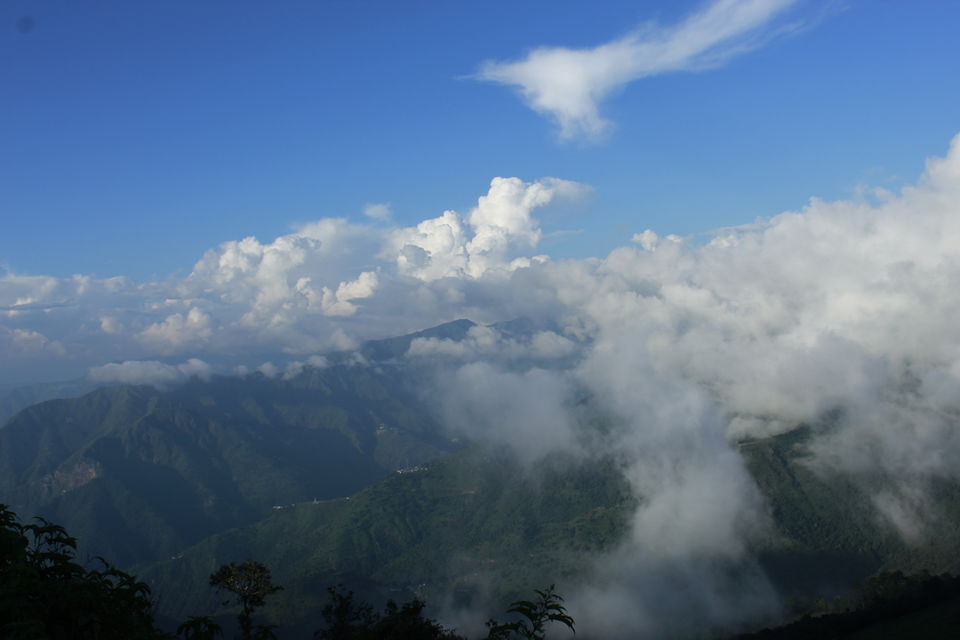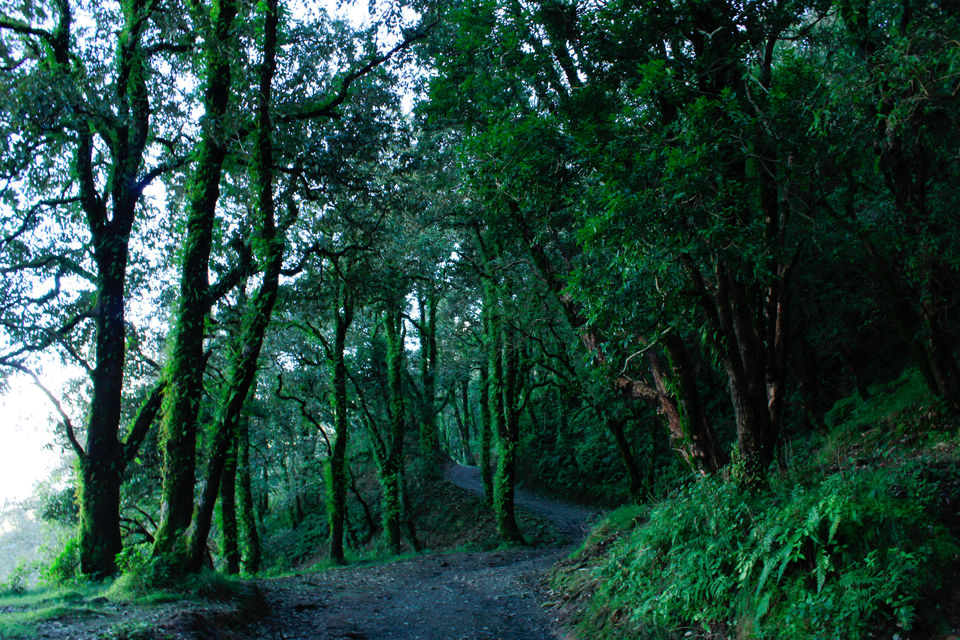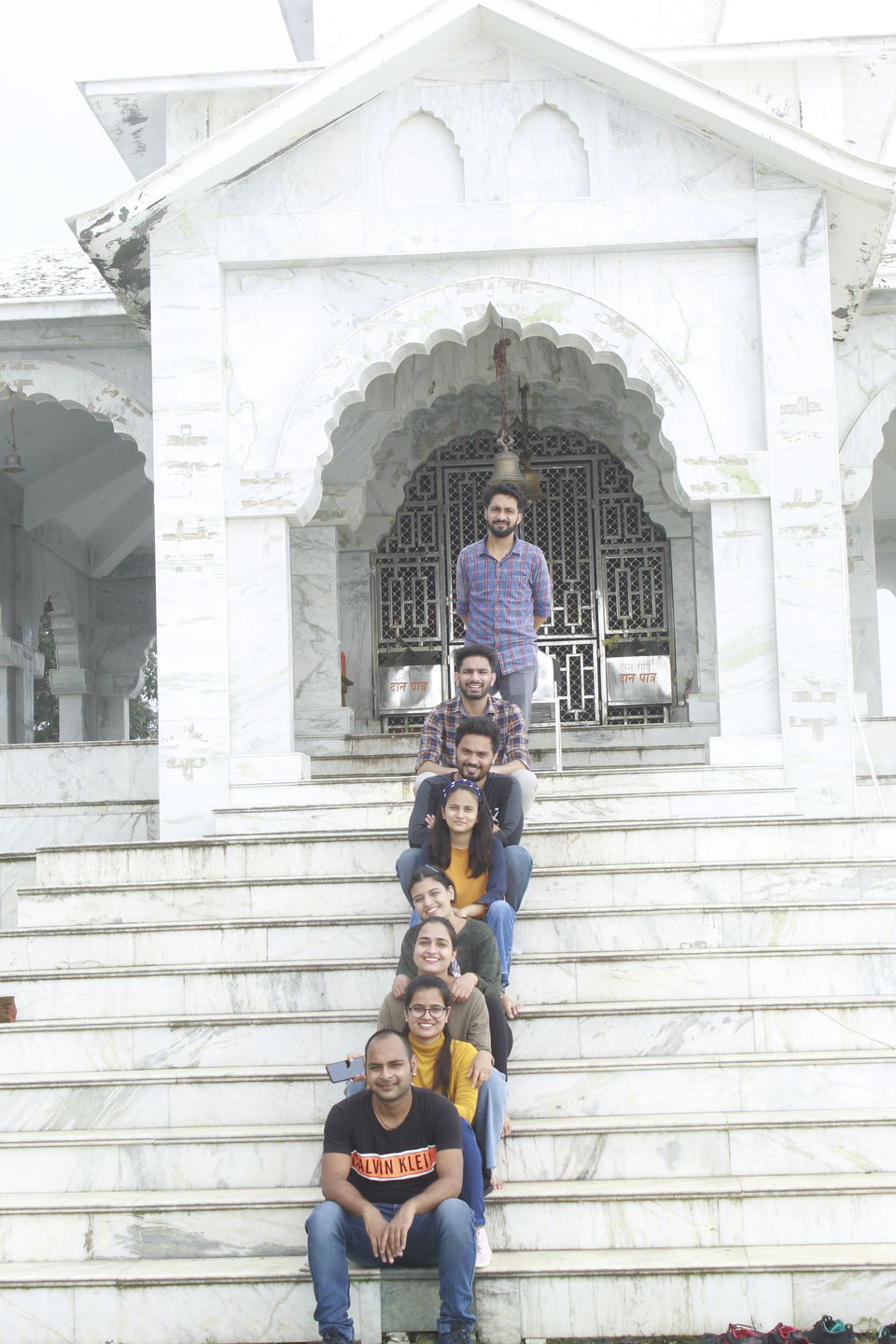 Personal suggestion:
1. Carry your food & water bottle with you because there's only one shop and i am not sure it opens every day.
2. If you are planning to camp here bring some warm clothes temperature drops in evenings.
3. Don't try to come by your four wheels , you'll definitely get stuck.
4. watch sunset if possible. it was amazing !
5. On way to return you can have your evening snacks at a beautiful See Green Cafe.(situated near diversion of George Everest & cloud end road)