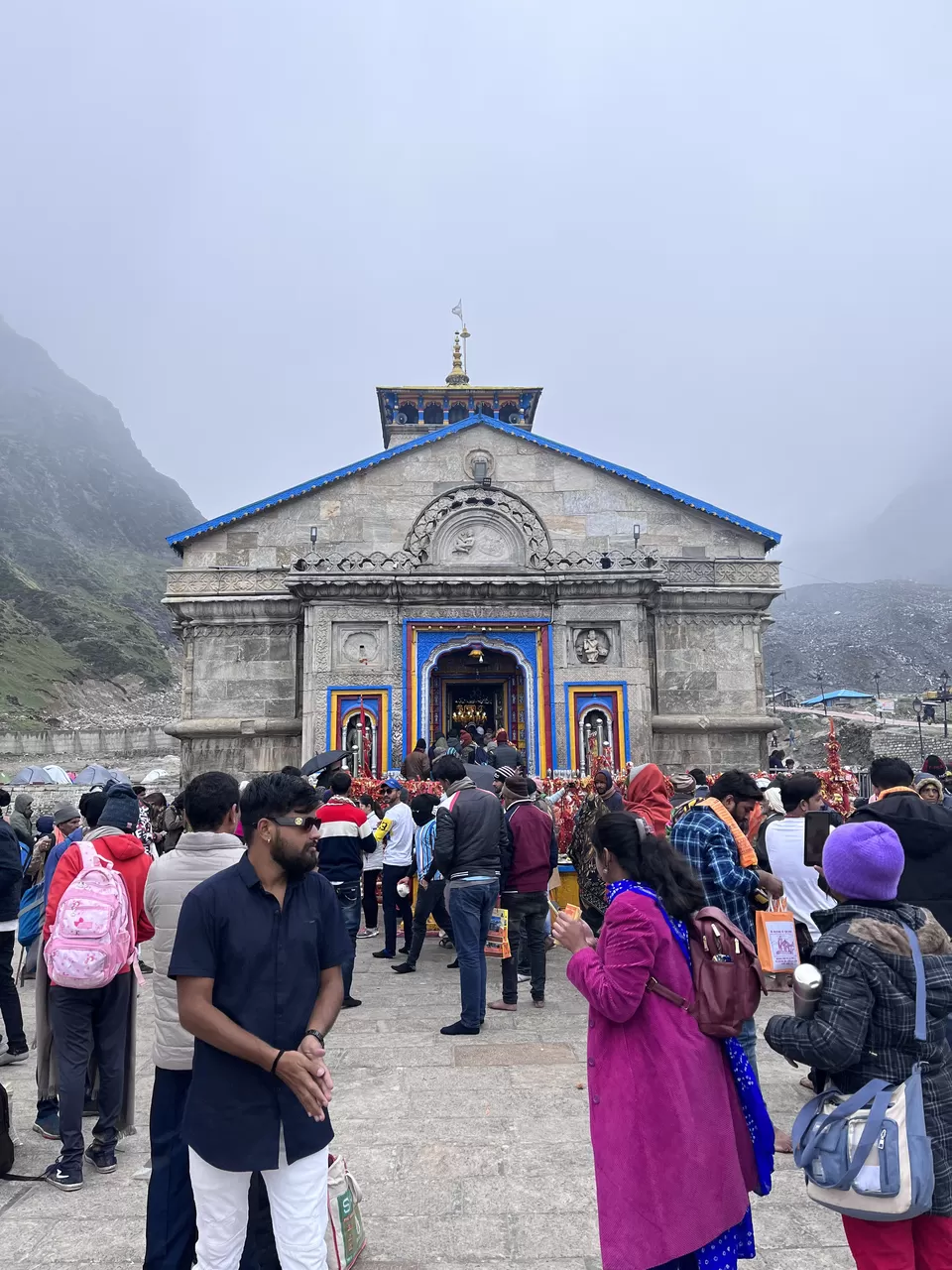 Jai shree Kedar...
Keadrnath .....when you think about it ''it's like a hindu temple only ,many peoples went there for visit temple and pray to god for wellwishing. But when you actually go there you realise the place with full of natural beauty , A positive energy of lord shiva ( MAHADEV) , and definitly the experience is out of the word.
When i think about positive energy , this is fell who have faith on lord shiva except the another one, to feel this you need to fully dedicated to lord shiva.
Tears are comes out from the eyes when see the temple , this is actual means to go there.
If you want feel all this thing first of all there is some point you keep in ur mind :- 1) This is not picnic place is that you want to go . 2) Trek with own ''Two Legs '' not four legs of Animals . 3) 16 km trek with rain( bcoz in mountains rain are come anytime) so,need to fully motivated and stamina to trek. 4) fully devoted with lord shiva.
Before going there you need to register youself on govt of uttarakgand website- https://registrationandtouristcare.uk.gov.in/chardham-yatra-uttarakhand.php
after in that website you need to choose the option to going there - like on walking, by priavte car or taxi or by bus . For own car you need to take the travel card. website - https://greencard.uk.gov.in/ , The minimal charge of 25 rupees to pay there .
When all the formalities are set .you may go now - so, we just stared our trip from jaipur with own car .
DAY - 01 Trip from jaipur to Shrinagar-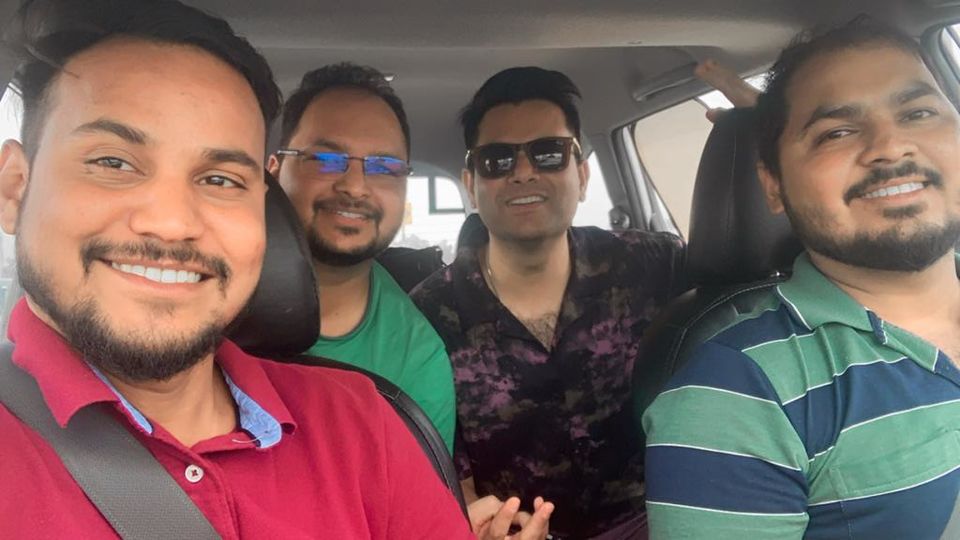 Trip place
Jaipur - Gurgaon - Haridwar- Devprayag - Shrinagar - Mata dhari devi temple - Rudraprayag - Agastmuni - Kund - Guptkashi - Phata - Sonprayag - Gaurikund
Before trip a snan in Holy ganga River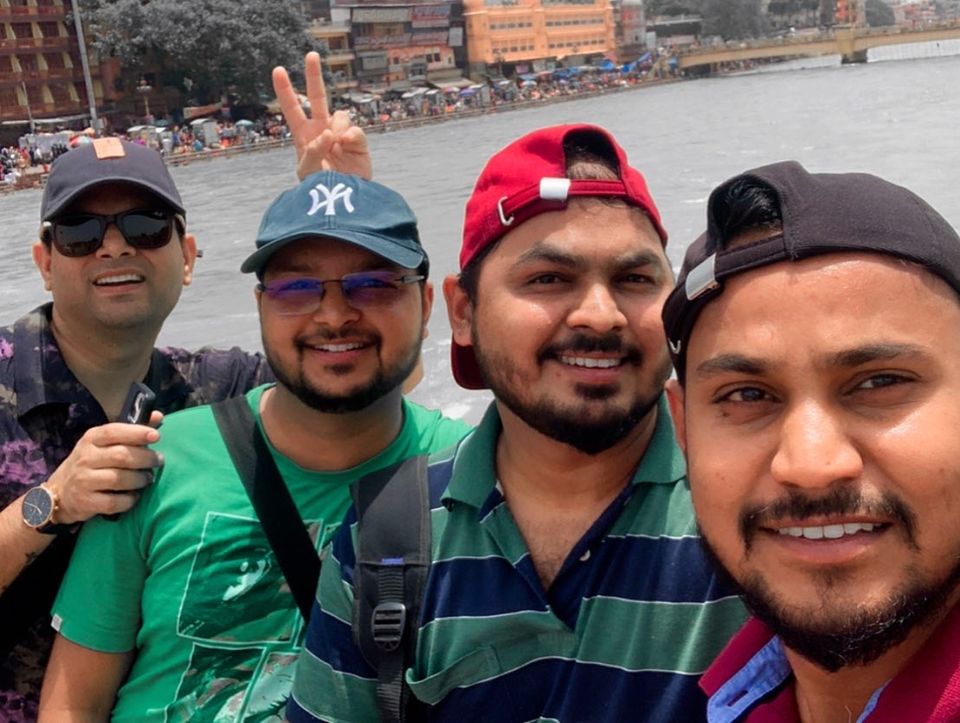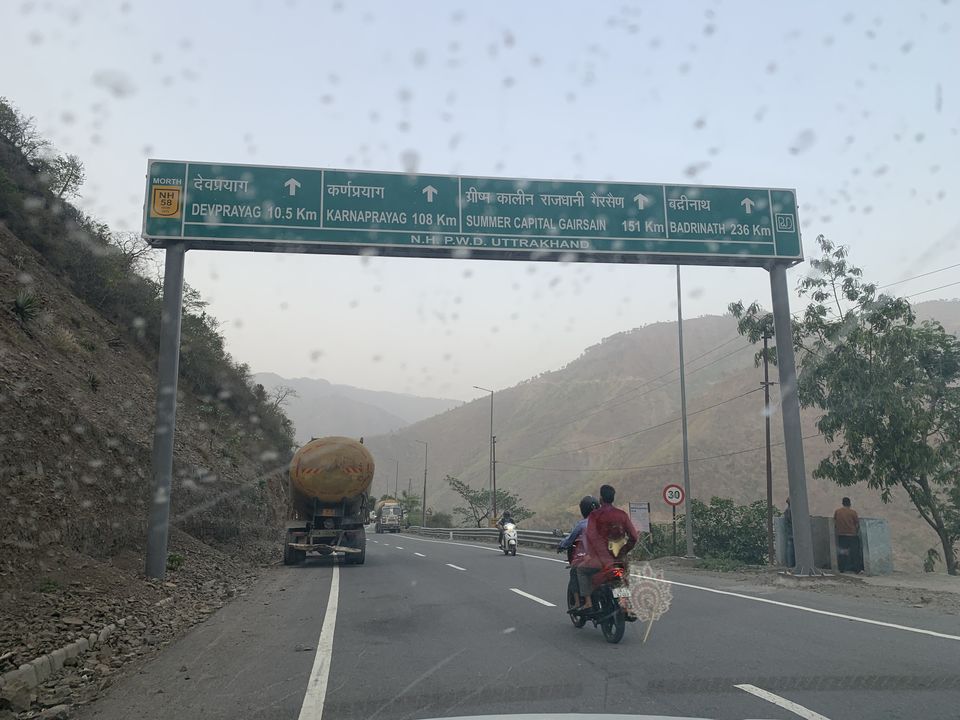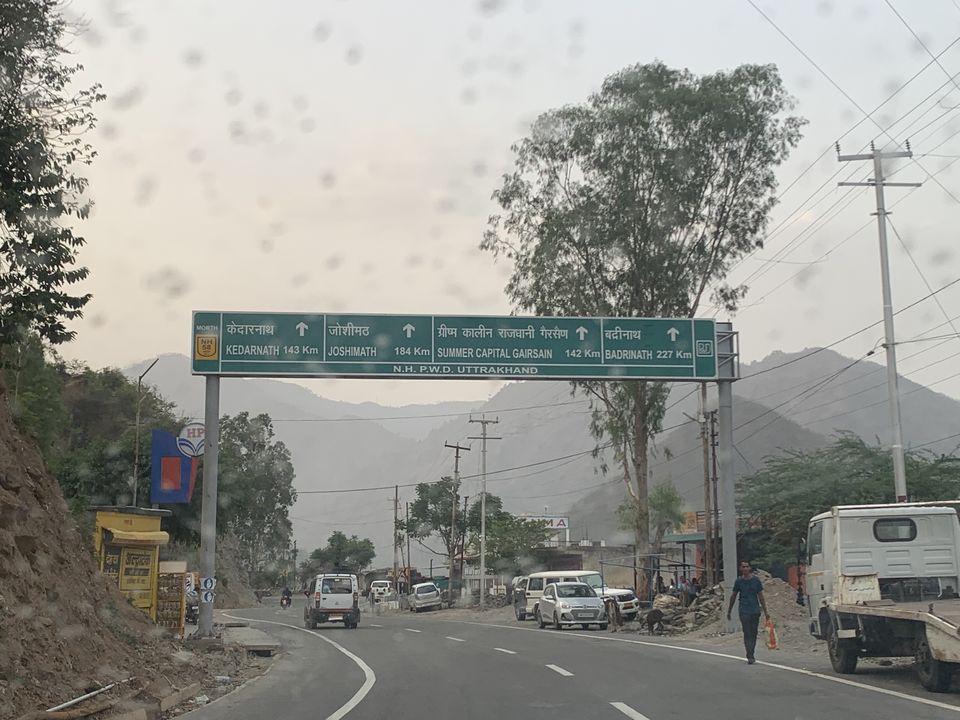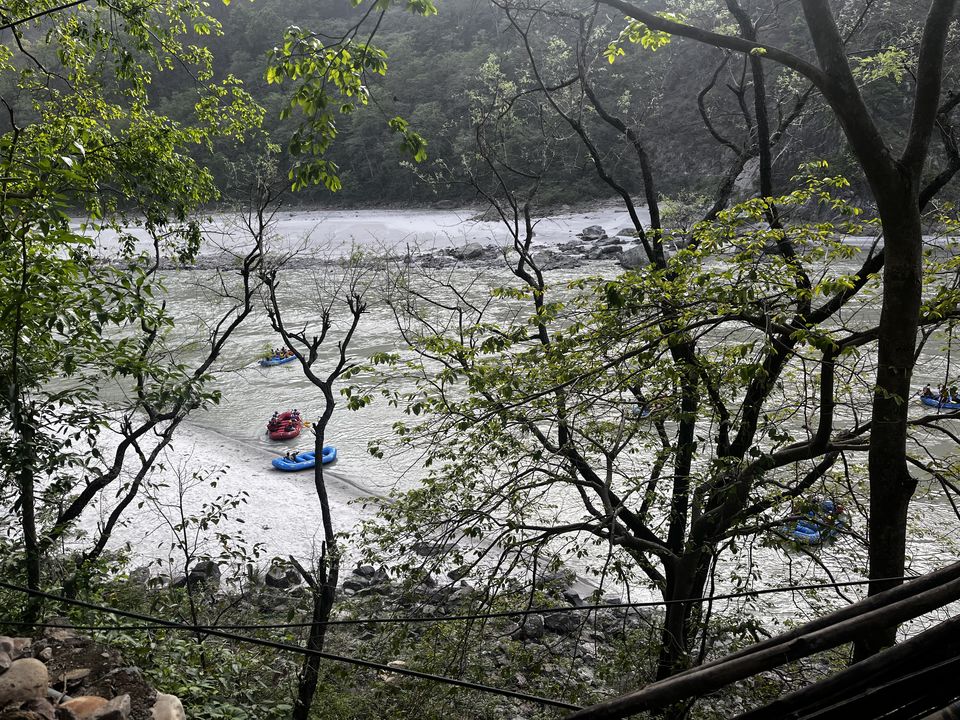 Devprayag - In Tehri Garhwal District, where Alaknanda meets the Bhagirathi river and both rivers thereafter flow on as the Holy Ganges river .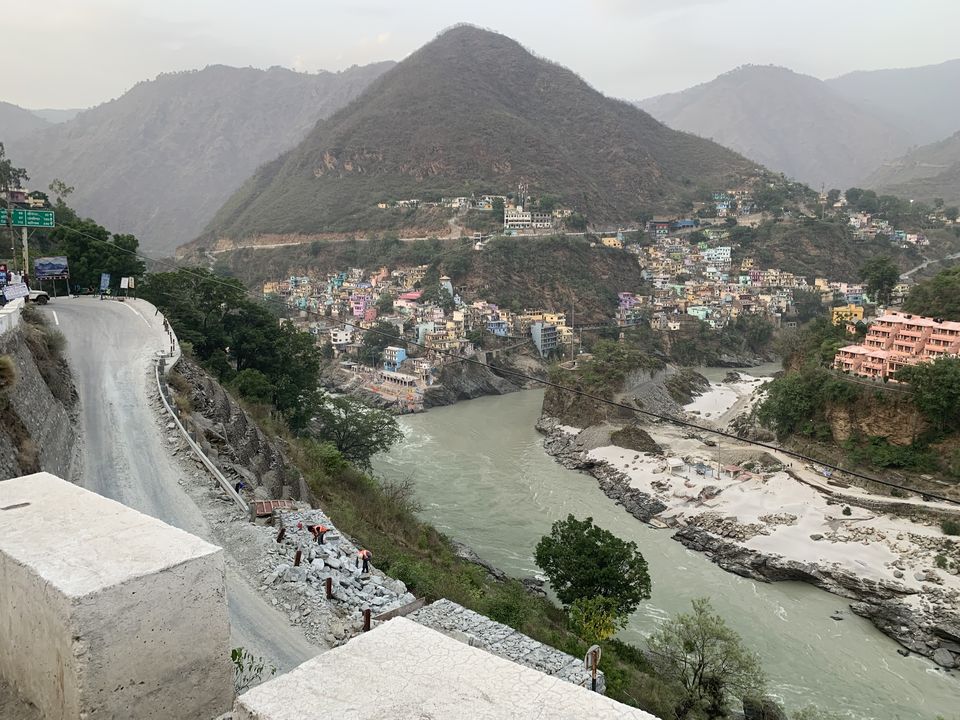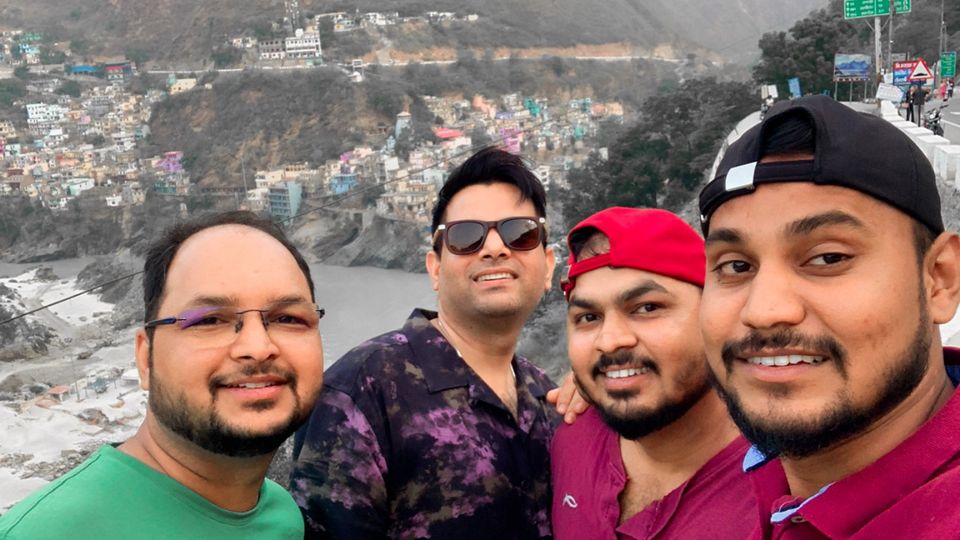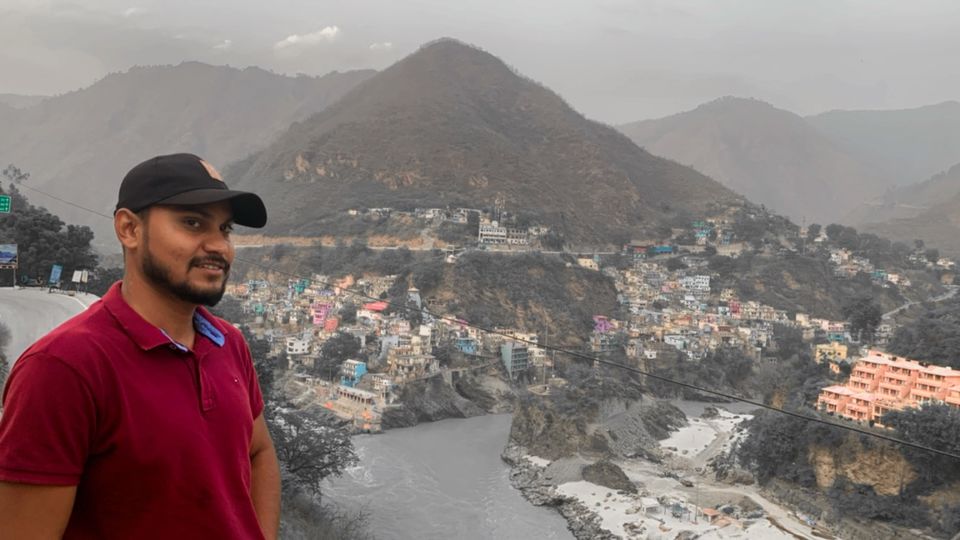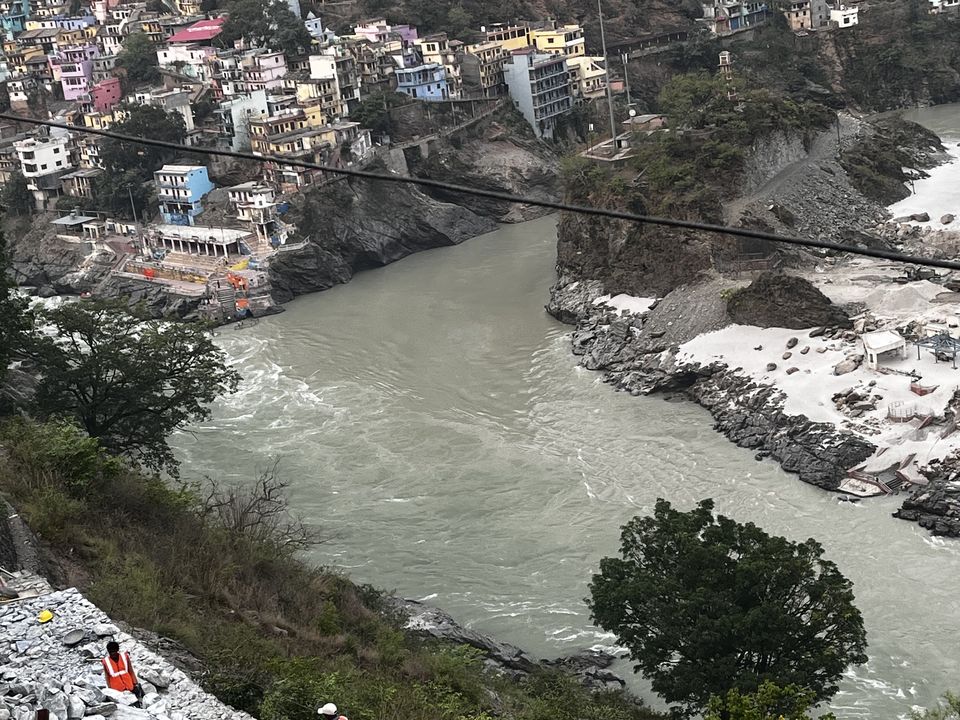 First day stop at Shrinagar , there are lots of hotel there , don't need to book in adavance . i think a lum sum amount of 2000 rp for 4 people and 1500 for food there .
Day 2 start with shrinagar and end with sonprayag -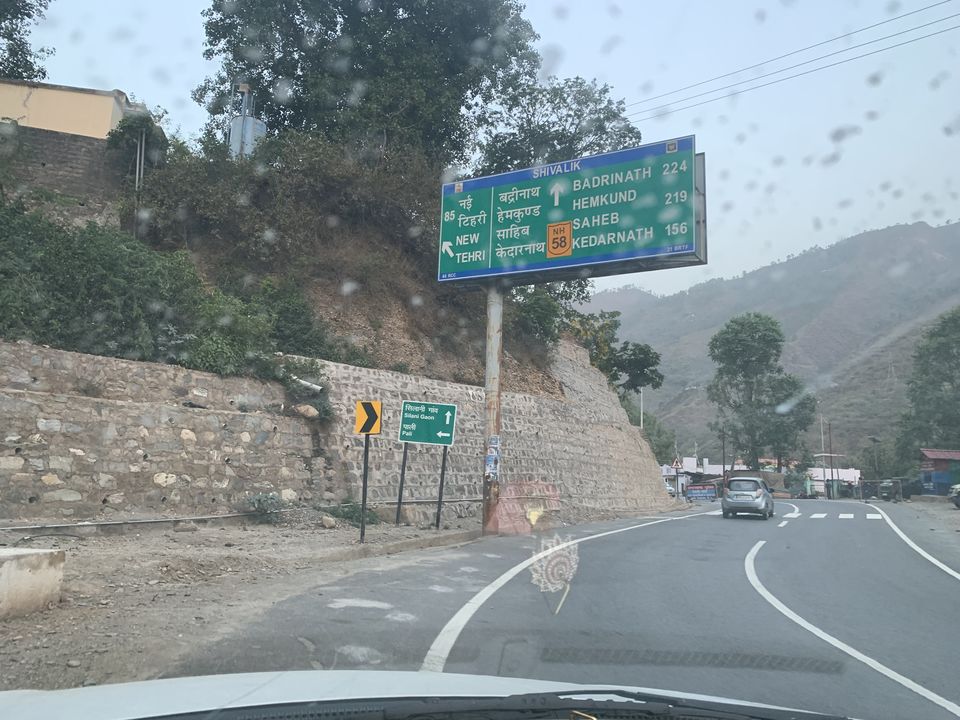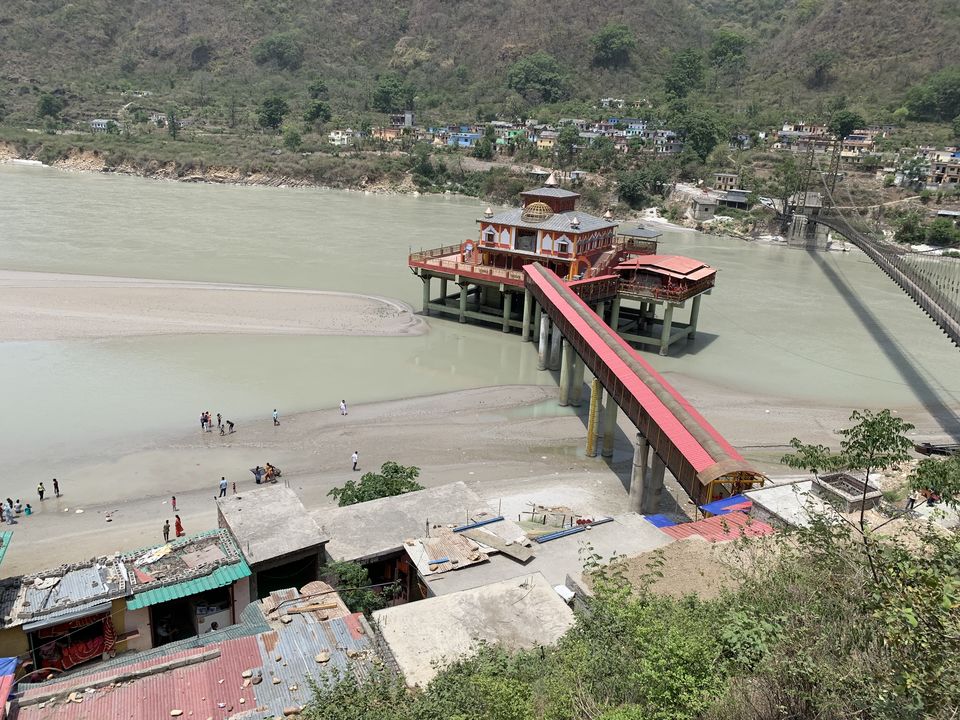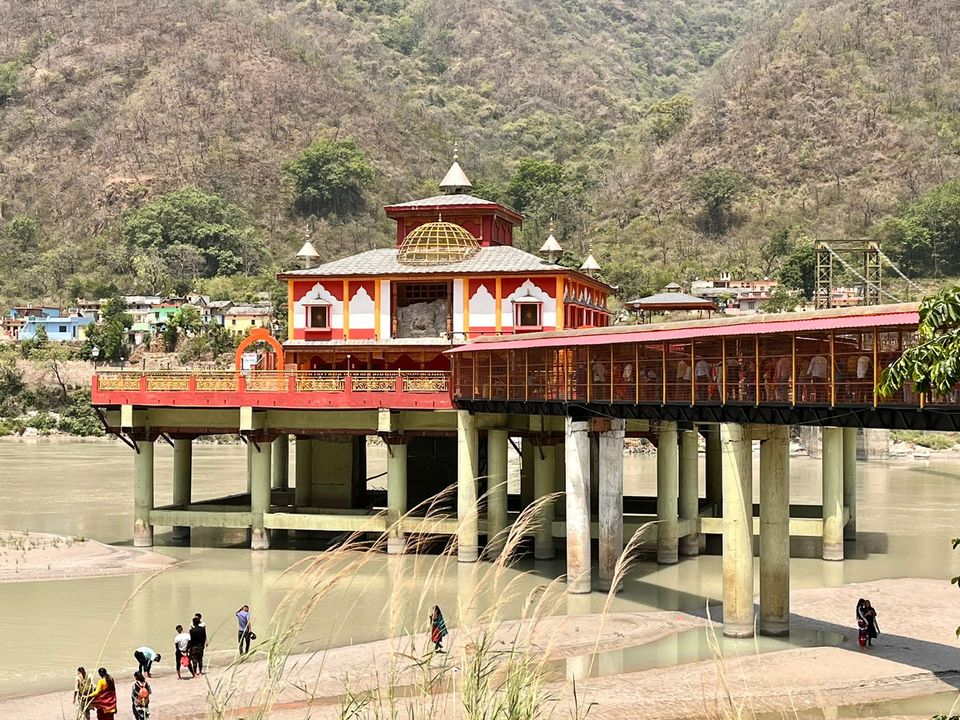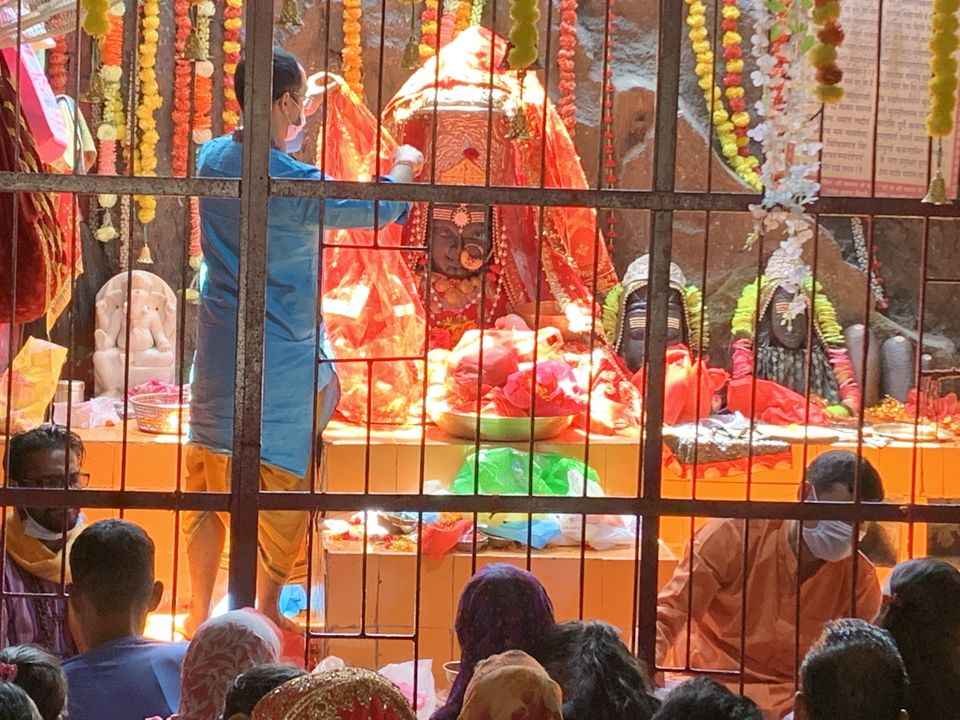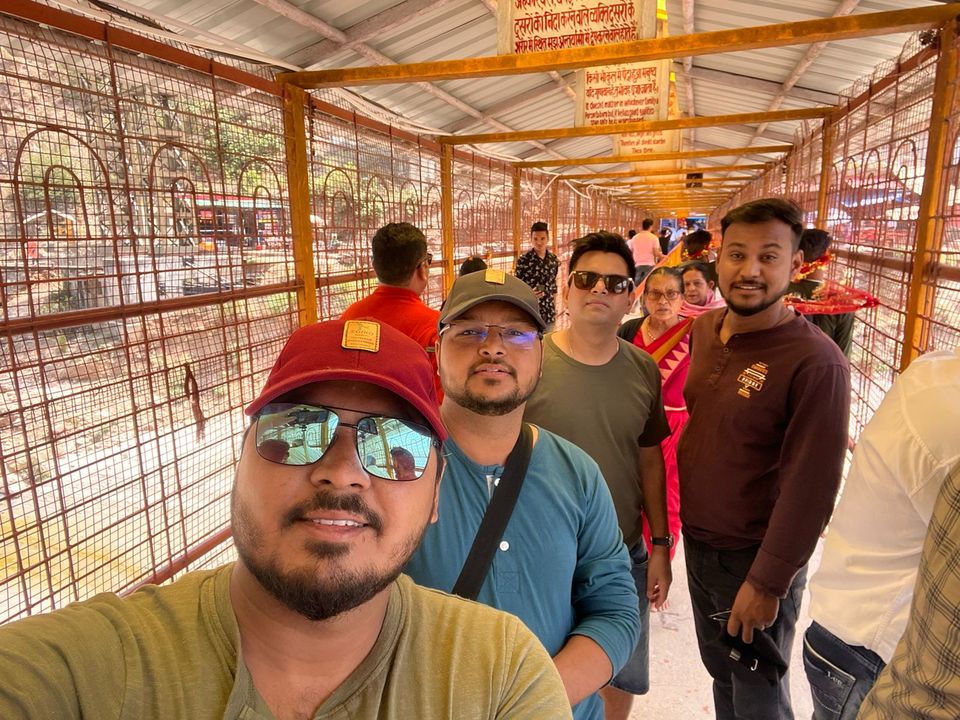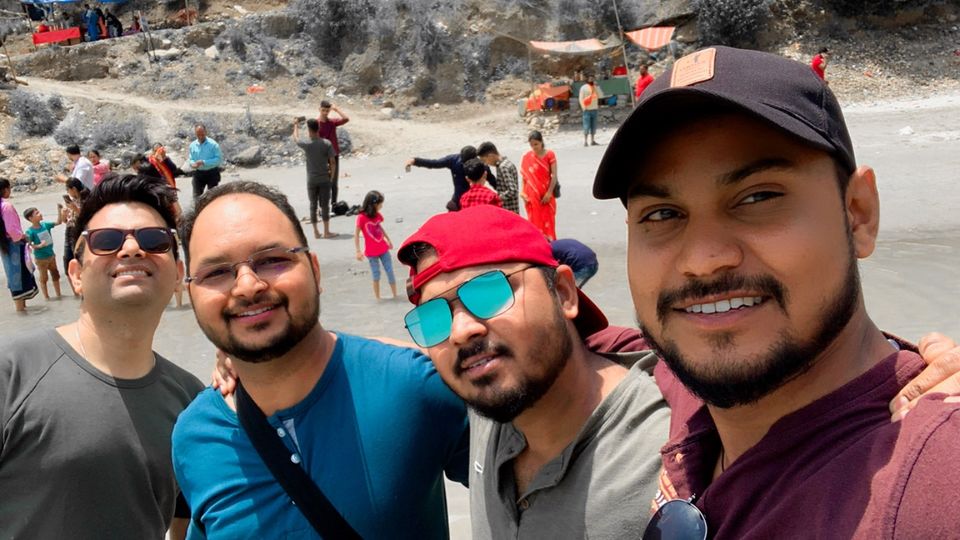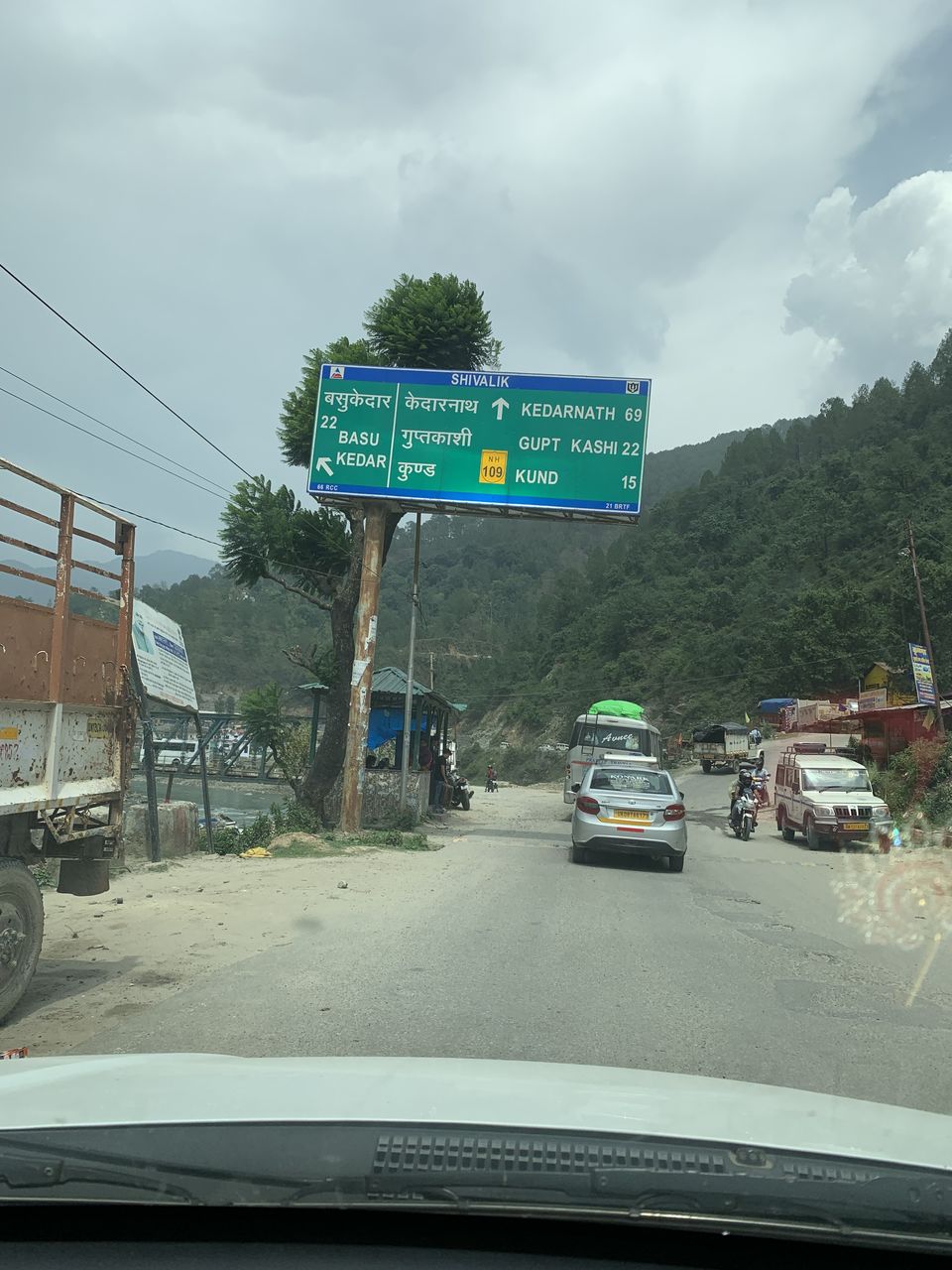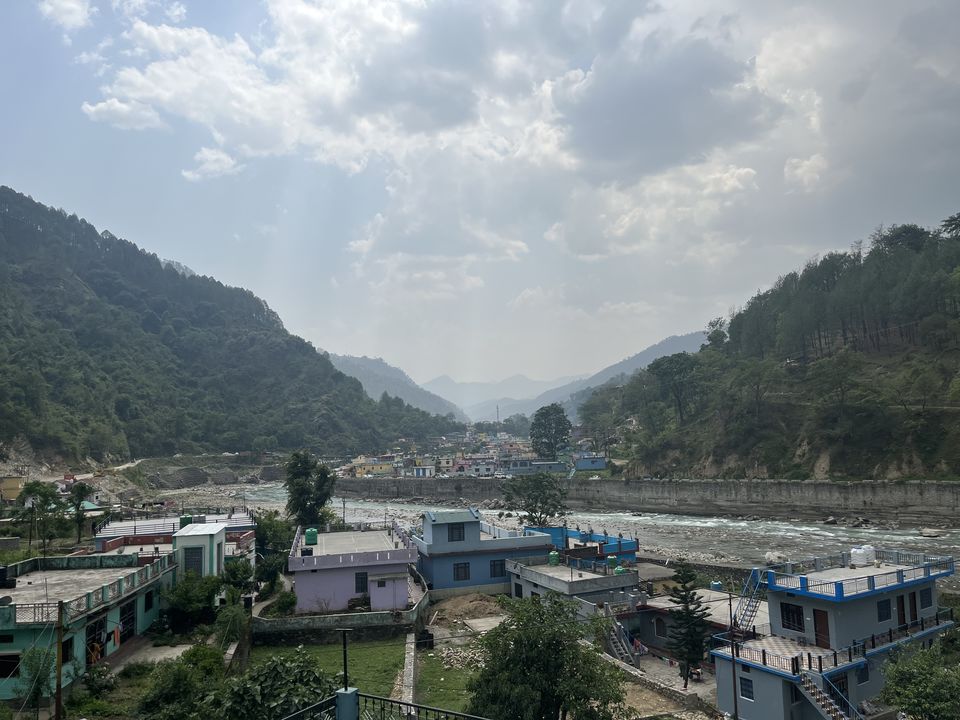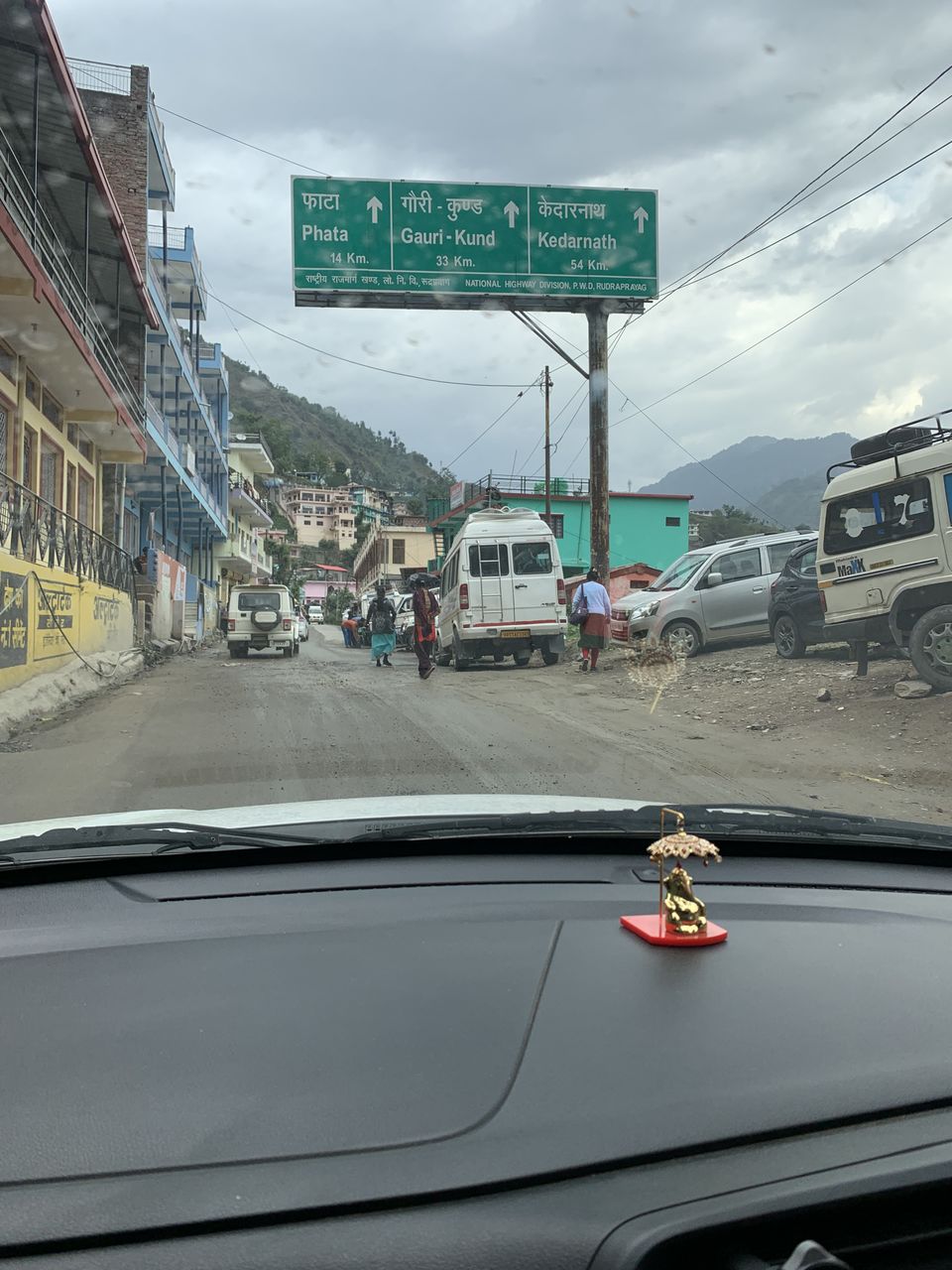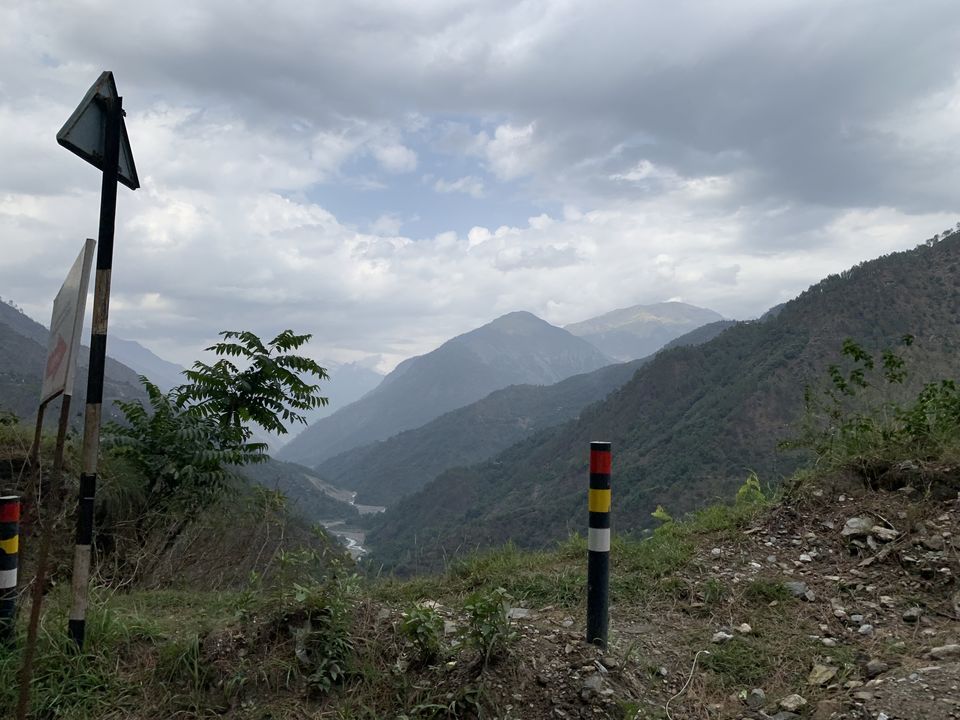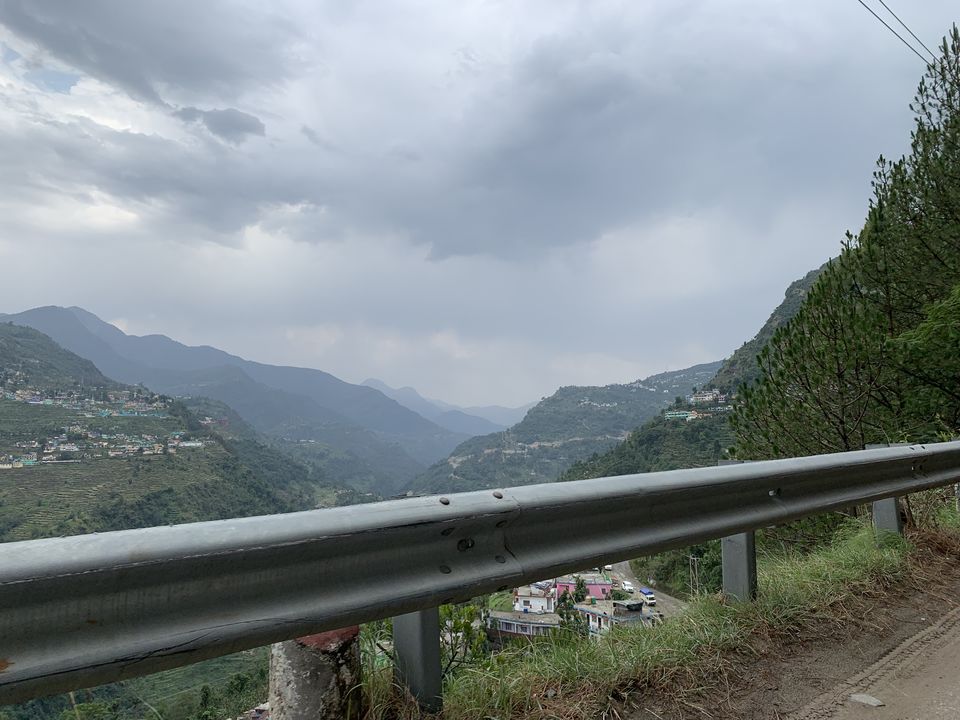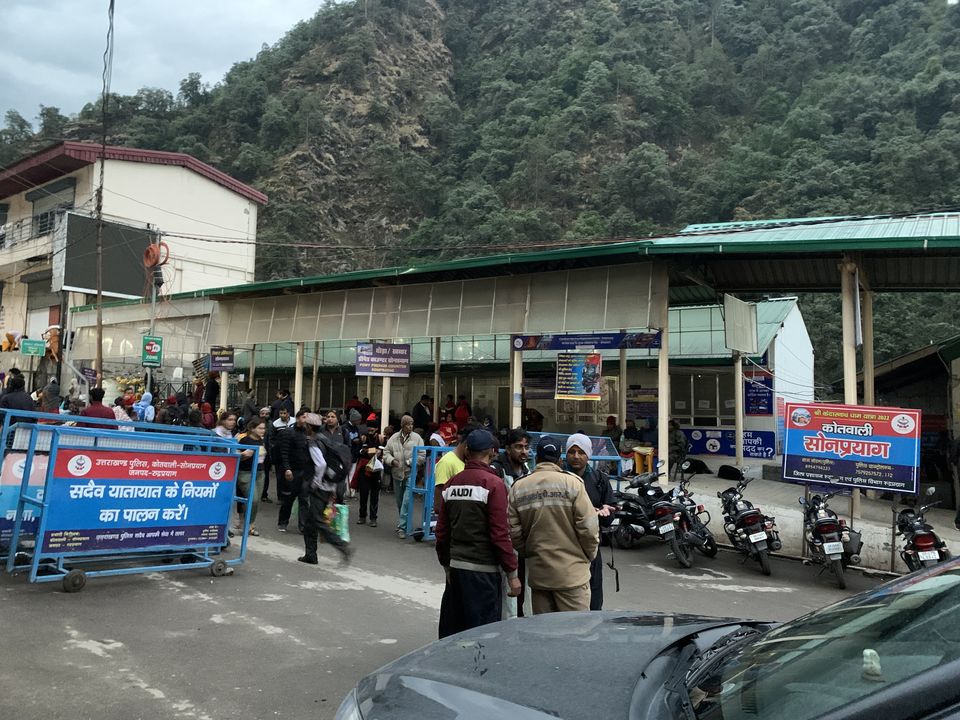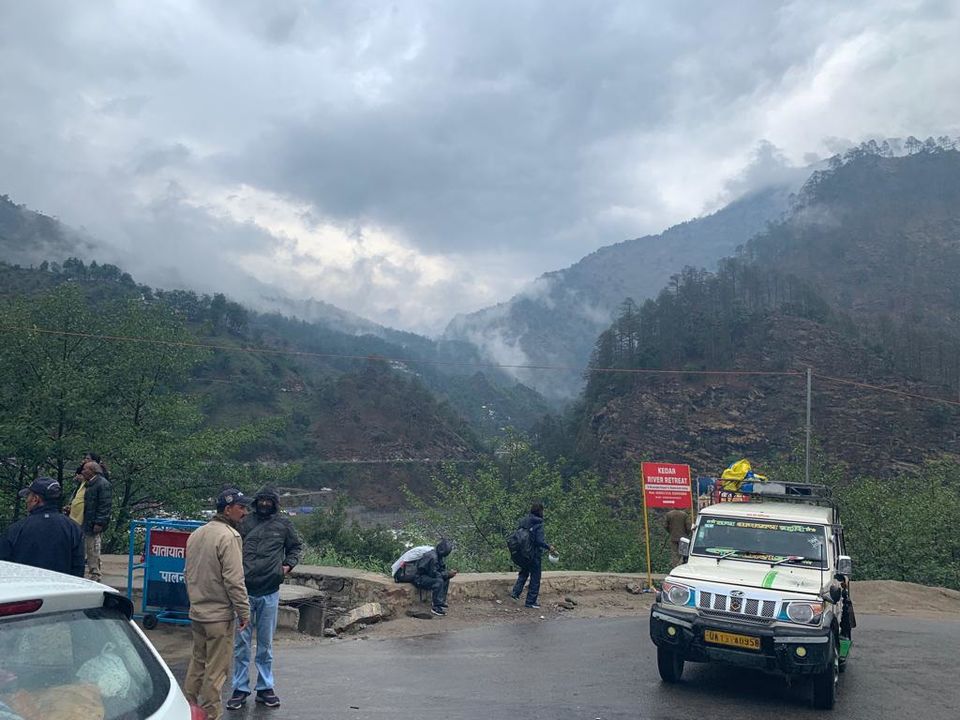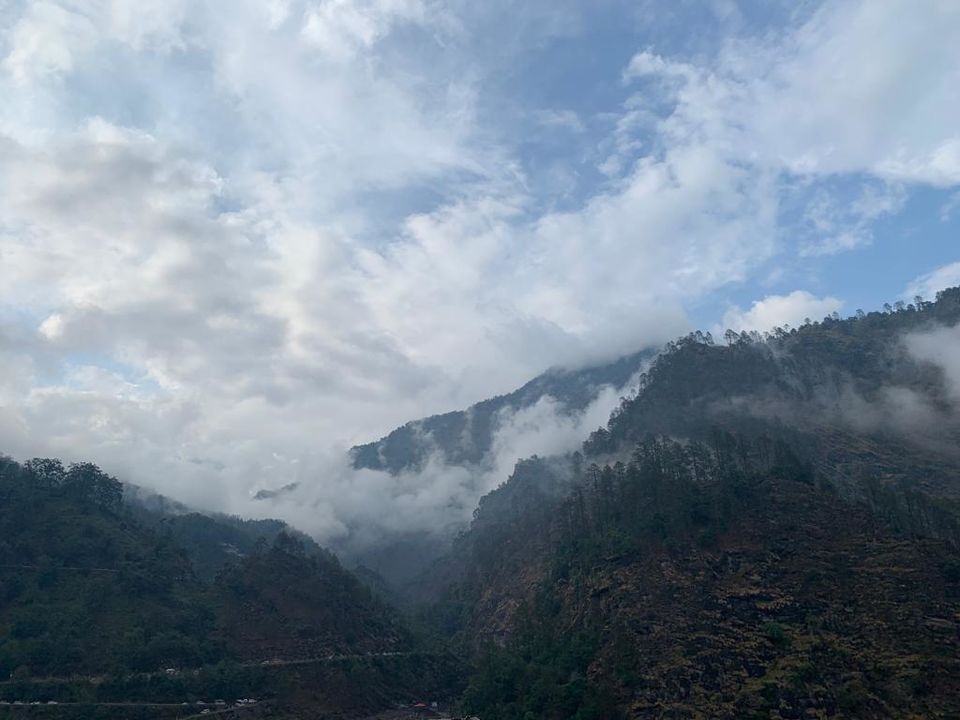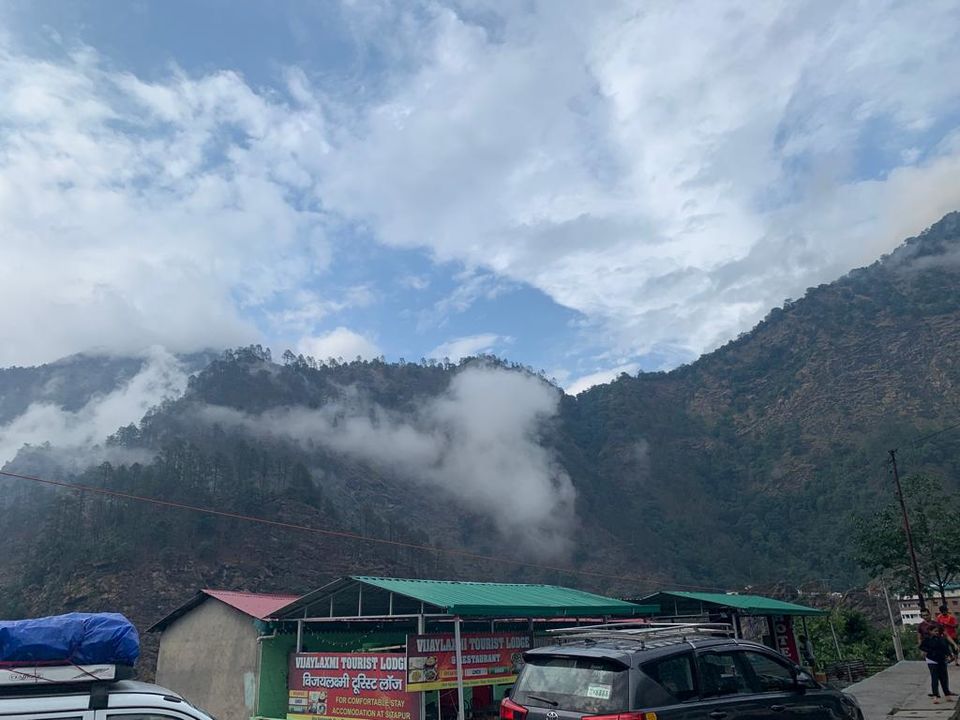 Day 2 lat with Sonprayag and take anight stay at Sonprayag, cost - 2500 for 4 person and food cost 2000 rupees.
IN sonprayag you need to wakeup in early morning at 3 am and start the the as early as possible , bcoz of 16 km trek .
so we decided to start the trek at 4.30 am
There is last stop for personal car bcoz the personal vehicle from after sonprayag is porhibited ( bcoz of jam on road ) , there are parking place , where you may park your car there and take a local sharing taxi for Gaurikund cost 50 / person rupees.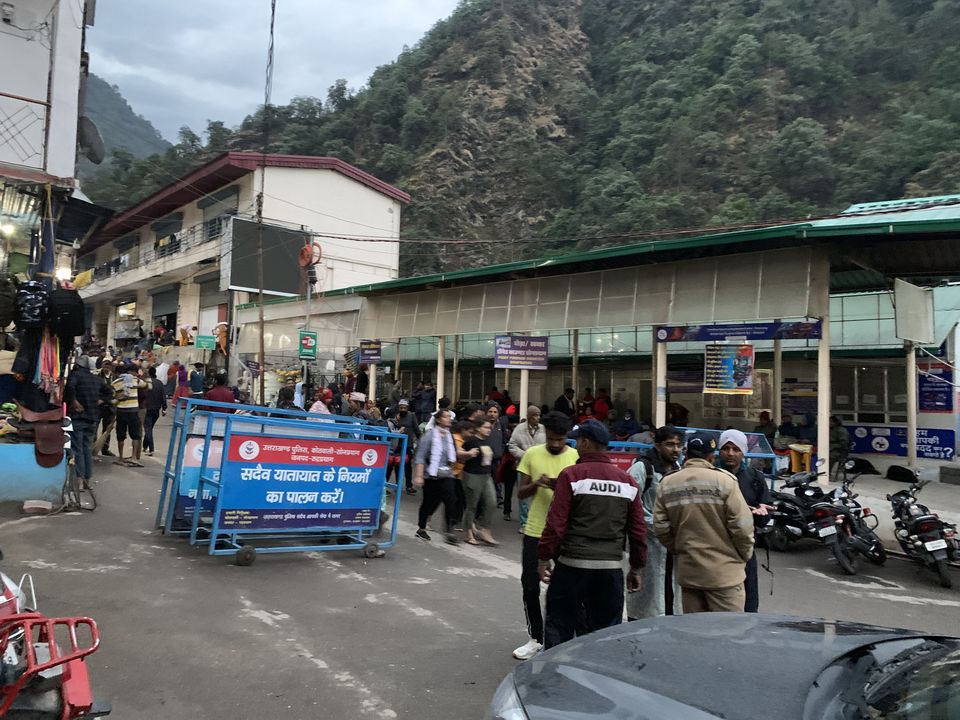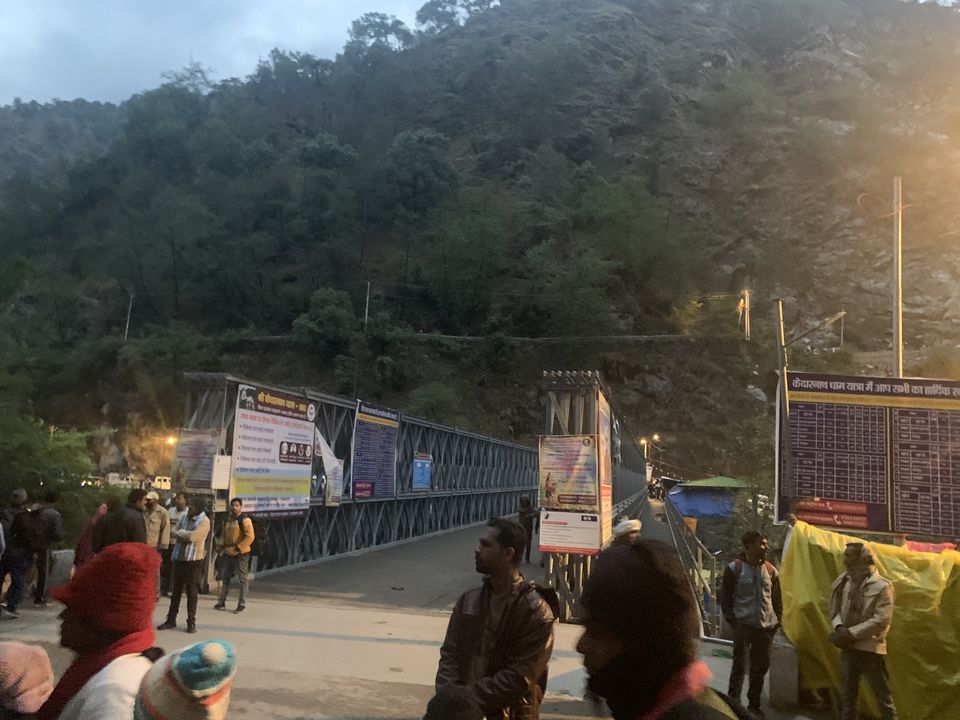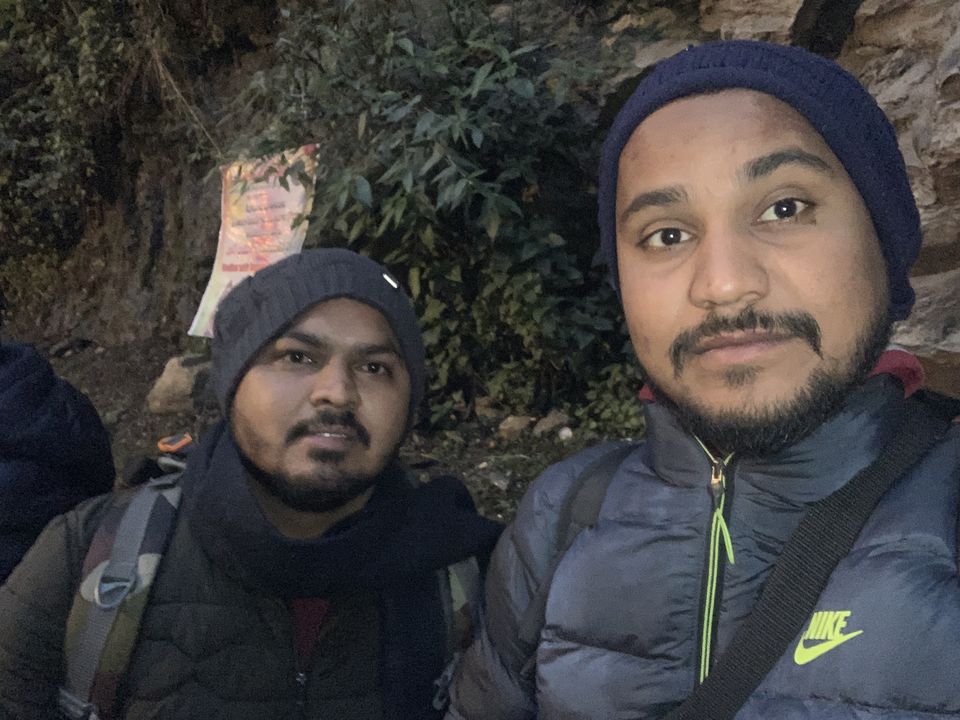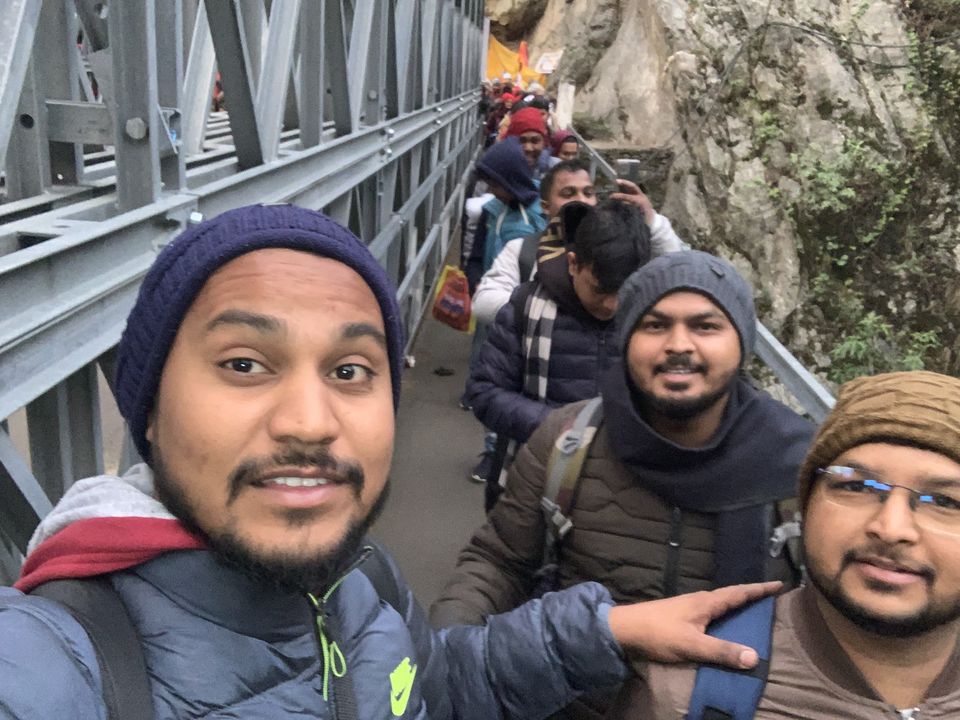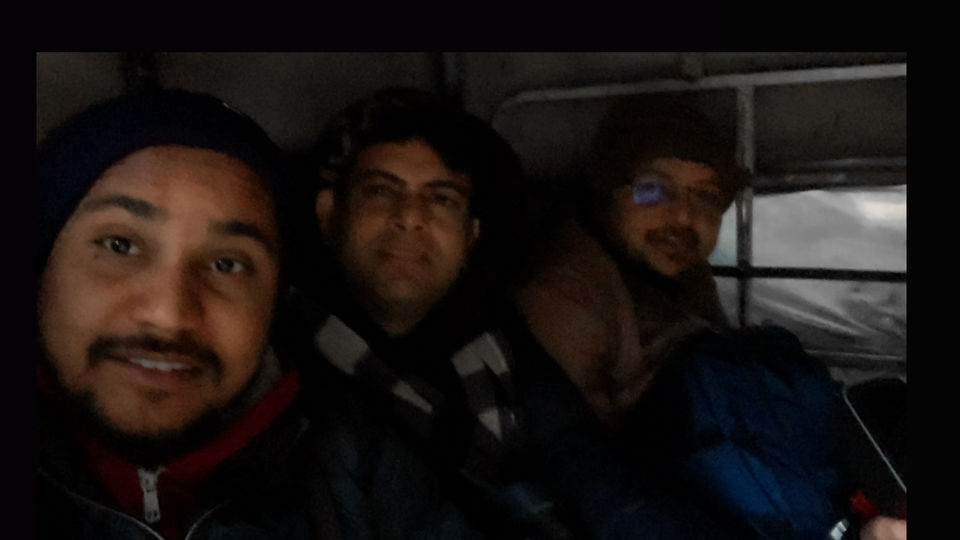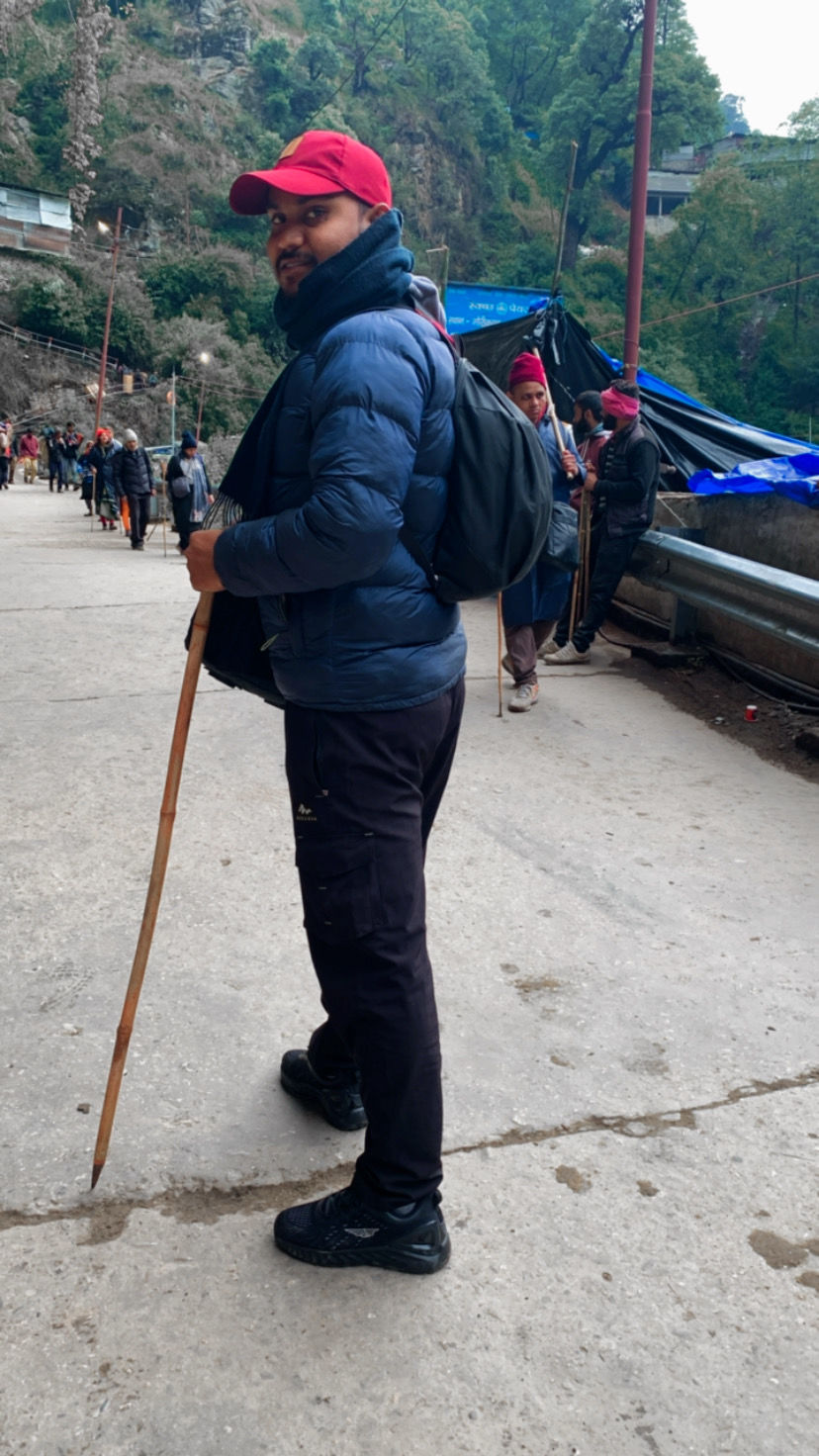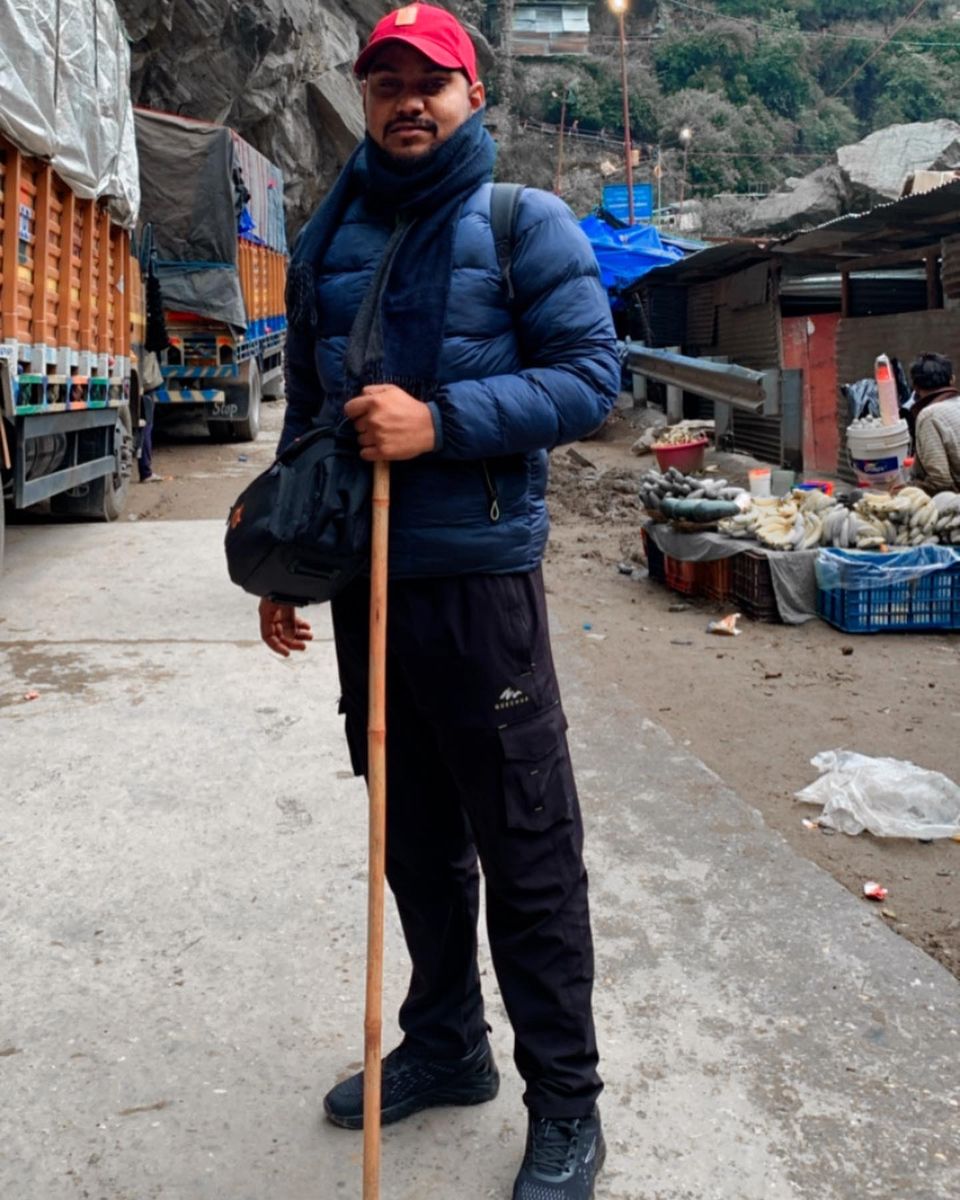 so , finally trek is start with gaurikund -16 km
I prefer need to go with own 2 legs ( trek) ,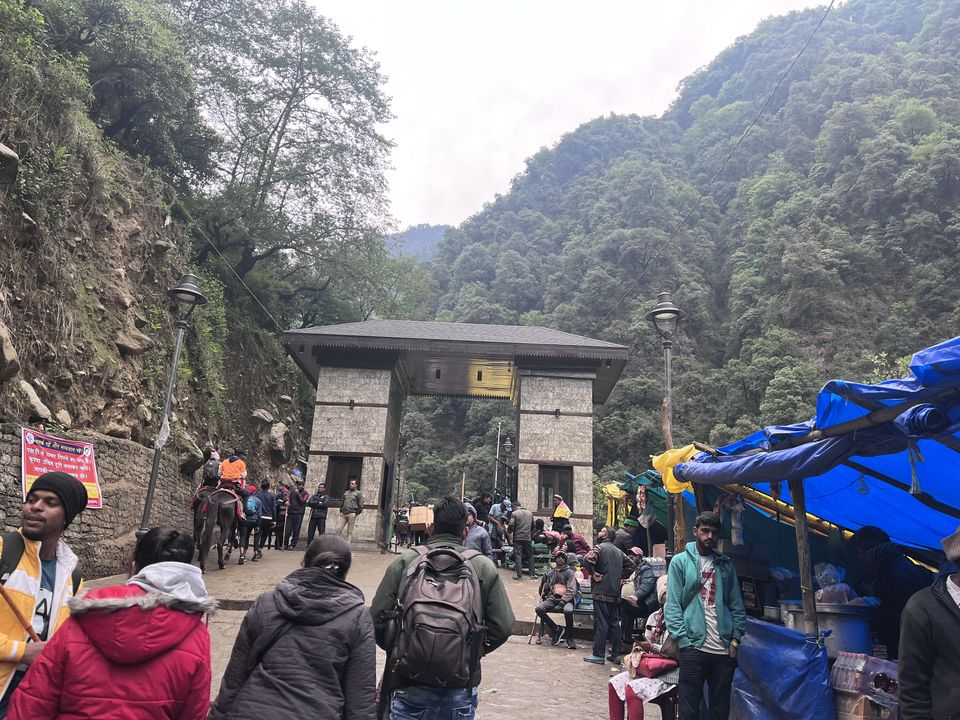 Wheather was aswesome with rain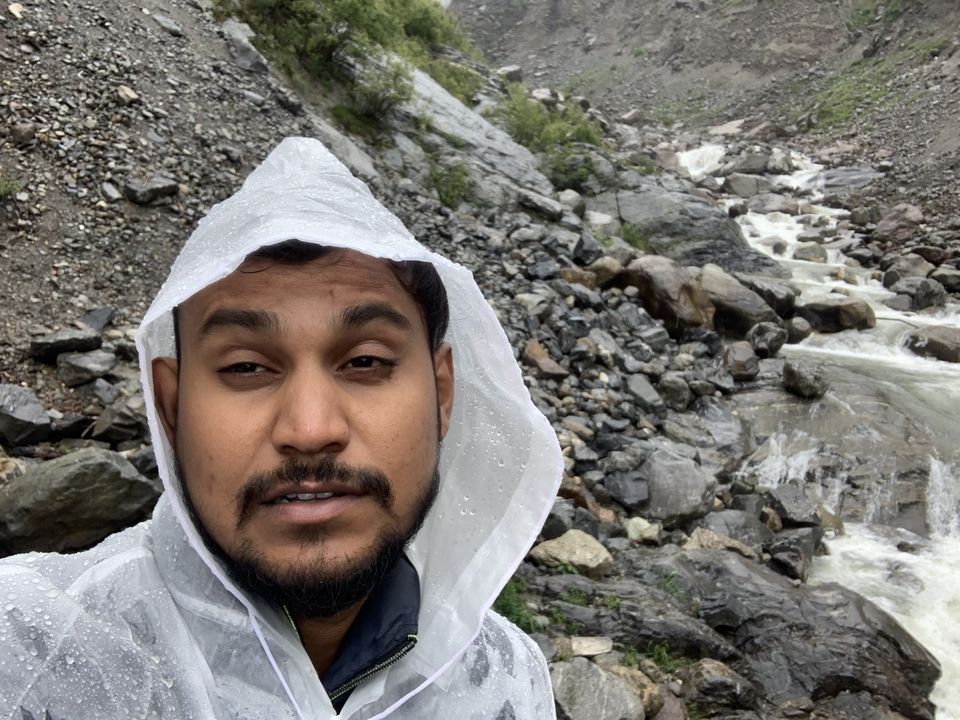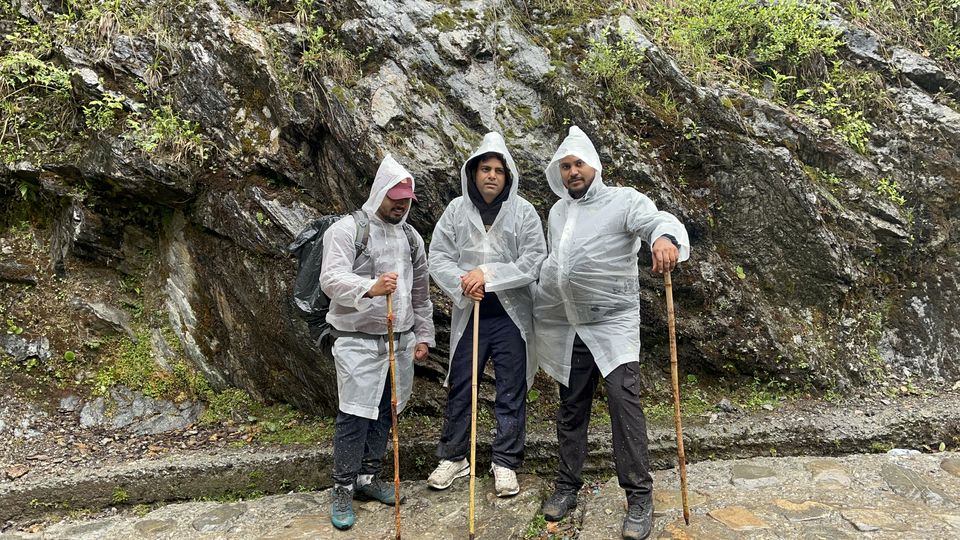 It take 12 -13 hrs to reach at basecamp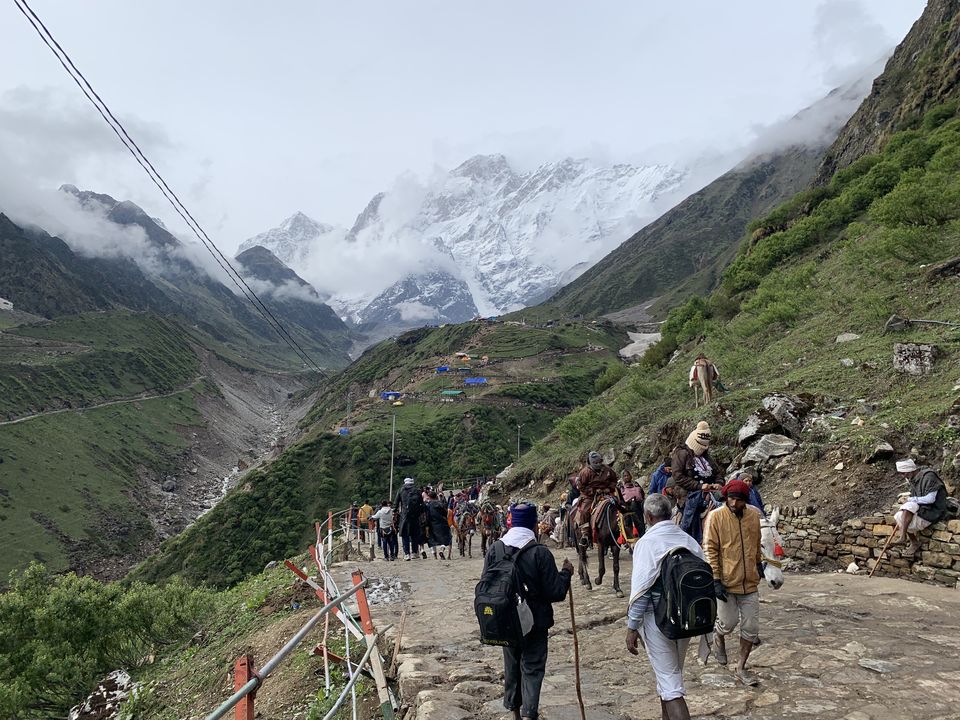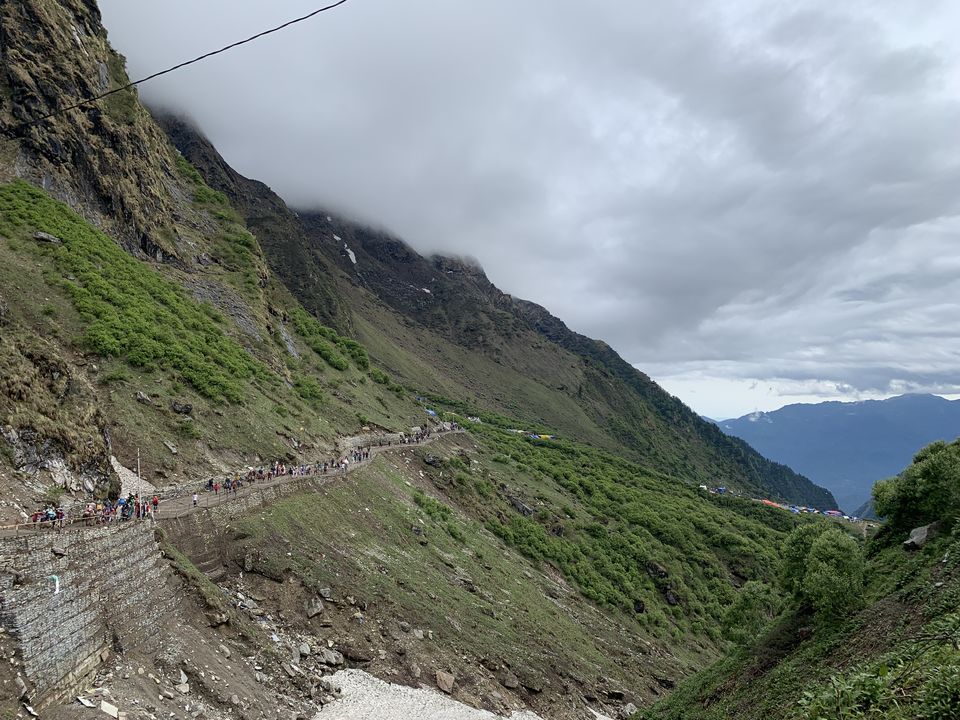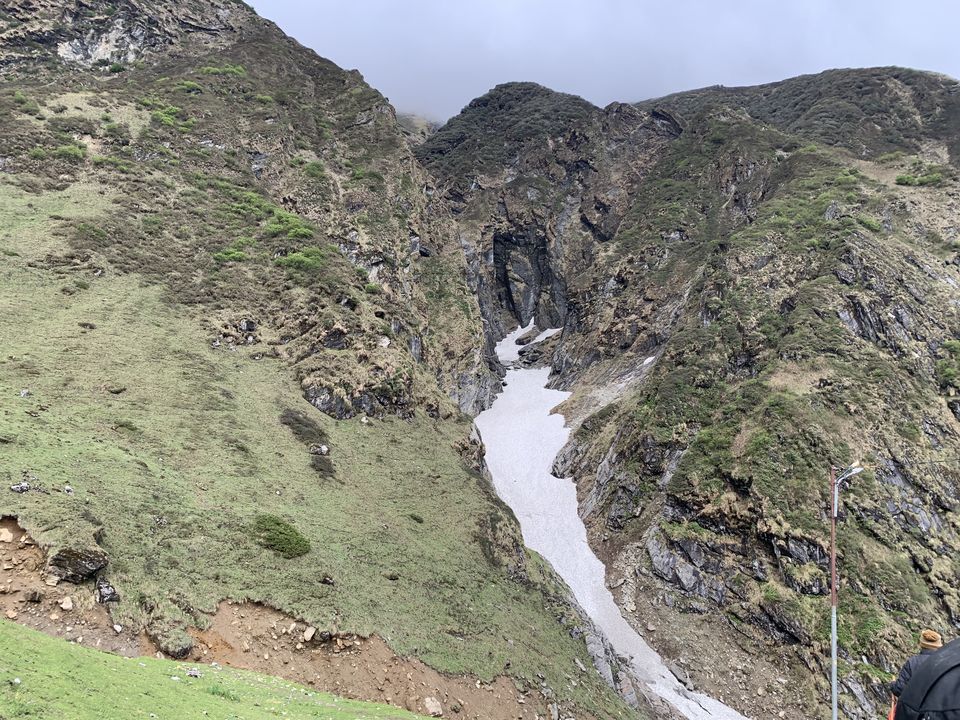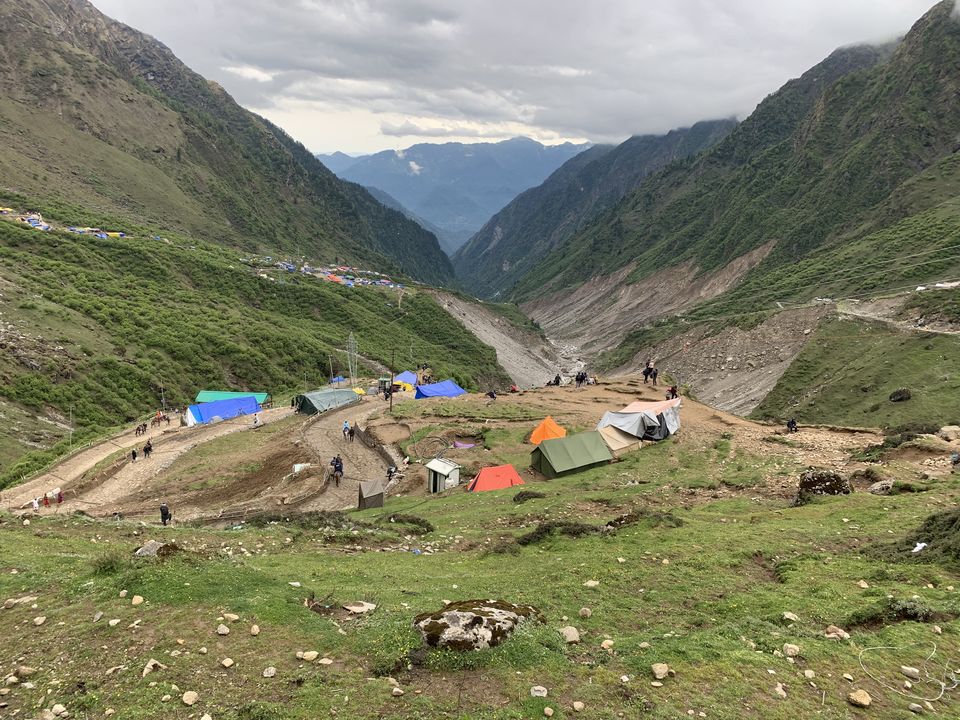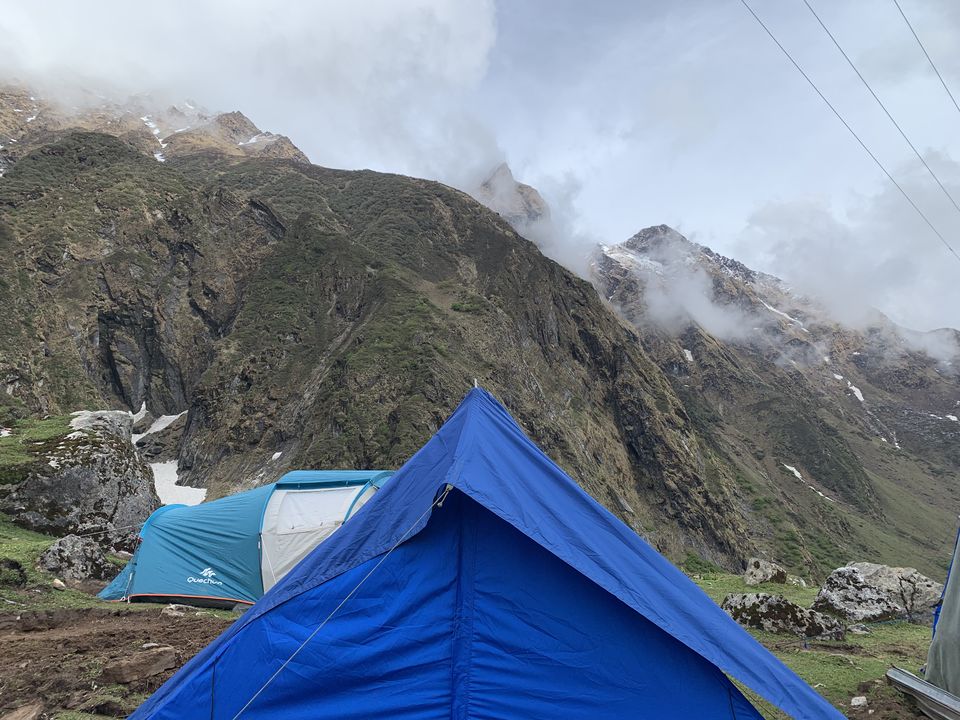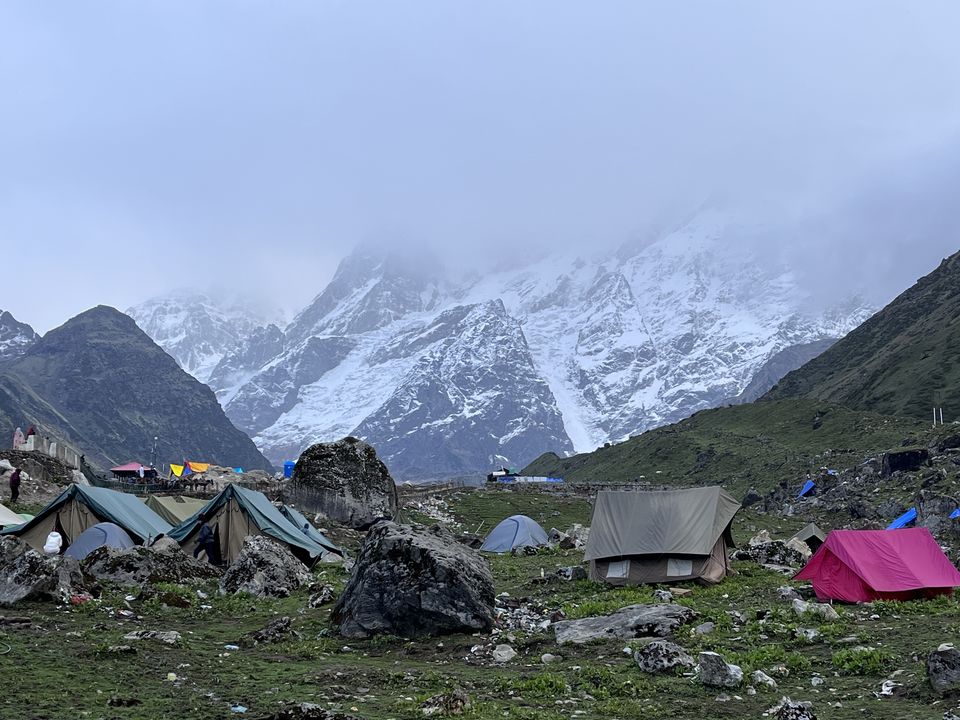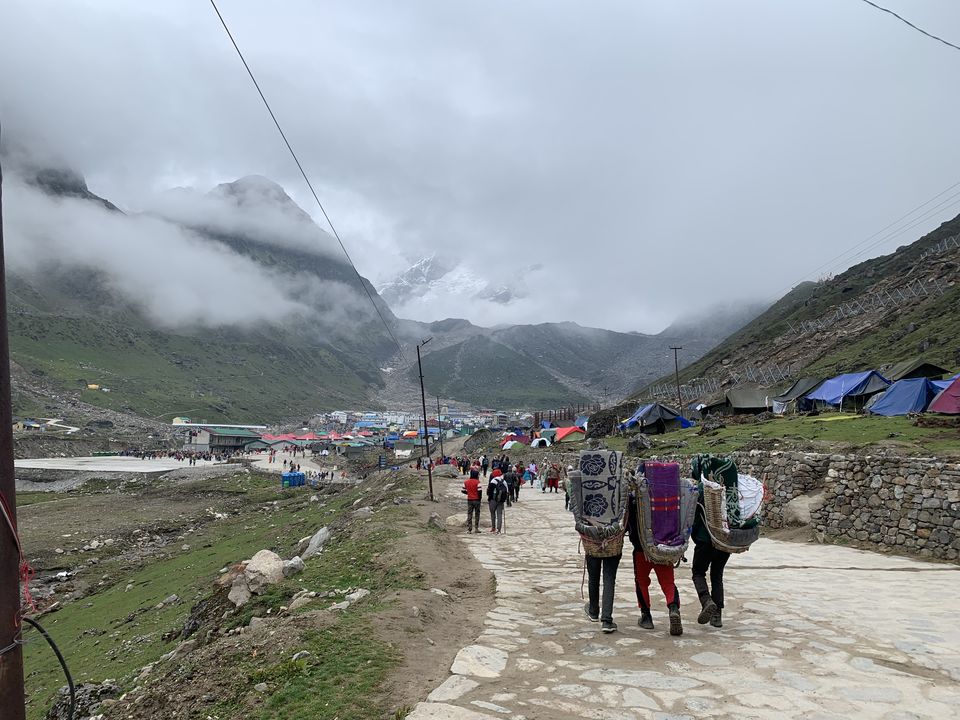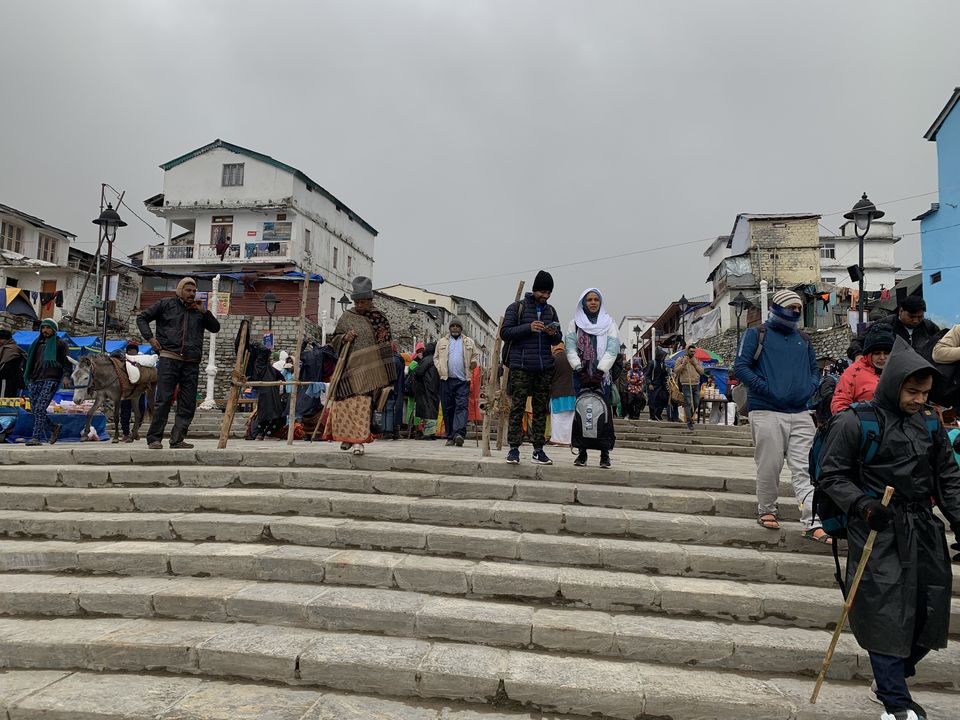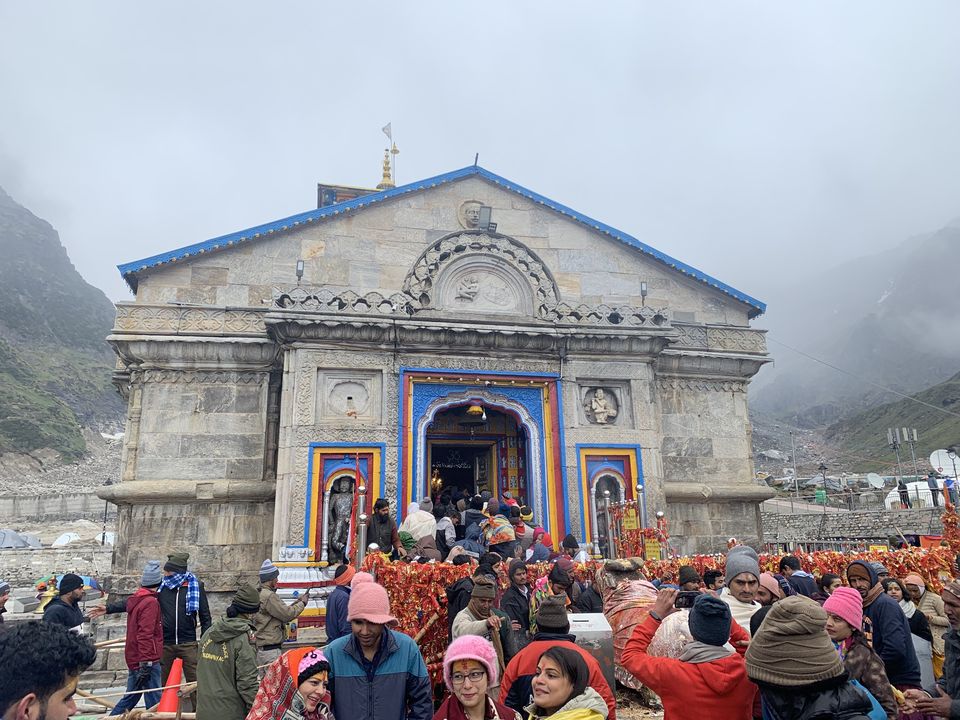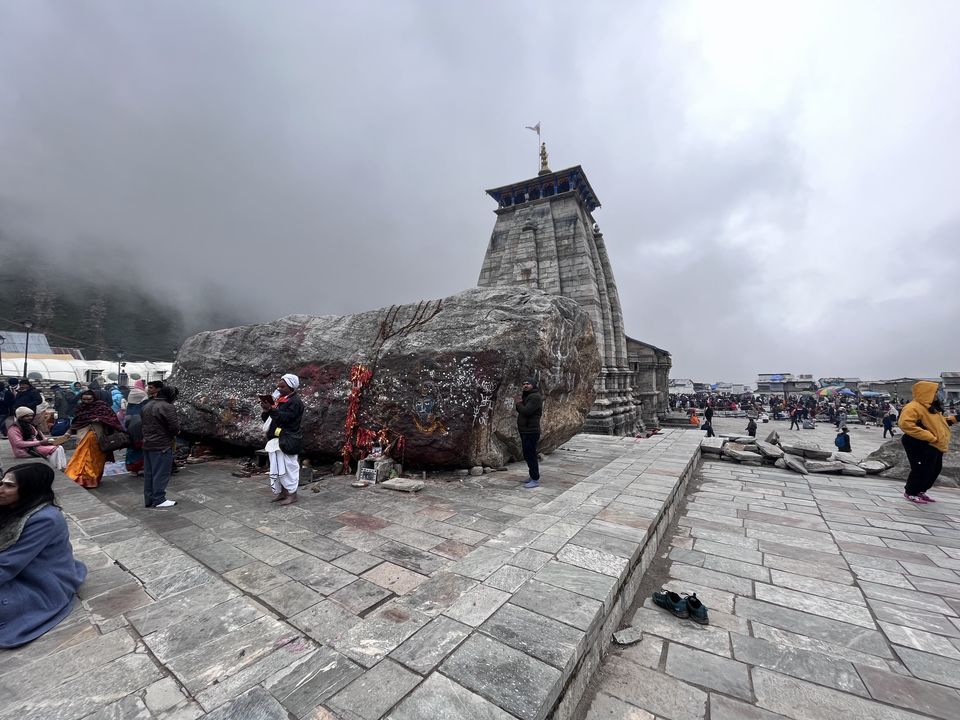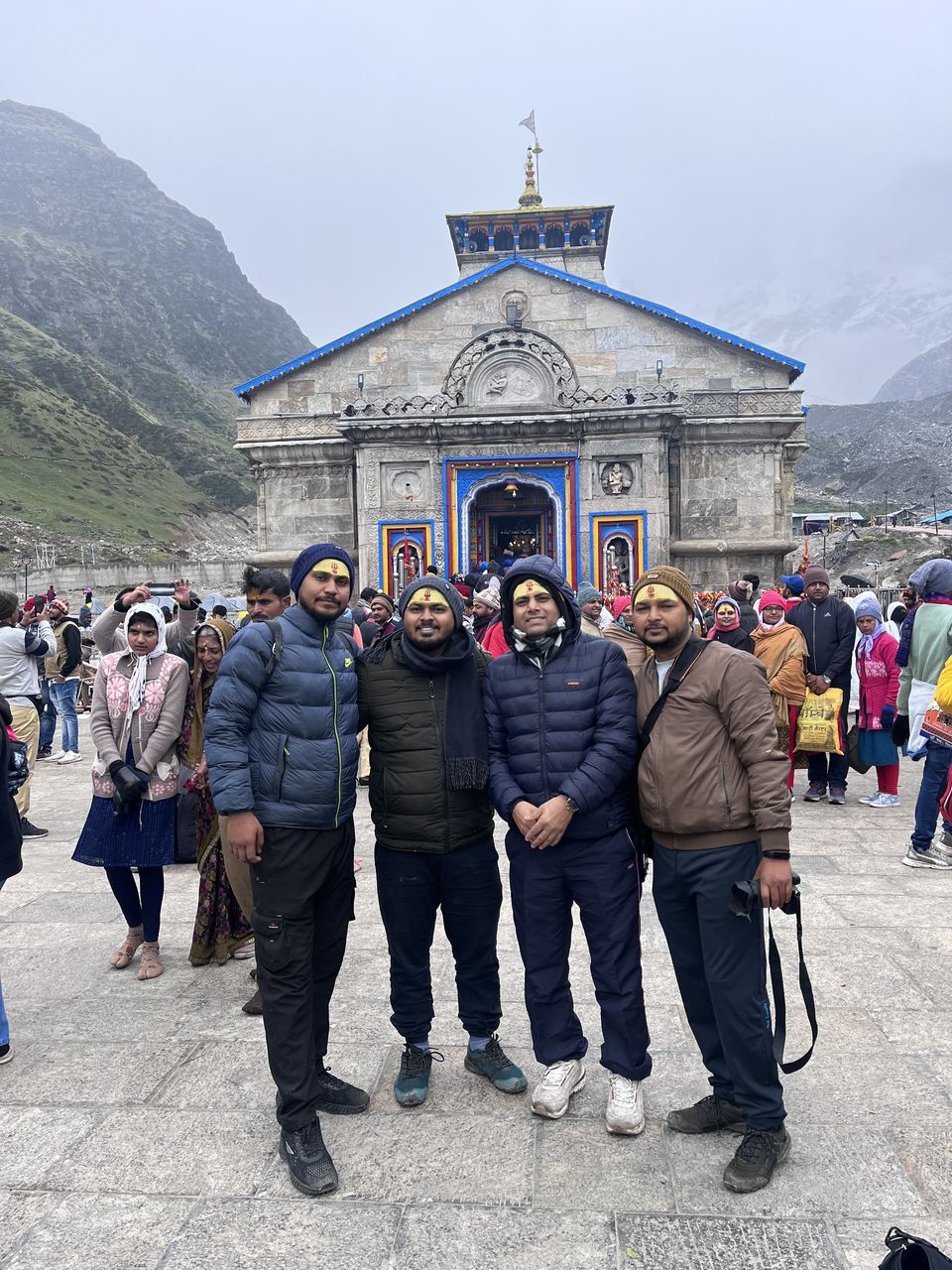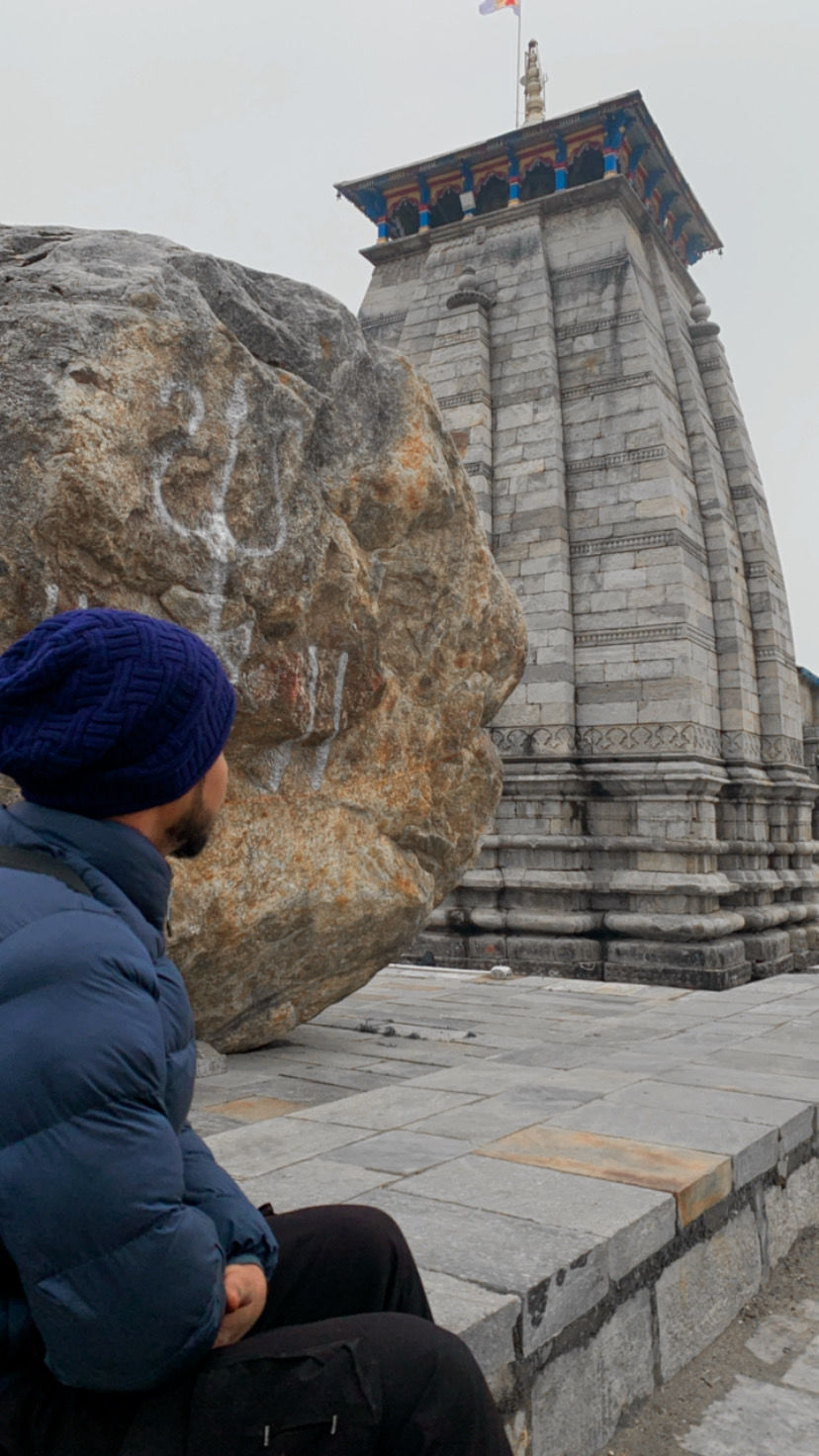 Night stay at shree keadrnath base camp. taking 1000/ person .
next morning we wakeup , do the darshan and due to bad weather we left out and come at sonpryag.