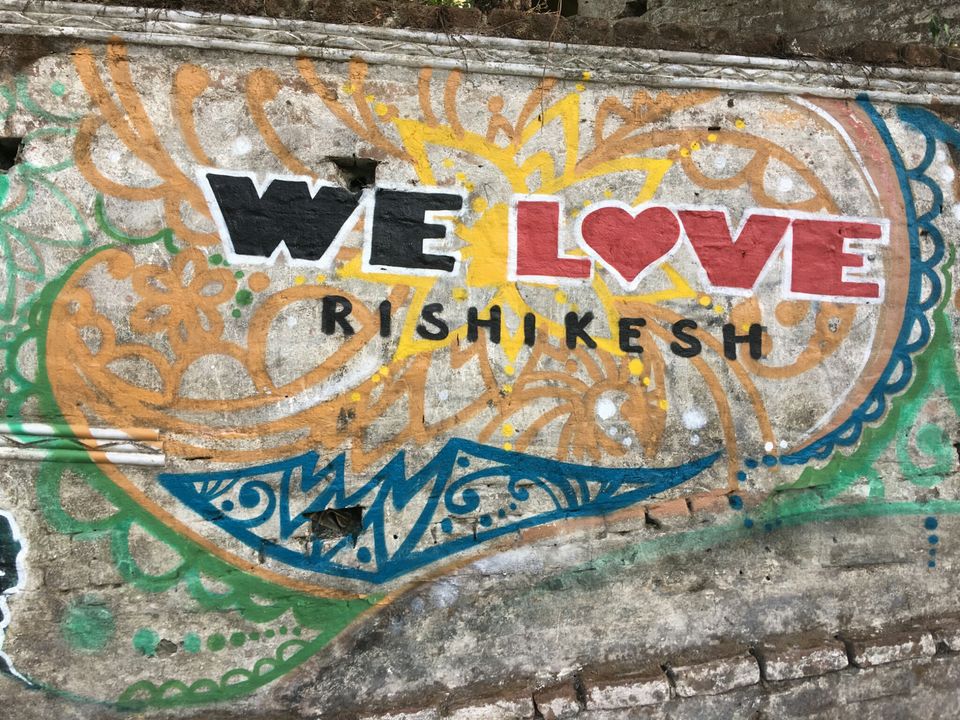 Beatles ashram is in the foothills of Himalayas and known for best graffiti on each wall and caves . The Beatles studied meditation on this ashram . Entry fees to this ashram is 150 ₹ .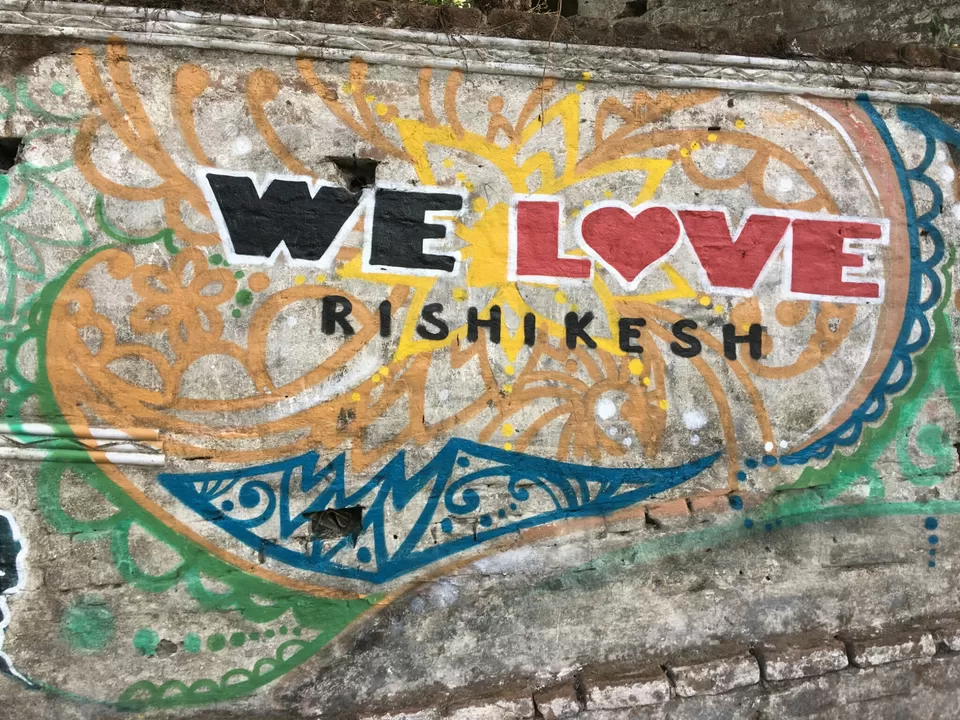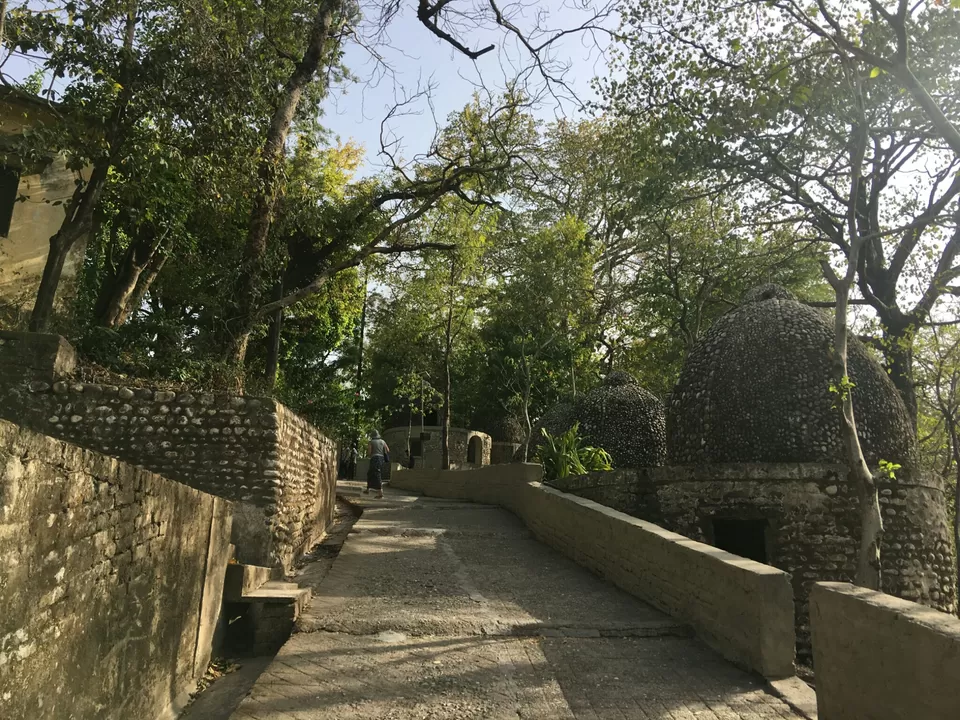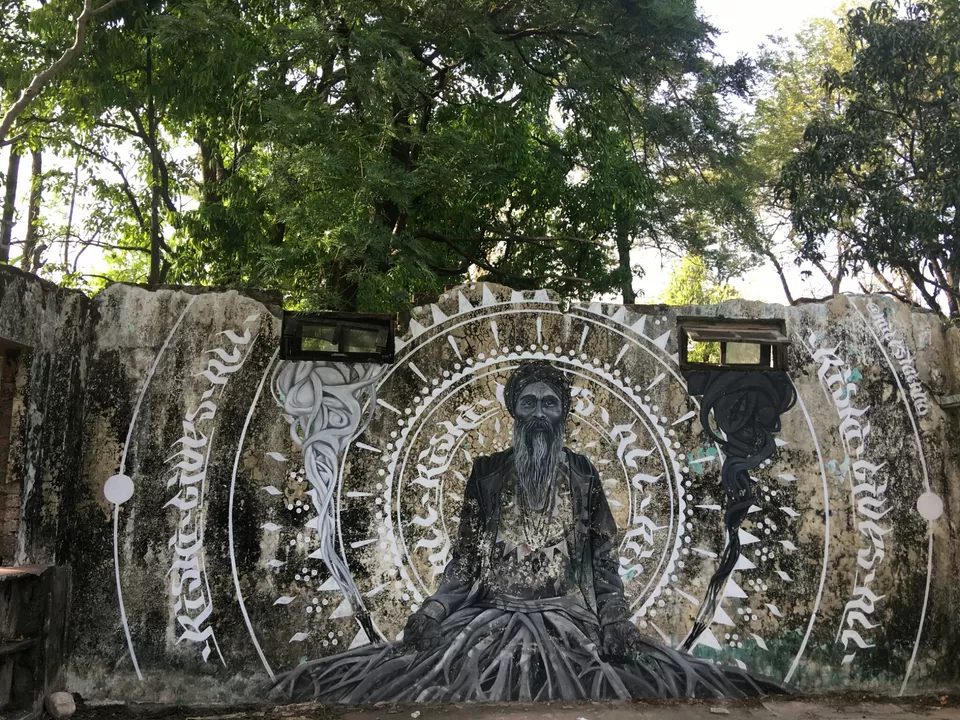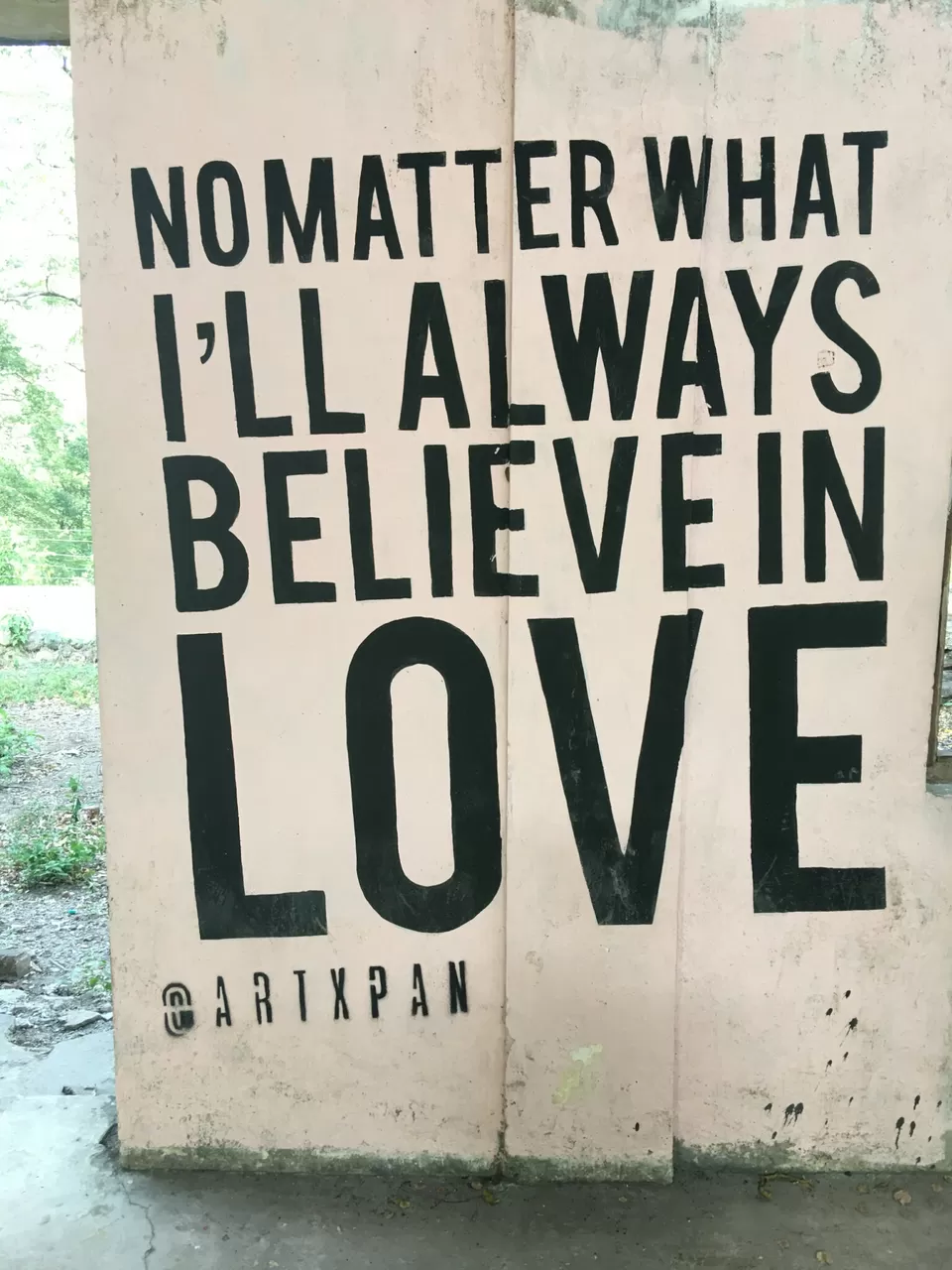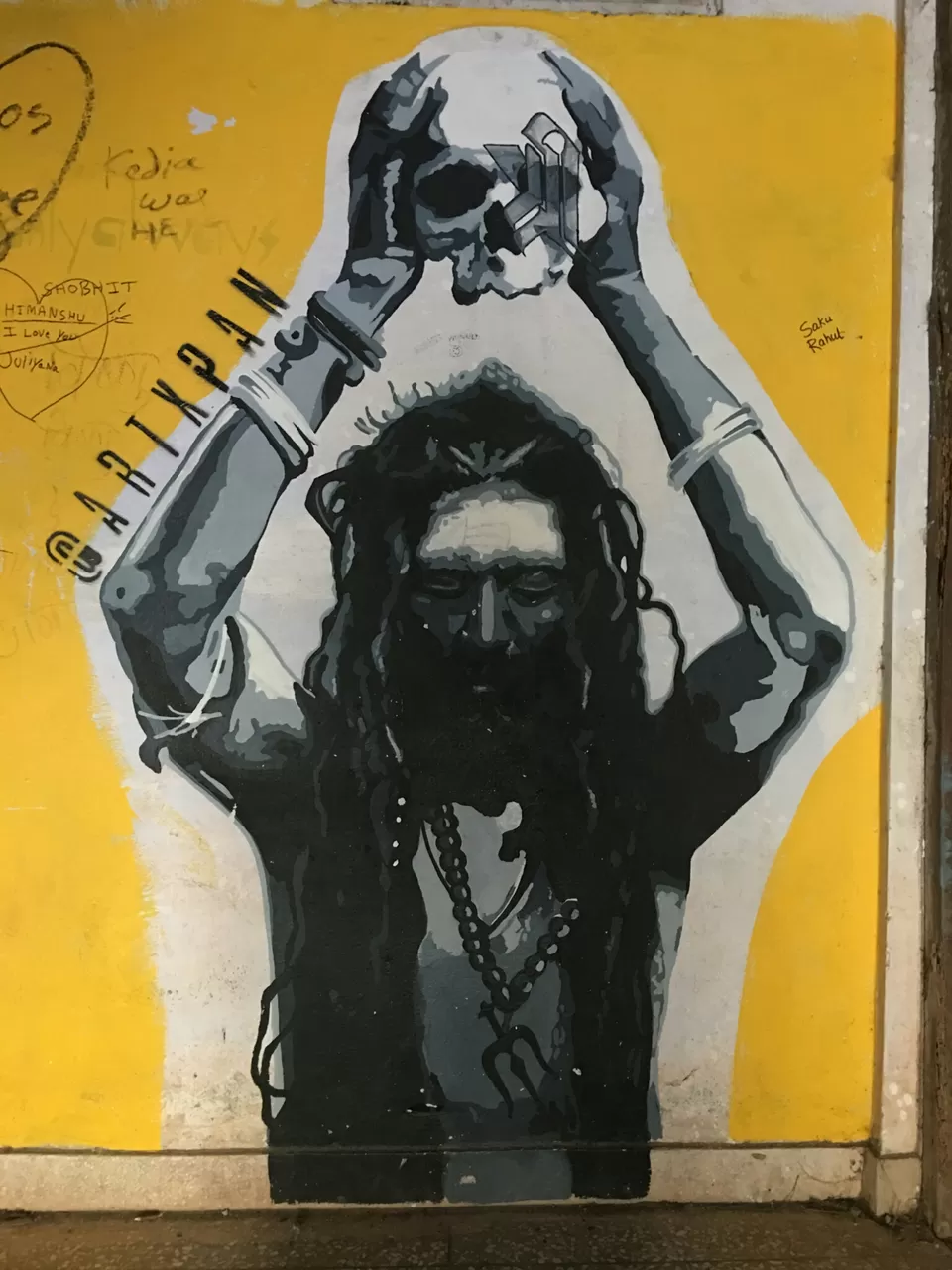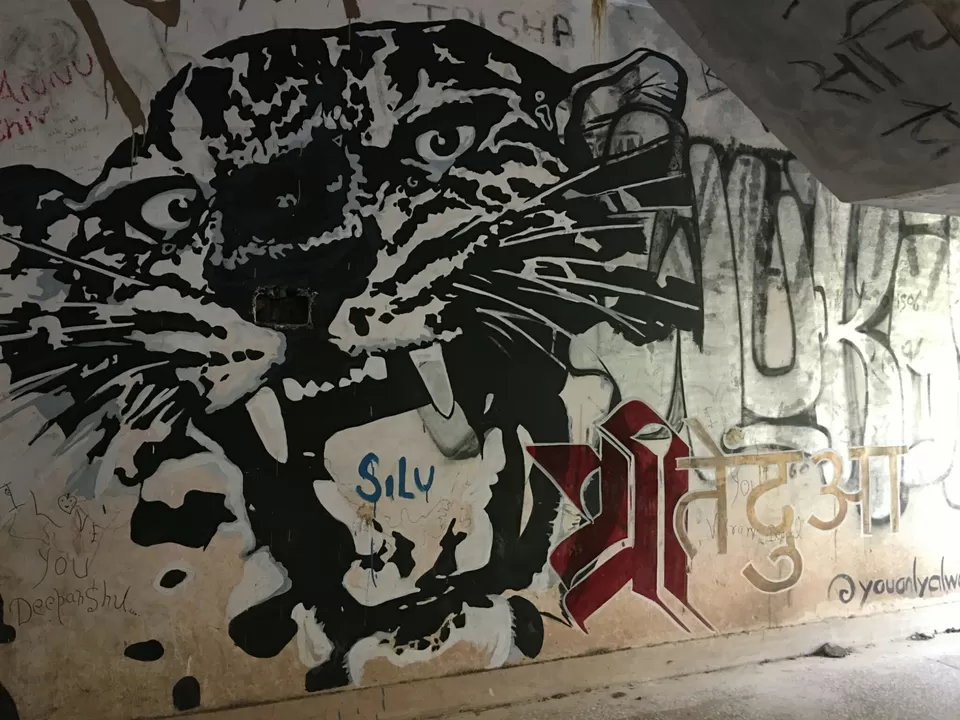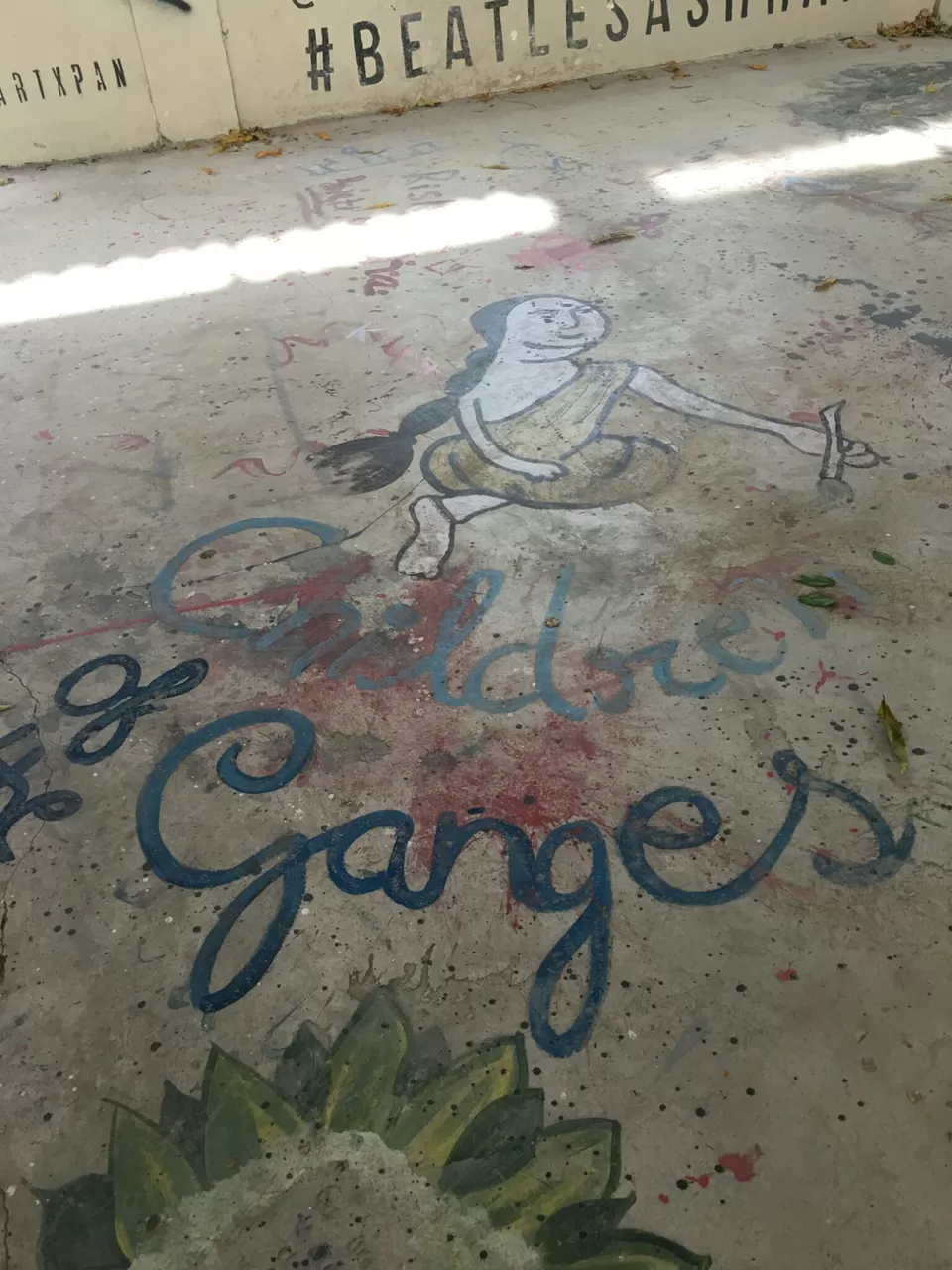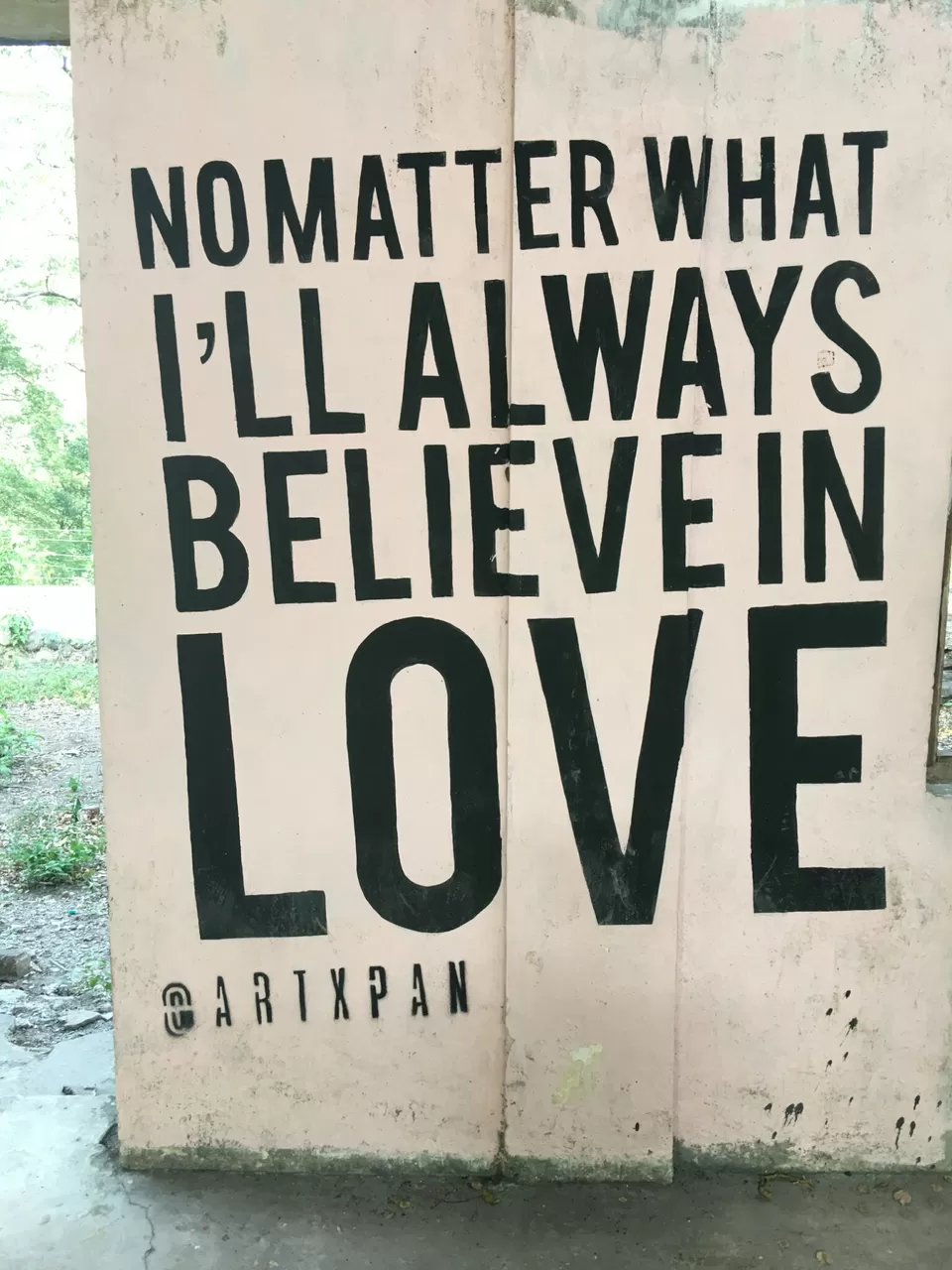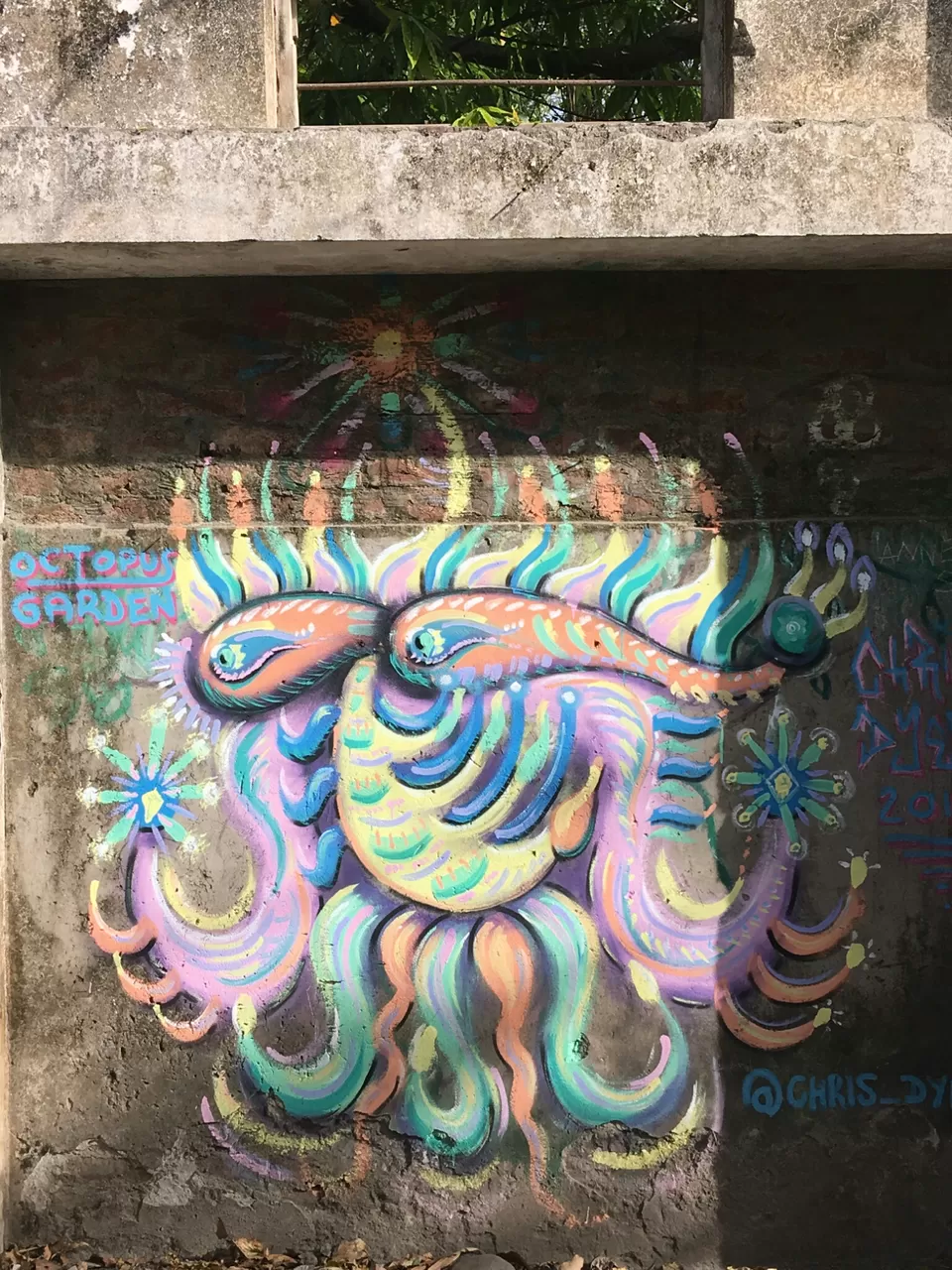 Rishikesh is the famous for its spirituality and divine culture . I decided to visit rishikesh to find the spiritual and rituals of our indian culture . People from all over the world come here to attend yoga retreat and to practice meditations techniques . I will share my experience and place i visited during my rishikesh trip.
Rishikesh is easily accessible via train and road so one can easily travel to "Devbhoomi" . I took a train from Delhi to haridwar in 3 tier AC in 600 ₹ and from haridwar i travelled through local transportation to rishikesh which costed me 60₹.In rishikesh i stayed in "Into the unknown" hostel in tapovan which costed me 840₹ for 3 days .In rishikesh i rented a two wheeler for two days to explore the city better which costed me 1000₹ excluding fuel.I explored below places in rishikesh on day 1
You can meditate here and feel the peaceful environment of this place.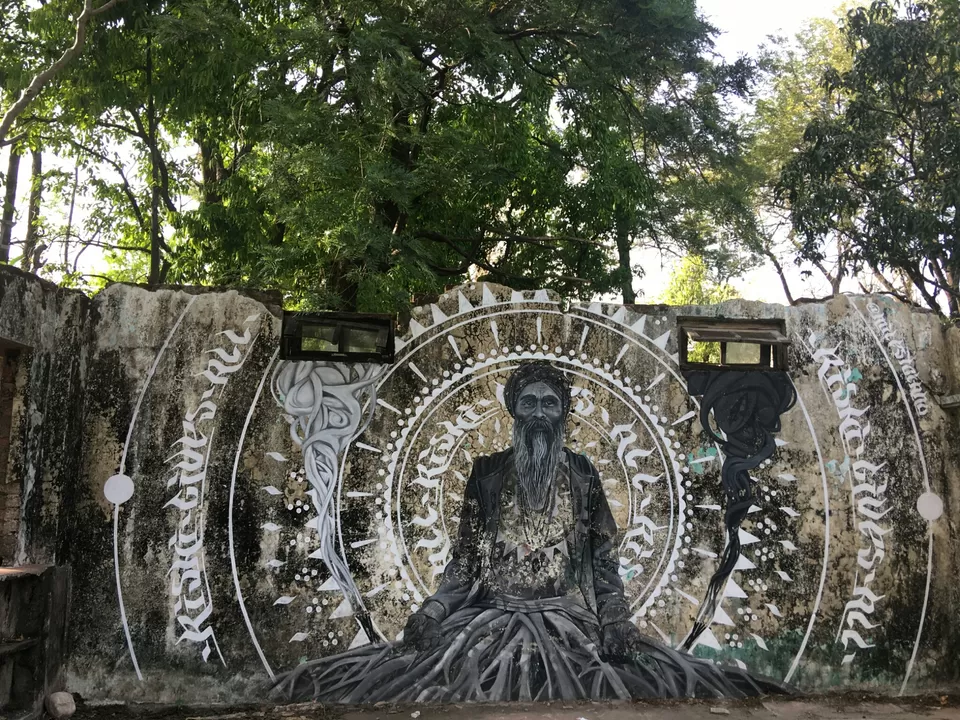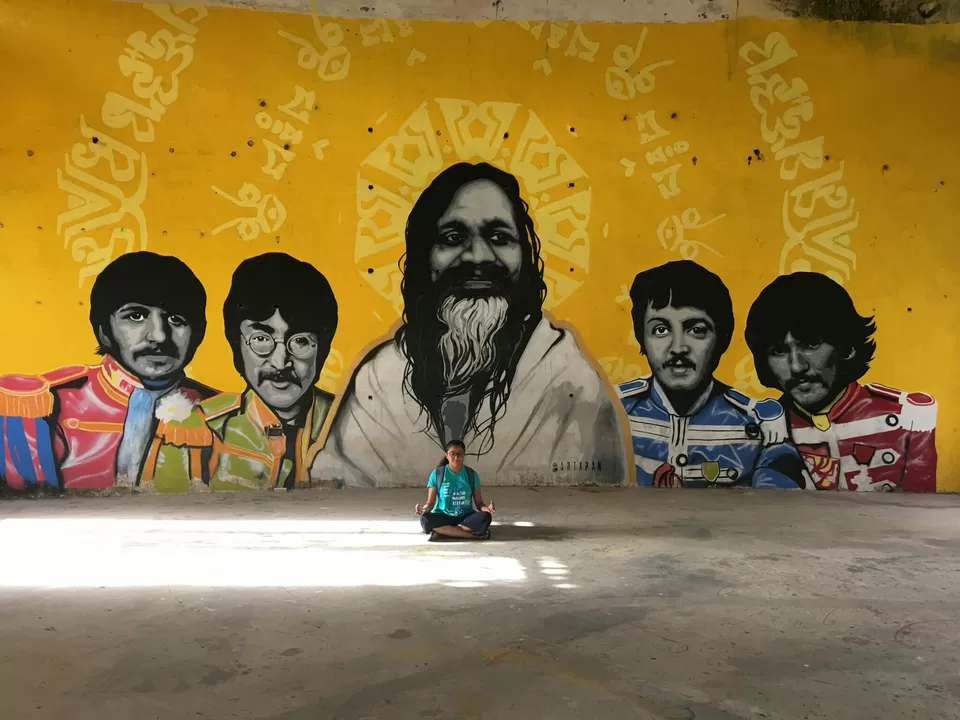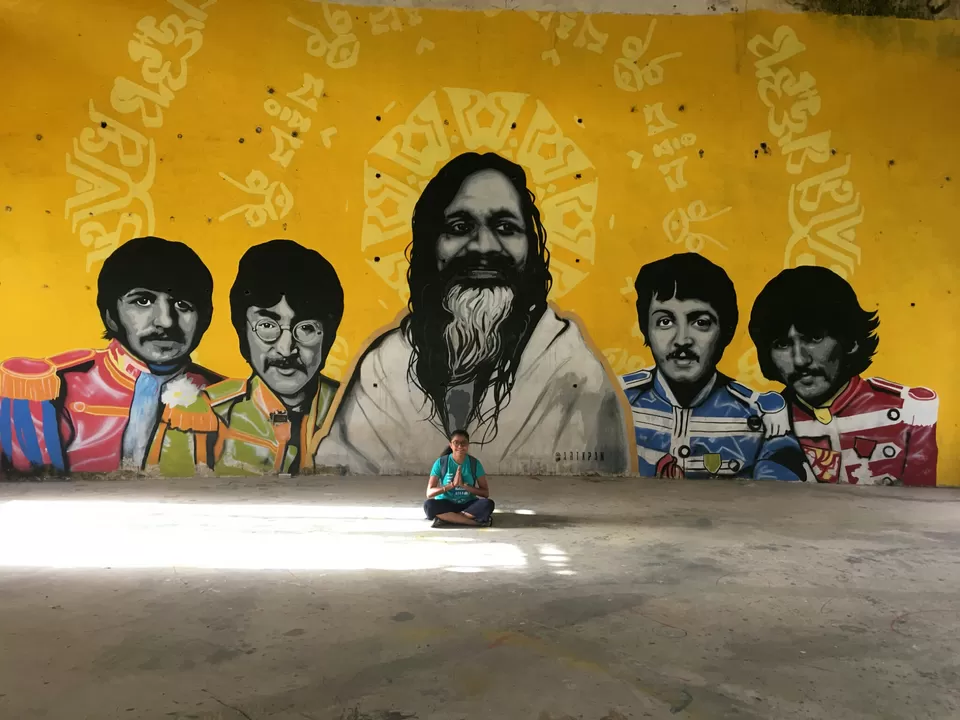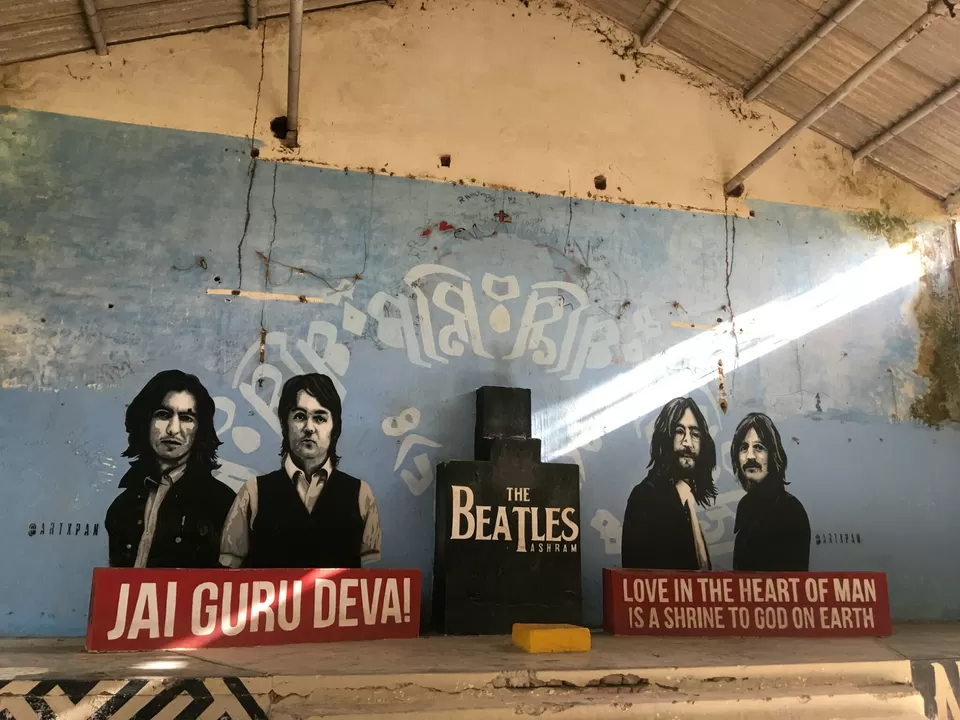 Enjoy the view around graffiti caves and walls on the top of ashram.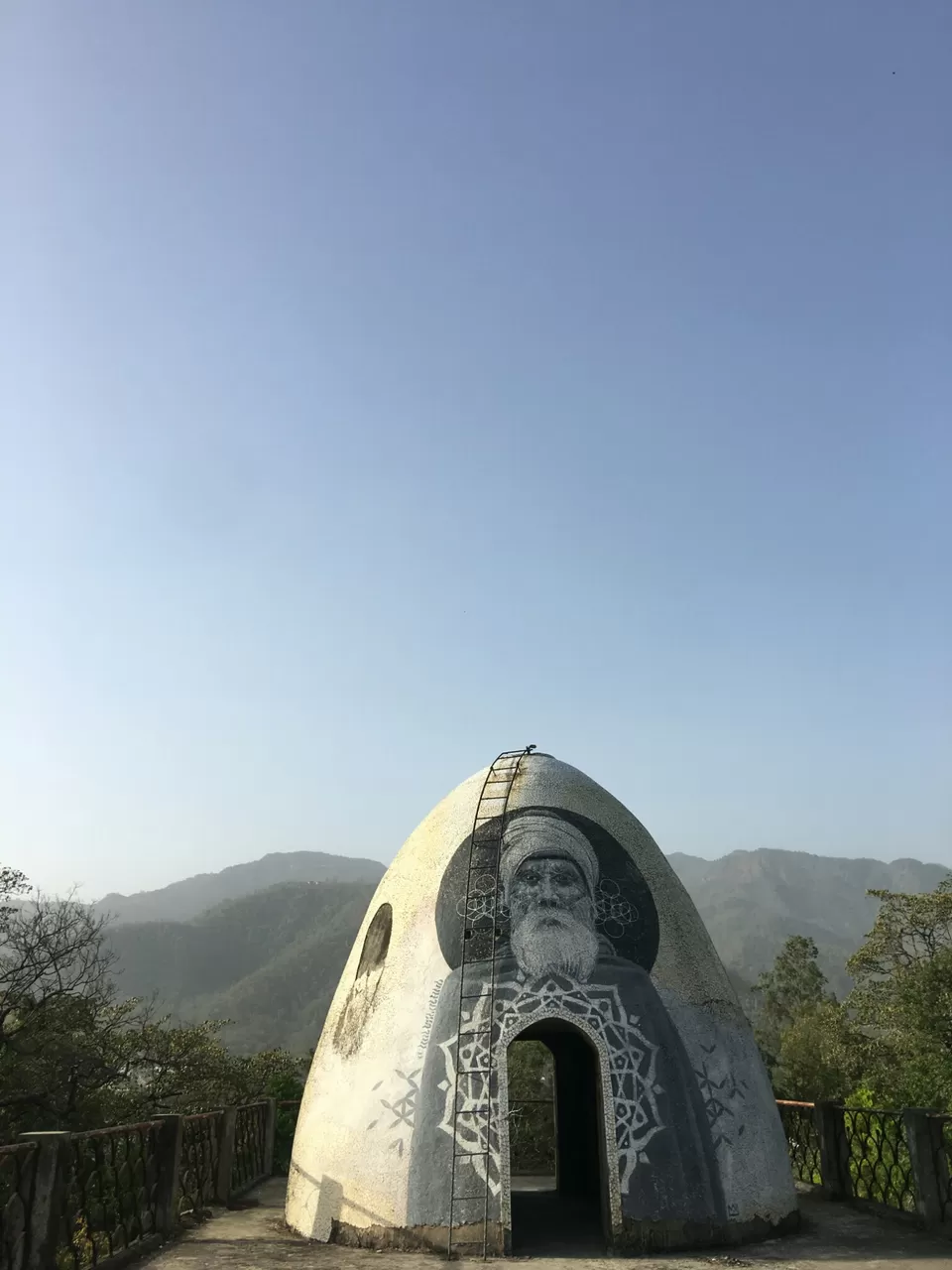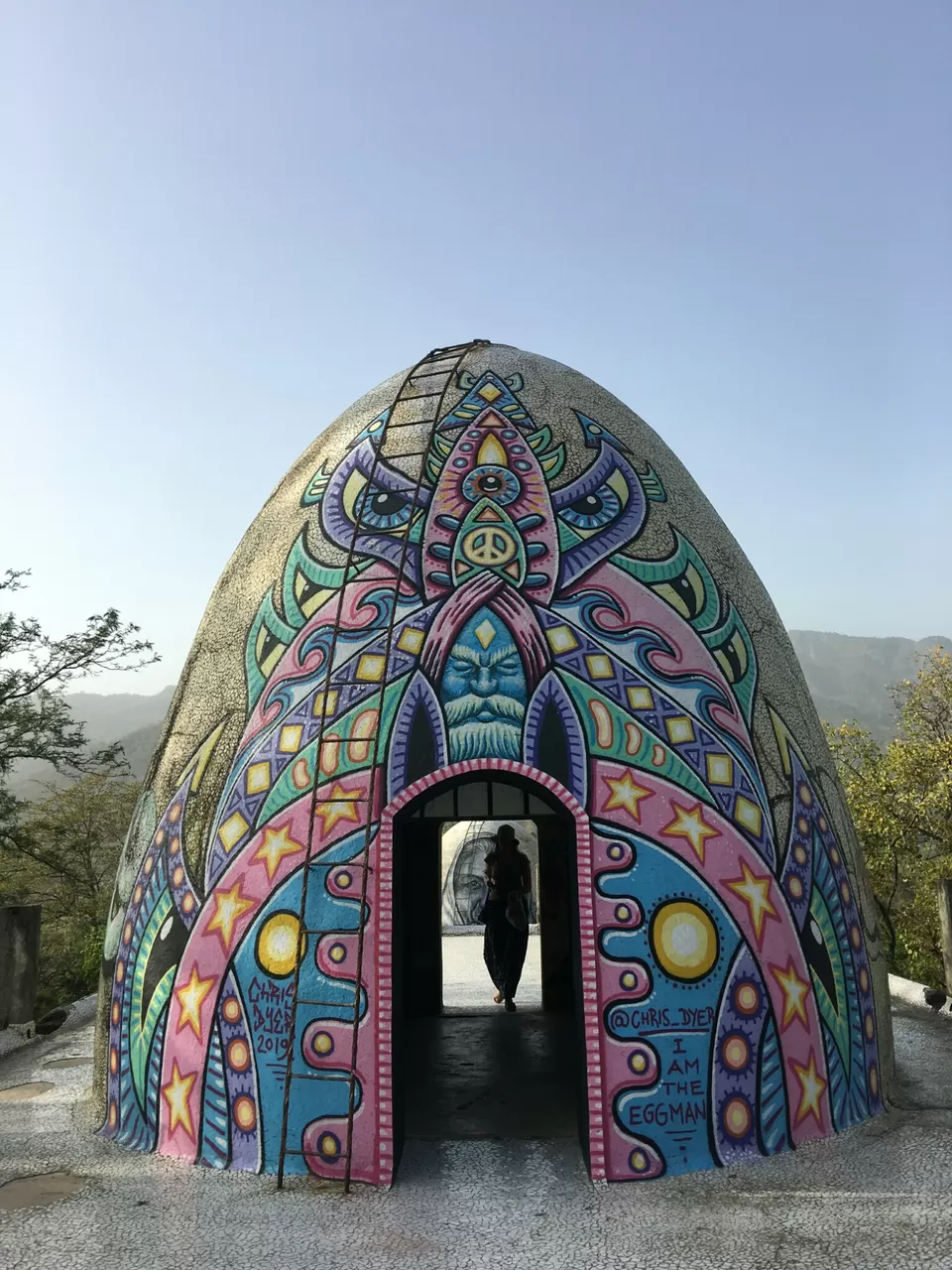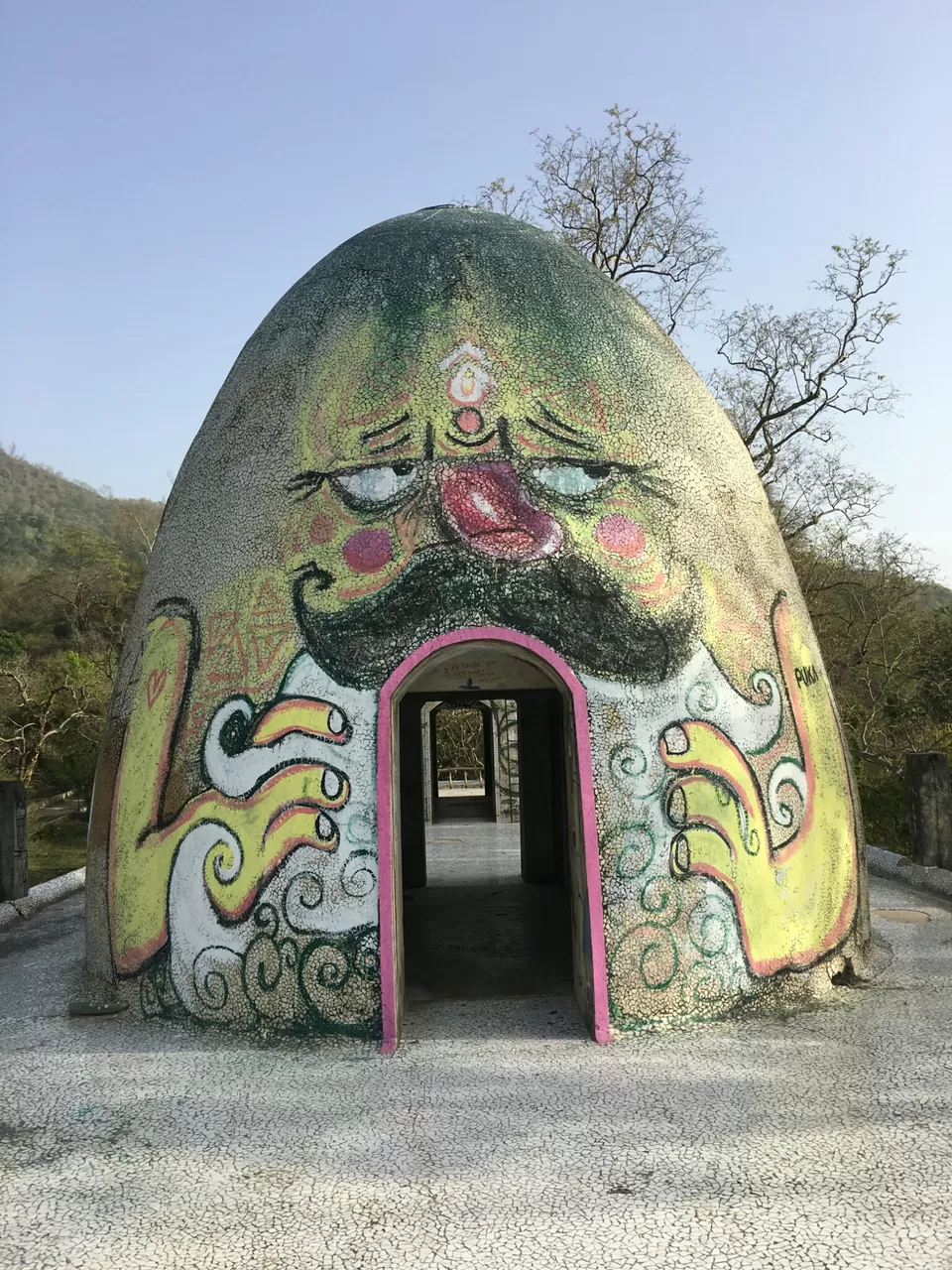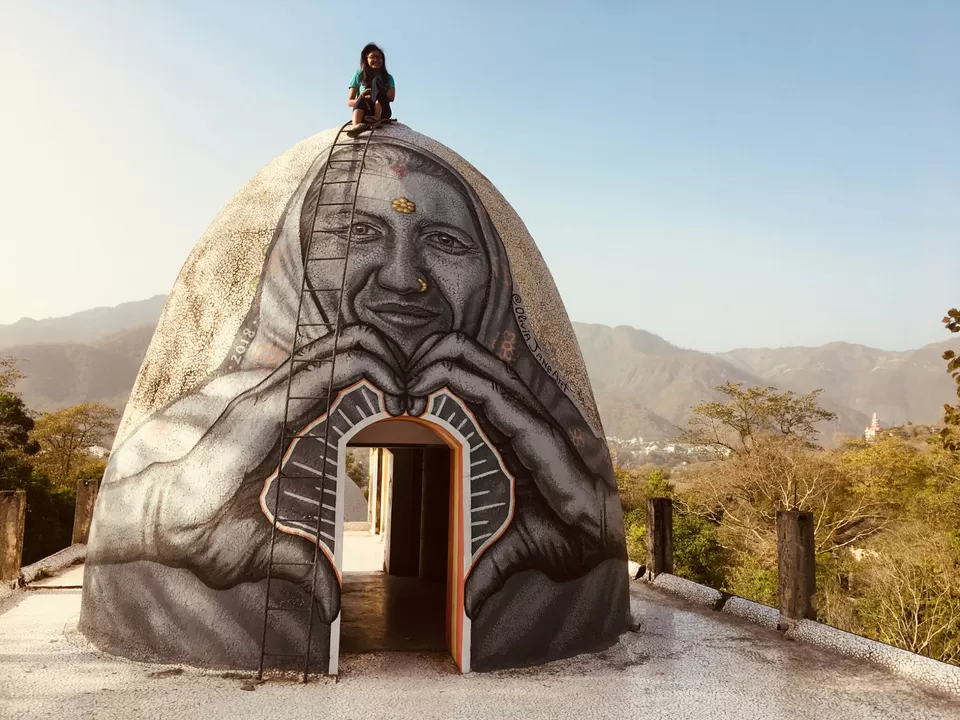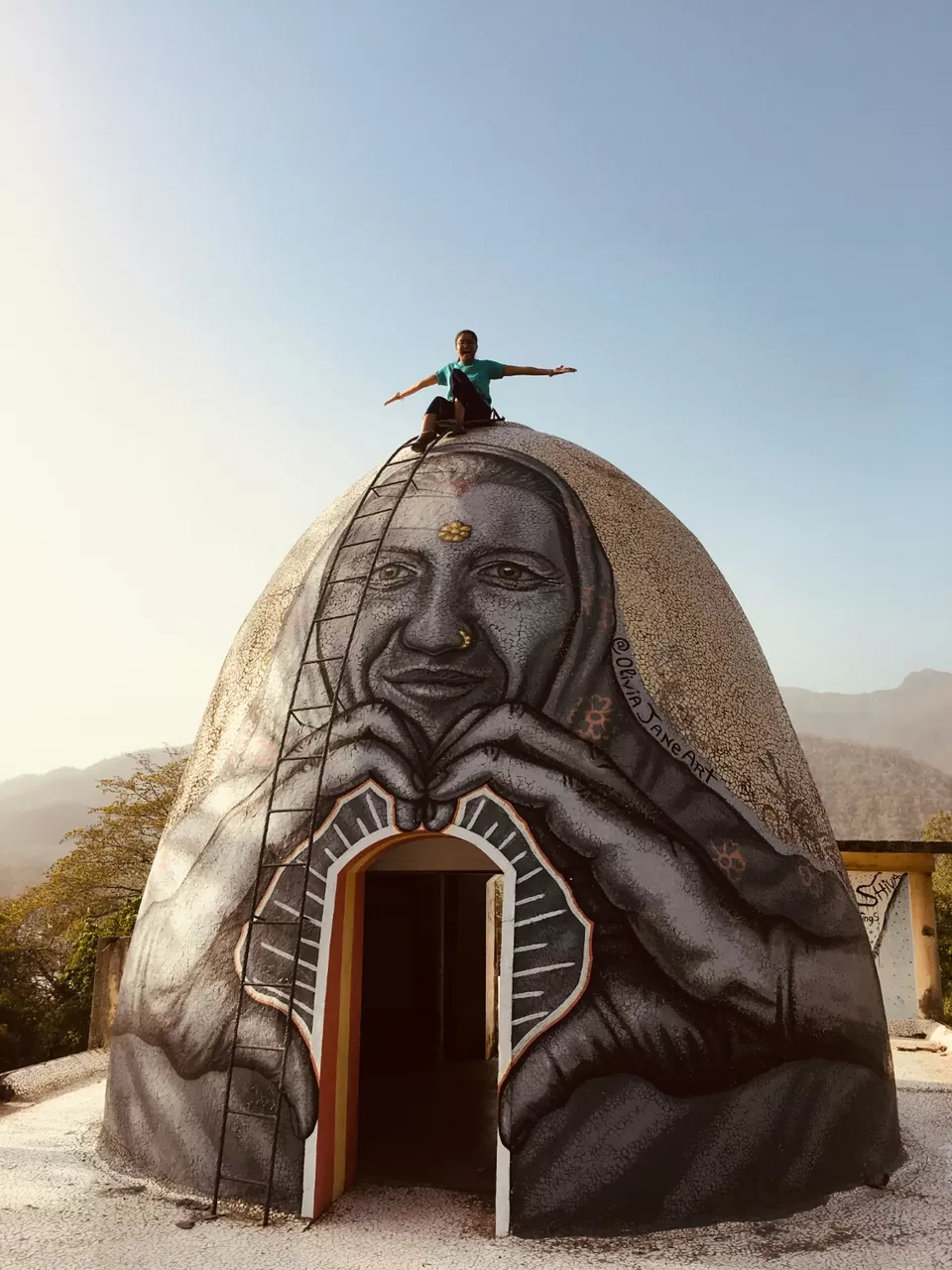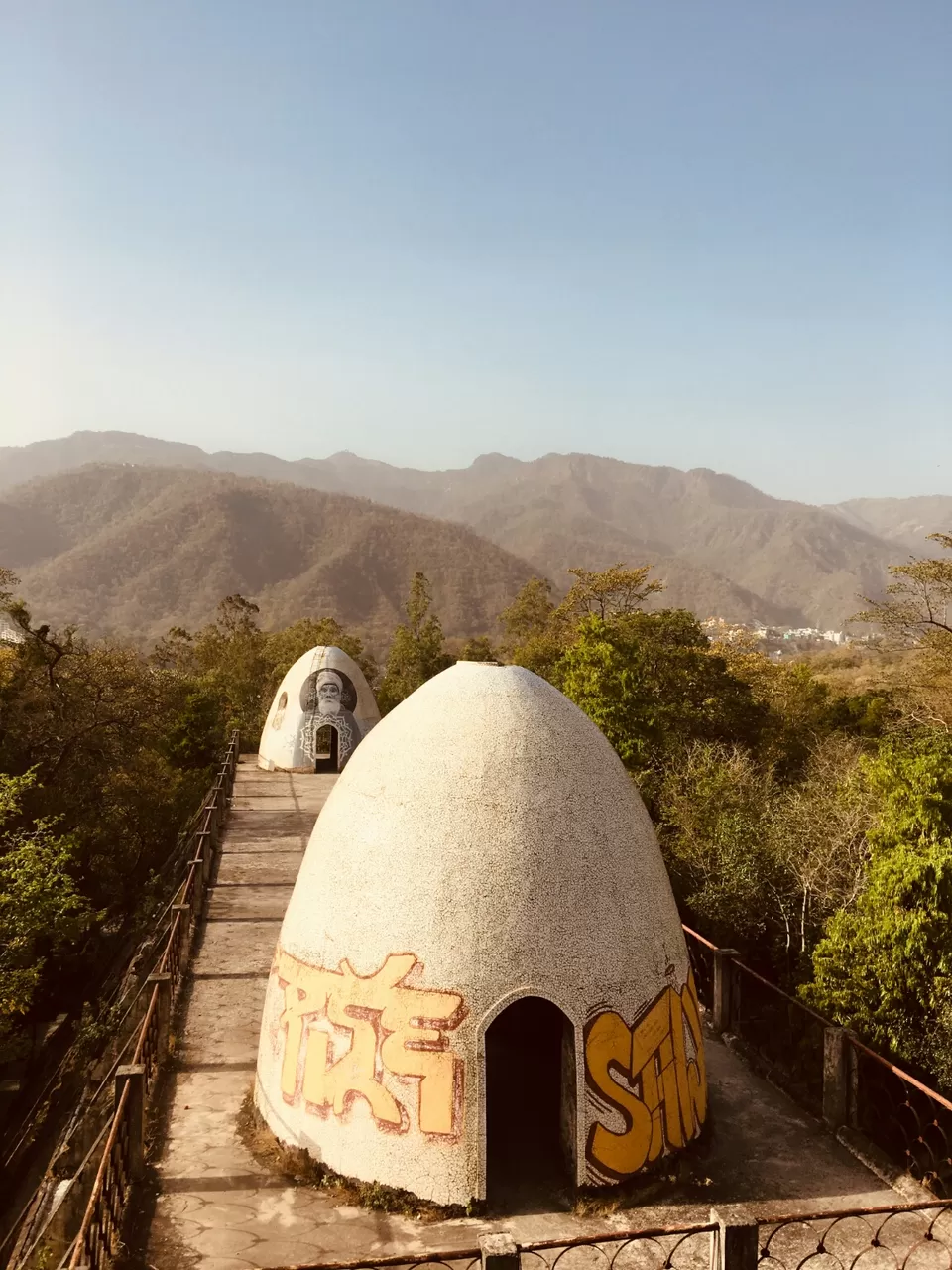 Parmarth niketan ashram located near ram jhula on the bank of holy river ganga in the lap of himalayas in rishikesh.
This ashram is largest ashram where people come from all over the world to learn yoga courses and to witness the ganga aarti in the evening around 6 pm.
I seat for 2 hr on the bank of ganga and witnessed ganga aarti . Experience of ganga aarti is one can't describes in world.
You can't afford to miss this divine ganga aarti.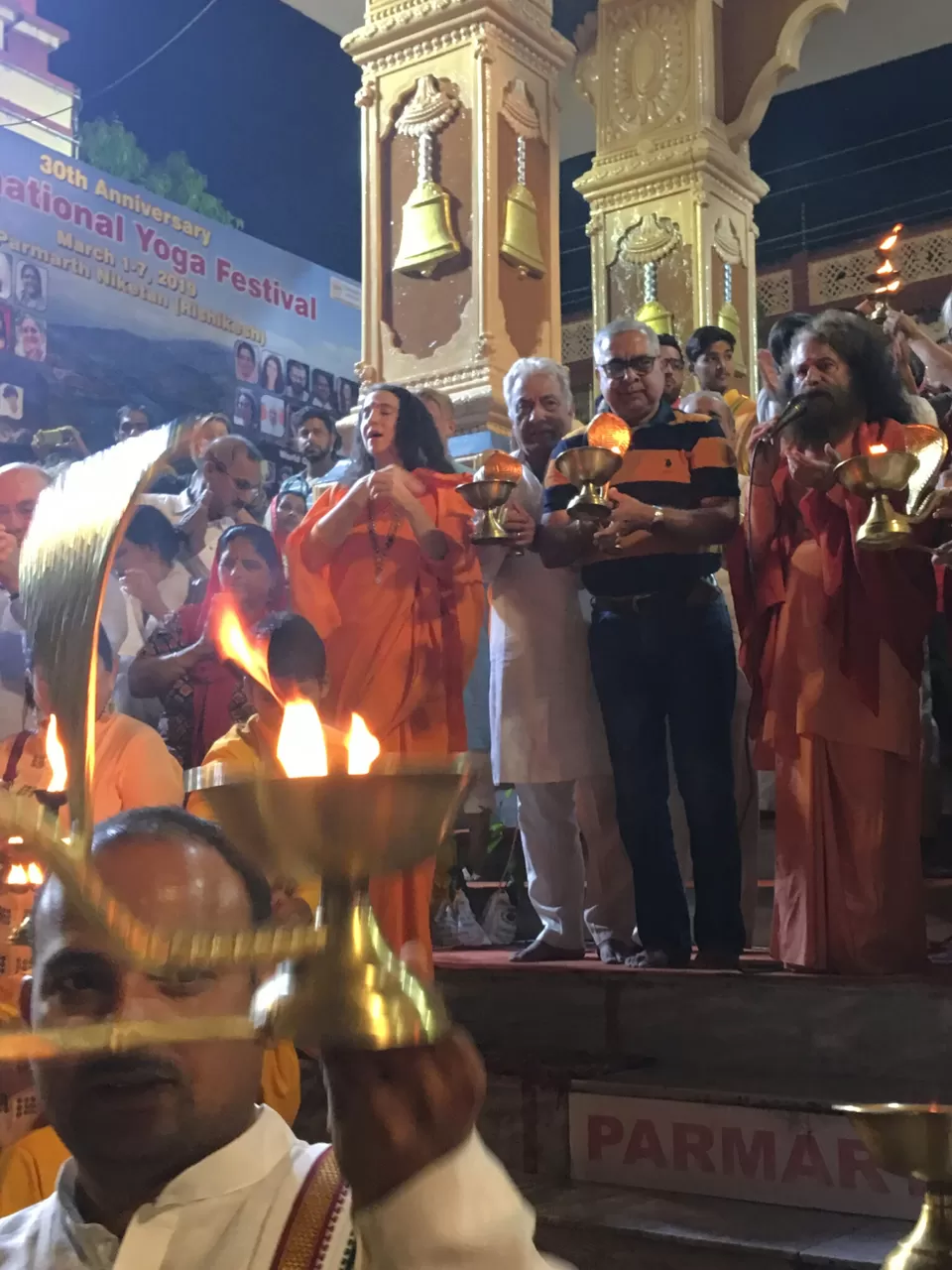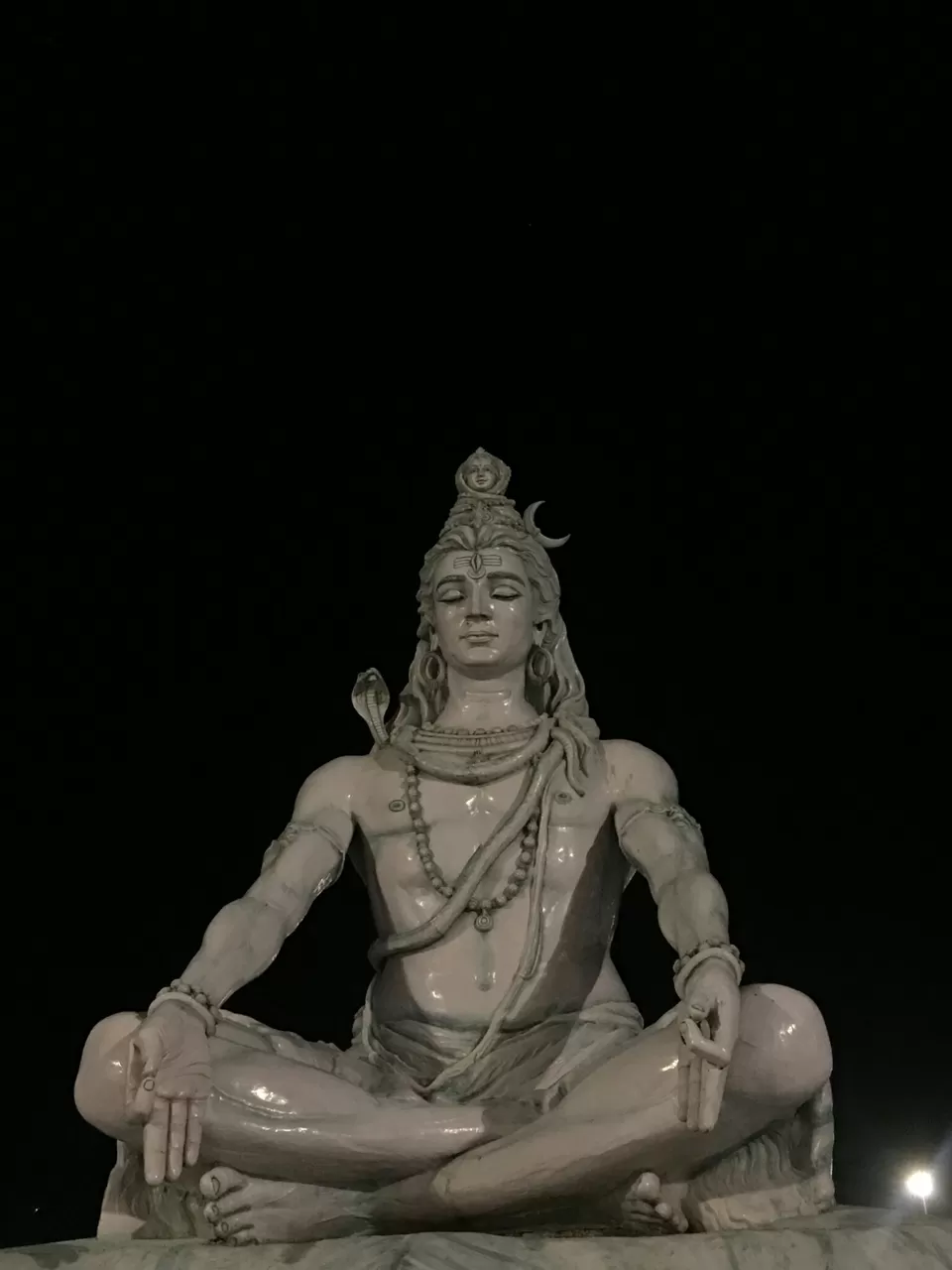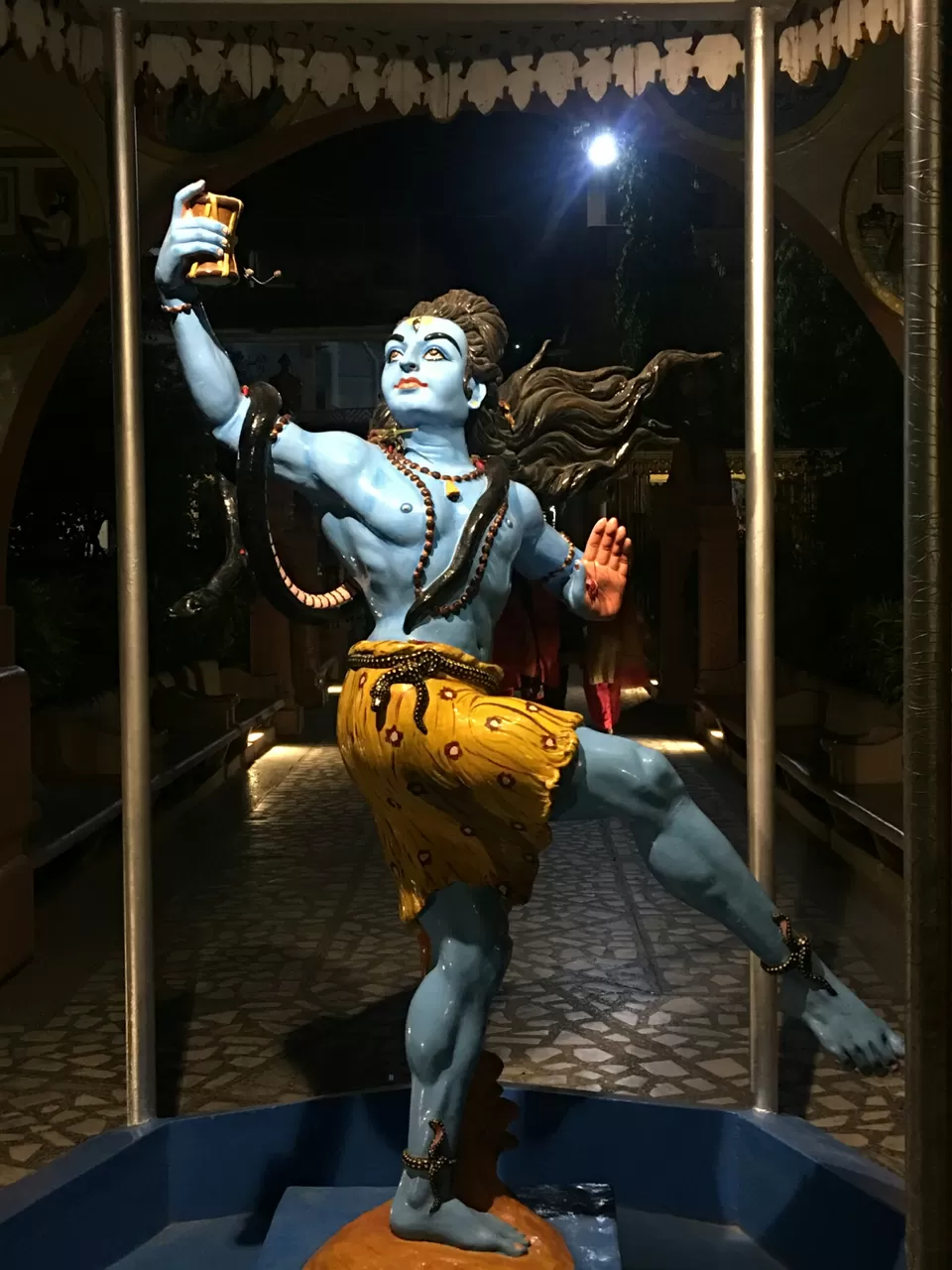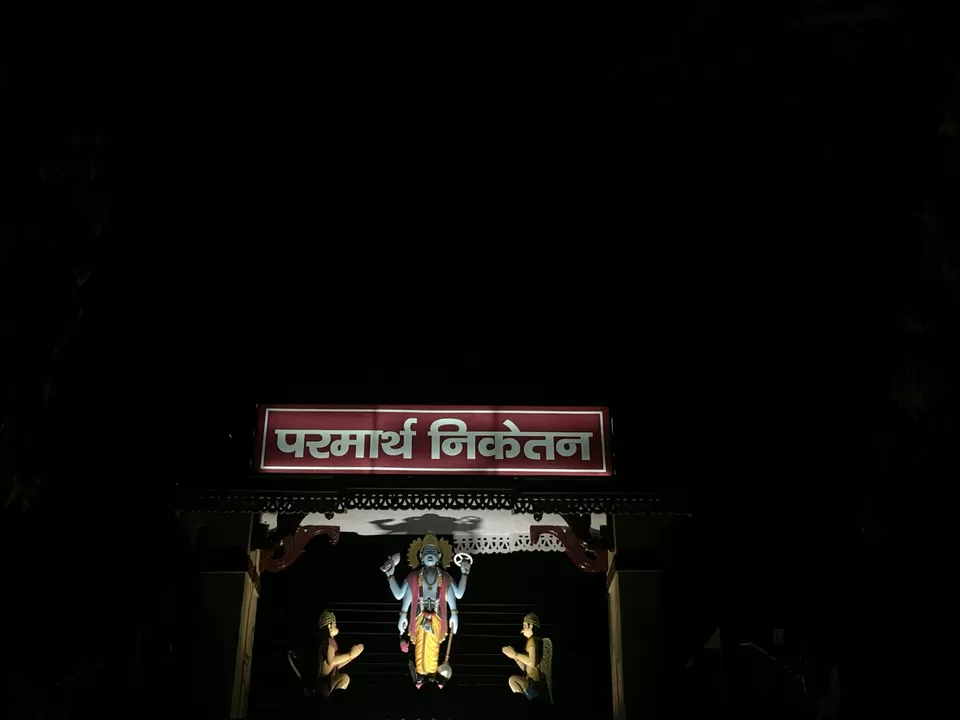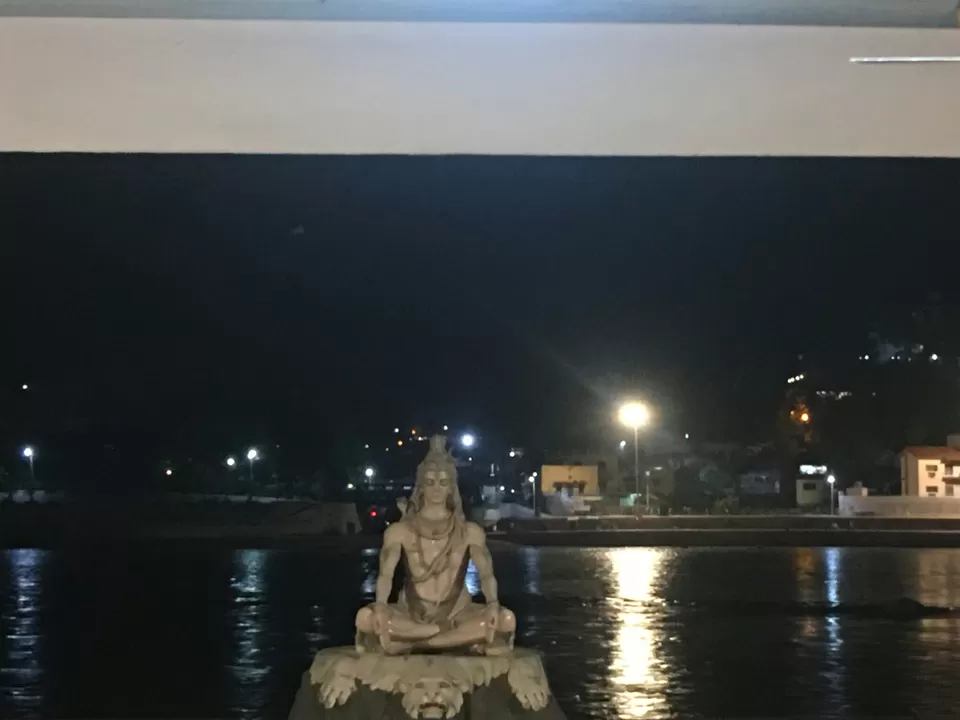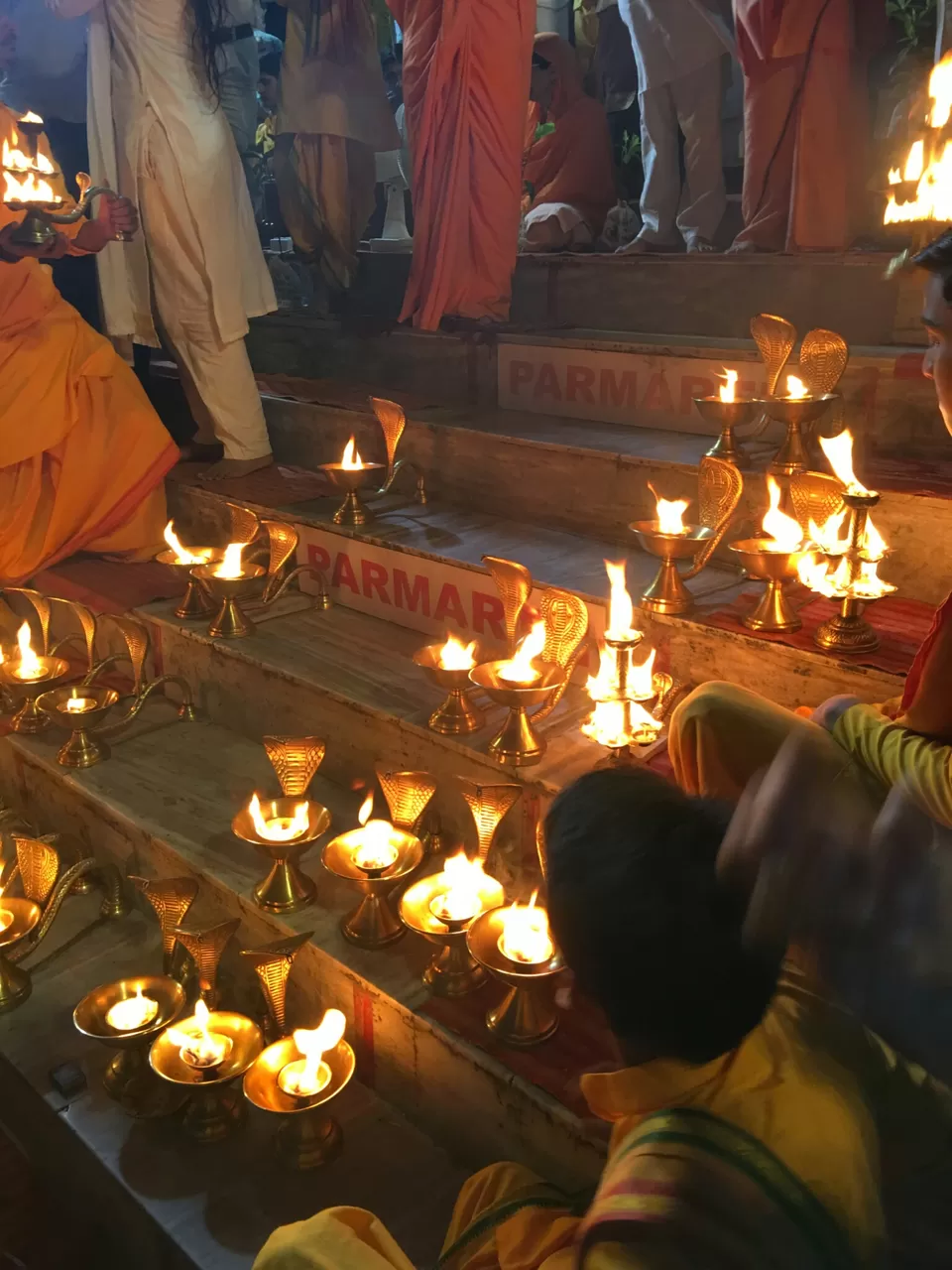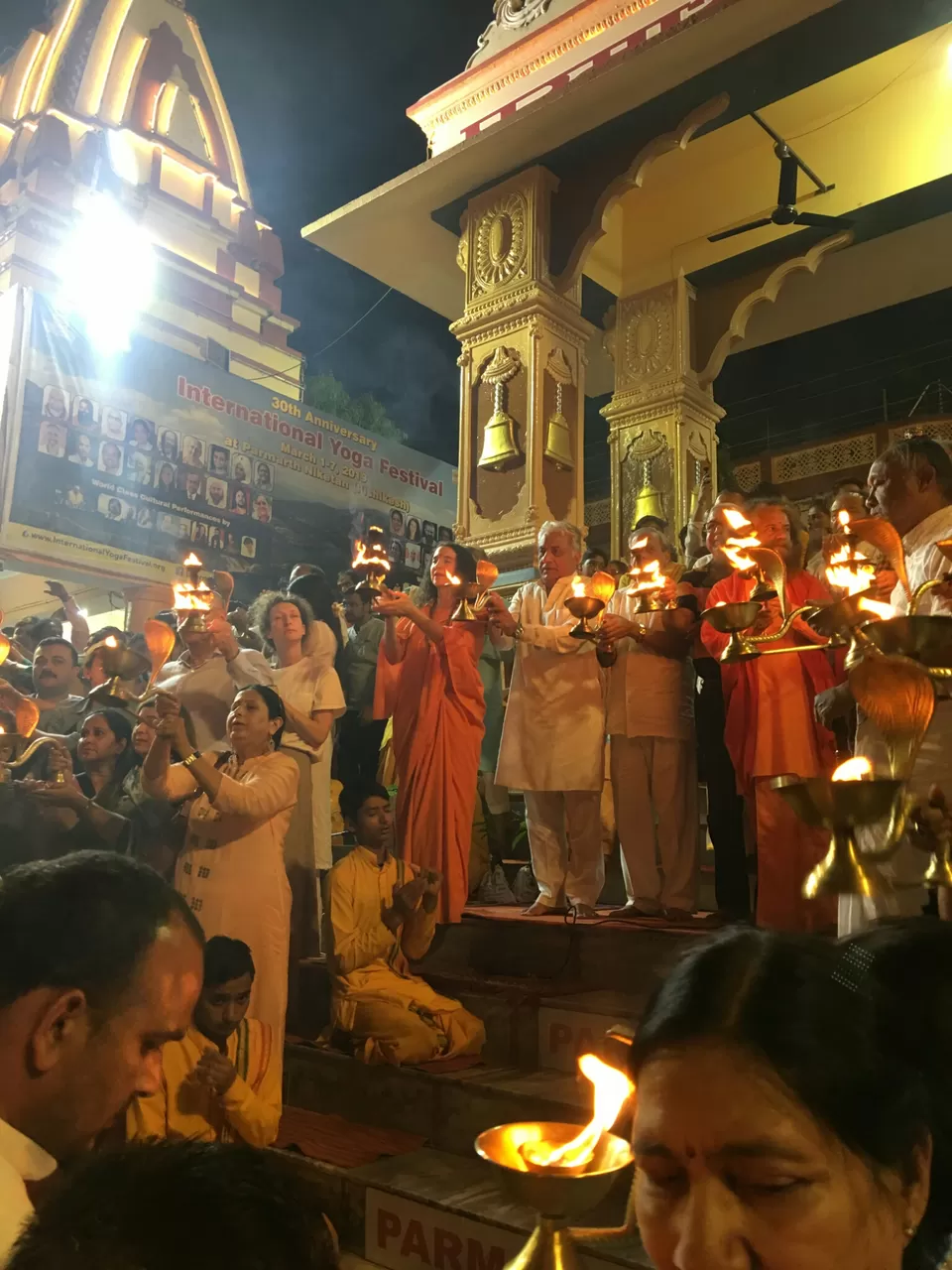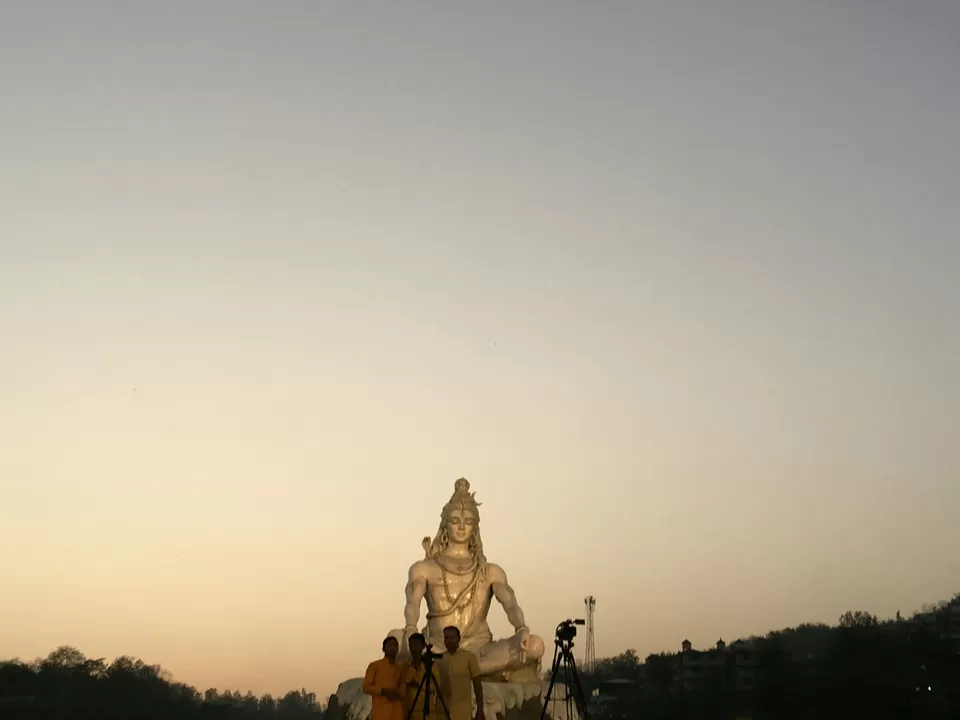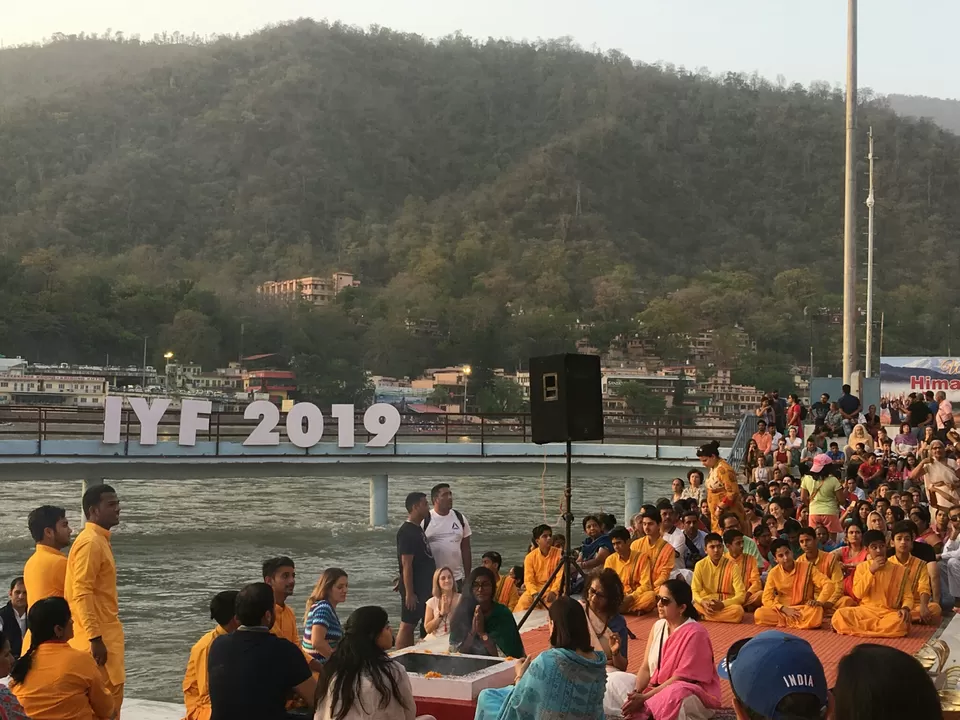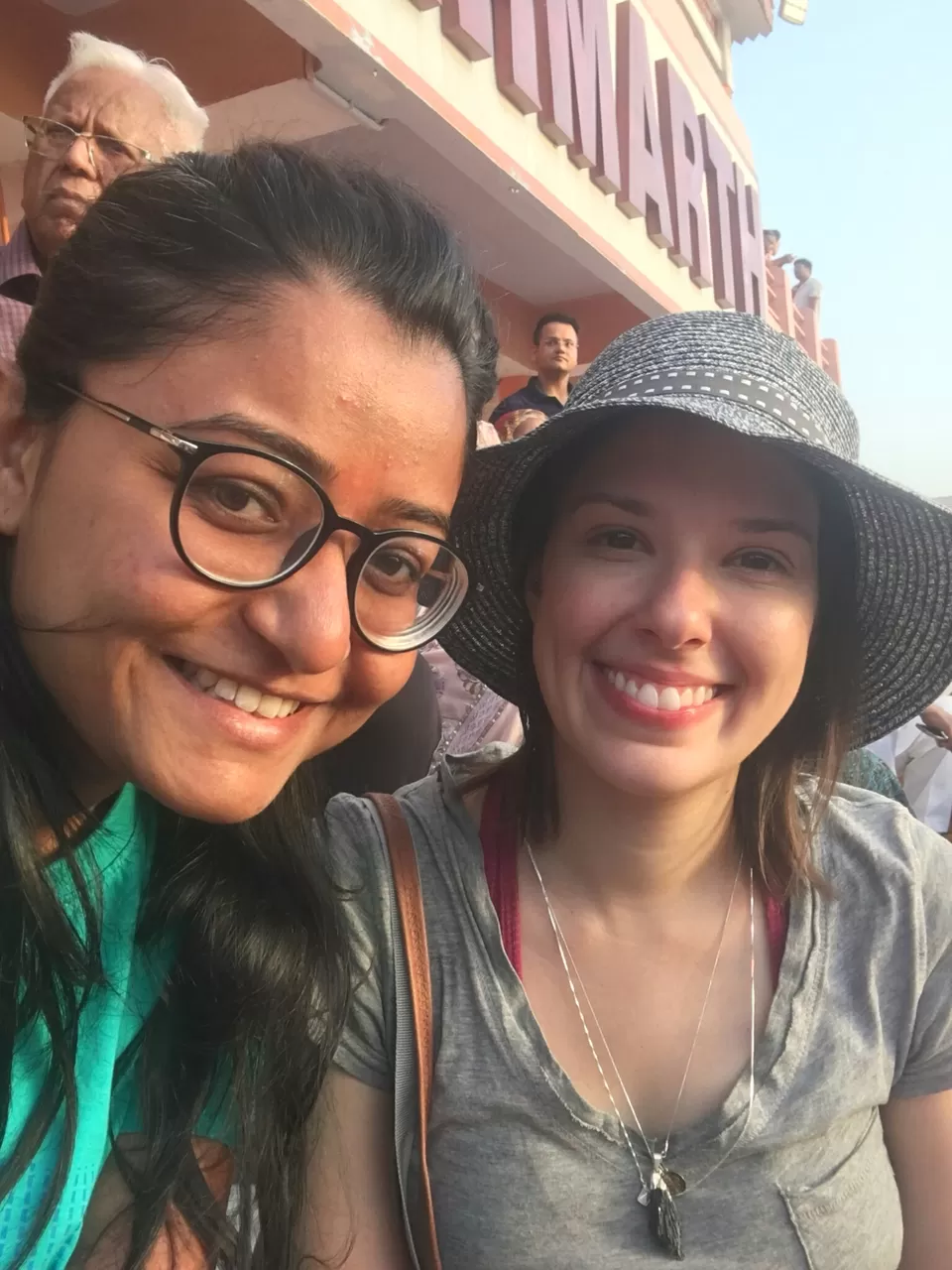 Bhootnath temple is one the old temple of rishikesh and many stories associated with this temple . You can have the best city view from the top of temple.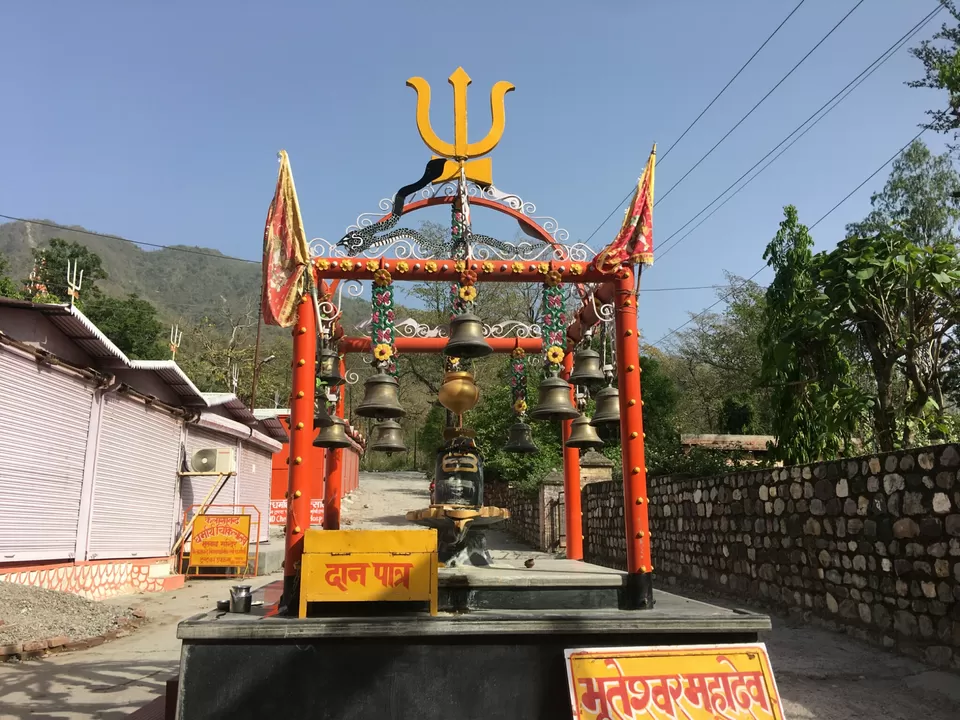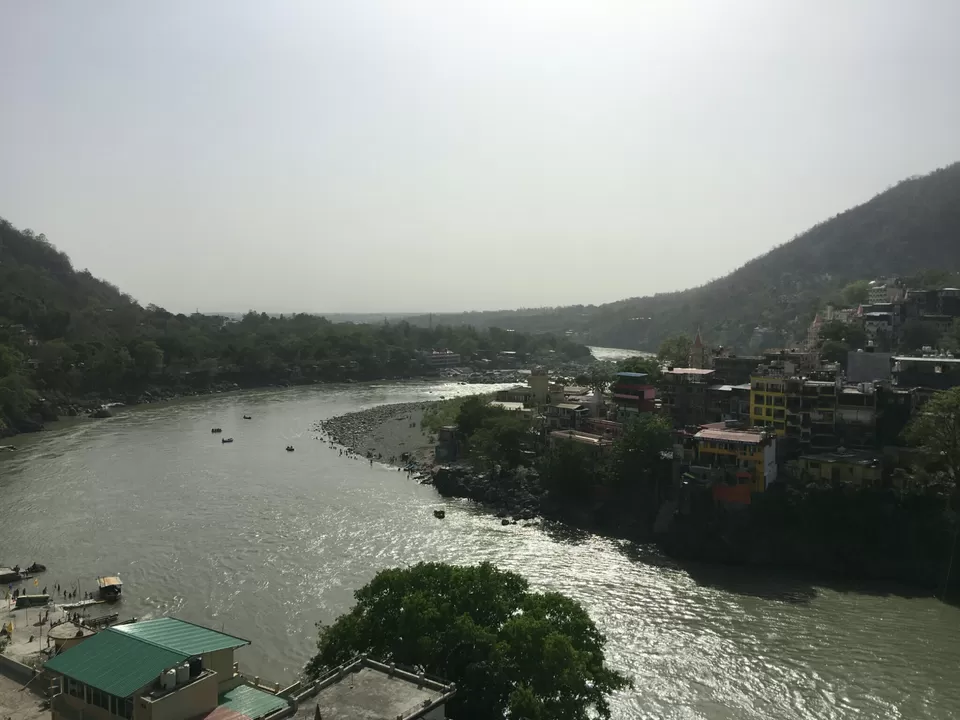 1. Tera manzil temple
Tera manzil temple is located near the laxman jhula in rishikesh . Temple has thirteen floor and on each floor different god and goddess small temple is there.
You can witness the 360° view of rishikesh city from the top of the temple.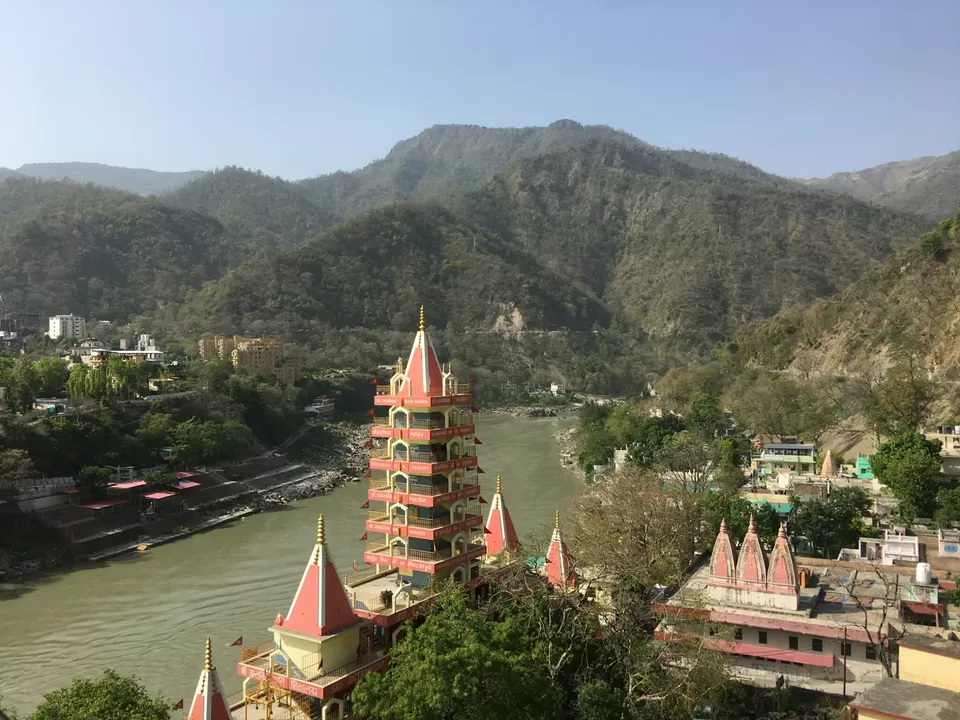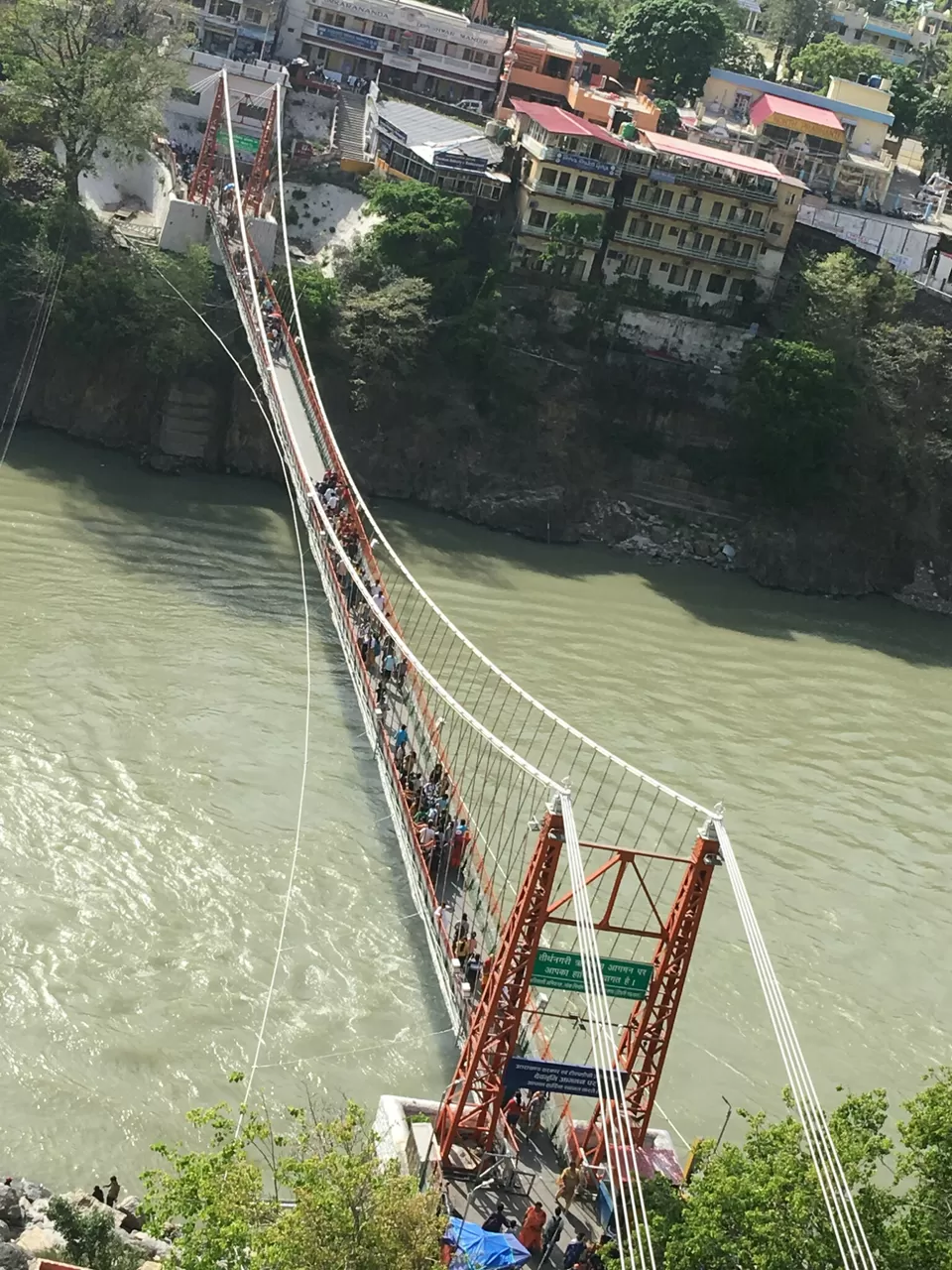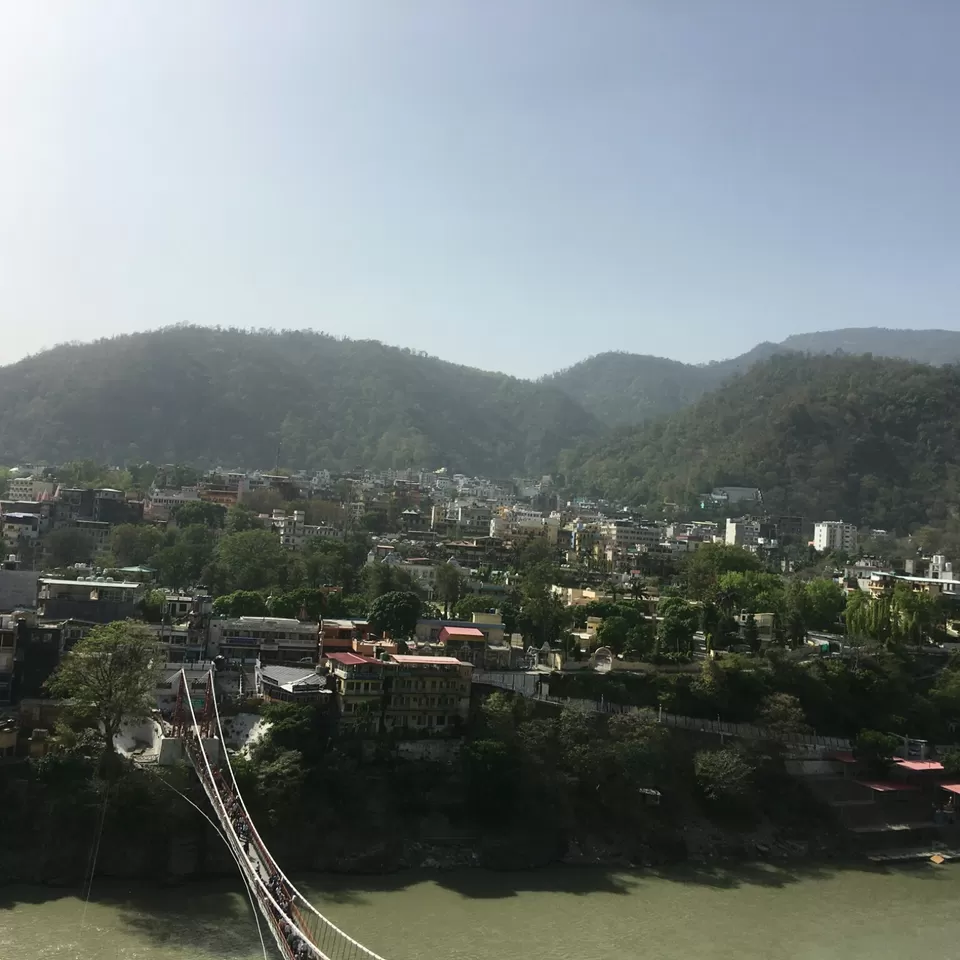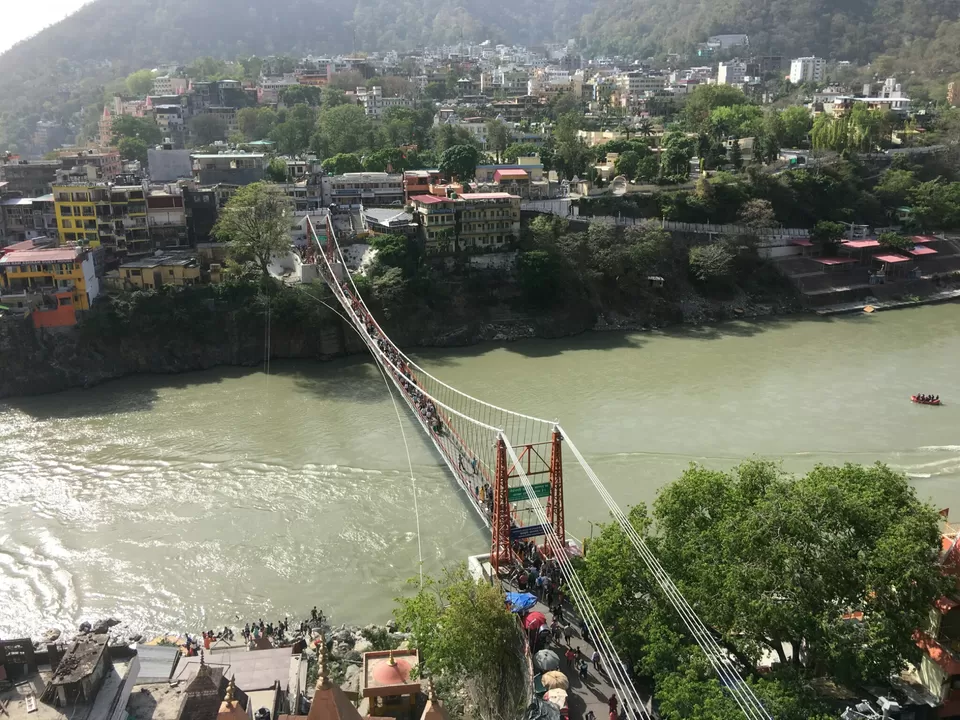 Nilkanth mahadev temple is very famous for its story associated with it and its 15 km far from main rishikesh city . You can reach there by personal vehicle or shared vehicle.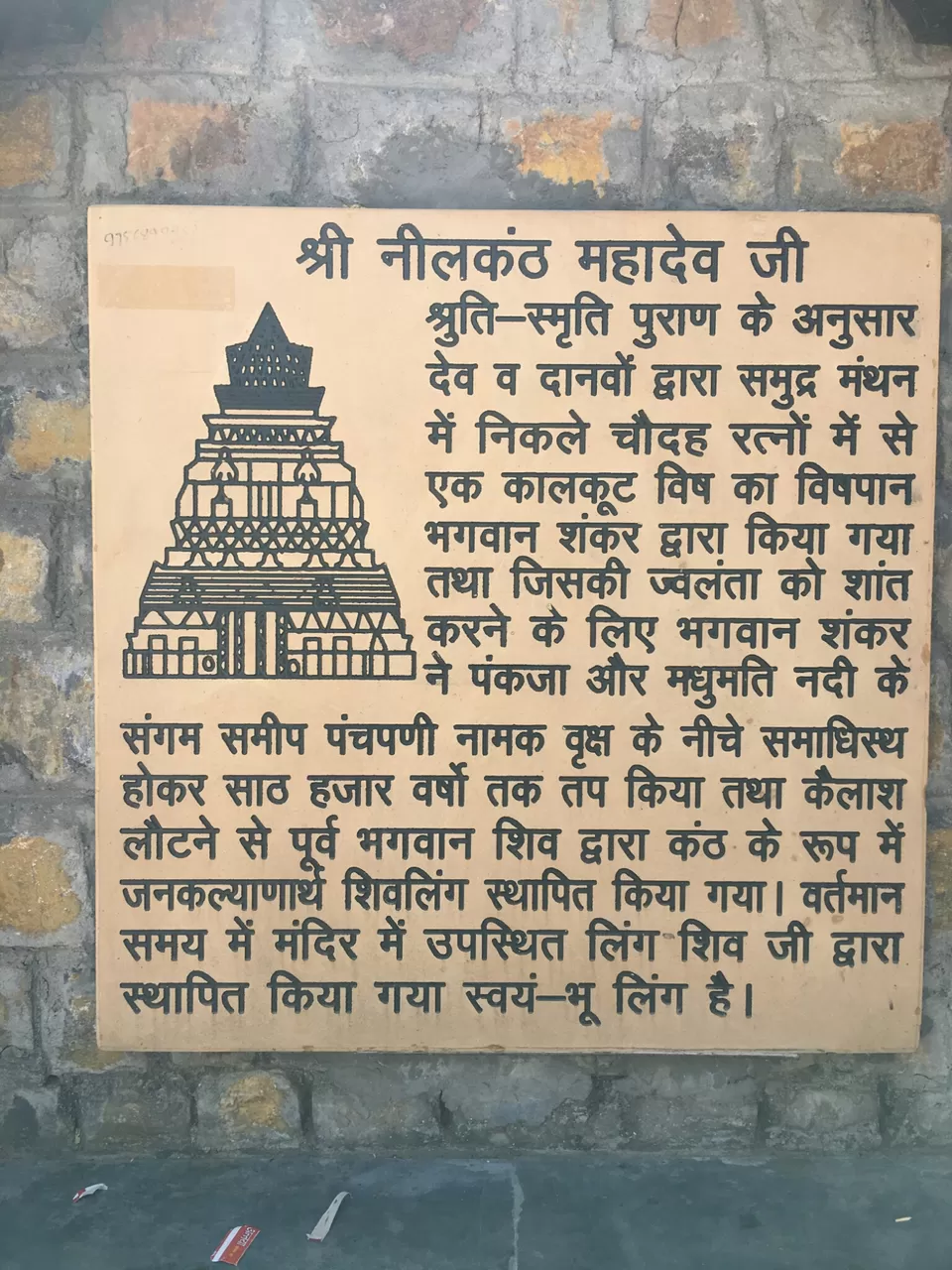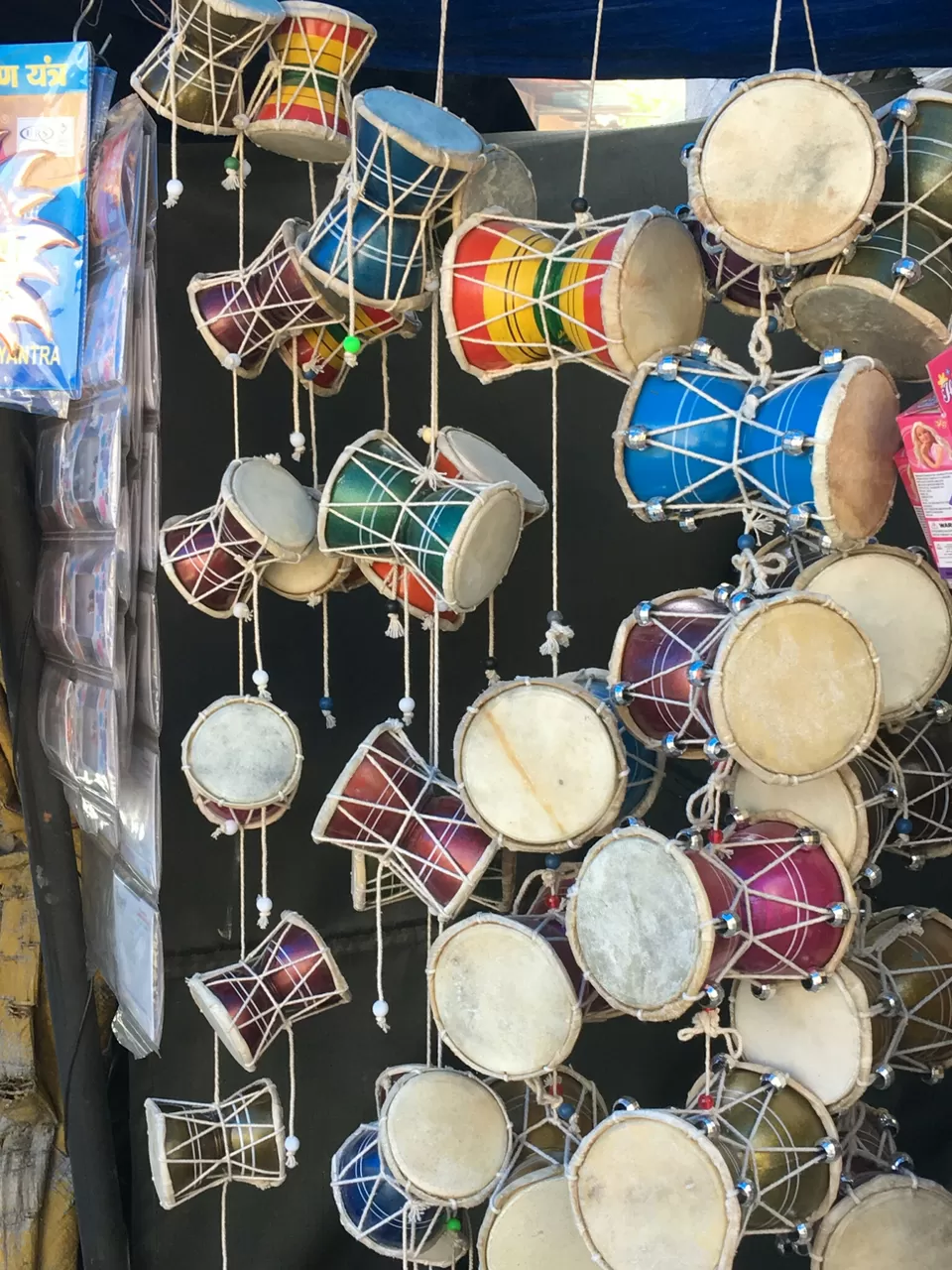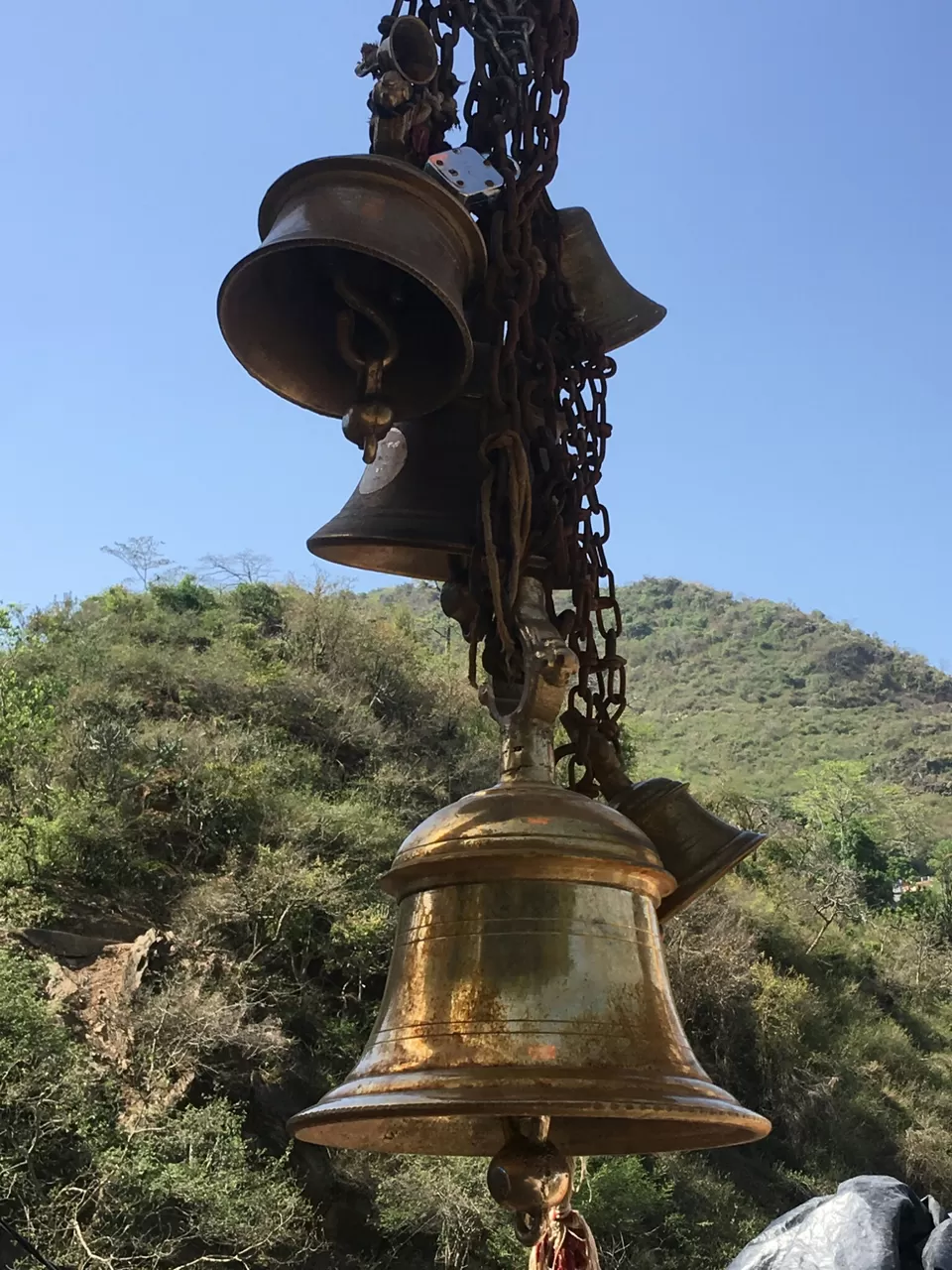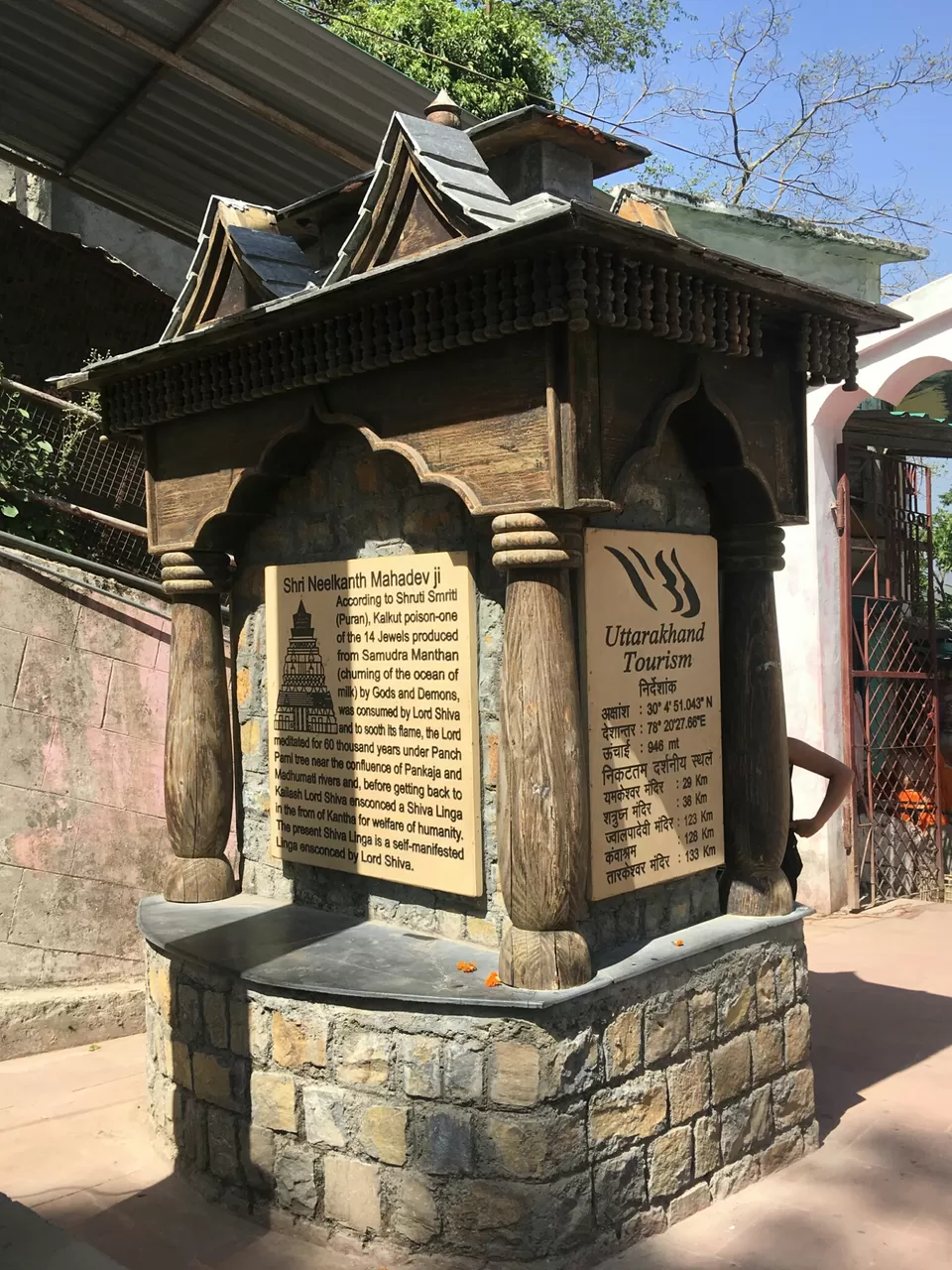 Triveni sangam is the confluence of the three holy river ganga , yamuna and sarashwati. This ghat famous for ganga aarti in the evening time .
I attended the ganga aarti here and feel the divinity of this place .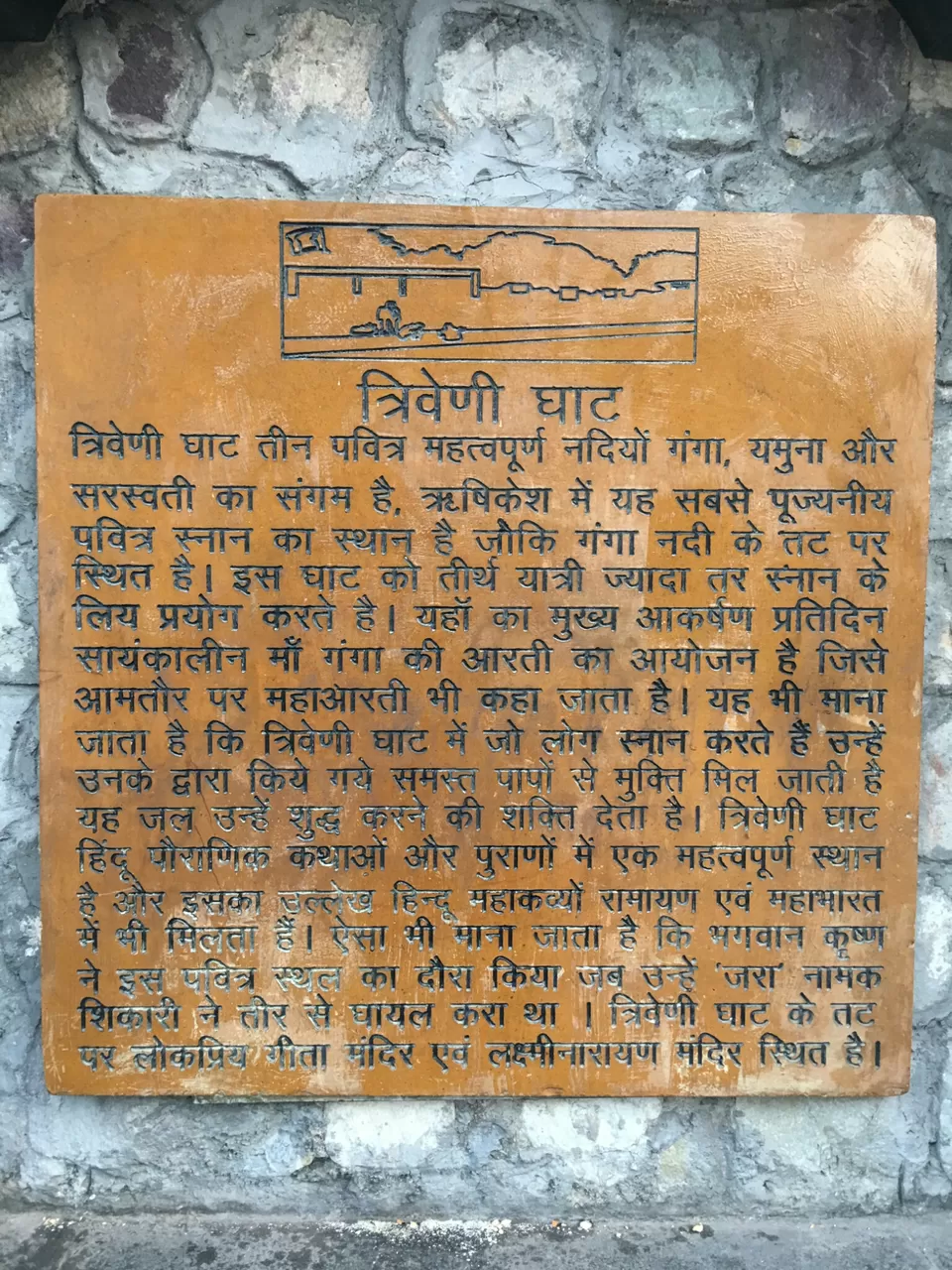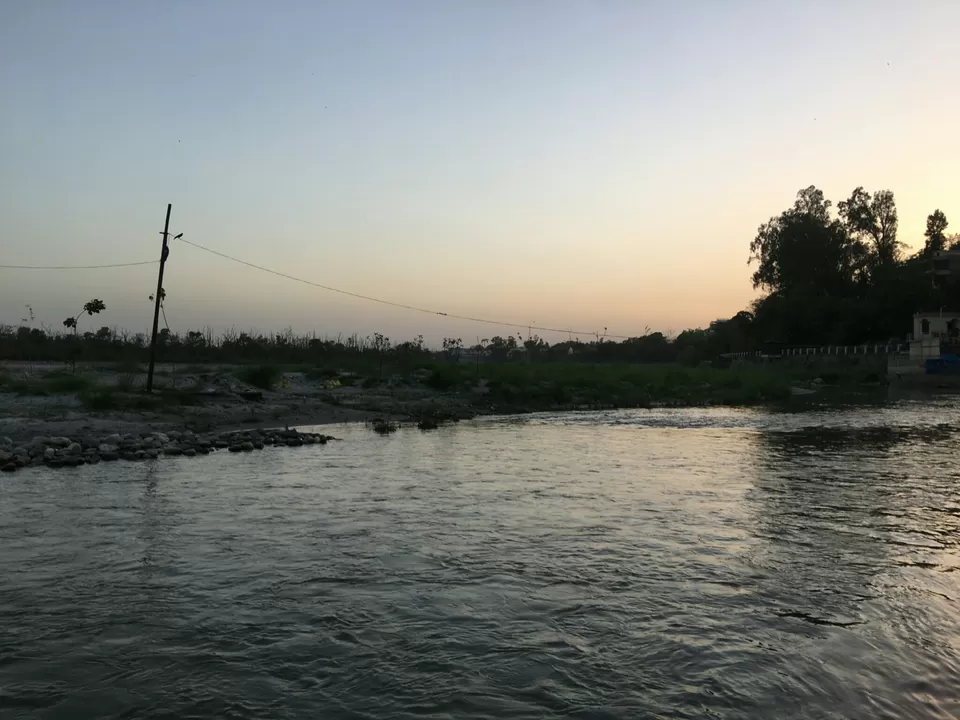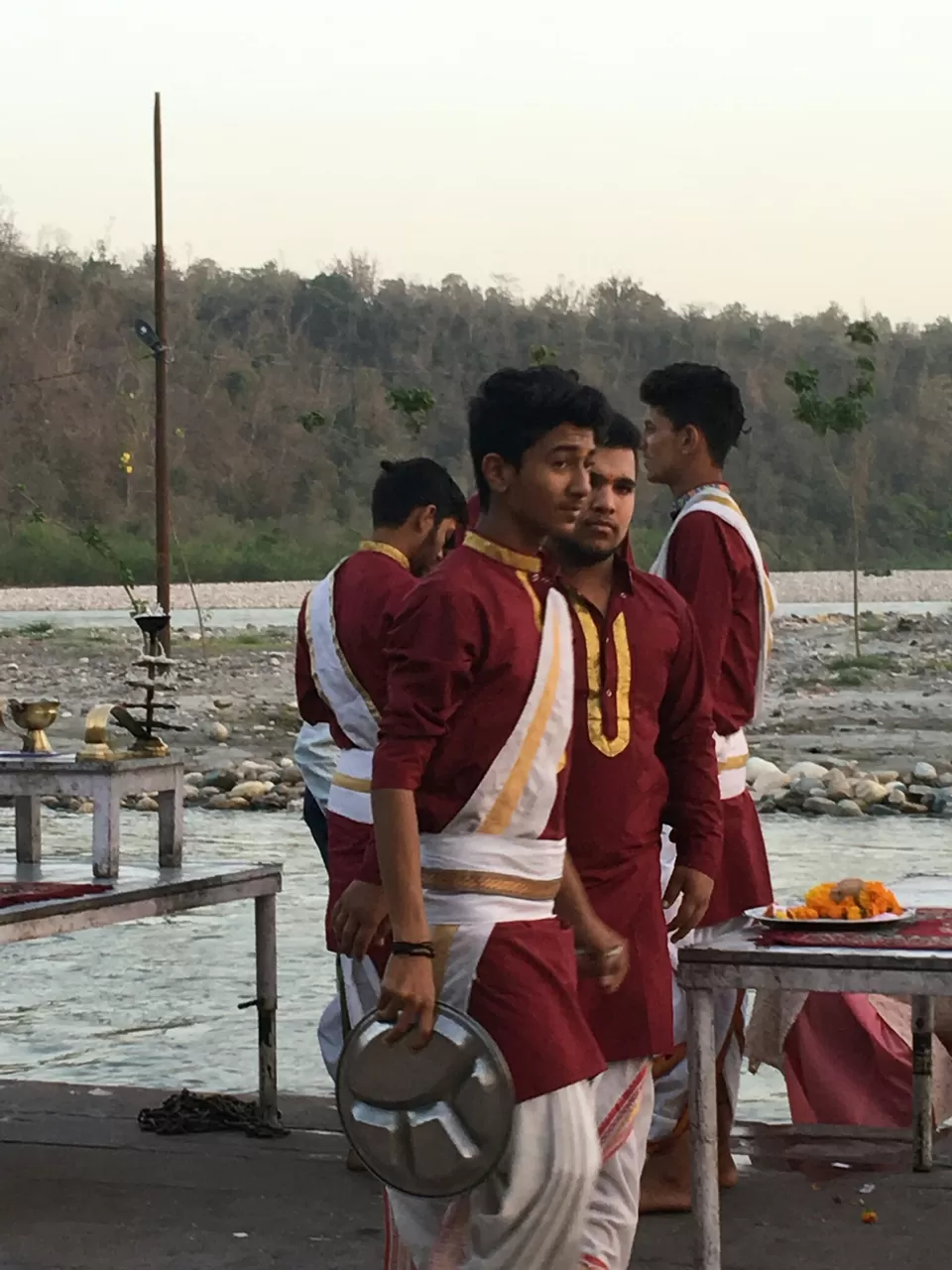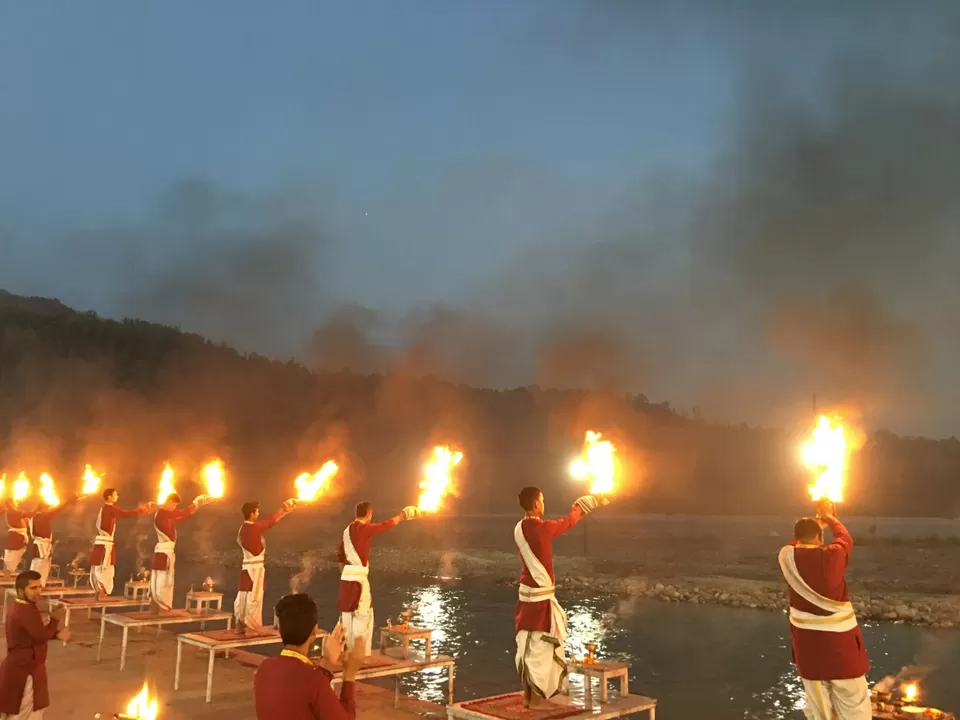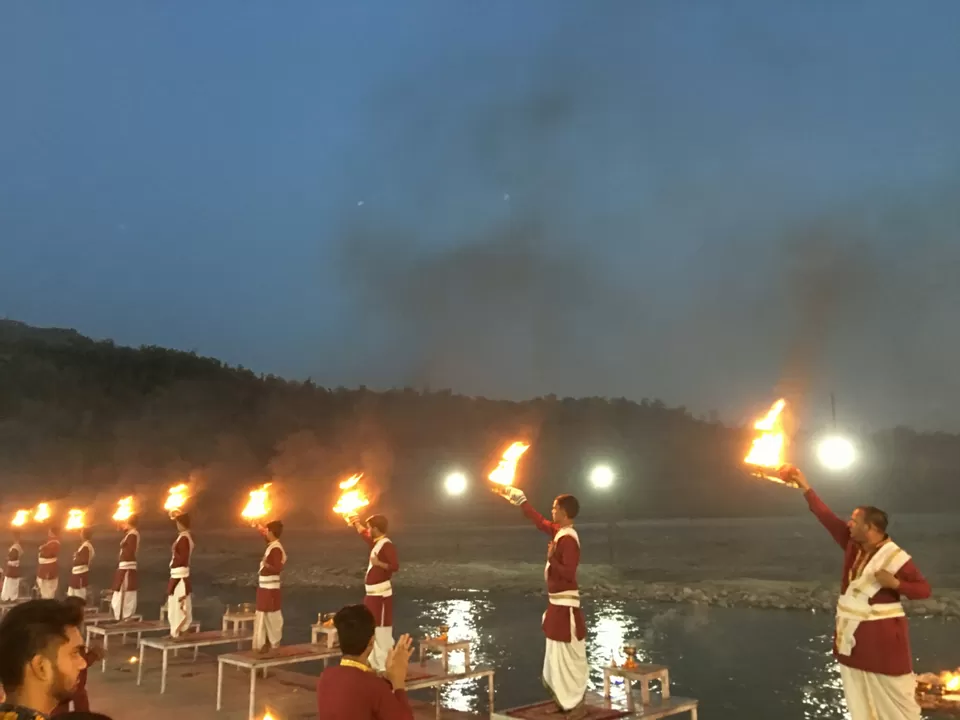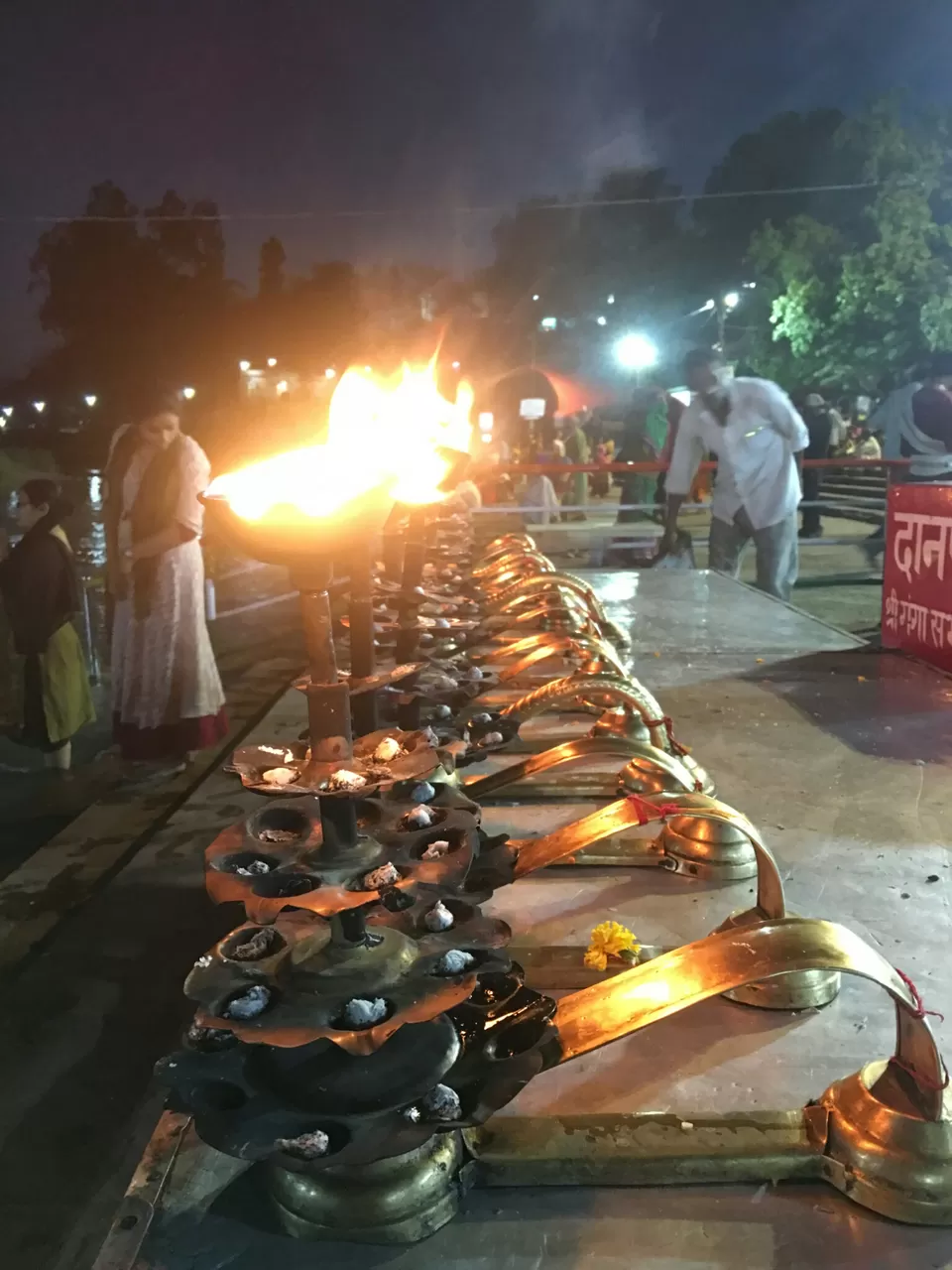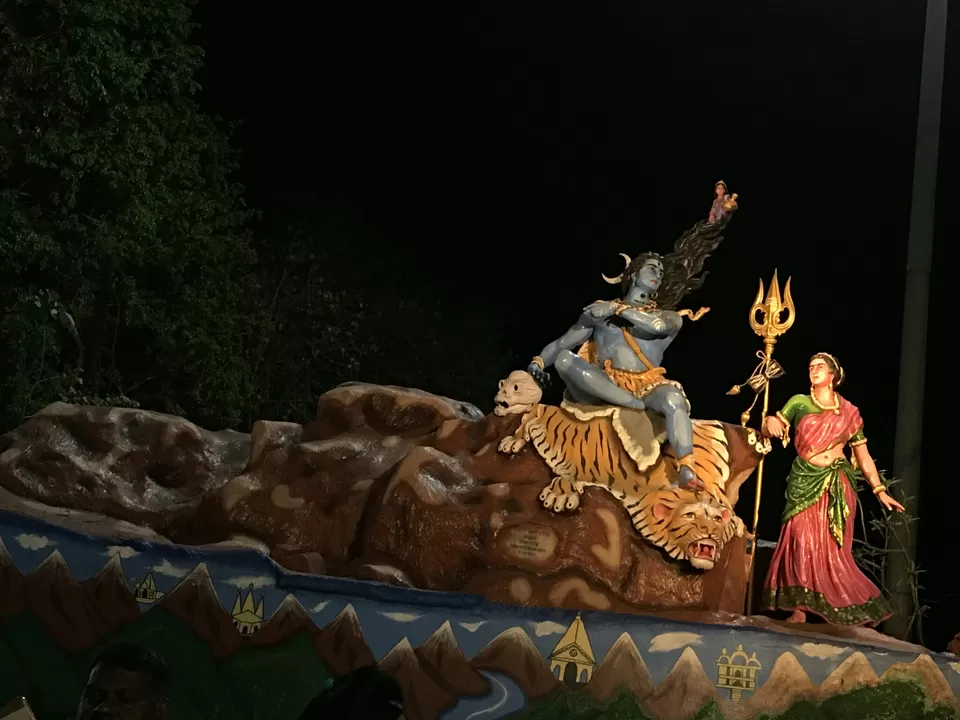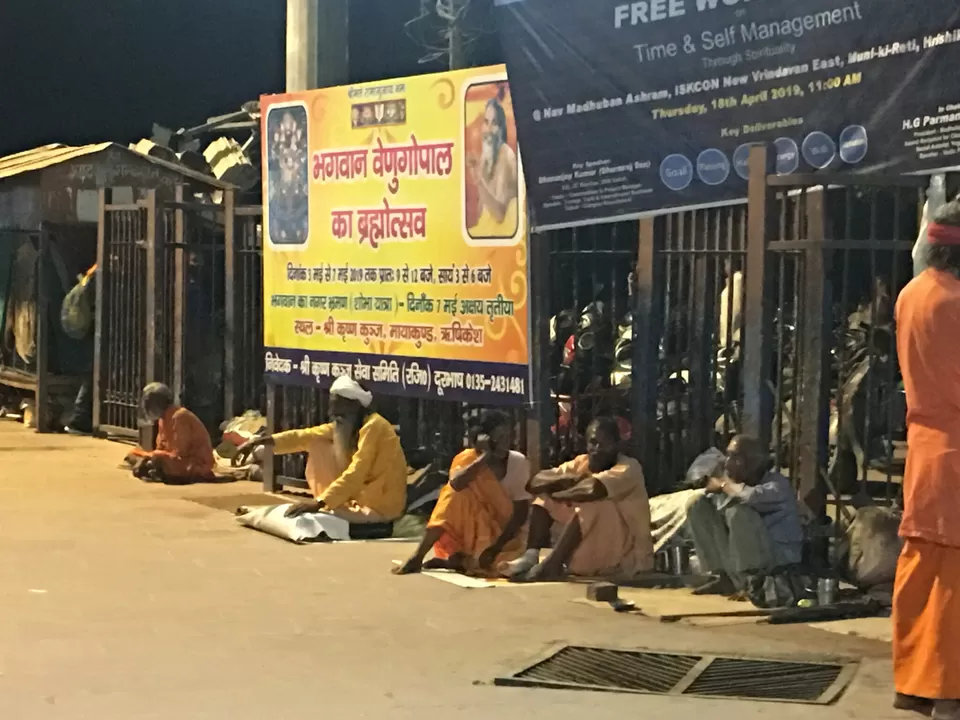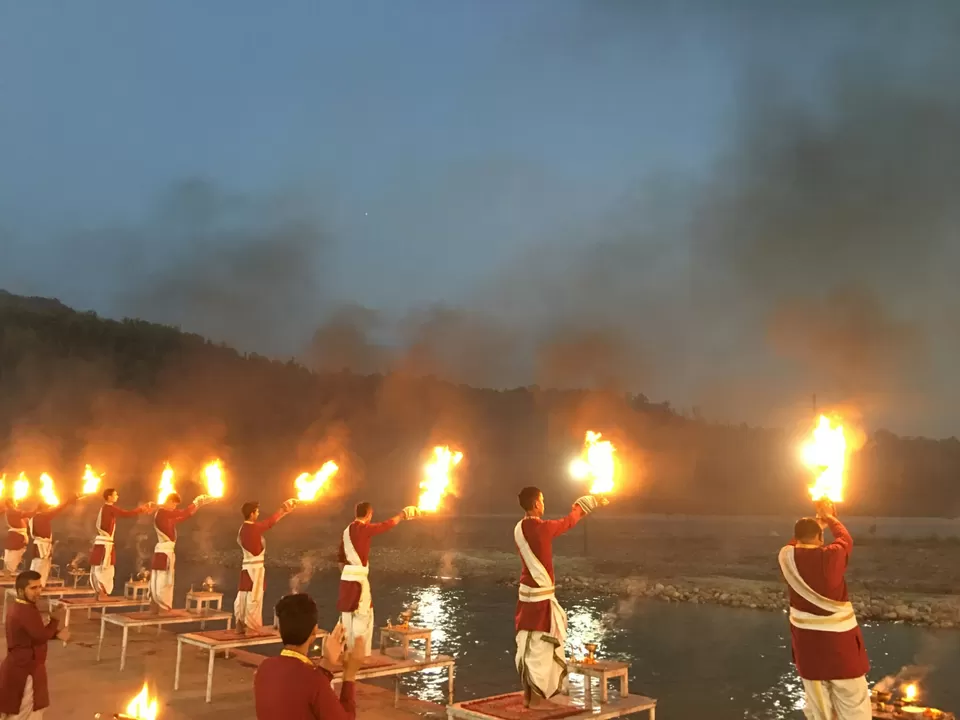 You should this gurudwara of rishikesh and experience the langar .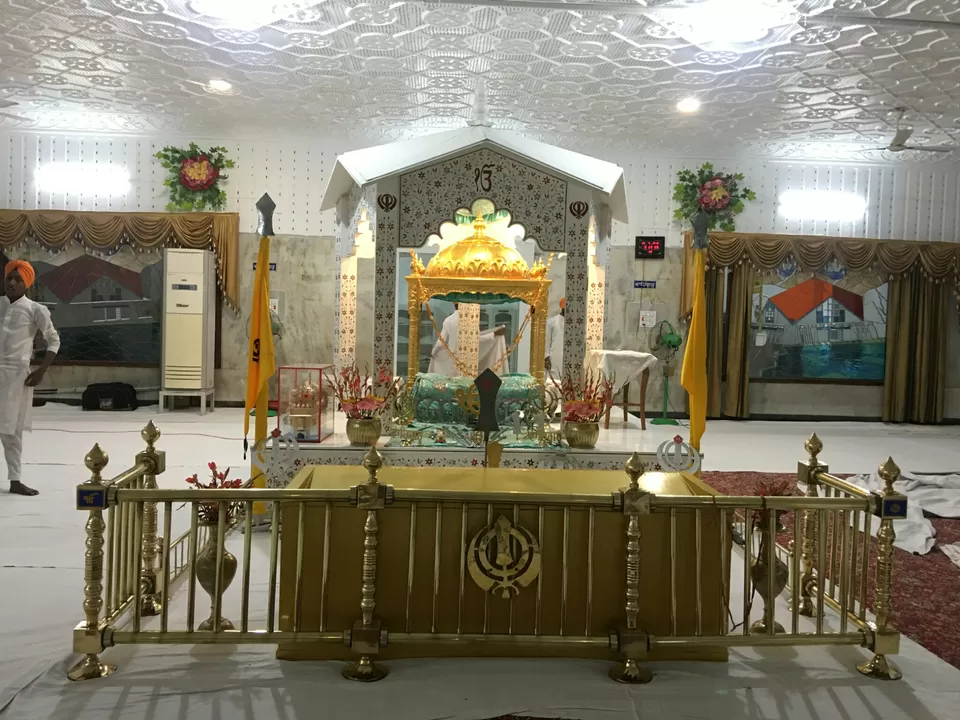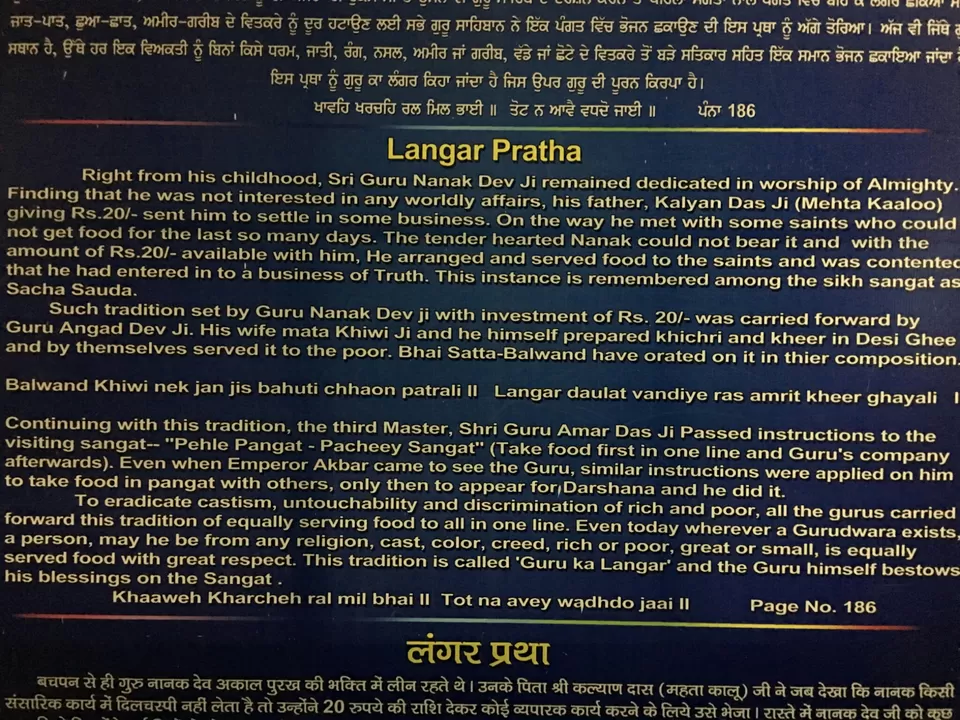 I took a evening walk around the ramjhula and ganga bank i captured the beauty of rishikesh in night time .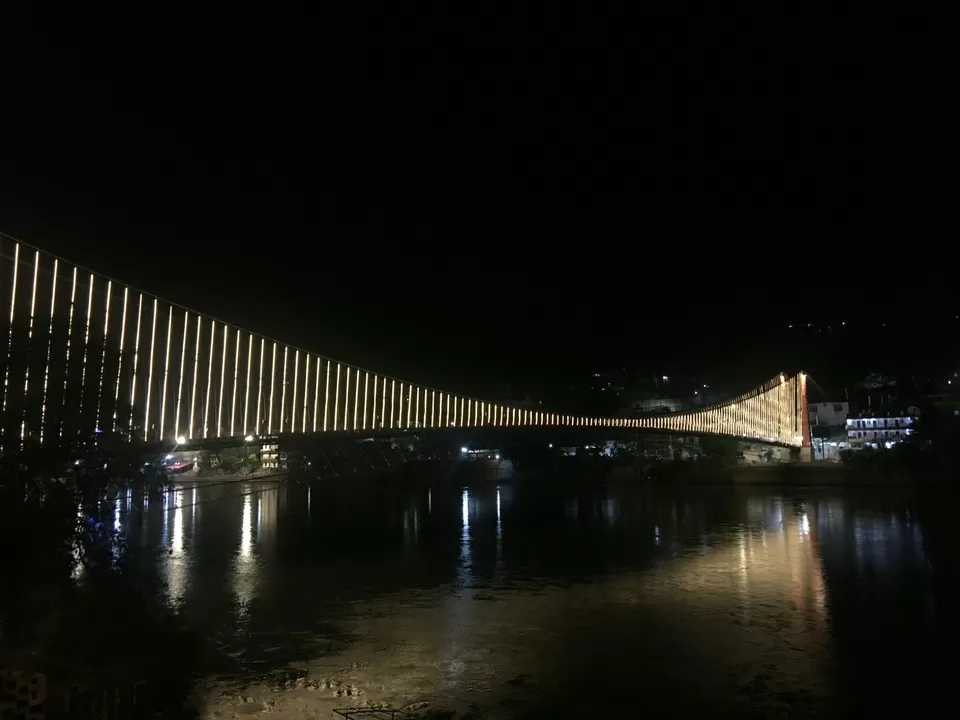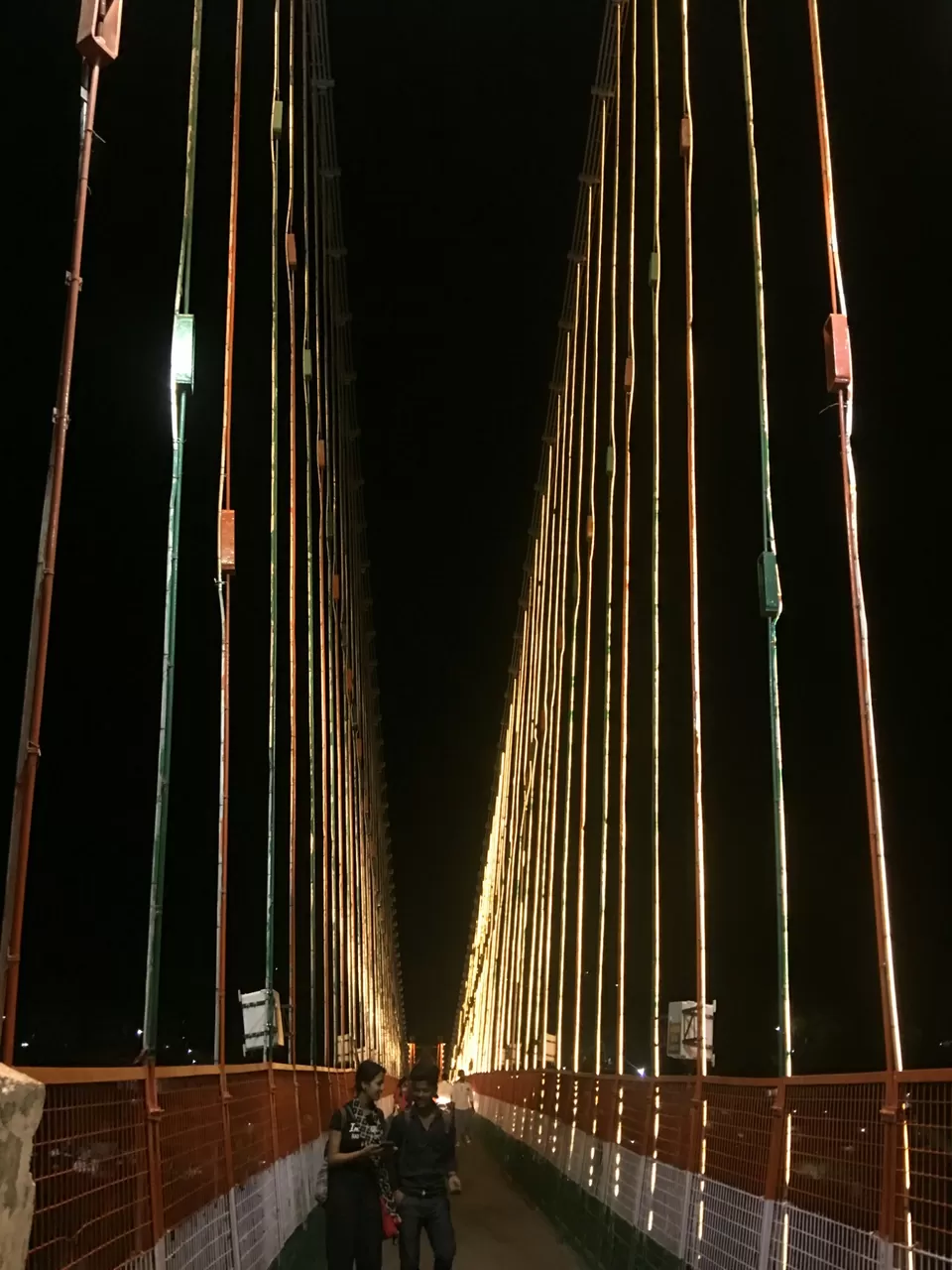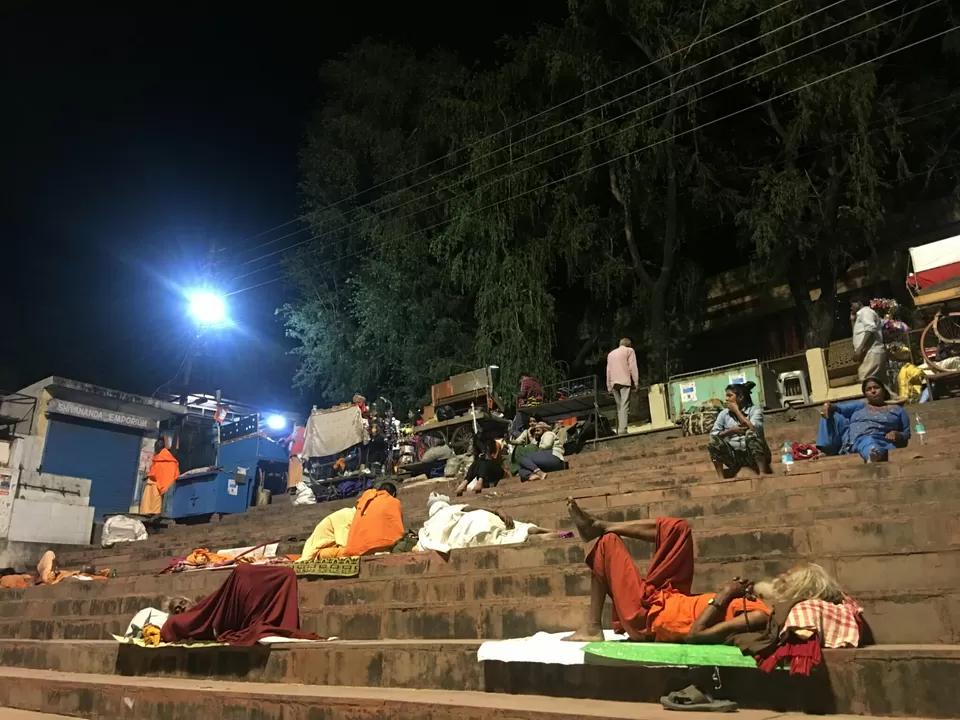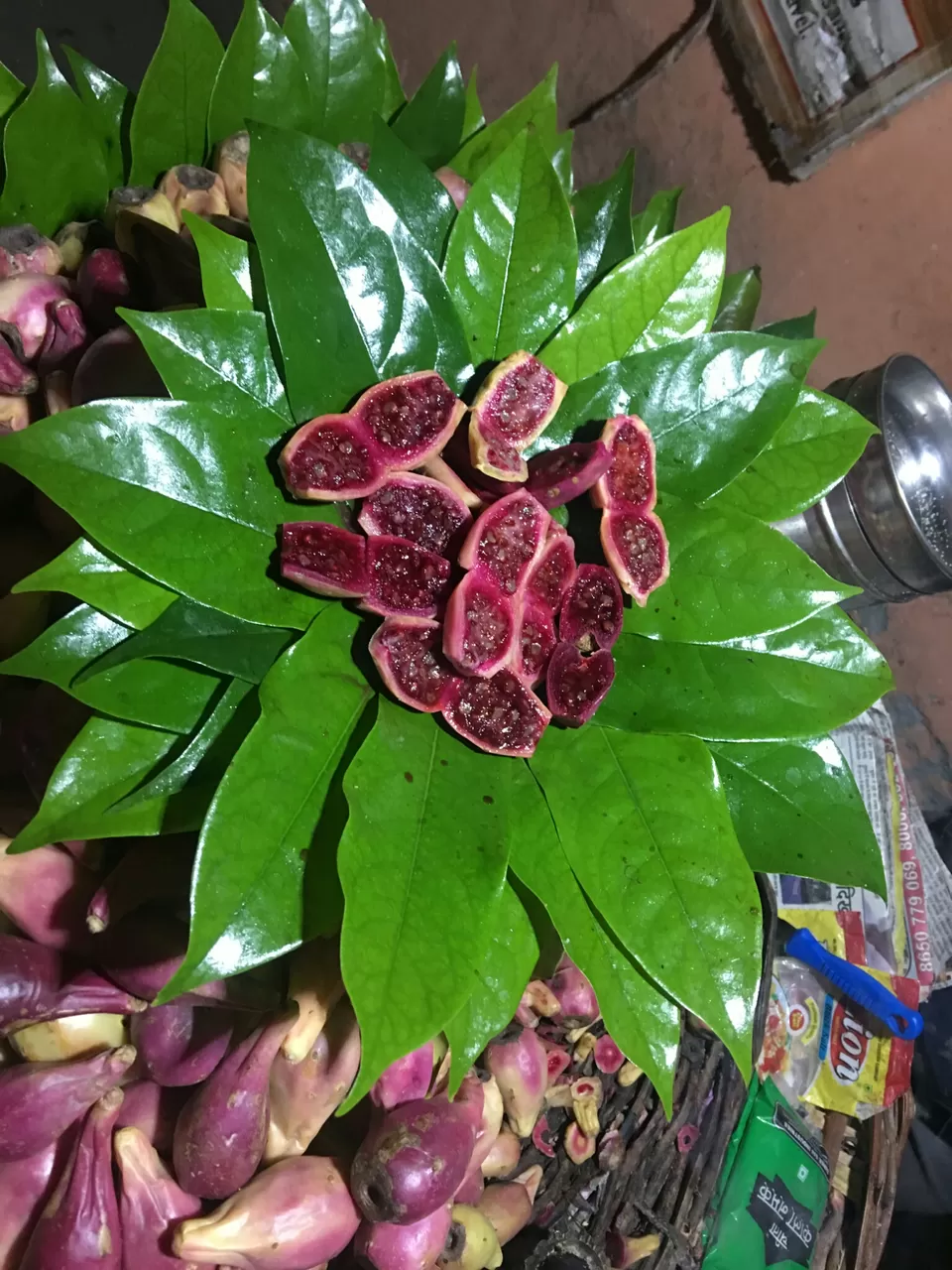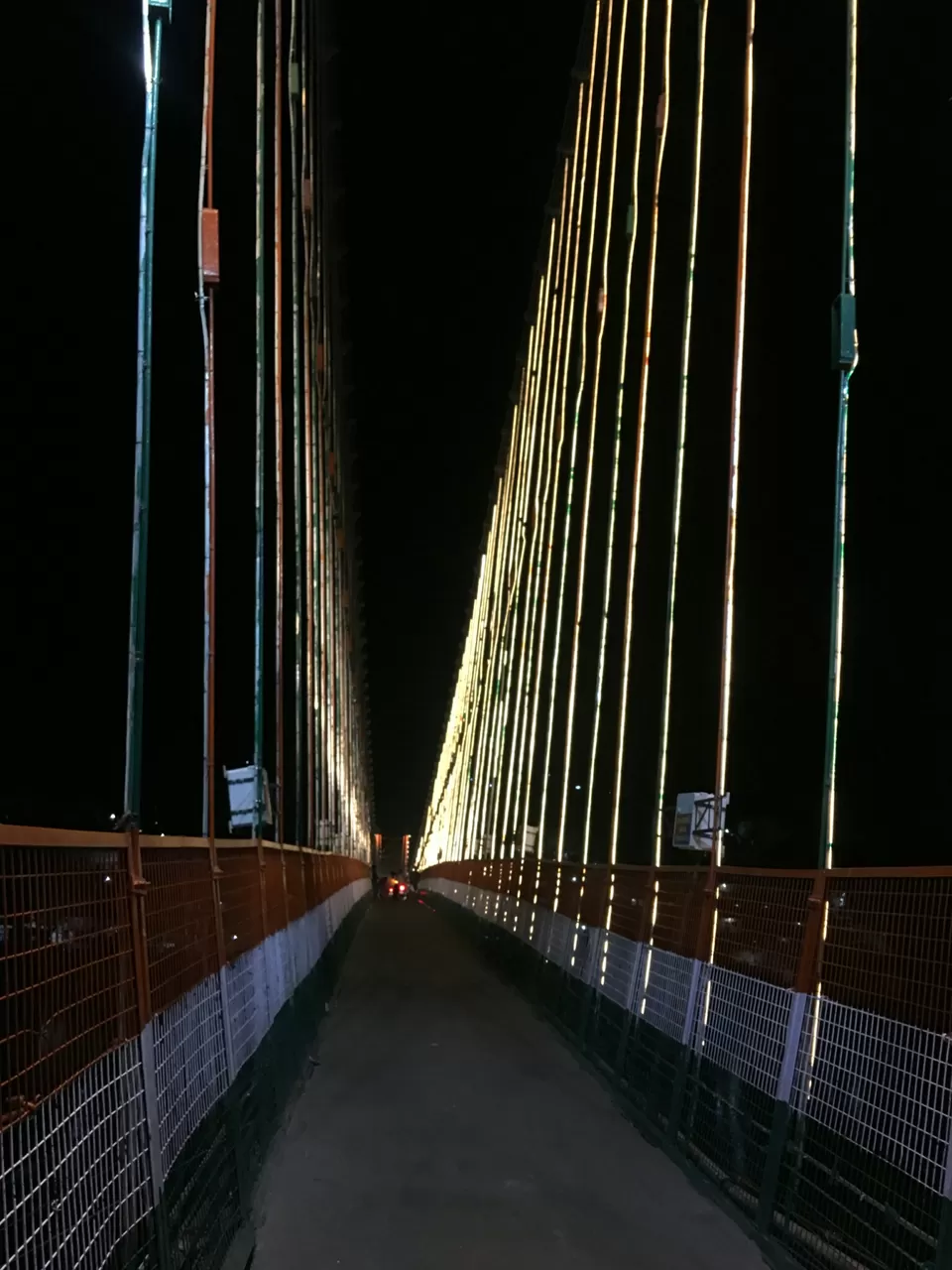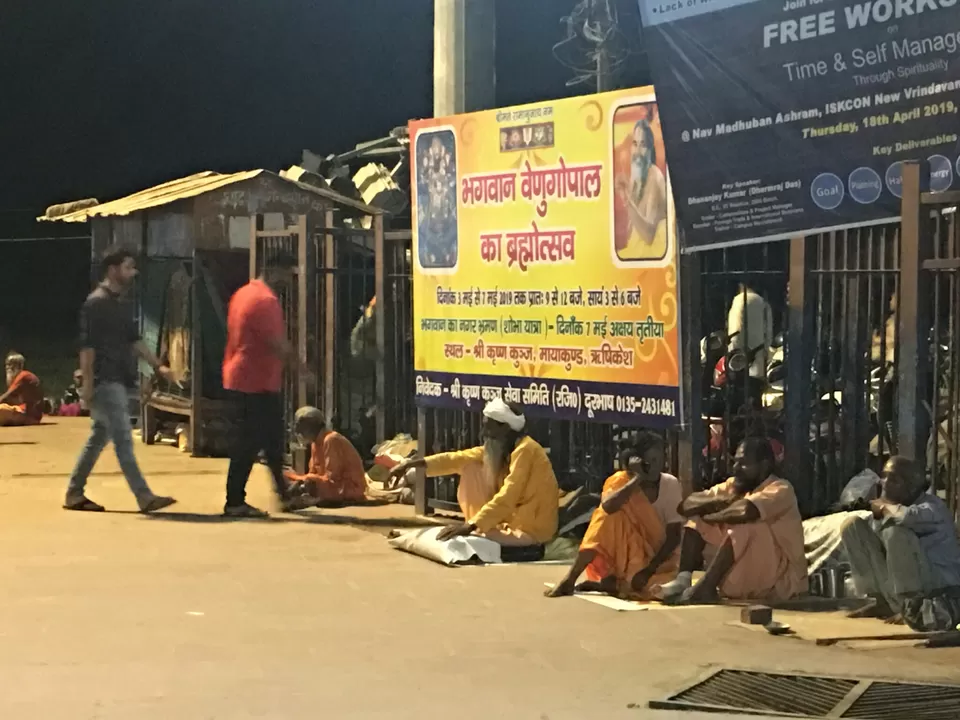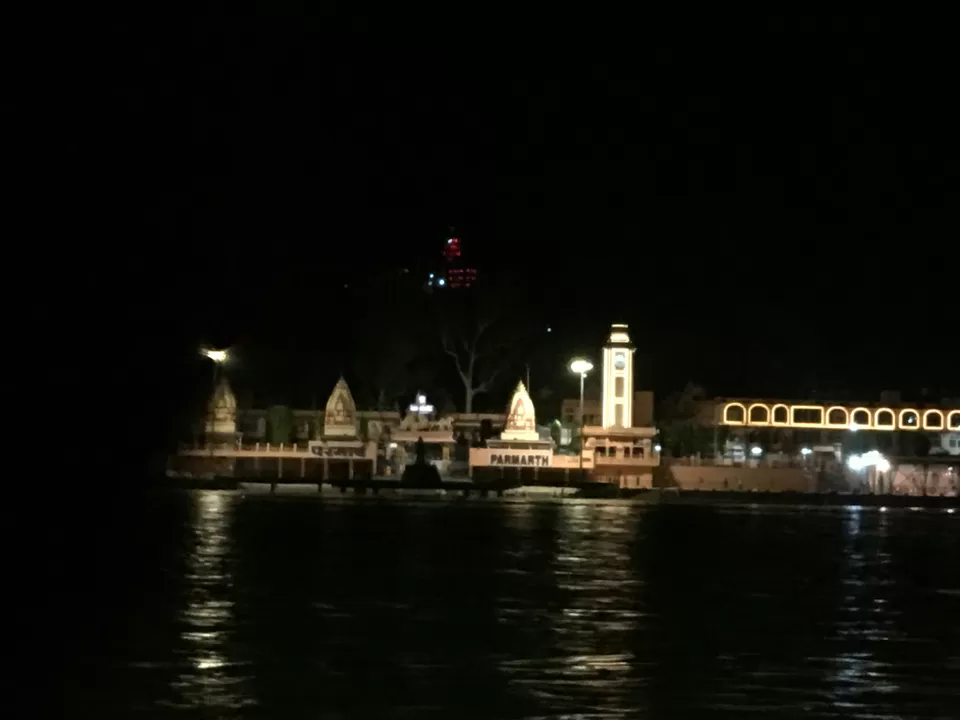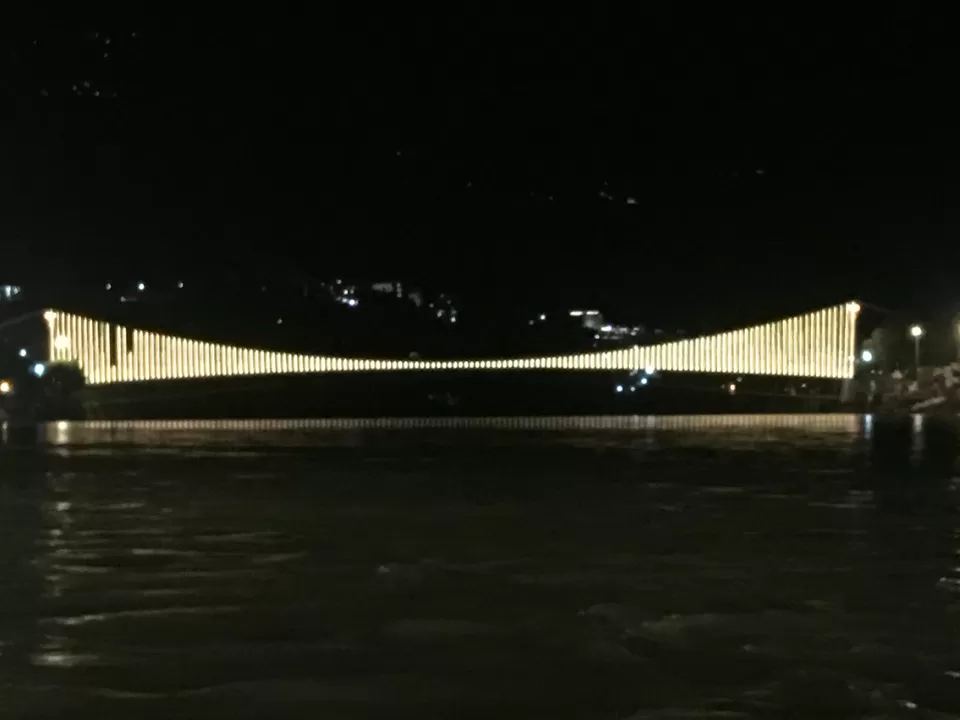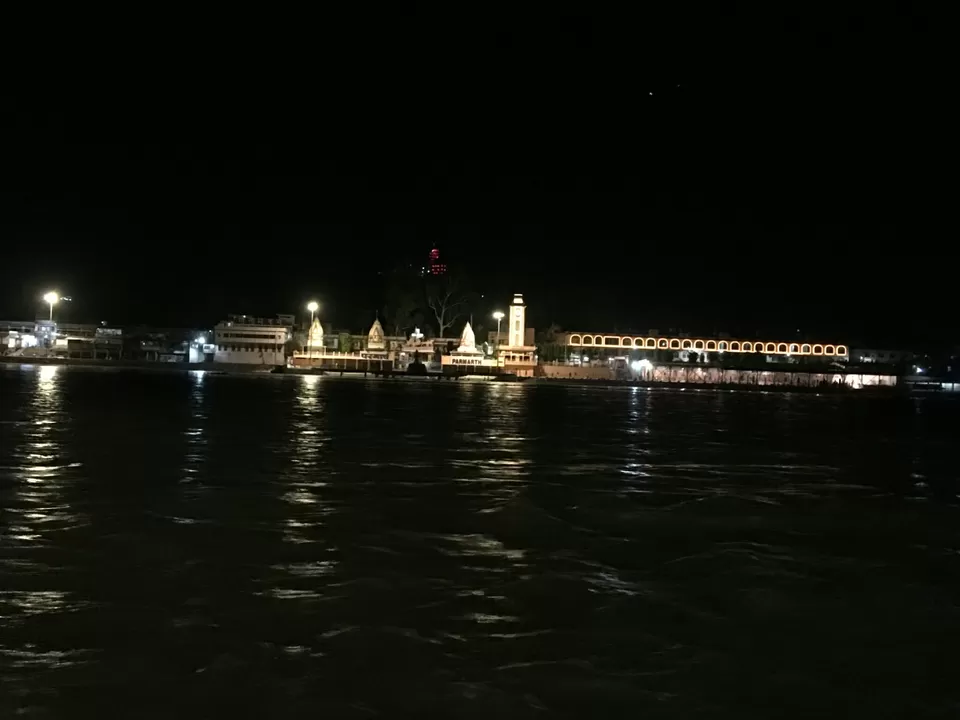 This is how I experience the divine culture of dev bhoomi and find the spritual side of me . If you have any unique spritual experience of devbhoomi than do share here.