Qutub Minar, at 73 metres, is second highest brick minaret in the world after highest minar in world Fateh Burj at Punjab, India. Wikipedia.
Qutb Minar is surrounded by several historically significant monuments, which are historically connected with the tower and are part of the Qutb complex.
Let me show you The Beautiful Qutub Minar through my eyes.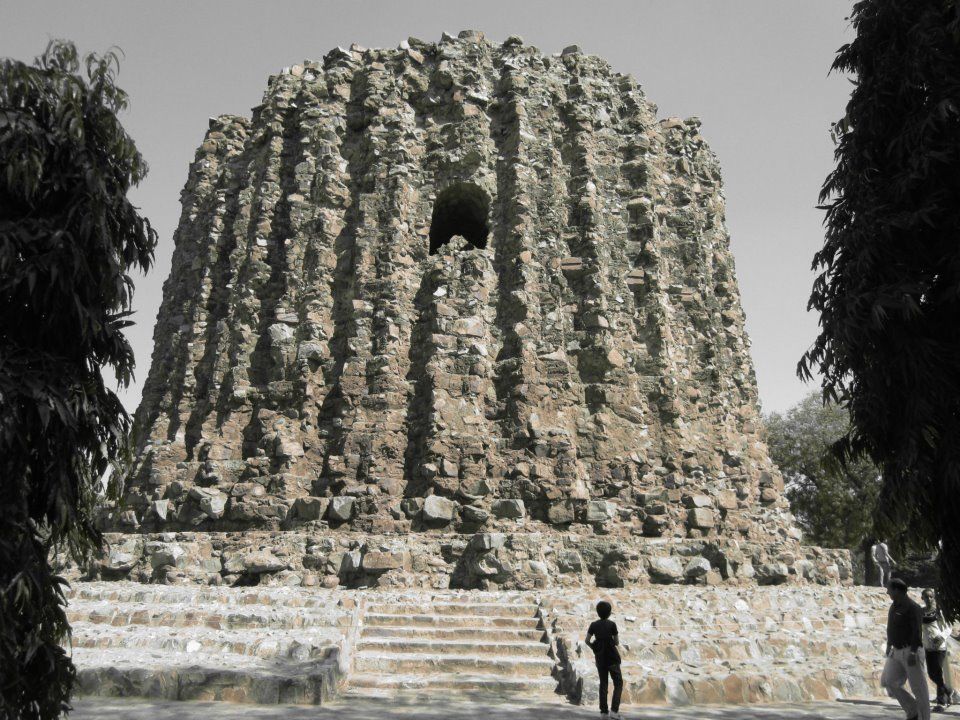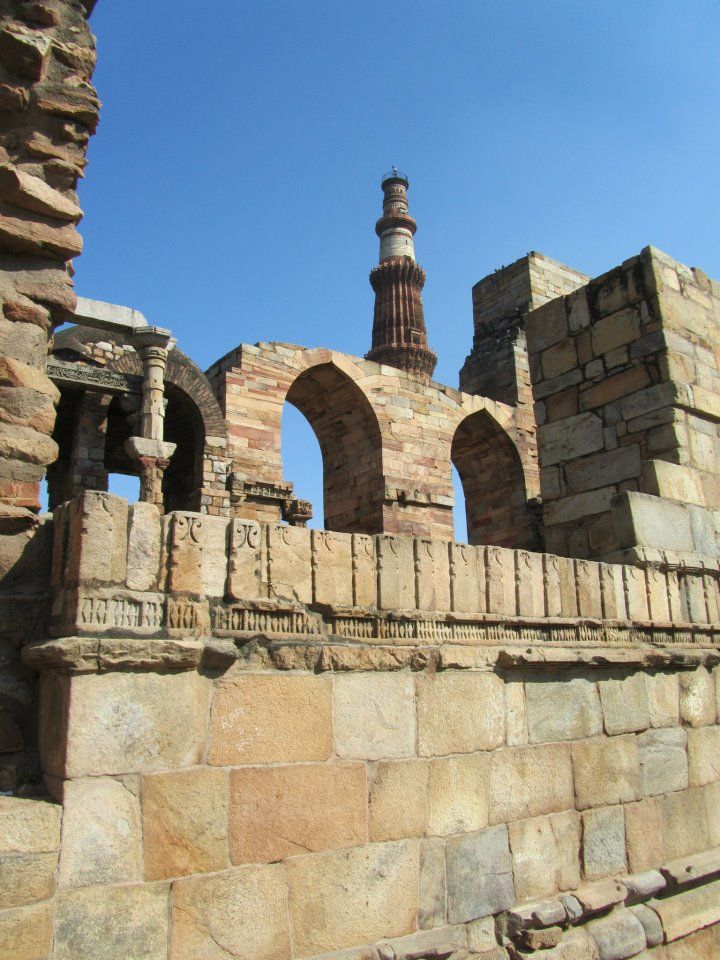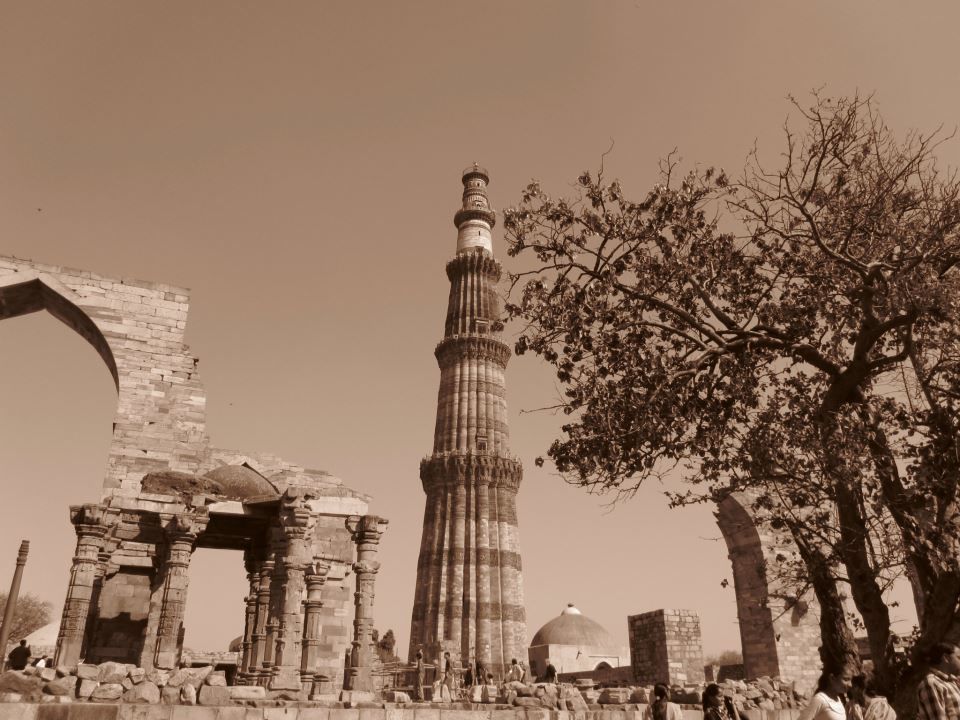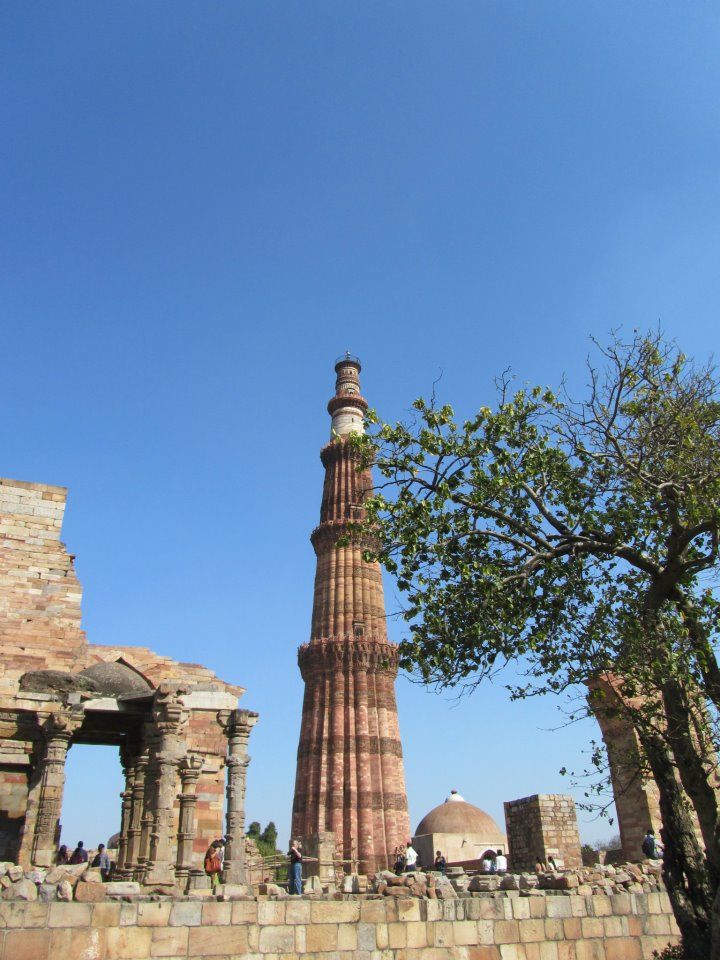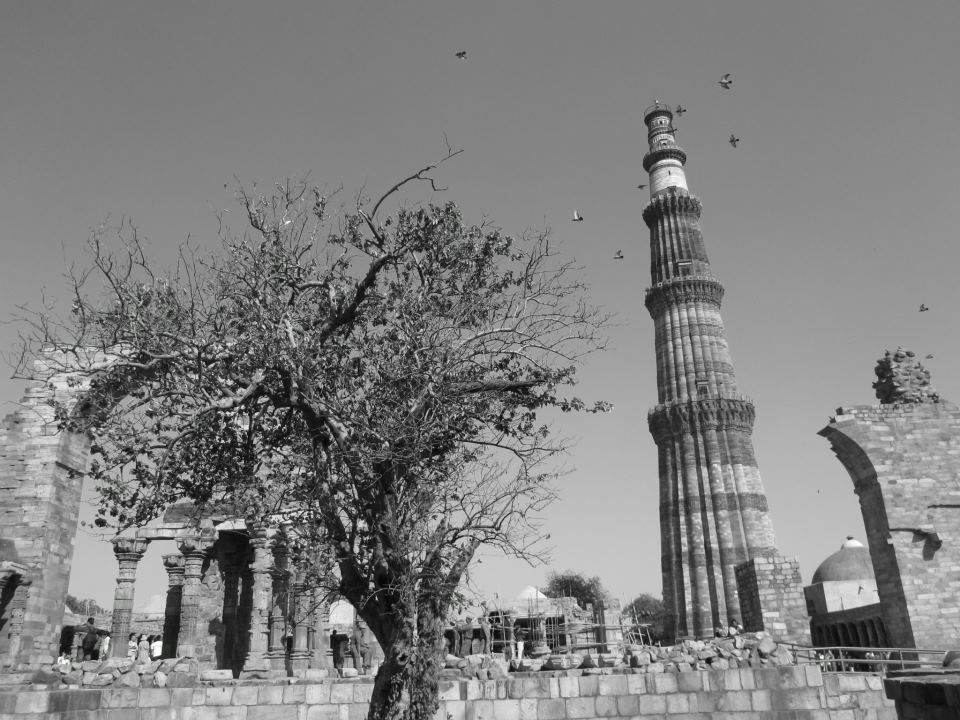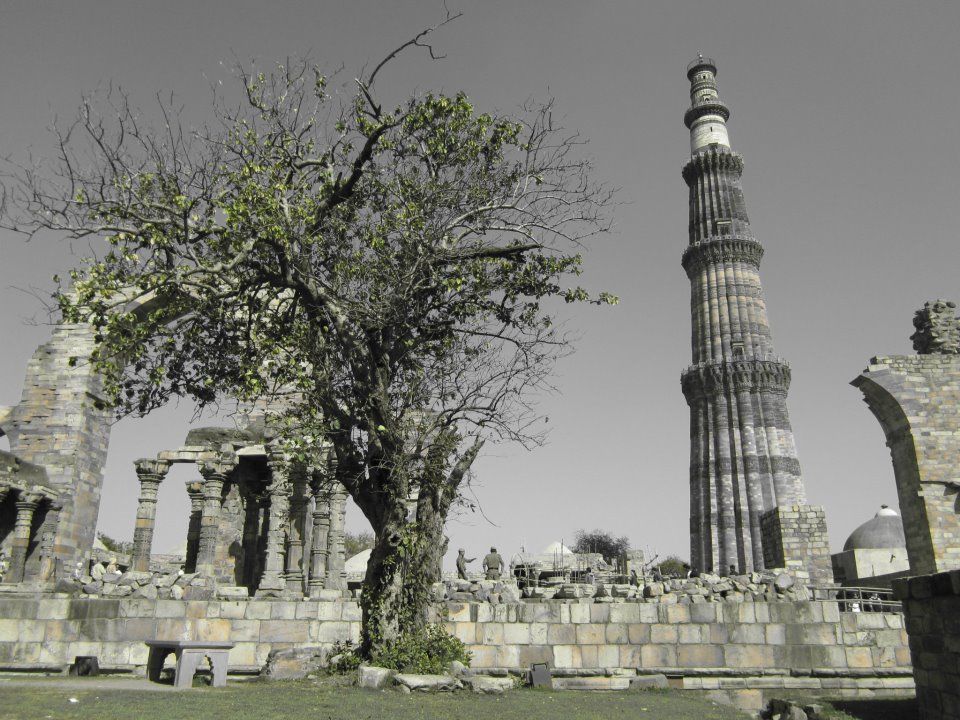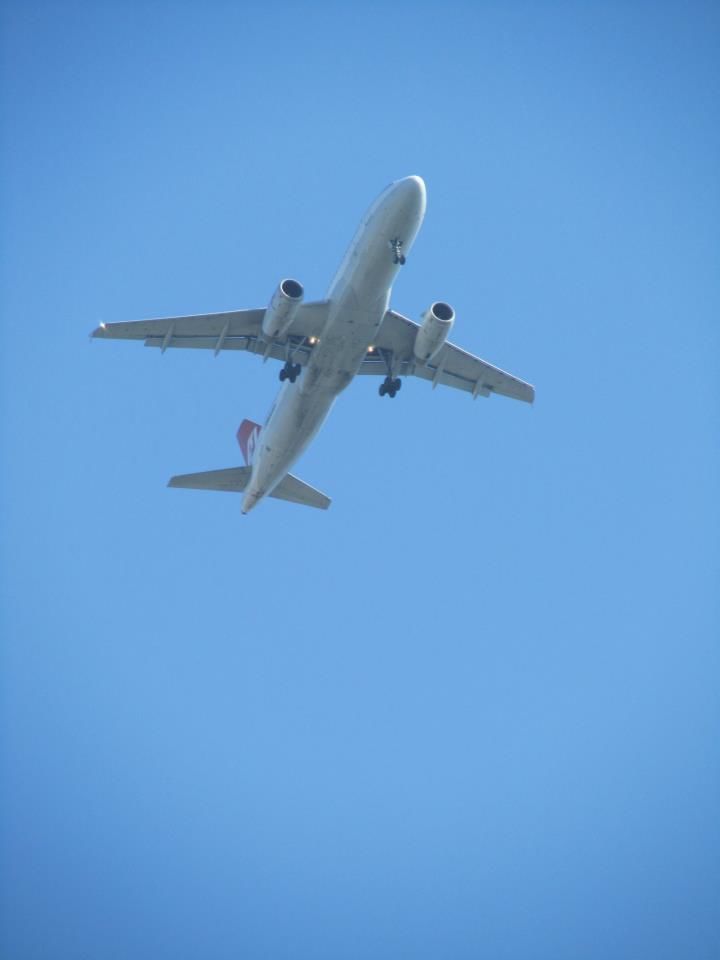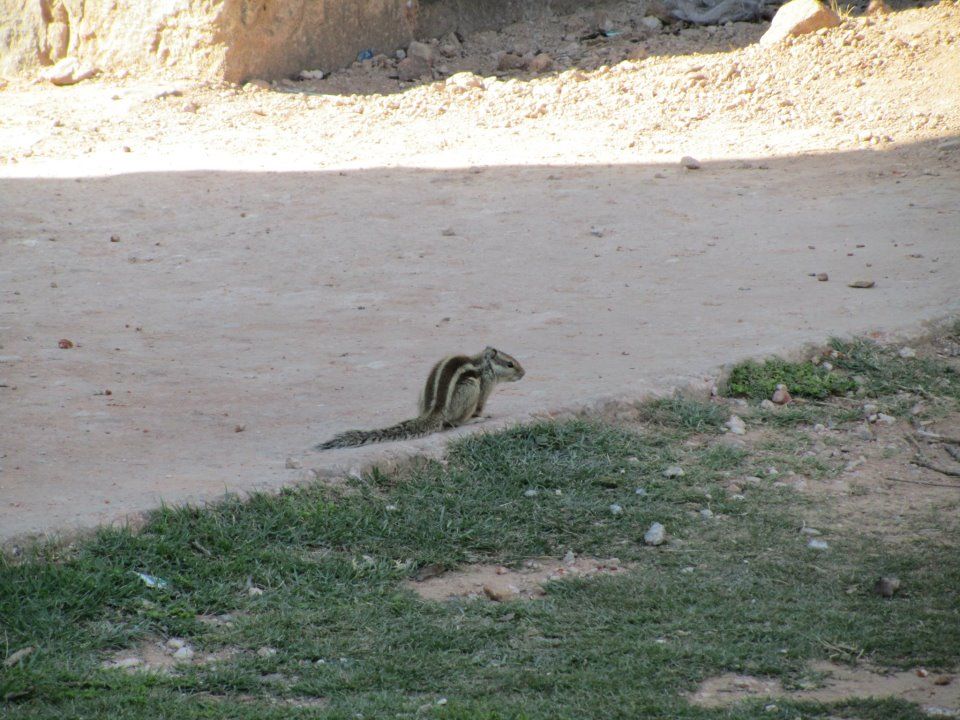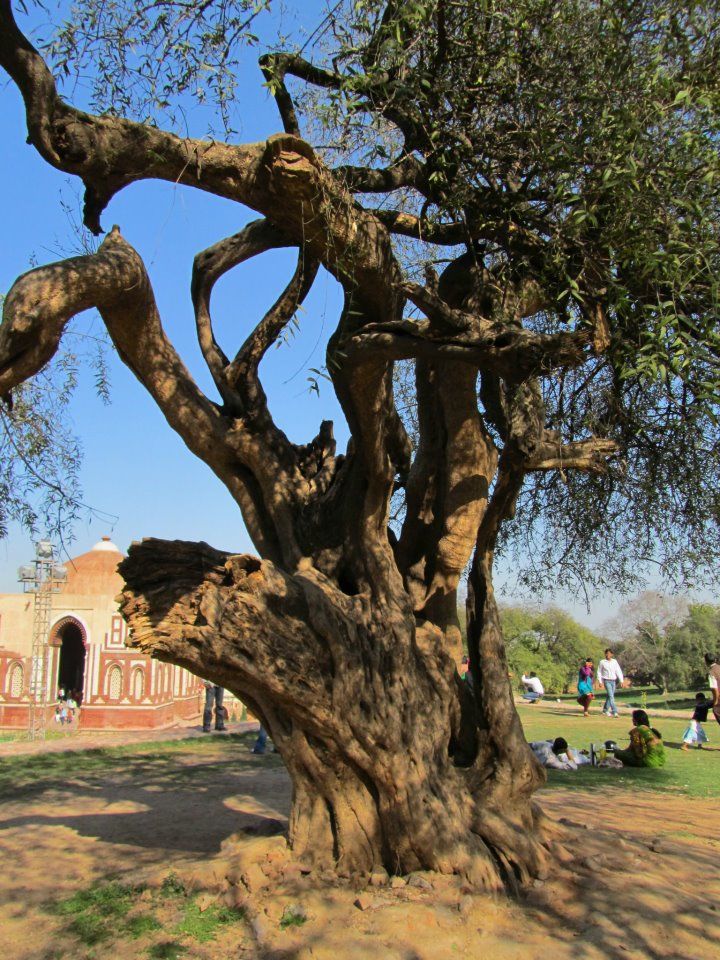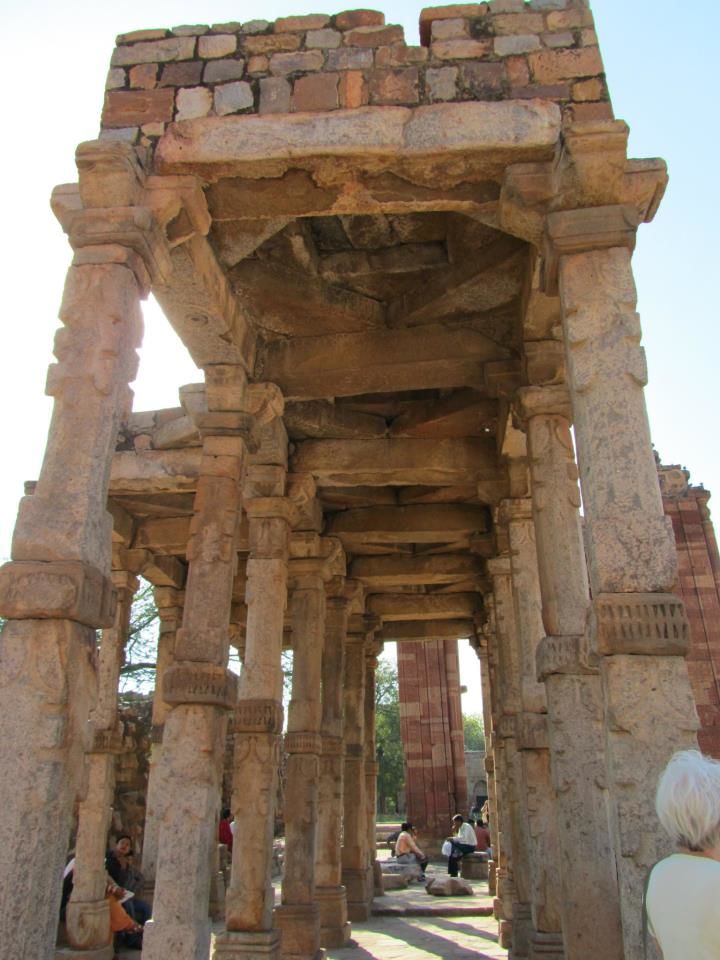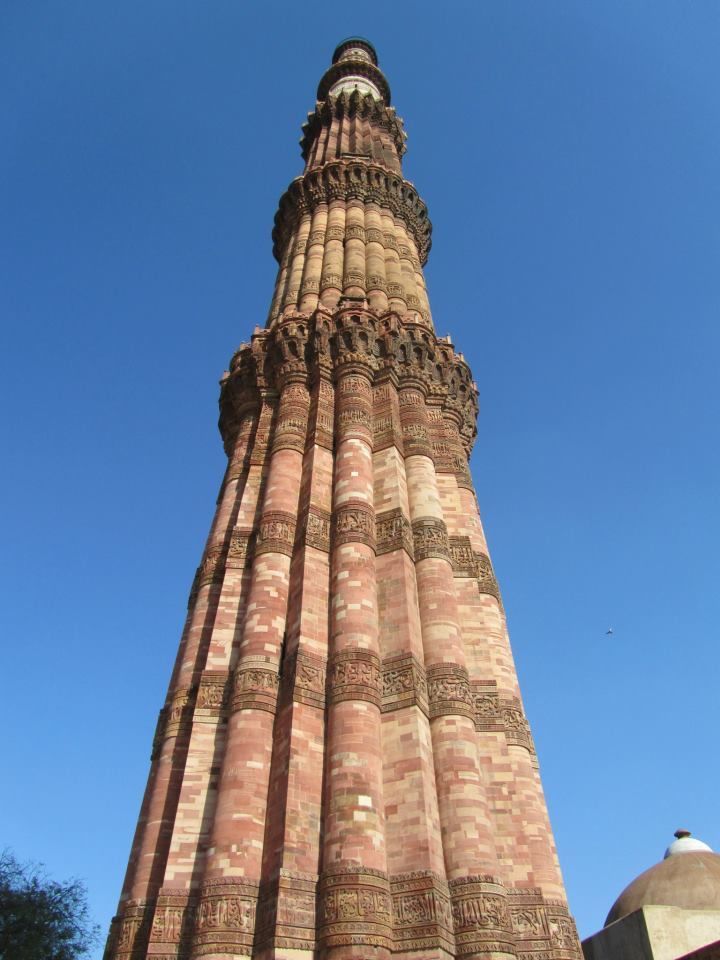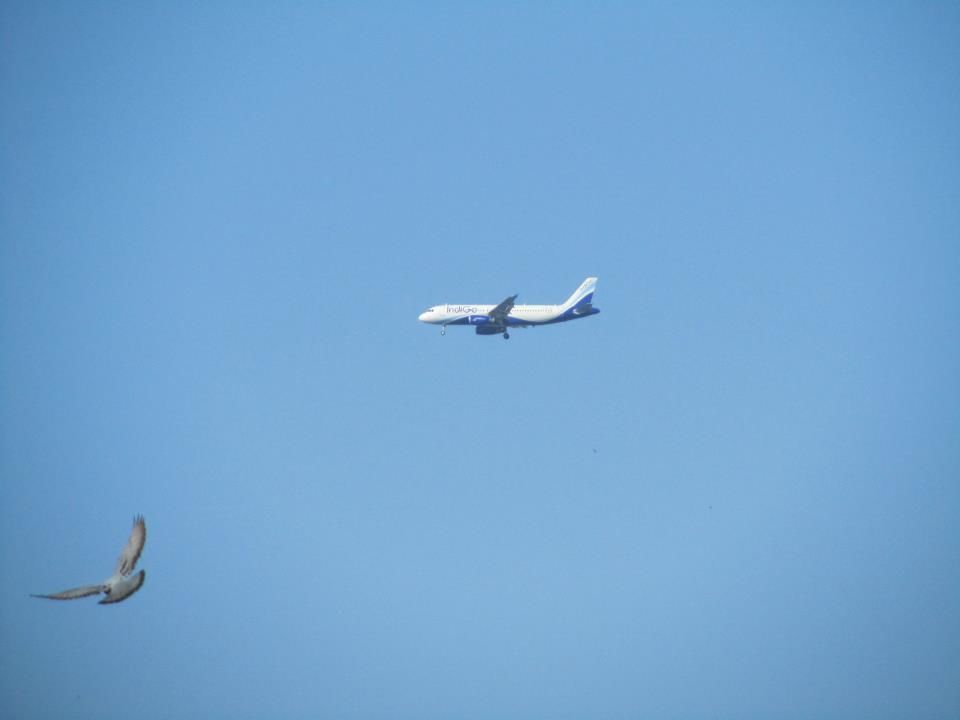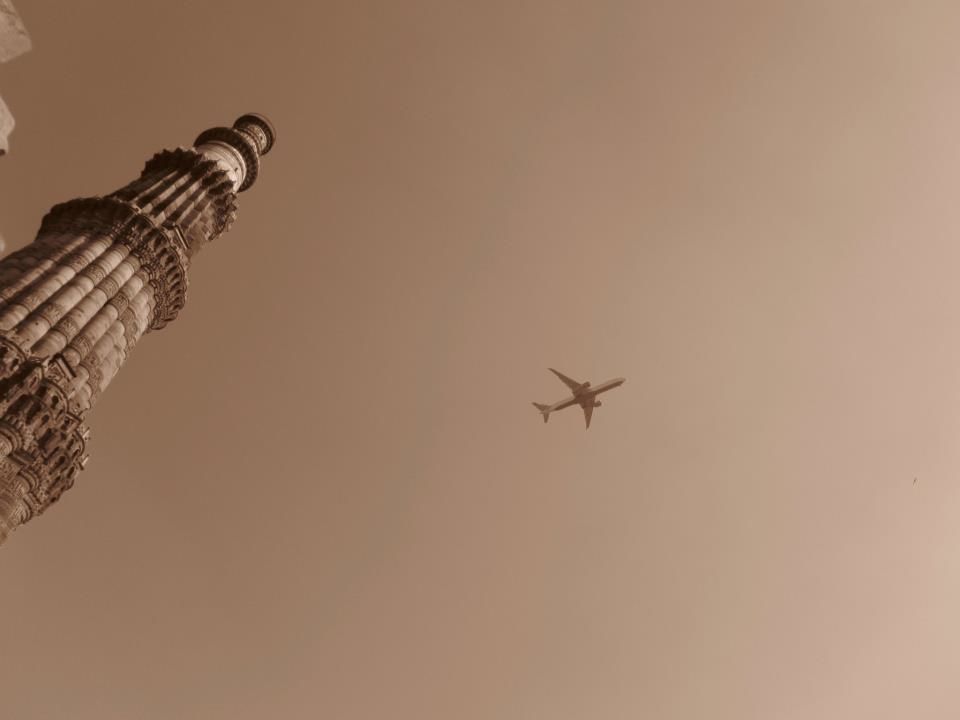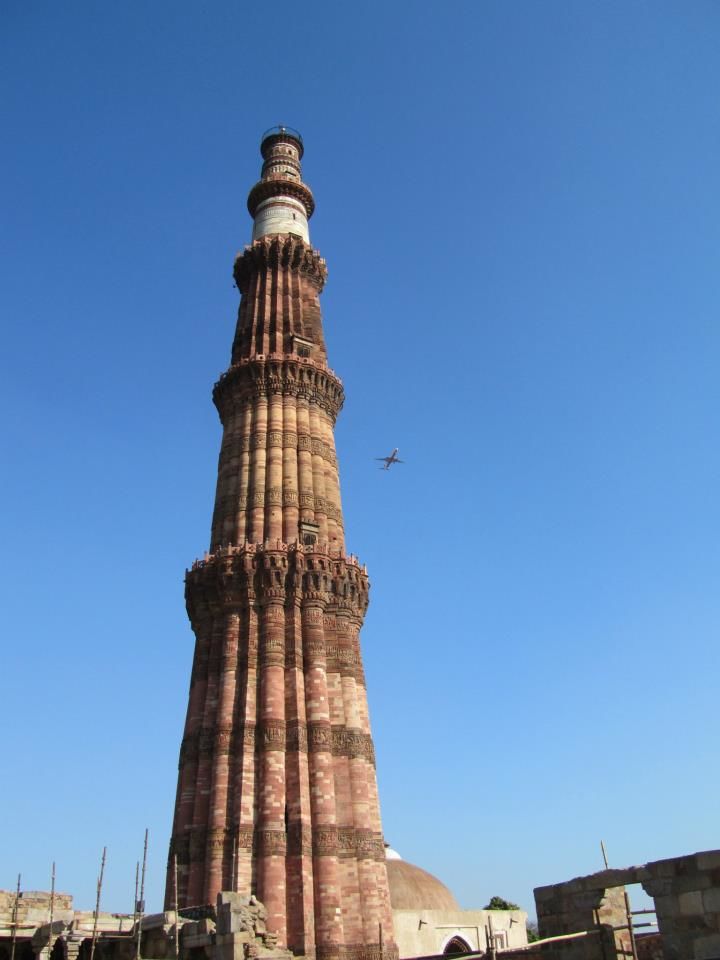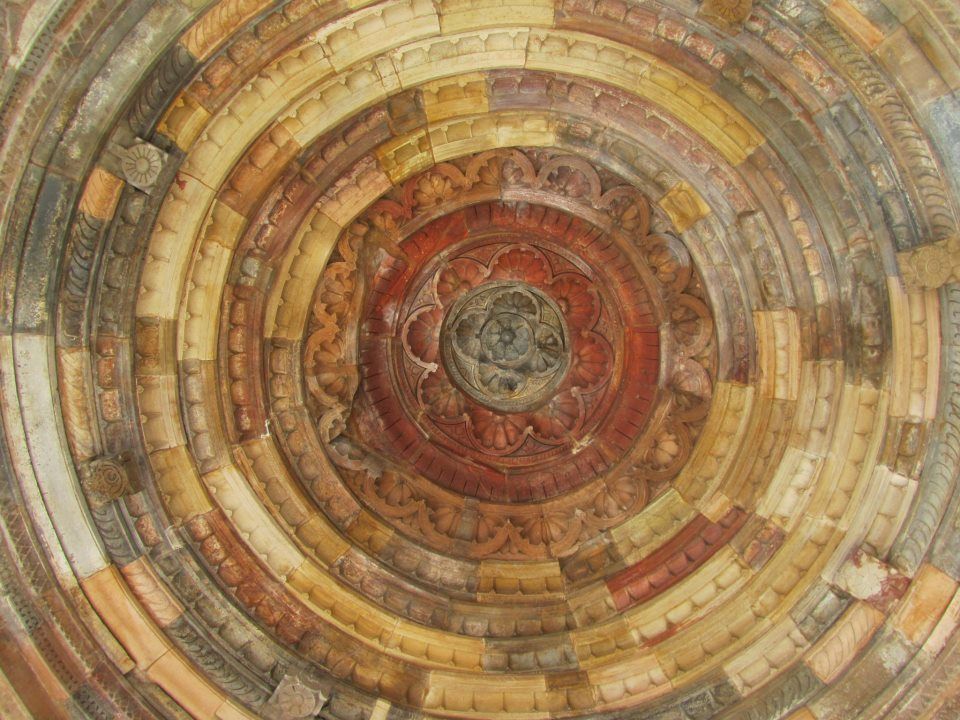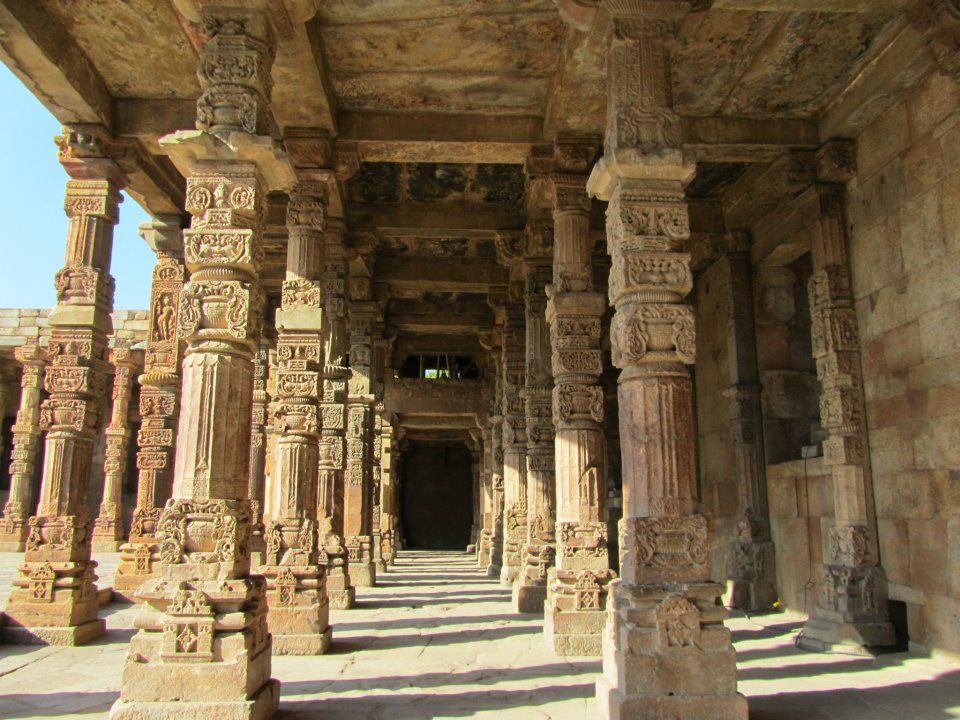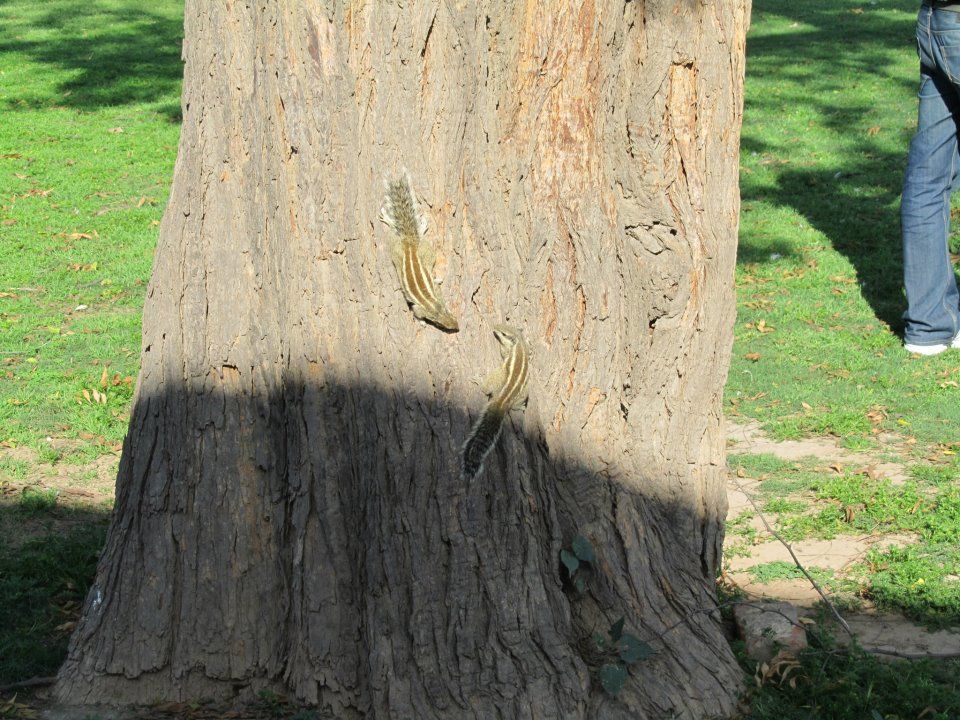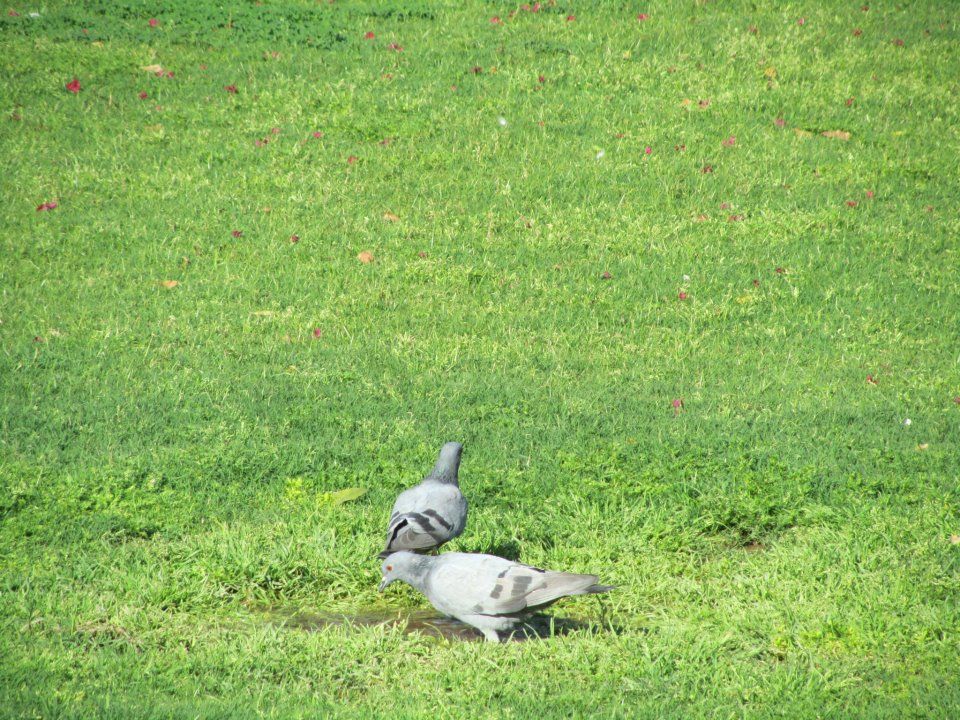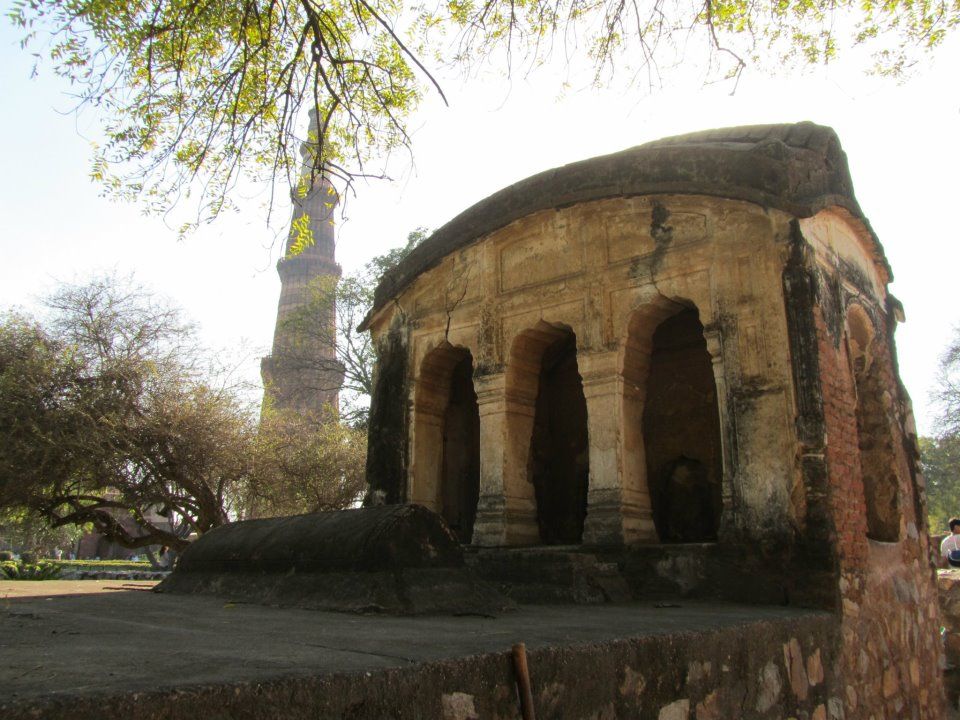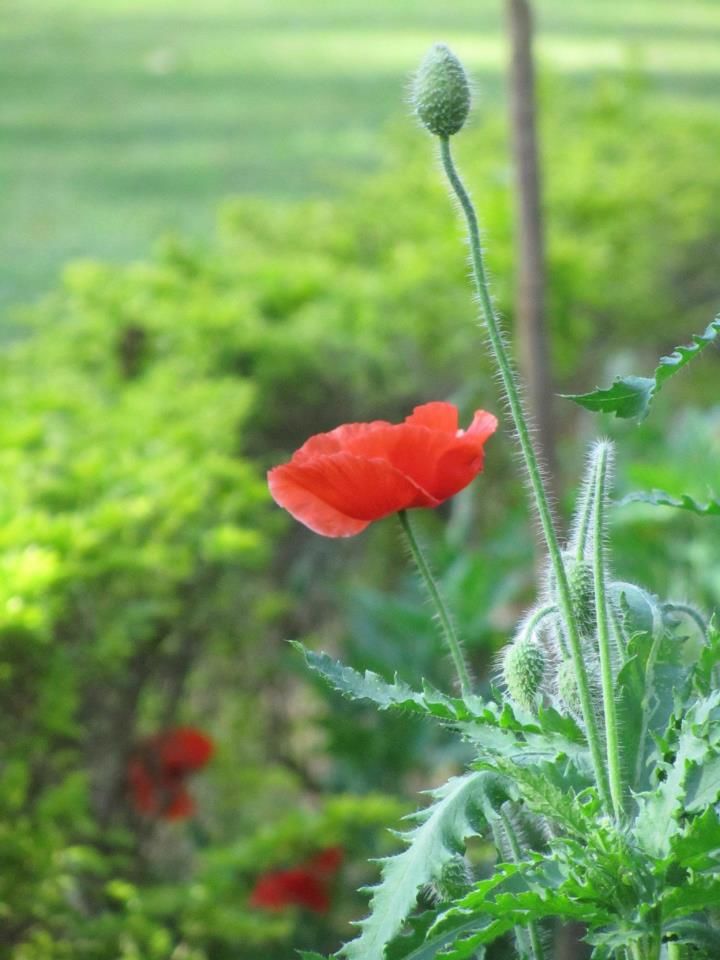 All pictures use in this blog has been clicked by me and I reserve all the rights, to display them. If you like the clicks, do drop a courtesy visit to my page Frames (www.facebook.com/shayaan.photography).