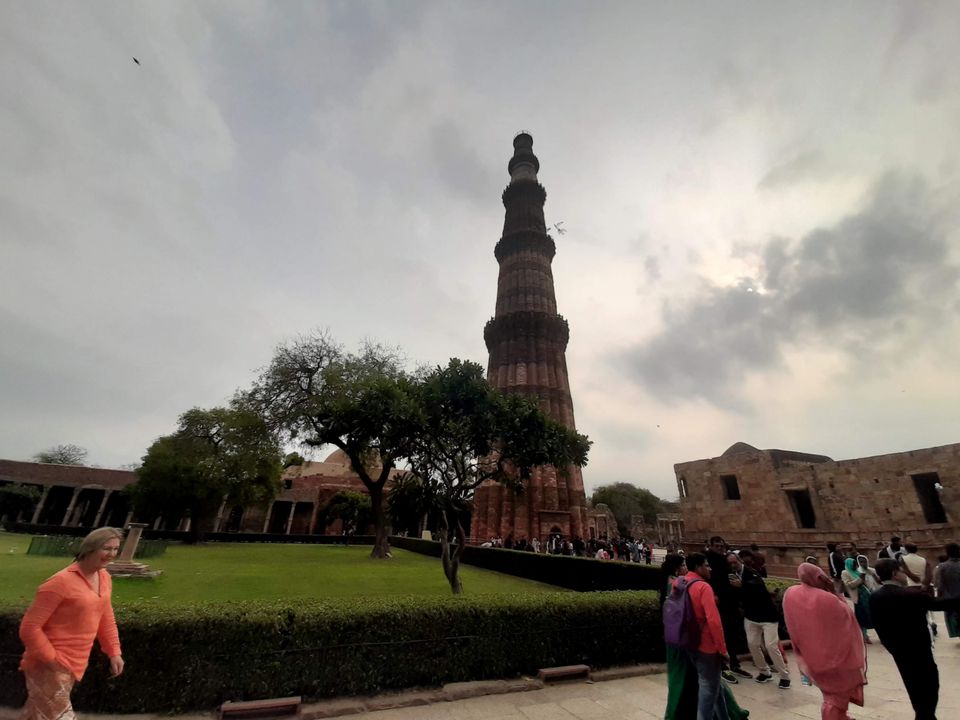 Loated on the outskirts of Delhi, Qutub Minar is a 'must-visit' attraction that should be included on a visit to the Indian capital. The beautiful religious buildings of the Qutub Minar complex form one of Delhi's most spectacular sights. One of the finest examples of Indo Islamic architecture, Qutub Minar is the highest brick minaret in the world.
Historians have conflicting views with regard to the name of the tower. Many historians believe that it was named after Qutb-ud-din Aibak, the first Muslim ruler of India while the others contend that it was named in honor of Khwaja Qutb-ud-din Bakhtiar Kaki, a saint from Baghdad, who was highly venerated by Iltutmish. It is believed that the construction of this heavenly monument was a result of several events that occurred in the past.
However, the most important reason for the construction of this historical monument was for making calls for prayers. Moreover, the Qutub complex is also surrounded by many other architectural marvels.
1. Tallest brick minaret in the world
The height of Qutub Minar is 72.5 metres. There are 379 stairs inside the tower, which lead to the top. The diameter of Qutub Minar is 14.32 metres at the base and 2.75 metres at the top.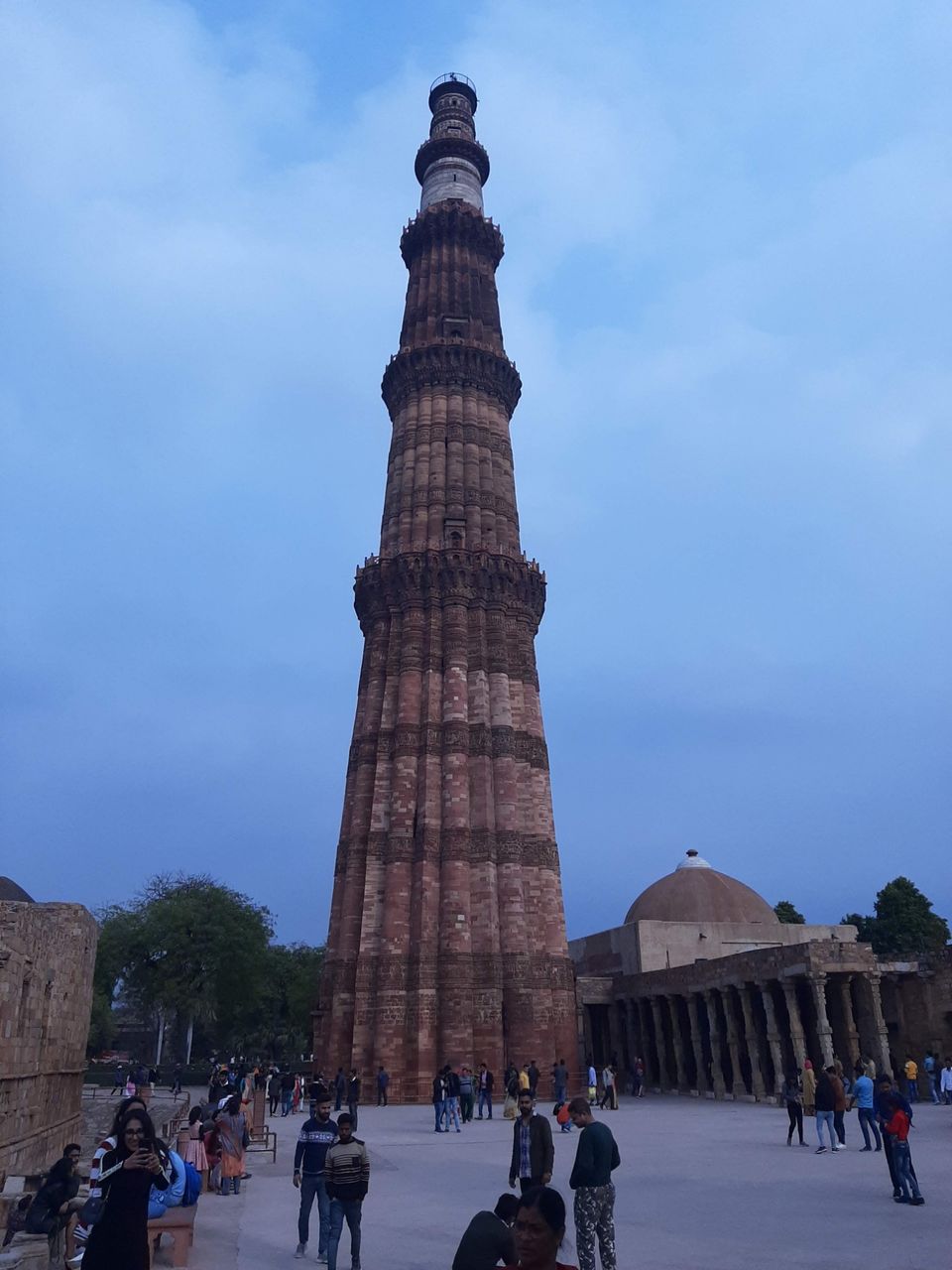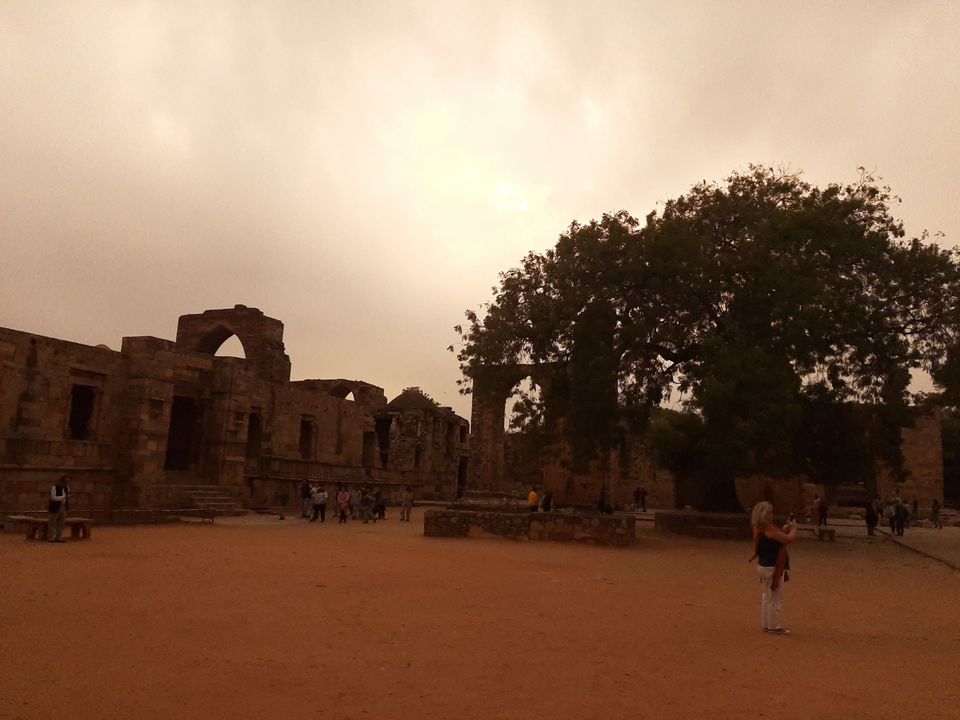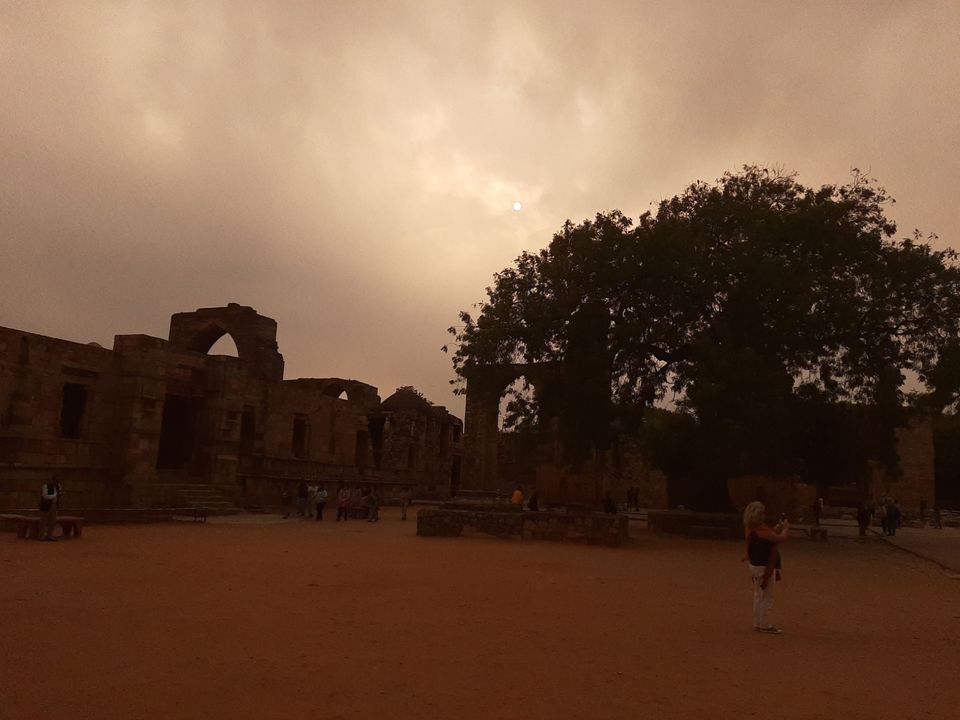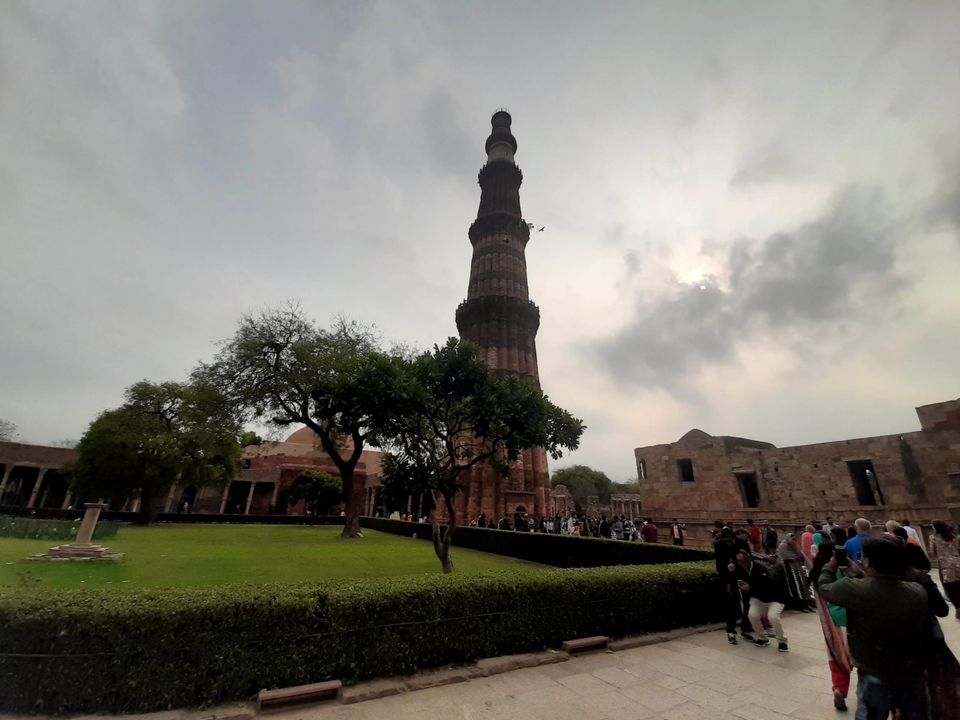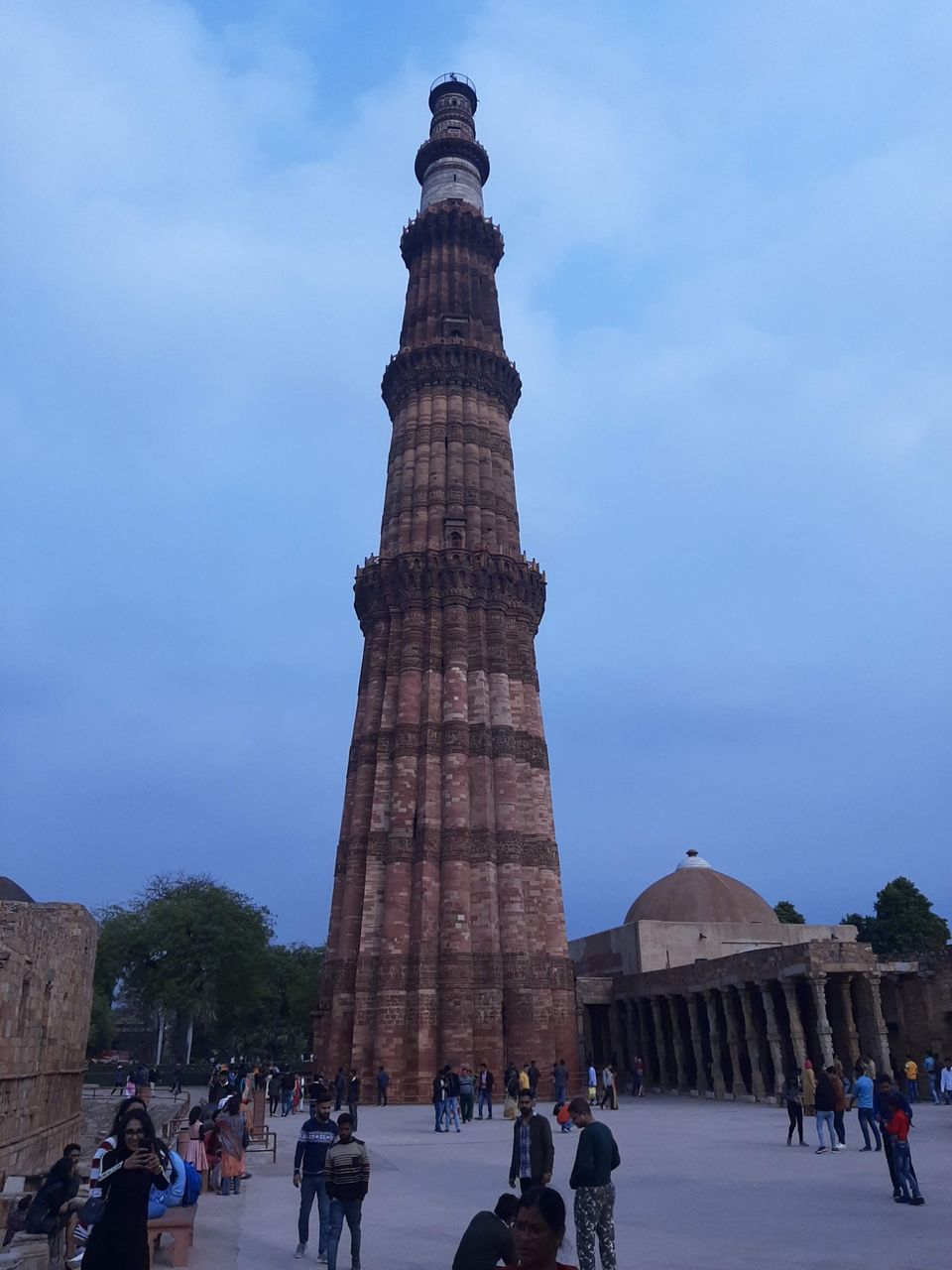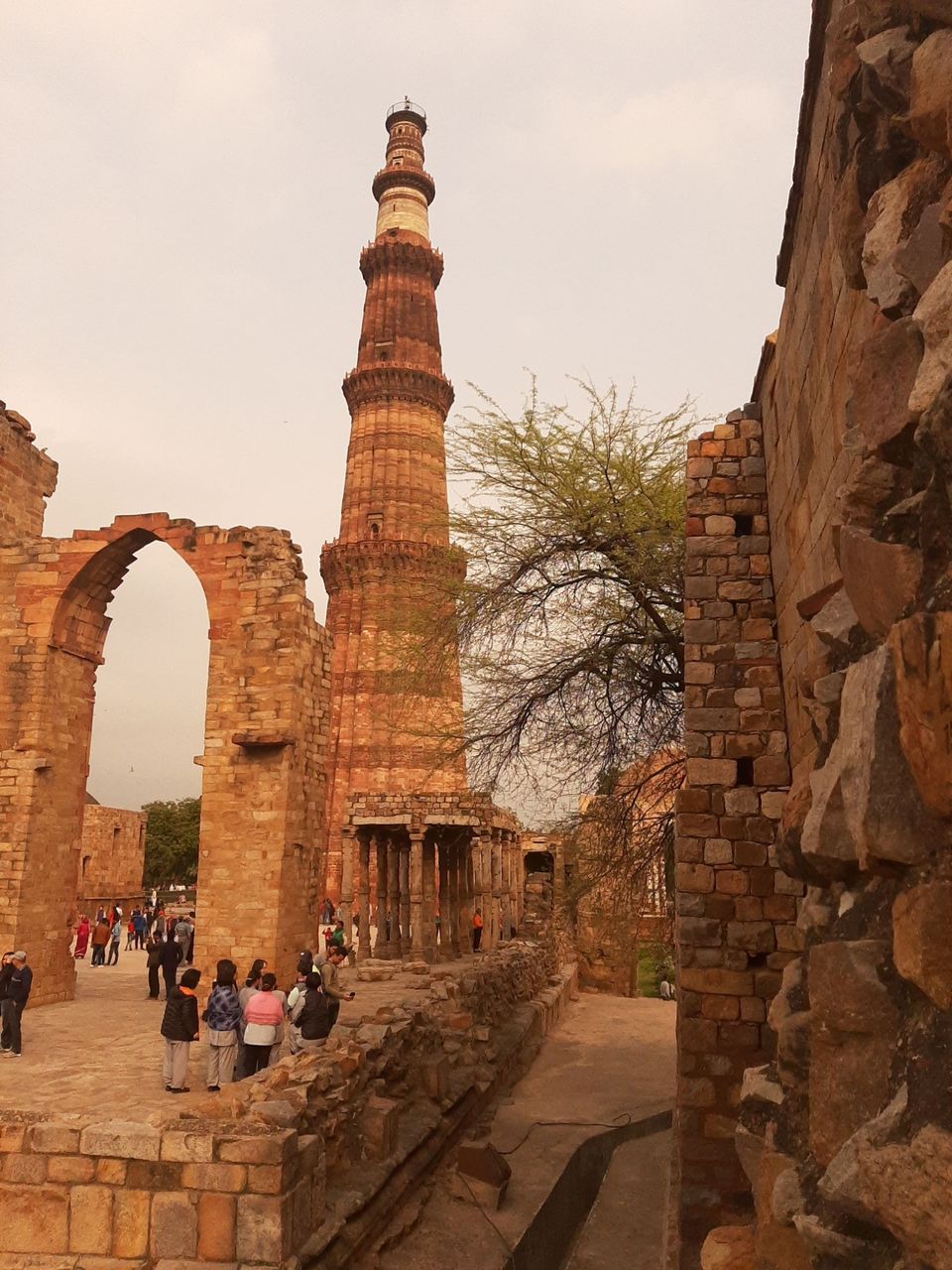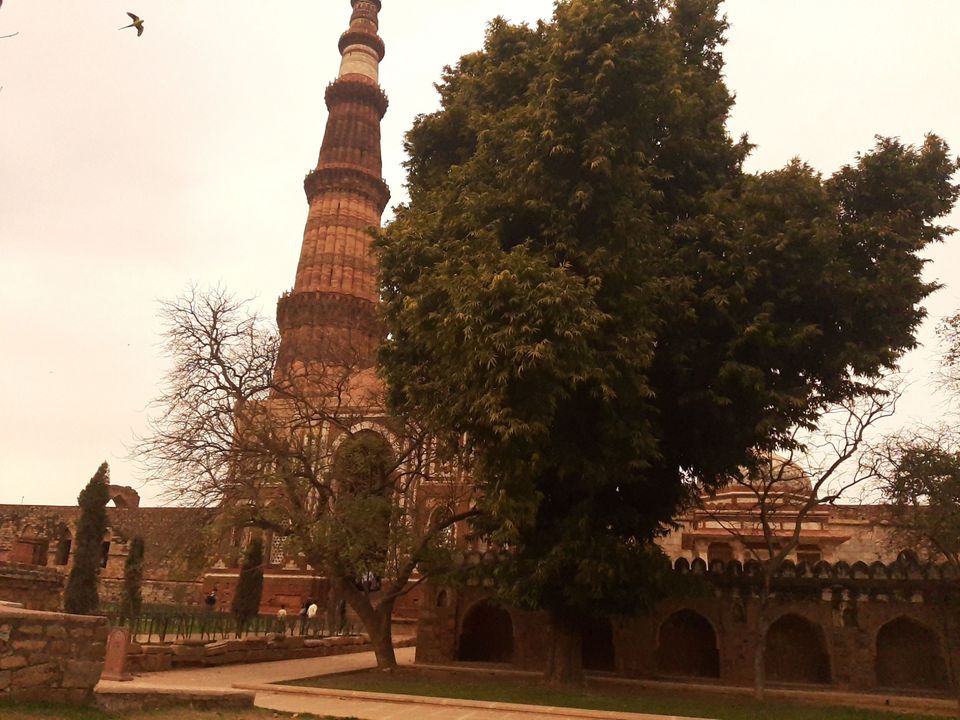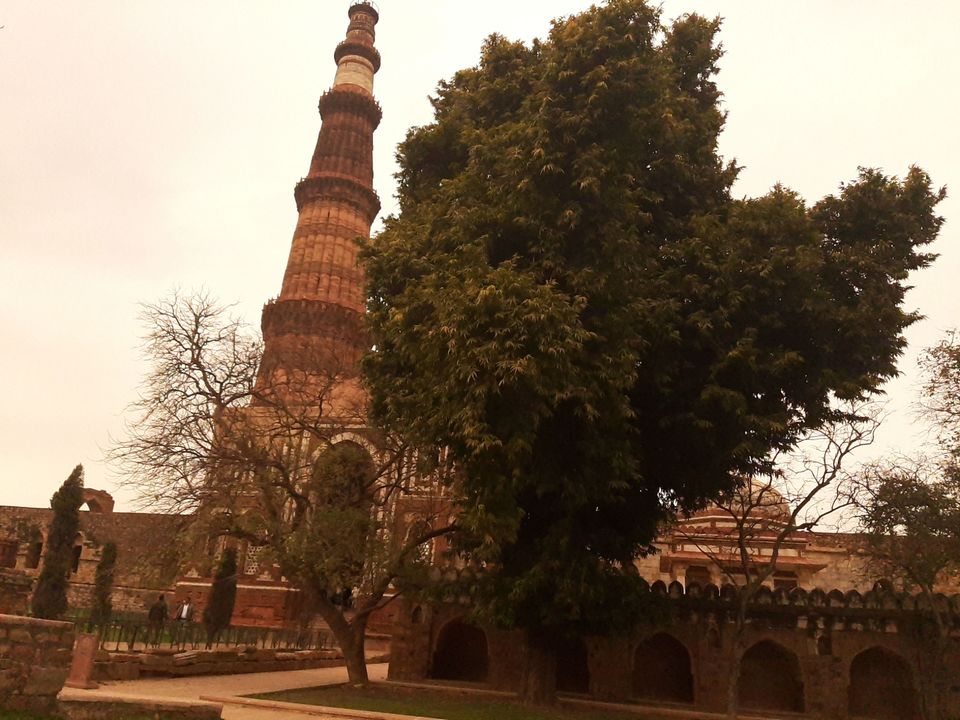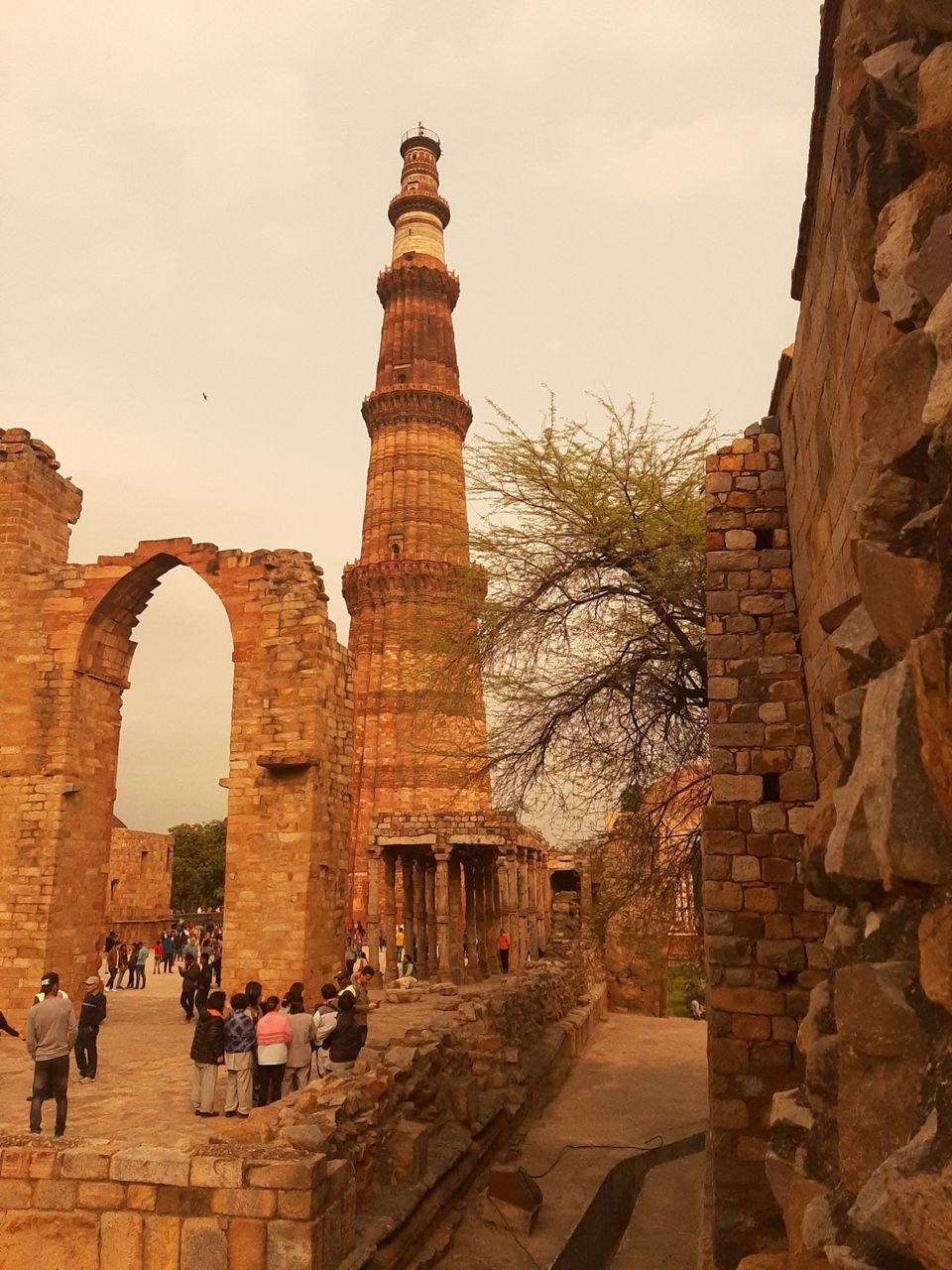 2. On the top of it
The top floor of the minar was destructed by the lightning and rebuilt by Firoz Shah Tughlaq. These floors are quite distinguishable from the rest of the minar as they are made up of white marble.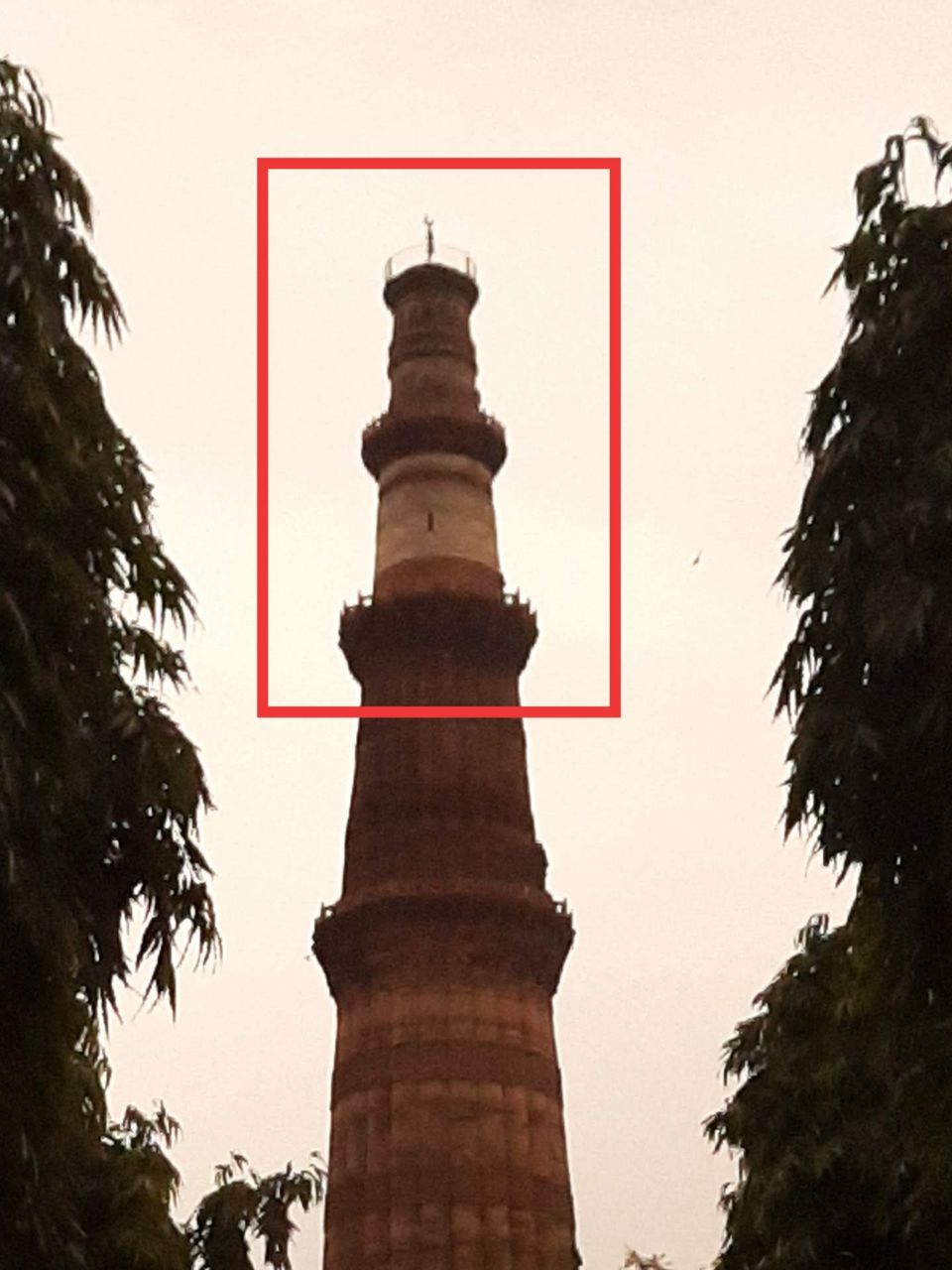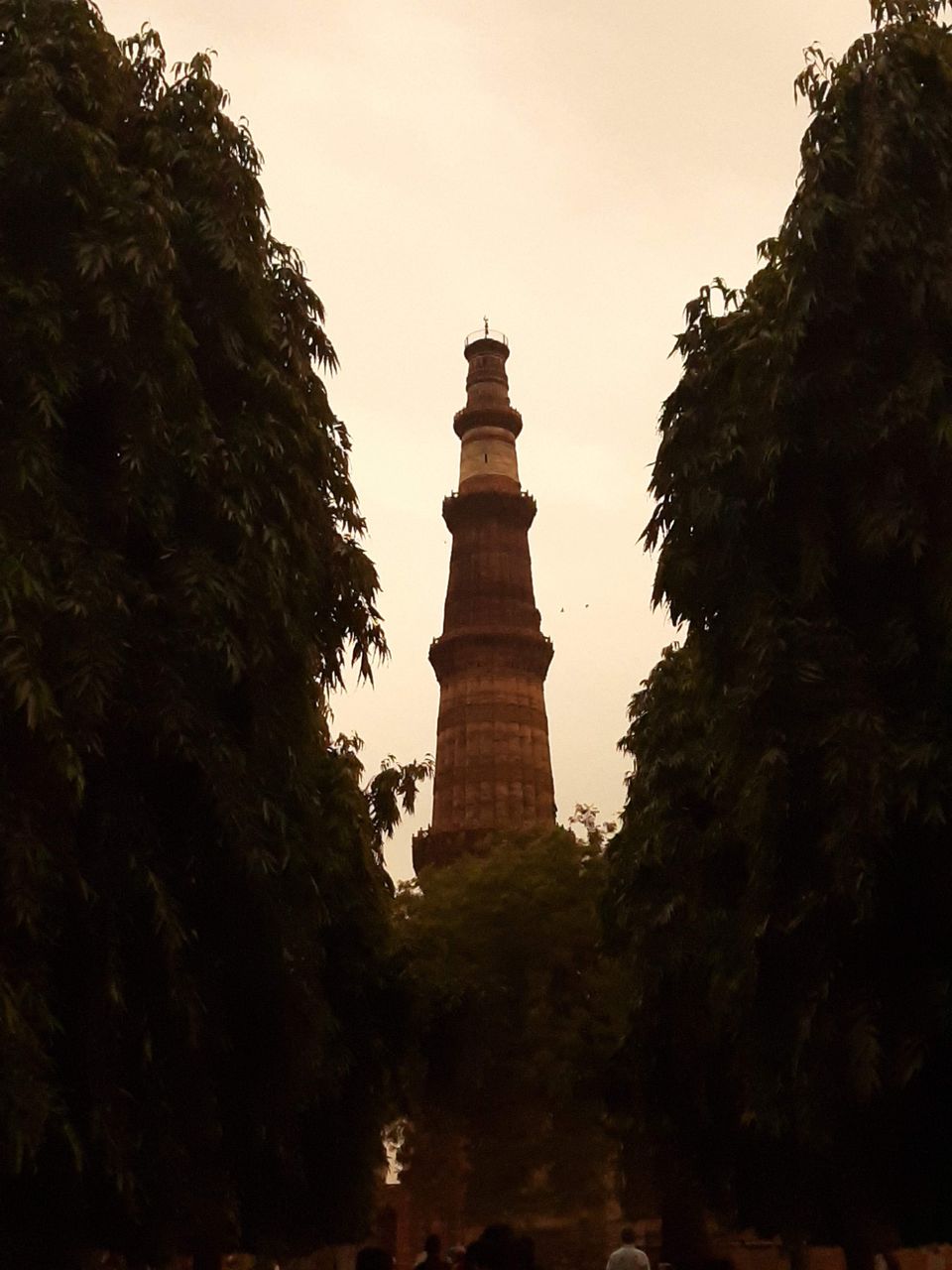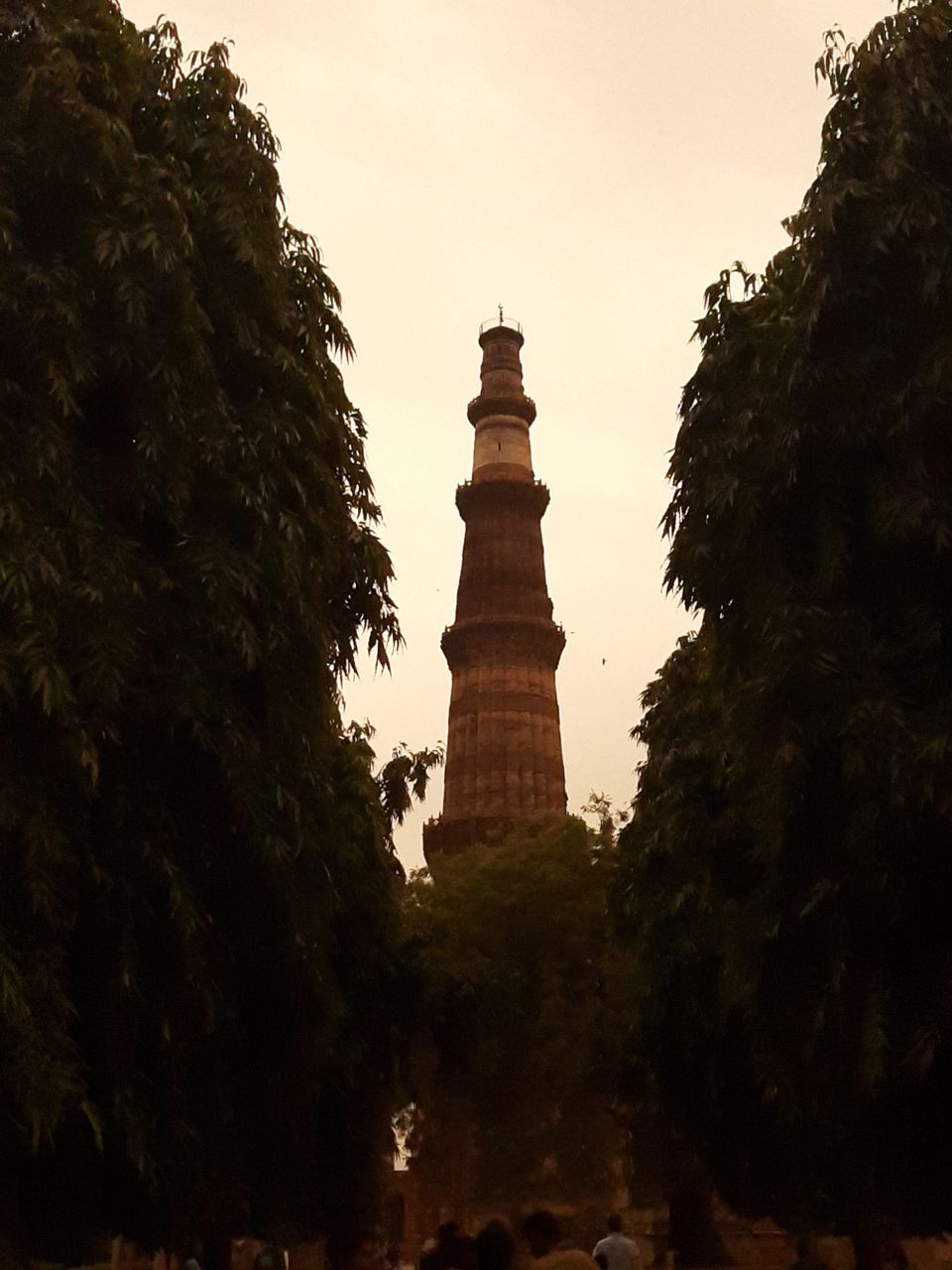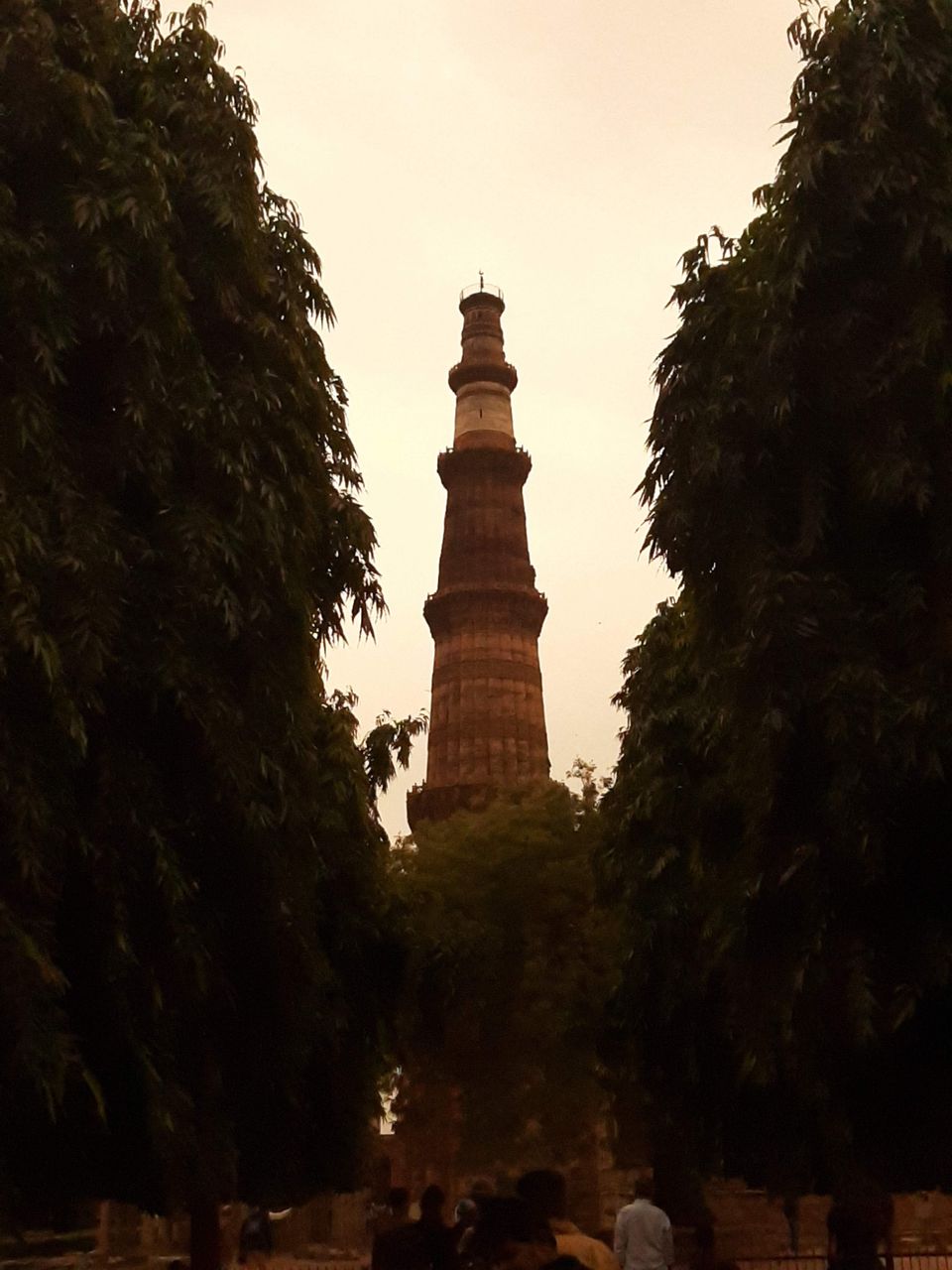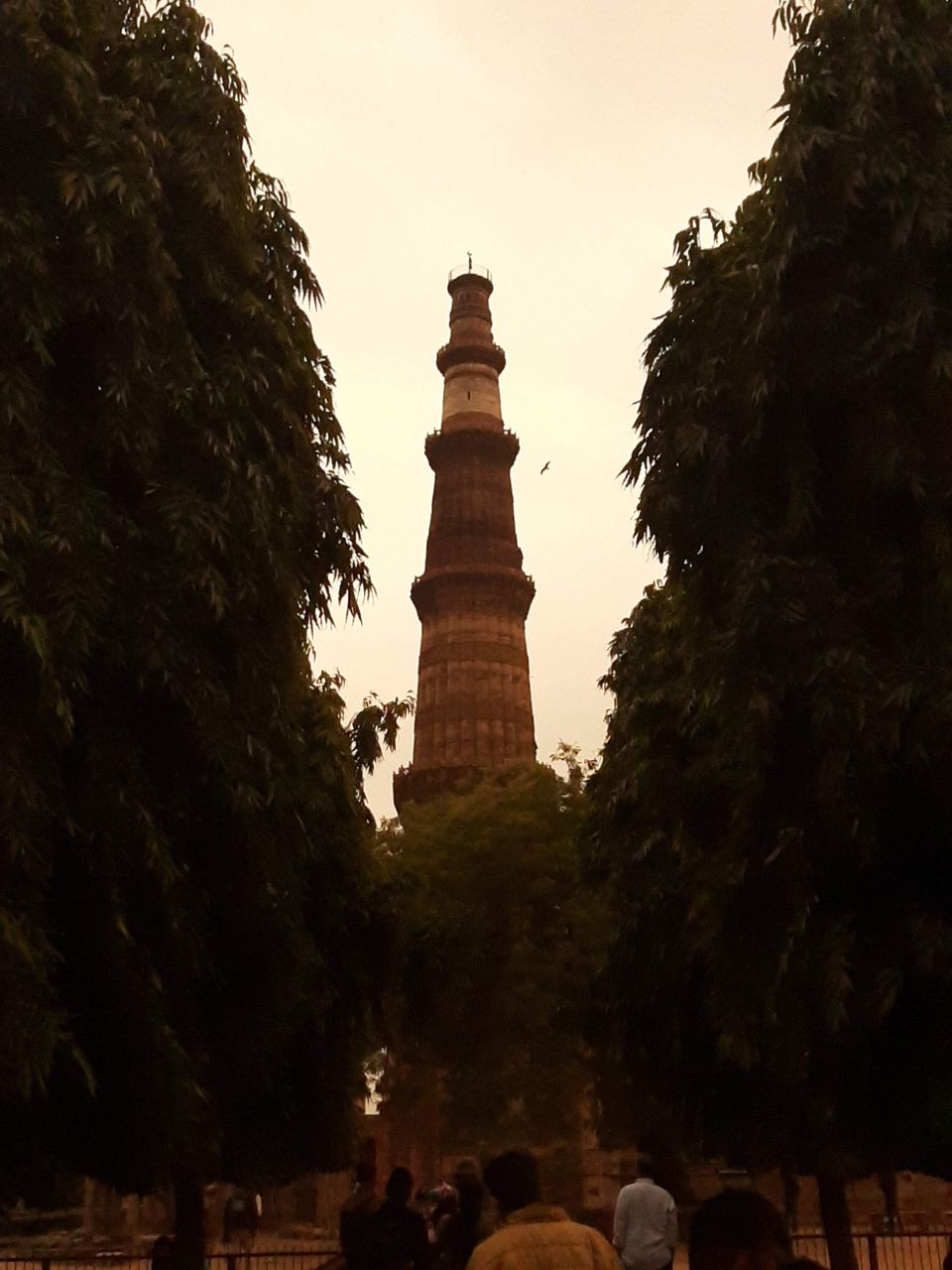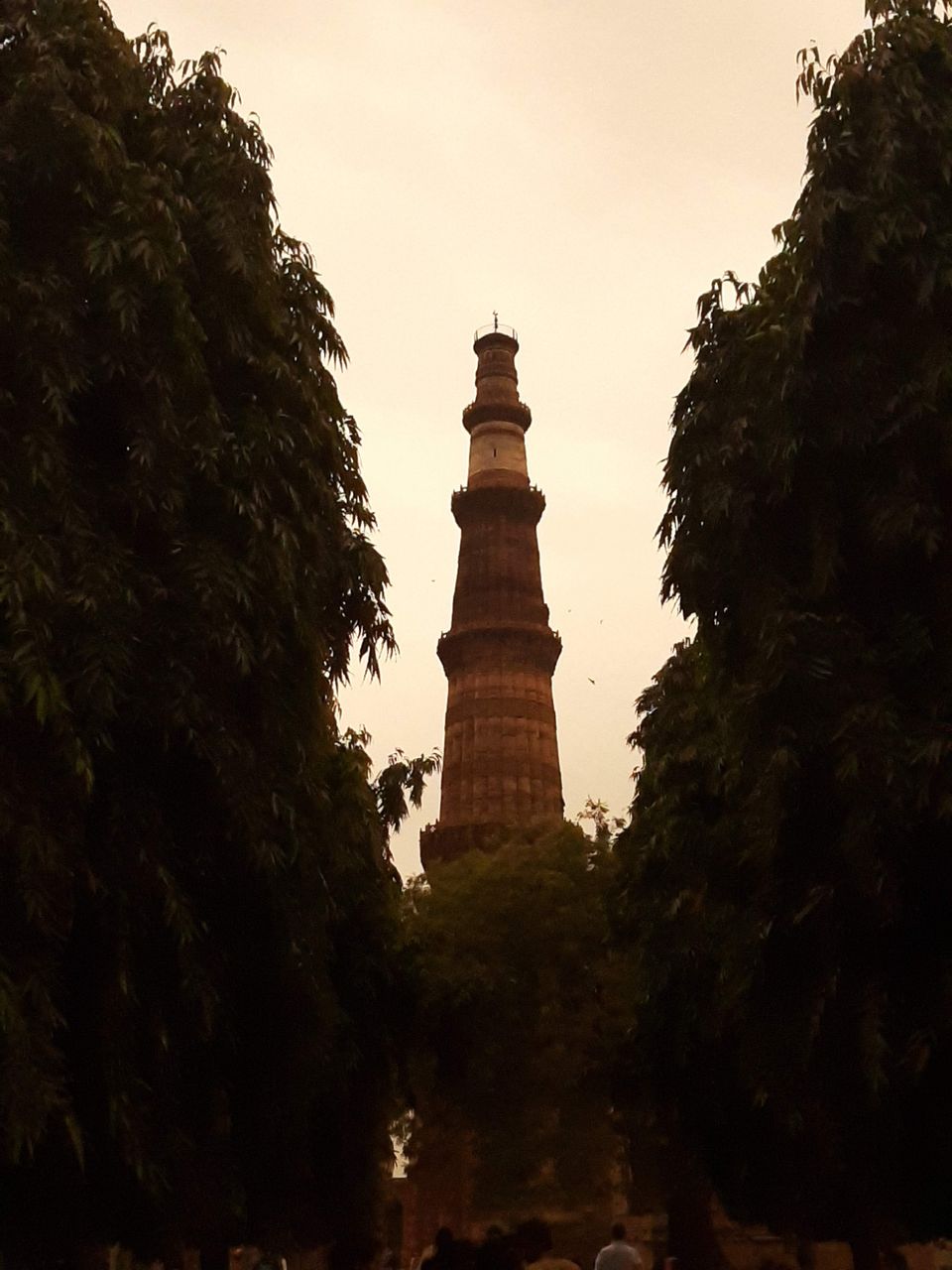 4. Stampede
Before 1974, the general public was allowed to access the top of the minar. On December 4, 1981, 45 people were killed in a stampede that followed an electricity failure that plunged the tower's staircase into darkness. Consequently, public access to the inside of the tower has been banned.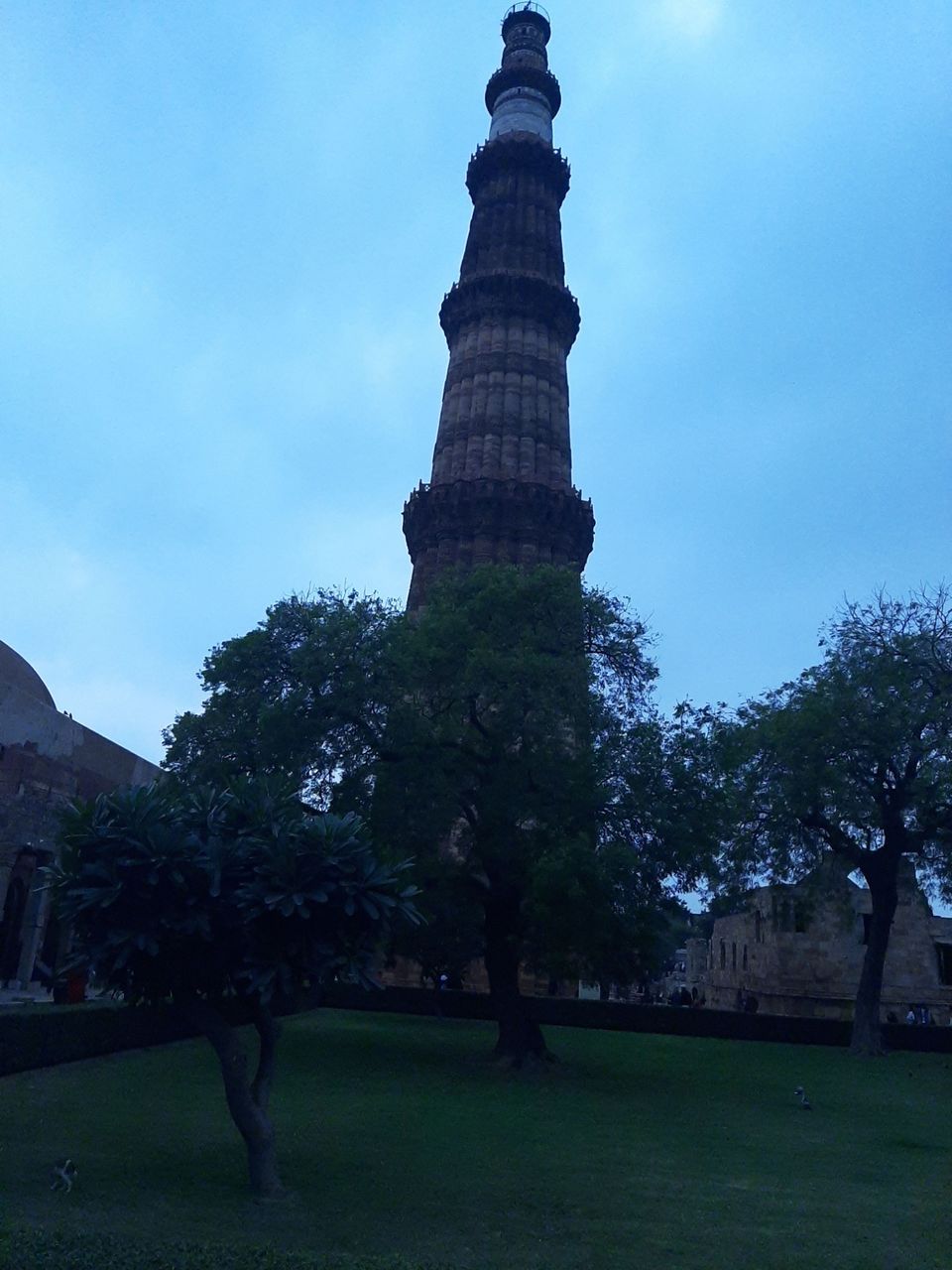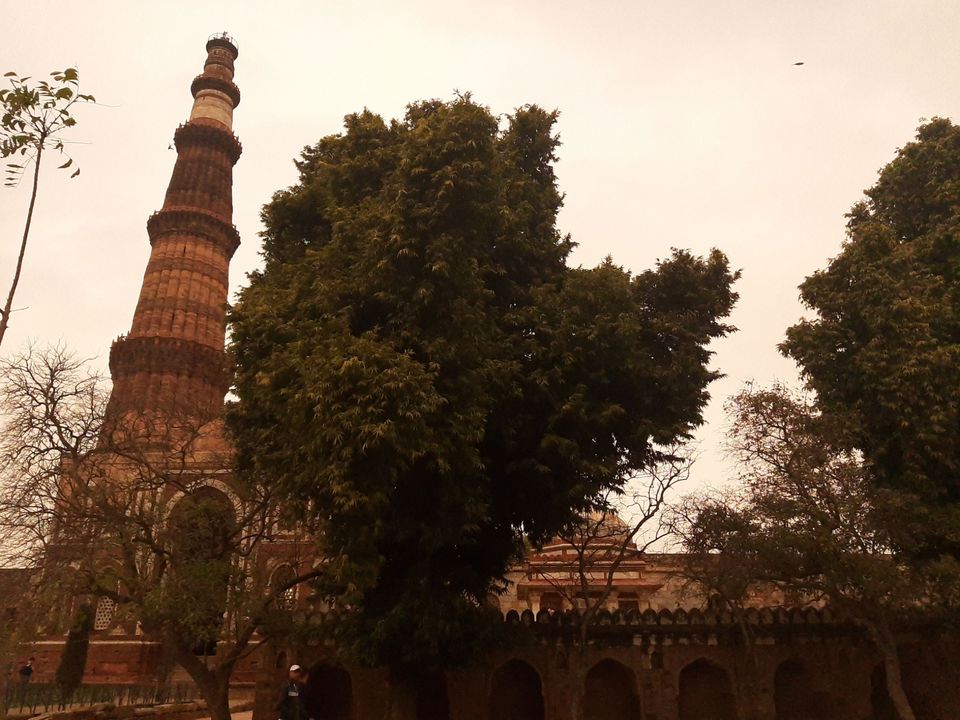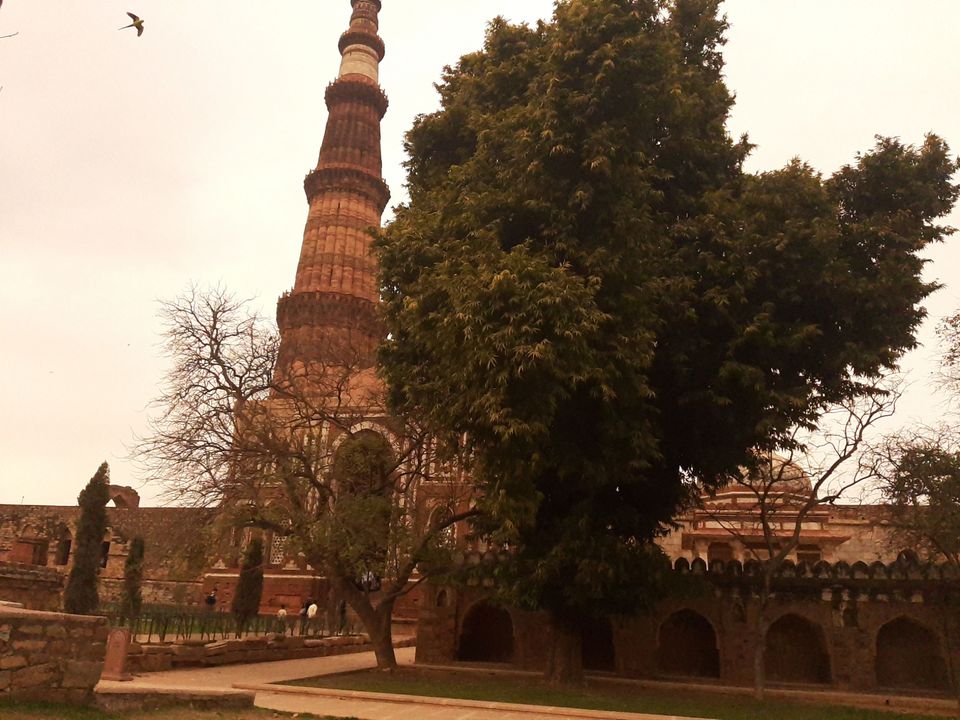 4. The (almost) foray into Bollywood
Bollywood actor and director Dev Anand wanted to shoot the song 'Dil Ka Bhanwar Kare Pukar' but the cameras were too big to fit inside the tower's narrow passage, and the song was shot inside a replica of the tower instead.
5. Standing strong
The Iron Pillar in the Qutub Minar complex has been standing tall without rusting for over 2000 years! That's wondrous.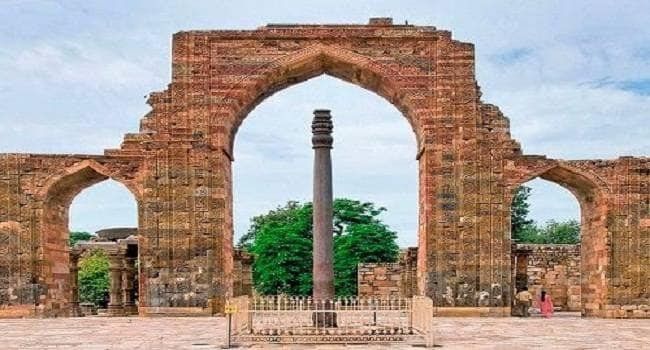 5. Quwwat-ul-Islam Masjid
Just near Qutub Minar stands the first ever mosque to be built in India. The name of this mosque translates to "The Might of Islam Mosque" in English. This building symbolises the ascendance of one religious power over another.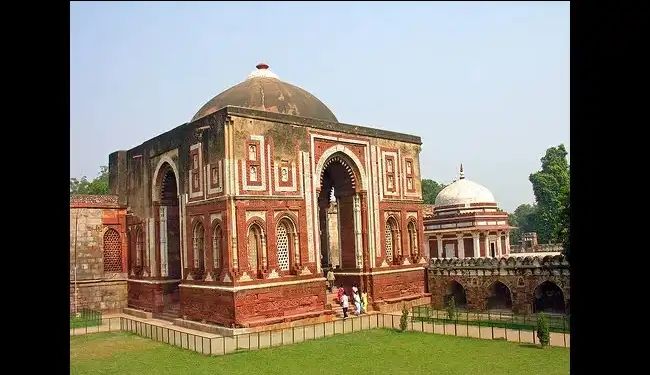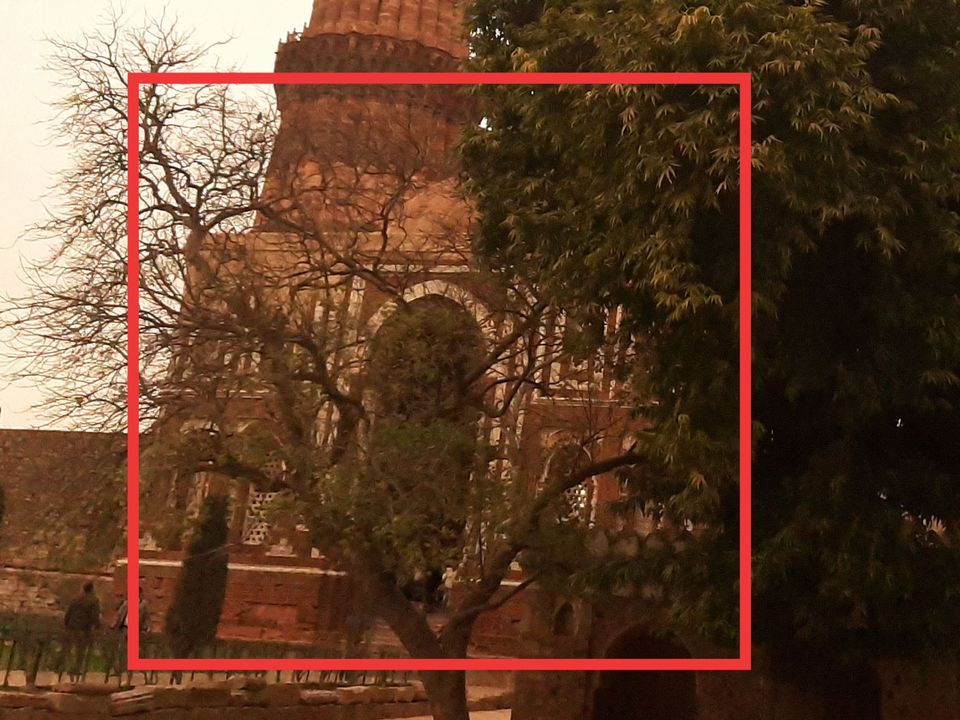 6. Dreams too big to be true
Ala-ud-din Khilji aimed to build a second tower exactly like the Qutub Minar, but twice as high. At the time of his death, the tower had reached 27 metres and no one agreed to continue his overambitious project. Ala'i Minar, the incomplete tower, stands to the north of the Qutub Minar and the mosque.