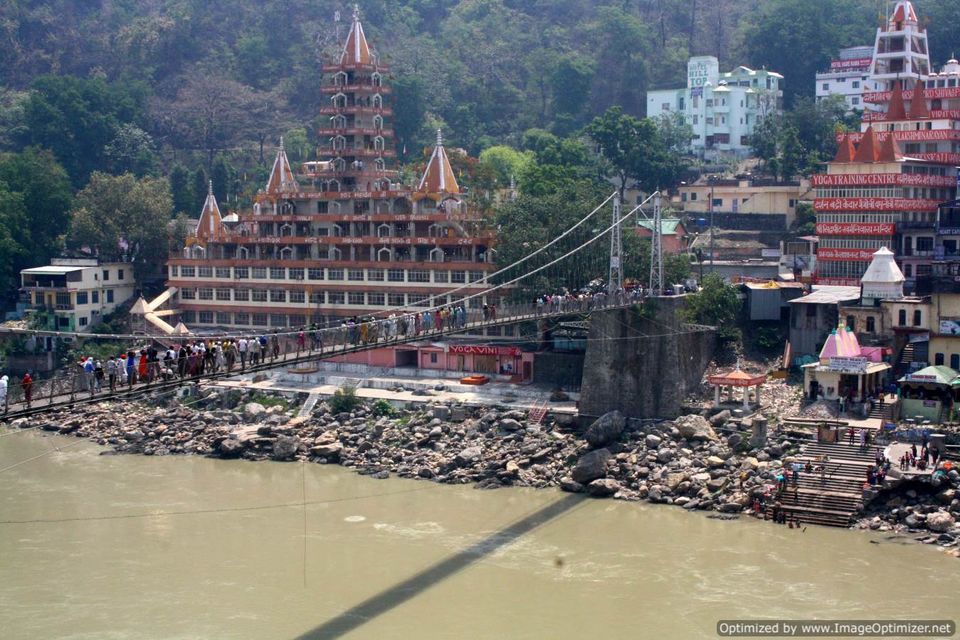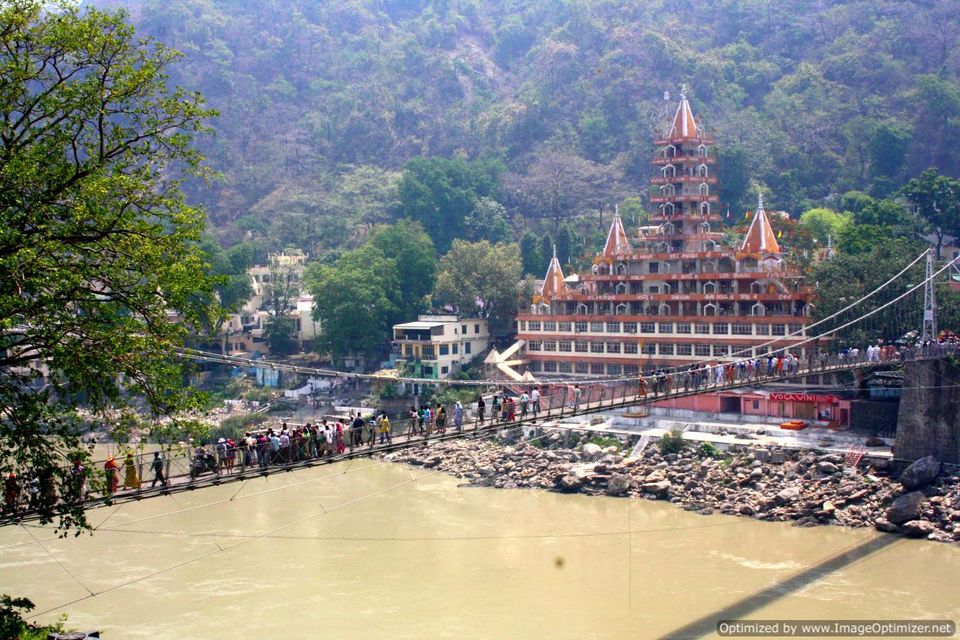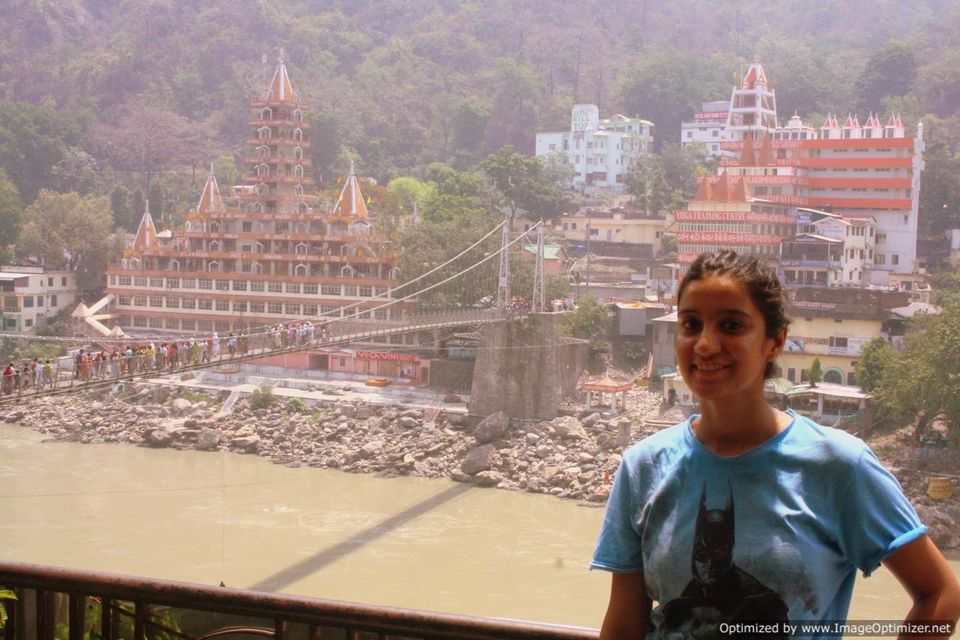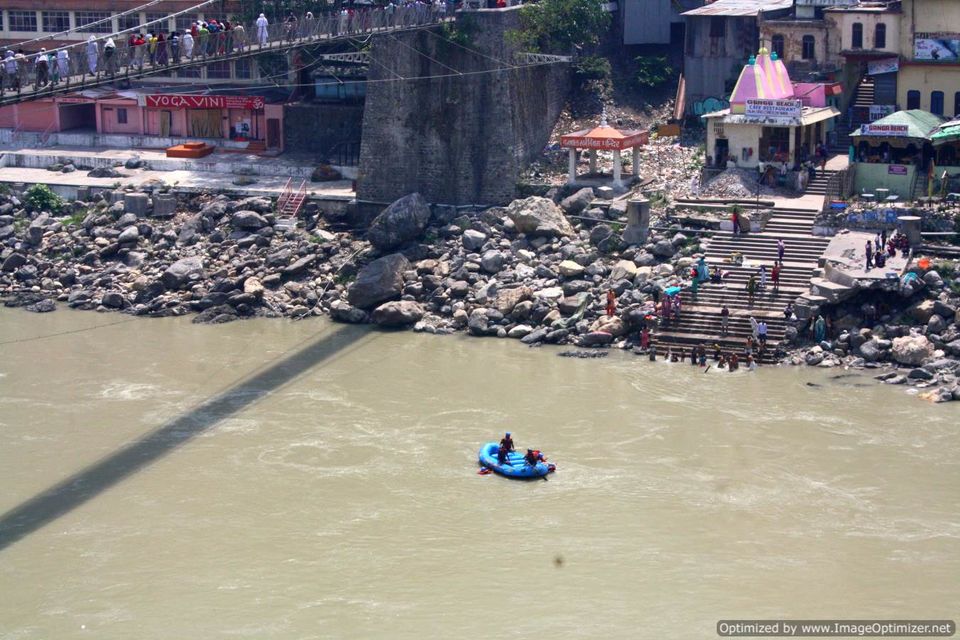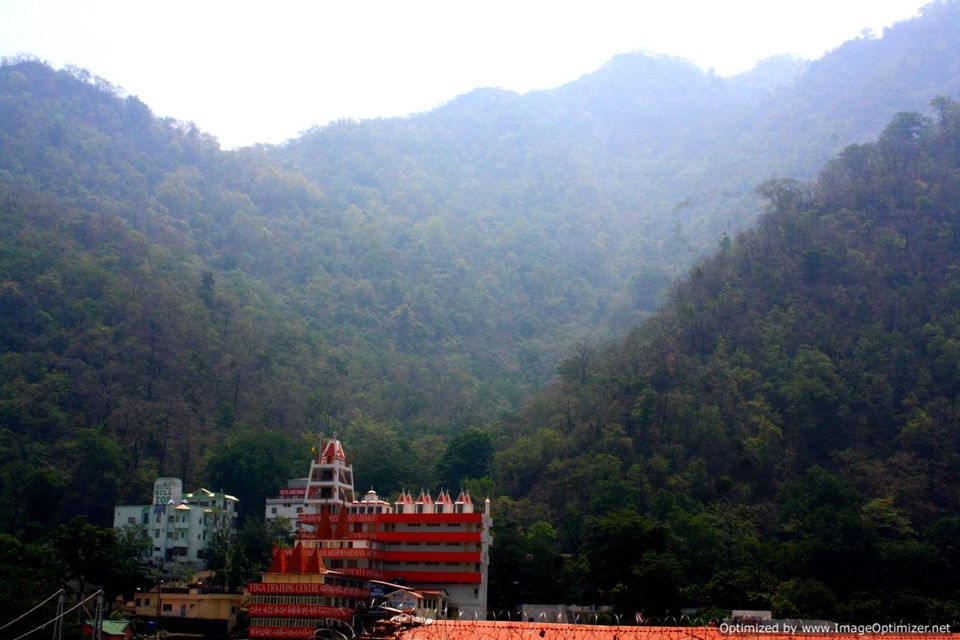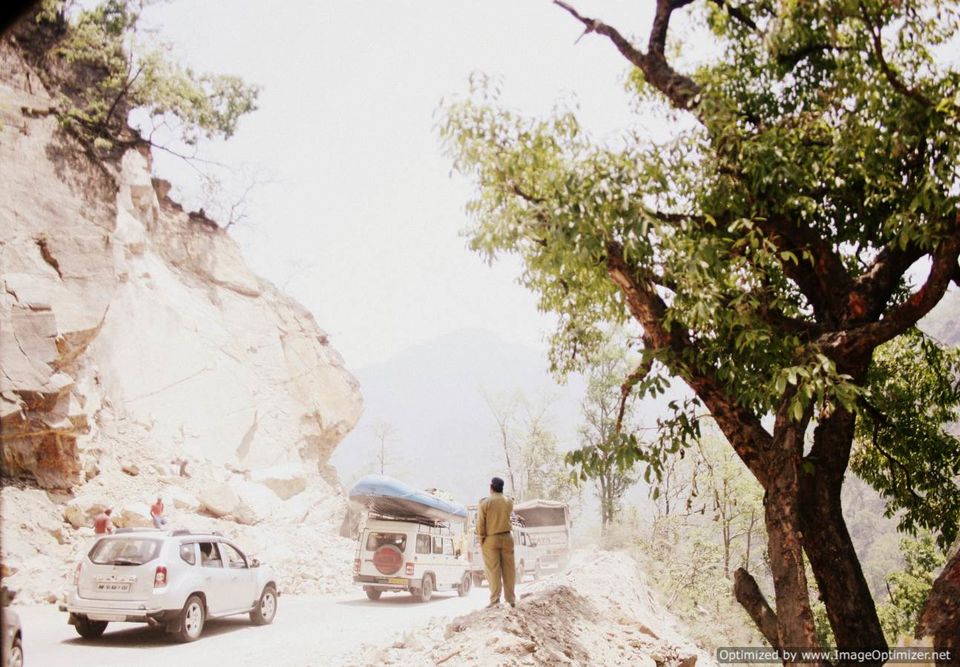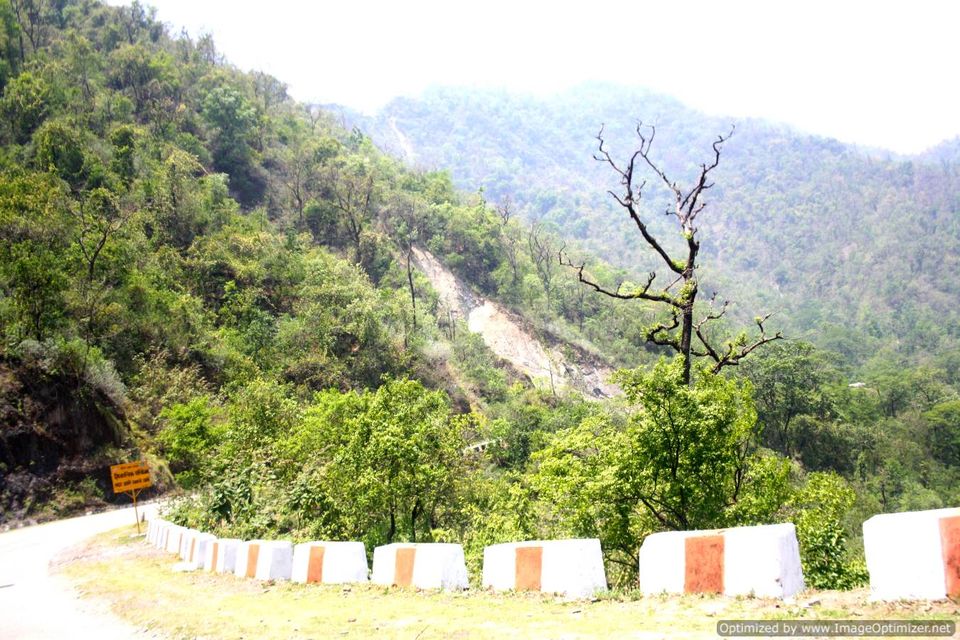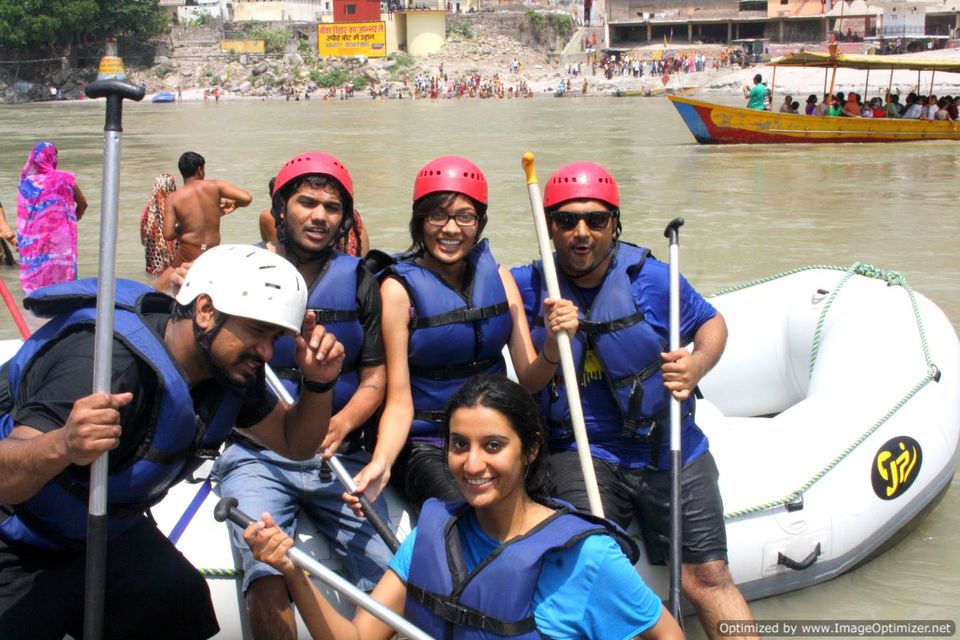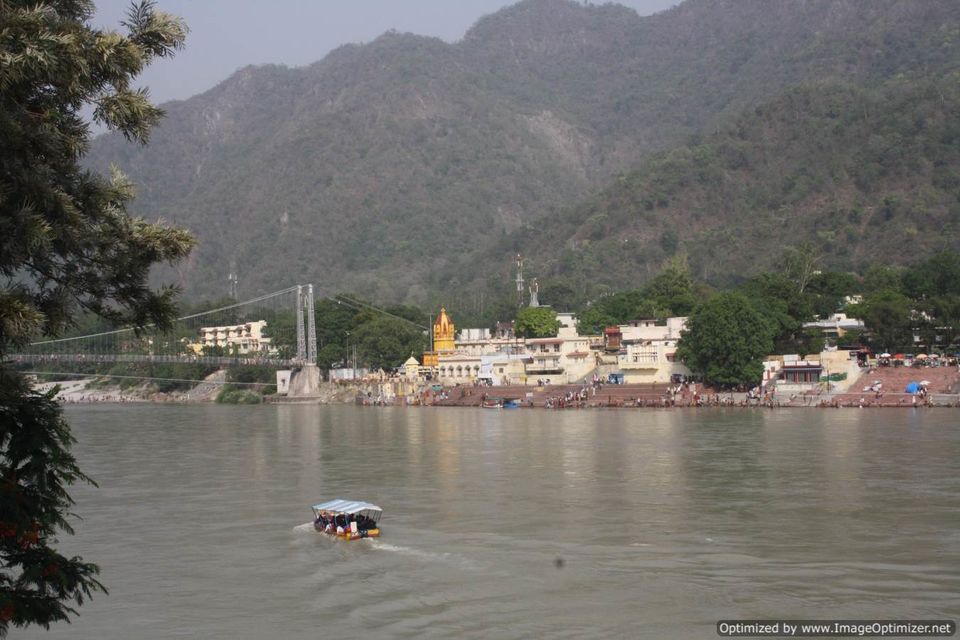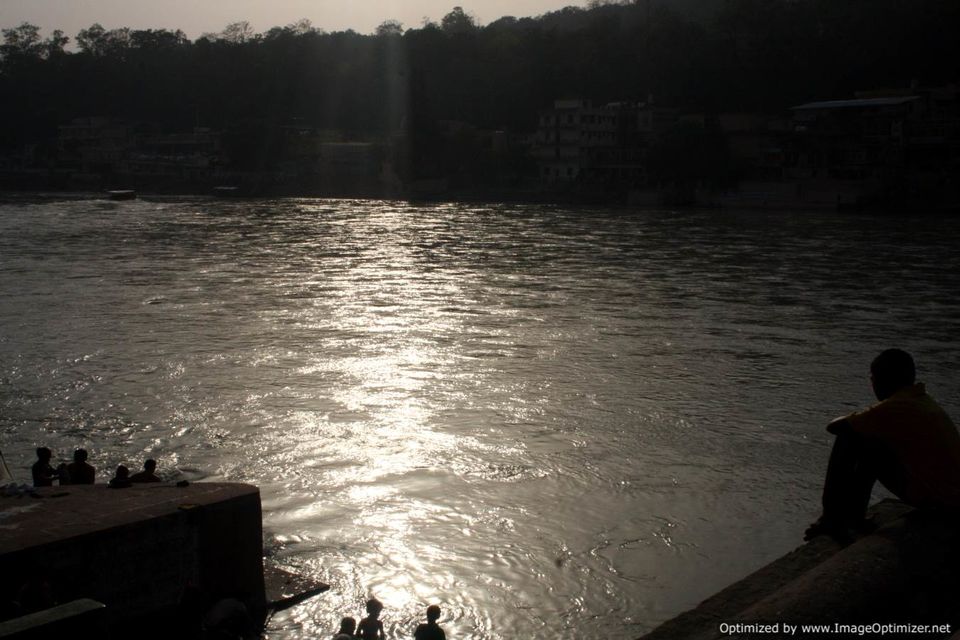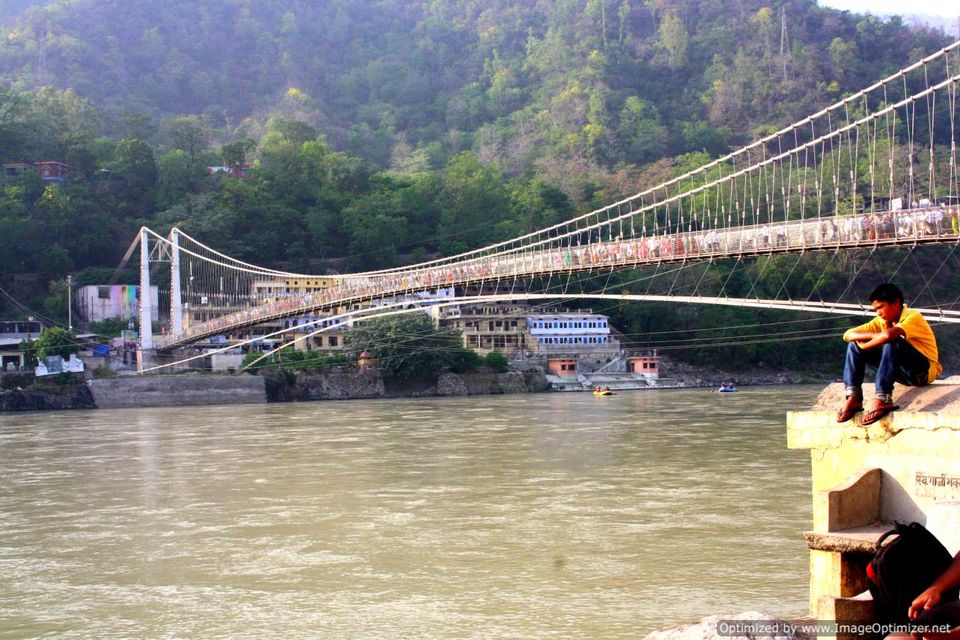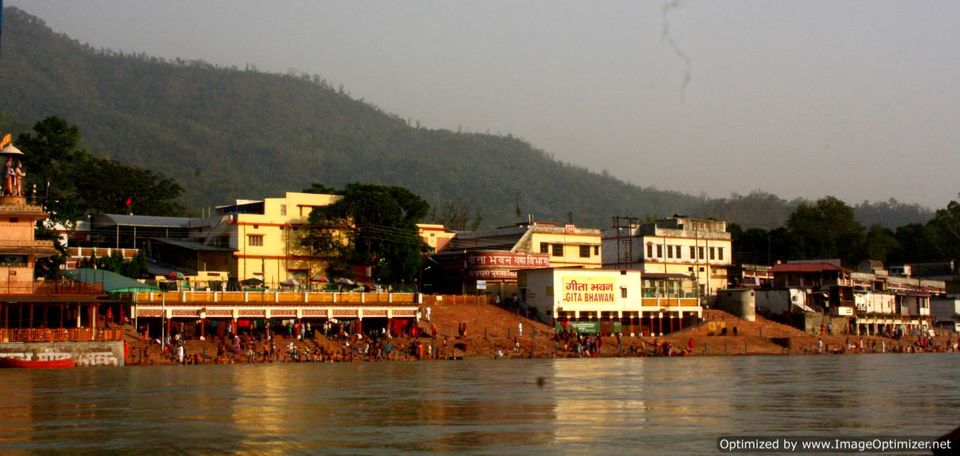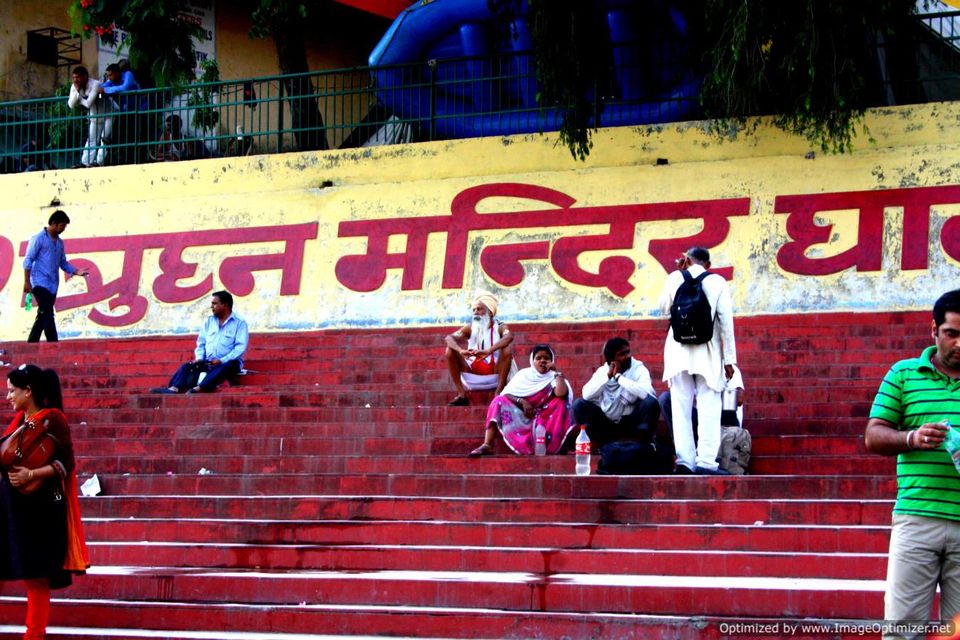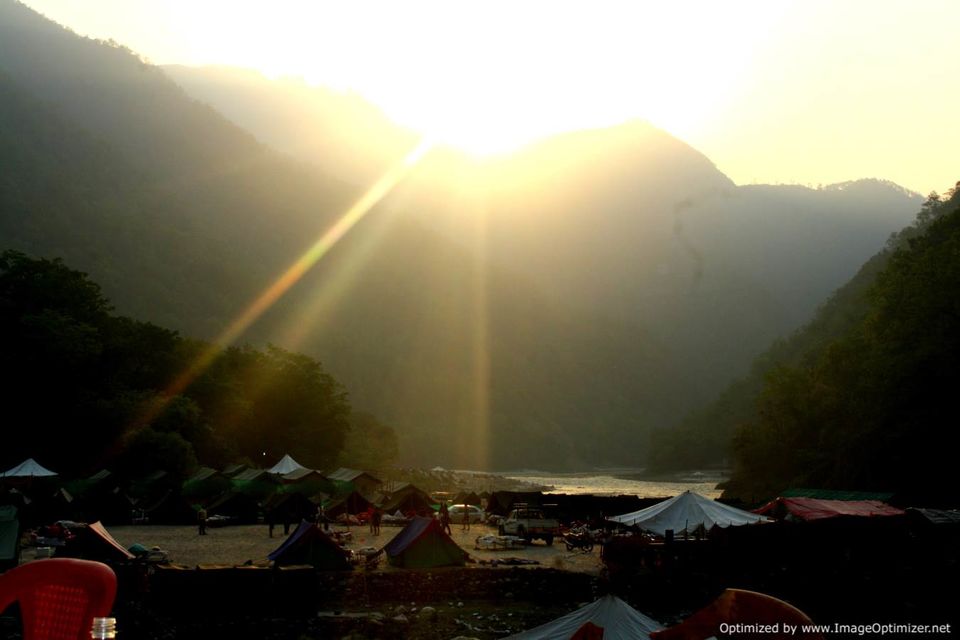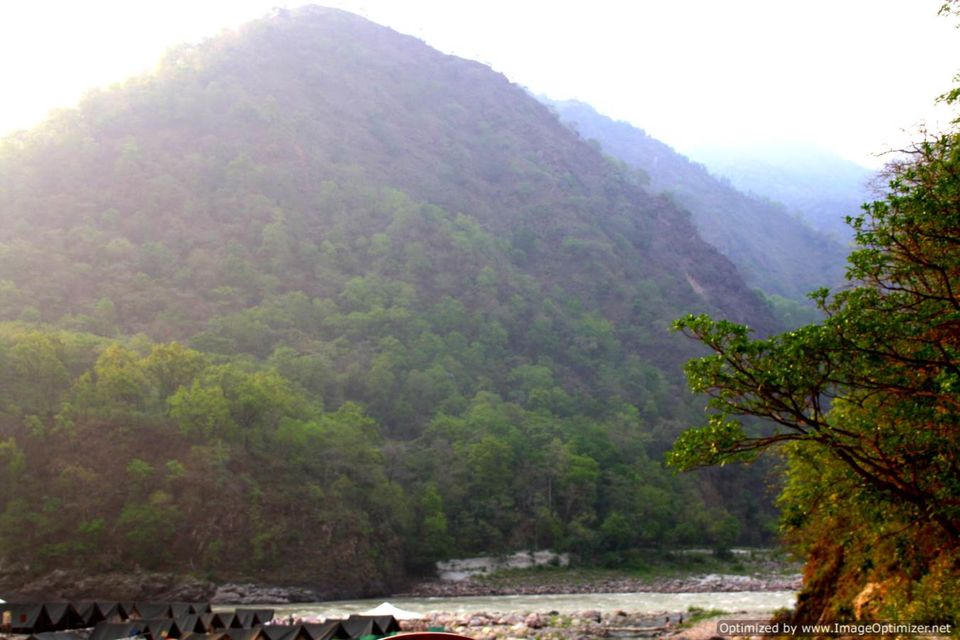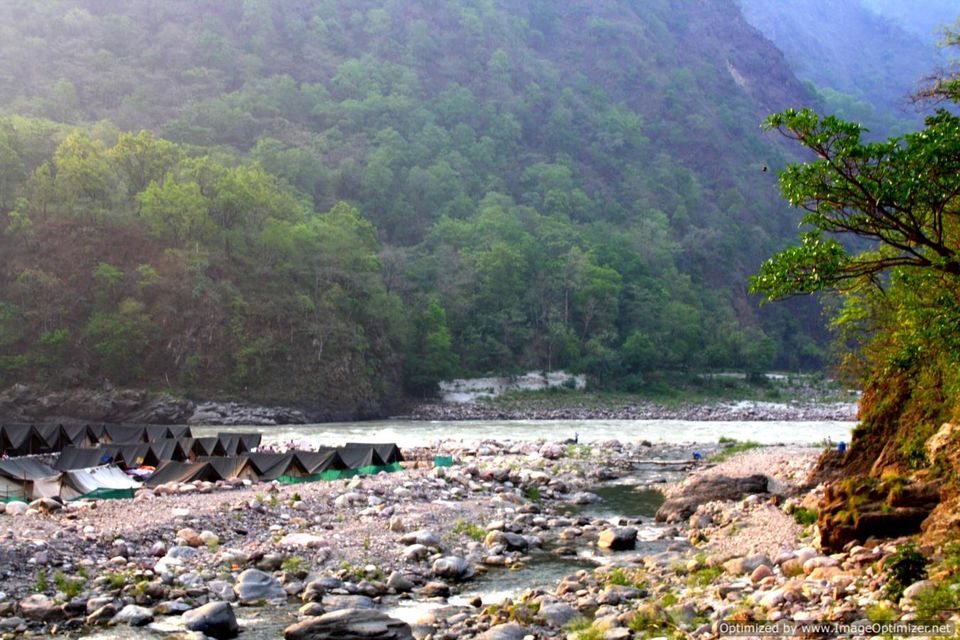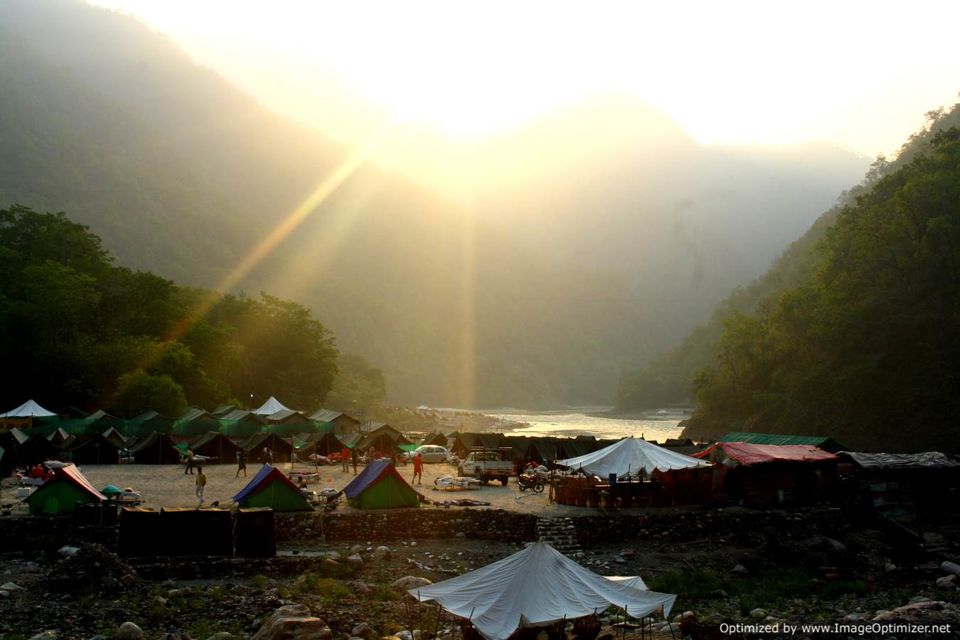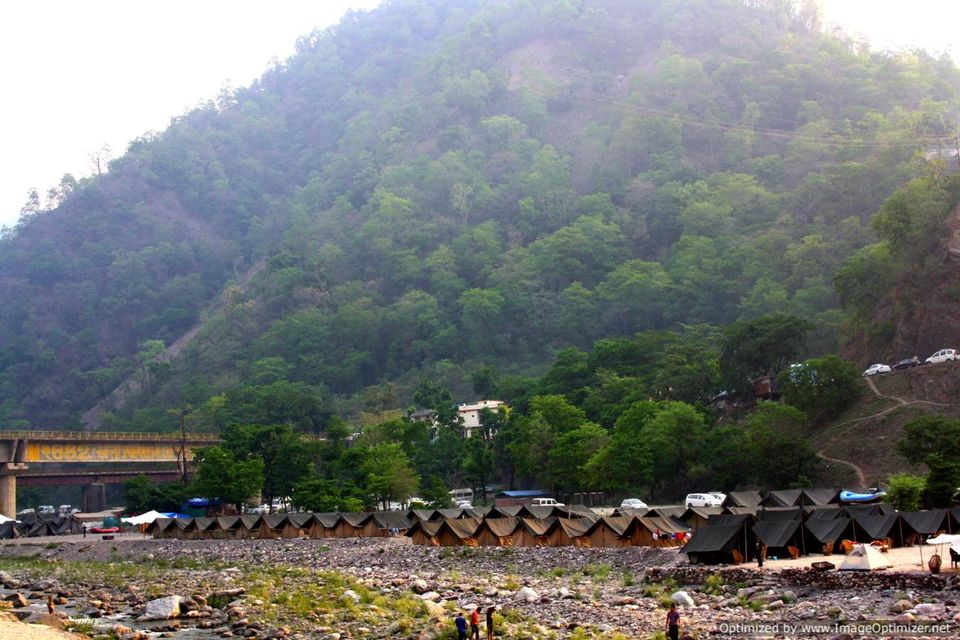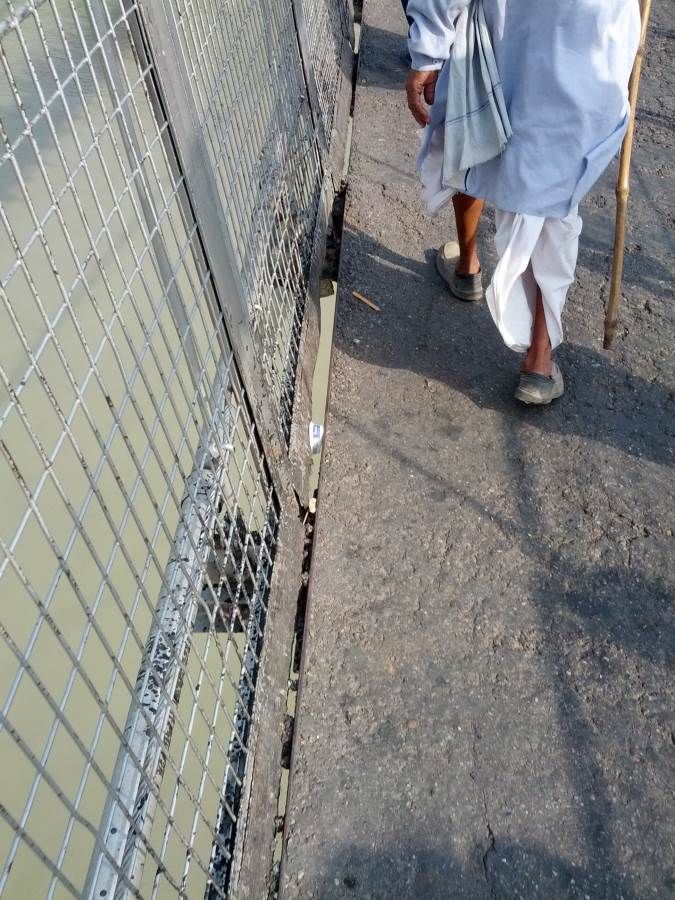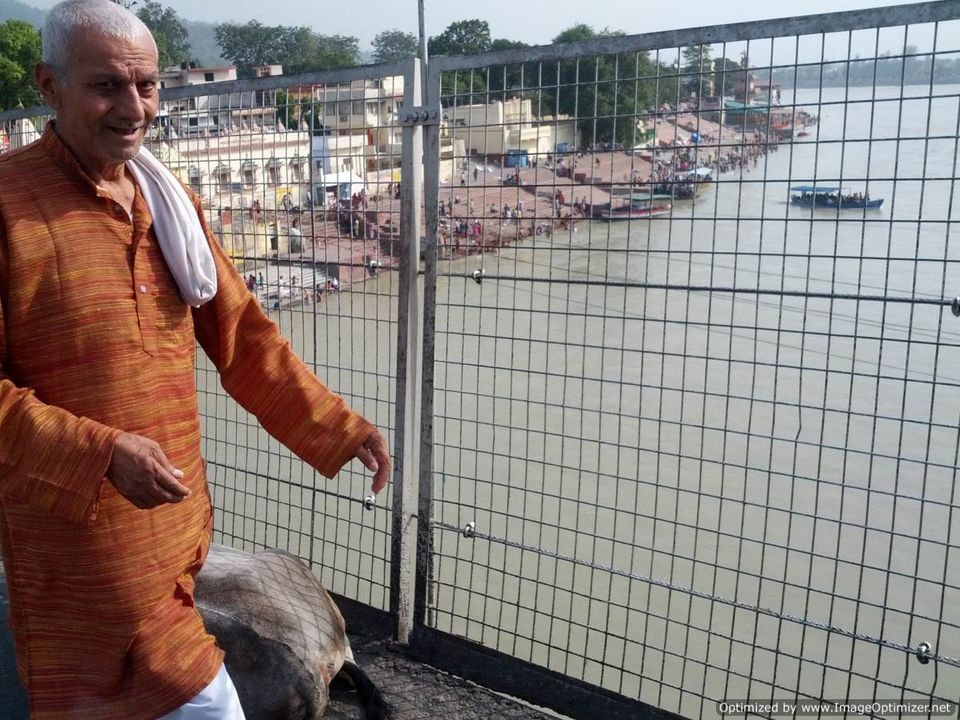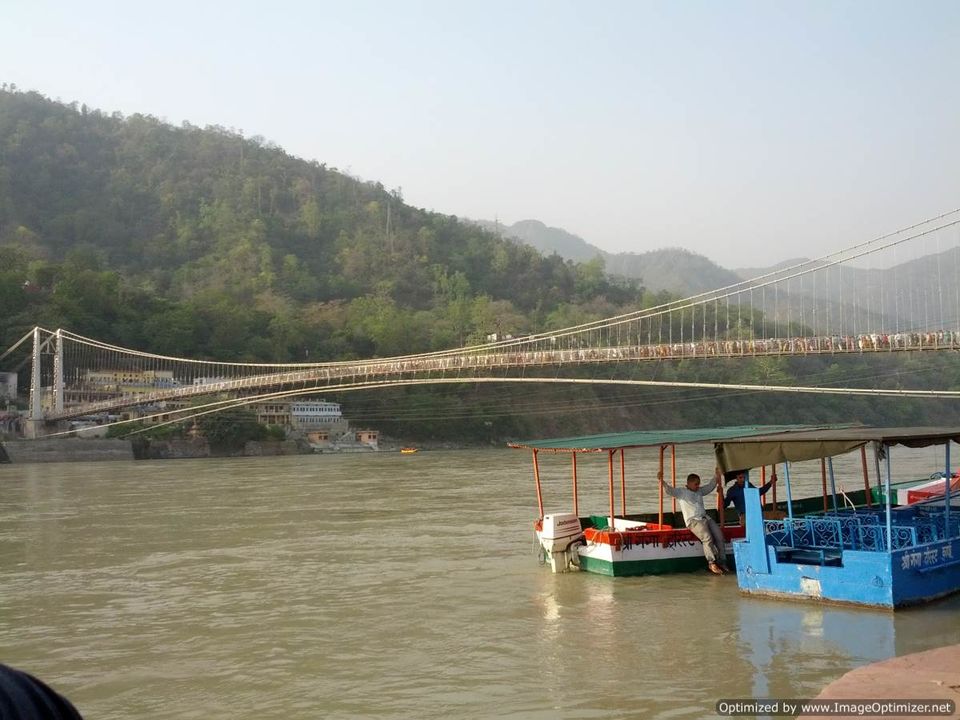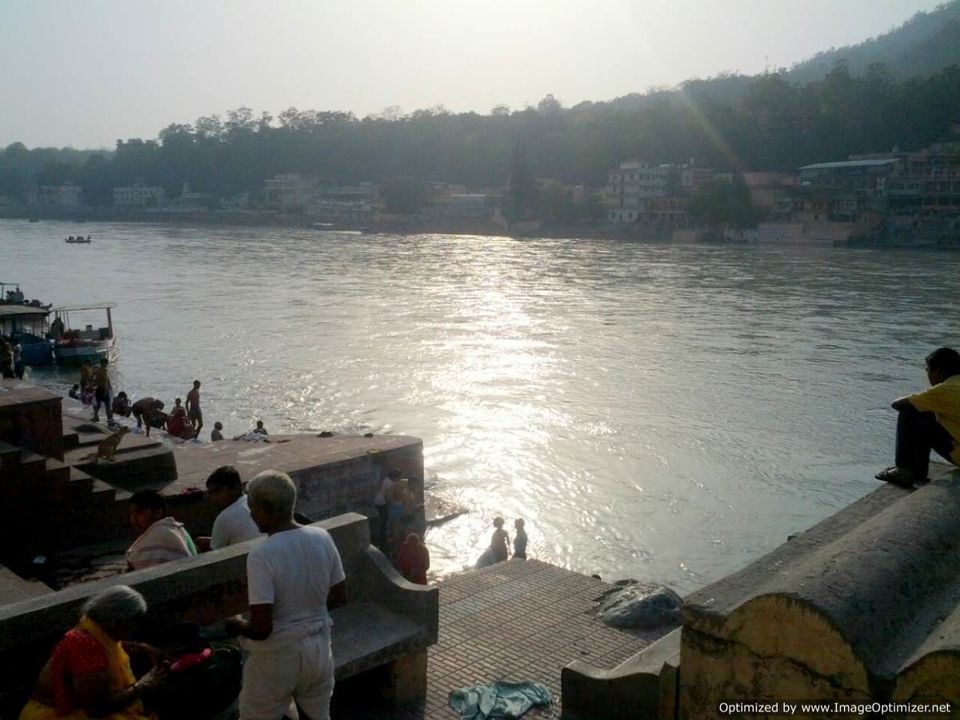 Summers have just started and I can feel the burn of the scorching heat on my skin already. Doesn't Mr. Sun know that its just 1st of April ? I am already fretting with the thought of what is going to happen in May.

Well, I have started putting my thoughts together to run away to the mountains this summer and I am ideating over the list of places that would comfort my soul and body. Kullu, Manali and Mandi are the top scorers on my list as of now. Amidst doing all this groundwork, freezy and breezy memories of the previous summer trips are revolving in my head. And if you are also trying hard to make the crucial decision of what places to travel this summer. I have something in store for you.
I am sure all of you have heard of Rishikesh.
The beautiful city nestled in the state of Uttarakhand besides the holy Ganga, a mystical land which has something in store for people of all the age groups, varied interests and nationalities.
The city of Rishikesh serves as a perfect travel getaway, if you are--
An adventure junkie
In quest of peace and tranquility
Seeking religious explorations
Finding a gateway to Himalayas
Looking for yoga & meditation centres.

Whatever is your travel quest, it will surely get fulfilled here. Make a plan for 2 days, five days, a week or a month, you will be thoroughly rejuvenated inside out after visiting the tranquil terrain of Rishikesh.
My trip to Rishikesh was a completely unplanned one. Just a thought cooked up in my head, (followed by)telephonic conversations with my team of adventure bohos, (followed by) gathering together at our base camp-Noida, (followed by). Before we knew anything, we were already on our way to Rishikesh.
We started around 3 am from Noida and by morning 9 we had reached our destination. The fresh breeze of the forested hills of Rishikesh felt like a therapy for the soul.
We had special plans for our night stay but we needed a place for a few hours to freshen up, take a shower and get going for what we were supposed to do. The Nigah Tourist resort became our den for the next 2-3 hours. Then we added some fuel to our empty stomachs to gear up ourselves for the adventure we came looking for. We went to a super cute cafe which served varieties of breakfasts like Indian, Italian, continental and English. I don't remember very clearly how good the food tasted but the place undeniably had a hypnotic charm about it. You can also try Oasis restaurant and Little Buddha cafe. They are pretty renowned ones in Rishikesh.
It was time to burn our energies and experience the thrill of rafting. The memories I have in my head of white water rafting are an amalgamation of incredible experiences of toying around with high waves on the rocky beds of Rishikesh, the frothy gush of the Ganges and a sense of sheer excitement.
We set out for an expedition of around 16 km from Marine Drive to Rishikesh which lasted around 2-2.5 hours. There are different grades of rafting depending upon the difficulty level you want to opt for. There are several rafting packages available all around to choose from and if you are more of a planner you can always book online in advance.
It would be wrong for me to say that I wasn't scared but at the same time I was all up for it. Honestly, I believe, you have to do whatever you have to...in this one life you got. Being a non-swimmer added more fun on my plate. You have the fear of pushing your boundaries and even challenge nature and then once you are done, its a sweet soothing sensation of winning the battle and getting a trophy back home.
Hungry again after rafting, we were looking for a nice place to feed ourselves. Locals suggested that we must try the very known Chotiwala restaurant. A real man with a real choti sitting outside the restaurant adds some real glamour to it. The food was good and we were satisfied. The veg thali is a good option.
Rafting was ticked off from our list and the mission of our trip was accomplished post which everything else was secondary. But by evening we were more pumped up and looking for some more. Finally, we decided to roam around the place.
The Laxman Jhula, Trayambakeshwar temple, Triveni ghat, Ram Jhula and several ashrams like the beatles, swarg and Parmarth niketan are few of the most visited tourist attractions in Rishikesh. We traversed across the length and breadth of these places and thoroughly enjoyed.
After so many activities in a single day, there was more excitement in store for the night. Camping by the Ganges at the base camp Shivpuri was the best plan made during the trip. Trust me, it has been one of the most angelic experiences I have had in my life.
Melody of the river flowing by syncing with the rustic music from an old radio, cocoon of the serene nature, stillness and the calmness of the place and glitter of the starlit sky. All of it felt like a beautifully woven dream. It is hard to remember when did I fall asleep on my cot in the glimmering beam of the lanterns. But what I woke up to was a surreal sunrise. I have to say this. This experience made me strike off one more wish from my travel wishlist.
A trip so unplanned yet so perfect. The beauty of the serene Ganga, the fun-filled road trip, the beautiful ghats, the scenic beauty of the Laxman and Ram jhulas, the Chotiwala restaurant, the sacredness of the holy water and the fresh breeze, the thrilling experience of white water rafting, camping in the lovely hills and waking up to a view one dreams of.
Rishikesh- A godly experience of a godly place.