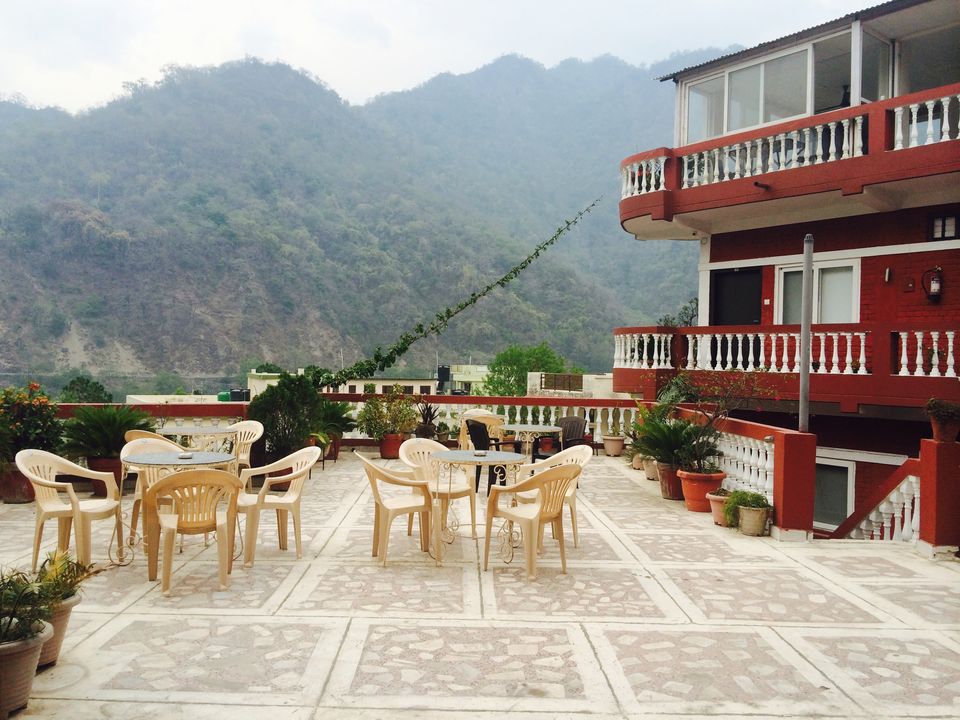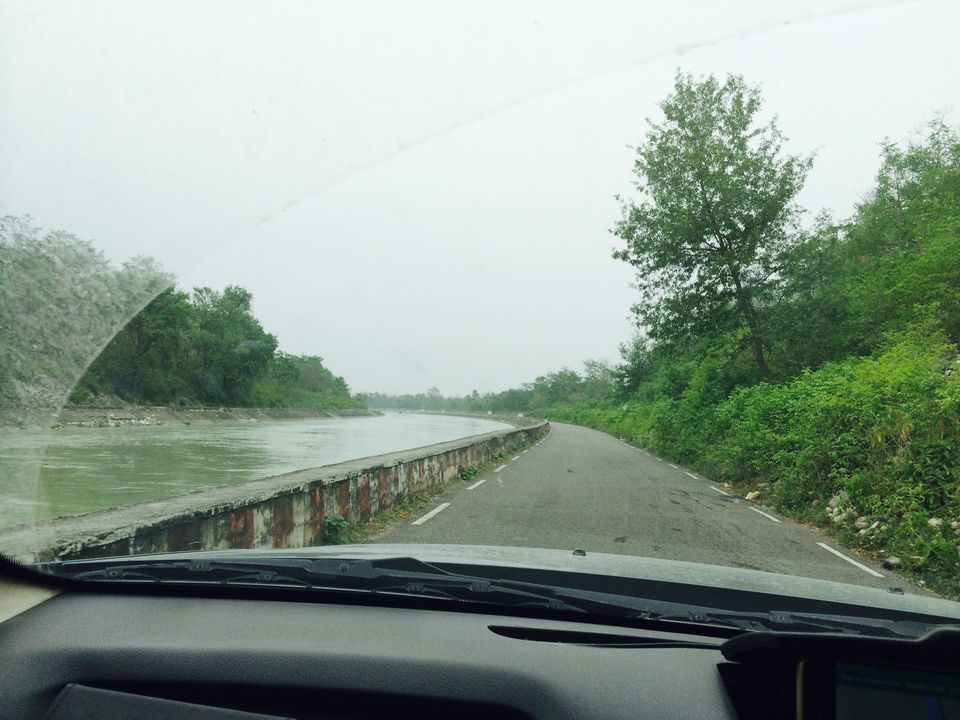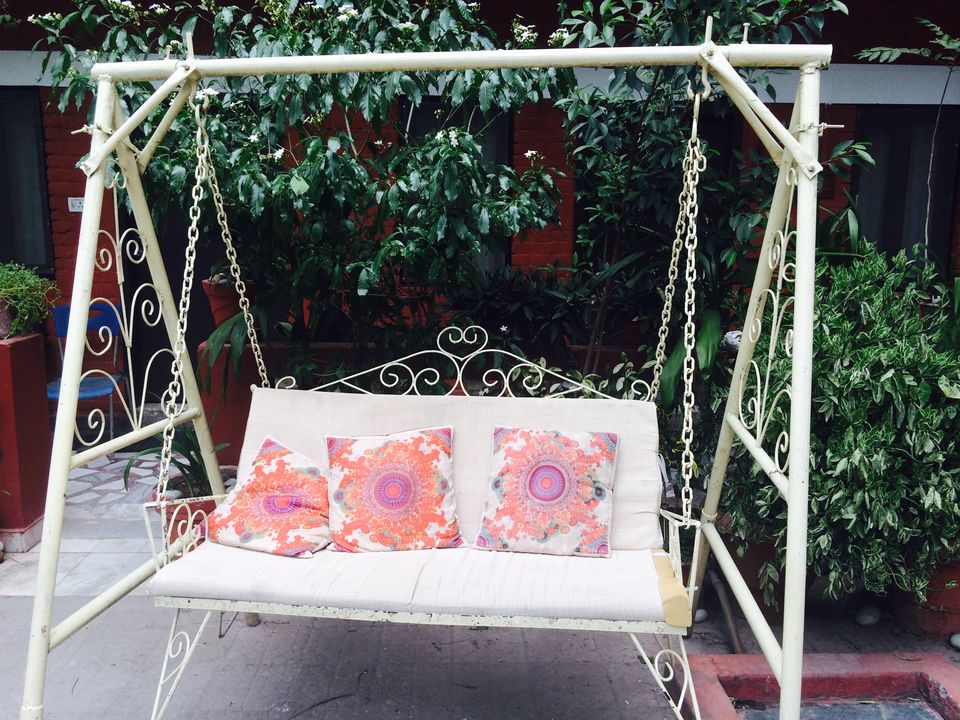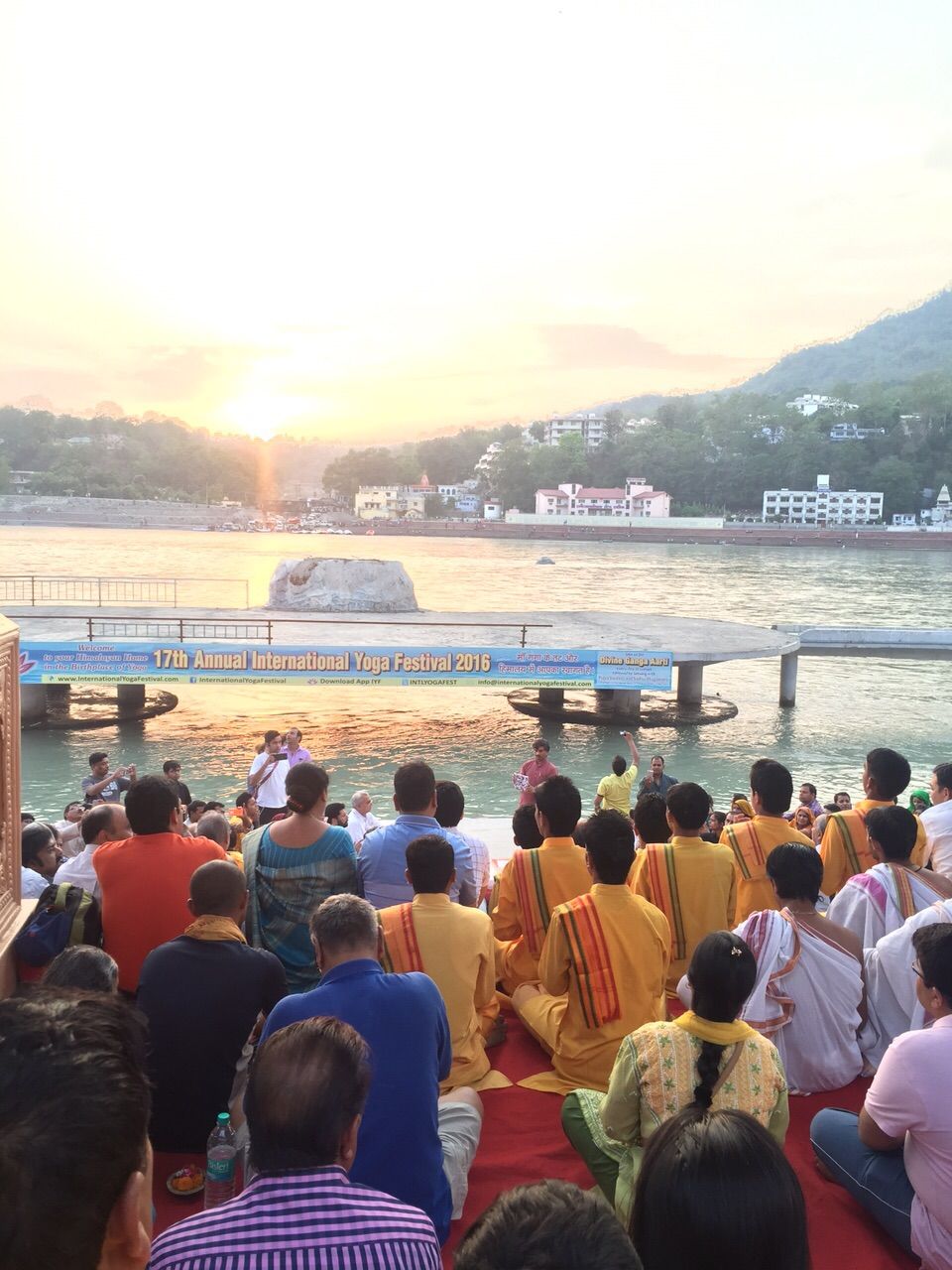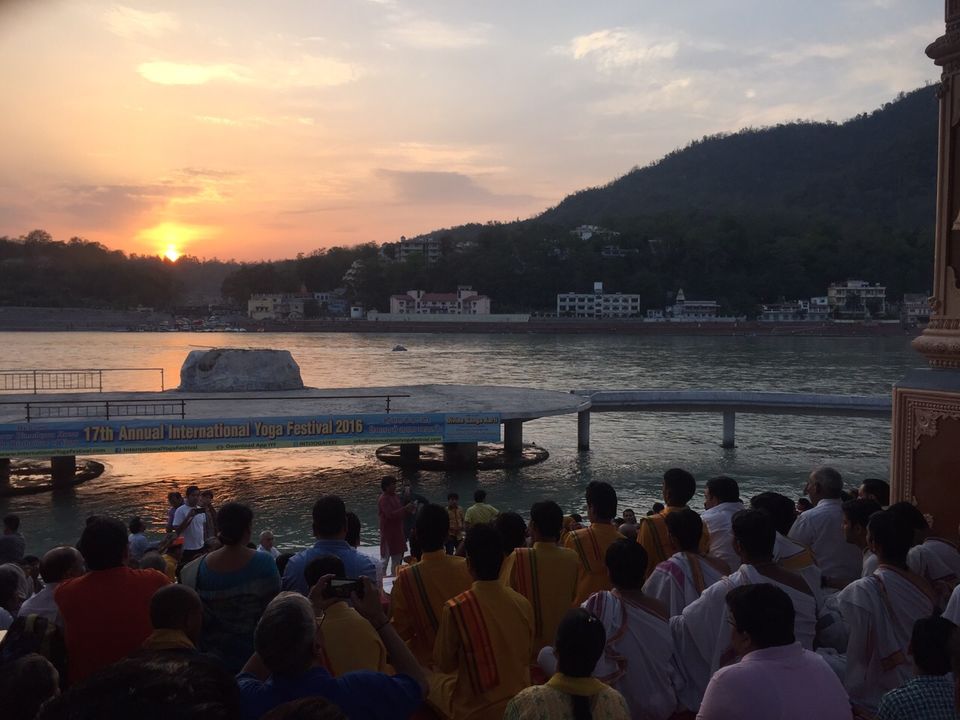 Rishikesh, haven located in the North of India is a magnet to the seekers of solace. Well renowned as the birth place of Yoga, this tranquil land takes you on journey with its boundless beauty and seamless spirituality. Rishikesh gained fame on the World Map when "The Beatles" visited the valley, which attracted a lot of foreigners to explore Rishikesh.
Apart from Godliness, Rishikesh offers adventure activities (Rafting in the Ganges, Bungee Jumping, Mountain Trails and Treks) ,delicious indian and international cuisines, life changing lessons from yoga maestro, bohemian shopping experience and warm hearted natives.
When its time to let loose, unwind and experience serenity ..Head to Rishikesh!! 
My Journey 
Took a flight from Mumbai to Delhi. On arriving into Delhi, MiCarhanded over the car keys and the self drive trip began!! Cars given on rent by MiCar are clean, reasonable  and safety approved. Approximately 4 hours from Delhi is Rishikesh. Leave the Capital as early as possible, as Delhi traffic could be a nightmare for a tourist on short visit. We reach Rishikesh around 11:30AM, and check into our Hotel – The Divine Ganga Cottage. Located close to Laxman Jhula, way to the hotel is rough towards the end, but the warmth of the hotel staff covers up for all that. The Manager and Chef are extremely courteous and helpful. Food is delicious and fresh. Basic, Homely Hotel which lives upto your expectations if you aren't looking for luxuries. The afternoon was spent on catching up on lost sleep and evening on the hotel terrace overlooking the Ganga, beneath the twinkling stars. Mesmerising!!
Day 2 began with pre booked 16kms rafting. Bearable rapids, nothing to get scared about. Tea and snacks available after covering a distance of 5 kms, amidst the holy water and rocks is so sinful. Carry cash to live this experience. 4 hour rafting session was followed by delicious lunch at the hotel. We walked down to the Laxman Jhula, discovering the shops that sell junk funk stuff from clothes, bags, beads, shawls, scarves, frames, incense, semi precious jewellery and a lot more. After a brief shopping haul, we headed towards Ram Jhula for Ganga Aarti (Prayers) which is held at 6PM everyday. Narrow road with mango orchards, ashrams and shops on sides needs to be explored on toes. The Aarti is one of the phenomenal experiences, while the sun is about to set, the sky is changing its shades, the Aarti is lit and the prayers are offered to the Holy Ganga. Reach early to sit at the bay. Succumbed to the peaceful environment, we sit at the bay till it turns dark. Had a good meal at Chotiwala (Recommended). Took a share auto on the way back.
Day 3 was reserved for bungee jumping ( Google – Jumping Heightsfor more information) and nature trails. The big leap which takes around 3 hours including the transfers will be remembered for life. The rush and excitement had no bounds.
Day 4 was a wrap. We indulged in some serious rejuvenation. Headed to the Ananda Spa for ayurvedic massage. Mild herbal oil massage and a hot shower was all i needed to end this trip on a high note. Drove back to Delhi from the interiors, avoiding the highway and exploring smaller towns through GPS. It is indeed beautiful when sugarcane/ Rice fields accompany you. Reason why we go for self driven vehicle is here!
Rishikesh will call you again! The peace and purity experienced in Lord Shivah's territory will live in your mind and hold your soul for months after your visit.