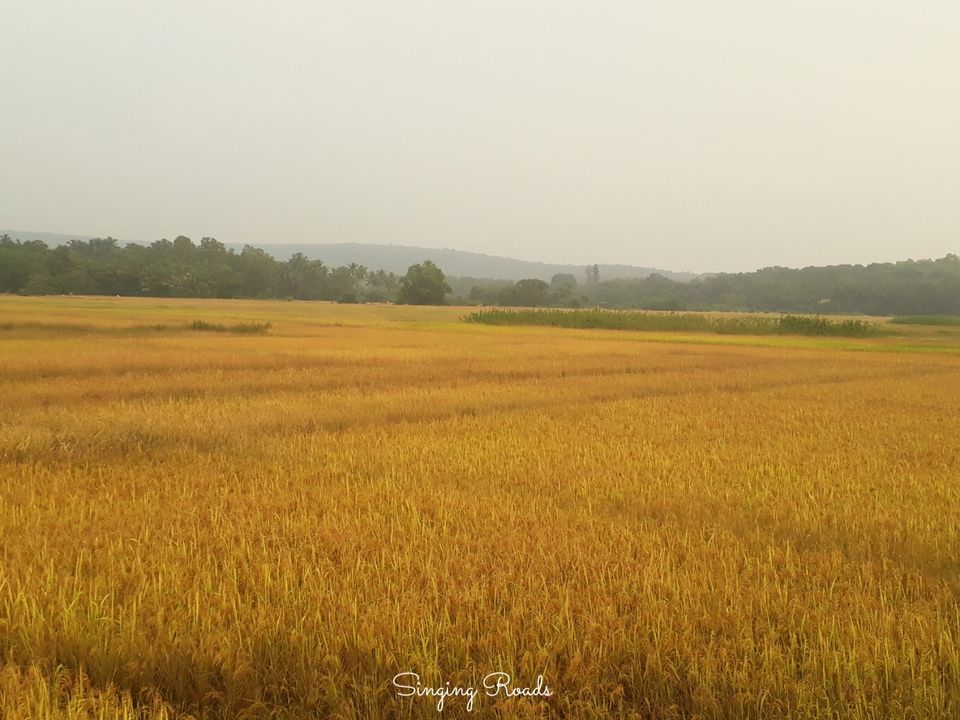 The state of Goa is bordered with beautiful destinations which are easily reached by road. Not far away from the sunshine state of India, Vengurla makes for the perfect destinations for a perfect weekend roadtrip.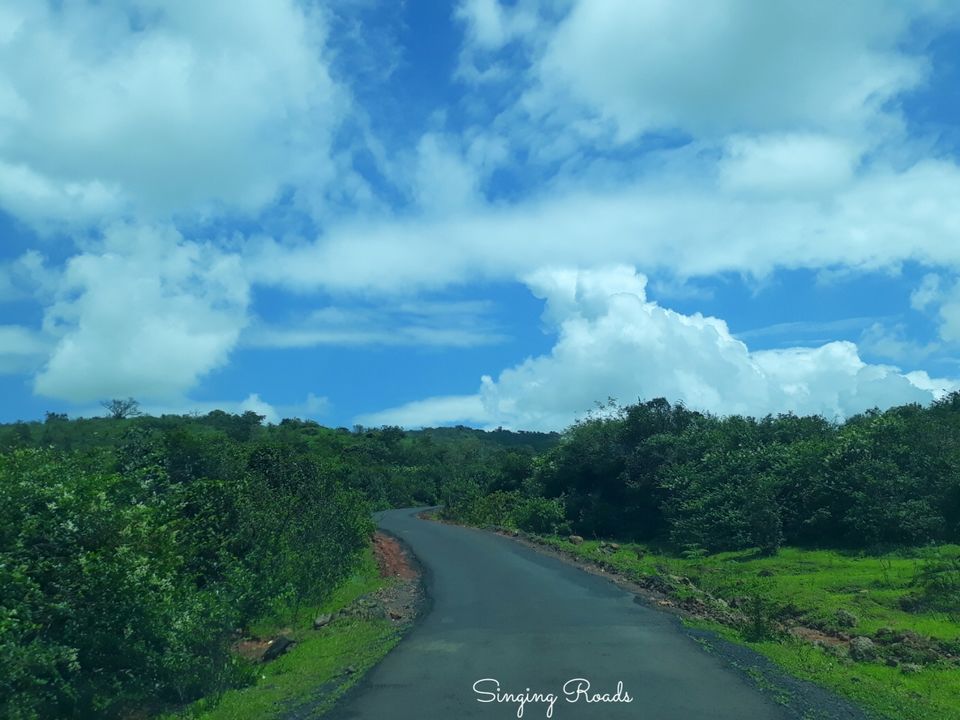 With the sunkissed fields and meandering roads, Vengurla is a perfect destination to relax and unwind. This cosy port town is known for its temples and mouth-watering fish thali. The roads here are amazing with stunning landscapes.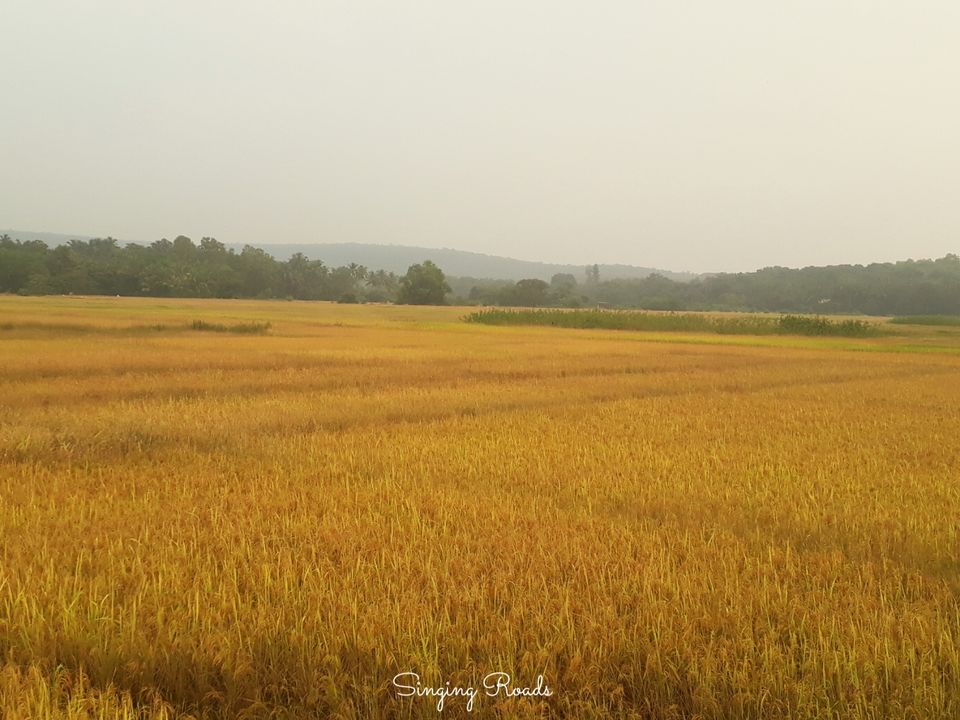 How to reach Vengurla?
You can reach Vengurla by road. It is about 68kms from Panjim, the capital of Goa.
Nearest airport is Dabolim Airport Goa.
What to see?
'Dachanchi Vakhar' is a fort which was initially a storehouse of Dutch merchants. Now, in a ruined state, this fort once was a pride of the Dutch merchants.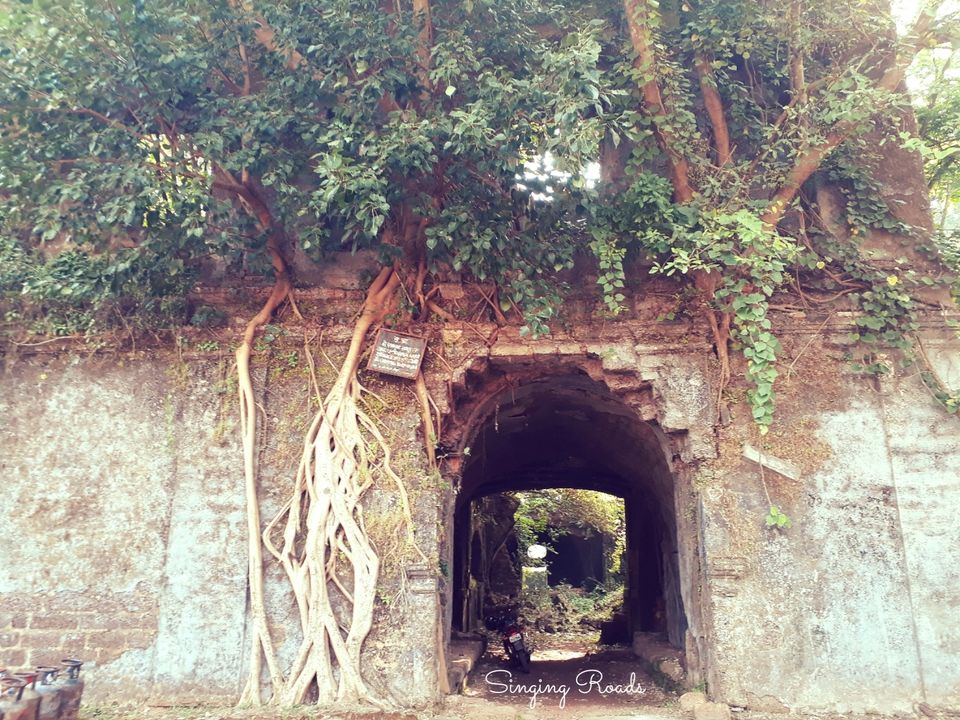 Vengurla jetty and the lighthouse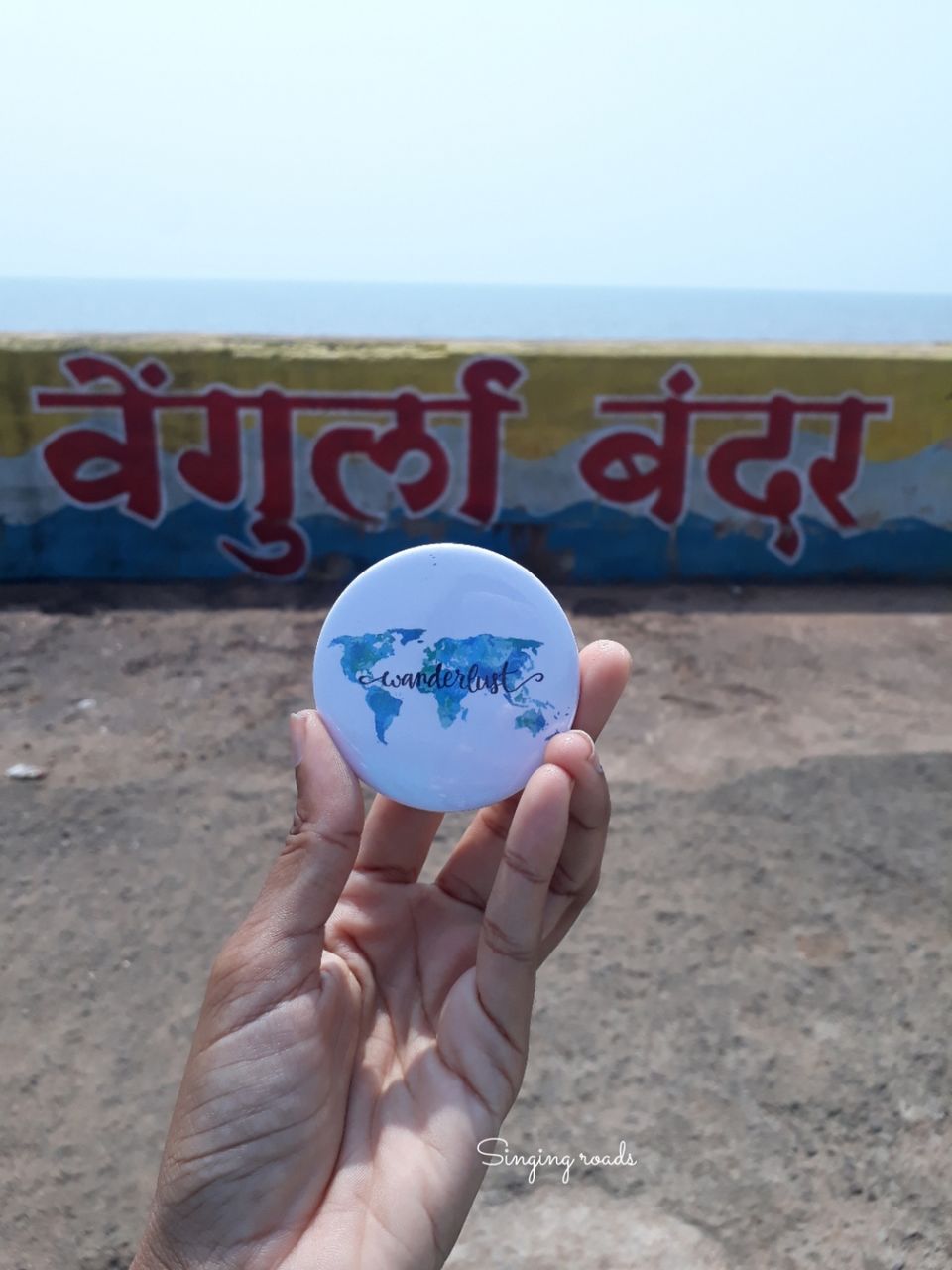 Where to stay in Vengurla?
The serene sound of nature, sweet chirping of birds and mouthwatering konkani delicacies with local essence make this trip to Vengurla worth it. Model Agro Tourism Centre, Vengurla is an amazing place to rejuvenate your tired spirits.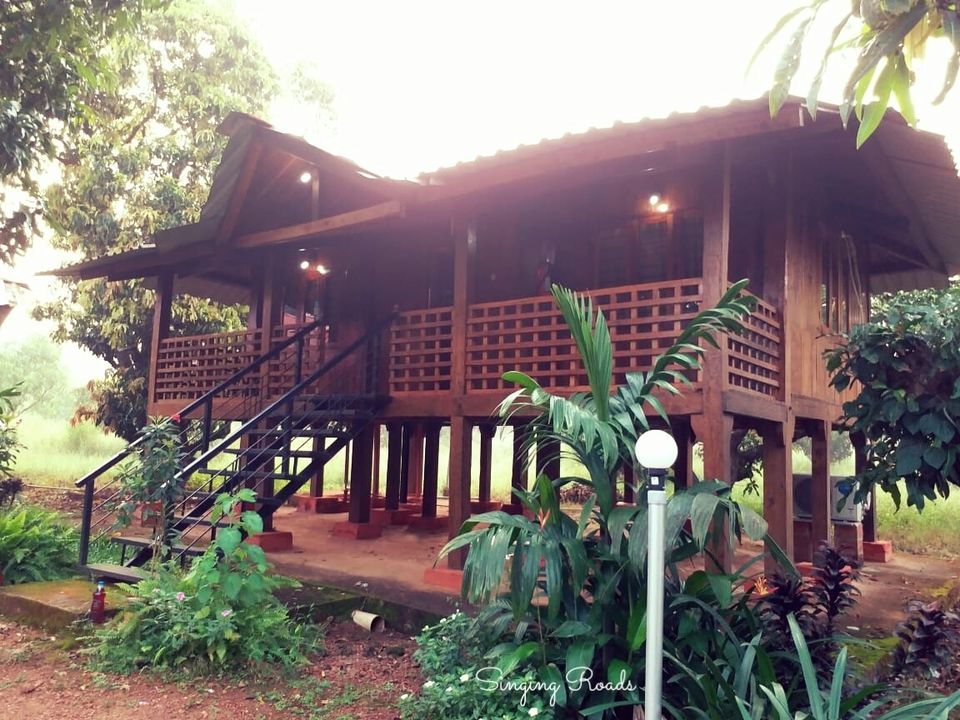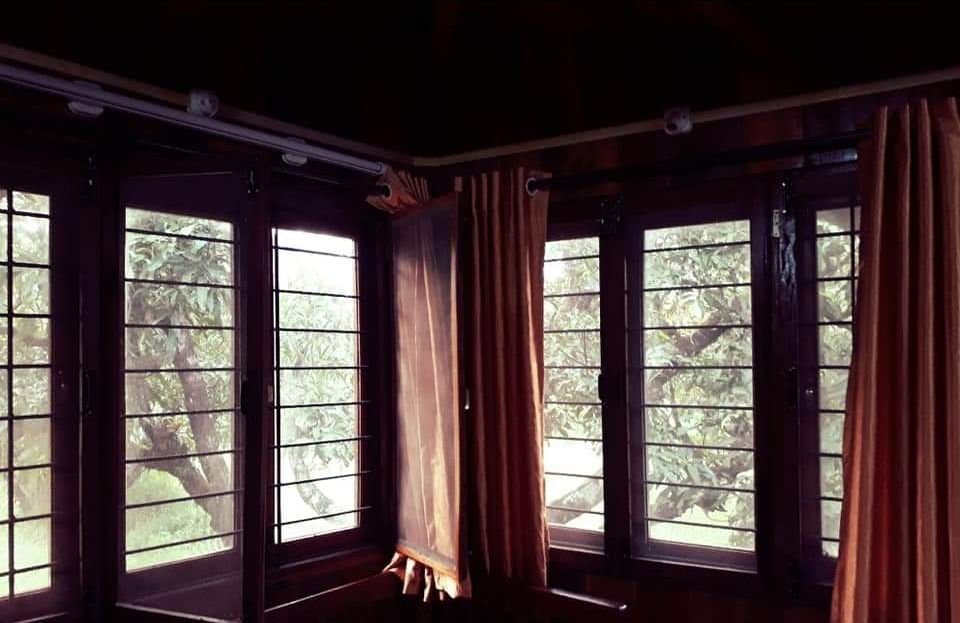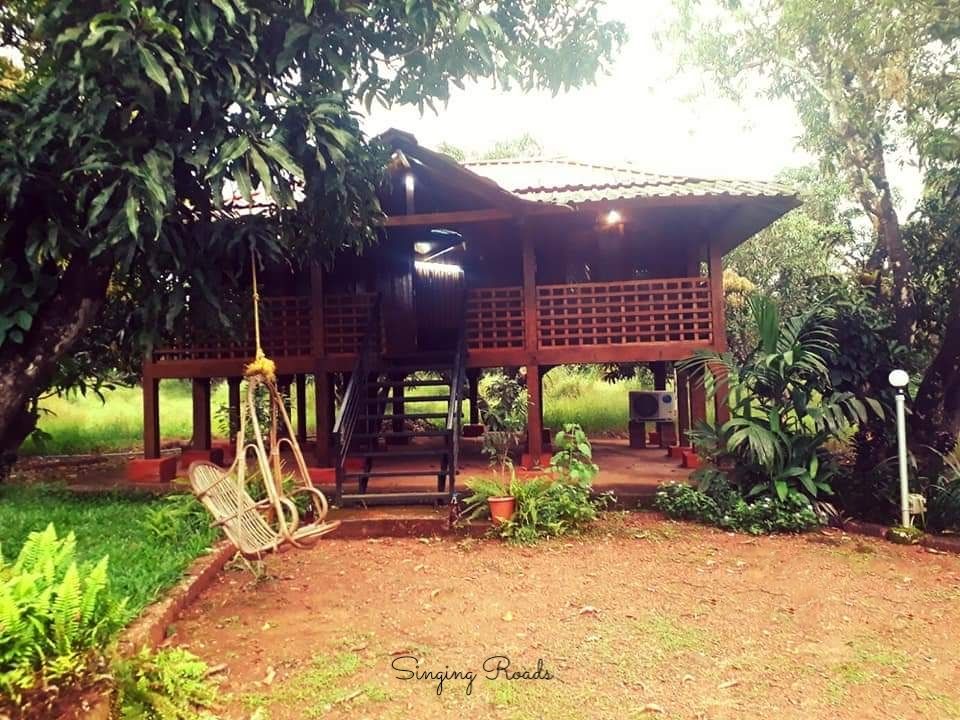 Have you been to Vengurla too? Tell us all about your trip here!