Powder like sand tickled my feet as I walked. Used to the brownish sands of Mumbai, seeing powder white sand was a rarity for me. Clear water cooled my feet and I wondered why I even had to leave this place. Vengurla beach was pristine and undisturbed. We'd reached there when there were not many people around and the feeling of clear water tickling my feet, and me watching the sand below is imprinted on my mind.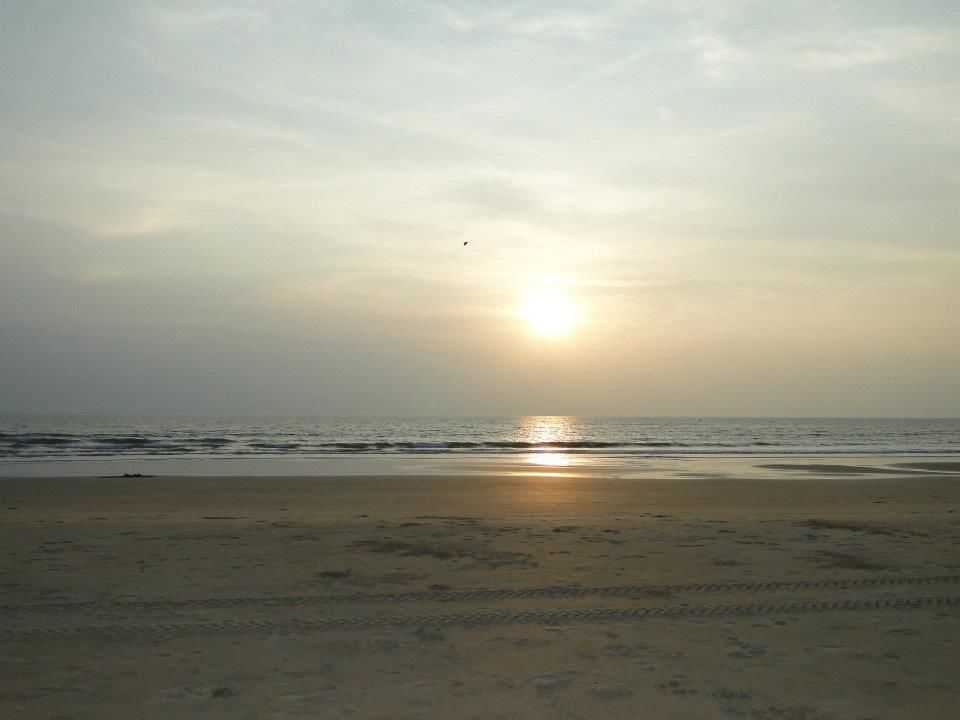 With travellers in Maharashtra spoilt for choices when it comes to beaches, Vengurla hasn't yet caught the eyes of urban travellers. To those staying in the area, the beaches are a way of life, a place for families to relax on several days of the week. That explains the little "commercialization" of the town.
For most of us who can accommodate a little, this setting is perfect. Idyllic beaches, a small town with good home cooking in most places and no tourist crowd to deal with; Vengurla has a lot of things weary travellers look for these days. Even though it is about an hour's drive away from Goa, life moves slower in this part of town.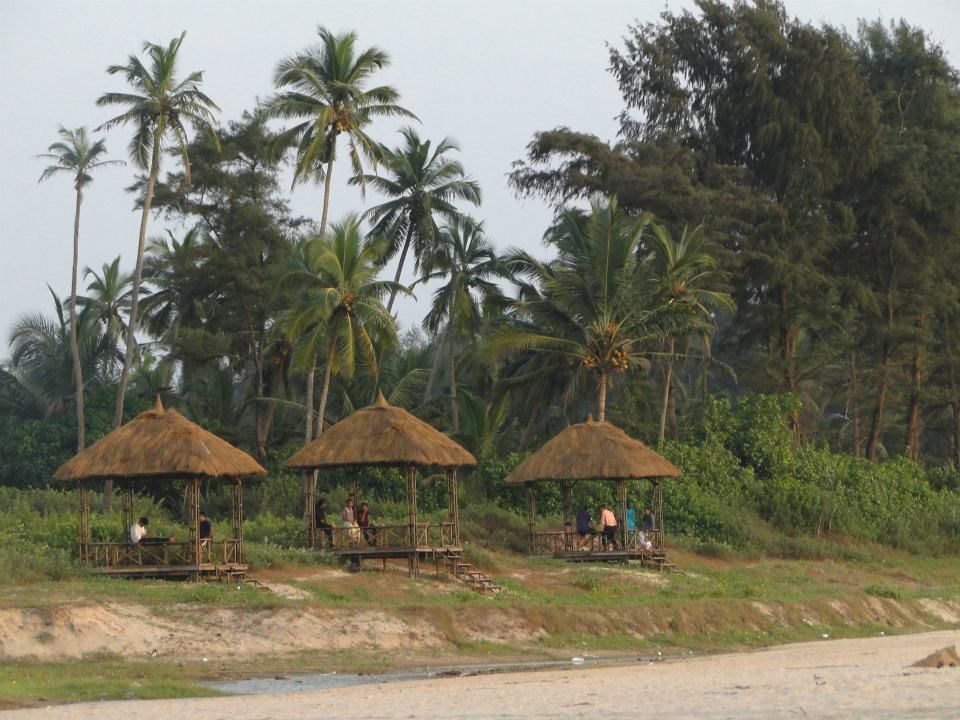 Vengurla is a farming community with the landscape dotted with farms. It is also a cashew paradise with excellent cashew products. But above all, it still retains the relaxed way of life that we all crave for.
For all those travellers looking for something different to do on the weekend, Vengurla is a great option of unspoilt beaches and friendly people.
Here are my list of things to do in Vengurla:
1. Vengurla Beach:
Vengurla Beach is a great place to relax and unwind. Locals mostly frequent the beach. There are almost no hawkers at the beach. Be sure to take some long leisurely walks and soak up some sun. There are restaurants close to the beach to indulge in some amazing malvani food.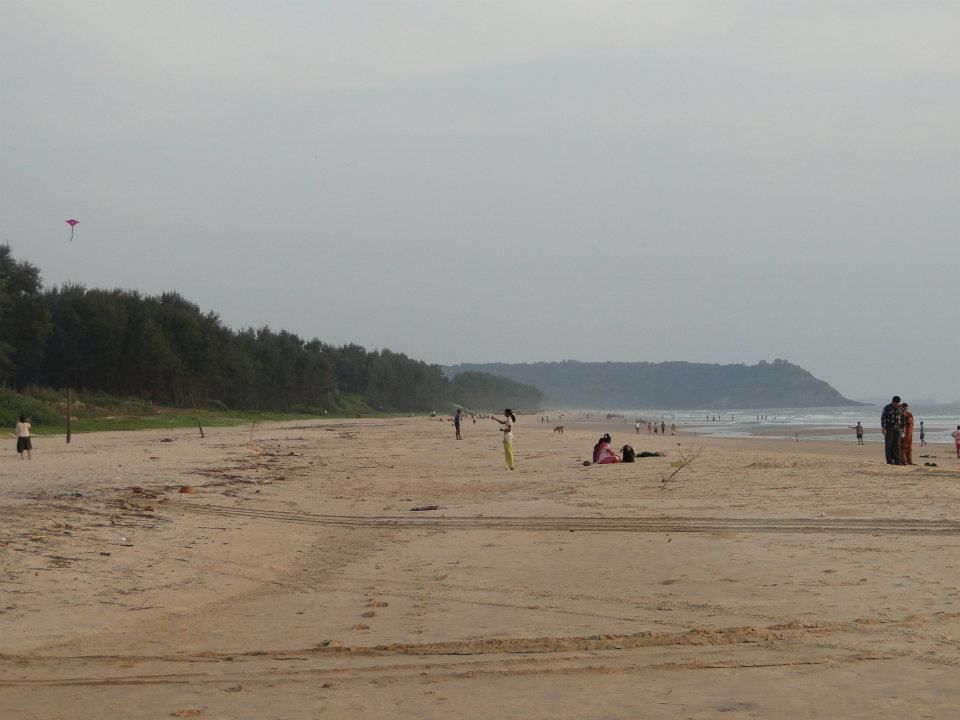 2. Vengurla Fort and Lighthouse:
Situated on a cliff at Vengurla is a tall lighthouse, one of the few symbols of the bustling port that Vengurla was in the yesteryears. When I last visited, people were allowed to go right to the top of the lighthouse and enjoy the view. There are few people meddling here and the view is gorgeous. Enjoy a pristine sunset at the Vengurla lighthouse when you visit.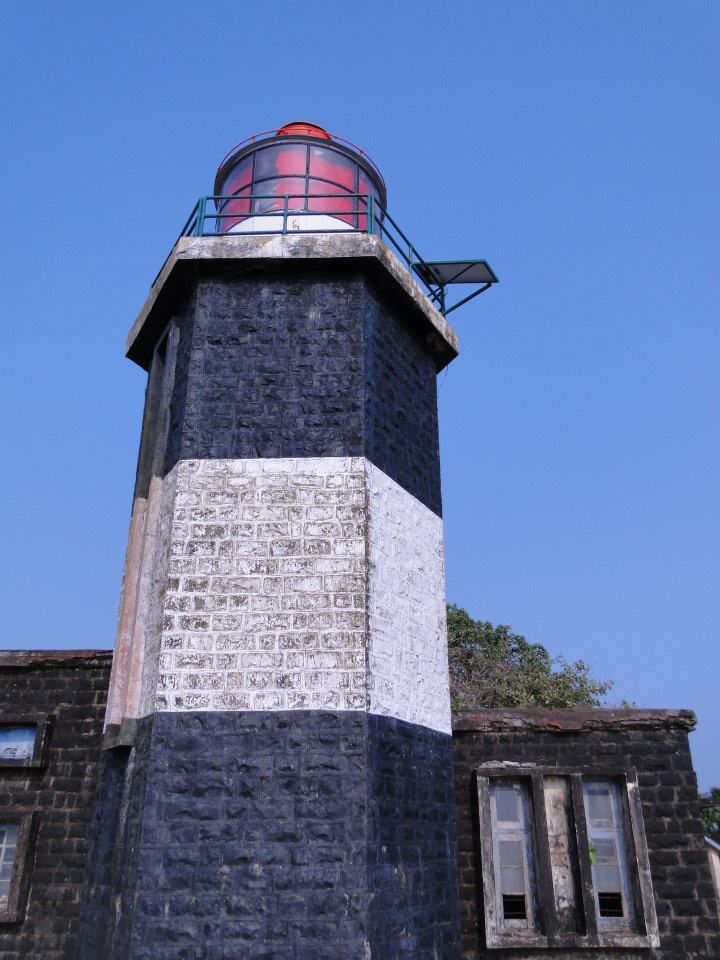 3. Dutch Factory:
Not many know that Vengurla was an important port in the Dutch East India Company's arsenal. That part of history is unfortunately forgotten but a few relics remain at Vengurla. The Dutch Factory is one such relic. I missed it in my trip but read about it recently. The Dutch built the fort to catch pirates but eventually lost control of the port to Shivaji Maharaj.
Here is an interesting article on the Dutch Factory, Vengurla
http://www.dnaindia.com/mumbai/report-monumental-neglect-protected-dutch-factory-on-the-verge-of-a-collapse-1845565
This amazing blog talks about the history of the Dutch in Konkan.
http://glimpsesofkonkan.blogspot.in/2010/06/forts-of-konkan-28-dutch-facoty.html
4. Vengurla Market:
One of the alluring things about Vengurla is the market. When bigger shops are fast replacing small ones in our cities, towns like Vengurla are proudly continuing with small shops, which are catering to an increasingly educated population. Grab some local ice cream, some local flowers or some cashew products. Locals here often sell homemade sweets and other products which are worth a try.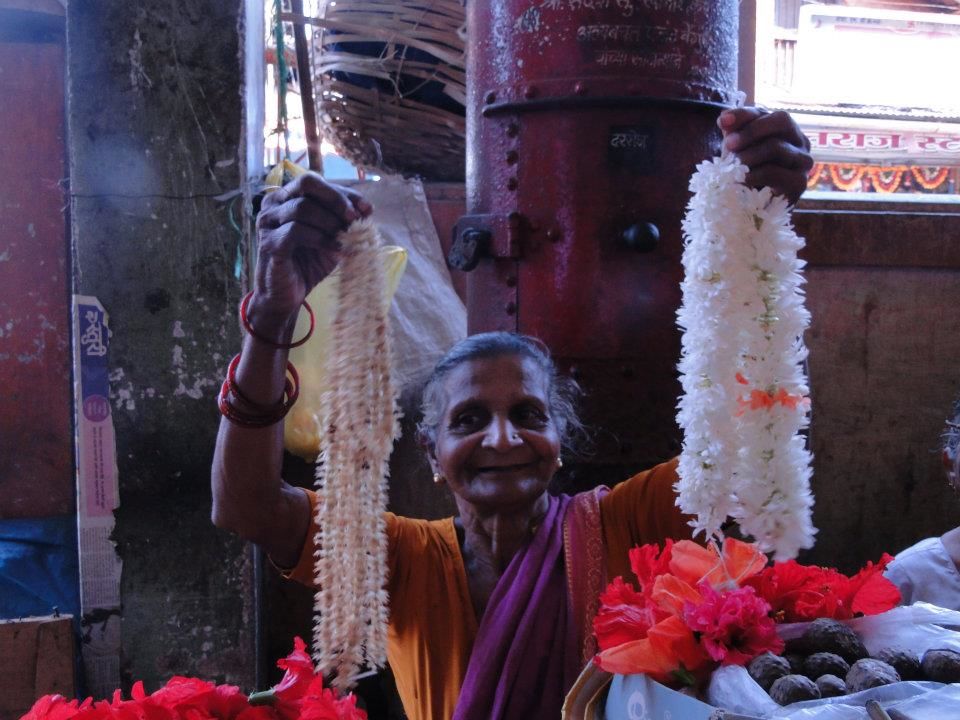 5. Vengurla Jetty:
Vengurla's jetty is a crumbling one, but one which is still used by fisherman to haul their boats. It is proof of the bustling trade. Although the jetty is in ruins, the sunset view from here is supposed to be excellent. Visit the Sagar Bungalow for stunning views of the beach and the sea.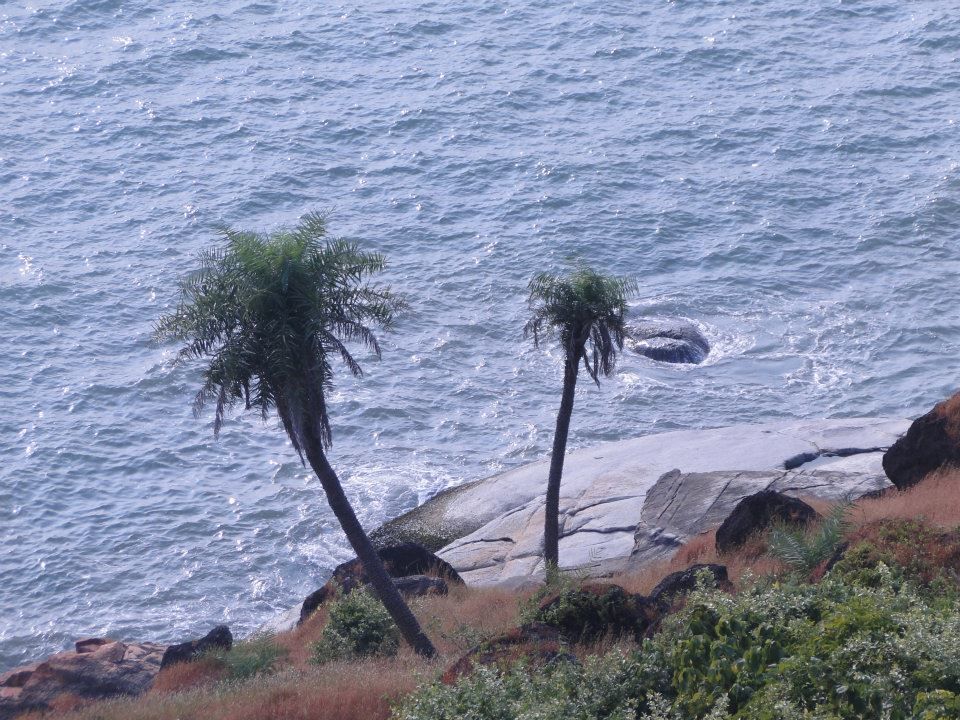 6. Vayangani Beach:
This is another pristine beach around 4kms from Vengurla. However, this beach is absolutely unspoilt with no hotels or shacks in the vicinity.
How to reach Vengurla:
I. The nearest airport is Dabholim Airport: Goa
II. The nearest railway station is Kudal, from where frequent ST buses ply to Vengurla. Kudal is well connected by train from Mumbai.
III. Vengurla is accessible by road. The Mumbai-Goa NH17 is the best way to reach here.
There are several hotels on Google for Vengurla. Here are the ones listed on Wikitravel:
1 Mermaid Beach Resorts - Sea view A/c rooms, water sports, approved by MTDC. Phone +91 2366 262203, +91 9423683855
2 Hotel Myboli - A/c and non A/c rooms with complimentary break-fast. Multi cuisine restaurant and bar. Near bus stand , Phone : +91 02366 263255 , +91 94207 42444.
3 Bamboo Machan - dining facility and bar service. +91 2366-262251
4 Hotel Lowkik - Non A/c rooms , near Rameshwar temple. +91 2366-263418
5 Sagar Sarita beach resort - excelent sea view, provides a good dining facility and bar. +91 2366-280698
Sagar Holyday Resort - owned by Vengurla Muncipalty. +91 2366-280363
Frequent searches leading to this page:
hidden places in maharashtra, family tour packages in maharashtra, couple tour packages in maharashtra, budget tour packages in maharashtra, honeymoon tour packages in maharashtra, small tour packages in maharashtra, maharashtra road trip