There's something special brewing in Melbourne in March. In a hundred-odd days, the International Cricket Council (ICC) plans to capture the whole world's attention to a lesser known side of the much-talked about sports. On 8th March, International Women's Day, ICC aims to set a world record for the highest attendance at a women's sporting fixture ever at the T20 Women's World Cup Finals at the legendary Melbourne Cricket Ground and it's an event you don't want to miss.
Exploring the Land Down Under
The cricket promises to be fantastic, but it also presents a great opportunity to make that trip Down Under.
Melbourne is an easy choice for a base – this city proudly claims the title of being Australia's hub of culture and cool (though Sydney might have a thing or two to say about that), and with its wealth of attractions, that's a hard claim to argue with. You could spend weeks here and not run out of things to see and do, but here's our pick of essential and unique Melbourne experiences that you shouldn't miss out on.
1. Walk onto the Oval at the MCG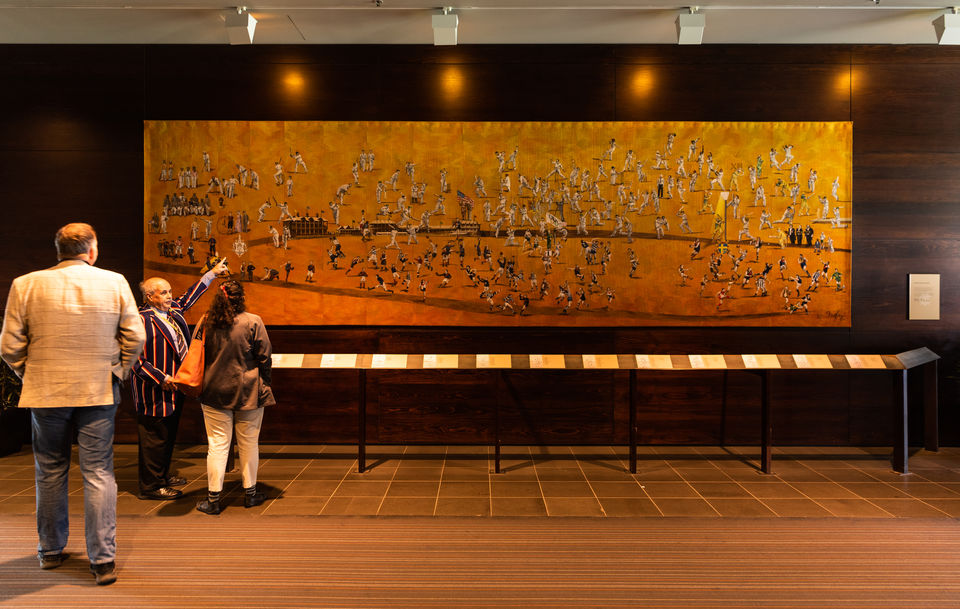 Taking a tour of the famous cricket ground seems like a no-brainer. This behind-the-scenes visit is an absolute must-do for cricket buffs, and not just because you get to see the Melbourne Cricket Ground in the calm before hordes of fans come through the gates. You'll be accompanied by a very knowledgeable guide who's a rich bank of information and interesting stories. Take a peek into areas of the grounds that spectators don't get access to, from the locker rooms to the press rooms and everything in between. What's not to like?
2. Explore Melbourne's Hidden Secrets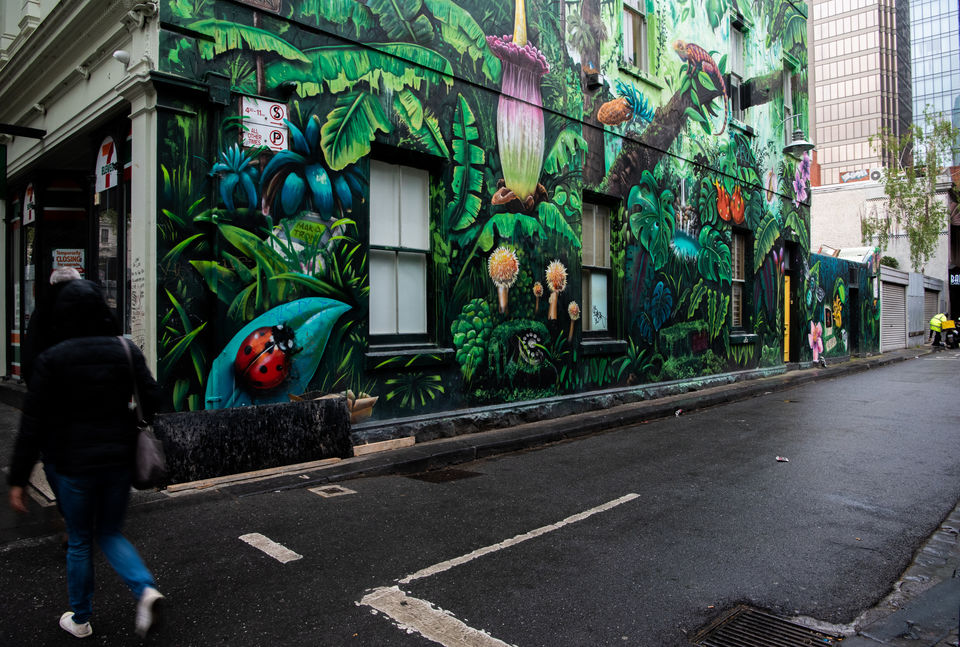 Melbourne is known for two things – culture and coffee. Perhaps the best way to get an insight into both is by spending some time in the little lane-ways situated off the city's main streets. The people at Hidden Secrets Tours are great at giving you an introduction and orientation through their Arcades and Laneways tour. This walking tour points out facets of Melbournian history and architecture that you might otherwise have overlooked. The tour will take you into the historic shopping arcades and through the laneways where the city's coffee and street art culture blossomed. Once you get a handle of the orientation, you can return to the cute little coffee shops and eateries. Don't forget to get some photos of the amazing street art, either – the bright bursts of colour change often, and there's always something new and interesting to see on the walls.
3. See the city as you kayak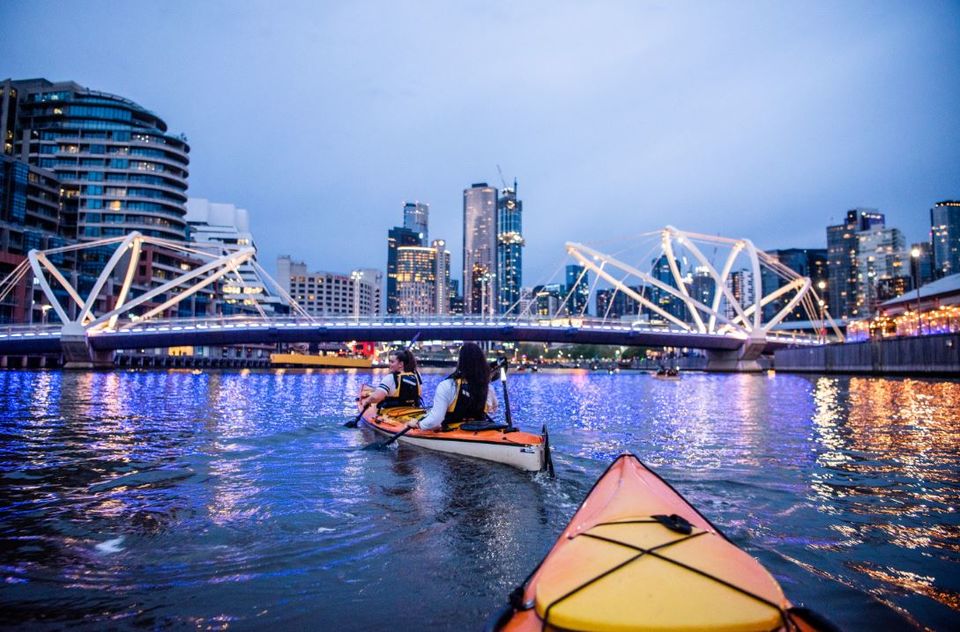 Spend any amount of time in Australia, and you'll realise that Aussies love staying active. There's no surprise that apart from walking along its banks, you can also kayak down the Yarra River that runs through the city. Kayak Melbourne's got a Moonlight Kayak tour that's a whole lot of fun, and offers you a unique perspective of the city. You don't need any kayaking experience to sign up – just be prepared for an arm workout! The tour goes from the Docklands area up to Federation Square in the centre of the city, with a supper break for fish and chips in between. You want to have a waterproof case for your phone for this one – the tour's full of insta-worthy moments!
4. Treat your taste buds at Supernormal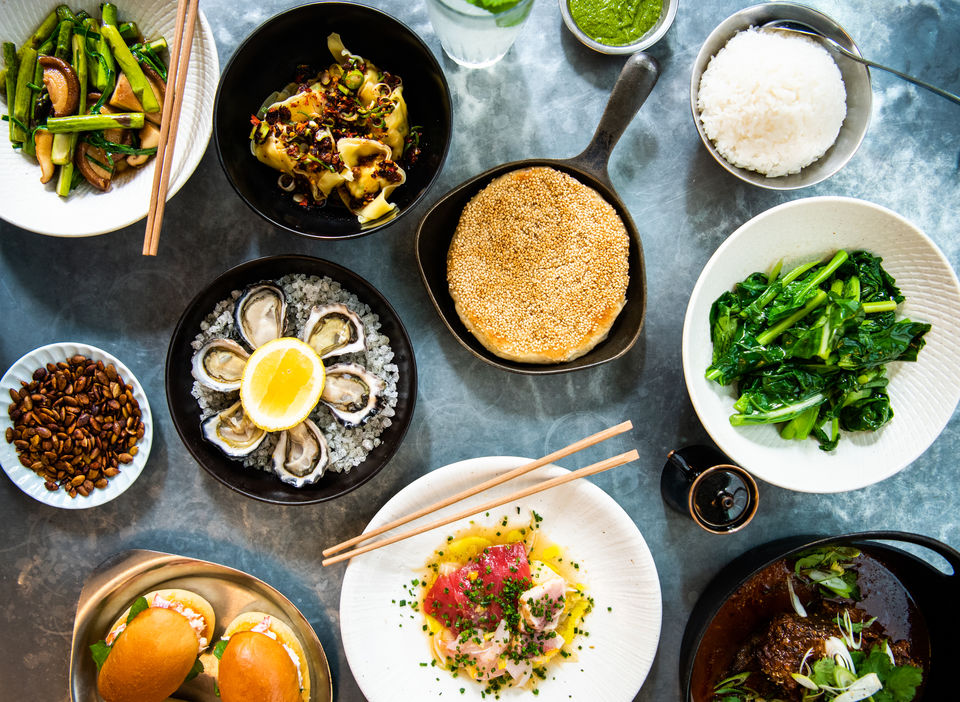 Melbourne, like the rest of Australia, is a food-lover's paradise. The city boasts of a whole lot of talented chefs and restauranteurs, and Andrew McConnell is no exception. He weaves a little bit of magic into his food and spaces, and to dine at Supernormal, his stylish Asian restaurant, is to get a taste of some of that magic. The lobster rolls have become something of a Melbourne must-try, and the menu's got a delicious mix of Japanese, Korean and Chinese offerings that you'll be hard-pressed to choose between. Our suggestion is to go with an empty stomach and a few friends, so you can get a range of plates to sample!
5. Cruise by the ocean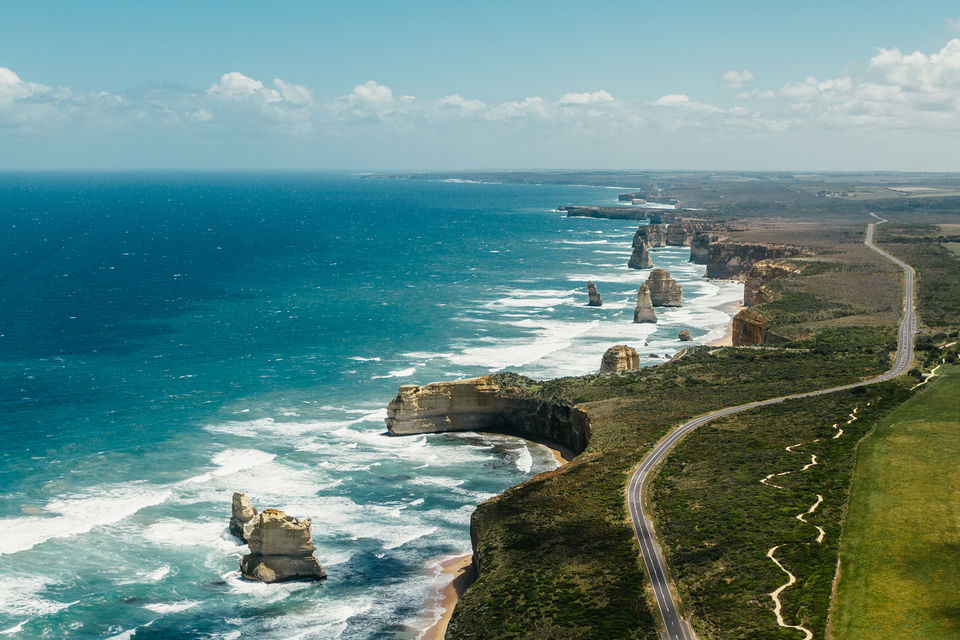 As amazing as Melbourne is, it would be a shame not to head out of the city and explore the gorgeous countryside of the state of Victoria. Drive down the Great Ocean Road, which, as the name suggests, runs along miles of truly stunning coastline. This drive is too beautiful to rush through! You'll see the Australian bush meet the brilliant blue seas, and cute beachside towns that you'll want to stop at, including Lorne and Apollo Bay (which is good place to break the drive for the night). Make your way to the Port Campbell National Park – off the coast here, lie the limestone stacks known as the 12 Apostles. A helicopter flight over these natural marvels is the way to go – plenty of material for your Instagram feed and an incredible experience by itself!
The ICC T20 Women's World Cup 2020 will be played in Sydney, Perth, Canberra and Melbourne from February 21 to March 8, 2020, and promises to be the most-watched women's sporting event.
Check out the official ICC website for the schedule of matches to play your holiday around, and don't forget to book your tickets to support the Women in Blue. If you are looking for some great airfare deals to Australia, Tourism Australia's latest airline sale is offering return tickets starting from Rs. 40,000*. Know all about this fantastic deal here.
In association with Tourism Australia