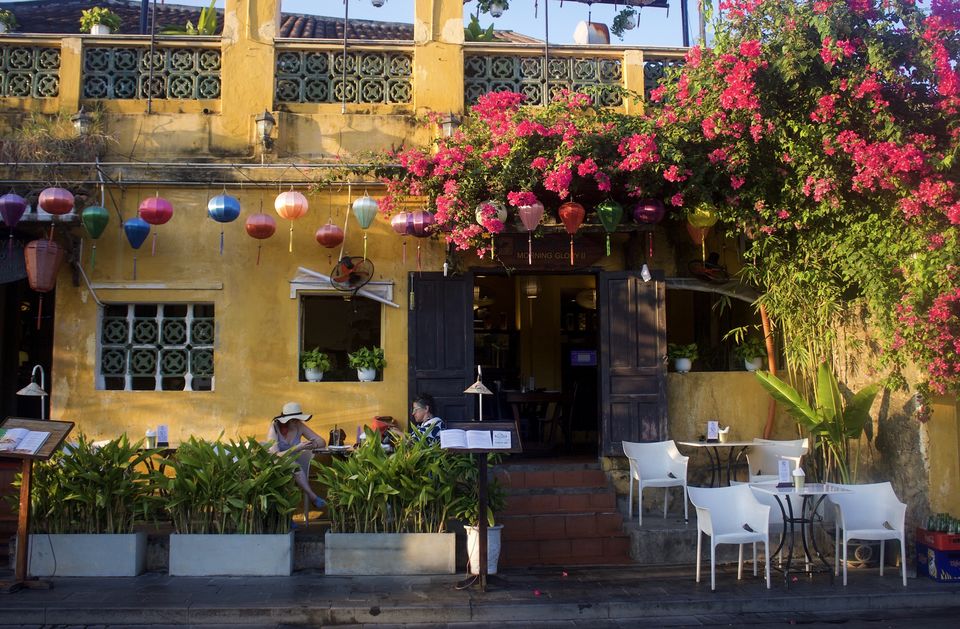 Hội An is a city in Vietnam's central coast known for its well-preserved Ancient Town, cut through with canals. Ancient and peaceful, Hoi An is one of the most popular destinations in Vietnam that caters to travellers of all tastes and across the continents. The little town is just the perfect candidate for what Vietnam tourism ministry is aiming to show to the world.
To experience the true culture and heritage of Vietnamese life, one must attend one of Hoi An's famous Full Moon Festivals. Throughout the year, on every 14th day of the lunar month, Hoi An Old Town transforms into a colourful lantern filled wonderland, swarms of locals and visitors flock to the area, serving as a centre stage to relive the golden age of prosperity and to honour and respect their ancestors.
Soak Up The Sun at the Beaches
Given its prime location on the coast, Hoi An has plenty of beaches to choose from, so there's nothing stopping you from grabbing your beach towel and heading down to the sand.
An Bang beach is 3km from the old town, while Cua Dai Beach is a 4km ride away, and they are considered some of the best beaches near Hoi An.
Hoi An, Vietnam, is often considered one of the food capitals in the country: in fact, I found the Vietnamese here to be better than most places. One of the specialities of Hoi An is white roses, shrimp dumplings made from translucent rice dough, and made in a way they look like roses.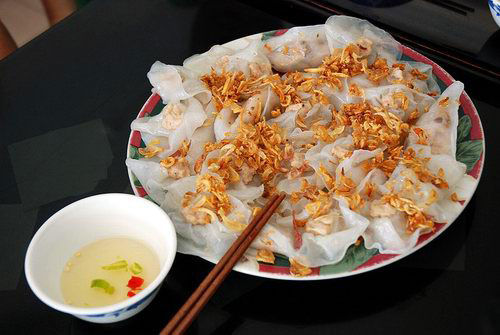 Of Course, the Japanese Bridge ( Chua Can)
This is a Hoi An must do. The charming covered bridge has been remarkably well preserved over the centuries, is one of Hoi An top attractions, and is somewhat of an emblem for the city's sense of inclusiveness. Be warned, though- the bridge is due to be renovated in the near future, so catch it while you can!
Market Madness
For a shopping trip to remember, explore the hustle and bustle of Hoi An's busy trade at the Central Market, located on the banks of the Thu Bon River. Browse through a colourful collection of local handicraft and souvenirs, choose your favourite silk and have clothing handmade by Hoi An's famous tailors, all under one roof.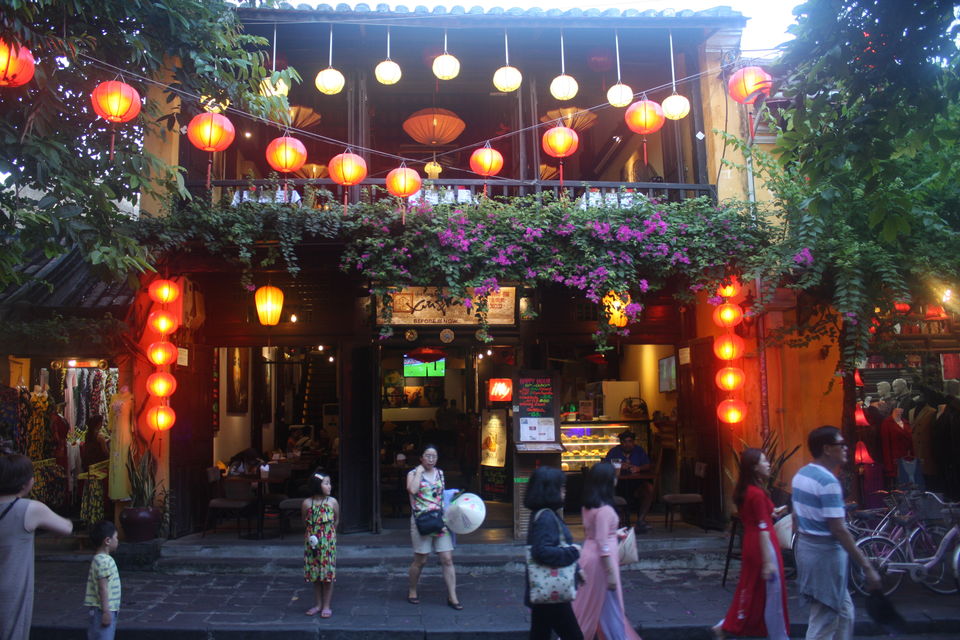 A Day trip to Da Nang
Not only is there plenty to see in the city, but given its location, there are also plenty of things to do around Hoi An, Vietnam. First on your to-do list should be Da Nang, one of the largest cities in Vietnam, and one which has benefited massively from the country's modernization program.
Relax by the river with a glass of wine or any beverage of your choice!
Relaxing by the river and see the daily life going by is one of my favorite Hoi An things to do. There are plenty of pretty cafes to stop off at and rest your legs while sipping.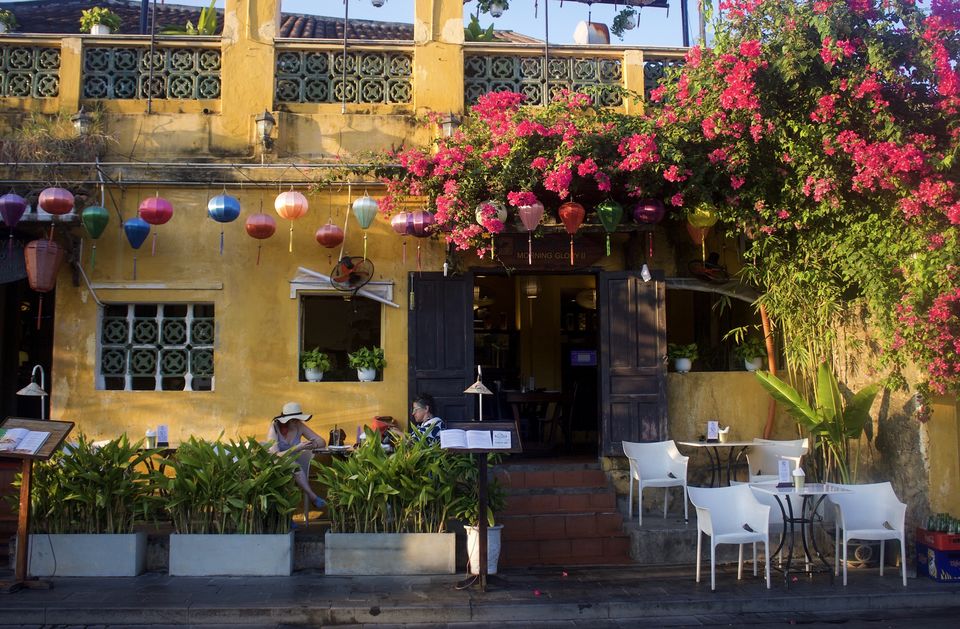 Tan Ky Old house
Tan Ky Old House is an almost perfect example of an 18th-century merchant's residence in this major commercial port town. This beautiful private home, built around an open courtyard and filled with antiques, is over two hundred years old telling an interesting story about the merchants and their lives over generations.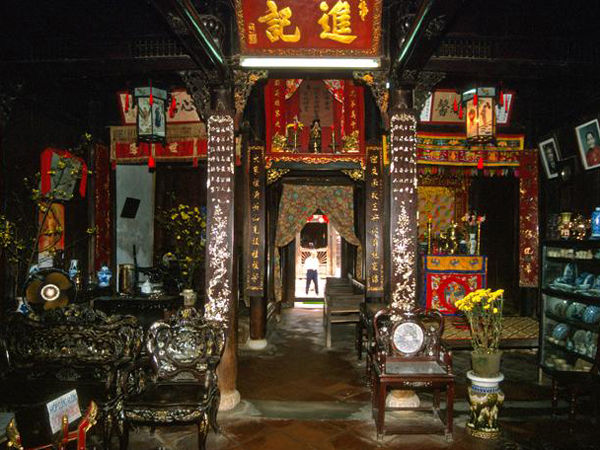 A Day trip to my son ruins
If Hoi An enchants you by colorful lanterns along downtown streets by night, charming red towers in My Son surely amazes you in the sunset. Nestling in a narrow valley surrounded by mountains, this temple, tower complex is a masterpiece of ancient Cham architecture.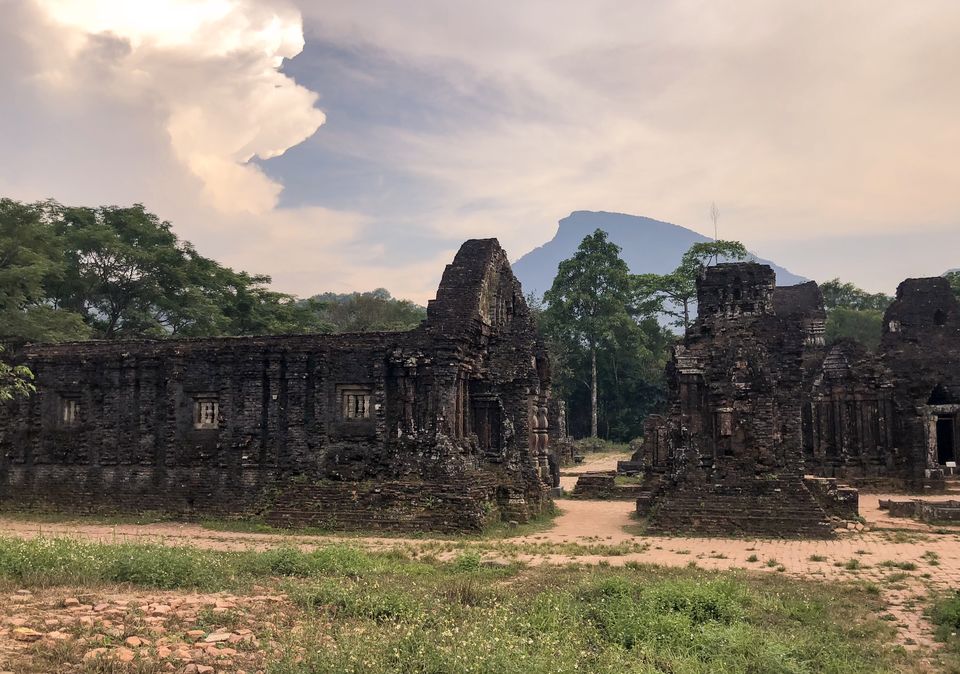 Stroll through the Lantern market
Hoi An really comes alive at night, and a must-see is the spectacular Lantern Market. Every evening, the 300-meter-long Nguyen Hoang Street is transformed into a sea of color, as vendors set up stalls selling everything from handmade jewellery and clothes to delicious snacks.
When Is The Best Time To Go To Hoi An?
The best months to visit Hoi An are February to May, when the temperatures are warm but not too hot and humid. Keep in mind that it can get VERY hot and humid between June and August.
Photography Credits
Frequent Searches Leading To This Page:-
vietnam tour package from ahmedabad, top vietnam tour packages with price, top vietnam tour packages with holidays, cheapest vietnam tour package, vietnam tour package in indian currency, vietnam tour packages itinerary, holiday package for vietnam