Vietnam offers amalgamation of beautiful beaches, islands, historical architectures, different culture, landscapes & night life. Also, it provides good opportunities for Photographer lovers.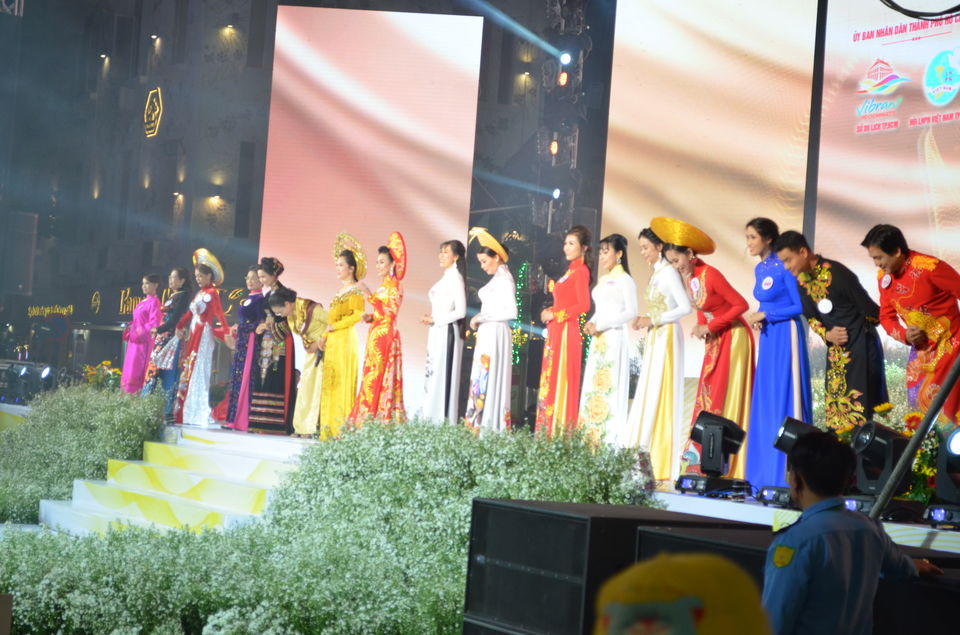 Vietnam is quickly becoming one of the most sought-after destinations in Southeast Asia. Having come back from 10 days trip to Vietnam, I realized that the country surely has a lot to offer.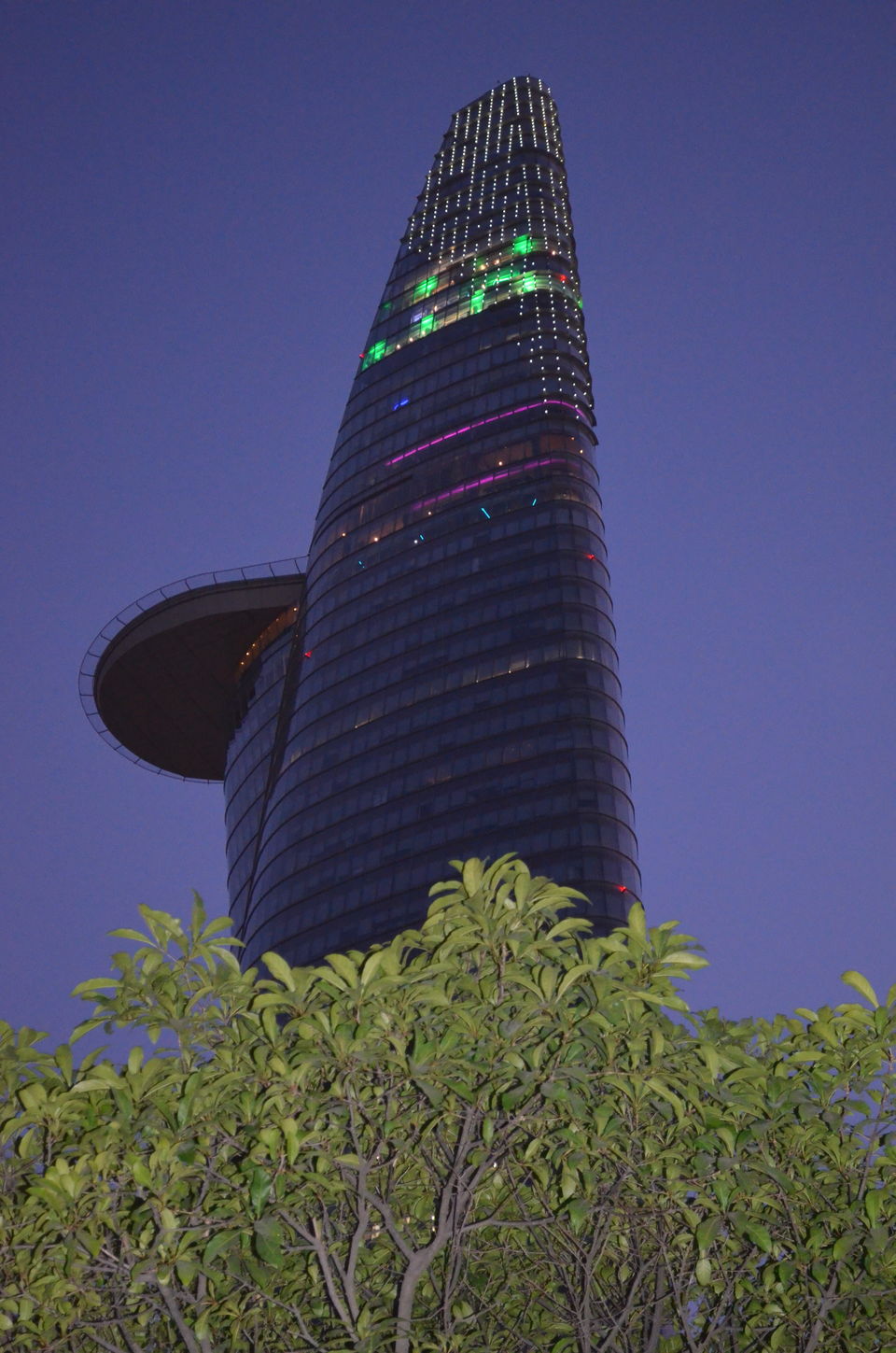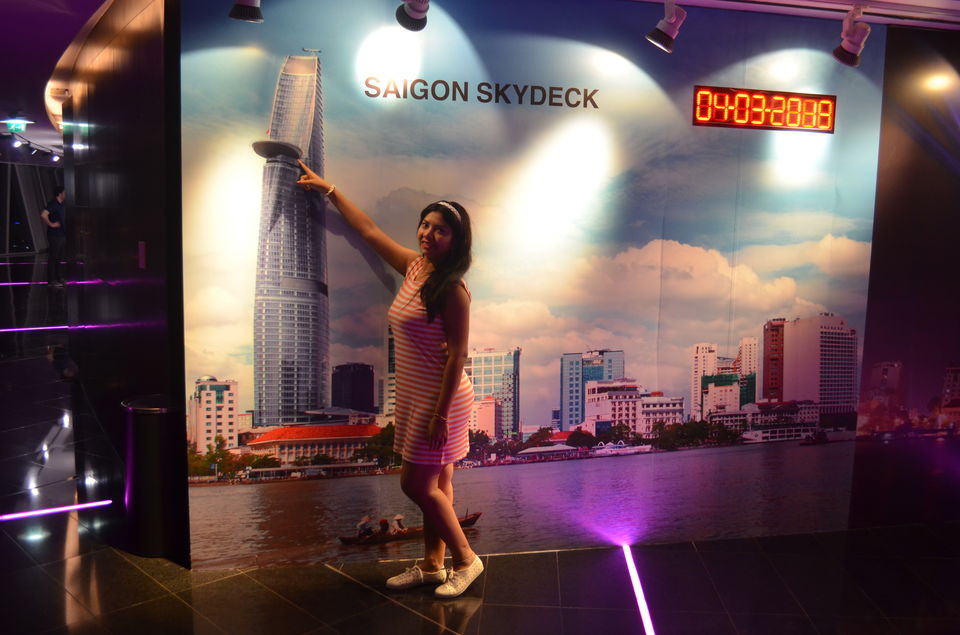 Vietnam fits perfectly into the check-list of every kind of vacationer and here's why I feel so.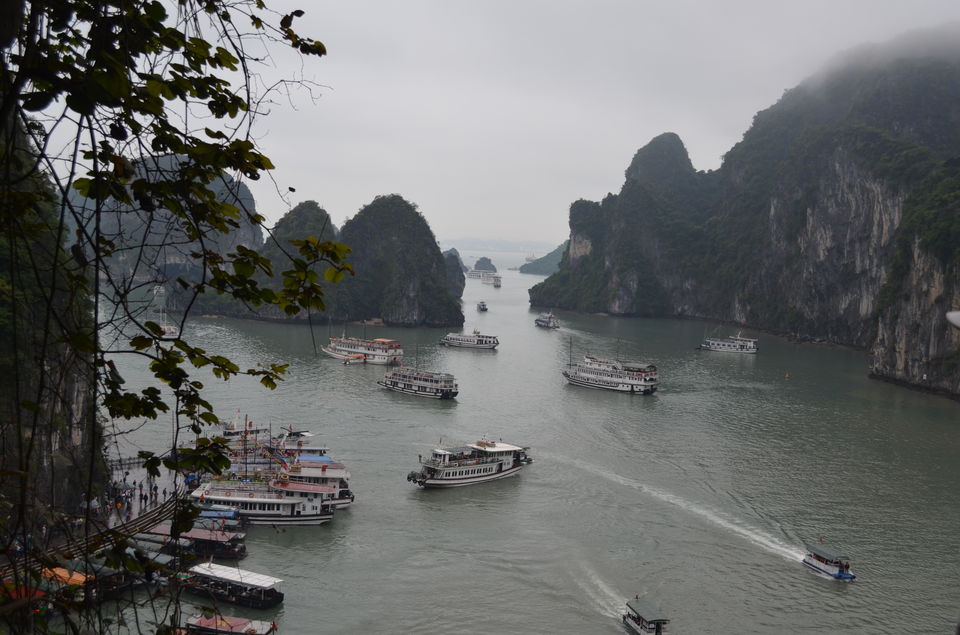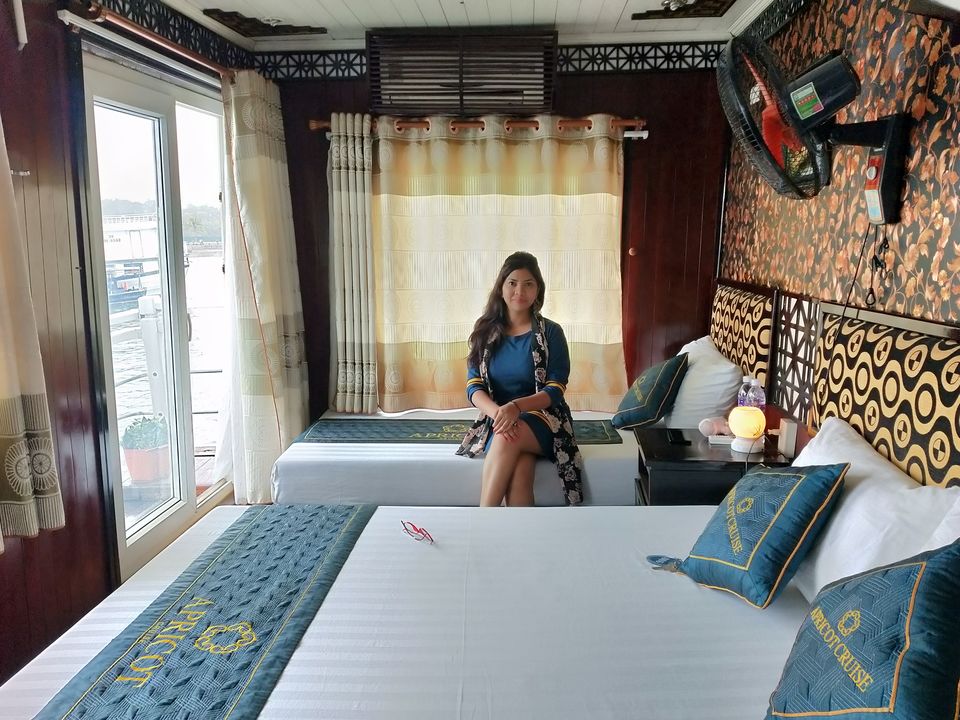 From the mountainous areas of the Northern part of Vietnam to the flawless beaches in the Center; from the rich culture of the 1000 thousands years of Hanoi capital city to the dynamic business Center Saigon. From the French colonial influence in cities like Hanoi, Phong, Dat Lat…to the true authentic Vietnamese identity for over 4000 years in the Red River Delta. Very dynamic and so much impressive.
No matter where you wander what you do in Vietnam I guarantee you will never be disappointed by what Vietnam has to offer. This is the first and one of the most important reasons to choose Vietnam for many wanderers.
The must visit places in Vietnam are - Hanoi, Halong Bay, Hoan Kiem, Danang, Ba Na Hills, Golden Bridge, Hoi An, Ho Chi Minh City, Skydeck at Bitexco Financial Tower, Cu Chi Tunnels & Defence Sport Shooting Academy, Makong River Delta.
Vietnam is still fairly new in the tourist's map, hence one of the most underrated countries in the world for tourism.
It is just a new kid on the block compared to many other old reputed destinations in the world.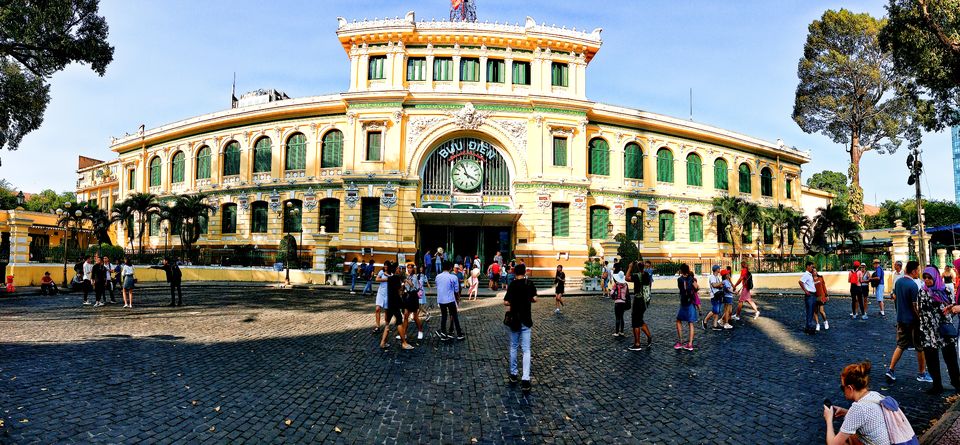 Many people tend to skip Vietnam which, to me, is a shame as there is too much to see and enjoy here. And I- those who directly saw guests from worldwide, have reasons to declare the beauty of Vietnam. There were many travellers from worldwide, mostly from UK, France, Germany, Spain, Italy & Taiwan.
Strictly speaking, I could find only one couple from India who came for their honeymoon trip. It's unfortunate that very few Indians visit Vietnam. Many of my friends & relatives tried to manipulate my decision of going to Vietnam but I am very glad that I stood by my decision.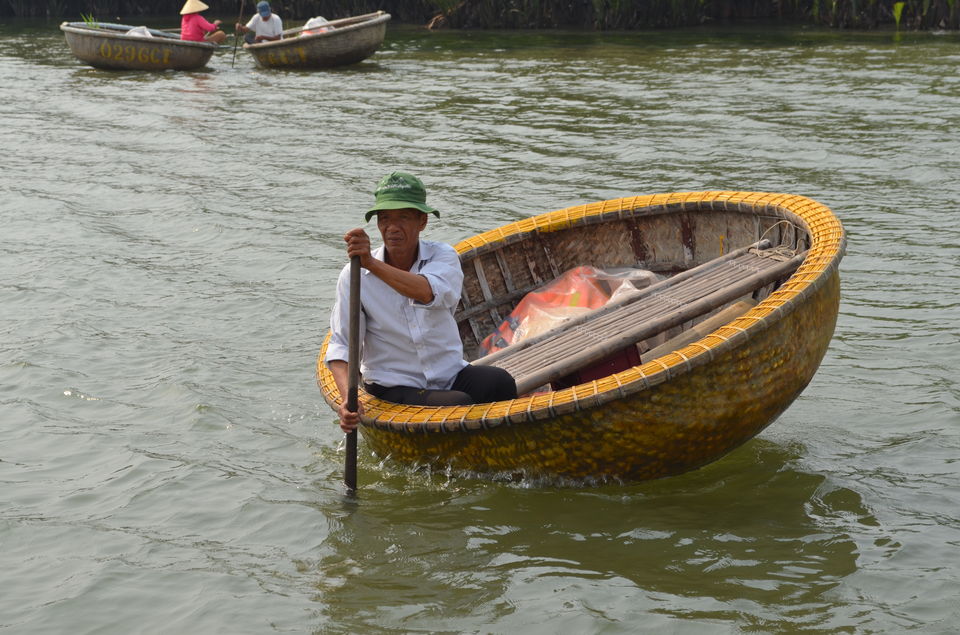 Top 10 must do things in Vietnam are-
1. Visiting 58th floor of Bitexco Financial tower for stunning city view in HCMC,
2. Wrapping python on the neck at Mekong delta villages,
3. Funny basket boat ride at Hoi An river,
4. Experience 2nd longest cable car ride & spend whole day at Ba Na hills at Danang
5. Clicking good photos at Golden Bridge
6. Experience night life at clubs of HCMC
7. Surely enter into Cu chi tunnel even if you are fat
8. Experience real Rifle shooting
9. Have lunch at Mekong delta river side villages
10. Spend a day in Cruise at Halong Bay
Vietnam is full of ancient buildings, awesome food, beer traditions, natural wonders as well as artificial wonders that the past wars couldn't erase.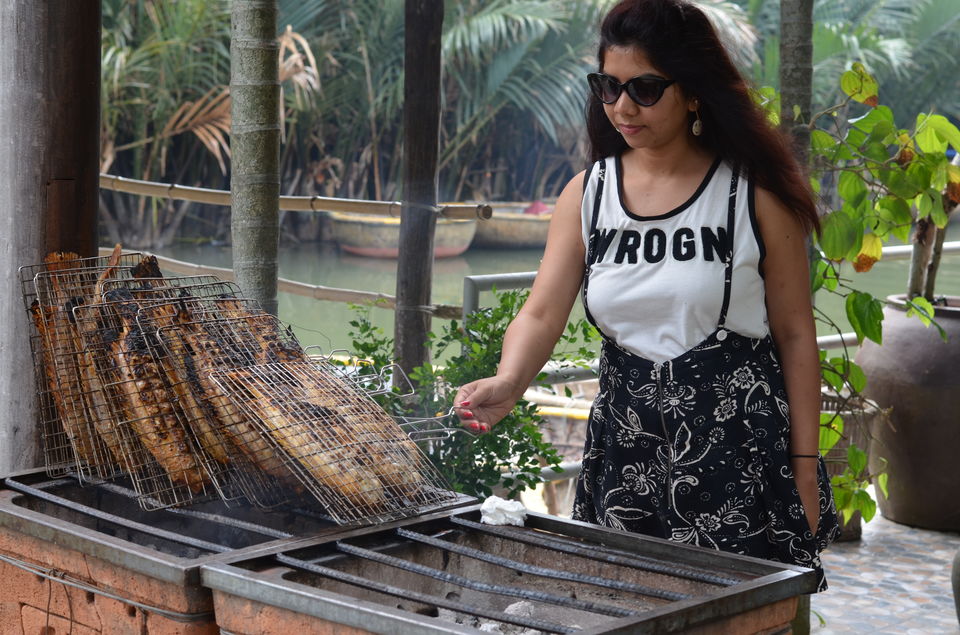 Vietnam's location at the crossroads of multiple civilizations has left its mark on the land.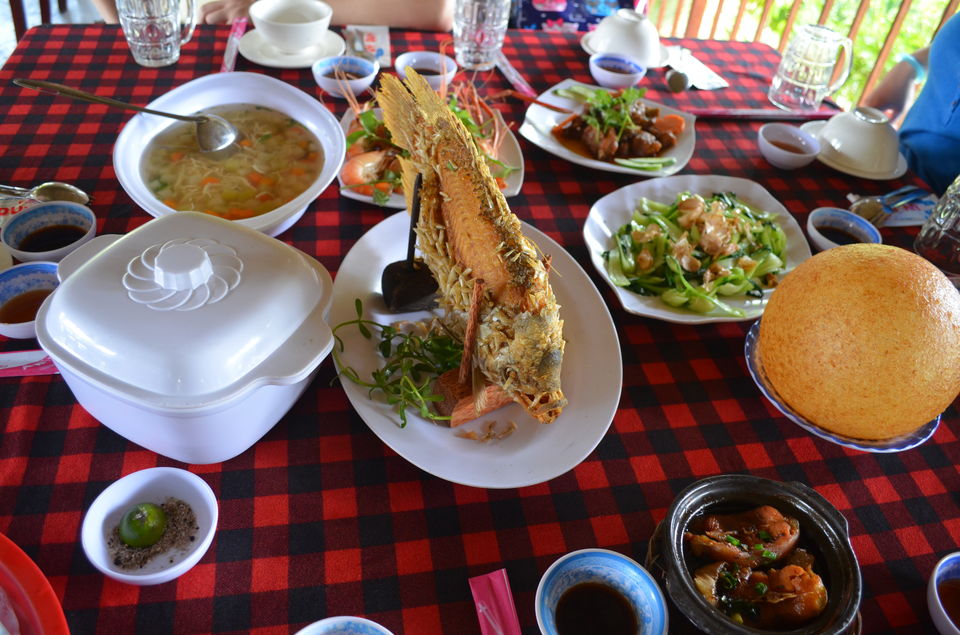 Vietnam country tour is a budget friendly option & can be very rewarding for lovers. There are many places such as Golden bridge, Hanoi lake, Japanese bridge, Hoan Kiem & Dragon bridge for having your dream Pre-wedding Photoshoot in affordably moderate budget here. I would strongly suggest to consider this country for Pre-wedding Photoshoot, if you can afford it.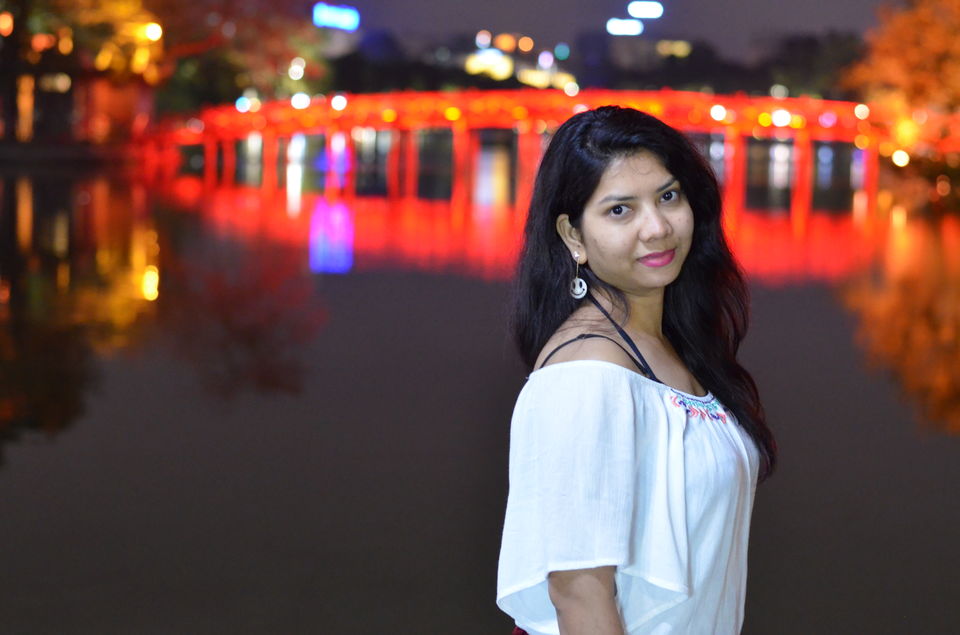 With breath-taking landscapes, delicious street food, captivating history and friendly people, Vietnam lets you experience its unadulterated culture as it is. So, if you're contemplating where to holiday next, then look no further.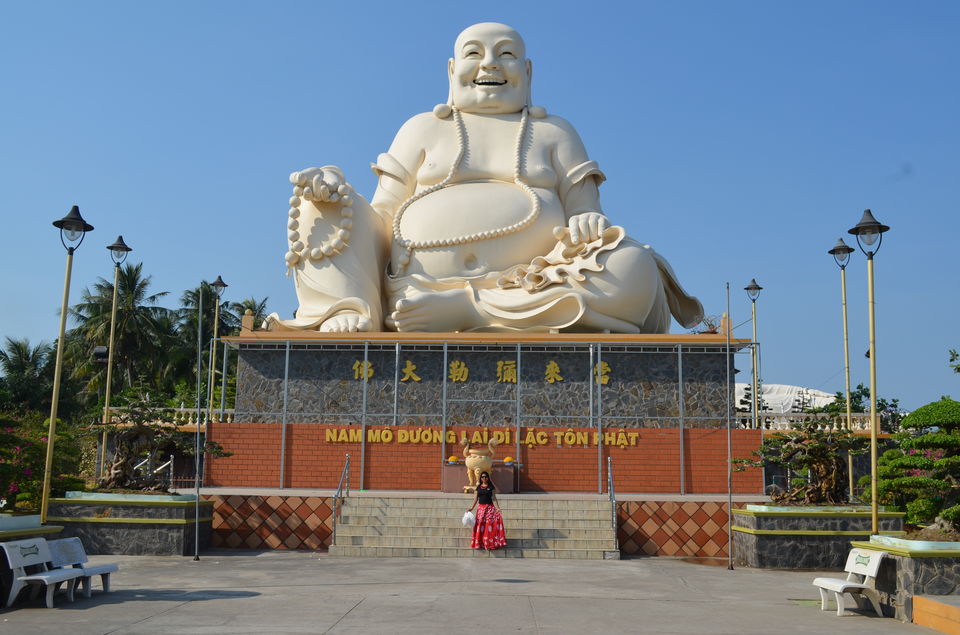 There is much more to say but I'll leave it for you to discover more by yourself. Happy Travelling!!!
Frequent Searches Leading To This Page:-
vietnam tour package from ahmedabad, top vietnam tour packages with price, top vietnam tour packages with holidays, cheapest vietnam tour package, vietnam tour package in indian currency, vietnam tour packages itinerary, holiday package for vietnam