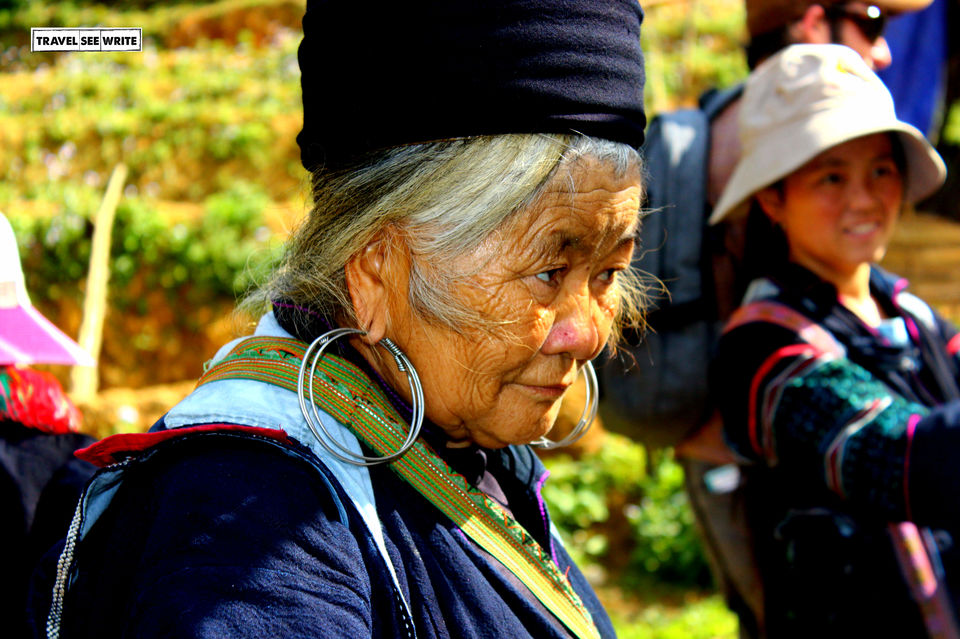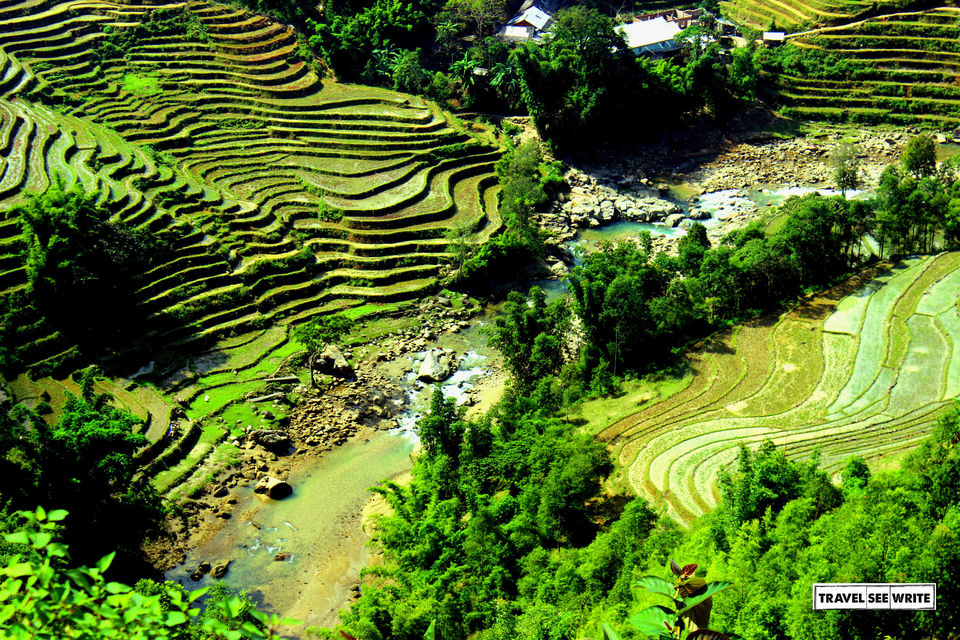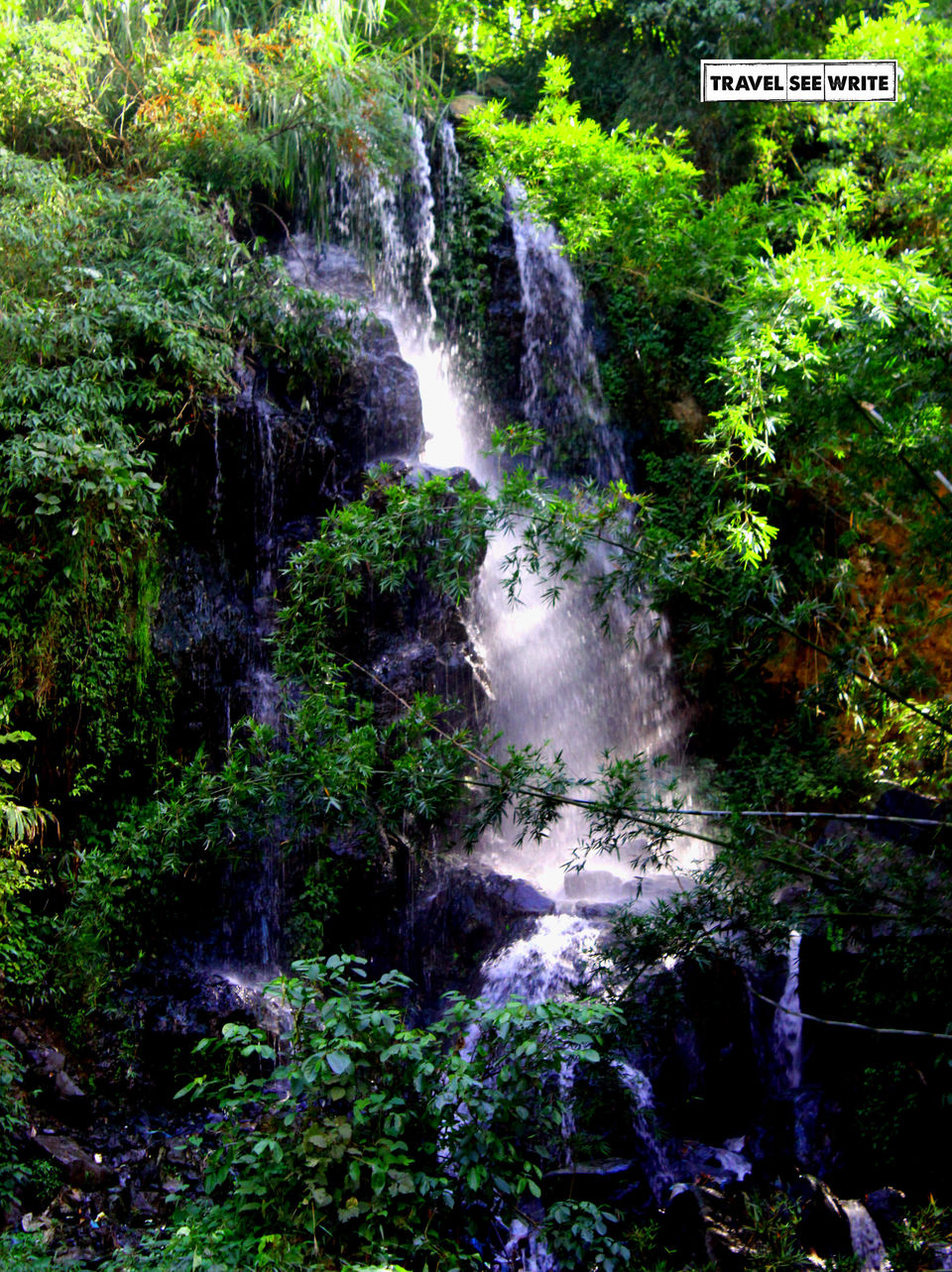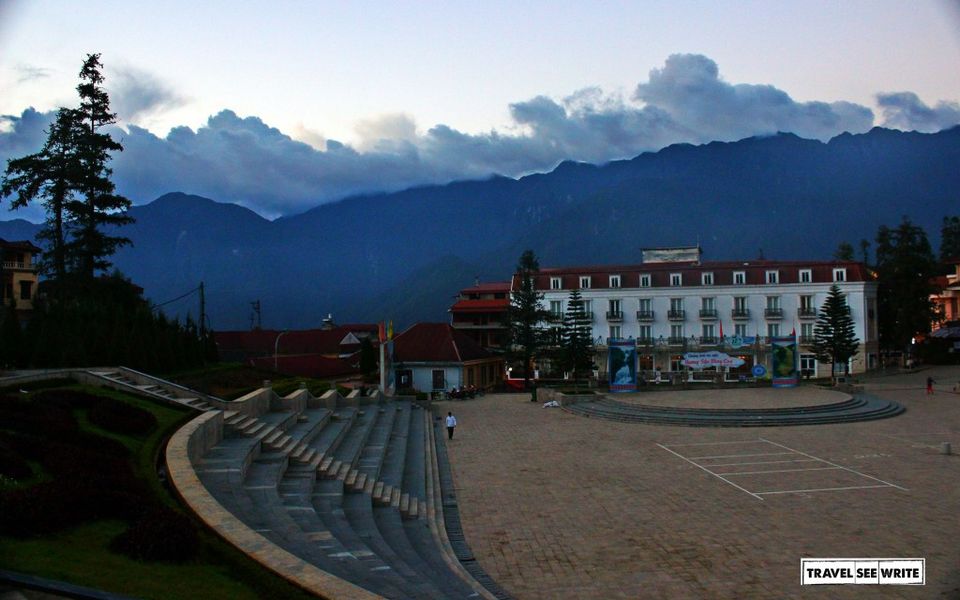 Ever since I shared my travelogue on Sapa, a lot of people have shown immense interest in visiting Vietnam and have sought my help in planning their trip. So this post and few upcoming posts are dedicated to help you plan your first trip to the incomprehensibly exotic and utterly compelling, Vietnam.
Vietnam is abundant with breathtaking natural beauty, unique heritage and culture. Travel becomes addictive in this country which is brimming with infectious energy and warmth. Once you visit Vietnam, you can't stop but prolong your trip or return again. Vietnam is a living example of resilience. A War trodden country until 1975, Vietnam has bounced back remarkably to make up for the time lost to the ravages of the war and a government that kept the outside world at bay until 1990s.Vietnam does have its task cut out when it comes to attracting tourists from across the world, in comparison with its more open and developed south Asian neighbours. But thanks to cheap currency and unique cultural experiences, it is slowly and steadily becoming the darling of tourists.
So without further ado let me help you plan your maiden trip to Vietnam. Here is my personally experienced and curated recommendations – a practical guidebook for your first Vietnam visit.
WHERE TO GO?
Vietnam is a long, snake like narrow country sandwiched between the South China Sea and the border between Laos and Cambodia. Vietnam is unrivalled for its diversity of landscapes – from the lush rice terraces and majestic mountains in the far north to the picturesque valleys of the Central Highlands and the fertile delta to the beautiful white sand beaches and turquoise waters of the south. And that's not all. Vietnam offers a unique mix of booming modern cities, colonial towns, traditional villages, UNESCO heritage sites, archaeological marvels and otherworldly islands. Vietnam has a lot to offer. Perhaps even few months are not enough to see all, forget admiring the beauty! Here are some recommendations.
Don't rush into seeing everything in one trip. Travel slow to absorb the vibe of the place.
Decide what you want to see first and keep the rest for subsequent trips.
Most travelers who I've met prefer North Vietnam over the central and Southern regions.
If you are a history buff or a beach bum and is not wary of chaos and crowd, south is for you. I prefer mountains and peace therefore I decided to do just North and far North.
The geography of Vietnam is as follows
Mountainous Far North: Sapa, Ha Giang, Bac Ha
North Vietnam: Hanoi, Halong Bay, Cuc Phuong, Mai Chau & Ninh Binh
Central Vietnam: Hoi An, Danang, Hue, Quy Nhon & Nha Trang
South Vietnam: Ho Chi Minh City, The Mekong Delta, Dalat & Phu Quoc


WHAT TO SEE?
I explored only North and North Western Vietnam and hence I am going to share what I experienced
Halong Bay: The UNESCO World Heritage site is one of the most romantic and beautiful seascapes. Sailing in the calm emerald sea of Halong Bay dotted with thousands of spiky limestone pinnacles is an unworldly experience. The sunsets are to die for. There is no better way to experience the bay but on a cruise. There are different kinds of cruise available – luxury to mid-range to cheap Bai Chay tourist boats. Safety is a big concern so it's advisable to go for a mid-range overnight or two nights cruise. I booked Imperial Classic Cruise and I was overwhelmed with their hospitality and their guide's knowledge. I had a private luxury hotel like cabin with attached bathroom and I was spoiled with exotic and tasty multi course meals and drinks. One interesting thing that I noticed in North Vietnam was the influence of Chinese culture – right from their food to their folk stories to their celebrations. One prime example is how they name their places and objects. The word "Halong"translates to "where the dragon descends into the sea" and they have interesting names for even the rocks in the bay and the caves. The activities during the cruise include visiting:
Huge natural Caves
Kayaking
Singing karaoke and dancing
Squid fishing, swimming, sailing through the many fishing villages
Stopping off at the Pearl Farm before taking a cooking class
Exploring untouched area in Lan Ha Bay and biking in the middle of Cat Ba national park.
Halong Bay is one of the star attraction of Vietnam and definitely worth the hype. Halong Bay is best explored with a partner, whom I was badly missing :(
Hanoi: The capital city is famous for its thousands of colonial era buildings and over two dozen exotic lakes. Known as the "Paris of Asia", Hanoi exudes grace and grandeur through its appearance and architecture amidst chaos of modern day living. Hanoi is a melting pot of the historic charm and the expansion of modern realms. A place still preserving grand old boulevards and ancient pagodas where locals practice their tai chi moves beside tree-fringed lakes. There is not a dull moment while walking the narrow congested streets of the Old Quarter. During the day it a thriving hub for commerce selling everything under the sun at throwaway prices. In the evening it transforms into one giant street food market. The transformation is so quick that I almost got lost. Hanoi is renowned for its street food, especially the Old Quarter and around Hoan Kiem Lake area. Other attractions that one must see are Hoan Kiem Lake, the Ngoc Son Temple, the French Quarter and the Hanoi Hilton, Temple of Literature, the Vietnam Army Museum, and the Ho Chi Minh Mausoleum and Nha Tho Cathedral among other attractions.
Sapa: Being a mountain person this was the most cherished parts of my trip. Hikers and adventure seekers cannot afford to miss this beautiful hill station. Sa Pa is located in Lao Cai Province, north-west Vietnam, and 350 km north-west of Hanoi. Sapa lies near the Chinese border in northwestern Vietnam, known as "the Tonkinese Alps" and is famous both for its unspoiled rugged scenery and for its rich cultural diversity. The entire Sapa region is a sightseeing place in itself. Trekking is an ideal way to explore its enchanting beauty. If you have time in hand then you can see Tha Bac (Silver) waterfall, Ham Rong Mountain, Rattan Bridge, Bamboo Forest and Ta Phin Cave among others. To reach Sapa, you can either take a 5 hour private sleeper bus leaving at night or early morning from any of the travel agents in Hanoi (click here) or take a 9 hour overnight train (click here) from Hanoi to Lao Chai, and then 45 minutes more from Lao Chai City by bus. In Sapa I discovered the soul of Vietnam. Do read the untold story of Sapa.
To know more details like when to go, for how many days, what to take care of, please do check out a practical guidebook for your first Vietnam visit.
Frequent Searches Leading To This Page:-
Vietnam Tour Places, Vietnam 4N 5D Itinerary, Vietnam Tourism Office In India, Vietnam Tour Operators In Vietnam, Delhi To Vietnam Flight, Places To Visit In Vietnam