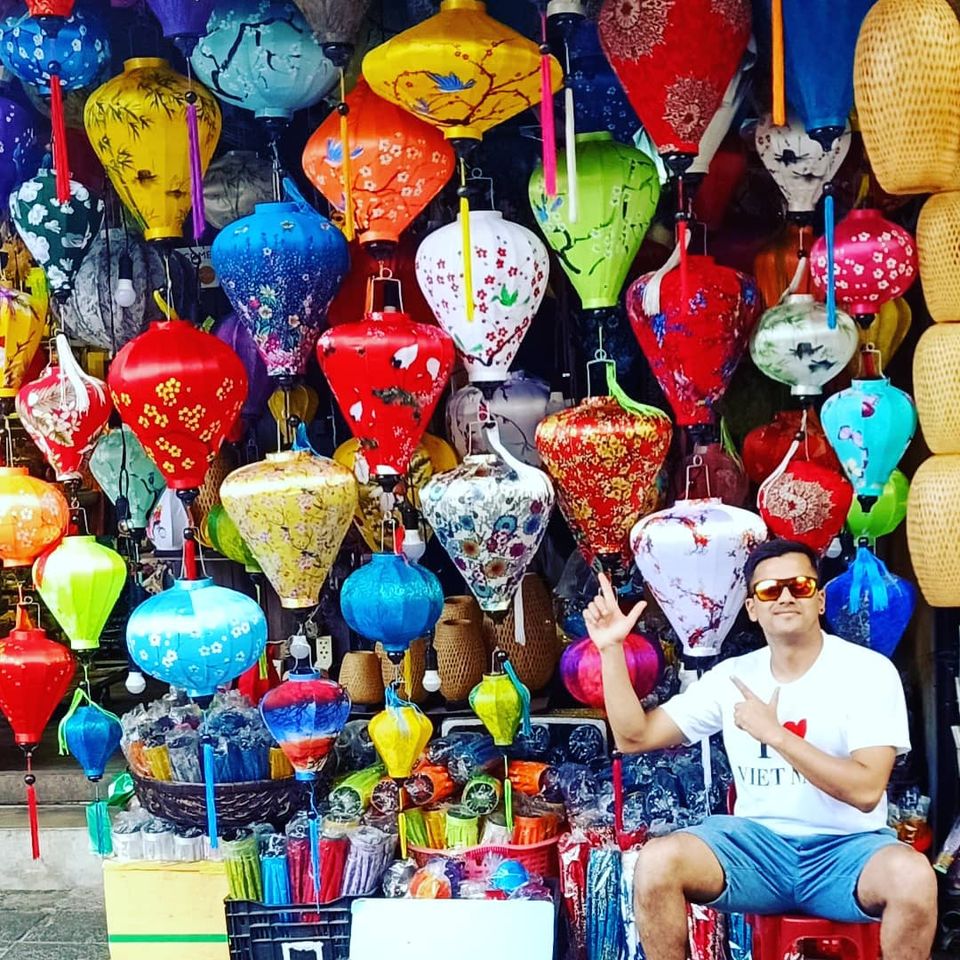 Having heard amazing and wonderful Vietnam travel experiences from various fellow backpackers, I zeroed in on Vietnam for my annual vacation. After travelling extensively for 2 weeks, I must say that Vietnam did not disappoint a bit. It is an amazing country to travel and explore with a rich and vibrant culture.
Getting a Vietnam Visa for Indians is very easy.
1. Get a visa approval letter from one of the various authorized government agencies. I got mine from vietnamvisapro.com for $6.
(P.S: Received several other visa applicants name on the letter. This would not have any impact at either the Indian Emigration or the Vietnam Visa desk)
2. Print out the filled visa form, Visa approval letter and attach photo and passport and submit at the visa counter with $25 fee (single entry, 30days).
My Vietnam travel itinerary was as follows:
LEG 1: South Vietnam
Night flight from Hyderabad to Ho Chi Minh with layover in KL.
Both AirAsia and Indigo have low cost flights to Vietnam. Upon reaching the HoChiMinh airport, a cheap way to commute is to take the local bus for District 1.
Three night stay in HochiMinh.
District 1 is among the favourite stay location for tourists in HochiMinh (Saigon) with an amazing nightlife. The Hideout hostel is a vibrant party hostel here offering cheap stay and free beer and breakfast. Tours from HochiMinh include:
ChiChi tunnels (half day tour) – Can avoid
Mekong delta (full day tour)–Must Do
Hochi Minh city tour- Do it yourself.
P.S: There are several travel agents with different quotes for the same experience. Hostels generally charge a premium for the same tour.
LEG 2: Central Vietnam
Early morning flight from HochiMinh to Danang(Central Vietnam).
Both Vietjet and Vietnam airlines offer cheap domestic flights. Each of my internal flight costed between $20-$40. Trip.com is a good website to book internal flights and choose the 24 hours confirmation to get it at low cost.
After arriving at Danang airport, I had planned 3 nights stay in Hoi An (20kms from Danang airport) and 2 nights in Danang. A cheap way to travel to Hoi An is to take the bus from airport to Danang city and then take a second bus to Hoi An. Another cost effective way is to find fellow travelers at the airport and split the taxi fare of 300,000 VND.
Hoi An is a small, charming, old port town and my favourite destination in Vietnam. Staying close to the Old Town is recommended. TribeeKinh is an amazing hostel here close to the old town and has several engaging activities for the residents.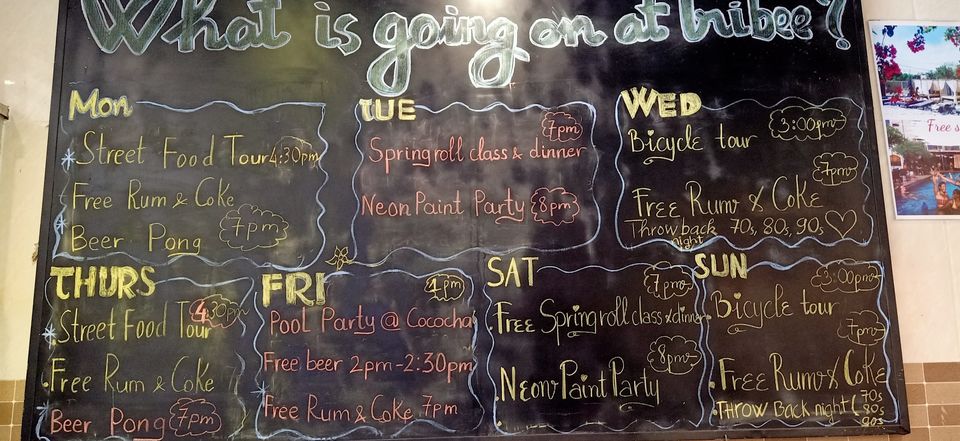 Hoi An has many leisurely activities for its visitors such as its beautiful white-sand beaches, charming old town with its lantern decoration, cycling along the farmlands and boating in the river. It is also the place with the highest tailor density in the world and guarantees of chic, inexpensive, customized suits within a day or two.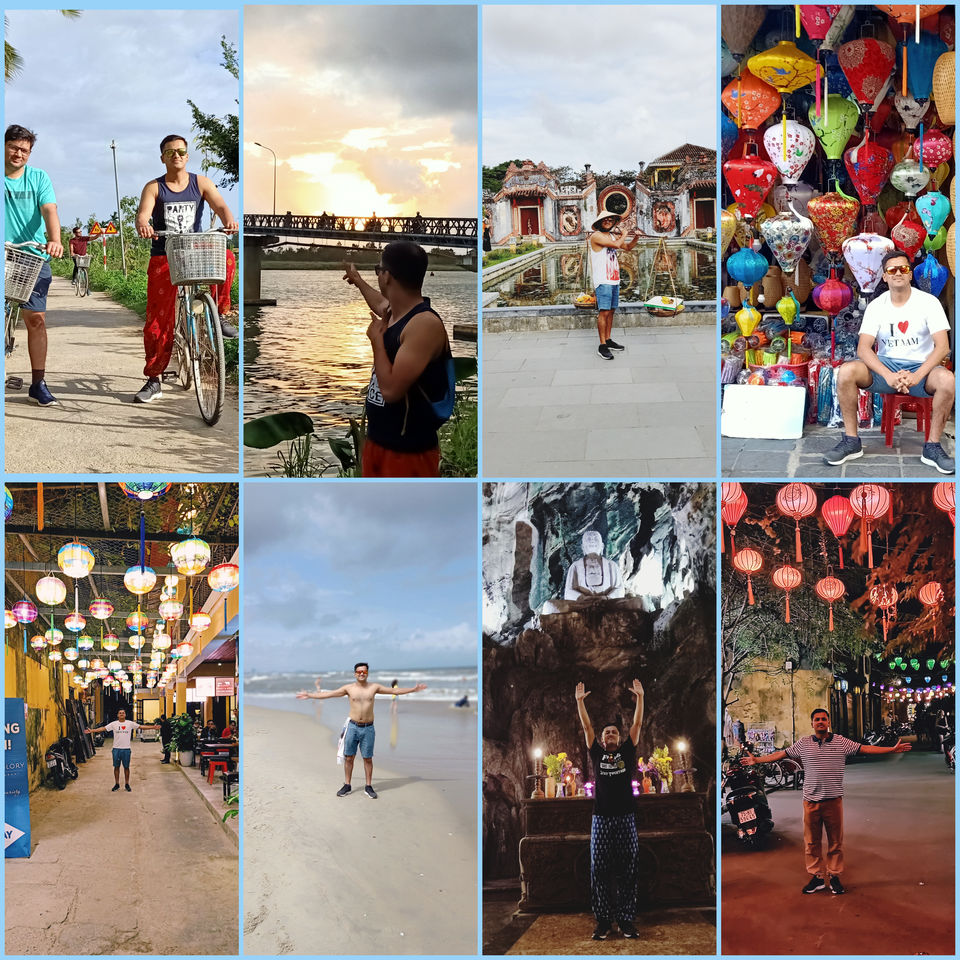 After spending three amazing days at Hoi An, I headed to Danang. A good location to reside here is near the dragon bridge with its charming boulevard and party scene. In Danang, taking a tour to the Golden Bridge in Bana hills is an amazing experience. The ticket cost is a tad bit expensive at 750,000 VND but totally worth the experience. (P.S: I booked the shuttle bus + ticket combo totalling 850,000 VND from this company called dananggreen.com. The whatsapp contact for the same is +84-913818107)
Another good sightseeing activity is the trip to the ancient city of Hue along the Hai van pass (A scene from Forrest Gump was shot here). An amusement park by the name of Sun world Wonders is another good sightseeing attraction offering multiple rides at just 150000 VND for foreign nationals.
P.S: On Sunday evening, we found the SunWorld amusement park to be empty and enjoyed all the rides without queuing up. Also, on all the weekends, the dragon from the dragon bridge spits out fire at 9pm local time.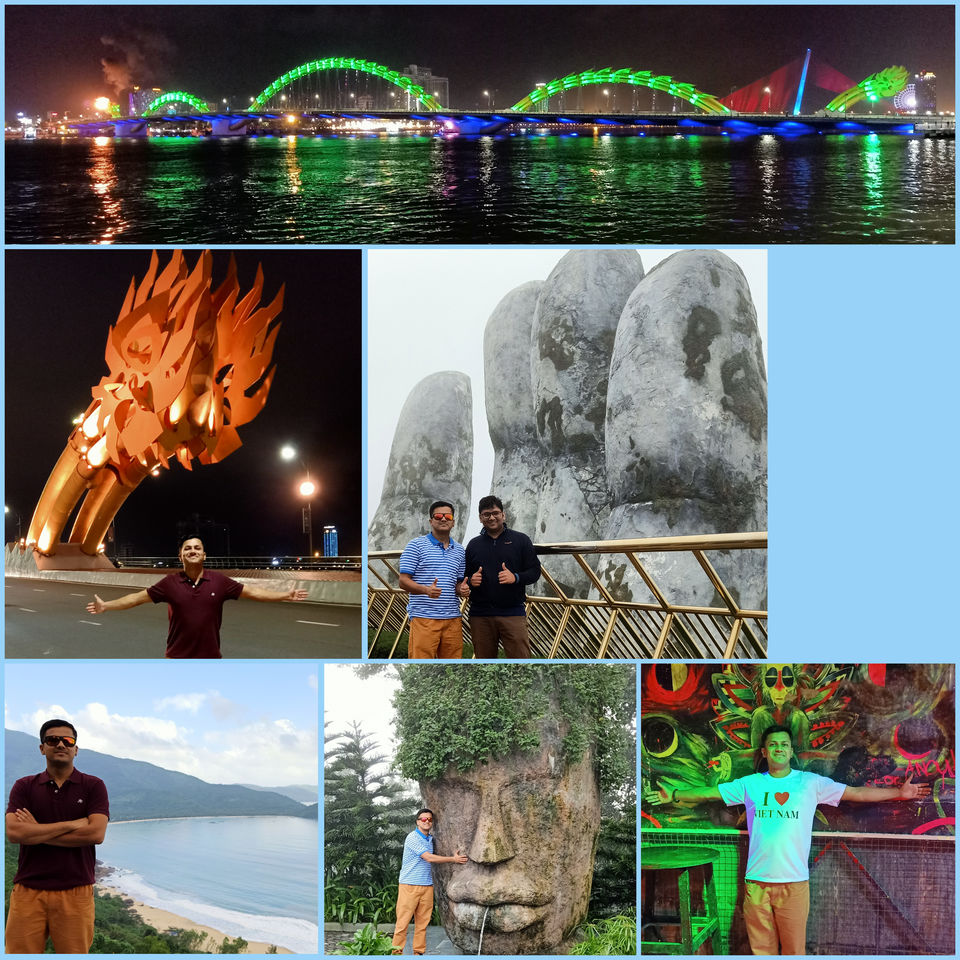 LEG 3: North Vietnam
Early morning flight from Danang to Hanoi.
Having spent 5 memorable days in Central Vietnam, I headed over to Hanoi in North Vietnam. This was also the final leg of my trip. Old quarter is a highly recommended area to stay in Hanoi. It is about 30kms from the airport and can be cheaply reached by bus no 17 from the airport (cost: 9000 vnd). Most of the good party scene can be found along the narrow lanes of old quarter near the Vietnam Backpackers hostel downtown. Little charm is another good hostel accommodation here. Beer along these narrow lanes cost as less as INR 15 .
From Hanoi, there are several places to visit and tours to undertake:
Sapa: Sapa is a beautiful hill station along the lines of Darjeeling, India. It is a 5 hours bus journey from Hanoi. Green Bus offers quality Volvo bus to commute to and fro sapa and costs 10usd each way. Ms Helen of Vietnam impressive travel can be contacted at +84-948643232 to book this bus and other tours in Hanoi.
In Sapa: Cat Cat village tour, Y LinhHo-Lao Chai-Ta Van hiking tour, Silver Waterfall-Love waterfall-Heaven's gate is highly recommended. Either rent a bike or hire bike taxi to explore the same. (P.S: Tour agents and hostels charge a steep amount to explore these places with a guide. However one can easily explore these by themselves. The local villagers are very friendly and available for guidance)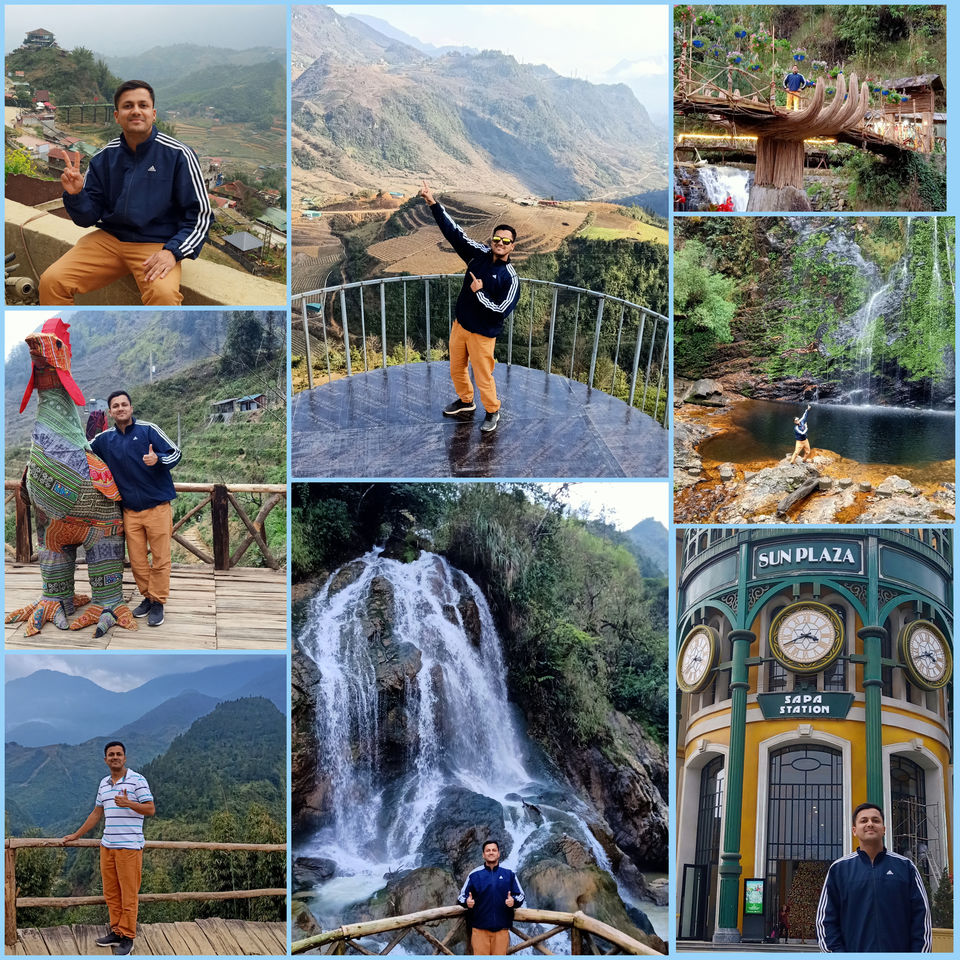 Halong Bay: Halong bay is a must see and very popular place in Vietnam amongst the tourists. The dock is 3 hours bus ride from Old quarter, Hanoi. Several tour companies offer various tour packages to explore halong bay such as: One day trip, 2D1N ( night stay at boat), 3D2N. Also, there is a 2/3 star and 5 star package for the same. A 2/3 star 2D1N costs $80 per person and includes all the meals on boat. It also includes ticket for cave exploration, kayaking and oyster farming. Golden bay cruise is a good company for undertaking the halong bay tour. It can be booked through the Best travel agency @ +84-394397314.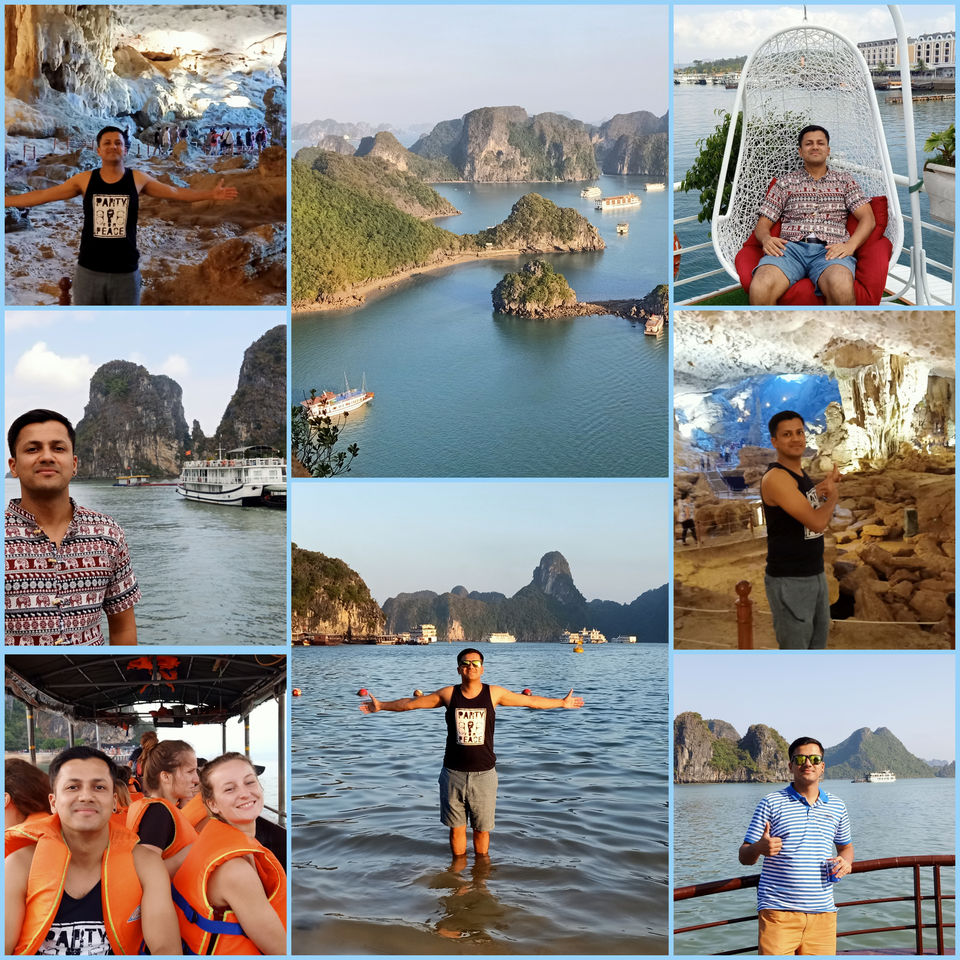 NinhBinh: NinhBinh is 2 hours from Hanoi and a day tour costs about $37. It includes visiting BaiDinh- largest pagoda in Vietnam, hiking the 500+ steps in Mua caves, boating in Trang An (A scene from KingKong was shot here)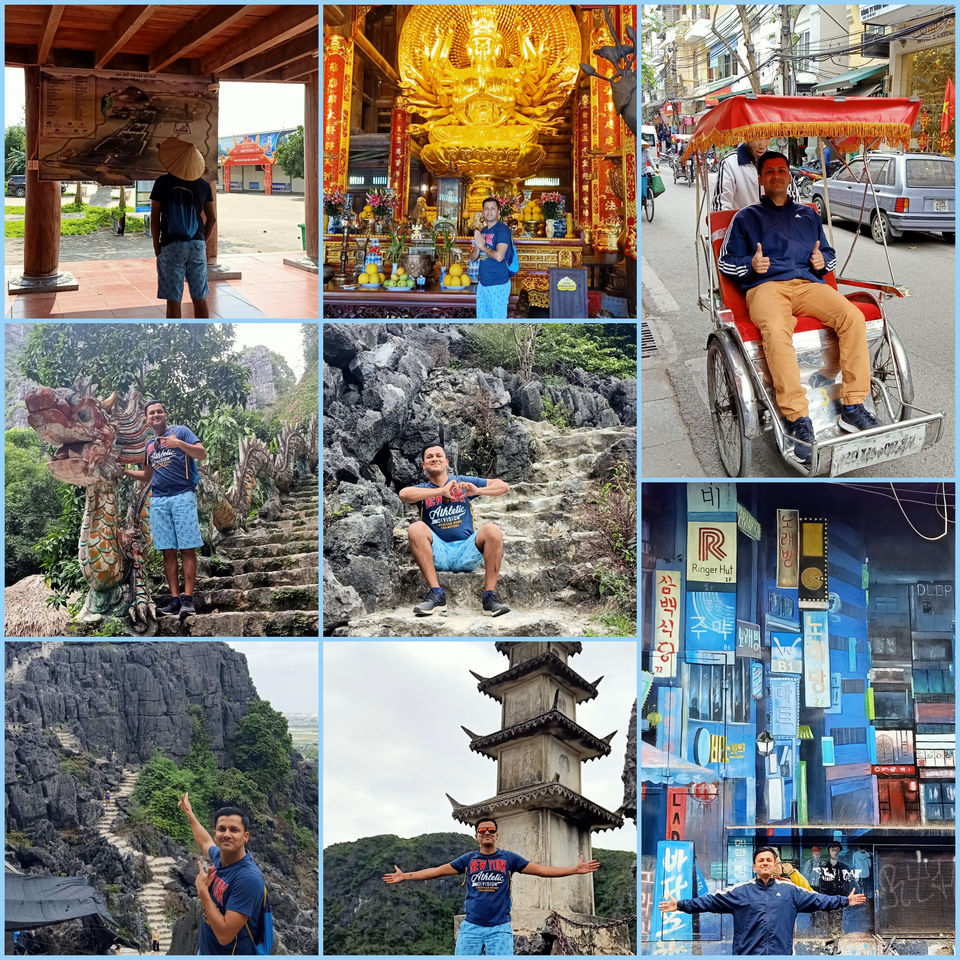 Hanoi city tour: Several hanoi city landmarks such as HoanKiem lake, Prison etc are in the old quarters and can be accessed by foot. Train Street is another must visit place for having coffee while watching the train passby. Egg coffee is another speciality in Hanoi.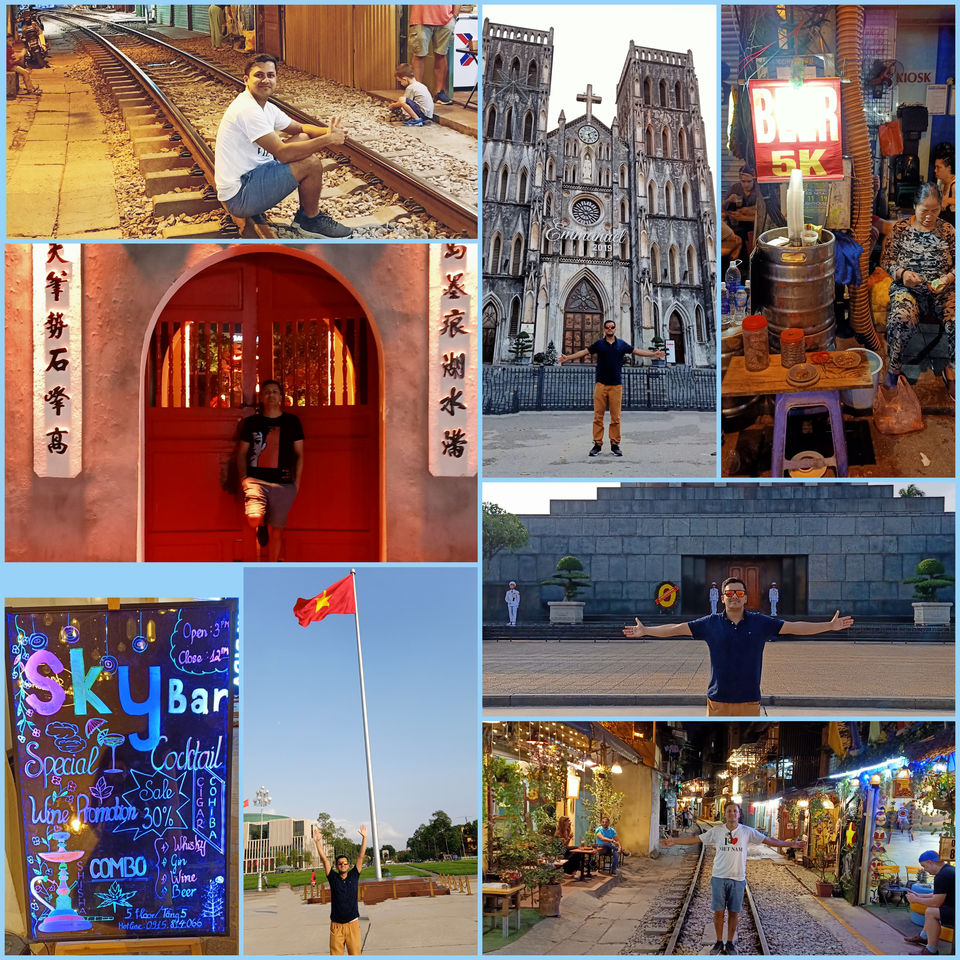 Additional Tips:
Incase of shorter travel duration, South Vietnam can be skipped.
In Vietnam, backpackers usually travel either from South to North ( Ho Chi Minh to Hanoi) or from North to South (Hanoi to HoChi Minh).
Bargain, Bargain, Bargain…. Right from buying fruits to booking tours, don't forget to bargain. The quoted price is usually marked up by 100-300%.
North and Central Vietnam is much safer then south Vietnam. Be careful while taking selfie on the road. Phone snatching is a common menace in HoChiMinh(Saigon).
Cat Ba island is another amazing island from Halong Bay.
Mui Ne, Dalat and NhaTarang are other good travel places between HochiMinh and Danang.
Vietnam is the biggest exporter and the second biggest producer of coffee in the world. Make sure to bring back some quality coffee.
Make sure to try the Egg Coffee and Coconut coffee in Vietnam. Its delicious :)
The exchange rate when I visited Vietnam:
1USD = INR 72
1USD= 23000 VND (Vietnamese Dong)
With the recent cheap and direct flight between Vietnam and India, Vietnam is bound to see a huge influx of Indian tourists in the coming time. Beat the rush, and plan a trip asap 
Feel free to message me for any further information. Happy Travelling. YOLO
Follow me on Instagram: gautam_backpacker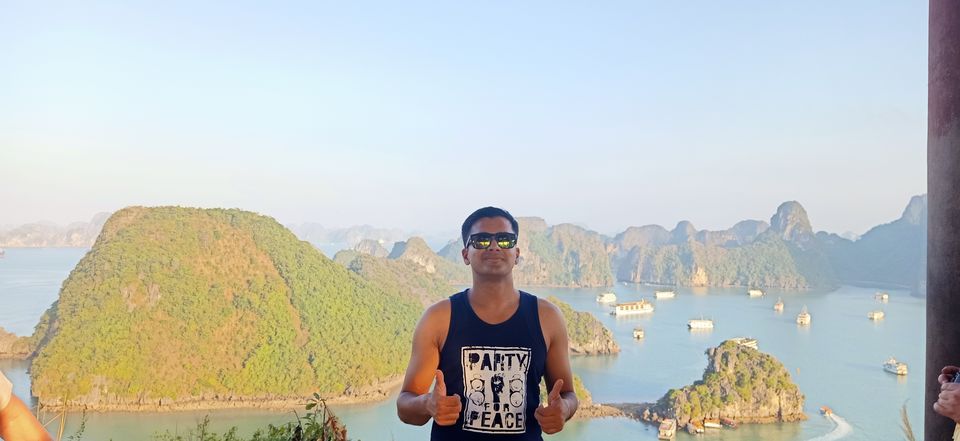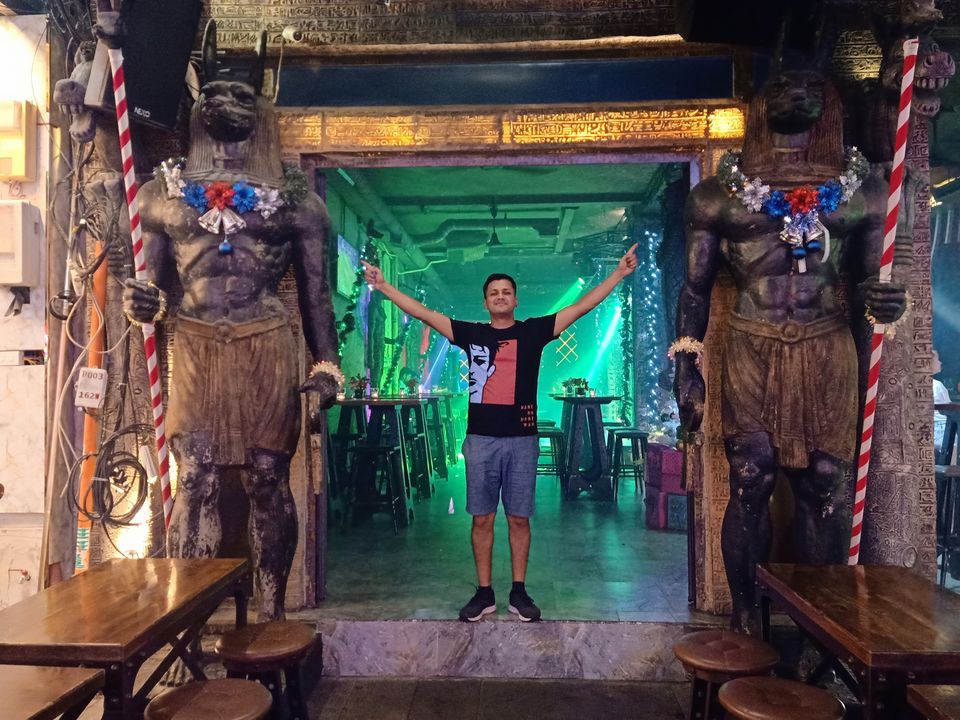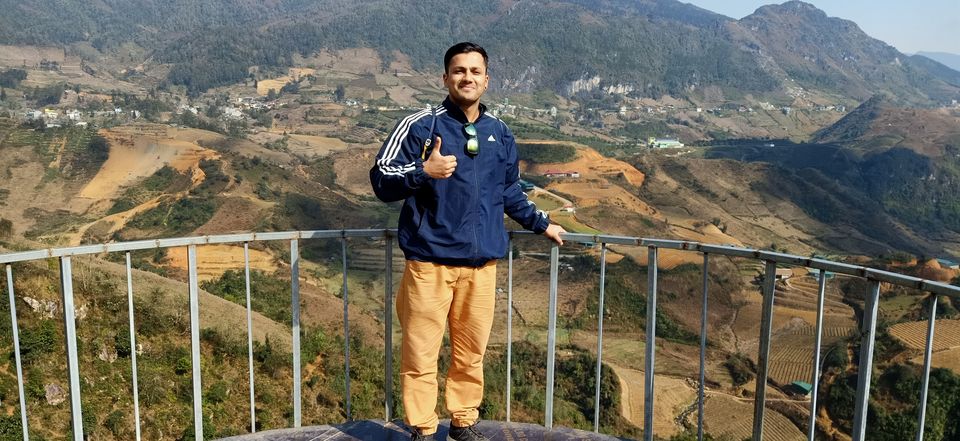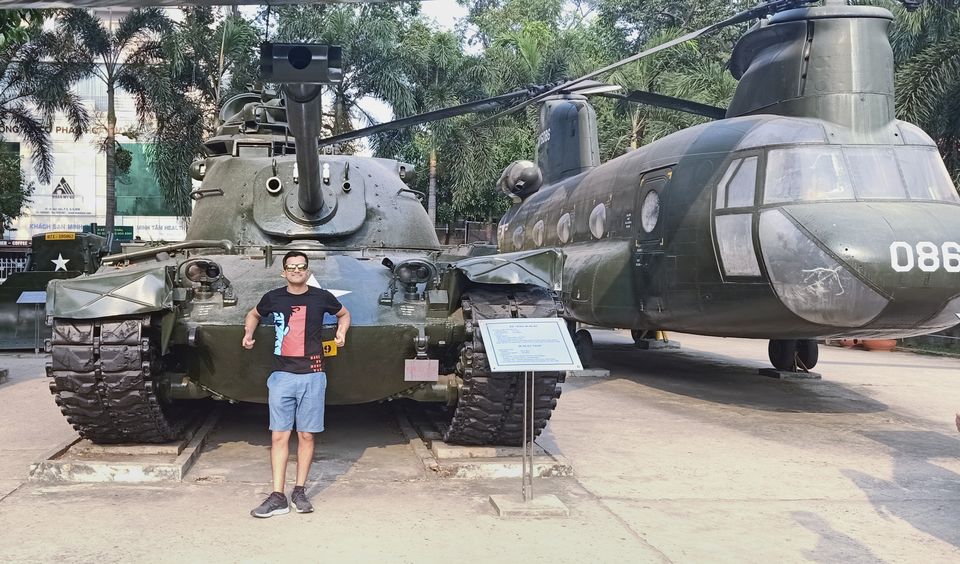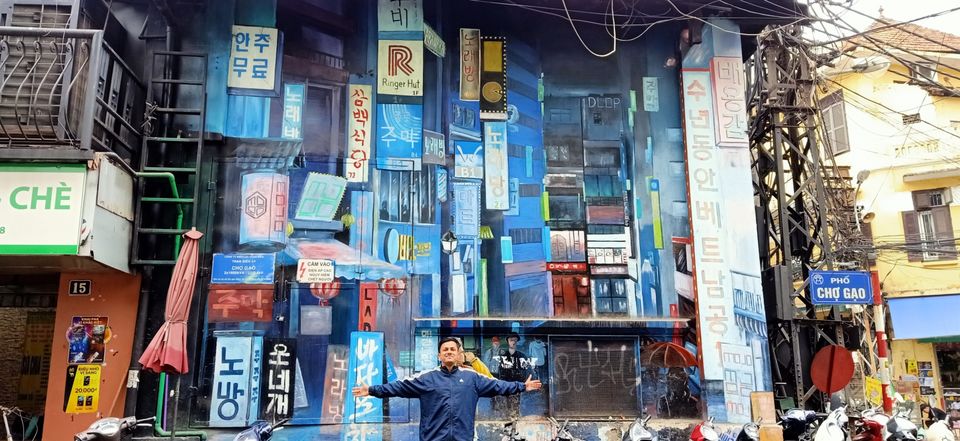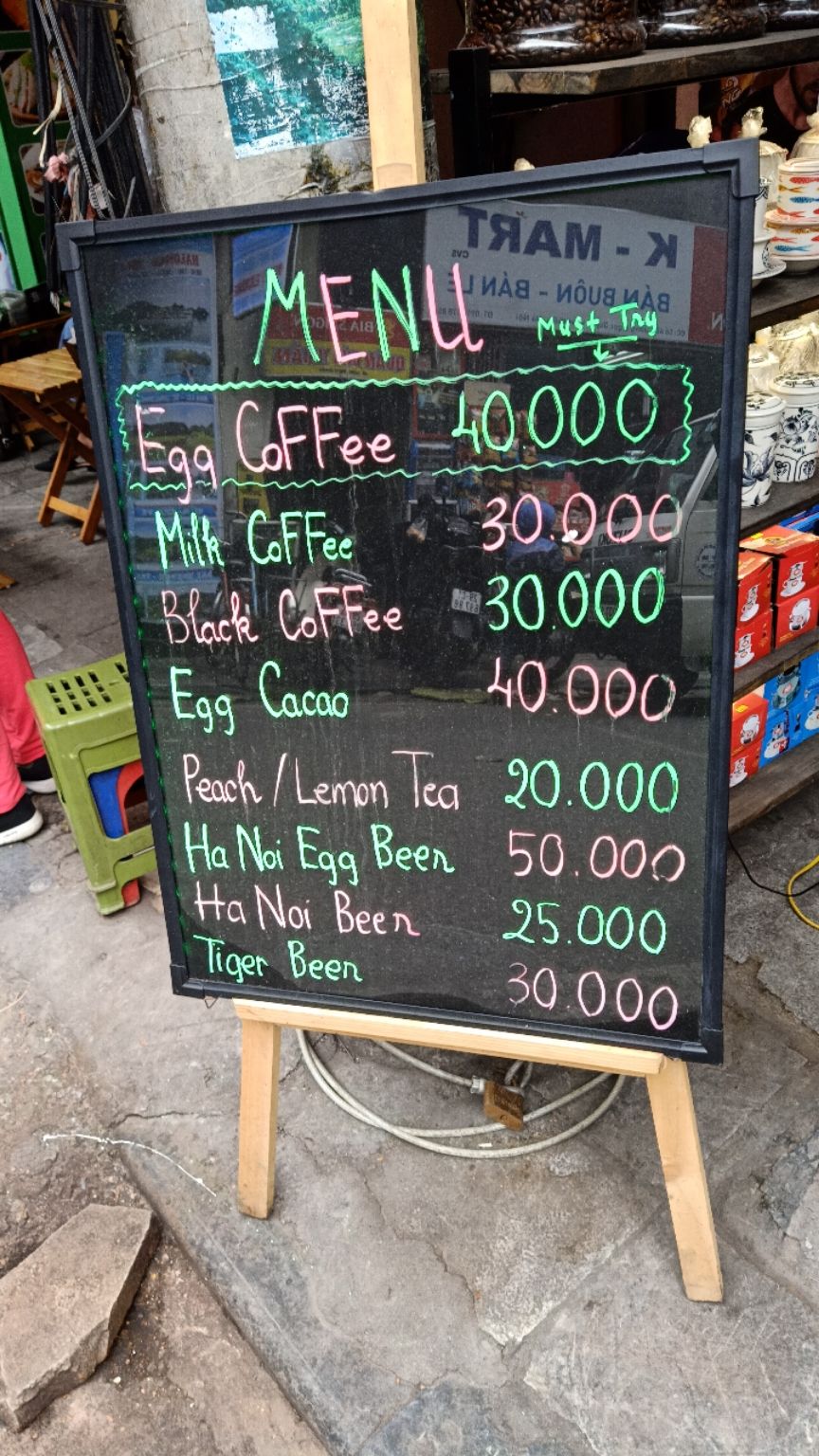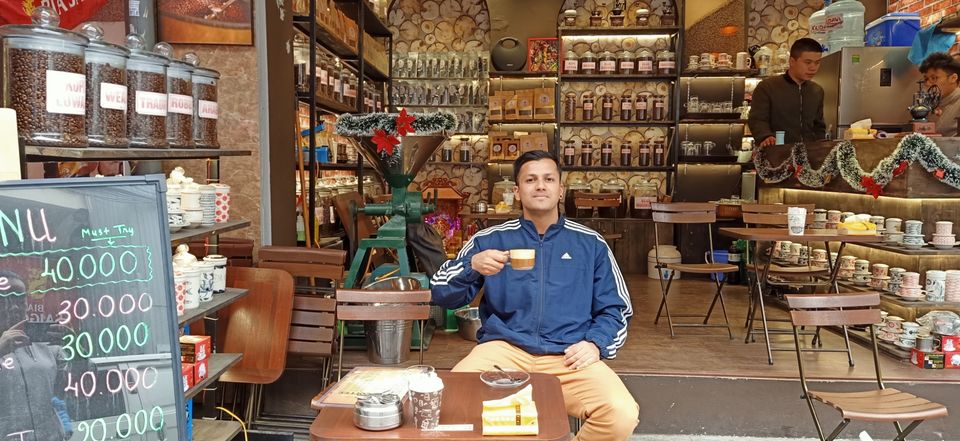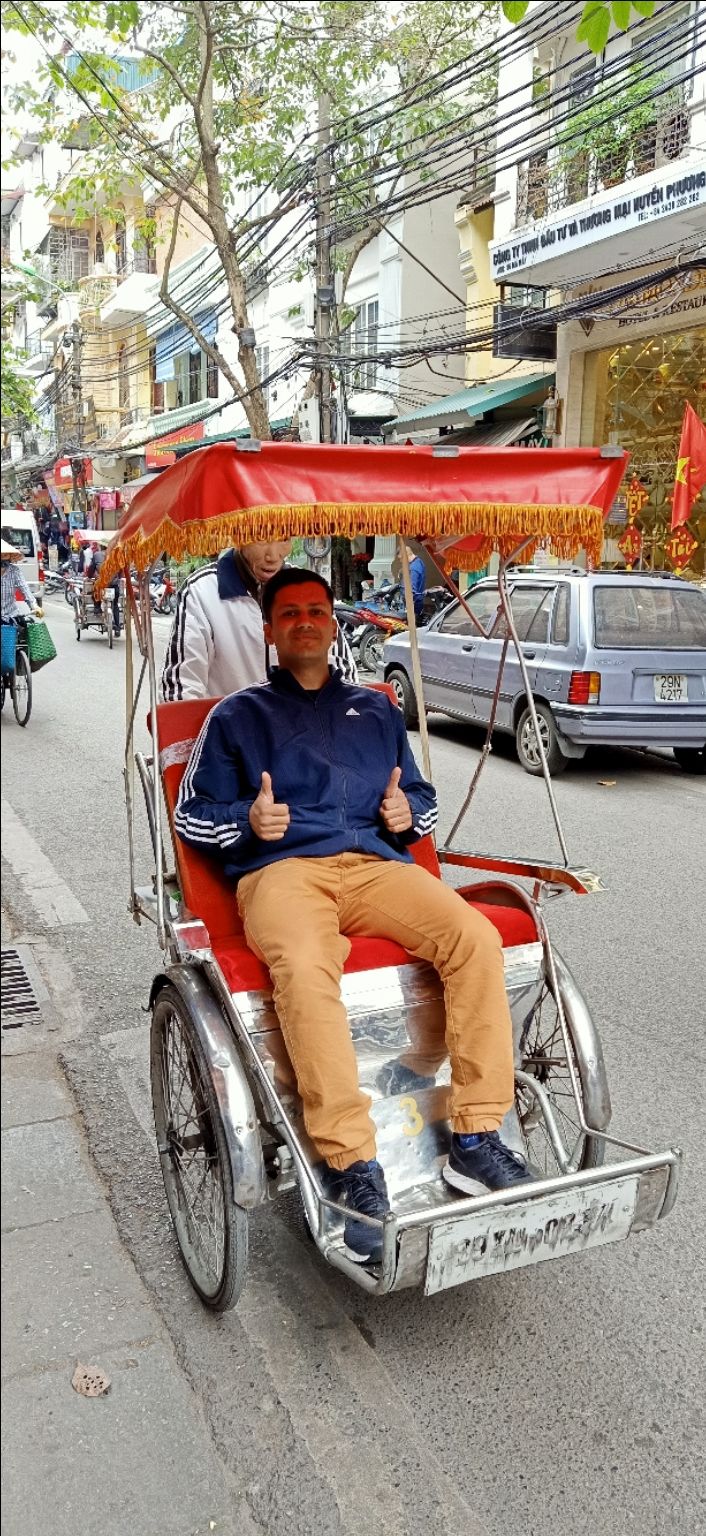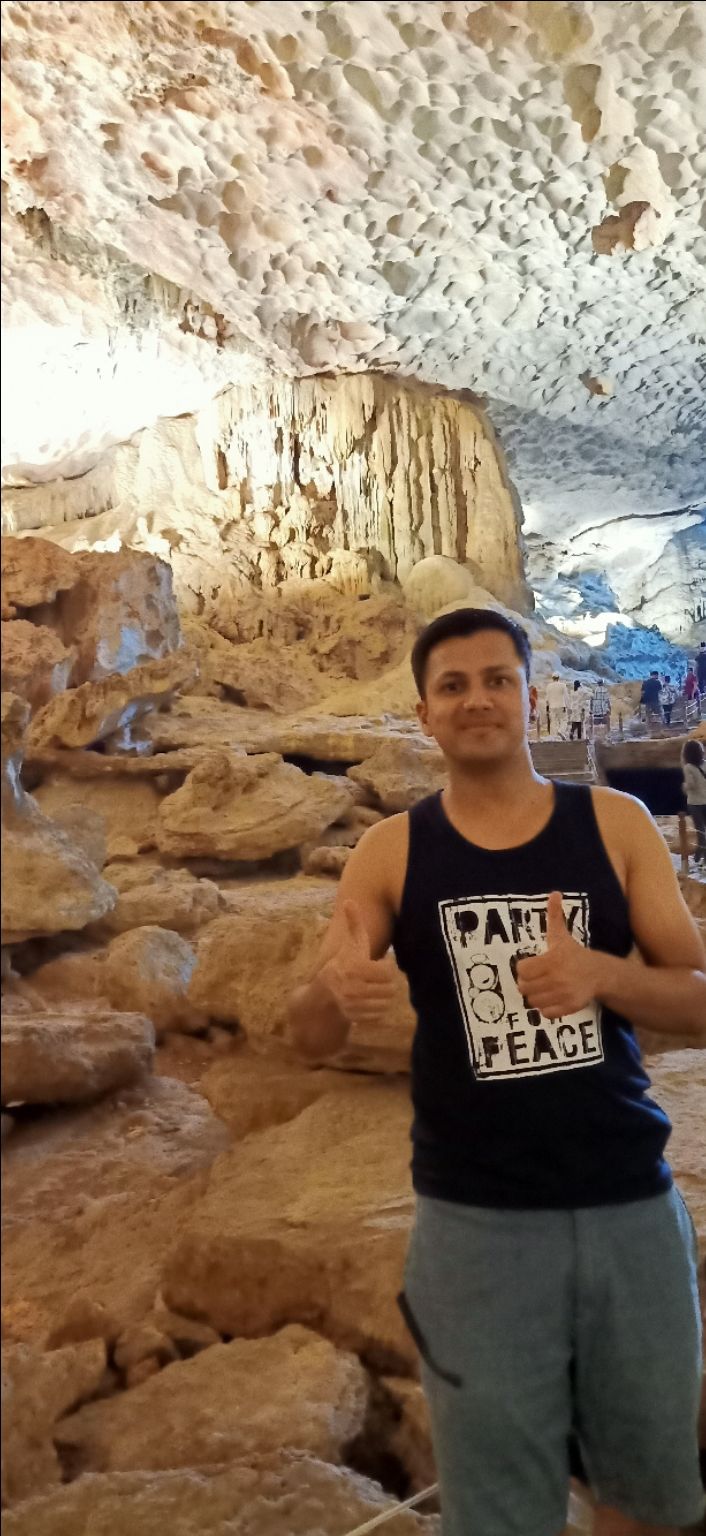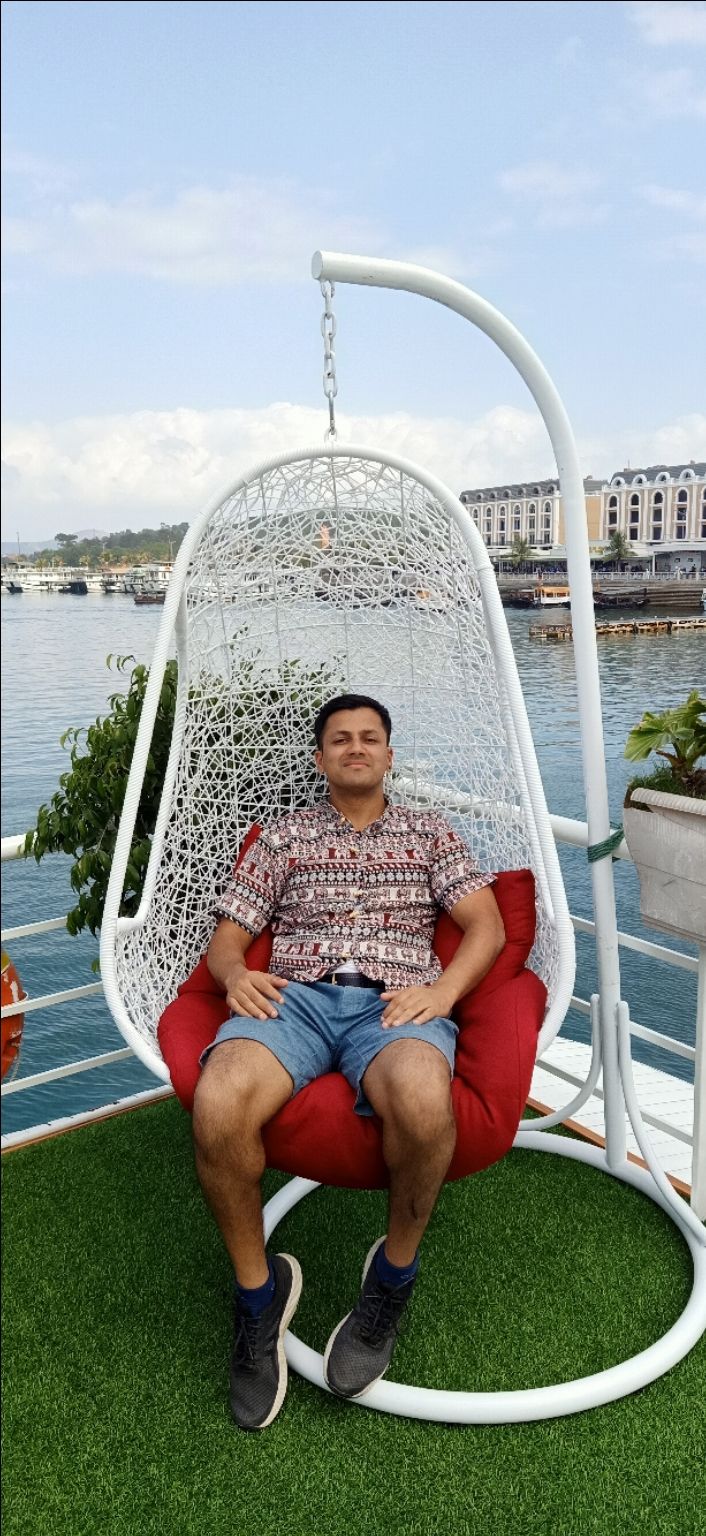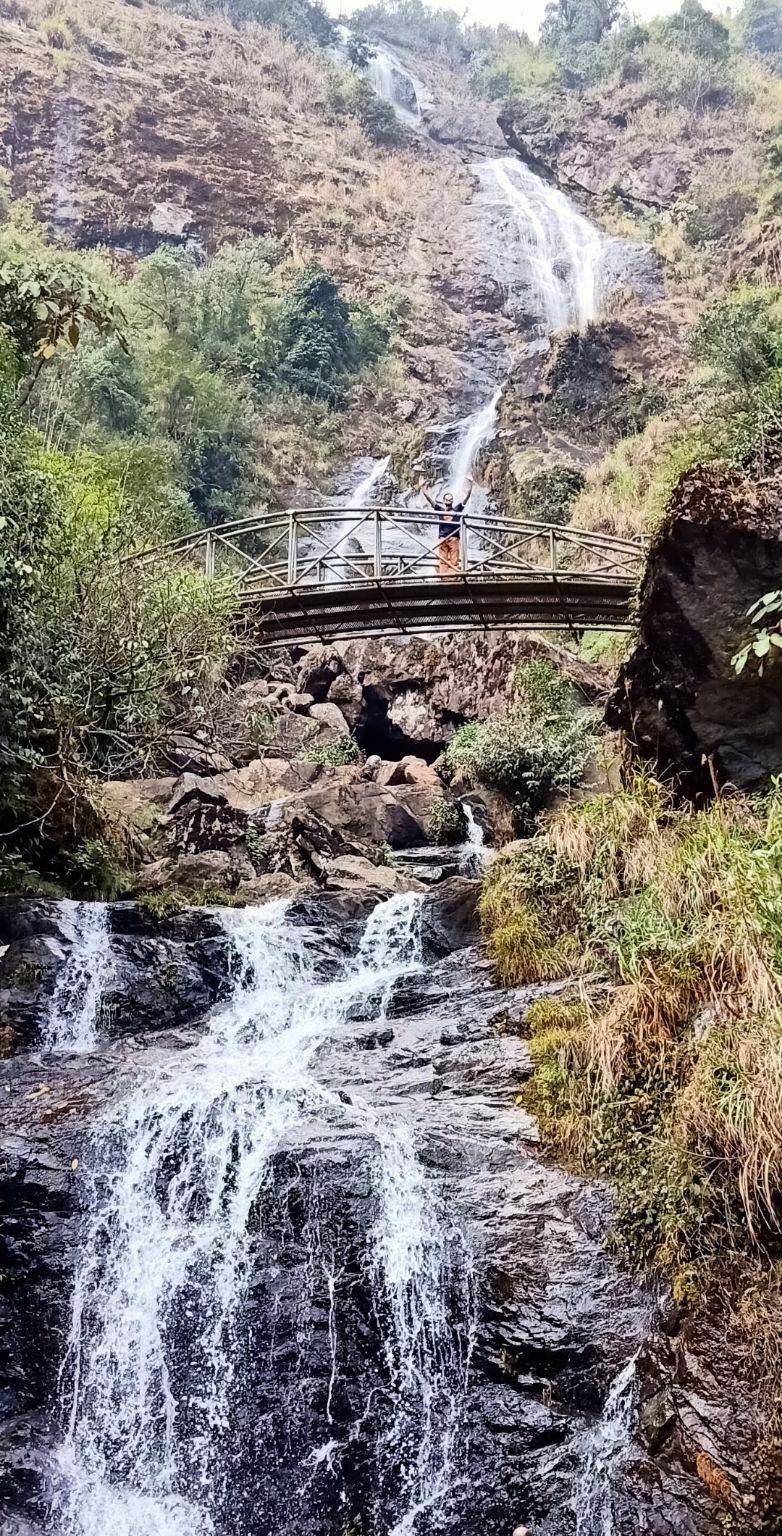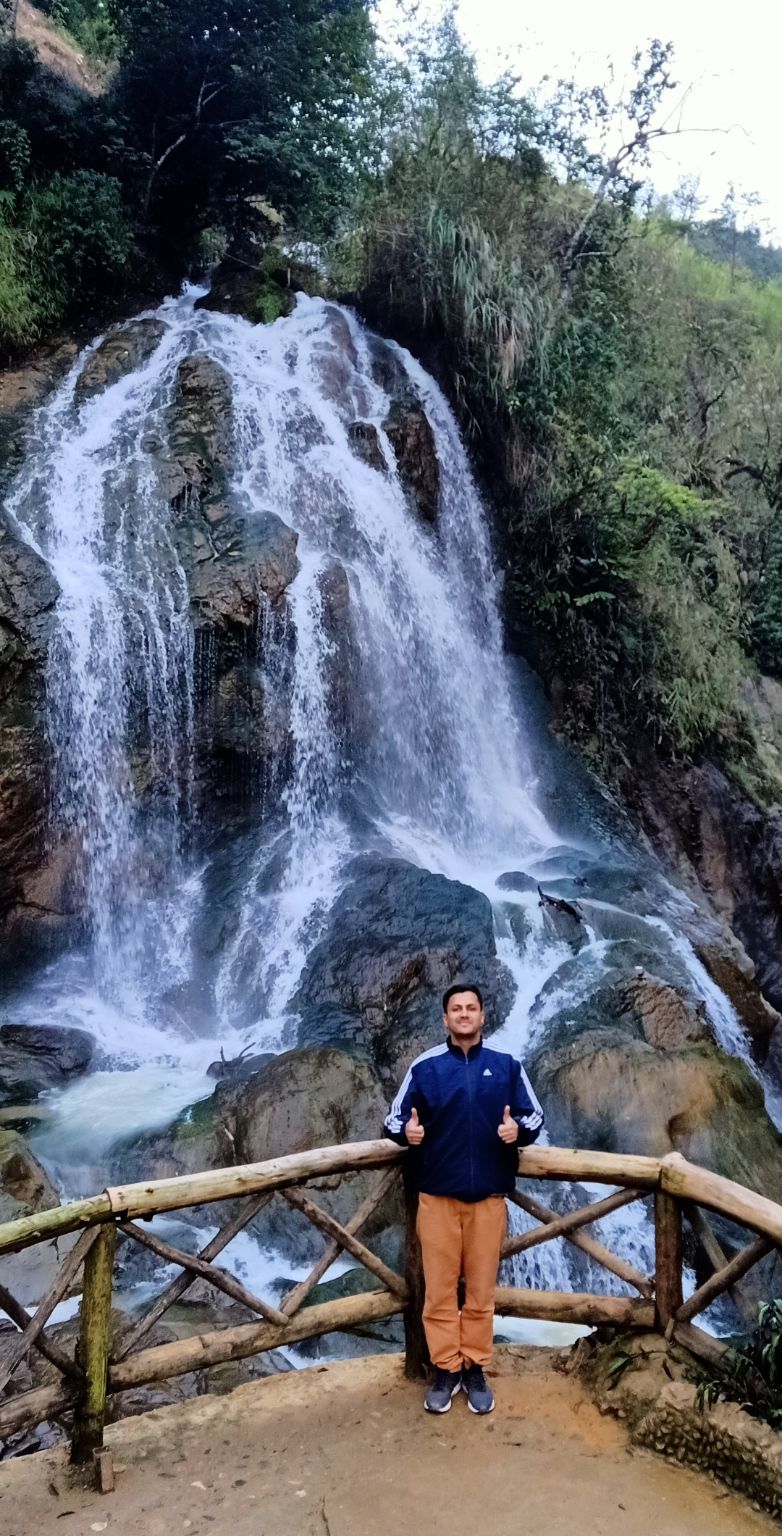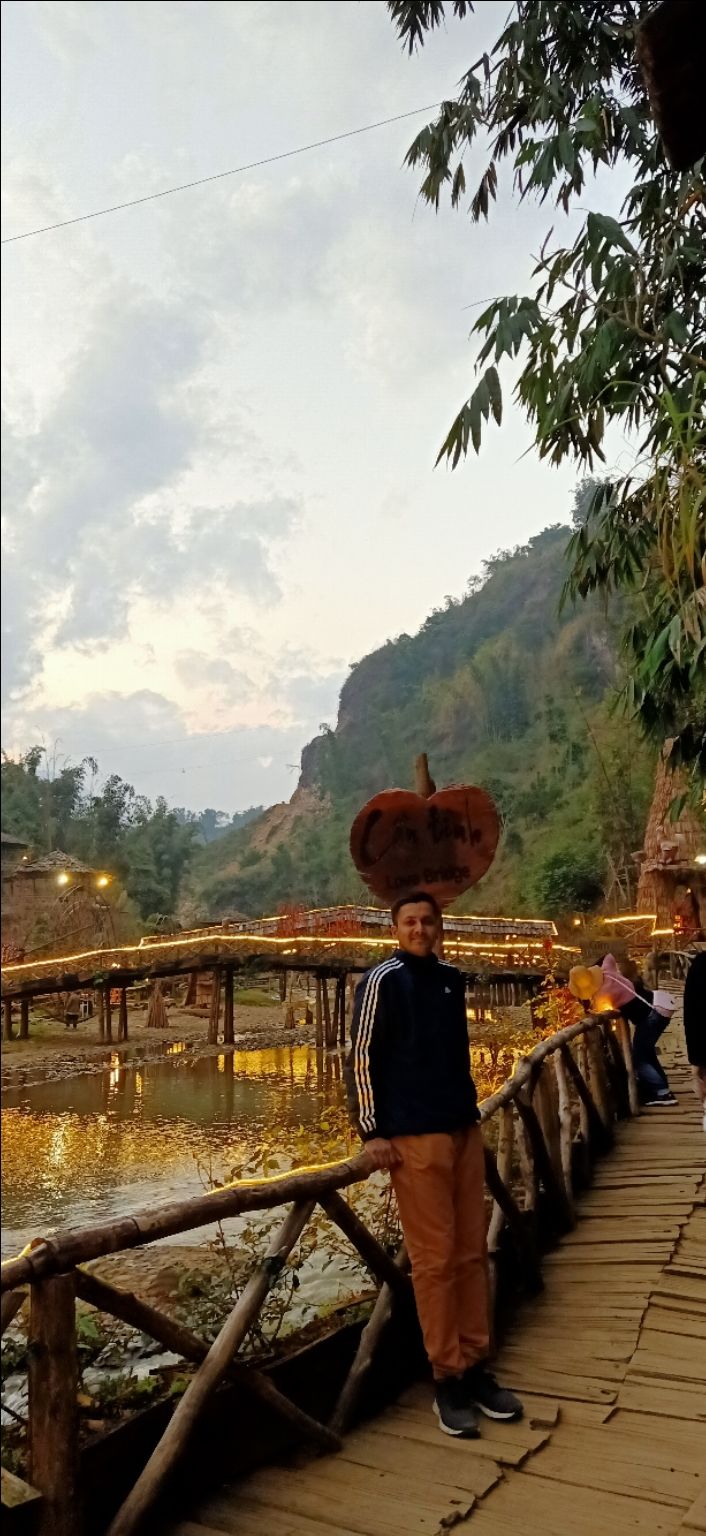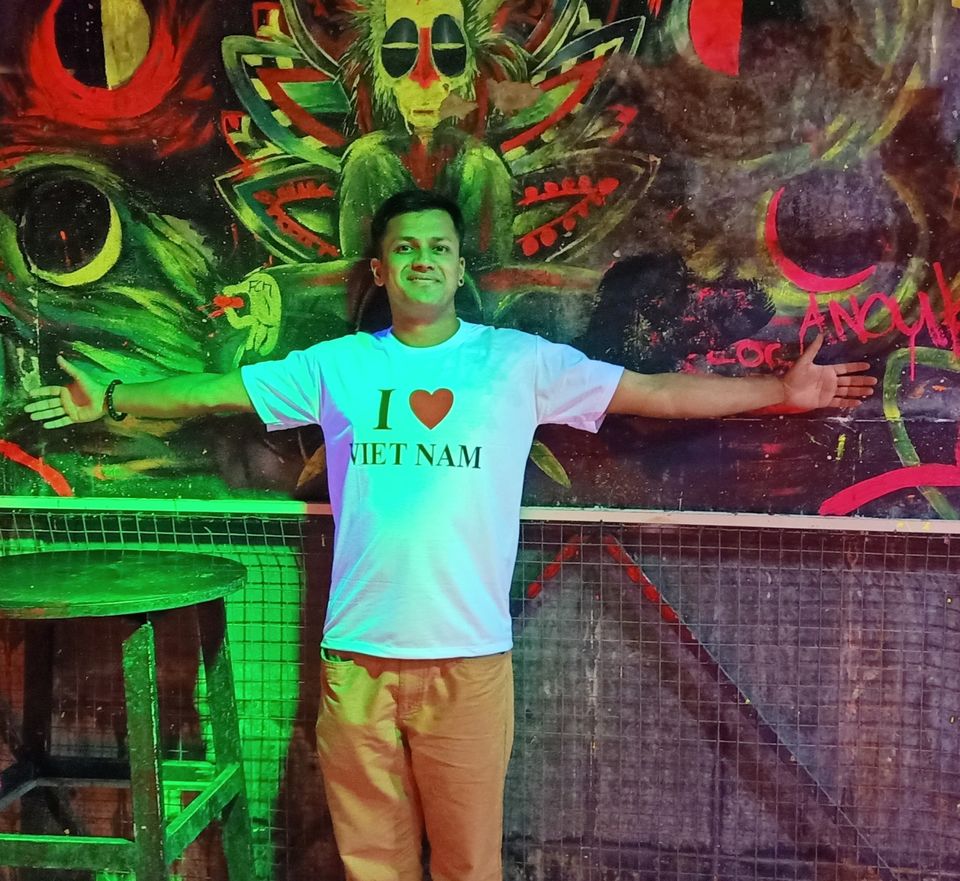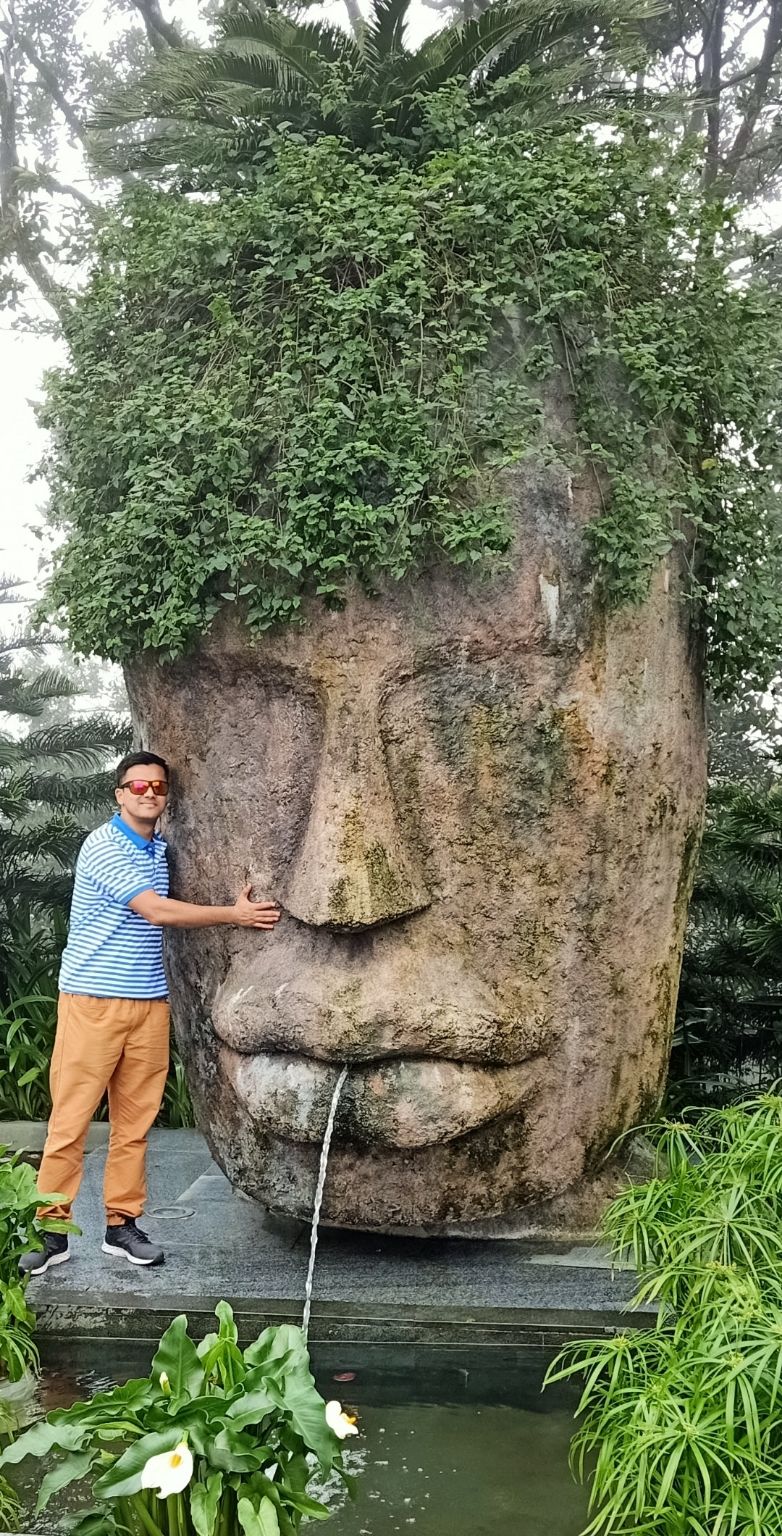 Frequent Searches Leading To This Page:-
vietnam tour package from ahmedabad, top vietnam tour packages with price, top vietnam tour packages with holidays, cheapest vietnam tour package, vietnam tour package in indian currency, vietnam tour packages itinerary, holiday package for vietnam