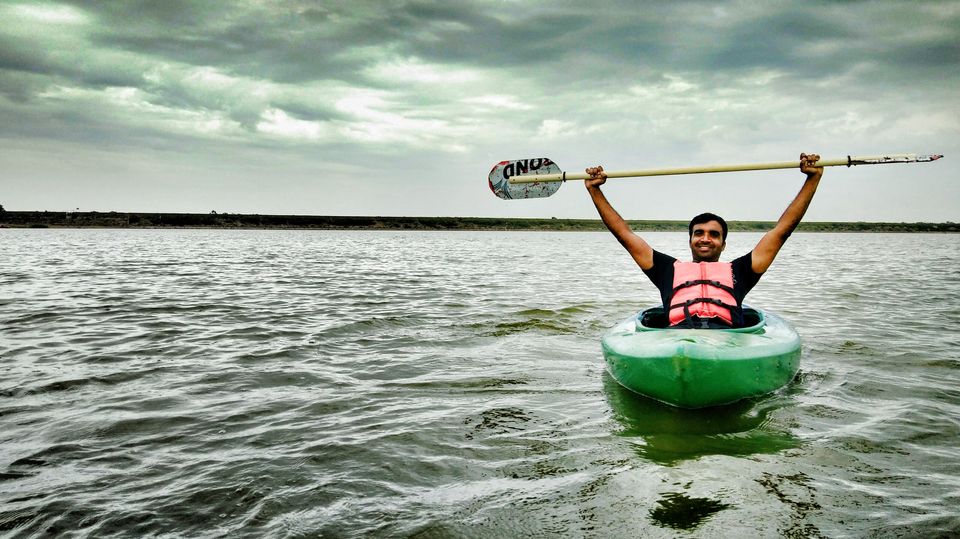 As the heading says, this is a No Nonsense blog of how we did one of the cheapest 1 day bike-trip from Hyderabad. Let's get started.
Weather forecast says it is going to be a rainy day. And what's a better opportunity for a long ride? 220km round trip is perfect.
Agenda was to trek at Ananthagiri Hills, go for Kayaking in Kotpally Reservoir. Return home by dinner.
2. Which route and how were the roads?
Mehdipatnam - Chevella - Vikarabad - Anantagiri Hills - Kotpally
4 lane road: Mehdipatnam - Moinabad (21Km)
2 lane state highway: Moinabad - Ananthagiri (53km) Tricky overtaking for inexperienced drivers/riders.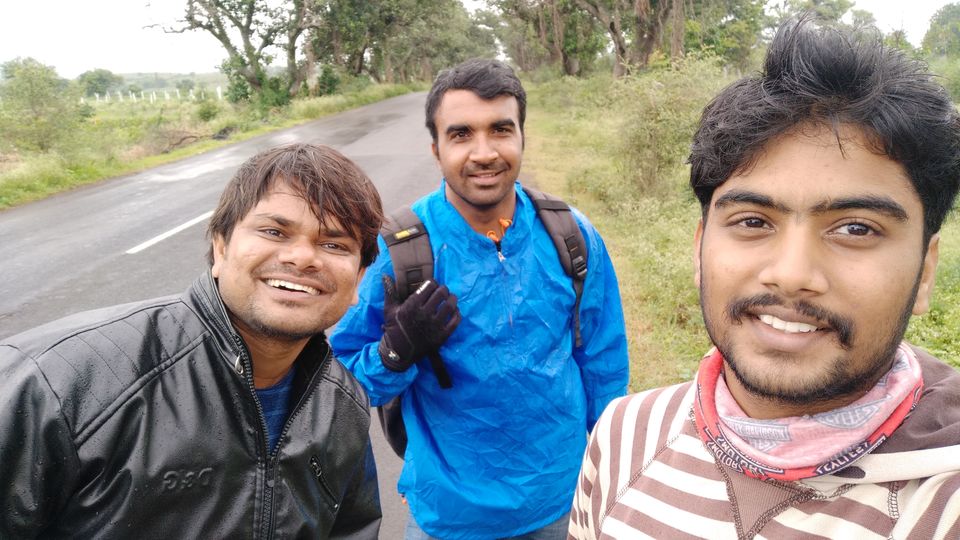 Very Bad Road: Ananthagiri - Kotpally Reservoir (35km) these roads are under construction at the time of this article. Situation can improve once the roads are finished.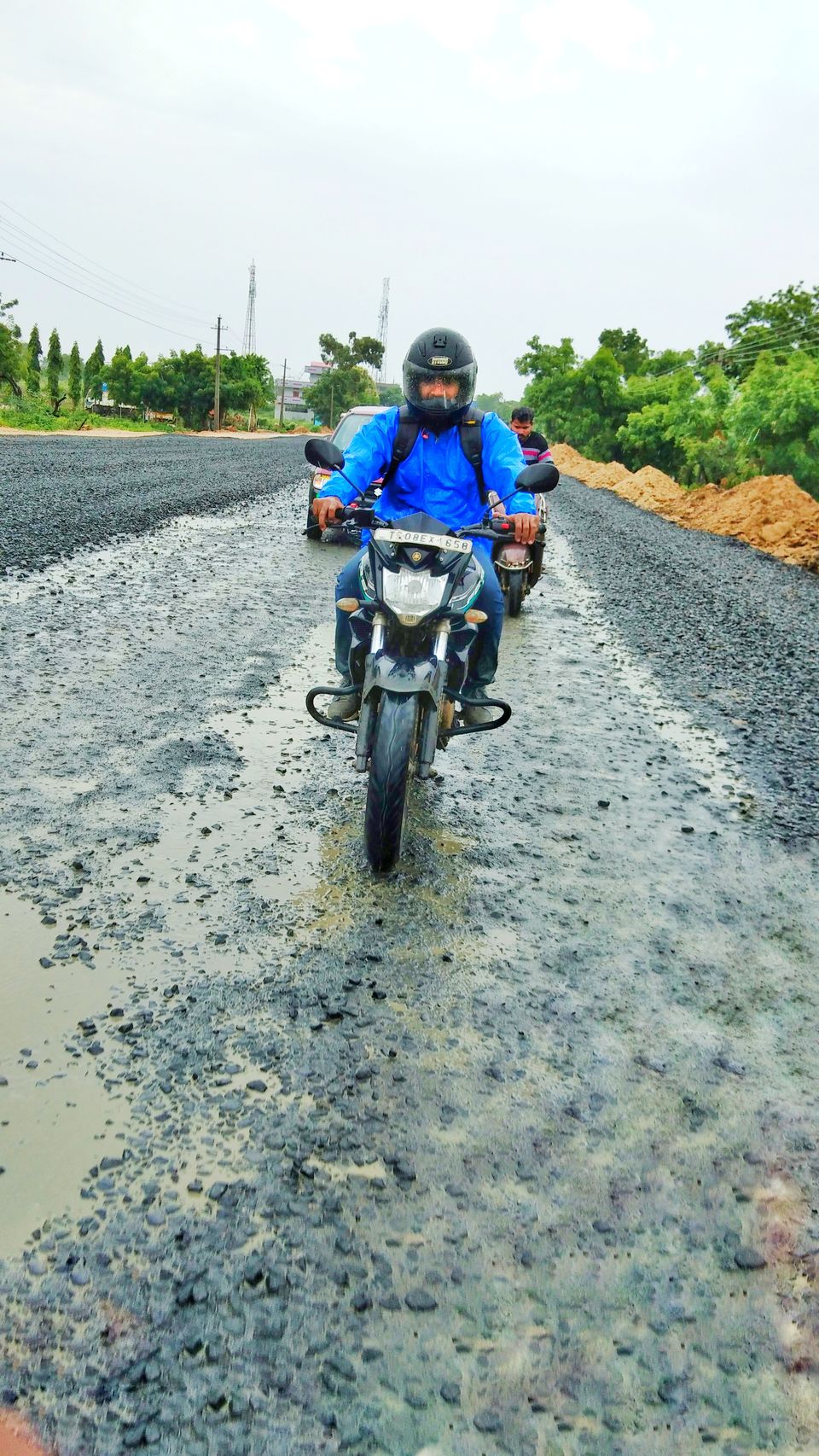 What we visited? what we missed?
Visited: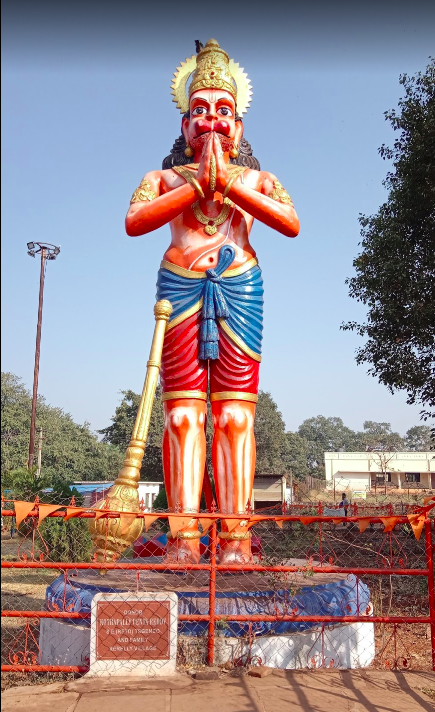 Ananthagiri Hills trekking near Naga Siva Temple.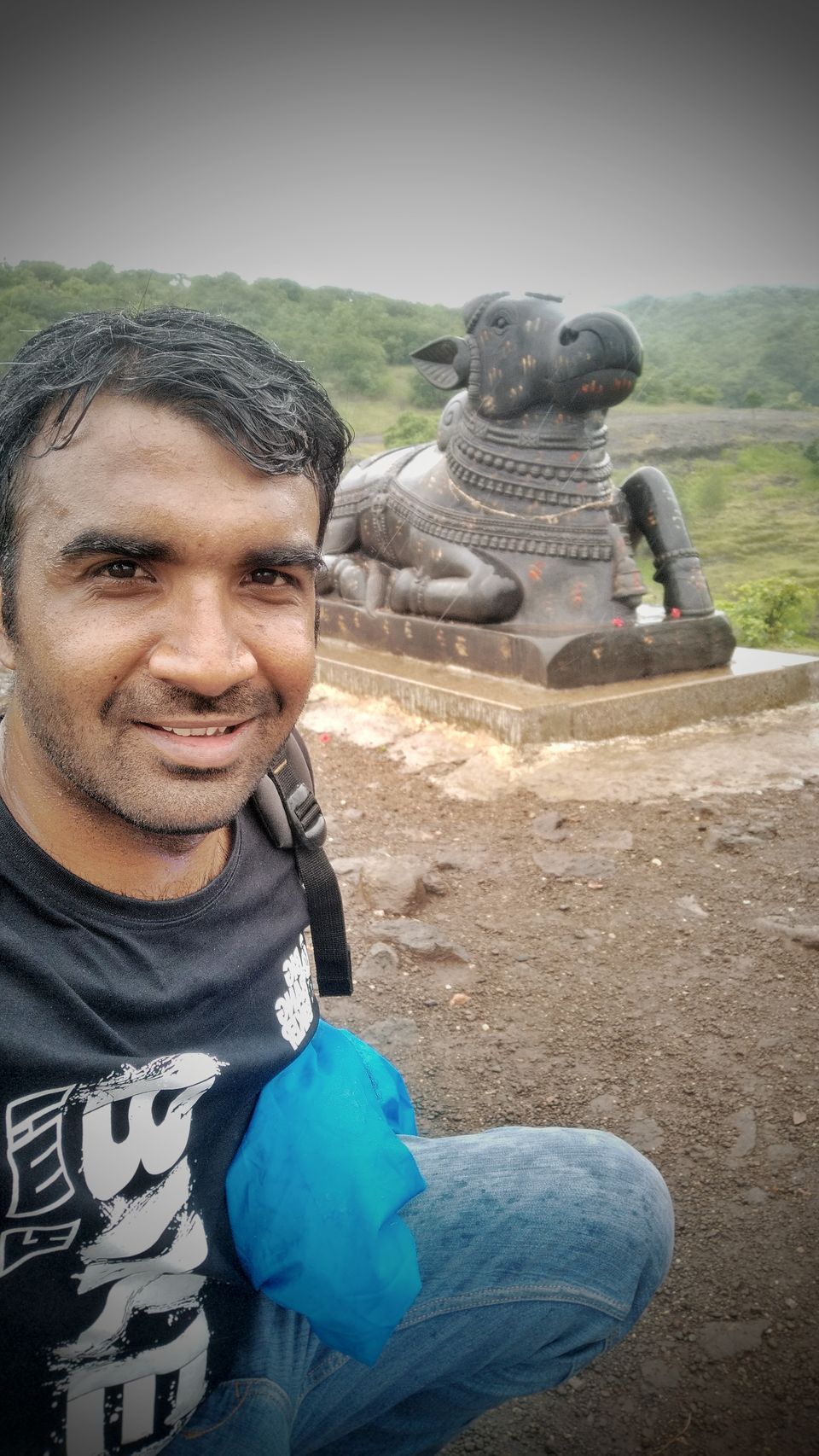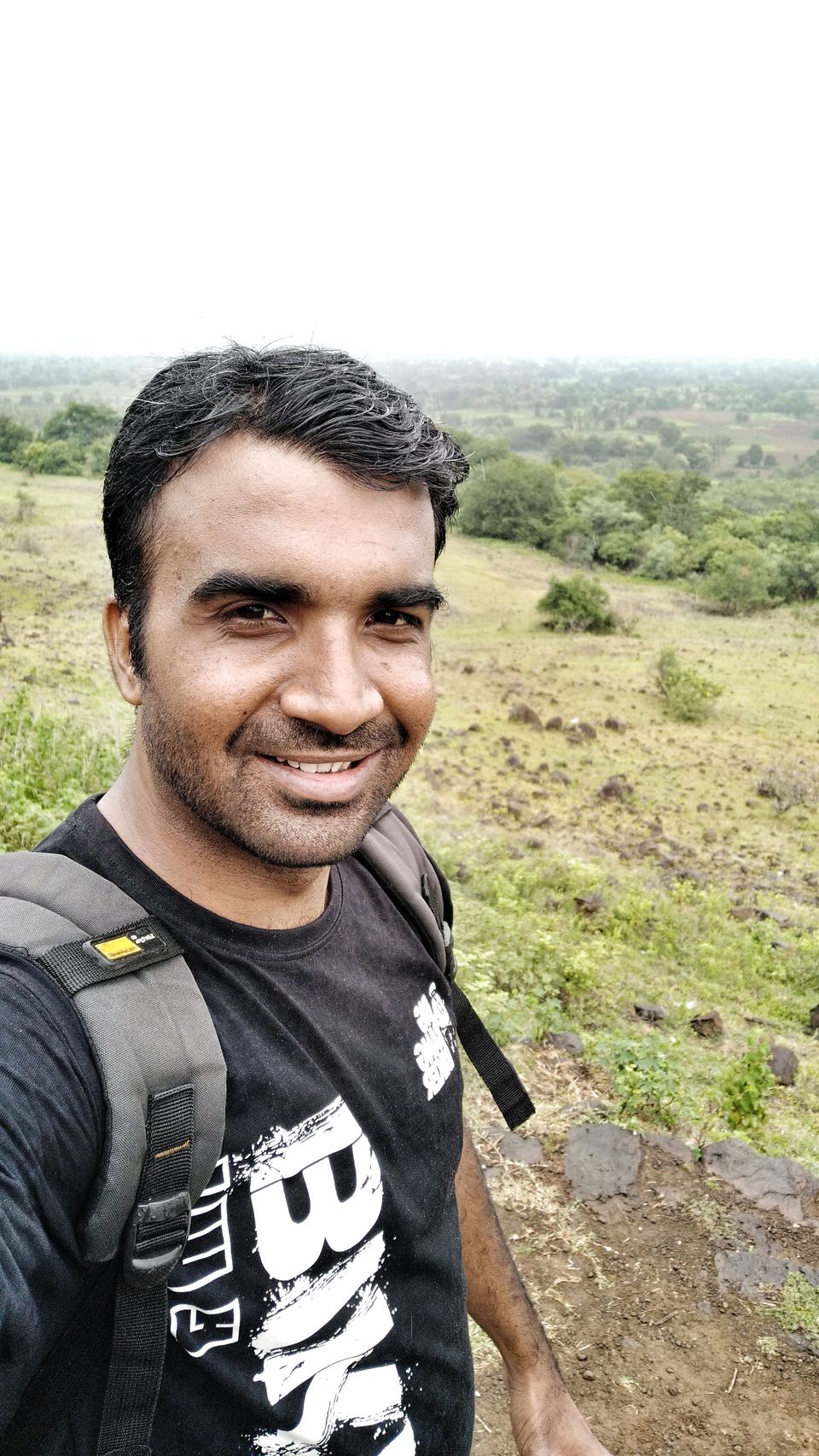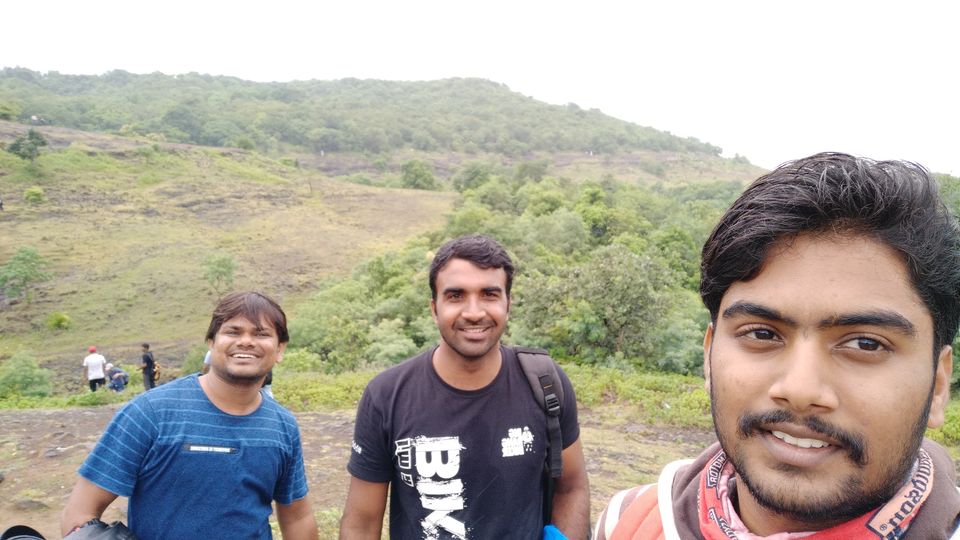 Kotapally Reservoir (Kayaking)

Kayaking Prices:
Single seater Kayak 250rs/30min & 350rs/1hr
Double seater Kayak 400/30min & 600/hr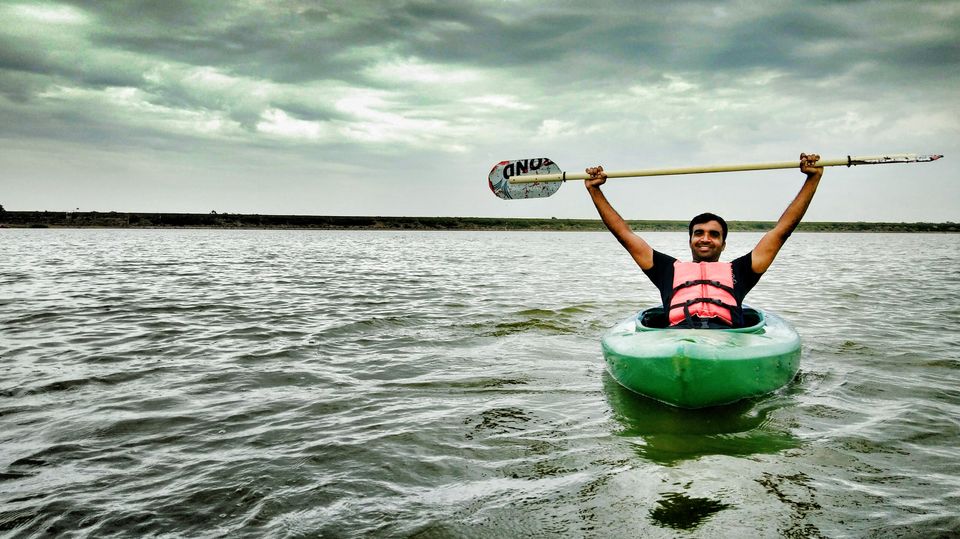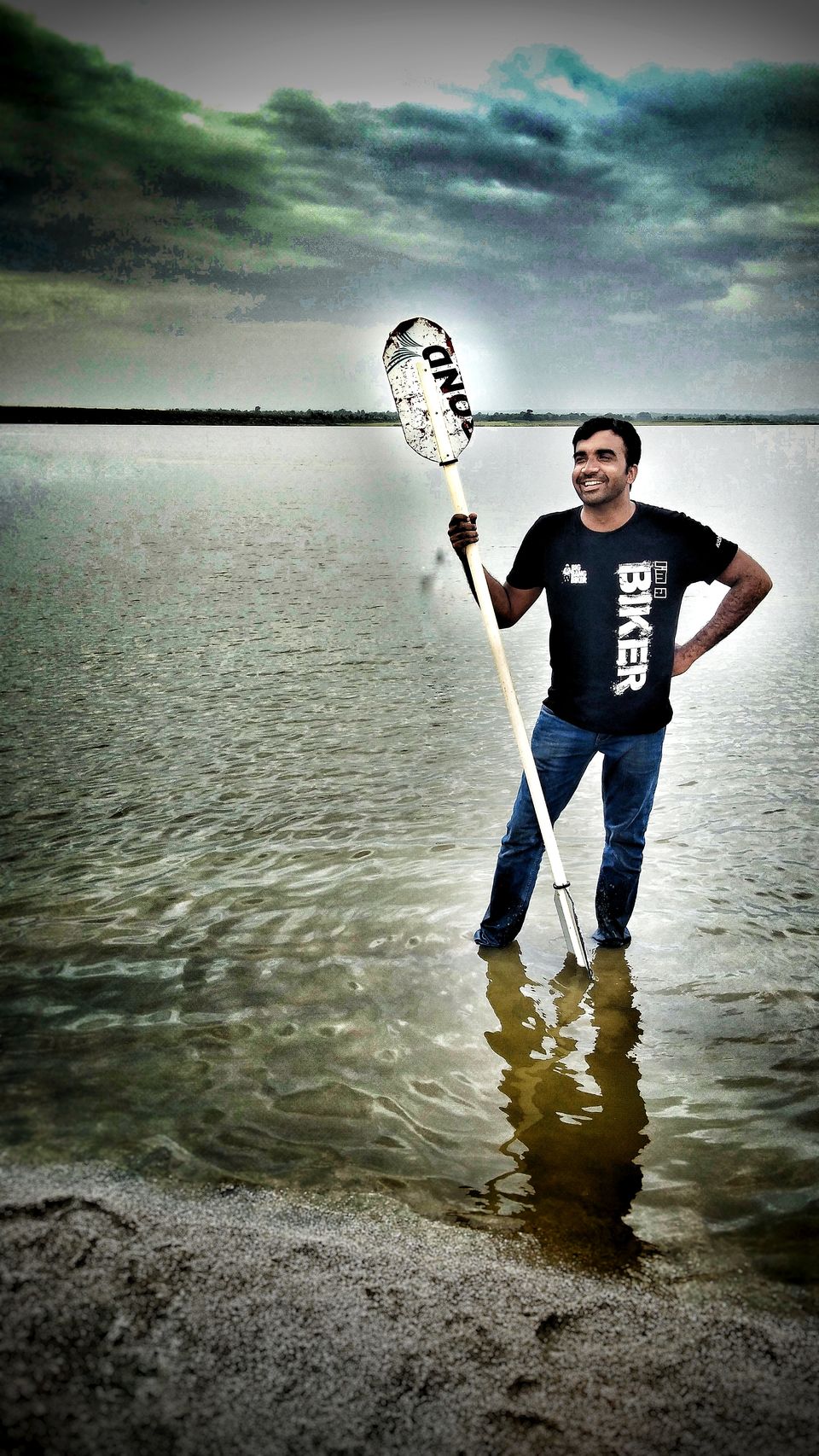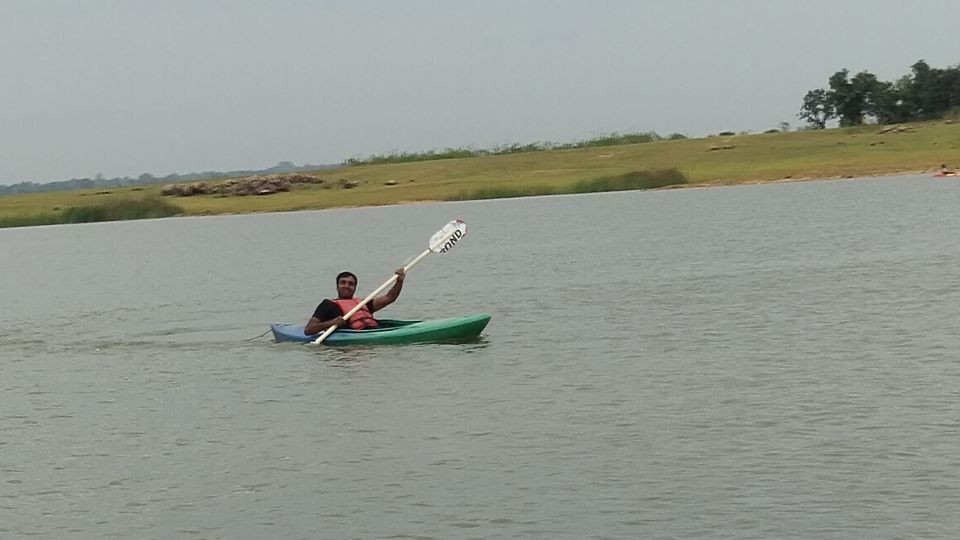 Missed:
We spent lot of time for Kayaking so we couldn't visit
1. Anantha Padmanabha Swamy Temple.
2. Anantha Giri Hills View Point.
Trip Itinerary
10:50am We were looking for a good place to have our breakfast. This place served some crispy Vada and average sambar. We had tea too.
3:10pm - 4:00pm We had lot of fun while Kayaking which is my first experience. So much that we forgot that we didn't had lunch. So we planned to have lunch at Vikarabad (19km)
8:00pm: Reached home. Dinner ready!
Eat & Sleep.
Finally, The important thing. Trip Cost!
Petrol = 400rs (5 Litres)
Breakfast + Lunch + Tea(x2) + Kayaking = 400
Total = 800!!! I told you already, it's a cheap trip.
It was a rainy day from start to end.
We planned to meet at Mornie Bakery, Nanal Nagar at 9am but due to rain we had to start at 10. Better late than never.
12:00pm We reached Ananthagiri Hills and decided to proceed to Kayaking/boating area at Kotapally Reservoir.
12:15pm - 2:30pm Enroute to Kotapally, we saw lot of visitors at this temple, so we decided to stop and give a try. We had the best trekking experience and views of beautiful nature.
It's already 4:40pm so we wanted to eat some tandoori roti and anda burji. That was a delicious meal after so exhausting kayak. Meal for 3 members costed 270 rupees. VFM!!! Left the place at 5:20pm