"One day I should get into this submarine" this was the thought that was in my mind when I saw a video about the INS Kursura submarine for the first time on door Darshan when I was a ten year old kid. Since then I have been dreaming about getting into this submarine some day.
It took me twenty years to get to Vishakapatnam. Like the phrase says it will happen when it has to happen no matter how hard we try.
I took a pitstop at Vishakapatnam for just two nights for specifically this purpose to visit the submarine museum.
The museum is open from afternoon 2:30 PM to 8:30 PM in the evening.
Charges:
Rs 40 as an entry fee for Indian citizens and Rs 300 for foreigners.
Rs 50 for a camera and 300 for a video camera.
There would be retired navy officers who would act as guides who explain about the submarine's history, architecture and life of the brave warriors who served inside the machine.
When I finally got the chance to enter the submarine it was the best feeling I ever had in my life, like as if i had accomplished something great. After listening to how our brave navy officers lived and served our nation from inside the submarine I was only feeling goosebumps and great respect towards our army.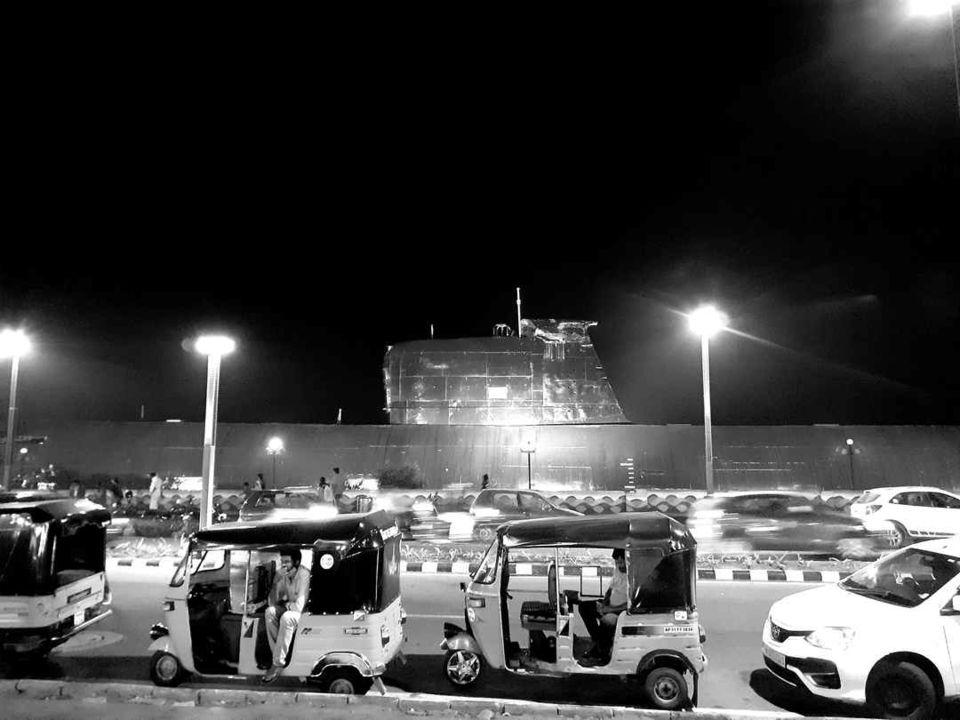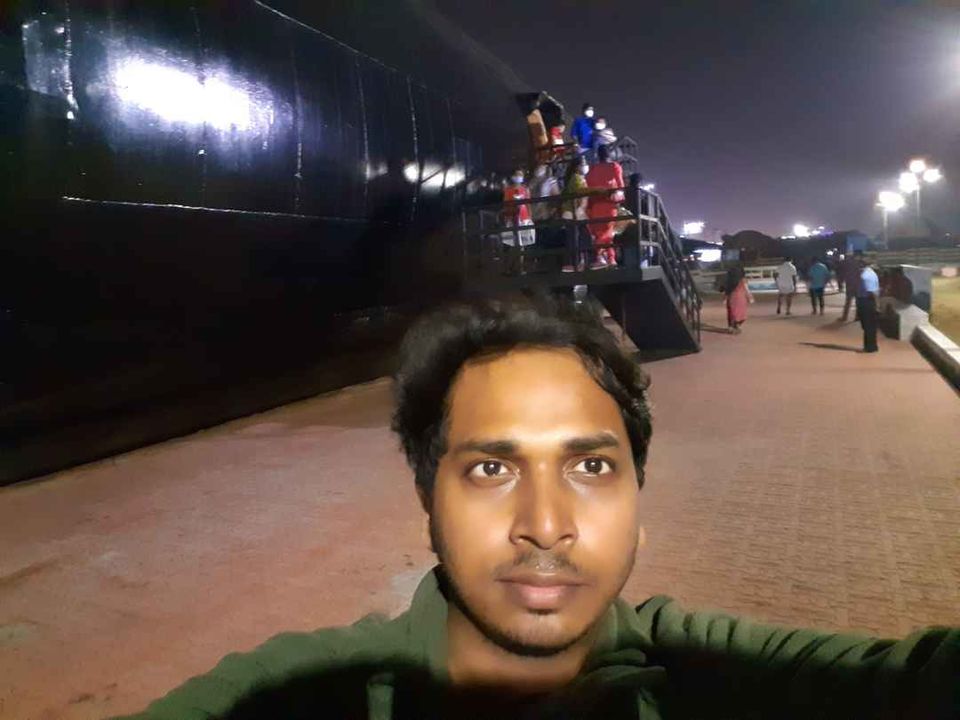 After spending almost an hour inside the submarine taking enough shots for my video I walked outside onto the pavement and was sitting there watching the submarine for sometime before turning around and walking towards my hotel.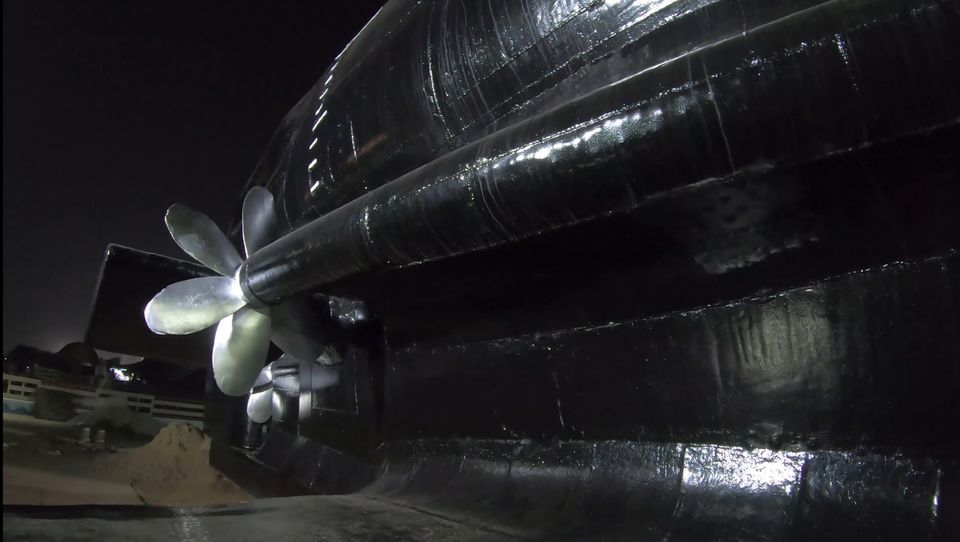 TIP: Talk to the officers after the other visitors leave the submarine to listen to some interesting stories about the navy.
Also to watch the full video check out the YouTube link provided above.