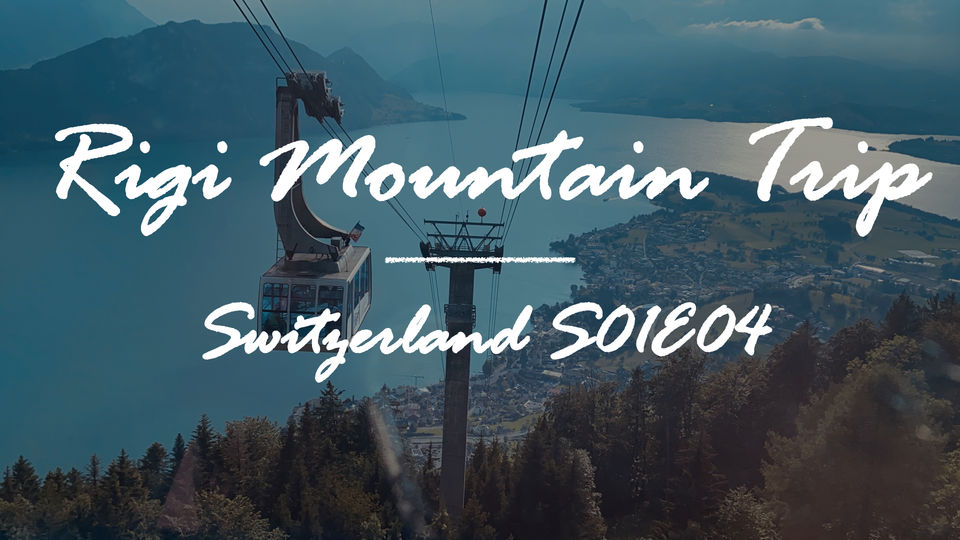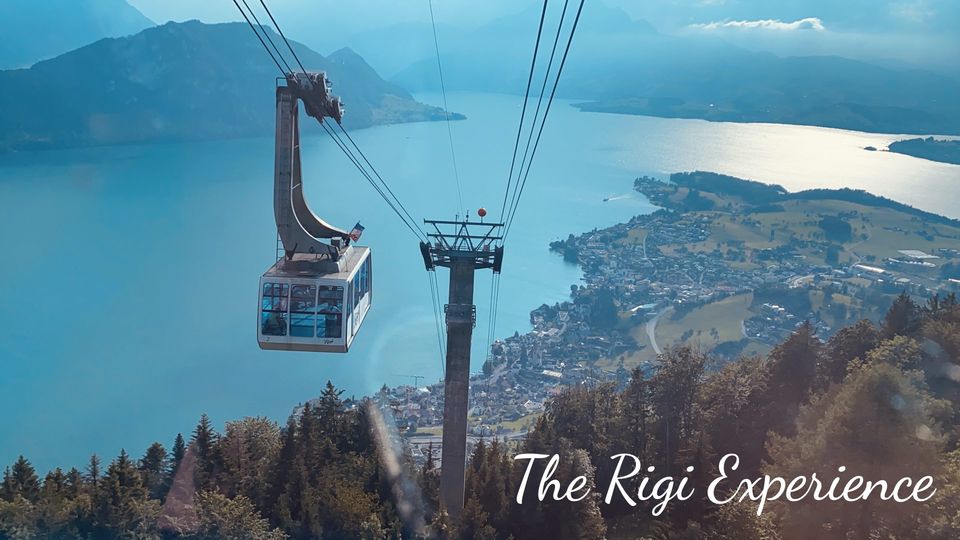 Rigi is one of the most quirky and popular experiences in Switzerland. It is known as the queen of mountains, and the name truly suits it.
How to reach Mt. Rigi...
There are two ways to reach Rigi Kulm. One is with the Vitznau-Rigi-Bahn and the other is the Arth-Rigi-Bahn. Both directions of these mountain railways offer completely different views so I would suggest you ascend in one direction and descend in another.
If you want, you could also take a cable car from Rigi Kaltbad station to Weggis from where you can get a boat back to Lucerne.
There are trains to both Vitznau and Arth Goldau from Lucerne. Alternatively, you could also take a boat to Vitznau from Lucerne.
You can check the timetable of the Rigi trains and cable car here. You can find the boat schedule from Lucerne here.
Here is an easy and most scenic way you can reach Rigi Kulm from Lucerne and back. You can ascend and descend on the route of your choice.
Step 1: Lucerne to Arth Goldau in train.
Step 2: Arth Goldau to Rigi Kulm in Arth-Rigi cogwheel train.
Step 3: Rigi Kulm to Rigi Kaltbad in Vitznau-Rigi cogwheel train.
Step 4: Rigi Kaltbad to Weggis in cable car.
Step 5: Weggis to Lucerne in boat.
Tip: The entire trip to the Rigi mountain from any major city is included in the Swiss Pass.
To find out the entire Itinerary to Mt. Rigi and look at some amazing pictures, visit here.
Follow me on Instagram to look at some of the most amazing destinations in Europe.