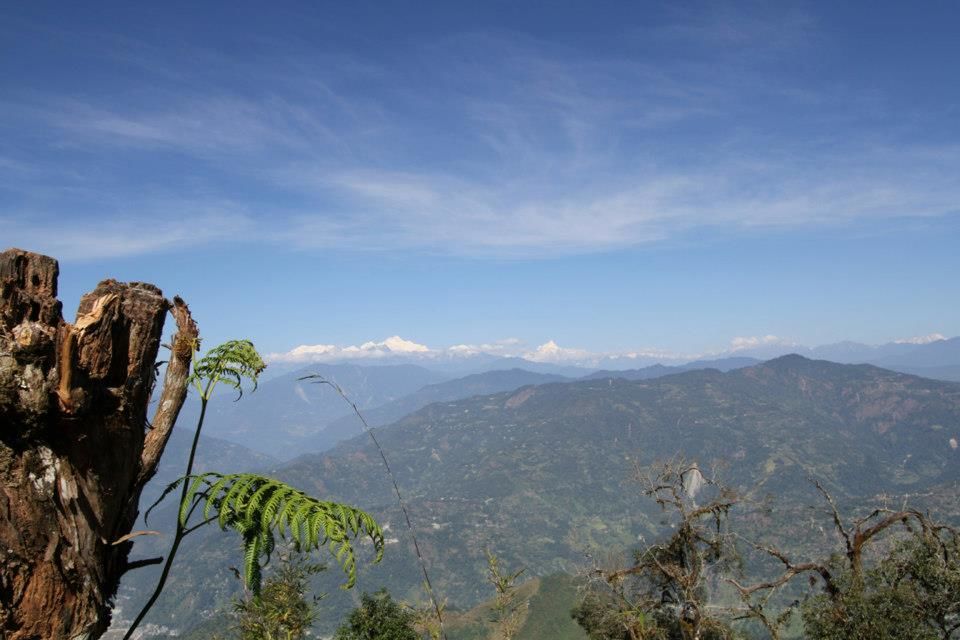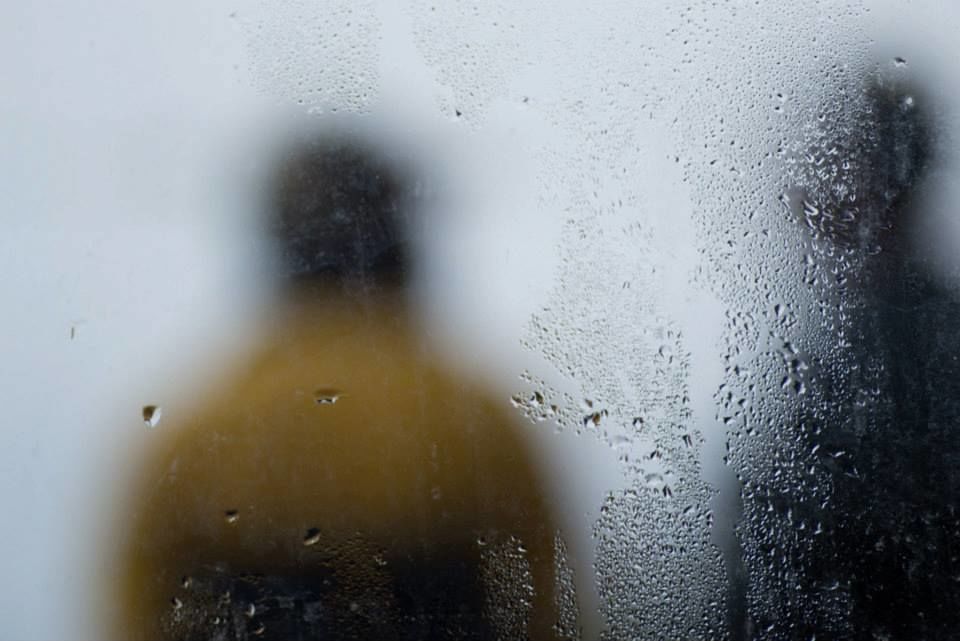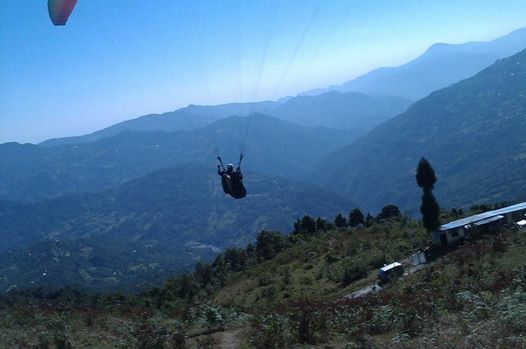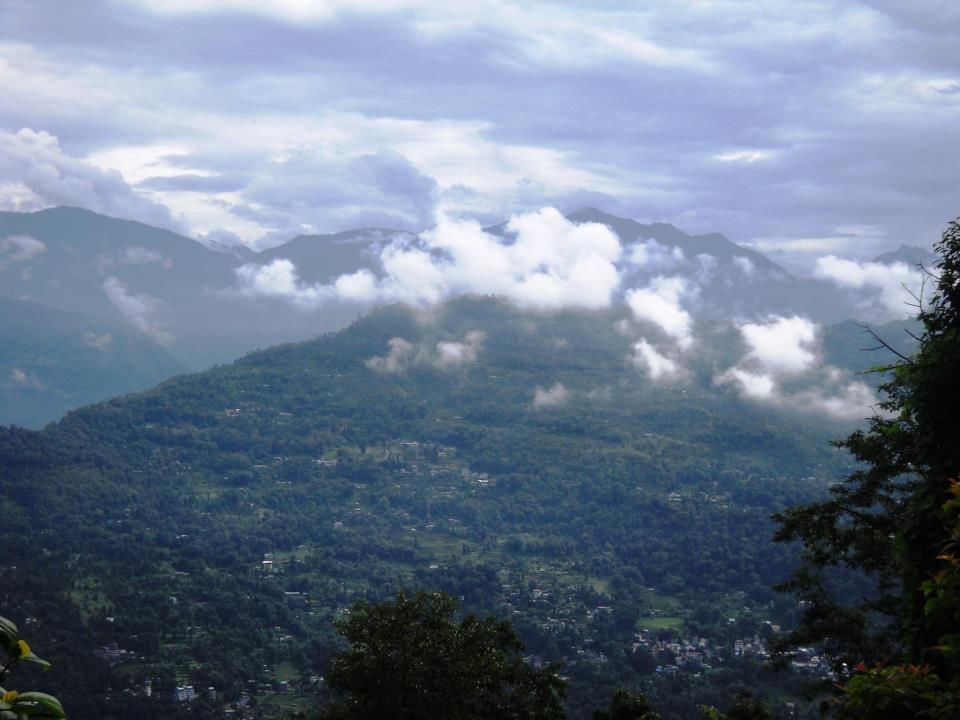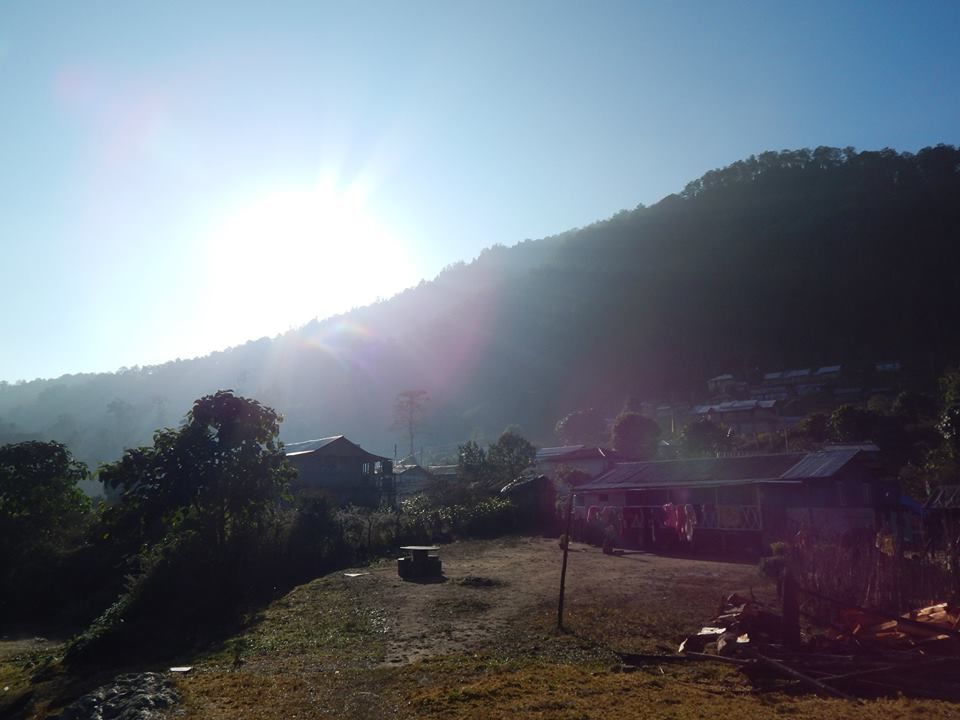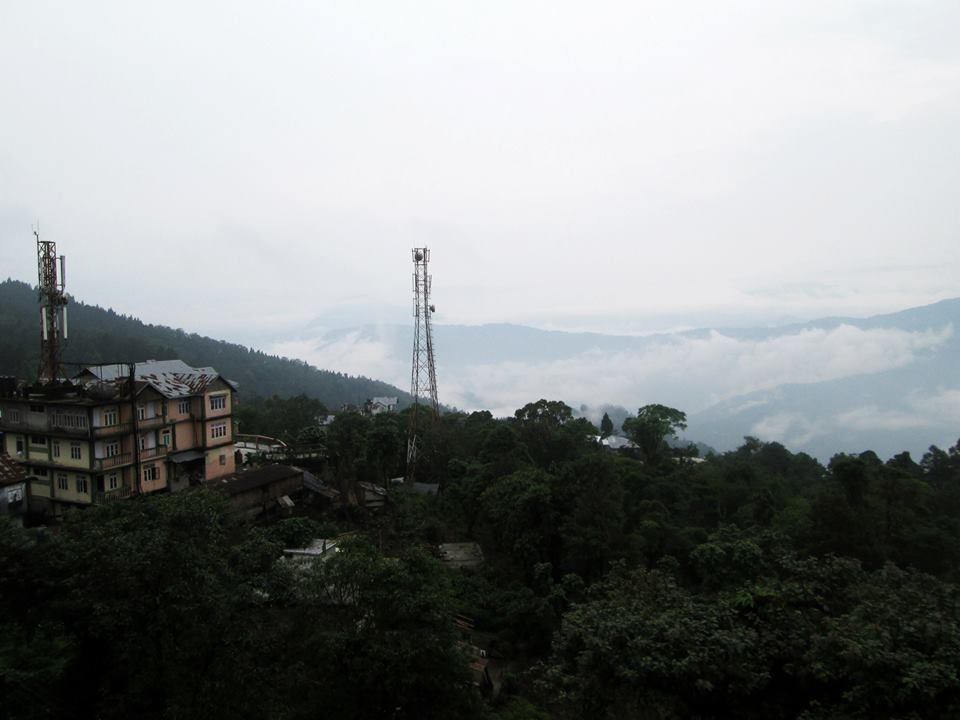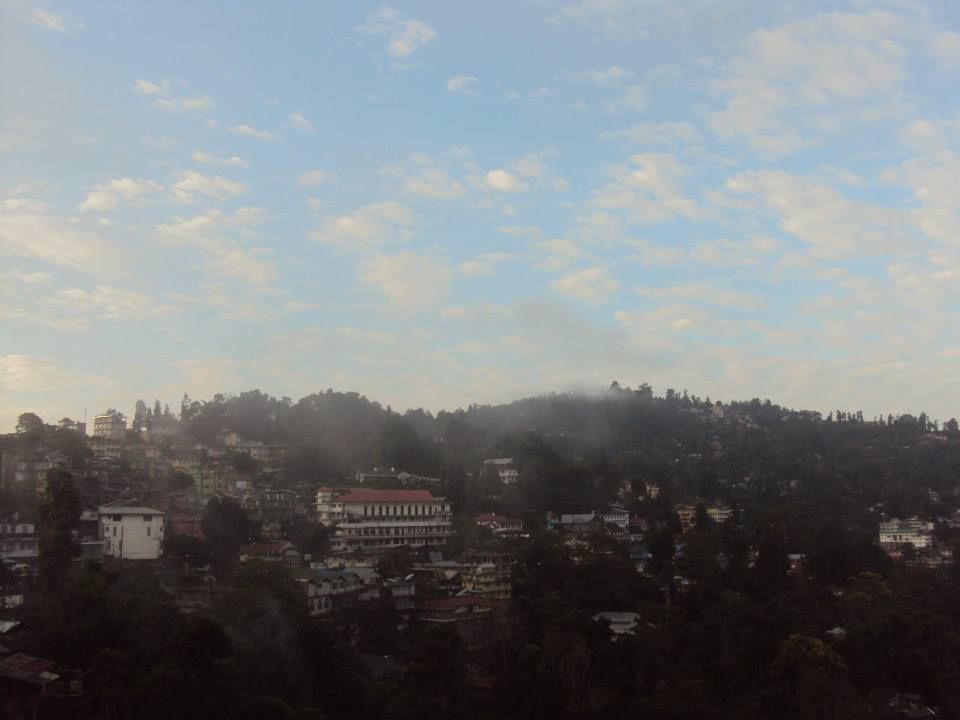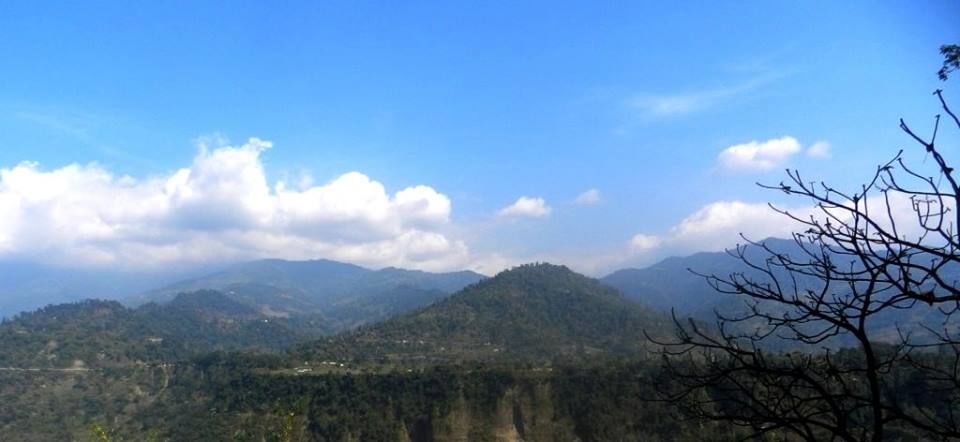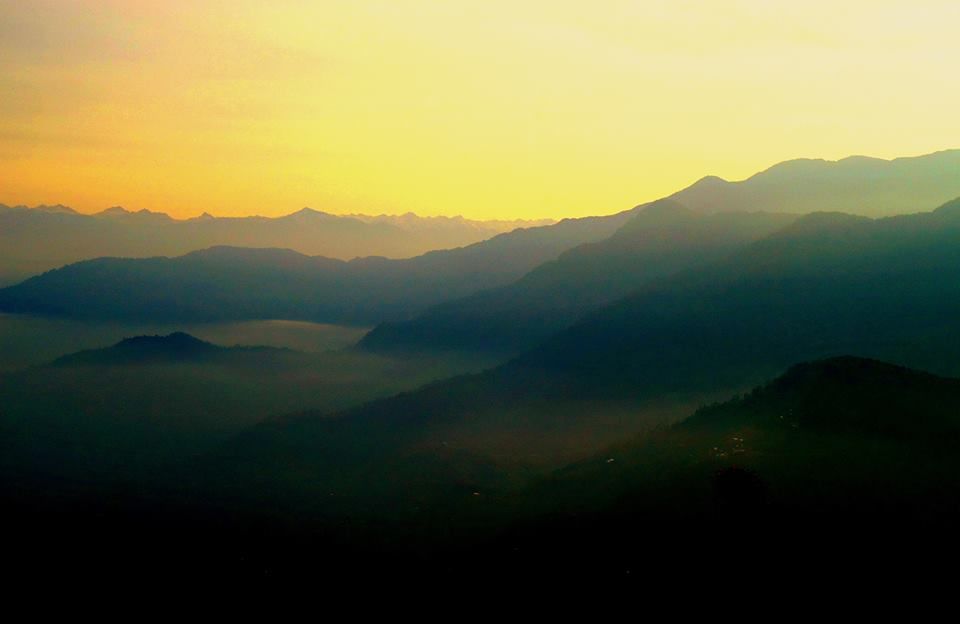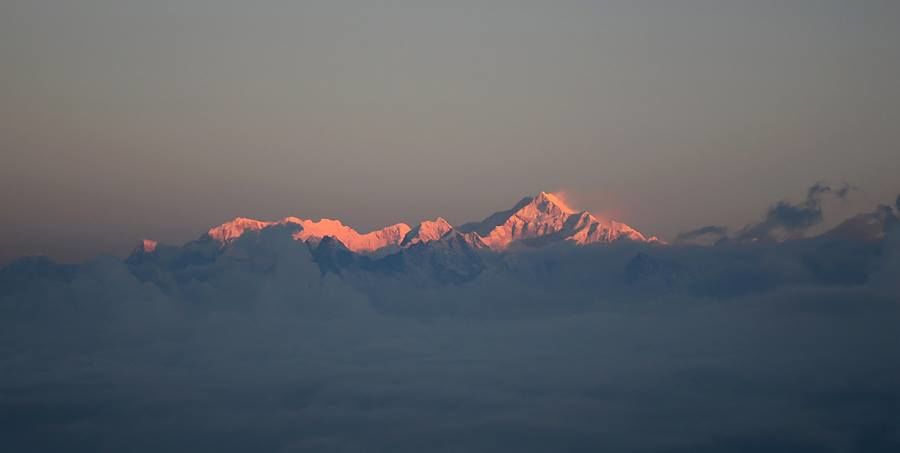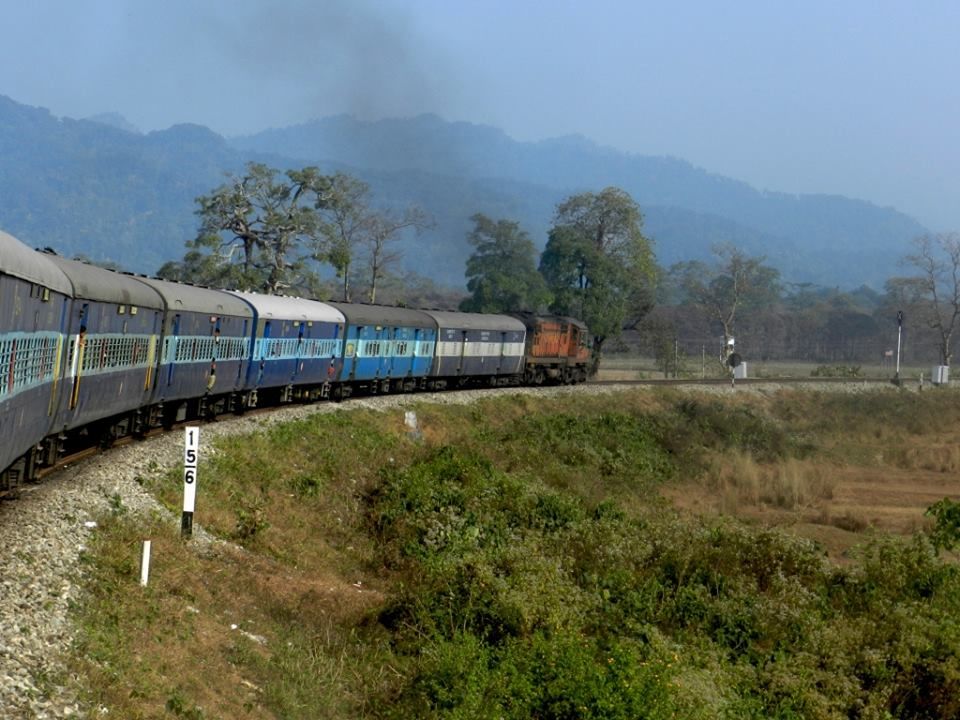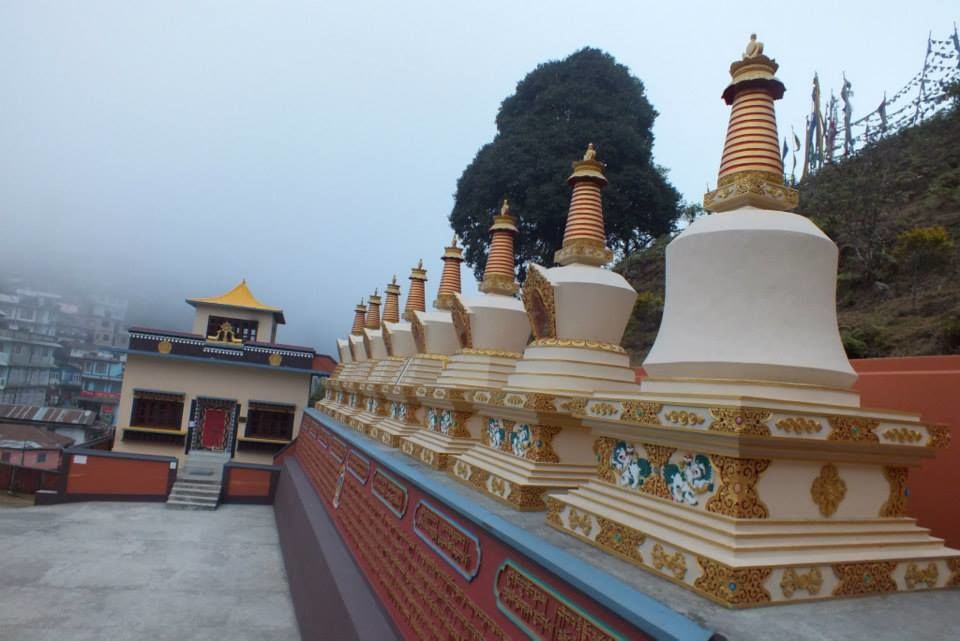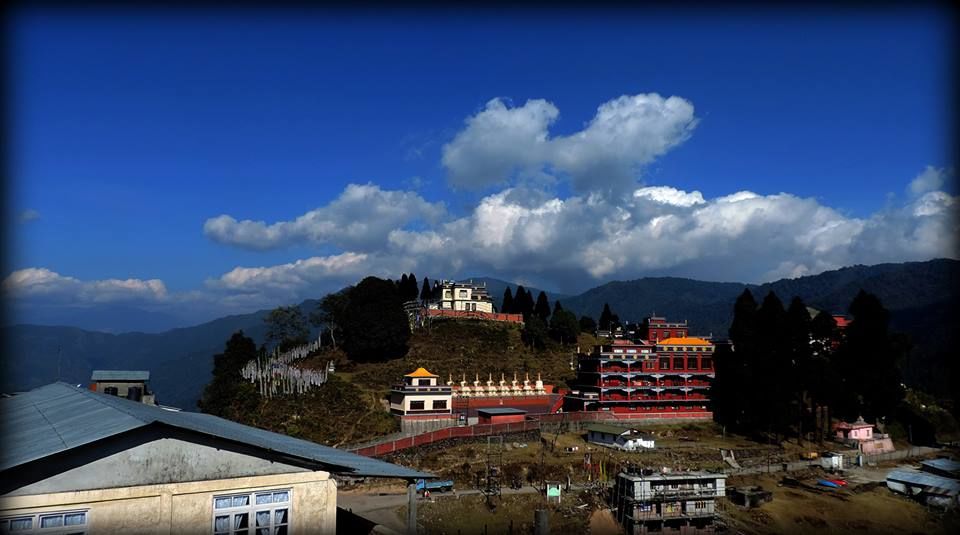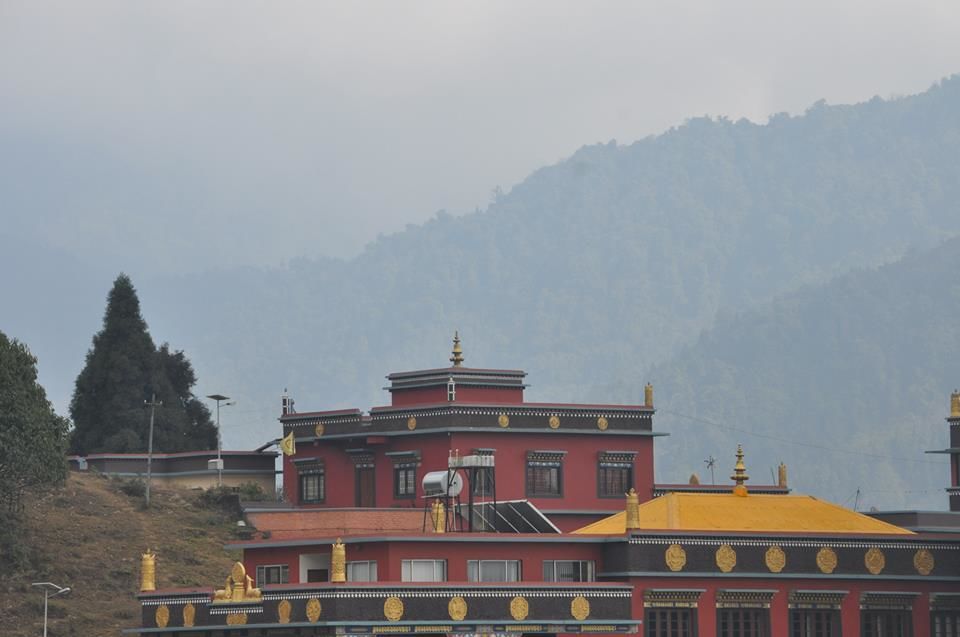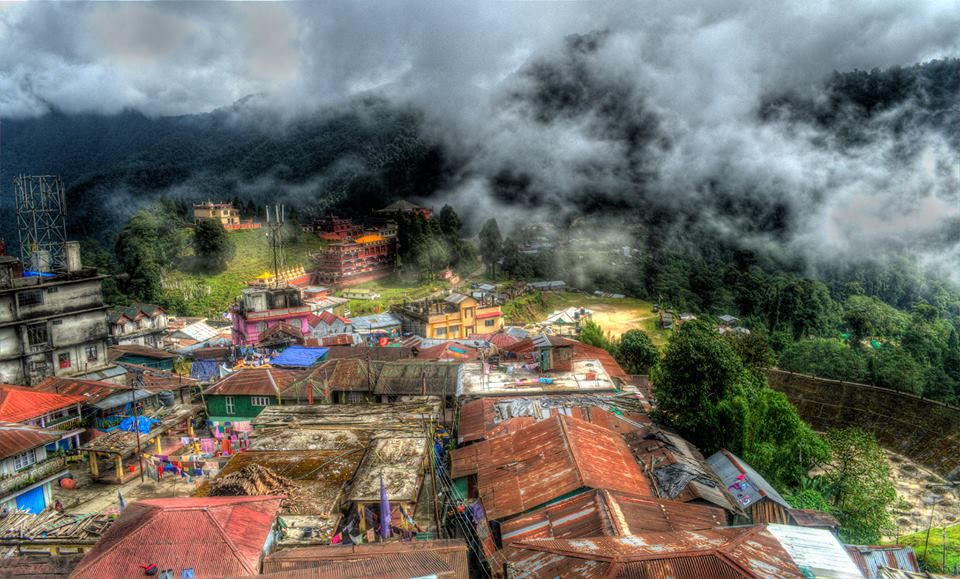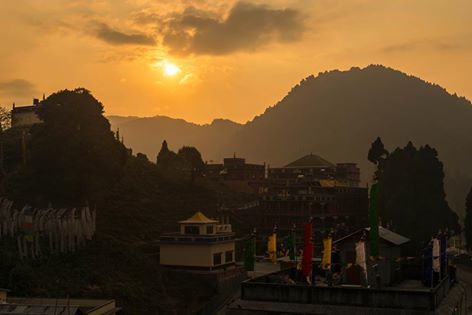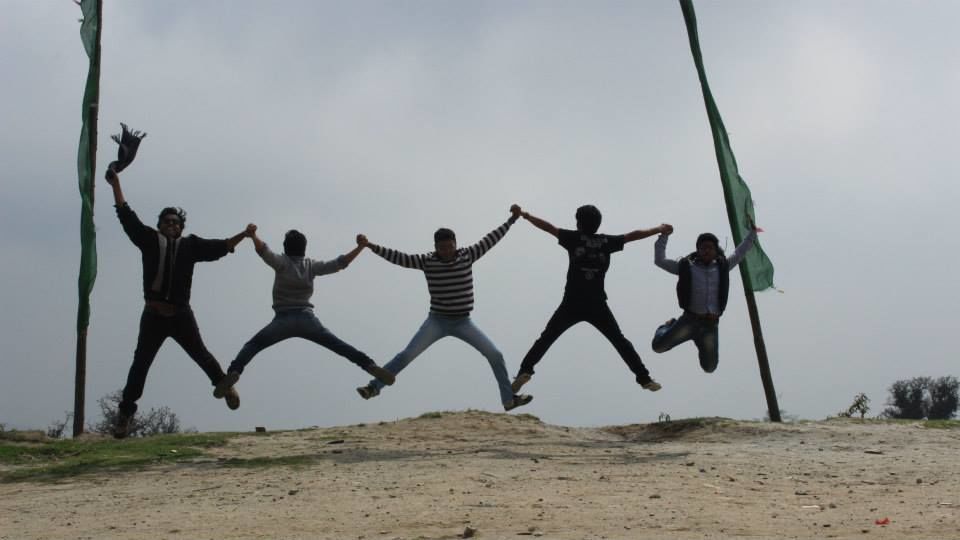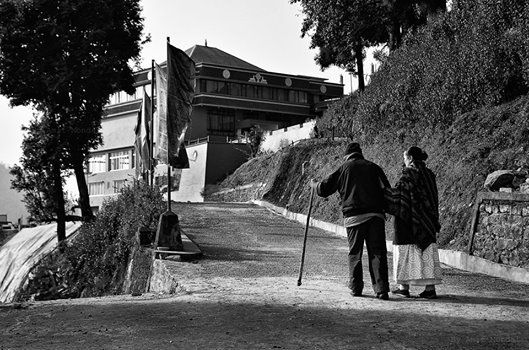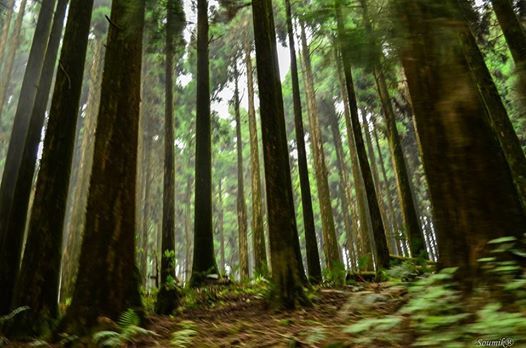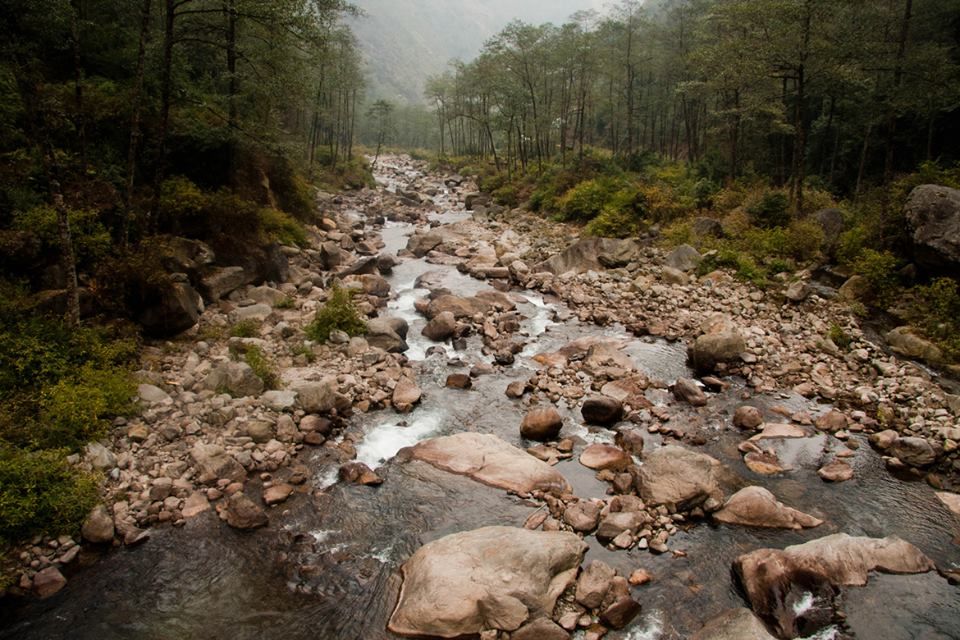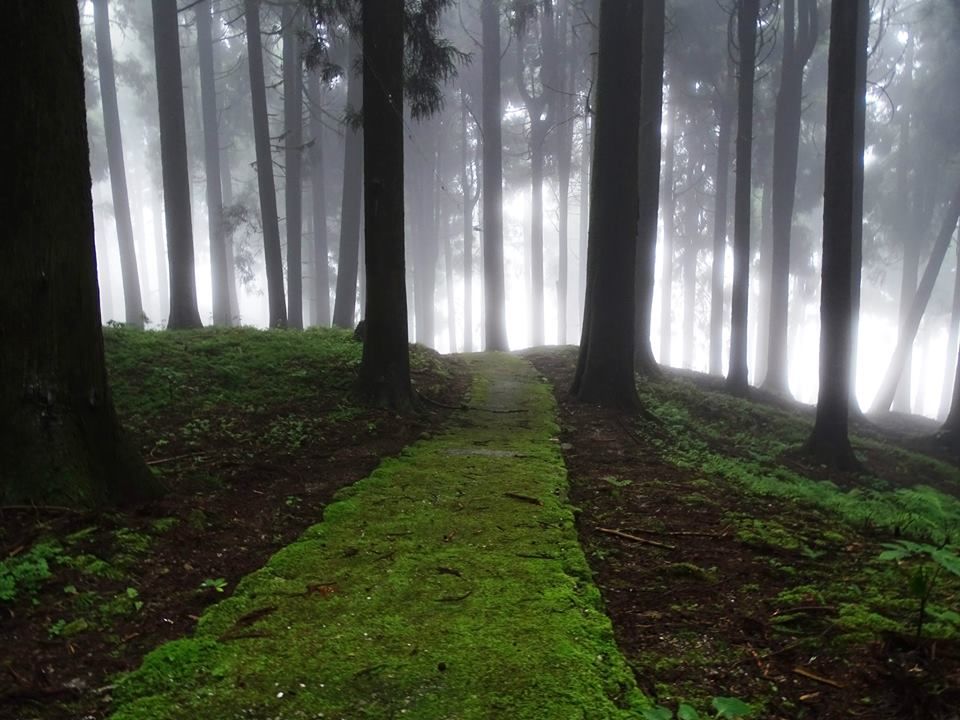 A sudden window from the monotonous school life and an unplanned trip to north is what we make of it.
Mission North Bengal.
Our first High School trip.
The humid city of joy forces you to break into sweat every single day, so no locations, no hotel booking, just backpacking.
Instead of starting from bottom and moving to the top we started with the scattered destinations of North Bengal and decided to finish it off with Kalimpong.
The hills, the jungles and the serene beauty of undulating tea gardens spread to the horizon. From the low lying agricultural fields to the high alpine mountains of Sandakphu, North Bengal is truly a treasure hunt for the nature lovers, especially for those who are looking for a periodical escape from the hectic chores of the modern city life.