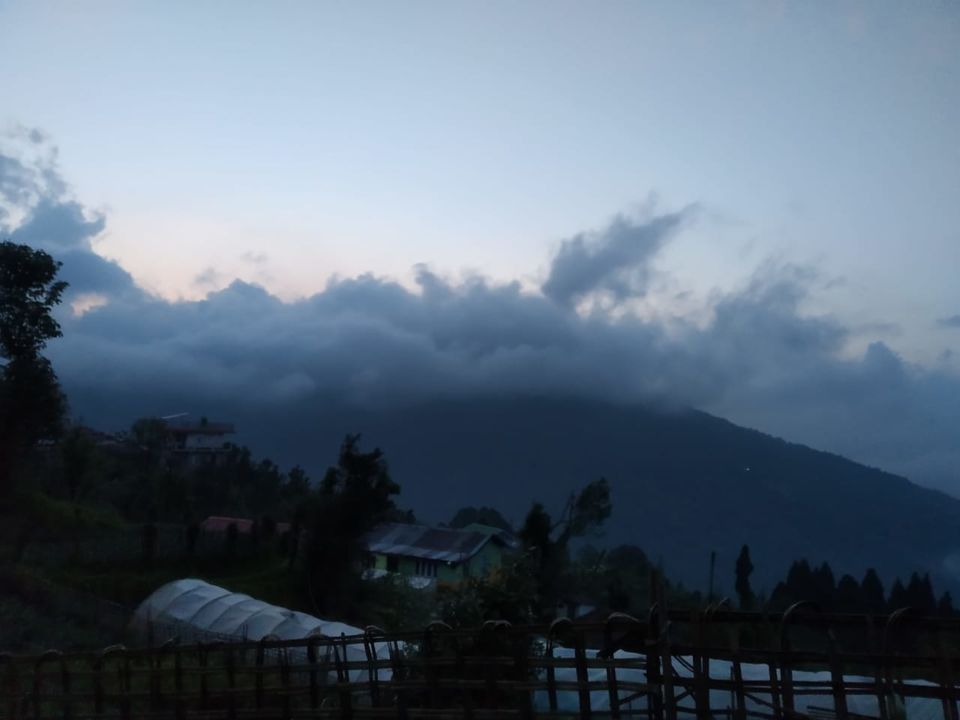 Chatakpur, doesn't really ring a bell, does it? You'd assume it to be somewhere in Central or Northern India because of the 'pur' but actually, it lies in the Northern part of Bengal. Located 7,887 feet, this is literally a clearing in the middle of a forest with an absolutely stunning view of the Kanchenjunga. The roads to the village are narrow and your heart would throb against your chest but that goes on to show how the area is yet to get commercialized by industrial giants. This is an ideal getaway from the humdrum of city life.
What to expect there?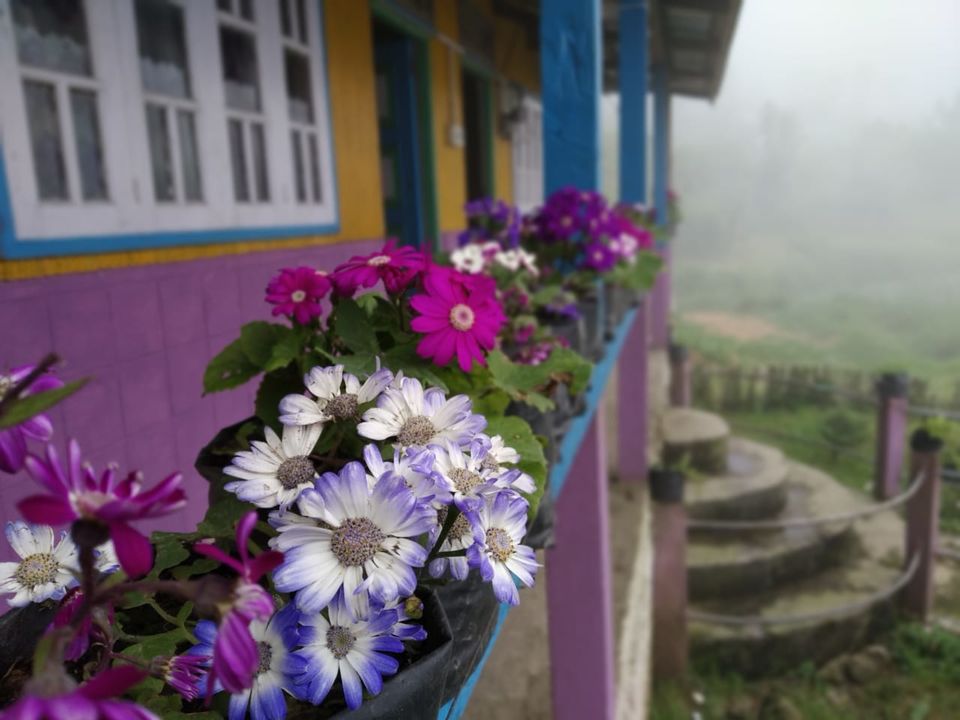 If you have travelled to North Bengal, you'd know that life there does not fit the idea one generally carries of Darjeeling. Darjeeling, in North Bengal, is probably one of the only places that offers a city experience. However, these little hamlets have a culture of their own which they look to share with the tourists. They have simple lives, simple joys and simple homes and that is exactly what you should expect when travelling there.
Where to stay?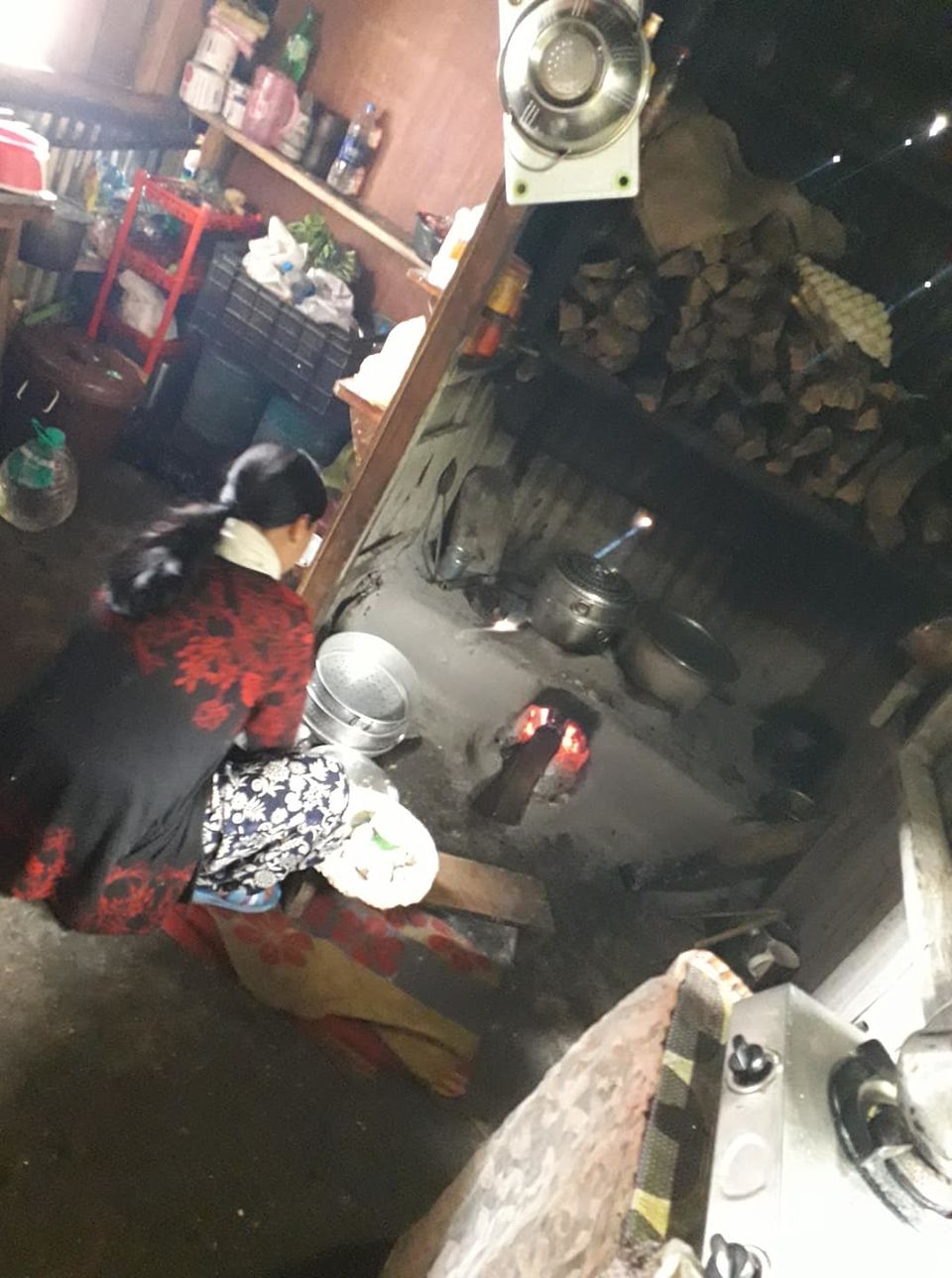 Since it is a very small, self-sufficient village, they generally have home-stays and not hotels. Both single and double occupancy rooms are available as per the guest's need. All the guest houses are closely located and need prior booking.

What cuisine to expect?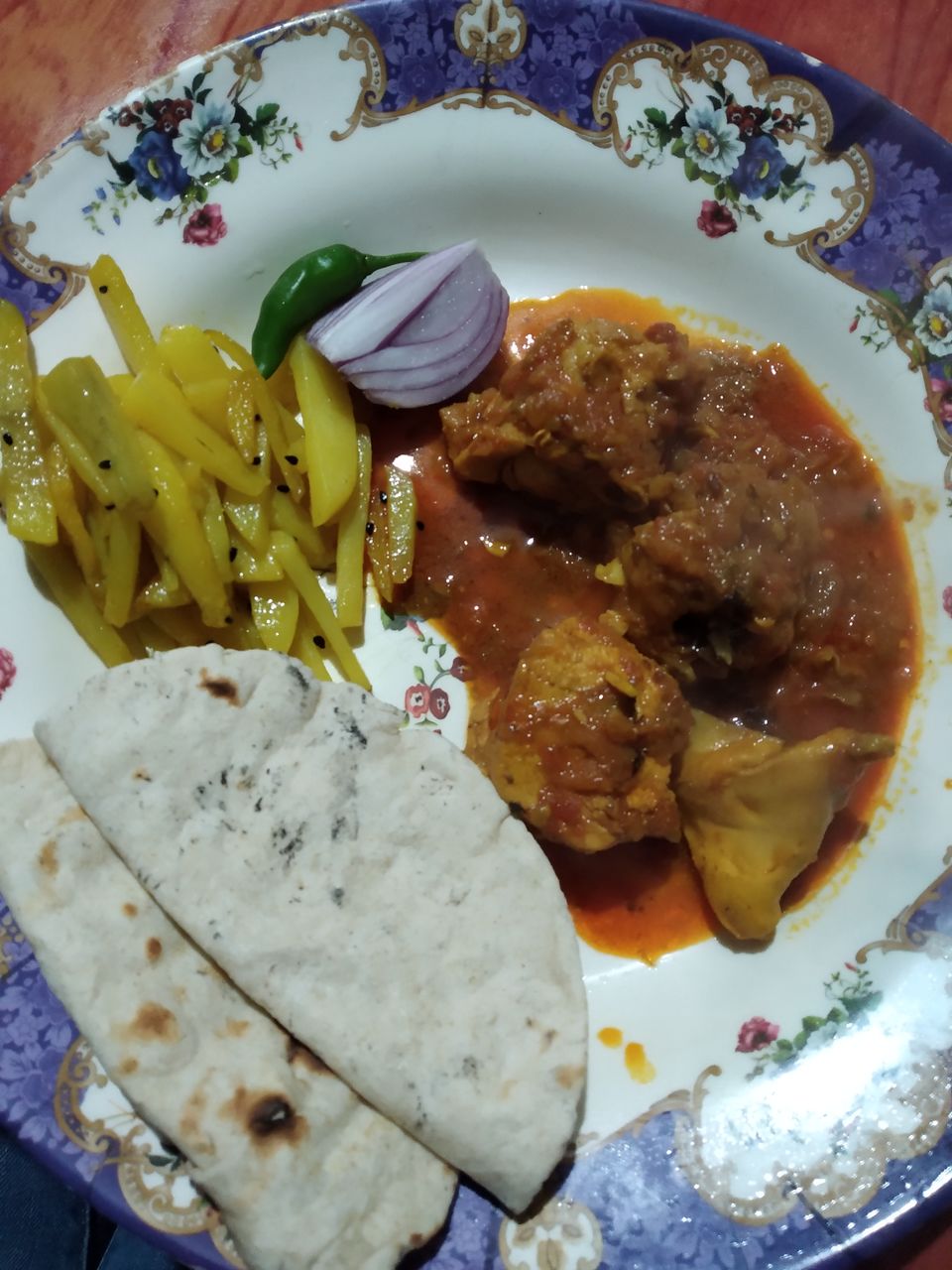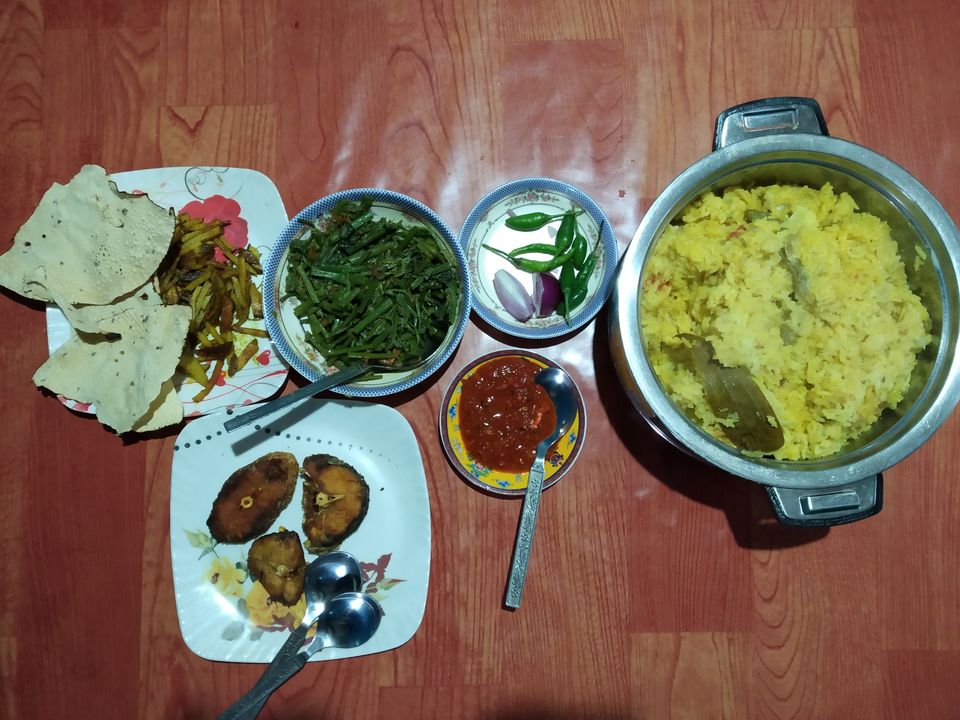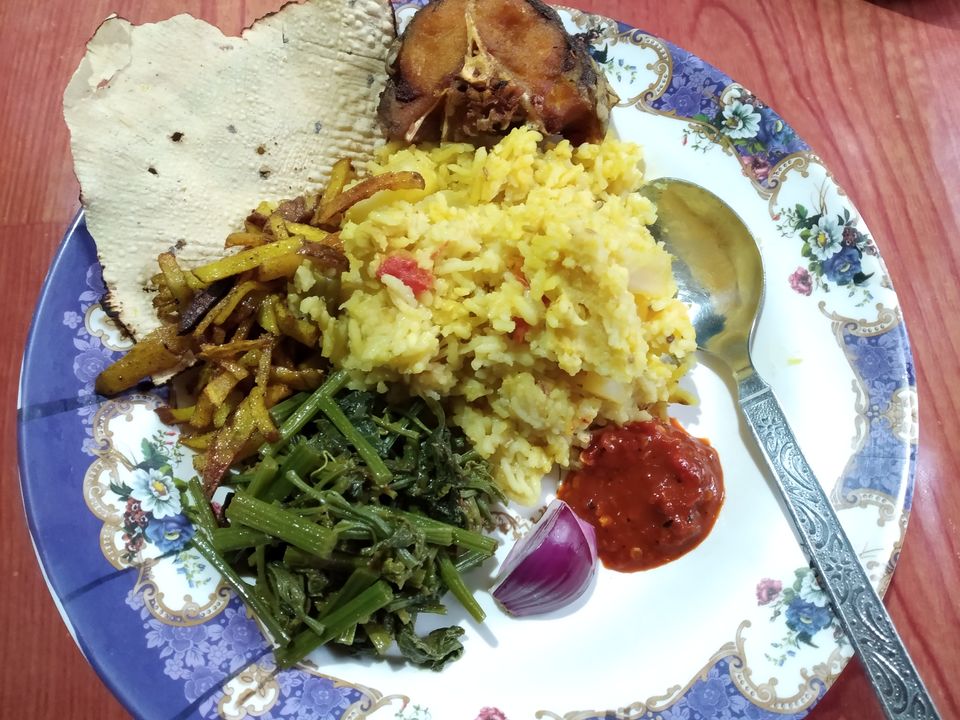 Since they primarily receive Bengali tourists, they offer a basic staple Bengali diet with rice, dal, vegetable fritters and chicken or egg as per request. Along with it, they also offer momos, thukpa and some seasonal local herbs the way they generally prepare for themselves at home.
What to do there?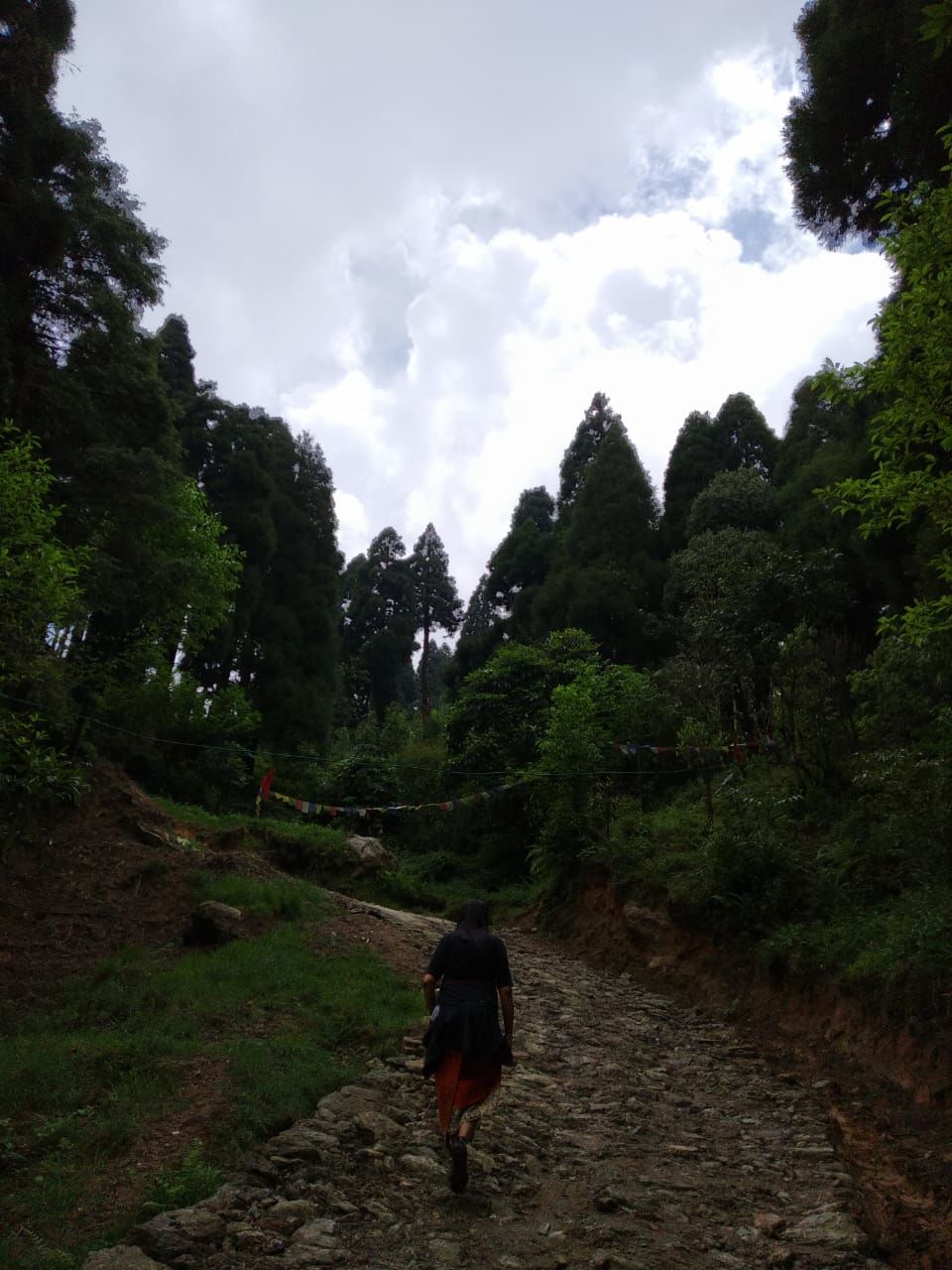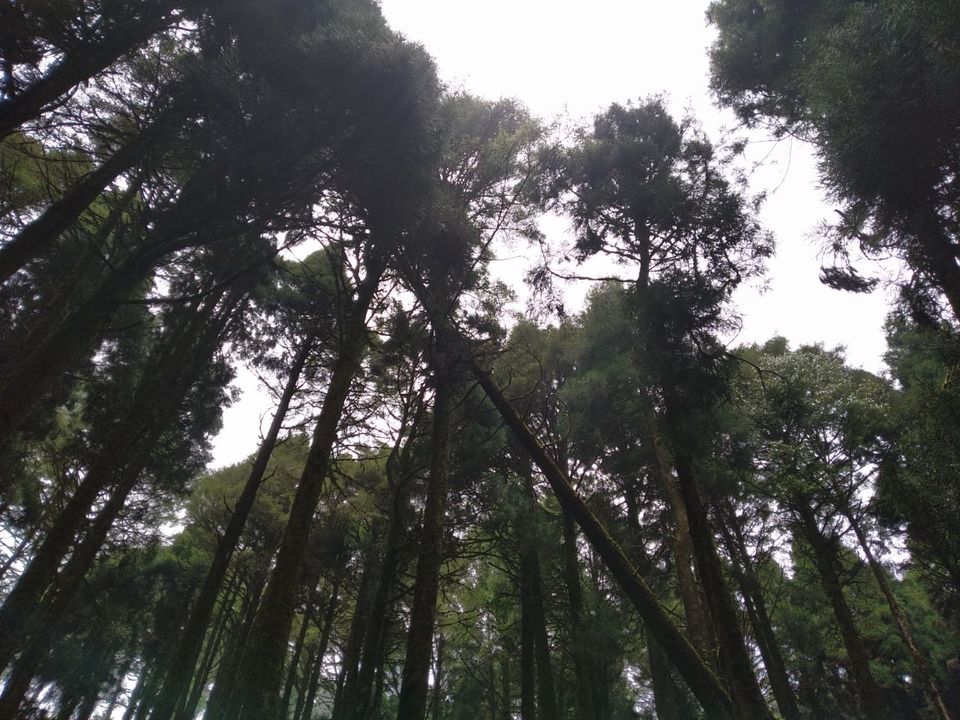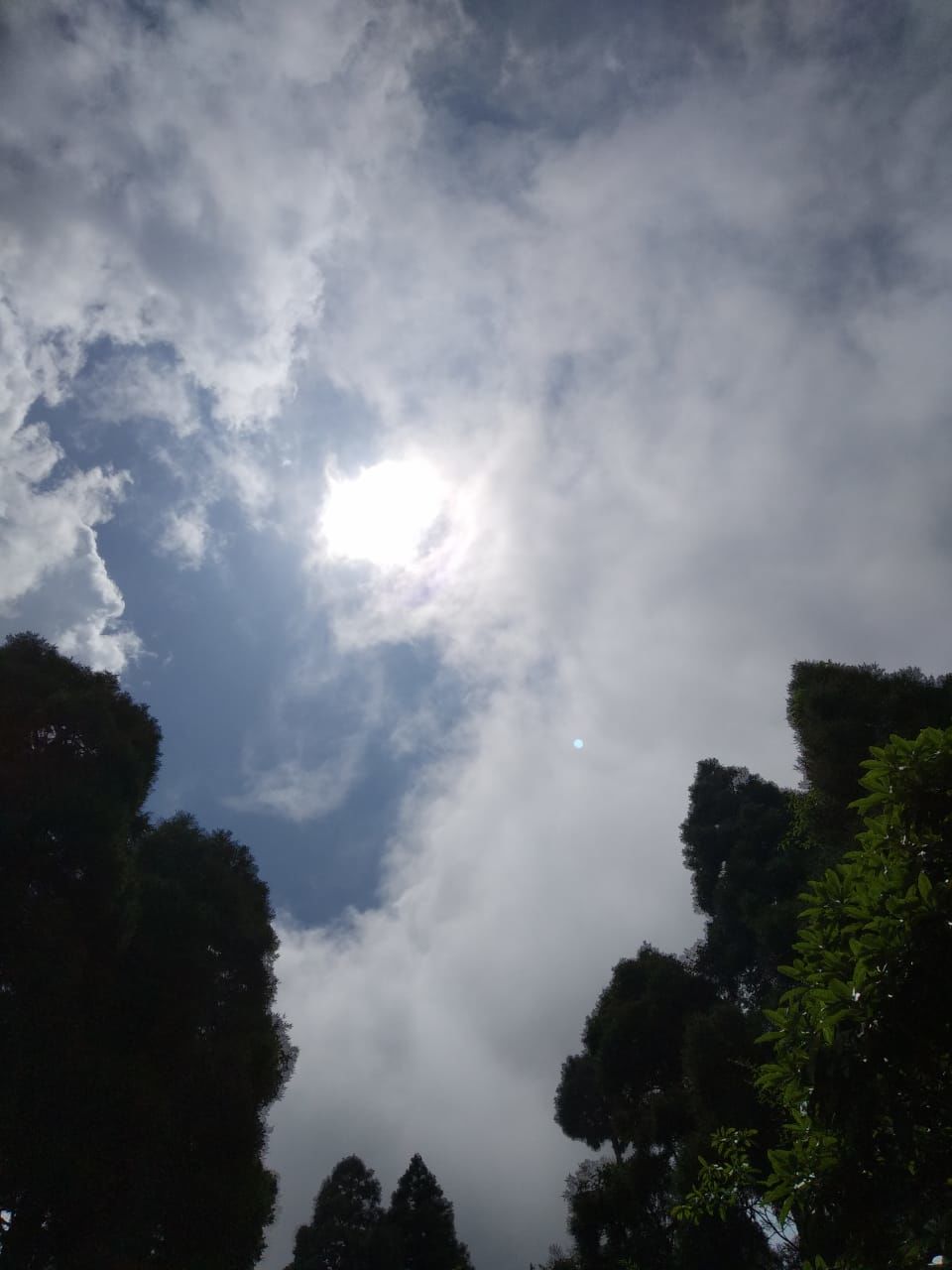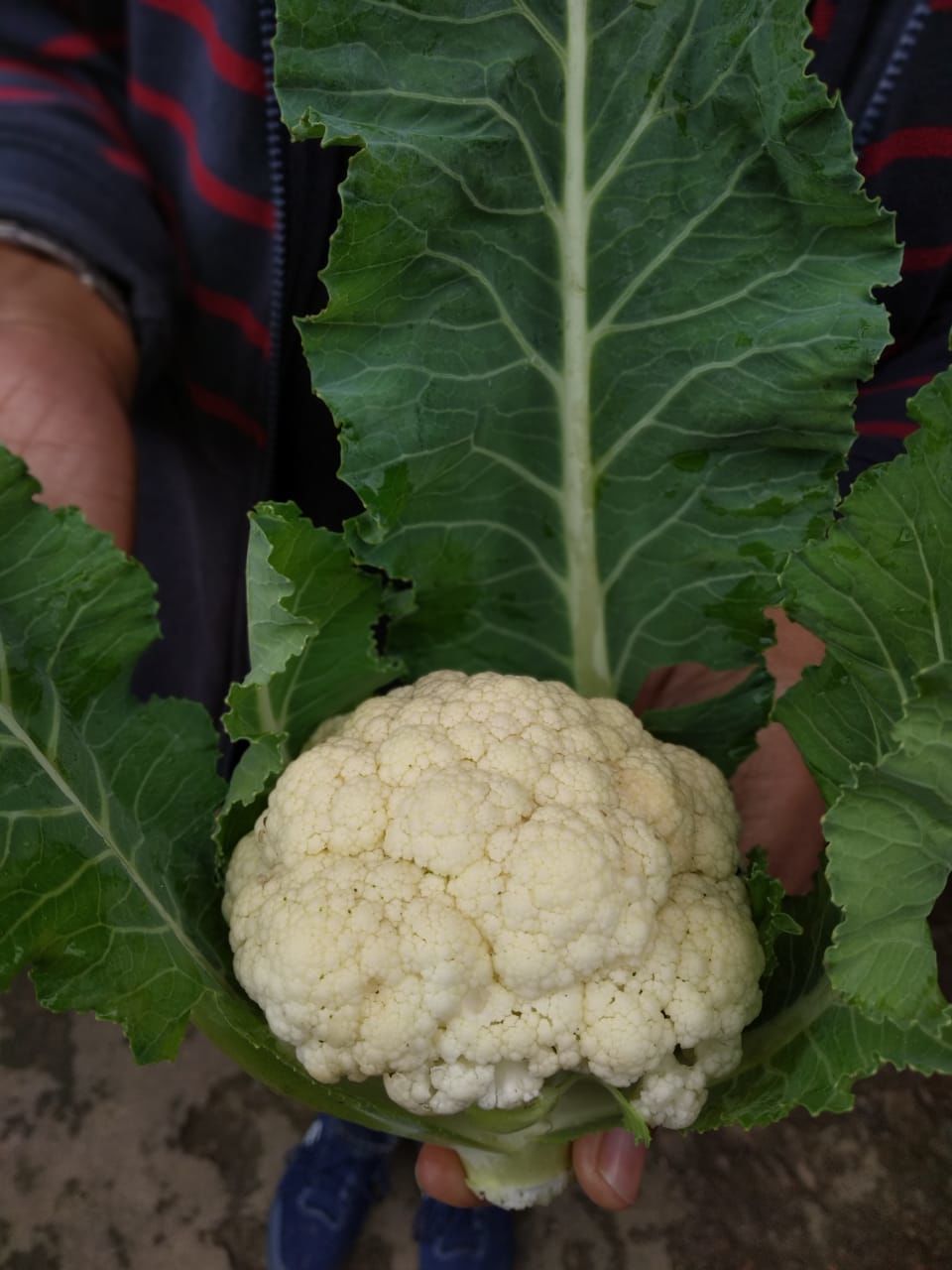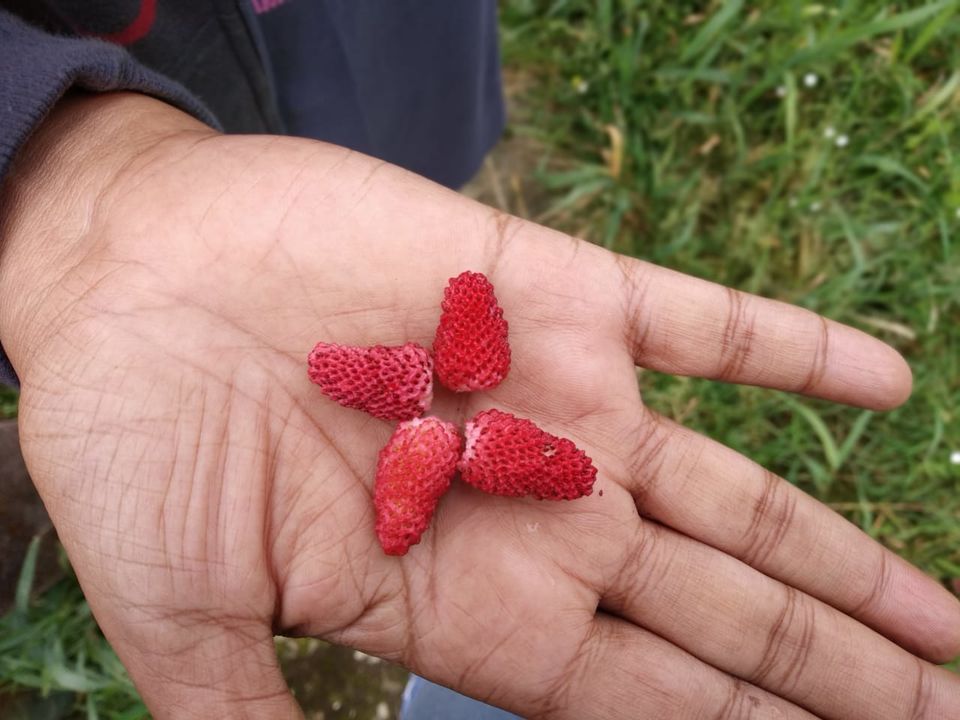 The village is known for its scenic beauty but apart from that, trekking is quite popular. The villagers also have a sacred grove in the middle of the forest where they offer to take tourists. The other options are a day trip to Darjeeling, Kalimpong or Rishop for which tourists can hire cars.
Best time to visit?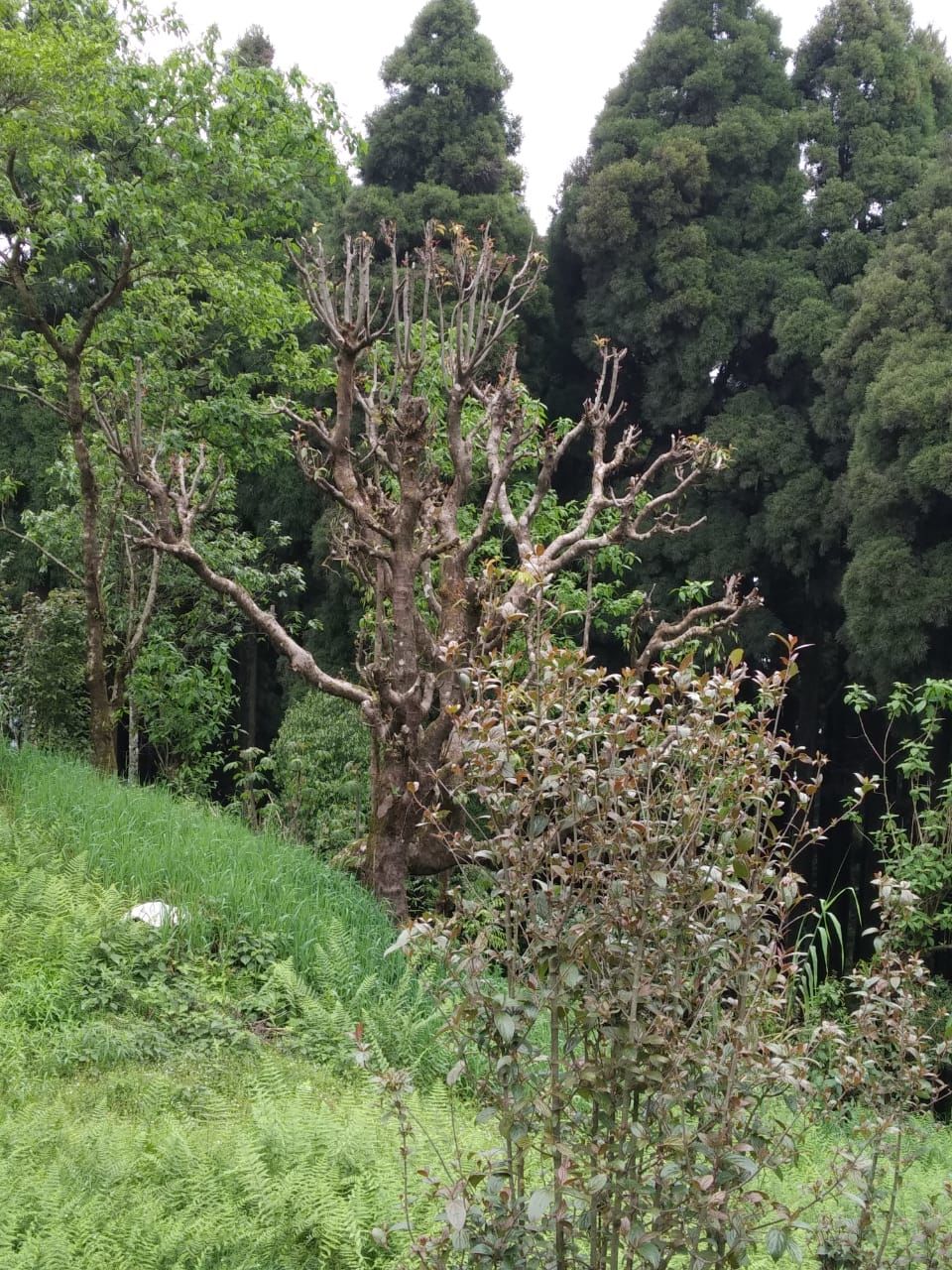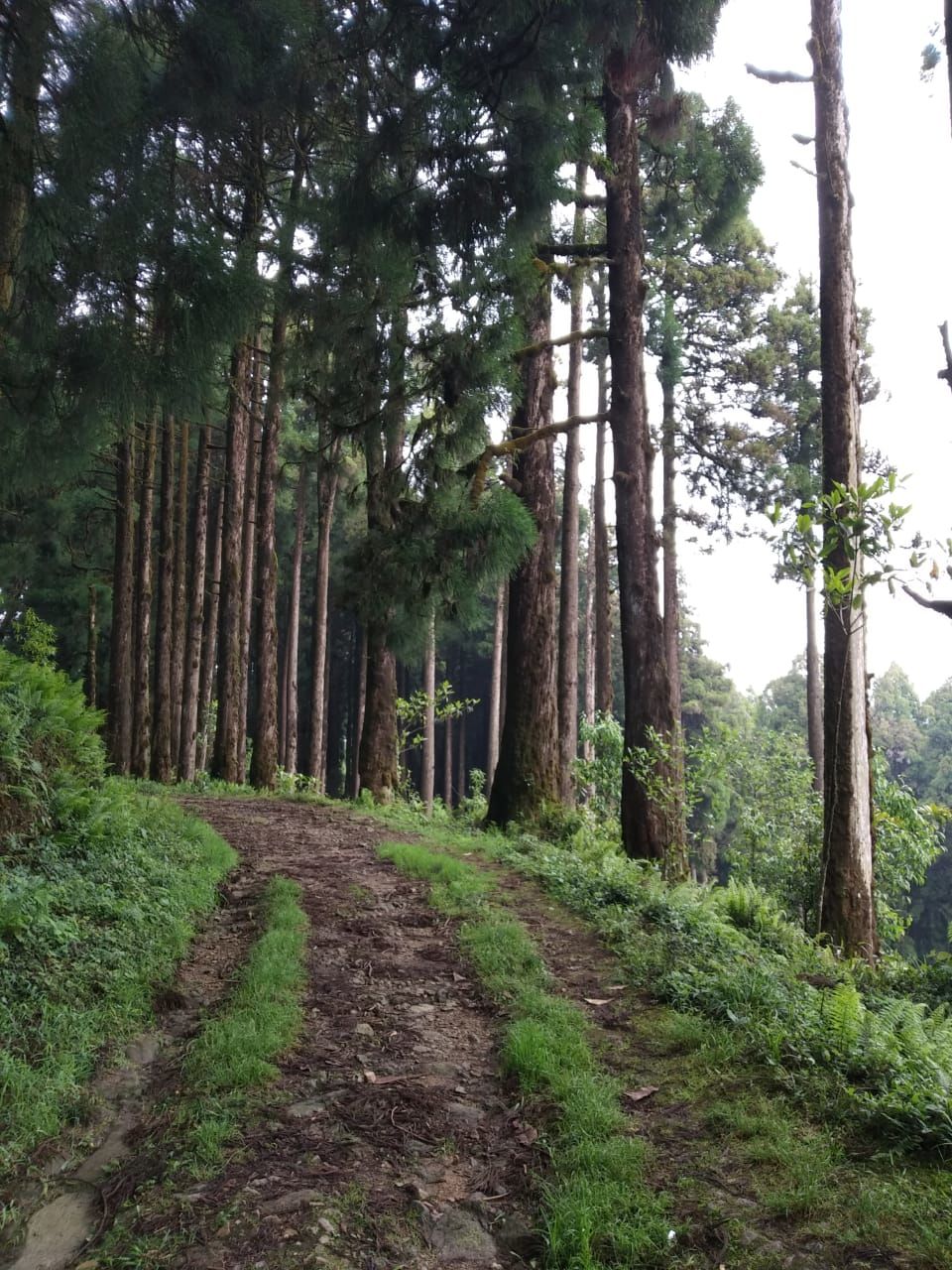 Preferably summer, as the hills are blessed with a much cooler climate due to the higher altitude and dense forests. Winters would be a bit too chilly while monsoons would see most roads blocked due to unfavourable road conditions.
What would the trip cost?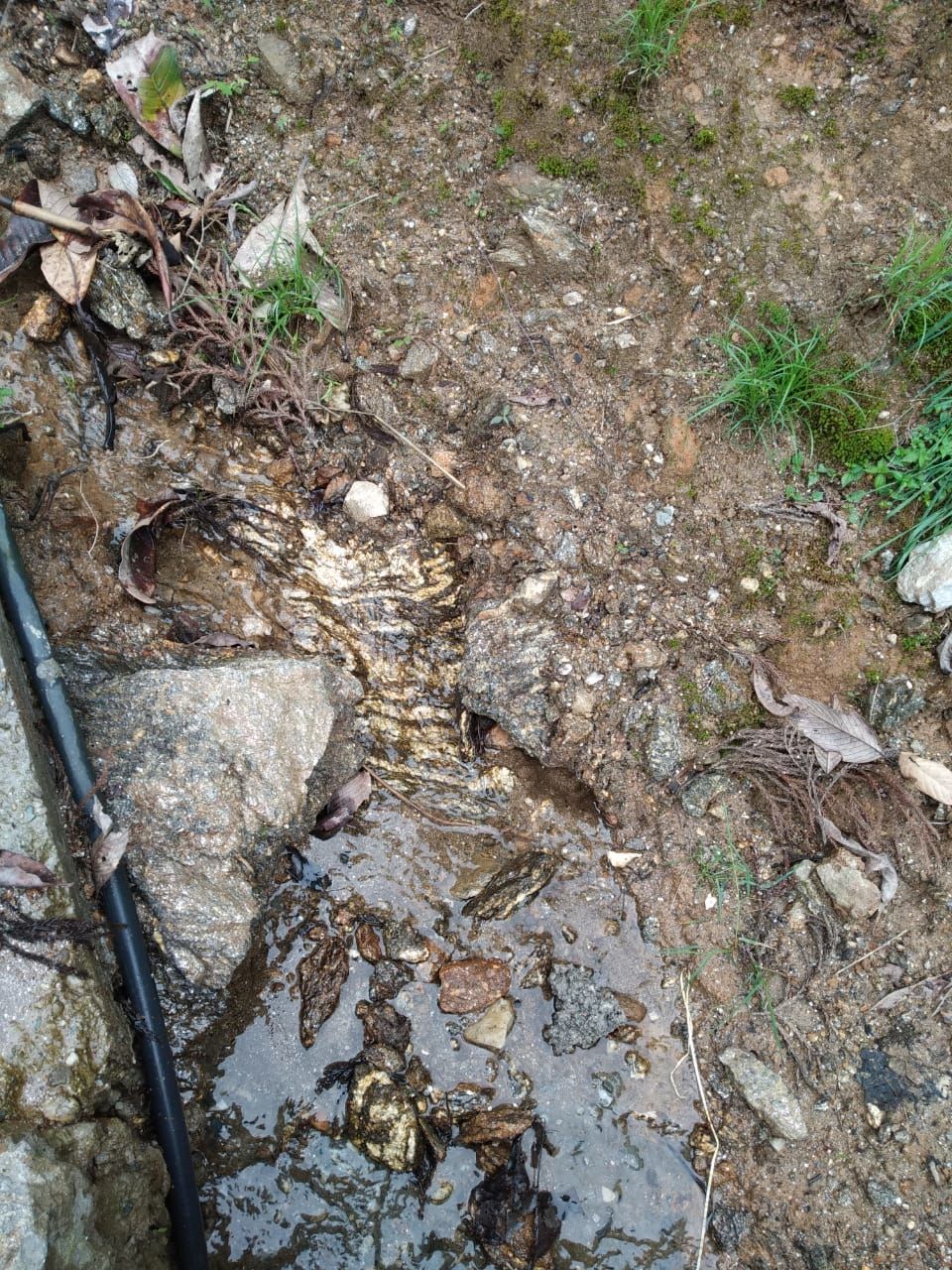 From Kolkata, one needs to go to Siliguri first by either bus or train after which there would cars or private taxis available. The taxis would lead up to the common marketplace at a little distance from the forested region. The home-stays arrange for pick ups from the marketplace which cost around Rs 1,500 after some bargaining. They drop you directly at the guest house.
The guest houses charge 1,500 per night for a double occupancy room and do not reduce their rates. Any purchases like water bottles or extra cups of tea or coffee are chargeable.
What we did
We decided to stay in Chatakpur for three days during which we decided to spend half a day in Darjeeling. However, due to unforeseen traffic, we barely got to spend two hours in Darjeeling. Instead of travelling through Darjeeling during that time, we decided to spend a quite afternoon at Glenary's. After which we had to return as it is unsafe to travel back after it starts to get dark, through the forest.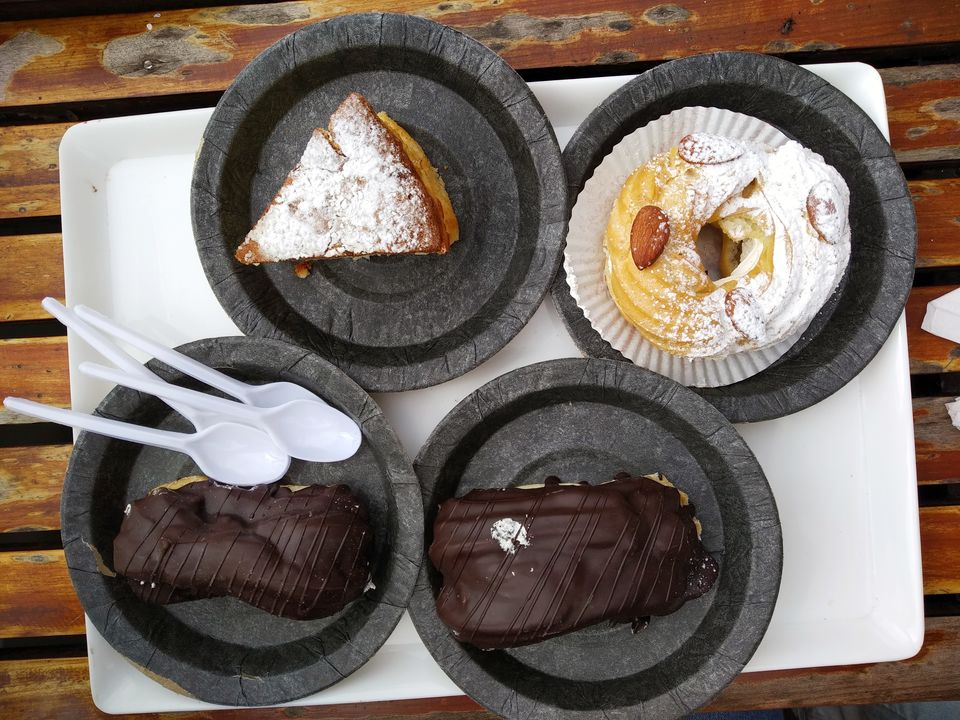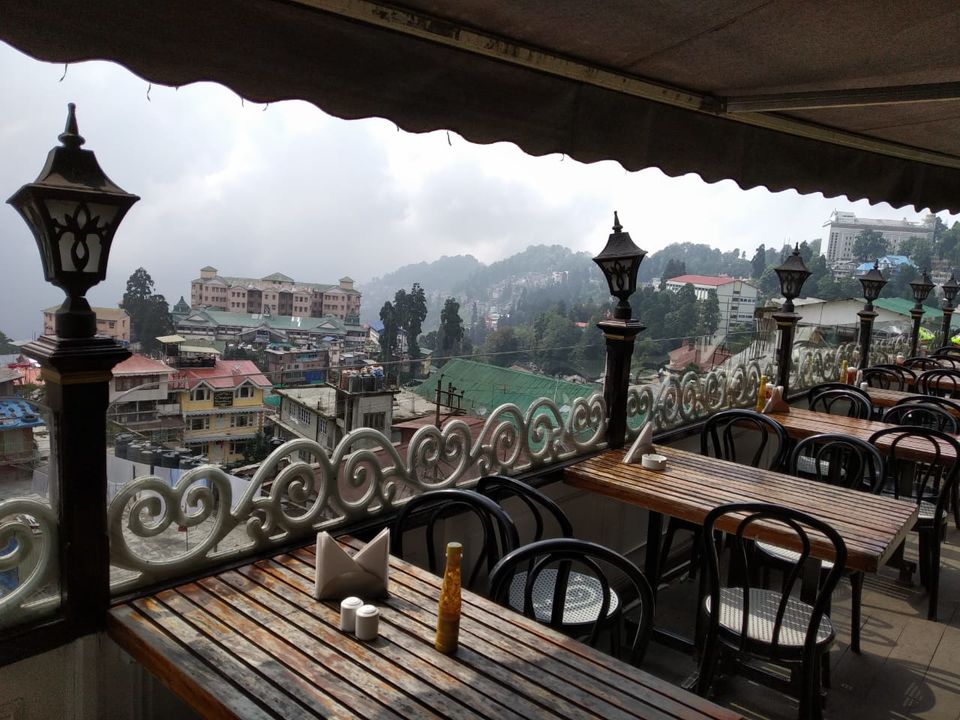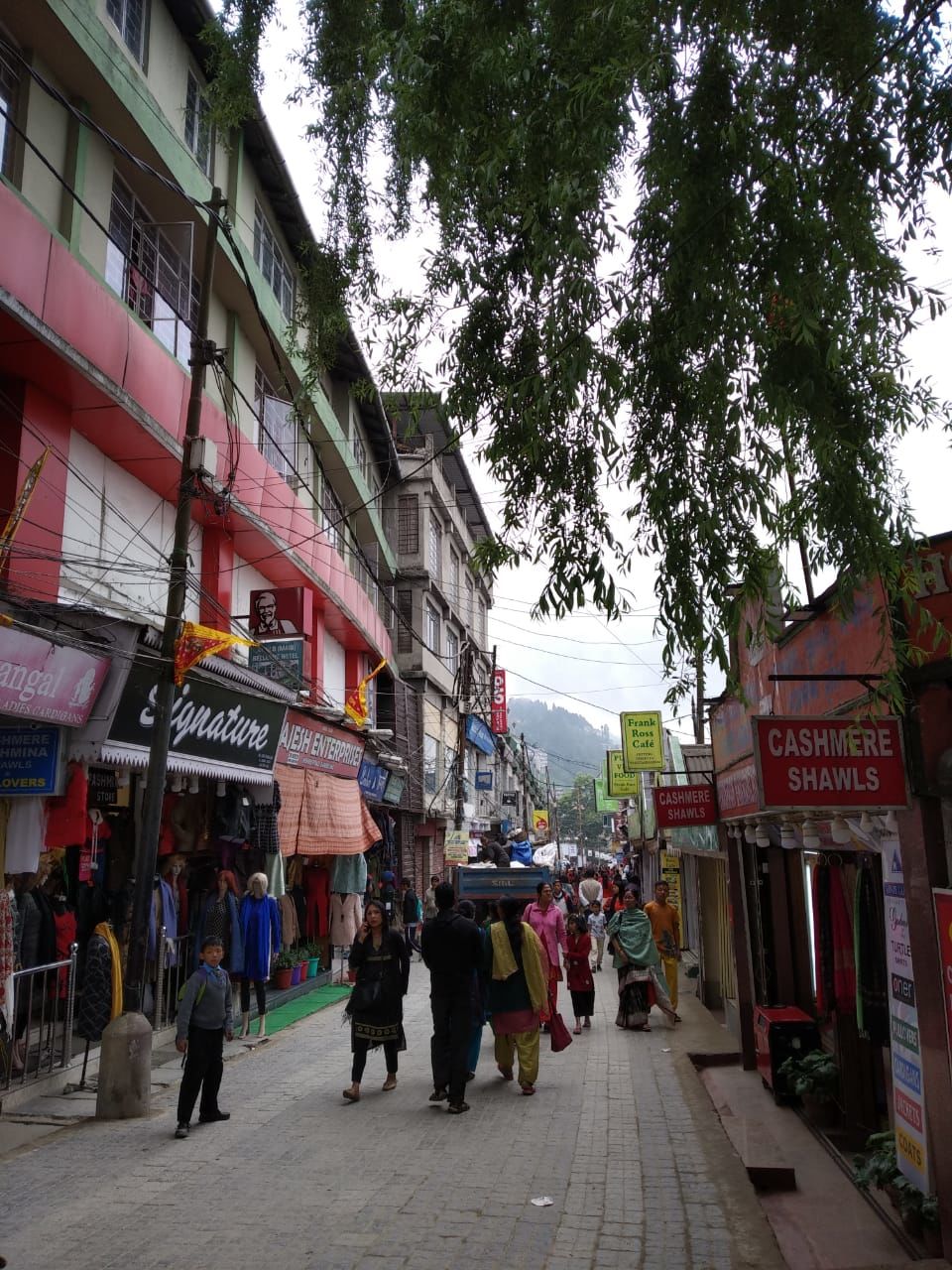 This is the ideal getaway from the city to an isolated little village with some very hospitable people and unperturbed nature.
Get travel inspiration from us daily! Save our number and send a Whatsapp message on 9599147110 to begin.

Think we missed out on something? Tell us about it in the comments below. Or write about it here on Tripoto and earn Tripoto Credits!