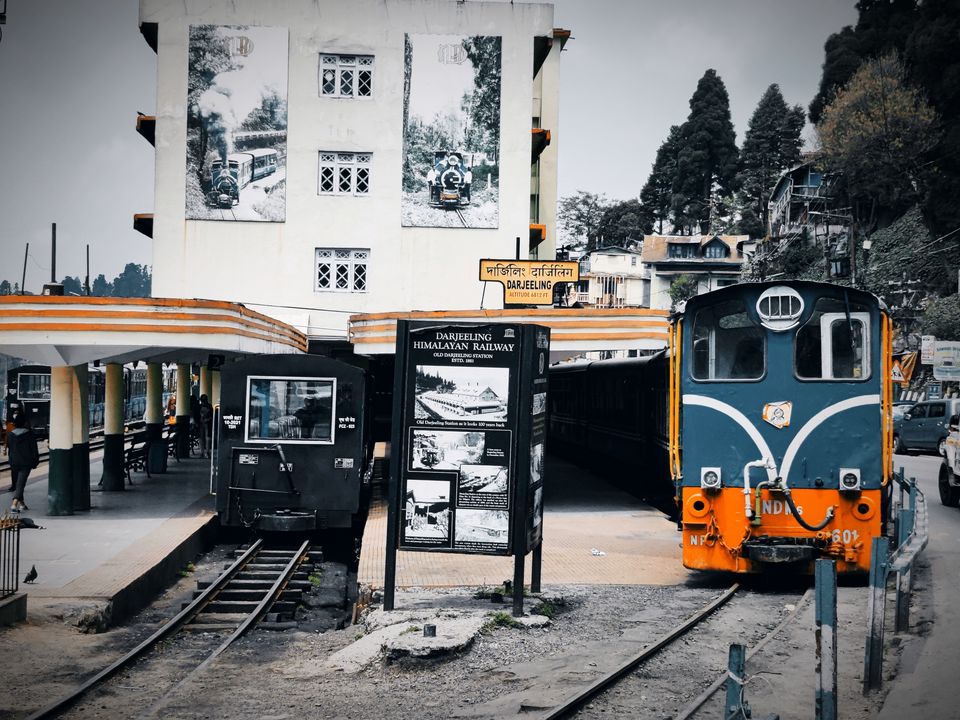 "Jobs fill your pockets, adventures fill your soul."- copied
Darjeeling is a town in India's West Bengal state, in the Himalayan foothills. Once a summer resort for the British Raj elite, it remains the terminus of the narrow-gauge Darjeeling Himalayan Railway, or "Toy Train," completed in 1881. It's famed for the distinctive black tea grown on plantations that dot its surrounding slopes. Its backdrop is Mt. Kanchenjunga, among the world's highest peaks.
We started our journey from islampur, a nearby small town of siliguri. After reaching siliguri we booked a car for Darjeeling ( fare- Rs. 2800.00), its took 3 hr to reach our hotel at Darjeeling. On the way we took pictures at a view point near Kurseong.
Near about 1.00 pm we check in the hotel , and took some rest with a cup of tea.. the Hotel name is Jagjeet Himalayan Retreat wich was booked through goibibo app (Rent- Rs. 1950.00 per room per night).
The hotel link is -
Check out this awesome hotel on goibibo. https://www.goibibo.com/hotels/jagjeet-himalayan-retreat-hotel-in-darjeeling-2061006083073601144
After sometimes we went to mall road to eat some delicious momos..🤤🤤🤤... Fiesta Restaurant-
1,Chowrasta Road, (The Mall),opp. The Chowrasta Police Outpost, Darjeeling, West Bengal 734101, 734101 https://g.co/kgs/PTr1ZS
That evening we spent at mall road and Chauk Bazar with shopping , took pictures and eating..
"A well spent brings happy sleep".. so we went back to hotel and took a happy sleep..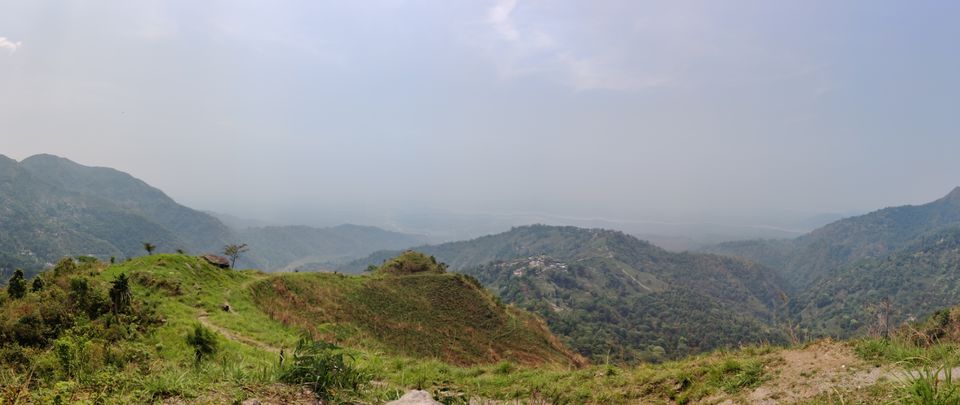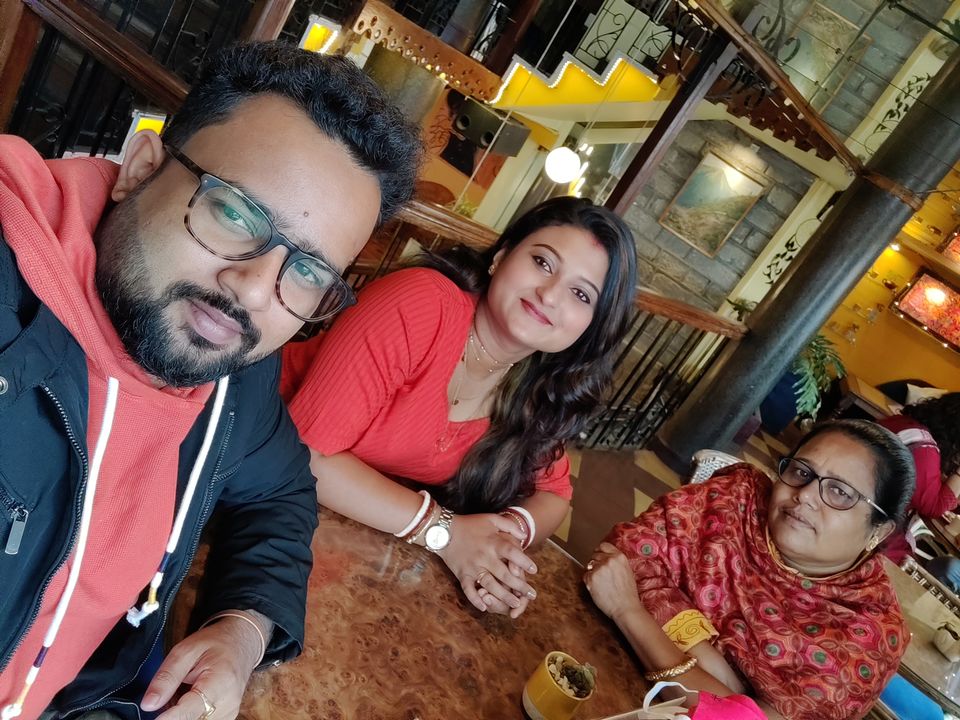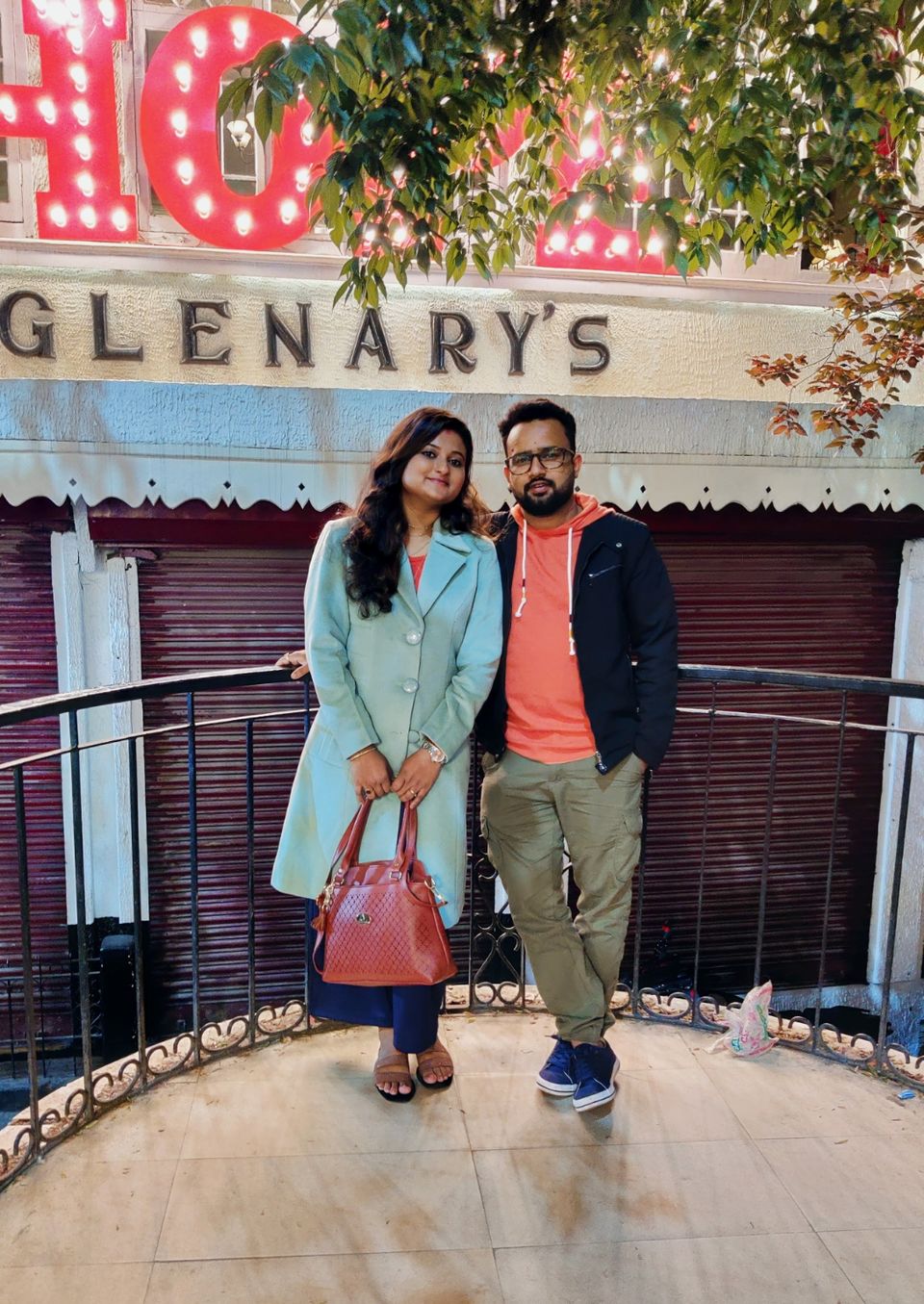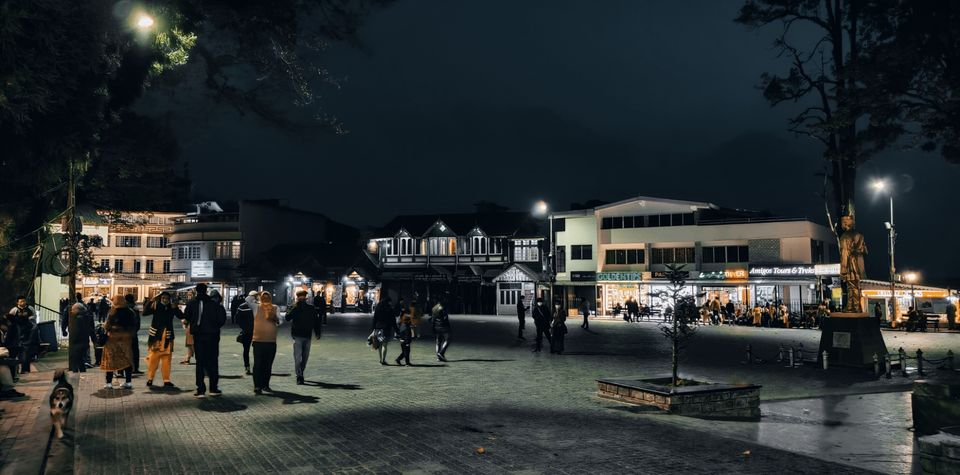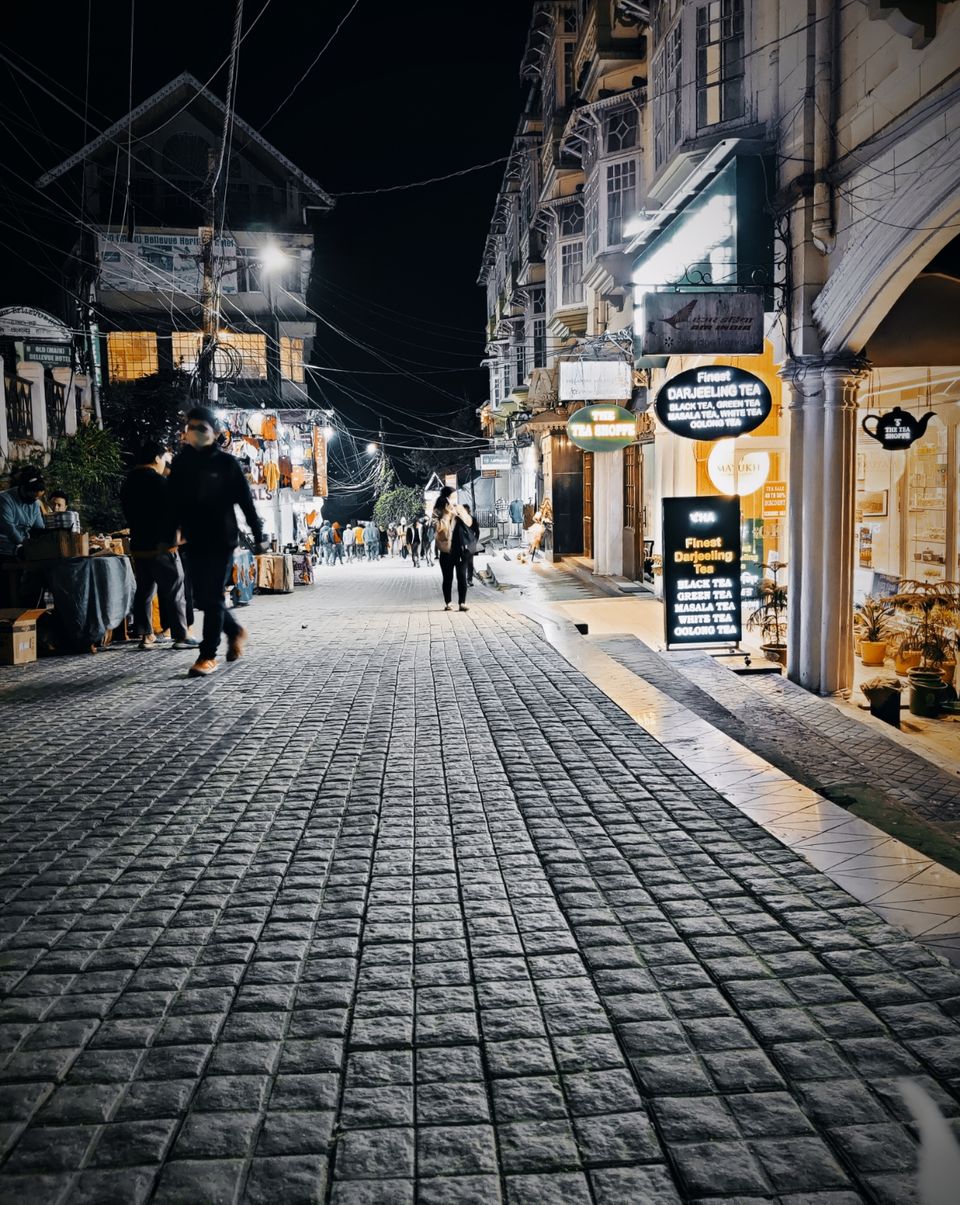 "The world is a book and those who do not travel read only one page."- copied
The next day morning we leave our hotel at 9.30 am after took breakfast. We booked a tata sumo car for chatakpur via Batasia loop, one of the best places to get a bird's eye view of Darjeeling's landscape. The fare of the car was Rs.2200.00 excluding the entry fees to Chatakpur.
From Batasia Loop you will be amazed to see the Knachajunga Peak along with many snow- capped peaks of Eastern Himalayas. Batasia loop is located ai national highway 55 which was 20 min away from Darjeeling main town.
Batasia Loop
https://maps.app.goo.gl/Rk4afTWoihSW2Vgs8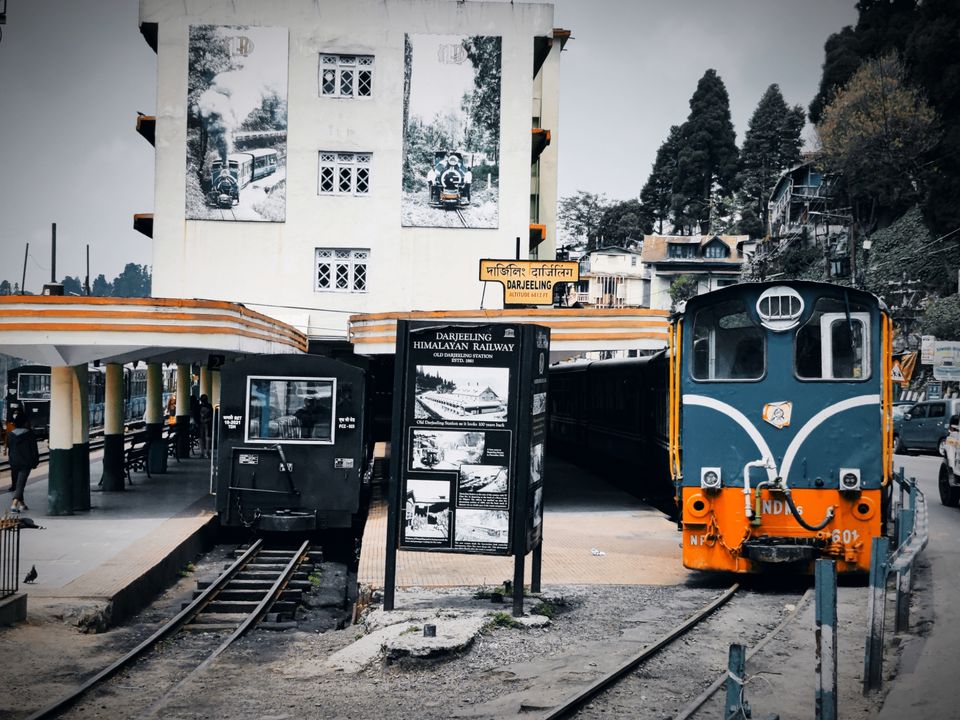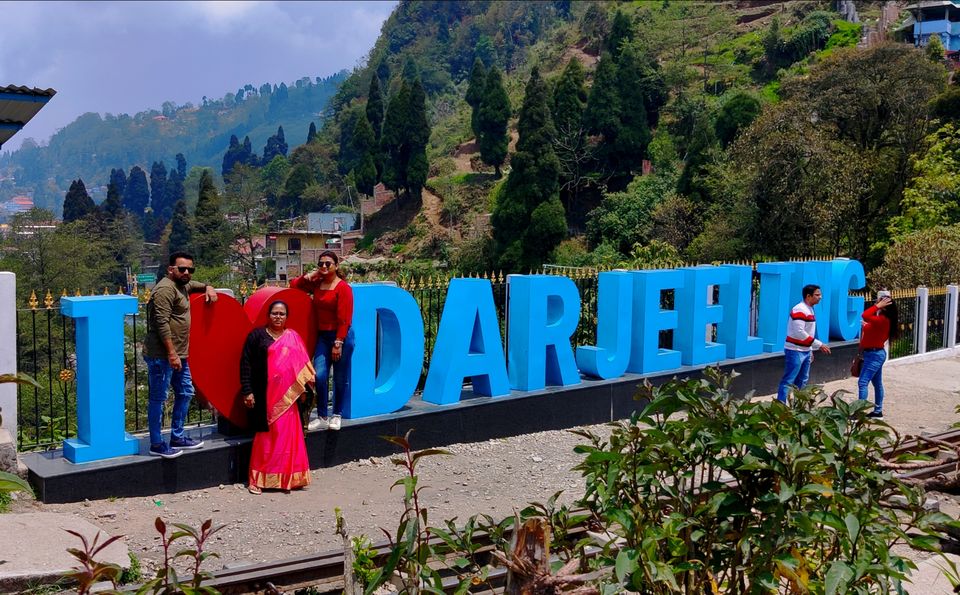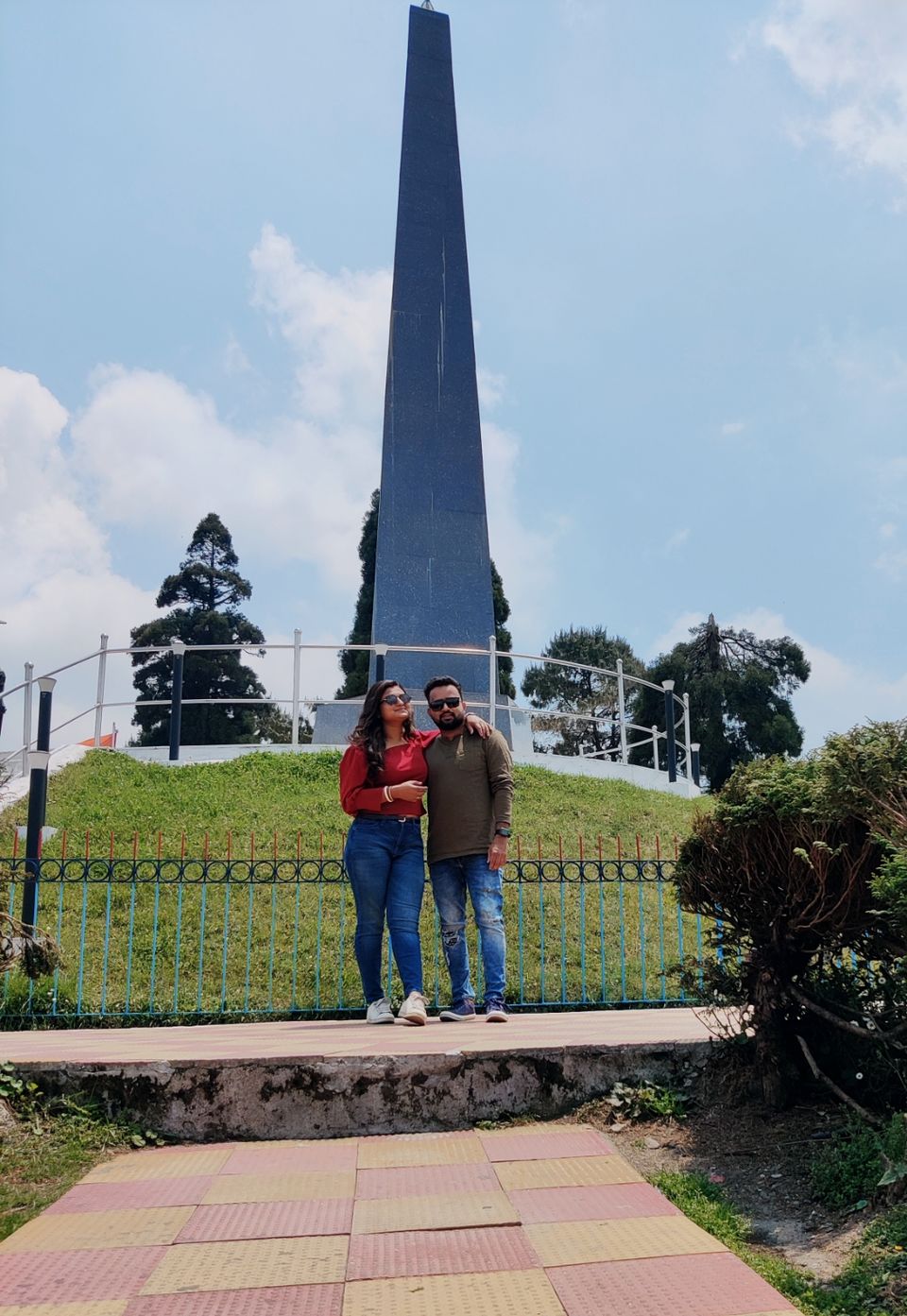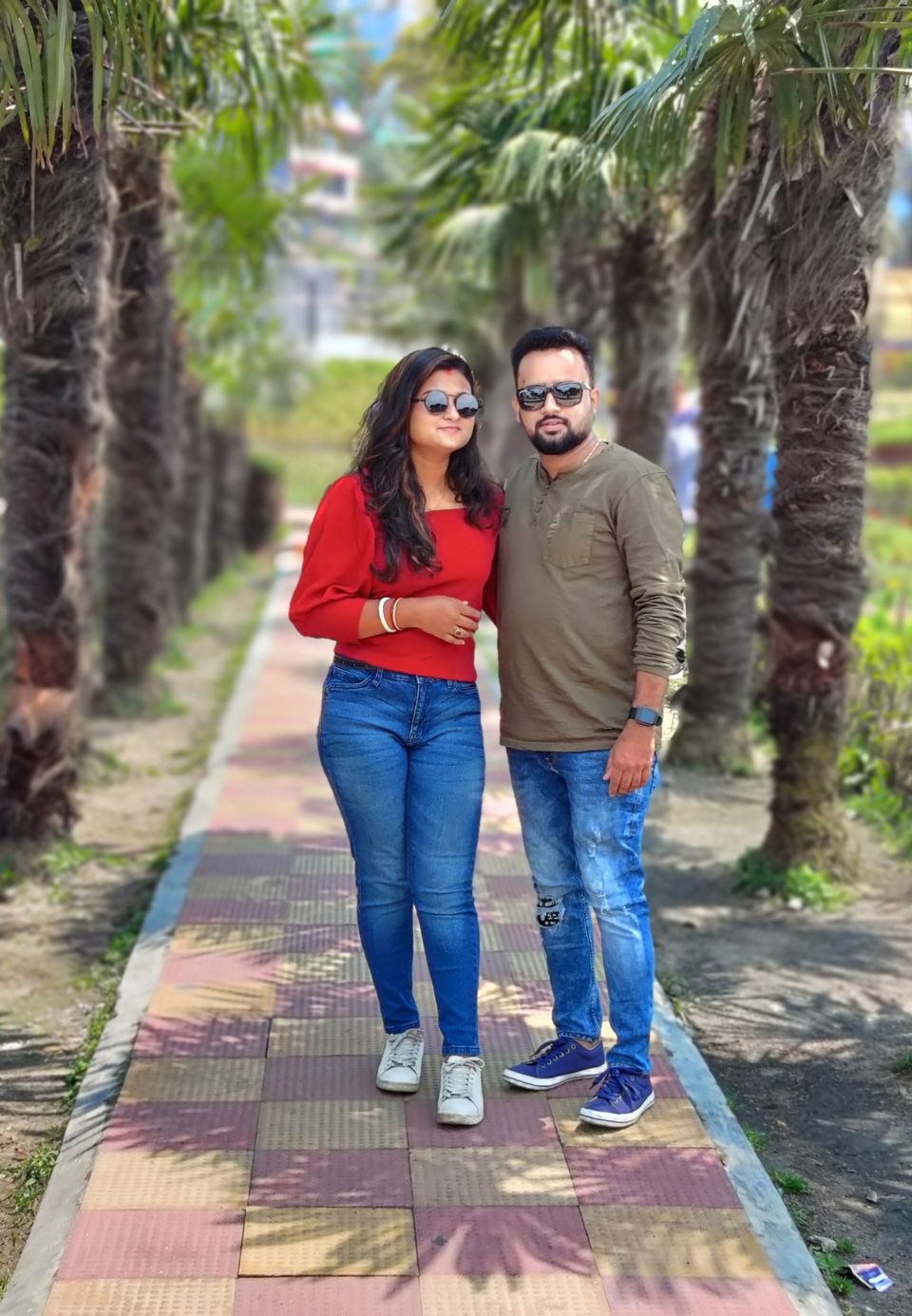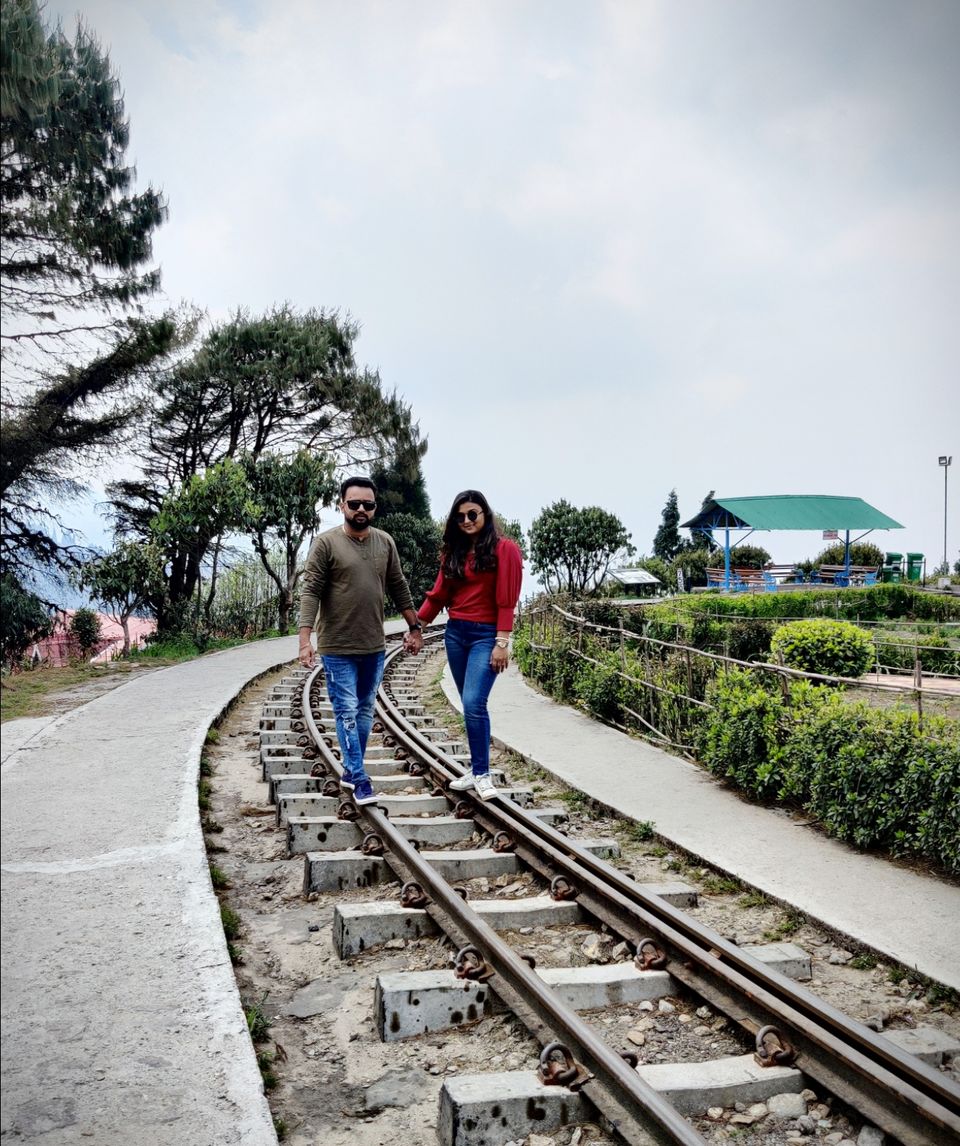 After that we continue our journey towards Chatakpur, a quiet village( only 20-22 house) under Darjeeling District located at 7,887 ft altitude. For nature lovers its a paradise with the spectacular view of Knachajunga range and also you can experience the overwhelming lush of green forest. To reach chatakpur, From Sonada we have to take the forest road and need permission from the Chack Post ( Entry fees- Rs. 100.00 per person and Rs. 400.00 per vechile).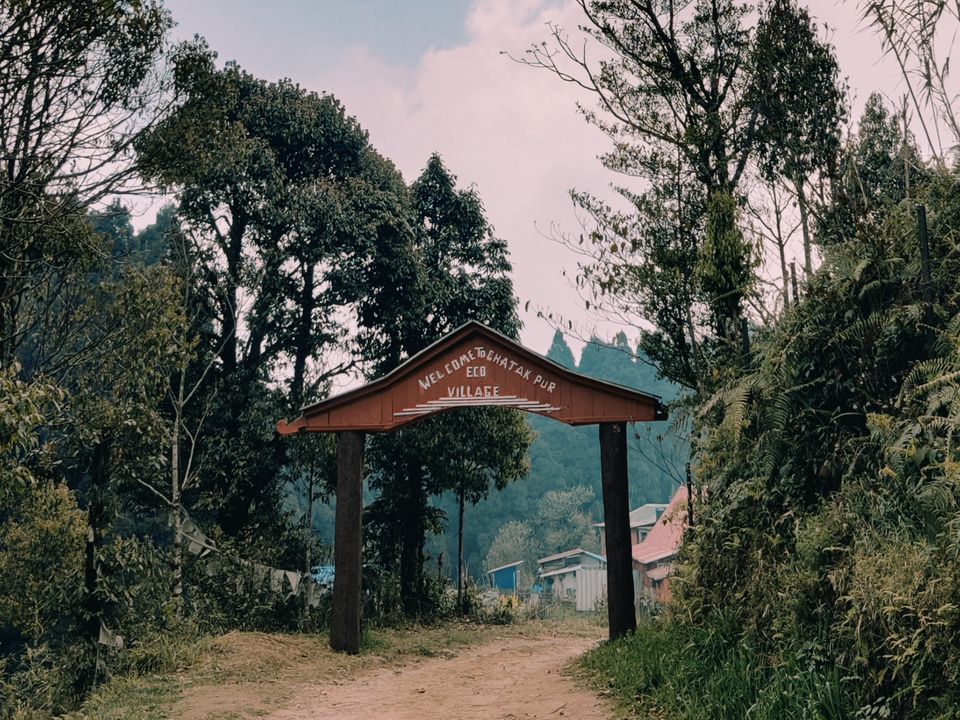 We booked a newly constructed homestay , namely as Roman Homestay Chatakpur. The cost is Rs. 1250.00 include fooding. The location of the homestay is 5 min walk in uphill but the best thing is you can enjoy the total open view from your balcony..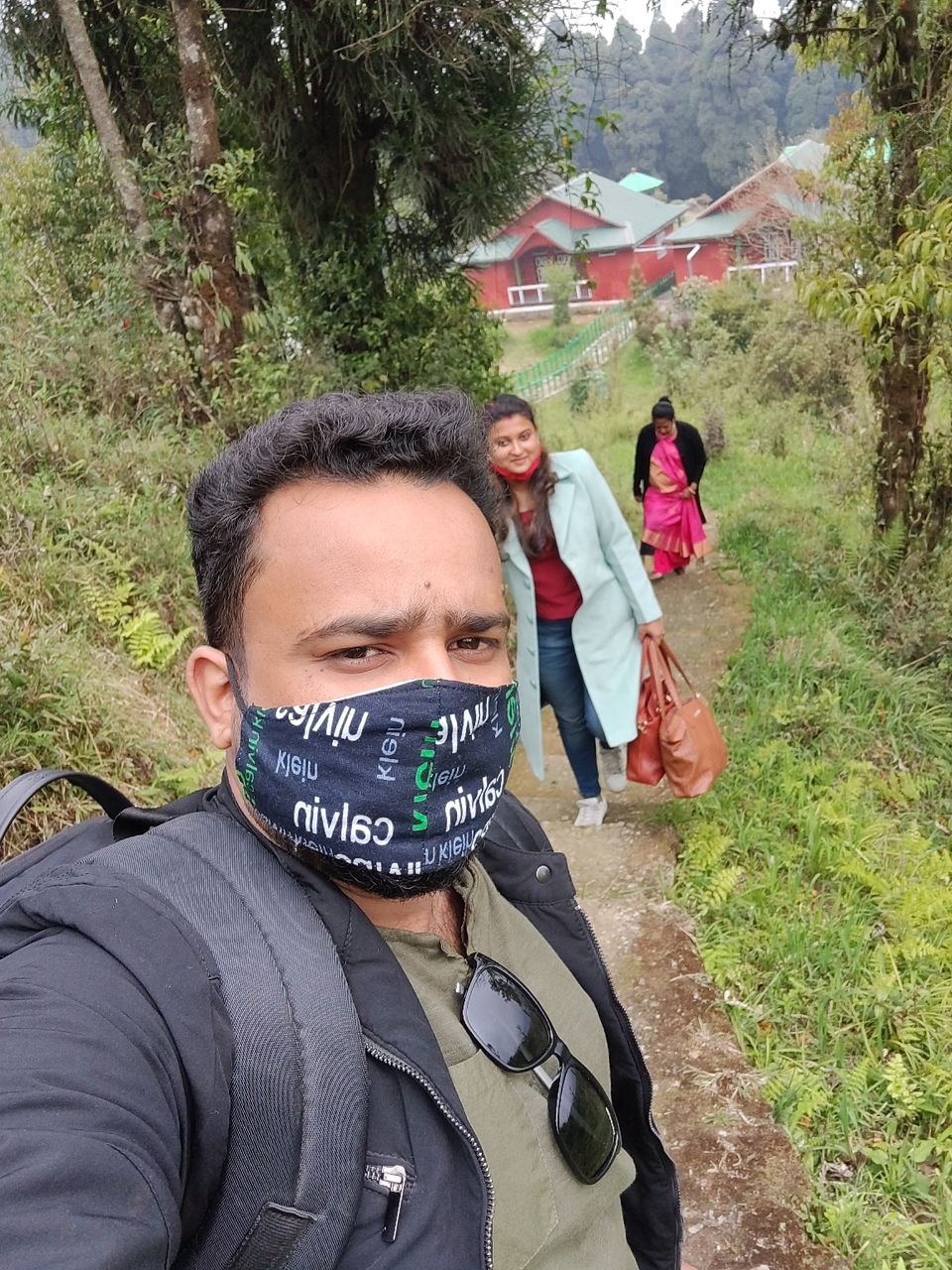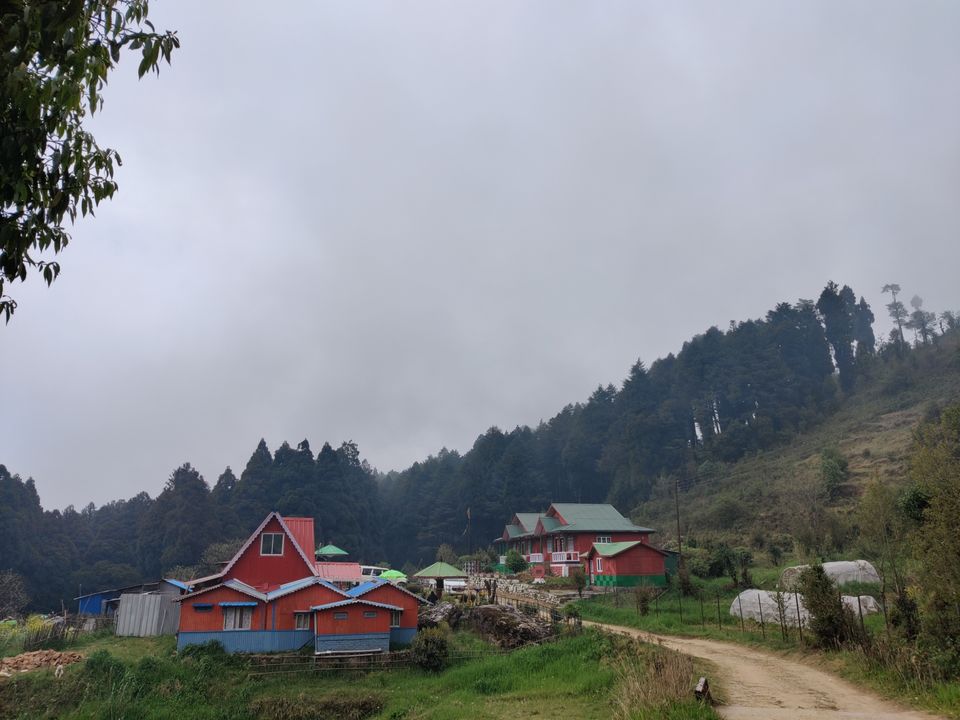 The contact details of the Homestay - +919002720129/ +919832906159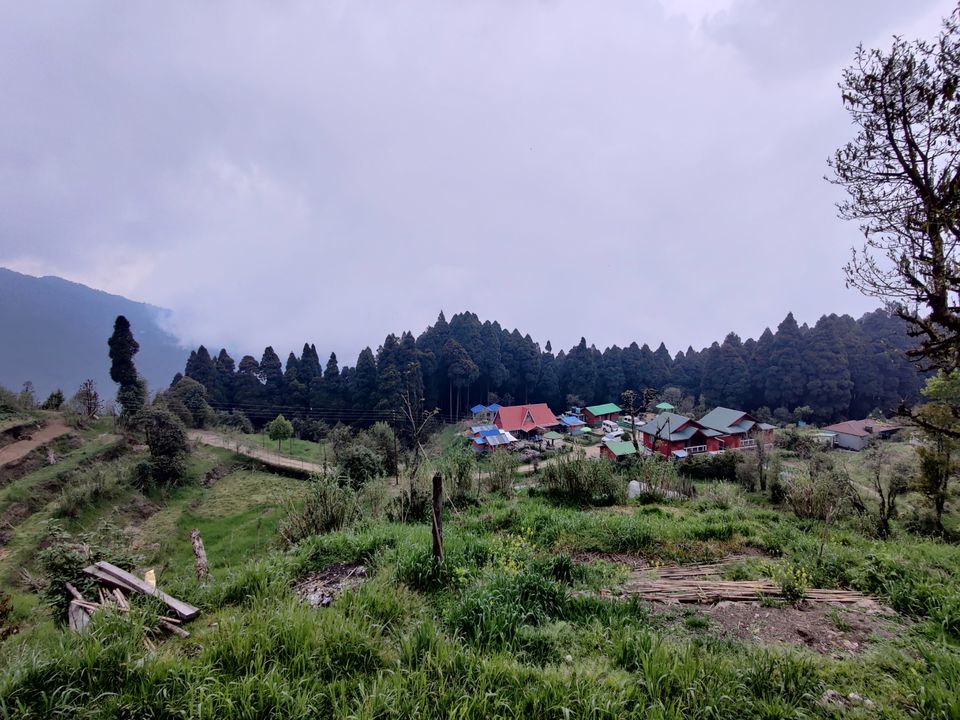 After ate egg rice at lunch we went out from homestay to enjoy the nature.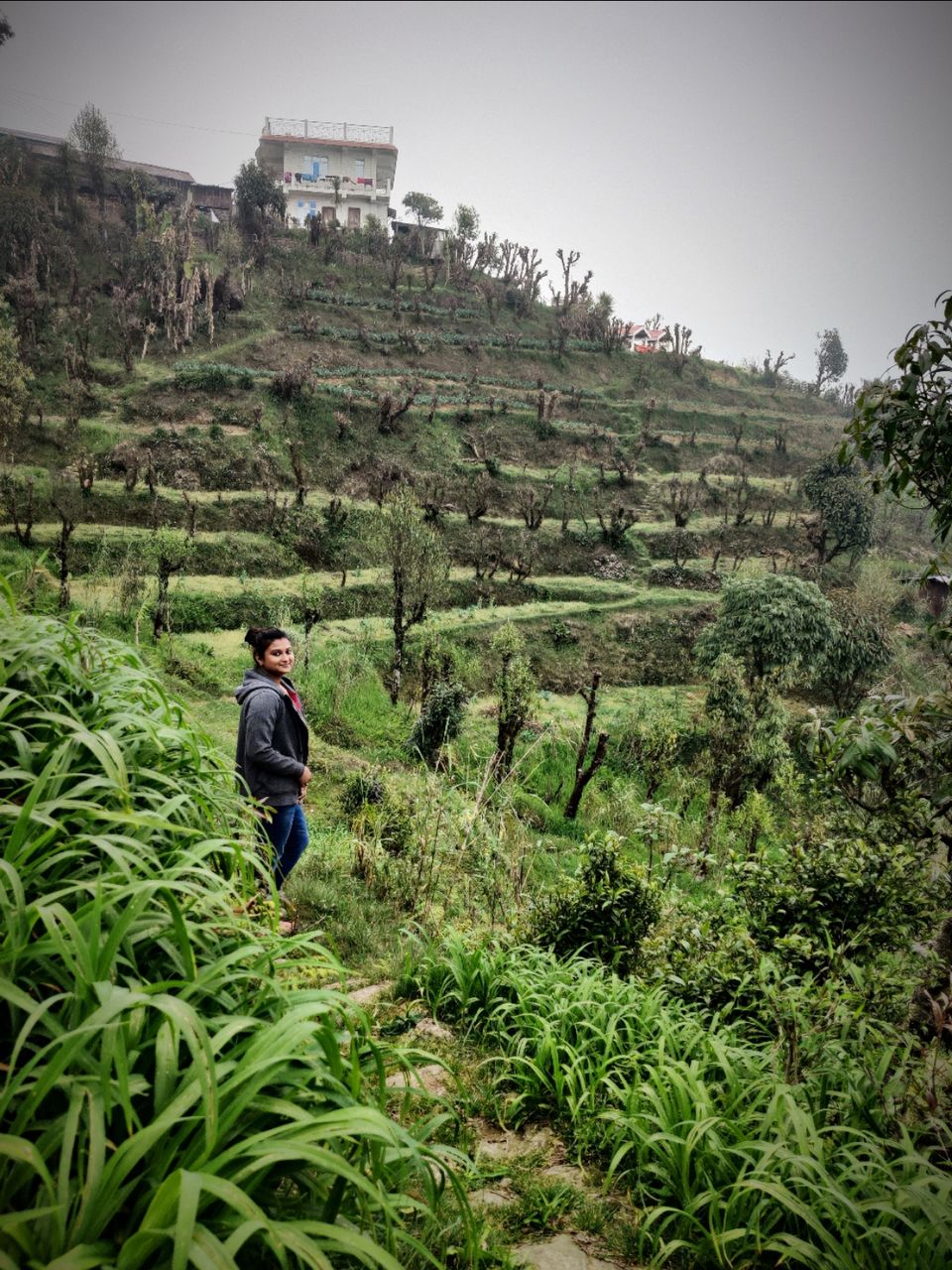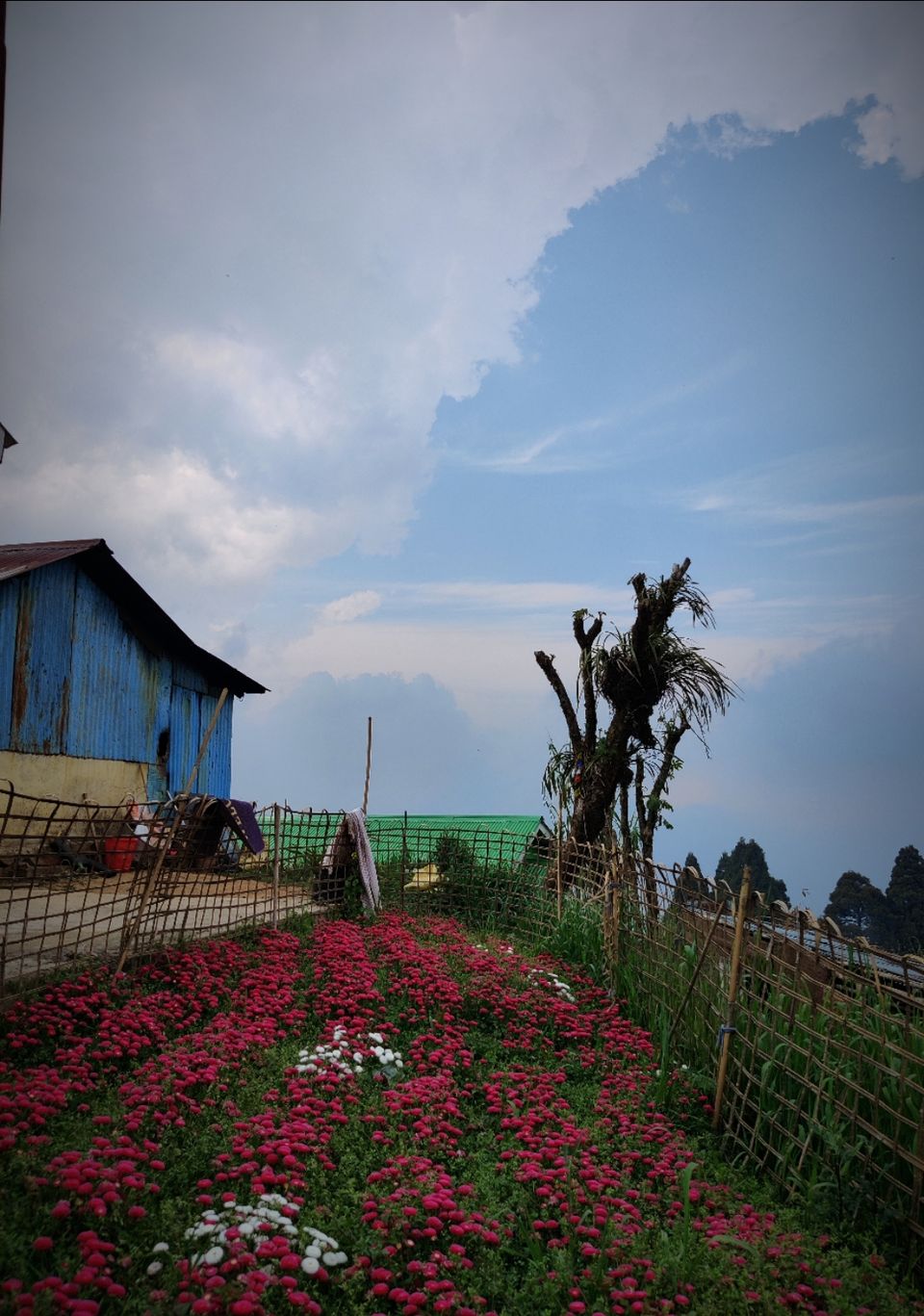 At evening we enjoyed the dancing clouds over the hills with the Momos🥰.
Cloudy weather at hill and momos is the best combination ...
We can watch the video by clicking the link below-
https://m.facebook.com/story.php?story_fbid=3685021474940951&id=100002994034555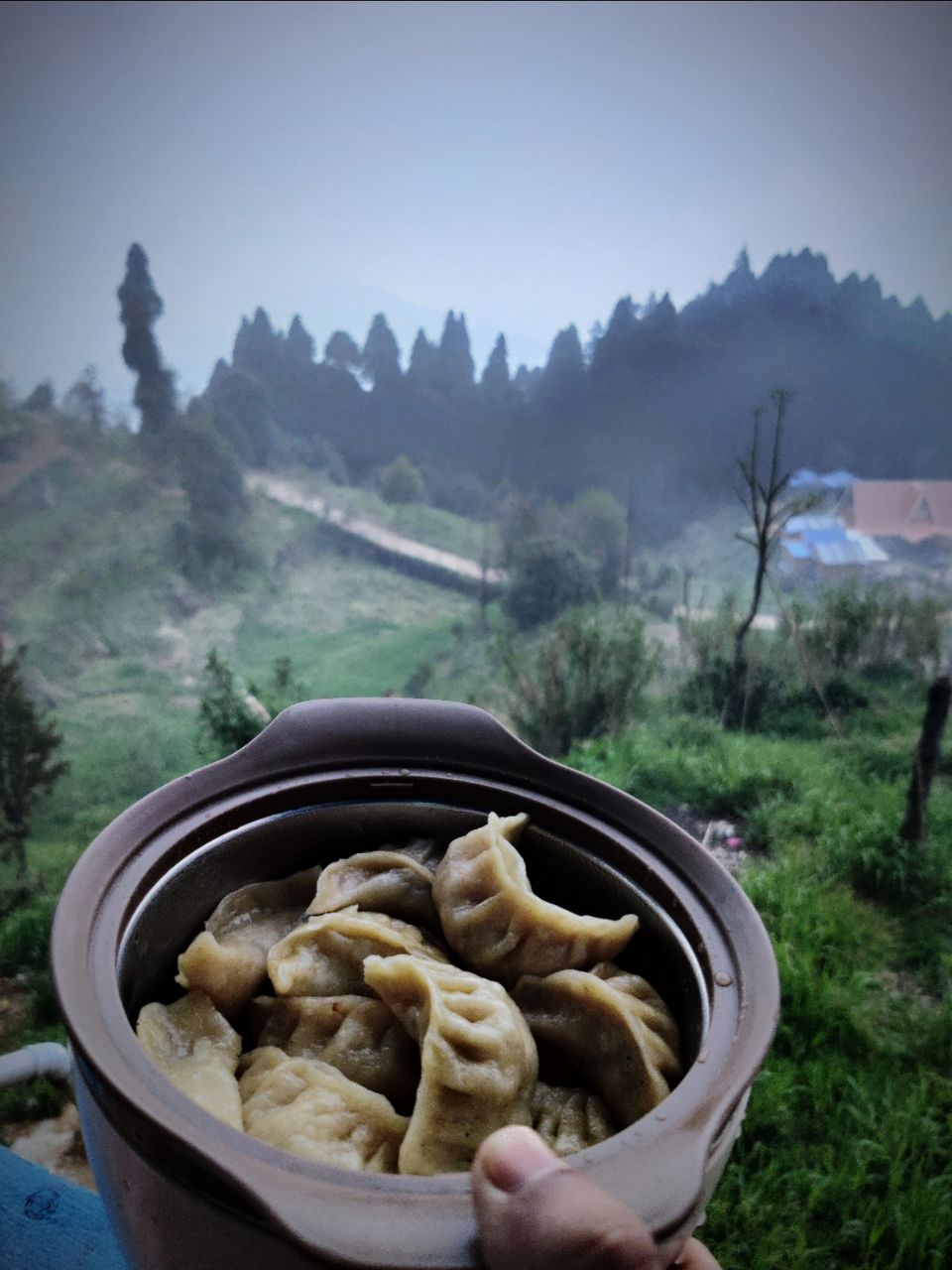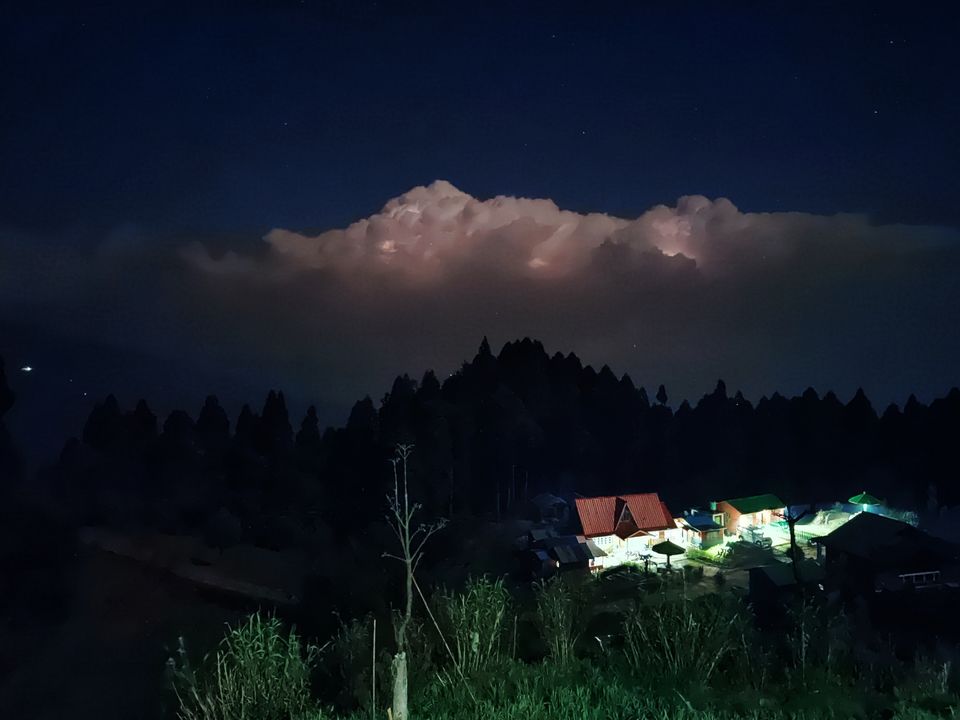 "If you want to be reminded of the love of the Lord, just watch the sunrise."- copied
Next day morning at 5.30 am we saw the first glimpse of mighty kanchanjunga from our balcony..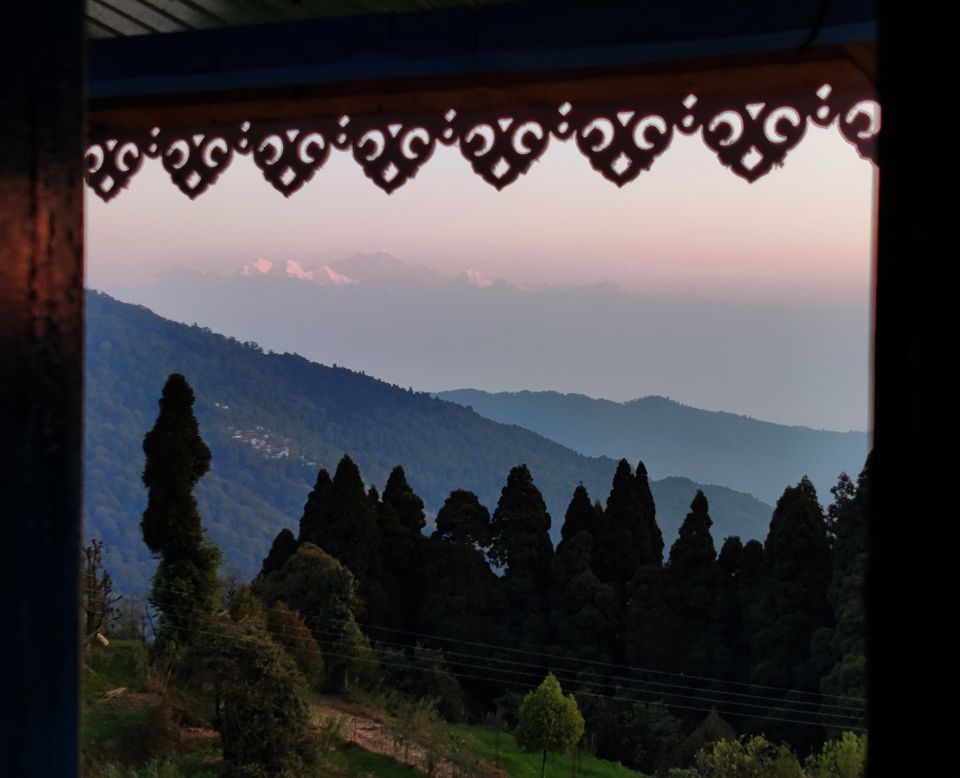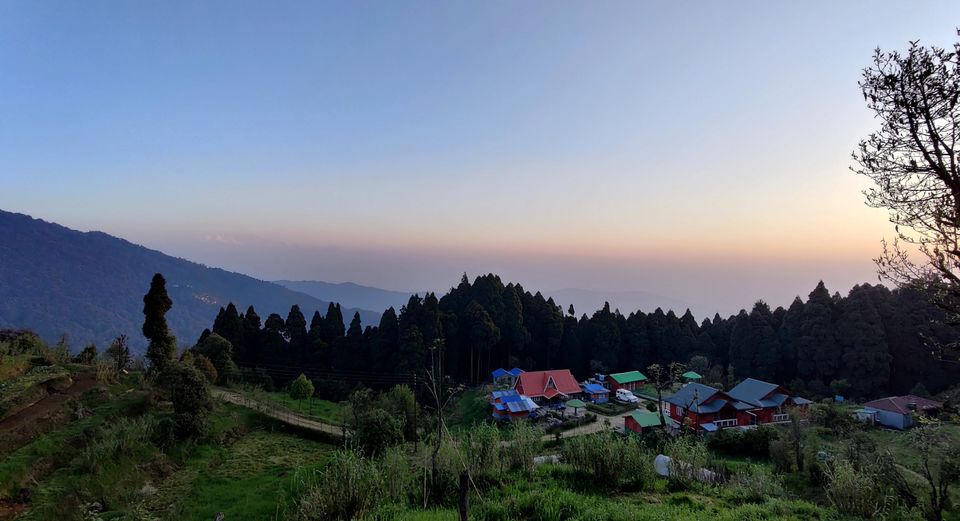 Then we visited the Watch Tower also known as Sunrise Point which is just 10 min trek from homestay. Sone argues that the view of sunrise over the kanchanjunga from here is better than Tiger Hill which is 40 min journey at early morning from Darjeeling .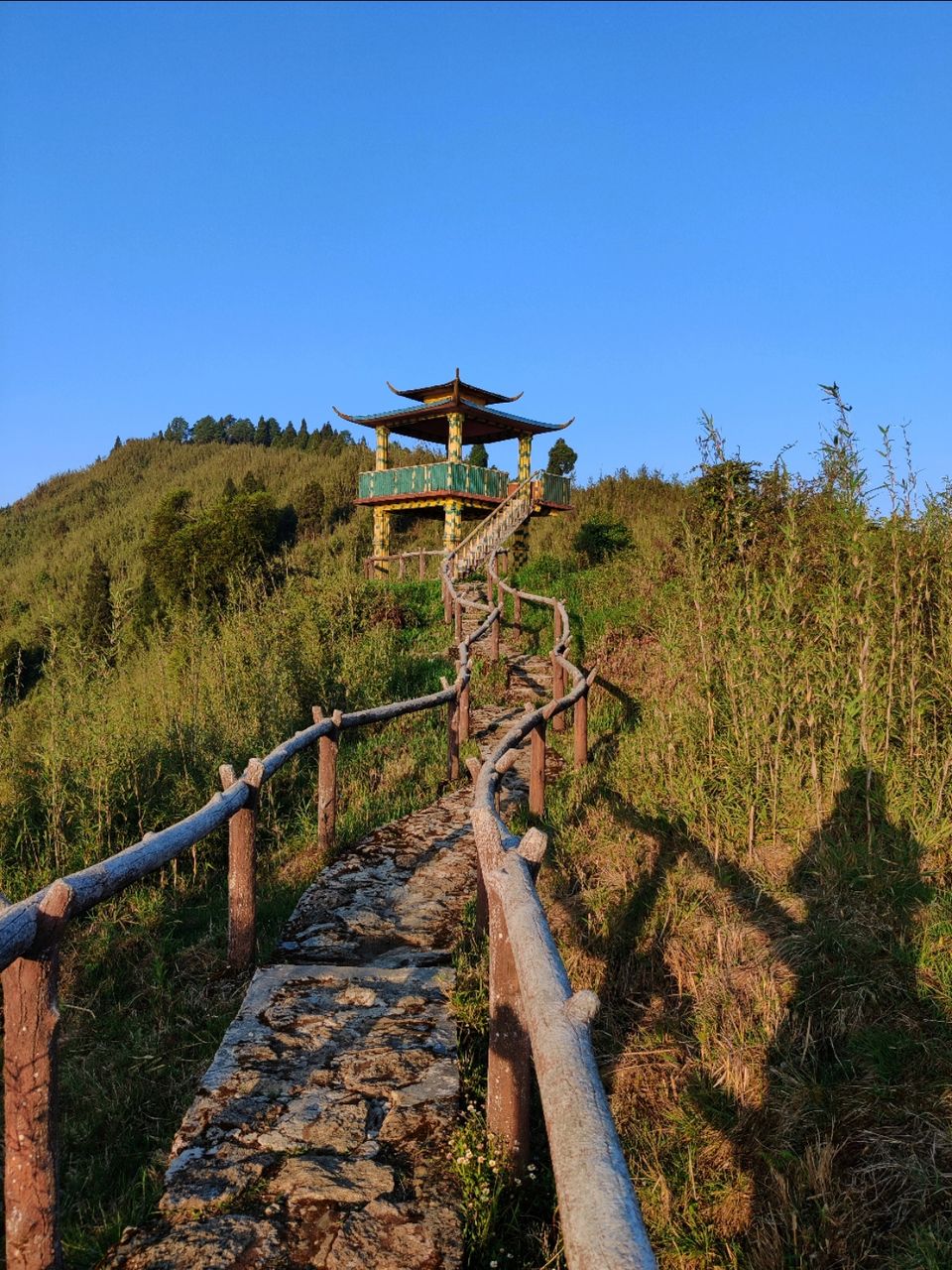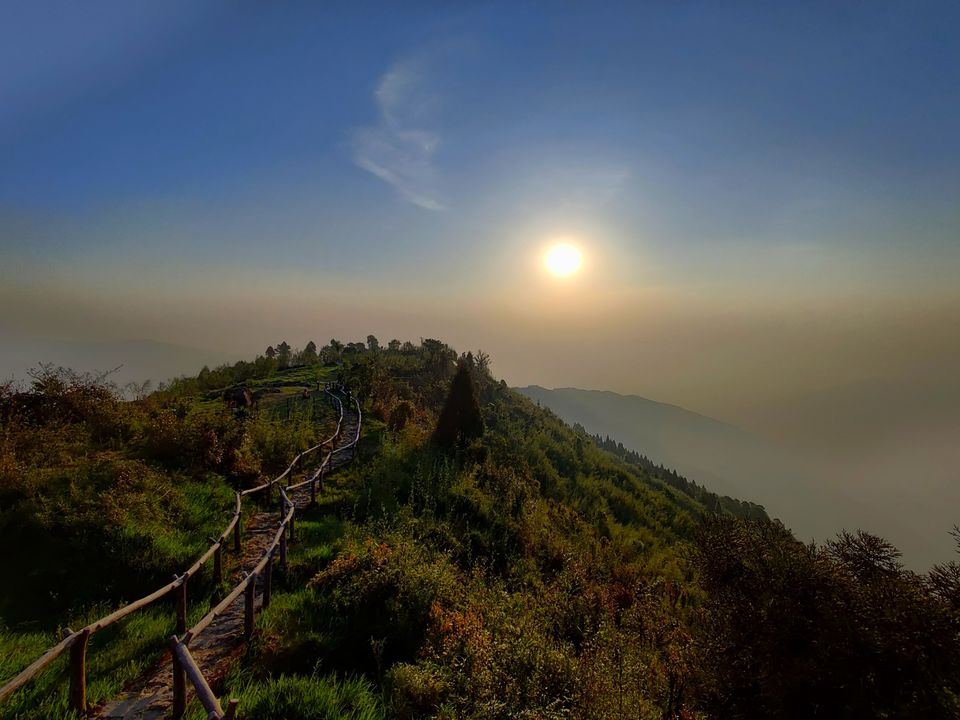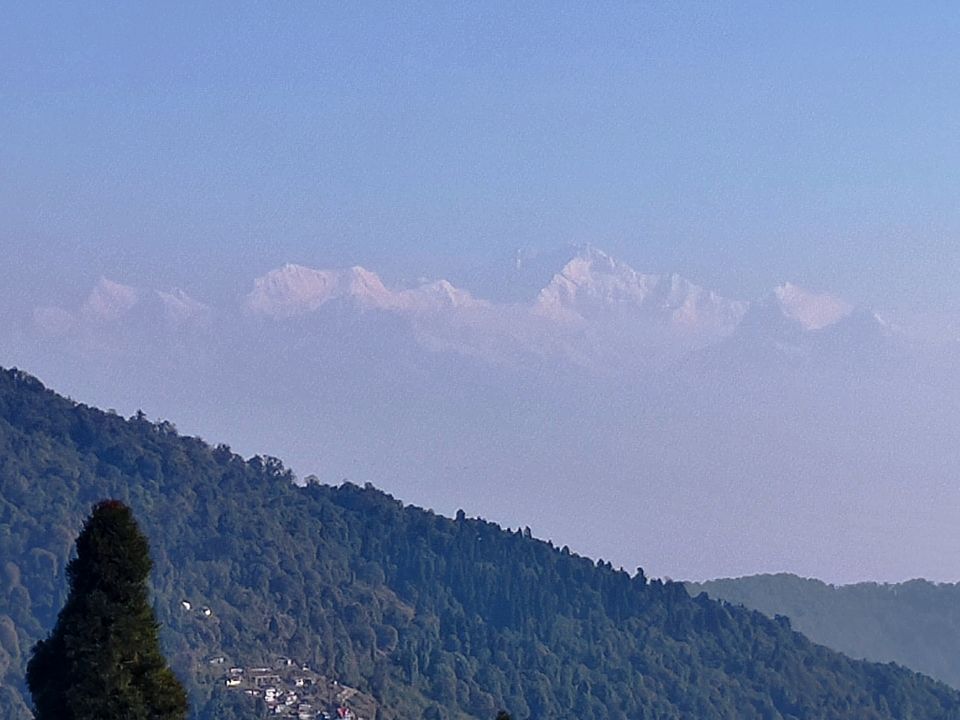 We spent lots of time at balcony by watching the view... After breakfast we was getting ready to back at siliguri. We rented a car with cost of Rs. 4000.00. we also visited the Dowhill school and Kurseong view point.
"Travel is an investment in yourself"- copied