My driver asked me, Madam, Would you like to see Mirik ?
Mirik, it still reminds me of my decision which I took without giving a second thought while going to the Darjeeling. The name sounds to me very unique and I said Yes! Why not. It was a wonderful scenic drive through tea gardens on a hill slope.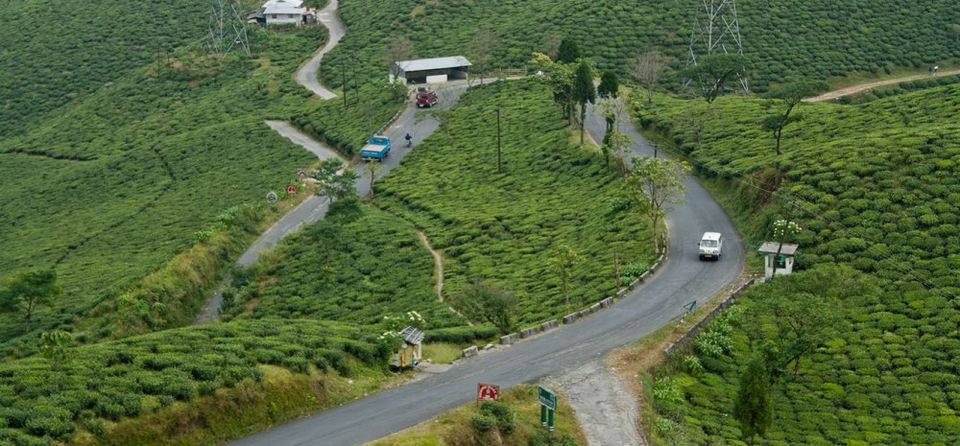 As I started the journey uphill, I felt as if I was rising above the earth, rising above the clouds. On the way, I saw a lot of orange orchards and passed by the famous tea estate of Goodricke as well as other Tea estates.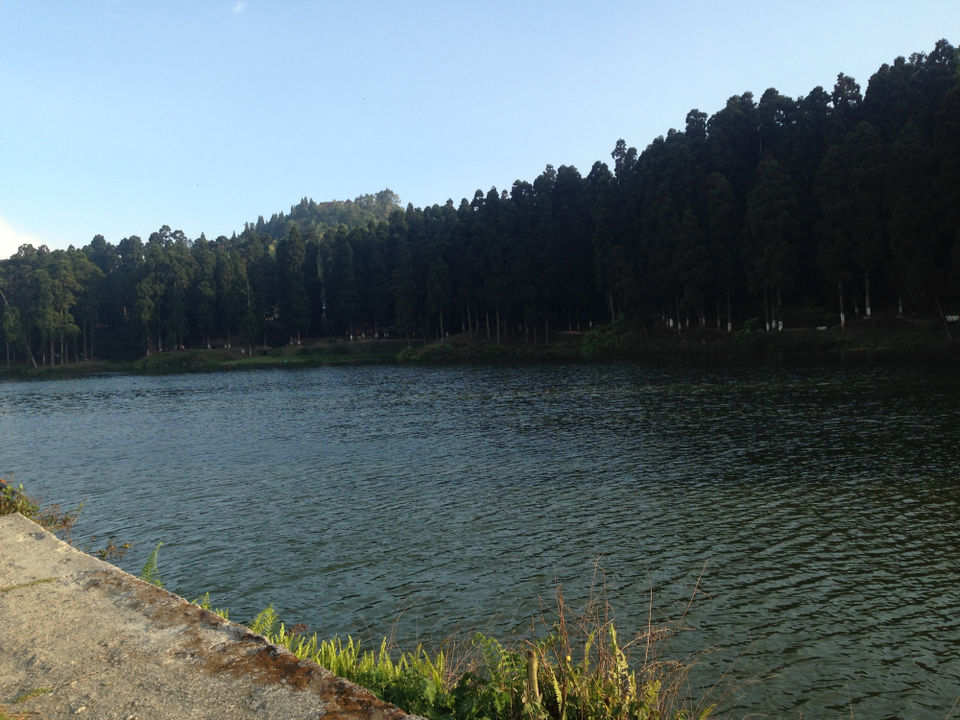 It was altogether a nostalgic view. I reached Mirik around 5:00 pm in the evening. It is a small and sleepy hill town nestled in the serene hills of Darjeeling district in West Bengal, India
 I had a very deep query about the term M.I.R.I.K since I was so fascinated with the name. Mirik comes from Lepcha words Mir-Yok meaning "place burnt by fire". The garden area has a playground where the British officers played polo during British Era in India.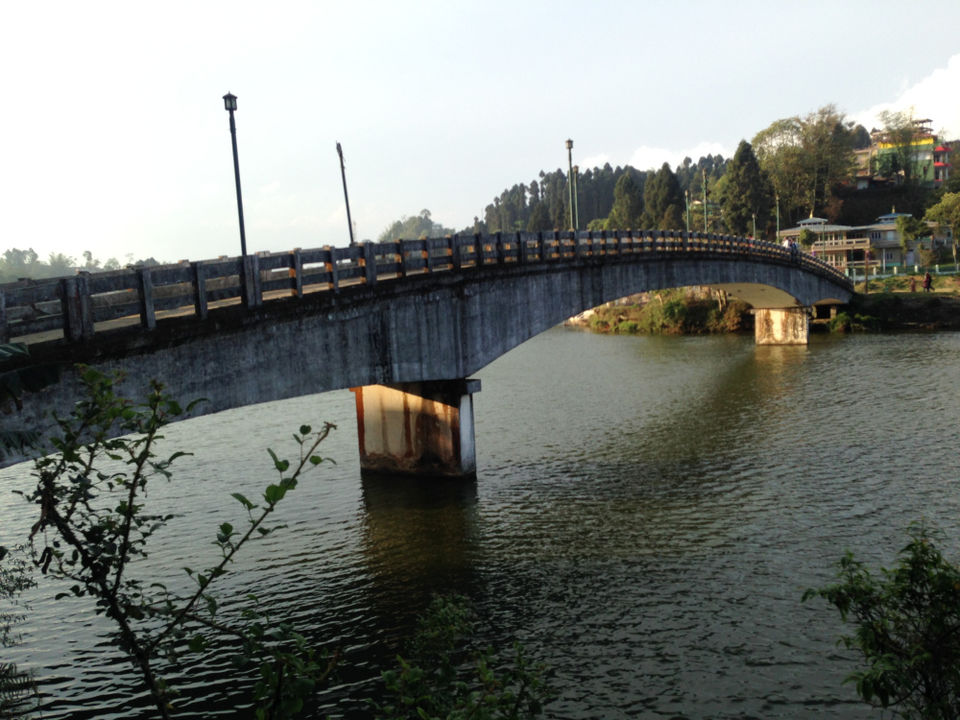 Mirik central attraction is its 1 km long lovely lake surrounded by Dhupi trees on one side and garden on the other side. I still remember the Sumendu Lake surrounded by a garden and pine trees which was linked together by an arching footbridge called Indreni Pull. I sat down for some time along the bank of the lake and relaxed with closed eyes then I crossed over the arching footbridge and crossover to the other side of the lake walked through the dhupi forest.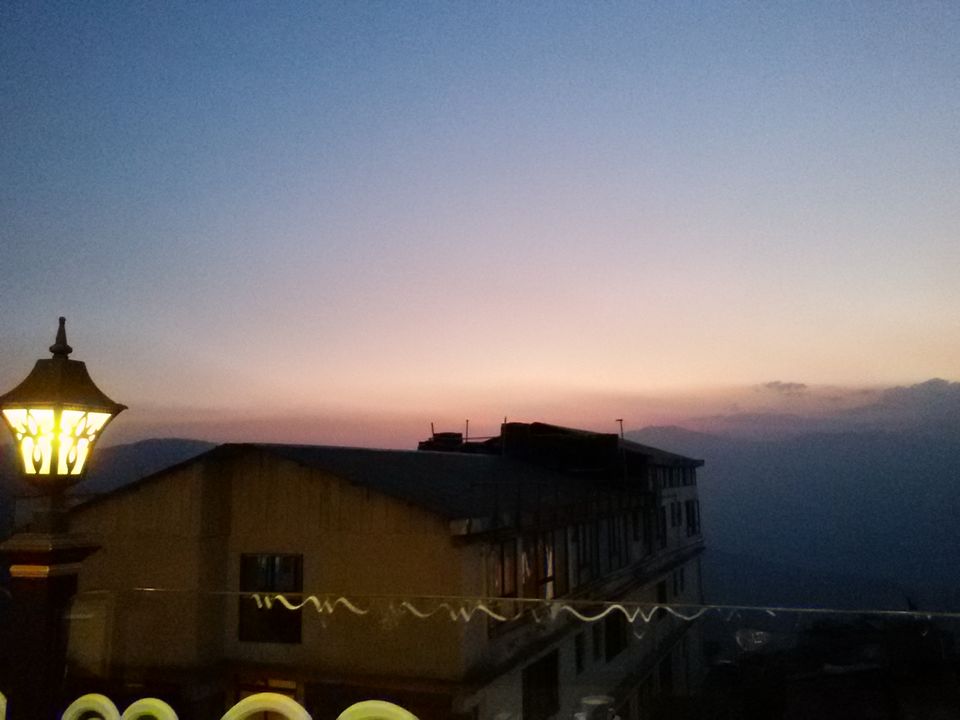 I reached the top of the monastery known as Bokar Monastery and which is famous as a Buddhist meditation center. Top of the monastery had a Tingling viewpoint, a panoramic view of the tea gardens.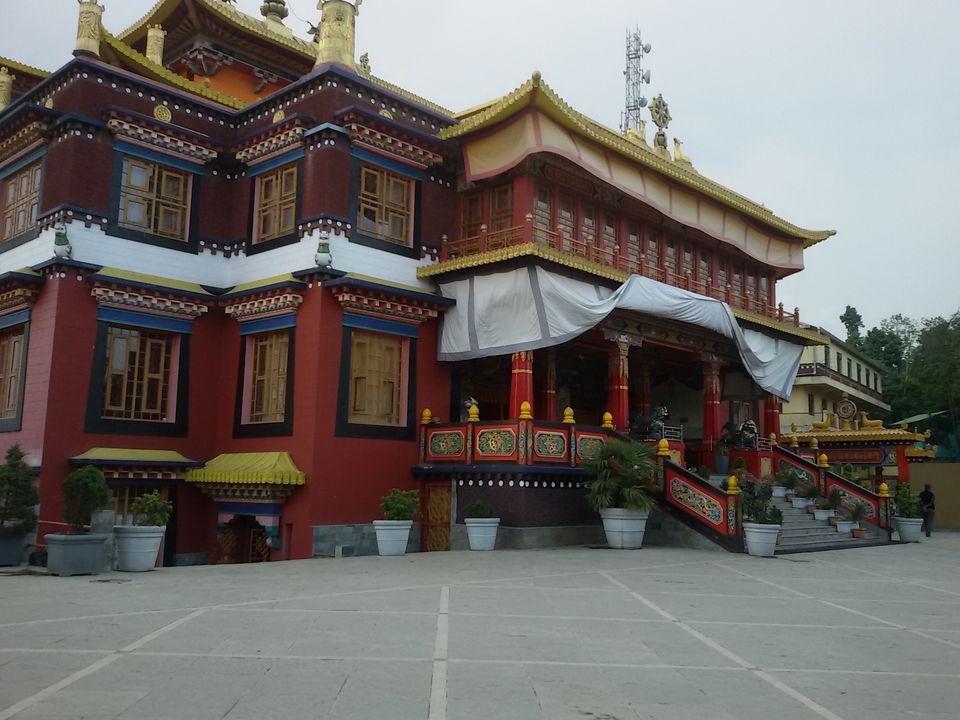 My driver suggested me that if I would have started early, I could have a reach a beautiful pace called Jorpokhri.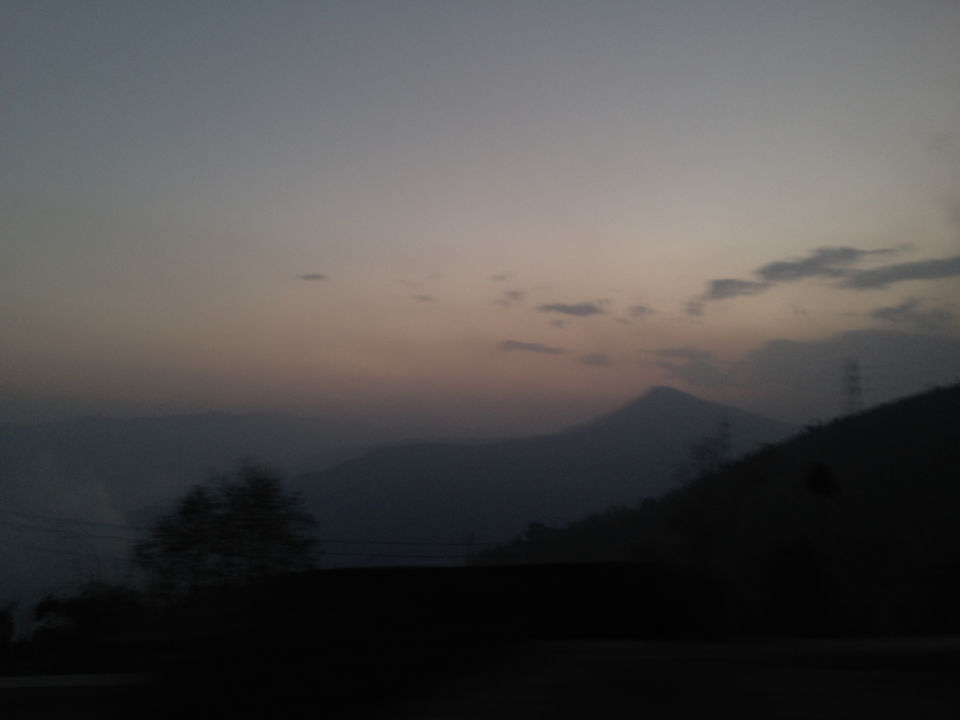 This tiny place on a hilltop has twin lakes, surrounded by forest and offers magnificent views of Kanchenjunga.
After 2 hours journey..all I said was Mirik, you took my heart away …
#Mirik #Darjeeling #WestBengal #Travel