Summers are here and we are all looking for good spots for the much-awaited break without burning a hole in the pocket. If you are looking for a place where you can wake up to mesmerizing views, take a detox from the regular routine and hear the chirping of birds to get lost in the lap of nature. And for this, we know where you should go for a one-of-a-kind affair. Check out this beautiful place for an amazing experience.
Ideal for
This place is perfect for nature lovers and anyone who loves lush green surroundings. This home-stay is perfect for a vacation with small groups and family.
About the property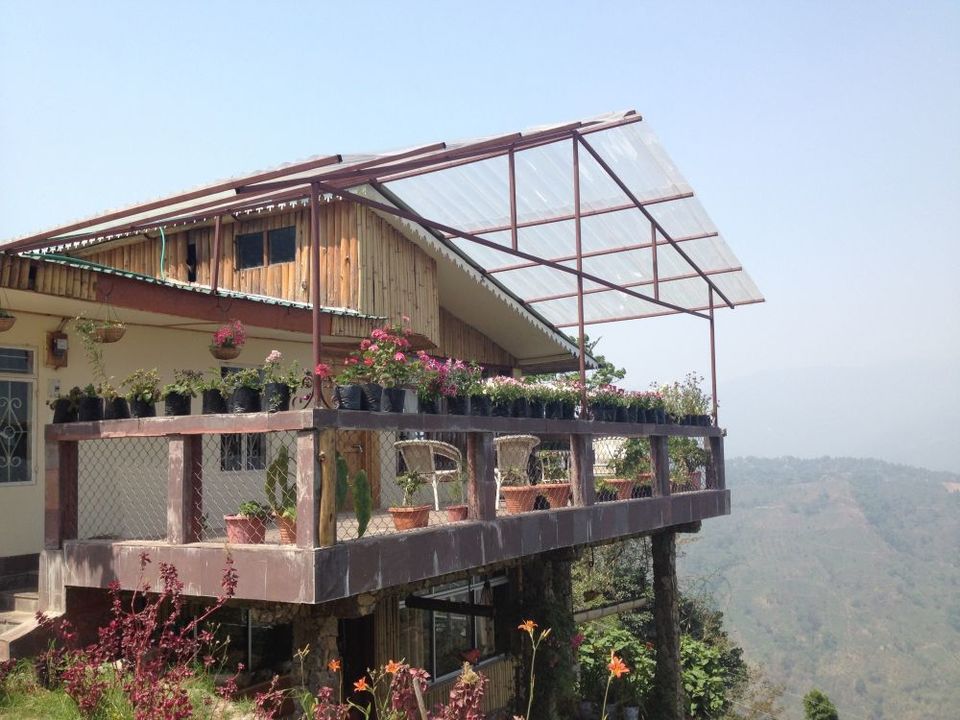 The beautiful home-stay in Mirik, Darjeeling, is run by a mother-daughter duo share the endless love for nature and the hills. Located amidst orange orchards, tea gardens and thick green forests, Birdsong takes best care of the guest in every possible manner. They provide laundry service, TV in the living room as well as books and games in the entertainment lounge. They also have central heating systems and a bonfire outside to keep you warm on chilly nights and at minimal charges. There is also free Wi-Fi but we suggest you take a break from the virtual world and connect with real people instead.
Accommodation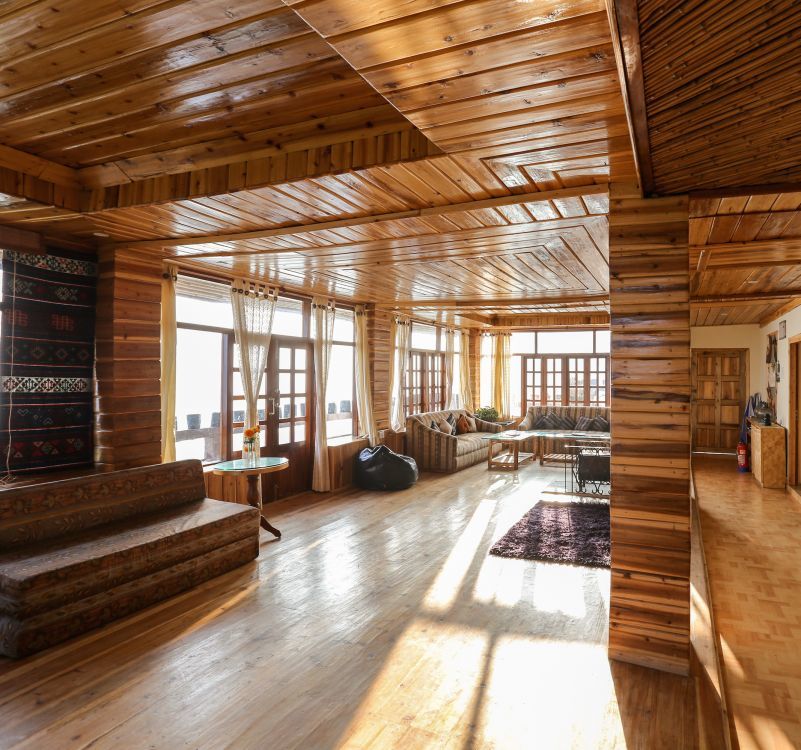 You can choose from a variety of sizes and styles depending upon the number of people and your budget. The terrace apartment has a master bedroom, twin bedroom, TV-lounge bed, and a sofa-bed along with an attached bathroom. There is an attached day terrace, and the balcony provides a wonderful view to soak in. A group of up to eight people can comfortably live here.
The Deck Apartment has a master bedroom with en-suite bathroom and a large living room with an extra sofa-bed along with a TV and home theatre system. The Private Wooden Deck offers stunning views with a couch and swing. There is a kitchen as well if you wish to take the matters in your own hands. It can make room for up to six people. The Studio Apartment is a private haven set far away from the road on a mountain slope. One has to walk down a few stairs, and if you don't mind a little exercise, opt for this one. The studio, with a private patio, is great for four people and has a terraced garden. Pretty good to cut off and indulge in some me time. If you are a group of three, you can choose the Cosy Suite, Mountain Suite or Garden Suite. Each of these suites is rustic, with a concept of a cabin but with added luxuries. The best part is that it opens up to a large terrace with a great view.
Food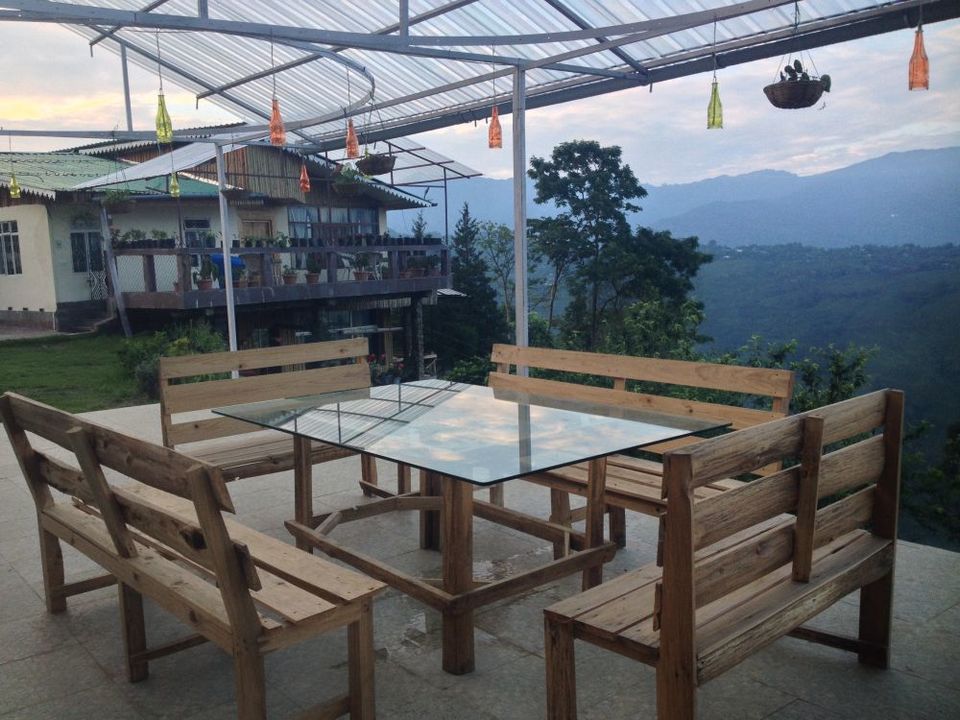 The place has a nice rustic feel and a friendly atmosphere. You can join them for a daily breakfast or use your own kitchen in apartments as per your schedule. The dining shed that's nestled in the woods and overlooks the hills is the perfect place to enjoy a peaceful dinner with your loved ones. There have both vegetarian and non-vegetarian options. Food is fresh and reminds you of home. They also have barbecues often.
Activities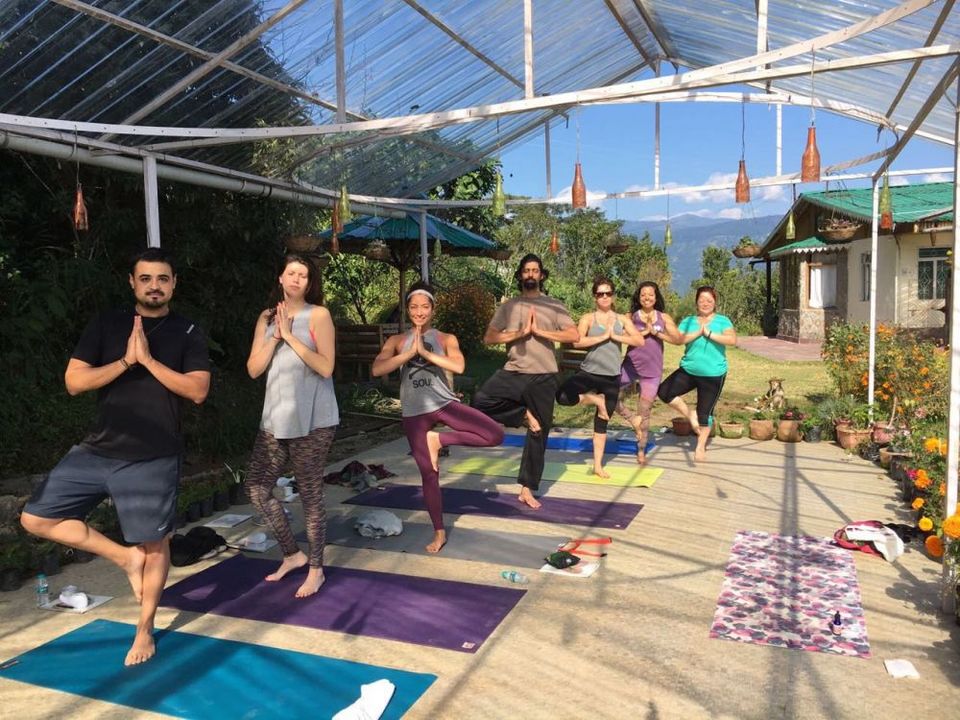 Birdsong can customize an activity package for you depending upon your interest. If you opt for in-house retreats for 4 to 10 nights, you can go trekking in the nearby region, try yoga and massage therapy sessions, enjoy a picnic lunch by the river and visit the Buddhist monastery and lake. They have in-house yoga studio with glass windows, so while performing an asanas you can enjoy spectacular views.
Cost
The accommodation varies depending upon the category you choose. Cozy suite, Mountain suite and Garden suite will cost you Rs. 3,500 per night. Studio apartment will cost you approximately Rs. 4,500, Deck apartment Rs. 8000 and Terrace apartment will cost you Rs. 10,000 per night.
Best time to visit
To make your experience memorable, we suggest you visit between October and March. The weather is pleasant and you would be able to make the most of your holiday.
What to do around the Property
Darjeeling Toy Train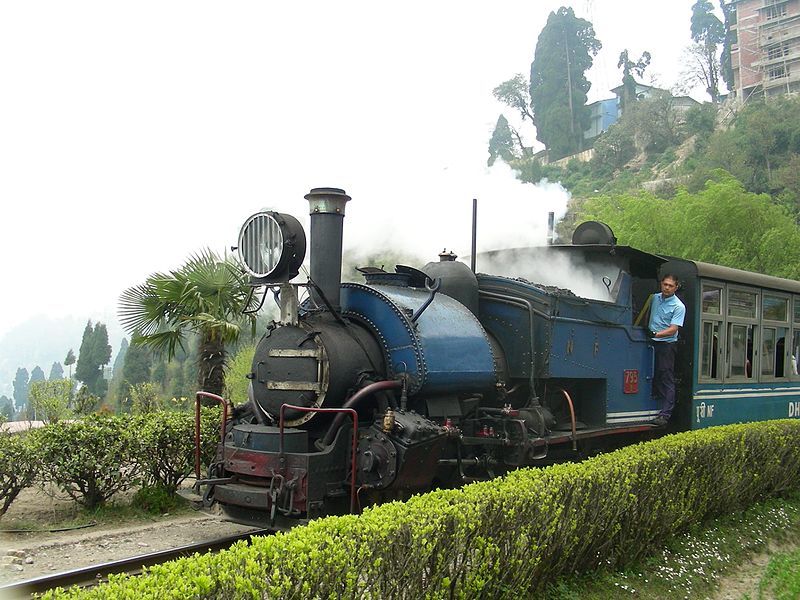 This is one thing you cannot miss out when in Darjeeling. Take this memorable ride on this historical steam-powered train! The folk at Birdsong suggest that it is best to travel from Ghoom to Kurseong for scenic views, have lunch at an outdoor restaurant to enjoy the views and then return to Birdsong. The journey offers breathtaking views of the mountains, valleys, forests, tea gardens and local villages on the way.
Darjeeling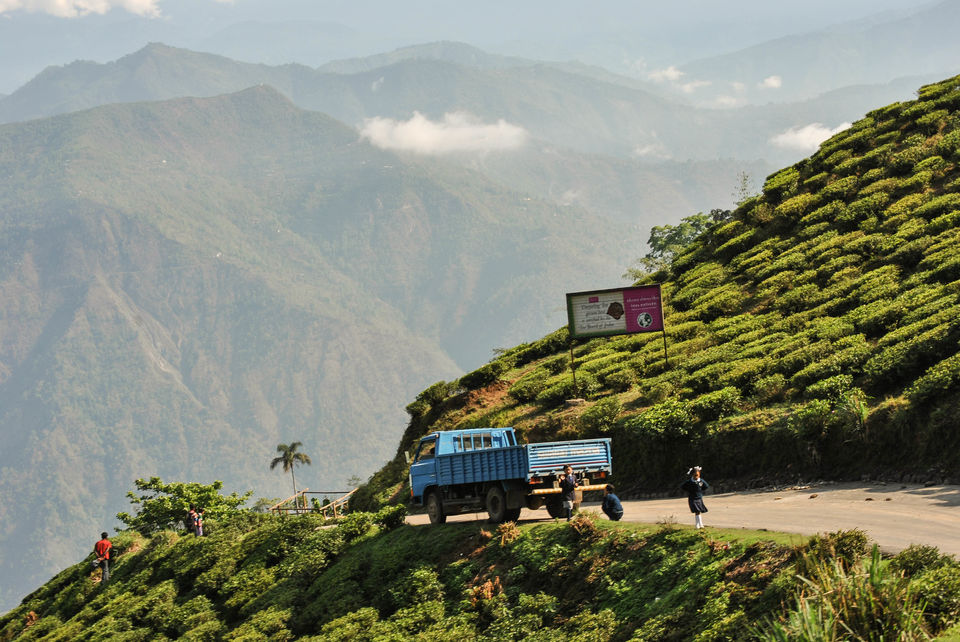 Mirik is a small town in Darjeeling district, 49 km away from Darjeeling town. It's a wonderful scenic drive through tea gardens on hill slopes. You will pass the famous Thurbo tea estate of Goodricke as well as several others like Gopaldhara. On the way, you will also see lot of orange orchards. Don't forget to visit the famous bakery in Darjeeling Glenary's which has a legacy of over 100 years.
Mirik Lake and Monastery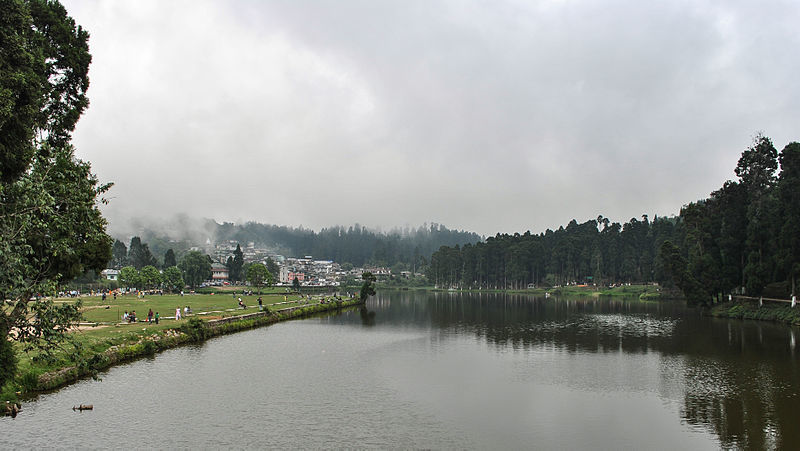 The lake and monastery are highlights of Mirik. You can opt for an excursion from the home-stay or explore on your own. Sit along the banks of the lake and relax. You can also do boating in the lake or just walk over the arching footbridge and cross to the other side to explore the dhupi forest, and then head to the monastery to see the evening prayers.
How to Reach
By air
The nearest airport is Bagdogra, around 44 km from Mirik. It will take approximately 1.5 hours from the airport. You can fly from Delhi, Guwahati or Kolkata. From Bagdogra to Mirik, you can travel via a shared jeep or a taxi.
By train
The nearest station is New Jalpaiguri which connects Darjeeling to major railway lines. Mirik is approximately 55 km from the station, take a taxi and it will take you approximately two hours to reach the home-stay.
By Road
You can do road trips from Kolkata, Guwahati or nearby major cities either on your own car/bike or a self-driving rental car.
Do you know a hidden gem such as this? Share your story here.
Check out Tripoto's Youtube Channel for interesting videos.
Get travel inspiration from us daily! Save and send a message at 9599147110 on Whatsapp to start.