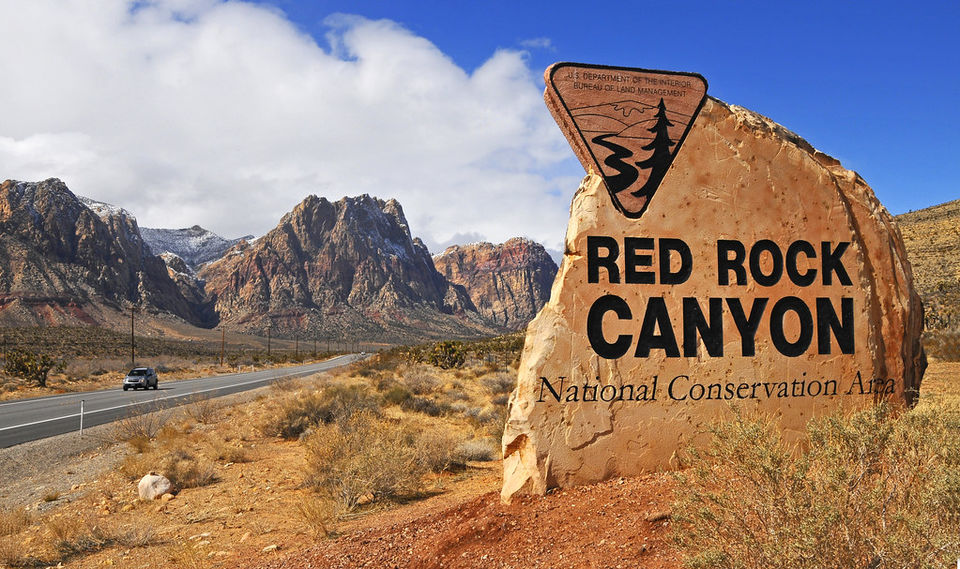 In the American West, eleven states offer more legendary decorations than the others. It is also large expanses of desert looking like lunar or Martian, forests of giants, immense lakes, canyons and, more importantly, a network of epic roads where it is good to wander, the heart on an adventure.
A few years ago, I took the road to the sunset with the intention of visiting the many American national parks, but especially with that of feeling what many travel accounts described: the excess of the West.
Here is an itinerary comprising eight exciting experiences to live during an active road trip in these mythical regions.
KAYAK-CAMPING ON GREAT LAKE POWELL - GLEN CANYON RECREATION AREA - ARIZONA
With its 658 km², the Powell reservoir is one of the most impressive bodies of water in the American West. Located in the Glen Canyon Recreation Area , it offers a play area suitable for multiple activities, including kayaking.
Create your route among the colorful rock walls and crevasses, have a bite to eat on one of the many beaches and pitch your tent as you wish, soaking up the momentum of freedom that emanates from the West. On this lake, you will find many hiding places, like discrete coves, where you can contemplate the vastness of the place.
Depending on the entrance that you will use to enter the park, different launching points are arranged. Warm Creek Bay is a very interesting section of the lake, especially if you want to camp on Antelope Island. Another section, known for kayaking and paddle boarding, is Antelope Canyon.
ROCK CLIMBING AT RED ROCK CANYON NATIONAL CONSERVATION AREA - NEVADA
Red Rock Canyon is the first national protected area in Nevada. In addition to offering numerous possibilities for hiking and mountain biking, this park is renowned all over the world for its myriad of climbing routes: more than 2000 are listed, and this, of all levels.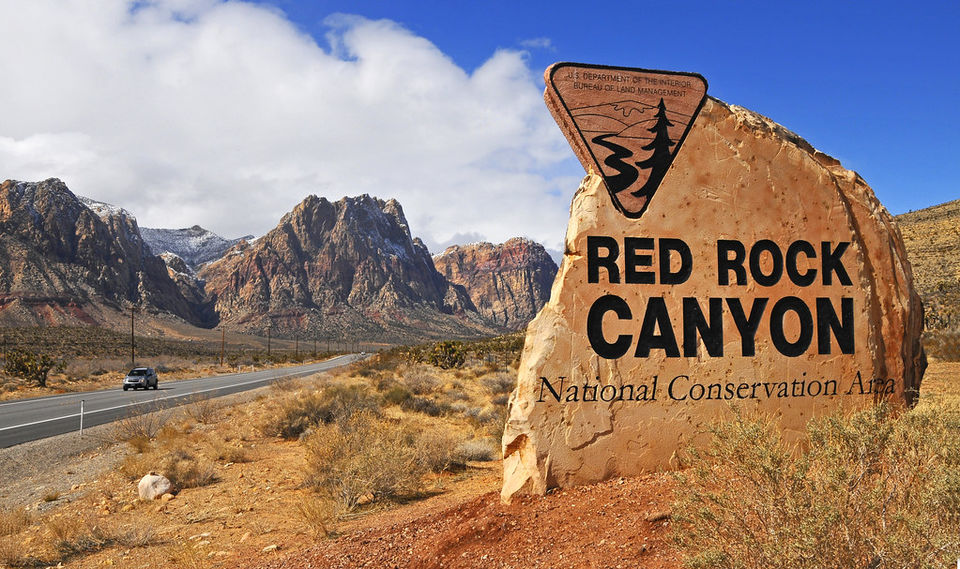 Evolving on the immense red walls, in the center of the Mojave Desert, is simply unforgettable. It is possible to combine, in the same day, a hike leading to walls which you can then climb.
The scenic route covering the park for almost 20 kilometers is not to be missed, whether by car, on foot or by bicycle.
WALK AMONG THE GIANTS - SEQUOIA AND KINGS CANYON NATIONAL PARKS - CALIFORNIA
You have to, at least once in your life, walk among the giant forests of pines and redwoods. Touch the bark of these colossi, try to surround them with our arms and whisper a few words to them.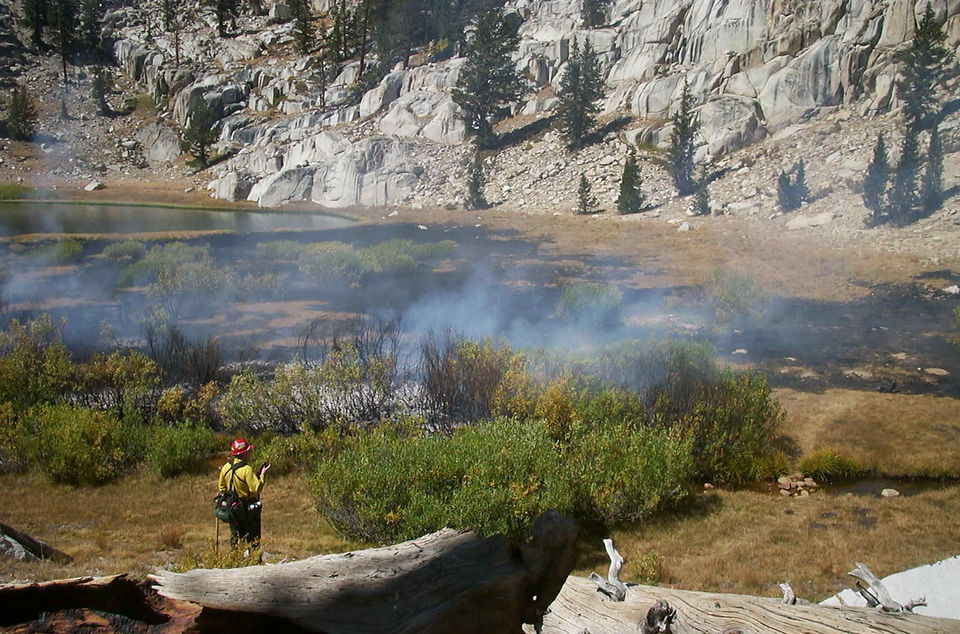 In these parks , several routes are possible, ranging from a simple kilometer to itineraries lasting several days. The Grant Grove section is interesting for seeing the redwoods. The Hart Tree Loop hike, as well as the road to get there, allows you to admire the largest specimens of redwoods in the park.
The Lakes Trail hike takes you through the pine forest, the surrounding granite peaks and glacial lakes.