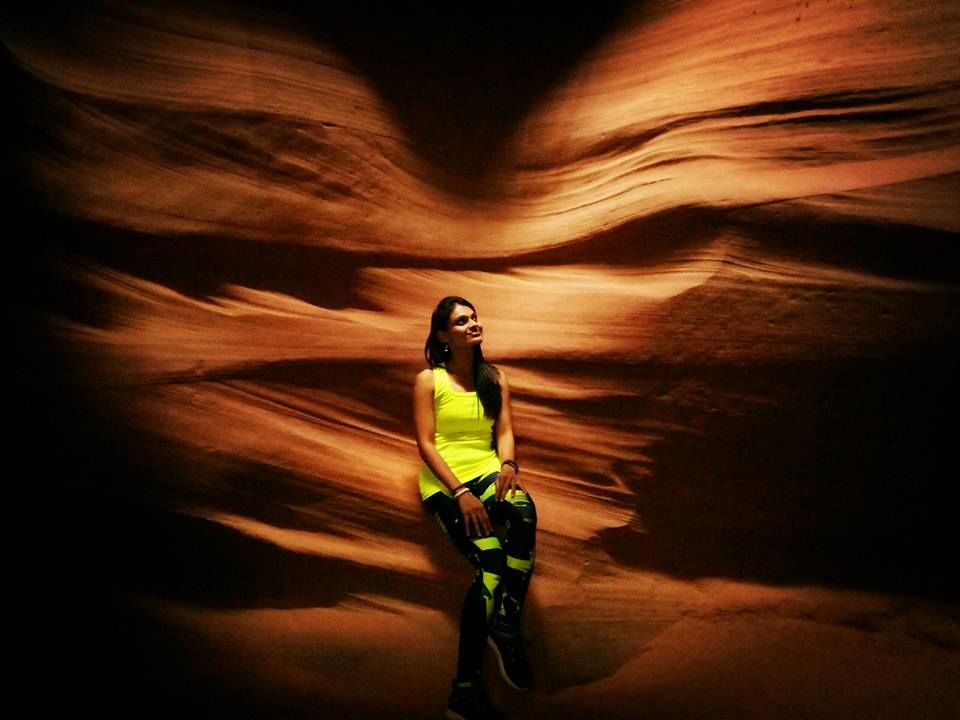 I am mesmerised by the beauty of the spectacular Upper Antelope Canyon with hues of Red, Yellow and Orange. Antelope Canyon is a slot canyon in the American Southwest. It is on Navajo land east of Page, Arizona. Antelope Canyon includes two separate, scenic slot canyon sections, referred to individually as "Upper Antelope Canyon" or "The Crack"; and "Lower Antelope Canyon" or "The Corkscrew".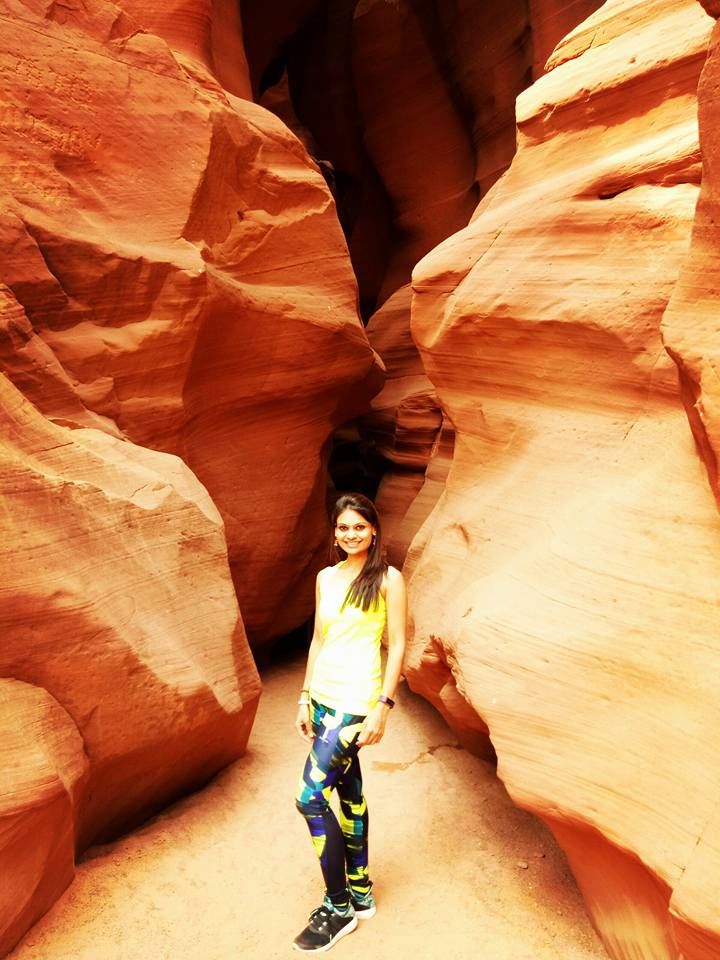 My day trip started from my pick up at Circus Circus hotel in Las Vegas. After a long drive along with guide we headed towards the northern border of Arizona to explore the Upper Antelope Canyon's sandstone formations and Horseshoe Bend. It was a short hike 3.2 Km to Horseshoe Bend.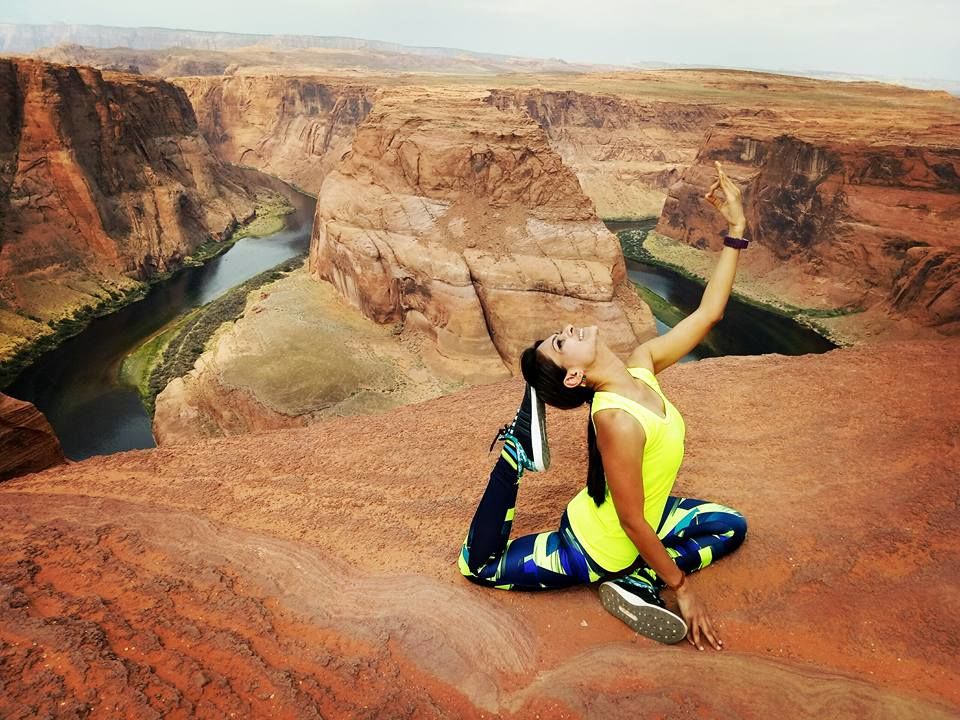 Later we reached Upper Antelope Canyon. It's an incredible place where water and time have eroded the rock and turned it into a slot canyon. The result is an incredible formation of smooth, flowing rock.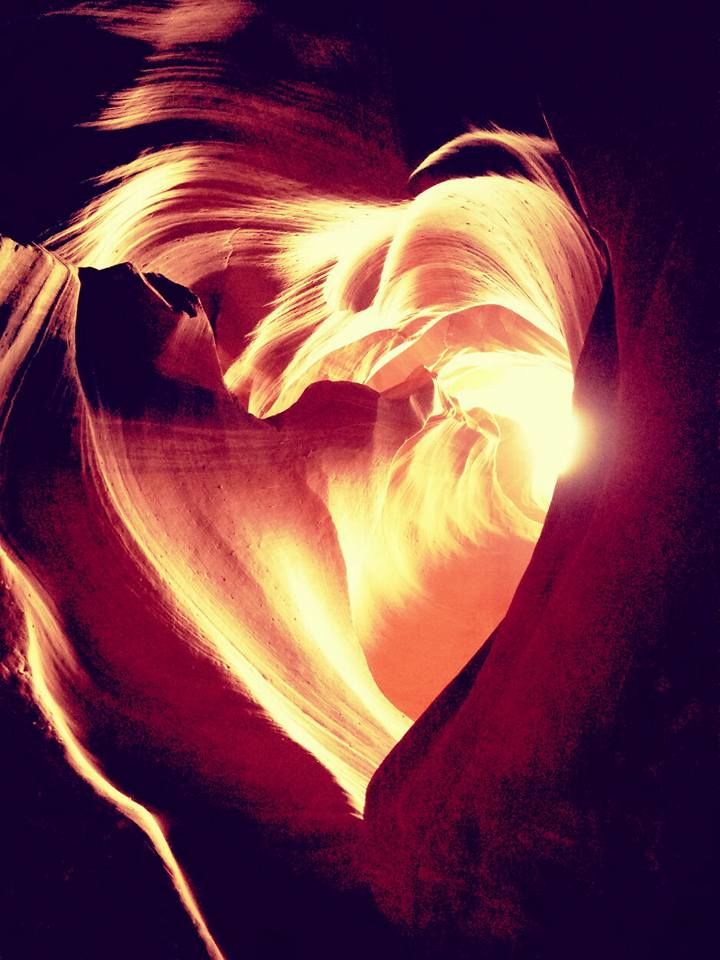 At a point not far downstream from the Glen Canyon Dam, the Colorado River meanders around a rock promontory, creating the horseshoe-shaped loop beloved by visitors and photographers from around the world. As one approaches the edge, take in the wonderful view where the Colorado River snakes and bends and twists. It's one of the most dramatic spans of the entire river surrounded by Red Rock Canyon.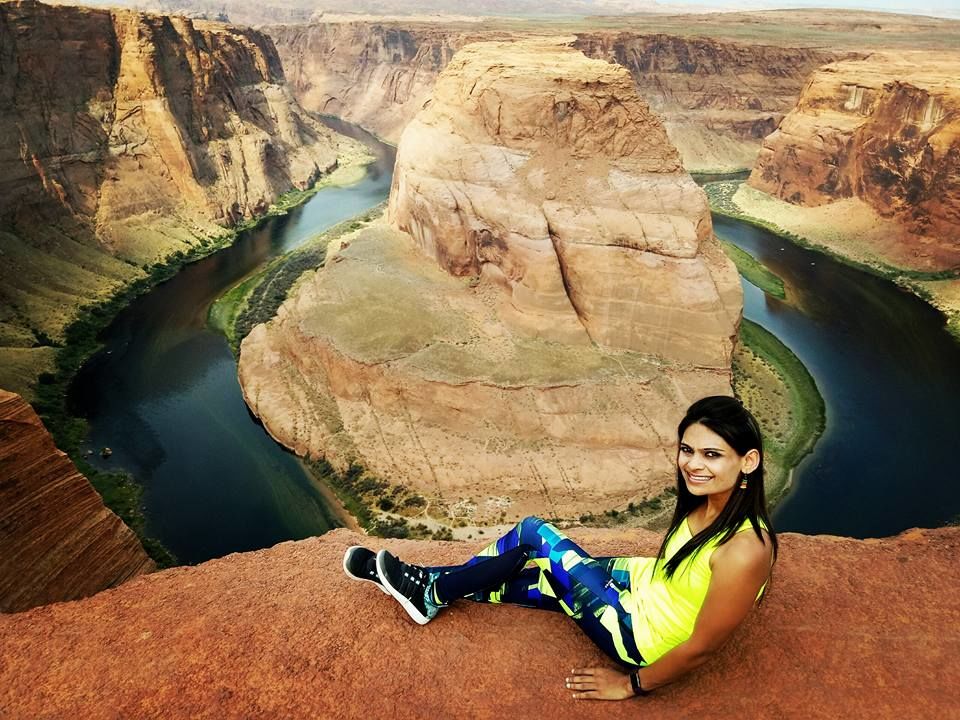 It was formed by erosion of Navajo Sandstone, primarily due to flash flooding and secondarily due to other sub-aerial processes. At Antelope Canyon, rainwater, especially during monsoon season, runs into the extensive basin above the slot canyon sections, picking up speed and sand as it rushes into the narrow passageways. Over time the passageways are eroded away, making the corridors deeper and smoothing hard edges in such a way as to form characteristic 'flowing' shapes in the rock.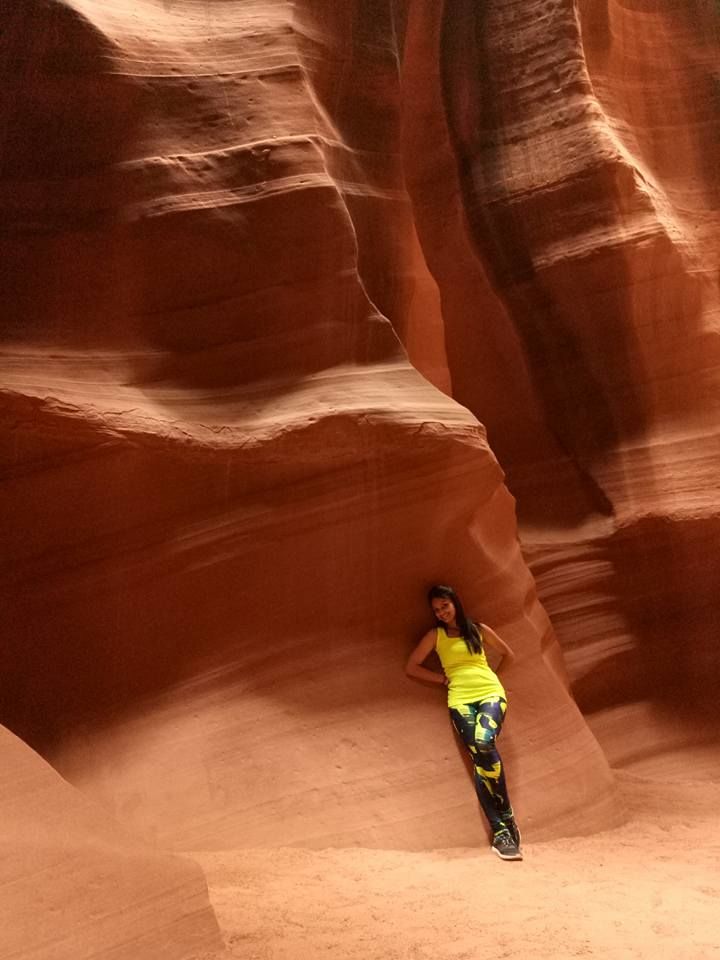 In simple terms it is formed by rushing rain and flood water which carried sand, slicing through a mesa and carving the mystical sandstone walls. Upper Antelope Canyon is called Tsé bighánílíní and is at about 4,000 feet elevation and the canyon walls rise 120 feet above the streambed. Sunlight from overhead creates shafts of light that pass into the canyon, making it look so beautiful.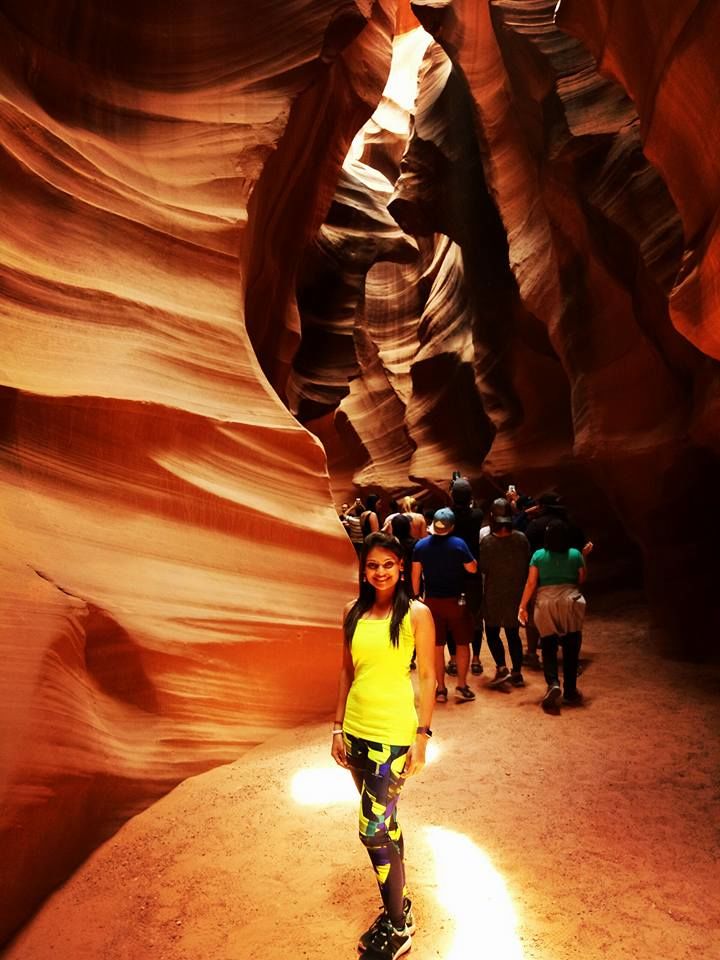 Walking further into the depths of the canyon to discover more of this serene place, I took some beautiful photos with help from guide about using the right settings on the camera for the light and the best angles for taking interesting shots. Antelope Canyon is a photographers dream.