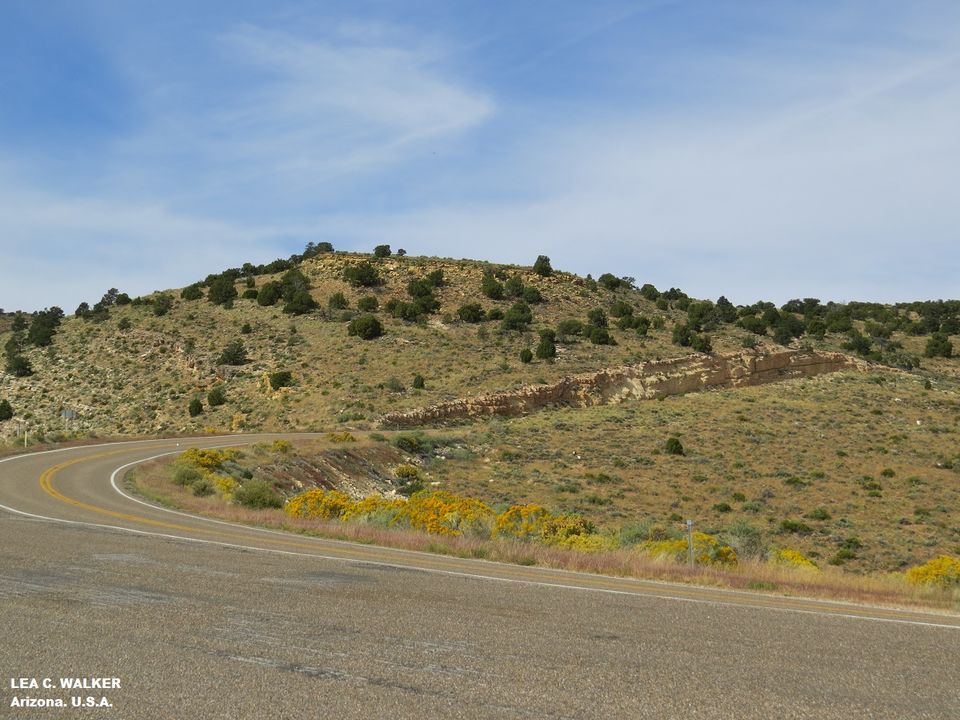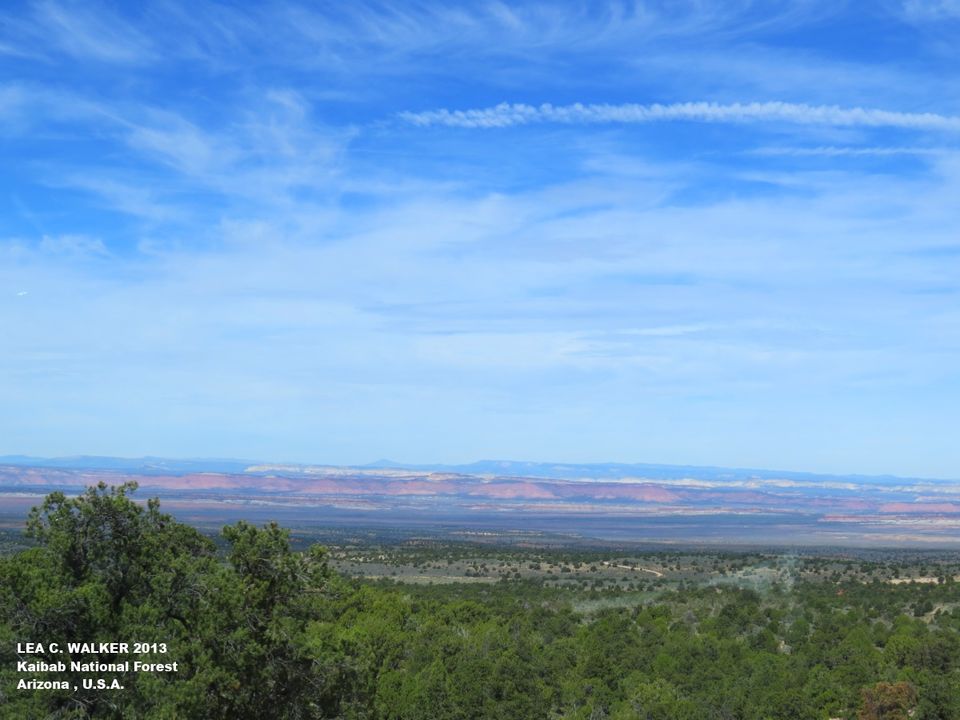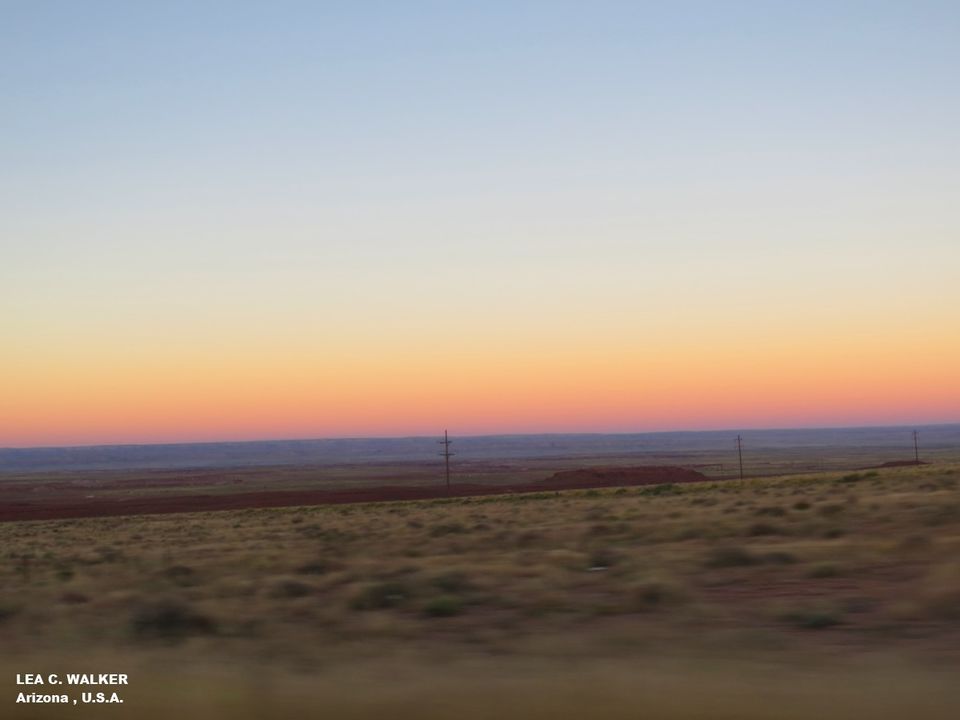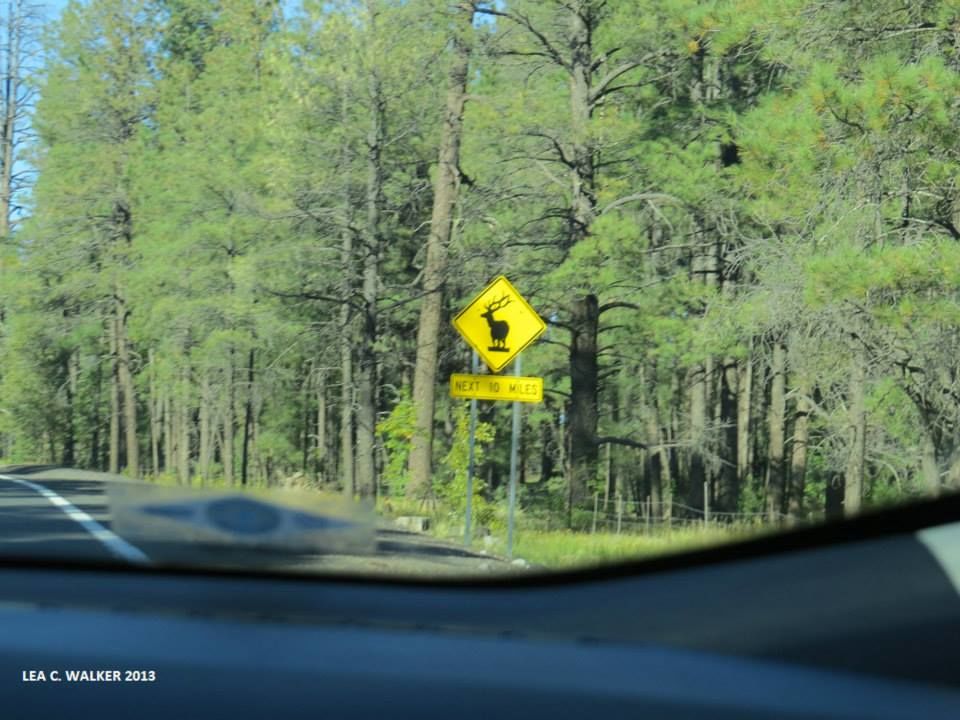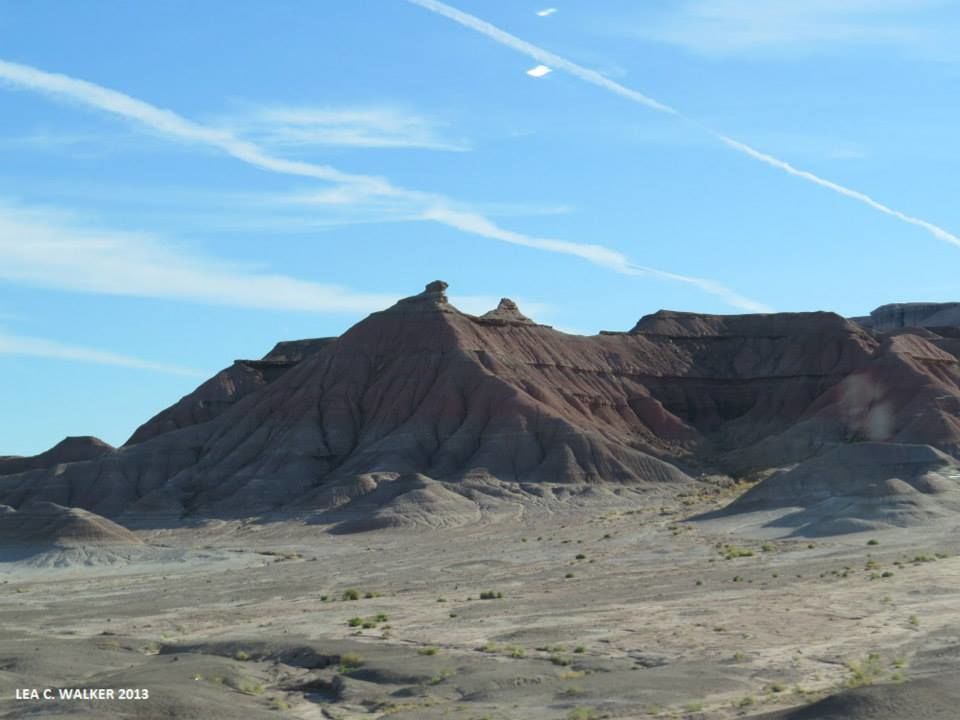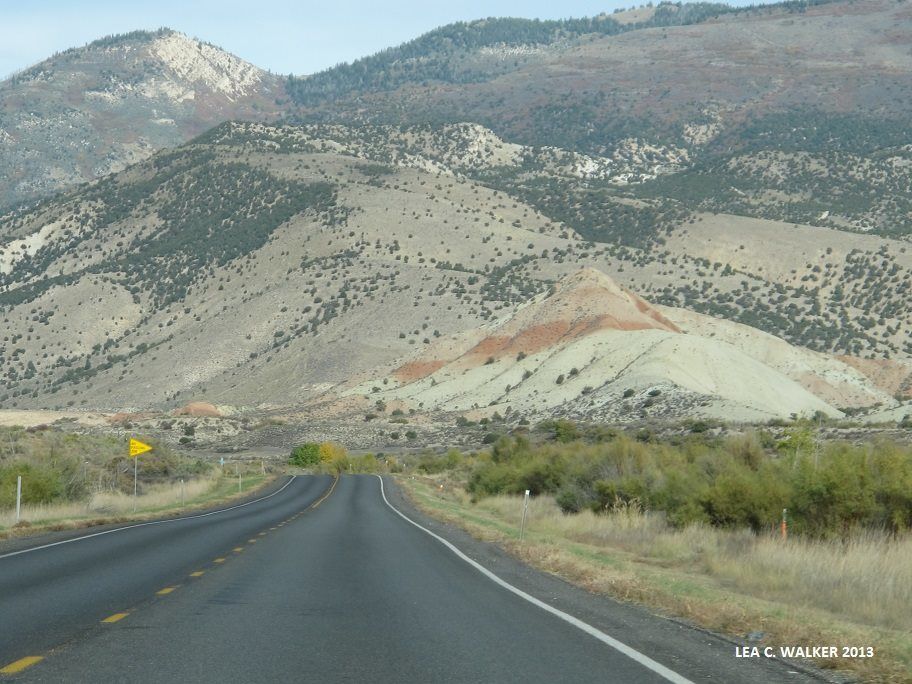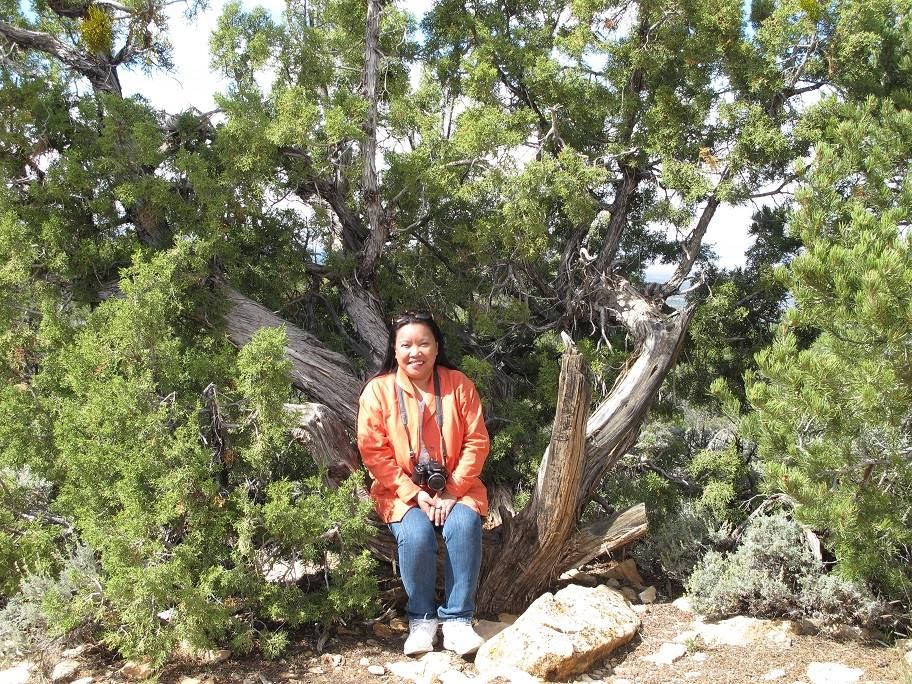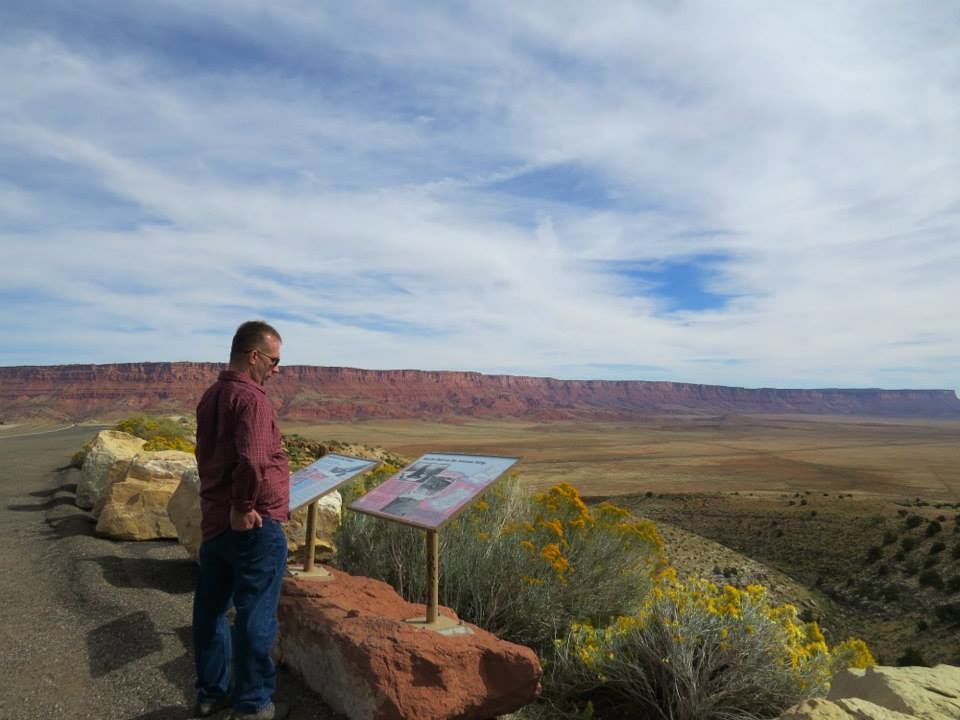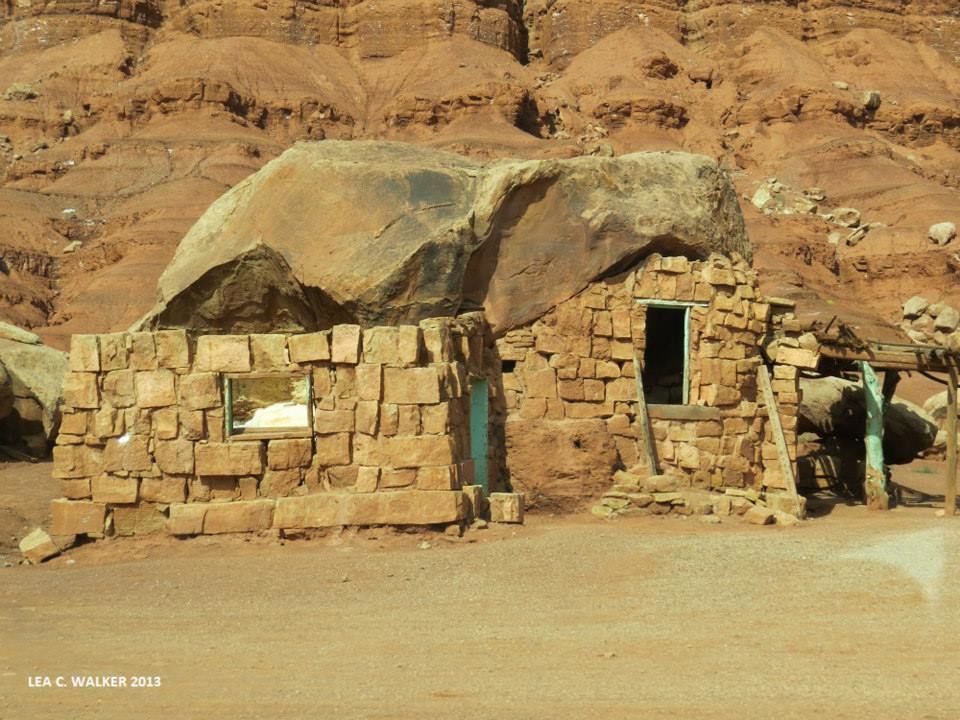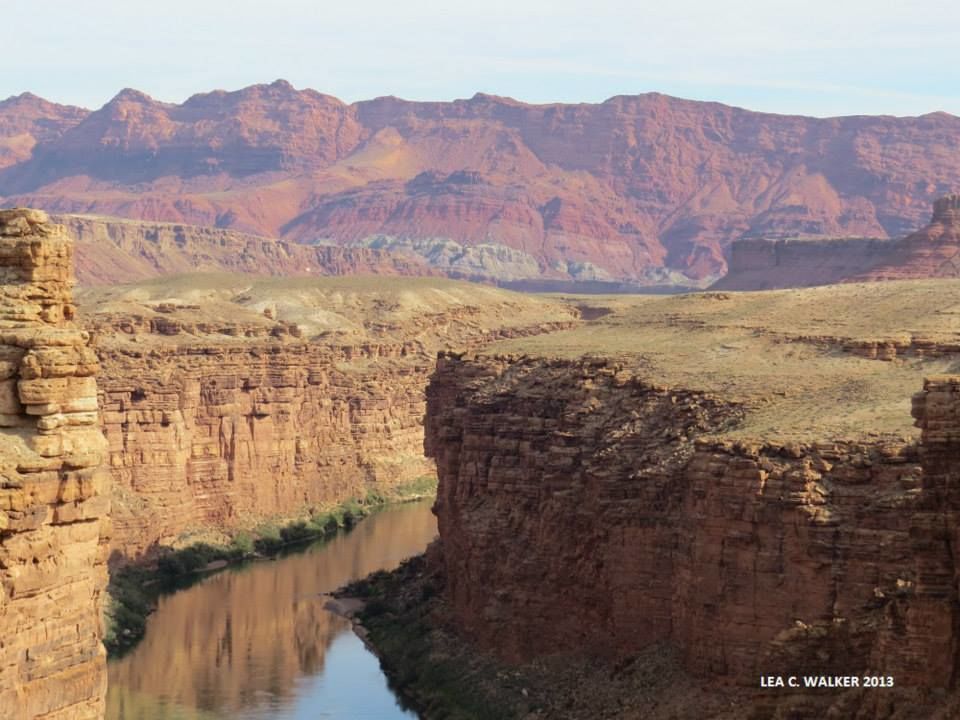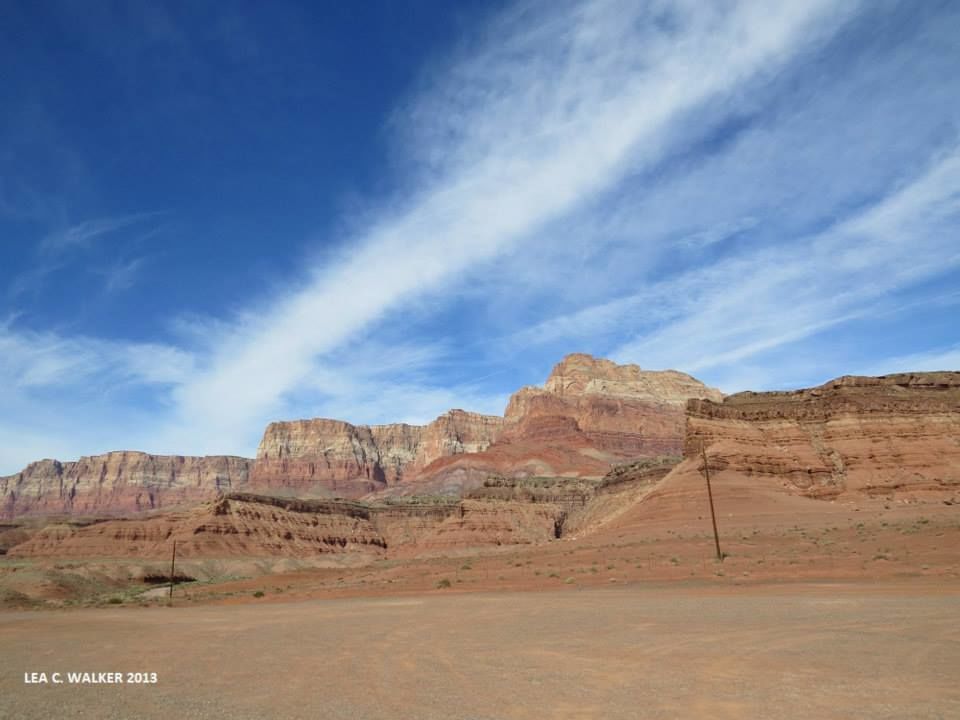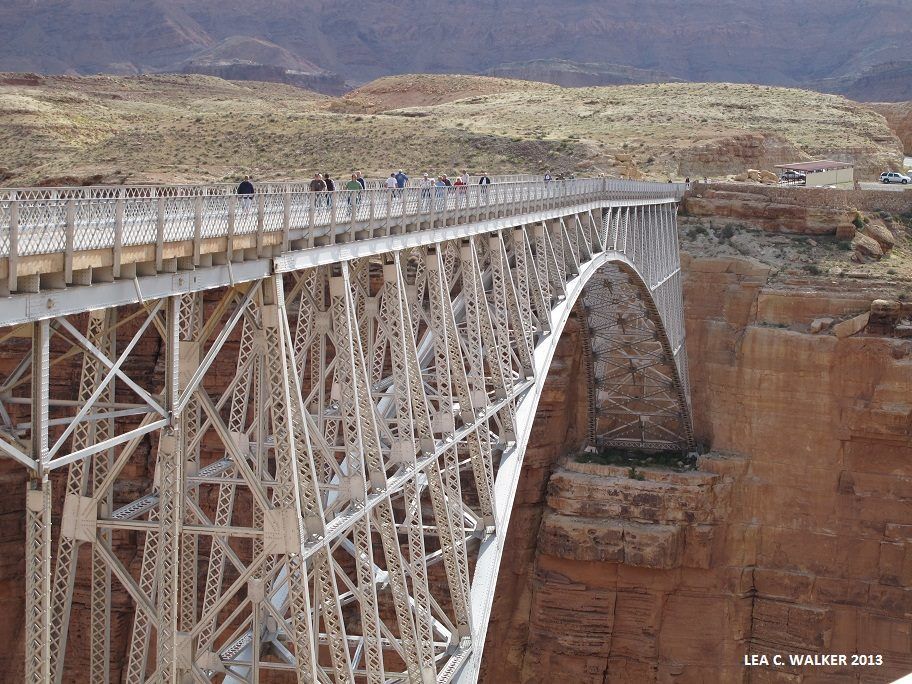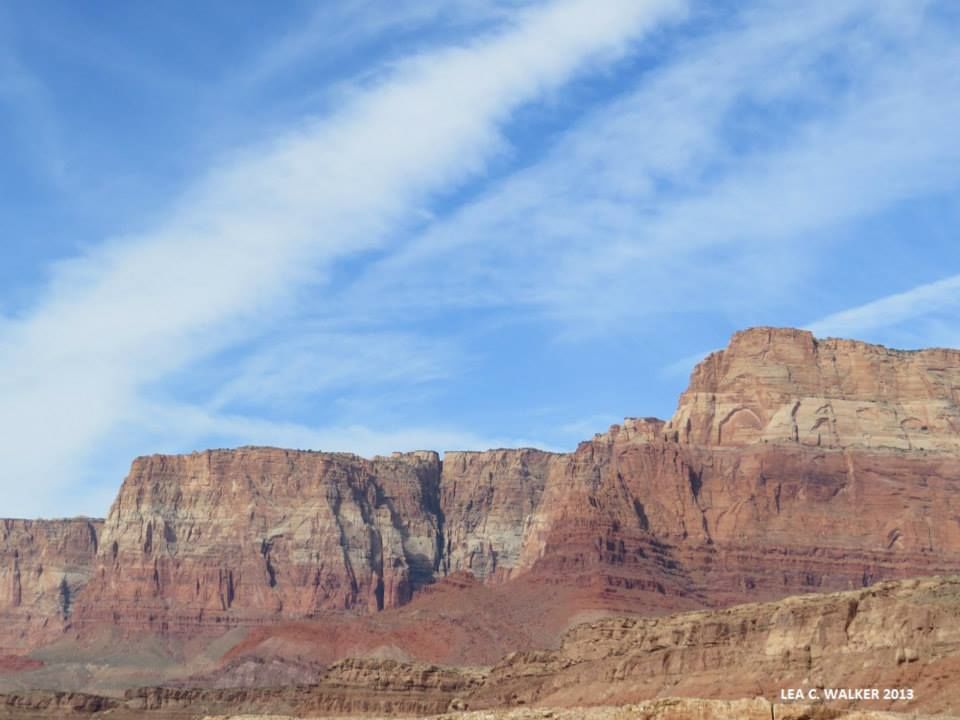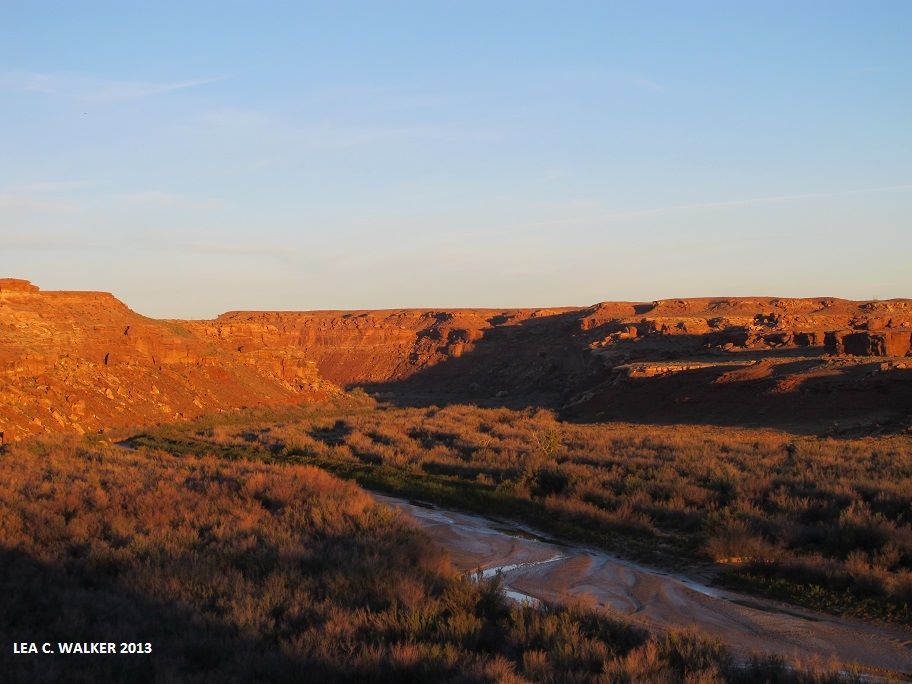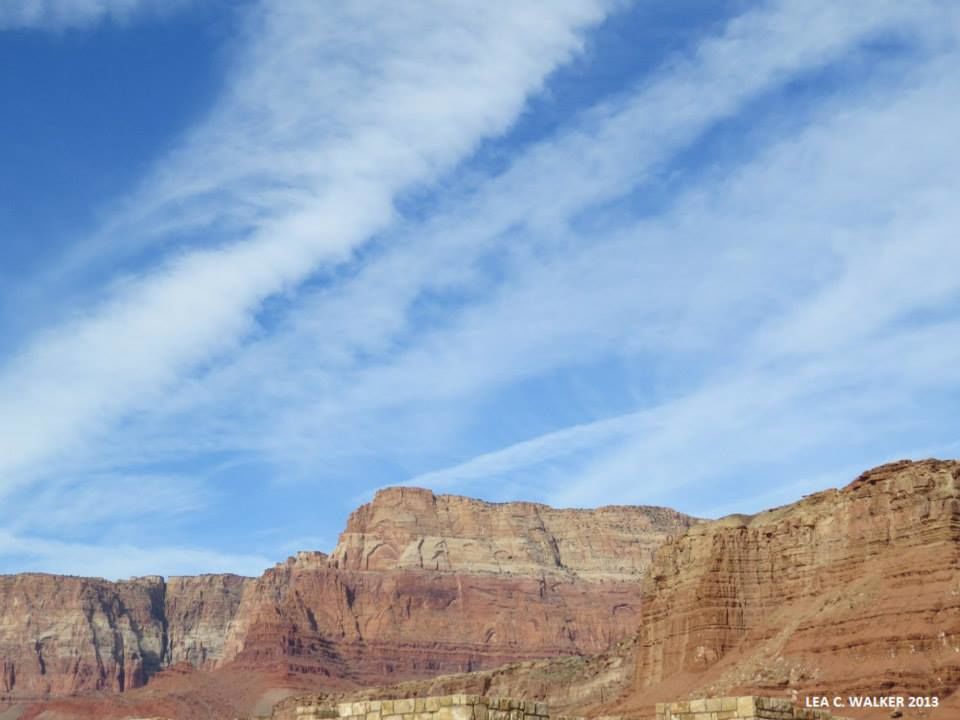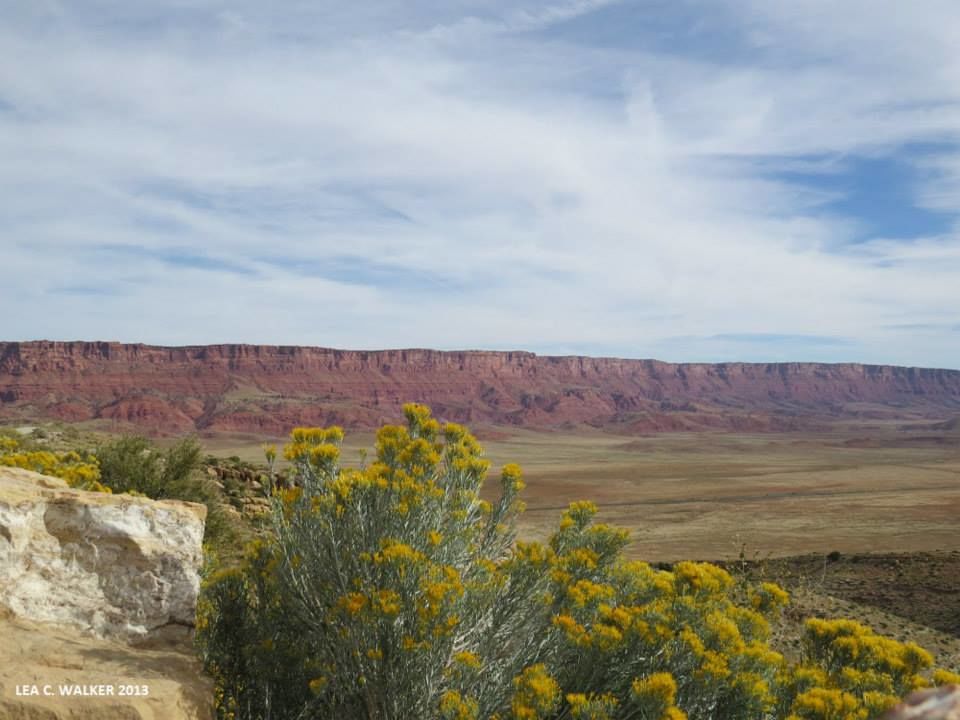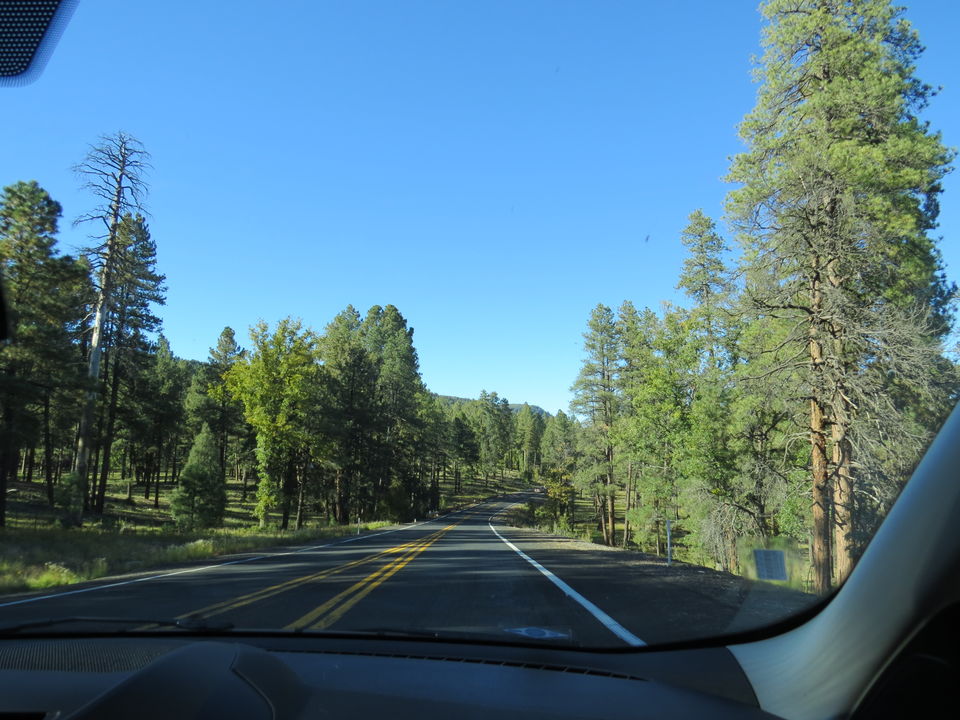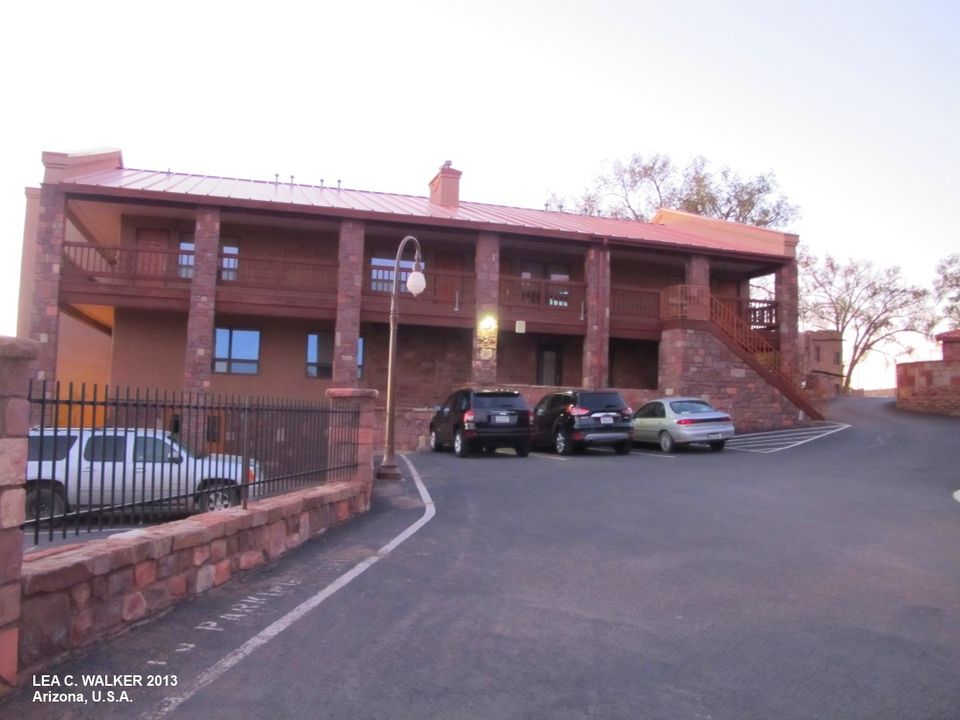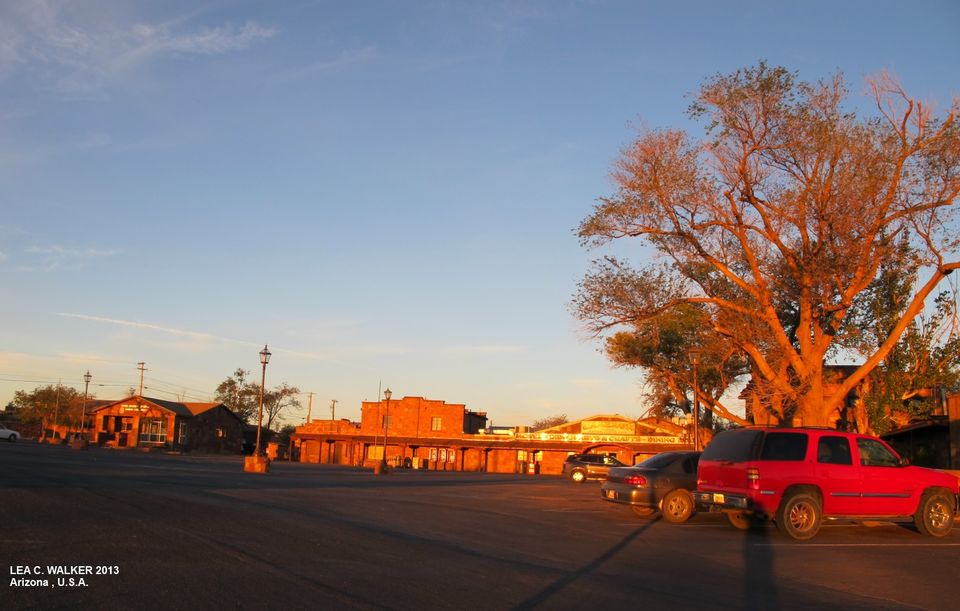 U.S Route 89 is the ultimate road trip. It is one of the most scenic highway and a great American Road Trip. The U.S 89 begins at Arizona, north of the Mexican border and passing over The Grand Canyon, The Colorado River and the Glen Canyon Dam to reach Utah. This highway has two sections. The northern section covers a distance of about 404 miles and the southern section (which passes through the famous Yellow Stone National Park) runs for about 848 miles. It is also called The National Park Highway with seven national parks along the way.
My husband and I agreed to take this trip and I was amazed since day one. We started in Ash Fork, Arizona and ended all the way in Sedona, a few days later. After a short stop in Flagstaff for some shopping, we proceeded to the Cameron Trading Post where we spent the night. On our way, we passed by the painted dessert. The view was lovelier than you can ever imagine. Everything about the desert is beautiful. As if the desert colors weren't enough to amaze me, the sun kept me in awe. I realized that sunrise in the dessert is as equally beautiful as its sunset.
After an overnight stay at the Cameron Trading Post Hotel, we drove towards Kanab, Utah. I was once again in awe of the varied and rustic landscape of Arizona. The red and white mountains and chocolate colored hills were splendid and stunningly beautiful. The U.S route 89 is a journey any backpacker or adventurist should take. It gives you a complete road trip experience and in the end you are left craving for more. This trip takes you through some of the most beautiful landscapes in the U.S as well as geographical wonders like The Grand Canyon and the Yellow Stone National Park. It is a perfect road to find peace and thrill.