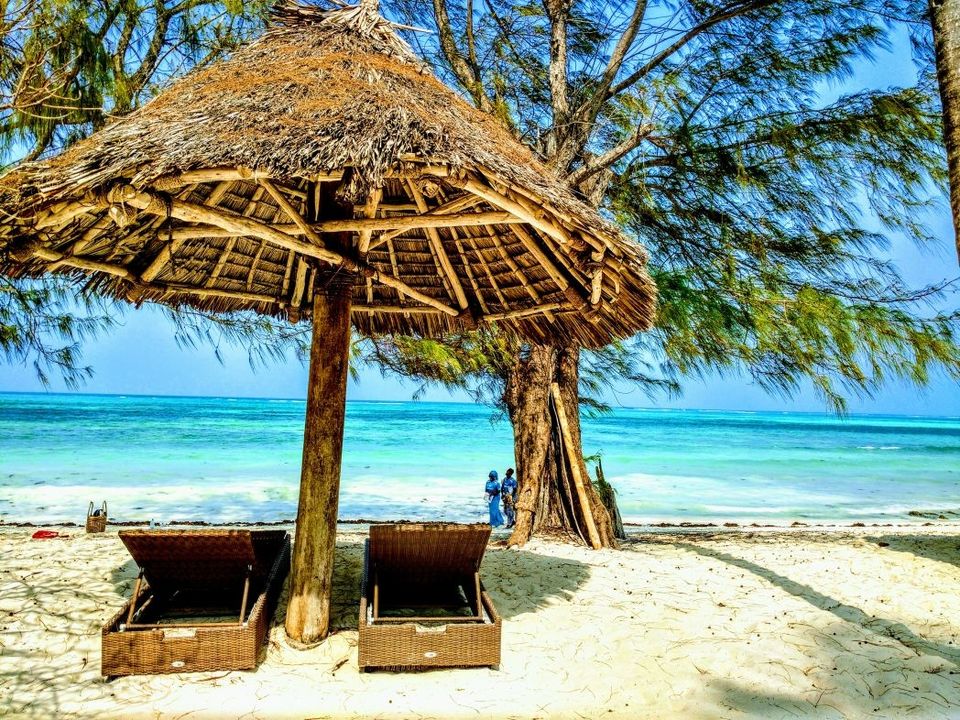 Flights (return): Rs. 35,000.
Hotel ( 4 days and 3 nights) : Rs. 5,000
Zanzibar, an archipelago off the coast of Tanzania. It is a mixing pot of culture with African influence, Omani history and lies in the Indian ocean. You'll definitely enjoy the clear blue, turquoise waters of Zanzibar.
Top 3 reasons why Indians should visit Zanzibar:
1. 3 months visa on arrival
2. Cheap destination when it comes to flight & hotel reservation.
3. Untouched, unexplored beautiful white beaches
Zanzibar is called the land of spices and without a doubt it's true. The reason we loved Zanzibar was for their wide range of sea food options. It is extremely cheap for the quantity and quality. Fresh seafood with African spices.
A few things to keep in mind before going to Zanzibar:
1) We paid $60 at Zanzibar airport for visa which is valid for 3 months.
2) You will require a yellow fever vaccination certificate as they will check it at immigration.
3) You need to convert your Indian driving licence to international licence if you are planning to rent a car. In our opinion, it is the best way to explore this island. You will require a Zanzibar driver permit which you can issue for $10. A rent a car company will help you with it.
4) Zanzibar water is very saline. It is difficult to even brush teeth in tap water. So you'll need to buy bottled water for drinking and brushing teeth.
5) If you want to experience true zanzibarian culture, stay in a mid-range hotel away from the main town.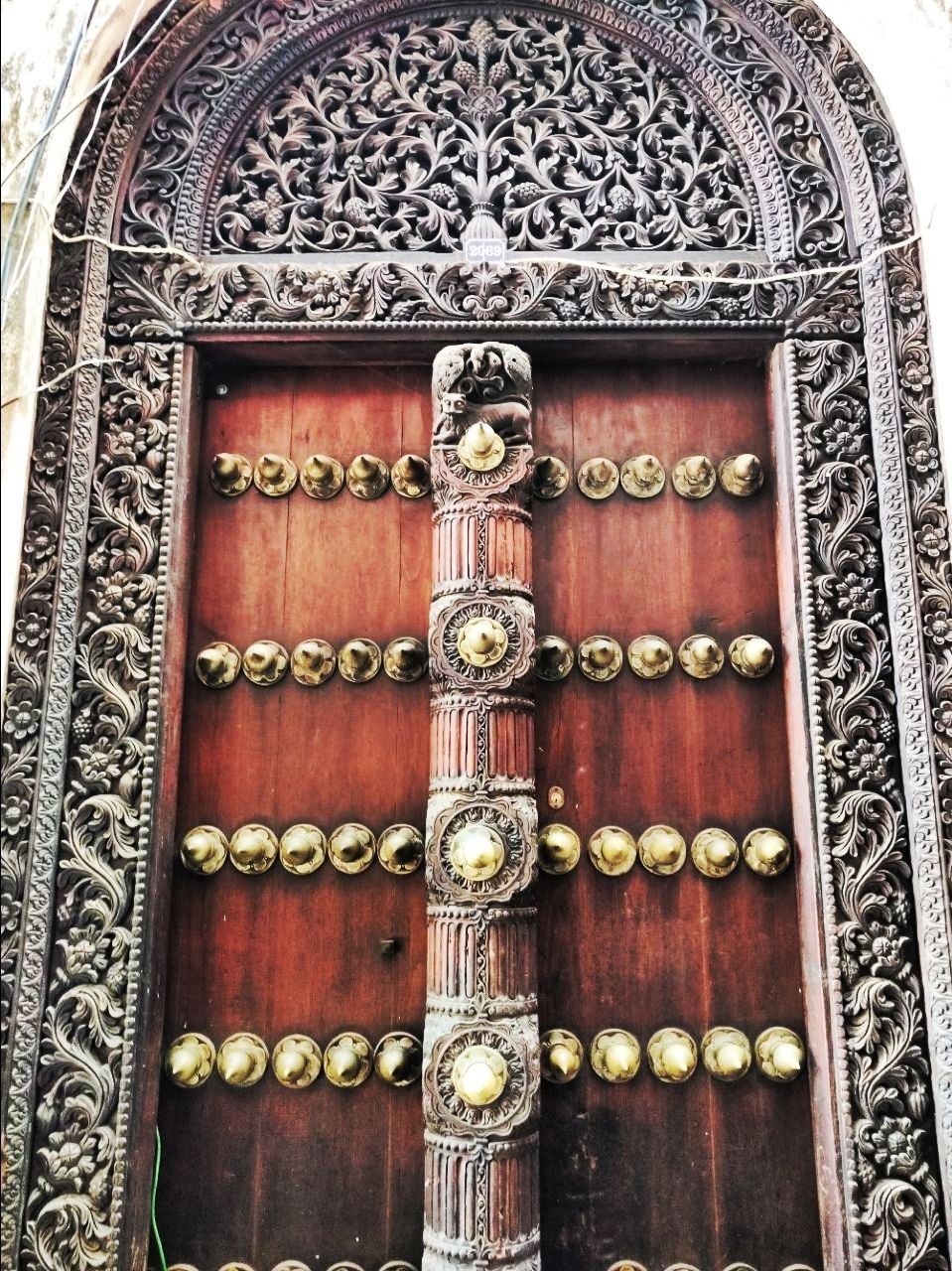 We landed at Zanzibar airport early morning and our hotel had arranged for a pick-up for mere $20. Our hotel staff were very warm and welcoming. We stayed in Kiwengwa and explored the near-by beaches on the first day on foot.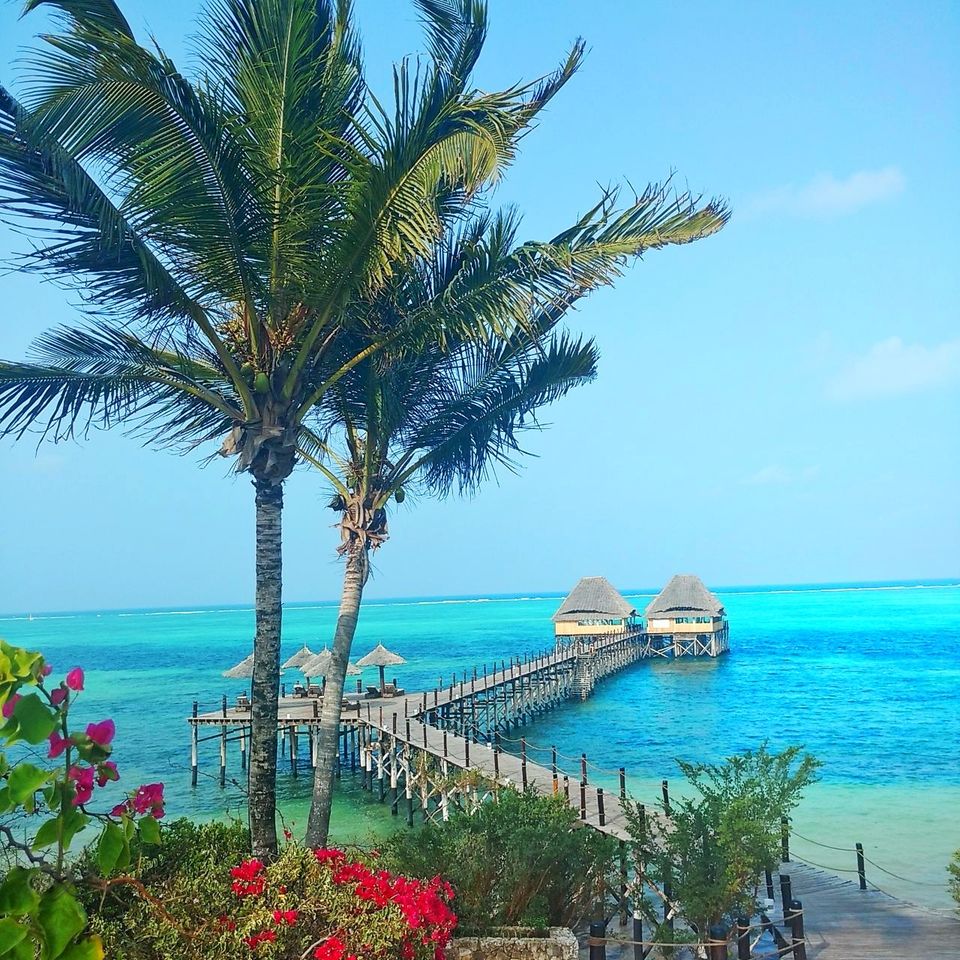 We rented a car for $25/day from our hotel. They arranged for a driver's permit as well. There are toll nakas everywhere in Zanzibar but if you have all the correct documentation there shouldn't be any problem.
We left from our hotel by 11 a.m. and stopped at many places along the way.
We stopped for lunch at ' The rock'. Yes, the restaurant is located above a lone standing rock in the middle of the ocean. It was low tide at the time when we arrived so we could walk till the restaurant. We weren't expecting much as we thought the place was over-hyped and expensive. We couldn't be more wrong. The staff is amazing and the food is brilliant and reasonable.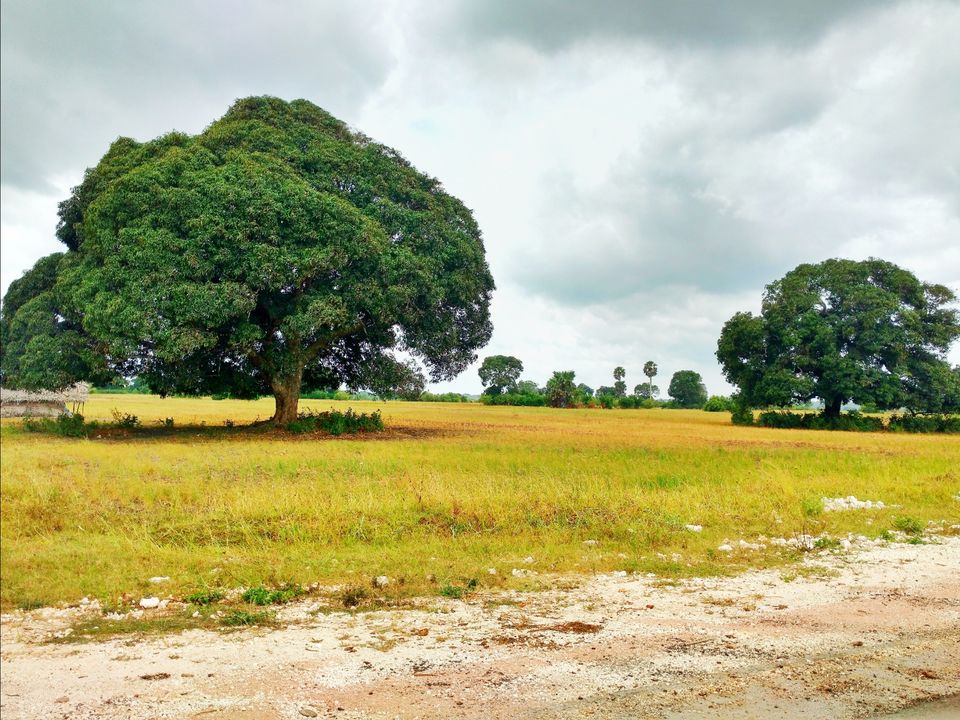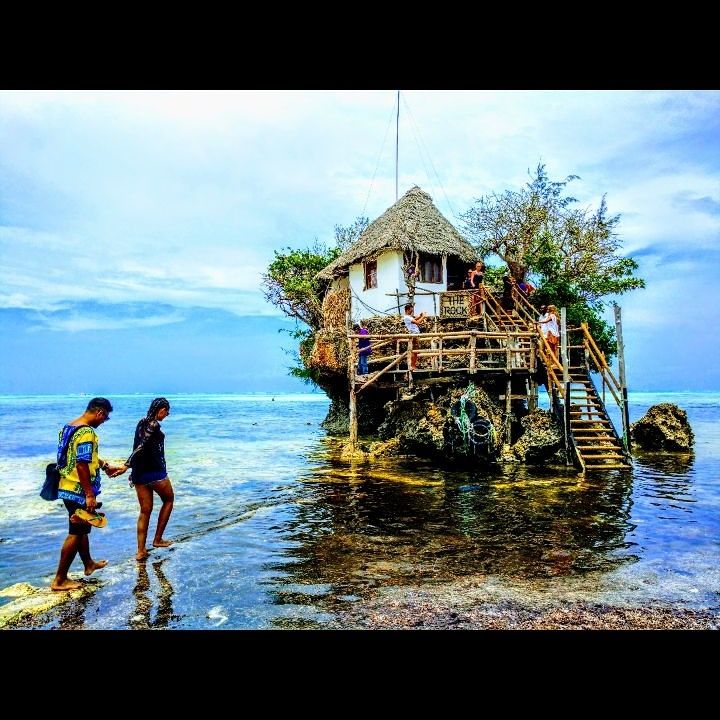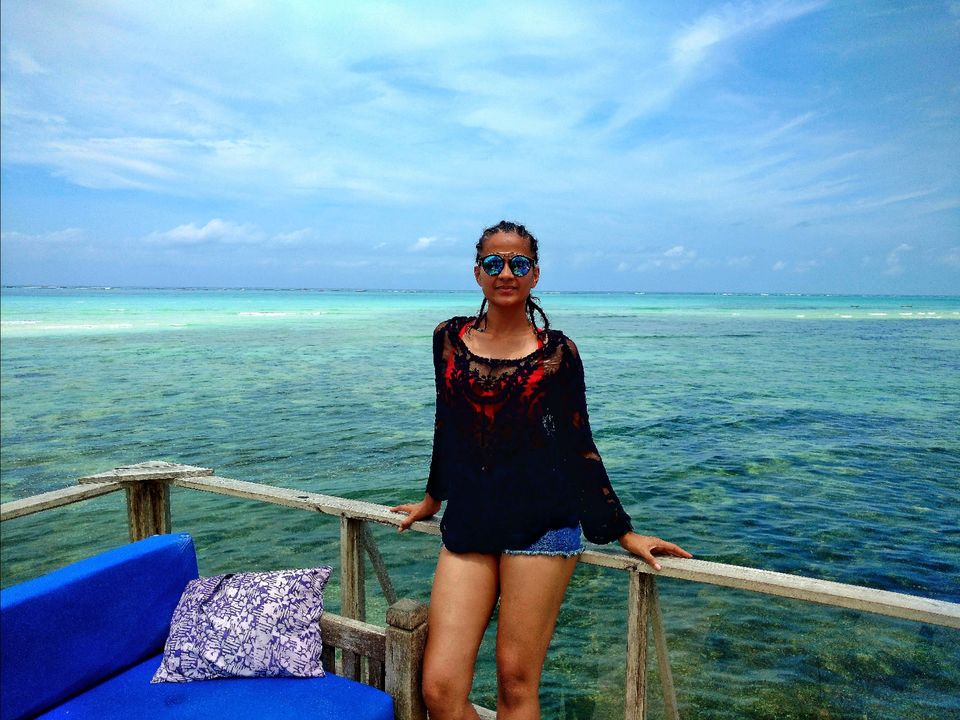 We went to Nungwi in search of star-fish. Unfortunately we didn't find any but had an amazing time in Essque zalu zanzibar. Their pool-size shakes are the best. We spent the entire day exploring and later relaxing in Nungwi.
In the evening we went to the world heritage site of stone town. The big Arabian ancient doors are worth a visit.
Freddie Mercury was born and raised in Zanzibar. We visited his original home and also has a restaurant named after him.
We ended our trip and our day with amazing buffet at bluebay resort, Kiwengwa. They have a tight security in the resort but not to worry. The buffet was for just $25 and with live band. We couldn't have asked for a better budget trip.