If you're tired of the usual barrage of London, Paris, New York or the Middle East when it comes to taking a holiday, we've got something exciting for you.
These are places filled with natural beauty, gorgeous wildlife, stunning sights, nights filled with fun and frolic, and the foreign exchange is on your right side as well.

Many travel operators like Thomas Cook and TUI have fun packages curated around these places for you. Here are some stunning islands in the Indian Ocean to visit for your next holiday.
1. Sri Lanka :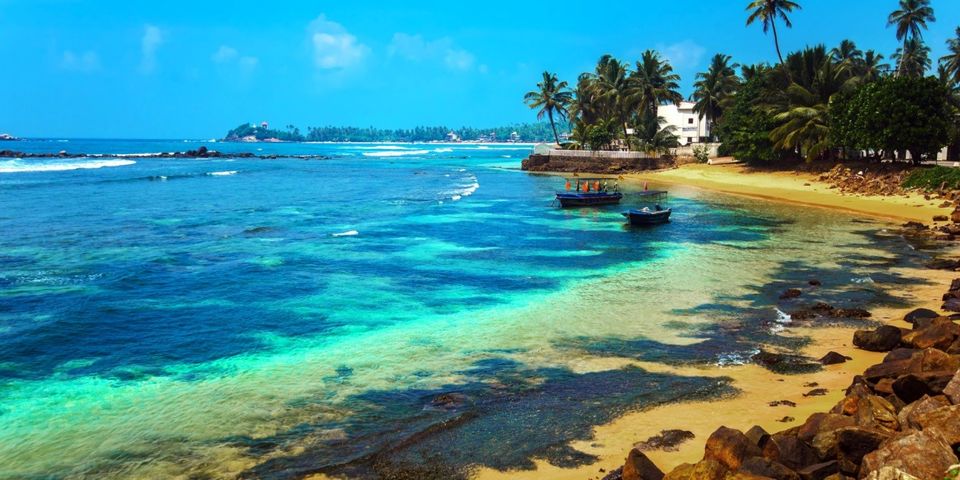 This tiny little island in the Indian Ocean has it all: gorgeous beaches, lush tea estates, coral reefs, striking temples, luxury resorts, countless elephants, and genuinely warm people. With over a 2000-year-old culture and legendary trade routes, and let's not forget, it's one of the few places where you can go whale watching; Sri Lanka is an ideal getaway for those looking to rejuvenate themselves.
2. Mauritius :

Mark Twain once said, "Mauritius was made first, and then heaven, and that heaven was copied after Mauritius." He was and still is bang on. Home to the extinct dodo, if untouched raw nature needed a synonym, Mauritius is that word. You can relax and take in the Sun at many of the gorgeous beaches or ride a Jet Ski or scuba dive a few hours later; what's a Mauritius holiday without some aqua fun? Trek at lush tropical forests, eat some lip- smacking seafood and pet those ancient turtles which seem like relatives of Master Oogway; there's always something fun to do here. End your day with a relaxing massage at many of the glorious resorts, Mauritius is a romantic getaway after all.
3. Madagascar :

When DreamWorks Animation produces an animated movie with your name as the title, you know you're good. When there are three such movies; you know you're tourism royalty. That's what Madagascar is all about: exotic coral reefs, diverse flora and fauna, melting pot of cultures and communities, some rich and spicy cuisines, and let's not forget those adorable lemurs. If you love the outdoors and getting your hands dirty for the holidays, head to Madagascar.
4. Maldives :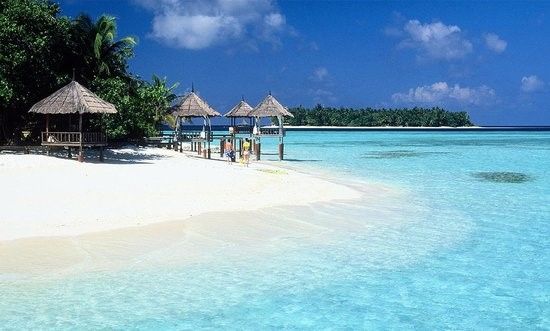 Have you ever seen those photographs where beaches have crystal clear sands and water so clear, that you can see your reflection better than a mirror? If yes, then it's either photoshop or belongs to one place on Earth: Maldives. Blessed with such marine beauty that many second guess even when it's in front of them; Maldives is paradise on Earth. You've got the best diving and snorkelling spots in the world here and the underwater world is literally awe-inspiring here. With a range of luxury hotels along with mid-range family places, Maldives is paradise for every budget.
5. Zanzibar :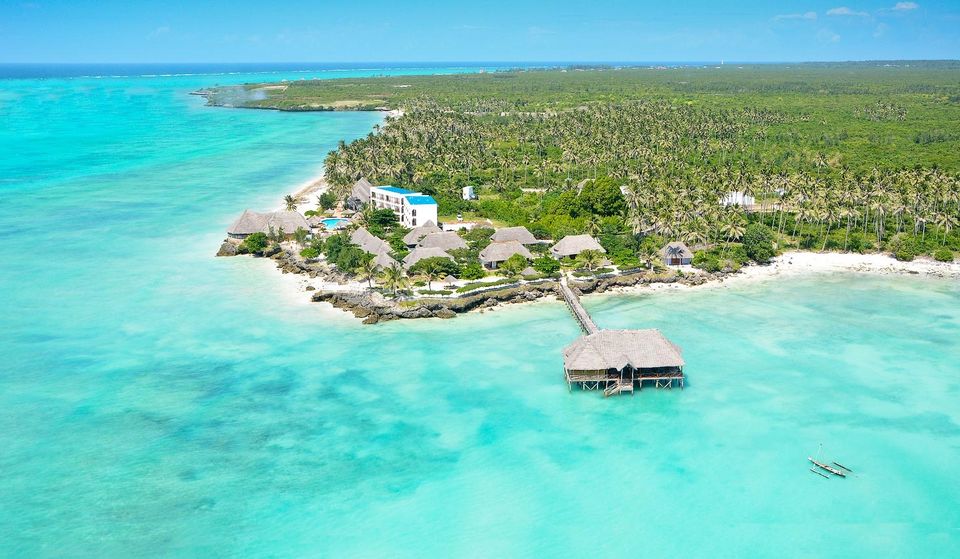 Once the centre of Indian Ocean trade, today Zanzibar is a relaxing place shaped by a blend of Portuguese, Indian, Arabic, and African heritage. With a stellar mix of delightful people, fine beaches, all-night long parties, fun bars, and insightful cultural sights, Zanzibar is what you'd call the place to be when you want to be free. Oh, let's not forget, Freddie Mercury took birth here, so you can be sure of one thing, Zanzibar is rhapsody in whatever it does.
There's never any regret when you travel and once you visit these islands, you'll have memories to tell your grandchildren about.