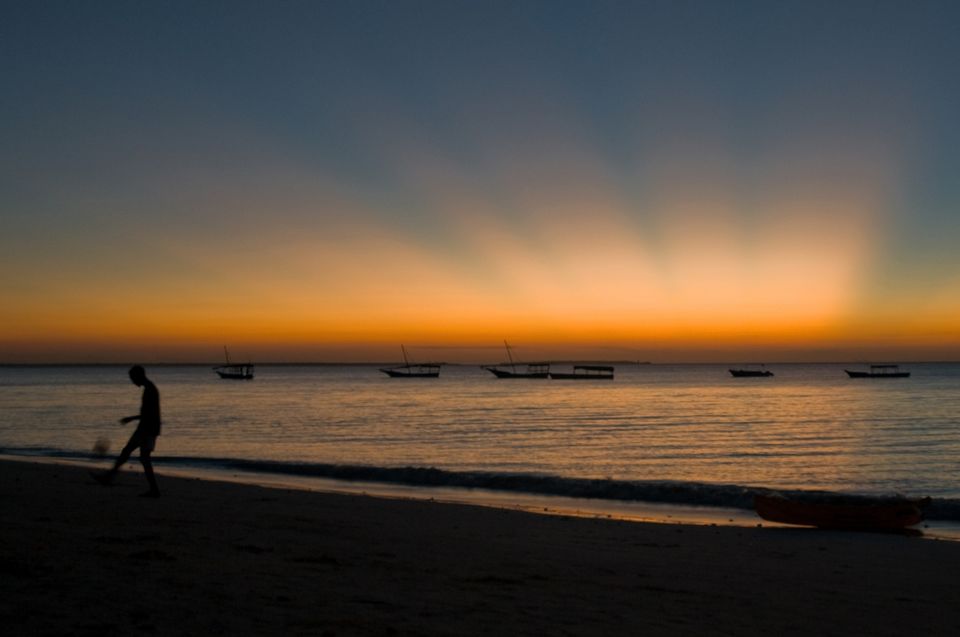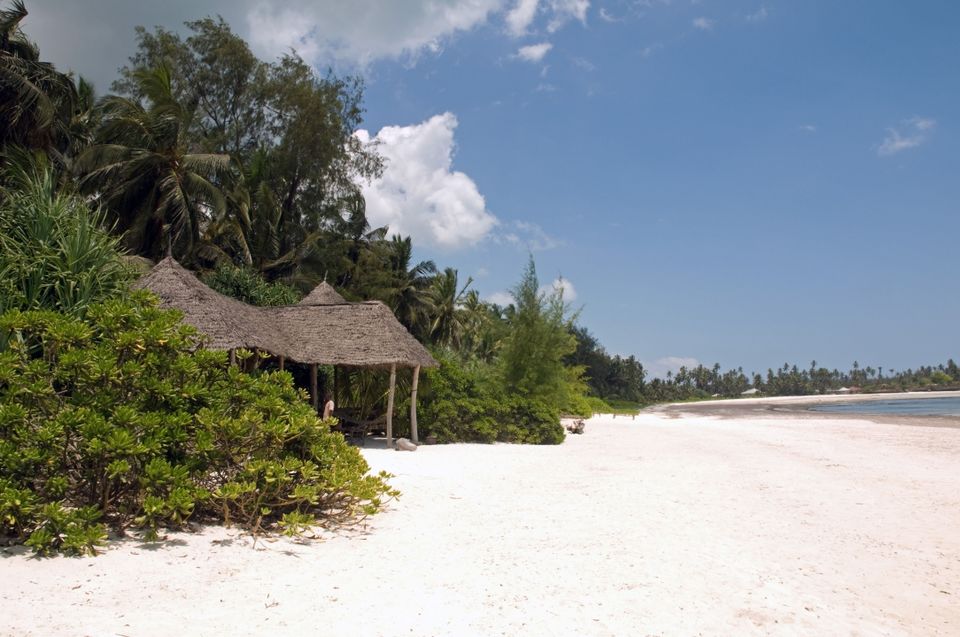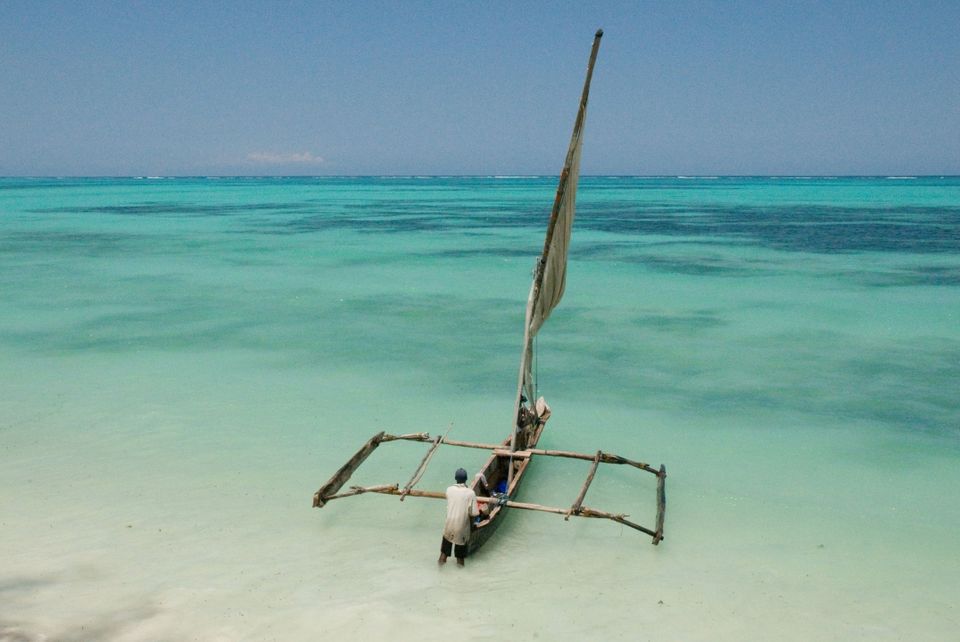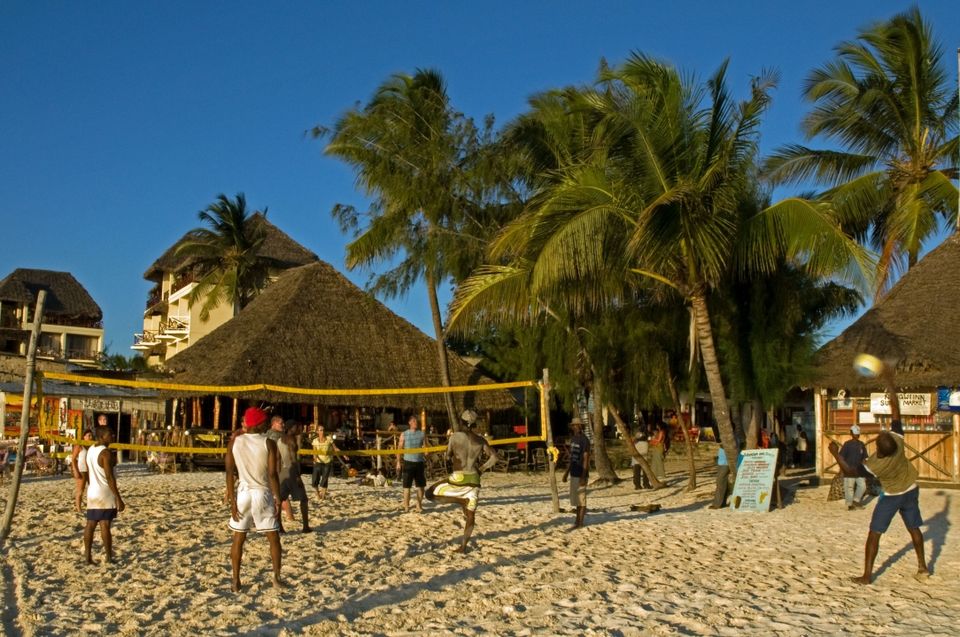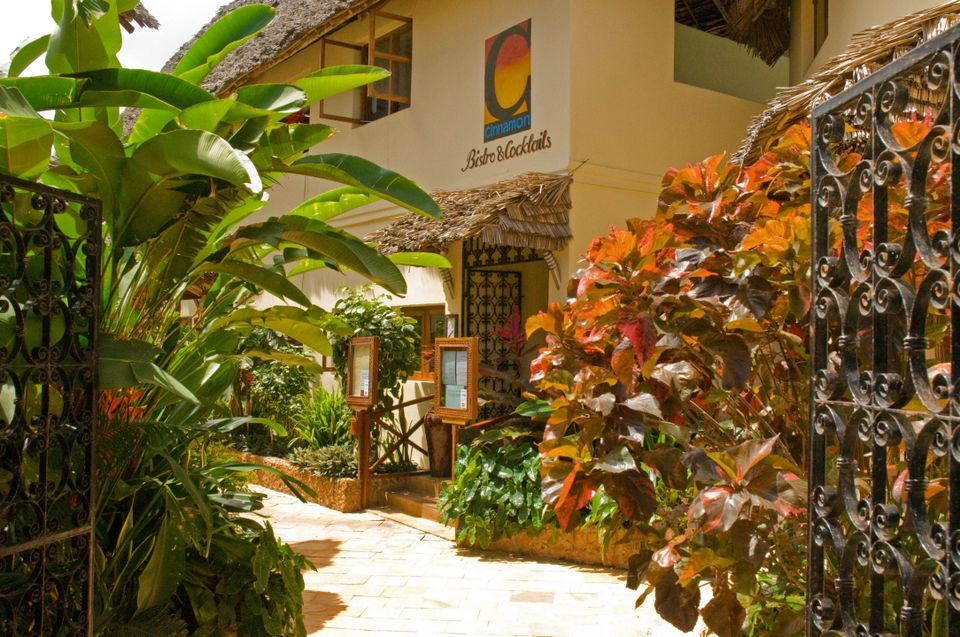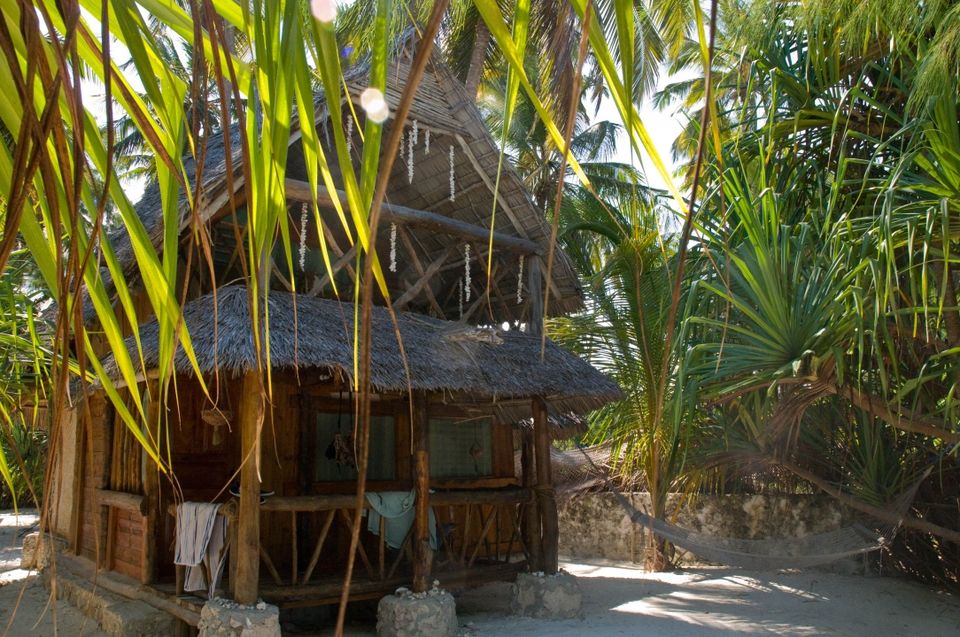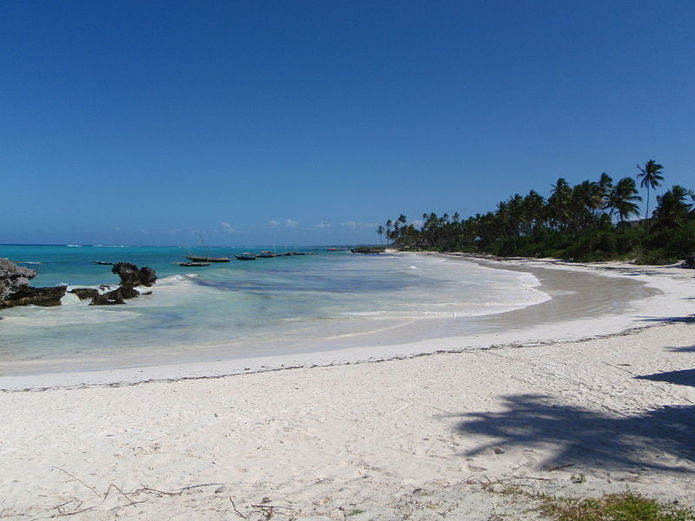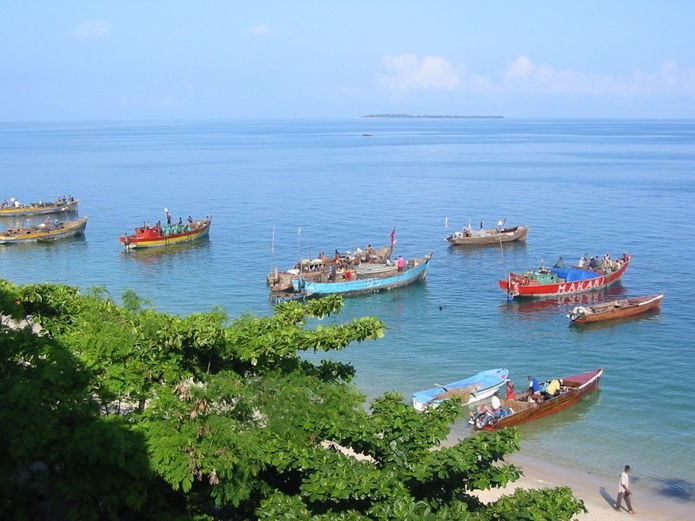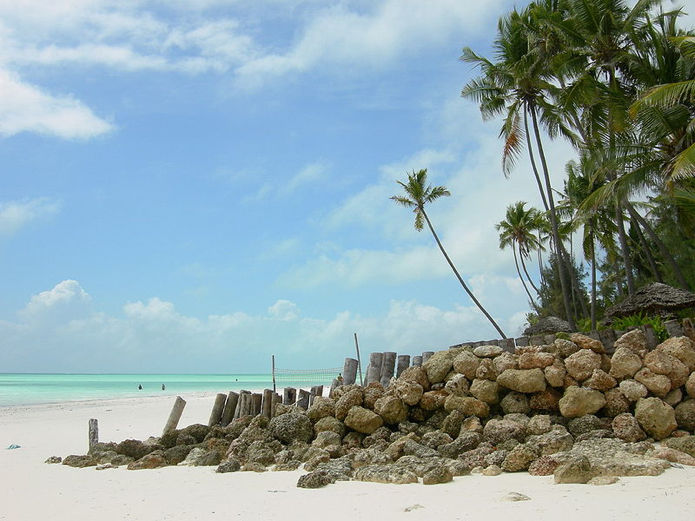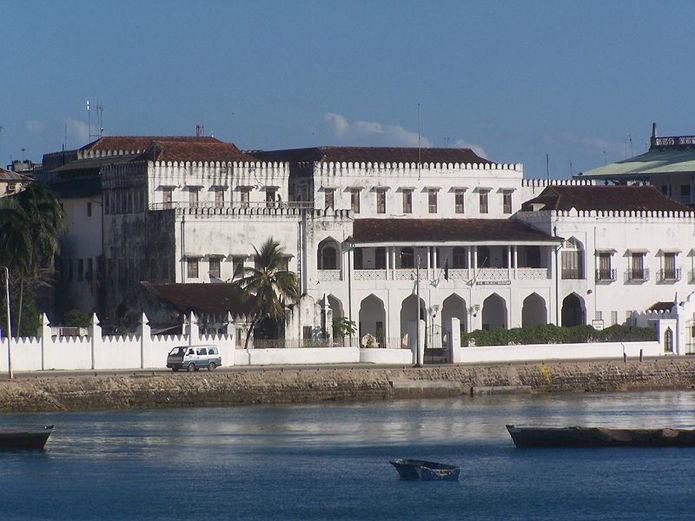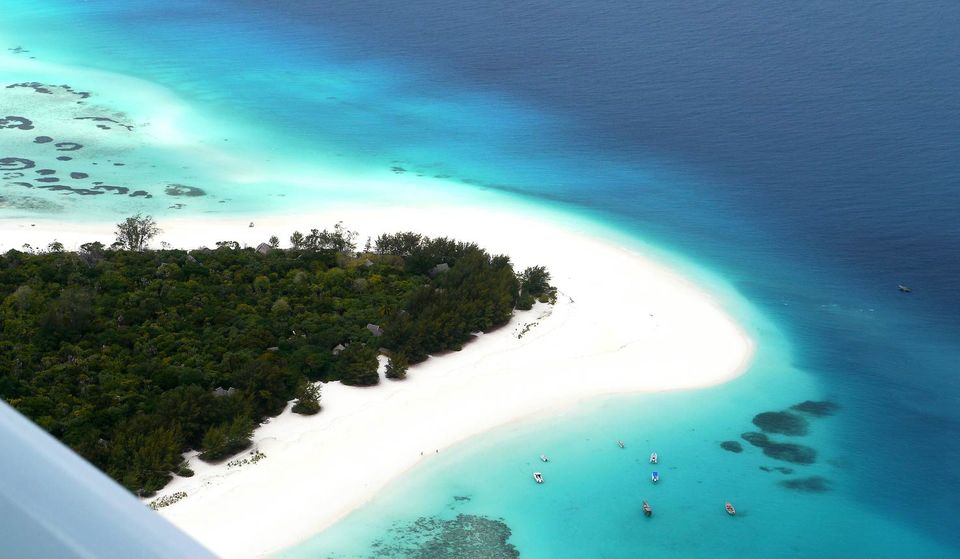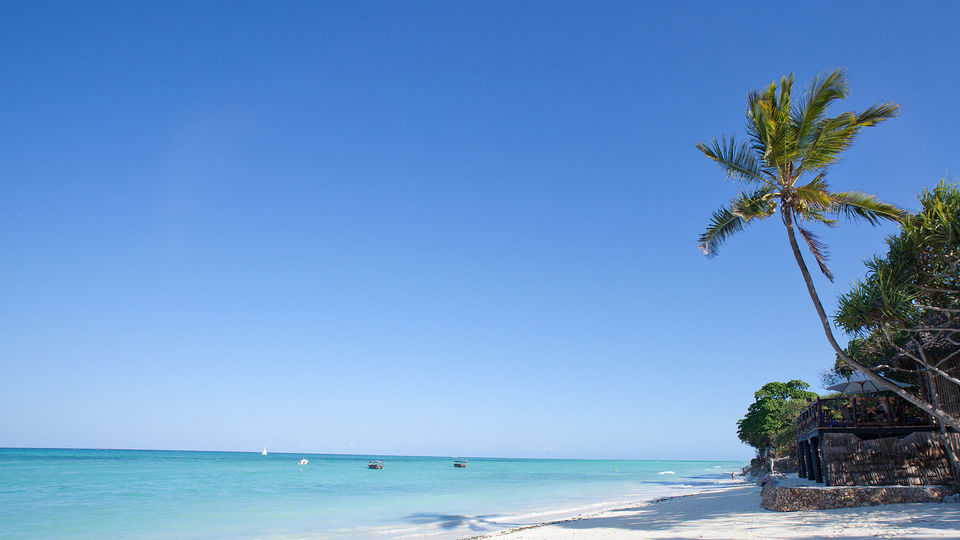 Zanzibar is way up on the list when it comes to thinking of dream destinations for a beach holiday - even just the name is magical. Arriving by boat from Dar es Salaam, you will see the waterfront of Zanzibar town looking much as it did in the days when Victorian explorers used the island as a staging post for their expeditions into the interior of Africa. David Livingstone, who discovered the Victoria Falls, started out from here, as did Henry Morton Stanley, the journalist dispatched to find him.
Right in the middle of the waterfront is the Sultan's Palace, Built in the 19th century, it was called the House of Wonders because it had electricity and the first Lift in East Africa. After years of neglect, it has now been restored and houses a fine museum. Zanzibar has a colourful history. Omani sultans ruled much of the Swahili coast from the island, establishing the trade routes that still lead from here to the Middle East. Their domain dwindled in the days of the British Empire, and finally ceased with the bloody revolution of 1956. Zanzibar. Even the name is exotic. conjuring up images of sultans and explorers and of wooden Arab dhows redolent with the aroma of spices.
The heart of Zanzibar town, built of stone, is a tangle of narrow winding streets that seem to lead everywhere and nowhere. Look out for the ornate, carved wooden doors, many of which date from the time of the sultans. They were designed both to display and protect the wealth of the house-owners.
In the early morning, when the tourist shops are closed, life in the town seems to continue much as it has for hundreds of years. It is not difficult to imagine explorers combing its streets, looking for supplies and porters. Everywhere you go you will be greeted with shouts of jambo (hello) and karibu (welcome). Take a walk to the old dhow harbour and you can watch fishermen haggling with locals over their catch. You can also get a close-up view of the remarkable sailing boats, held together entirely with wooden pegs, that have been used along the Swahili coast ever since the Arabs first arrived from Oman.