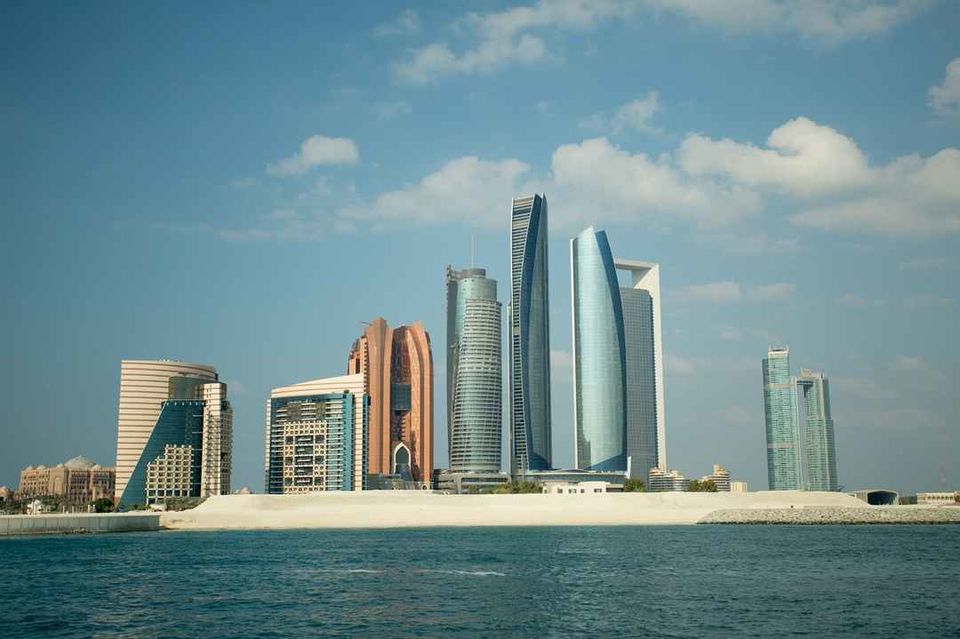 ABU DHABI is one of the 7 emirates & also the capital city of the UNITED ARAB EMIRATES, well that's not all it is also the second-most populous city of UAE. The only city which comes in mind of everyone while thinking about the UAE or middle-east is no doubt DUBAI because of its architectures, luxurious lifestyle & an incredible hub for shopping but ABU DHABI doesn't fall short in any aspect whether be it wealth, architecture or maybe stunning places to explore, also ABU DHABI alone contributes 2/3 of the UAE'S economy.
I was in Abu Dhabi for a 2-day training program & decided to explore the gems of Abu Dhabi, I decided to add one more extra day just for exploring and will share my experience with you guys.
DAY-1 Date- 14th AUG 2018.
I reached Delhi airport around 12:30 A.M as my flight's departure time was 4:05 A.M, after boarding the flight I slept till the aircraft landed at Abu Dhabi as I was having a busy schedule from past 4-5 days. The moment I stepped out of the plane it felt like I am standing next to a barbeque, the temperature was not more than 41 degrees Celcius but I felt like a biscuit being baked in an oven.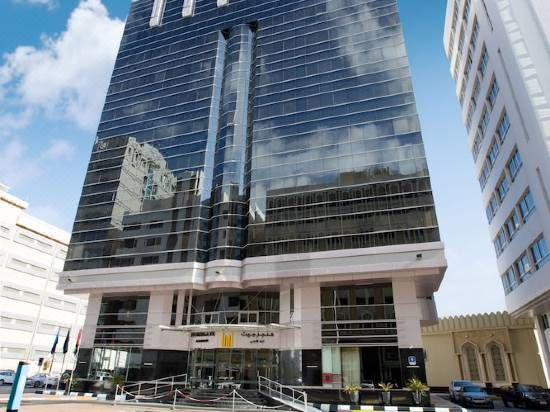 I took a cab and reached KINGSGATE HOTEL at al-salam street, this hotel is situated exactly at the city's centre and is also close to most of the amenities like Abu Dhabi mall, banks, Emirates palace, rental services, fancy hotels & restaurants. I booked this hotel for 3N-4D at 11K INR including breakfast & was amazed by the facilities and poshness of this hotel. I took a shower followed by the buffet breakfast which was mouth-watering and does offer everything which you could think of being served to you on your breakfast table, at 9 A.M the cab arrived at the hotel & I left for my training centre at Musaffah which was 30min drive.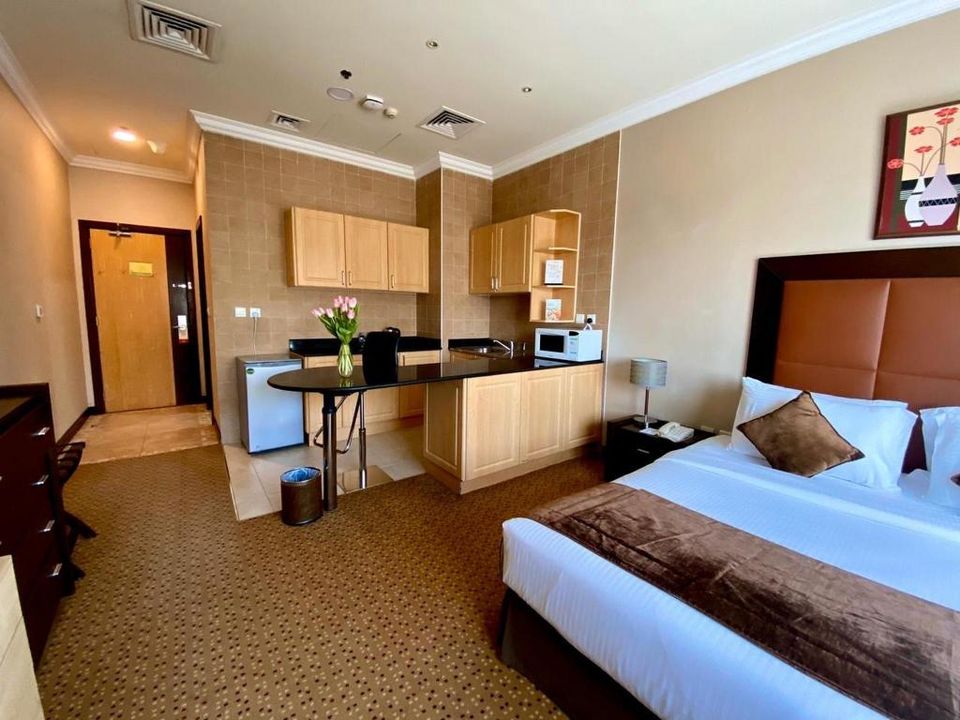 I came back to the hotel at 4:30 P.M after completion of my training's 1st day and slept for 3hrs, at 8 P.M after having enough rest I decided to go to Abu Dhabi mall as it was hardly 10min walk away. The mall was enormous and does have lots of entrance & exit which is why it's a bit confusing, food court does have N-numbers of restaurants, also many premium showrooms & outlets are available for shoppers. After dinner, I left from the mall at 10:30 P.M and walked till emirates palace, of course, it was closed but I wanted to have a look from outside, it was huge & beautiful with lots of lighting effects, it was almost 11 but the heat was still unbearable which is why I headed back to the hotel.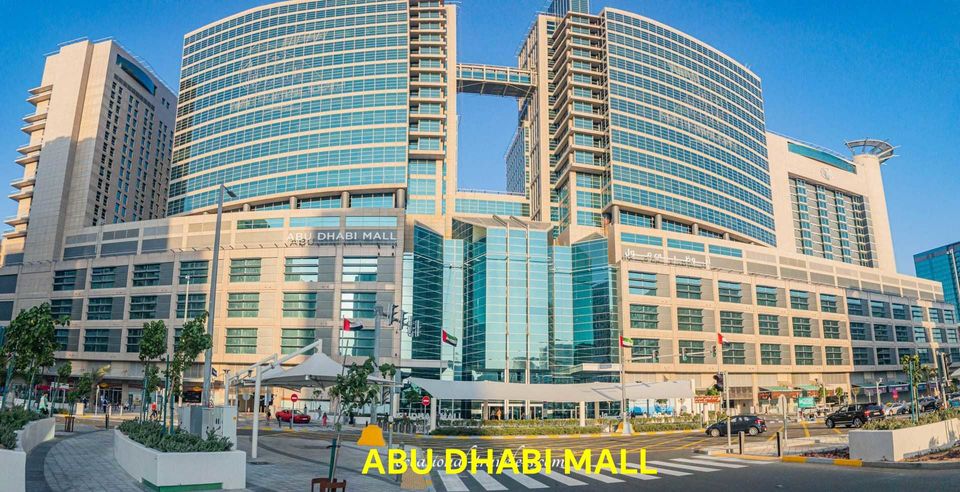 DAY-2 Date-15th AUG.
After leaving from the training centre at 4 P.M I decided to explore Sheikh Zayed mosque which was on the way to my hotel. The Sheikh Zayed Mosque is the largest in UAE & also one of the world's largest mosques, it took more than 12 years to build this grand & alluring marble structure, well there is no entry fee but does have lots of rules like men & women must wear ankle-length loose-fitting clothes with their arms covered, women will be provided with a robe to wear over their clothes, taking selfies & pictures while posing is also strictly prohibited.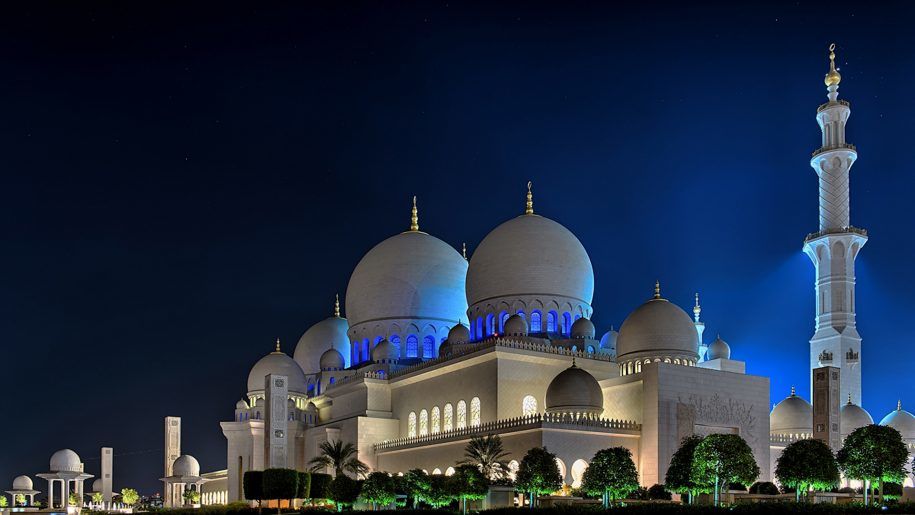 As this is a worship place for Muslims you will have to take off your shoes which can be a bit of a task because the marble is sizzling hot at least till 6 P.M, best will be to visit during the evening prayer which echoes through the courtyard & u will also experience a light show after that which enhances the beauty of the mosque. I headed back to my hotel took a bath & went to a restaurant that was in front of the hotel's entrance, Hot Plate was the name I still remember because of their excellent food quality, quick service at a reasonable price, their mutton biryani is a must-try dish.
DAY-3 Date-16th AUG.
As I already planned to add this extra day after the completion of my training just to explore a bit more. I left the hotel for YAS ISLAND at 3 P.M which is hardly 20min drive & a must-visit place in Abu Dhabi, I went to Ferrari world which is like a mall in which you can enter for free and get access to there merchandise, restaurants, have pictures with Ferrari cars on display but for exhilarating rides, you have to pay 5k INR after which you can enjoy any ride for an unlimited time, rides are pretty much adventurous & hair-raising so for those who are scared of them must avoid & save their money.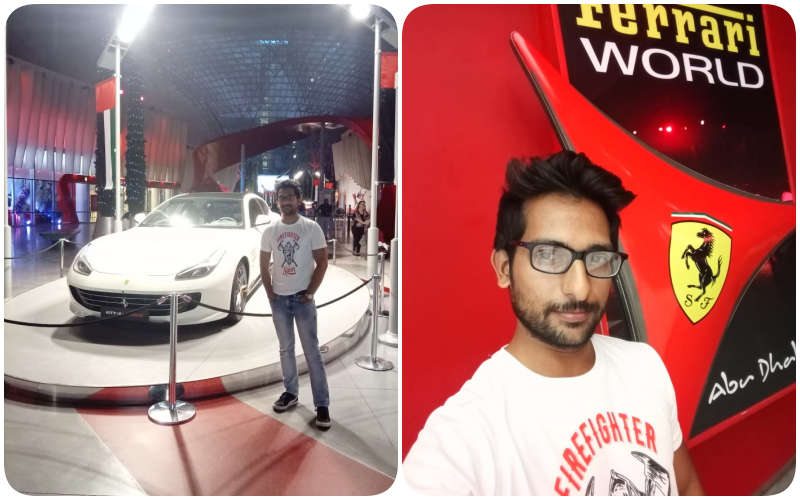 I walked to Yas mall that was hardly 500mt from the Ferrari world, this mall is much smaller than the Abu Dhabi mall but is much more colourful & posh with its eye-catching fountains, lighting effects, as well as the overall design is superb.
Yas Beach is the best hangout place in the entire Yas island, beautiful sunset view with a mug of refreshing & chilled mojito in your hand sounds like a perfect evening. You will have to pay 1k INR P.P as an entry fee but it's worth every penny, there are plenty of eatery options available and yes the pools is damn huge & beautiful. I reached back to the hotel at 9 P.M and packed my luggage as I was having a morning flight back to PUNE on 17th AUG.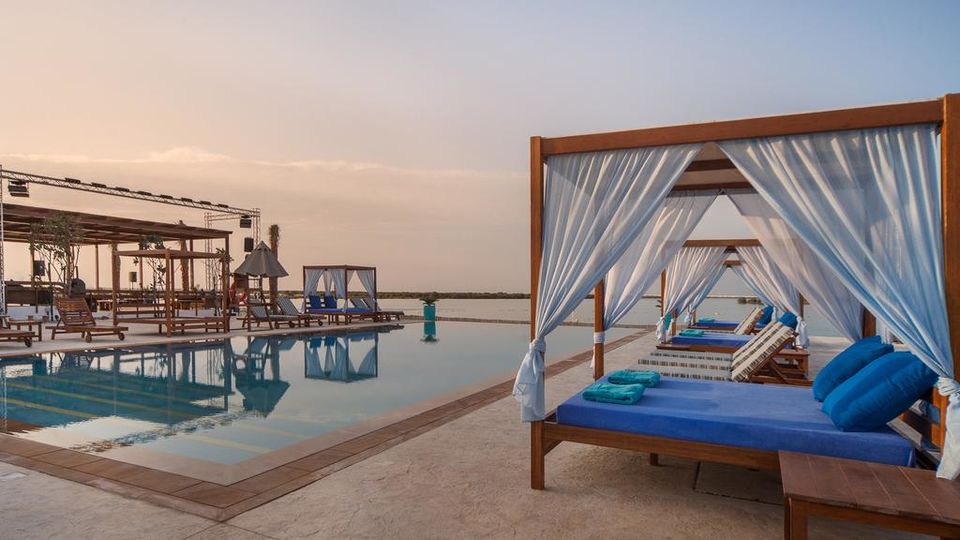 TIPS FOR THE TRIP
• Best to plan this trip in NOV-DEC.
• 3N-4D is enough to explore.
• Staying in Yas island will be a better experience.