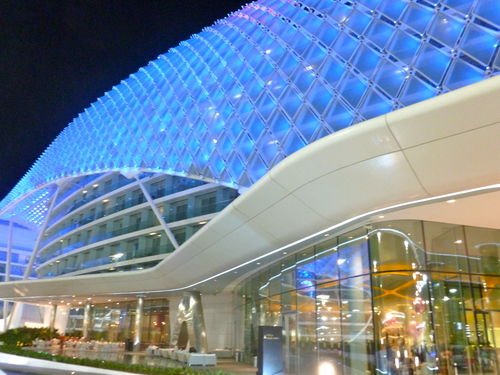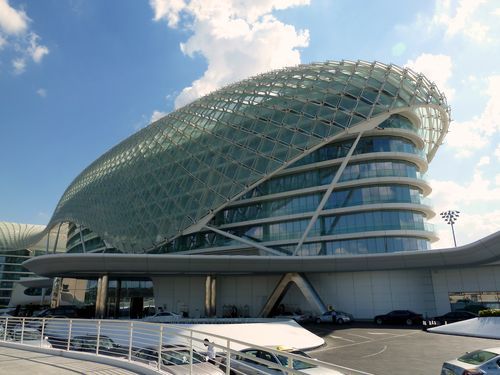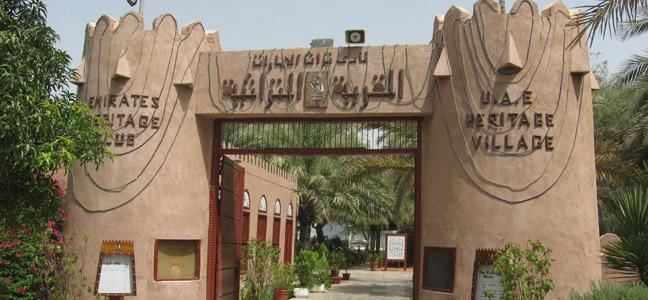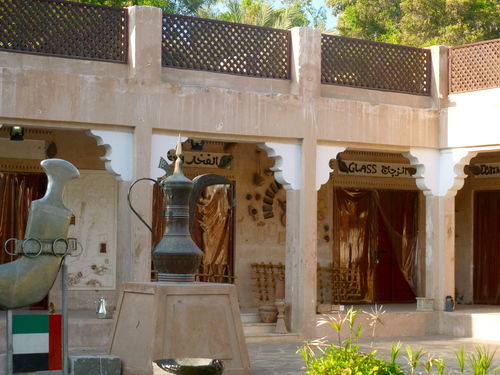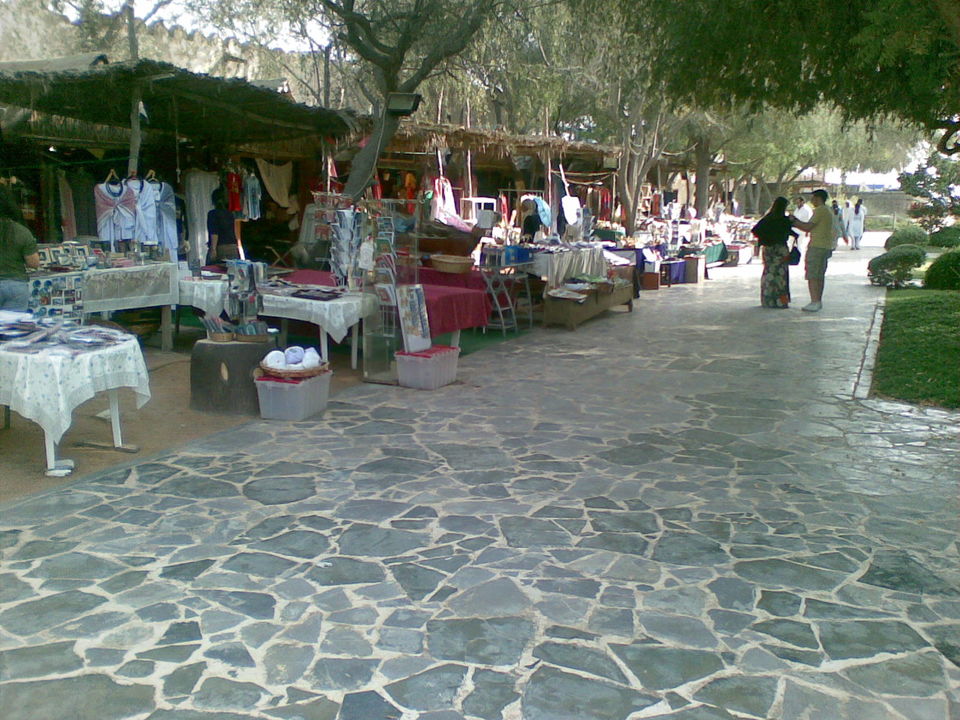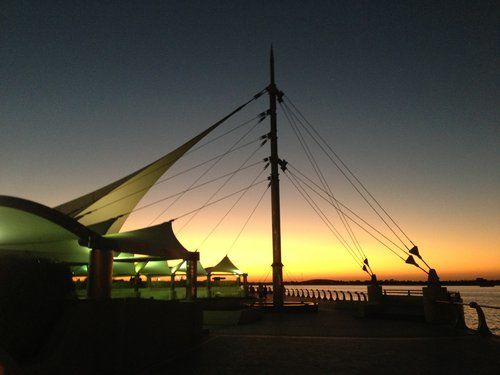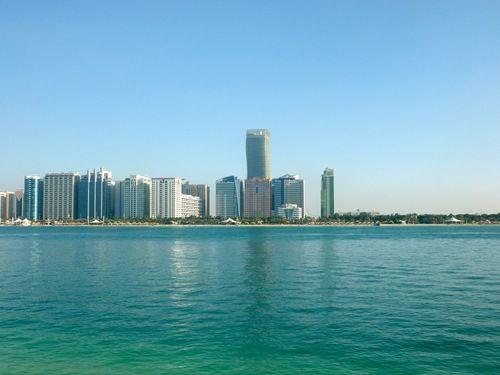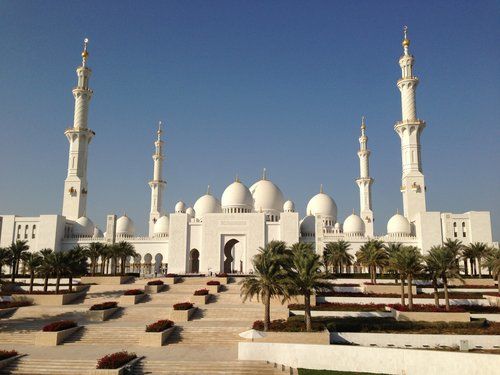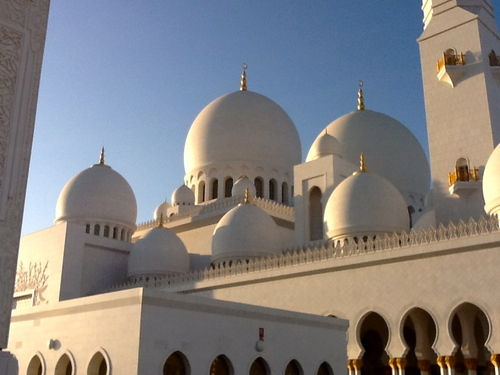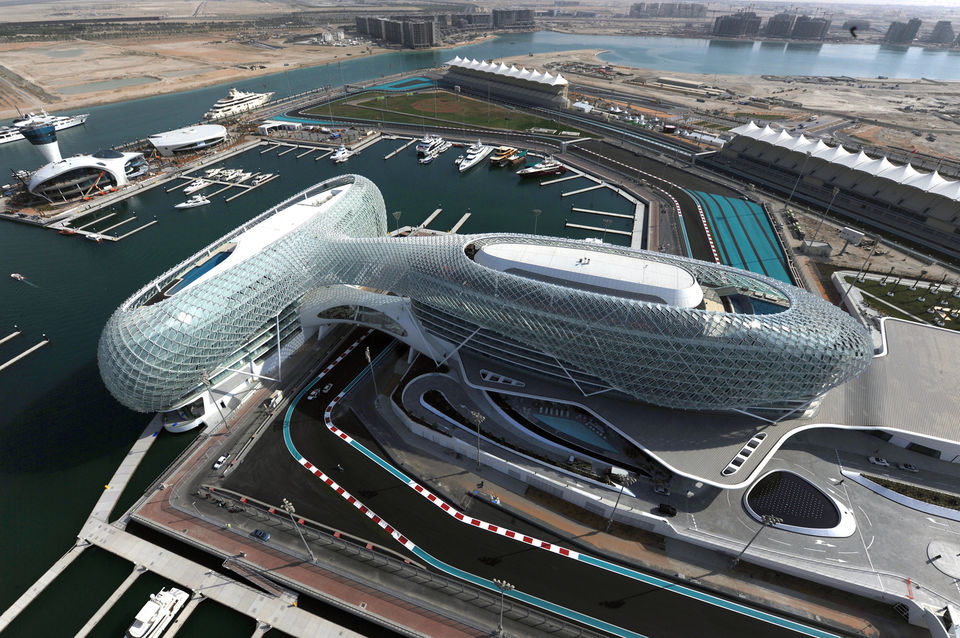 The United Arab Emirates are soon becoming the luxury travel destinations for tourists all over the world. The Arab culture, and the massive development projects with malls and skycrapers emerging every step of the way, has made UAE an interesting and entertaining place to visit.Abu Dhabi is the capital and the one of the largest city of the United Arab Emirates. It takes up around 87% of the country and was names the richest country in the world by Fortune magazine and CNN. If in the recent years Dubai has grown exponentialy, Abu Dhabi is not too far behind. Boasting of an impeccable infrastructure that spells grandeur and sophistication, Abu Dhabi has put all it's oil-created wealth to some excellent use.
Abu Dhabi has almost metamorphised over night. From a small fishing village, it has grown to become one of the most well planned and one of the most expensive cities in the world. It is also one of the cities with a high standard of living. From a desert, it has adopted greenery in the form of various parks and recreational grounds. The transformation of this emirate has turned it into a new found wonder.
I started my trip from The Yas hotel which is located close to the airport. The Yas Hotel is amazing to look at as the dome ceiling changes colors. Heritage Village depicts what a typical oasis village would have looked like. There are several small shops where artisans display hand crafted goods and demonstrate their techniques. If you are really a Beach Lover then you will really enjoy at Corniche. You can also rent a bicycle in case you don't have one. The sheer size of the Sheikh Zayed Grand Mosque makes it worth seeing. If you get the chance to go in, I'm sure you would be speechless. Standing on the sidelines of Yas Marina Circuit you can almost hear the roar of race car engines and the excited cheers of fans on the Grand Stand. Attributed to "gogobot"