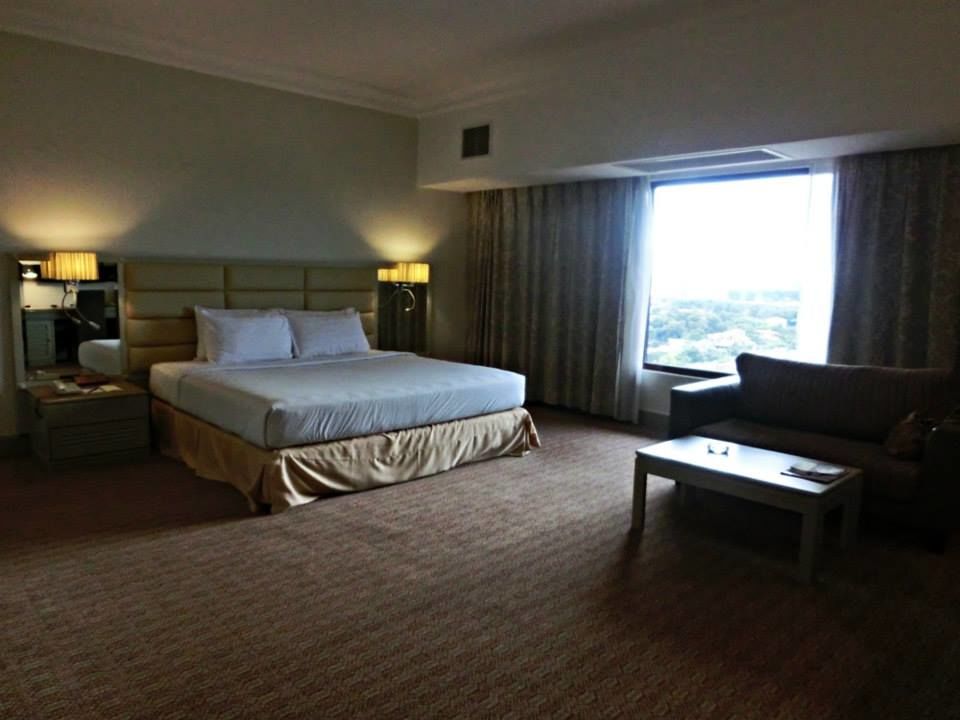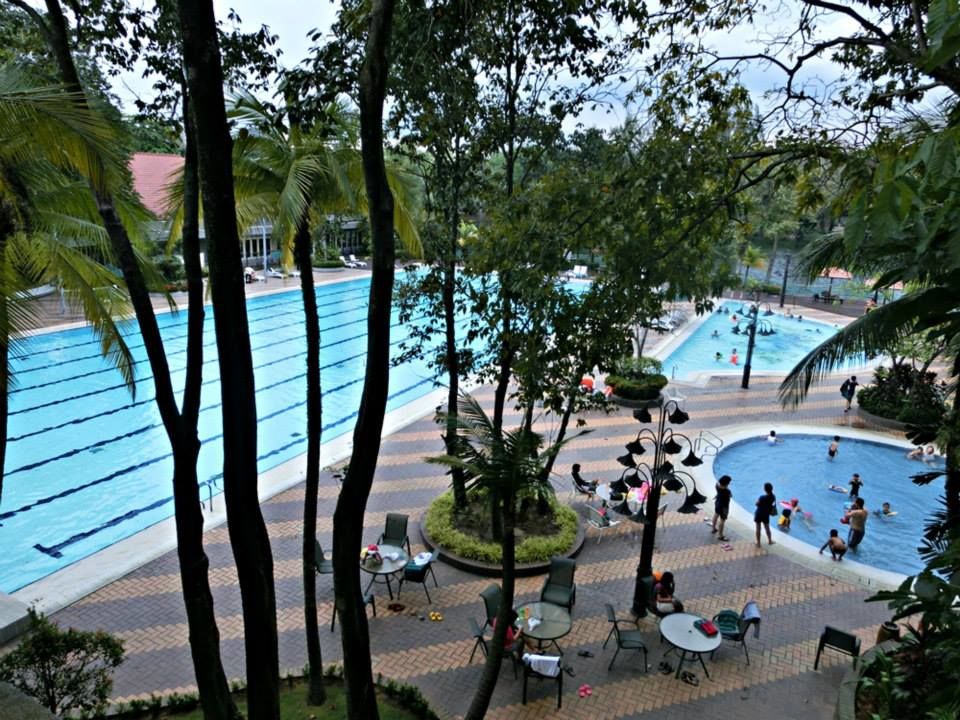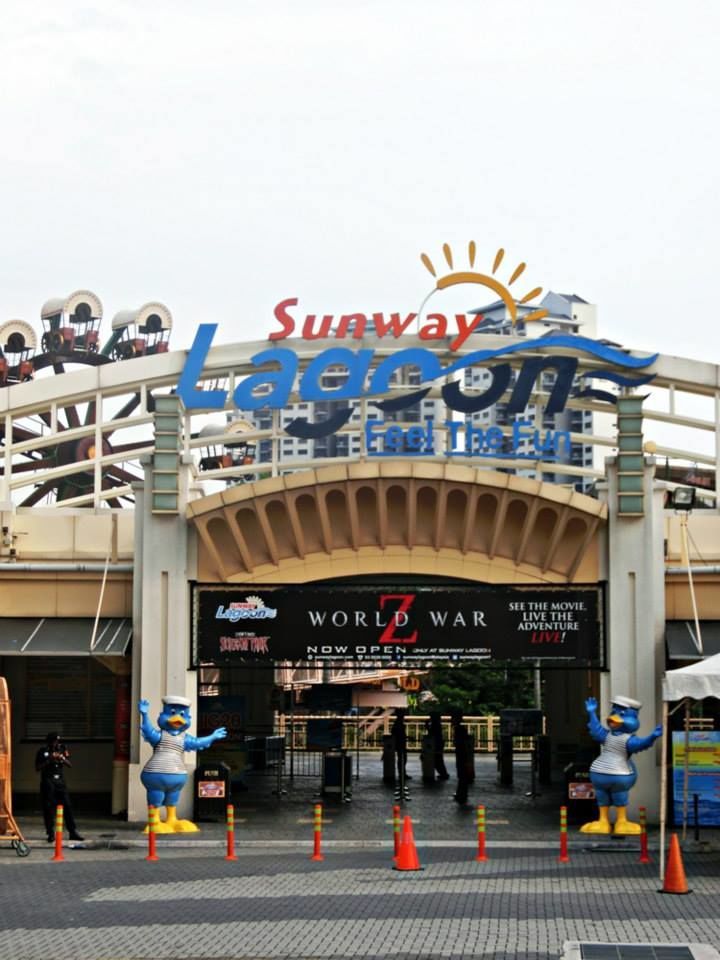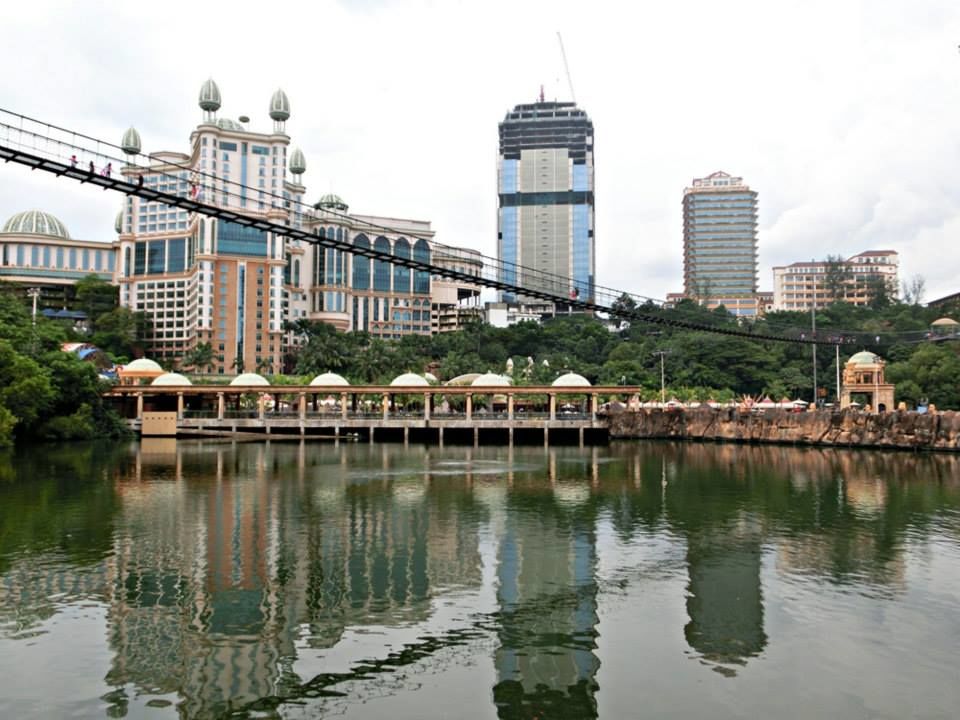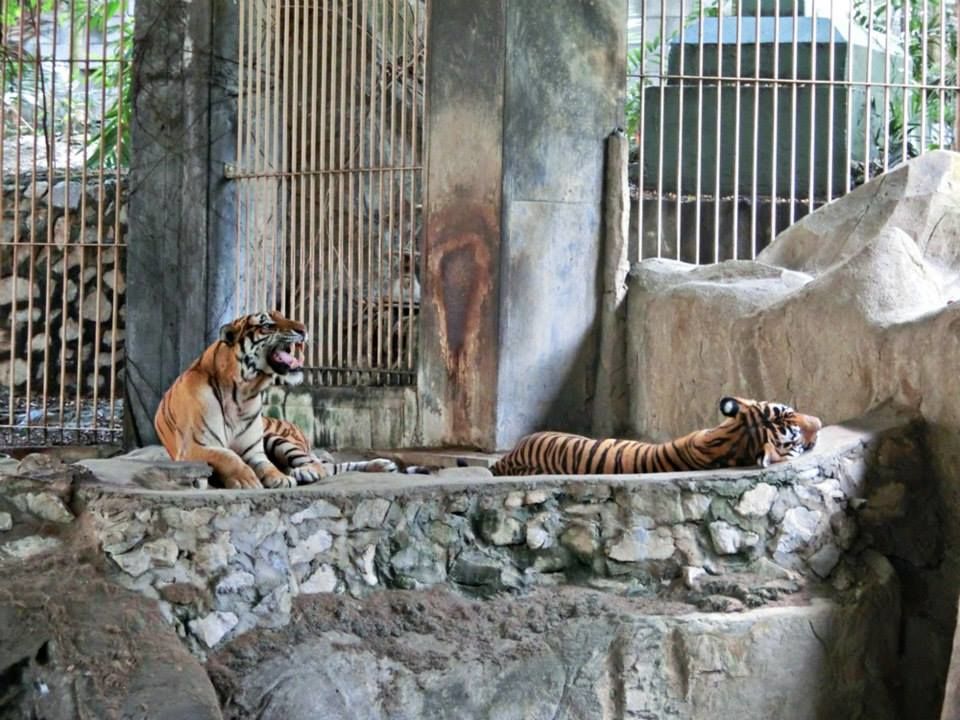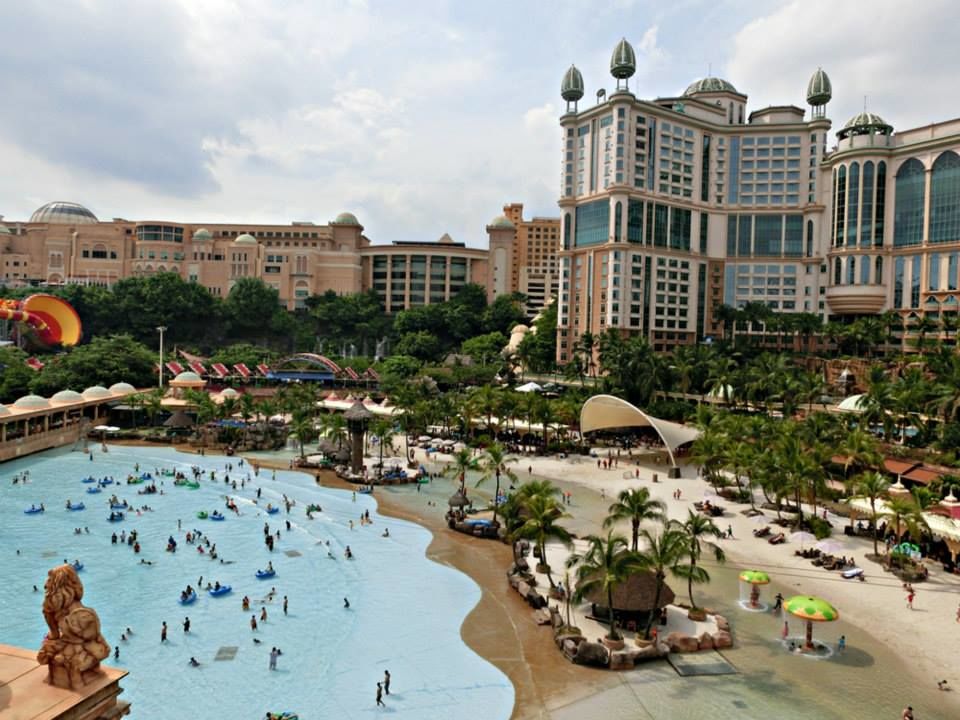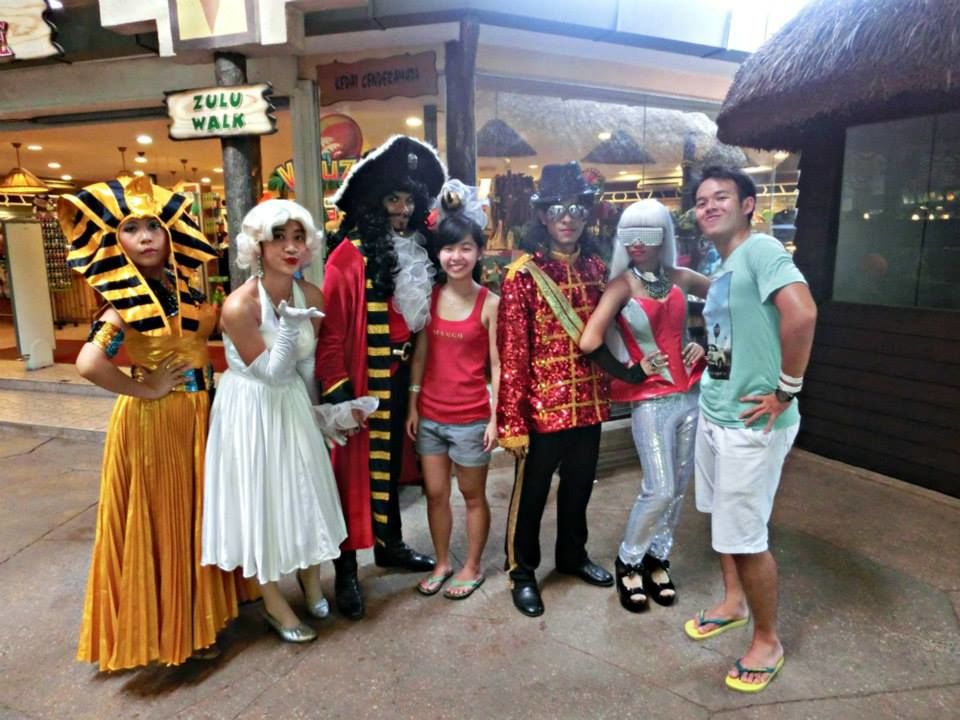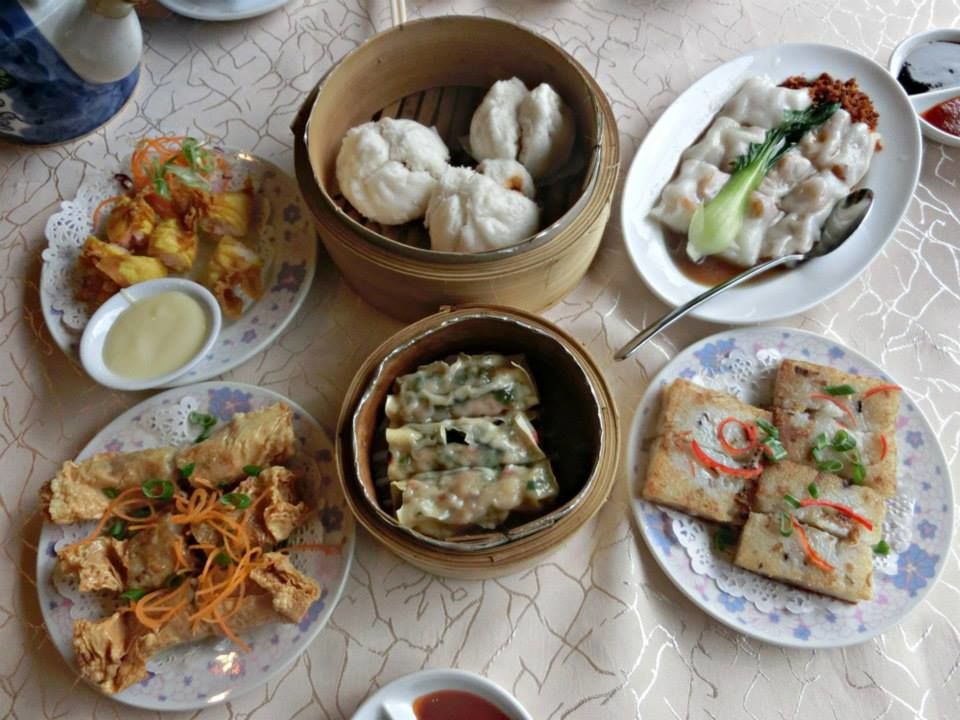 A 4 day trip spent at Sunway Lagoon - Malaysia with 2 full days spend in Sunway Lagoon.
I had purchased my return bus tickets from Konsortium which brings me directly to Sunway Lagoon (drop off point at Sunway Pyramid). However I did not stay in Sunway Lagoon, and instead found a really value for money business hotel called Holiday Villa Subang (Do look it up in Agoda to believe how cheap it is!). Holiday Villa Subang is 5 mins away from Sunway Pyramid by taxi. What's more, the room is really spacious! (as you can see from my picture) The hotel also provides a one-way free shuttle service to Sunway Pyramid. I strongly recommend staying here if you prefer some peace and quiet away from the main Sunway area but yet it is really accessible to Sunway itself.
As for the Sunway Lagoon tickets, I had bought a deal from the internet. This deal includes the entrance to Sunway Lagoon, 10 RM food vouchers and 1 free photo - WHAT A STEAL! As Sunway Lagoon had several different sections - Water Park, Amusement Park, Extreme Park, Wildlife Park and Scream Park, I bought 2 deal so that I could enter the park twice to visit the various parks. I was not keen on the Scream Park as such, I left that out in my itinerary. But for the 2 full days I had, a day was spend at the Water Park (MUST TRY: 5D water ride) and the other day at the Amusement, Extreme and Wildlife Park. Do take note that you will need to pay for certain rides in the Extreme Park.
And when you are done playing in the park for the day, head over to Sunway Pyramid for dinner and shopping before heading back to the hotel Sunway Pyramid is huge with lots of shops that you will never be able to cover everything in 1 evening. Hence, do not worry about getting bored in Sunway Pyramid.
I do not have any specific F&B outlet to recommend in Sunway Pyramid but you will be spoilt for choices! I did visit 2 themed cafes in Sunway Pyramid. Do drop me a message if you would like to find out where they are :)
This is a very big shopping mall with shopping and f&b in the Sunway vicinity ie walking distance from Sunway Lagoon. You will probably get lost walking in this mall as there are different towers.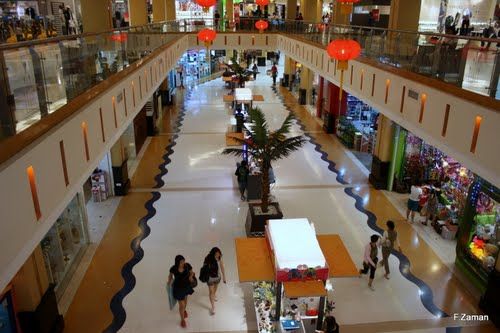 Sunway Lagoon consist of multi-parks which you can choose over 2 days. There are a total of 5 different parks ie water park, amusement park, wildlife park, extreme park and scream park. I covered all 4 parks except scream park over the span of 2 days. Water park is fairly big and we spend a day there. For the other 3 parks, we managed to complete it in a day. Special recommendation: please try the 5D water ride in the water park!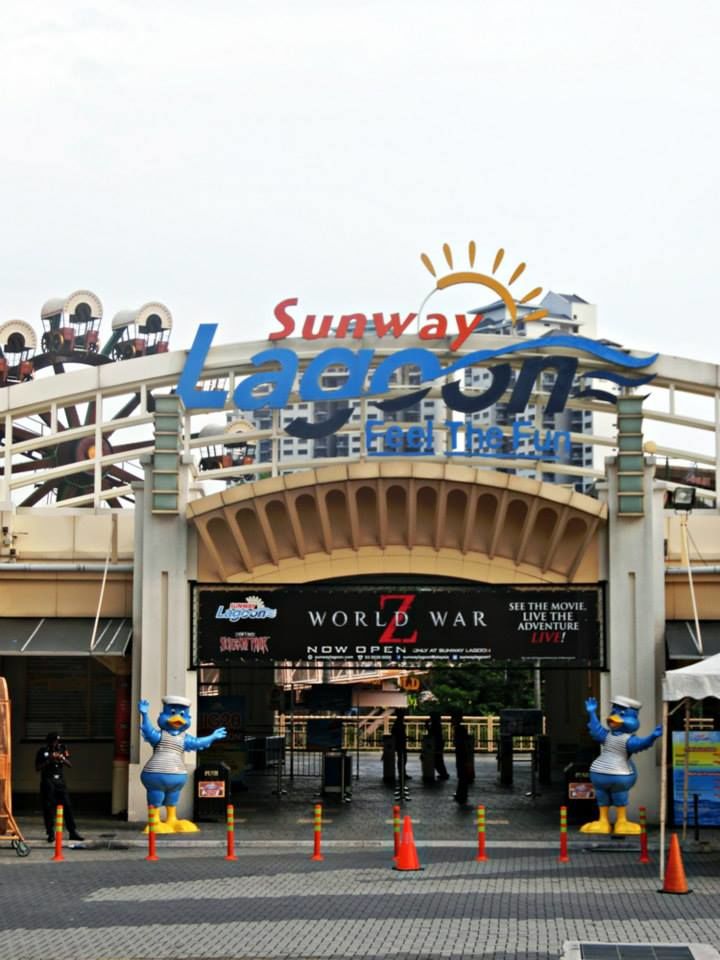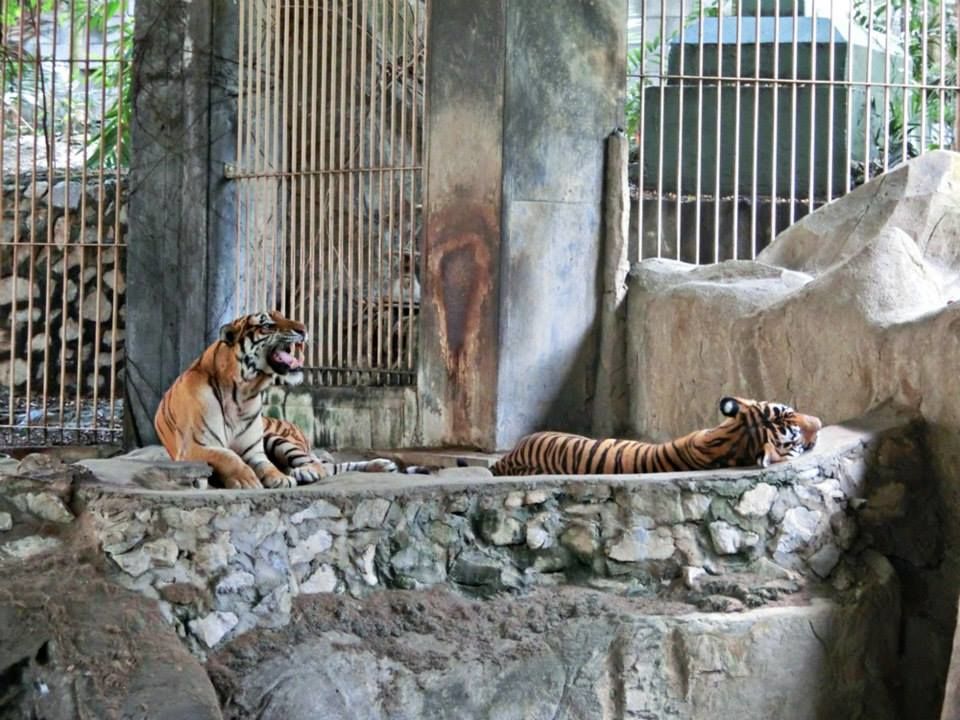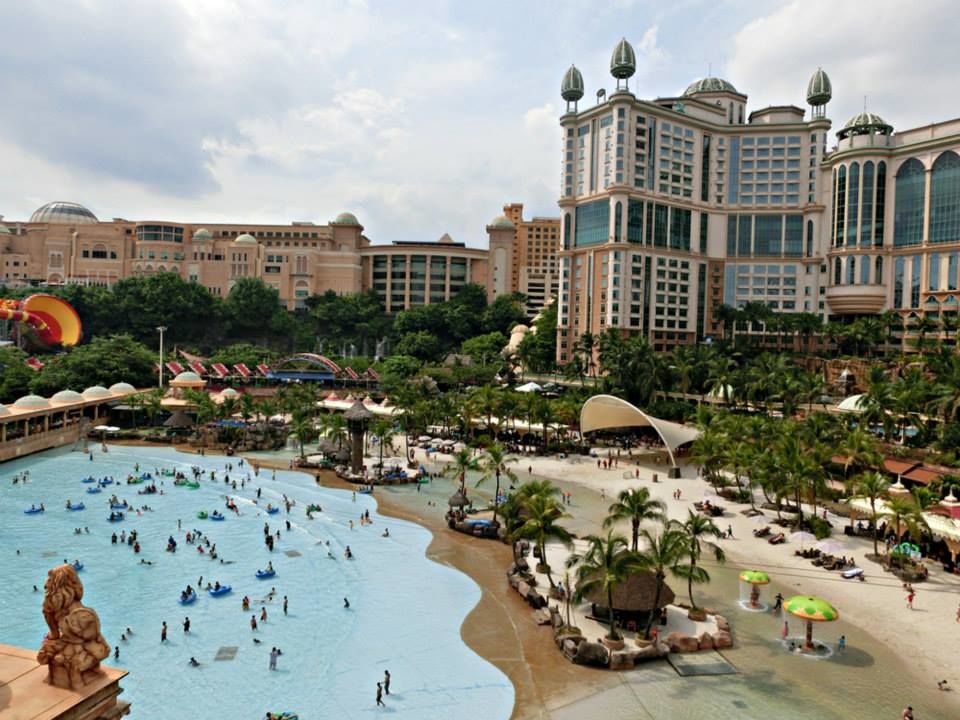 Frequent Searches Leading To This Page:-
Beautiful Places In Malaysia, What To See In Malaysia, Malesiya Tour Package, Malaysia Local Tour Packages, Malaysia Couple Package, Interesting Places In Malaysia