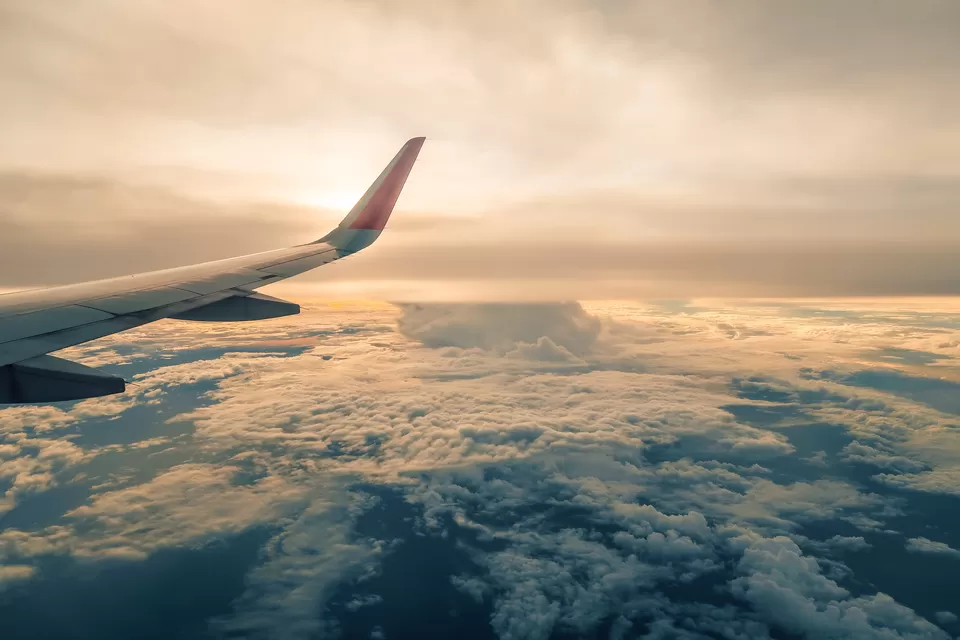 One of the sites for booking flights that is a popular choice among travellers is Skyscanner. However, there are several sites that are as good as Skyscanner and some are even better.
Offering smooth navigation, the option to change the currency, excellent customer service and fantastic deals on domestic and international flights every day, these sites are quickly catching everyone's fancy.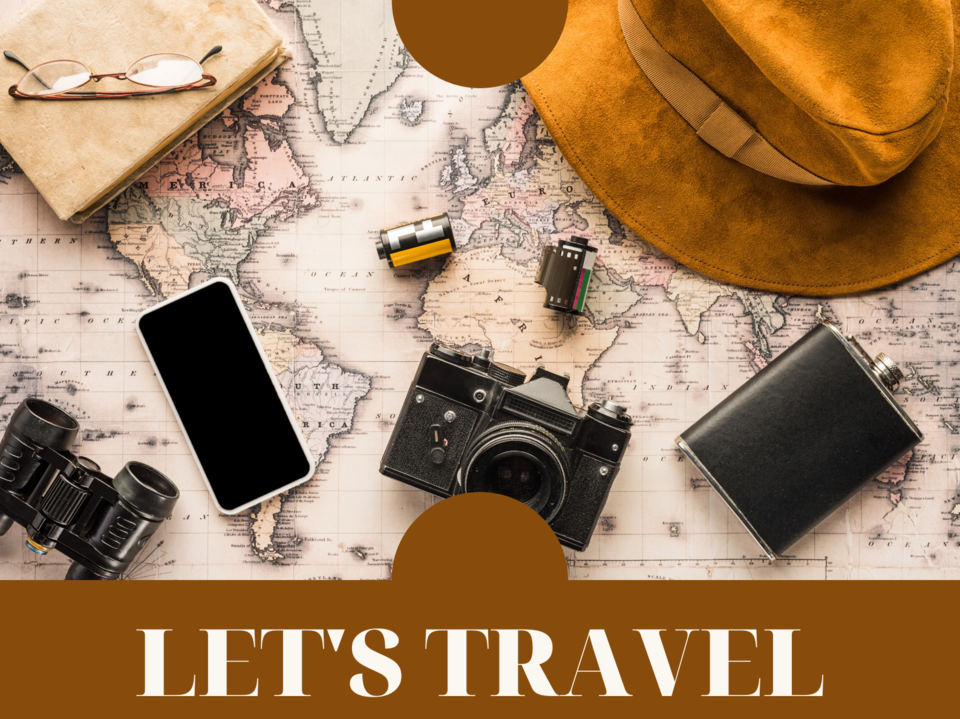 Here is the complete list for you to check:
1. Kayak
Helps you create itineraries by combining two one-way tickets instead of one round-trip ticket bought on a single airline and this is unique to Kayak.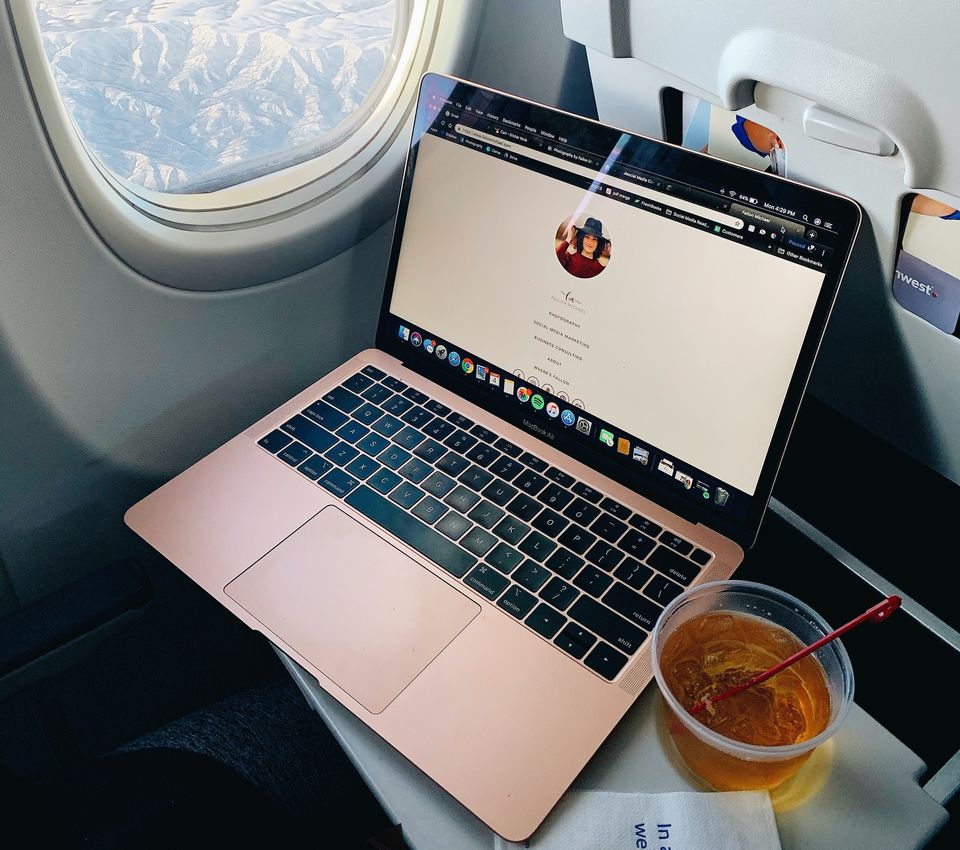 2. Skiplagged
This site looks into the loopholes and takes advantage of them in airline ticket booking. It not only searches for direct tickets but also looks for "hidden city" tickets that have layovers at the destination cities.
3. Booking.com
Booking.com, which is also a partner of Priceline, is one of the best flight scanning websites built for business travel. Not only can you book hotels here but also rental cars, restaurants and flights (this I wasn't even aware of!!).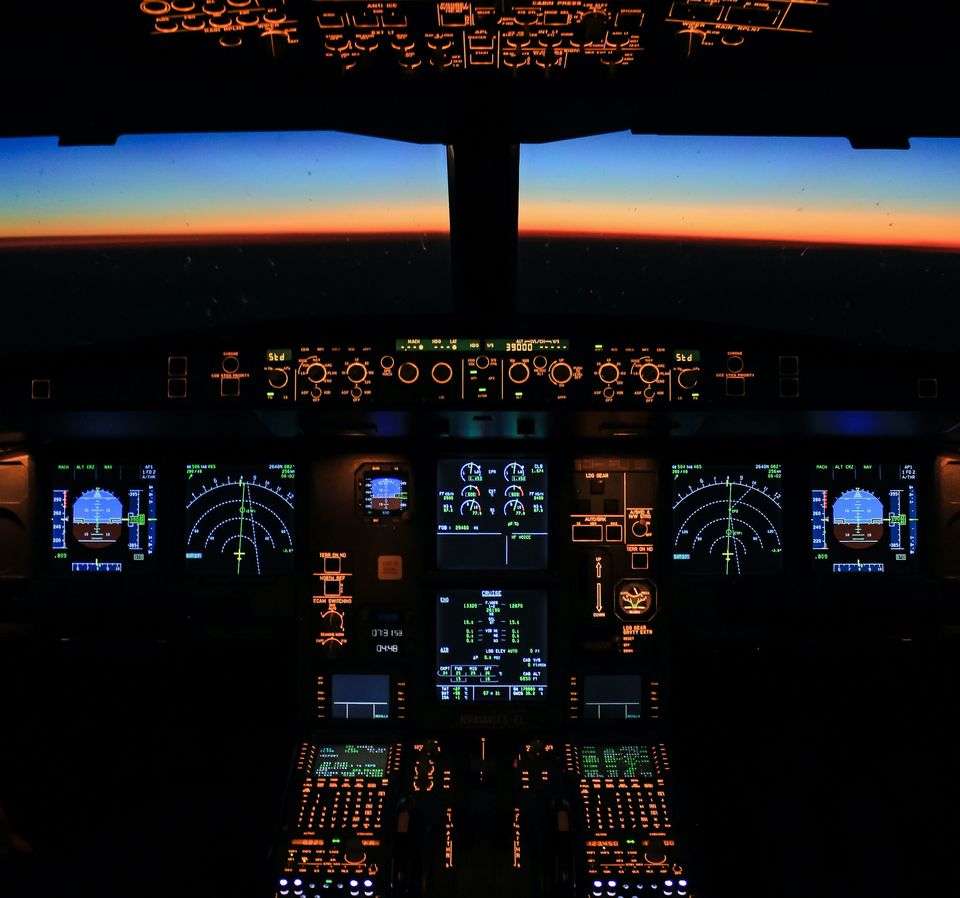 4. Momondo
This is the next best option after Google Flights and helps you search flights from more than 690 travel sites. Although not as detailed as the other travel sites, it has a minimalistic and friendly user interface.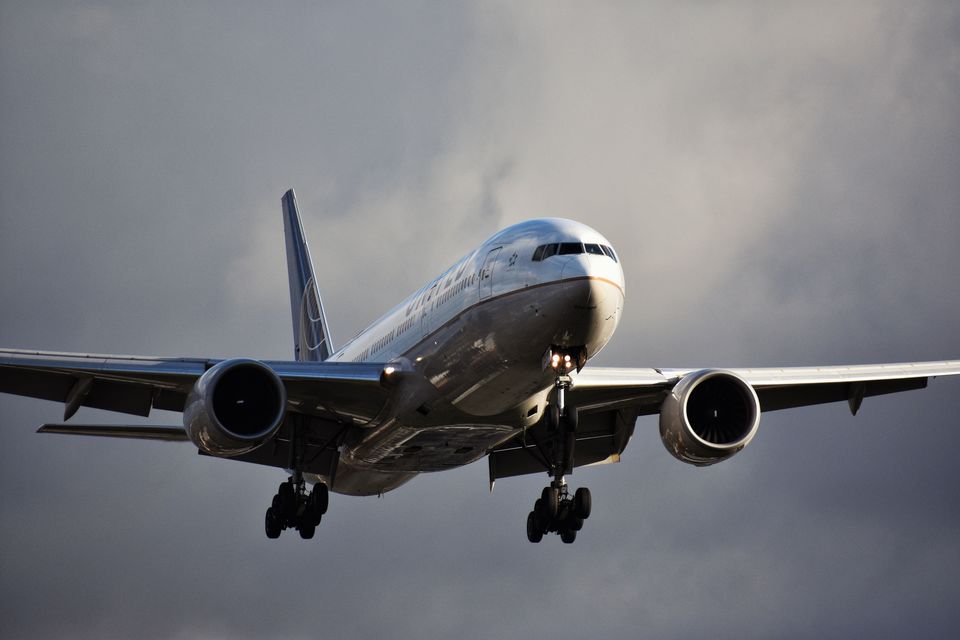 5. Google Flights
Google can never disappoint you and neither can Google Flights. This is another minimalistic site that is quick and user-friendly and an excellent alternative to Skyscanner. It kind of gives you a perspective of how much a flight ticket might cost for the location you are searching.
6. Expedia
Not only is Expedia one of the leading travel websites but you can also earn loyalty points and also accumulate additional discounts. It consists of plenty of filters for easy navigation of flight tickets.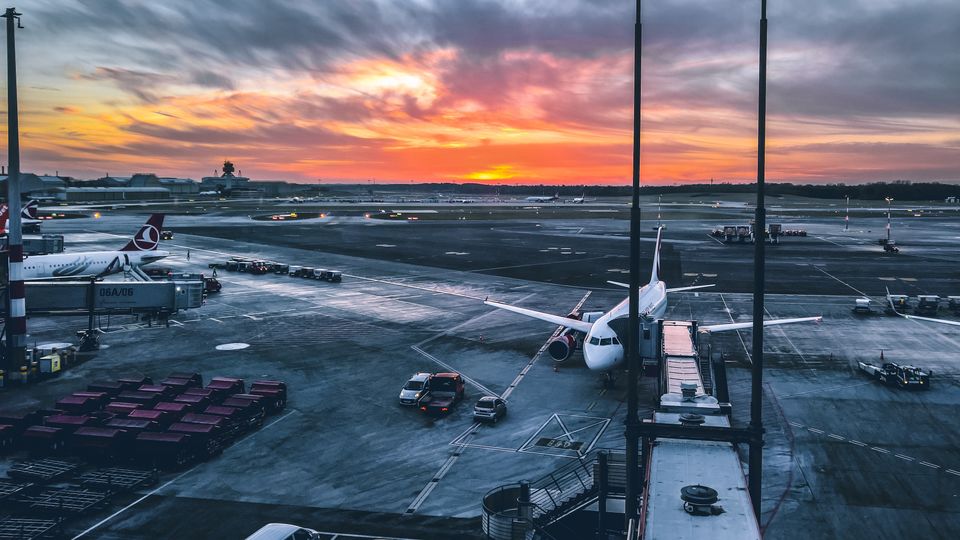 7. Iwantthatflight (I Want That Flight)
Another great alternative to Skyscanner!
8. Agoda.com
No one knows how good Agoda is, when it comes to getting cheap flight tickets. We only know of great accommodation deals, but it finds equally great flight deals.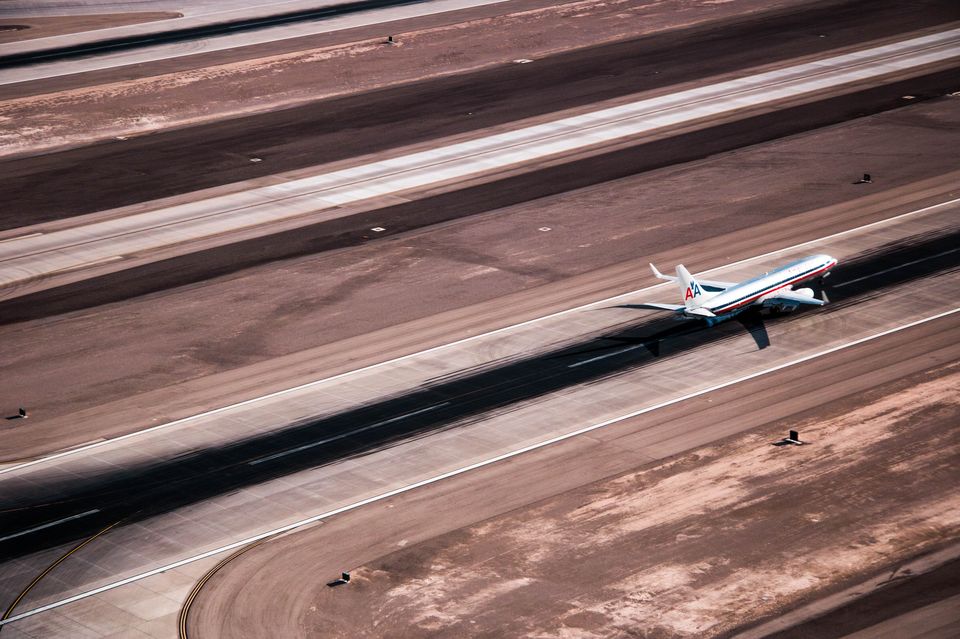 9. Kiwi.com
With the option to change the currency wherein you can select INR, a 24/7 customer care, and a site that speaks of Travel Hacks this is also a great substitute for Skyscanner.
10. Cheapflights
This is a part of Kayak.com websites that compares prices from suppliers through smaller travel agents and publishes the result.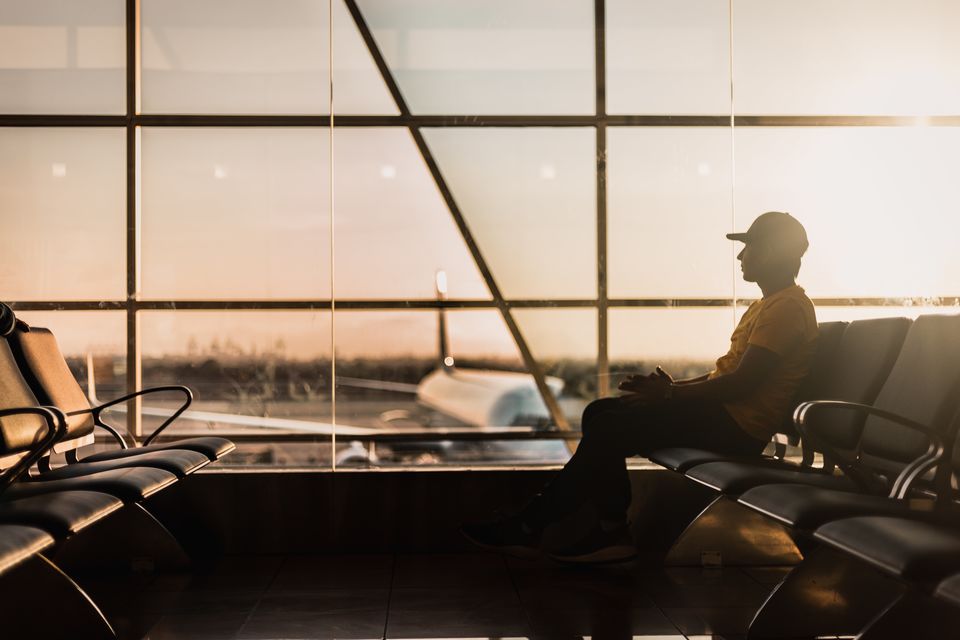 11. DoHop
Dohop is world's first flight planner for low-cost airlines that eventually expanded to include 660 airlines.
12. Flightlist
This site is developed especially for digital nomads, remote workers and flexible travellers.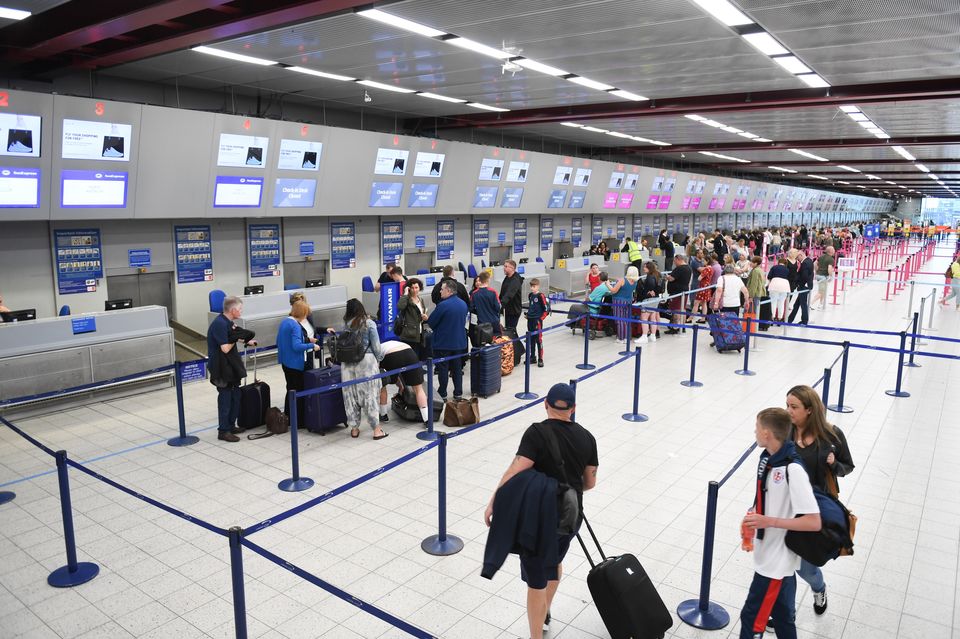 13. Rome2rio
This is an Australian multimodal transport journey planner that offers travelling service globally.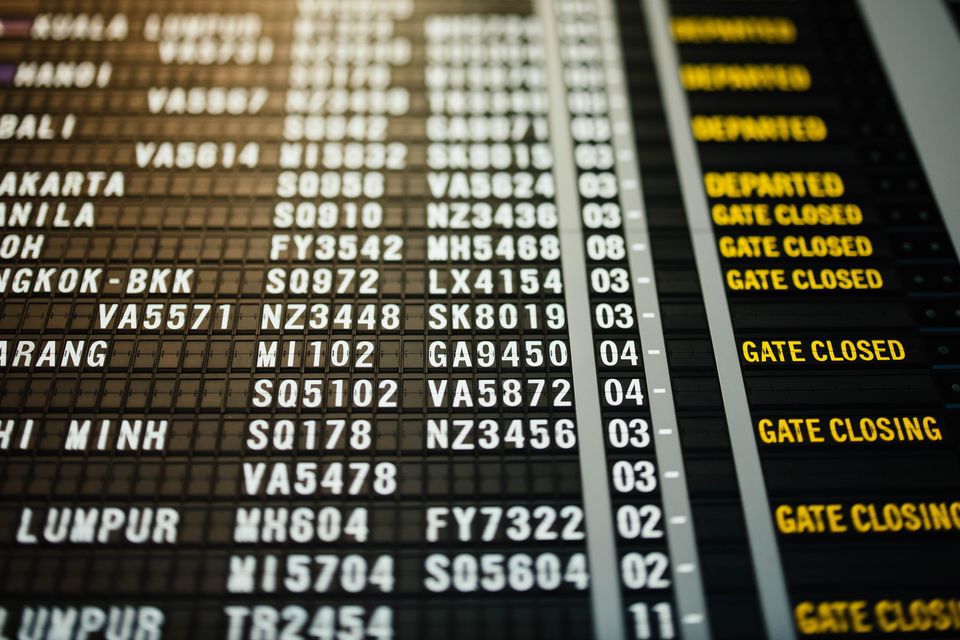 14. FareFirst
Another efficient site that compares prices displayed by all leading airline and travel agencies.
15. Budgetfly
Minimalistic, quick and easy interface making it user-friendly.
16. EaseMyTrip
Not to forget another highly recommended site that can be an excellent alternative for Skyscanner - EaseMyTrip, which literally offers all possible facilities that a traveller looks for.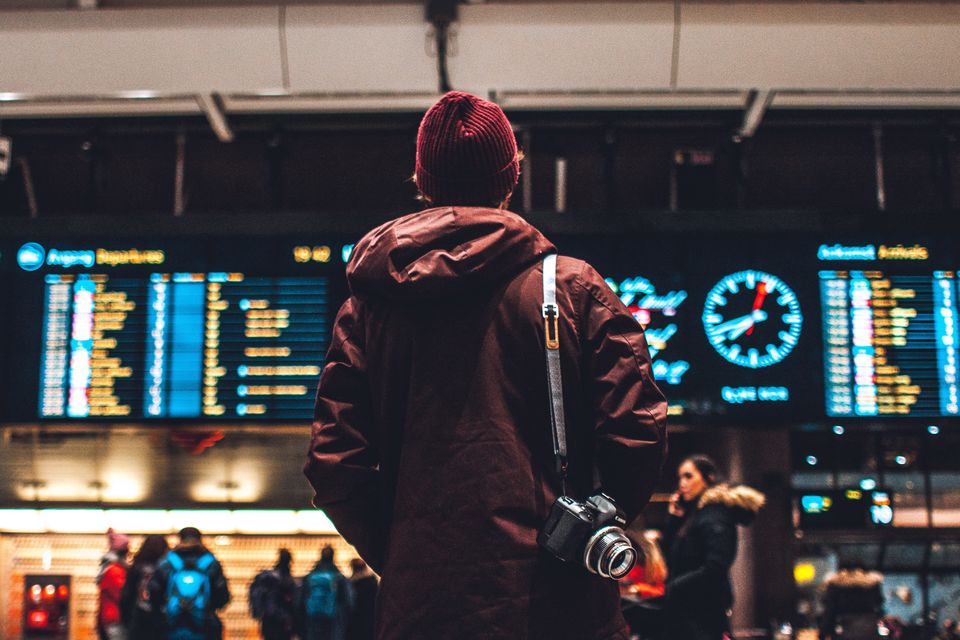 Skyscanner is a great, user-friendly site which makes it popular among the masses because there is no extra fee that you need to pay. Whatever is required of the travel site, it provides sufficient information. But there are several substitutes to Skyscanner that are equally efficient and would help when browsing for cheap fares.
Think we missed out on something? Tell us about it in the comments below. Or write about it here on Tripoto and earn Tripoto Credits!