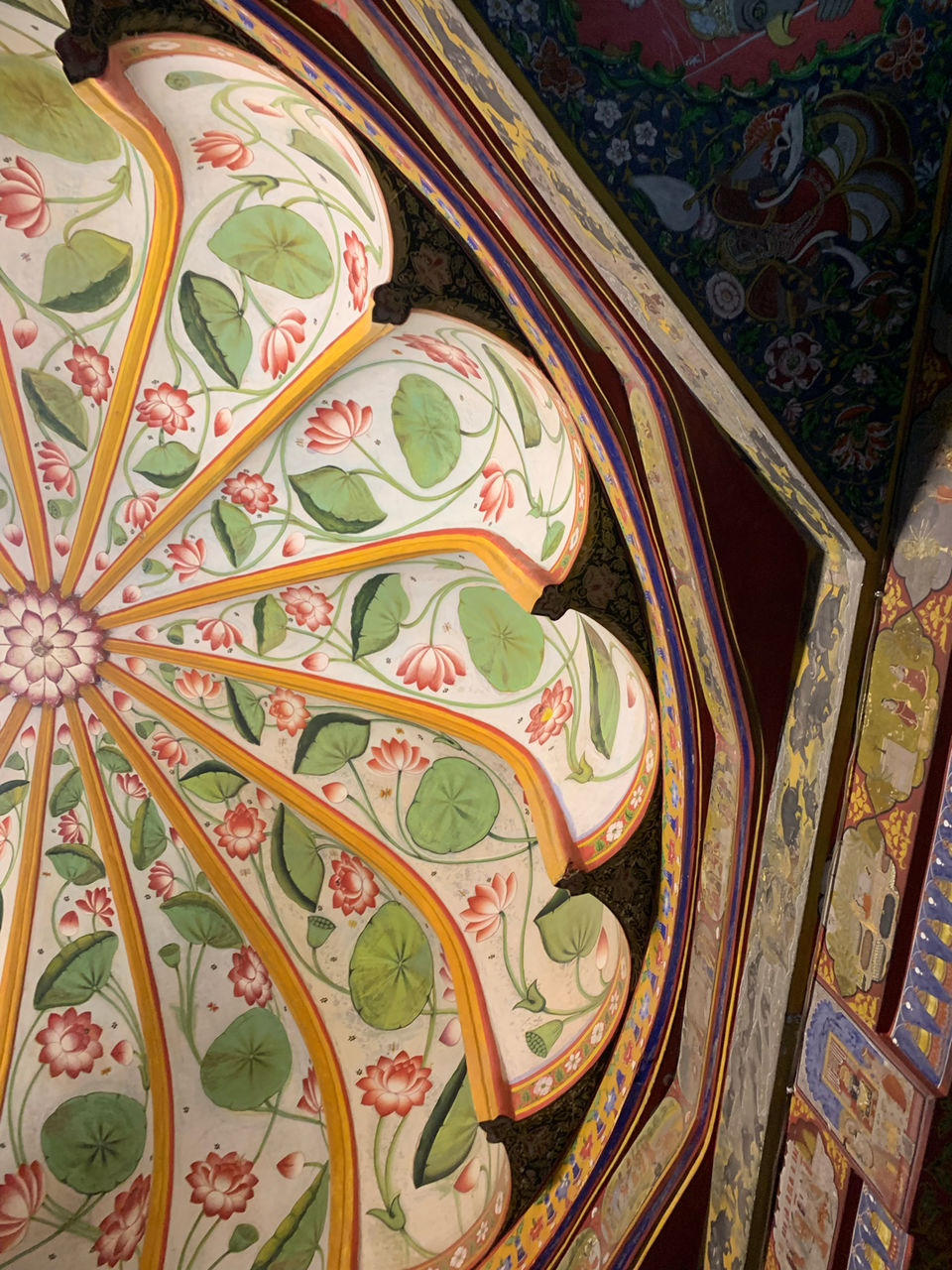 We decided to drive down from Delhi to Udaipur ( a very ambitious decision).
Started off from Delhi at 6 and reached Udaipur by 4 in the afternoon which was a good timing( 10 hours only)
Pro tip - I would recommend that you don't drive the whole day and take a stop over at Ajmer and break the journey.
Checked into our hotel at the Bank of Lake Pichola. We stayed at the Jagat Niwas Palace Hotel which is a 14 Century restored haveli.
Took it easy that day- had a nice romantic dinner at Upre - with a view of the Lake Palace as well the City Palace.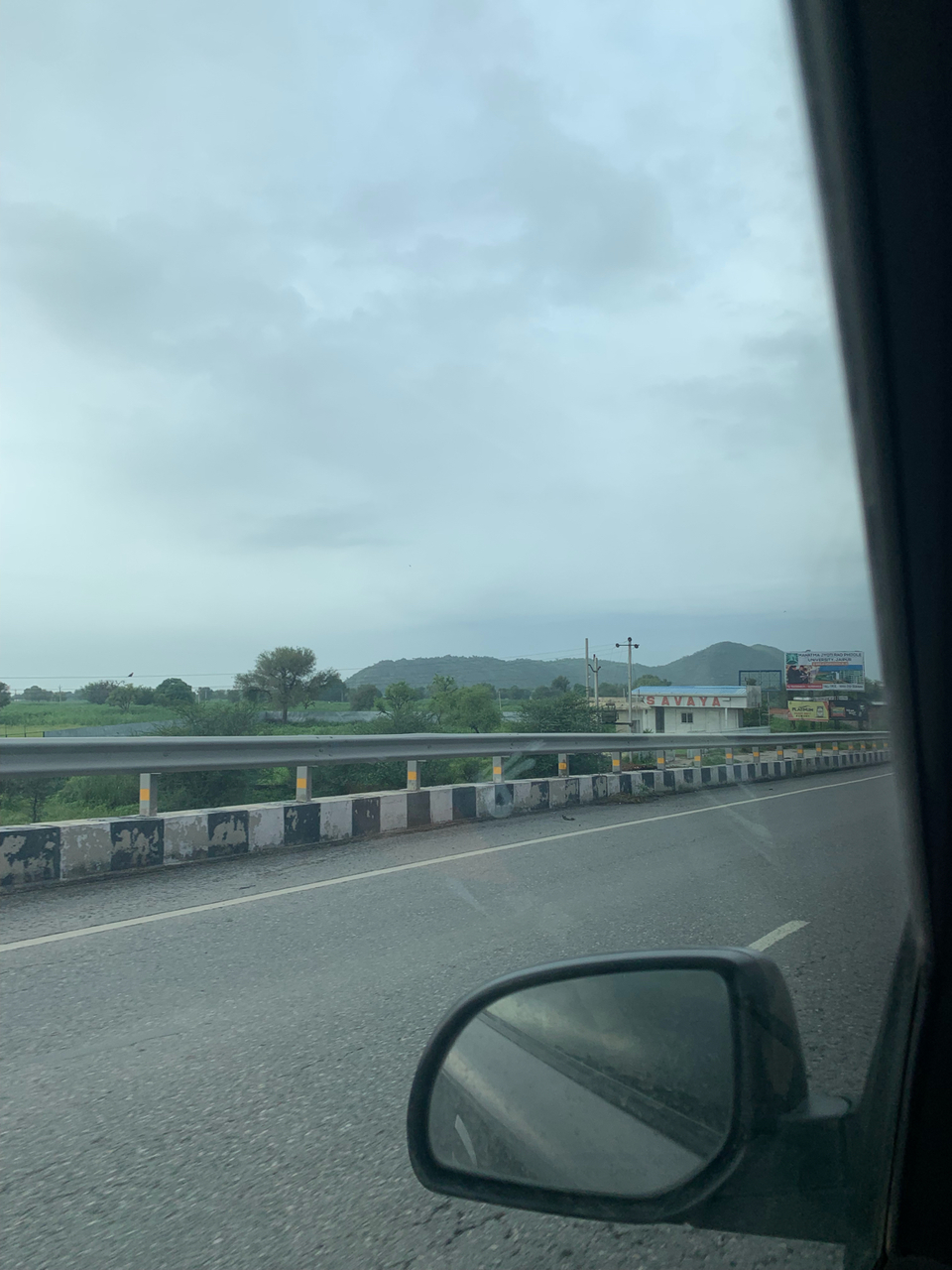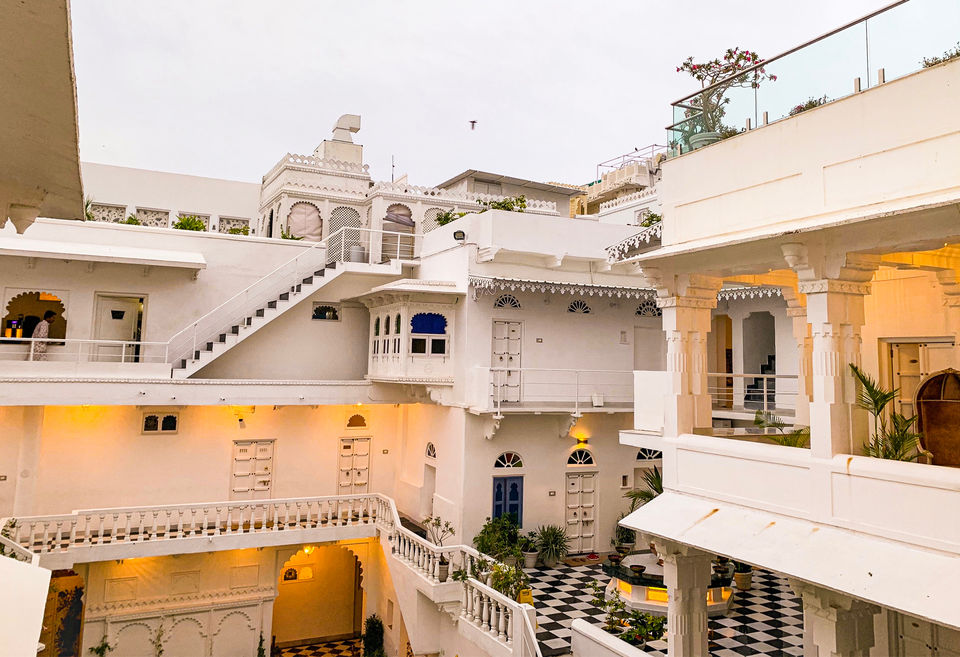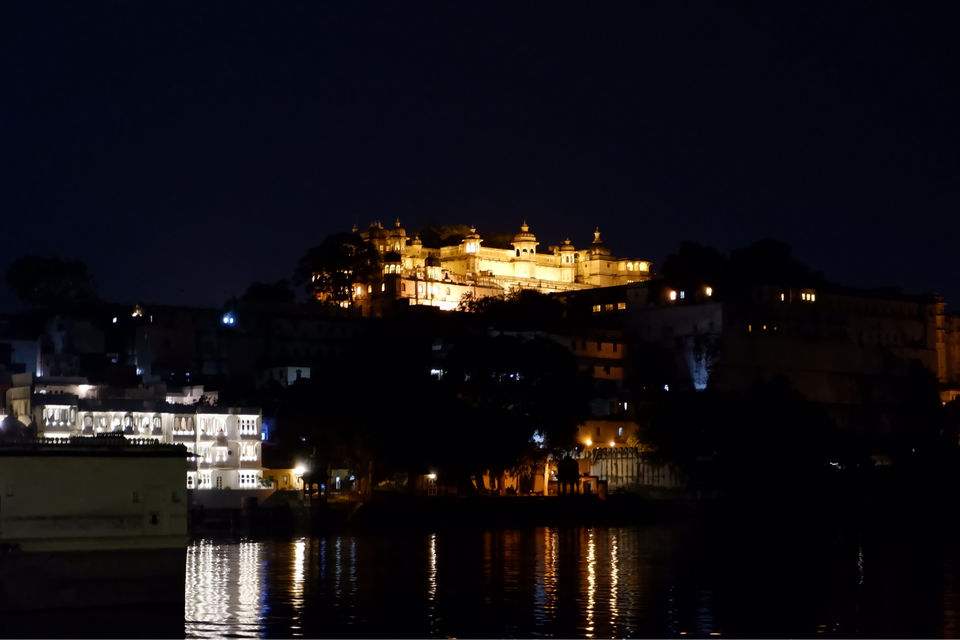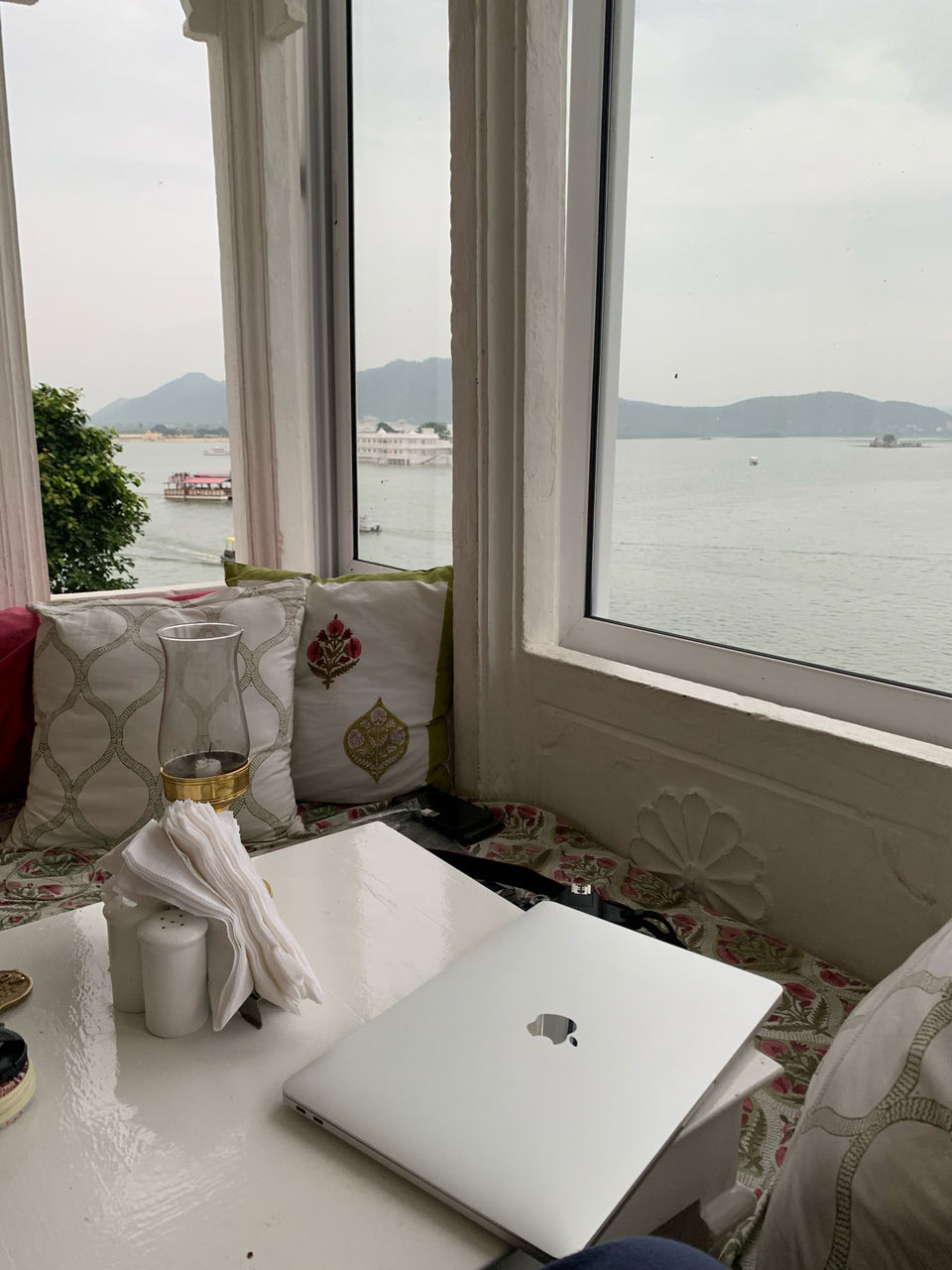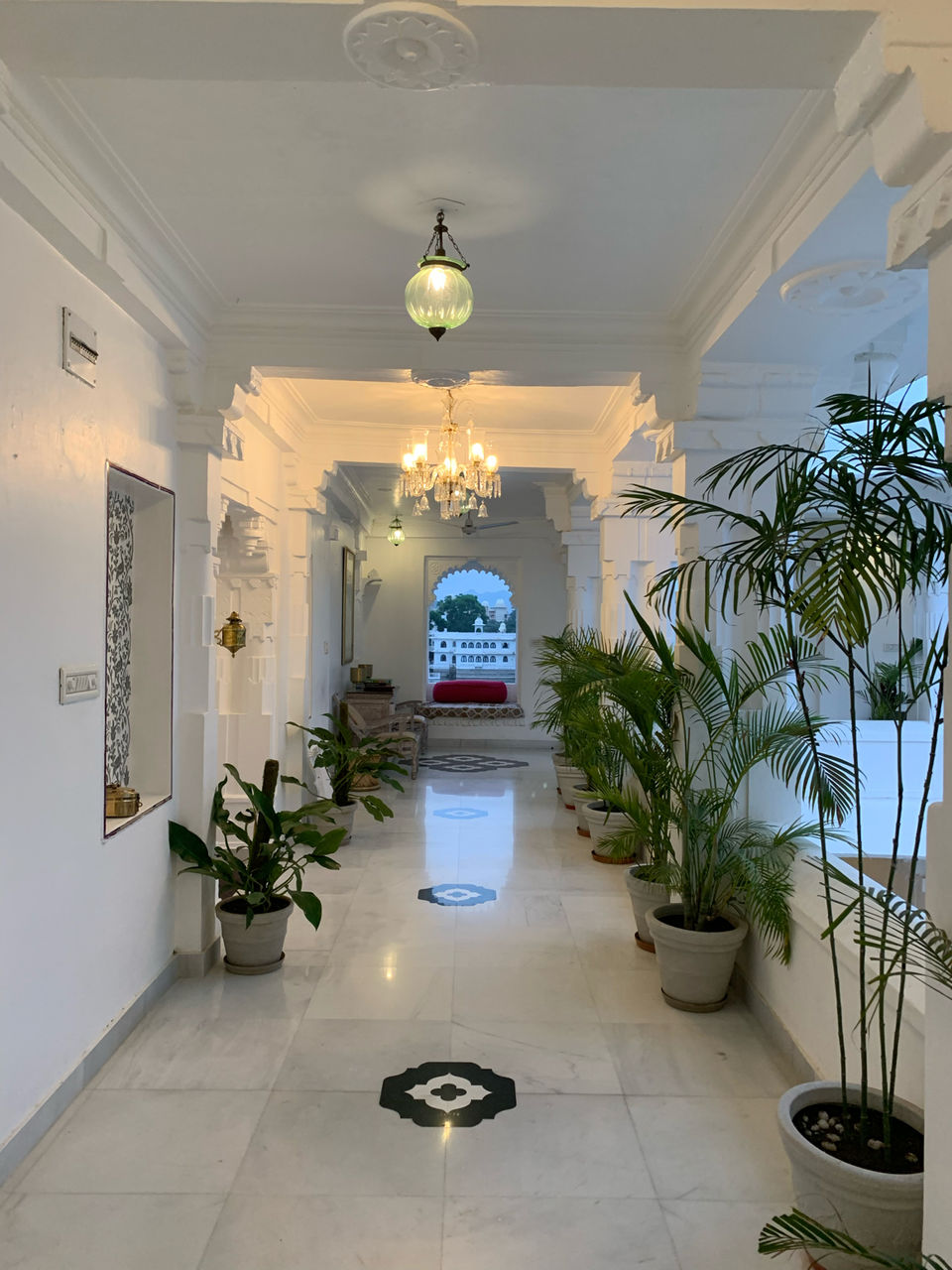 The second day after a nice heart breakfast we made our way ( in the heavy rain) to the City Palace.we opted to take an audio guide instead of a proper one. It was raining quite heavily and because it was a public holiday the palace was very crowded. After touring the city palace at length for almost 3-4 hours we took a boat ride to Jagmandir Palace.
A boat ride back and we were too exhausted to do see anything else.
But we gathered the strength and went to catch the cultural show at Bagore ki Haveli ! Definitely recommend it anyone visiting Udaipur. It is on everyday between 6-7 in the evening. You can either stand in a line for tickets or even book them online.
Then spent some time on Gangore Ghat and after that made our way to Ambrai a lake facing restaurant on the Ambrai Ghat and had a nice meal without any alcohol ( read Dry day ).
Called it a night early because the next day had more adventures lined up !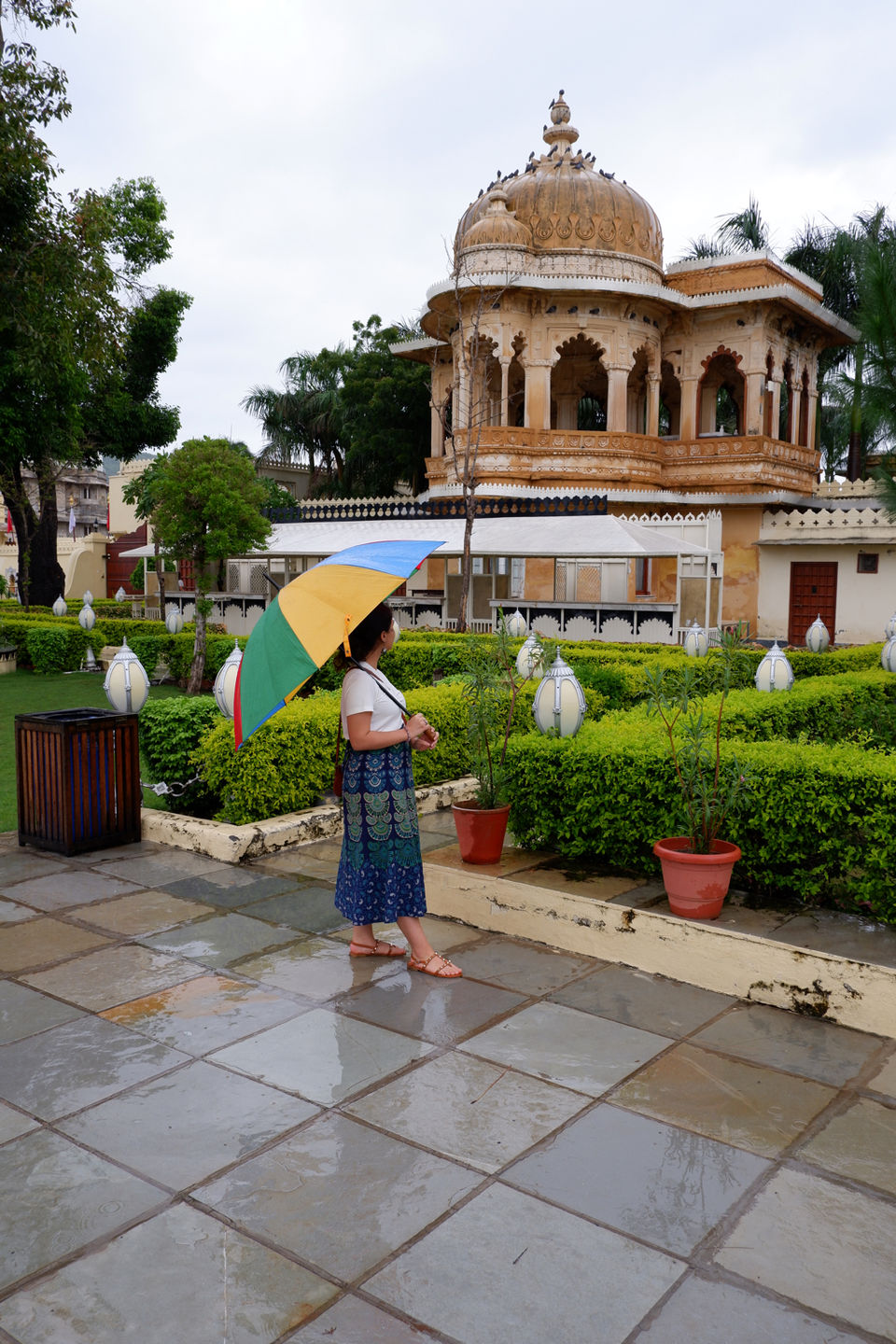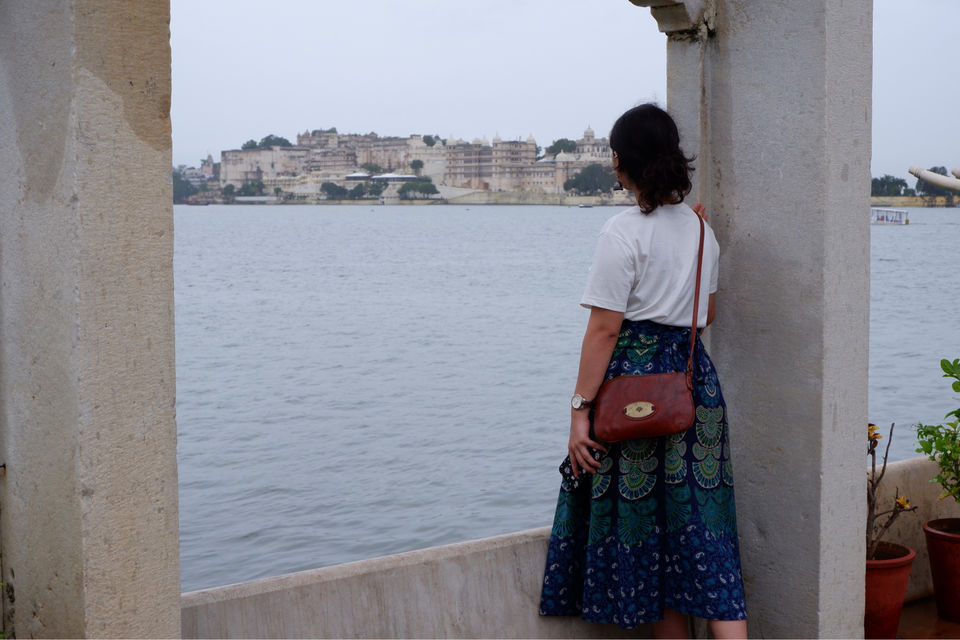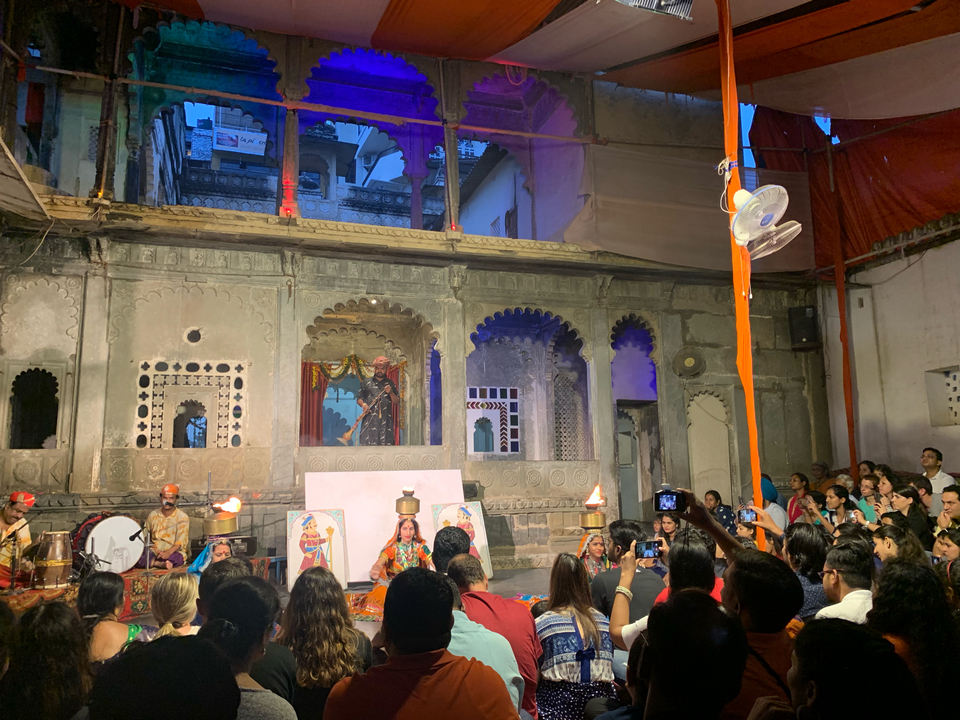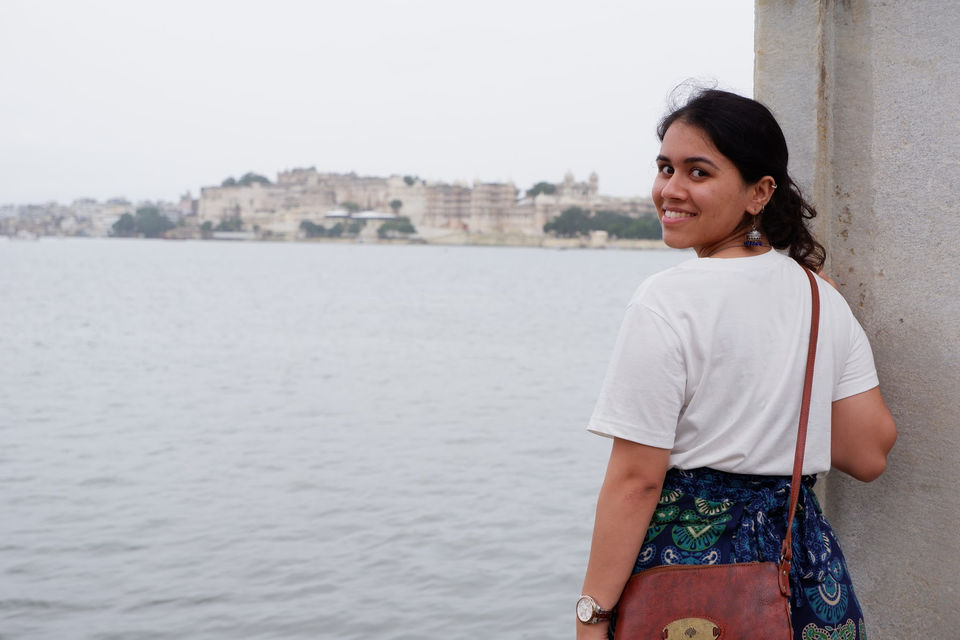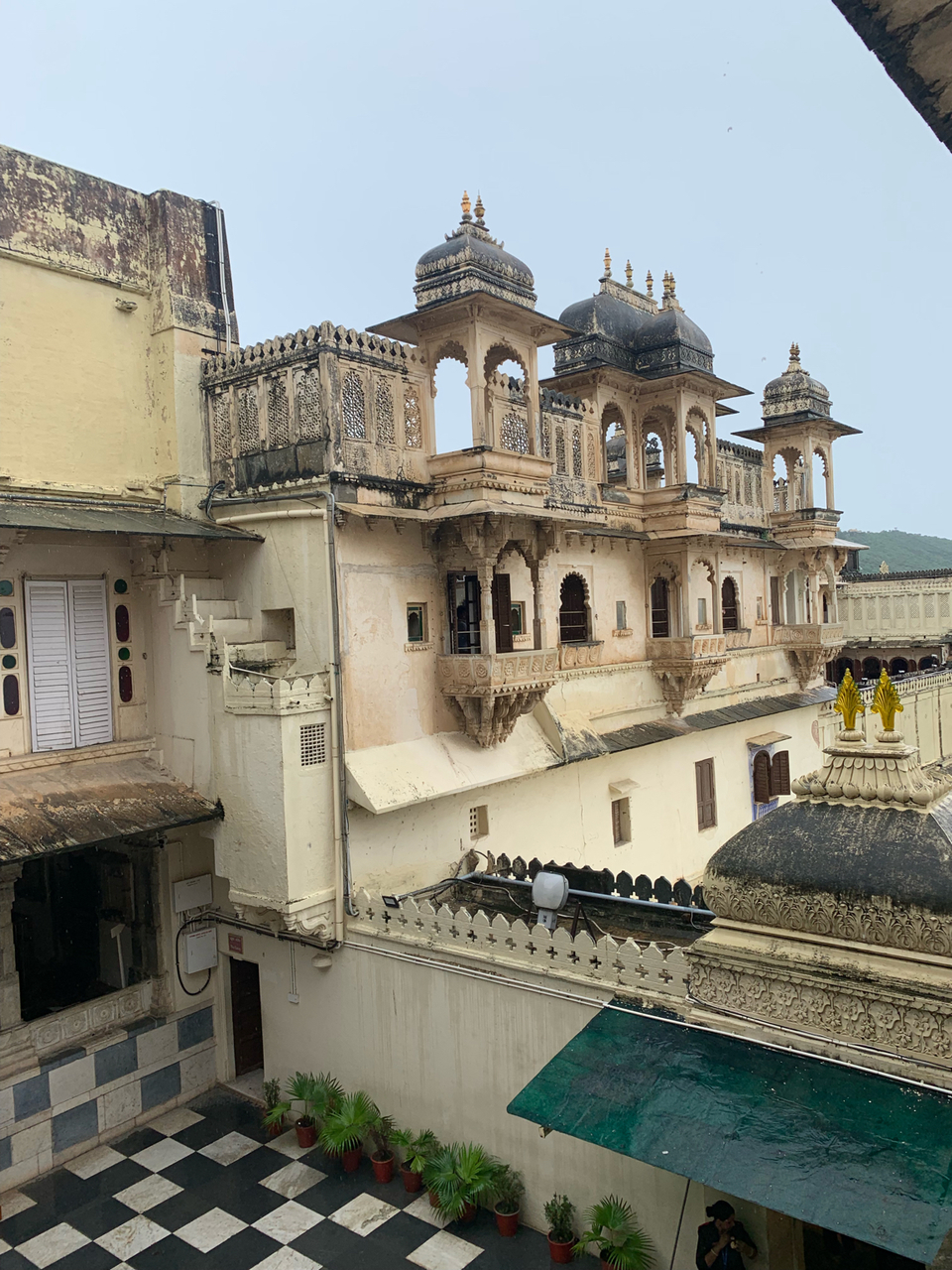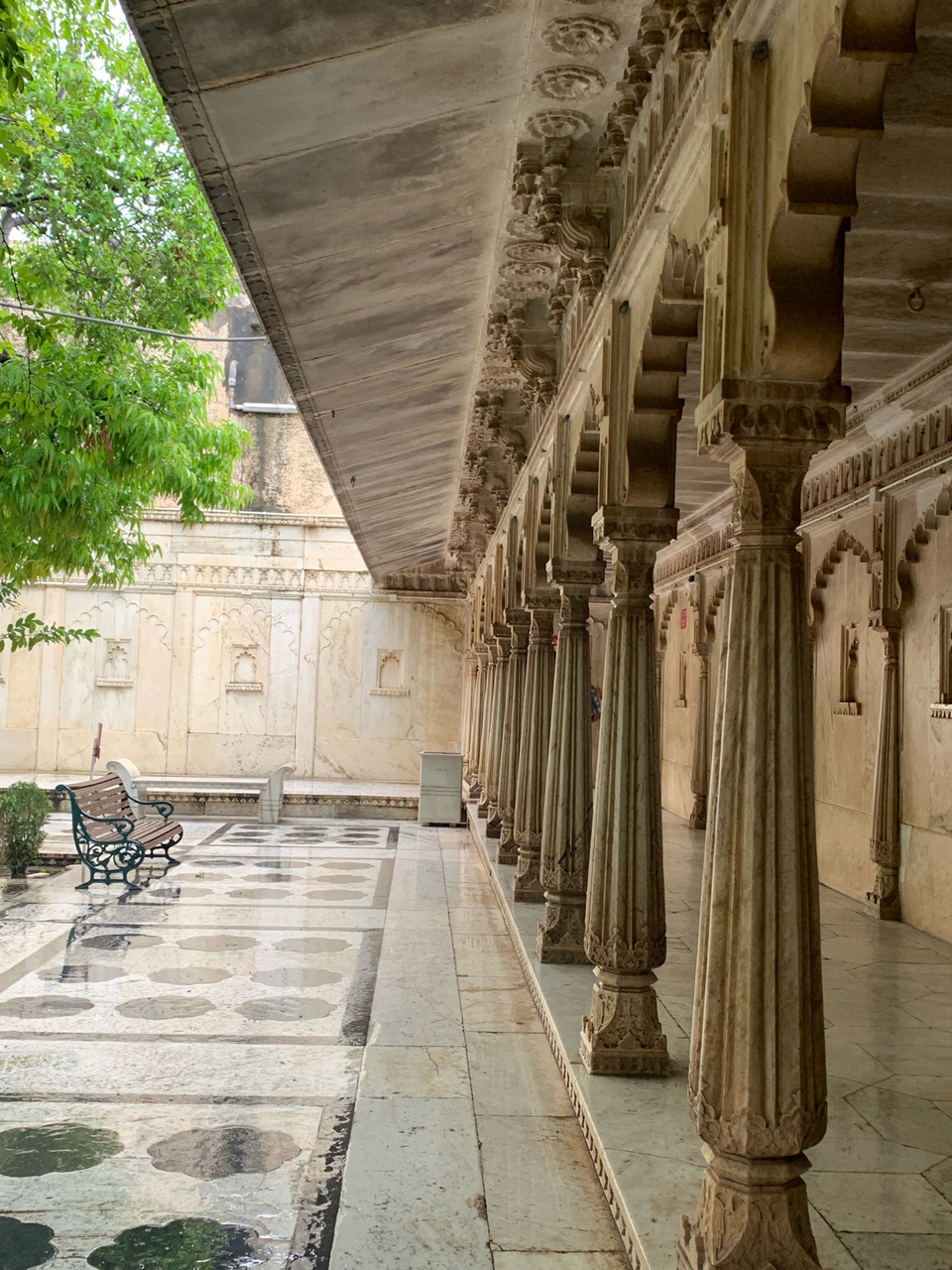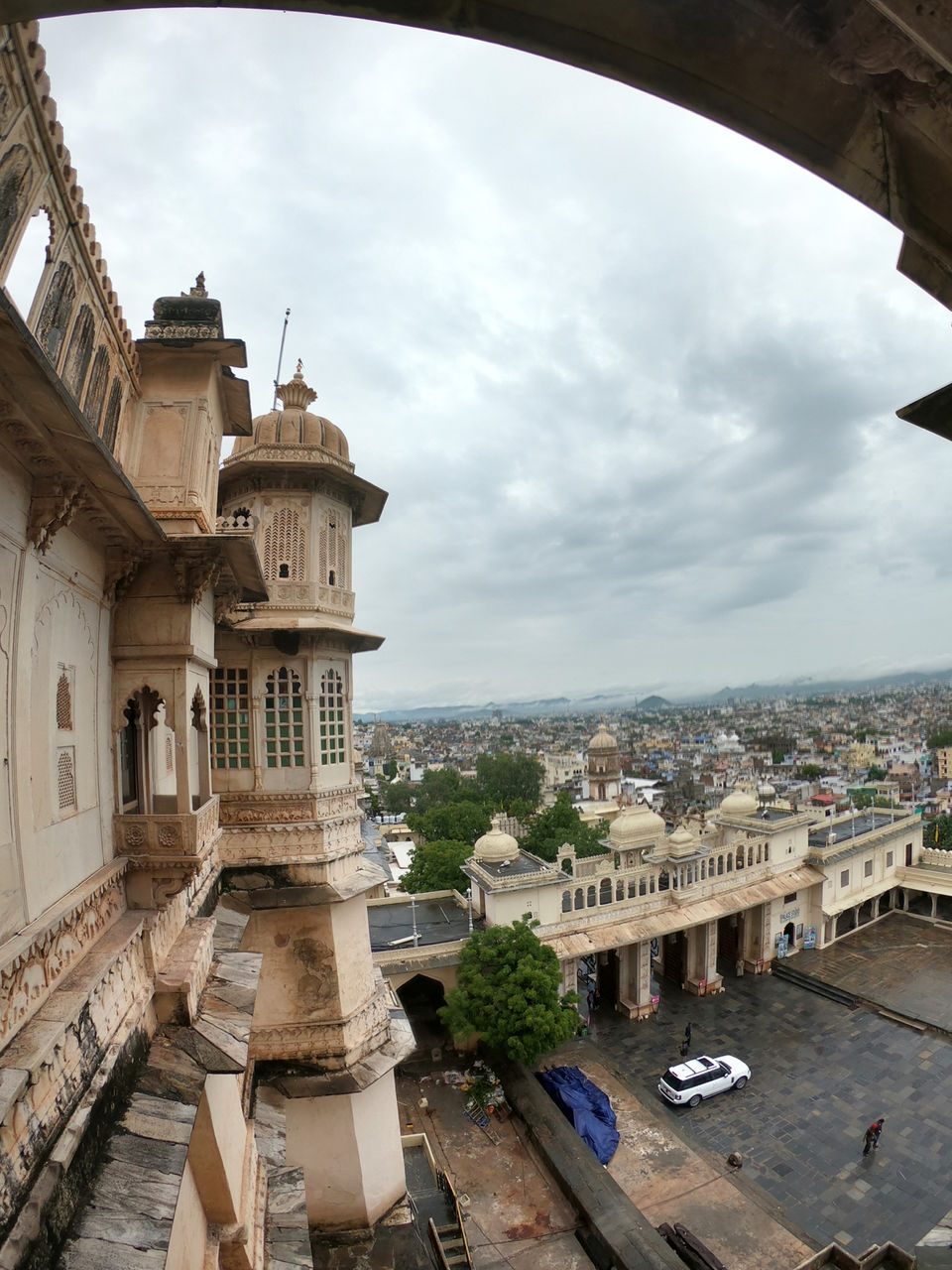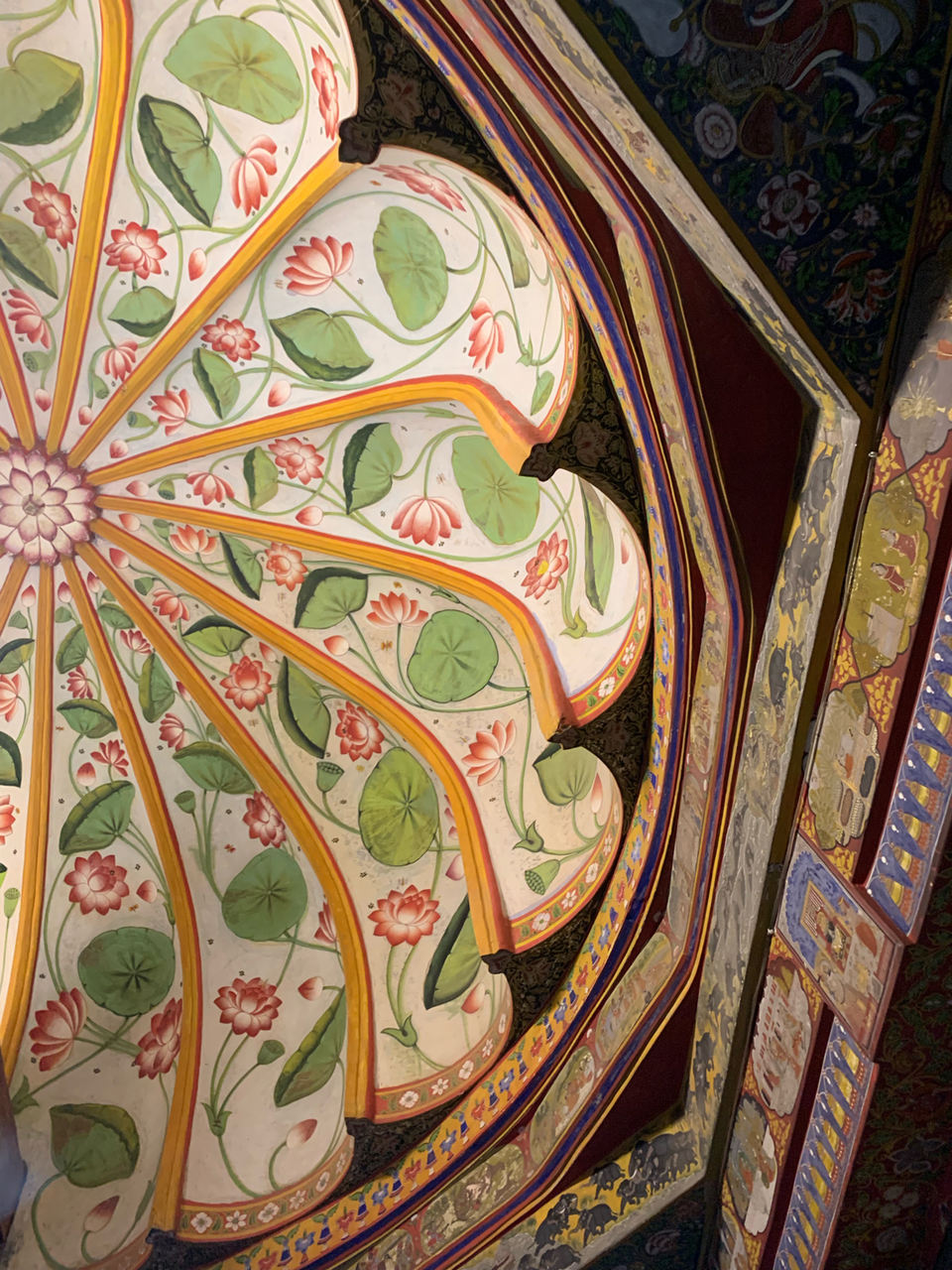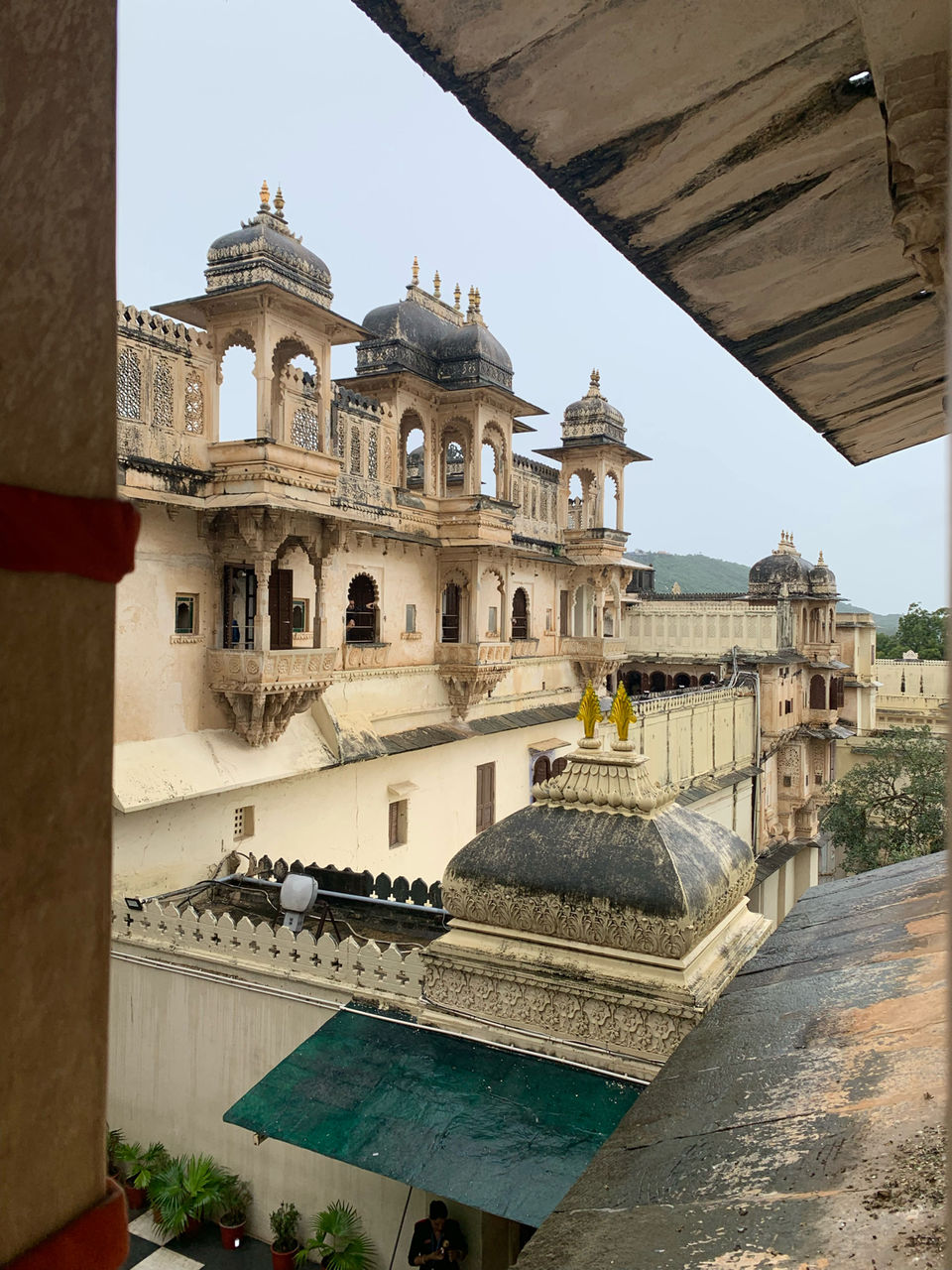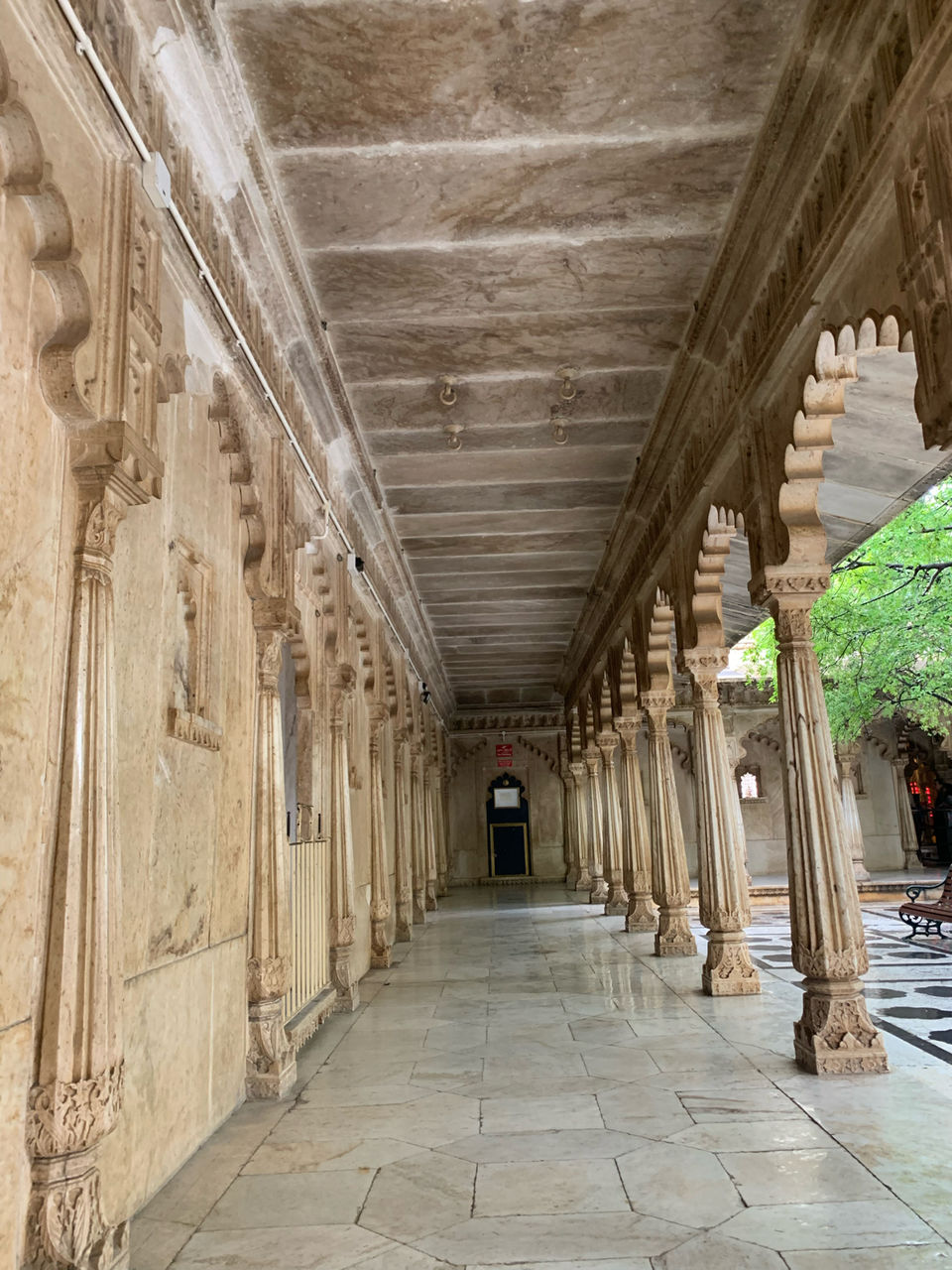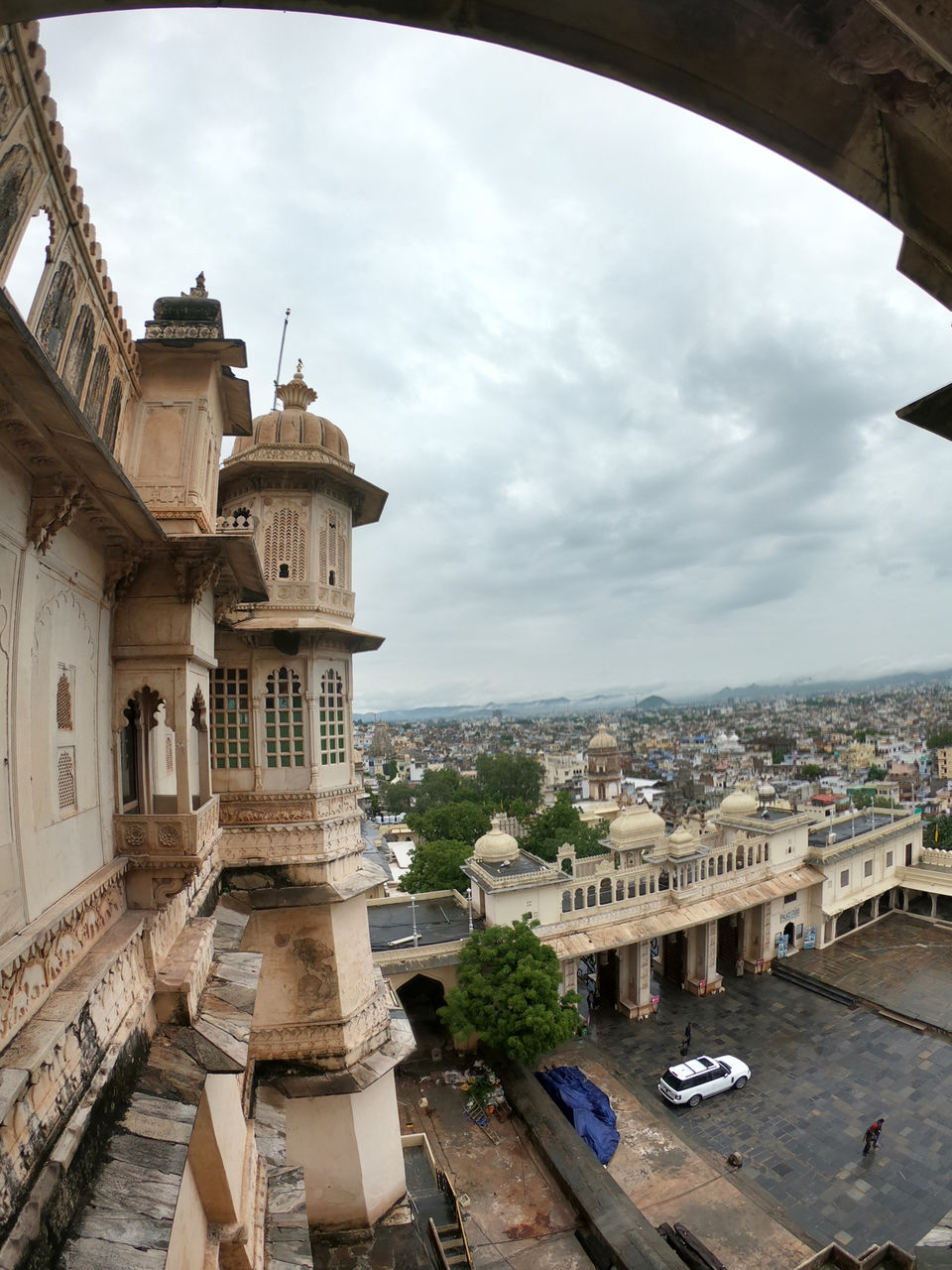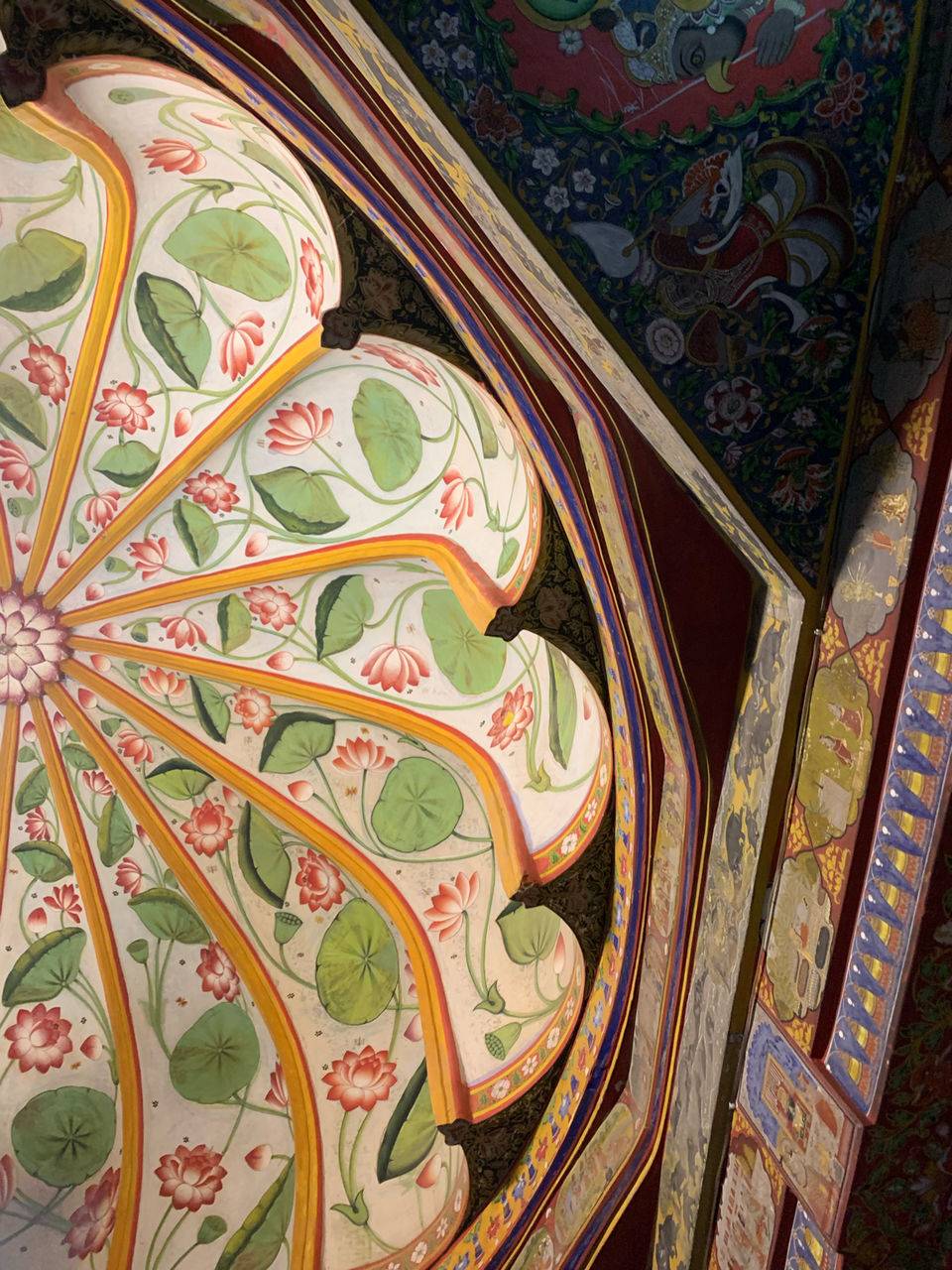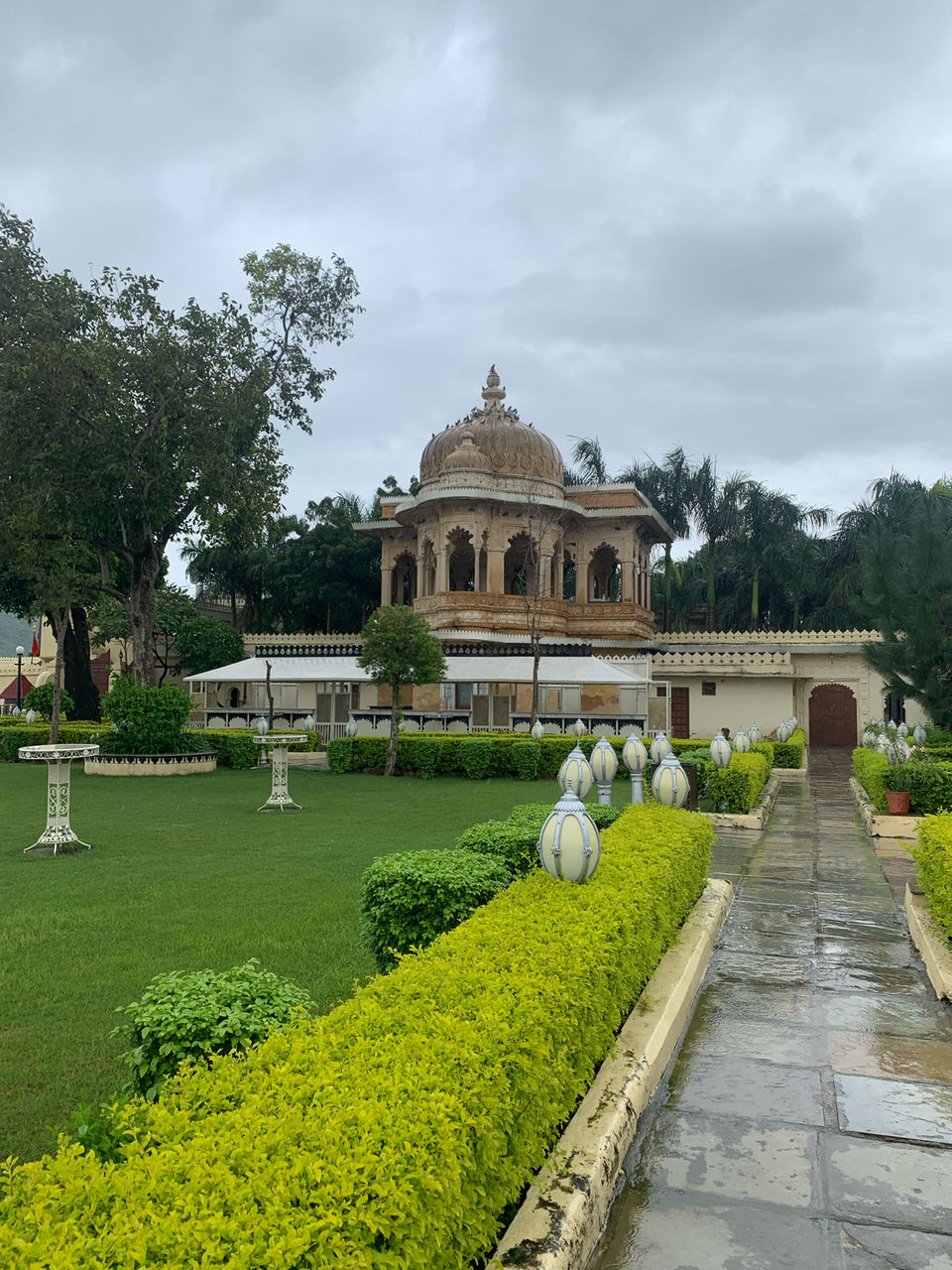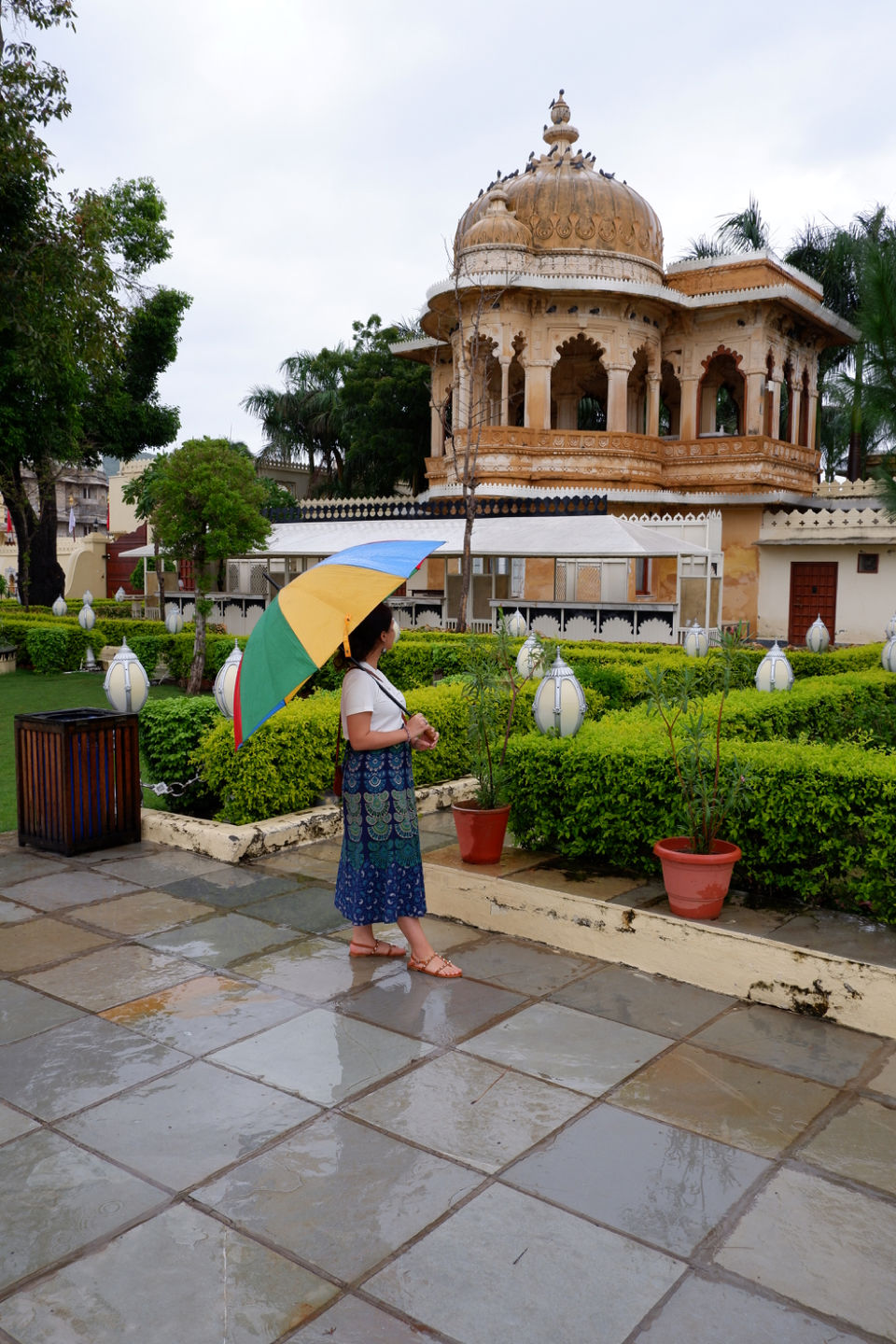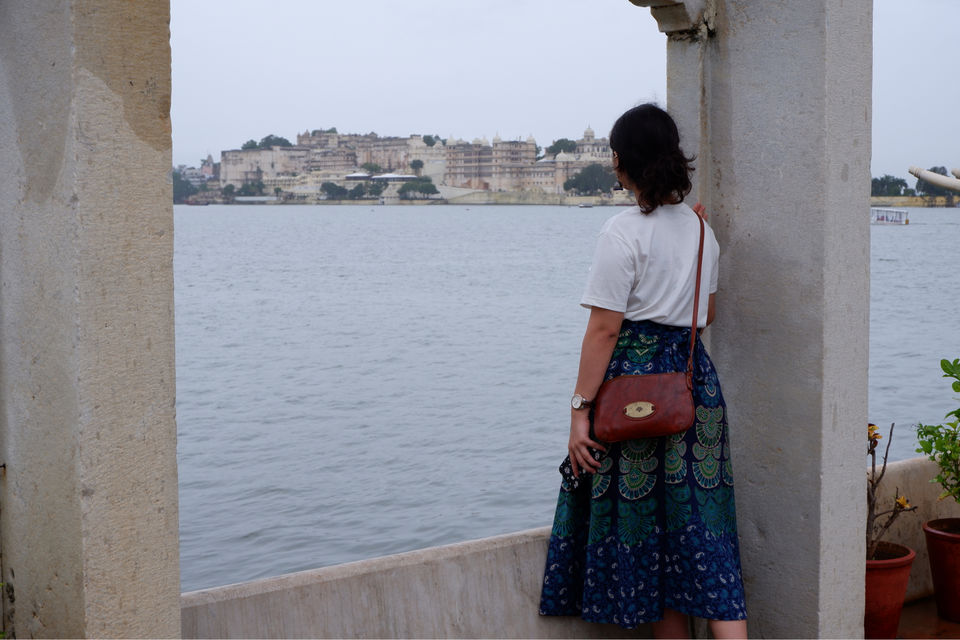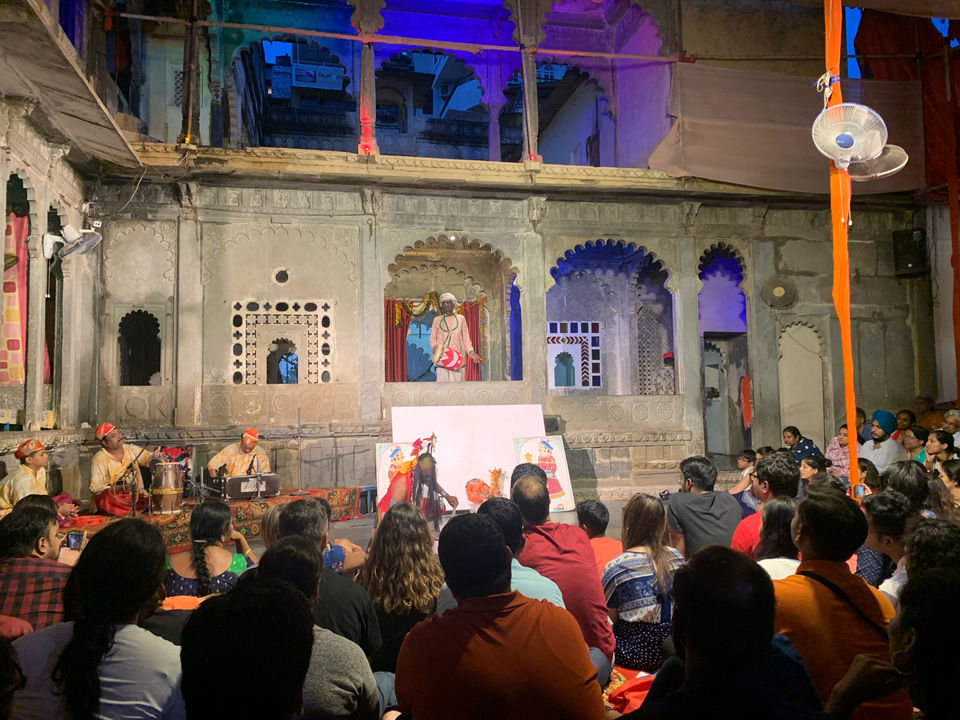 We had planned to start the last day a little late and woke up lazily at 9.
After breakfast we made our way to the Monsoon Palace. You can either drive up your car till the palace or every 15-20 minutes there is a car that takes you up.
Unlike the other structures in Udaipur the monsoon palace is not opulent at all. It's bare and incomplete but the view of Udaipur is just stunning. It was raining cats and dogs and all other animals the day we went so all we saw was mostly fog but still worth it. We were completely soaked by the time we ended exploring and rushed back to the room to dry up ourselves.
Had an authentic rajasthani thali in the city and then made our way to the Ahar Cenotaphs.
The Ahar Cenotaphs are a piece of forgotten heritage. Ignored and abandoned, they have weed growing all around them. Hardly anyone ever visits them and nor does the royal family invest in their upkeep.
Walked around Fatehsagar for a while and then headed back to our hotel for a nice romantic dinner by the lake.
Headed back to delhi the next day :)