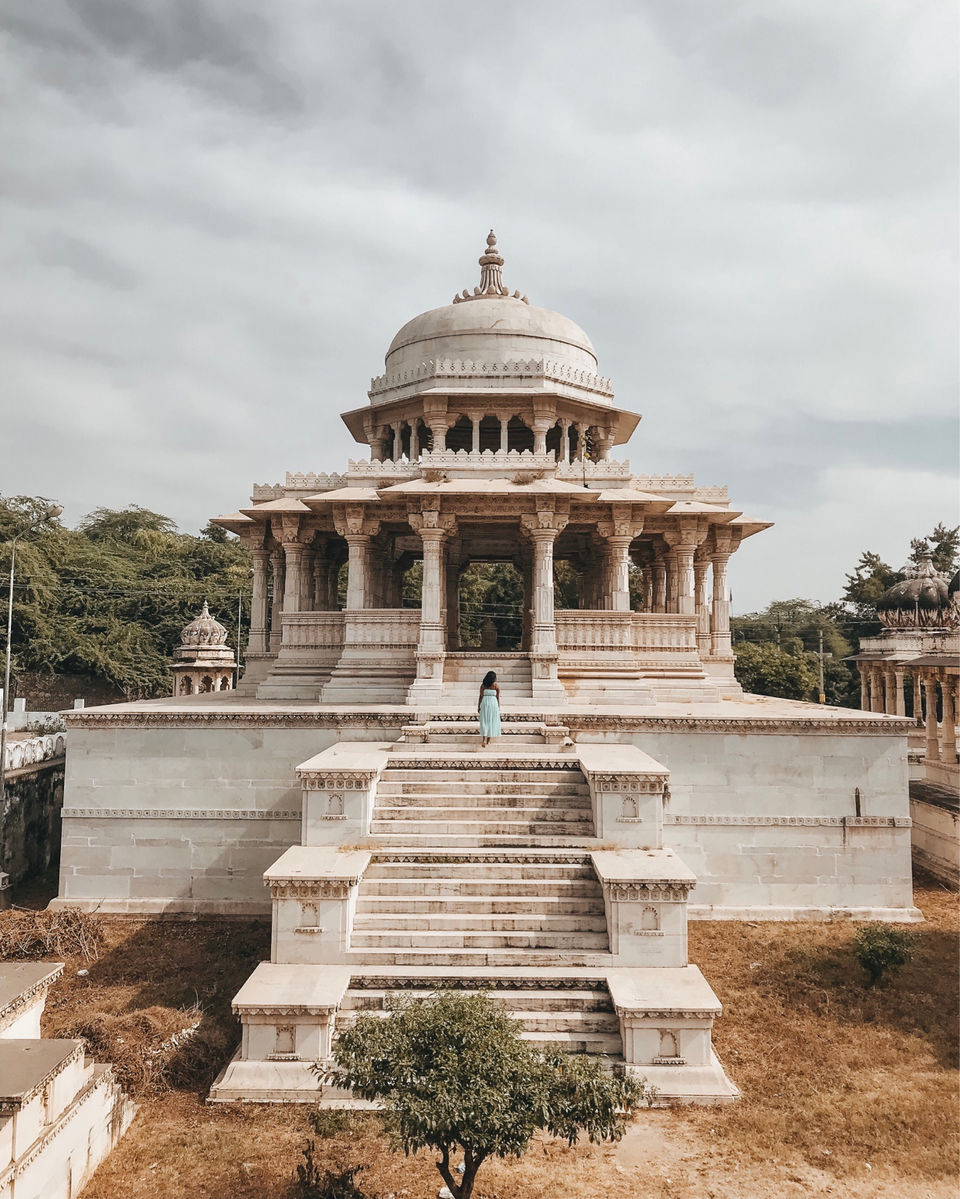 Rajasthan, a photographer's paradise, rightly called so, for each spot, every nook and corner is rich with so much of cultural heritage and architecture.
We (my friend and I) walked out of the airport and had over 10 taxi drivers come running to us. So be rest assured that if you haven't figured out how to get to your hotel then these guys will surely help you out. We decided to book an Uber to our destination and had a quick chat with the driver who was kind enough to tell us what places we could see and where we could eat, etc.
We decided to choose a hostel stay for our first night. Zostel is at a walking distance from the magnificent Hawa Mahal.
We checked in and relaxed for a while and then we headed out to LMB to taste the local street food.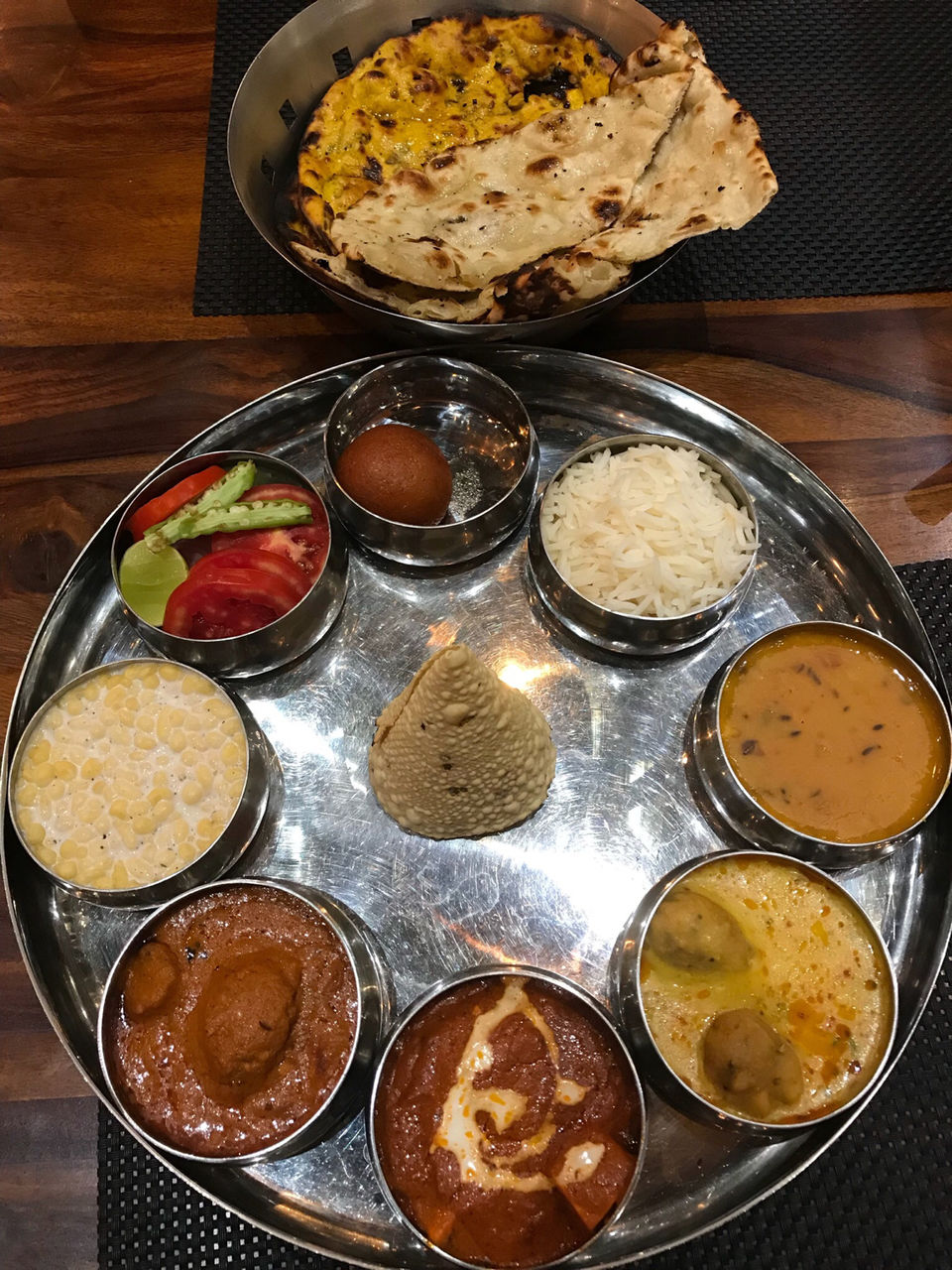 We rented a scooty and set off to visit the pink city and its majestic forts!
Amer or Amber fort has beautiful archways, intricate designs and mirror work on walls which should surely not be missed.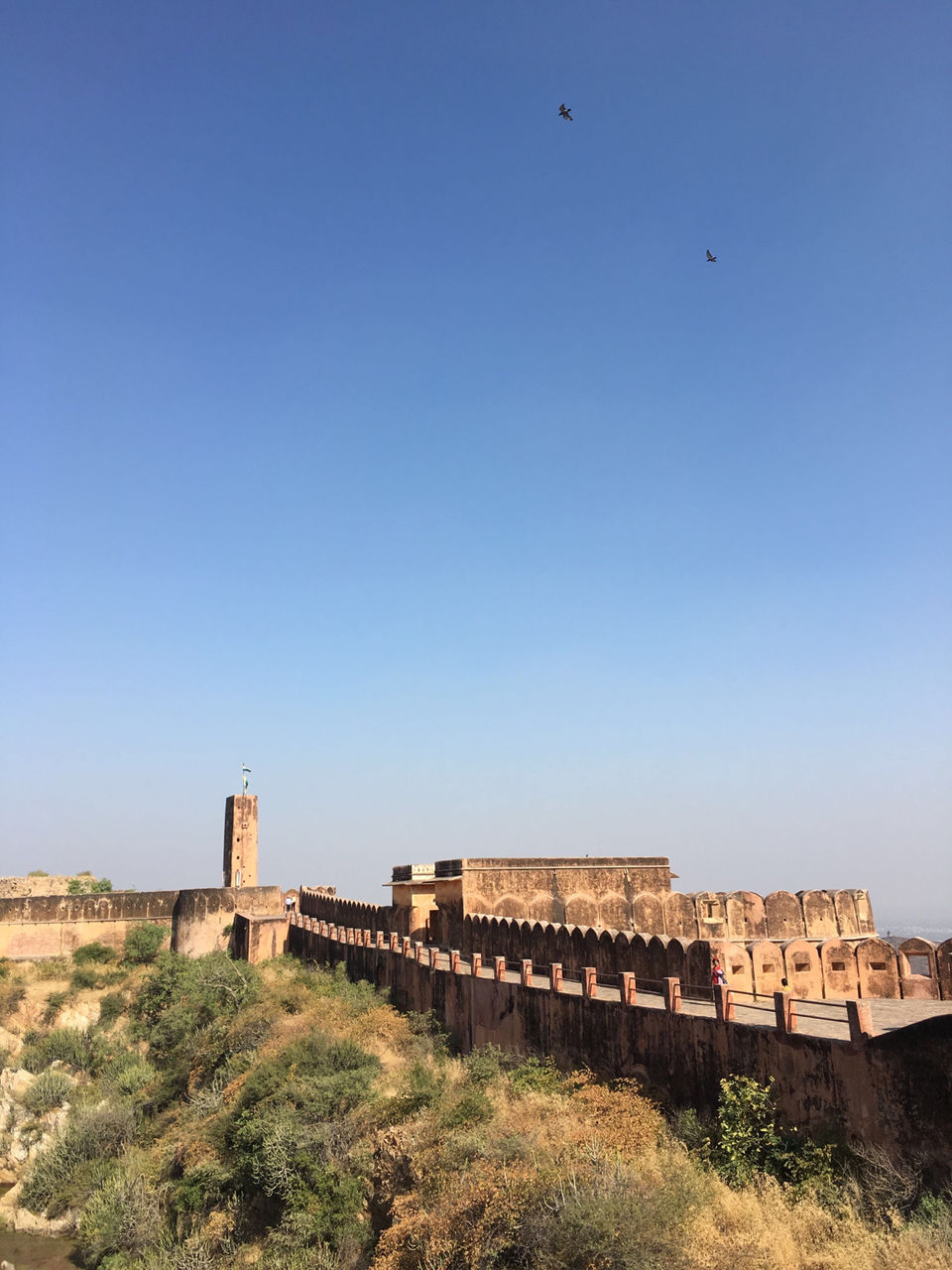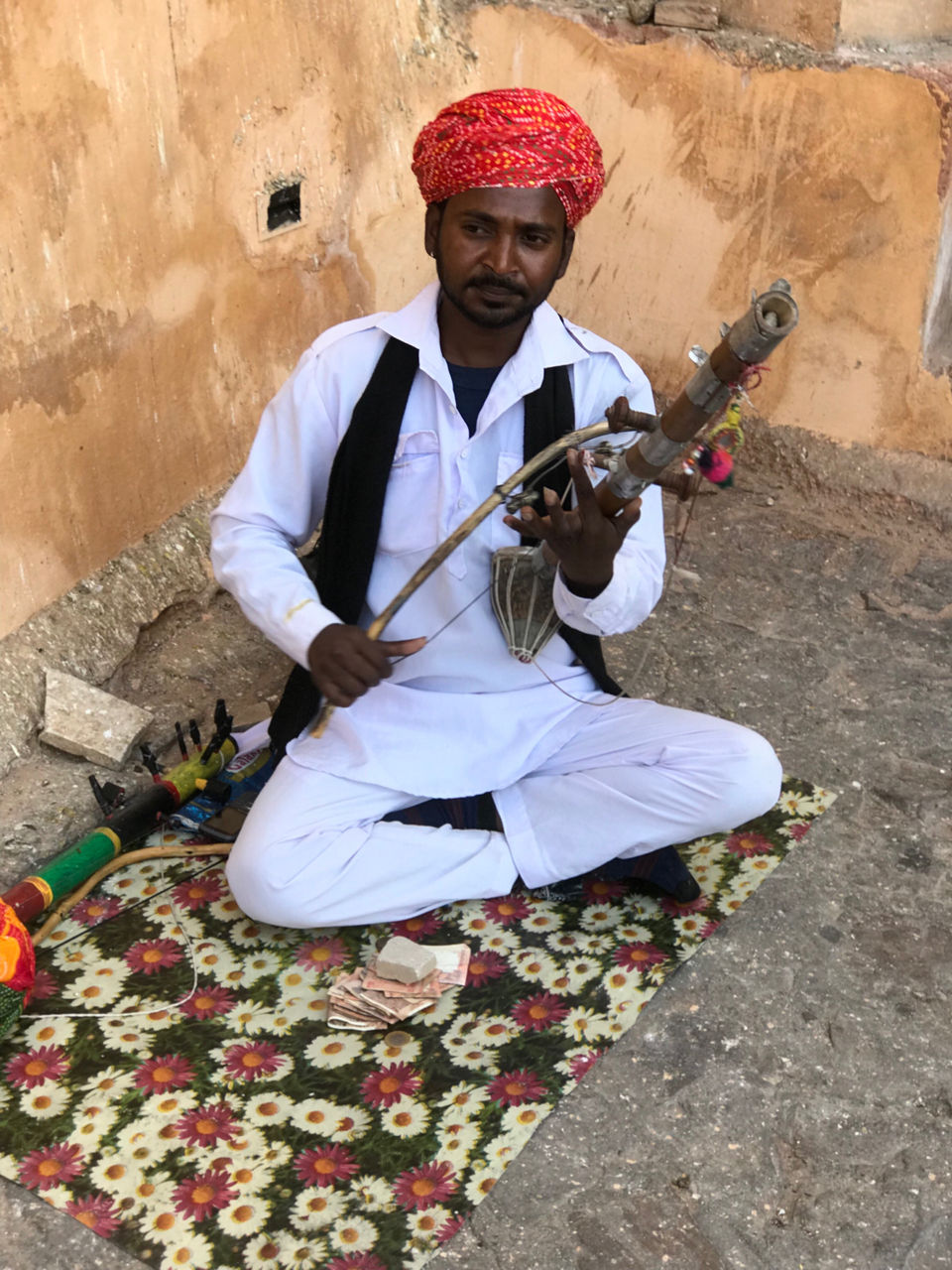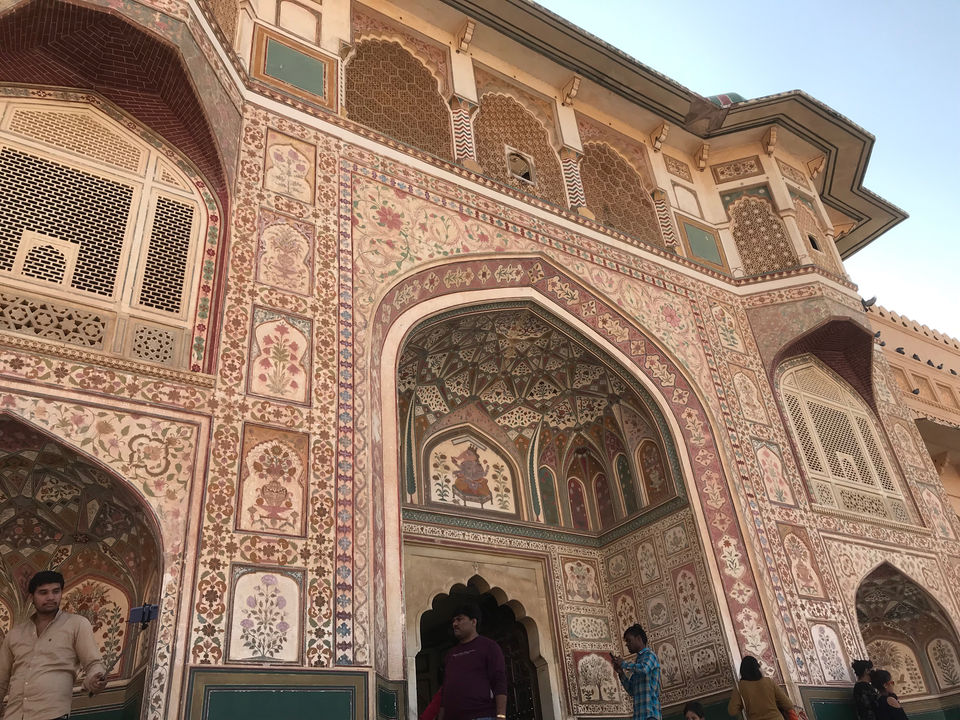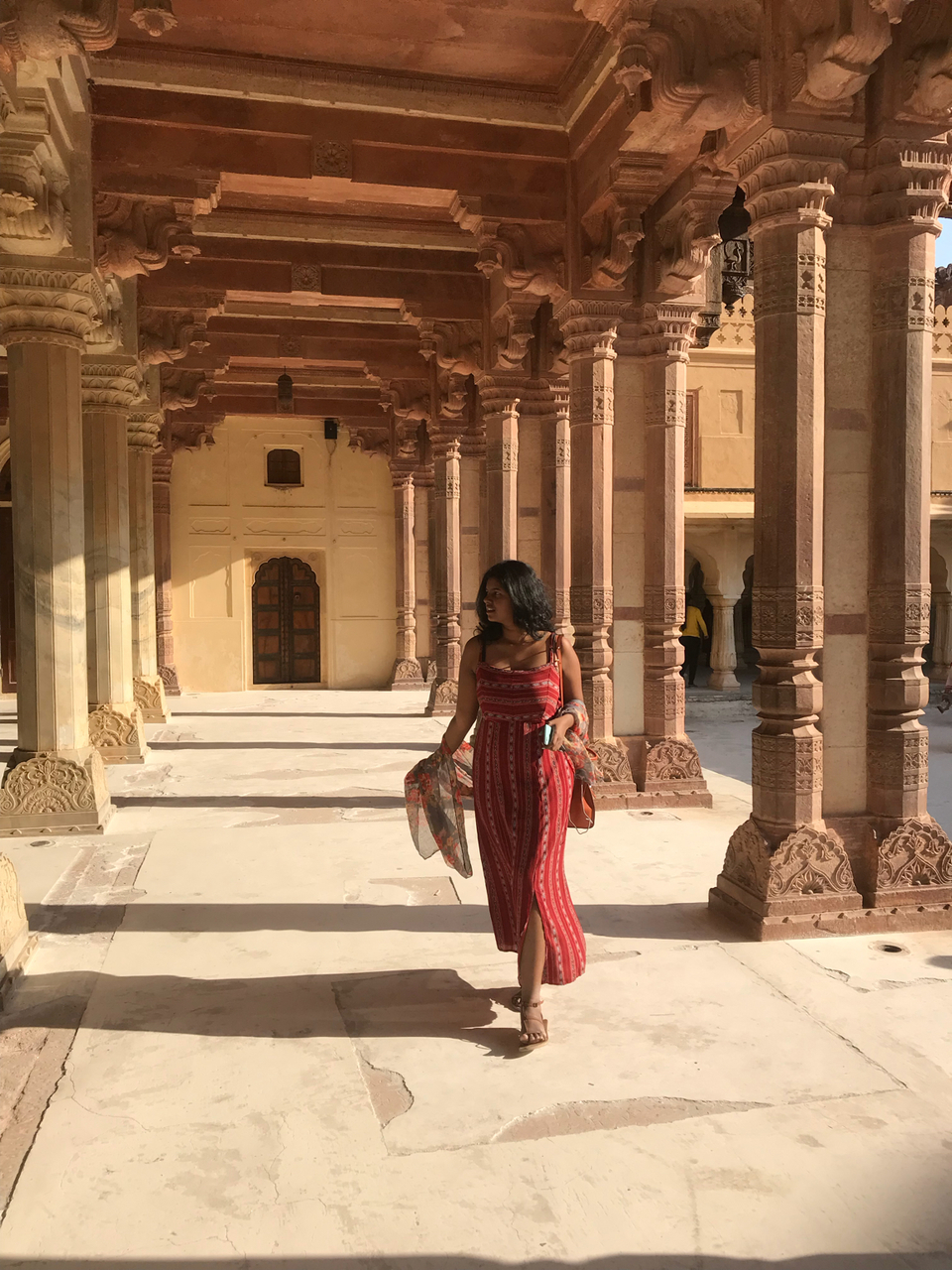 The Nahargarh fort stands at the edge of the Aravalli Hills.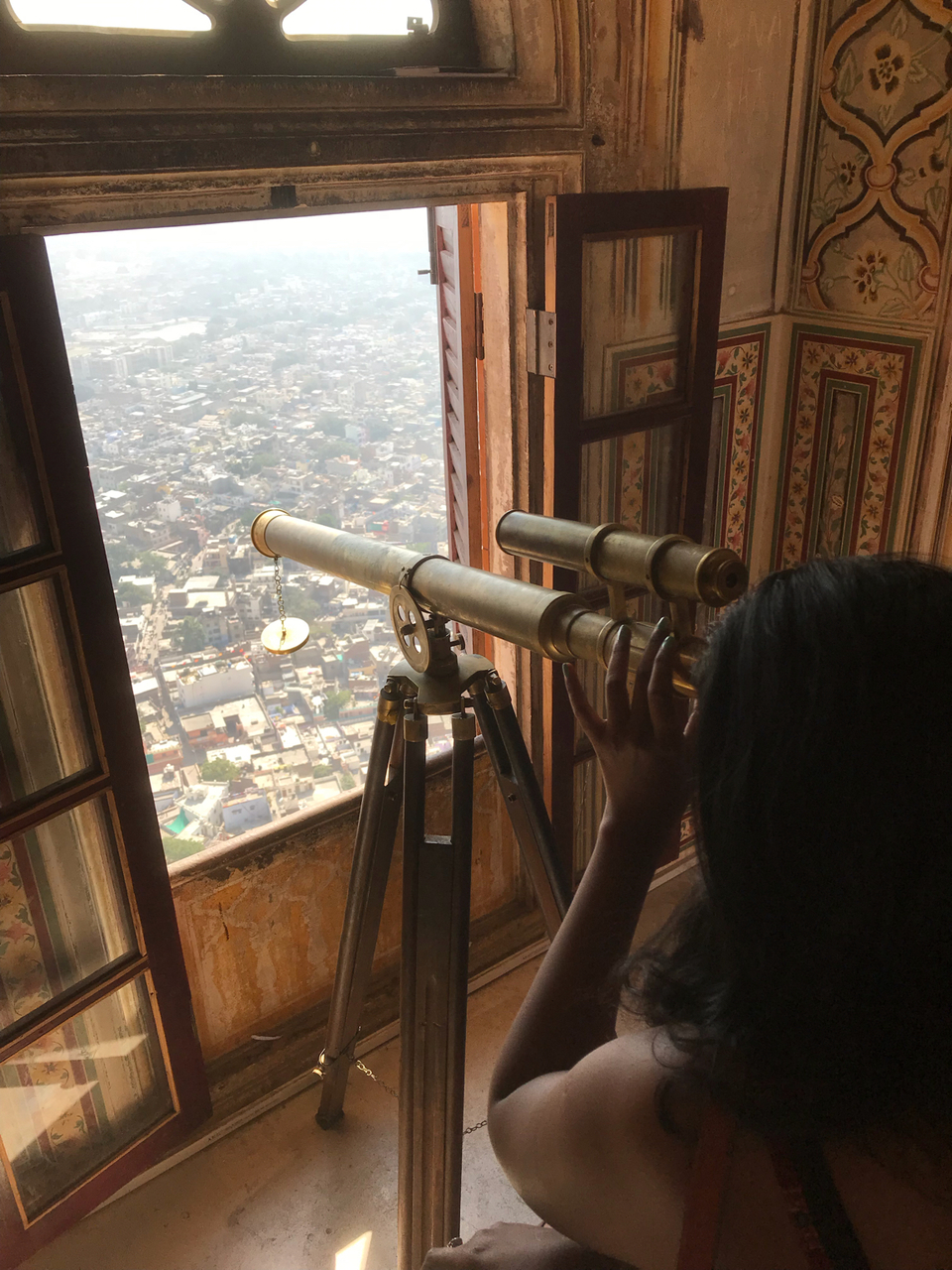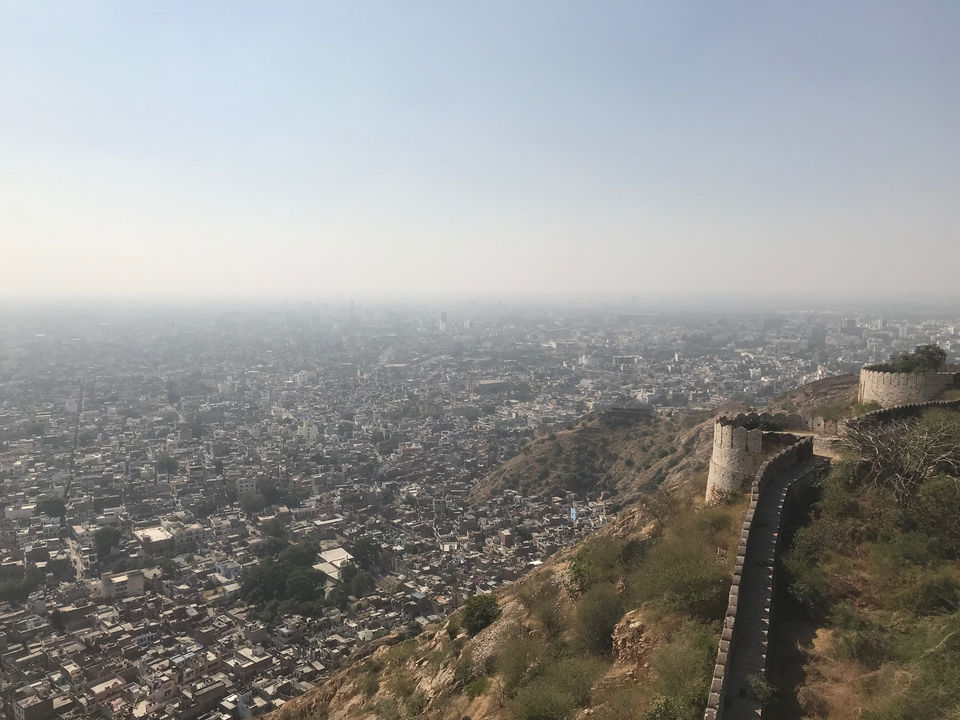 You'll see a lot of stepwells in Rajasthan and this one's a must, even though it's a not a very touristy place. You can visit this place if you're looking to chill in the evening after you've visited the forts.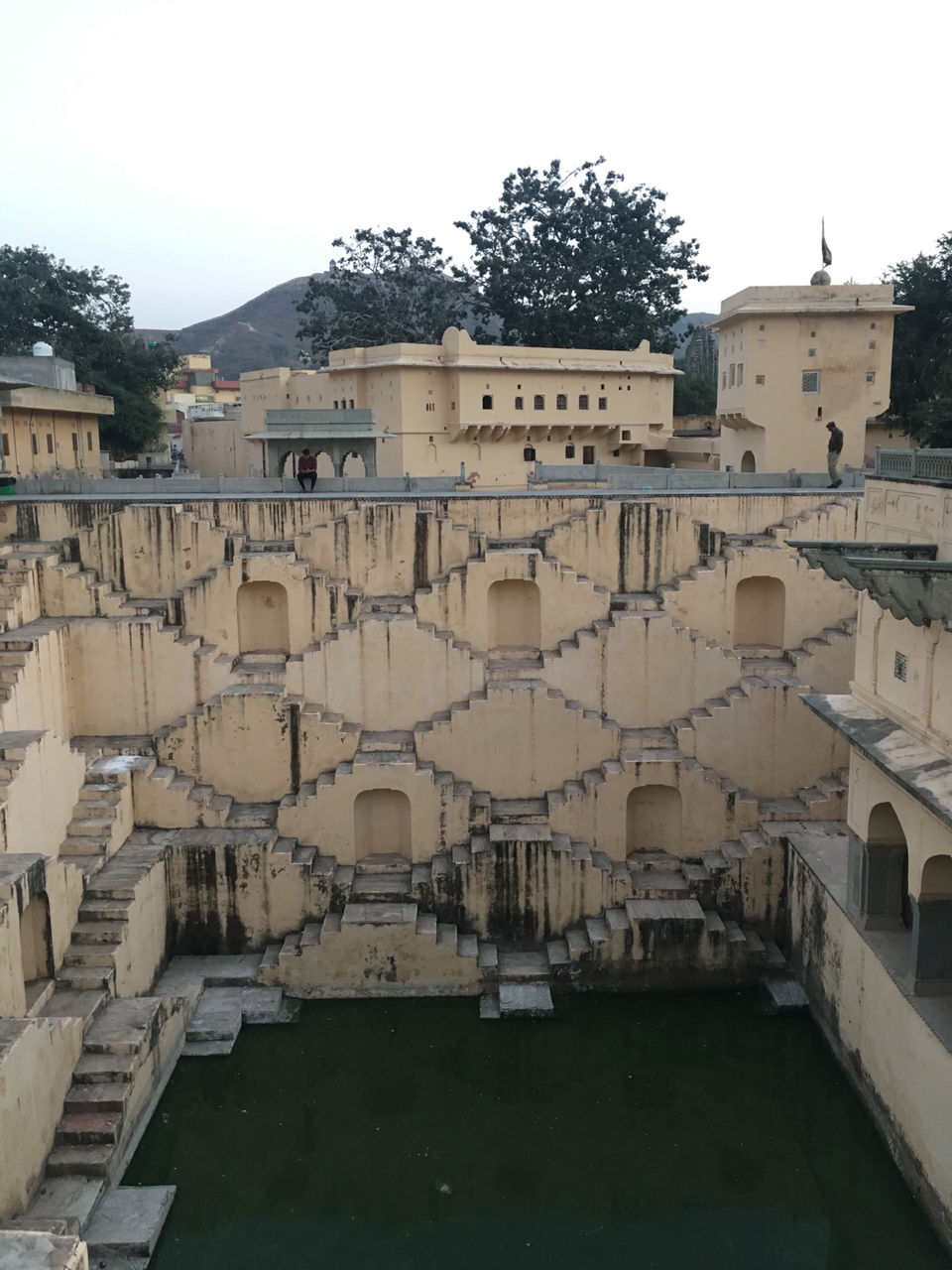 The most iconic and most visited place by tourists, City Palace is a treat to the eyes. From stunning courtyards to serene gardens, you'll need a good 3-4 hours to cover the entire place.
One of my most favourite spots in this palace was the famous courtyard which has 4 doorways, each with a striking pattern themed around the four seasons. These doorways are opened only during the seasons they indicate.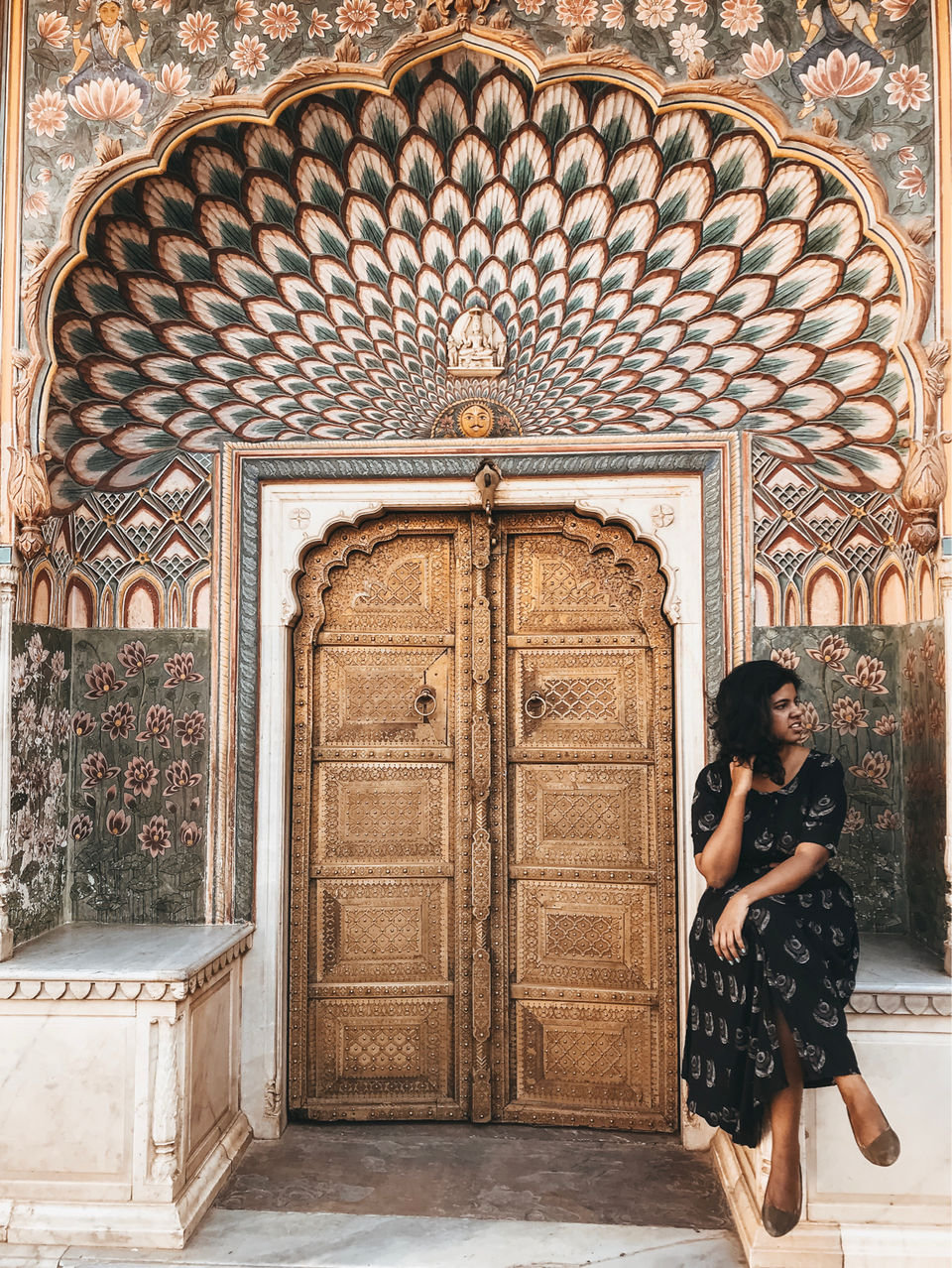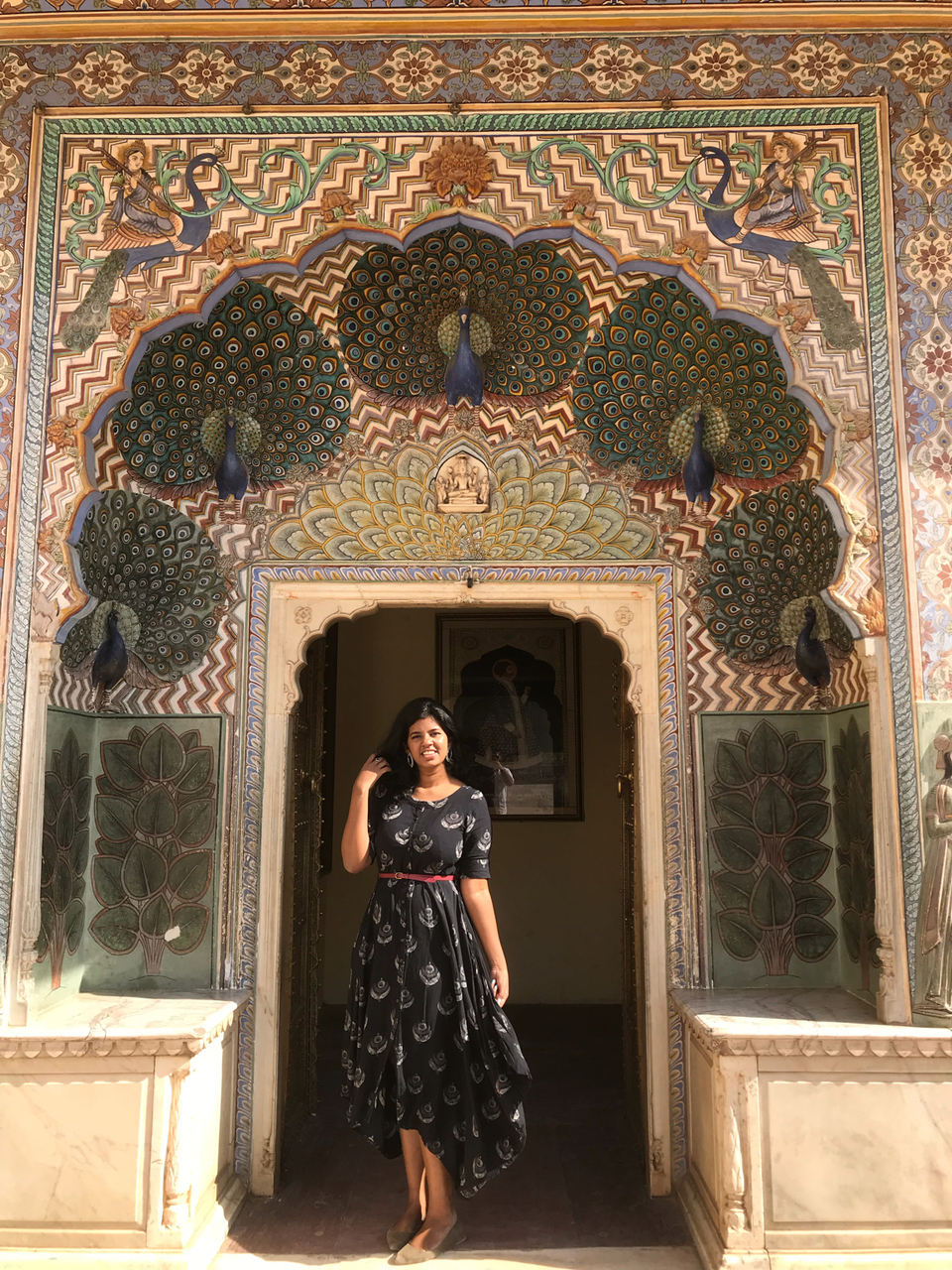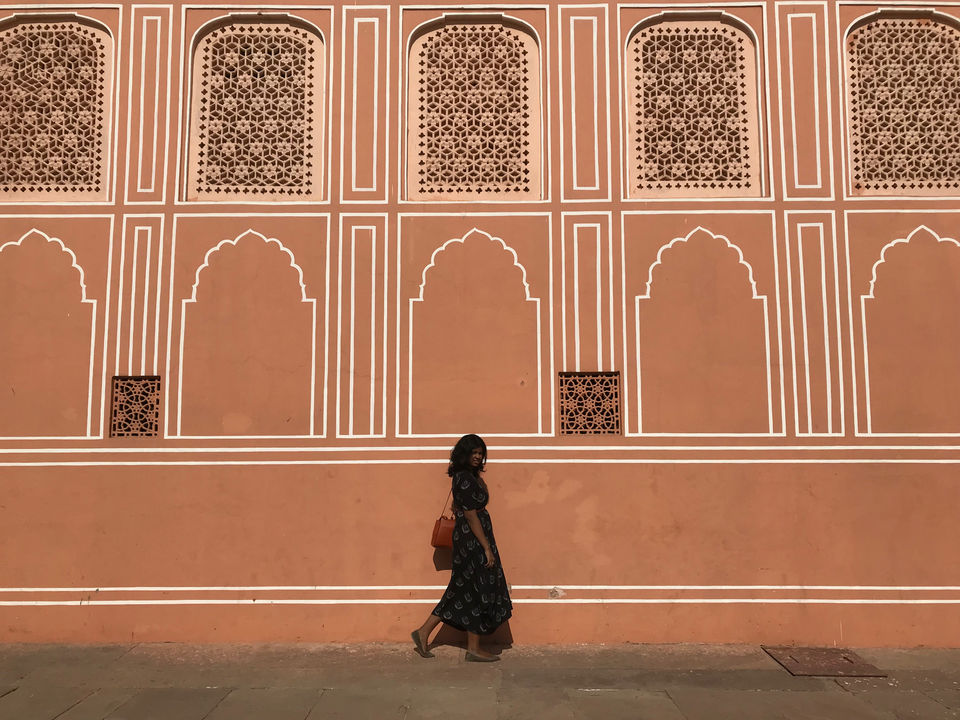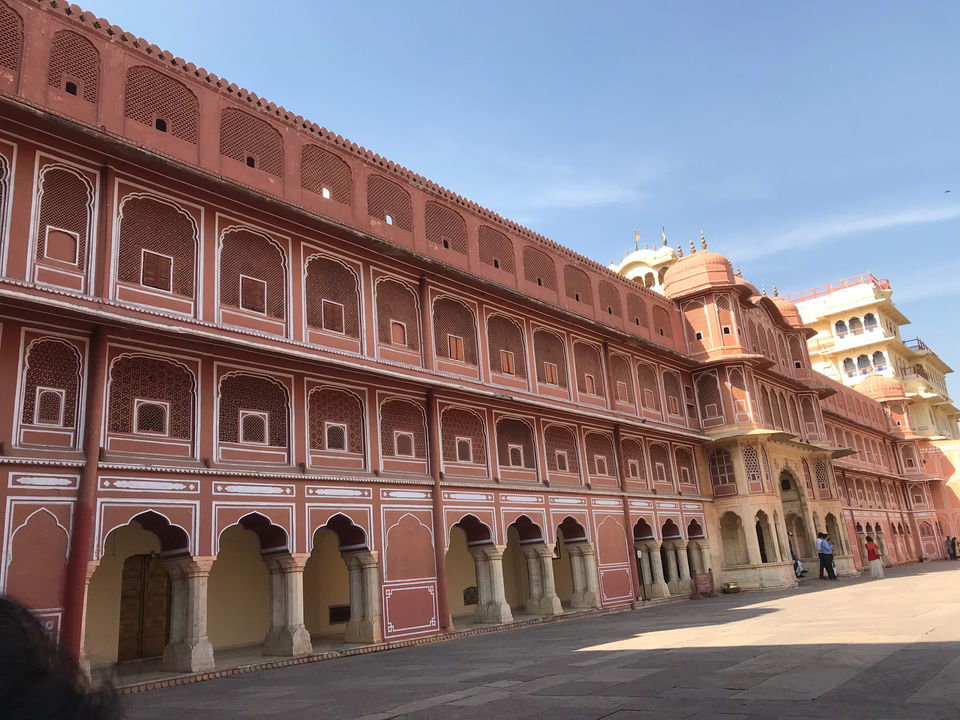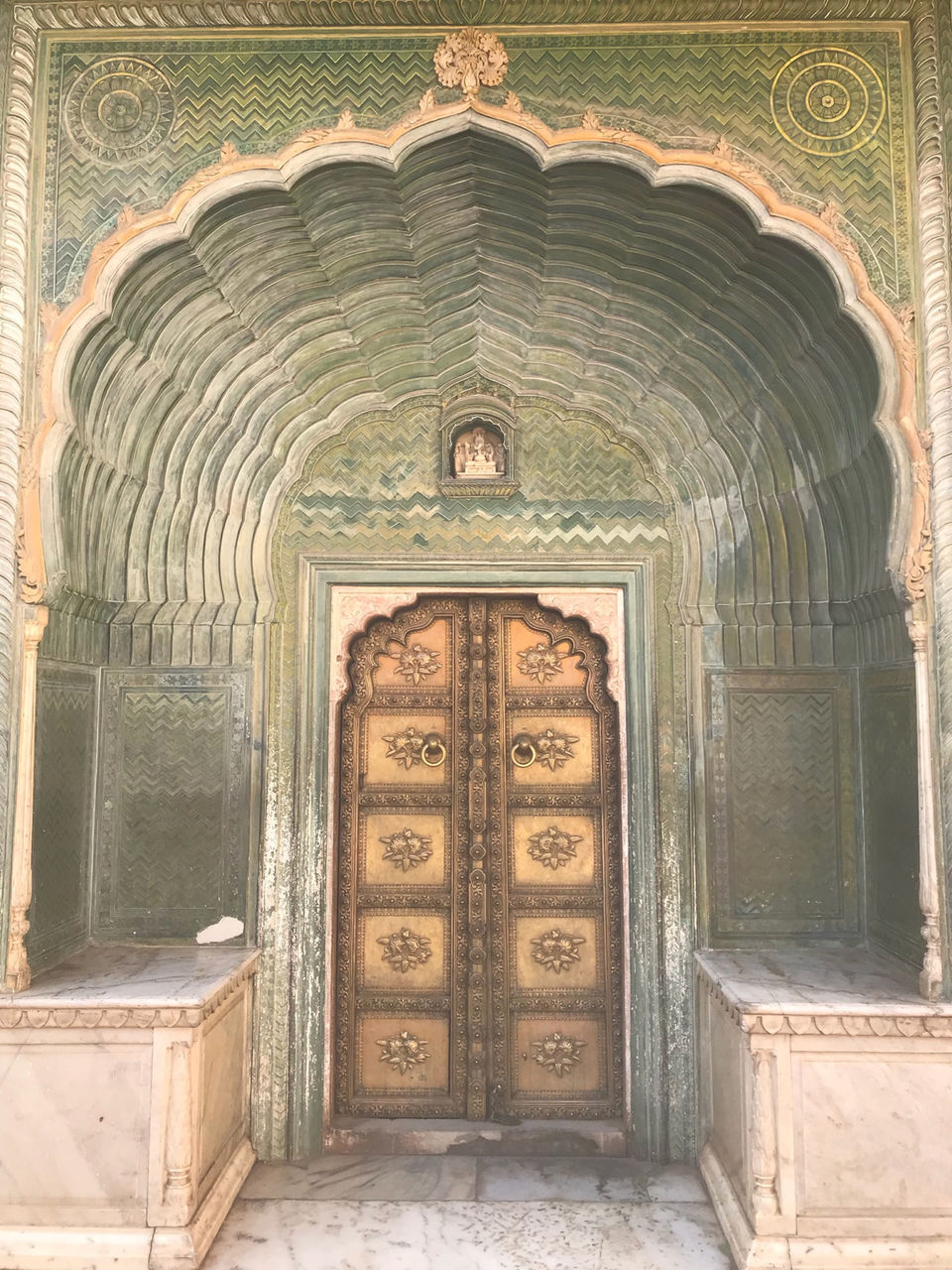 Had the most amazing lunch at this rooftop restaurant called Blackout.
Udaipur goes by many names- The City of Lakes, The Venice of the East, etc. Away from all the hustle bustle of Jaipur, this place had a completely different vibe to it.
We rented a scooty and hurried to the City Palace of Udaipur.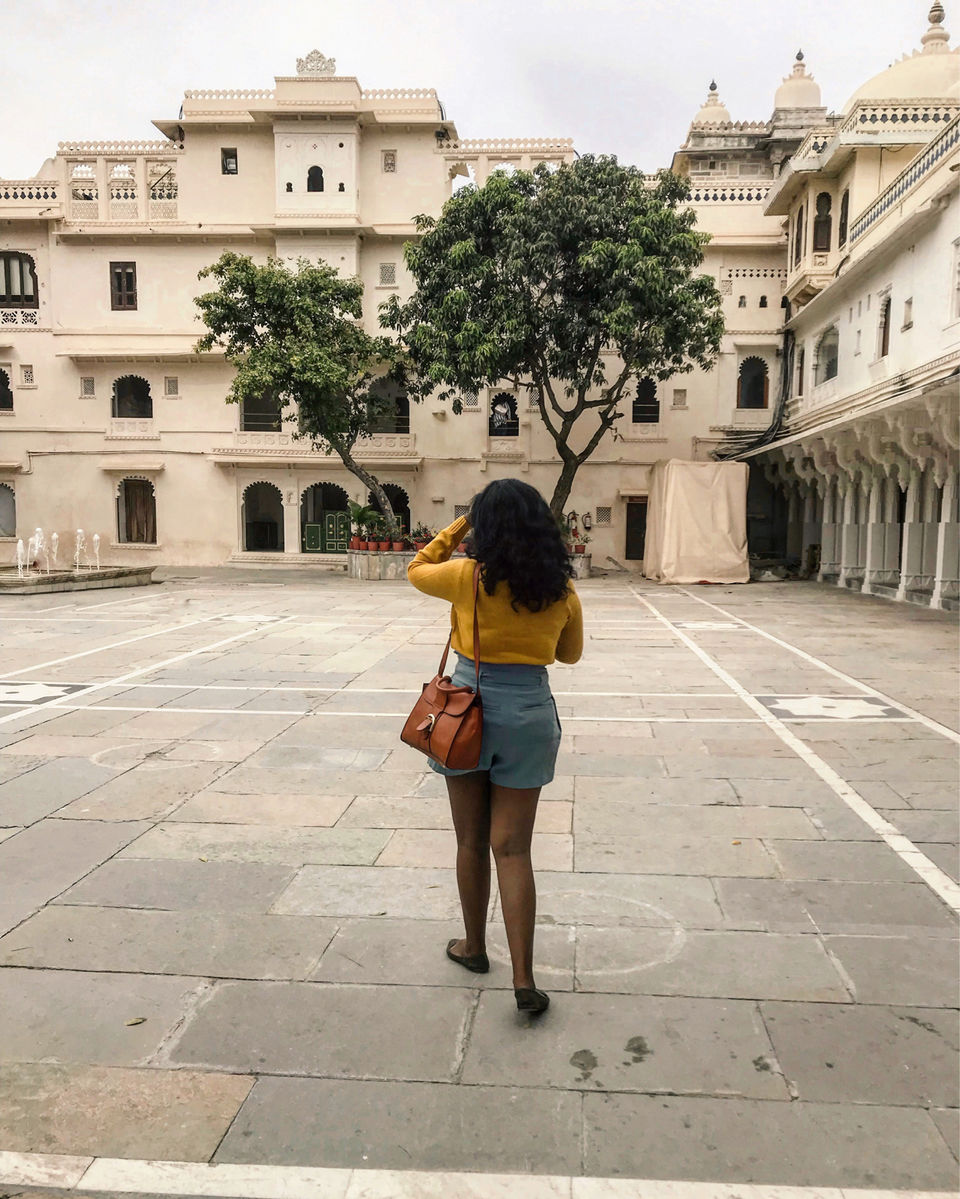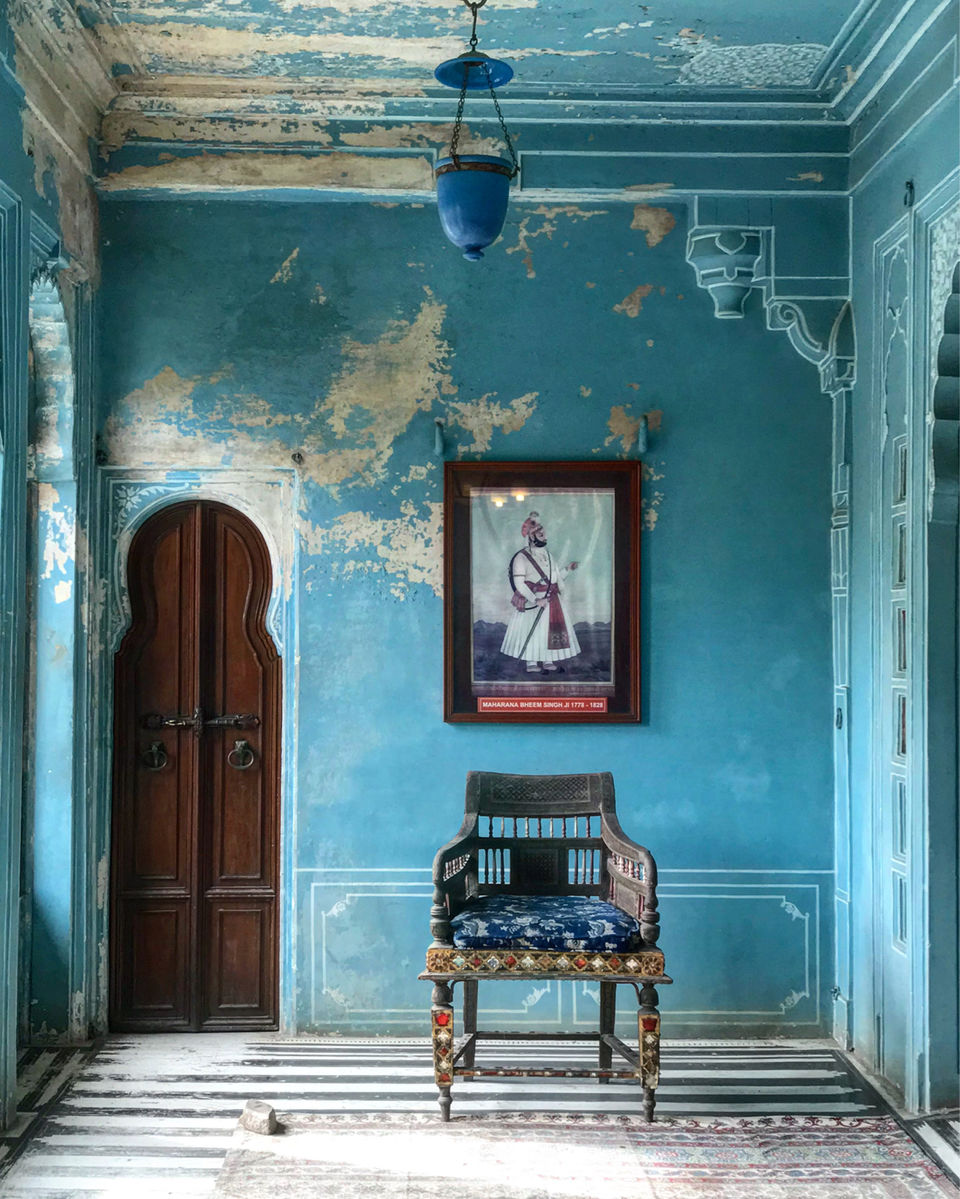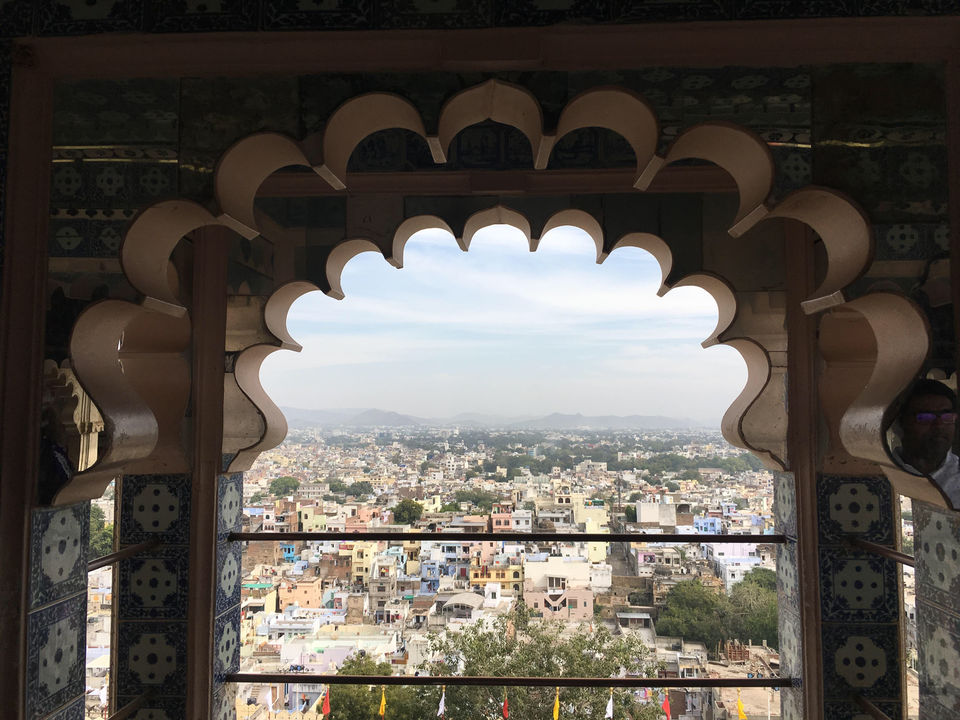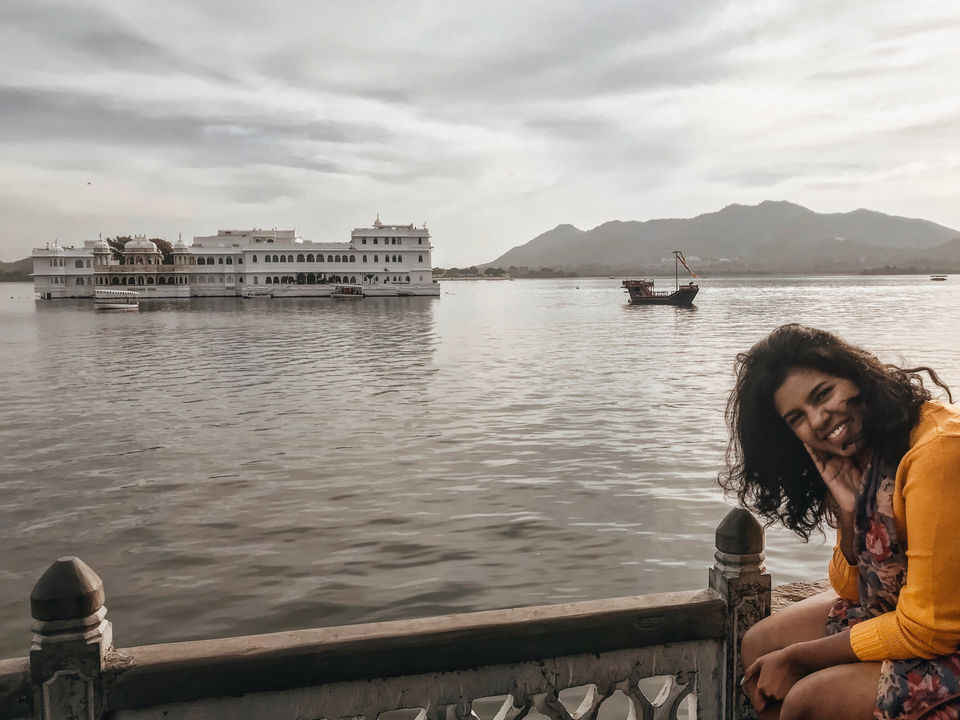 Rajasthan, a photographer's paradise, rightly called so, for each spot, every nook and corner is rich with so much of cultural heritage and architecture.
For a late lunch we hurried to the Ambrai restaurant and lunching by the lake is something you should definitely do in Udaipur. If you're a non-vegetarian and love spicy food, I recommend trying the Laal Maas here.
Post lunch we chilled at the Ambrai Ghat and then went for a ride in the cable car.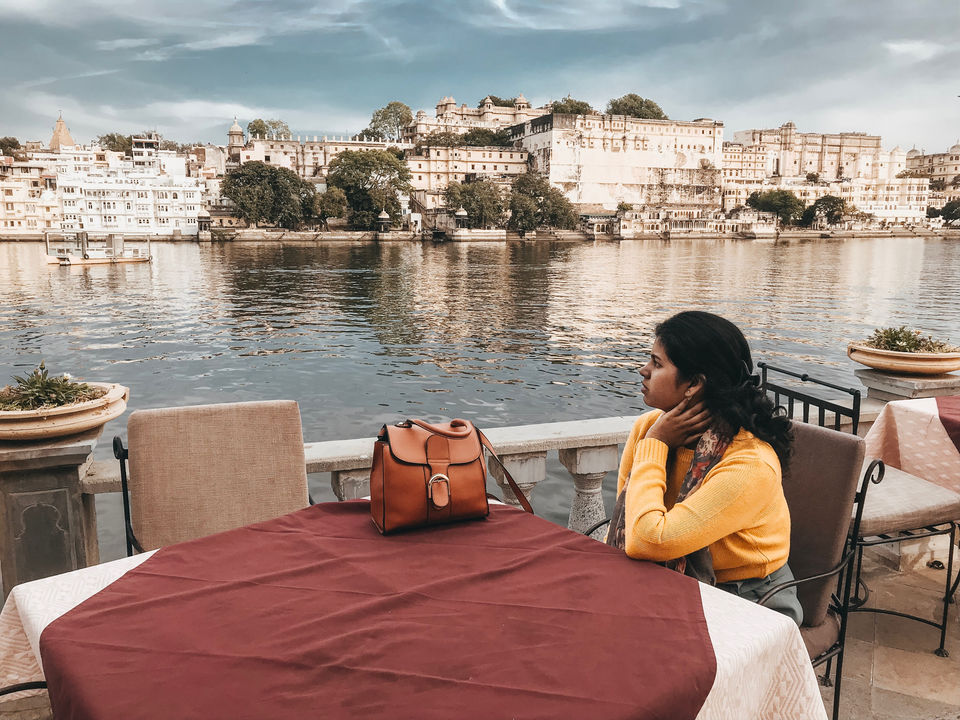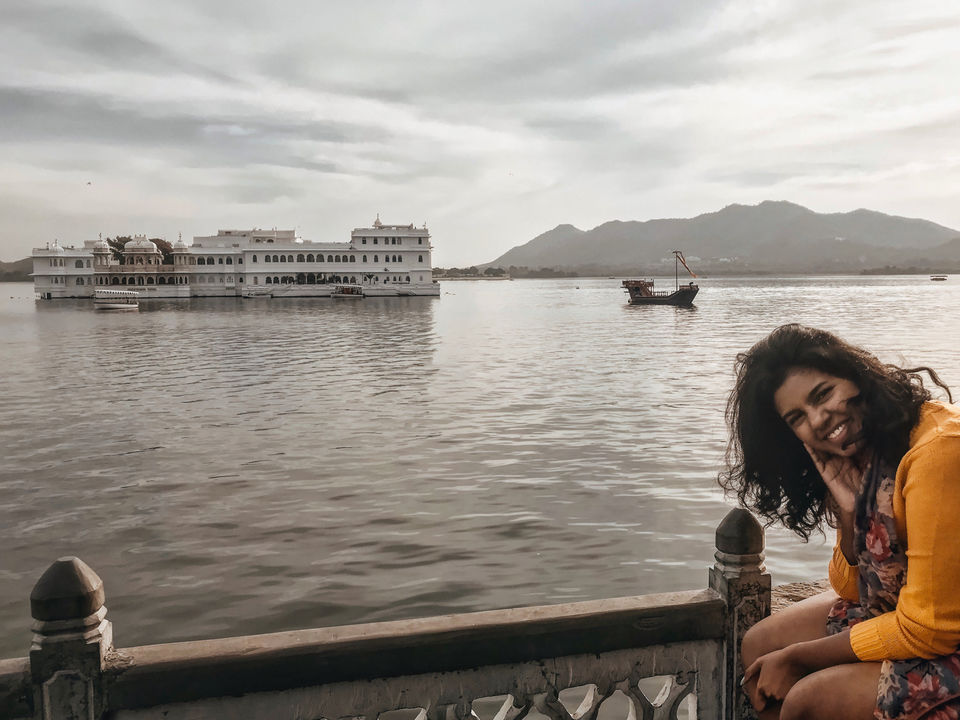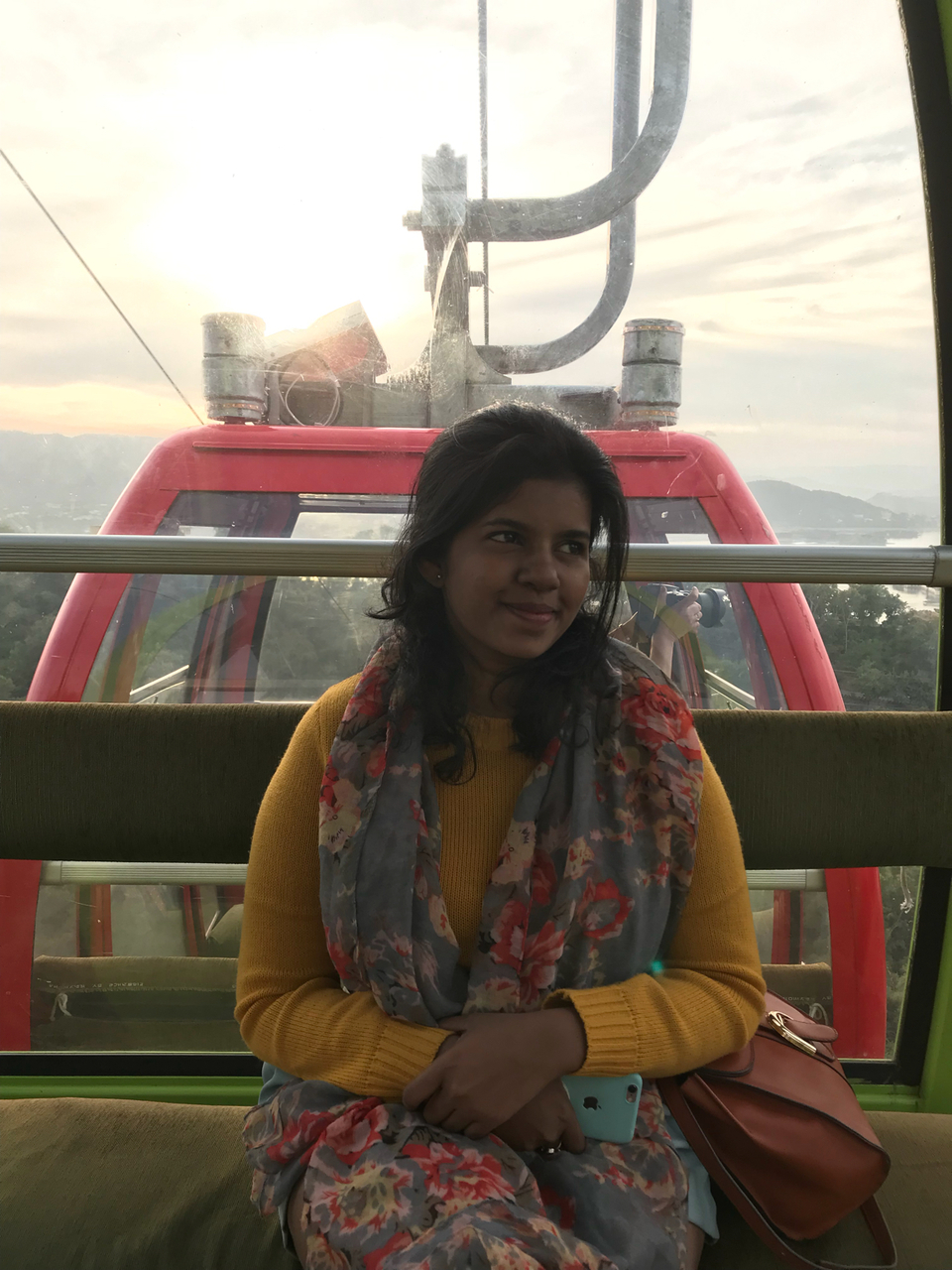 After a hearty breakfast at this cute and quaint cafe called Grasswood Cafe, our first destination for the day was the Monsoon Palace or also known as Sajjangarh Palace. The palace was under reconstruction when we visited and there wasn't much to see, but the view from the top was ofcourse great. You can totally skip this place if it doesn't float your boat.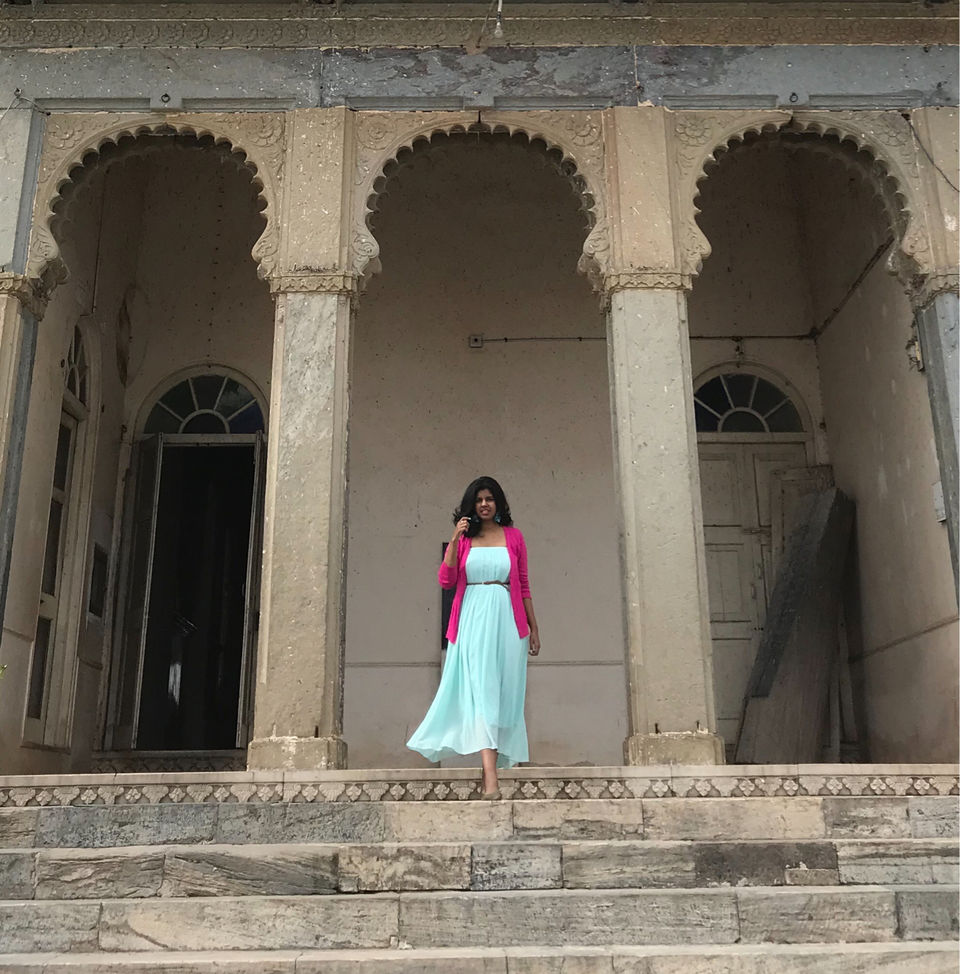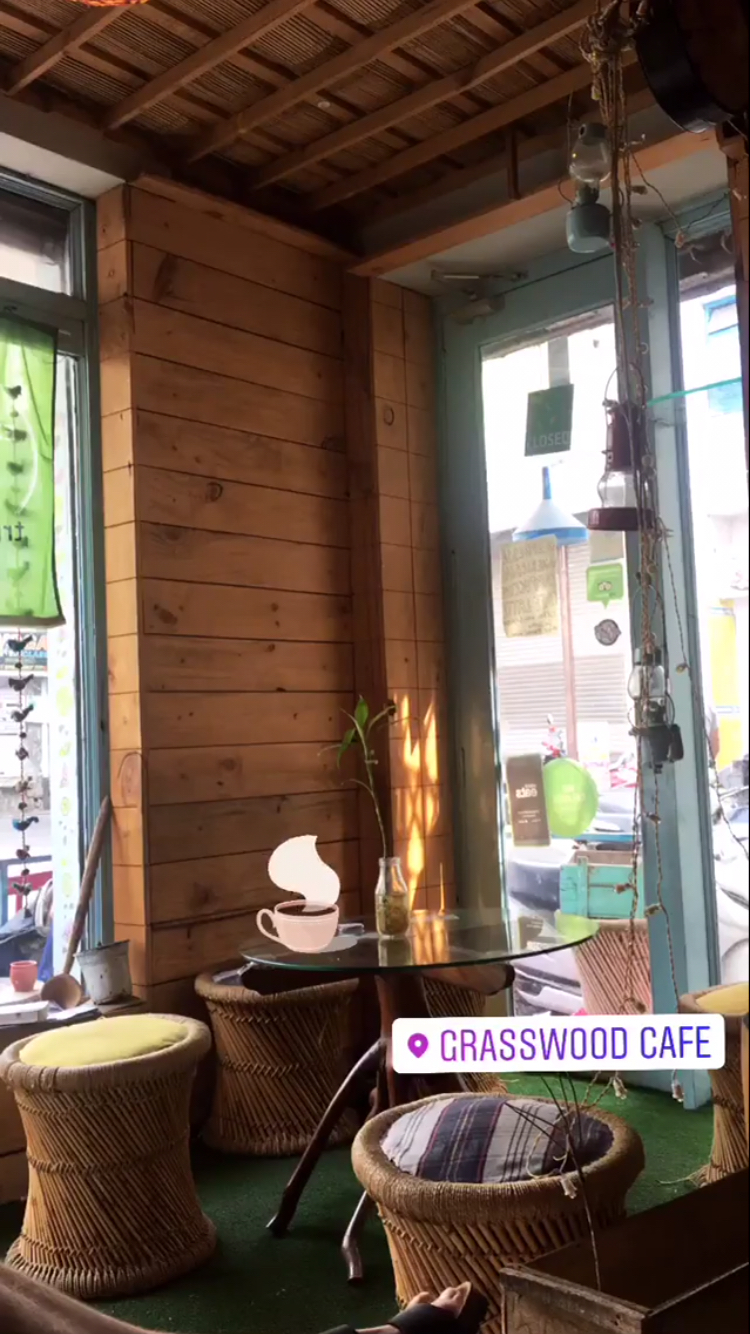 Since we had ample of leisure time, we decided to Google a place for a local experience and we came across this village. There were huts, local artisans selling handicrafts and entire families who were performers be it dancing, singing or playing instruments.
You could try the authentic Rajasthani thali here (which we skipped because I had spotted something really cool on the way here). Also, I had the most yummiest Rabdi here!
On our way back to our hotel we stopped by this bus which was turned into a restaurant, definitely worth a try for the experience and the food as well was pretty decent.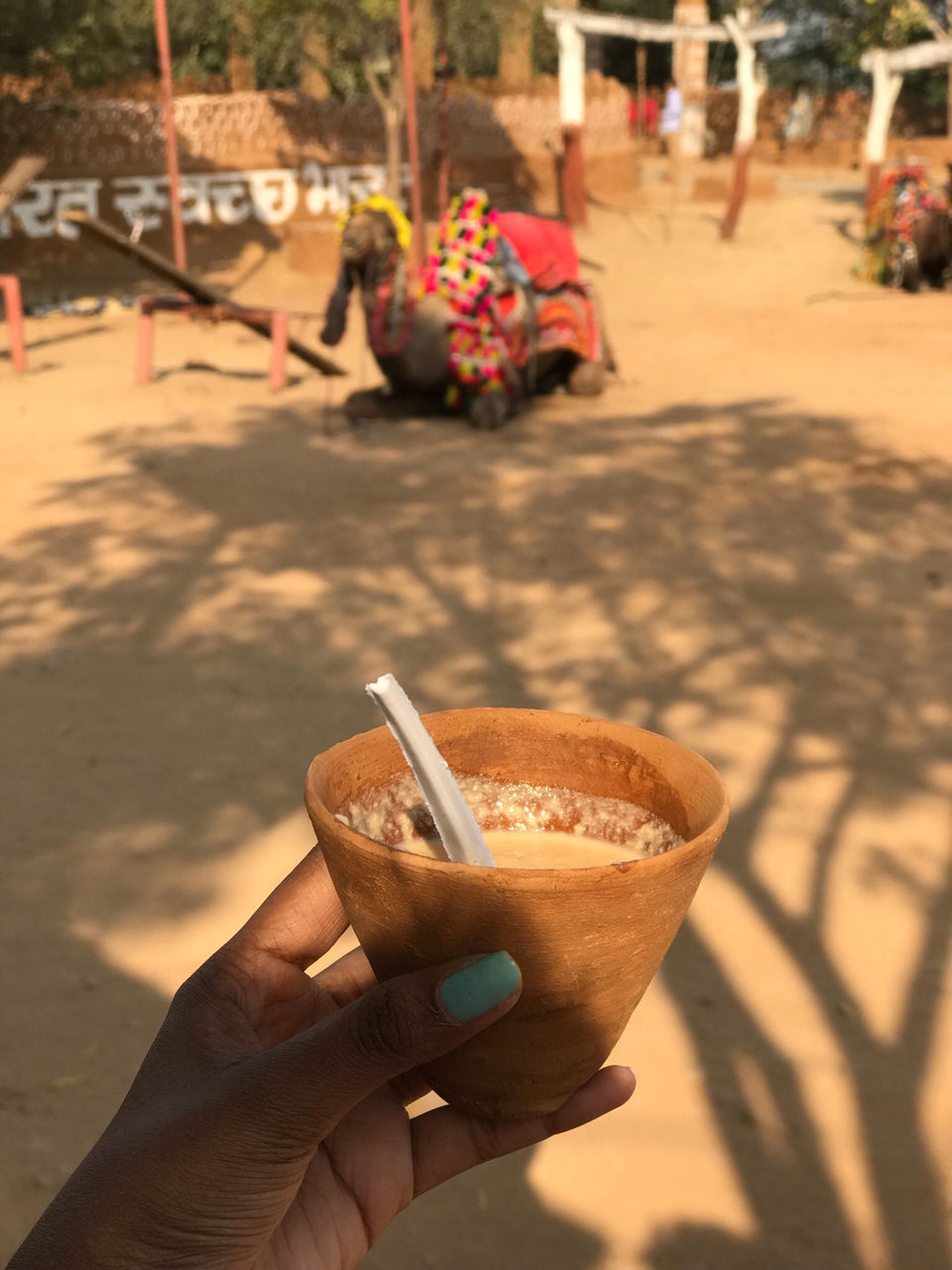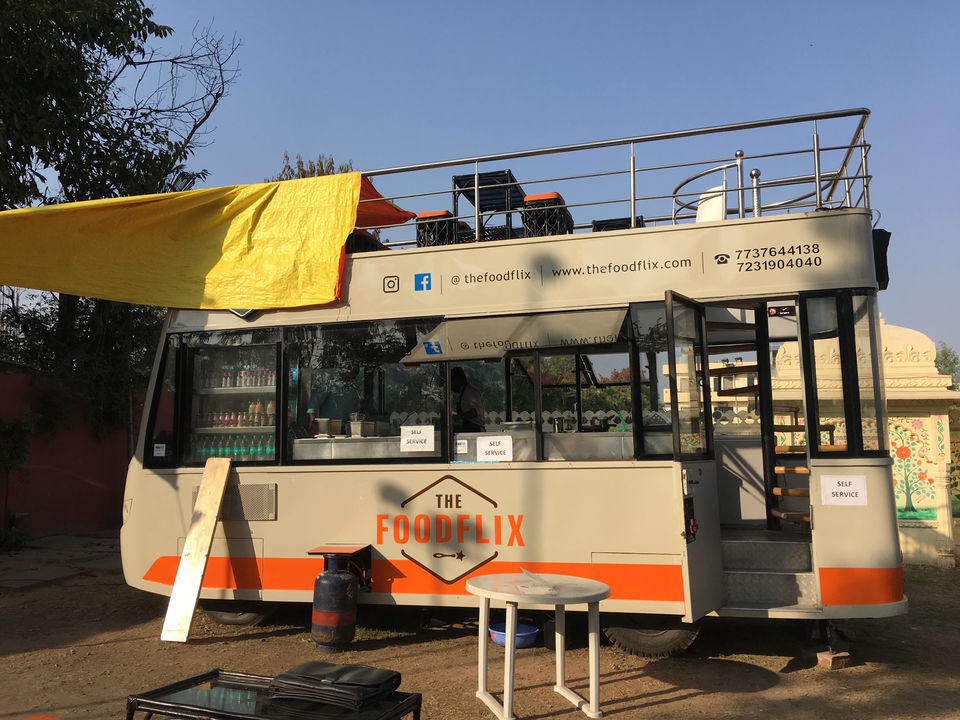 And then we left for this unconventional place - Sisodiya Rani ka Bagh, which was a little on the outskirts. One of the most calm and serene places to be at and just relax for a while. You'll literally find barely one or two tourists here, so if you're looking for a less crowded place then do give this a try.
Late in the evening we joined the group activity organised by Zostel which took us around the city on a Tuk-Tuk ride. We covered places like the Albert Hall Musuem, The Jal Mahal, Sawai Man Singh Statue Circle etc. I also rode the Tuk-Tuk back to our hostel which was definitely a different experience altogether!
We went in for breakfast to the rooftop Tattoo Cafe for a stunning view of the Hawa Mahal Facade.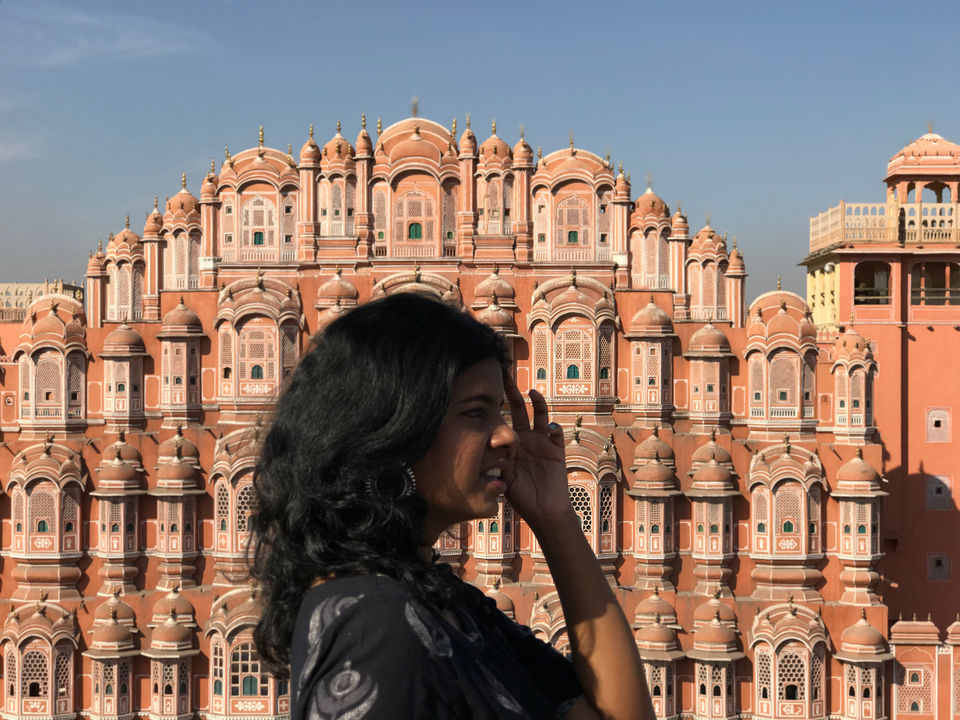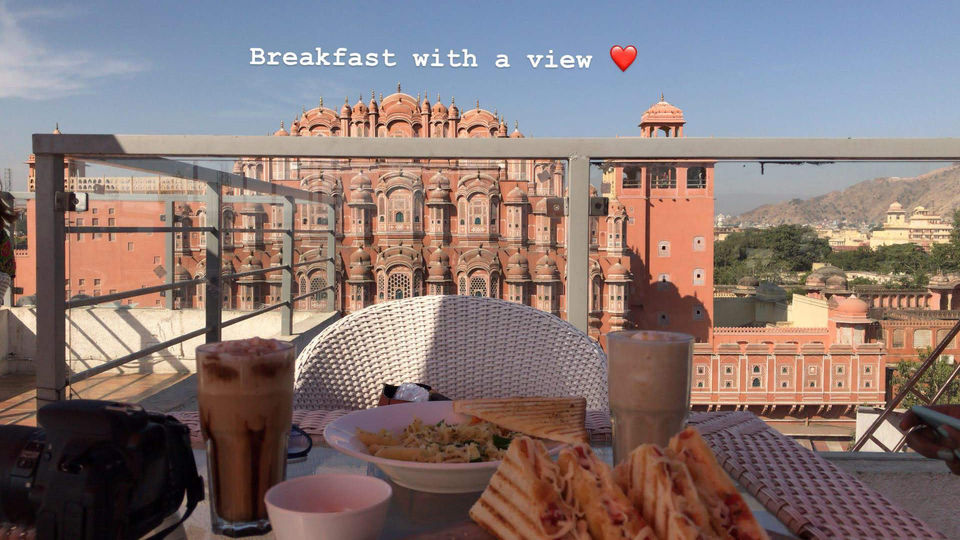 First stop for the day: Hawa Mahal
Certainly there is no shortage of historical monuments in Jaipur. This one was by far my personal favourite. This gorgeous pink palace was built for the royal women so they could watch the royal celebrations and processions on the street without leaving the palace. It doesn't have a very grand interior, but still worth a visit since it hardly takes any time to go around the place.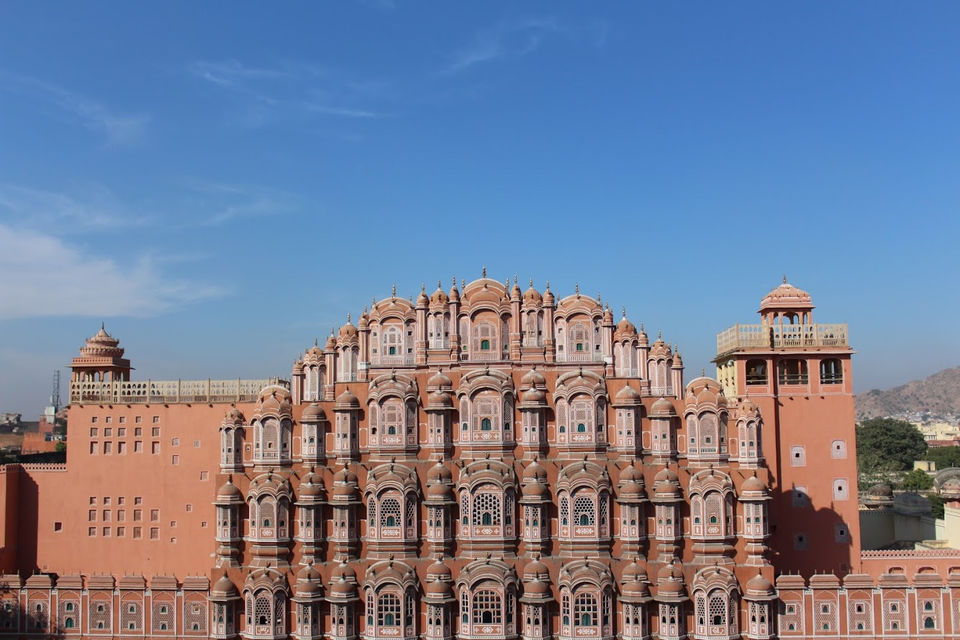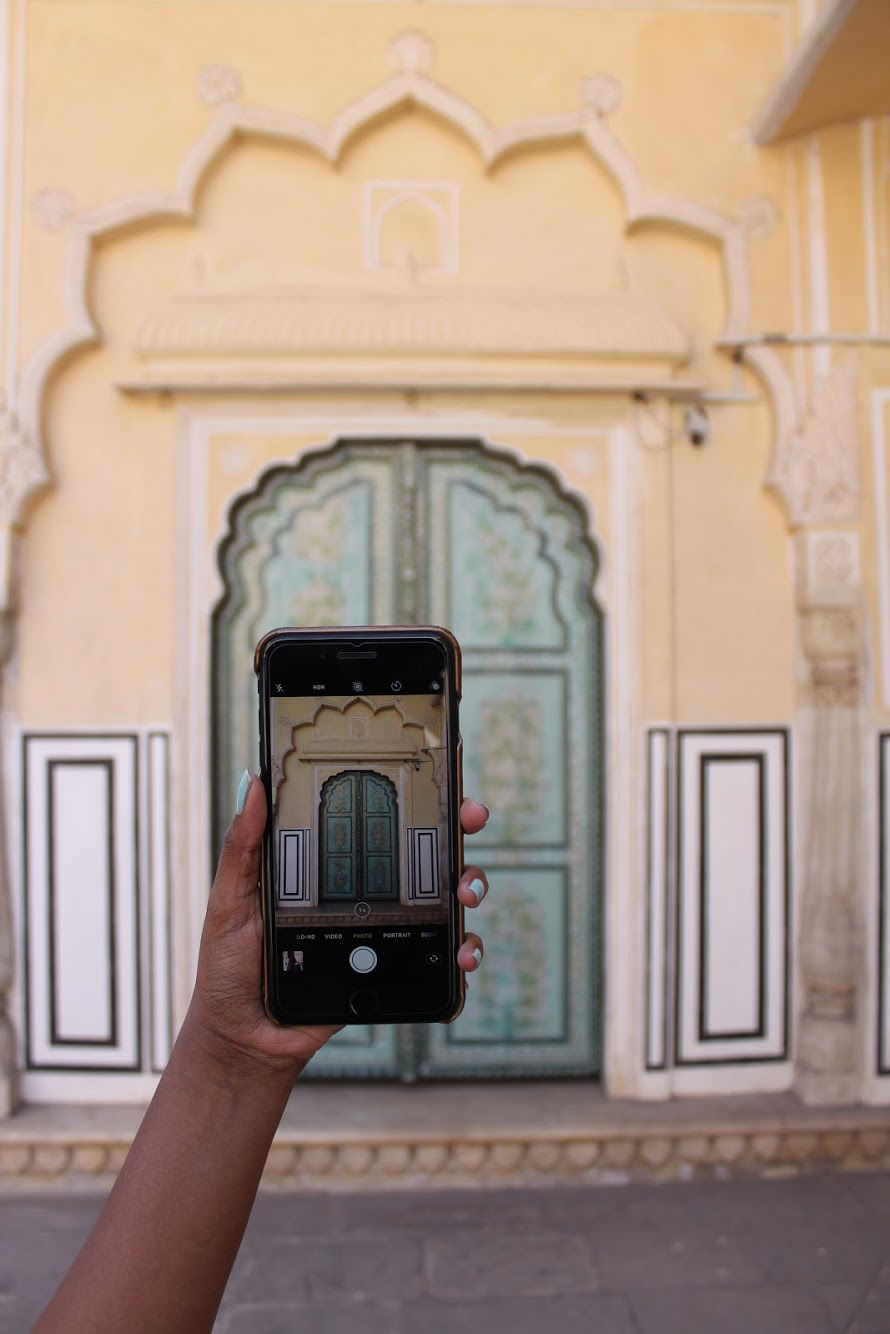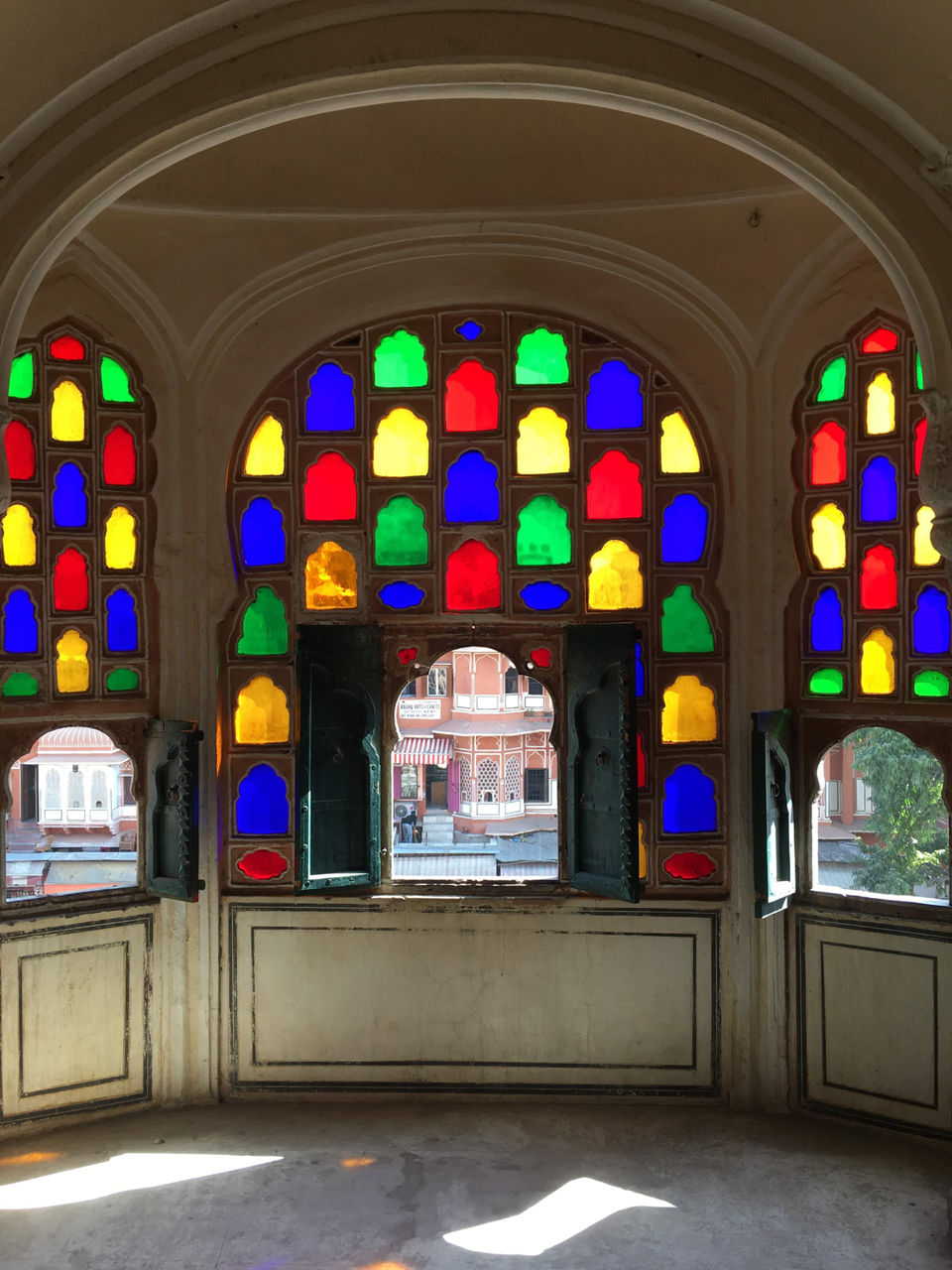 Our next stop was the Ahar Cenotaphs, this site is a hidden gem in Udaipur. It is the royal cremation ground which holds over 250 cenotaphs of the Maharajas of Mewar. Certainly a place to visit if you're looking for a peaceful place with no tourists.