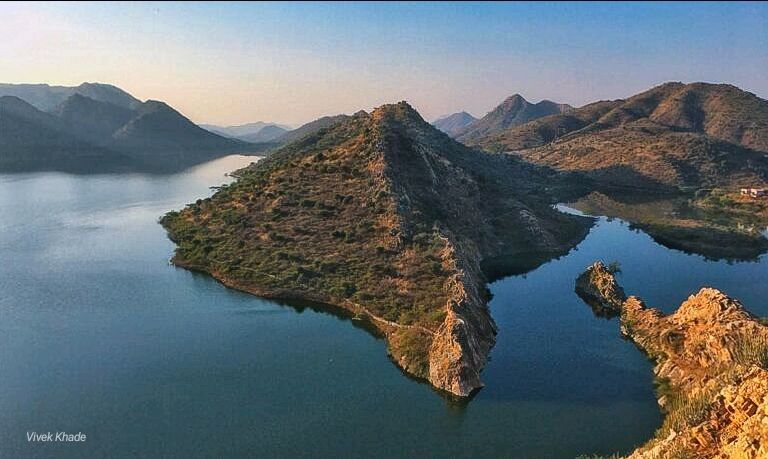 Tip- If you are student then you can get discount on most of the places in rajasthan. But you have to give your valid ID proof to ticket counter...
On 11.00 am i reached Udaipur and check in my hotel after freshen up first thing first Nashta "pehel Pet Puja Bad main kam duja"
And best place for start your day is famous
.
1) -"Saibaba Paratha Center"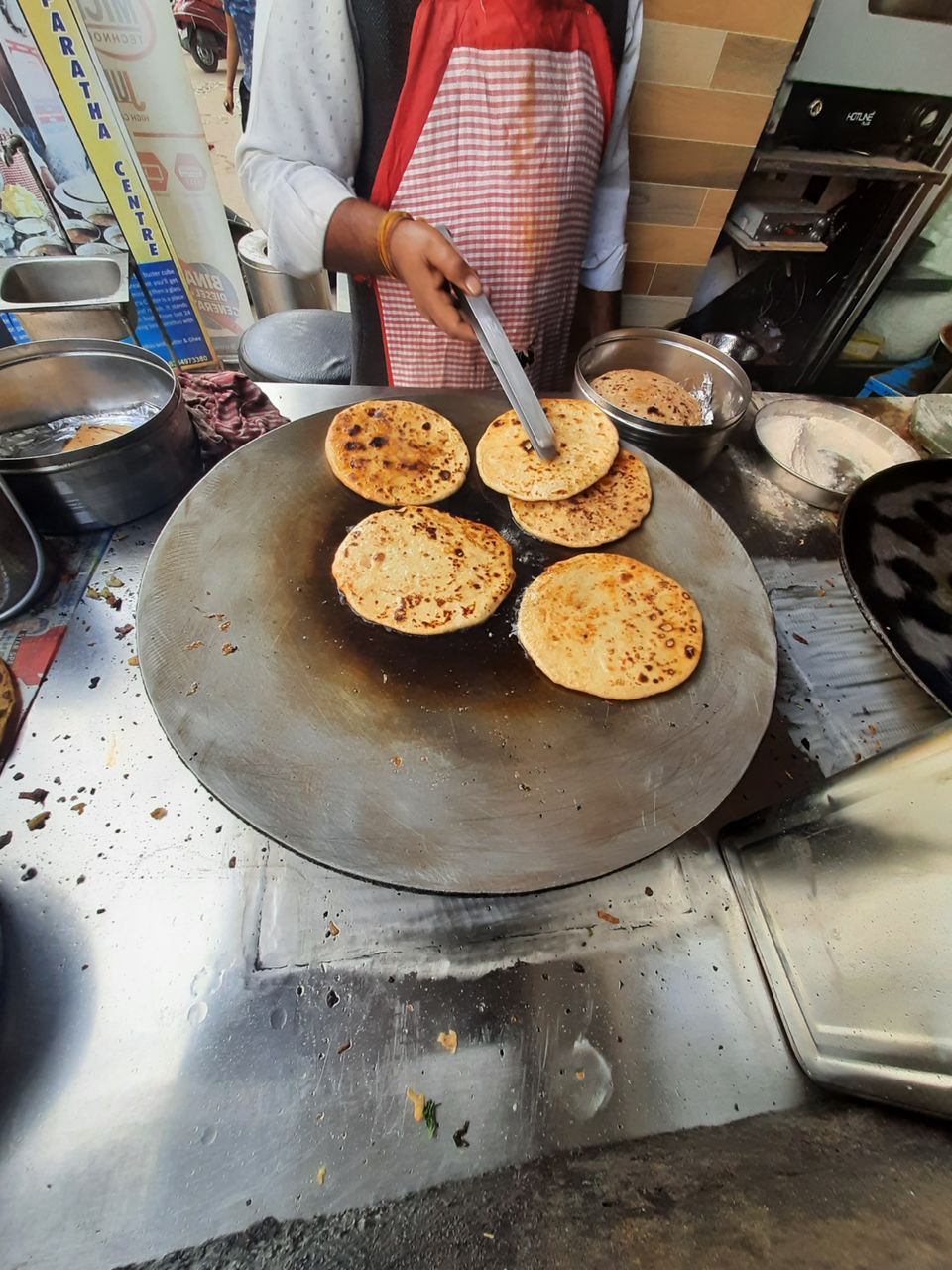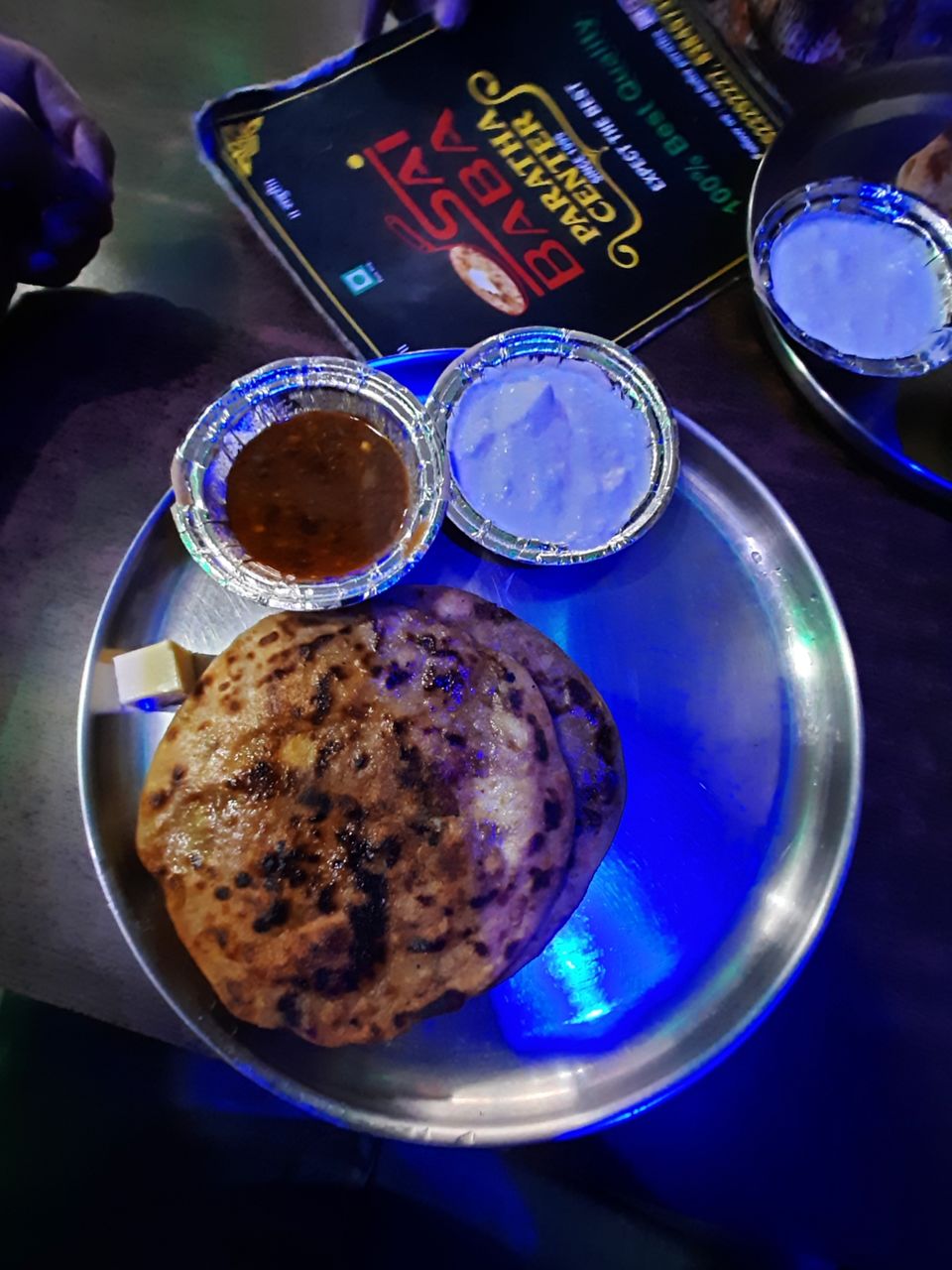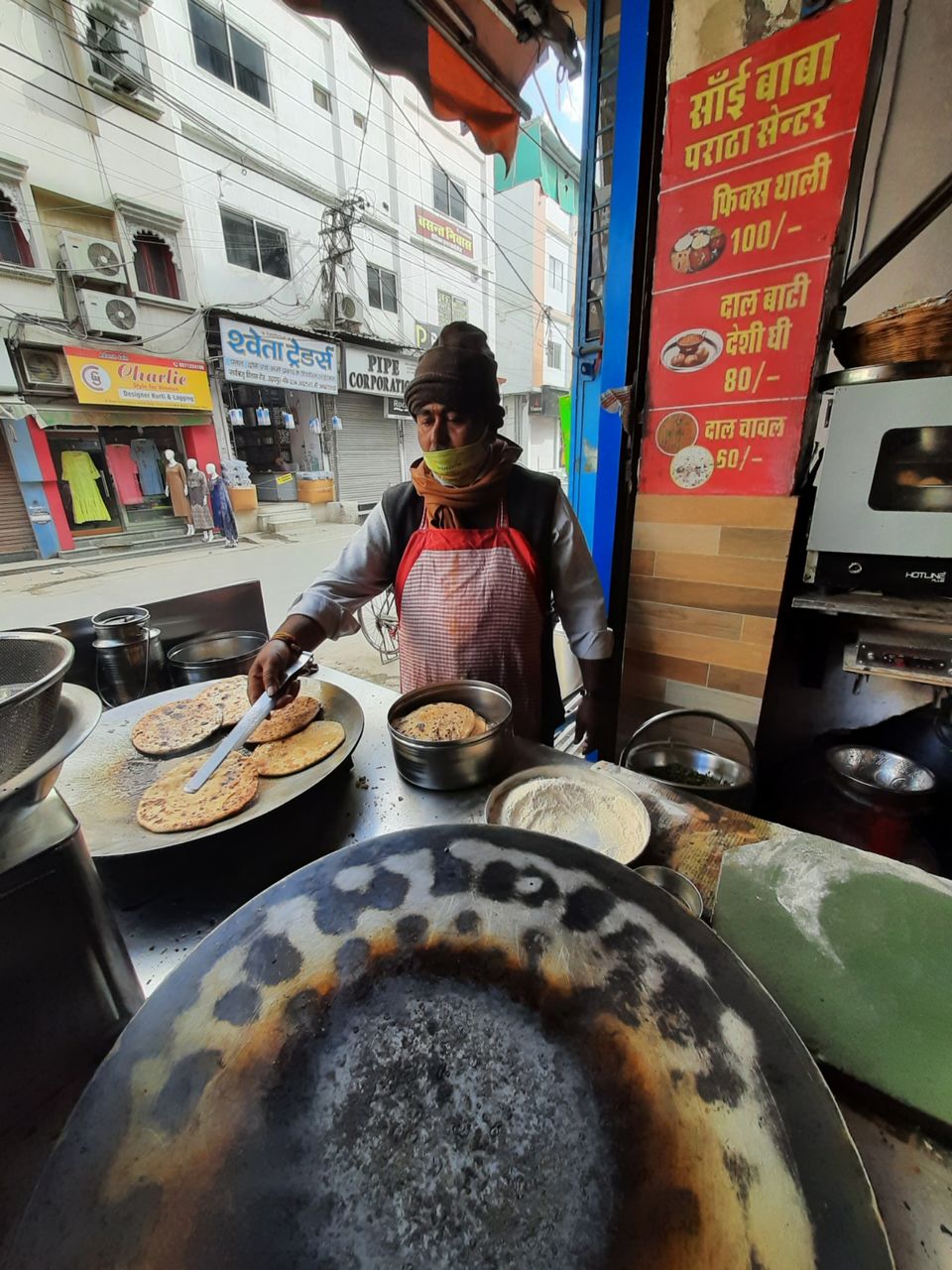 In affordable price you can get best paratha cost is around two paratha is 80rs and along with paratha you get dal one bowl of curd and butter i think this best Paratha i ever try..
After that you can head towards nearby stop is
2) "Vintage Car Museum "-
.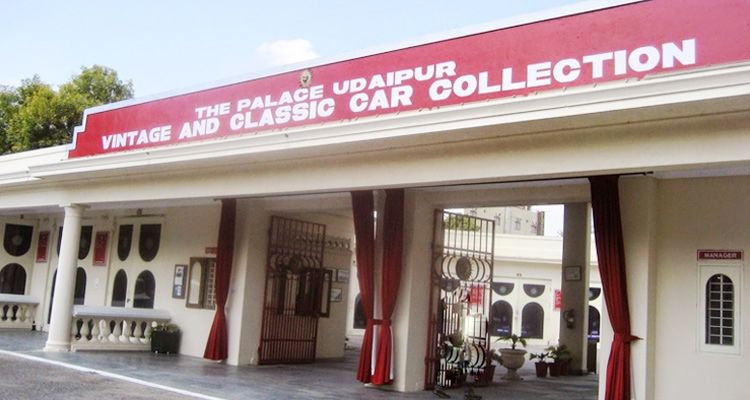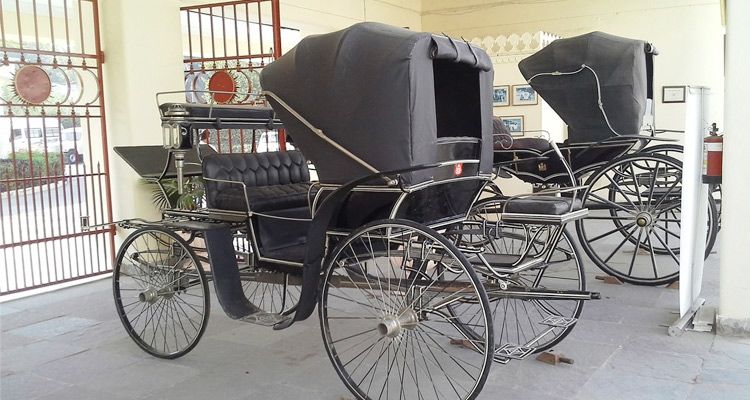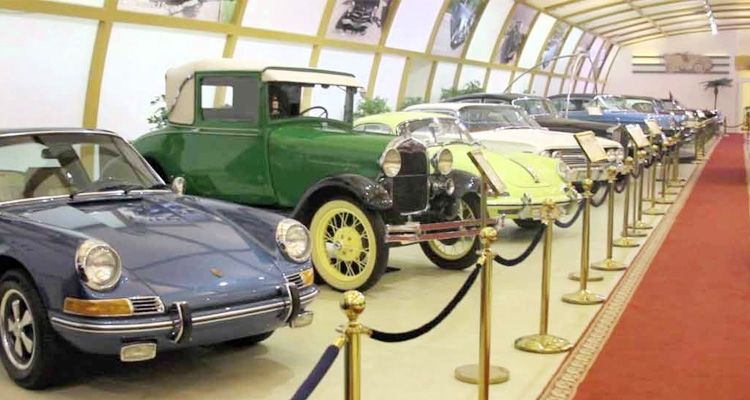 The entry fees of vintage car museum is Rs. 150.0 per person for adults, 95.0 per person for children (5 to 12 years),
One thing is that i want to tell if you large intrest in cars then only you have visit and their is not much cars available only few cars are their so if you don't want spend much money then i will not recommended to visit this place.
3)" City Palace And City Palace Museum"-
Most Iconic Structure In Udaipur must visit this place and minimum 3hrs you have to give to museum so you can understand history of that place and take guide if you can afford it so get better knowledge of that place..
Tickets price -3ors city palace and 300rs for Museum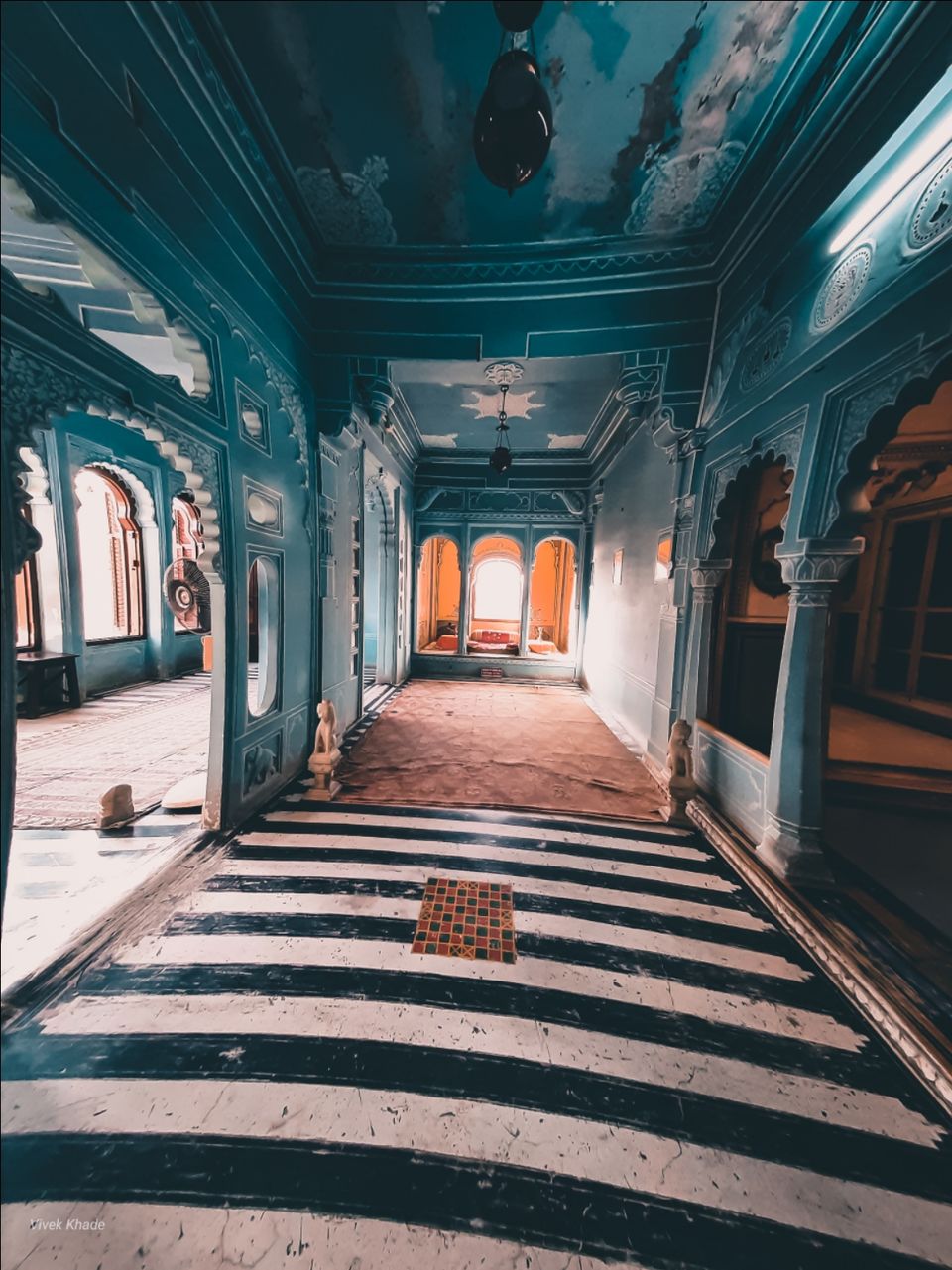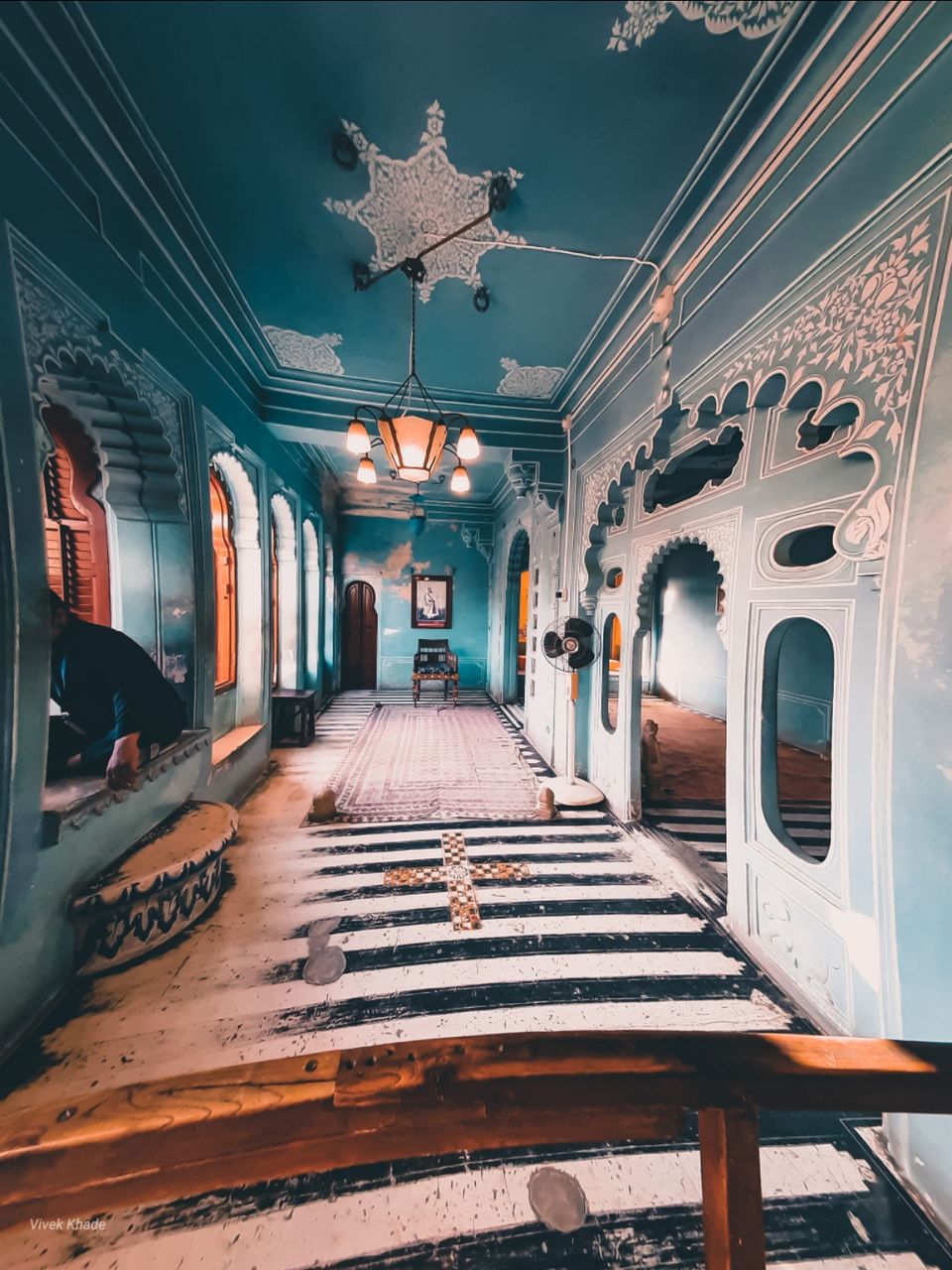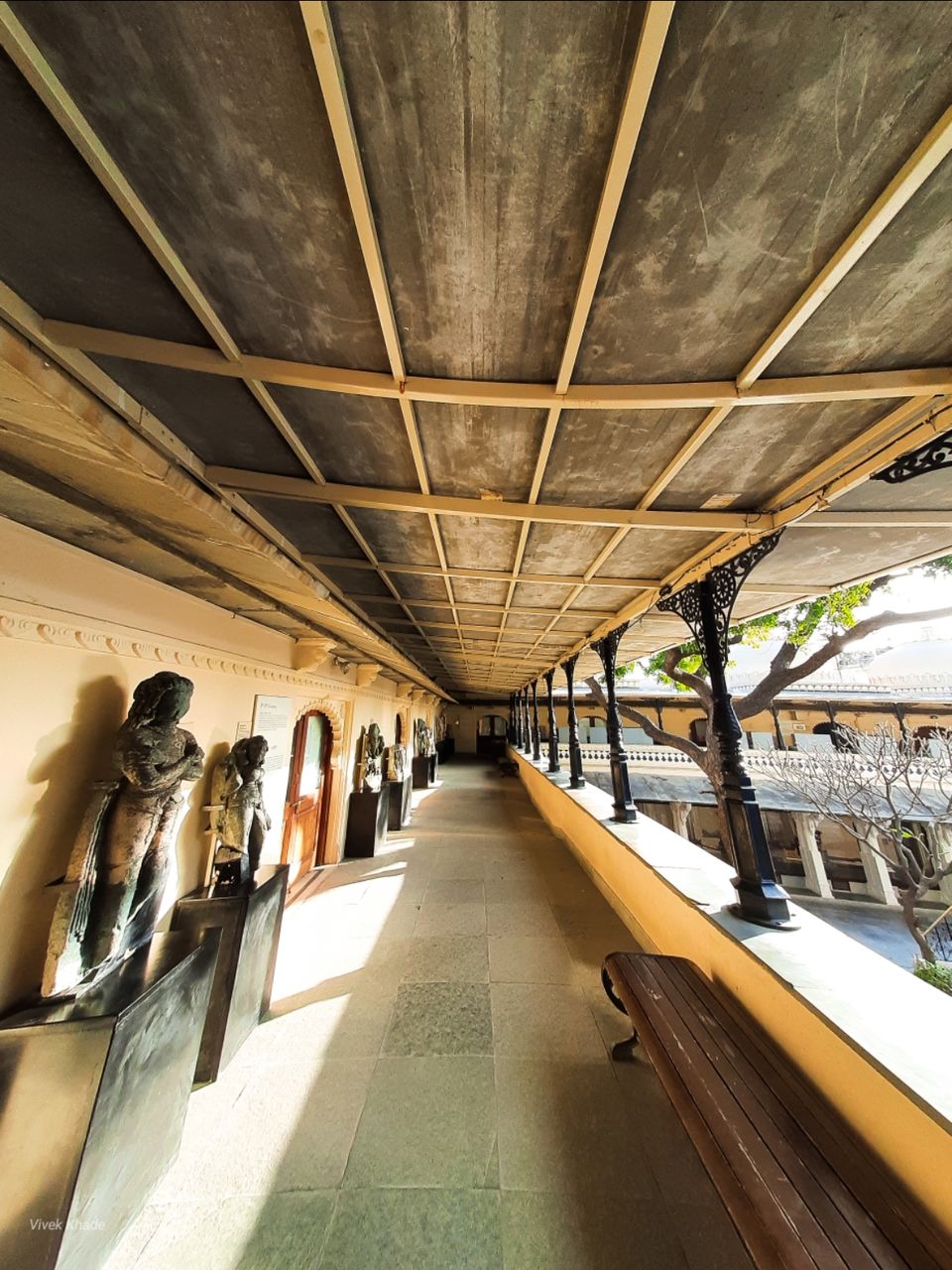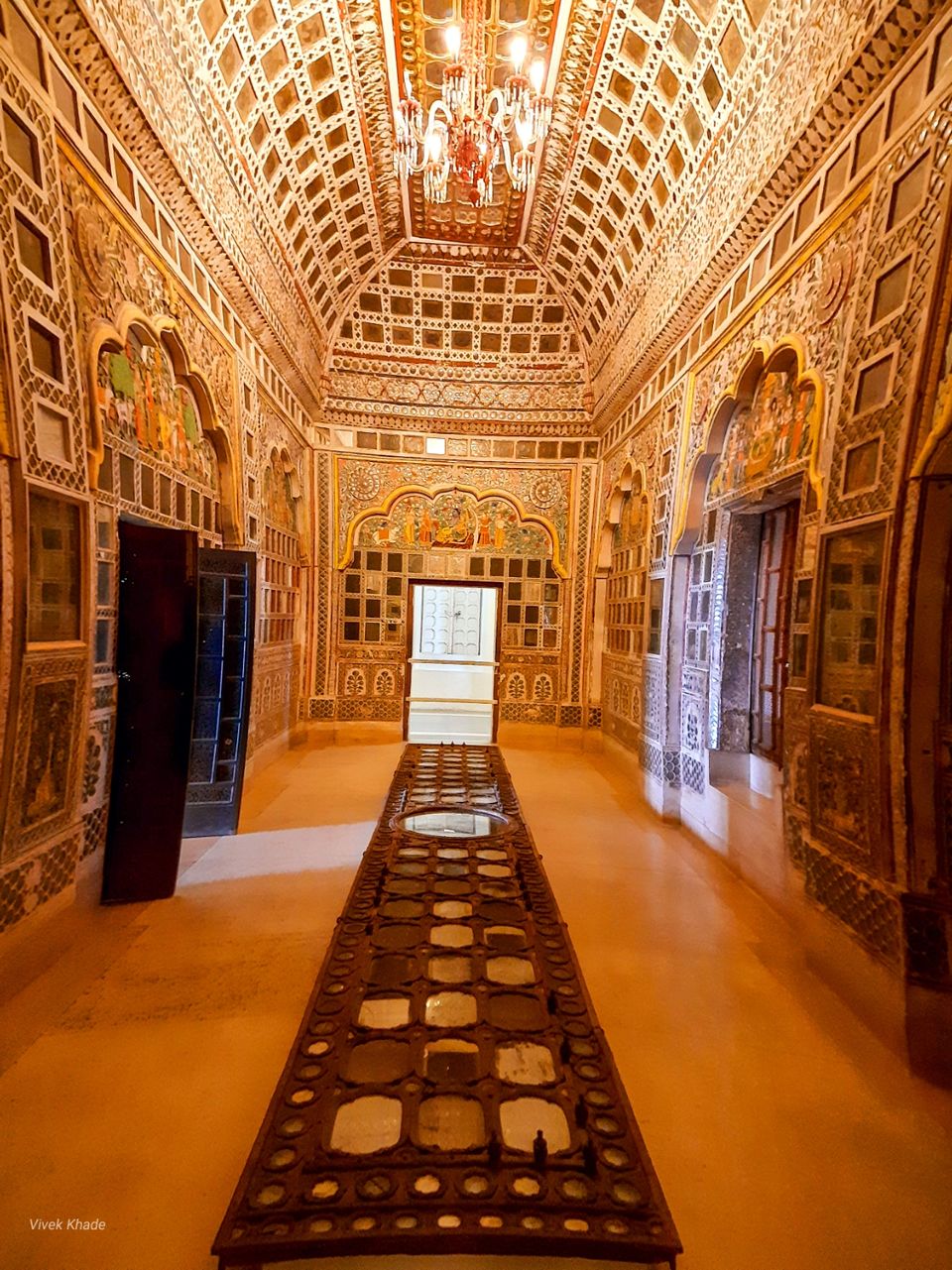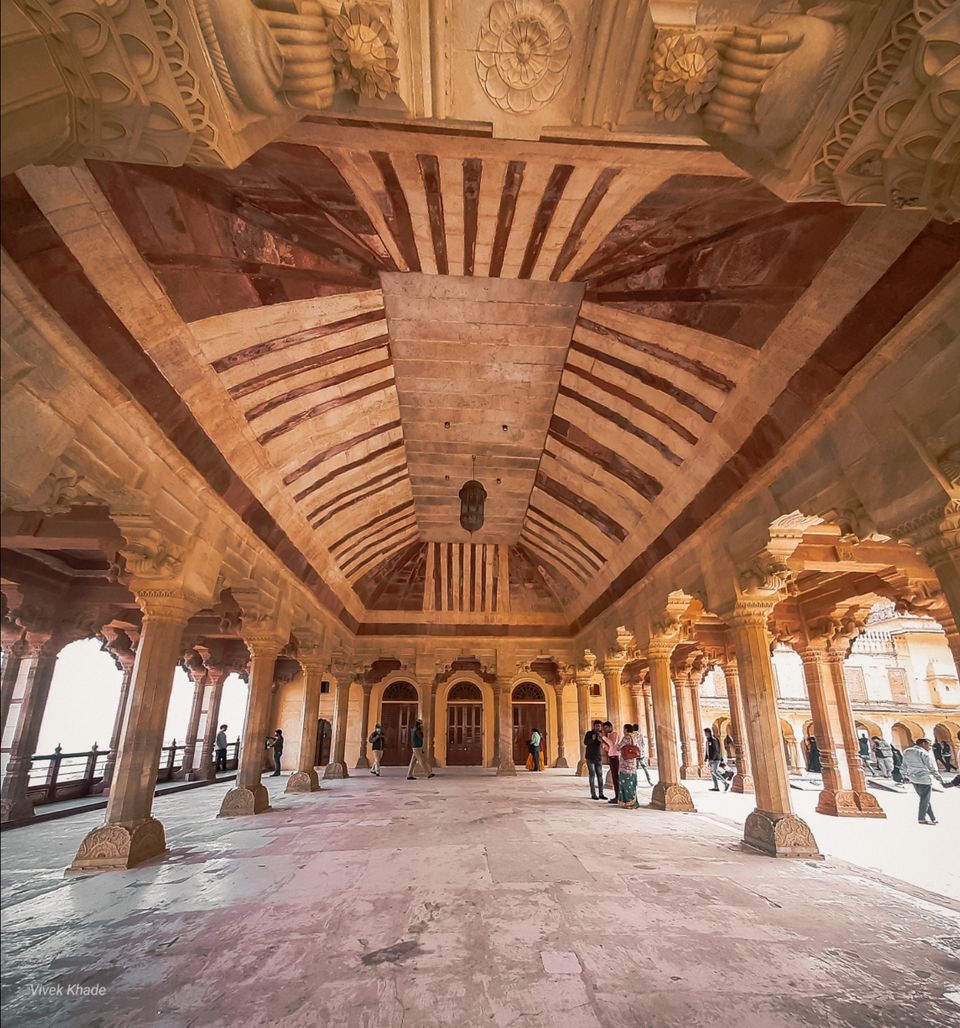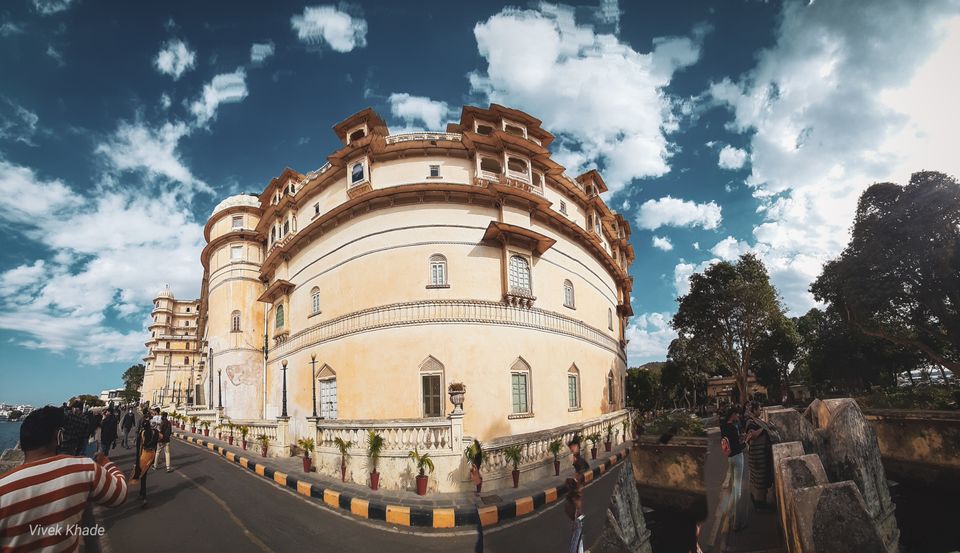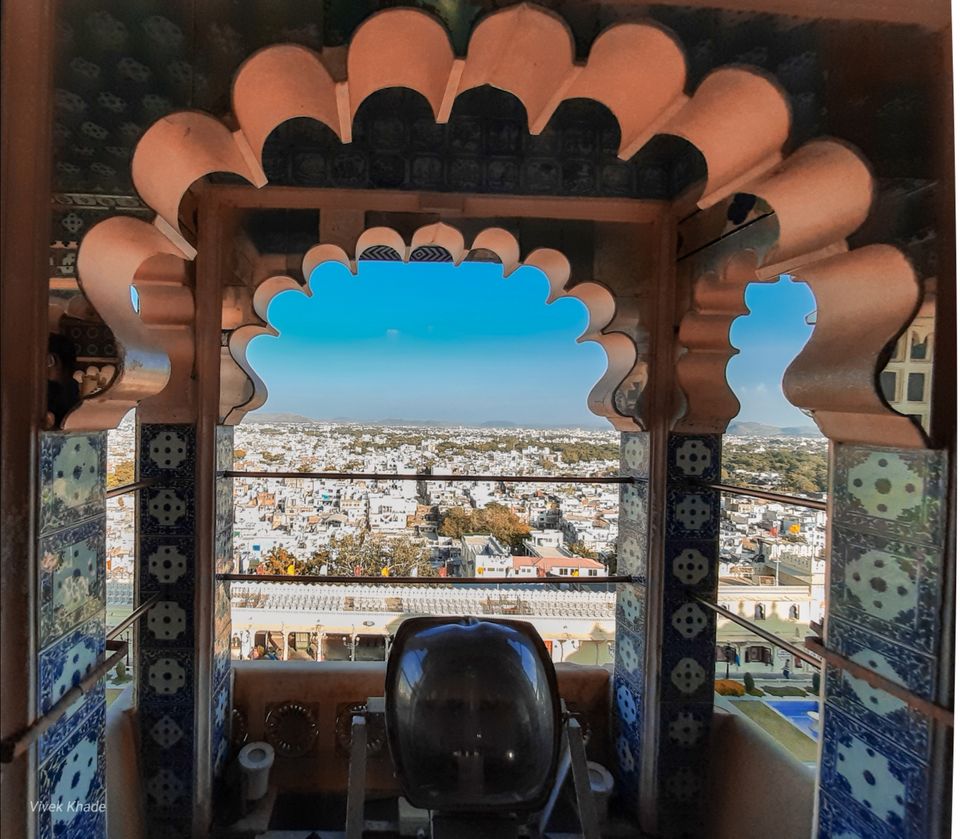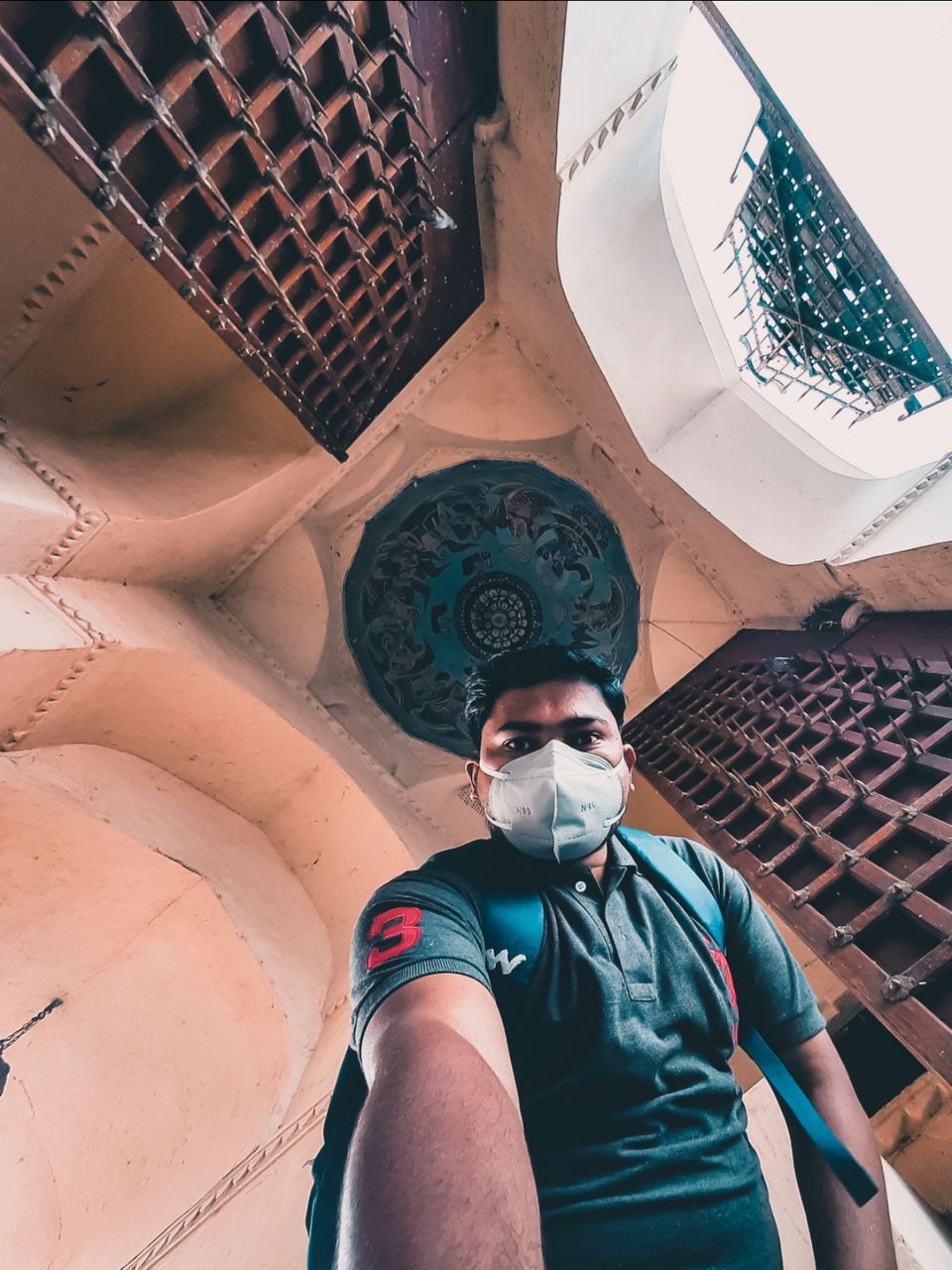 4) Jagdish Temple-
Religious place and famous temple in Udaipur if you believe in god you can visit this temple.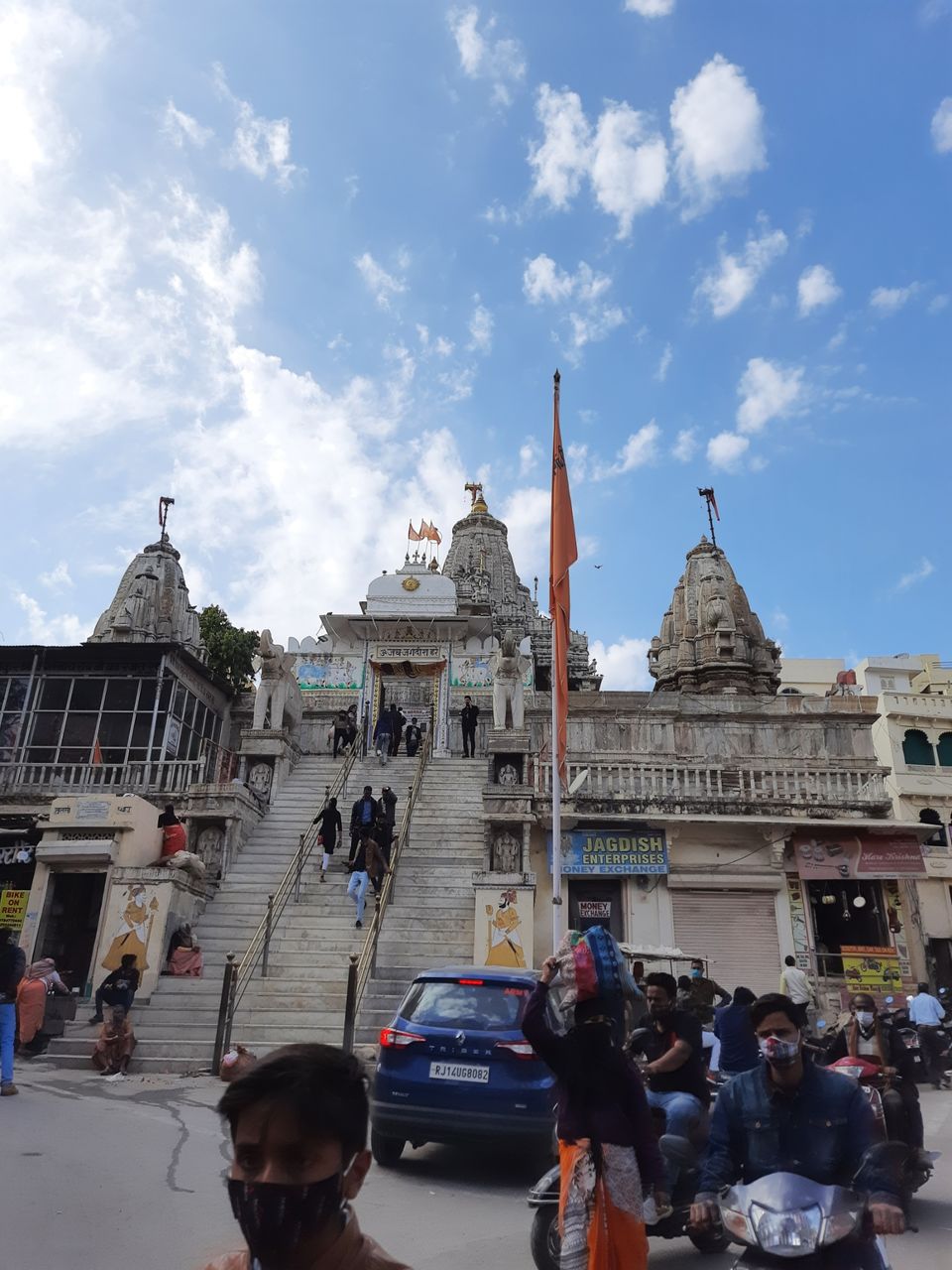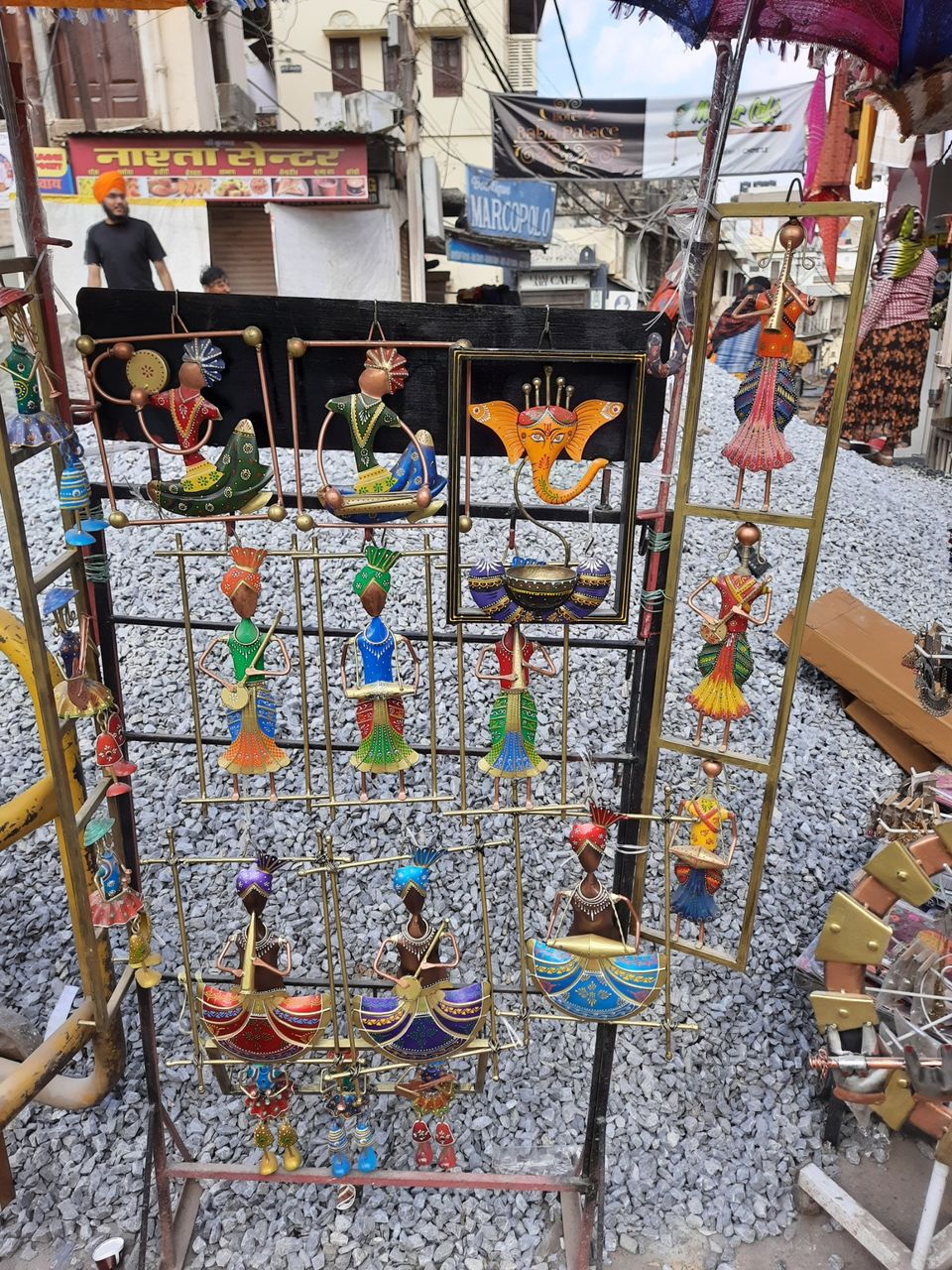 5) "Lake Pichola"-
Tip- If you visiting Udaipur remember one thing never miss sunset from this place..
Lake Pichola is best place for sunset. i never seen such beautiful sunset.. fabulous experience and in evening you should spend 2-3 hrs watching colours of water and sky.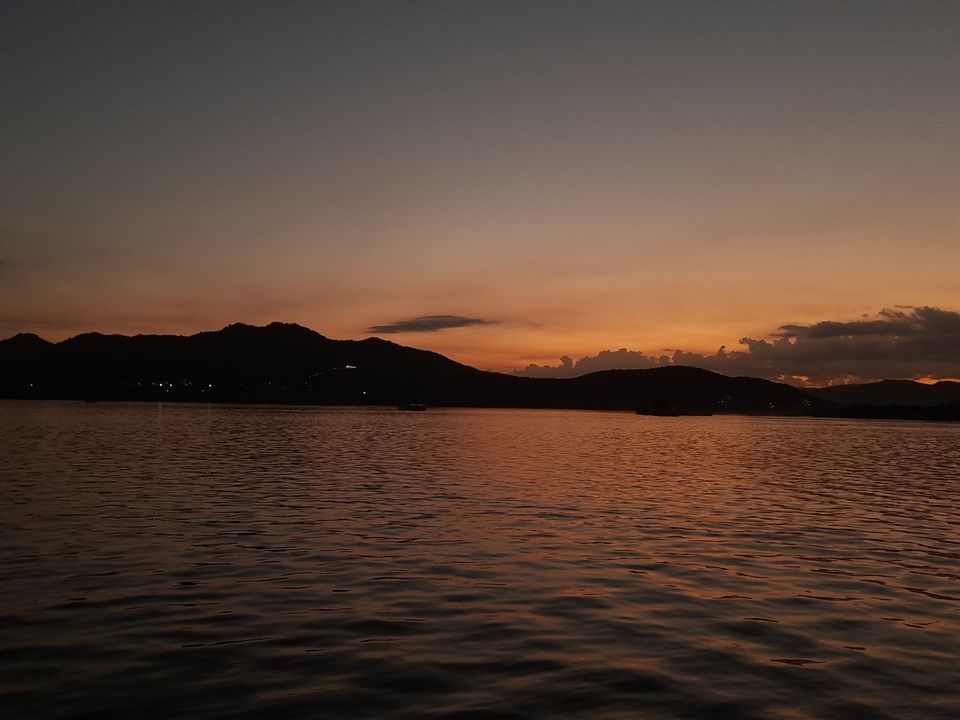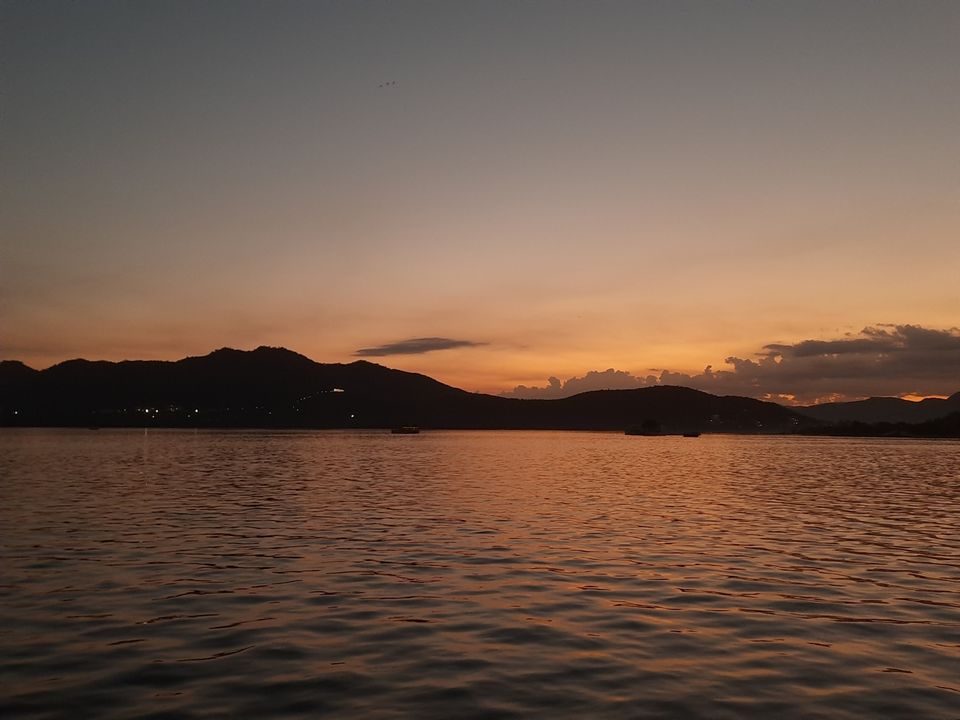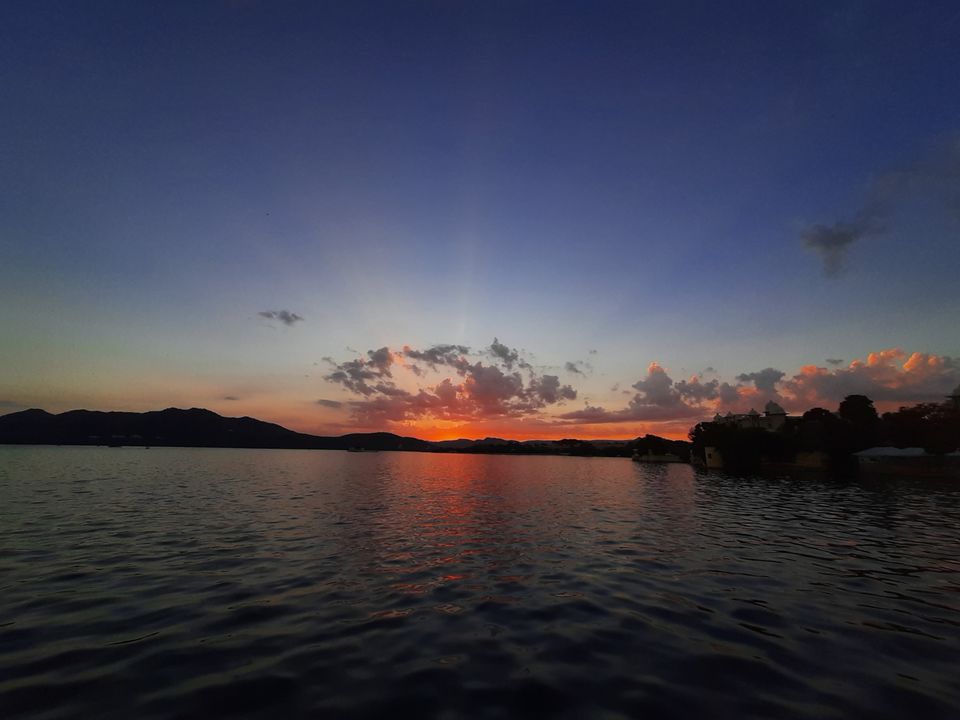 6) "Taj Lake Palace"-
This iconic building is actually hotel of Taj Group so you don't have permission to visit this hotel with any kind of ticket for visit you have to stay in this hotel so you can get royal experience in this hotel.
but you can watch this hotel by boating in lake pichola and boating cost depends on hours like on sunrise and sunset time charges are higher..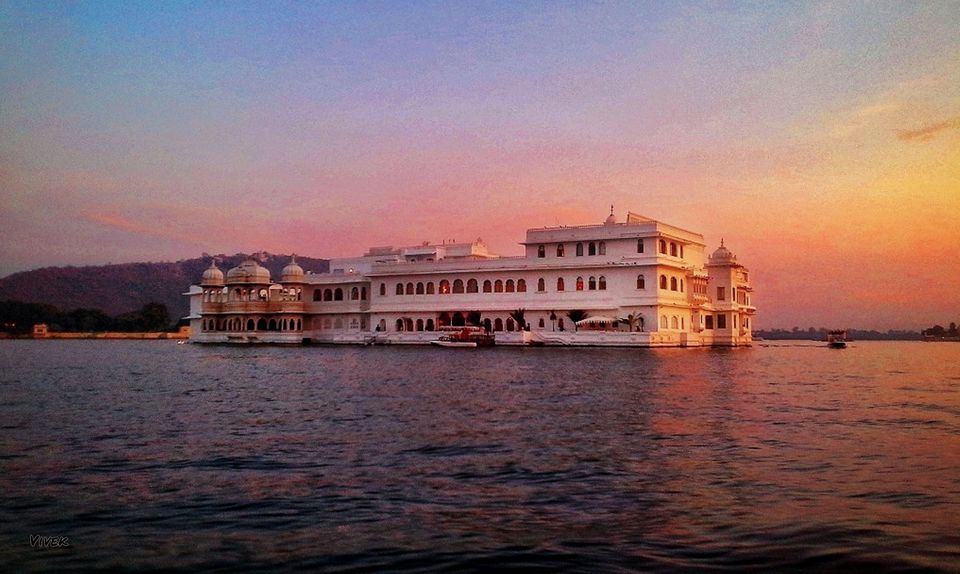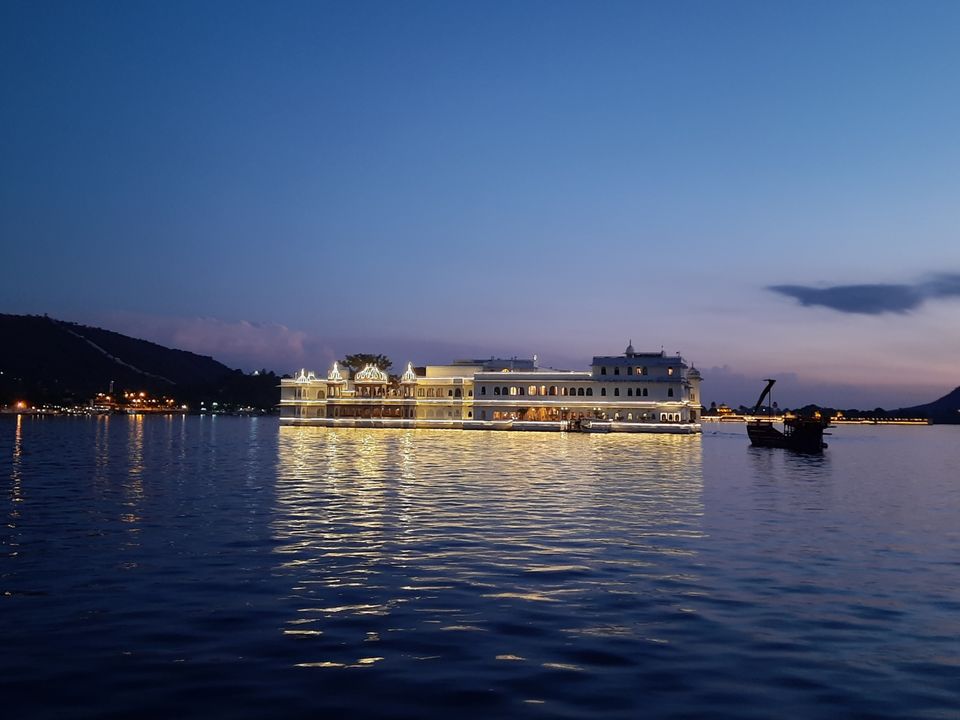 7) Ambrai Ghat -
One thing i want tell you that all major attractions are near to this Ambrai ghat like 1.lake Pichola
2.taj lake palace
3.gangaur ghat
4. Bagore ki Haveli
5. Jag Mandir
8) Bagore ki Haveli-
In Night their is dance show organise by local artists you should not miss this show..
Their are charges like 60-80rs and mobile and camera charges are separate..
Bagore ki Haveli was built in the 18th century beside Lake. Also known as ''The Palace of Mirrors", this palace is a brainchild of Amarchand Badwa. The walls of this haveli have been beautified by glasswork and mural paintings of the Mewar region.
.
Because of Covid Their is no show now days..
9) "Santosh Dal Batti"-
If you visiting Rajasthan you should definitely try Dal Batti in any district of Rajasthan but in Udaipur their famous hotel for Dal Batti..
You ask anyone that which hotel is best for dal batti everyone will tell you Santosh Dal Batti..
Cost is around 180rs for per plate but you can unlimited in this price...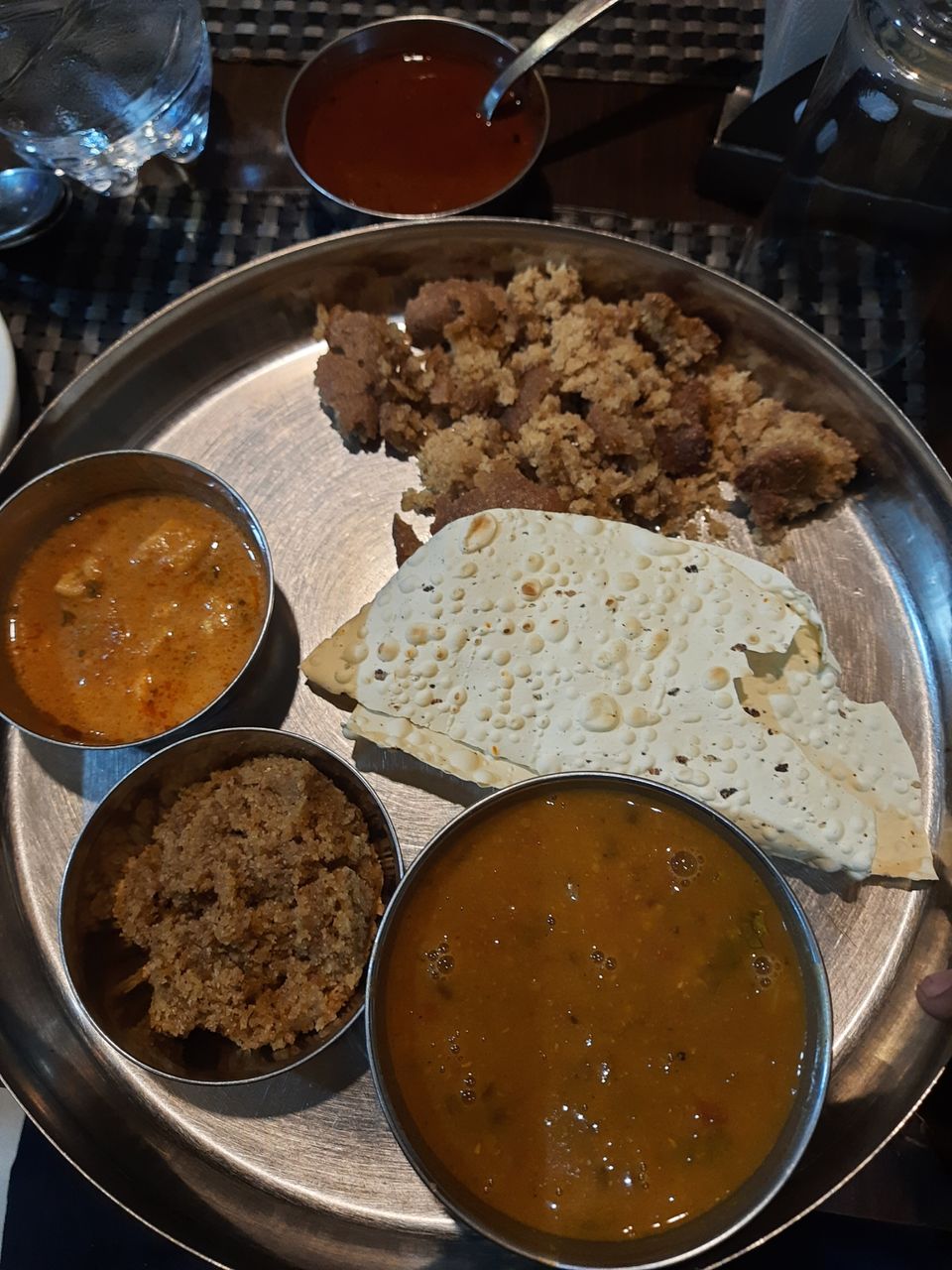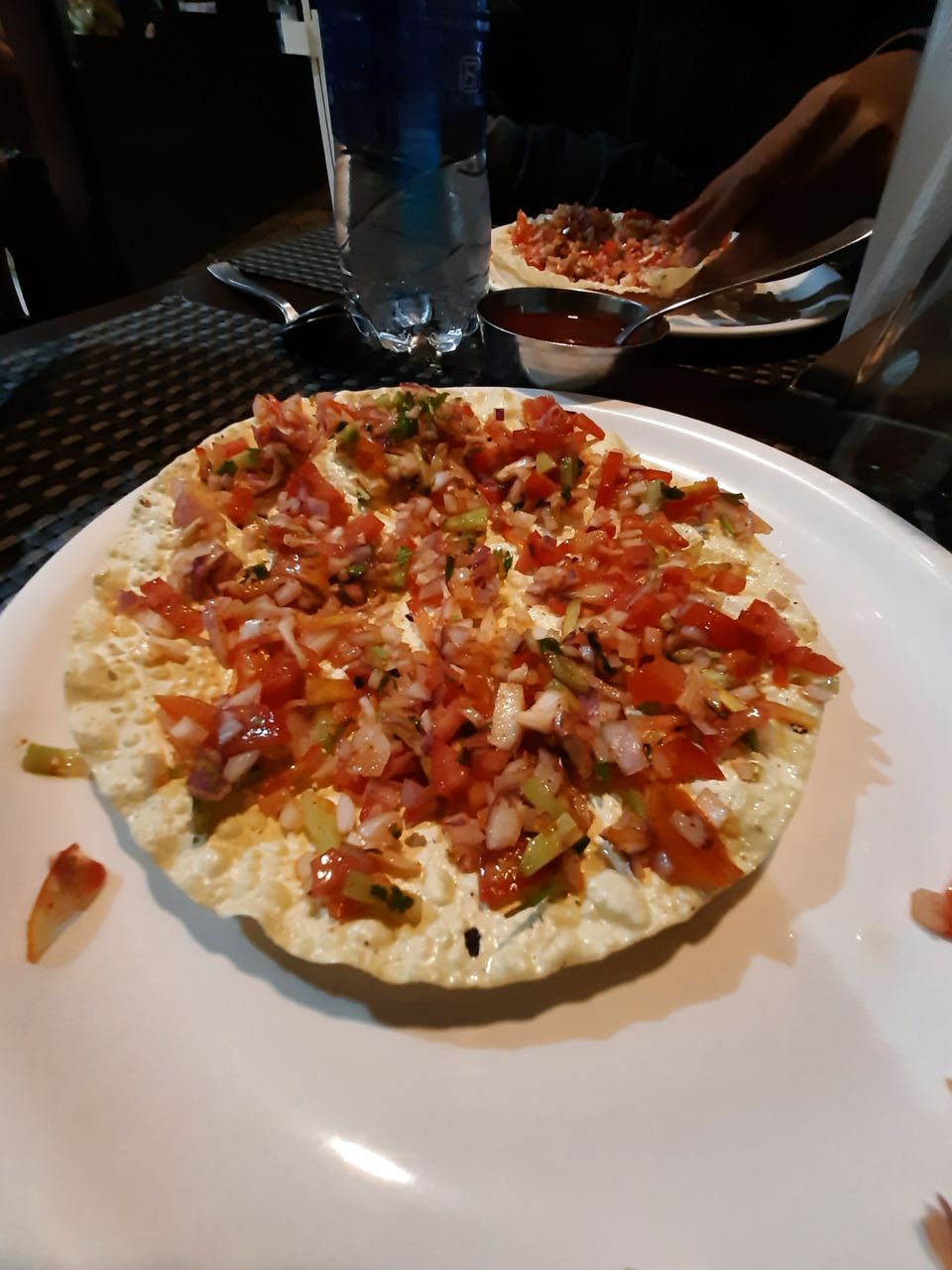 All set for Your First day in Udaipur remaining places for next day have a good night..
Early morning you can visit
1) Gangaur Ghat-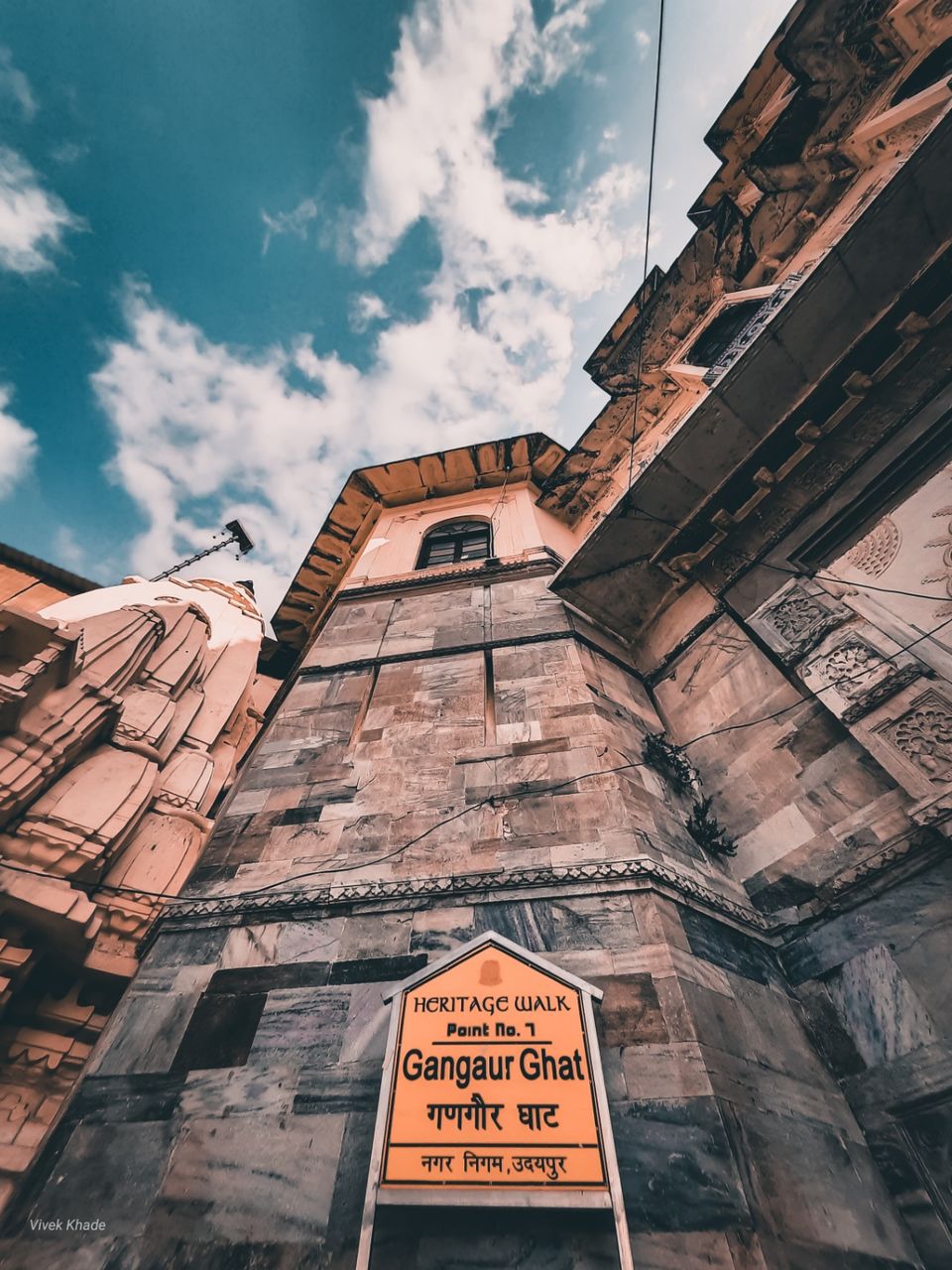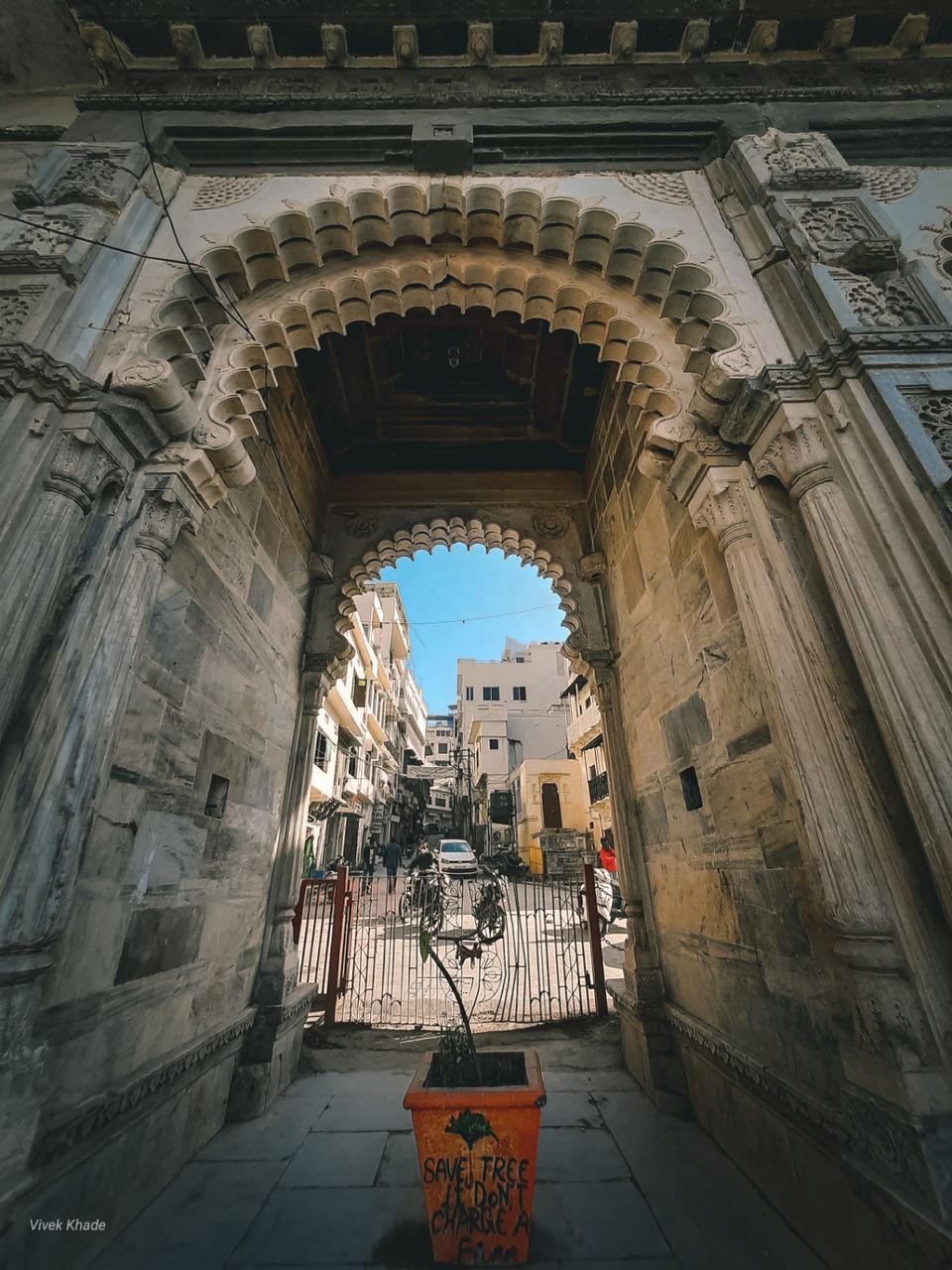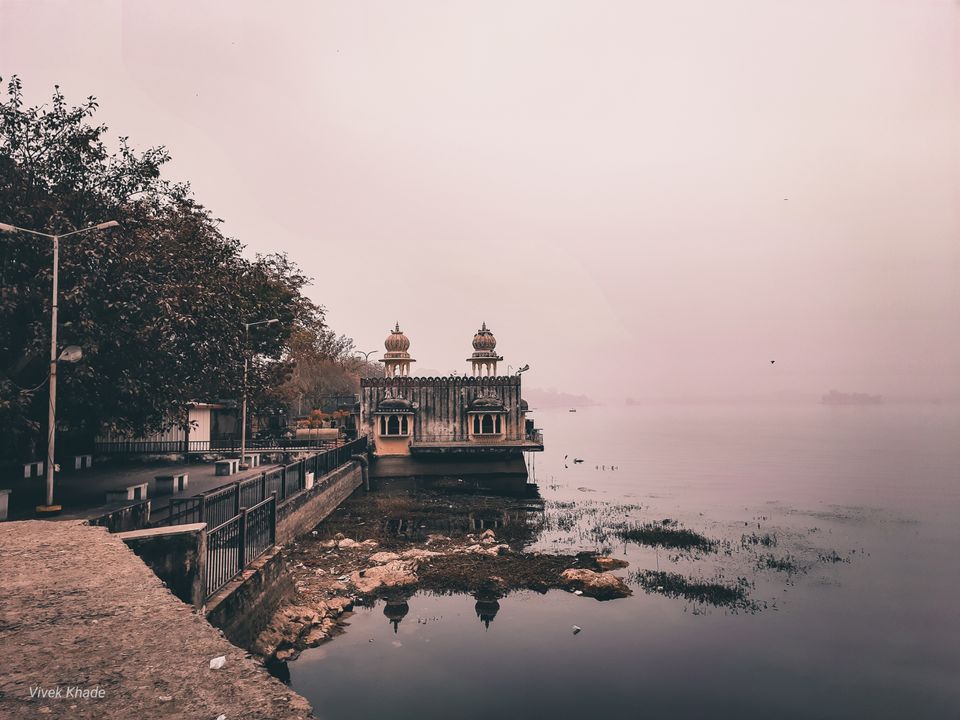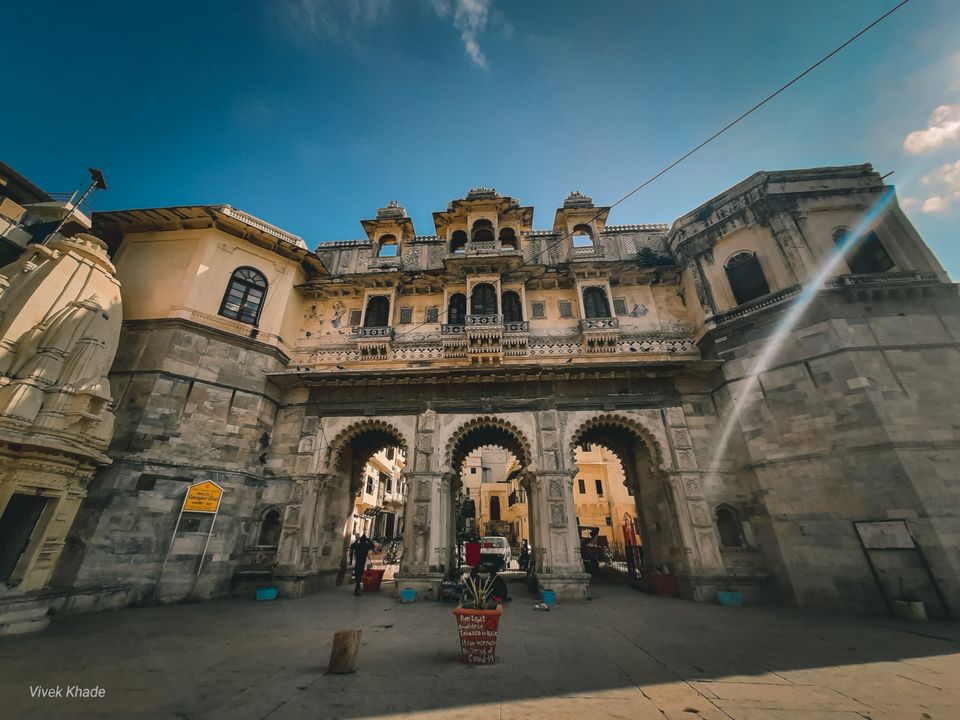 Tip- Rent Bike/Scooty it's cost around 300-400rs but for whole day you have to your own bike otherwise you will get more expensive trip for remaining spots...
2) "Badi Lake View Point"-
After watching photos I really want to visit Udaipur only for this spot because literally i am in love with this place because of this majestic, fabulous, mind-blowing view..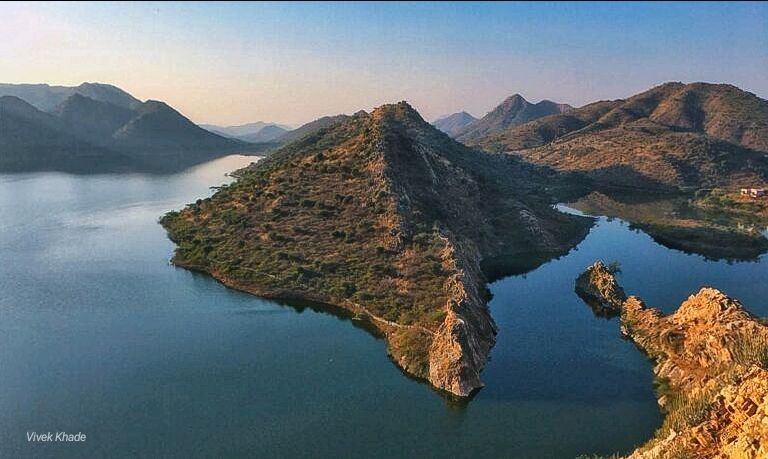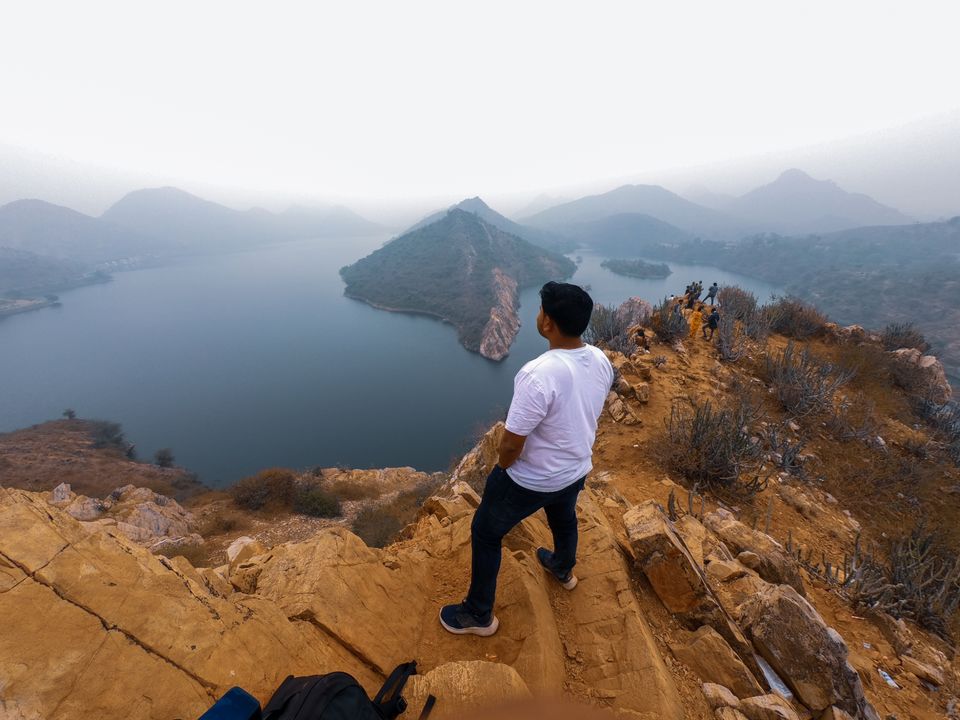 To watch this Beauty have to hike like 1 km and this place is 10km away form hustle bustle of Udaipur city..but i definitely recommend you to visit this place because if you not visit this place you trip will incomplete...
"Paisa Wasul".
.
3) "Sajjangarh Monsoon Palace"-
This is place is built for Maharaj only to watch rain because of this reason palace name is also Monsoon Palace..
For Sajjangarh Monsoon Palace you have to cross wildlife sanctuary about 3 km..
.
Their is not much to see so if you don't have time then you can avoid this place..
.
Ticket price- 75rs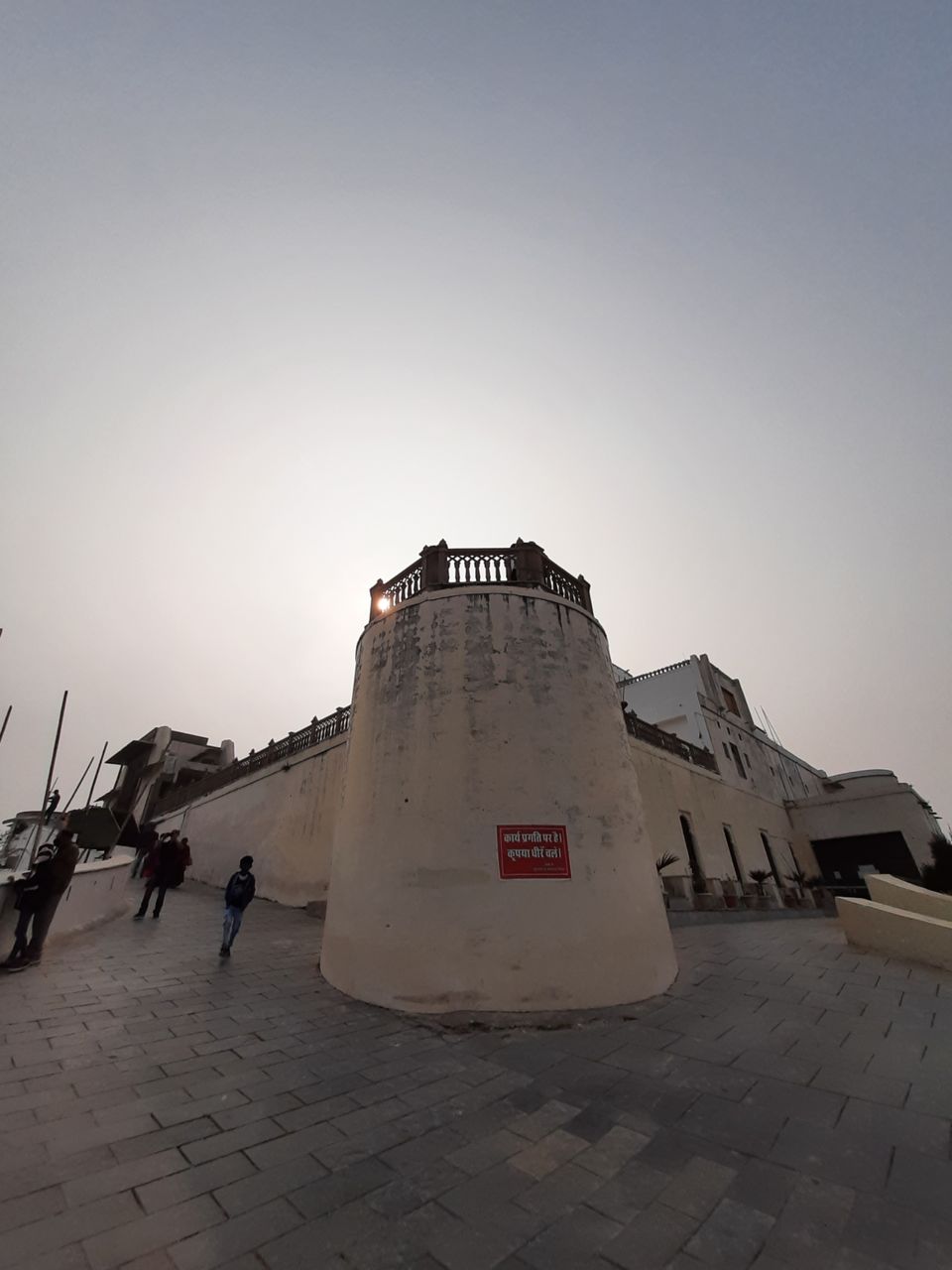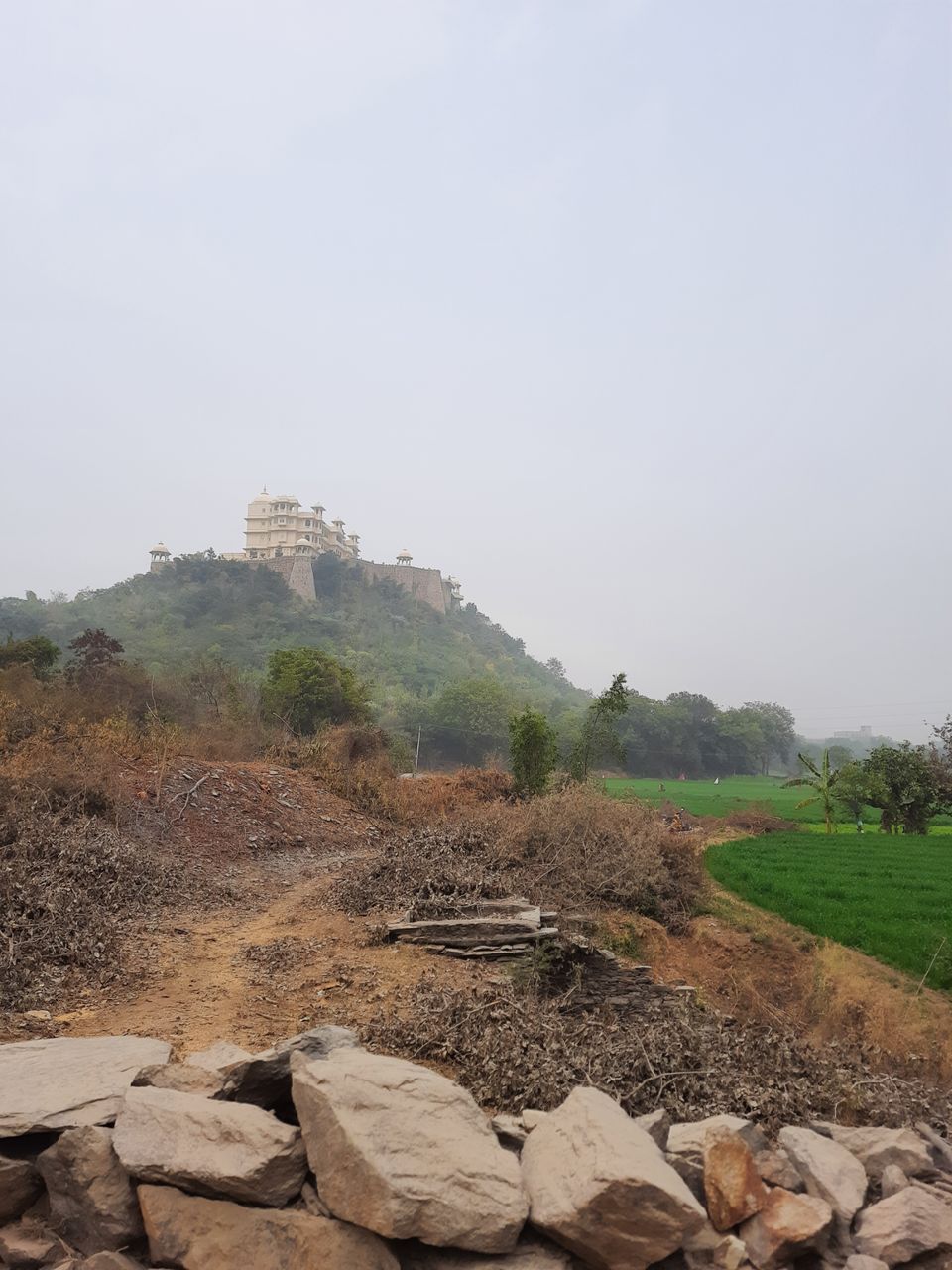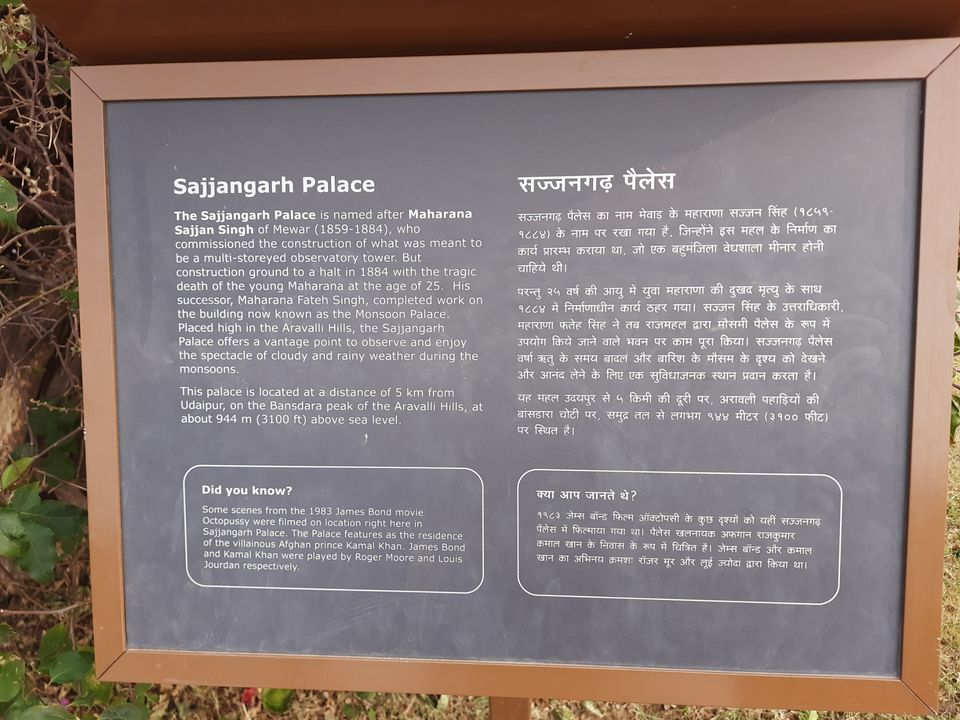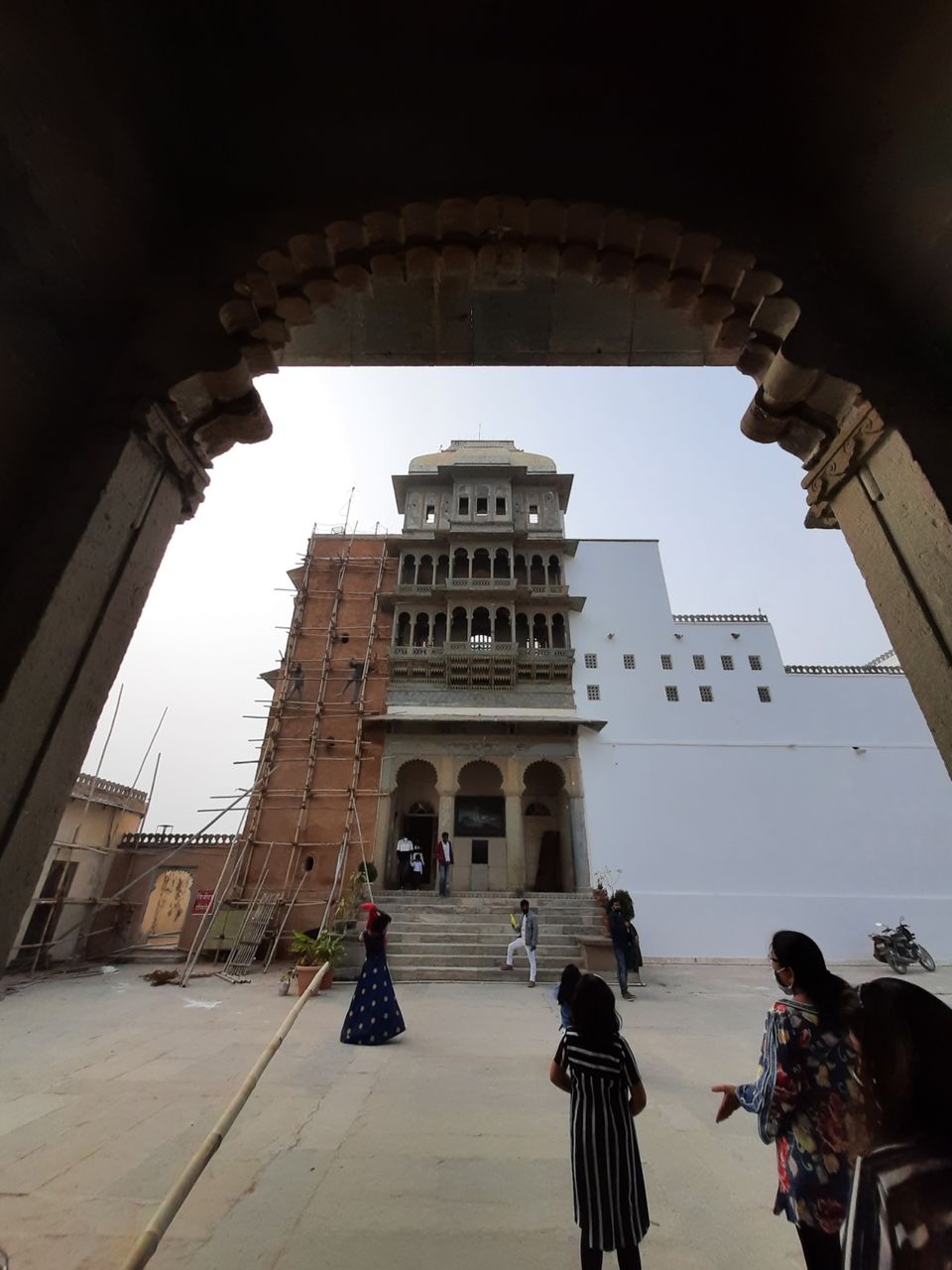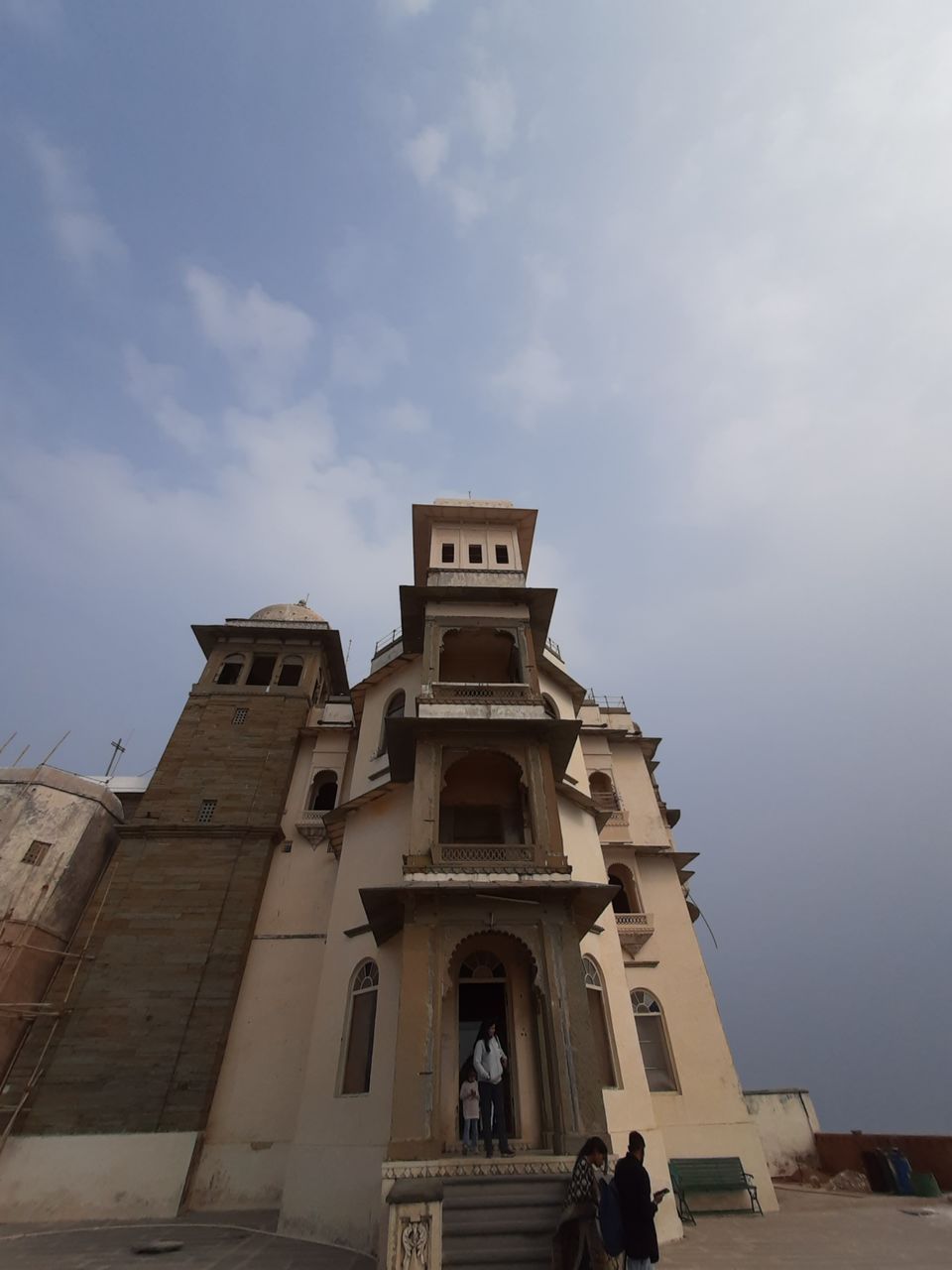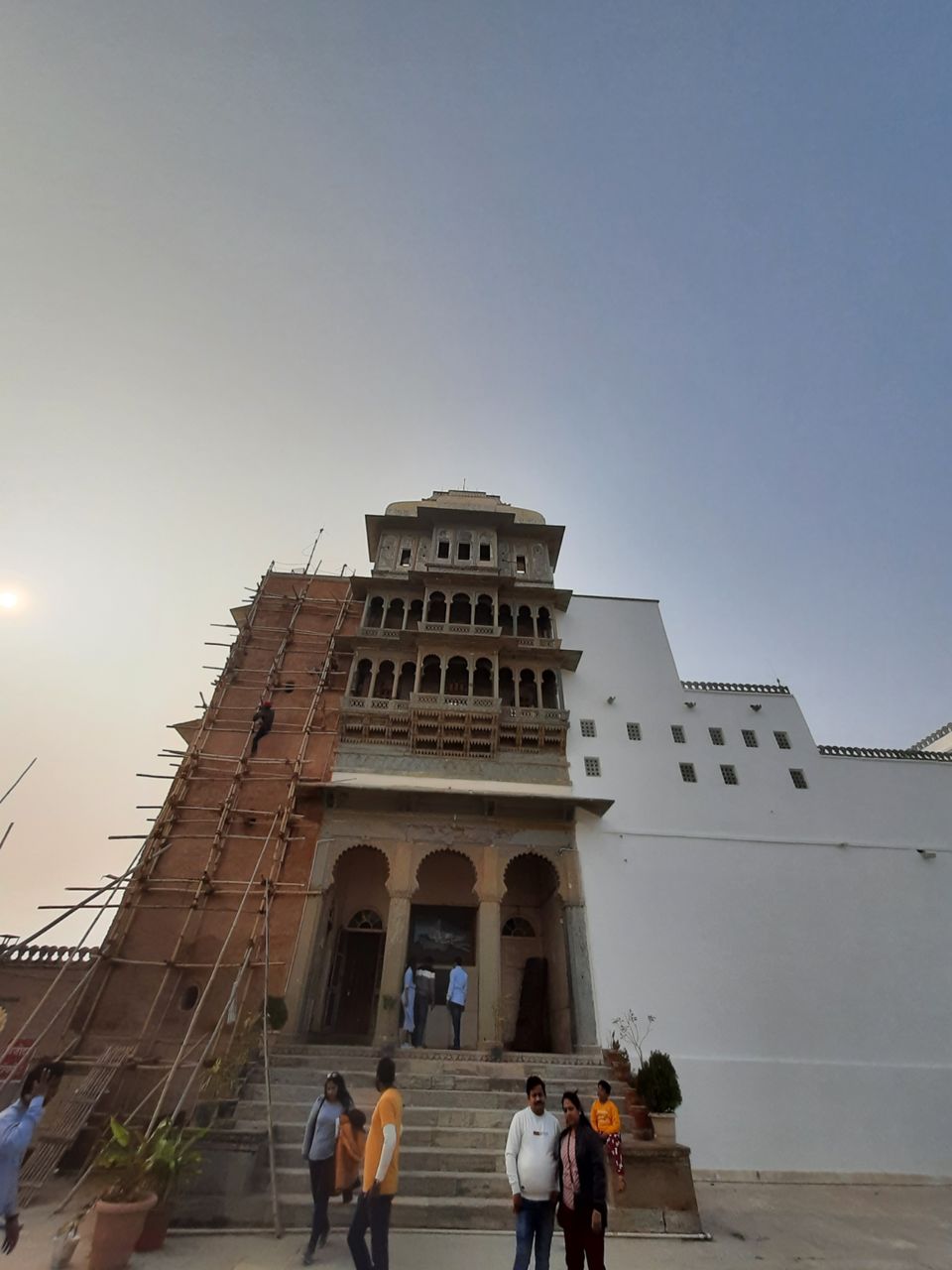 .
4)Ahar Cenotaphs And Museum-
.
If you are someone who take interest in history and architecture, you would be amazed by the town of Ahar that has archaeological sites of historical importance called Ahar Cenotaphs. Cenotaphs are a small tomb-like structure built in honor of kings, queens, and people of crucial importance. These Cenotaphs of Ahar are created to mark the valor and bravery of kings of Mewar..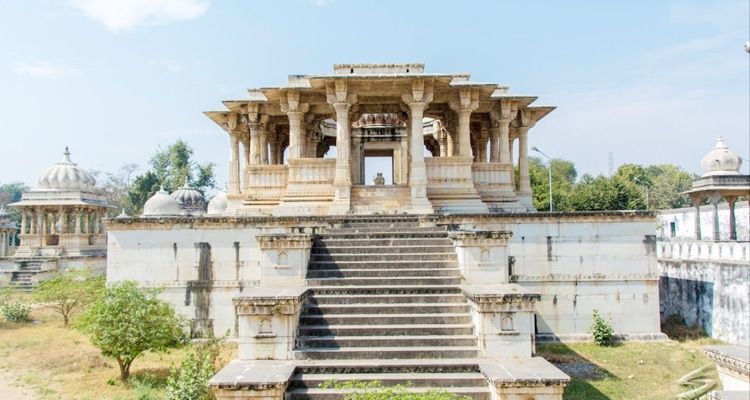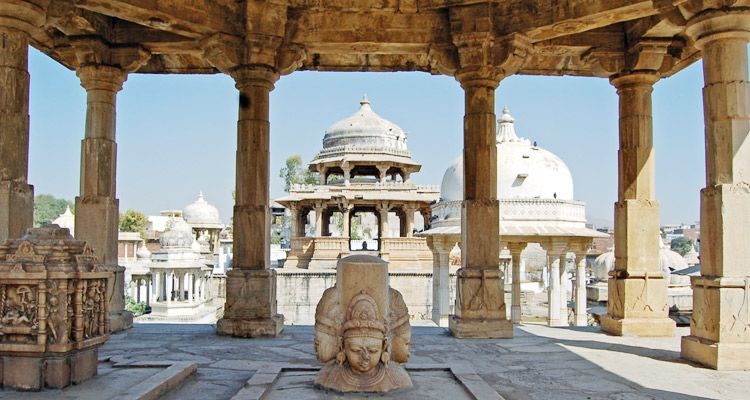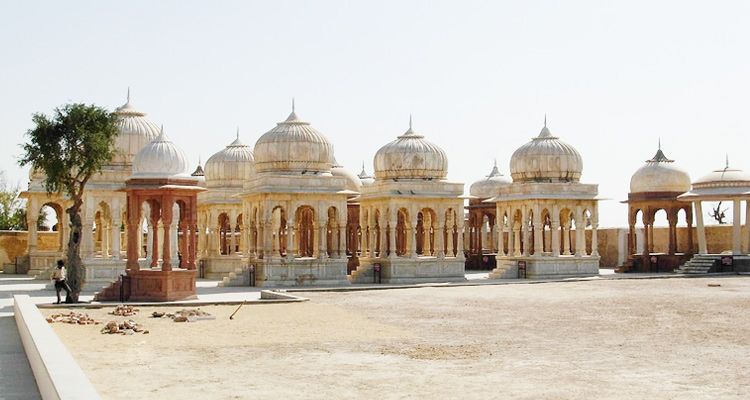 There is no entry fee charged for visiting the Ahar Cenotaphs, however, to visit the Ahar Cenotaph museum a nominal fee of Rs. 3 per person is charged.
The Ahar Cenotaph Museum is open on all days of the week except for Fridays and Government holidays.
.
.
.
At the end of day visit Lake Pichola for sunset and after that go for dinner and sleep well good night..
.
.
Budget-
Stay- 500rs*2 nights= 1000
Food- 500rs for basic
Ticket- 500rs
Total = 2000rs per person
.
After Udaipur i visited jodhpur, jaisalmer, jaipur whole trip i will upload step by step so stay tuned for more blogs. Thank you 😊..
.
Keep Exploring and keep travelling..
And you can follow me on Instagram id - @ explorer_firasta