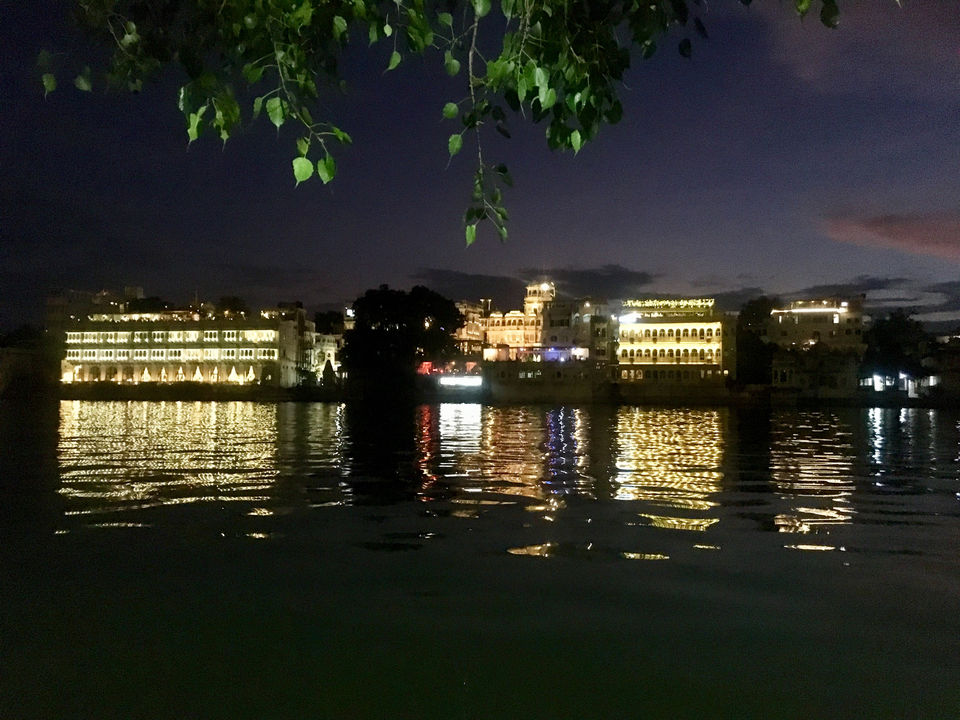 Rajasthan Had always been on my travel radar .... Somehow I have always felt this immense attraction towards Grand Structures ... palaces and Royals ....... And Rajasthan is a feast for such interests .....
I chose UDAIPUR for My First Solo Trip... Reasons .. Interests - Duration and Cost :) ;P
Here is my honest Experience of my First solo trip ... Straight out of the oven :)
I started my trip by visiting Jagdish Temple..... Absorbed the strengthening vibrations of Morning prayers and the Temple Bell for a while .... and then on my rented Bike (400 per day - Udaipur Bike Rentals ) headed towards the Prime attraction of the City .... The City Palace ....