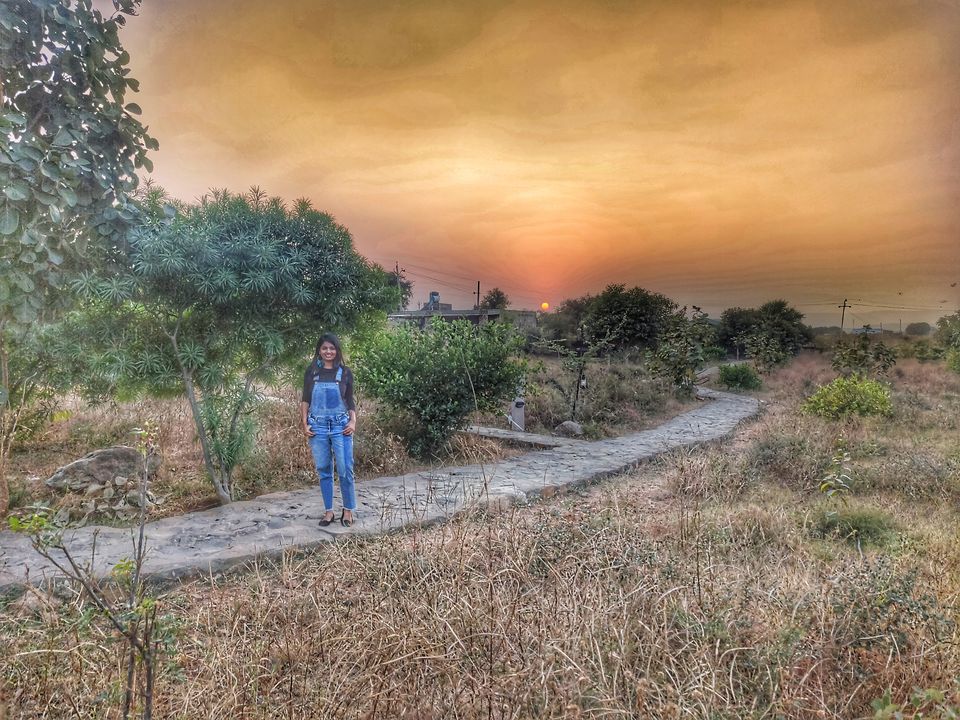 The car took a right down a dusty path. I could spot yellow mustard fields in the distance and peacocks trotting around the mud walls of the village houses. I had arrived in Sariska, a Tiger reserve on the outskirts of Alwar, Rajasthan. I can't deny I was getting a little skeptical of the stay I had booked. The site had promised luxurious tents and all I could see was a big, bright gate and compound walls that went on and on. Trusting my usual positive travel instincts and my thorough research too, I went inside, ready for what the camp site had to offer.
Now, what happened after that is a story of pure bliss – it is a story of sunsets, spicy pakoras, wintery nights, stargazing, morning chills made cosy with copious amounts of steamy kulhad chai, driving through the jungle, chasing pug marks, spotting felines, and knowing mother nature like never before.
And since words can't do justice, here's a photo-log of my weekend of spotting bright twinkly stars and tiger stripes. Not to worry, there's a travel guide at the end too.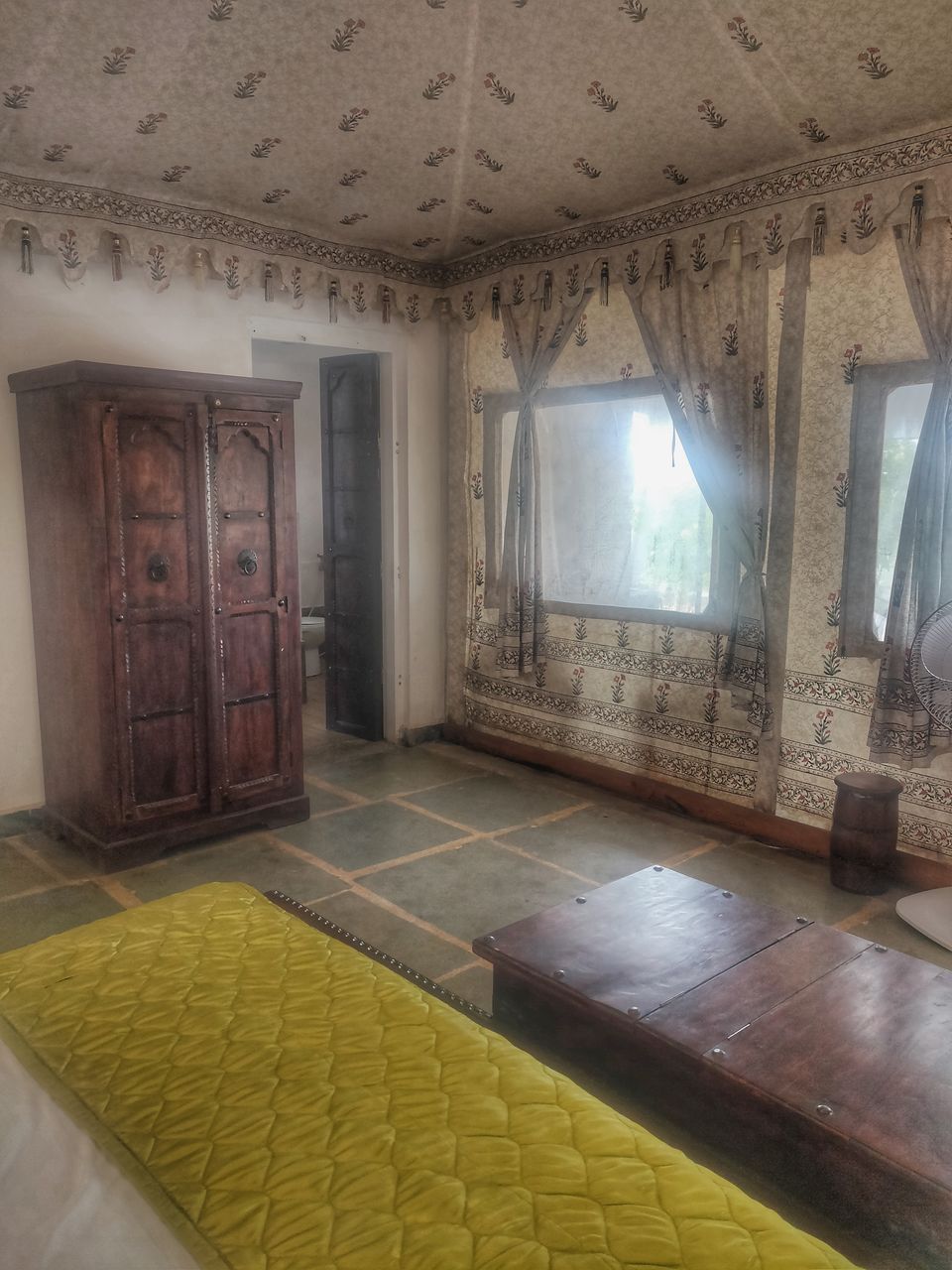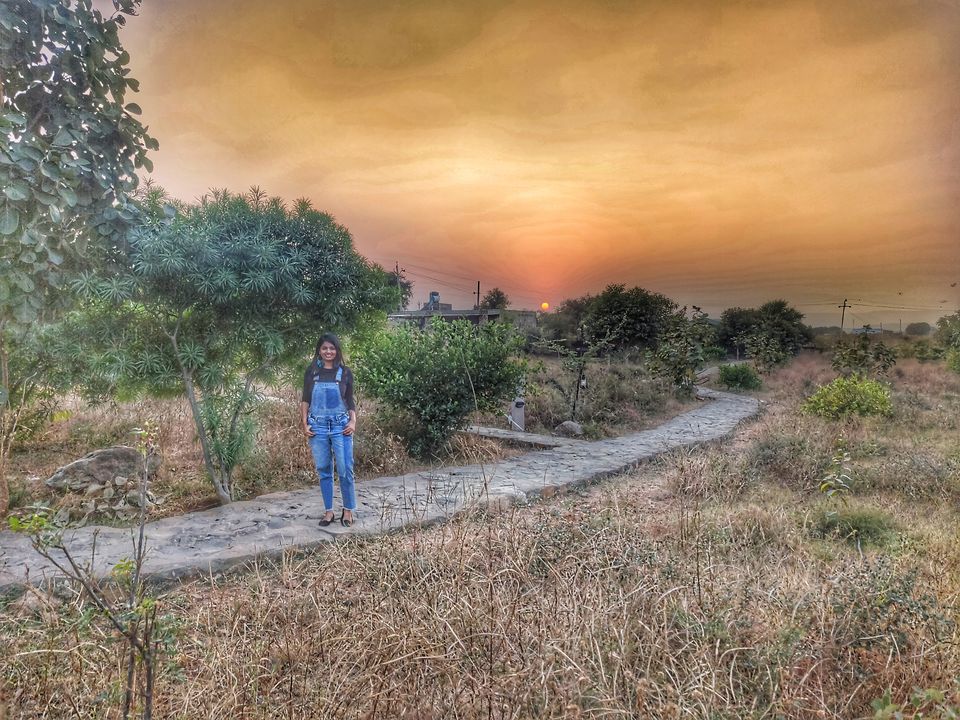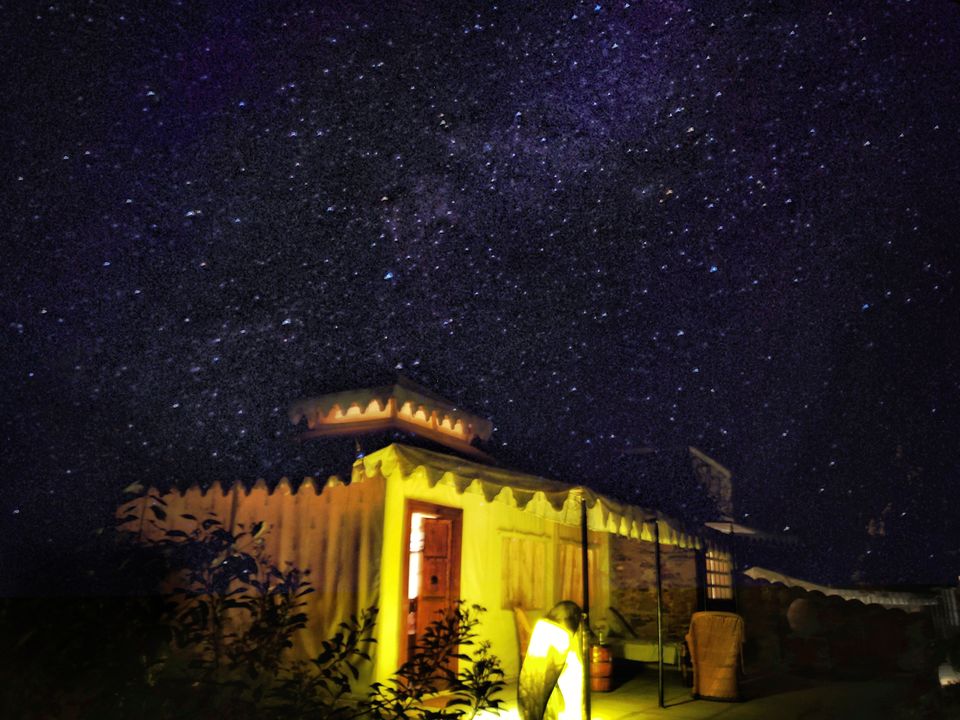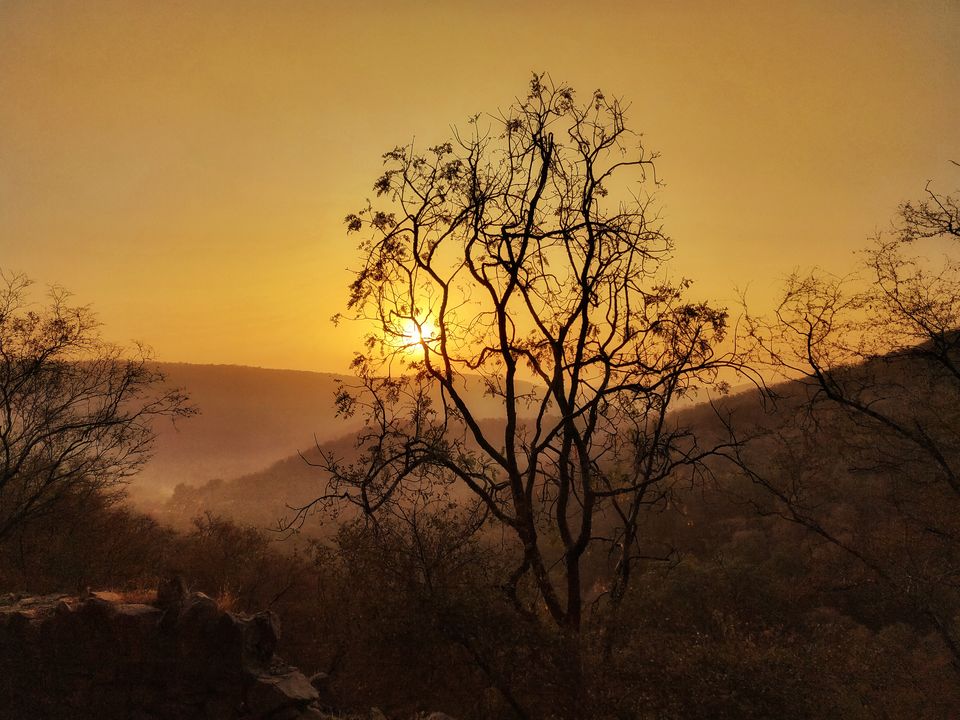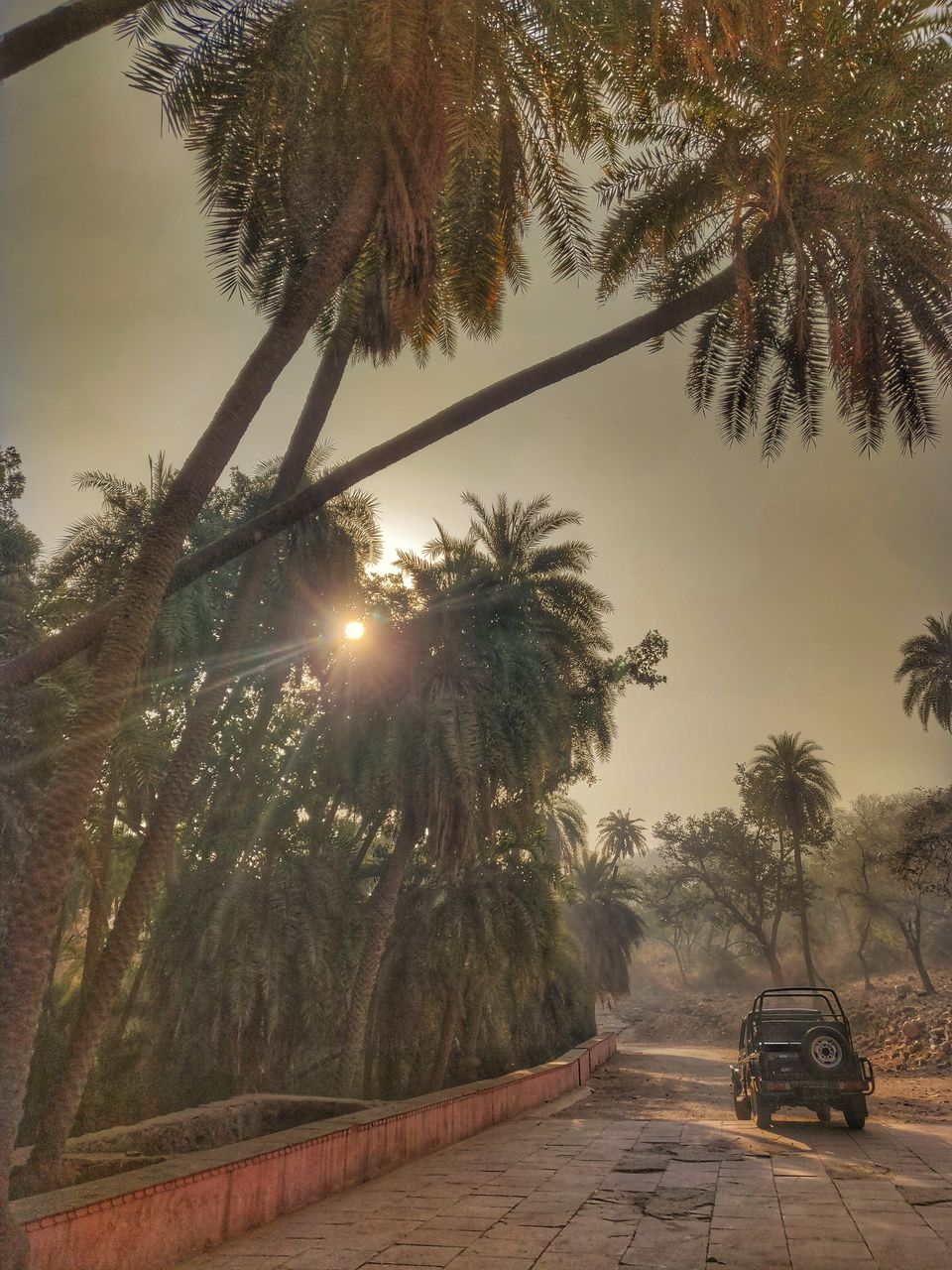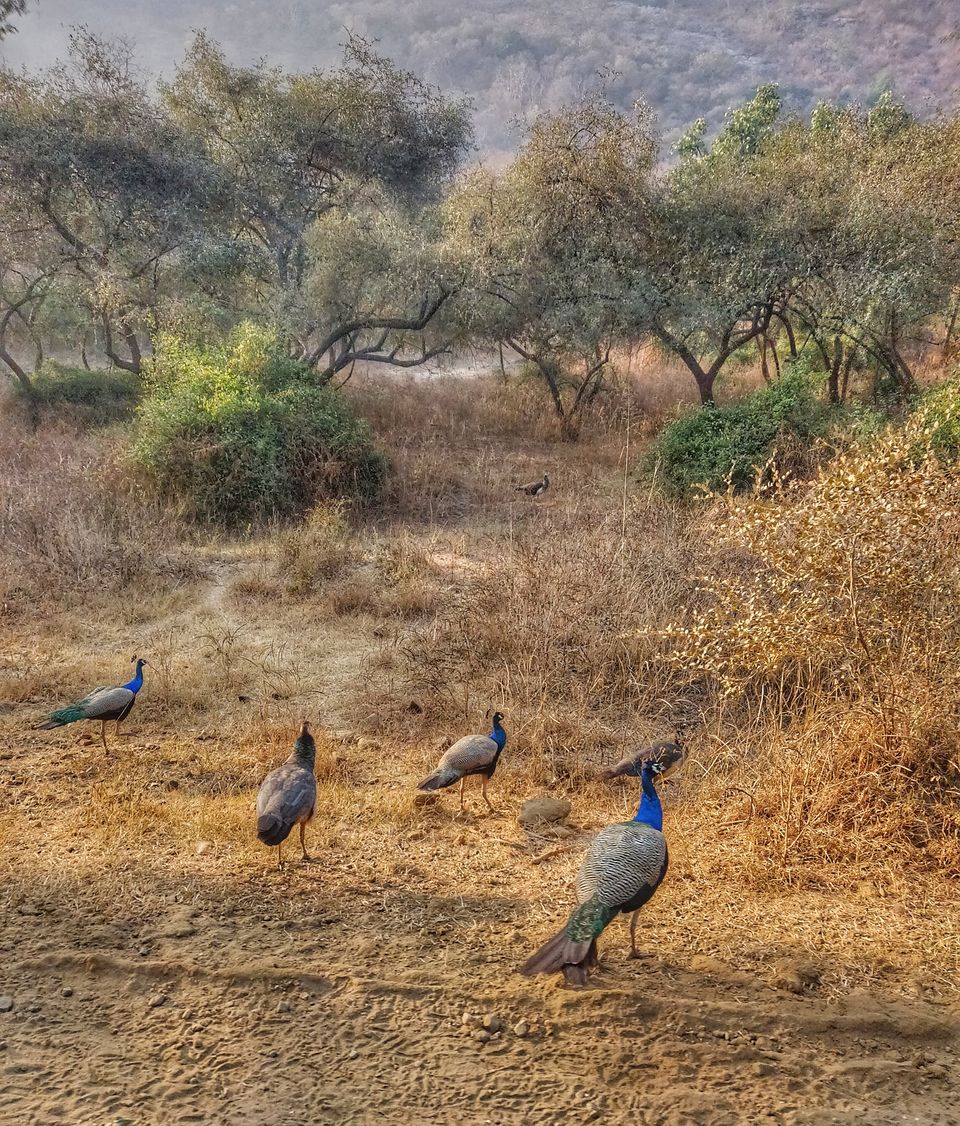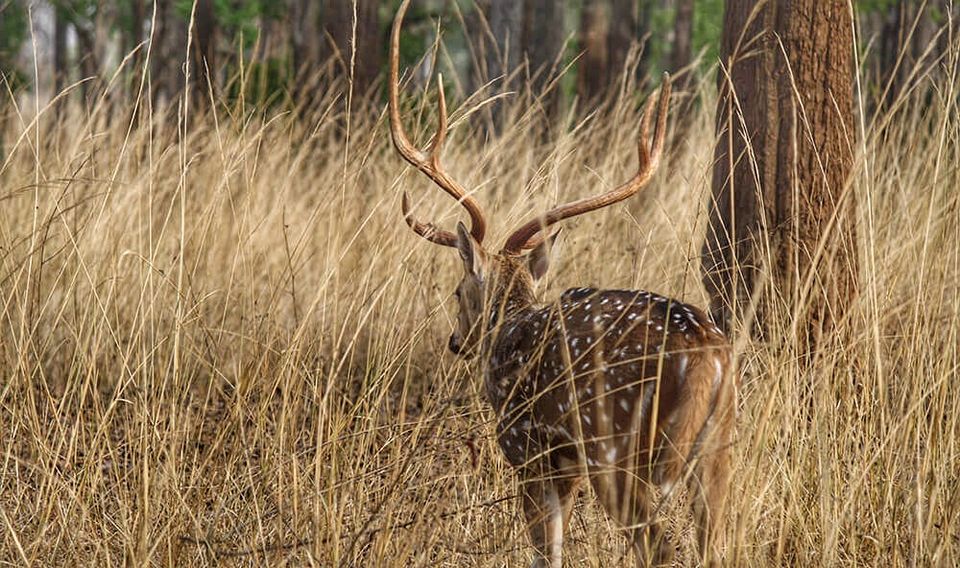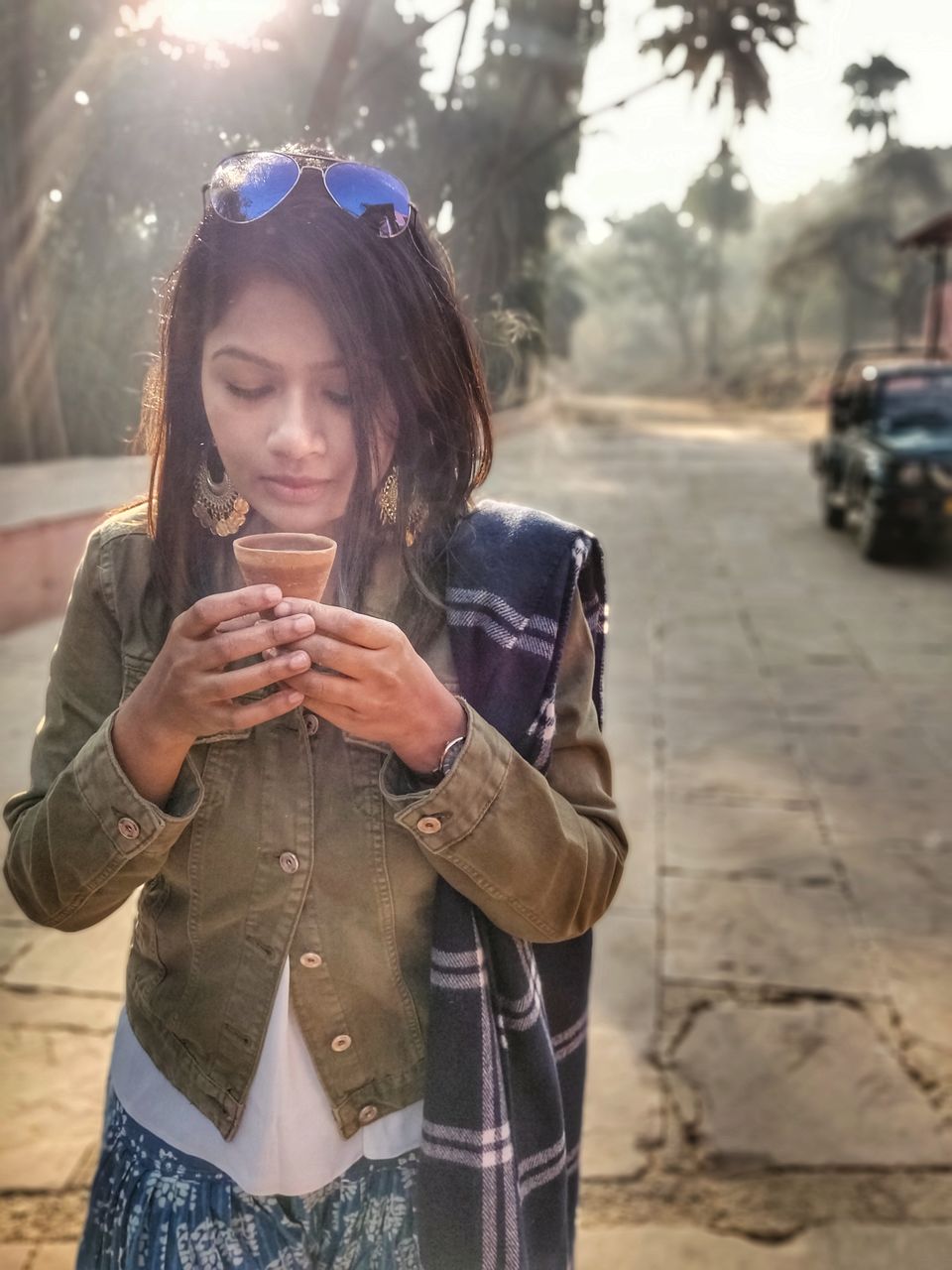 Where to stay in Sariska?
1. Astroport Sariska
2. V Resorts Sariska
How to reach Sariska ?
Sariska is an hour's drive away from Alwar in Rajasthan. You can reach Alwar by train or road from Delhi/Jaipur which are the nearest airports.
Things to do in Sariska
1. Glamping in one of the many resorts here near the National Park.
2. Stargazing at night and maybe add some astro-learning at Astroport. Also look out for night photography workshops at V Resorts.
3. Jungle Safari at the National Park in the morning to spot peacocks, tigers, leopards and Chitals. A jeep costs close to INR 6000 so try joining a group if you are traveling solo.
4. Visit Kankwari Fort in the jungle
5. Pitstop at Alwar and visit the local bazar and fort.
------------------------------------------------------------------------------------------
More details on www.instagram.com/the.iyerish.house or
div489@gmail.com