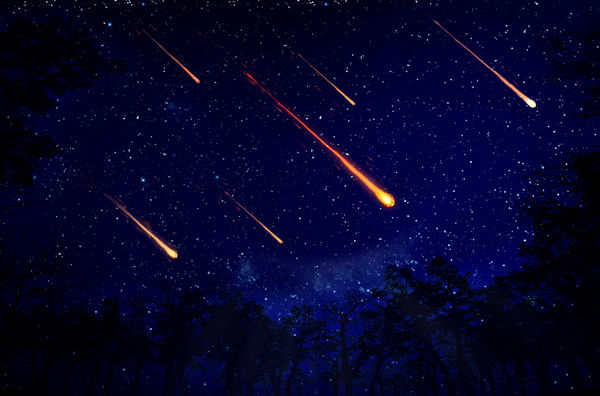 A meteor shower will light up the night sky coming Friday, making it a breathtaking spectacle. The Perseids meteor shower will be visible on August 12, when the planet drifts through the densest part of Swift-Tuttle's trail. The meteors will start to streak around mid-to-late evening north of the equator and around midnight south of the line. So, on the next Friday morning, leave from Delhi and camp at India's secnd darkest place. This place is called Astroport Sariska, and it is the best place to spot the meteor shower.
Being the second darkest place in India, it offers a breathtaking view of the sky, with great opportunities for night sky observation and an escape from the hustle and bustle of city life.
Inside Astroport Sariska
We reached Astroport Sariska around 12 in the afternoon, after 6 hours of driving from South Delhi. We were welcomed in a traditional Rajasthani manner, with folk music, tika on the forehead and a glass of cool roohafza. It was only March, but it was boiling hot by the time we reached. We were taken straightaway to our tent, but to call it this would not be fair. Yes, it did look like a tent from the outside, albeit a little unorthodox, but from the inside it's furnished just like a deluxe suit in a 5 star hotel. Each tent had two large double beds, a couch, two cupboards, a microwave, a mini-fridge, an electric kettle, two air conditioners, two large standing fans and a huge adjoining bathroom. It was full of luxury and we couldn't help but just lie in the beds and sleep the tiredness of the drive away. We settled in, took a bath and then were informed that lunch was served. Lunch was a simple vegetarian affair, but delicious. We were told during our lunch that most of the vegetables are grown in their kitchen garden, on premises. After lunch, we retired to our rooms again for a while because it was too hot to do anything else. As soon as the sun started sinking we were taken on a round of the whole property. They have two organic gardens and they grow everything from tomatoes, potatoes, cucumbers to bottle gourds and brinjals. After that, we were shown the in-house cow shed. The cows are a source of dairy products consumed in the resort.
After that began the magic of Astroport. As mentioned previously, this camp is built in one of the darkest spots in India and as soon as the sky darkens, you can see millions of stars coming out one by one. And that is what Astroport Sariska is all about – STARS! Our first evening started with an introduction to some basic astronomy and how to identify constellations in the sky. Even though I know we were taught these things in school, this was, for sure, not how they taught us. It was fun to just lie in the grass and look up the starry sky, trying to figure out what stars were shaping up to be. We were also given a small lesson on astrophotography. After that the telescopes were brought out and we got to see the moon in full glory. The entire experience was great and made us feel like scientists from NASA exploring space.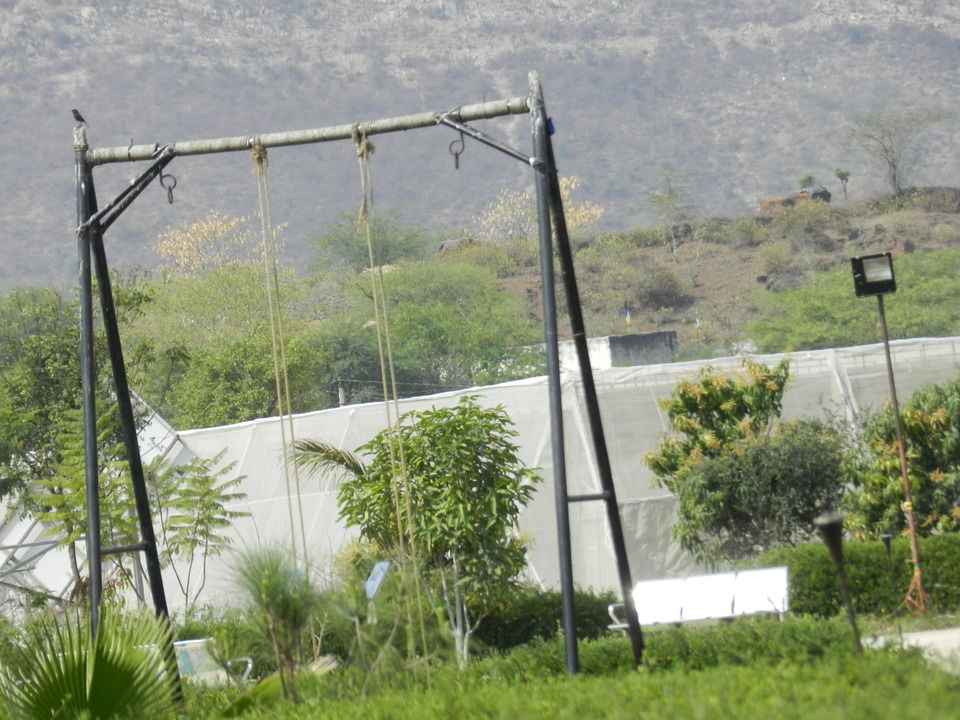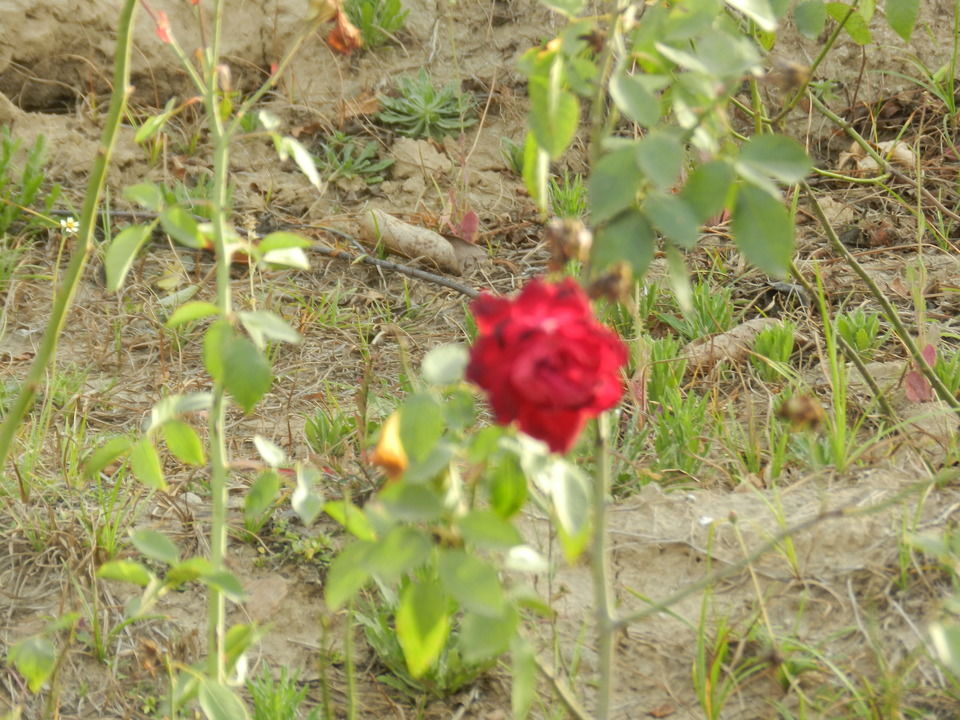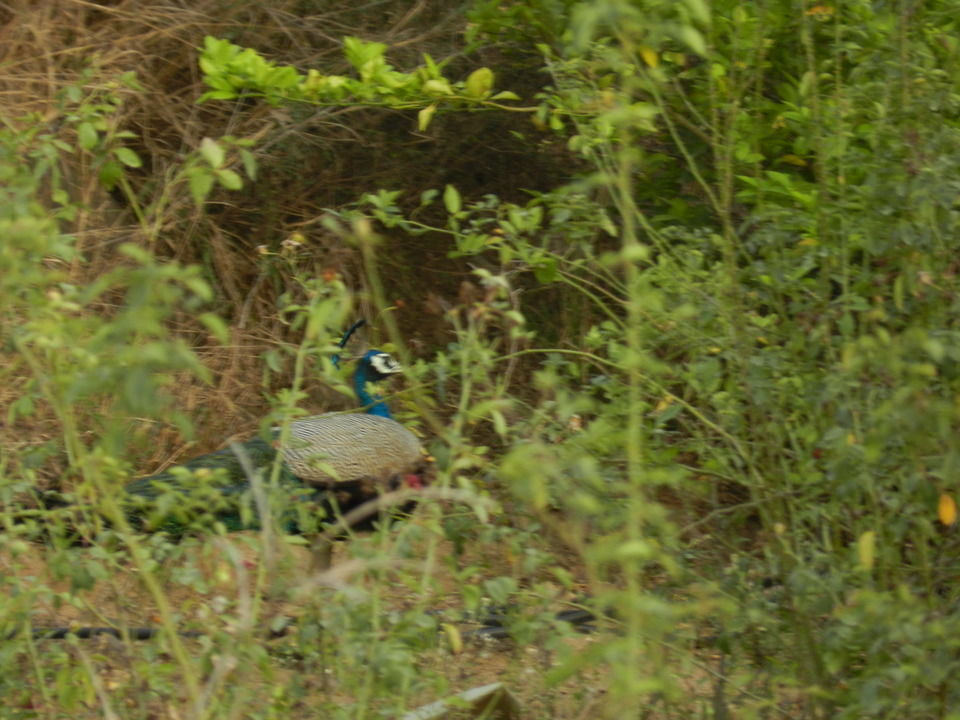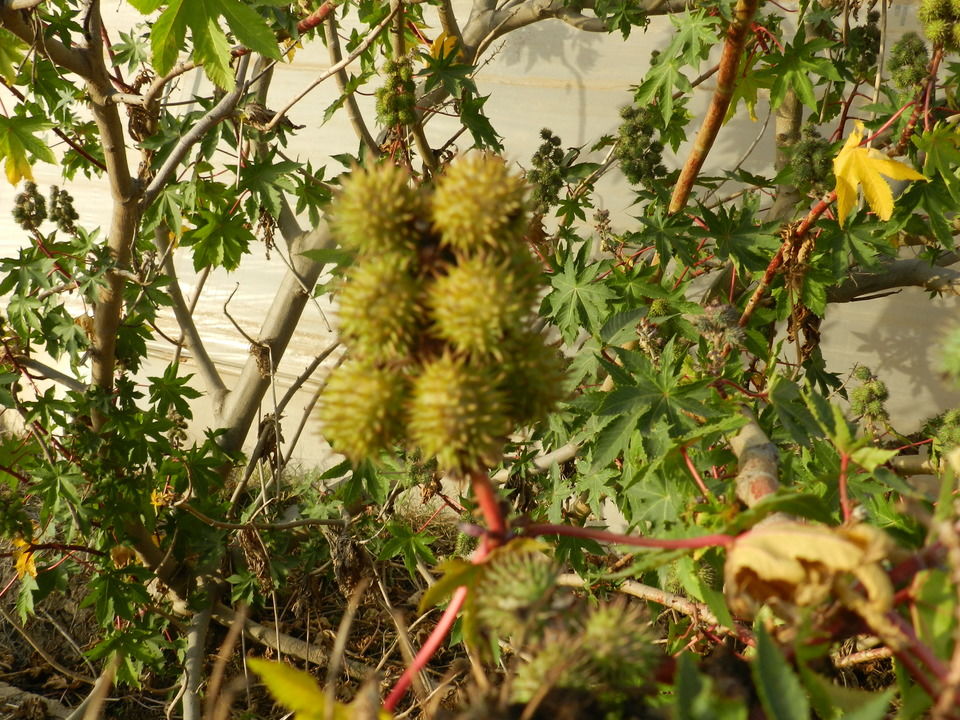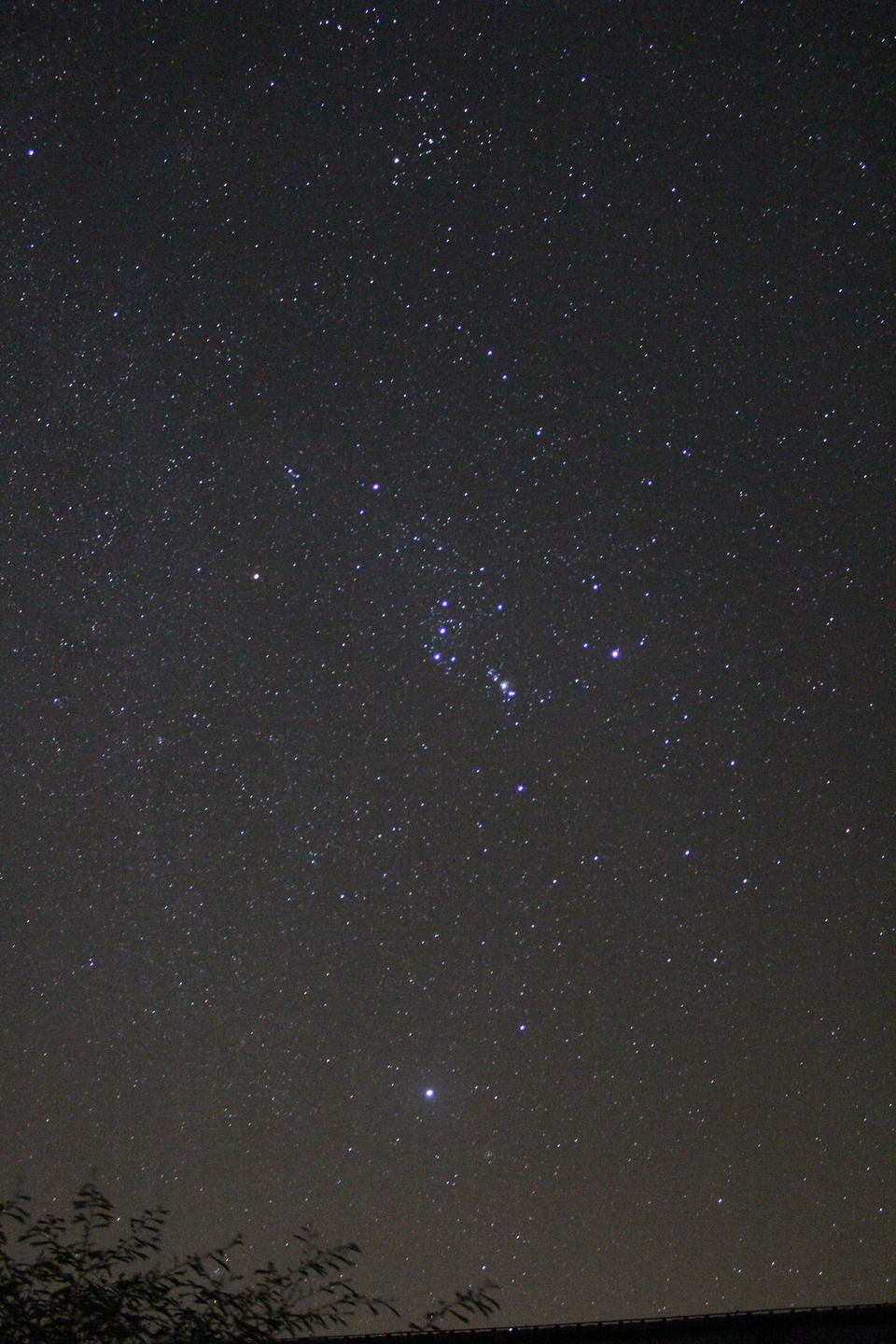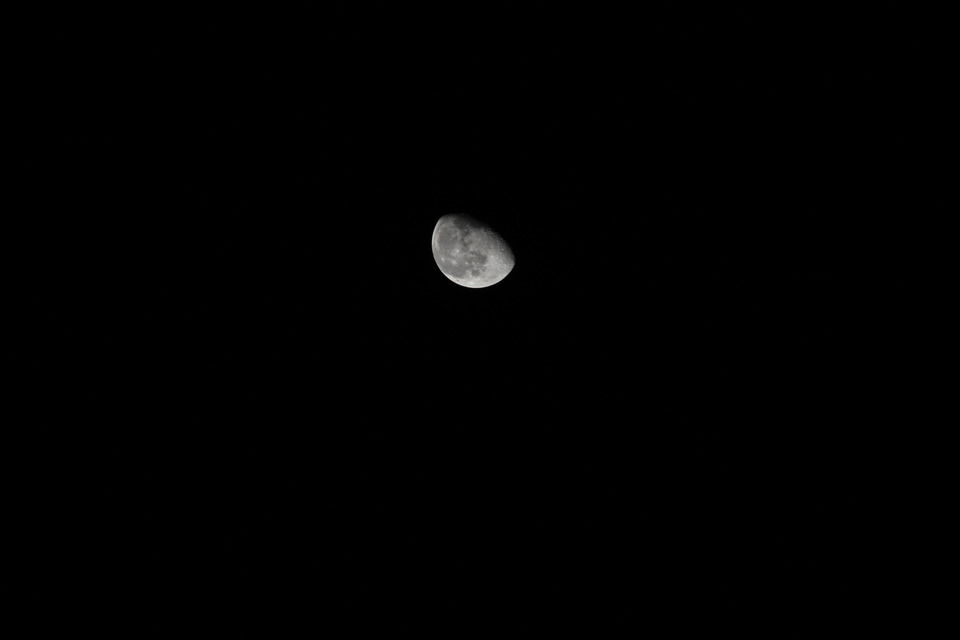 At 5am in the morning, we were up and ready for the jungle safari. The resort booked the jeeps for us and we were off to see tigers in the wild. Sariska National Reserve is 5km from the resort, a drive of about 20 mins in the jeep. Besides tiger, the reserve has many other wildlife species such as sambhar, nilgai, wild boar, spotted dear, leopard, striped hyena, langurs and others. But the one animal that dominated the reserve was the peacock. There are hundreds of them and you can spot them everywhere – atop poles, on trees, crossing the road! We spotted many of these peacocks as soon as we entered the reserve. But the first animal we spotted was a sambhar deer. He was majestic and it looked like he was posing for us! The next one hour of the jungle safari was the most exciting as we spotted a leopard! The beautiful cat was spotted far away by our guide and he pointed him out and we could see the beast just sitting on a rock, lazing, probably enjoying the early morning sun. We were told that tigers are easy to spot, but a wild leopard in Sariska had been spotted after two years. Lucky us! After that it was a ride through the rest of the jungle, seeing spotted deer go past us and nilgais munching on some breakfast. We came back from the safari at around 11am and had a hearty breakfast. The next activity we did was something that I had never even heard of! We gazed at the sun through the telescope! The telescopes' lens was covered with a special filter and we could see the blazing sun. It was the hot ball of fire in the sun, glowing all yellow and orange. Post that we had a light lunch and then retired to our tents for the afternoon. Evening was filled with a nature walk around the resort and stunning sunset views.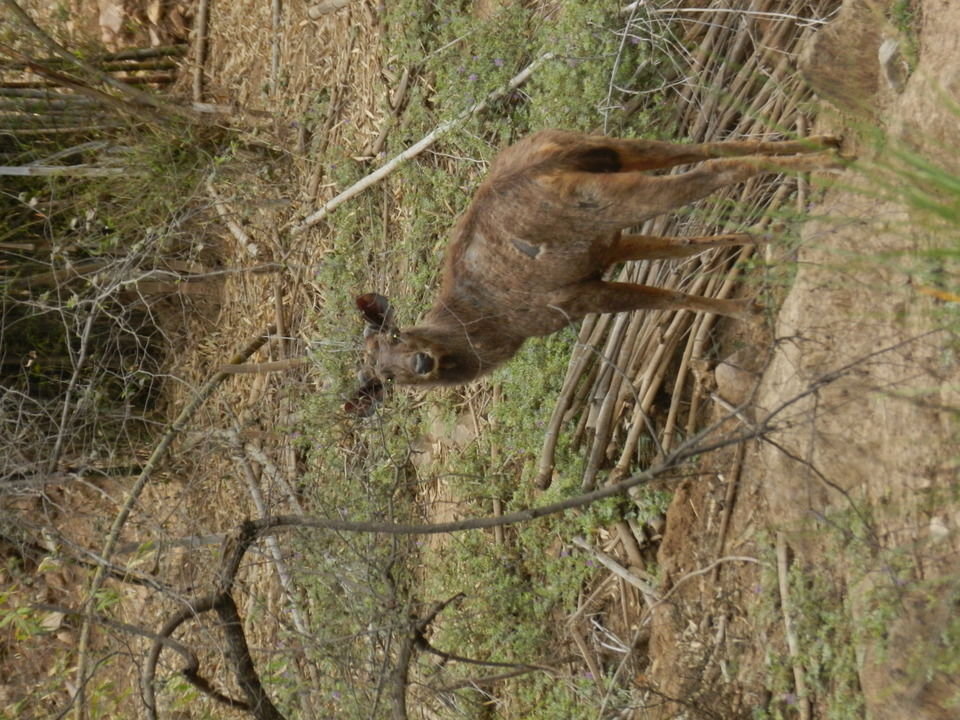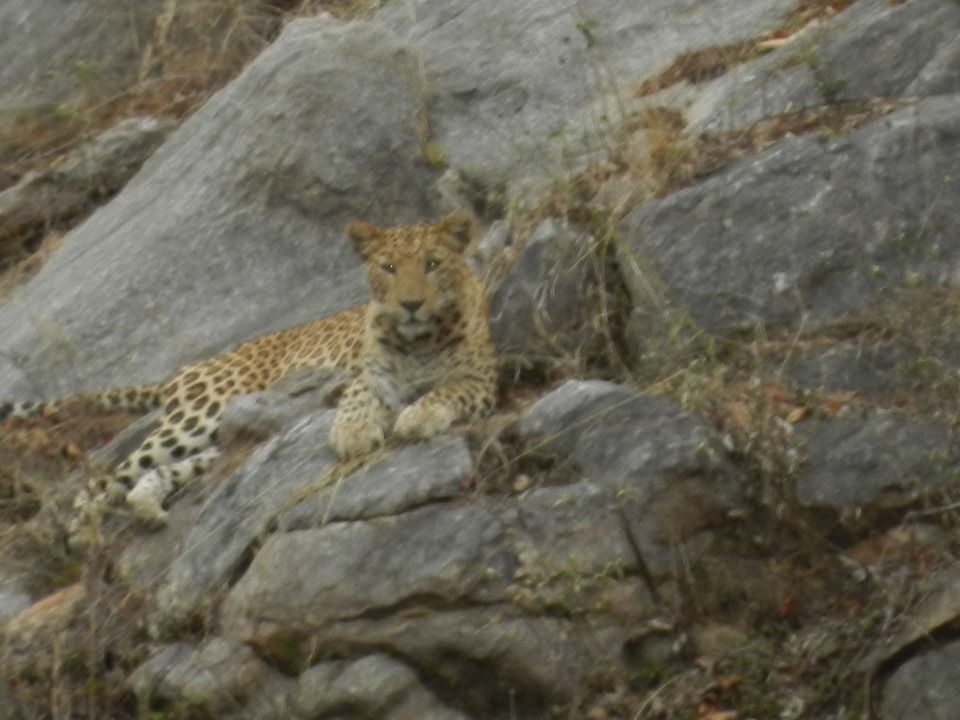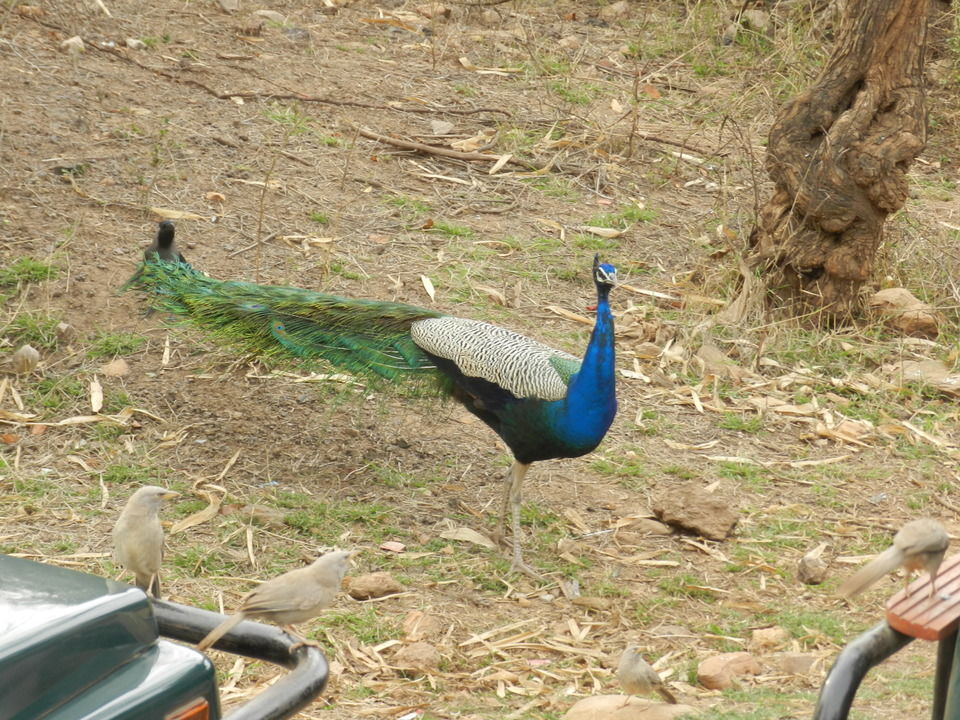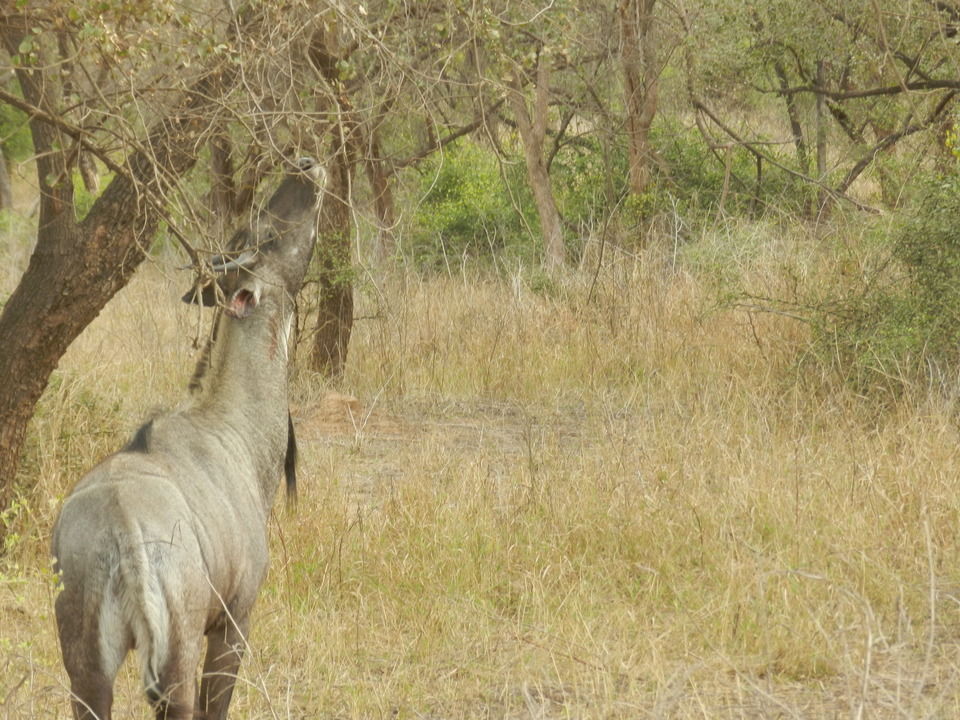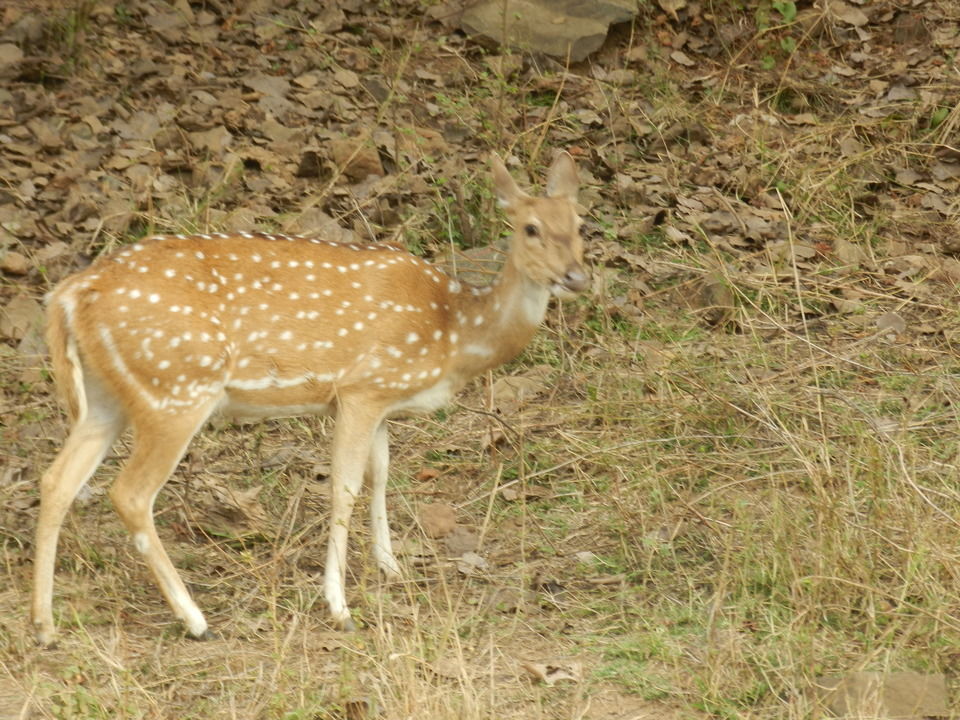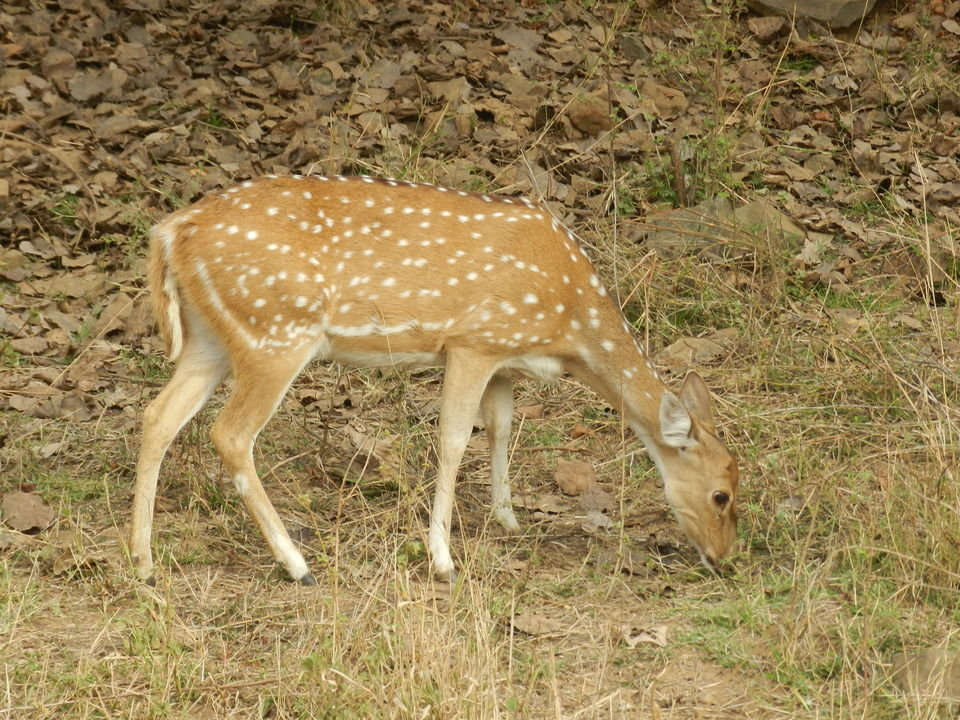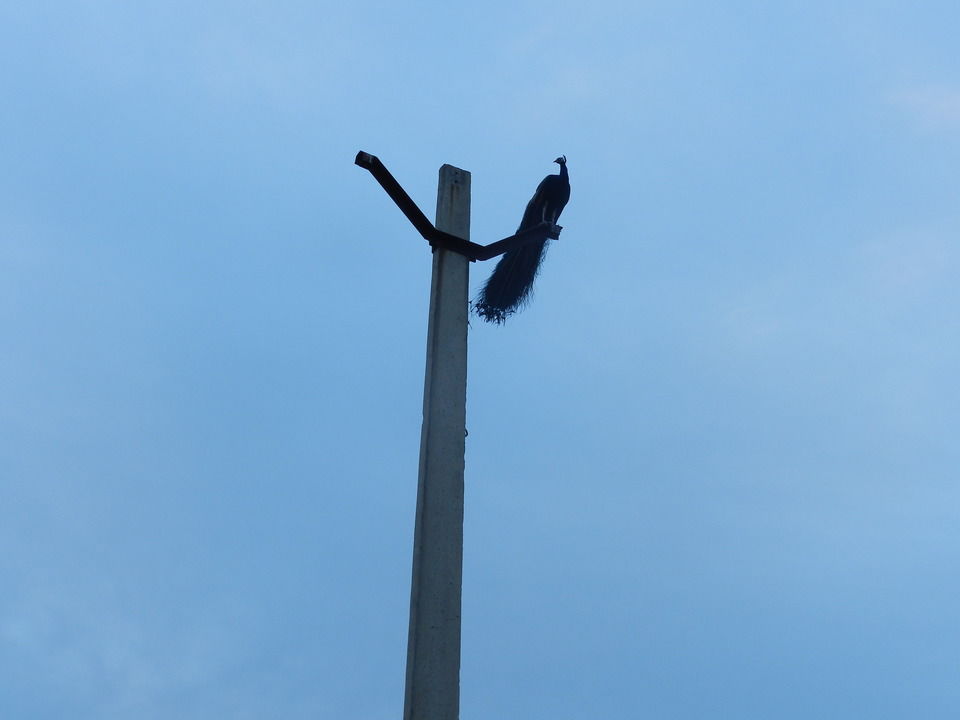 The second night we discovered some more constellations and were given some cool gadgets that enhanced our star gazing experience. We were introduced to some apps such as the Star Chart and Sky Map, that helped identify the constellations and stars more clearly.
On the morning of the third day, we had another hearty, healthy breakfast and left for Delhi. The weekend was enriching and relaxing and educational as well.
Distance to Astroport Sariska from Delhi: 220km
Distance to Astroport from Sariska Tiger Reserve: 7.5km
Cost of accommodation: 11,500/night for a tent that sleeps upto 5.
Cost of jungle safari: Rs. 6000 for the jeep
Experiencing astronomy: Free!
Get travel inspiration from us daily on more place like Astroport Sariska! Save and send a message at 9599147110 on Whatsapp to start.
Frequent searches leading to this page:-
astroport sariska prices, astroport sariska tents price, astroport sariska best time to visit