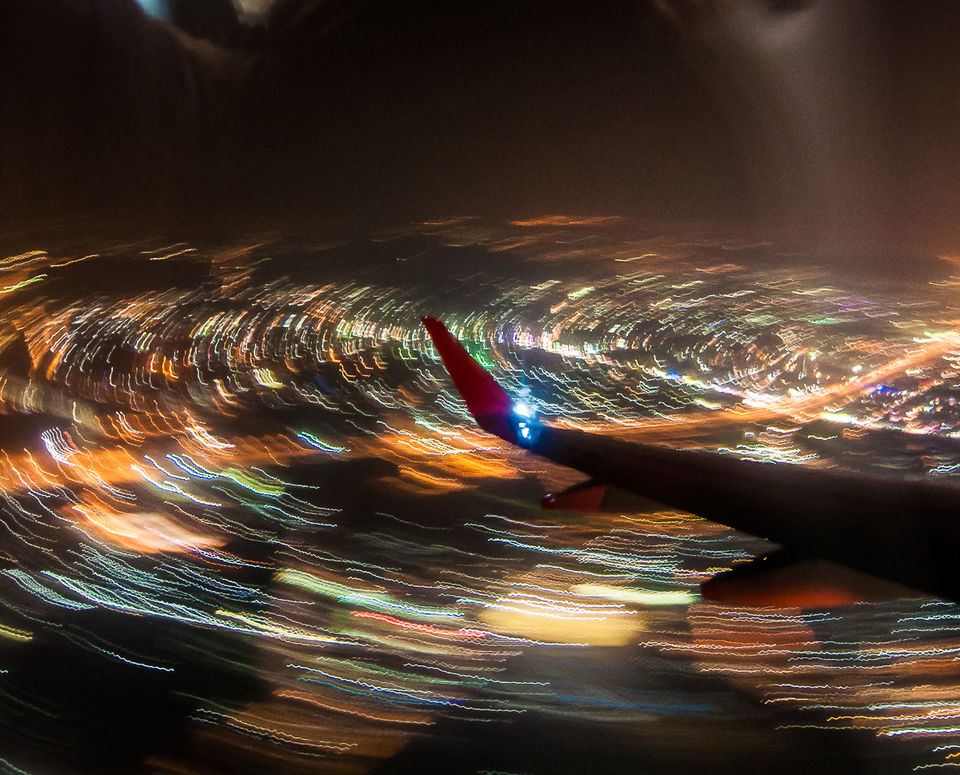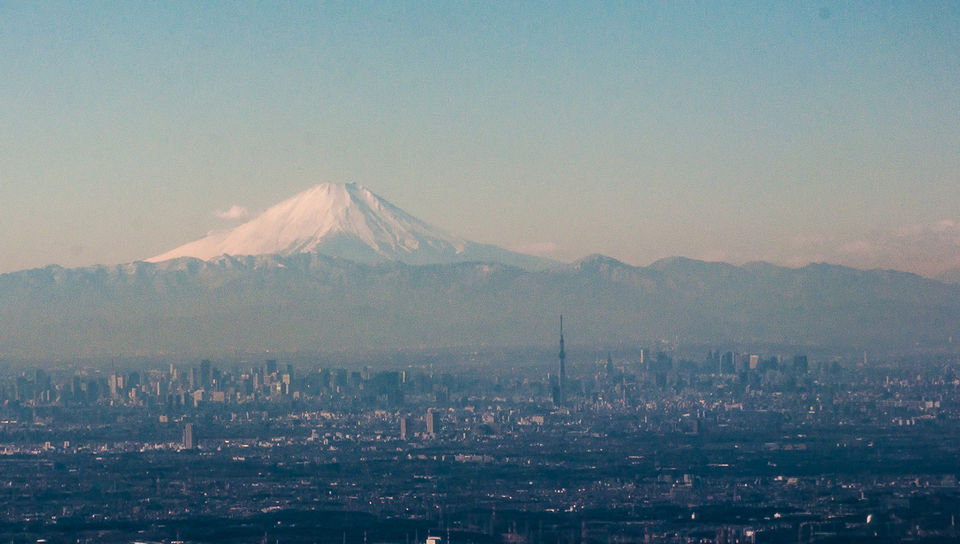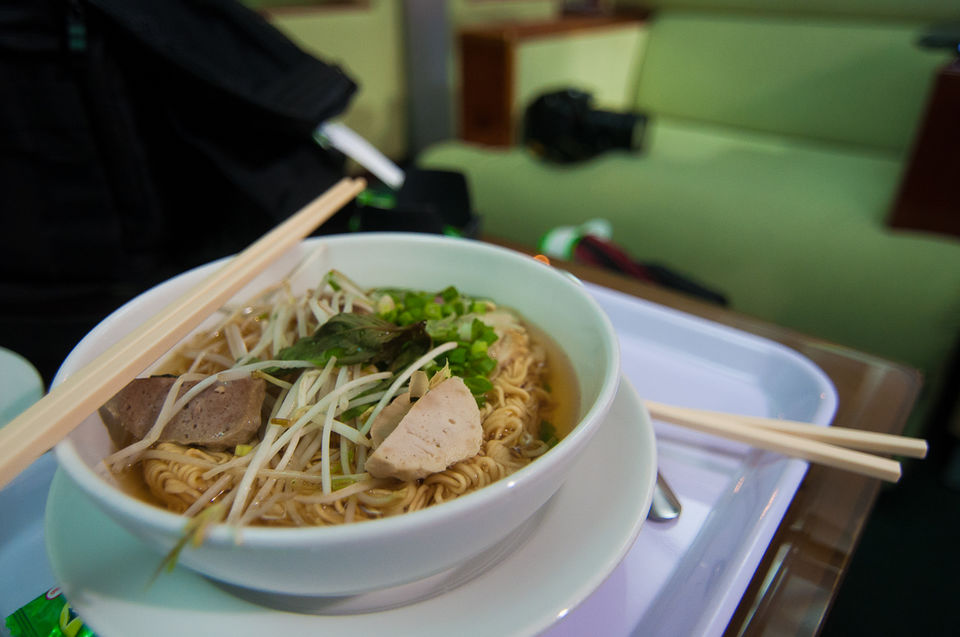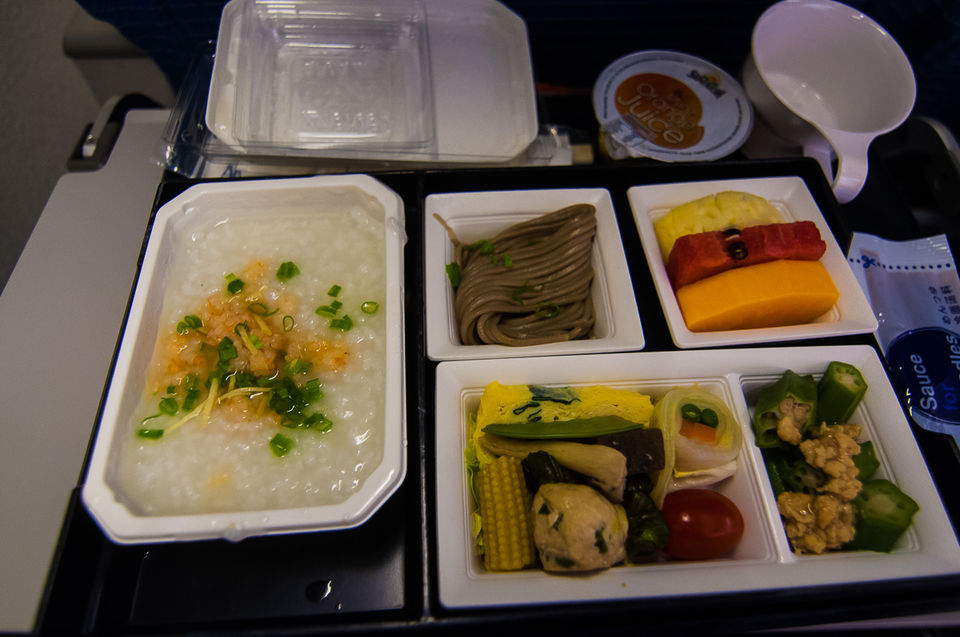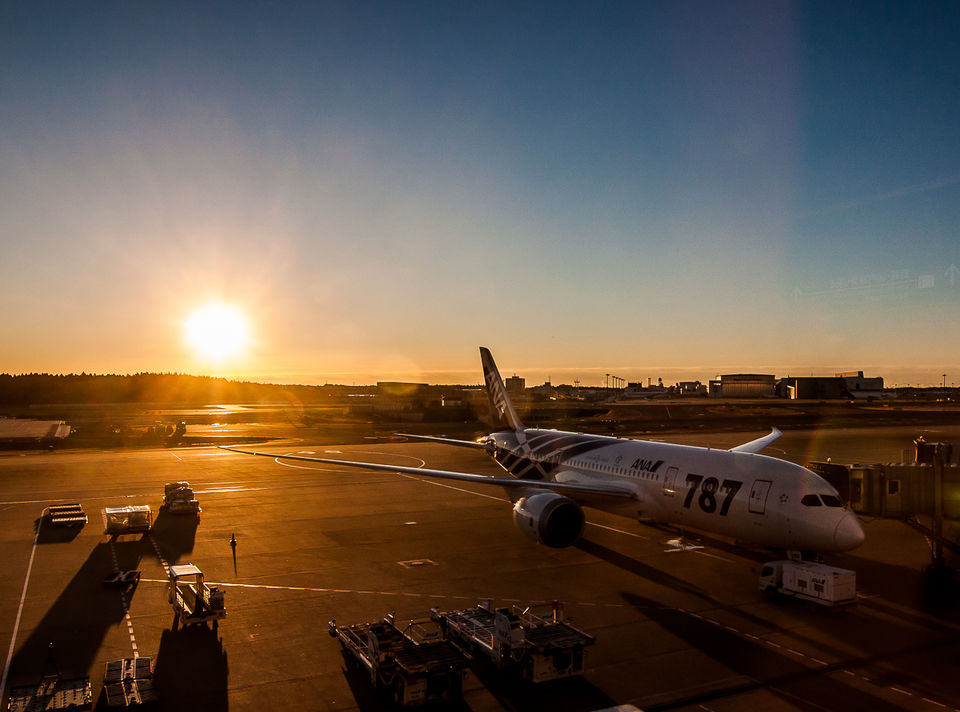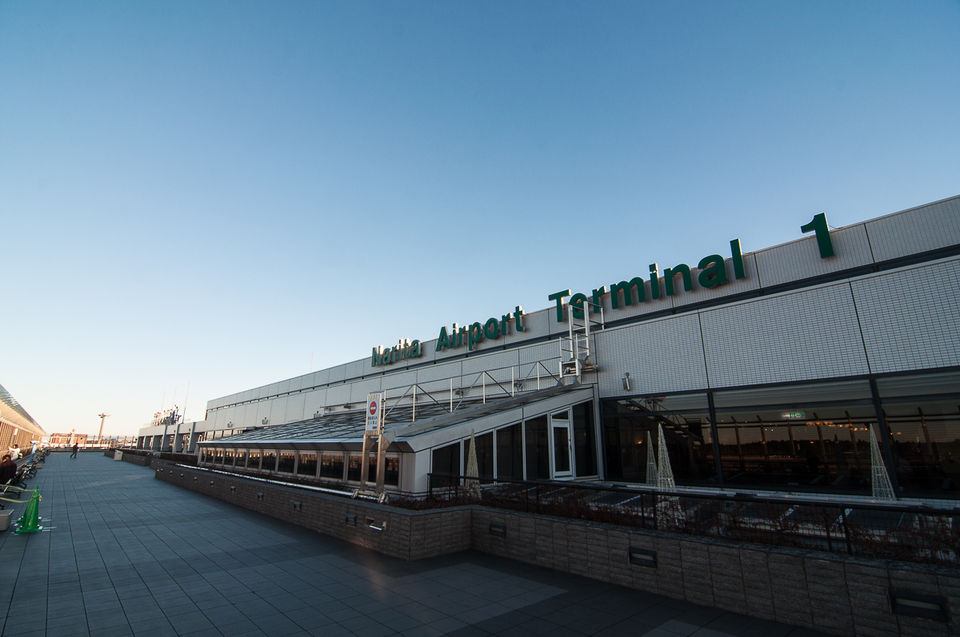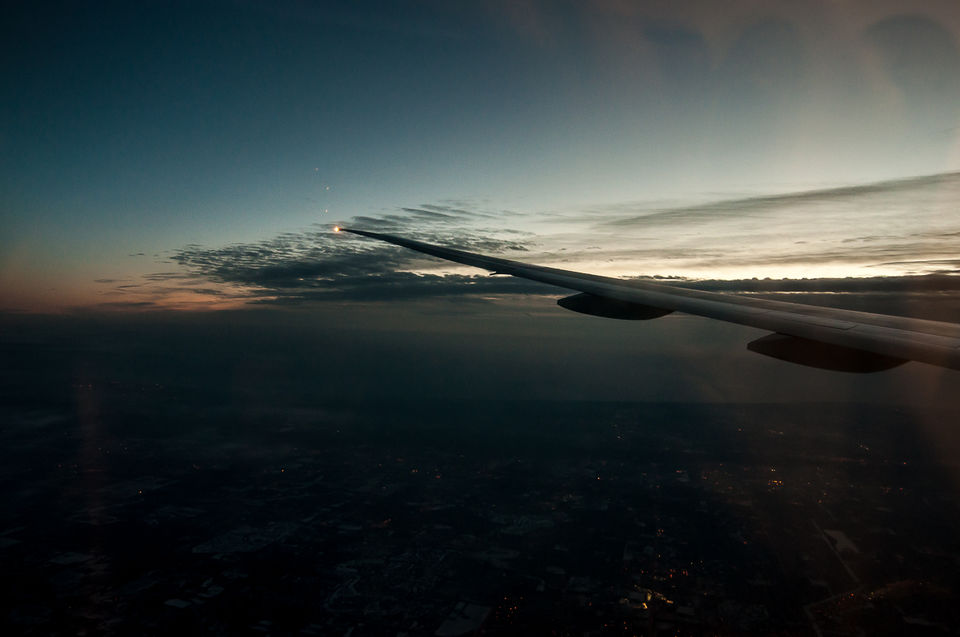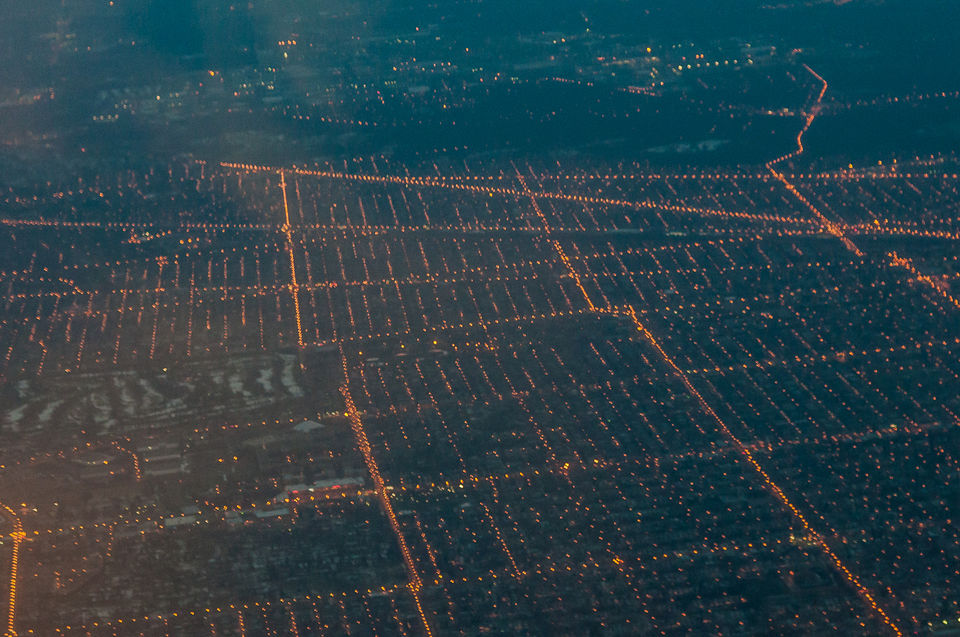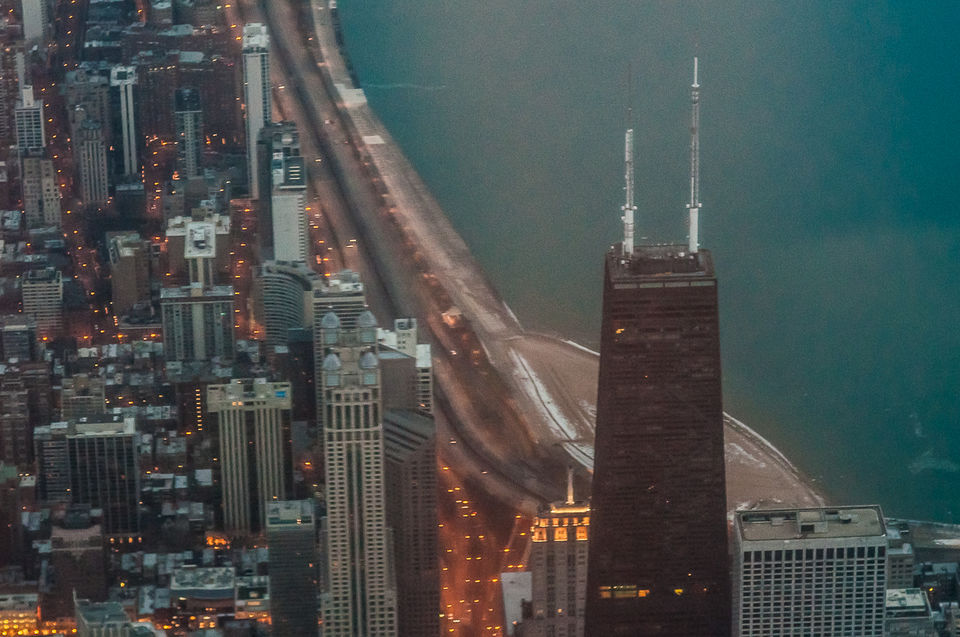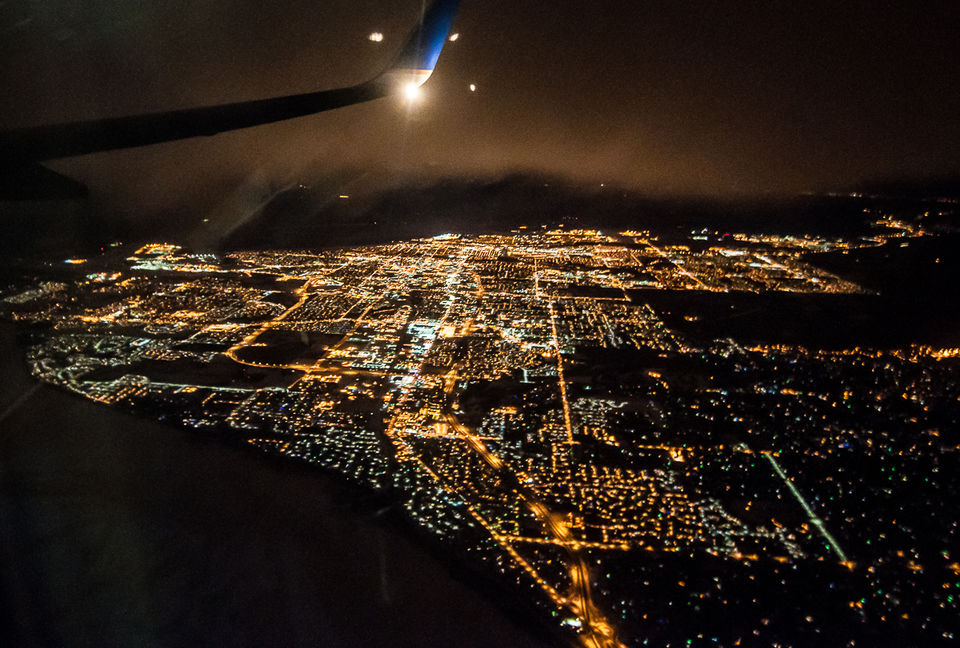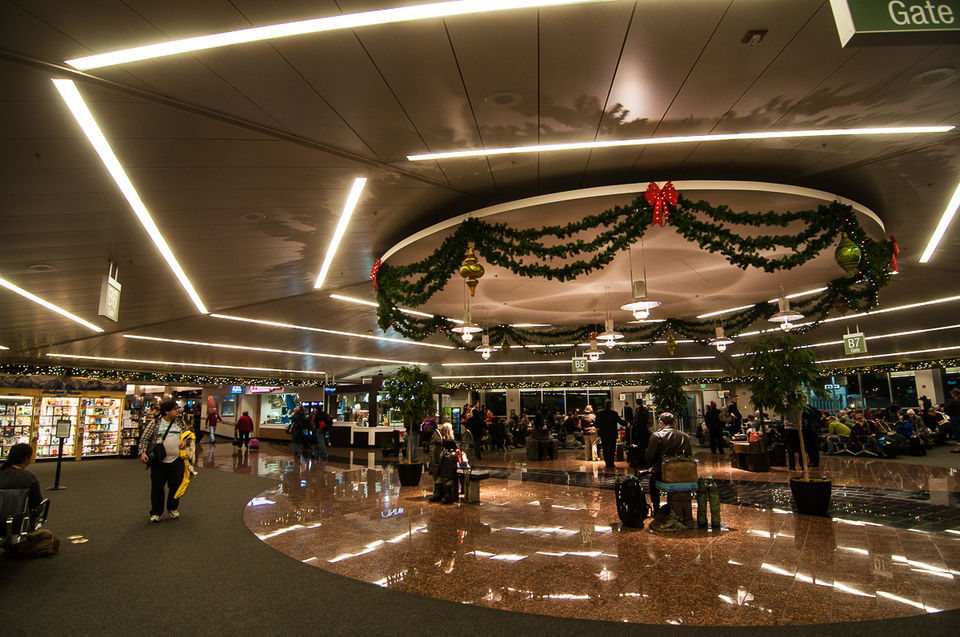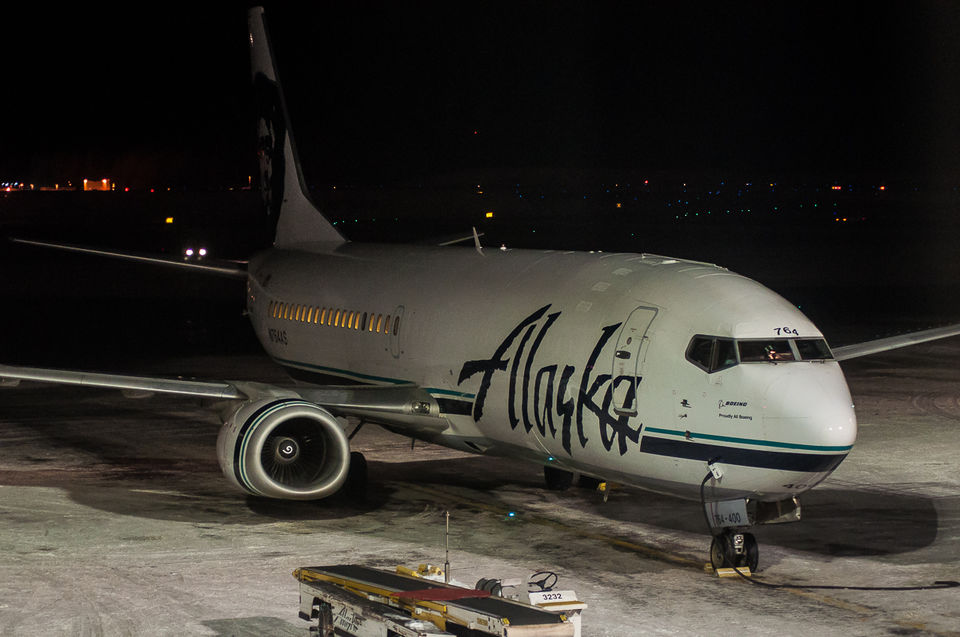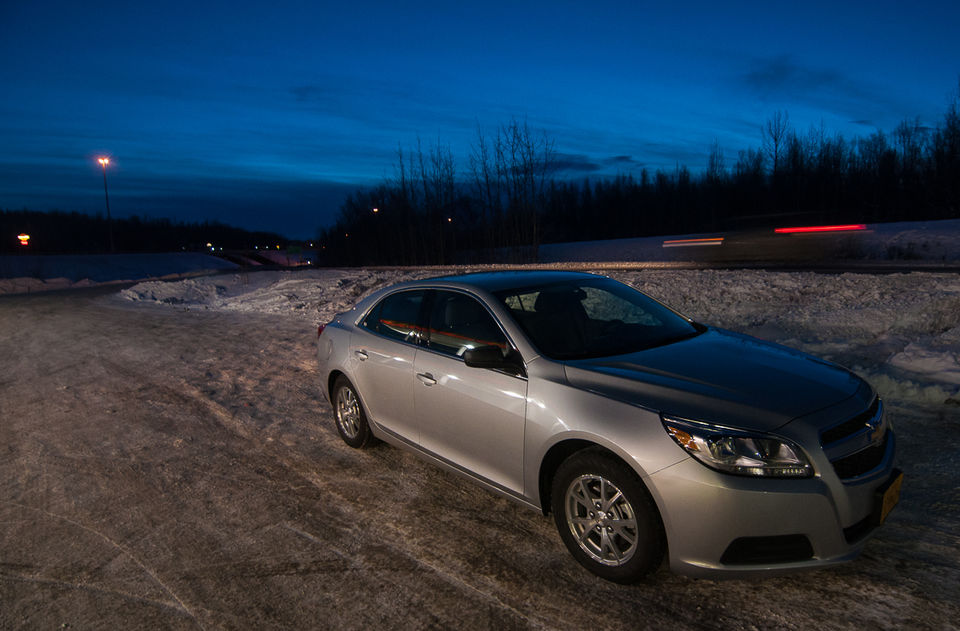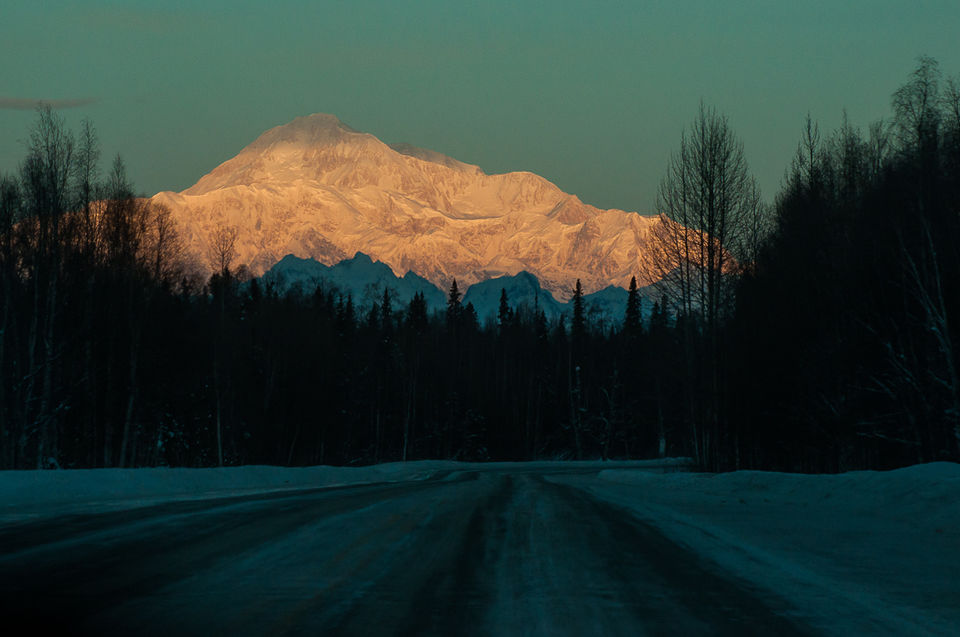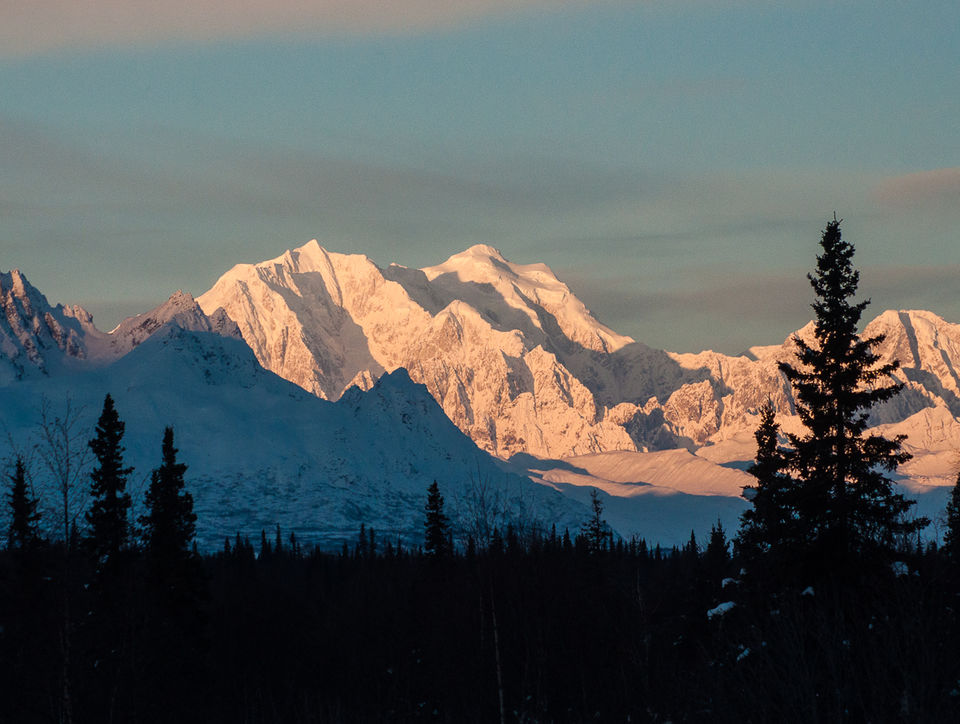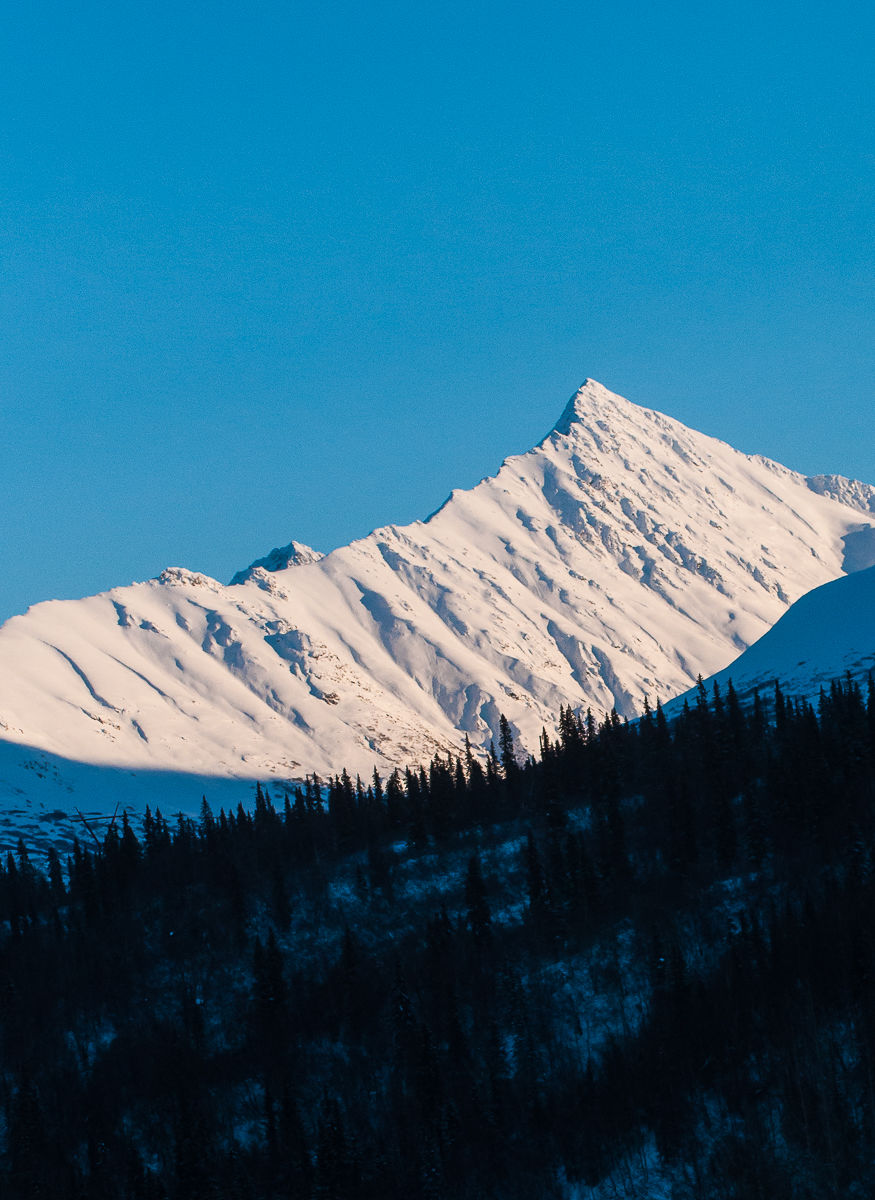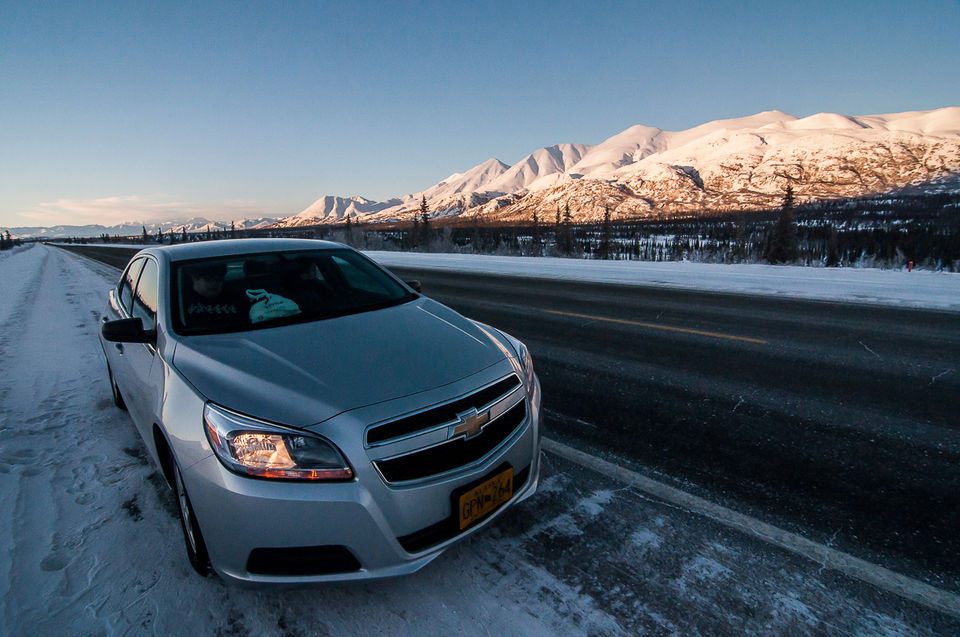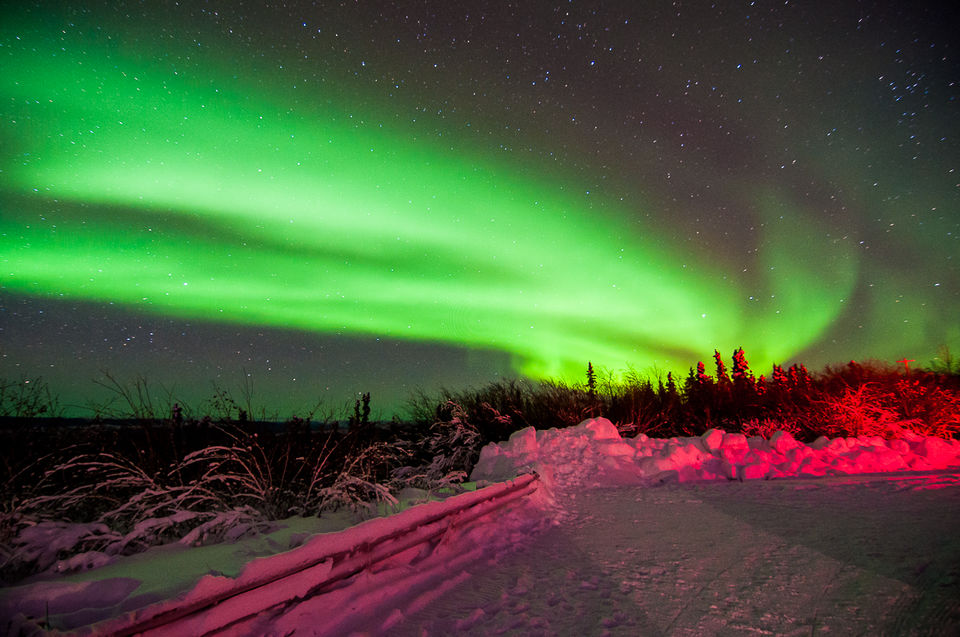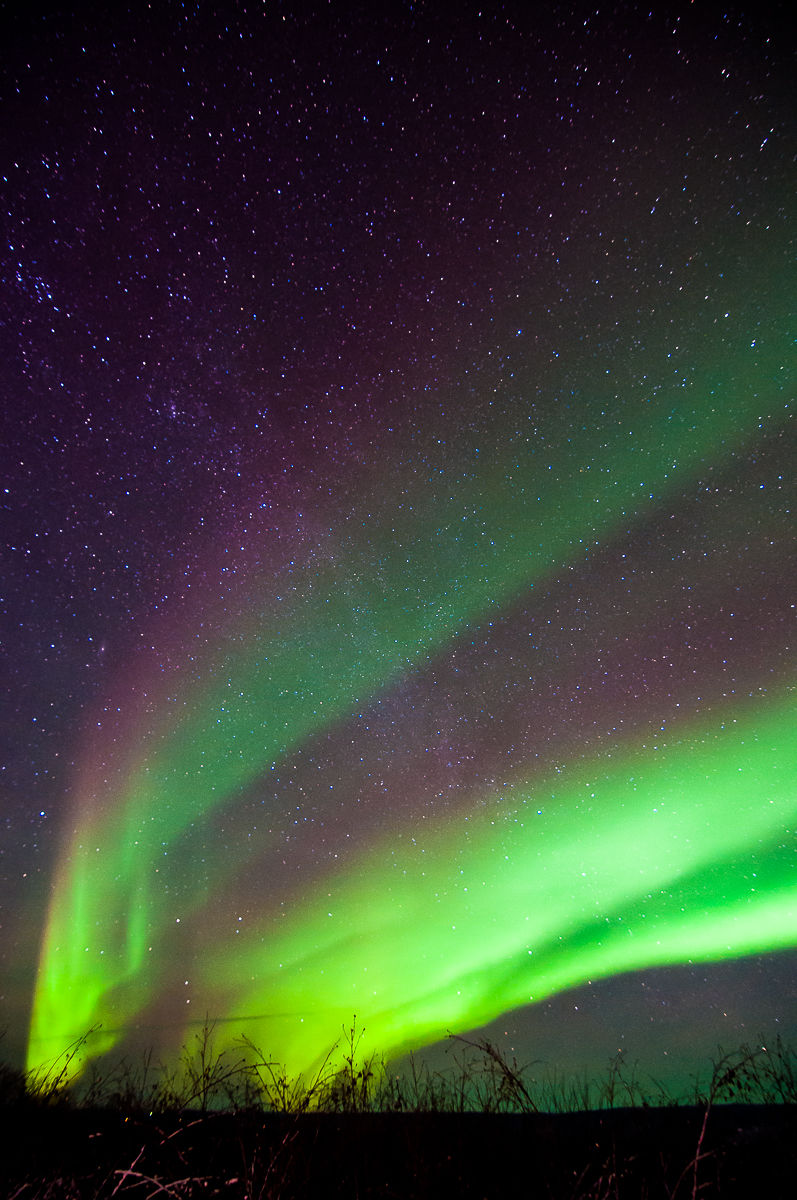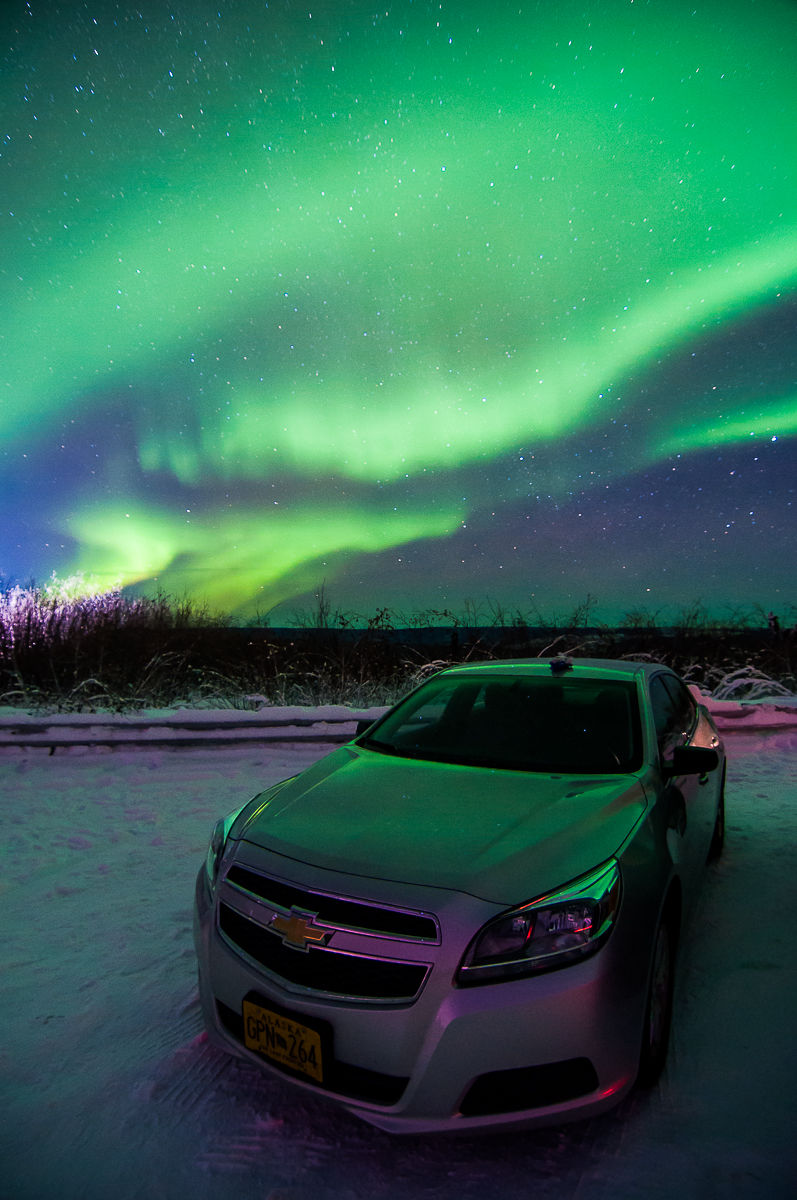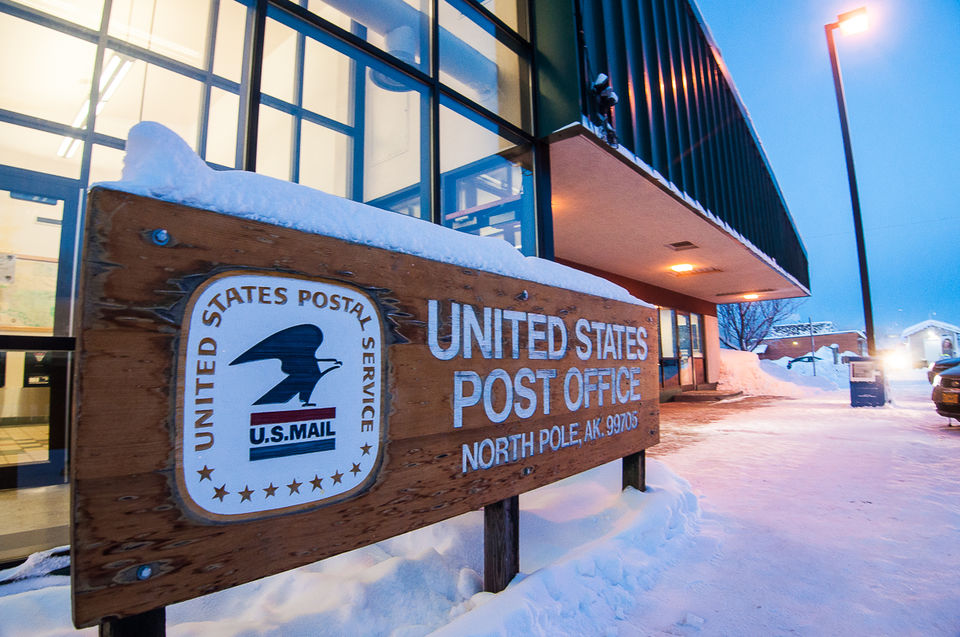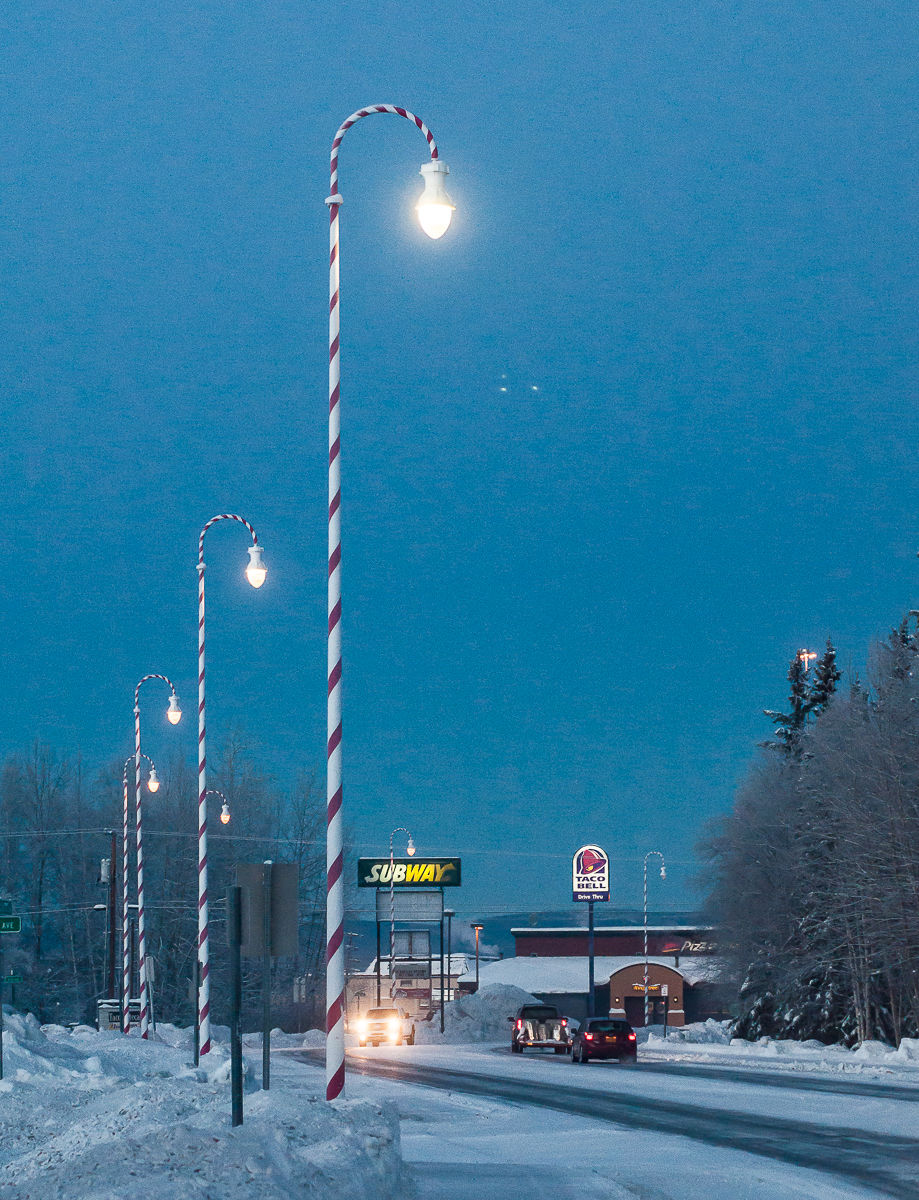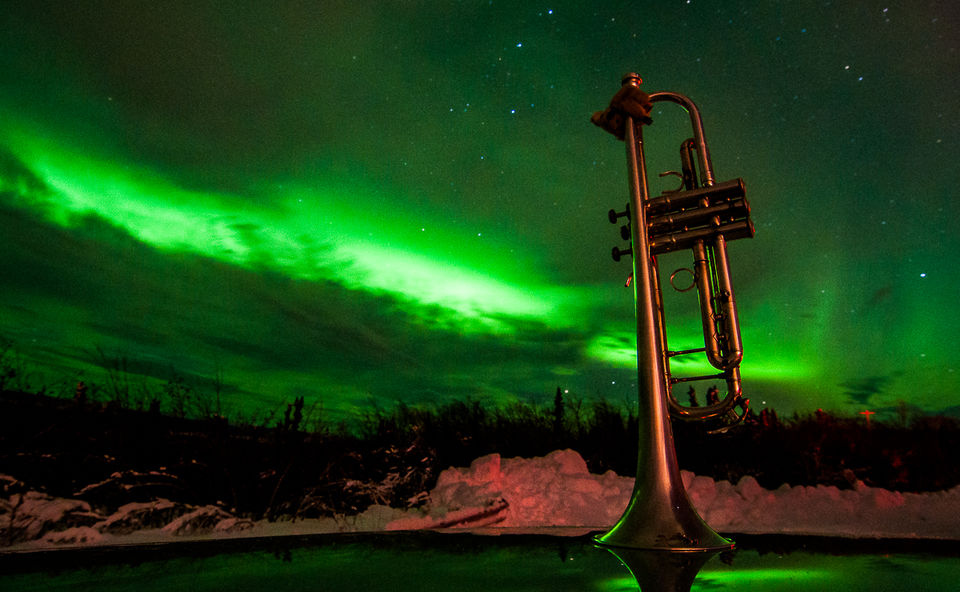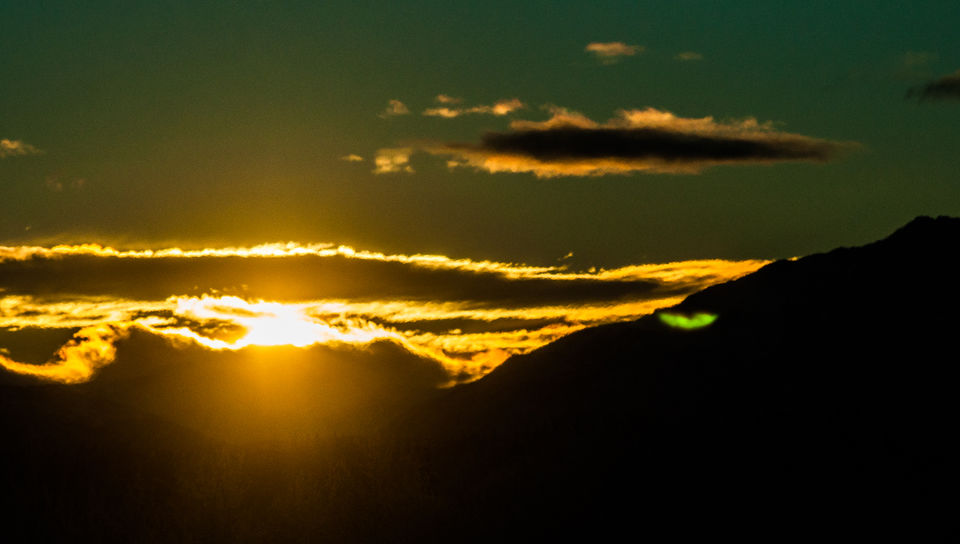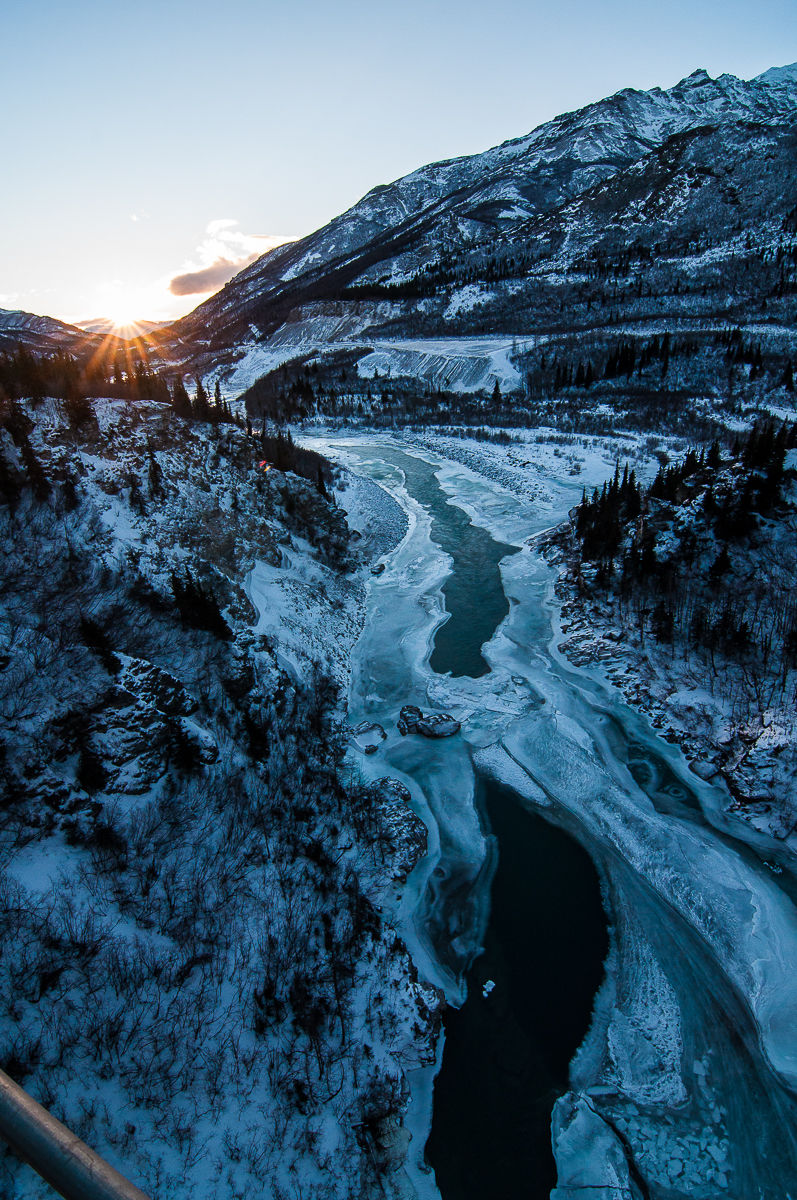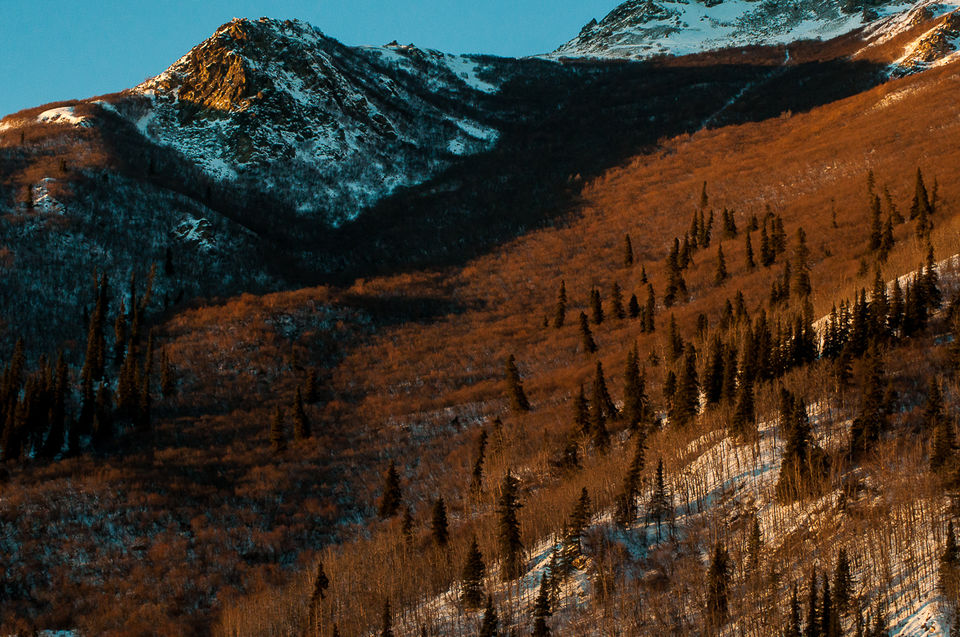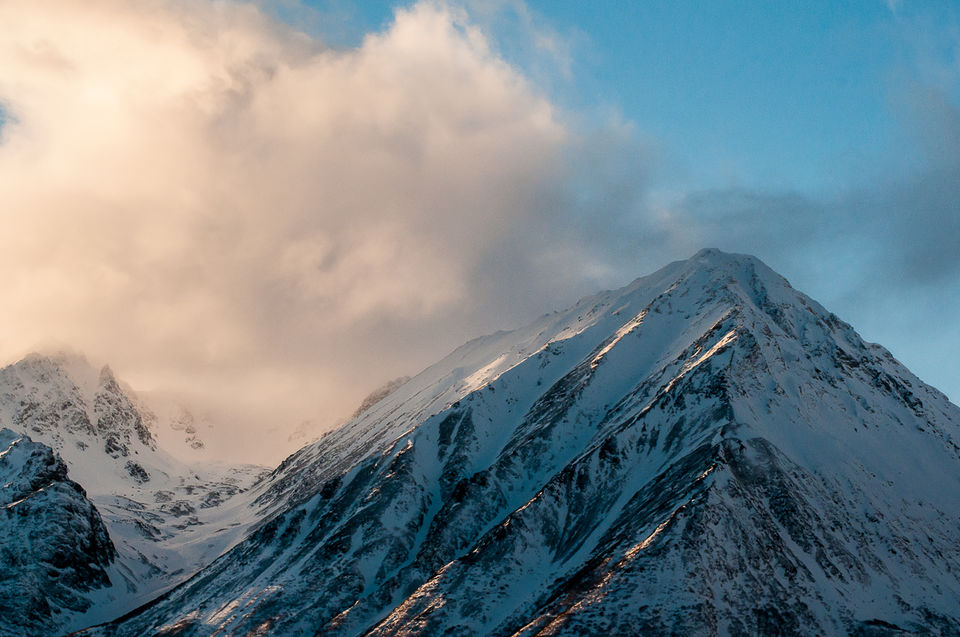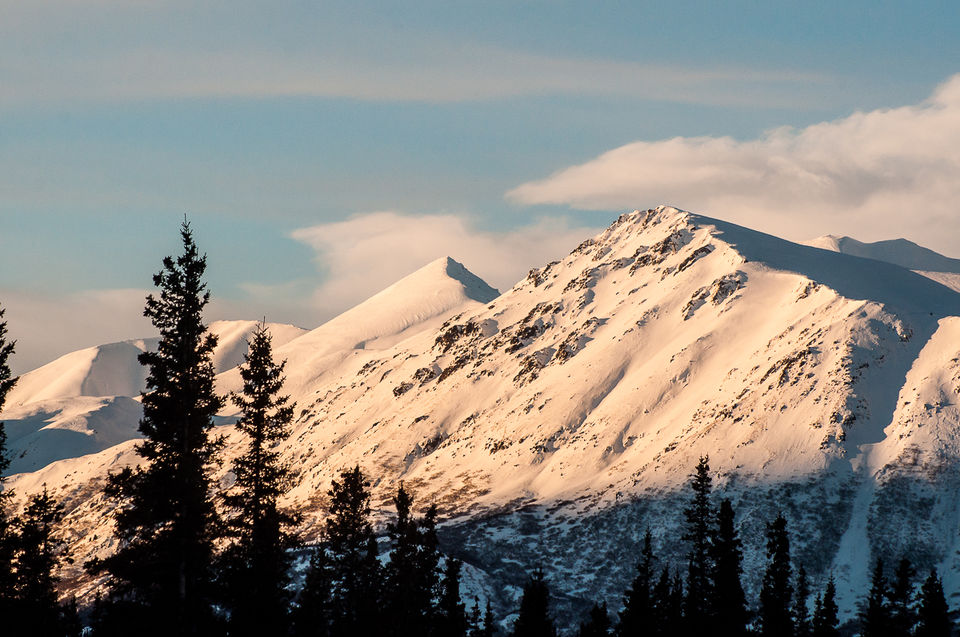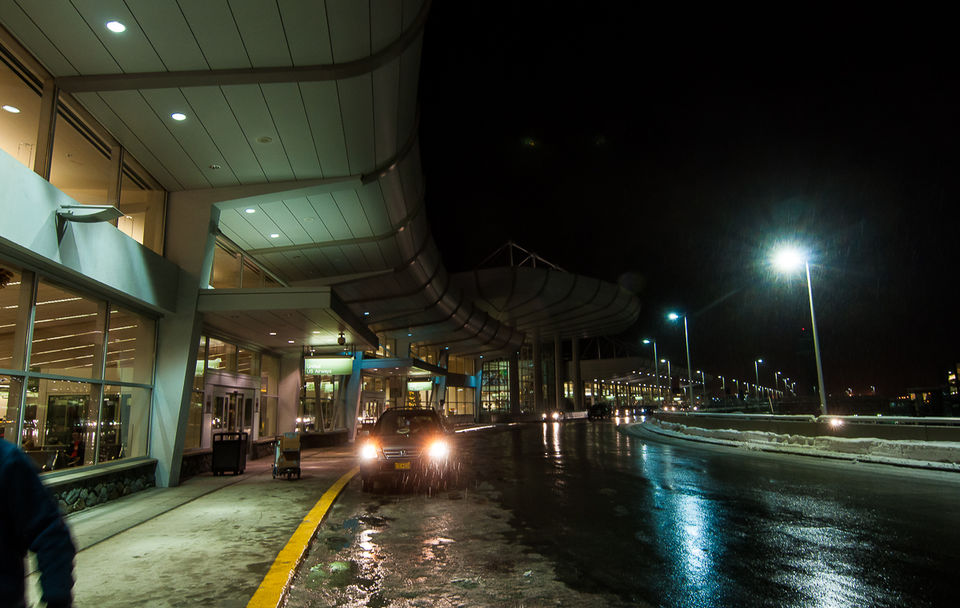 Decided on a winter holiday, and found out that we could do a Alaska + mainland USA trip, with a SGD$1500 (US$1200) flight itinerary that earned us 22000miles on UA, which is a heck of a good deal. Flight itinerary is as follows:
http://www.gcmap.com/mapui?P=sin-sgn-nrt-ord-anc-den,+sjc-nrt-sgn-sin
This trip story will cover the first part of the long trip, which is the Alaska segment. The thought of going Alaska in winter used to be met with reservations, knowing how harsh the climate could be. Somehow my mind decided to take the plunge and go for it. No regrets, Alaska is an amazing winter wonderland! I think it's an experience everyone should try once in their lives!