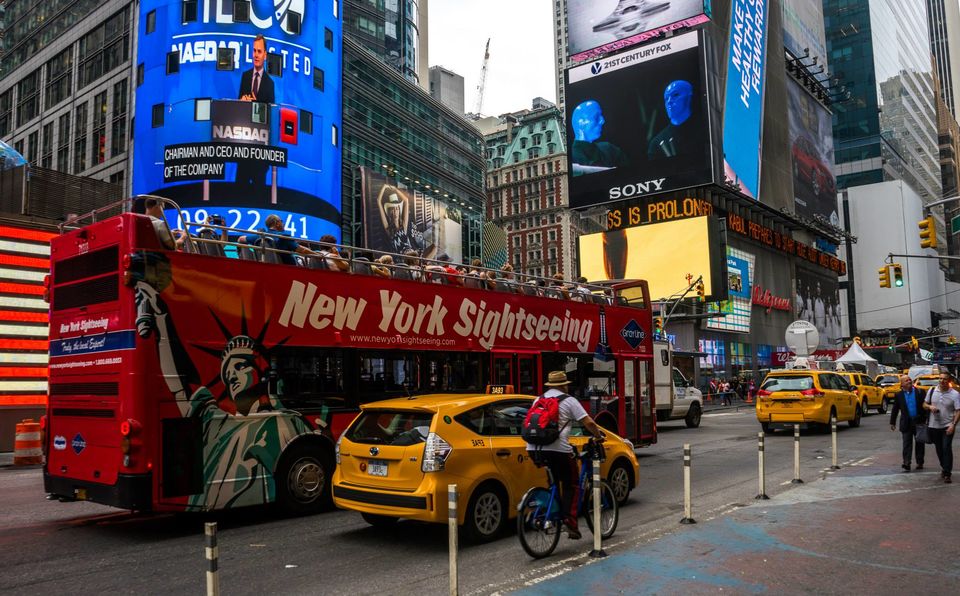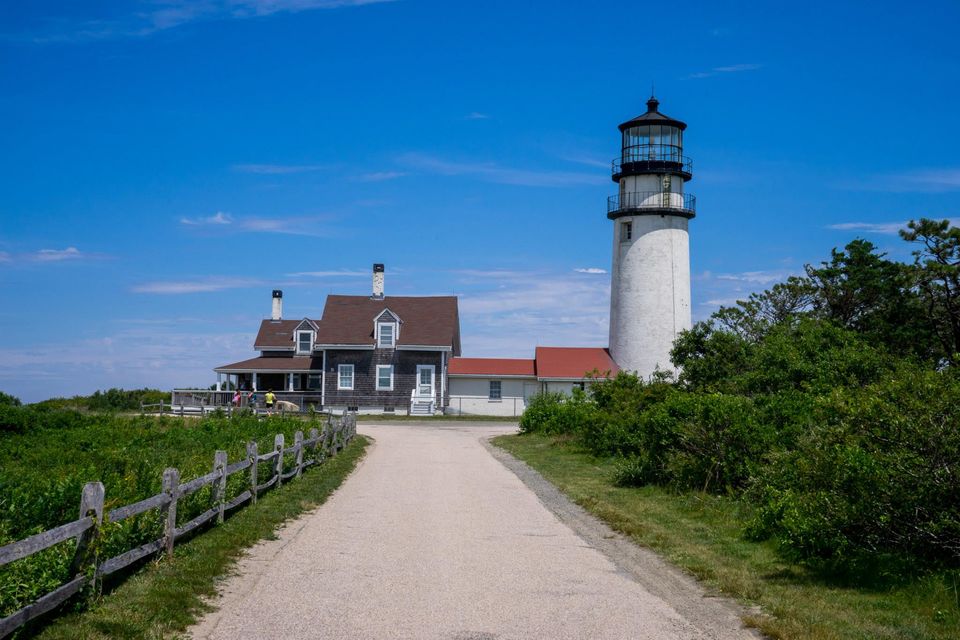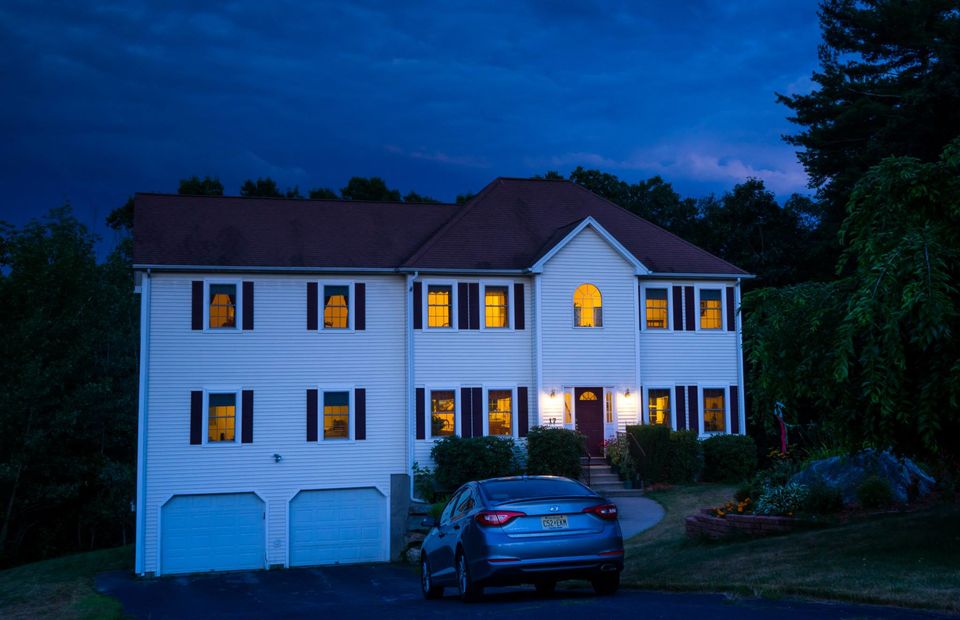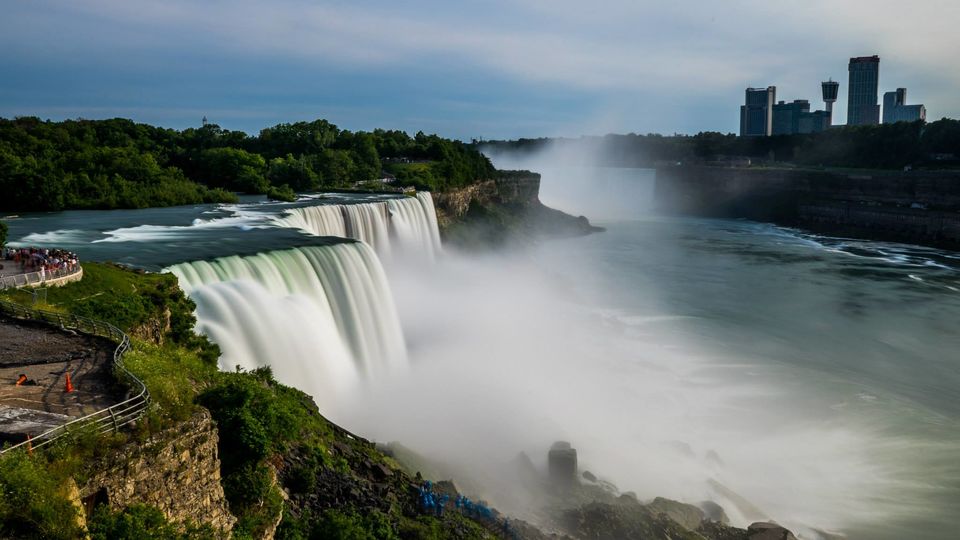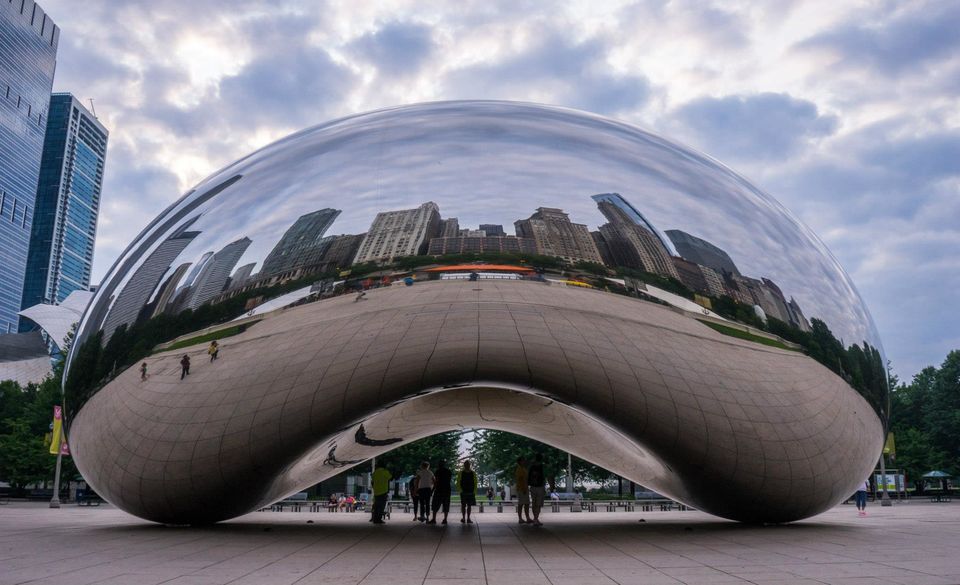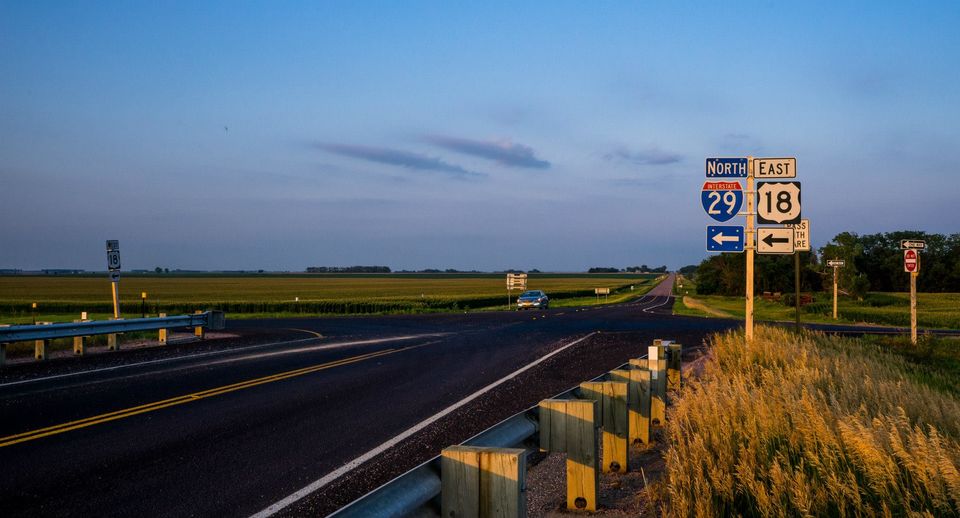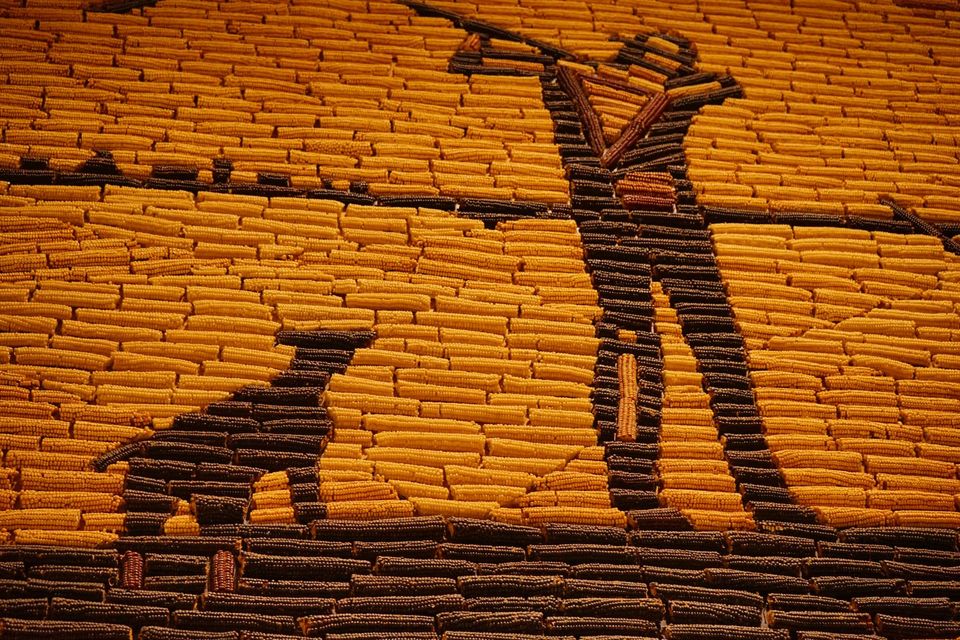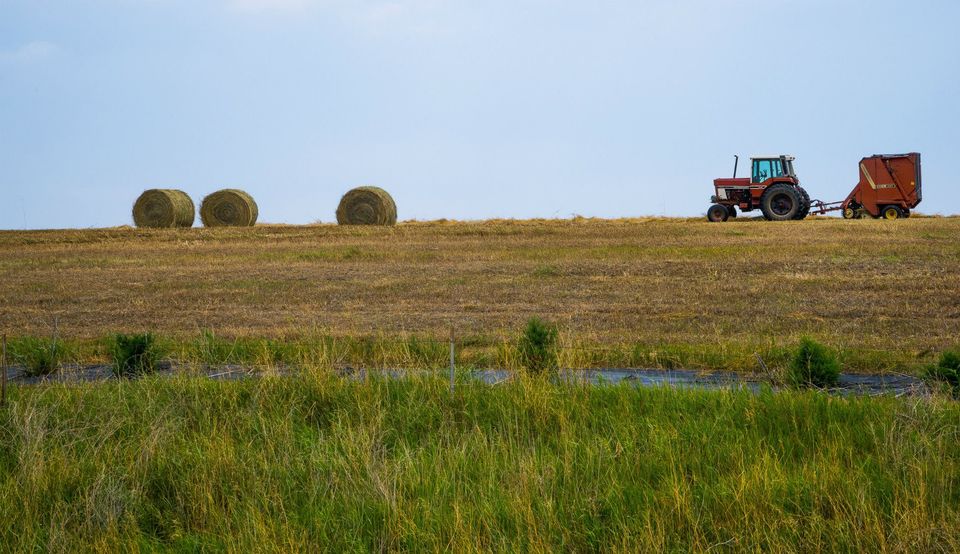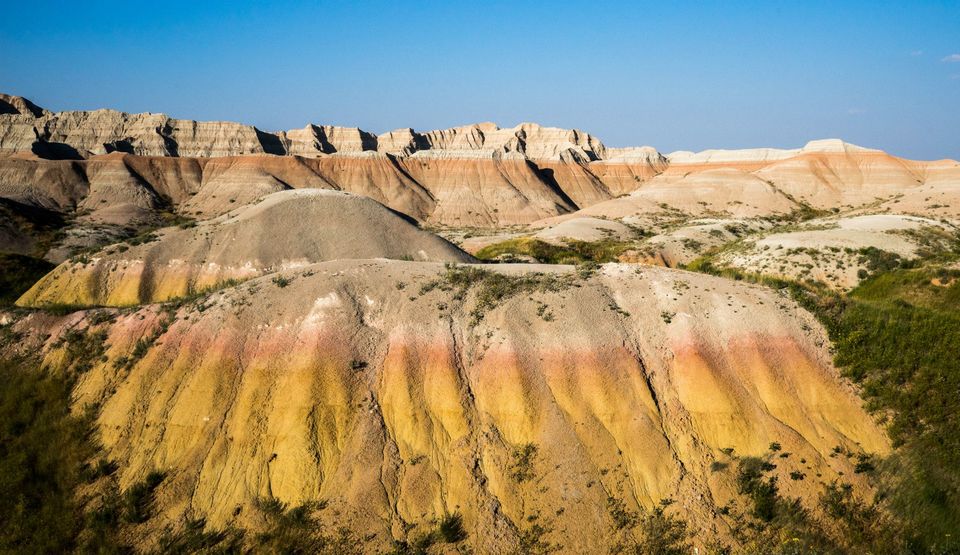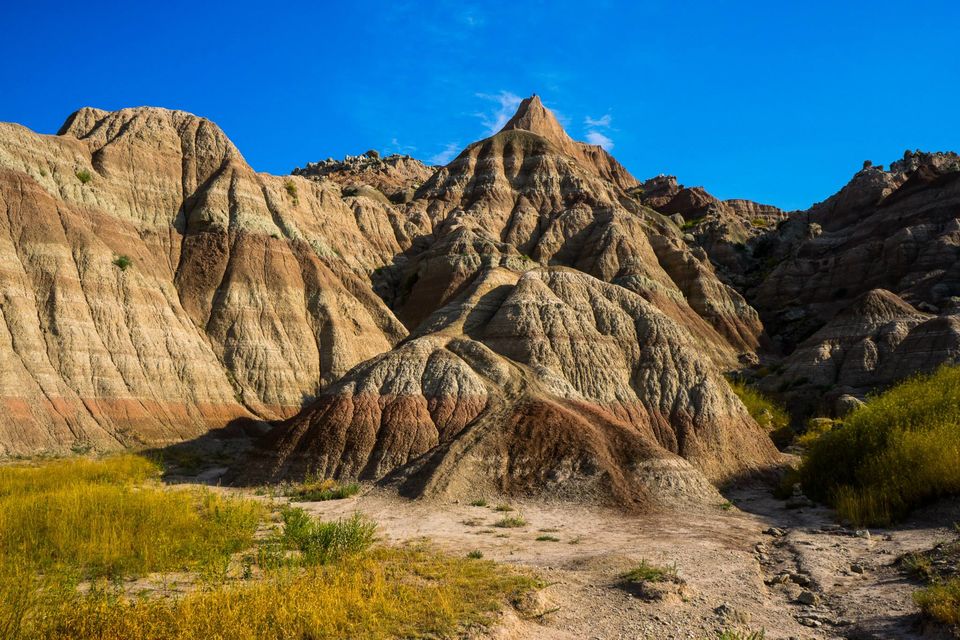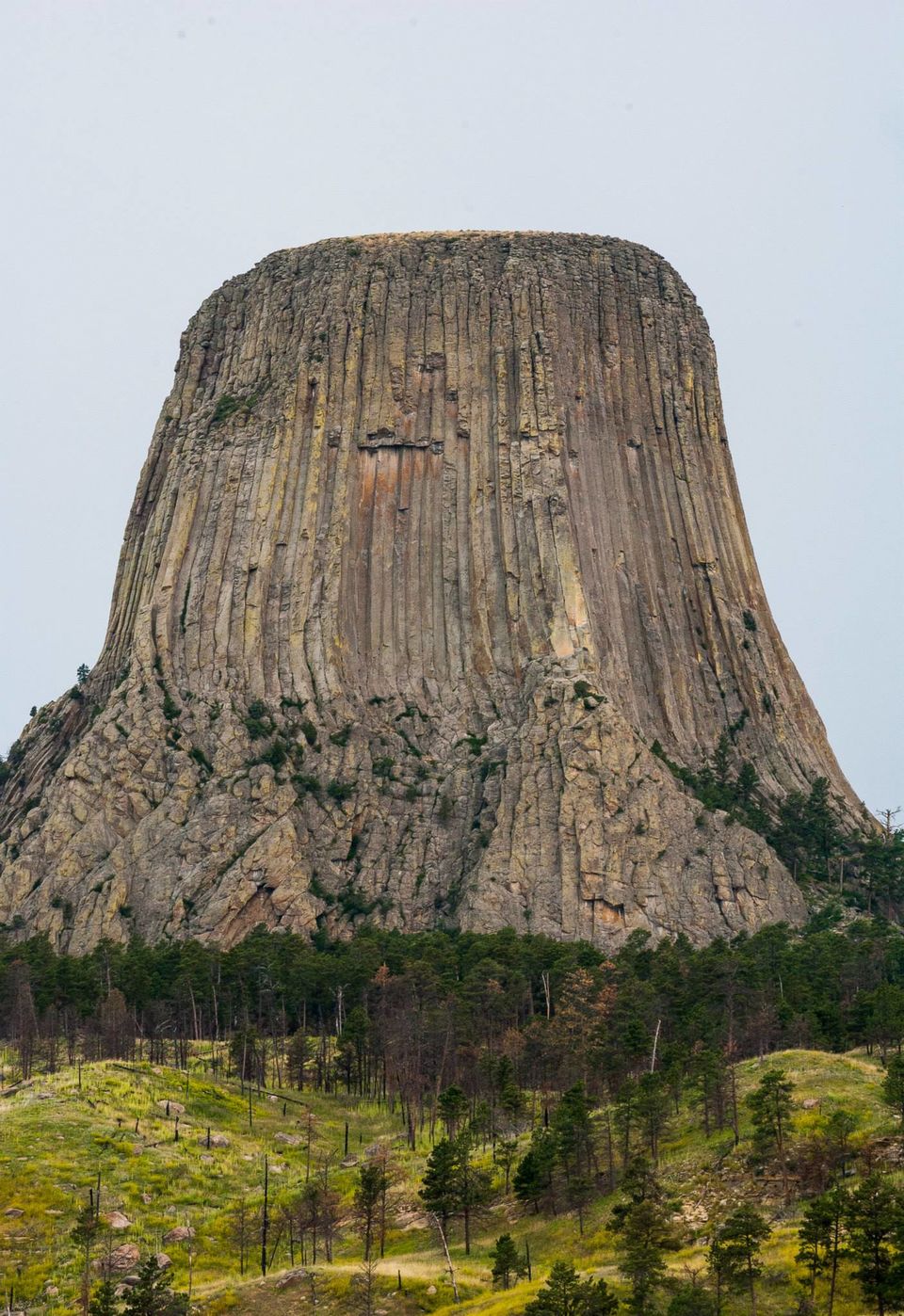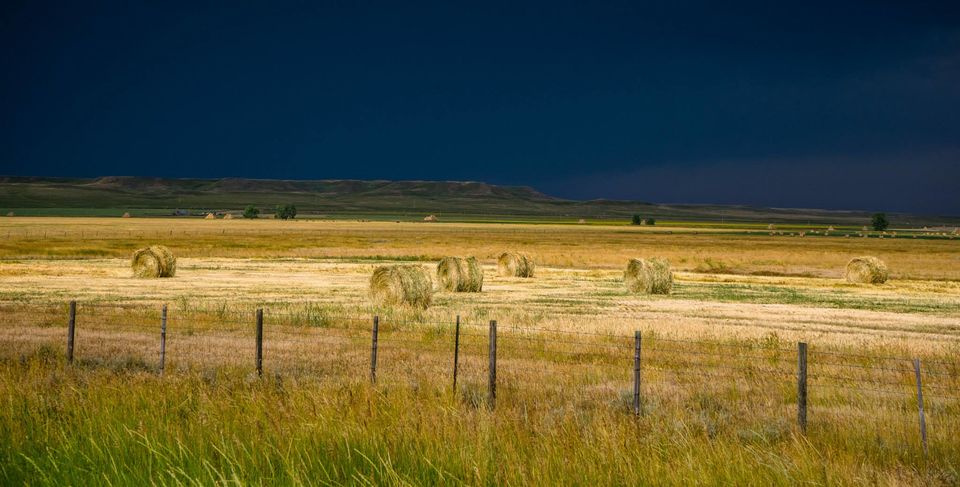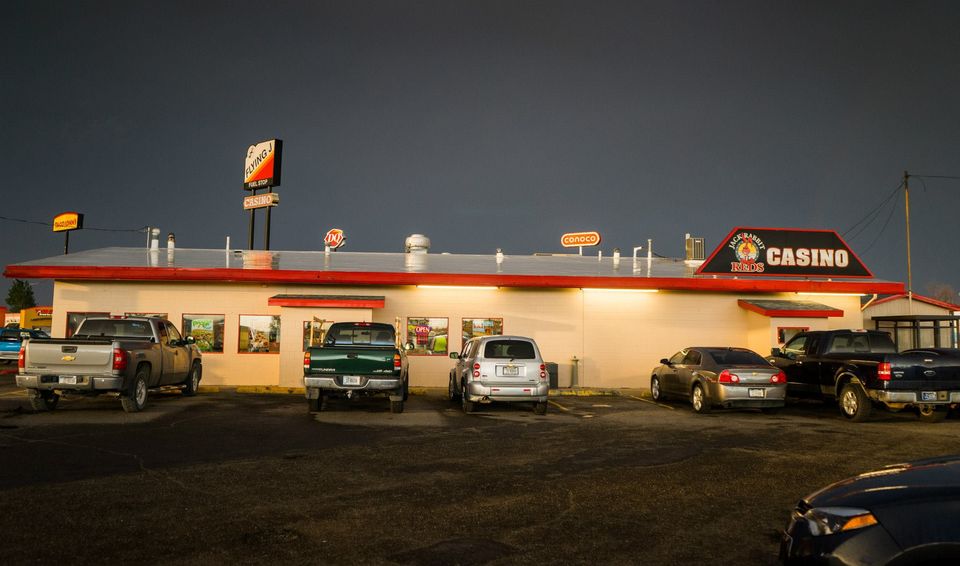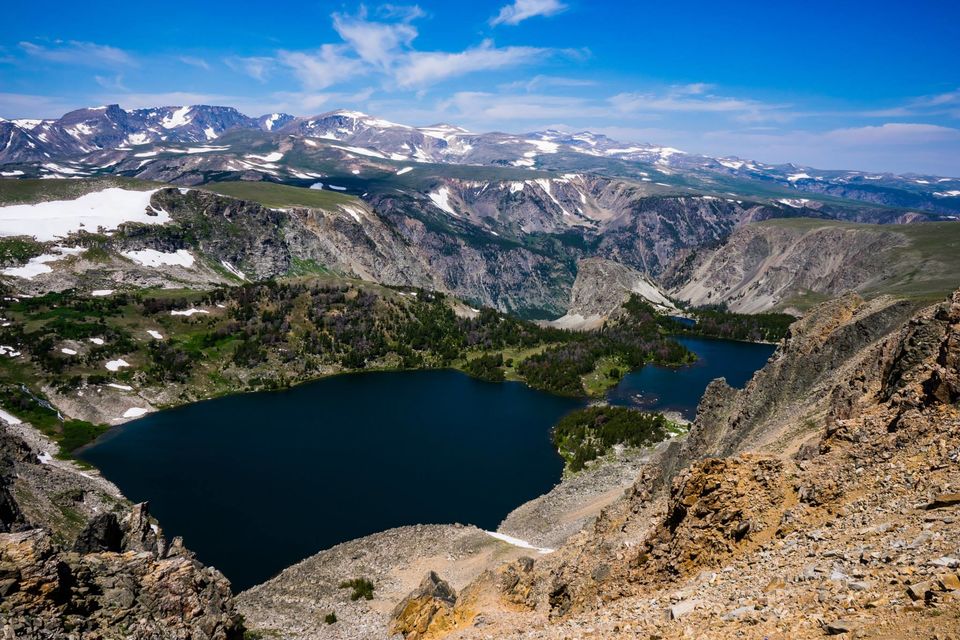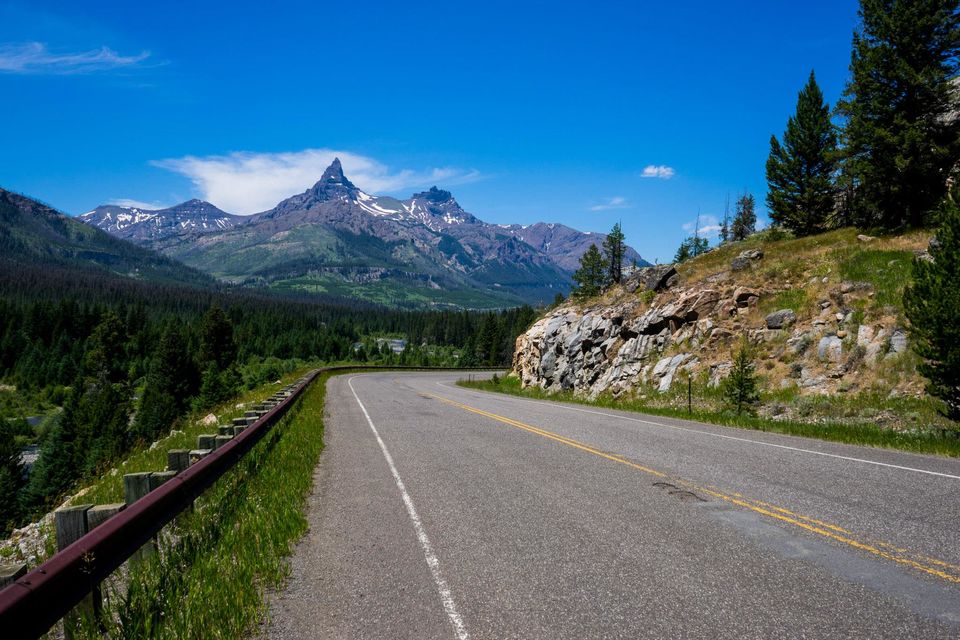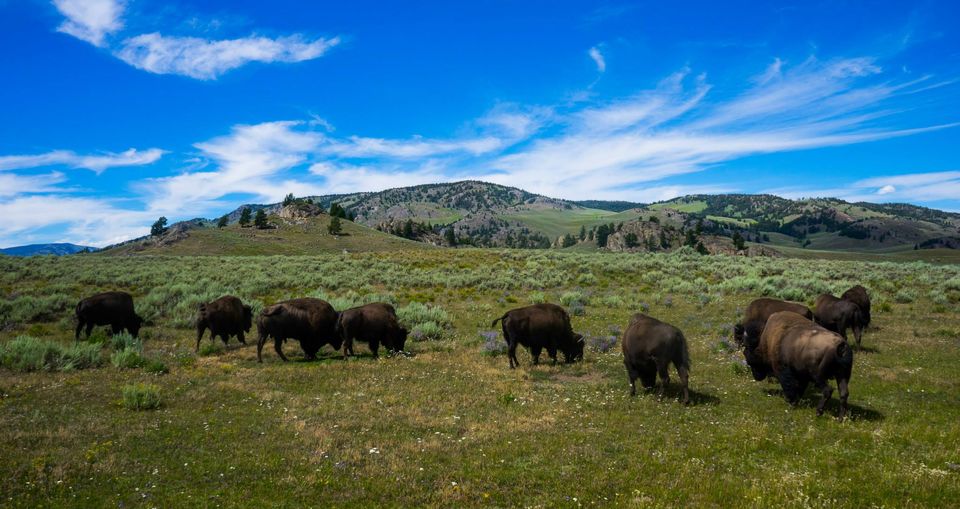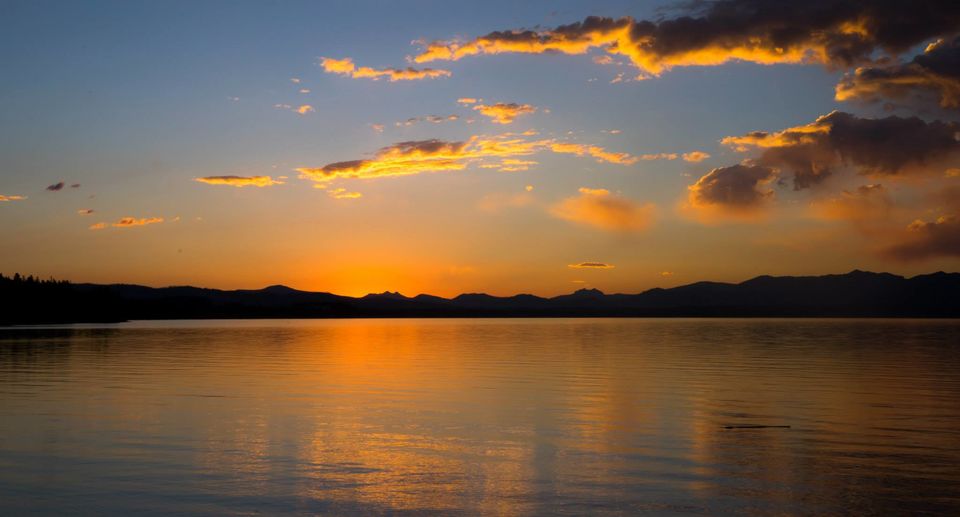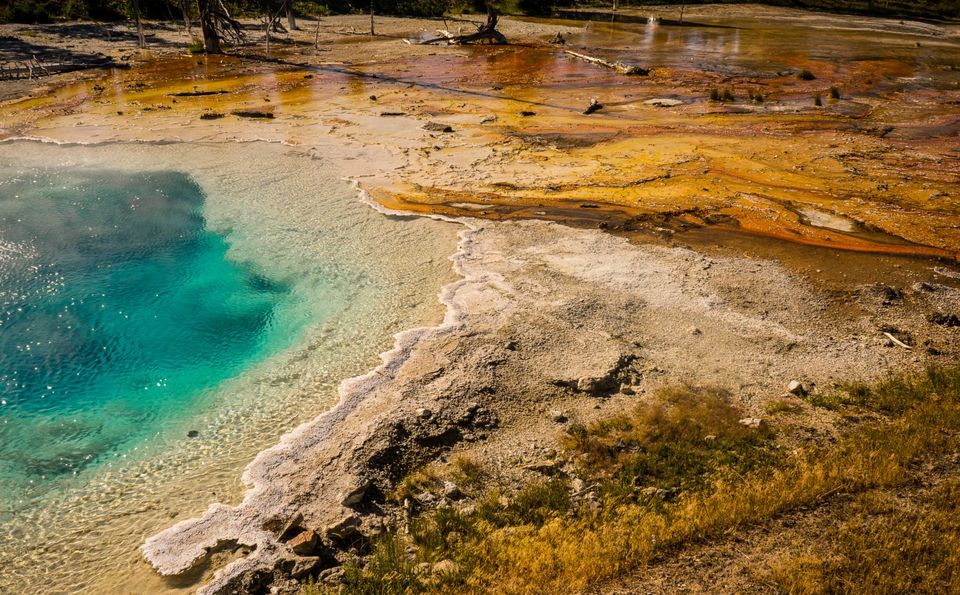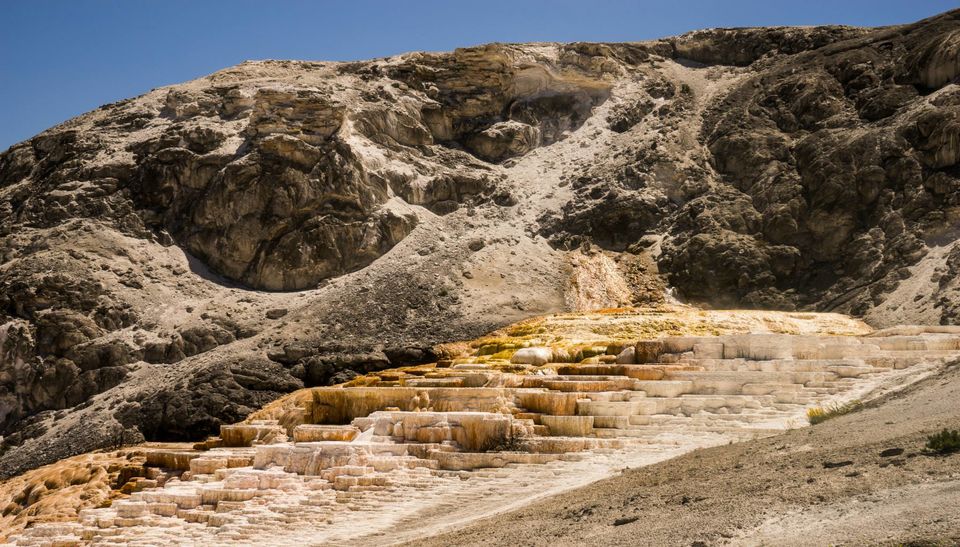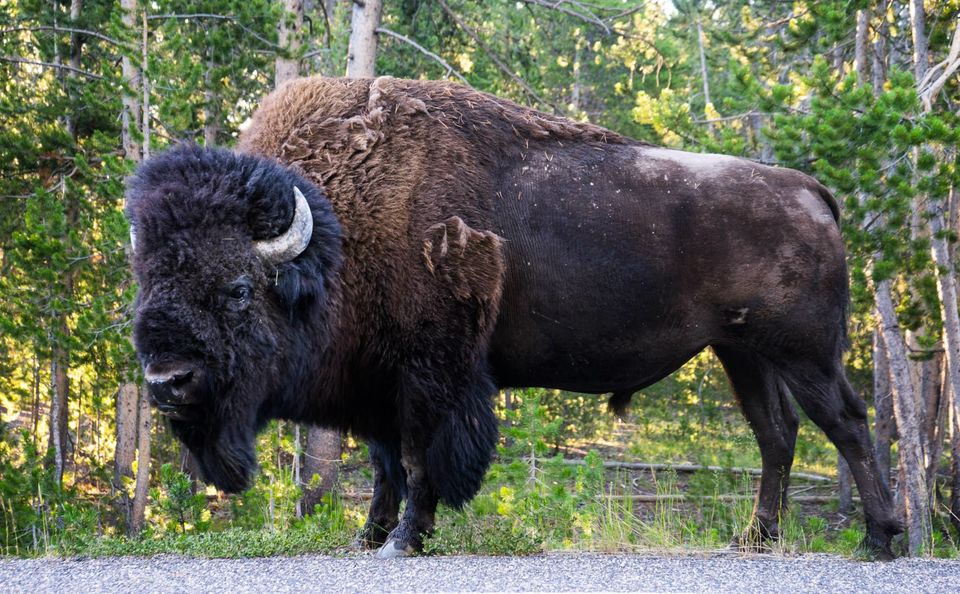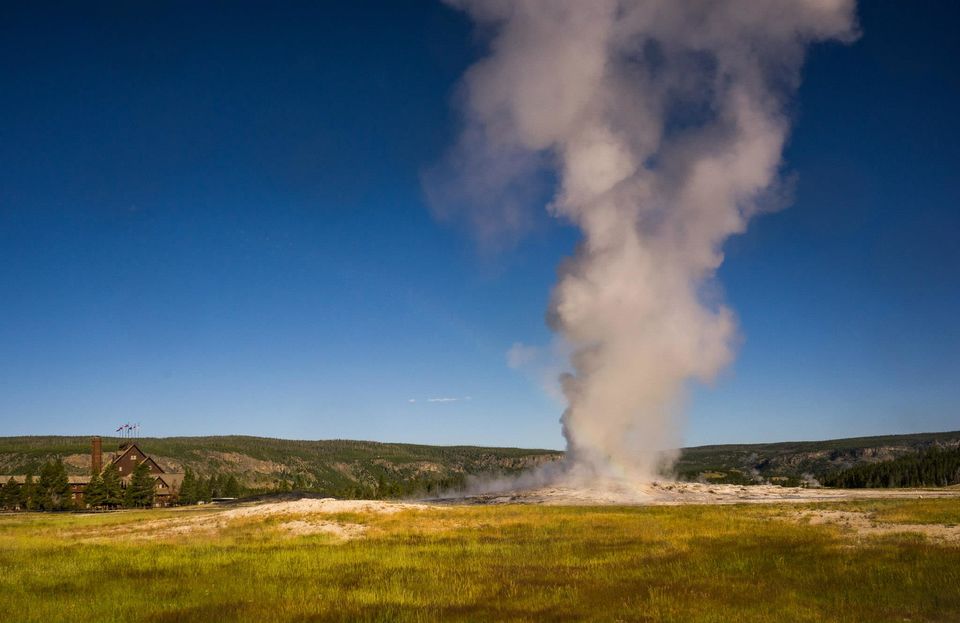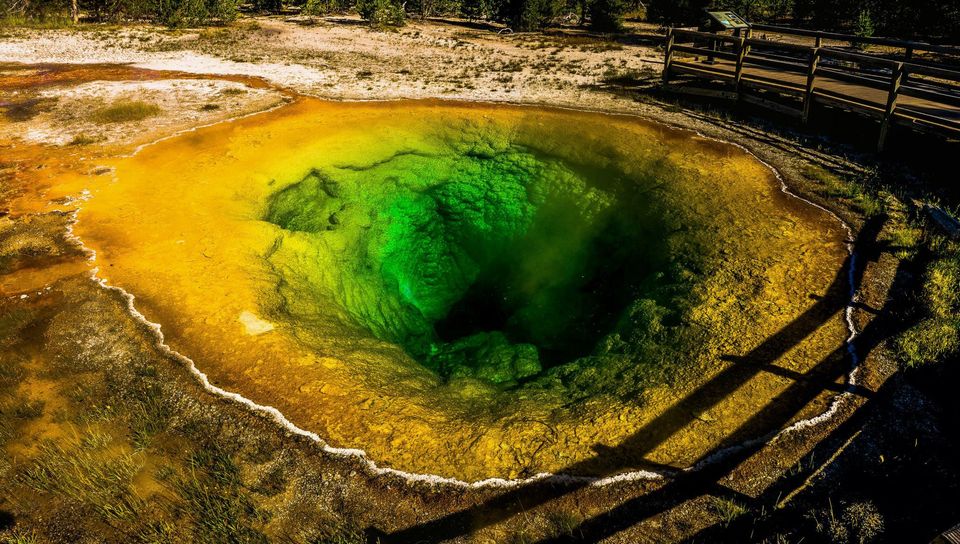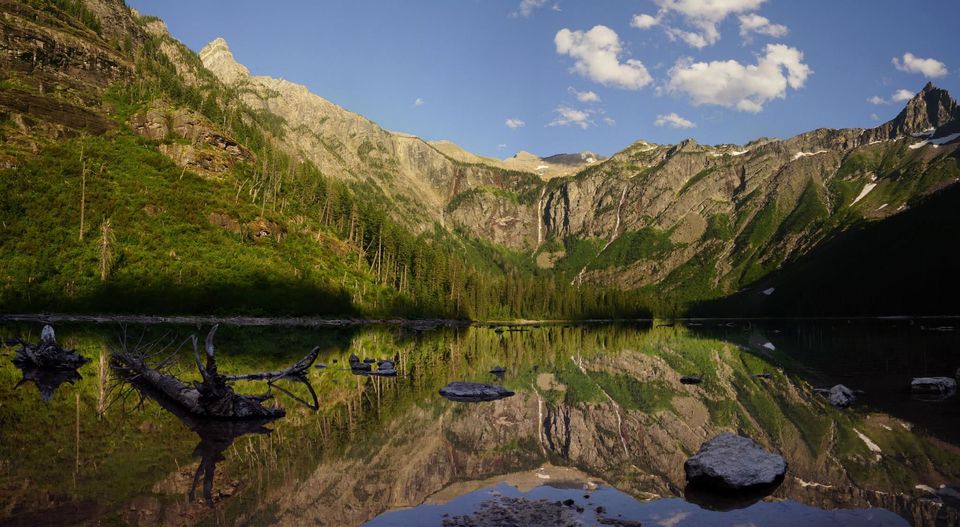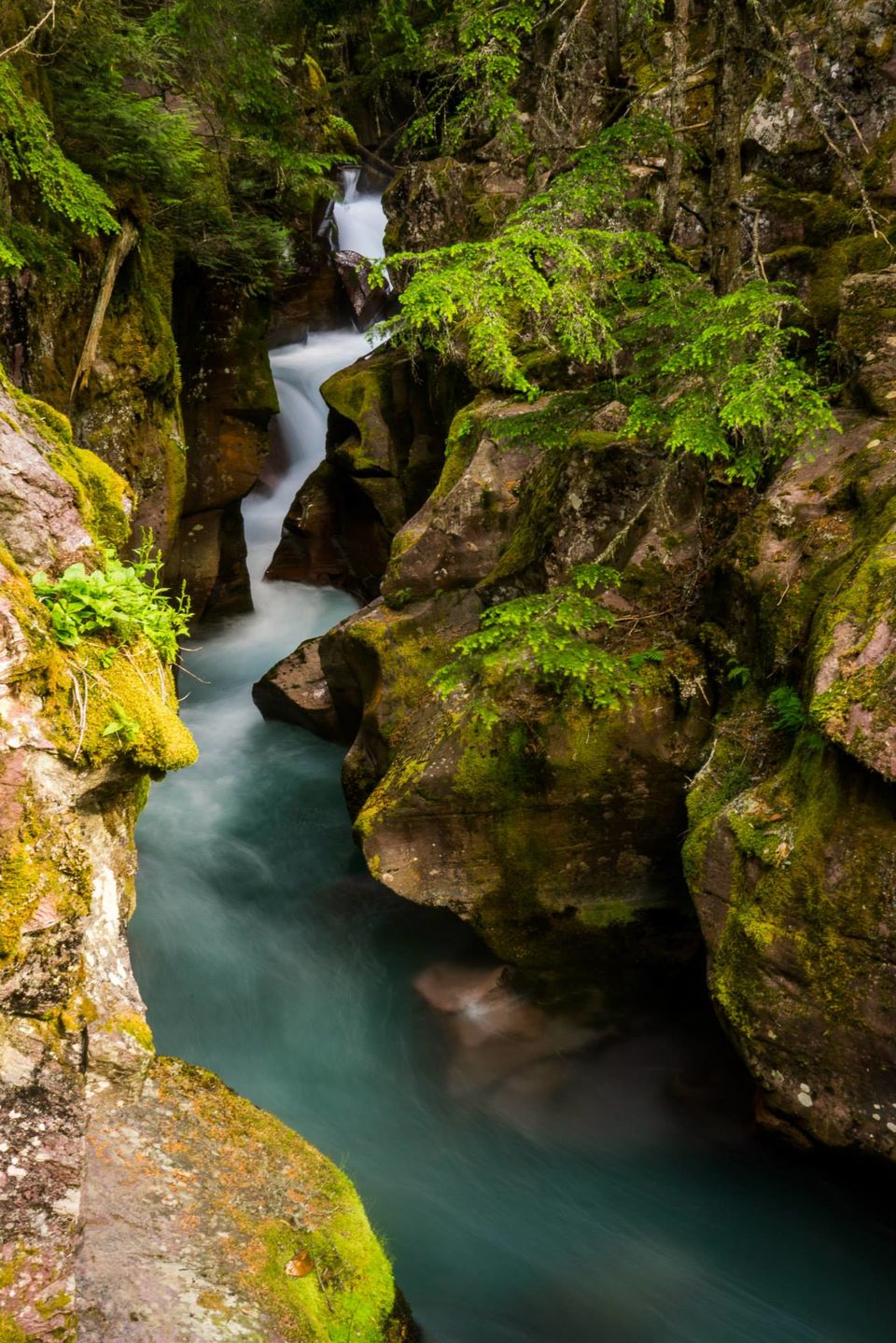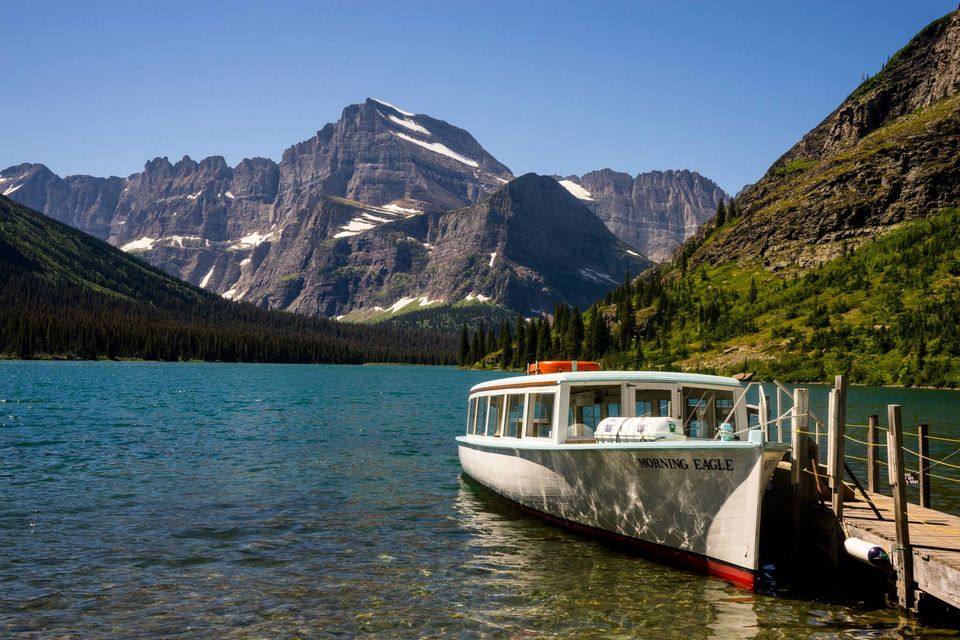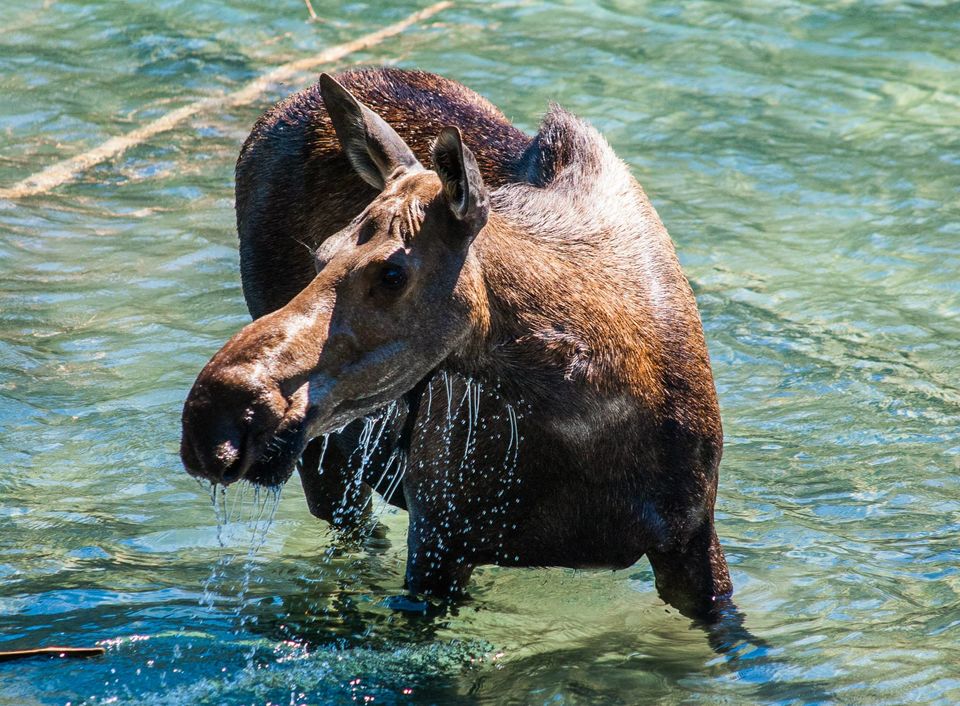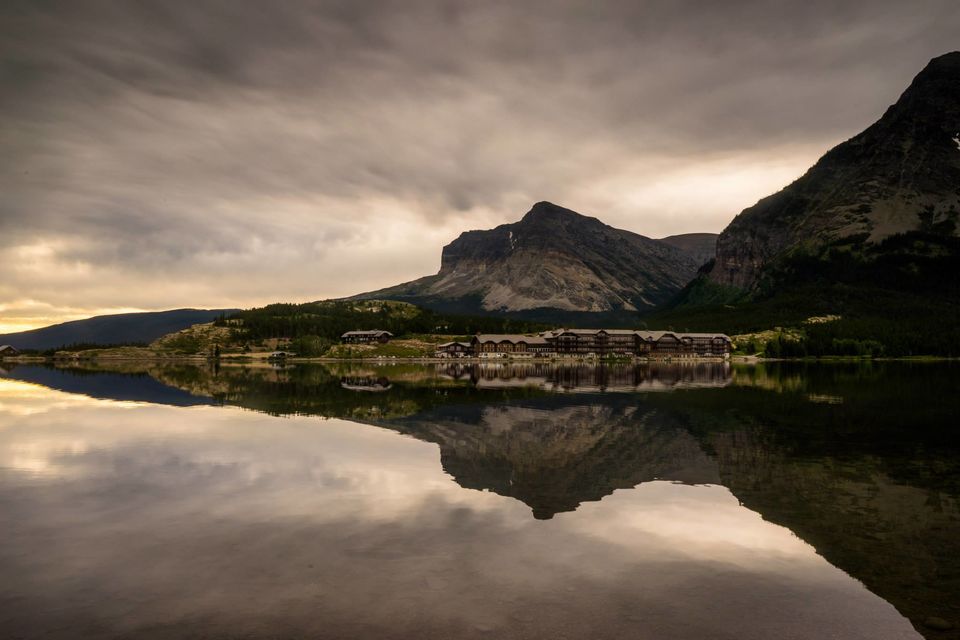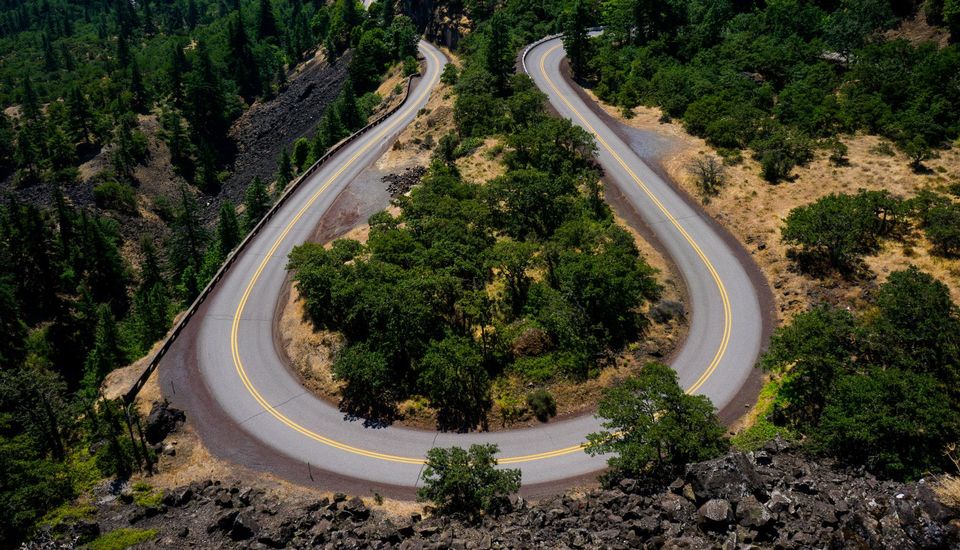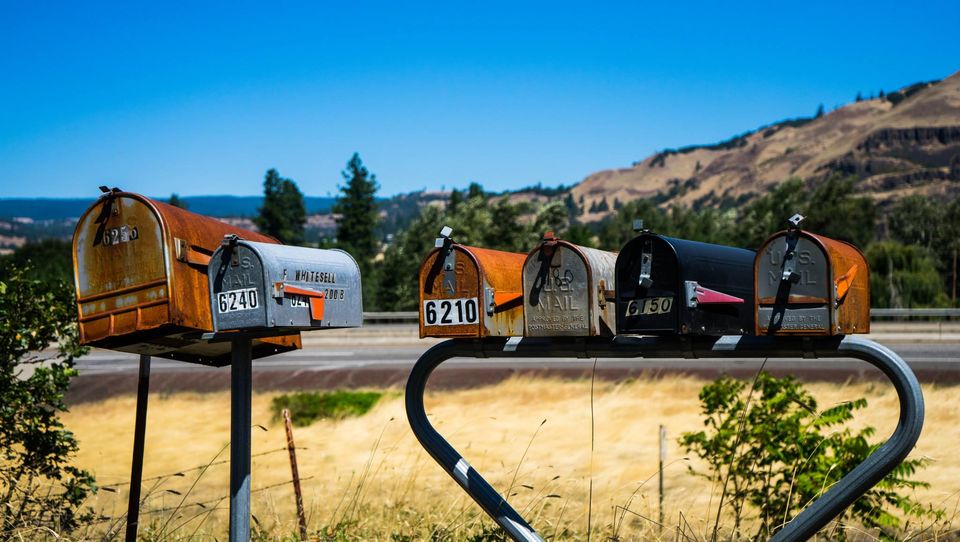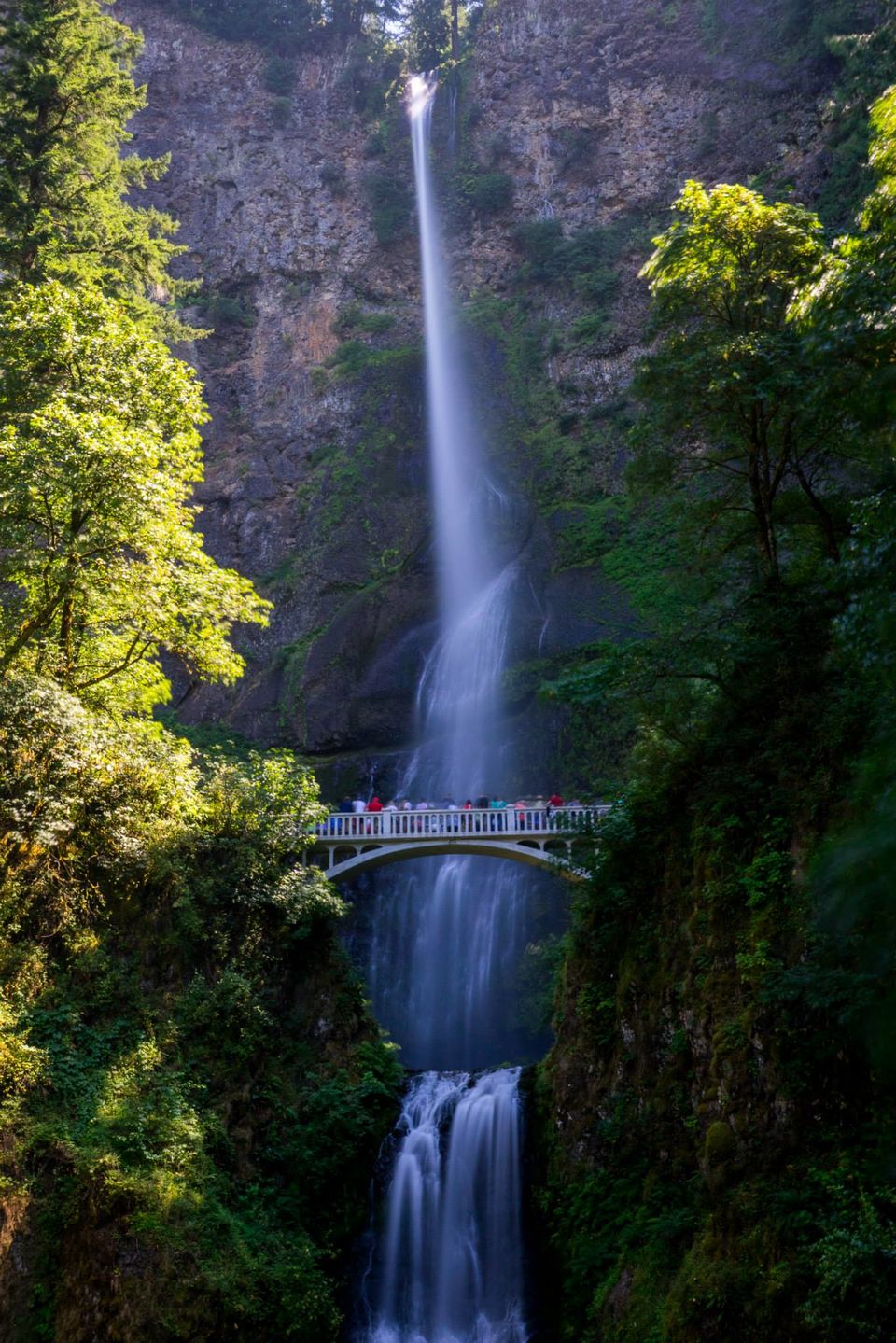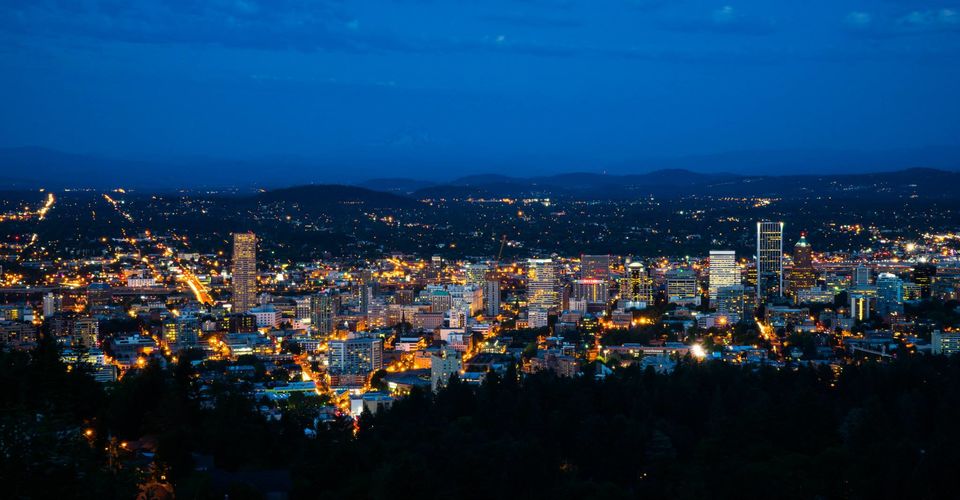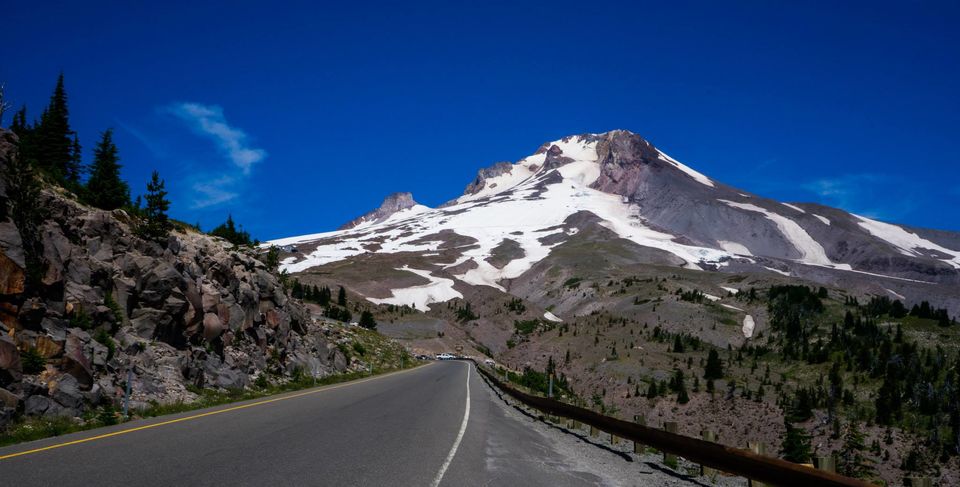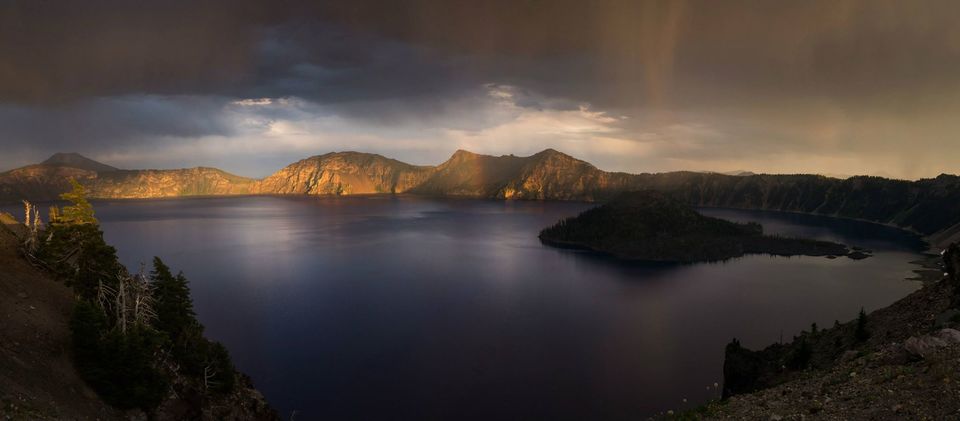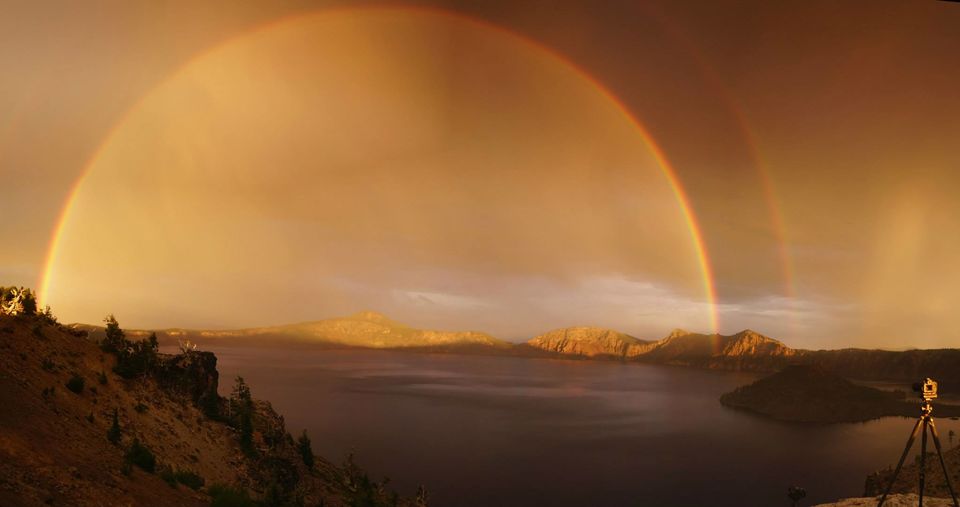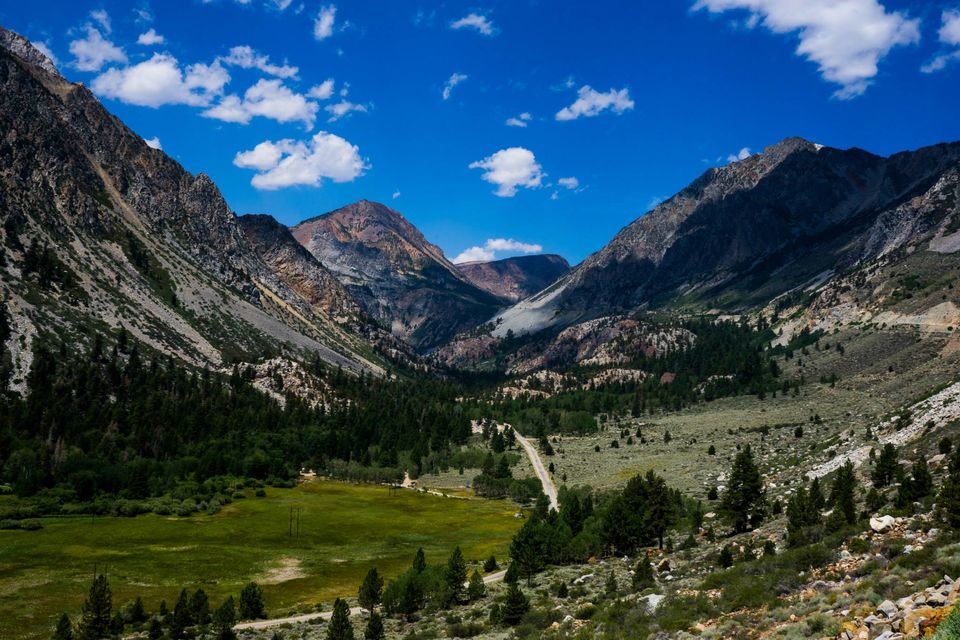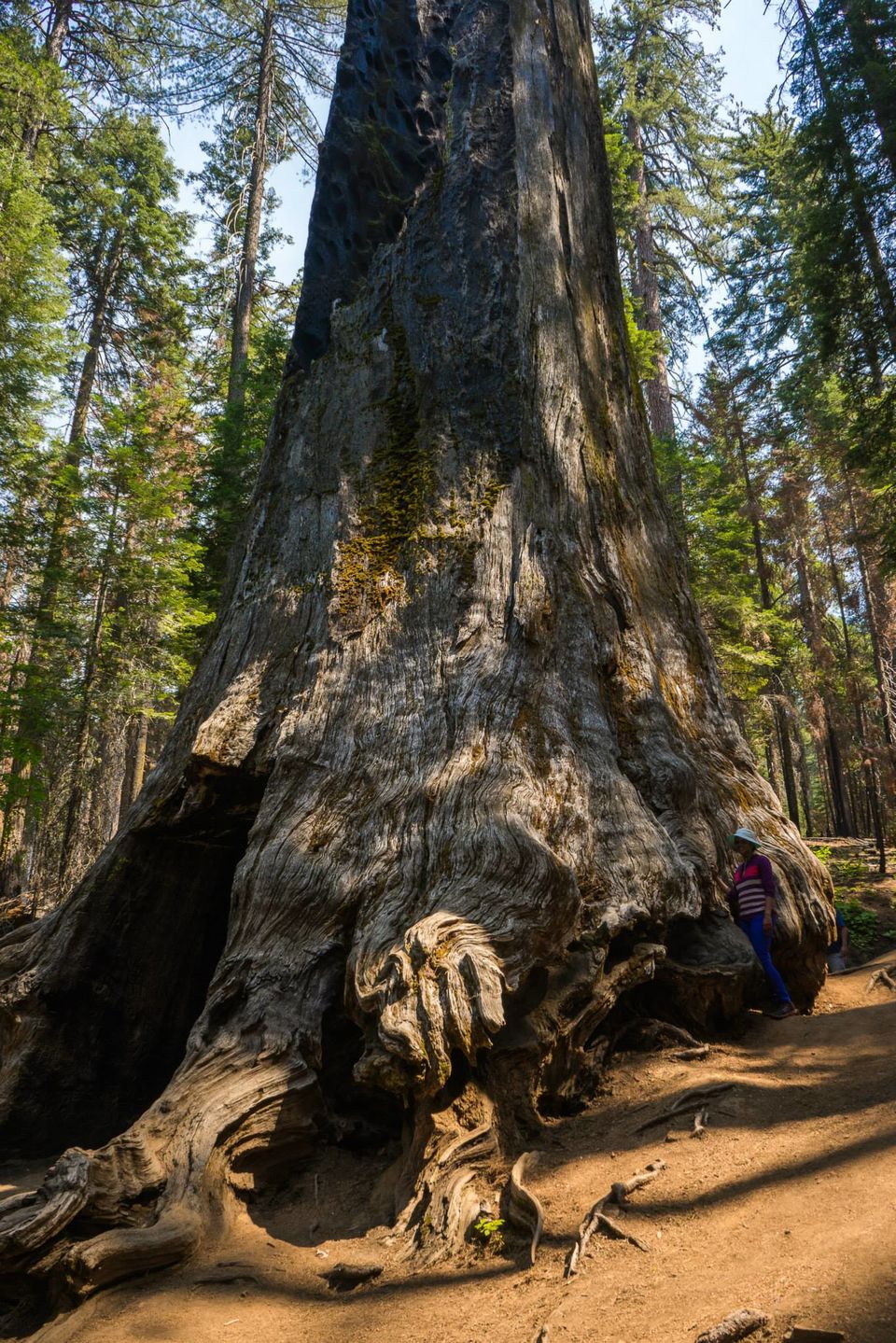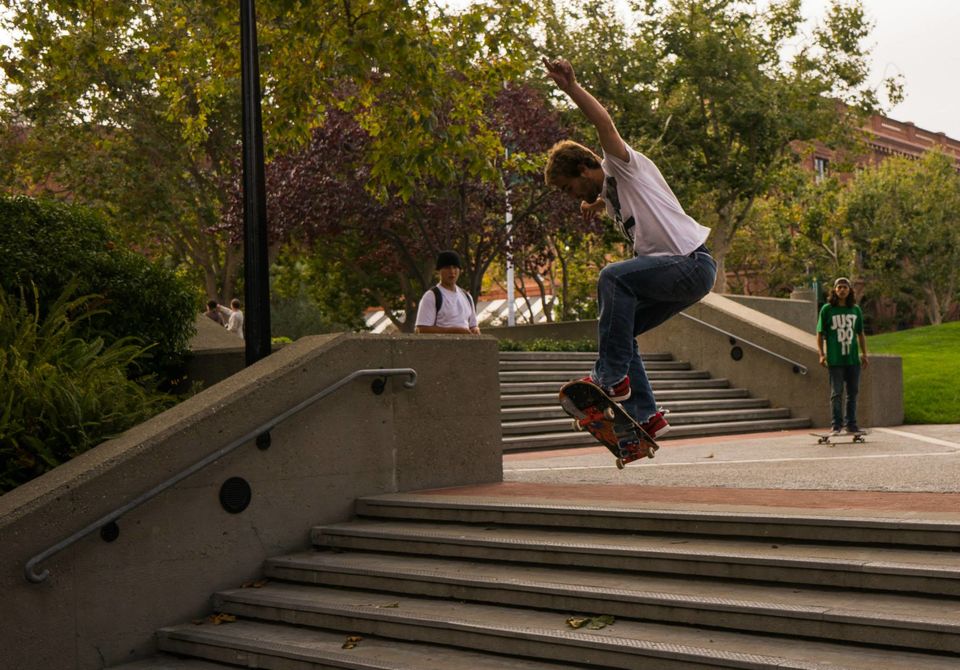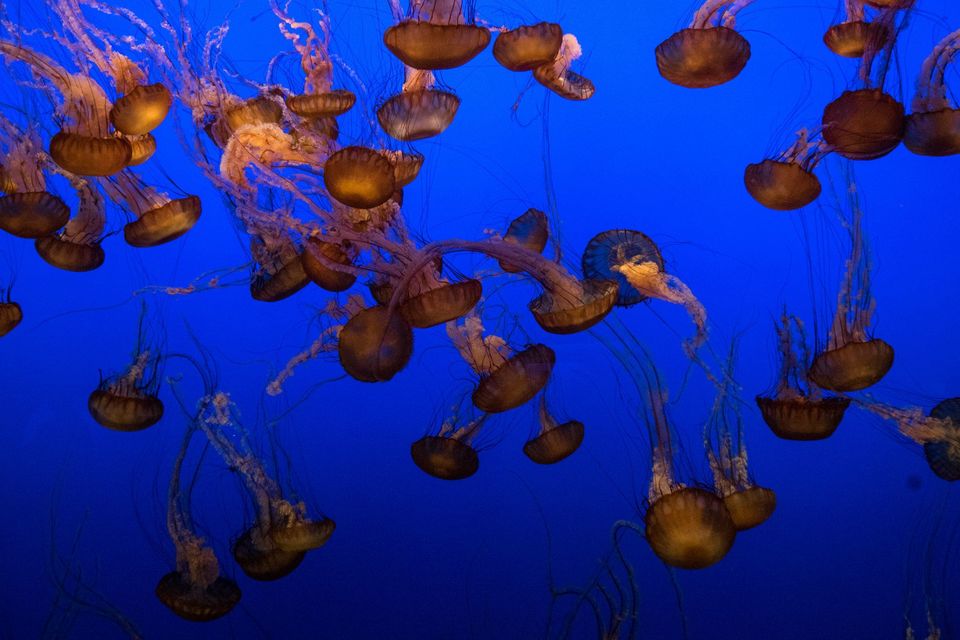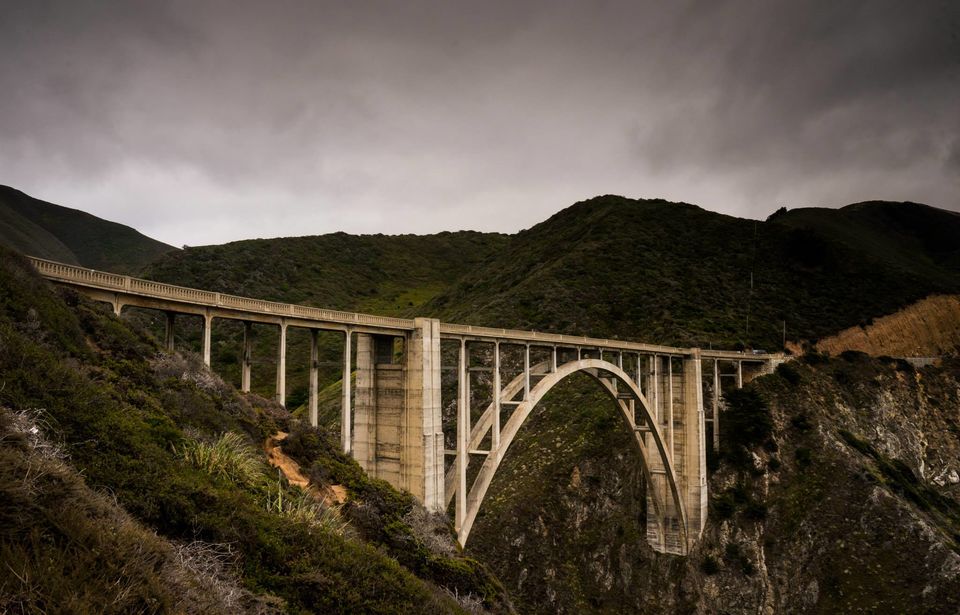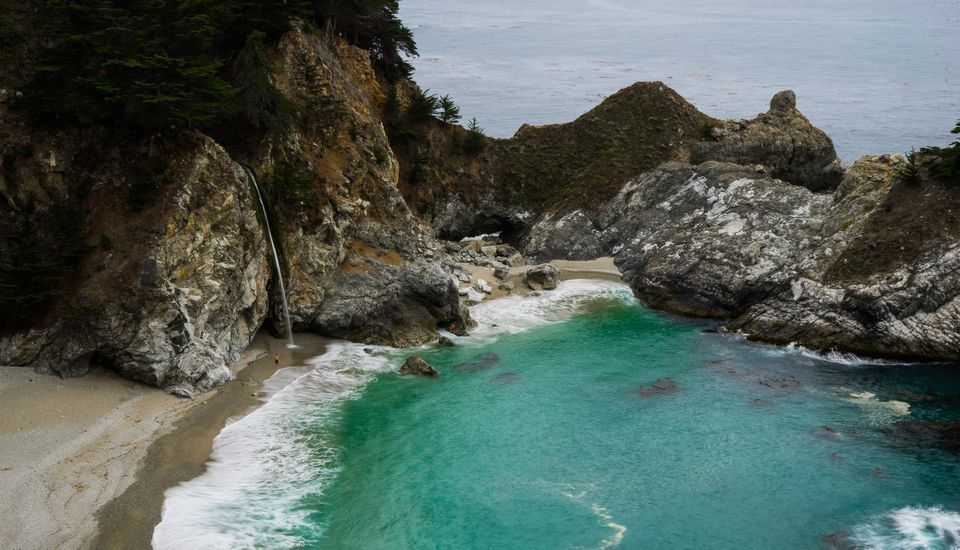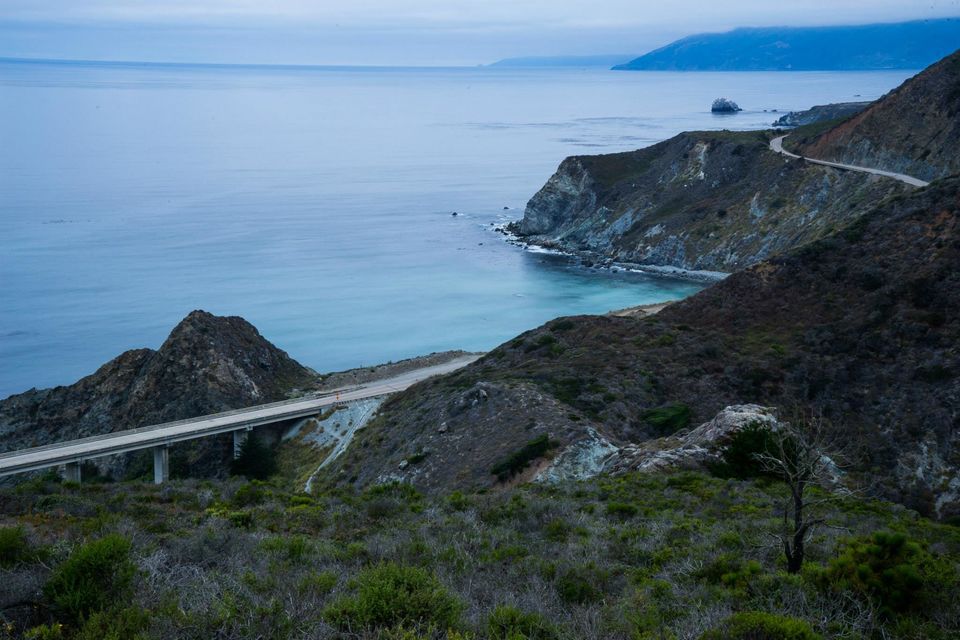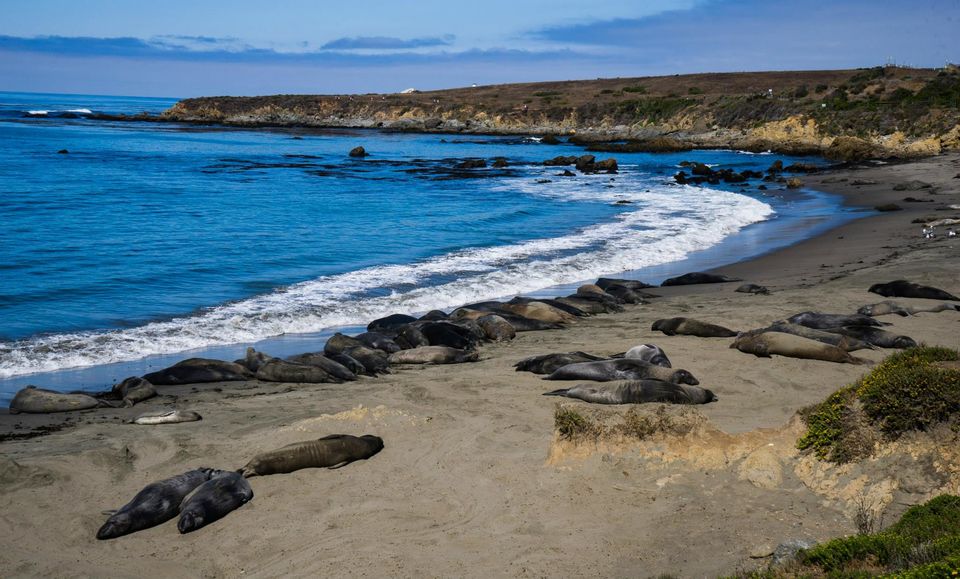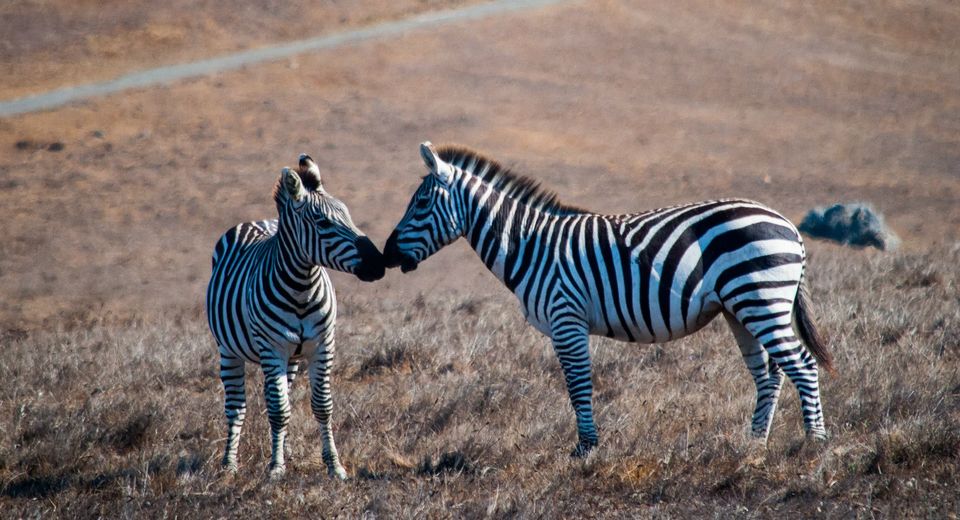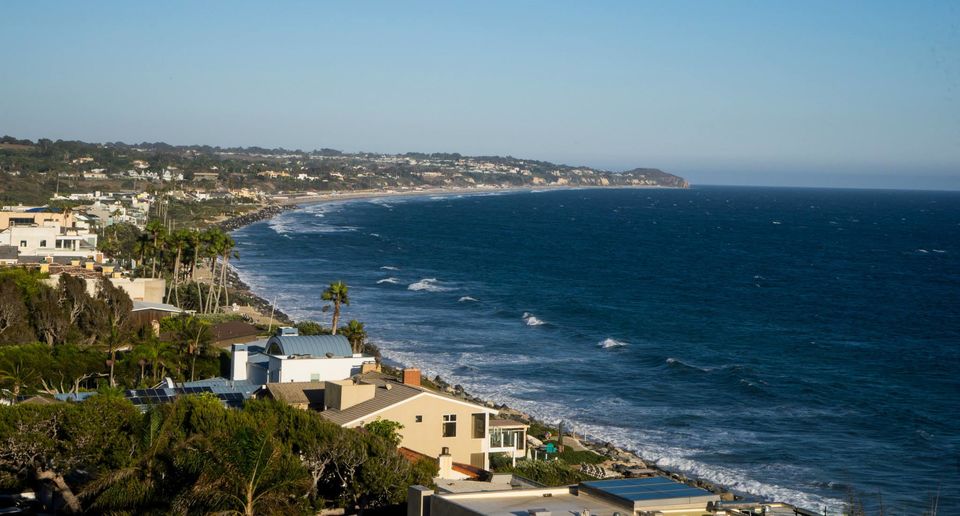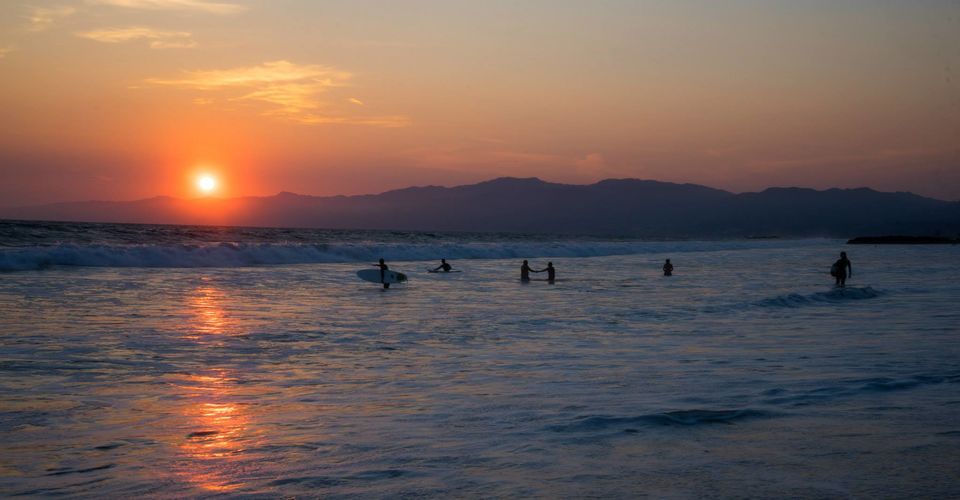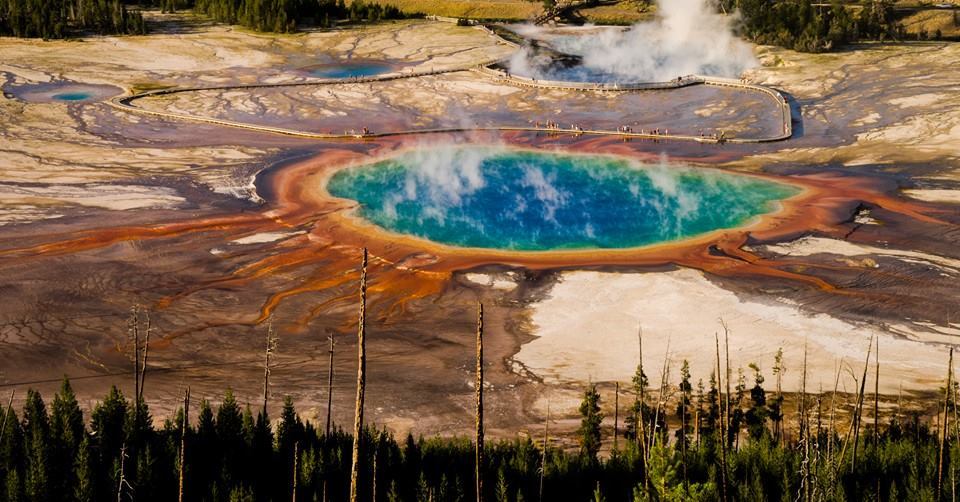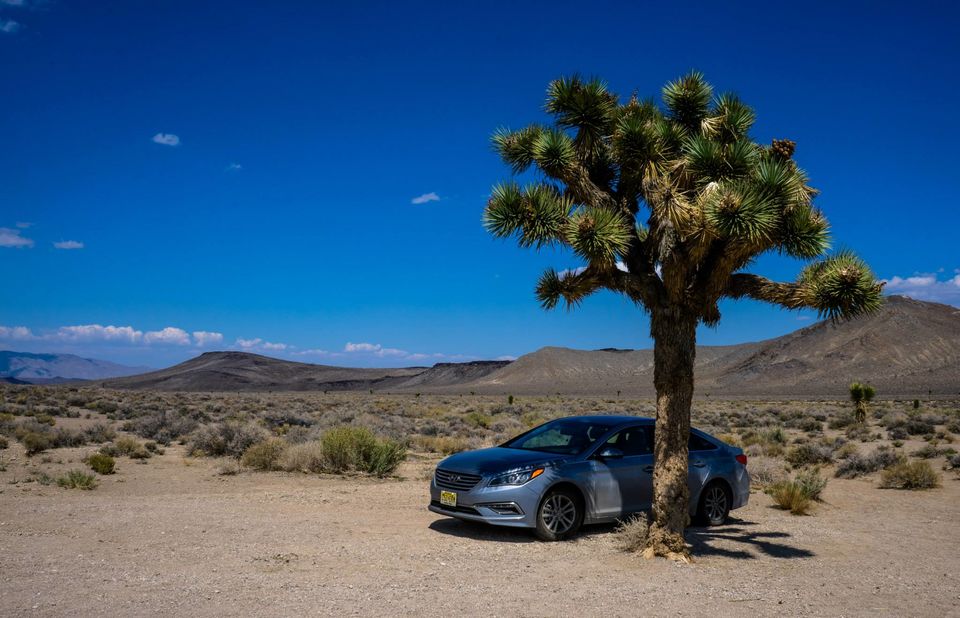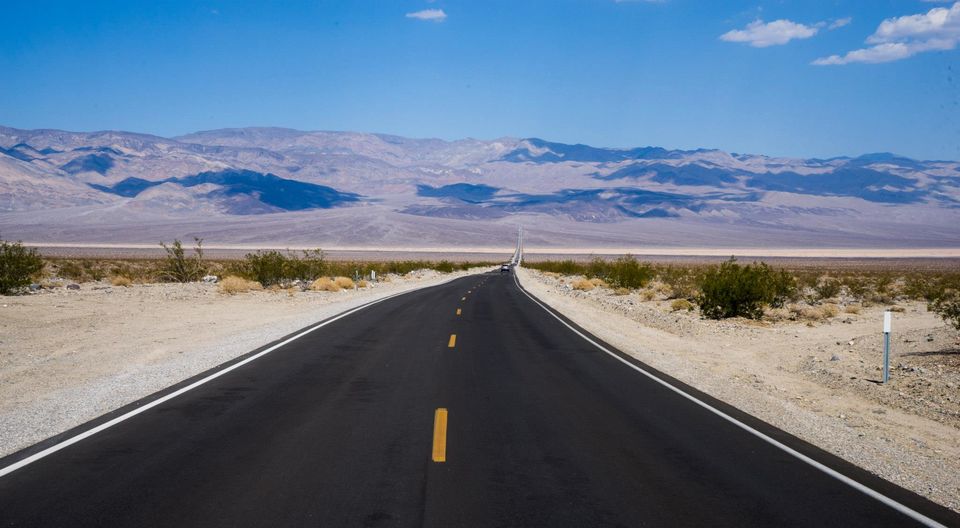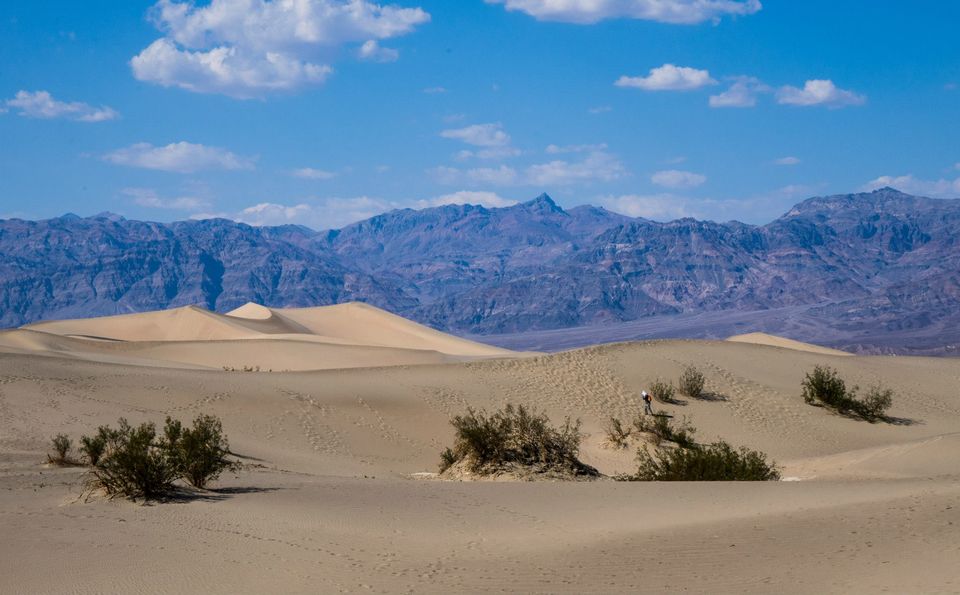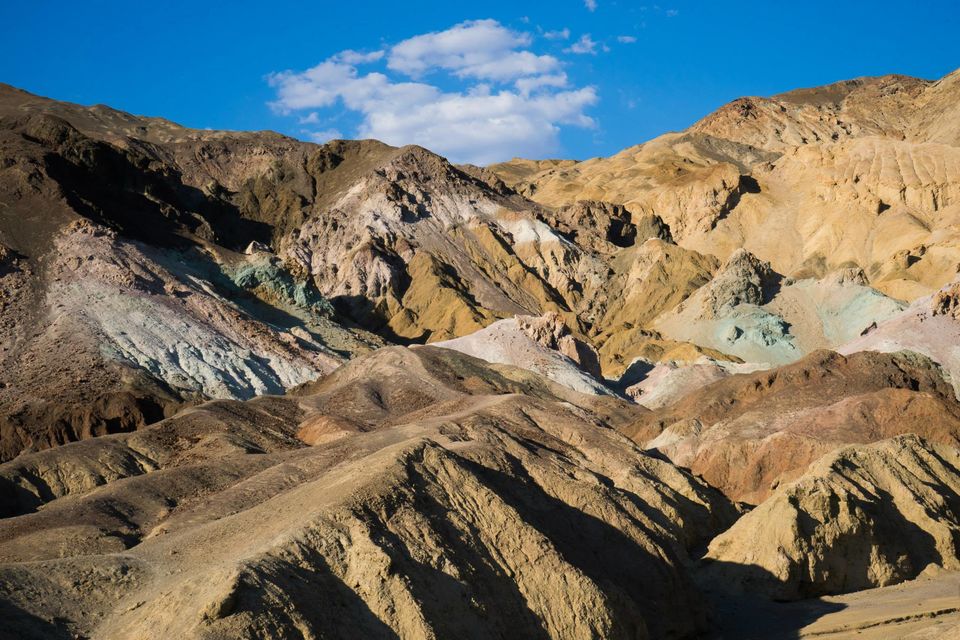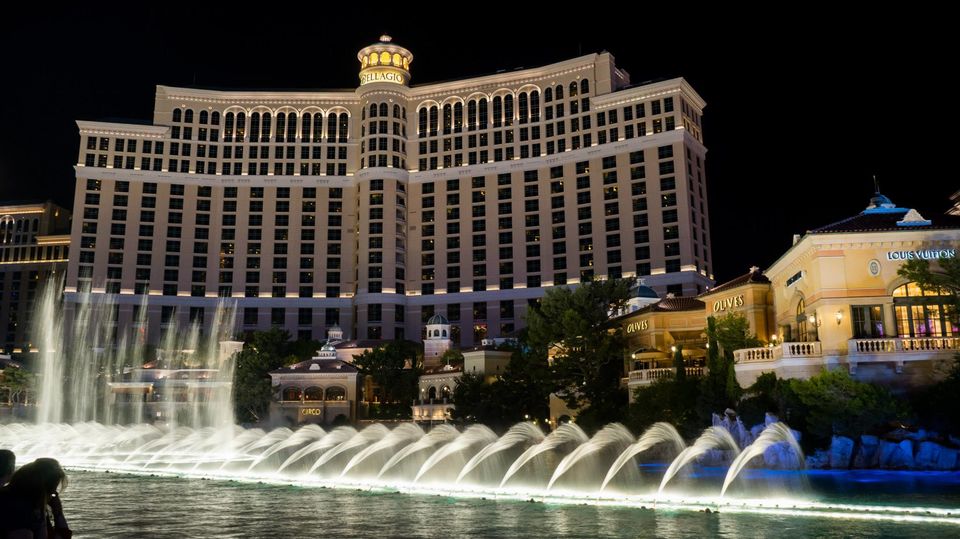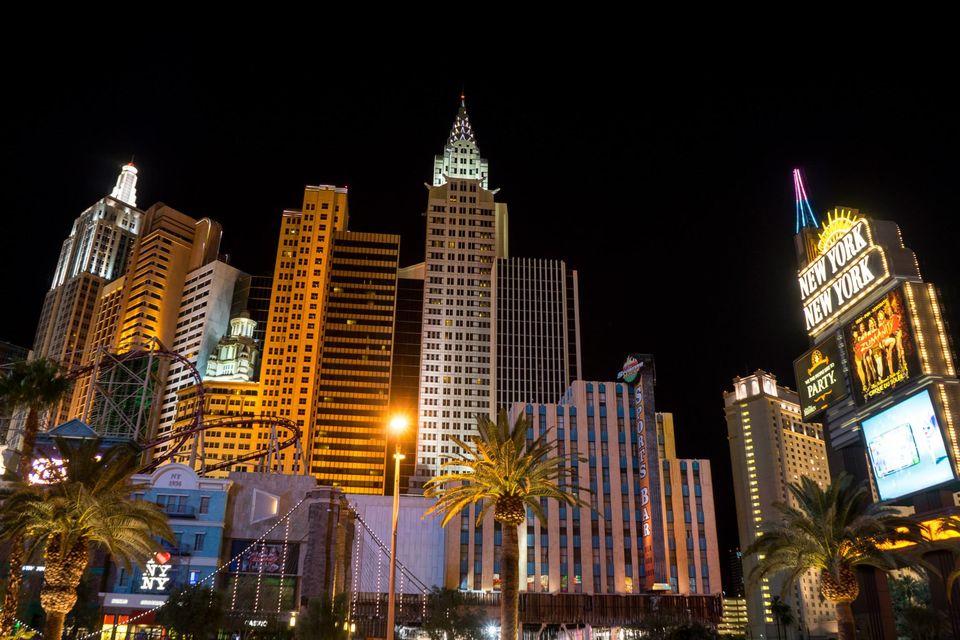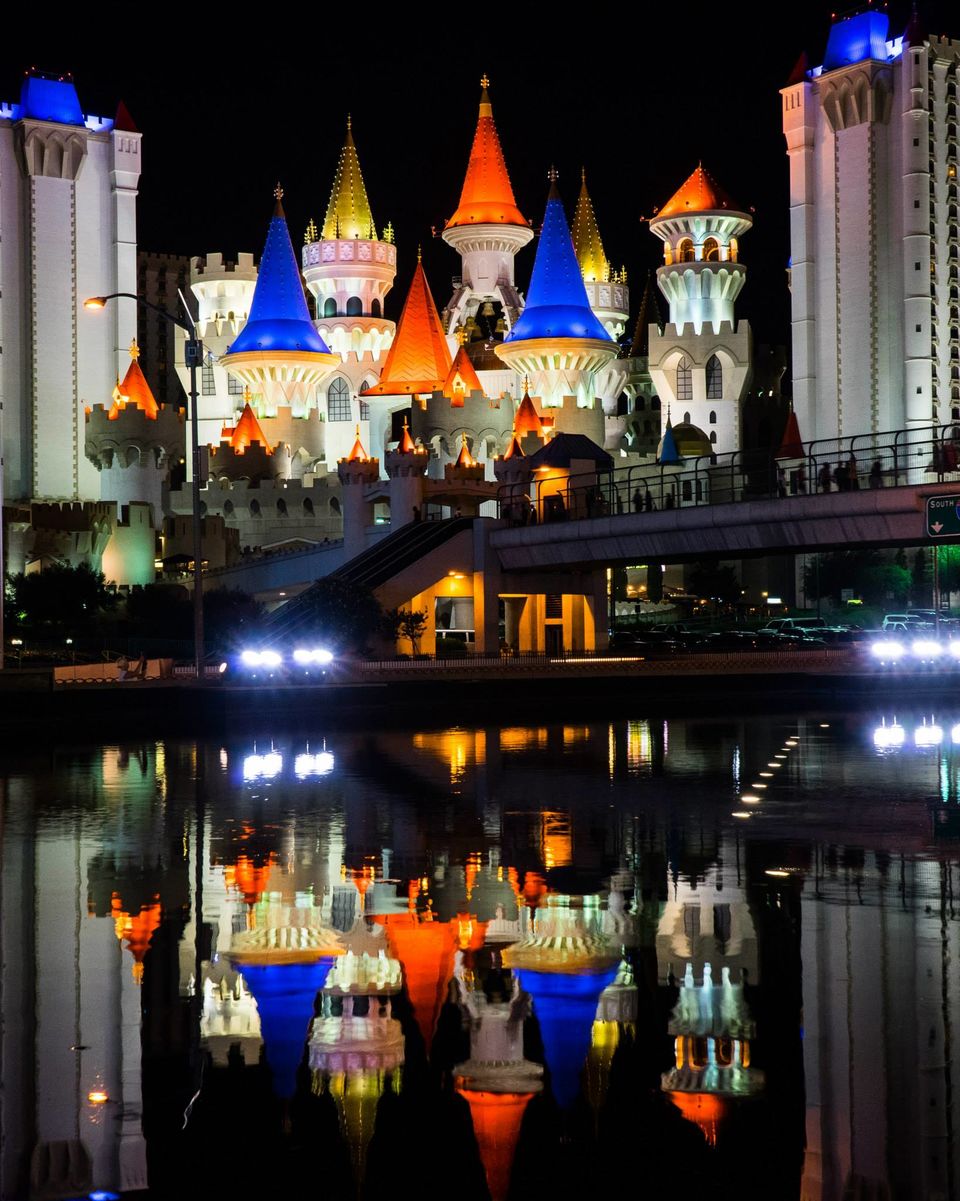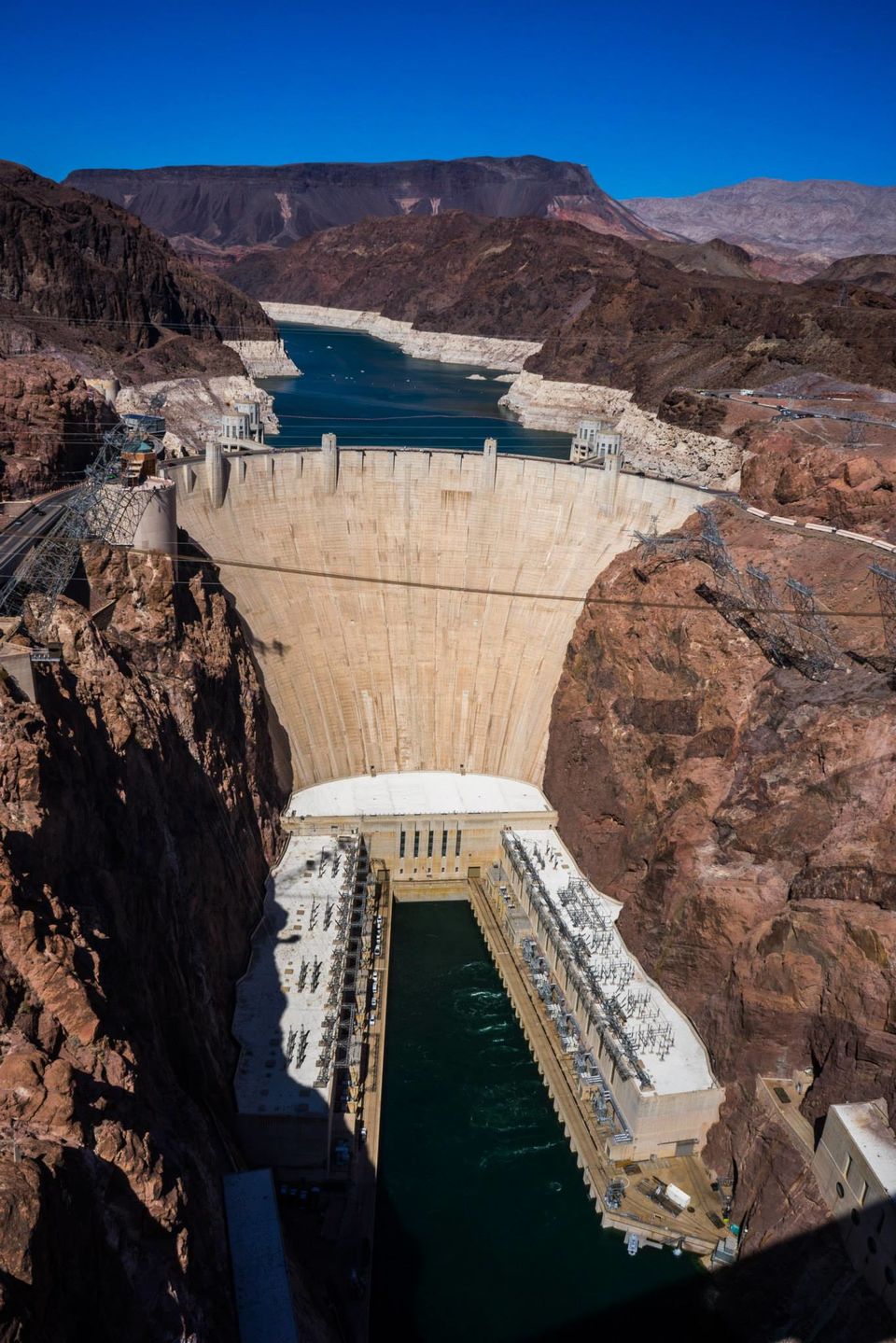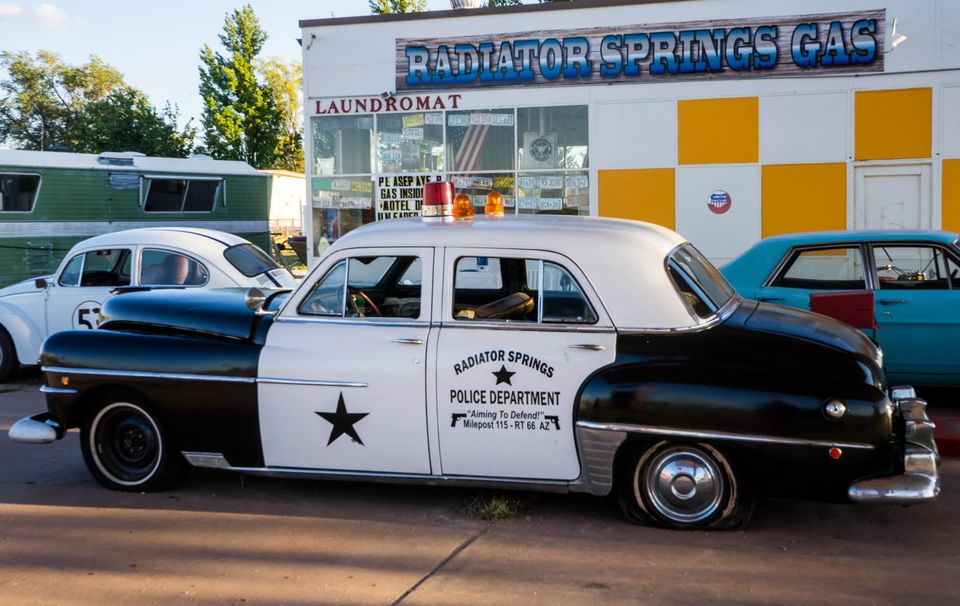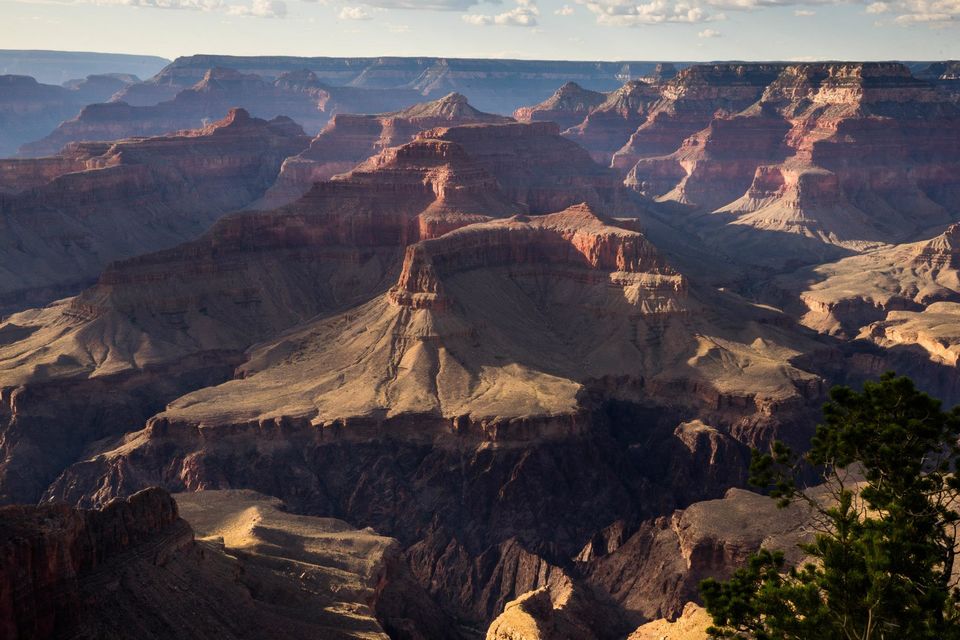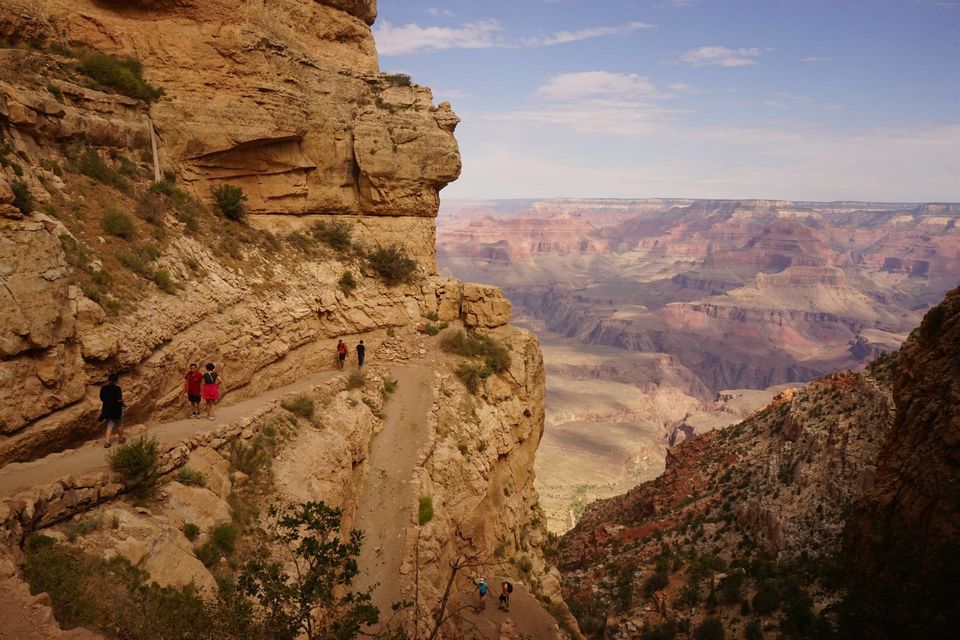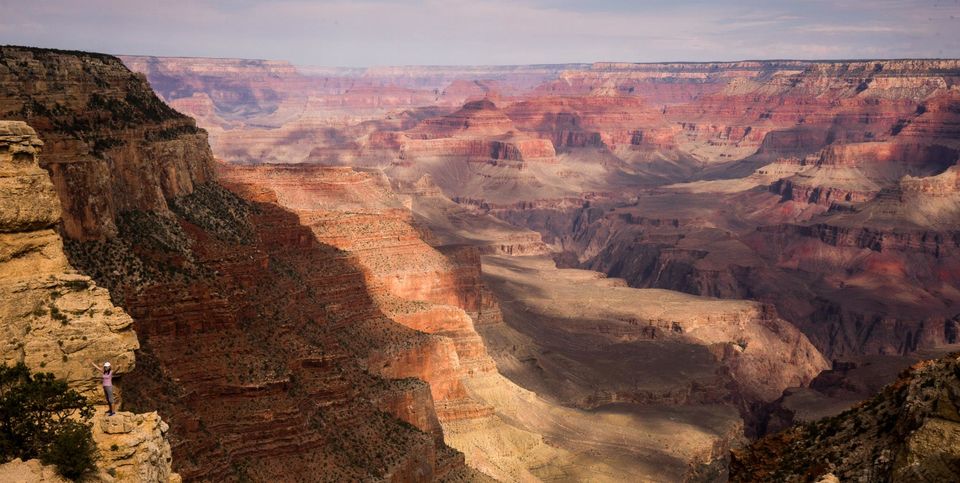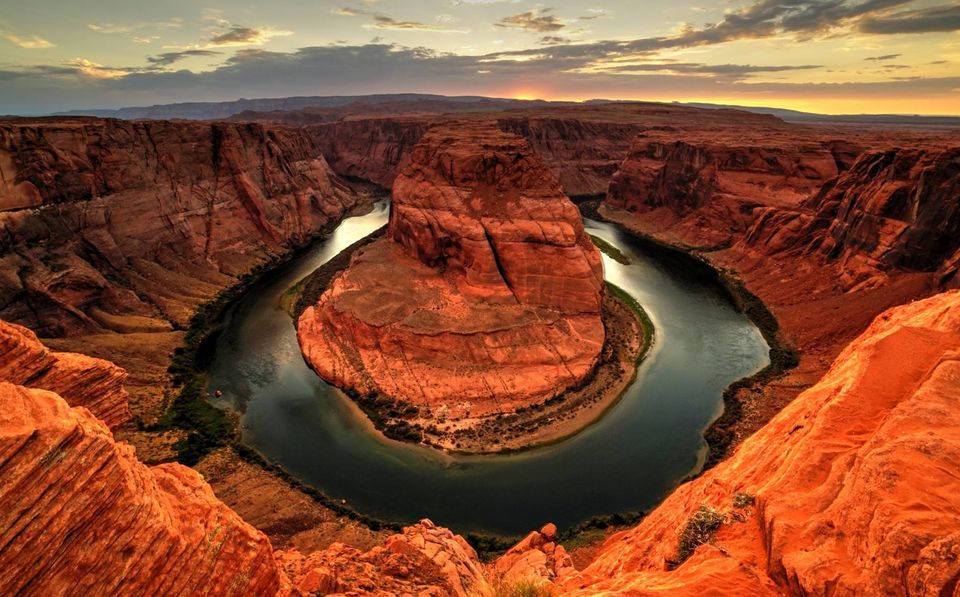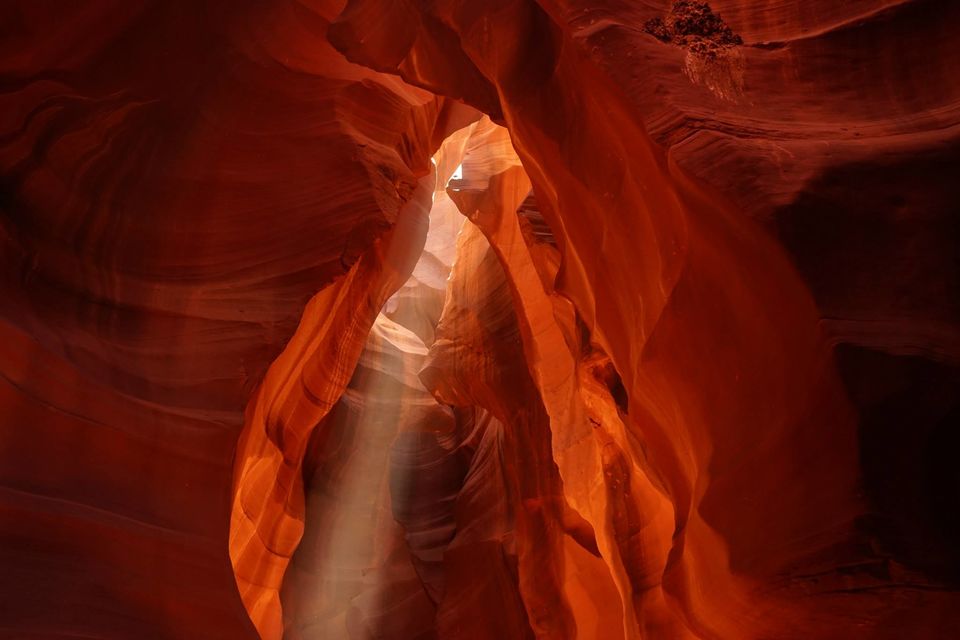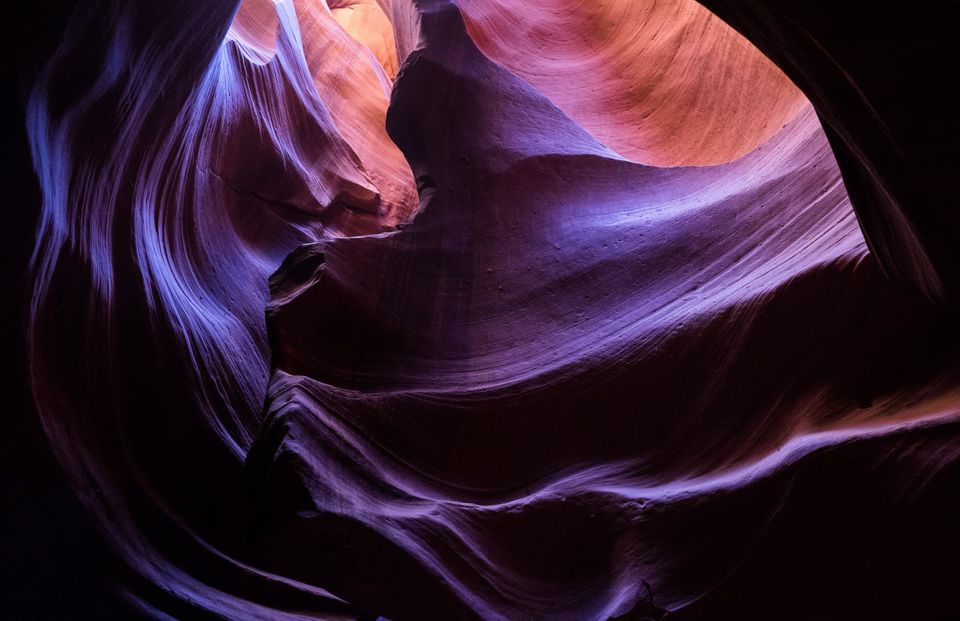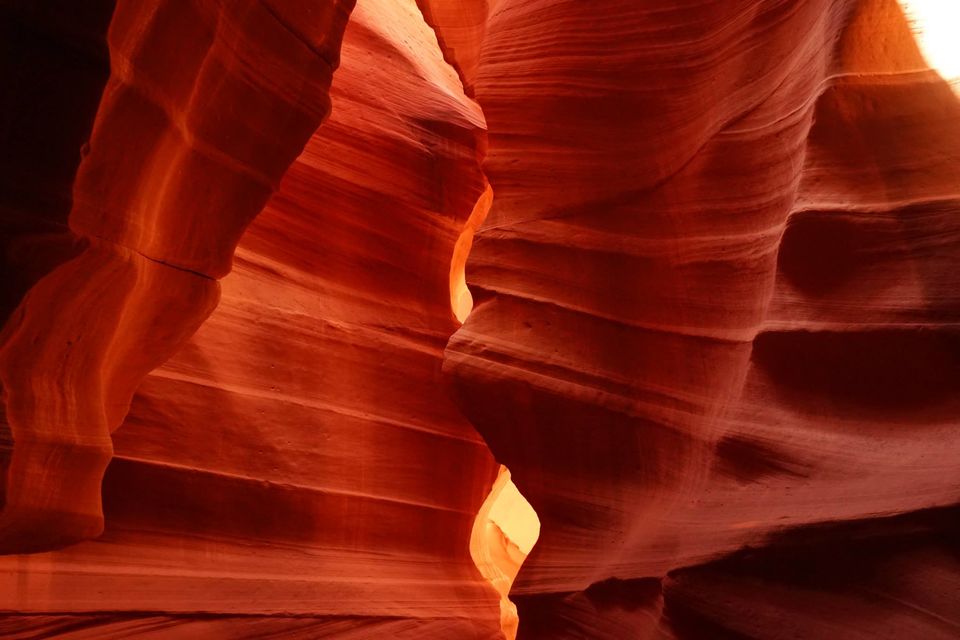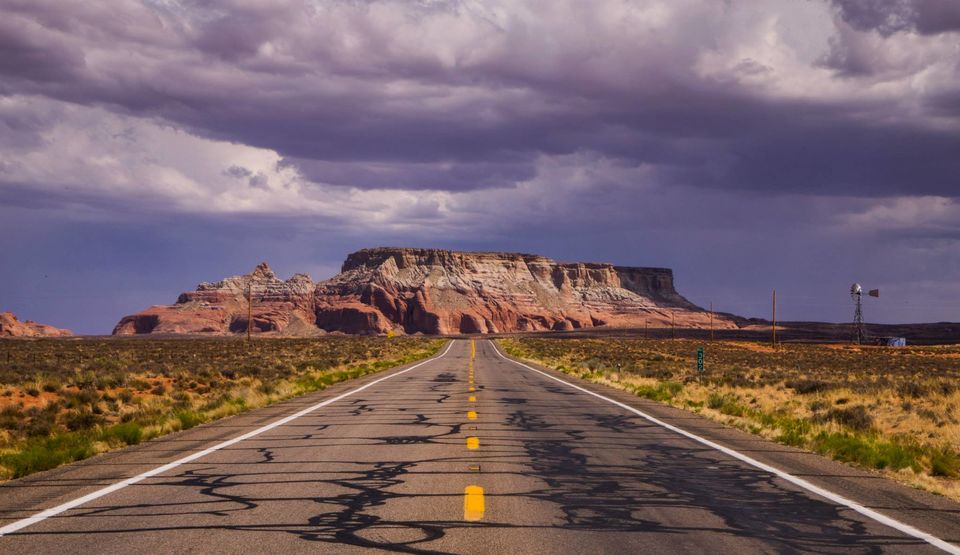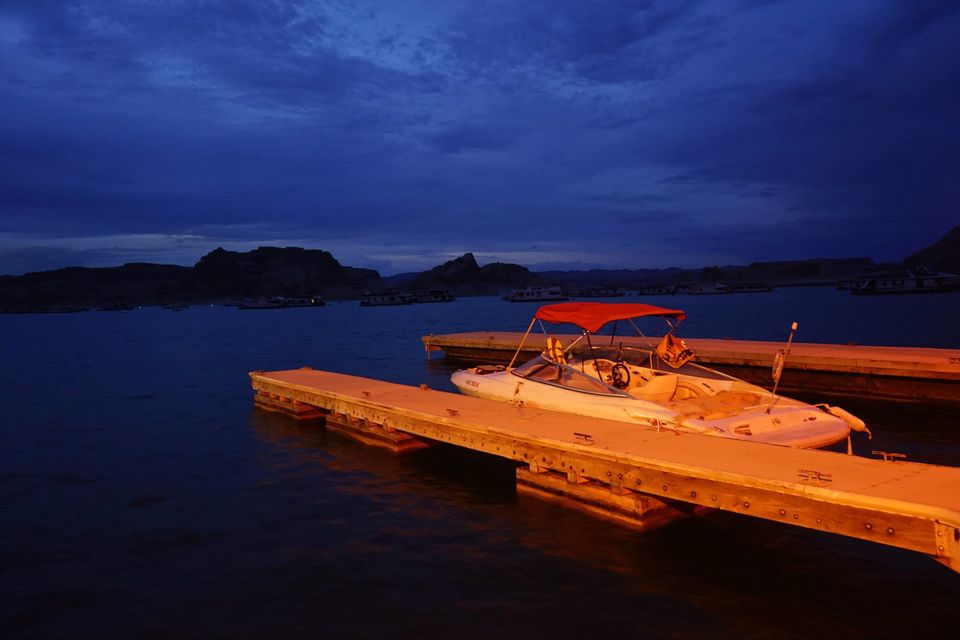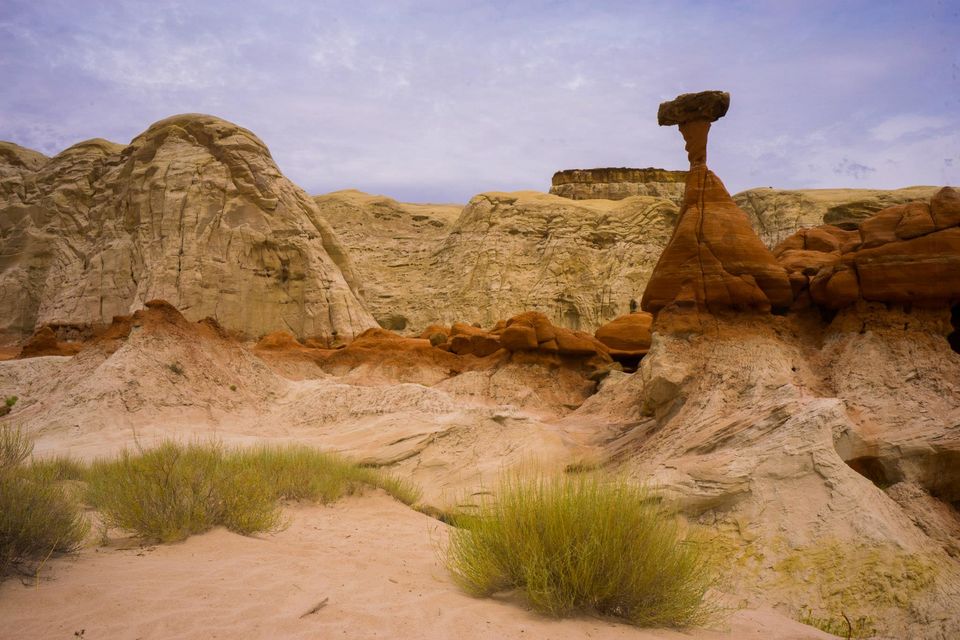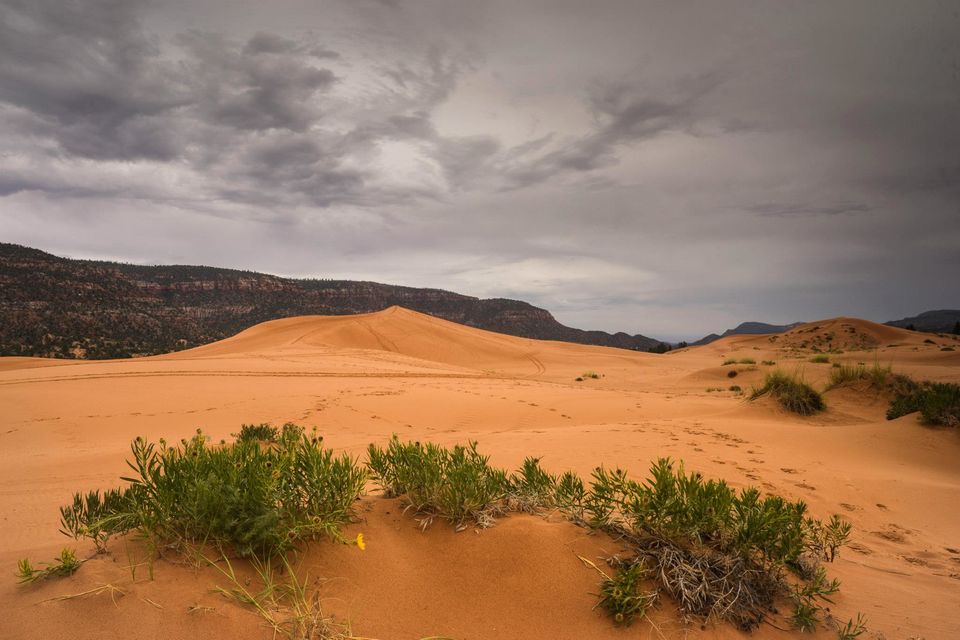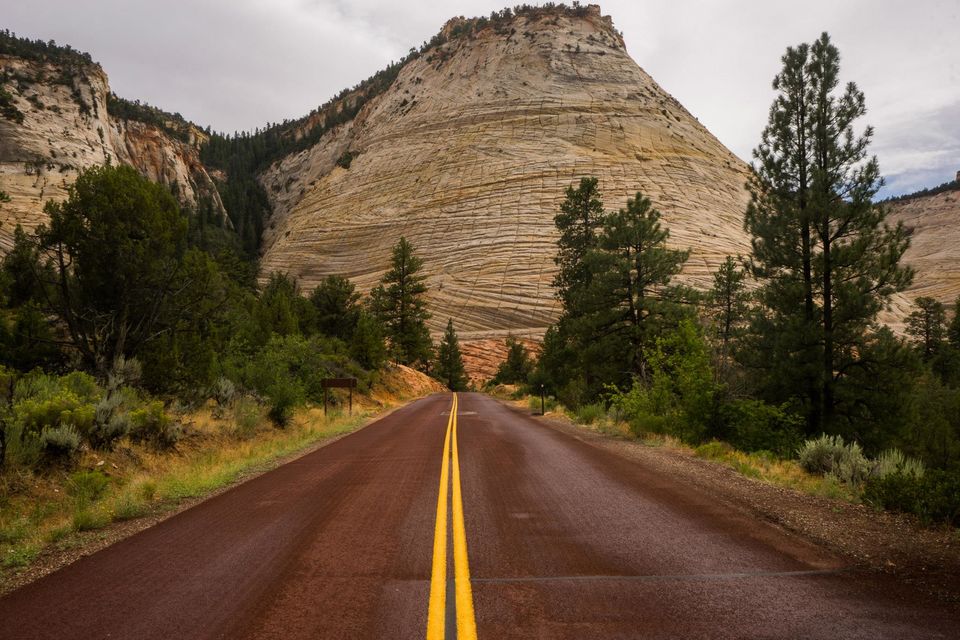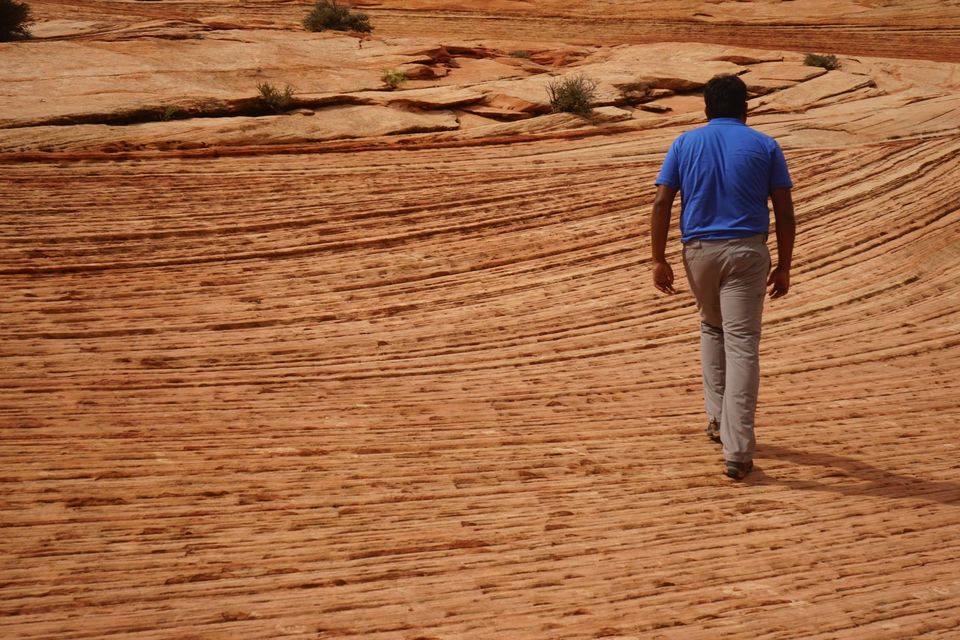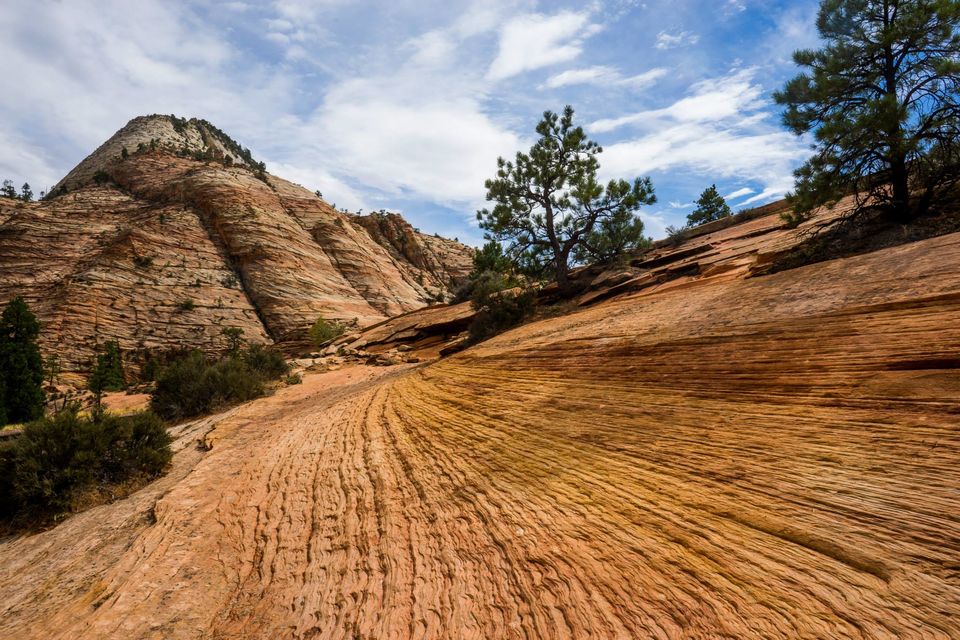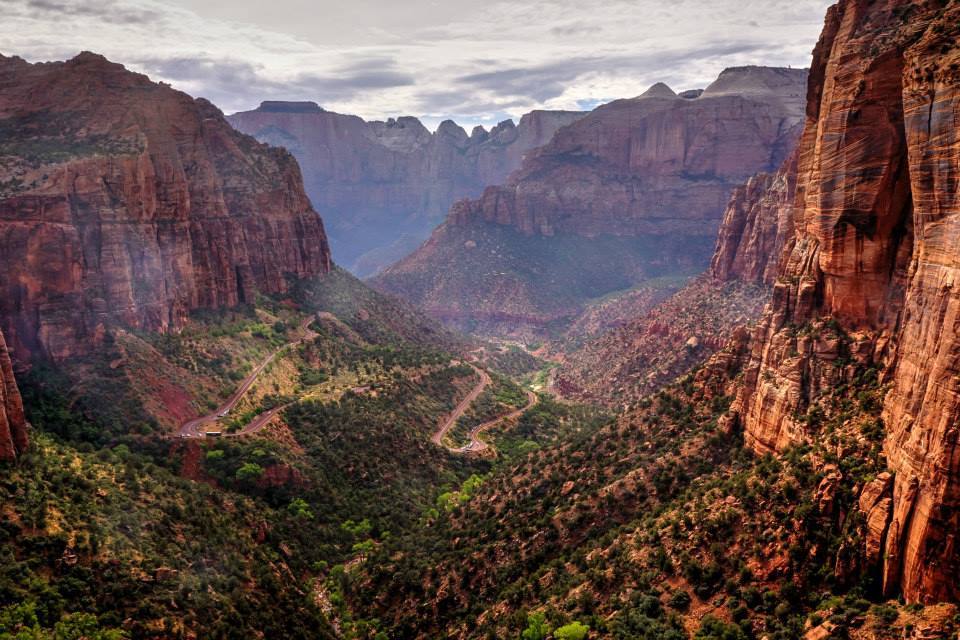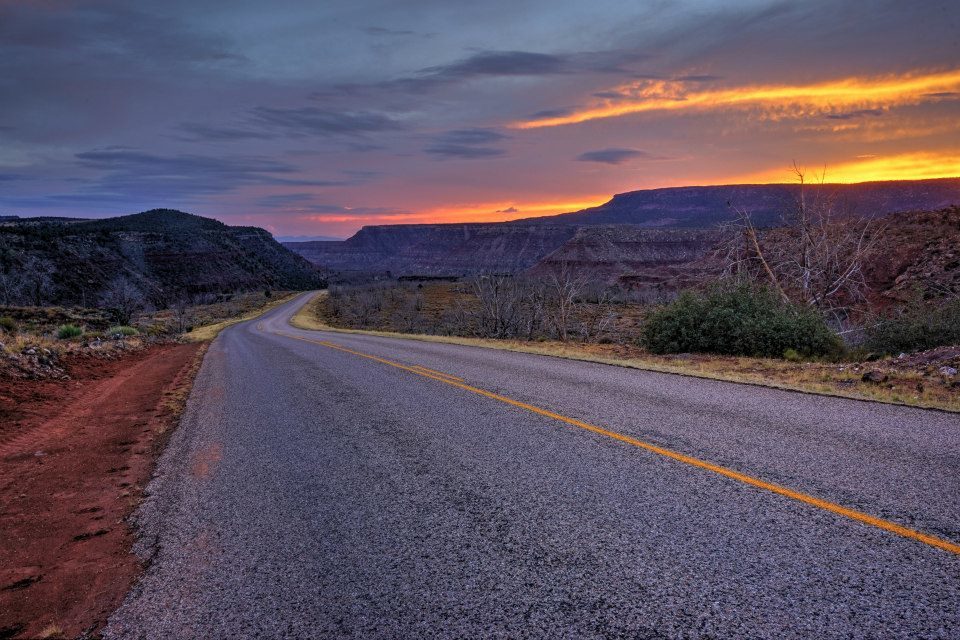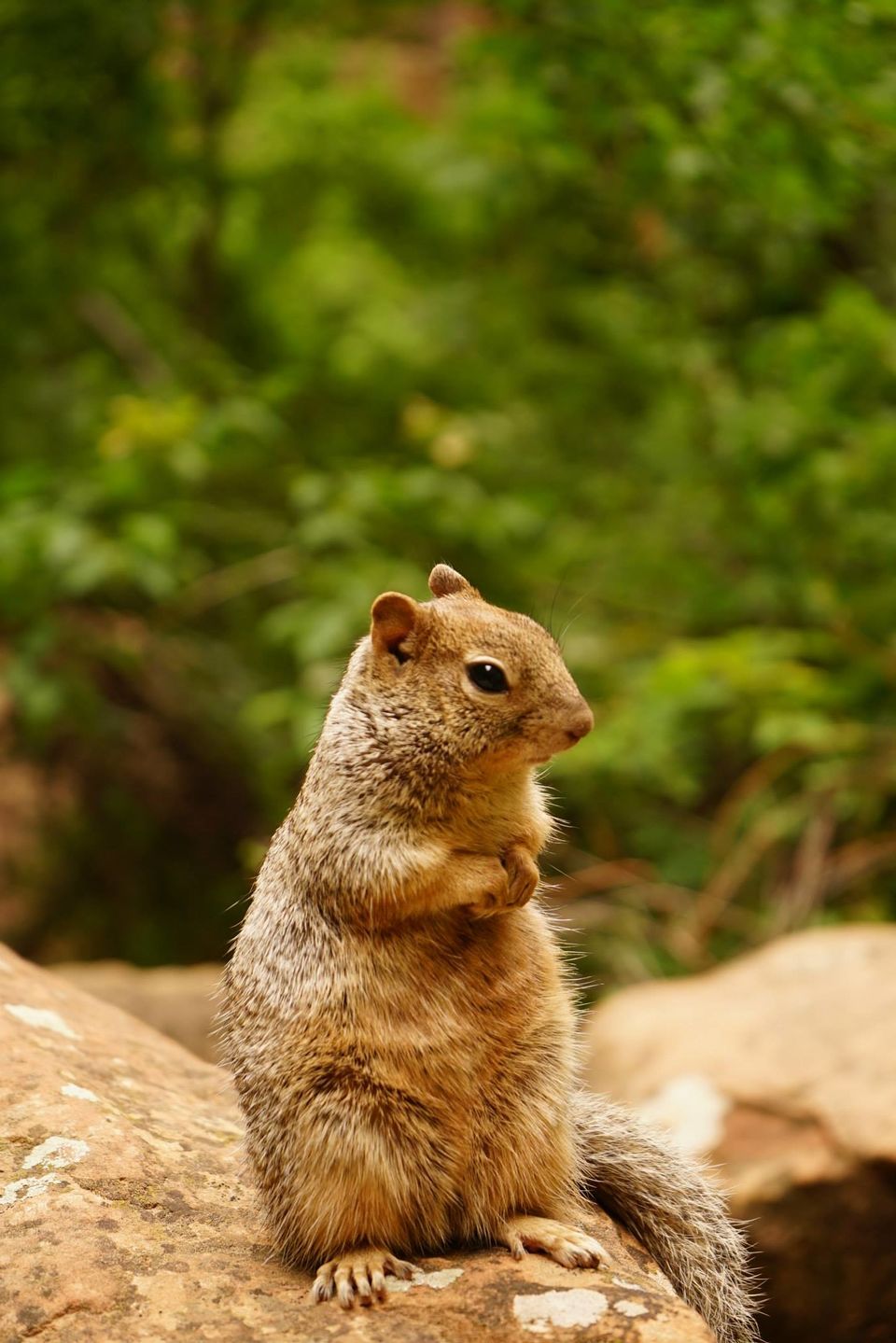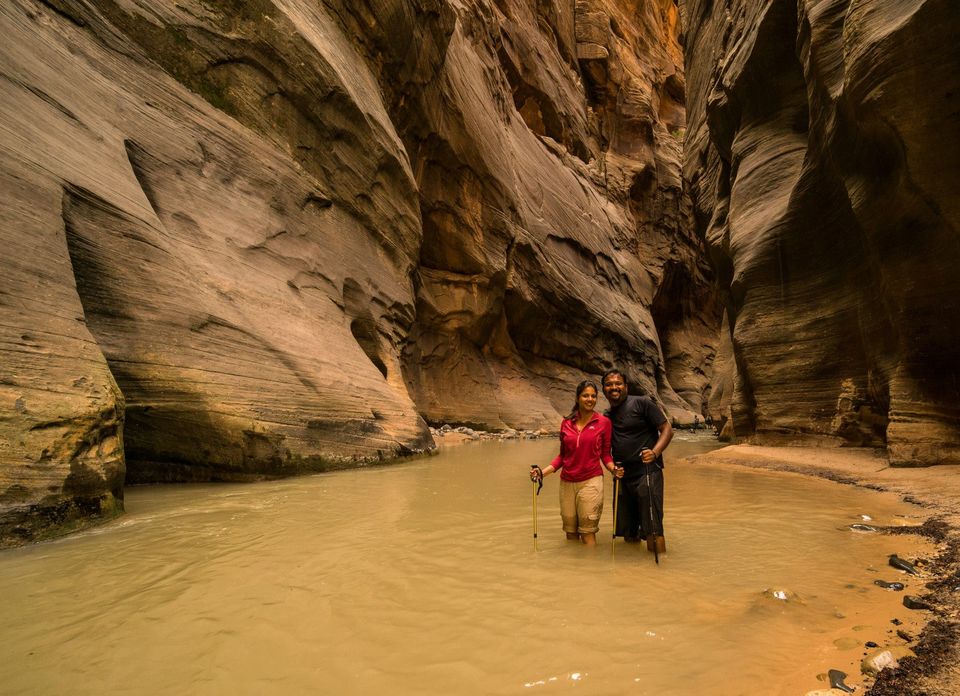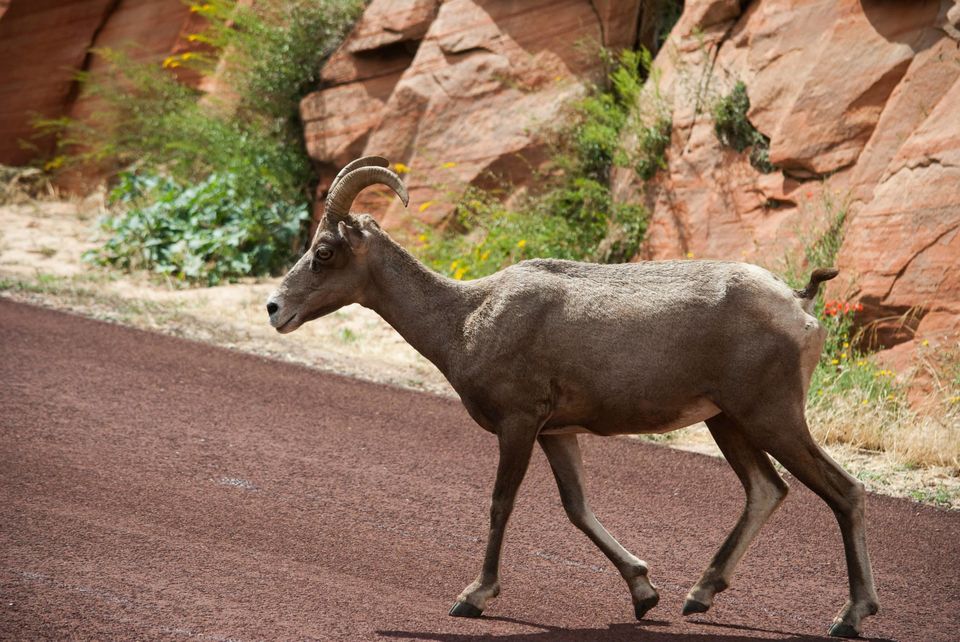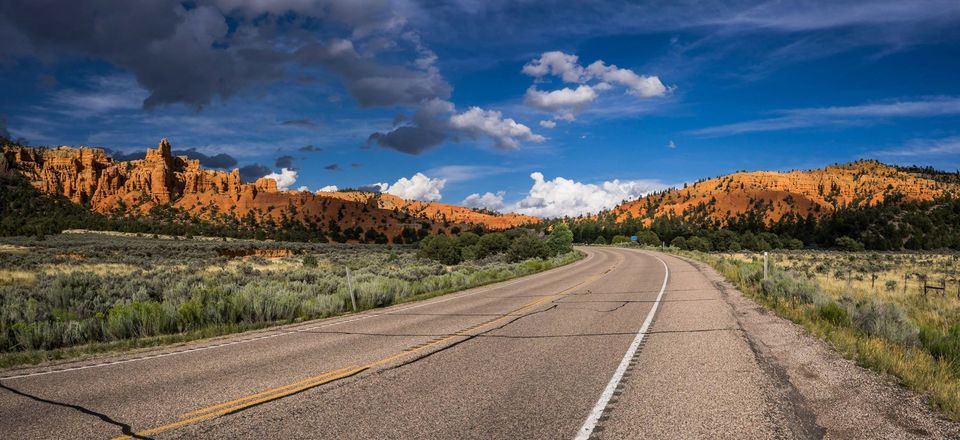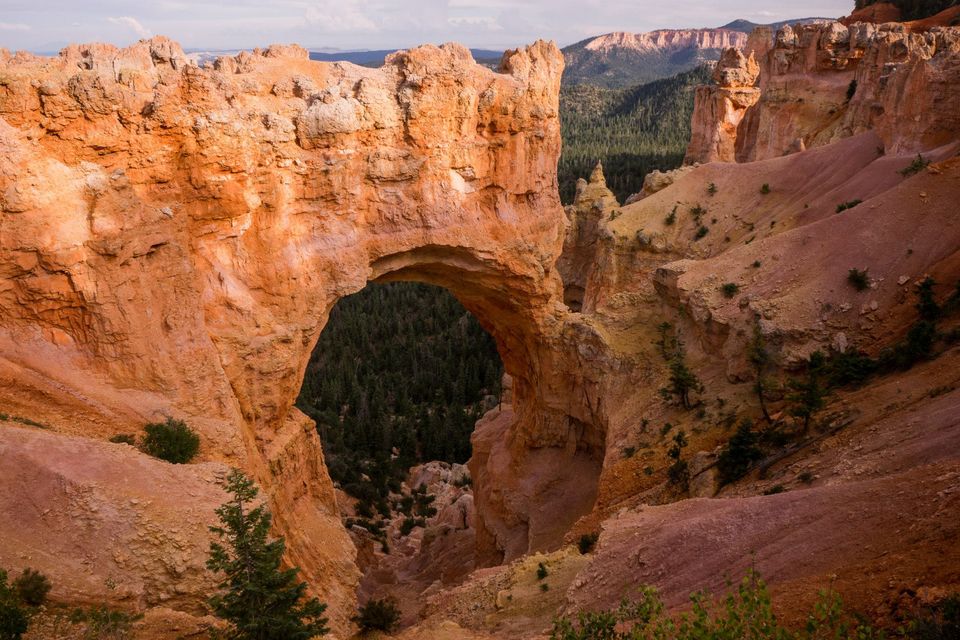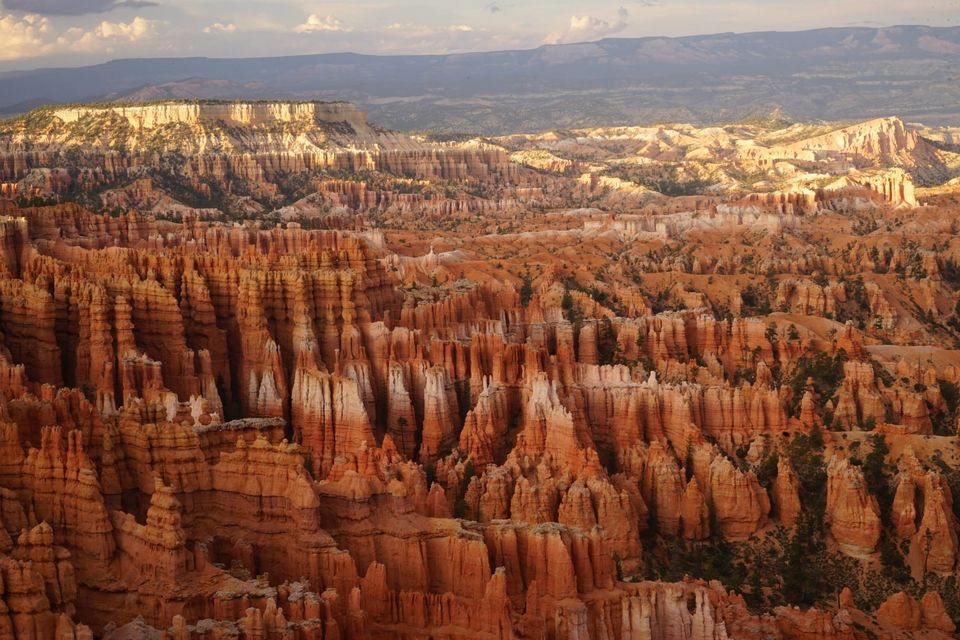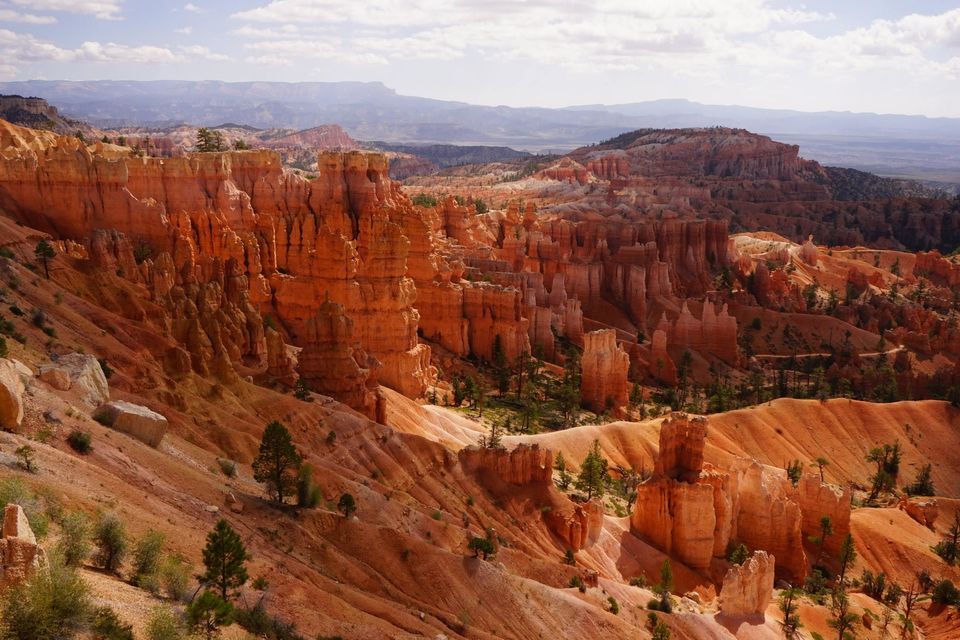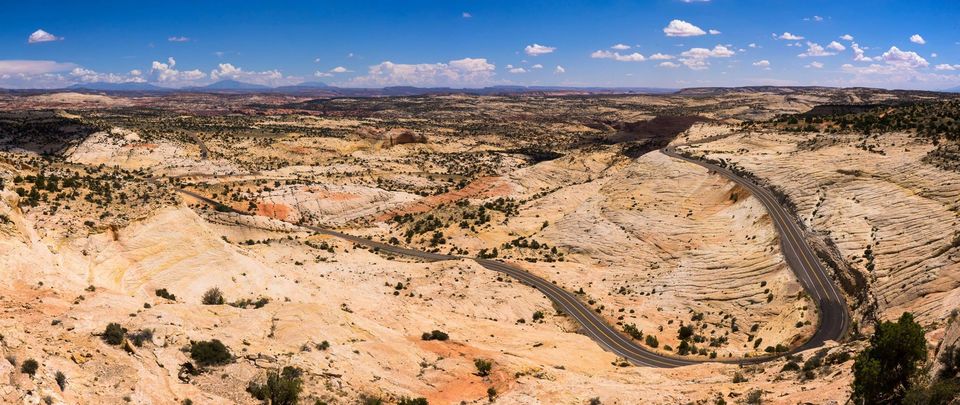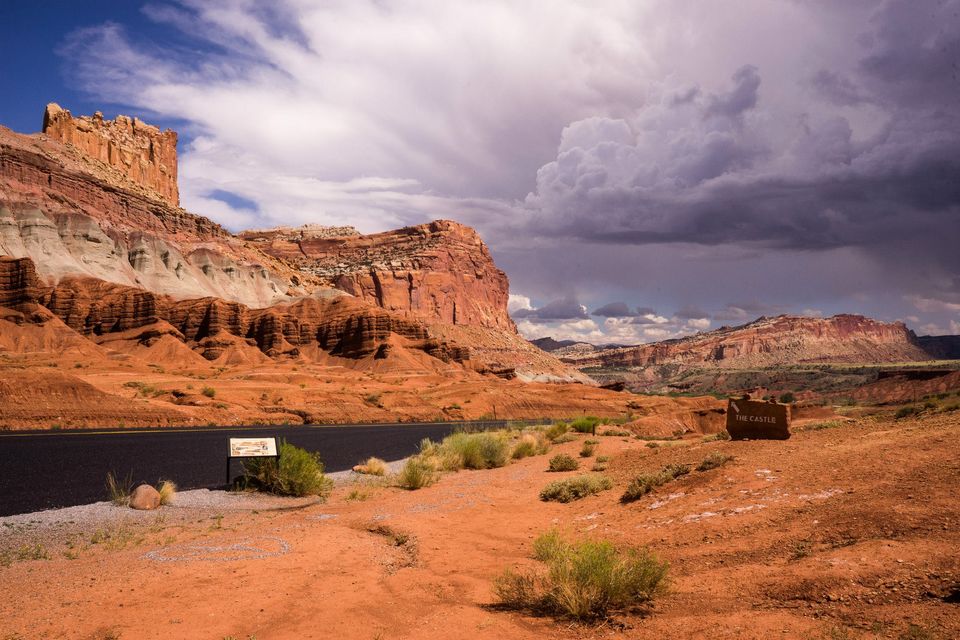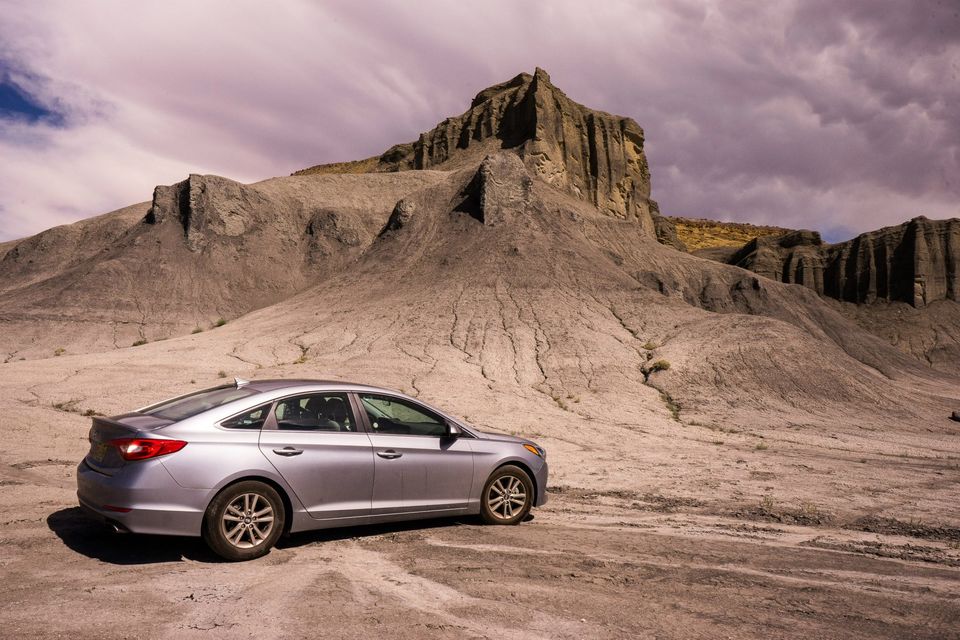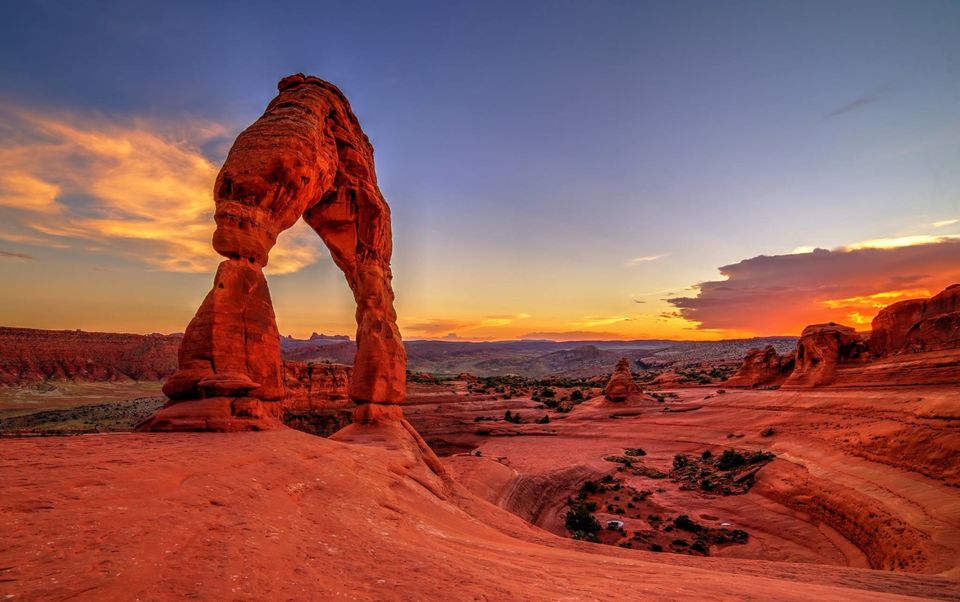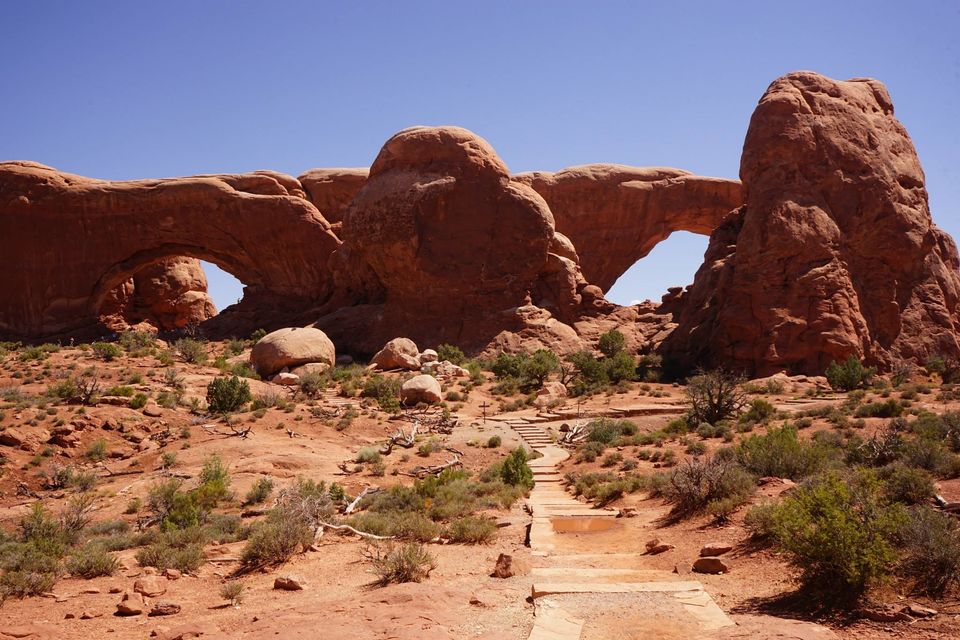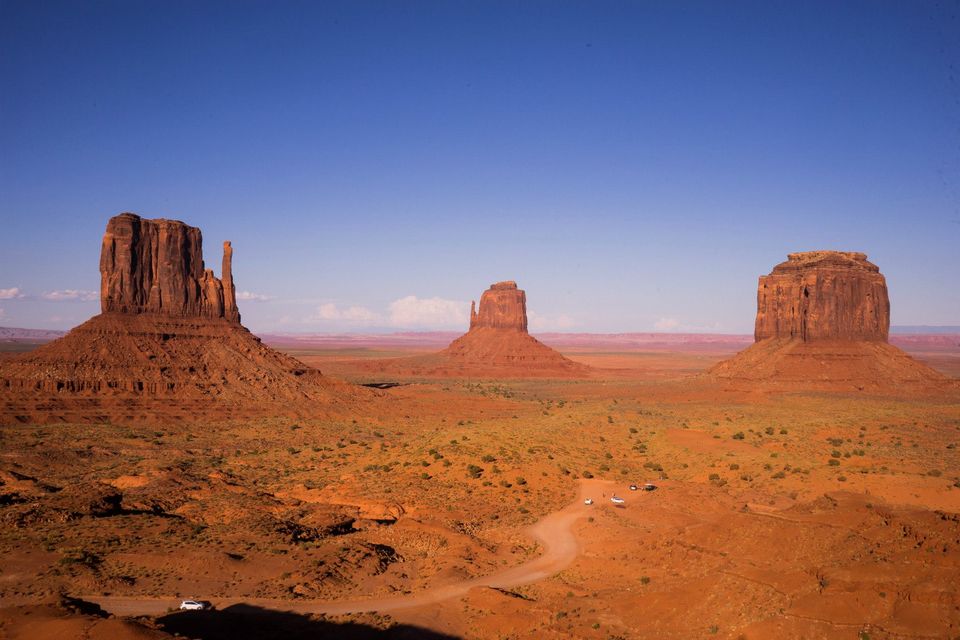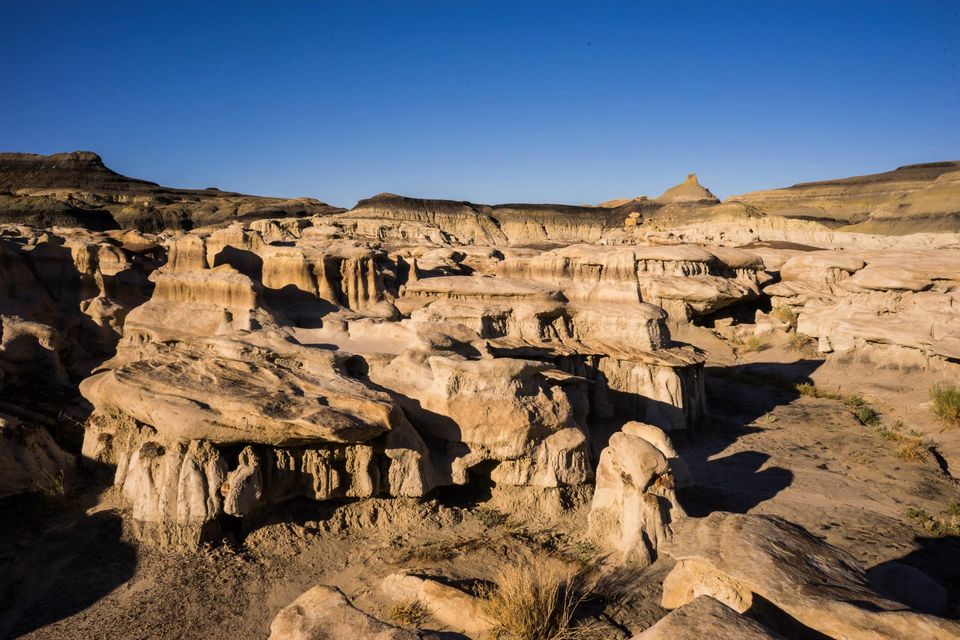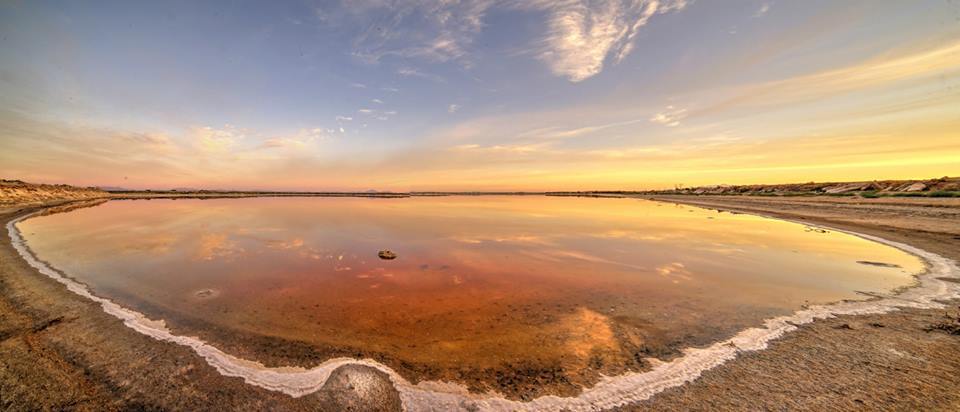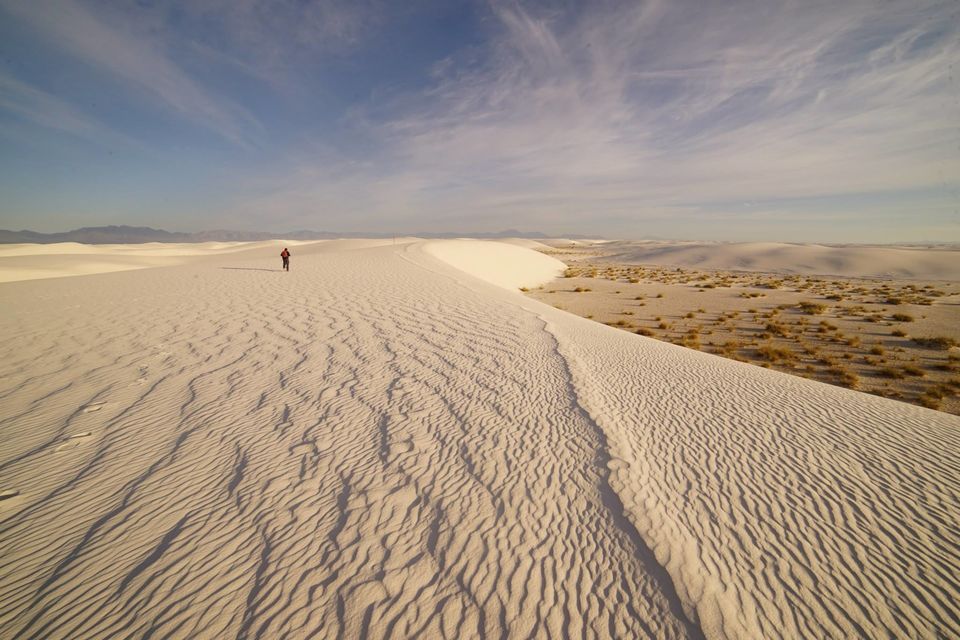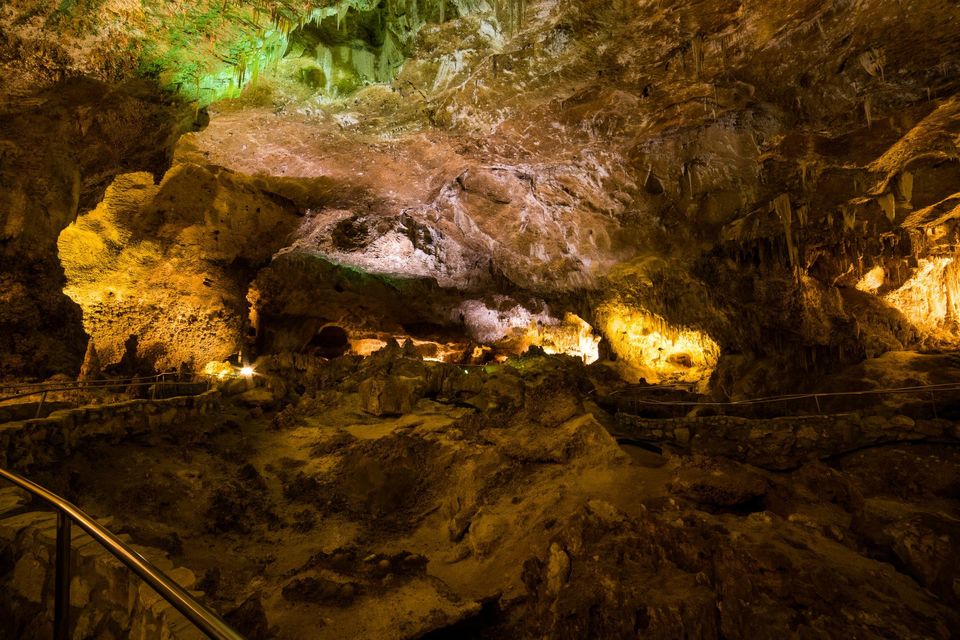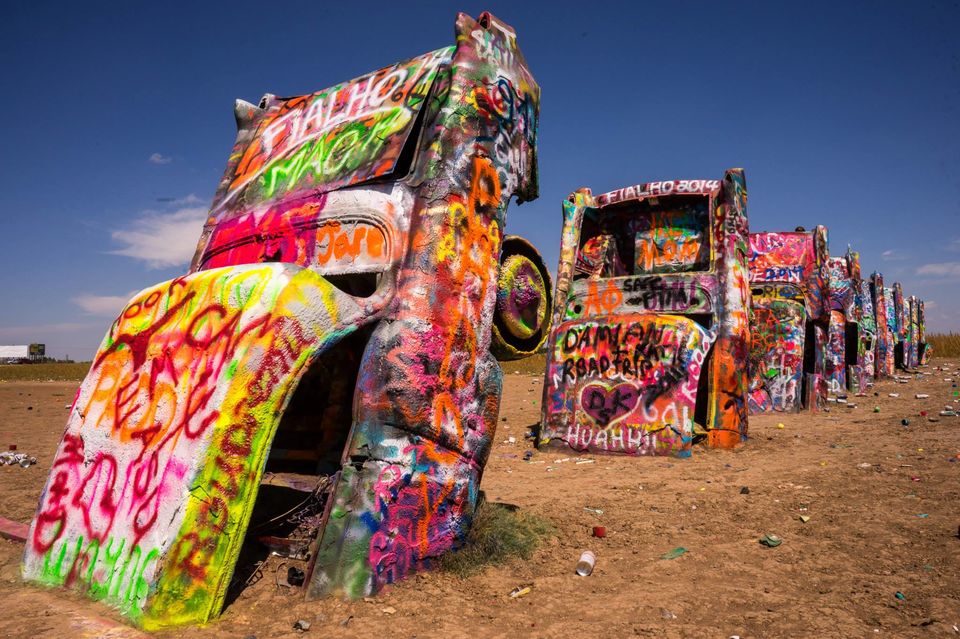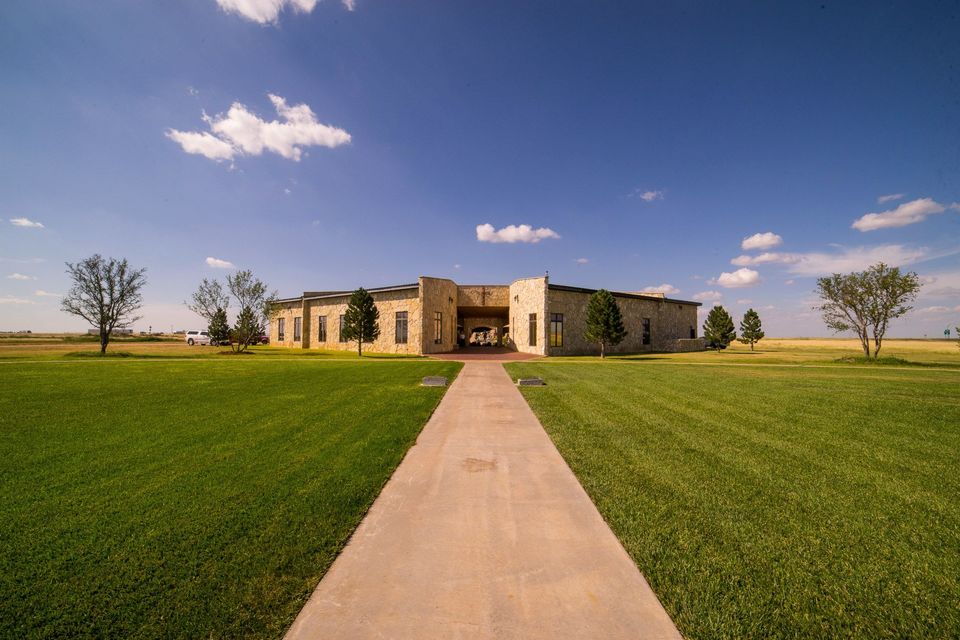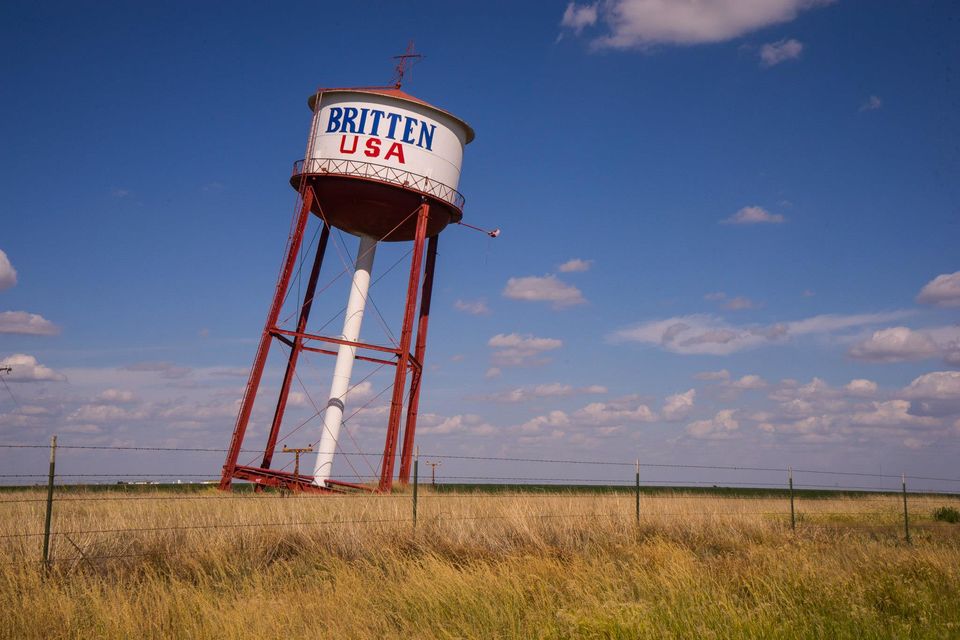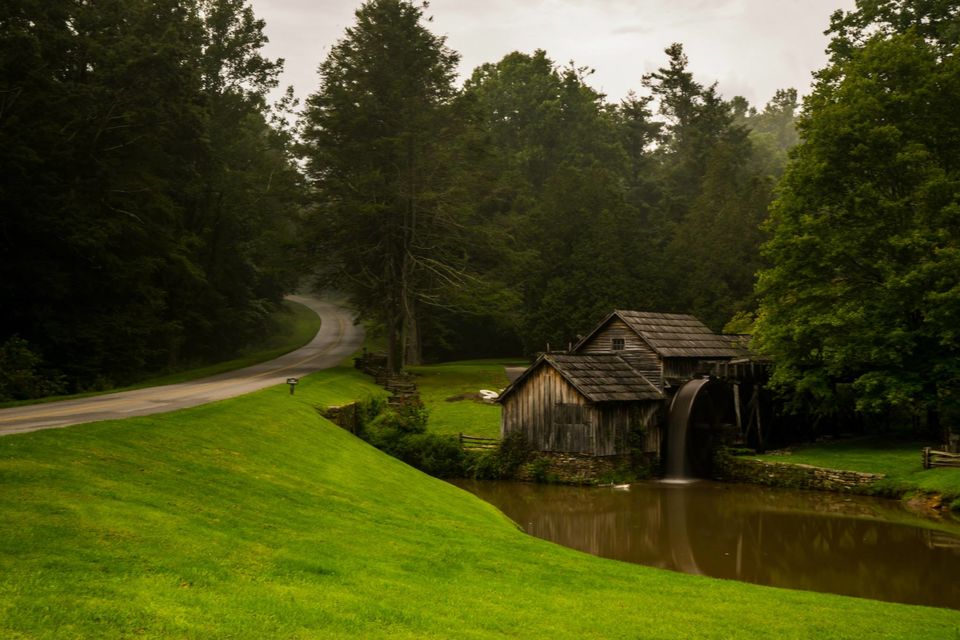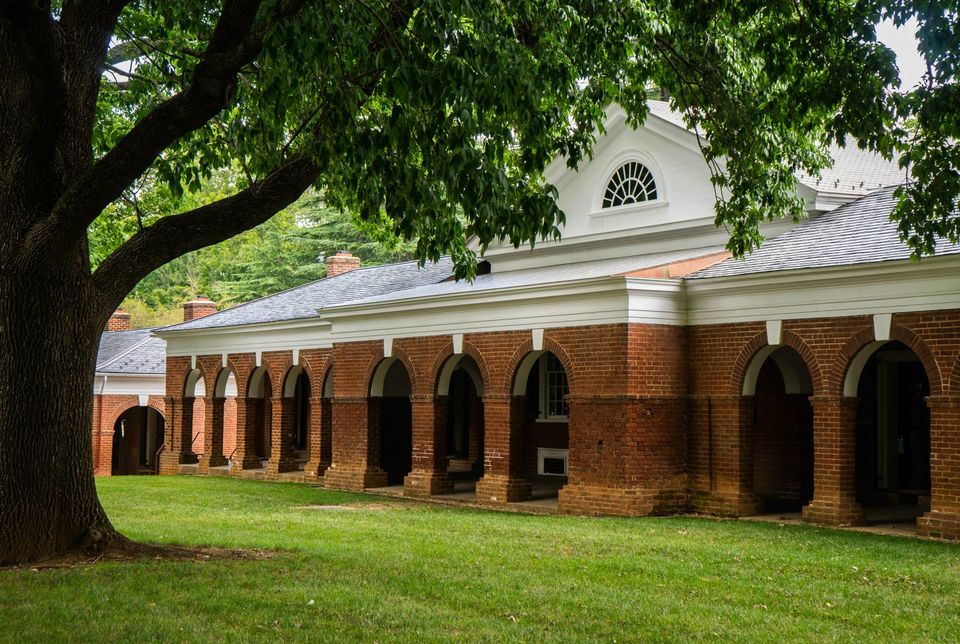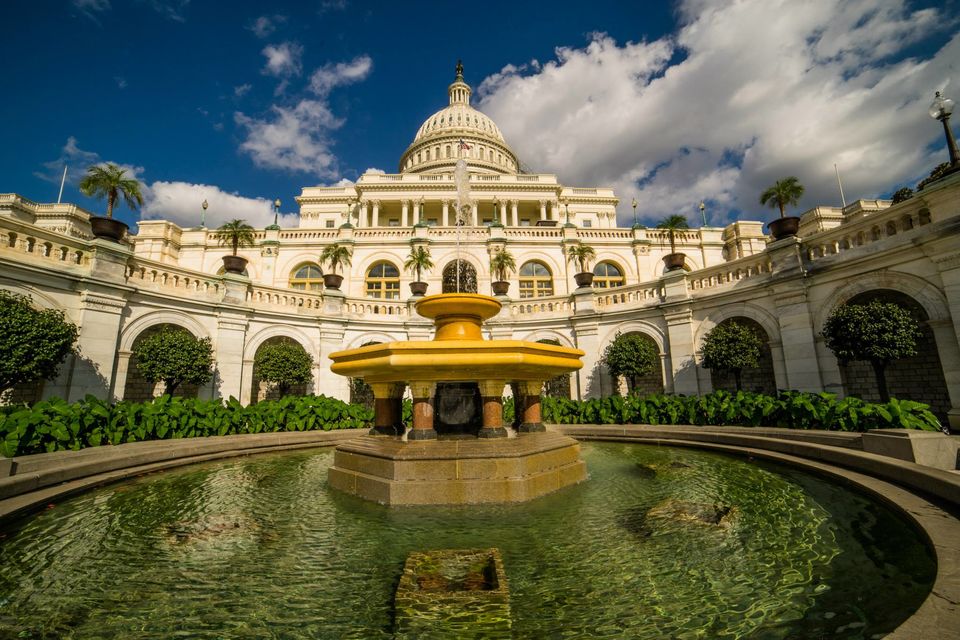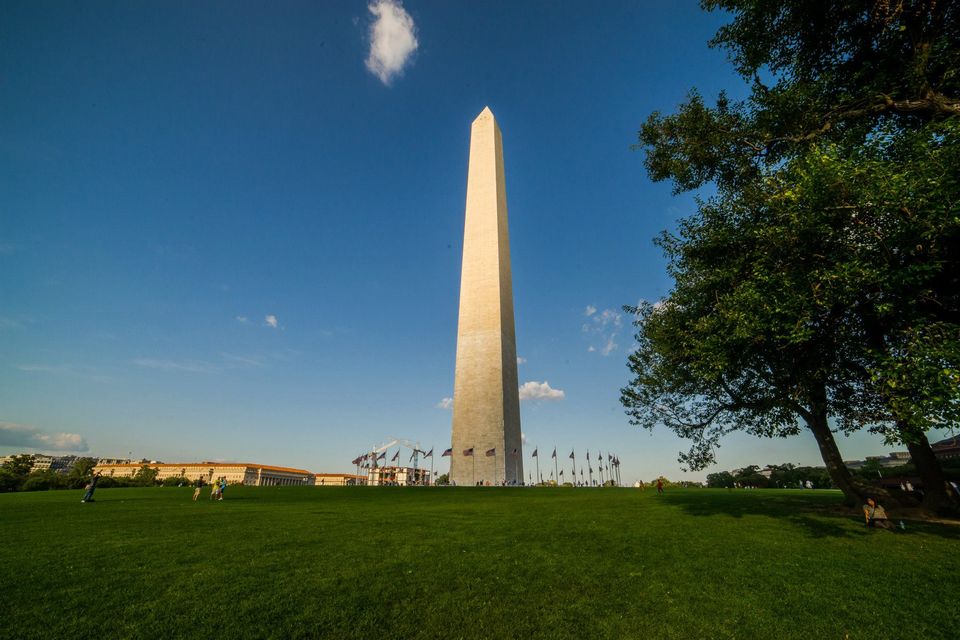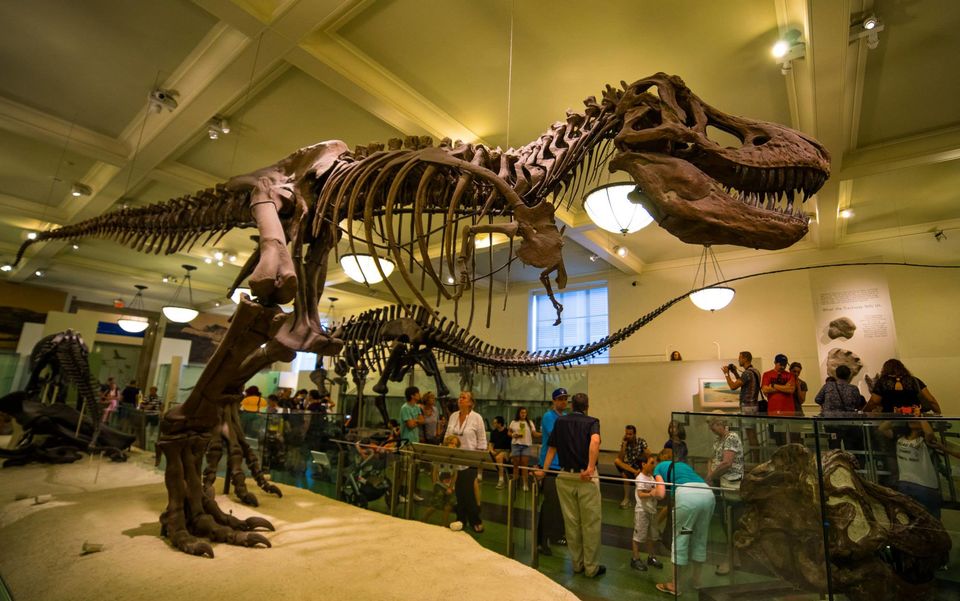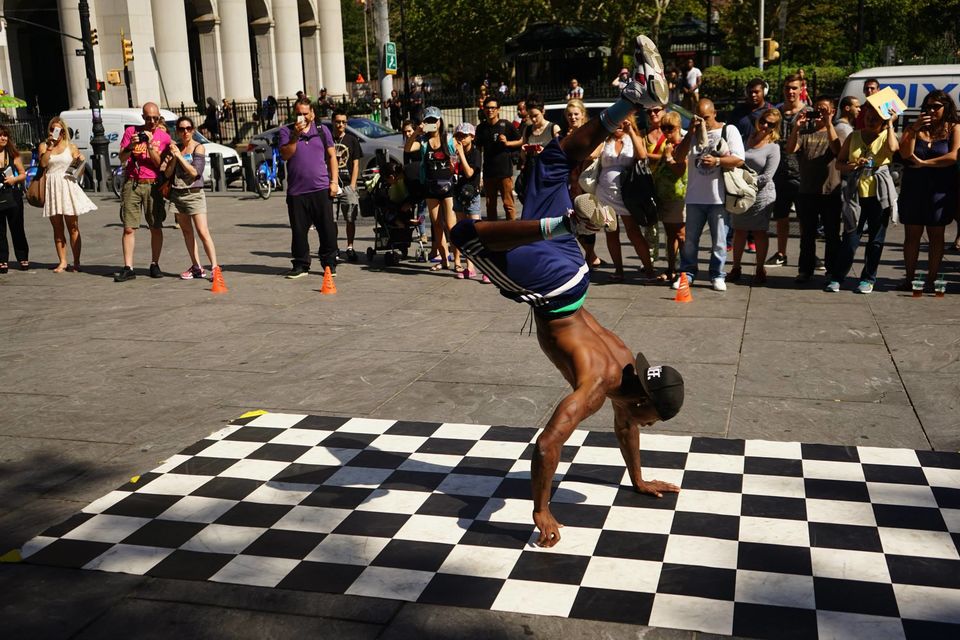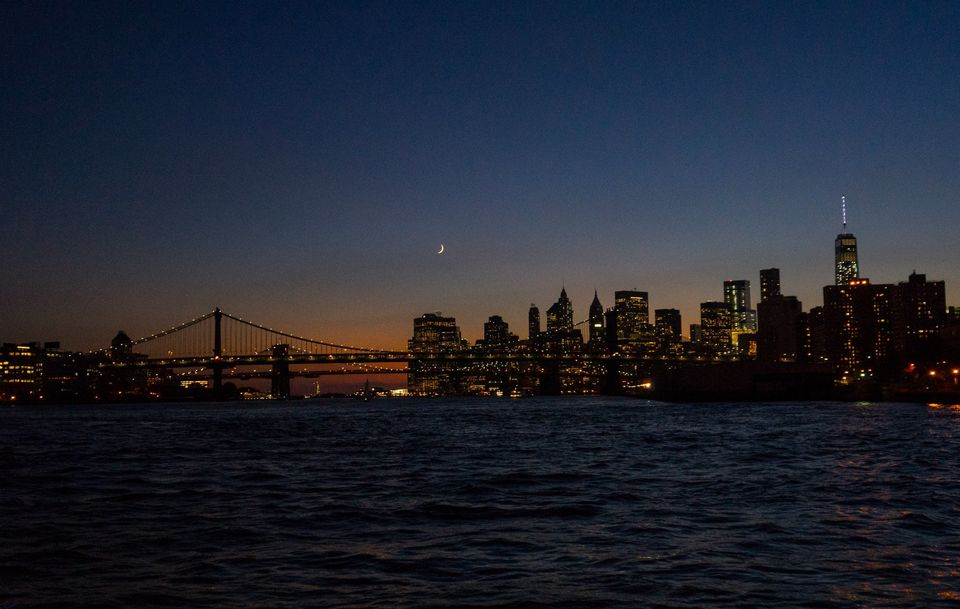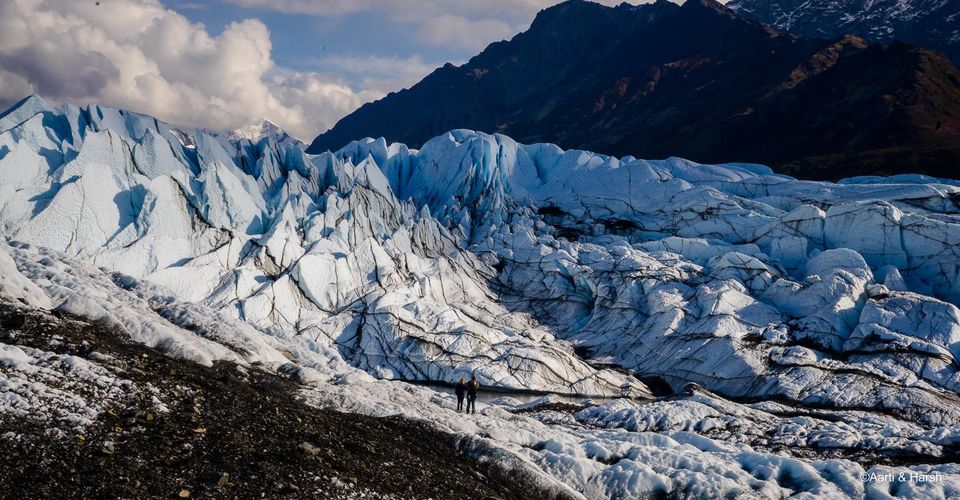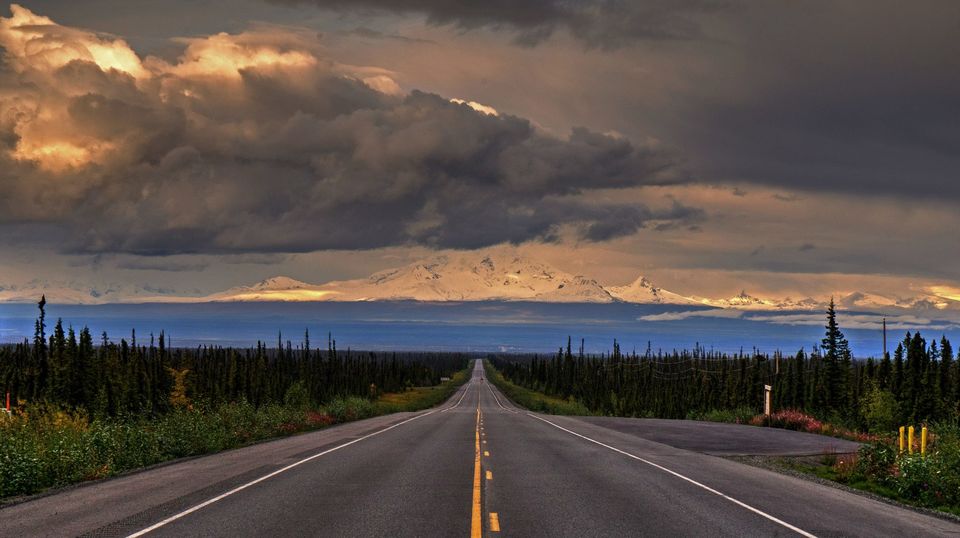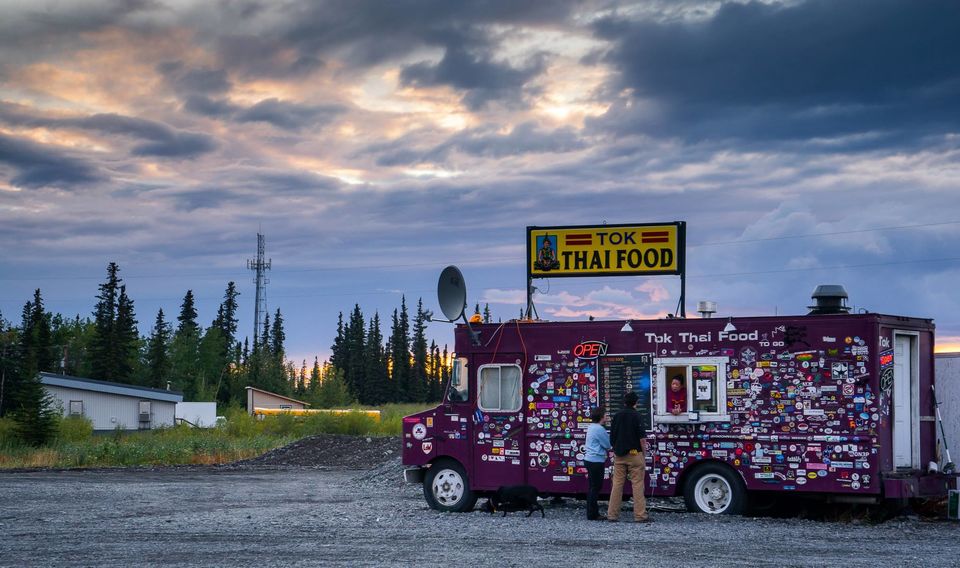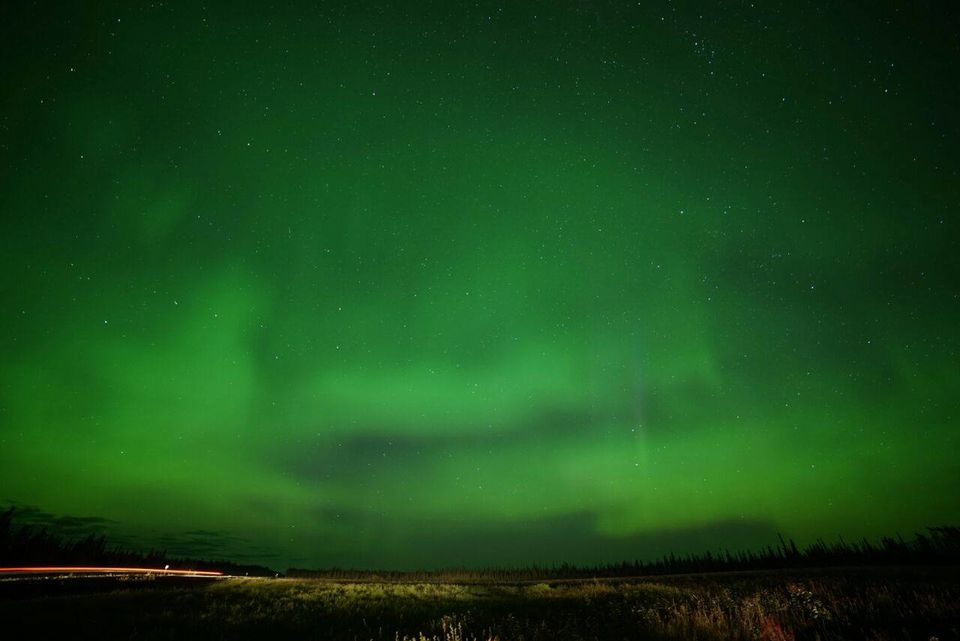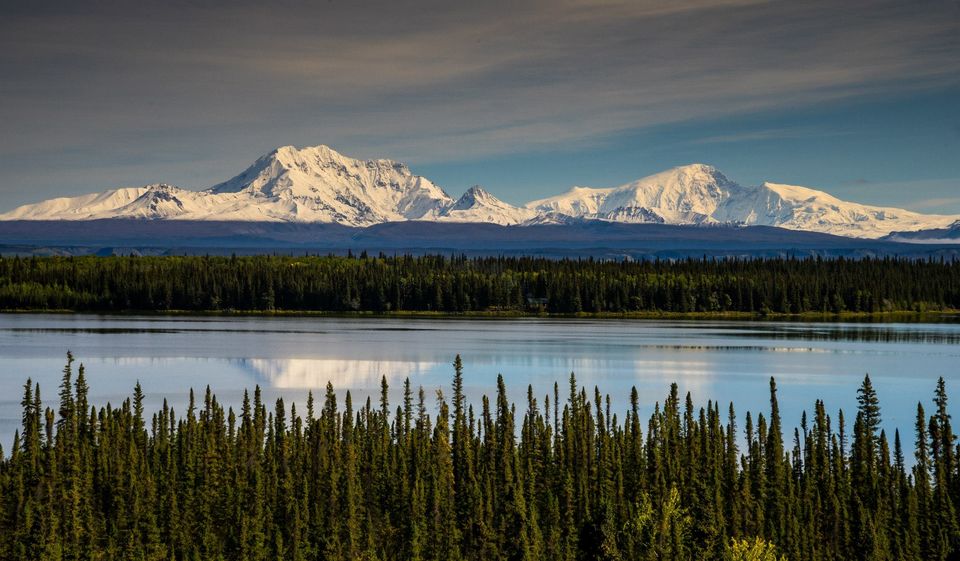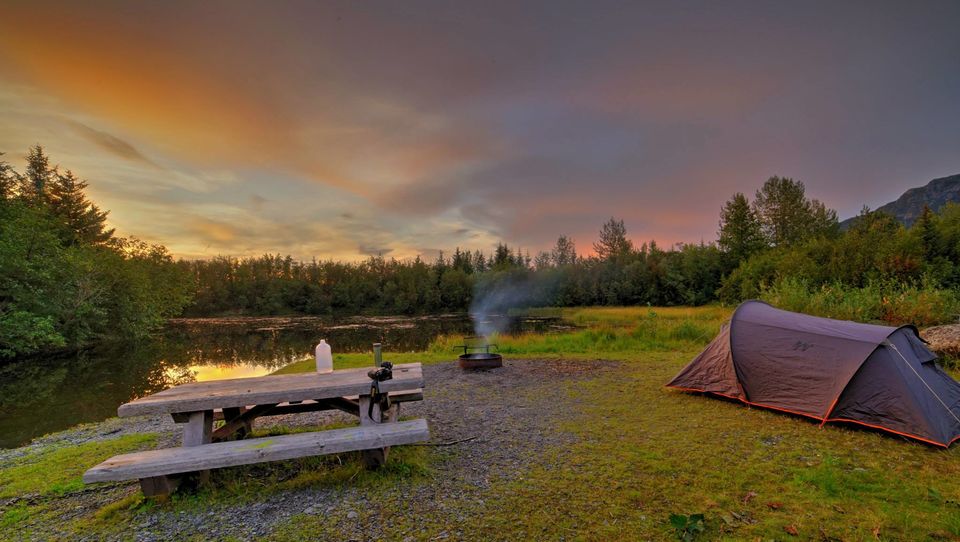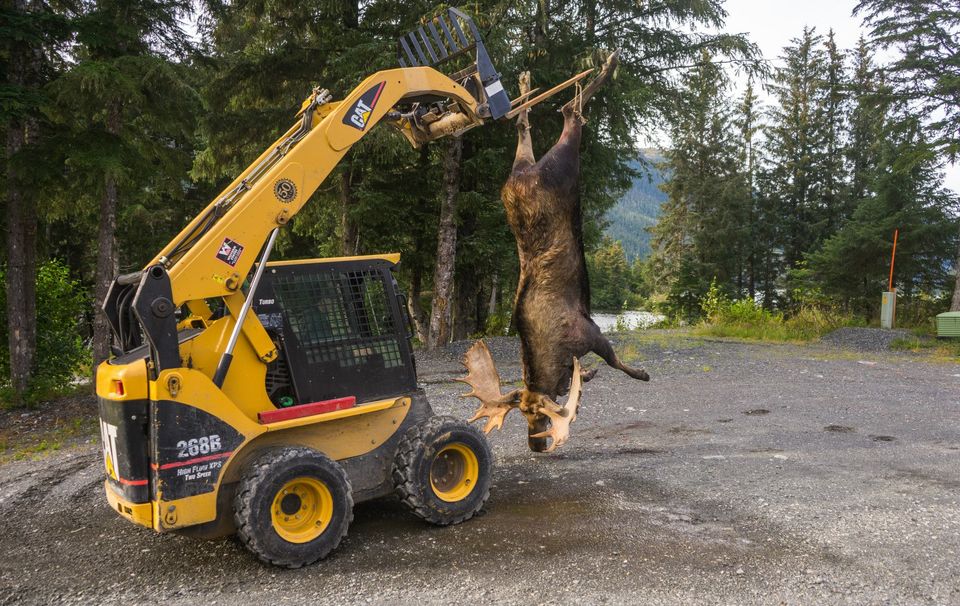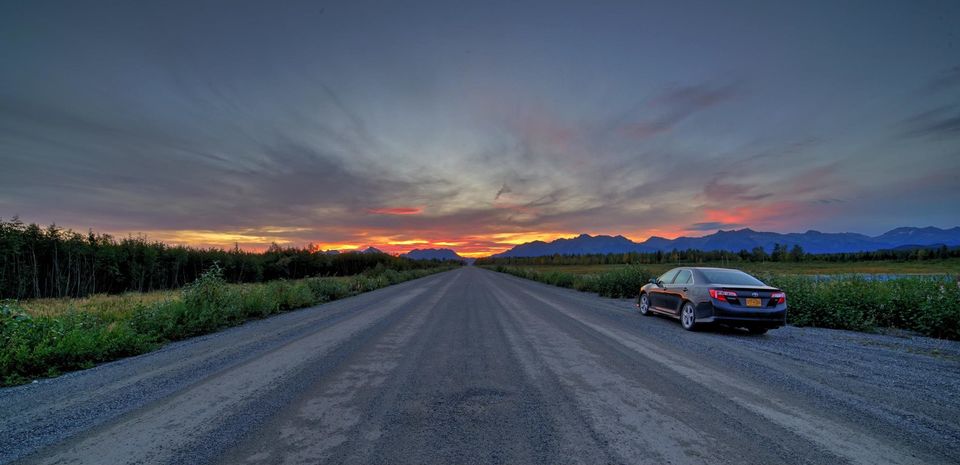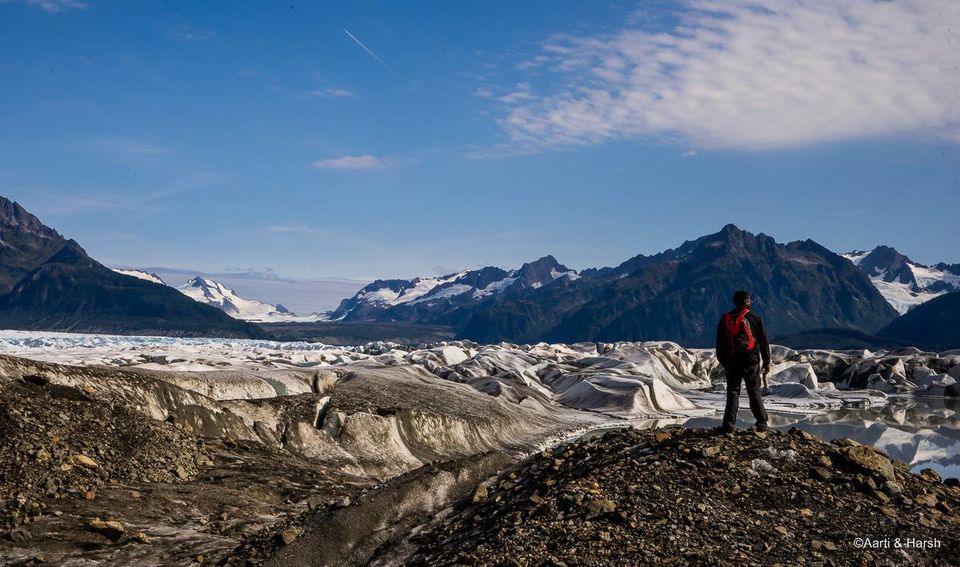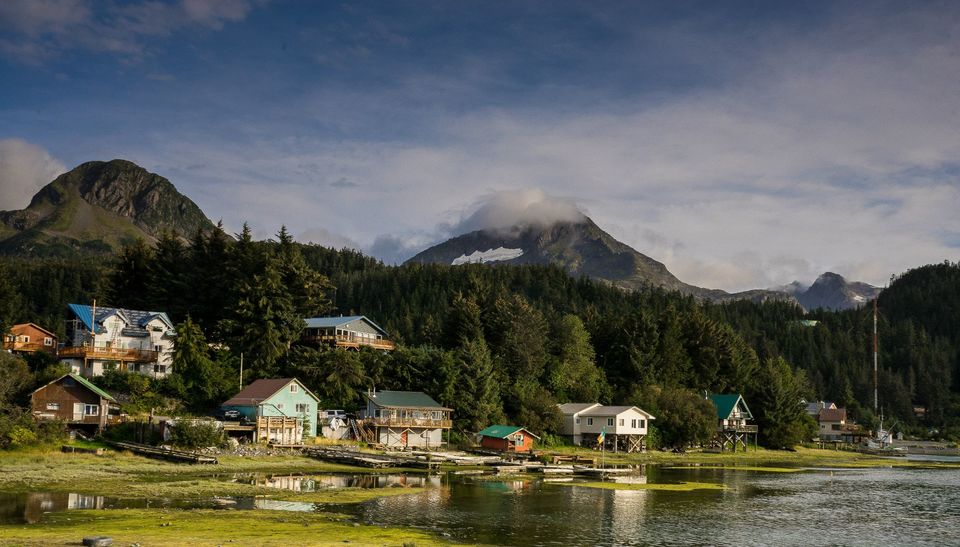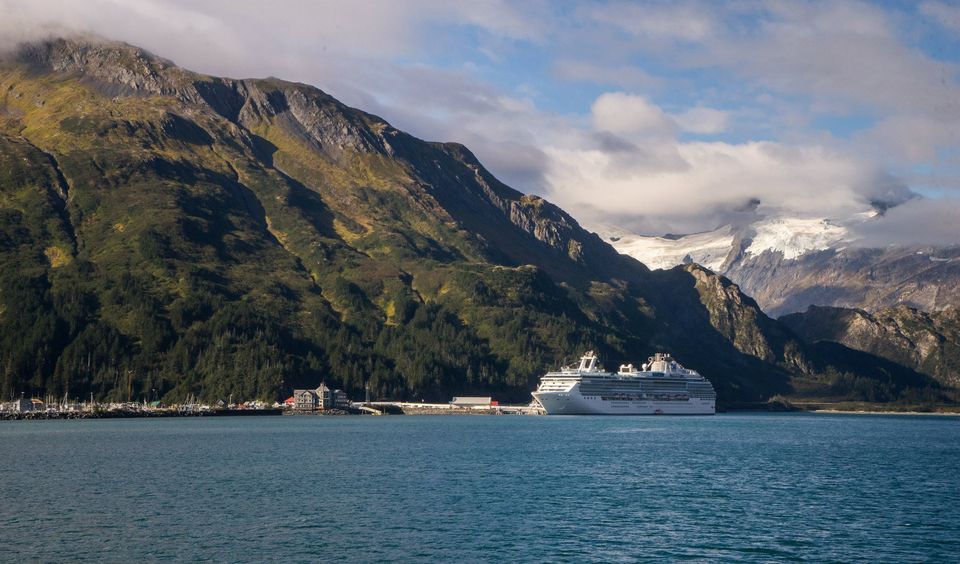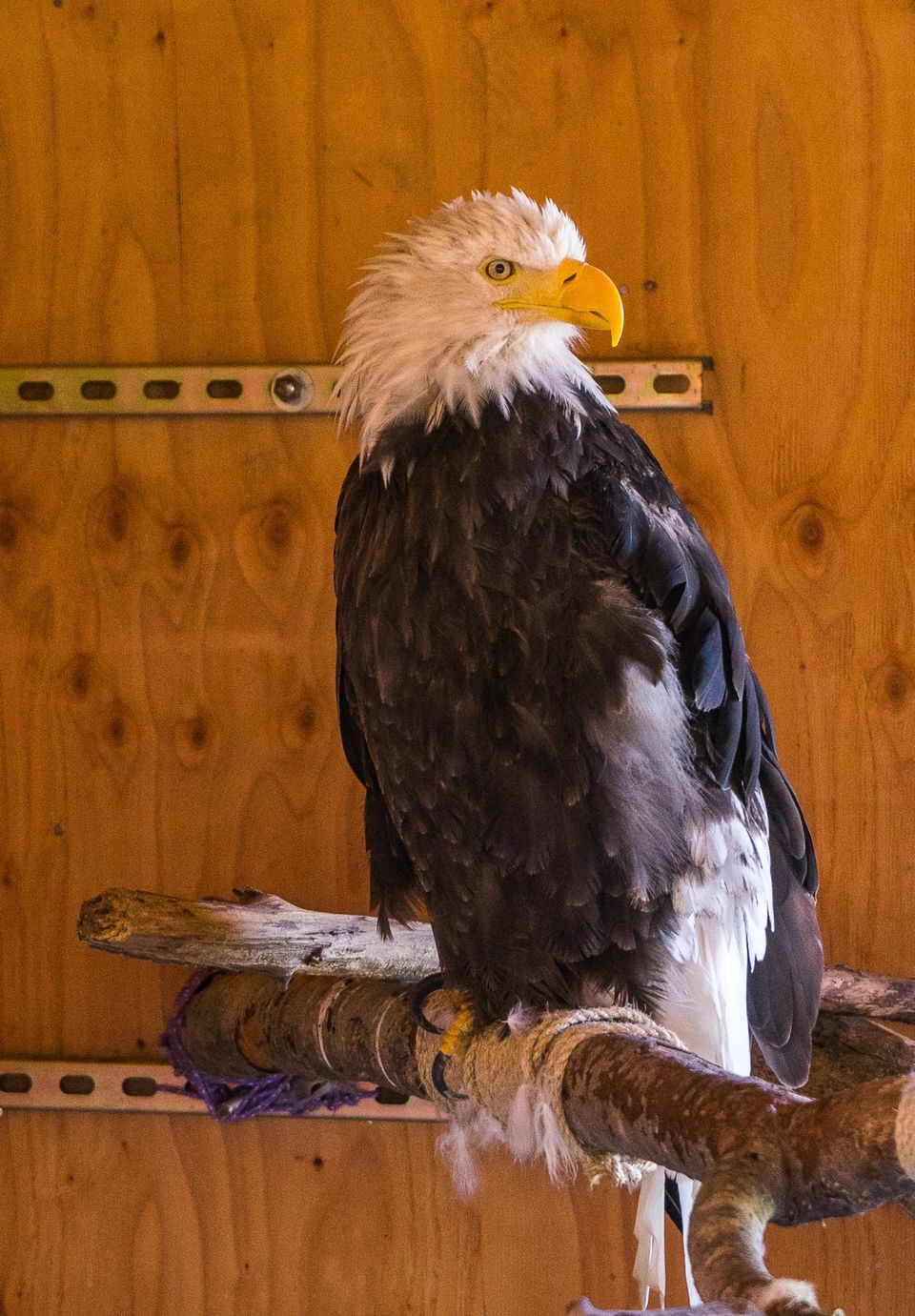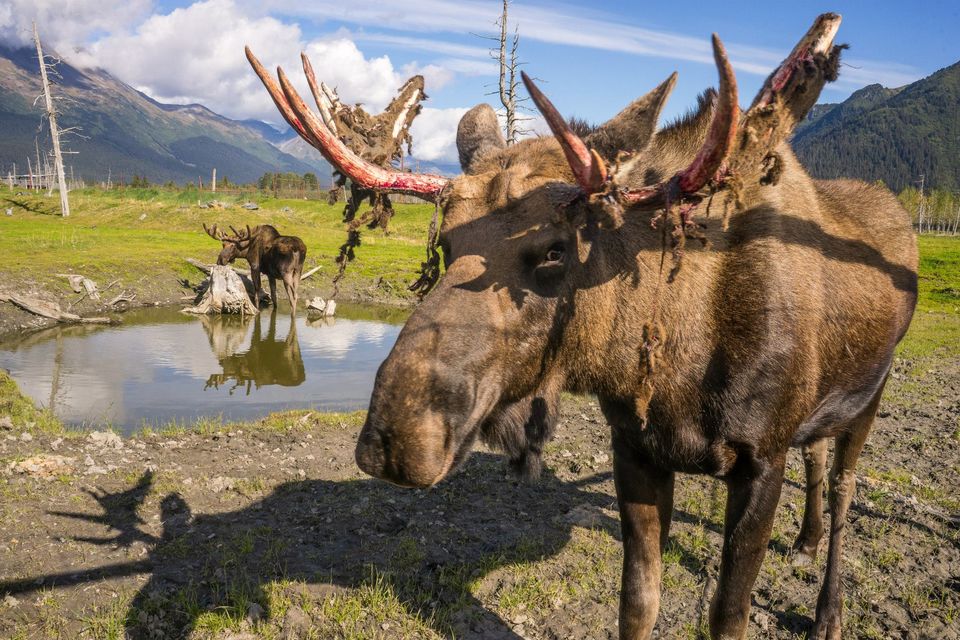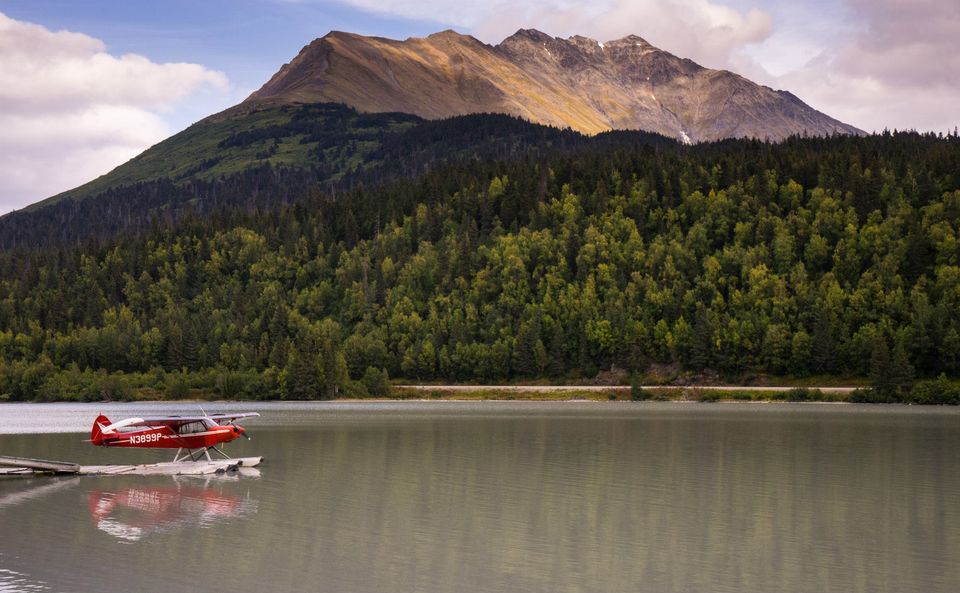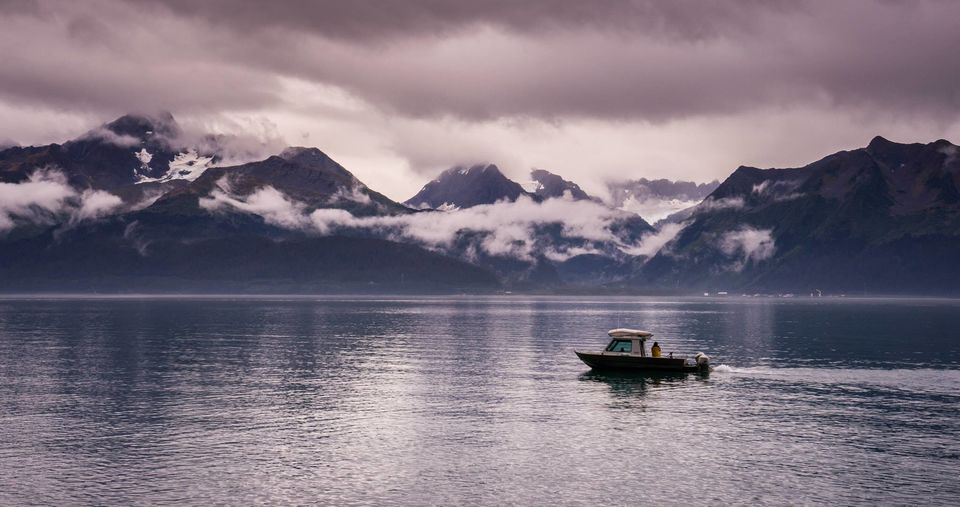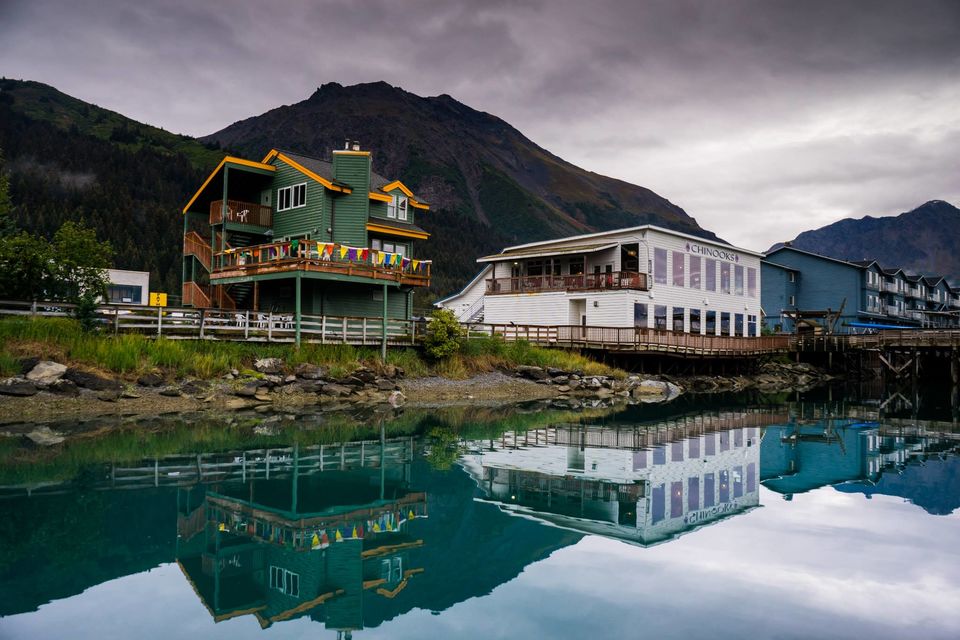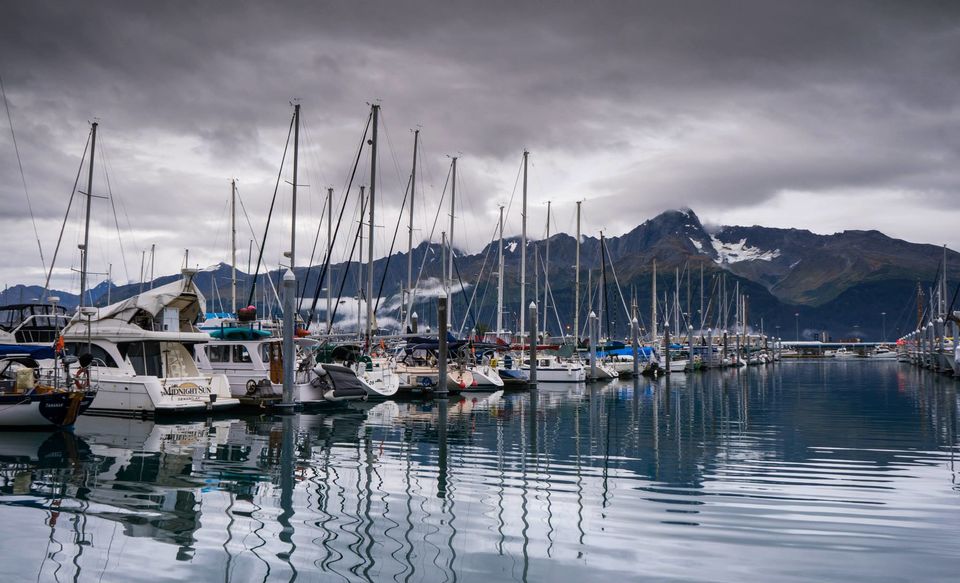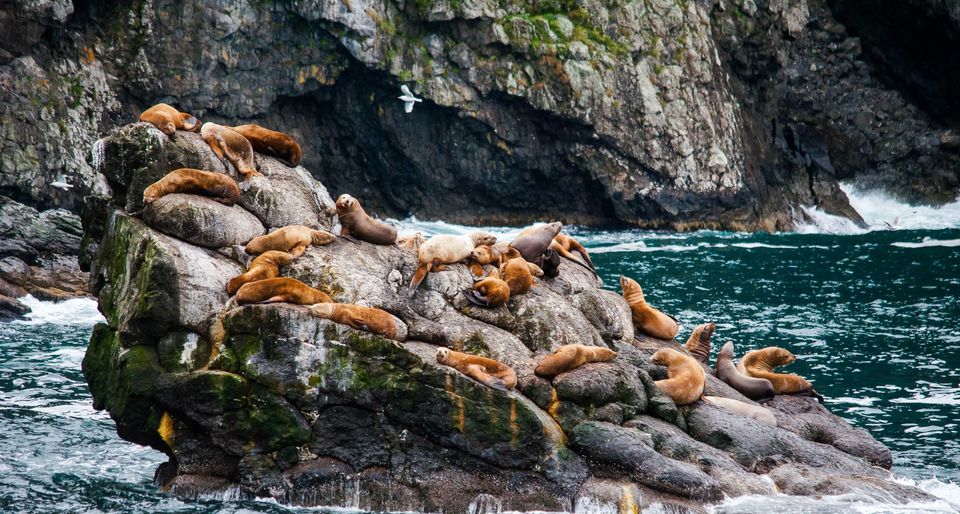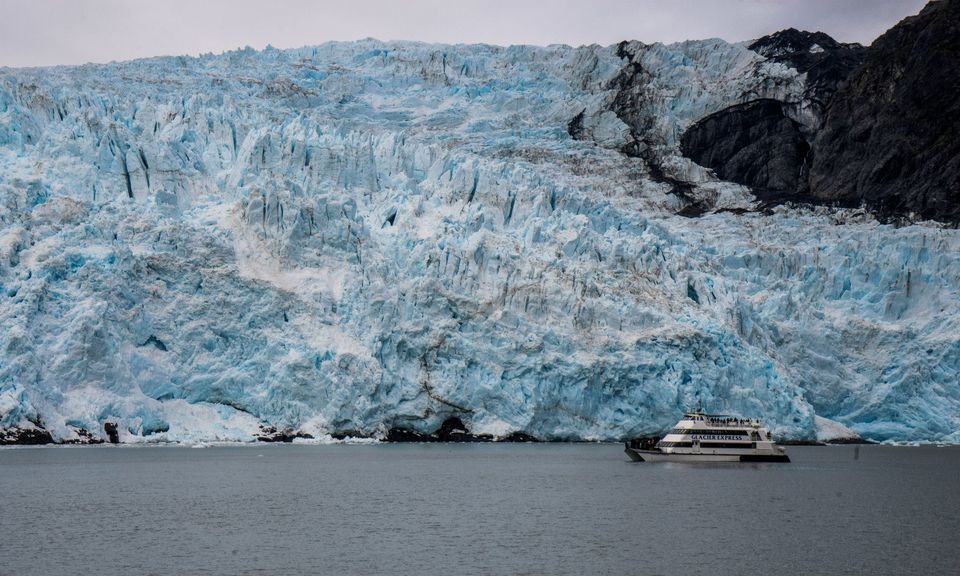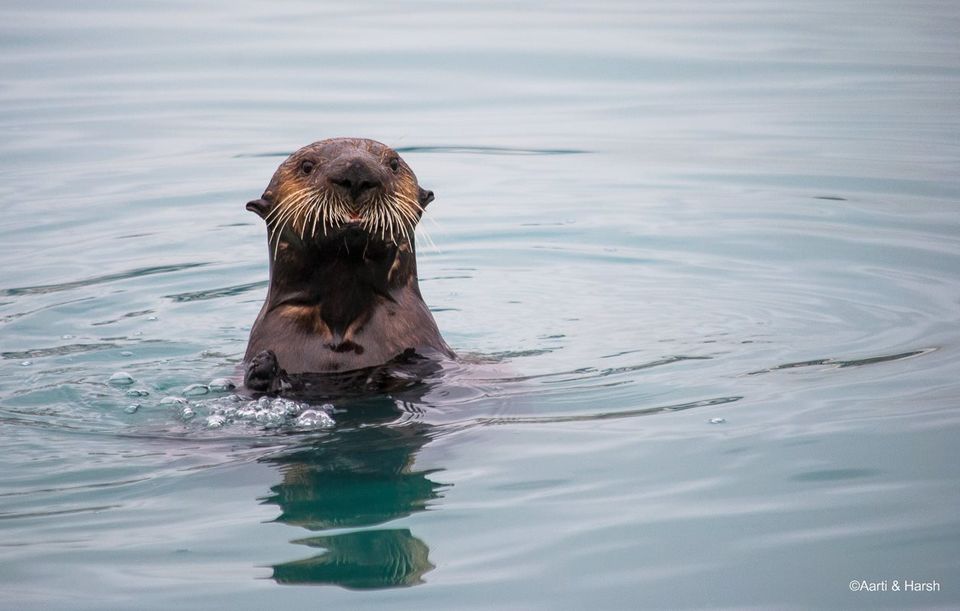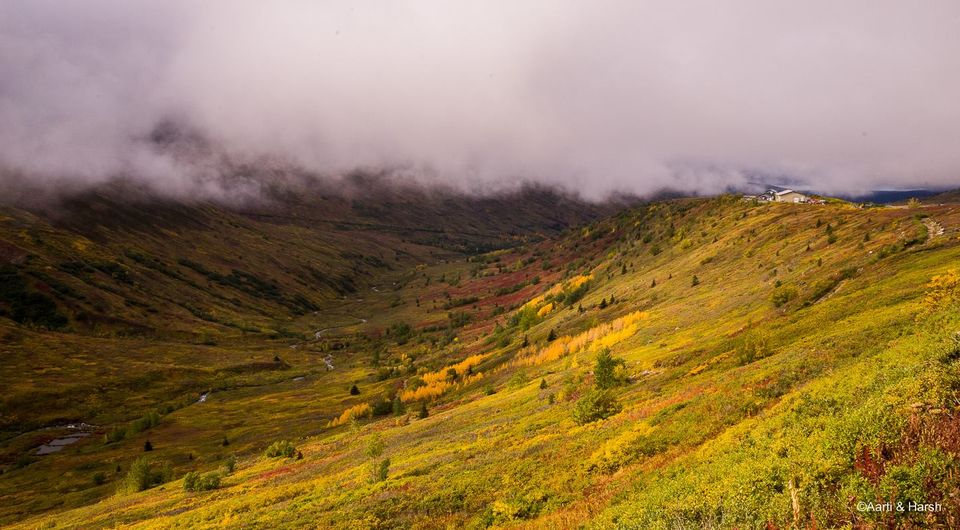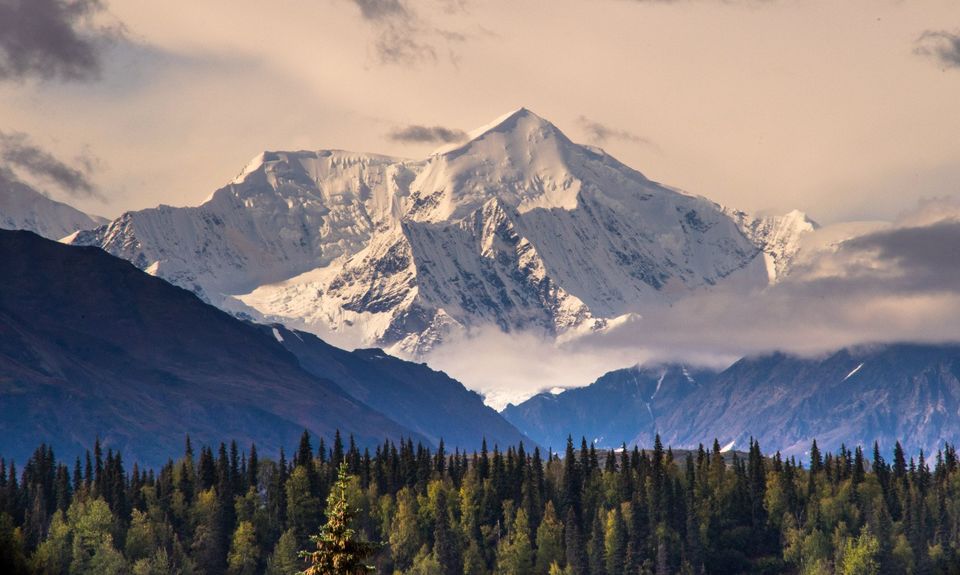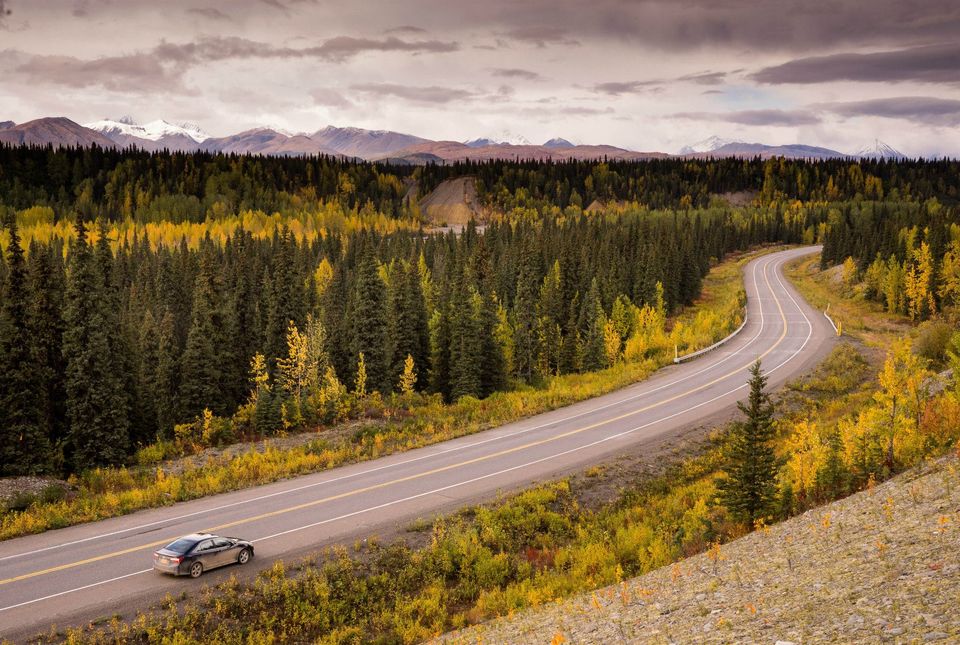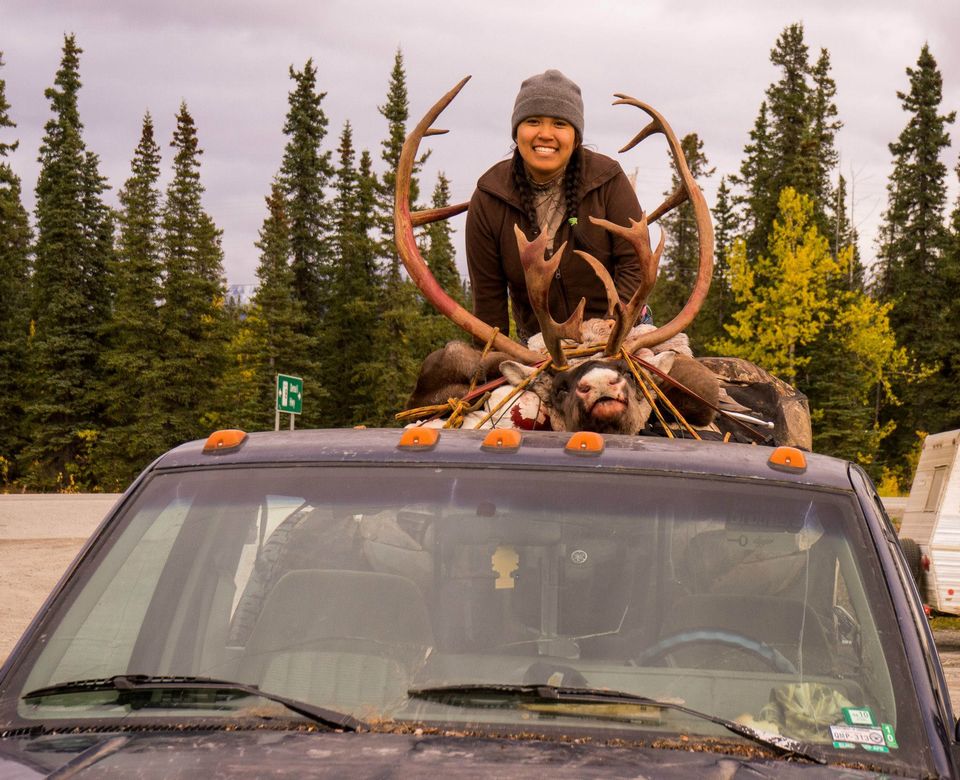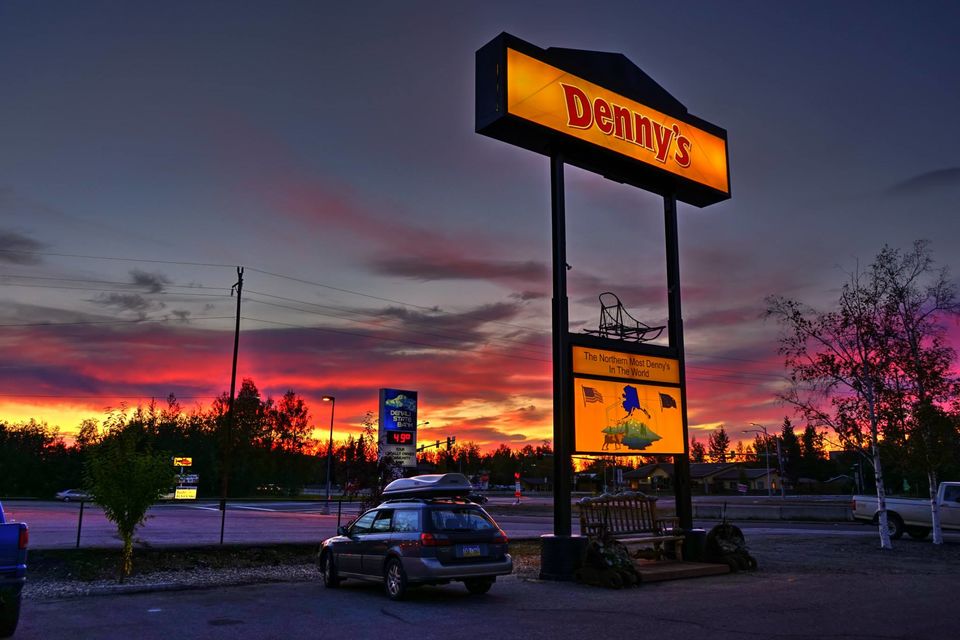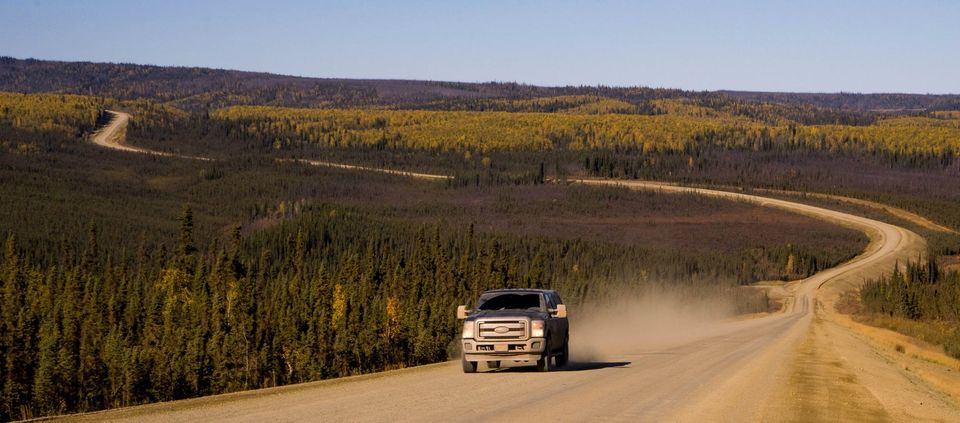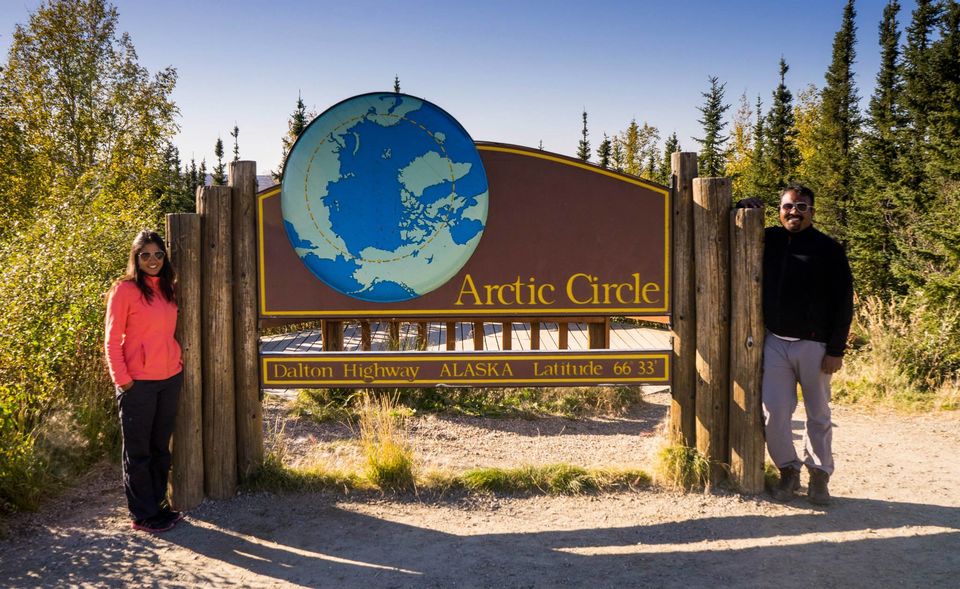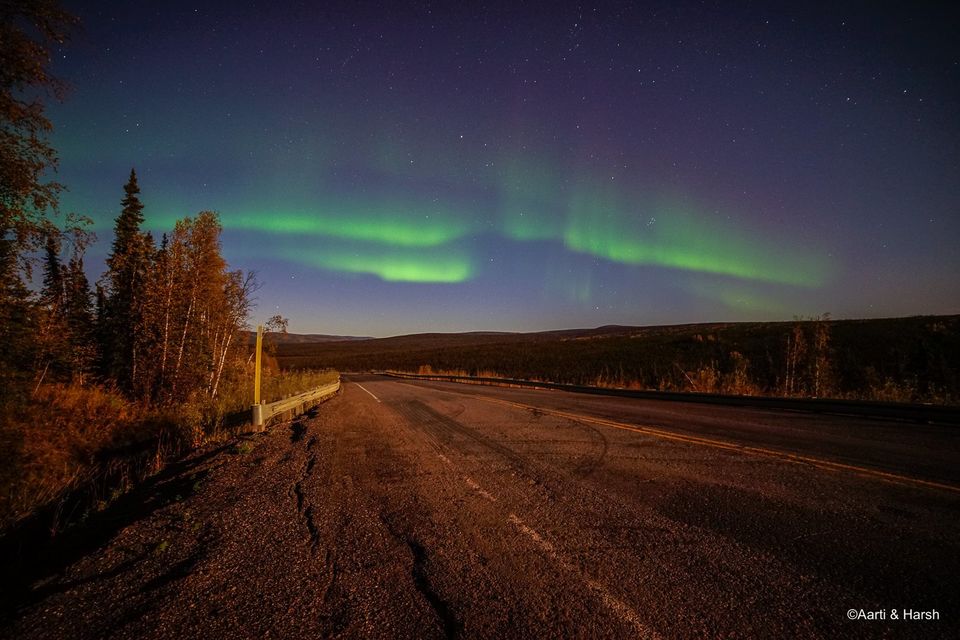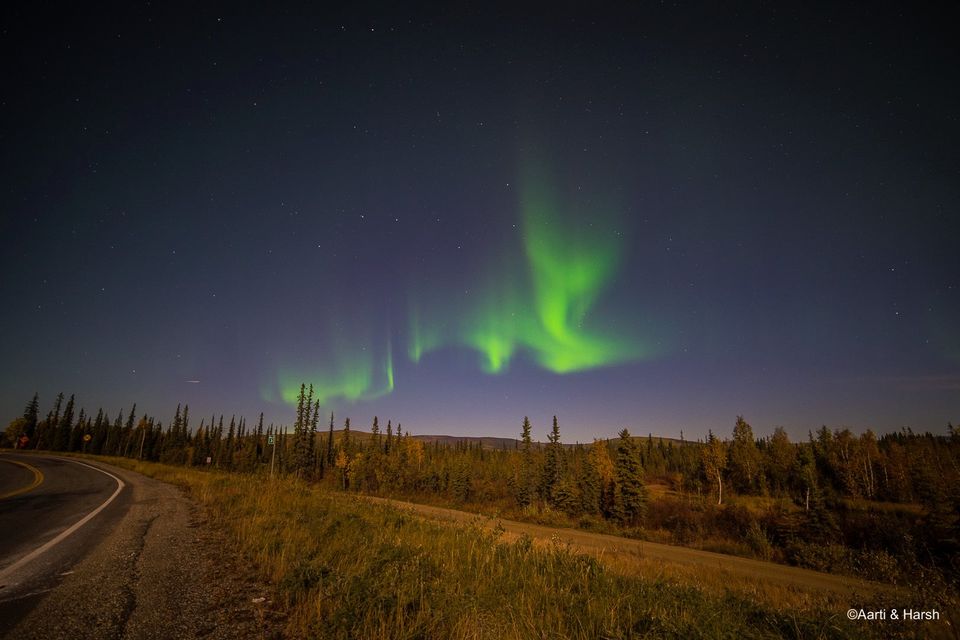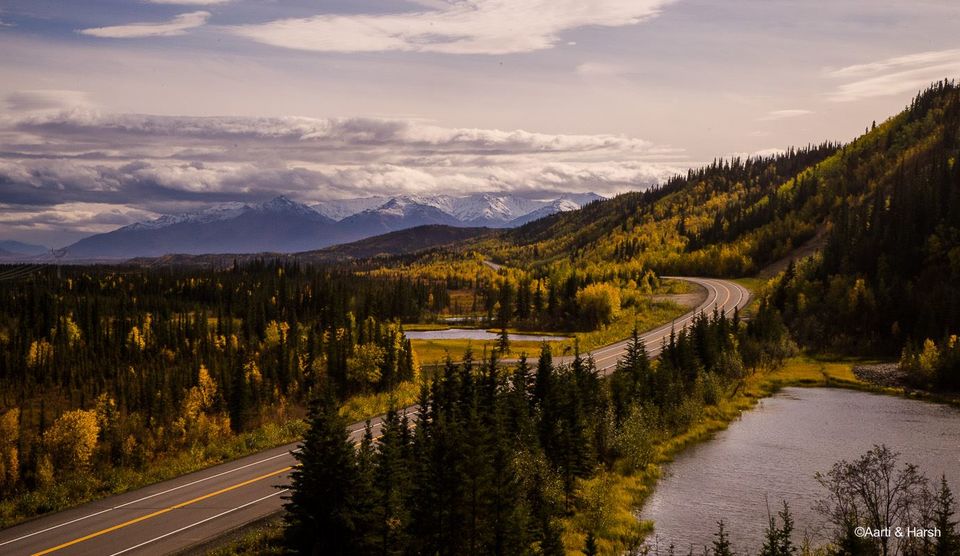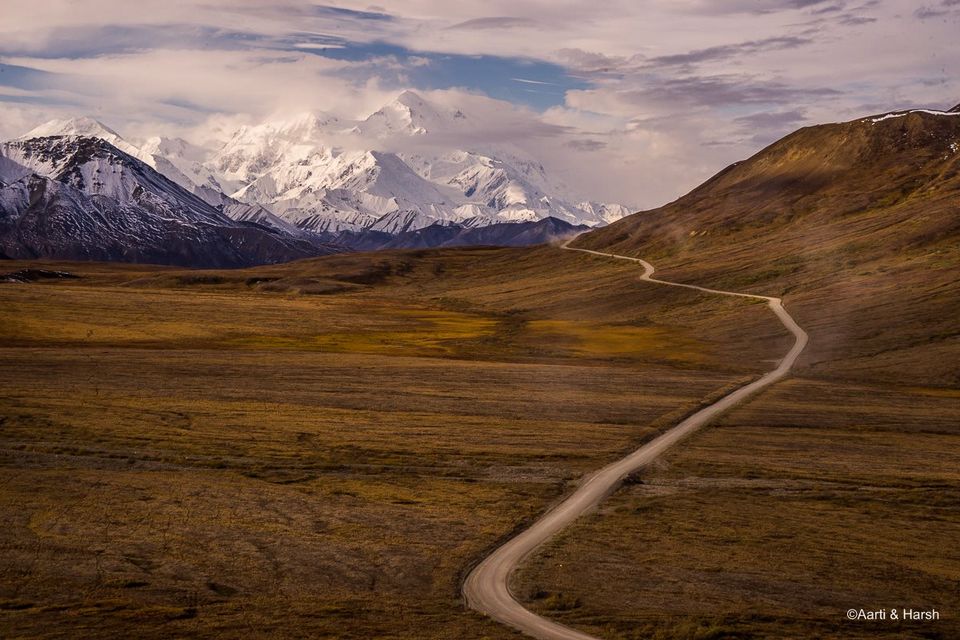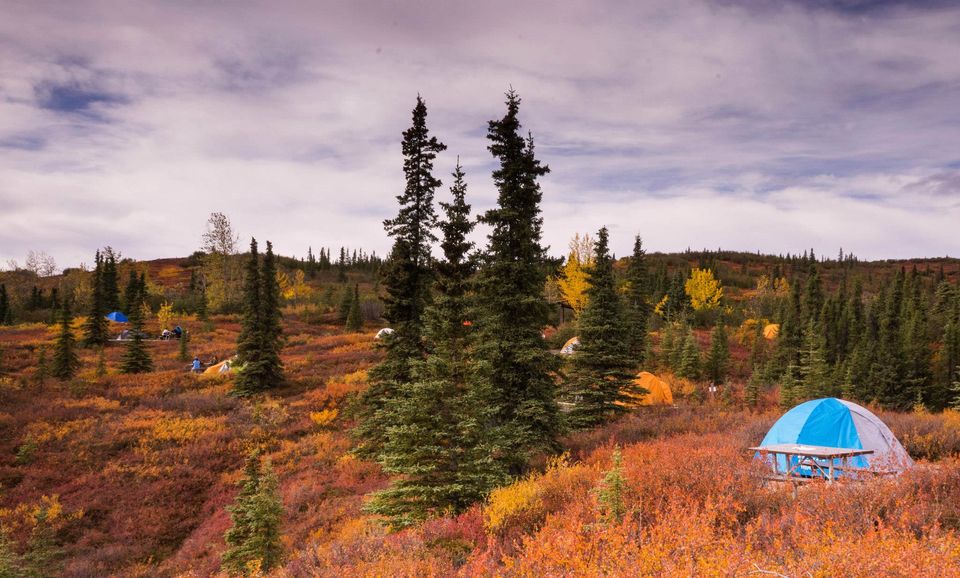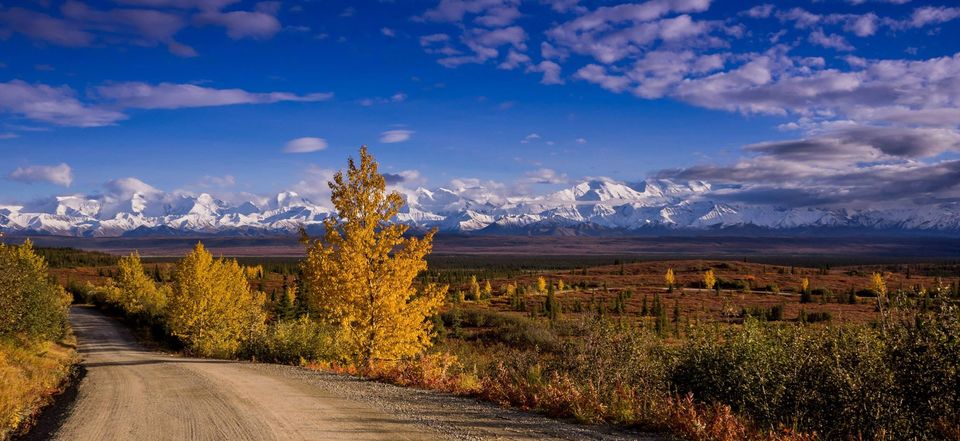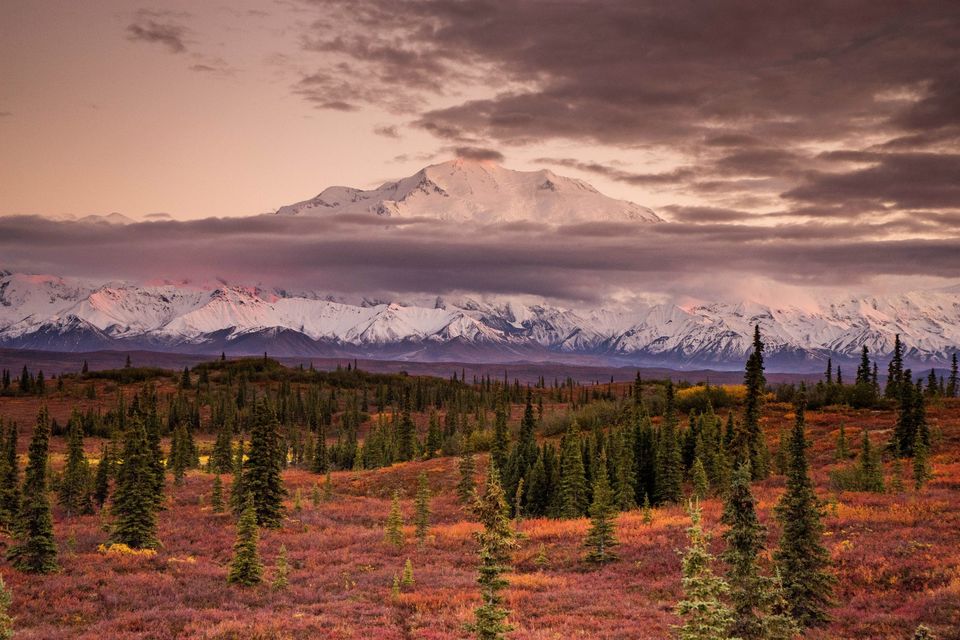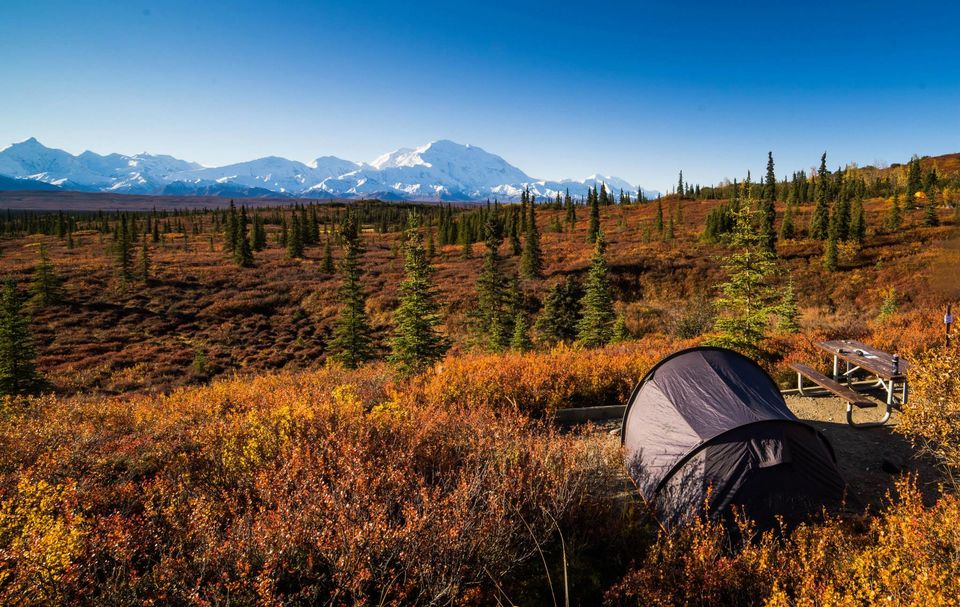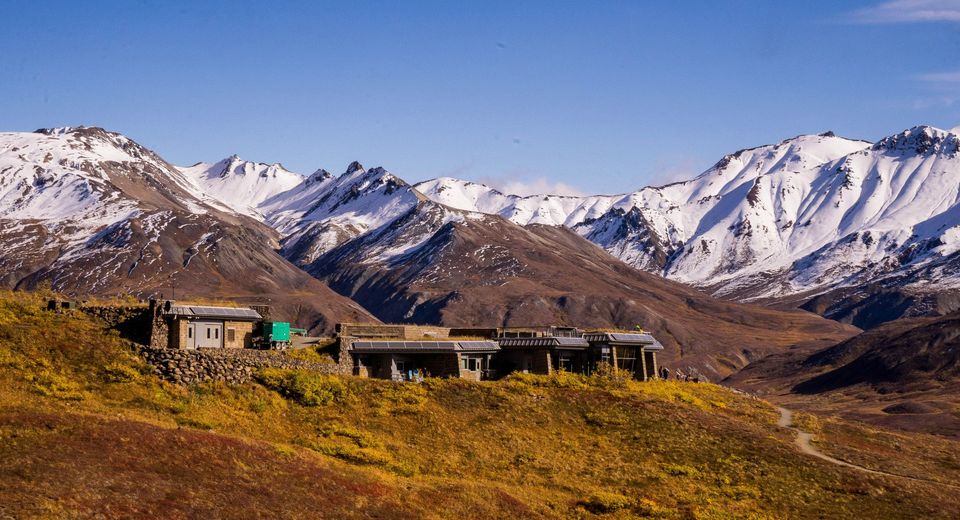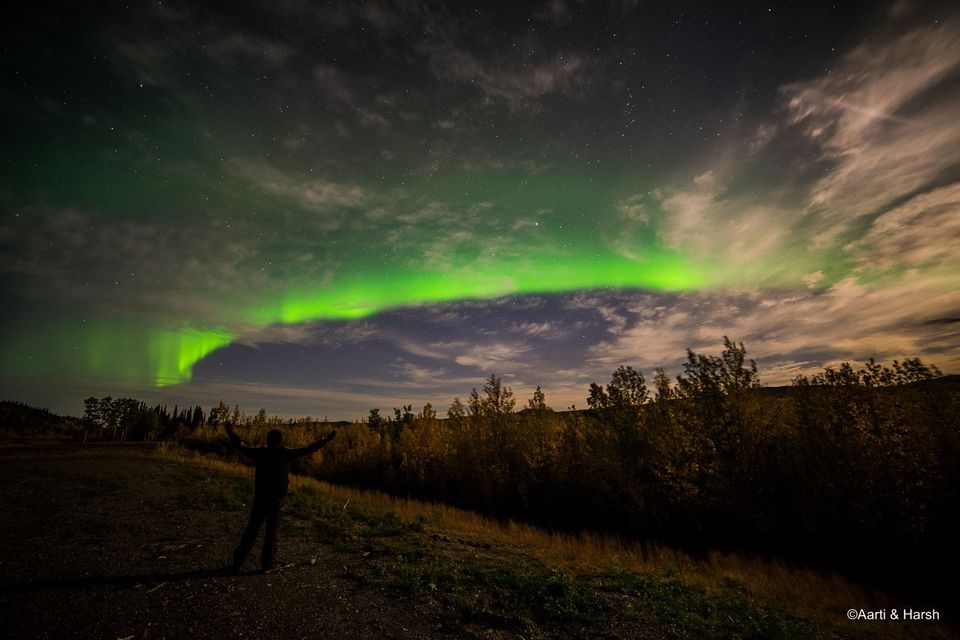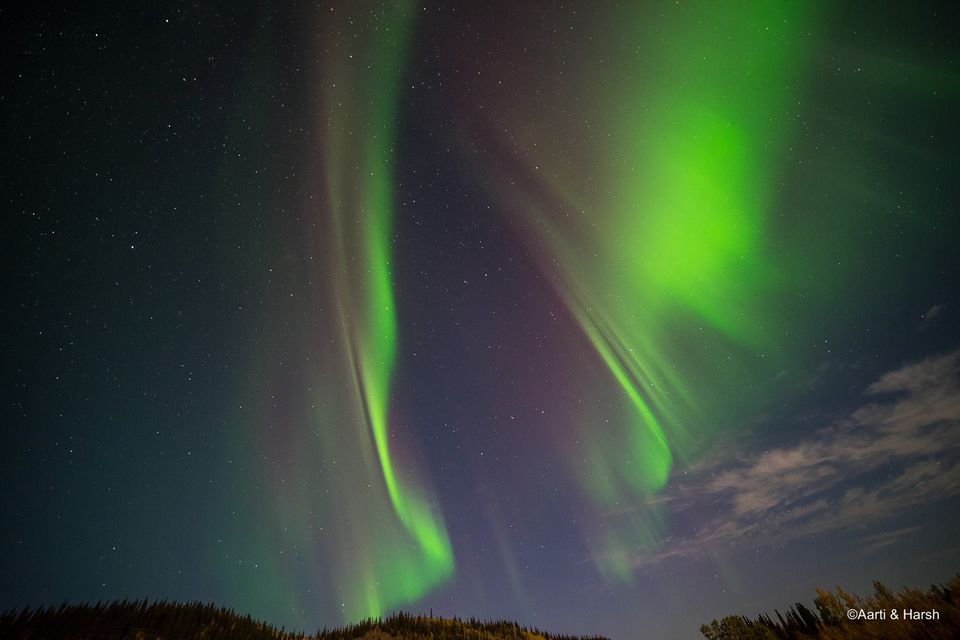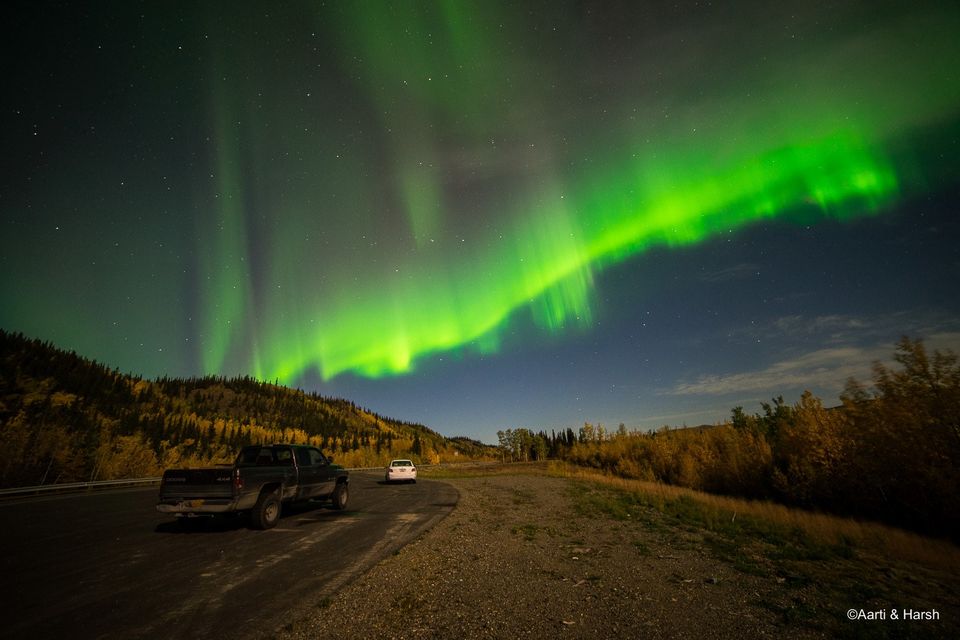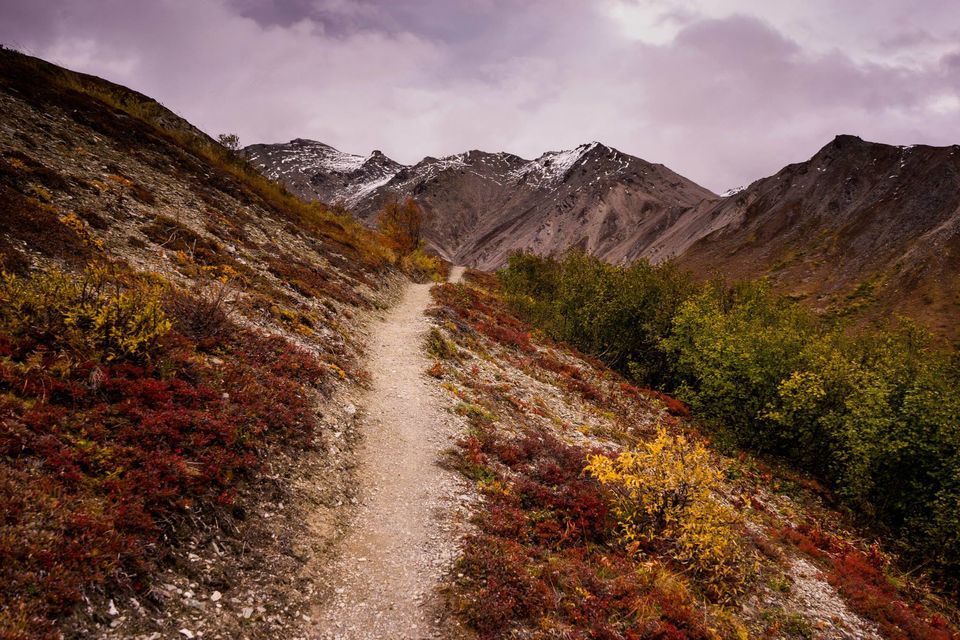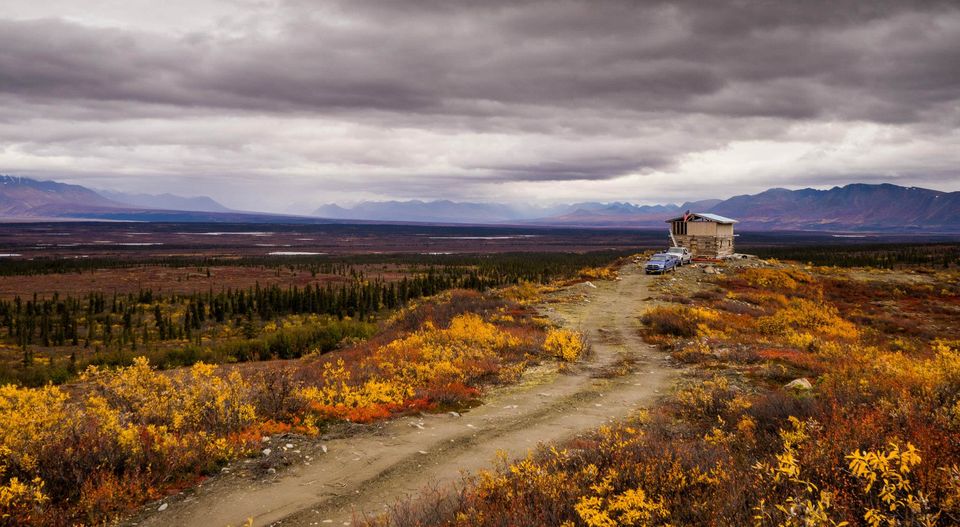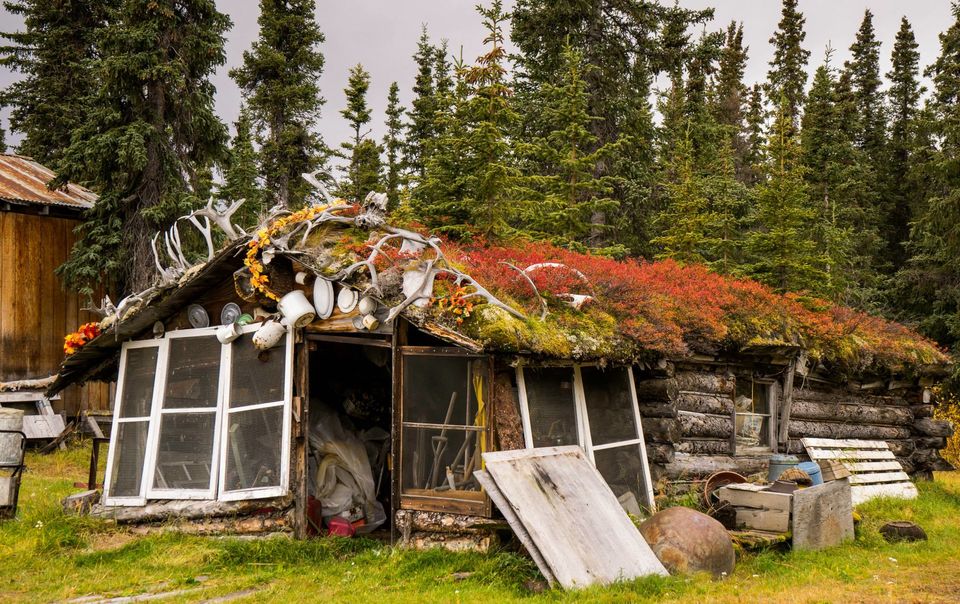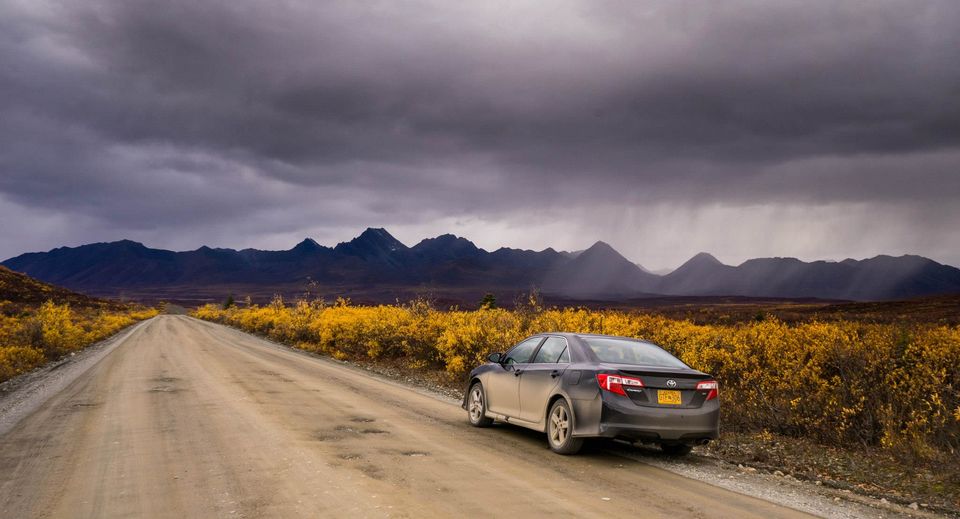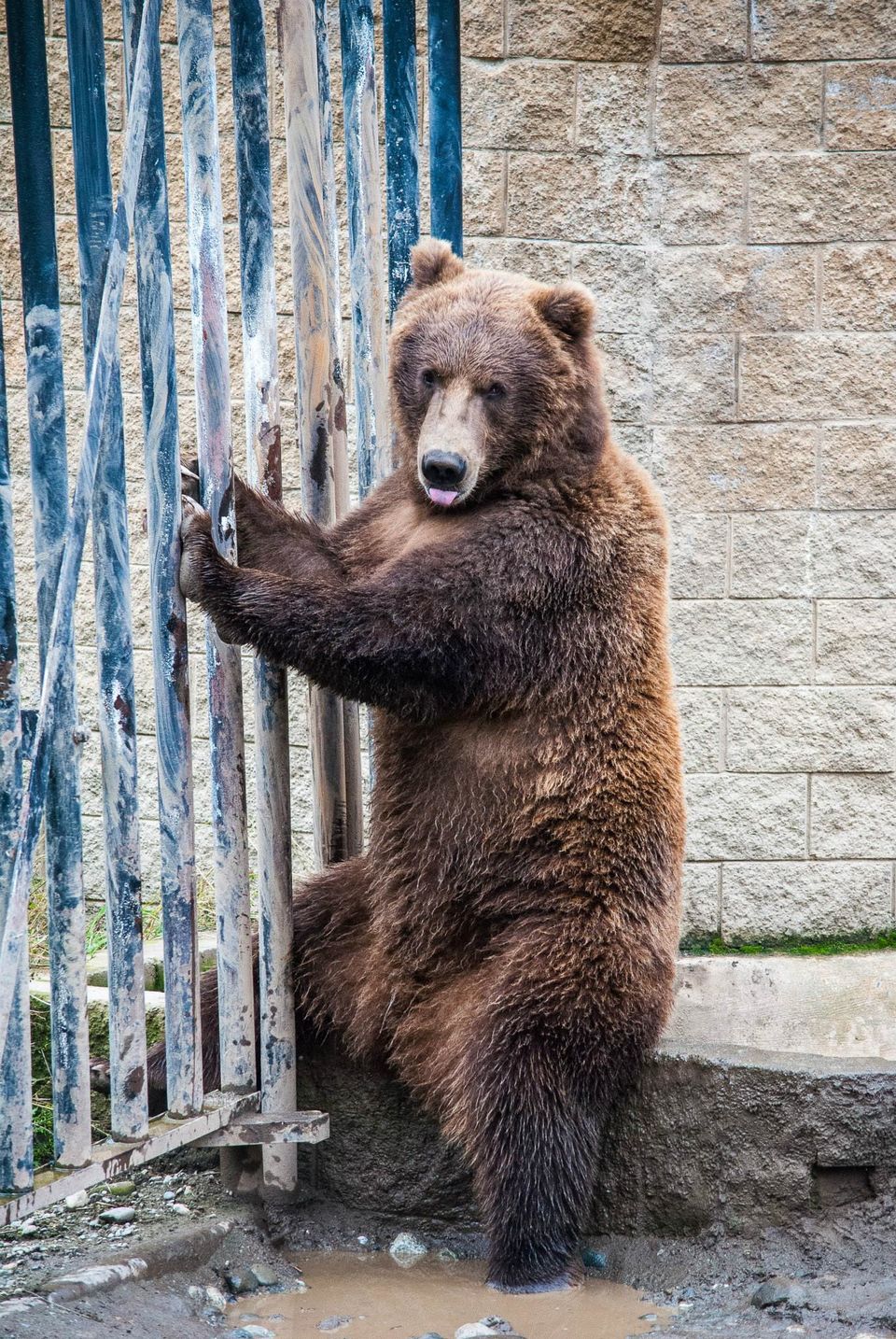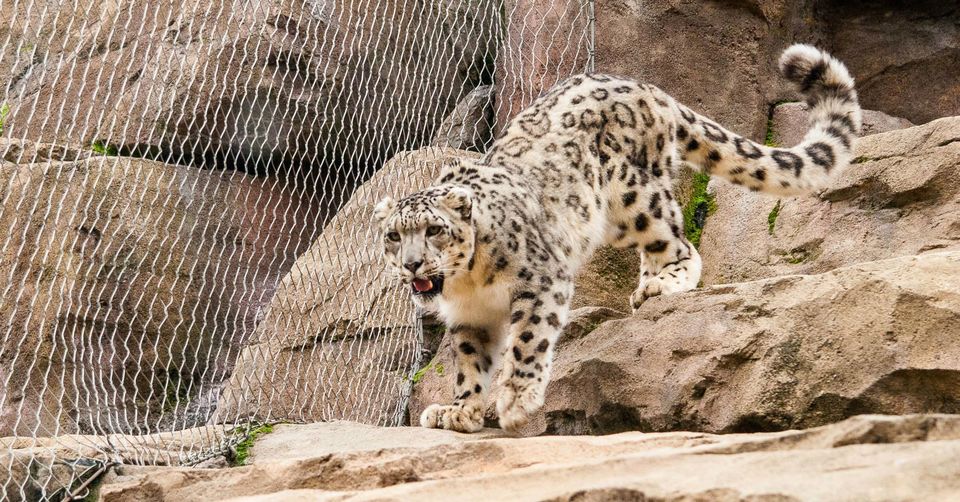 Thursday 26th, June... Somewhere in CP.

I had been on a sabbatical for about 2 months now and was on my way for a game by about 5pm when I got a frantic call from Aarti. She was in a foul mood since she found out that her employment contract, which was due for a renewal next week, could not come through for another couple of months. So technically it was her second last day at work and an 'enforced' sabbatical was the order for the upcoming months. Dropping my 'plans' for rest of the evening, I headed straight towards CP to calm down some frayed nerves. That only took an hour, professional approach for the future were discussed, a bit of introspection happened and before we knew it the professional course of action for Aarti had been charted out.
Then came the bigger question on how to spend the next months specially given the fact that now we were both on a sabbatical. To make matters a little more challenging we were to leave for Srinagar the the day after for a week long 'Great Lakes trek of Kashmir'. This had been planned months in advance and obviously could not be postponed at such a late hour. Aarti had to be plan in such a way that she had to be back and available for work on 1st September. That gave us a window of exactly 7.5 weeks beginning 7th July, the day we were slated to come back from Srinagar from our trek. The obvious answer was to travel but the question was where!
It would have been peak monsoon season in India, thus ruling out a lot of things, including treks in 'green' Himalayas, a drive in the North-east. The only enticing option was probably to do a very long trek. This would have meant walking in the trans-Himalayan region for 4-5 weeks with a couple of weeks of rest in between these longs walks. As exciting it sounded, it would have been way too strenuous for both of us. Plus we would have returned with sunburn that would have taken a decade to heal.
Another idea that came up was to do the coastal drive, this too was dropped, since such a thing could be done while working on jobs as well in the future. So we had to do something which could not have been done during the course of a regular job. Thus we had to go somewhere which takes a lot of time to reach (and money) but try to cover the region entirely. This meant an international trip. The possible region of interests were narrowed down to North America, China, South America, Africa, Australia, Russia. Since we were at Cha Bar in the Oxford book store, we had access to Lonely planets from around the world right next to us. It soon dawned upon us that the entire southern hemisphere would be nearing peak winters and hence would be a waste of time. This narrowed down the region further to China (read Tibet) & North America (read US).
China requires a lot of logistics and planning to be done. Not to mention the visa part. I got in touch with Kaushik Da (@kshil) later that evening and picked his brain to check if a trip to Tibet would have been feasible. It did seem feasible, but tough and required a lot of immediate action and decisions. USA on the other hand seemed easier after a quick conversation with some close friends and relatives who were there in different regions of the US. Everyone gave us a thumbs up on the weather front in different parts of the US. We both had valid visas as well thanks to our professional engagements in the past, thus logistics seemed much easier. As we checked online later that evening the tickets were reasonably priced as well. The direct flight to New York was going for 62,000 INR for a flight on 13th July, two weeks later. Combining all these factors, the decision was made later that night to book the tickets for the US and do a cross-country drive (twice) in the 6 weeks we had. Once the booking was in place the next part was to start working on an itinerary.
There in a savior sprang up in the form of KD Acharya (@kdacharya). He had made a great itinerary for us covering the Southwest region of the US for two weeks a year ago. An itinerary that we never got to do and remained stuck as a plan. So we got in touch with him and asked him to guide us and help us plan the entire itinerary. After many phone calls, and email exchanges a basic draft was in place by evening of 28th Jun, Sat. The next day our trek was to begin from Sonamarg, and we would be out of network for a week.
Credit: If there is one person because of which this trip was made possible it was because of the gentleman mentioned above. KD, if you are reading this, please know that you are one of the most kind person I have had the pleasure of knowing through this platform. Your help made me accomplish my dream trip and your passion for helping me plan my trip was just amazing. Thank you for spending so much time with us and hosting us, despite your hectic schedule. Please convey my regards & gratitude to Mrs. R Acharya as well.
The next few days passed away like a breeze. There were lots to be done and very little time to actually do it. We were back in Delhi on the evening of 6th Jul (Sunday) and were scheduled to fly off on the direct flight to New York on late night 12th July (Sun. morning if you will). That gave us exactly 6 days to pack up our bags, figure out a plan, wind off all activities in Delhi and arrange the required funds to sponsor such a trip. By the time Saturday evening came, we managed to do all that. The itinerary plan would have to be a bit on-the-fly but we did scope out the broad contours with KD Acharya. The first 3 weeks were now cast in stone on a broader level till Los Angeles. The next 3 weeks were to be finalized on Sunday in the den of KD. Some hotel bookings were made, some campsites were booked before we actually boarded the flight.
We spent the first couple of days in New York, where we picked up our car rental. From there we drove to Boston and spent a couple of days with my relatives. A side day trip to Cape Cod happened to visit the Atlantic Ocean. Then we moved towards the desi tourist pilgrimage of Niagara Falls. A long day drive landed us in Chicago from where we drove through the vast open fields of Iowa to reach Badlands National Park in South Dakota. Mount Rushmore bid us adieu as we headed towards Montana to drive on the infamous Beartooth highway to spend the next few days being in awe of the geographical bizarre region of Yellowstone National Park. The bears were sighted too far away there, so we had to head towards the more pristine Glacier National Park on the border of US & Canada in Montana. The baren-ness of Washington state surprised us as we sped our way through the Columbia river gorge to spend a fine evening with a dear friend in Portland.
It was difficult to leave after spending only an evening but Crater lake National park attracted us like a moth to a flame, only to lead us on towards the picturesque Sierra Nevada region which boasted of Lake Tahoe & Yosemite. A weekend with friends in San Francisco was just what the doctor ordered before we could take in the amazing blue Pacific Ocean drive through Route 1, along the Pacific Coast highway towards Los Angeles. Aarti's relatives fed us some great Indian meals before we left for the sin city of US - Las Vegas. The shining city sparkled like an oasis as we reached there by evening after taking the longer route through the hot as hell Death valley national park.
One night was not sufficient for us to soak in the glamour of sin city, thus Aarti ended up gambling before breakfast there. The city life was left way behind when we moved towards the Grand Canyon, and a part of Route 66 kitchy bedazzled us. Grand Canyon was a sight to behold, however what really caught us attention was the beauty of a small town called Page in Arizona. The U-bend of the Colorado river, the slot canyons being lit up and the gambling of another kind when we tried our luck at the permits for the 'Wave'. A unique experience waited for us at Zion National Park when we spent the better half of the day trekking through a river only to end the day at one of the most unexpected beauties of the trip - The Byrce Canyon National Park. The drive from Bryce towards Arches could only be described as one of the 'lower 48' most beautiful drives, however the sunset at the Delicate Arch inside Arches National Park stole its thunder. Monument valley could have been a bit over-rated but the drive through New Mexico was an experience which ended at the even more spectacular White Sands National Monument. We went a bit under the ground at Carlsbad Caverns national park to take a lesson in Stalegtites and Stalegmites, only to surface with millions of bats as they flew out of those caves. The dash through the rest of the country was not as hectic as we had imagined it to be. The Blue Ridge Parkway was lovely to drive upon - for a short while. Maybe the fall is a better time to be there. A Friday night was well spent with friends at Charolettesville, while the weekend with Aarti's sister in DC. The time had come to bid adieu as we finally drove back to the greatest city of them all, New York city, but not before soaking in the spirit of the city for a few more days.
We ended up driving a good 13,000 miles in the 'lower 48', or 21,000km if you will during the course of those fantastic 6 weeks. We ended up hiking about 120km spread across multiple day hikes. It was already the best trip ever, and yet there was more to come...
Two days before we were supposed to catch our flight back home, we got some more bad news. Aarti's contract, which was supposed to come any moment now, was seeming to be postponed indefinitely. Every dark cloud has a silver lining, so while this meant it would be job hunting for Aarti when we are back, along with me. It also implied that we had more time on our hands to 'do something'.
KD (@kdacharya) had been pestering and coaxing us with all his convincing power to do a bit of Alaska while we were near Seattle, but that would have just meant not doing justice to the biggest state of USA and one of the most beautiful one at that. We were sure that we would need more time for Alaska and a week long detour would not have been gratifying. However, now we had the time to make that dream come true on this trip itself.
A day was spent to figure out of Alaska was worth visiting at that time of the year, again a lunch with KD convinced us of the same. We had to rebook all our tickets, make a plan for Alaska for two weeks, and now instead of catching our Delhi flight back on 28th August, we were all set to fly out to Anchorage, Alaska on 30th Aug morning. We ended up driving another 2500 miles in Alaska over the period of 2 weeks, did a day hike which literally and figuratively almost blew us away, saw as many as 8 bears in 4 hours but most of all spent 5 nights watching the northern lights. One of which was the strongest one of this year so far till that day.
If the 'lower 48' can be called as breathtakingly beautiful, Alaska then cannot be described in words, but of course more on that later.
Anchorage was a bit disappointing as we landed there on a fine Saturday evening and so were the first few hours of our drive towards Glennallen. We had expected too much of Alaska. However we chanced upon the Matanuska glacier, which is bigger than Gangotri glacier, right next to the the road and then from that point onwards Alaska blew us away. Later that night, we witnessed our first show of the northern lights at Glennalen, Alaska. Moving further south we caught a ferry from Valdez to a little known corner of Alaska called Cordova. The 'off-the-tourist map' Cordova wooed us to no end and gave us our most secluded campsite and treated us to the best pizza we had in the US. Another ferry brought us back to the mainland and to the much visited Seward. It showed us gems for a couple of days, before we drove straight up to Fairbanks hoping to catch some more northern lights. And Fairbanks lived upto its reputation where the lights can be seen for more than 240 nights a year! However we got greedier and went all the way till Coldfoot on the Dalton Highway, or the haul road they call it only to return back to Fairbanks. Denali National Park was an experience and so was witnessing Mt Mckinley from the wonder lake campground! But the best was kept for the last in the Denali Highway from where we spent one last night at Glennallen. The trip came to its end ironically at the Anchorage Zoo, where we killed some watching the antics of a snow leopard before we caught our flight back to New York and eventually to Delhi.
US has humbled me to no end. Whether it be her citizen, her culture, her efficiency or the breathtaking vistas it has to offer to travelers. To be honest, I had never fallen in love with cities there, but on this journey the vast landscape has made me realize why it is impossible even for an American to discover entirely his own land in his own lifespan. The vastness is on a different scale altogether, so is the beauty of the place. I would definitely be back sometime again in my life to try and cover more of this amazing country.