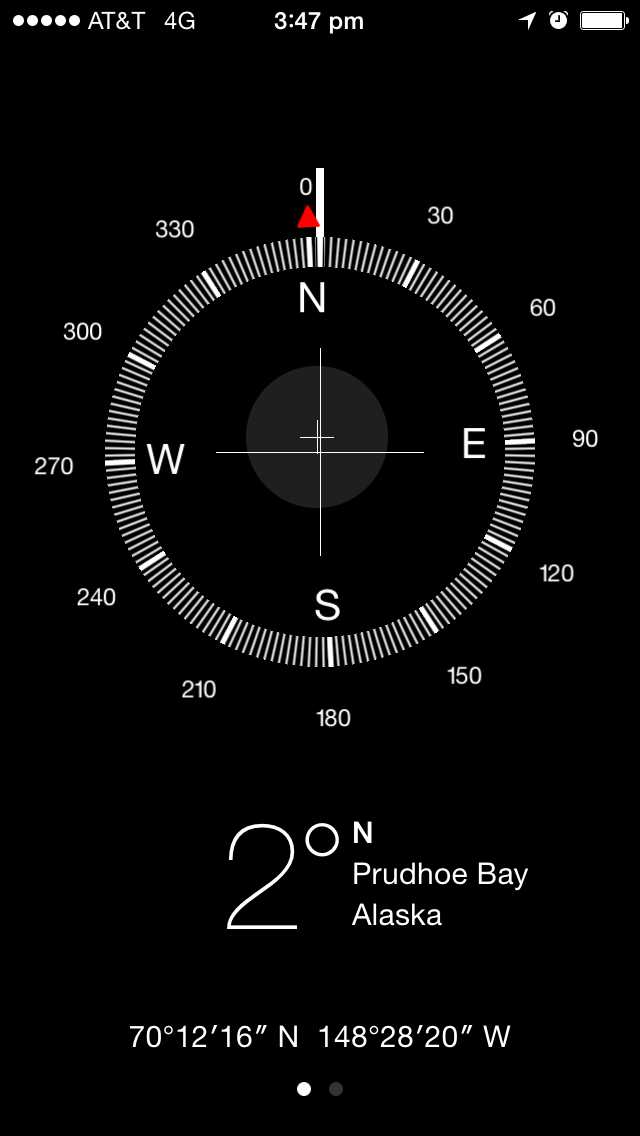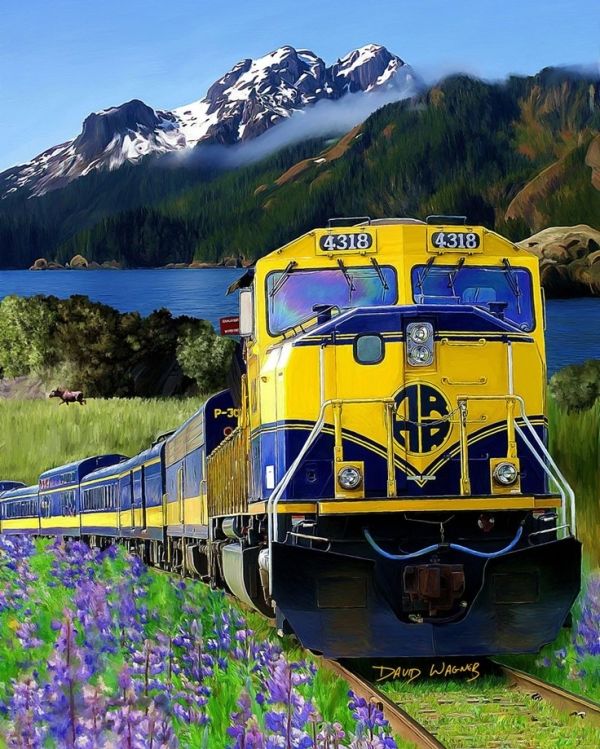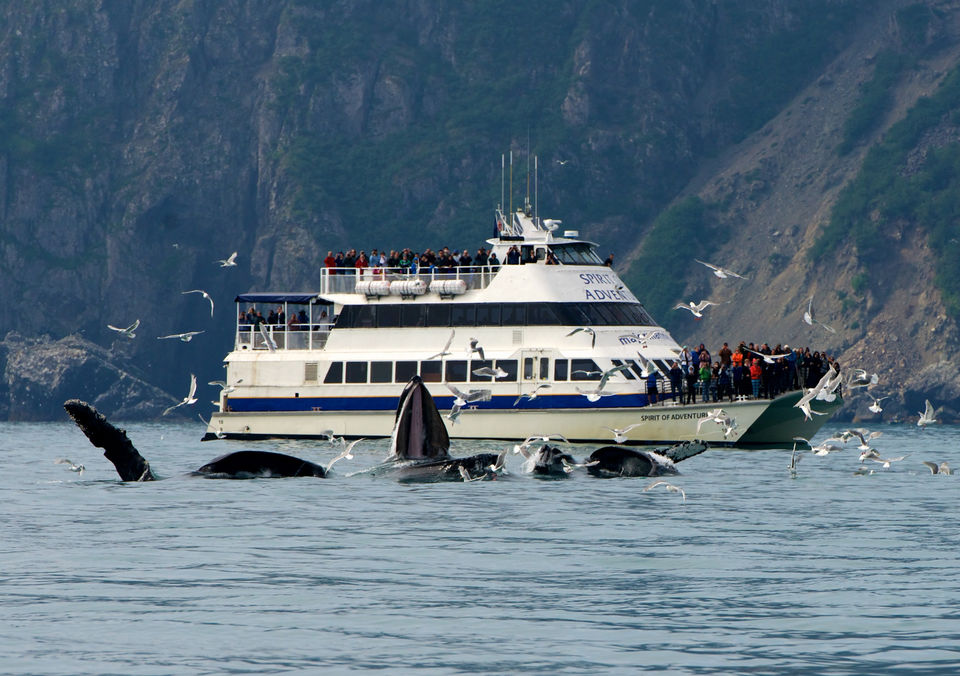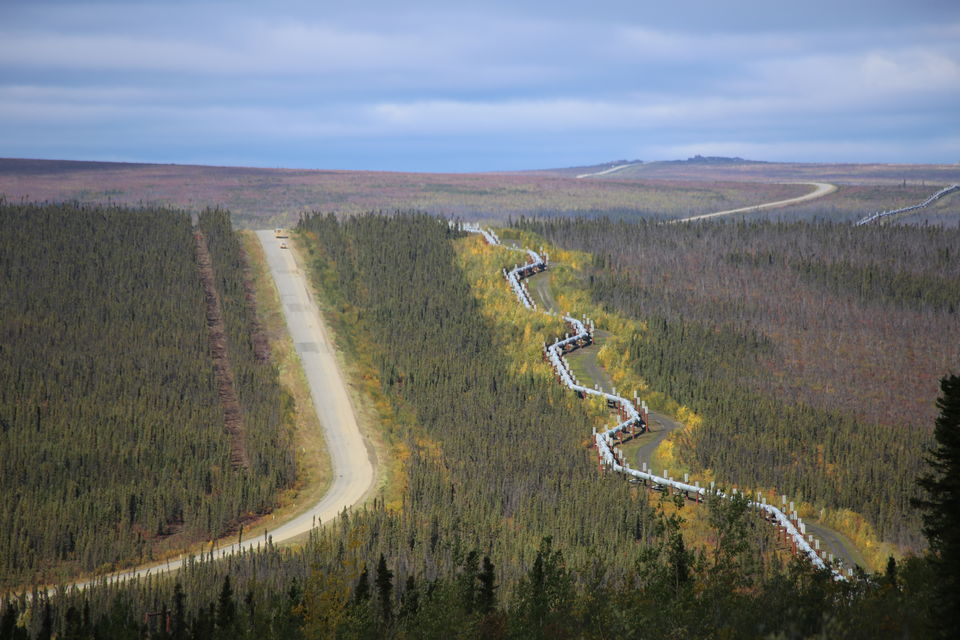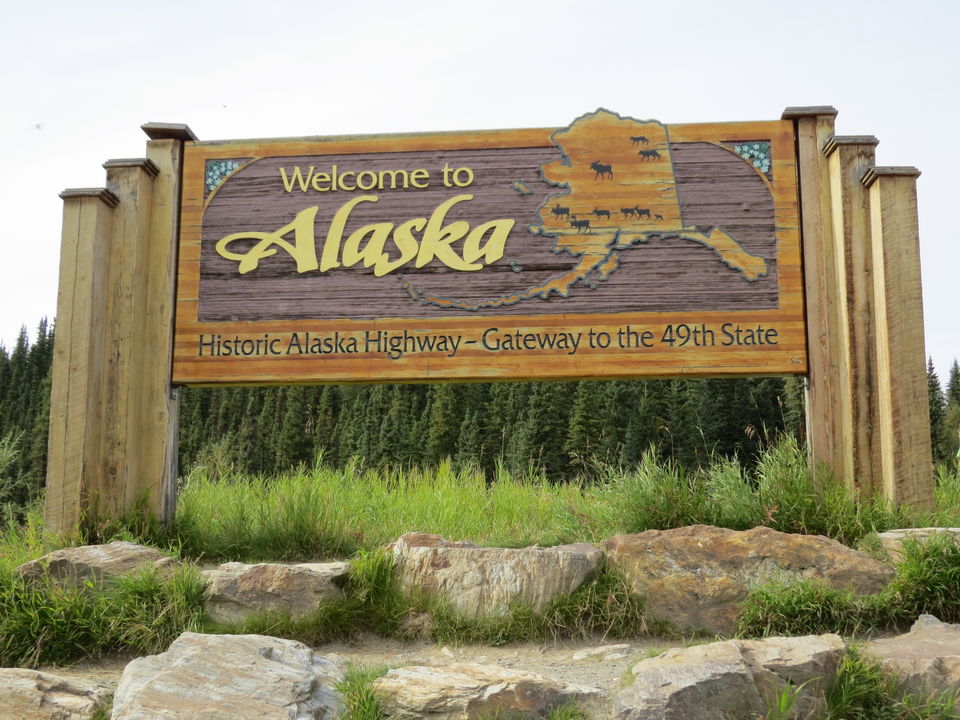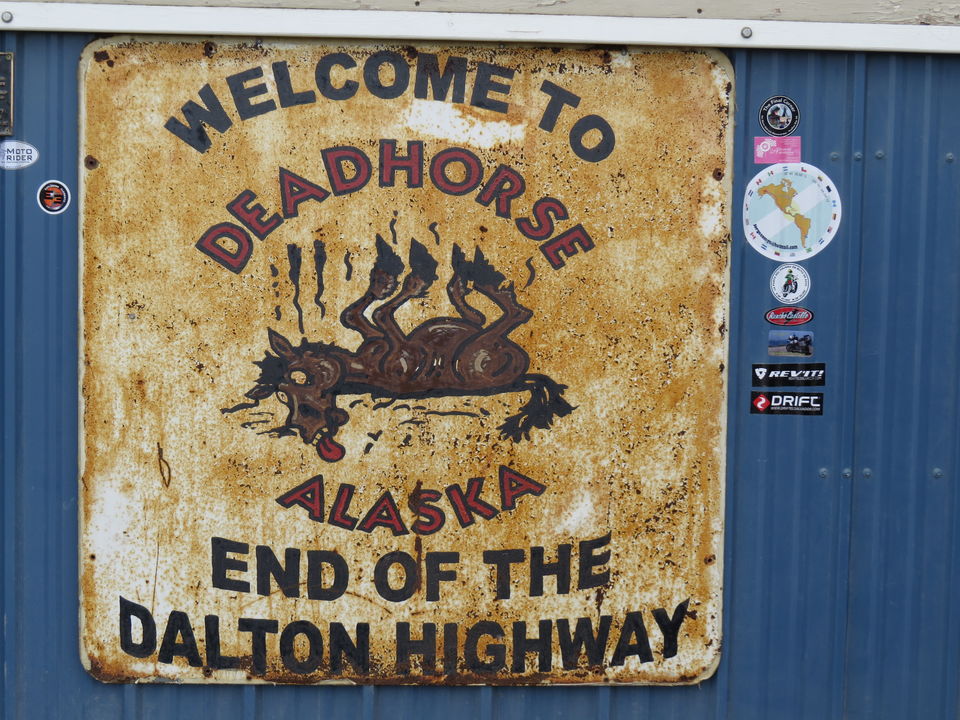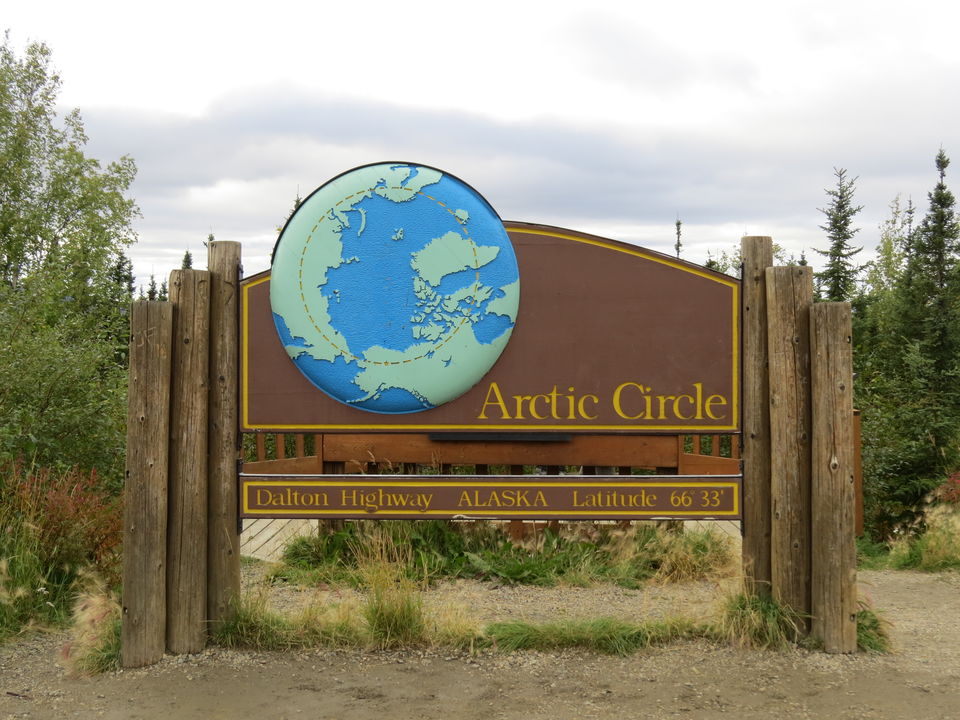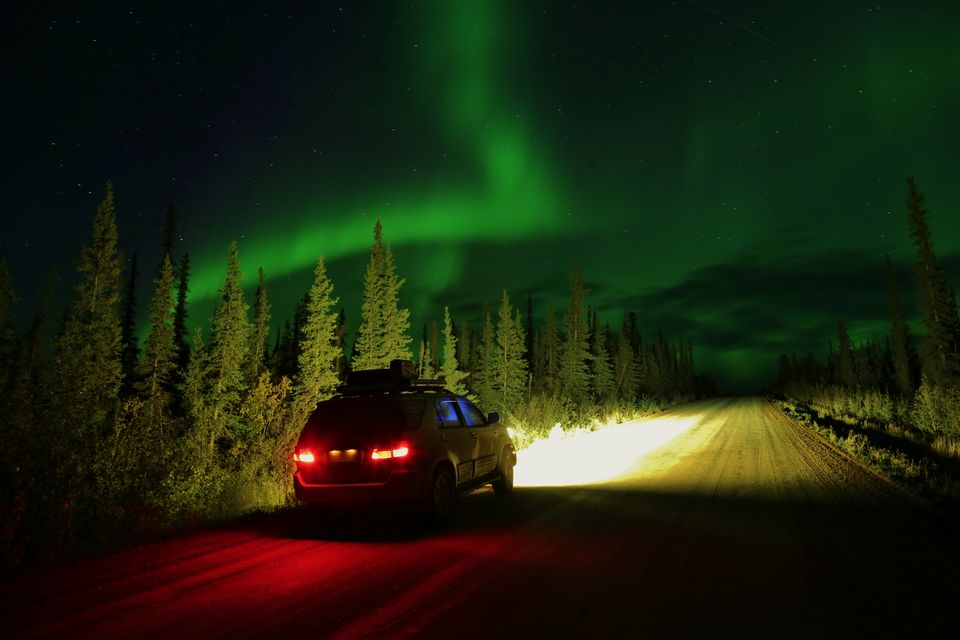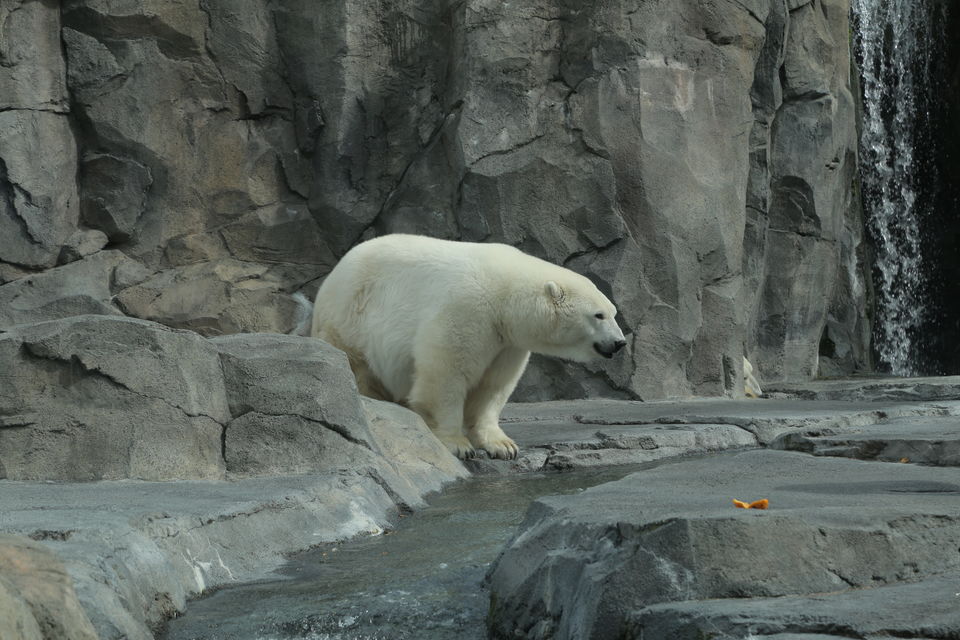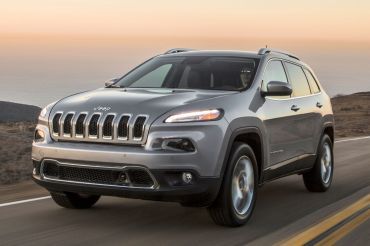 Come to Alaska for the most sensational drive of a lifetime !!
Escape into the pure, raw, humongous and life changing terrains of America's great North Star, Alaska. On this Epic adventure you will drive on world's Toughest Roads built on extremely high altitudes and deserted for hundreds of miles. You will visit Stunning National Parks, brimming with wildlife where you may spot grizzly brown bears, soaring bald eagles and more.
Challenge yourself as you cruise through the Seward highway with no billboards, no tollbooths, few towns and fewer gas stations.
Drive on The Dalton Highway, the road with a reputation that has been featured repeatedly on Travel shows for most amazing and dangerous drives in the world! It is one of the most isolated roads in the US that runs directly parallel to the Alaskan pipeline and crosses the Arctic Circle. En route visit Coldfoot , the northern most truck stop in the US and reach Deadhorse, the northern most town of US located on the shores of the Arctic Ocean with only 25 permanent residents, where the 666 Km road finally ends.
It is said for Alaska, that if you ever get a chance to go to Alaska then you will never be satisfied with any other place for as long as you live…
Dates: 21st Aug 2016 – 3rd Sep 2016
Duration: 12 nights/ 13 days
Route - Anchorage – Portage – Seward – Kenai Fjords National Park – Talkeetna – Denali National Park – Fairbanks – Coldfoot – Deadhorse – Fairbanks - Alaska Railroad Gold Star - Anchorage
Participation Fees - INR 500000/person
Download Brochure - http://www.adventuresoverland.com/wp-content/uploads/2016/01/Alaska-2016.pdf
For More Info - http://www.adventuresoverland.com/fixed-departures/alaska-2016.html
Tour Includes -
Route Planning and Research.
Activities to make the experience truly memorable.
Back up team with a crew vehicle equipped with GPS, emergency food supplies and first – aid kits.
Self Drive Jeep Cherokee or similar (4 people in 1 SUV)
Fuel for the vehicles
Road books, maps, wireless radio sets and satellite navigation system for every vehicle.
Accommodation – all hotels and camps. (2 people sharing one room)
Meals: Breakfast, Lunch, Tea and Dinner,
Boat Cruise in Kenai Fjords National Park
8 Hour tour of Denali National Park
Tickets for the Denali Star, Alaska Railroad's flagship train
Airport Transfers
Local guidance and support from experts.
All permits for restricted areas.
Limited stock of chocolates, snacks, water and soft beverages for every vehicle.
Currently applicable taxes and service charge