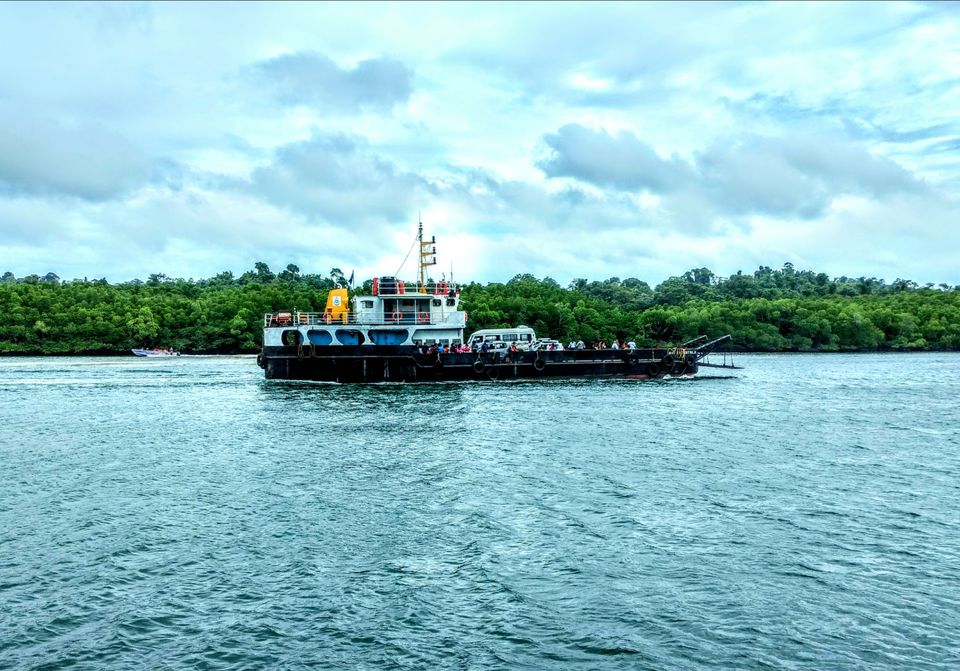 Before having visited the Andaman and Nicobar Islands, I only had the memory of locating them on India's map in Geography classes. Now, after having actually experienced the nature's marvel, I have a bag full of actual memories about the place.
Situated at the juncture of Bay of Bengal and Andaman Sea, the two Island groups comprise a total of 572 Islands, out of which only 36 have been explored so far. The rest of them remain untouched till yet.
However, in all fairness, it is impossible to cover even the 36 Islands in a single trip. As far as I am concerned, I managed to set foot on 5 of them in my 7-day voyage.
The journey starts with Port Blair, the capital Island. Stretched for about 350-400 kilometers, Port Blair has the maximum tourist points. From a bunch of museums to a couple of beaches to a majestic sunset point (Chidiya Tapu), it has all the ingredients to fulfill your travel appetite. Topping all the mentioned attractions is the Cellular Jail, which is undoubtedly the most popular tourist spot of Port Blair. You will need two to three days to explore this island.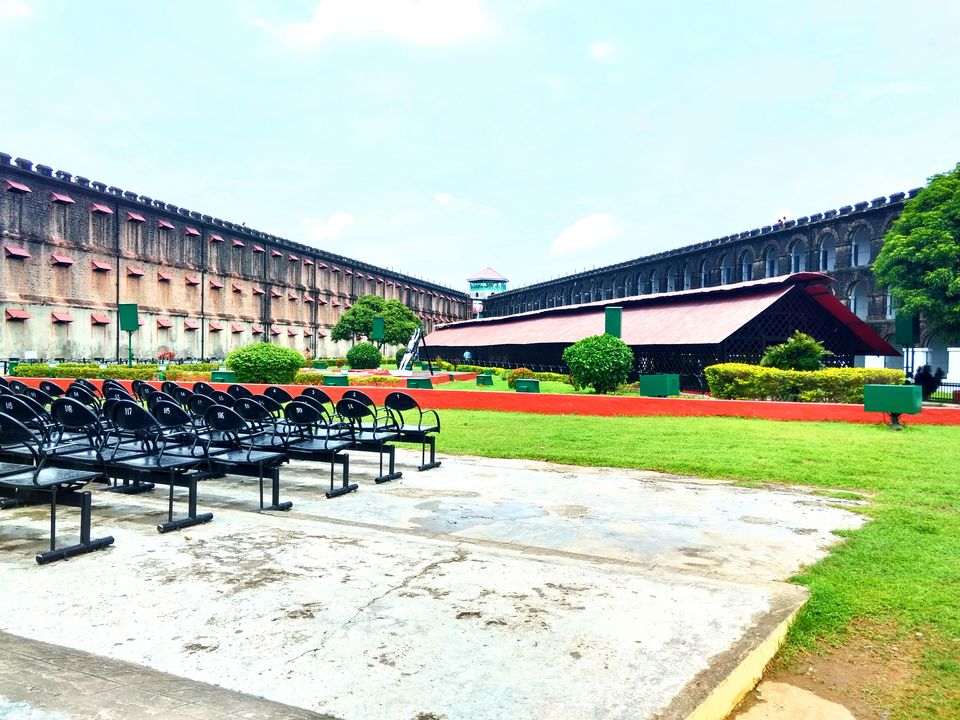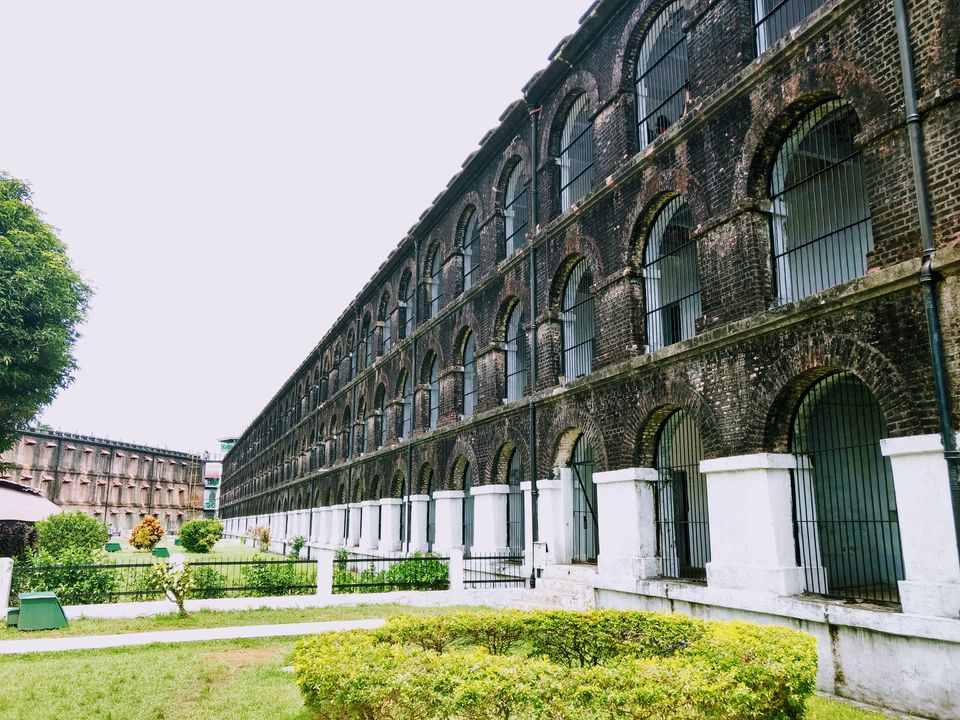 Situated very next to the capital are Ross Island and North Bay Island. While some astonishing history awaits you at Ross, the North Bay is best known for numerous water sports. These can be easily covered in a single day.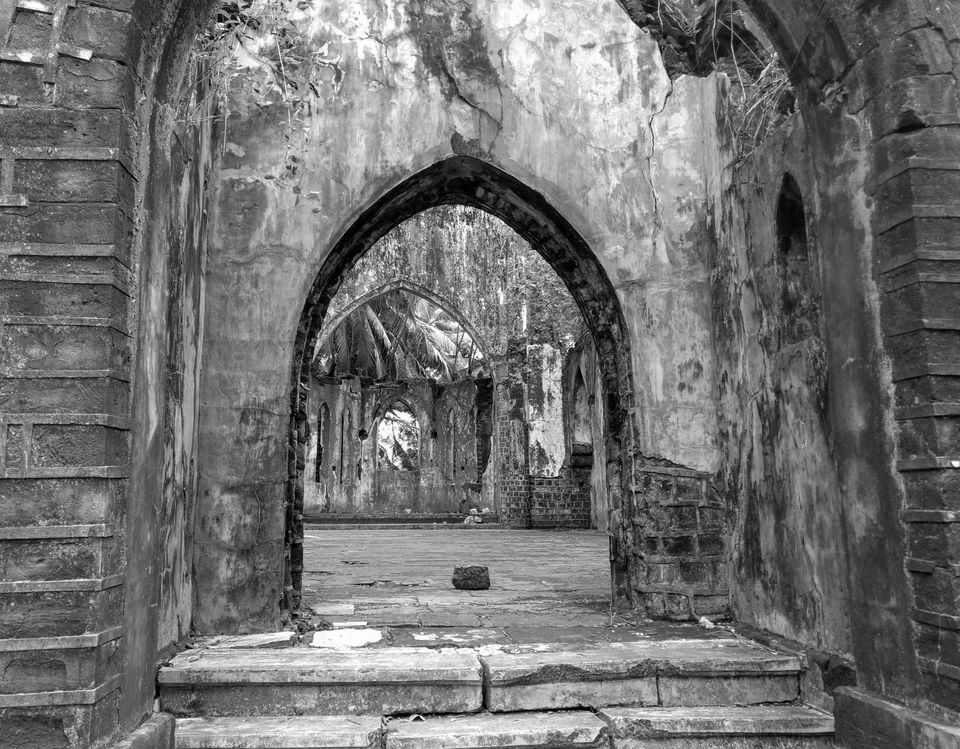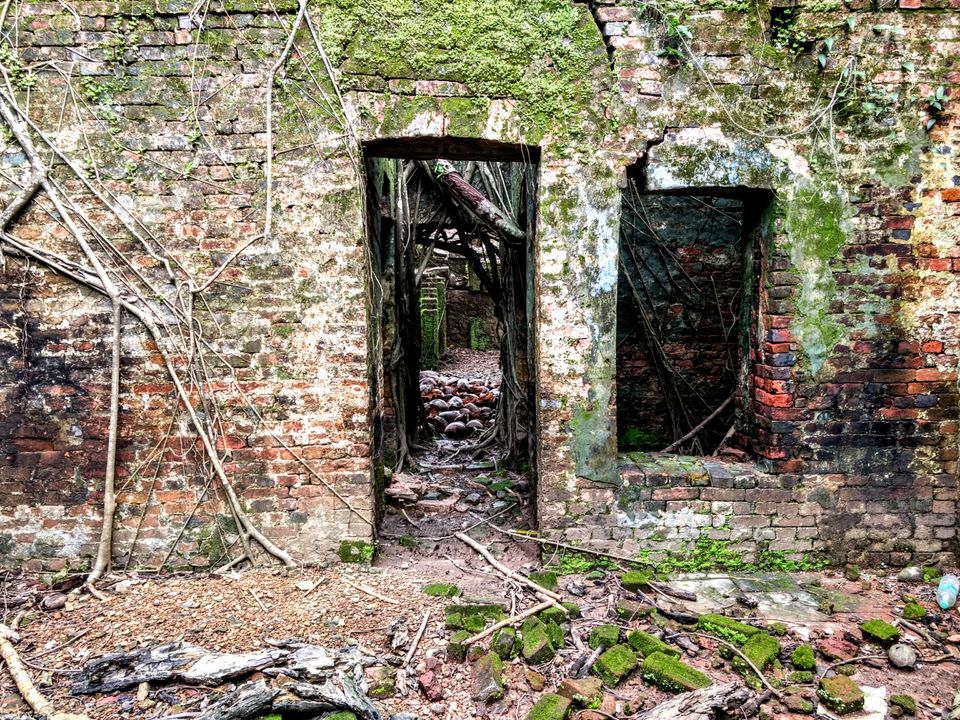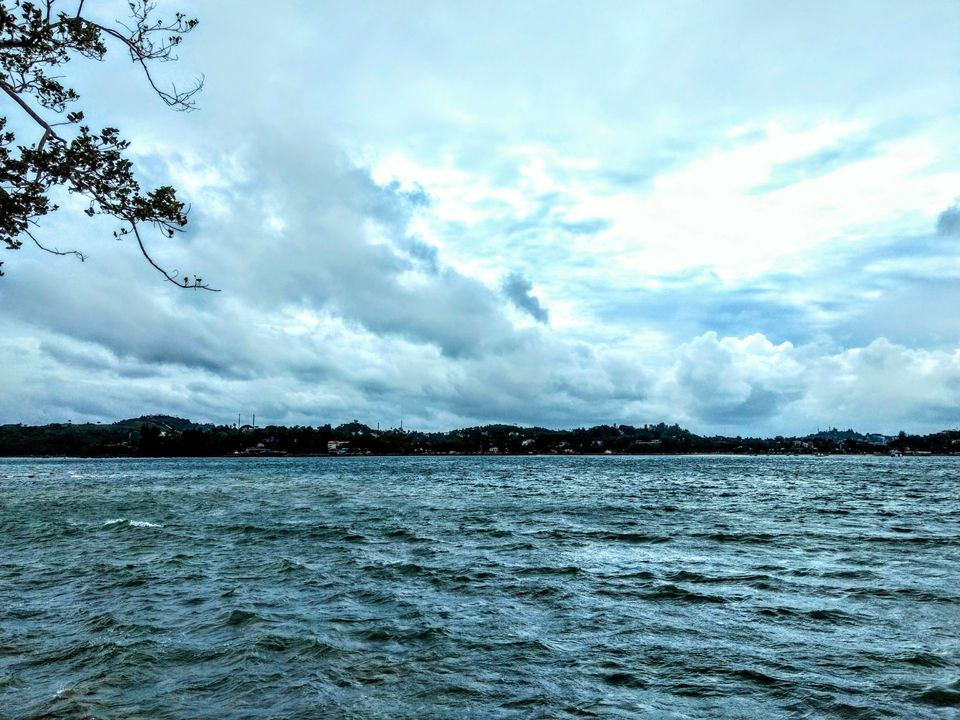 The two most loved (and rightly so) destinations of the Andaman and Nicobar Islands are Havelock Island and Neil Island. Attracting the maximum travellers, these twin Islands offer some divinely beautiful sceneries and the most gorgeous beaches. Radhanagar Beach and Elephant Beach of Havelock deserve a special mention because other than being a stunning creation of Mother Earth, they are also an epitome of cleanliness and purity.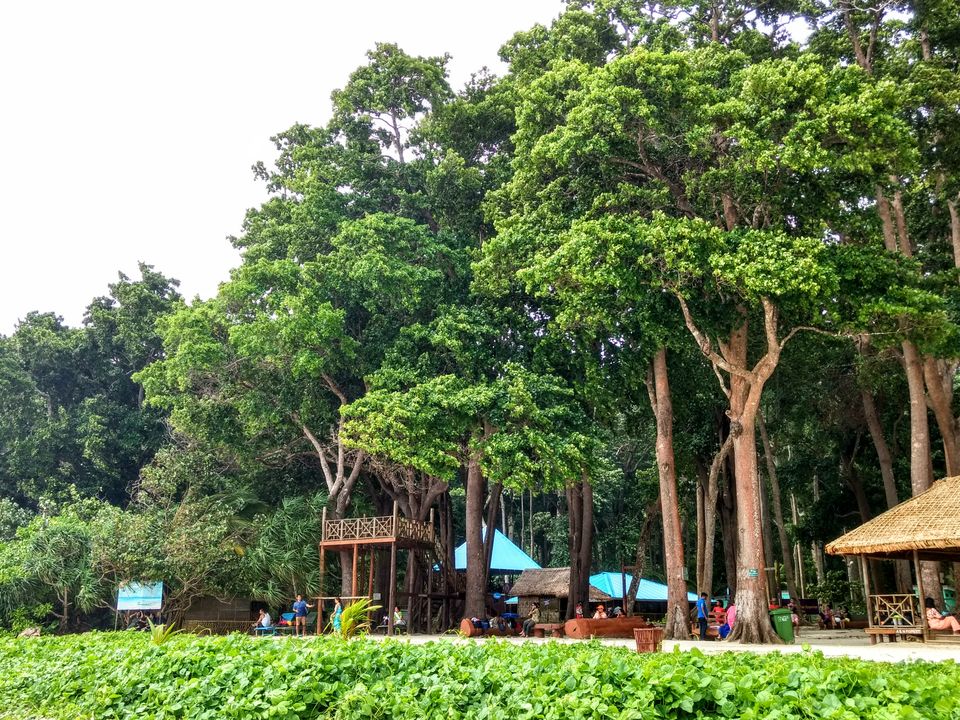 To say it in other words, you would not need any filter to modify the pictures of these places to be Instagram worthy. When at these Islands, you cannot afford to take your eyes off the blue water and the green hills for even a second. At the end, everything will be imprinted in your mind forever. You need at least two to three days to get enough of Havelock and Neil.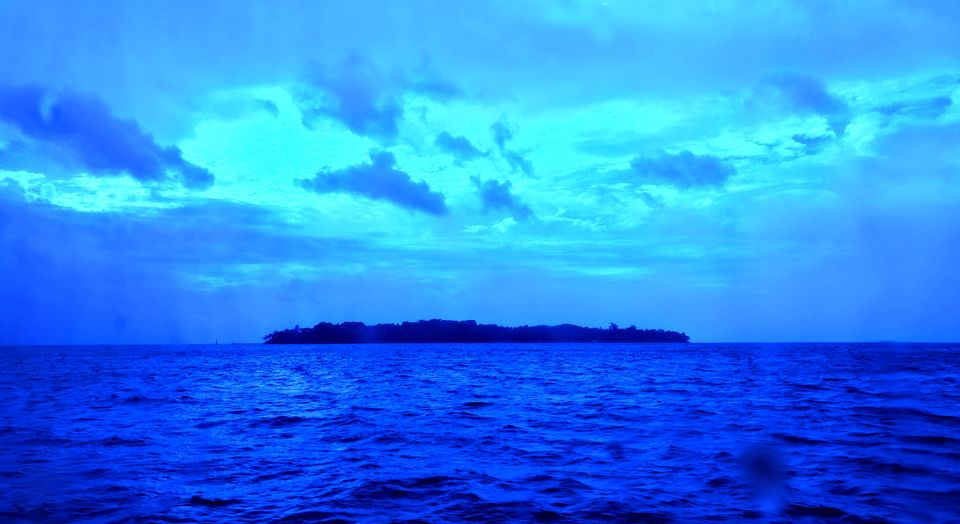 One word of advice - do make your cruise bookings for Havelock and Neil in advance as there is always a heavy rush for tickets. Also, if possible, include an extra day in your trip as a back up because the bad weather conditions often compel the authorities to postpone the cruises for hours and sometimes for a day or two.
The last day of my trip was marked by an adventurous experience to Baratang Island. This was, without any doubt, one of the most thrilling parts of the tour. Baratang is home to a mysterious limestone cave. If you are buying a ticket to Andaman, it would be a crime to miss this place. Reaching this very spot from Port Blair is an experience of it's own before you get your mind blown by the nature's miracle here.