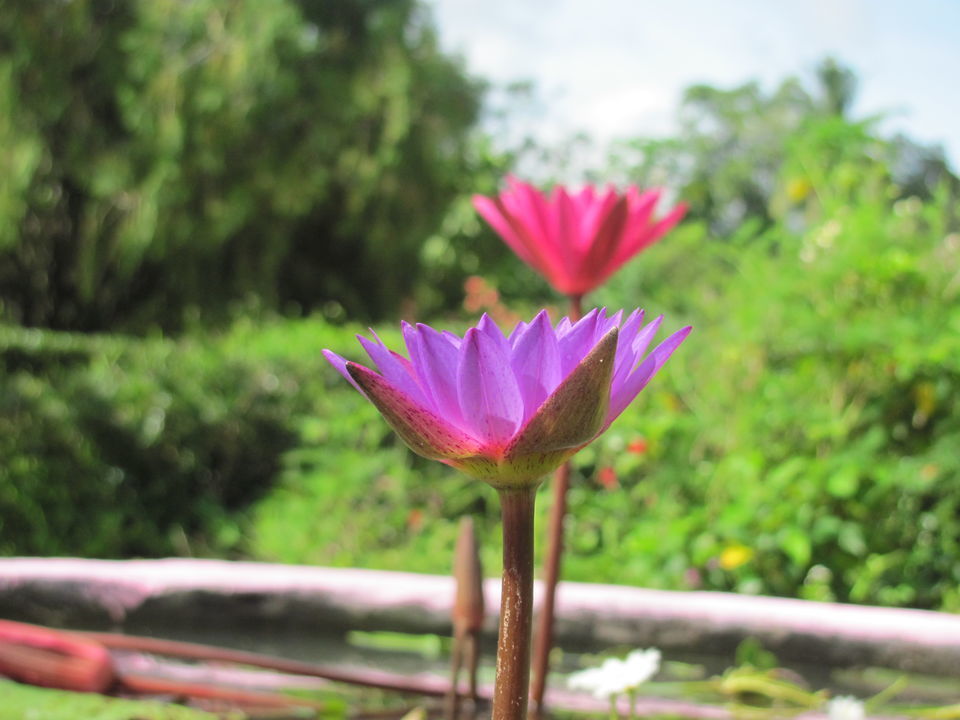 A place where you can explore all the flora of the islands:
Are you a botany student or someone who have interest in gardening?? Do you have love for nature or are you just as I am??…A curious explorer!!
If you love seeing colorful flowers on branches, trees loaded with fruits, creepers climbing up high, honey bee houses, medicinal herbs, spices growing, this is the place to visit. If you are in Port Blair, drive around 20-25 minutes to a place called Sippi Ghat. There is a Horticulture Farm which I am sure you will enjoy.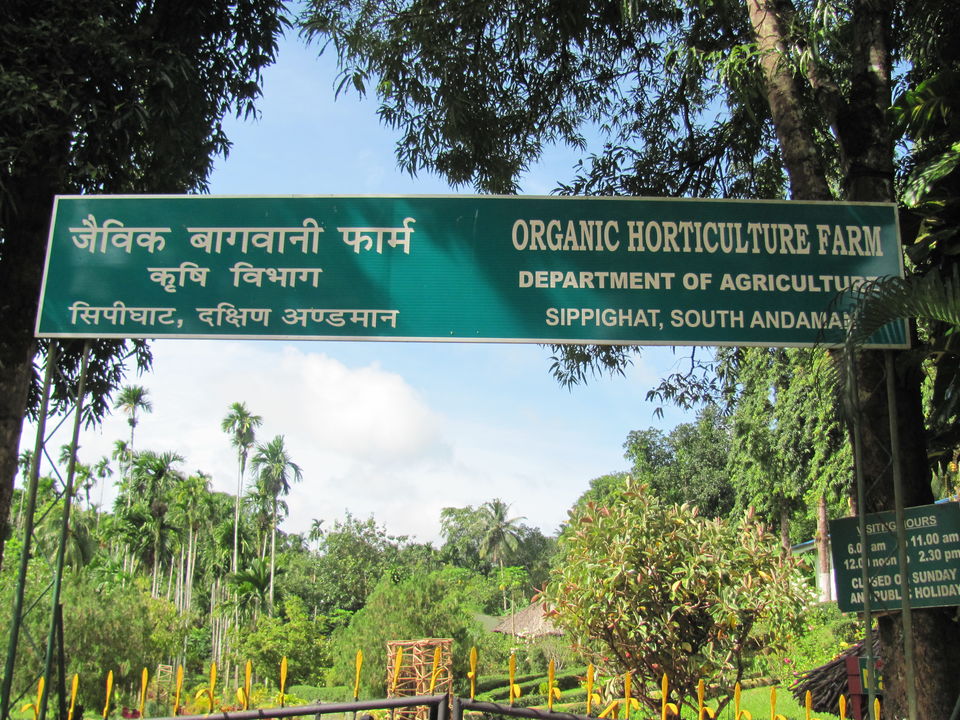 When I was there, I saw chicoo trees, velvet apple trees, betel nut trees, coconut trees, coco trees, rubber trees, litchi trees, banana trees, guava trees, vanilla creepers, nutmeg trees, cinnamon trees, pineapple farming, many medicinal plants, many flower plants like orchid, lotus etc., honey bee houses, black pepper creepers, chilly plants, Nicobari coriander and what not. This farm is extremely rich in greenery and is a perfect display of all kinds of agricultural products that grow in the tropical red soil of these islands.
Try and visit this place on the last day of your trip, preferably before you have a flight back from Port Blair. I am saying this because you can also purchase some interesting plants from this place and take them with you as souvenirs for your family and friends. I have purchased two black pepper plants for Rs.2 each (which is an amazing price) and a priceless gift for people who love gardening or have affinity towards plants. The Airport authorities will not let you take these plants with you in hand luggage, so do not forget to specify that they should go in the "fragile" category (of course with "fragile" stickers on it)to avoid any losses.
Look at the pictures and decide whether you should opt for this place or not because not many people hold that kind of interest. But I just love such nature abundant farms with flowers and fruits all around.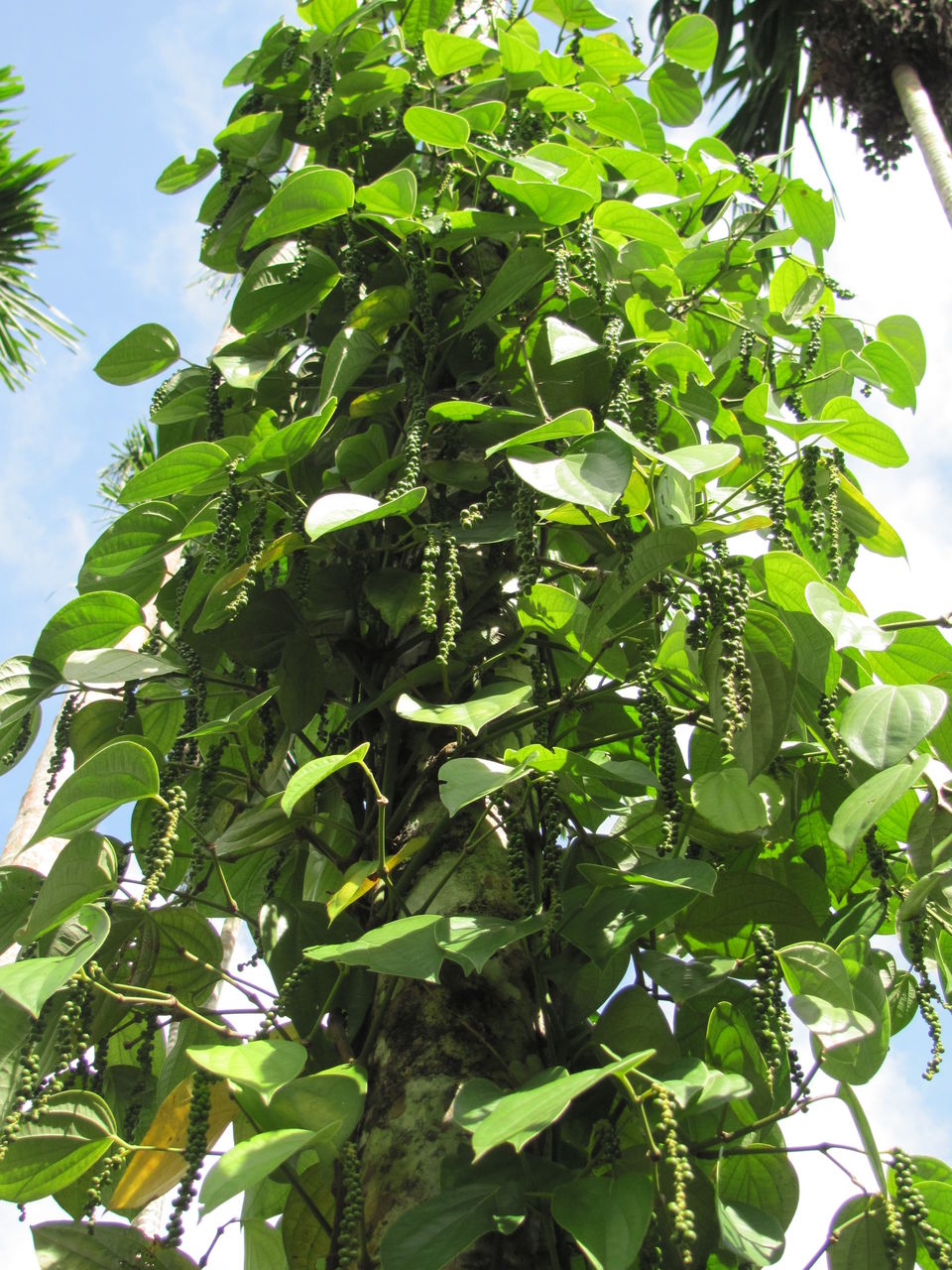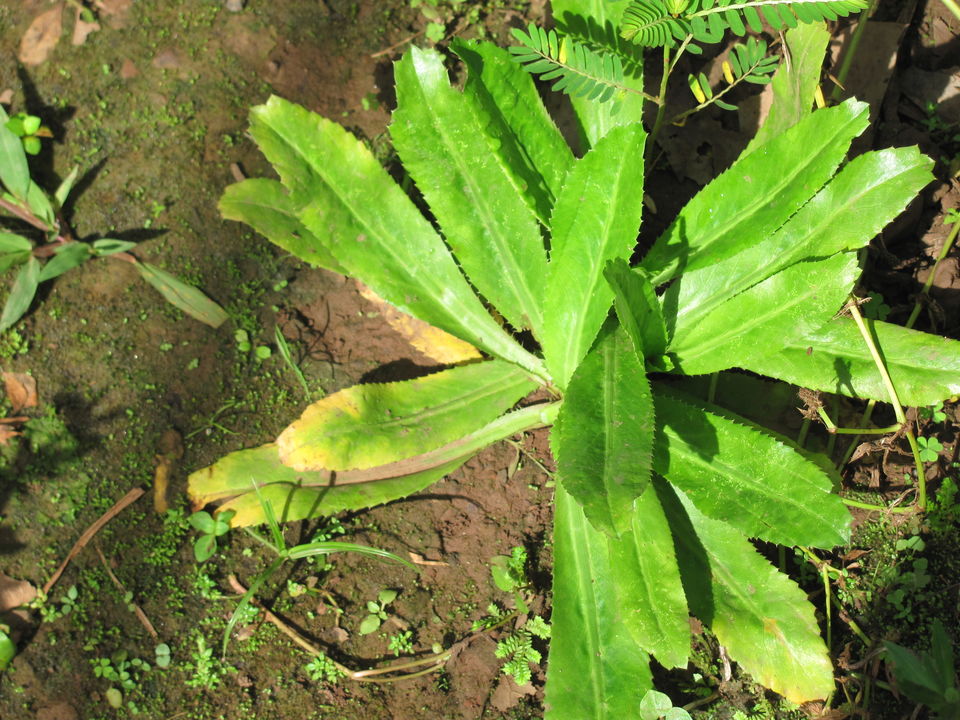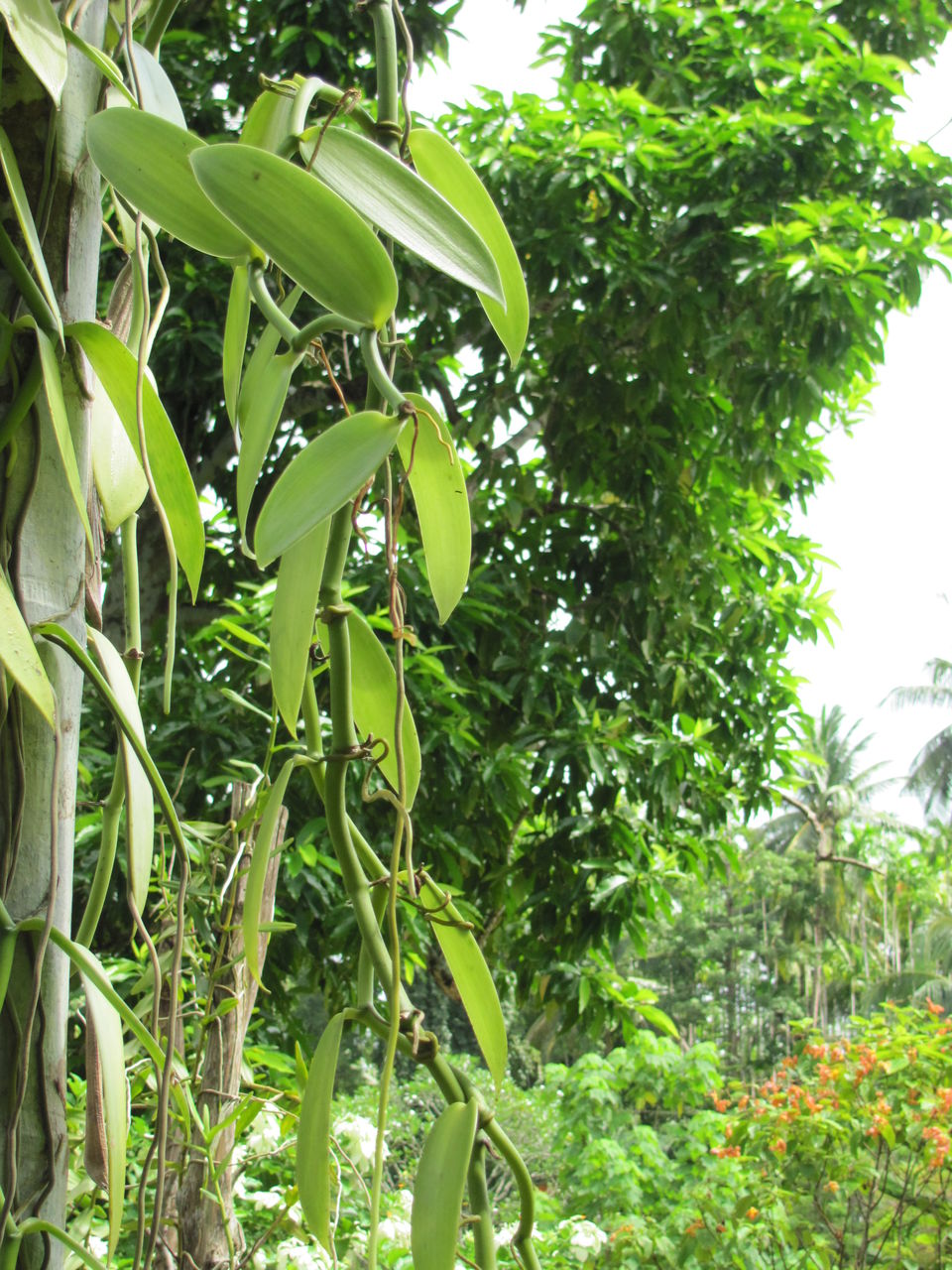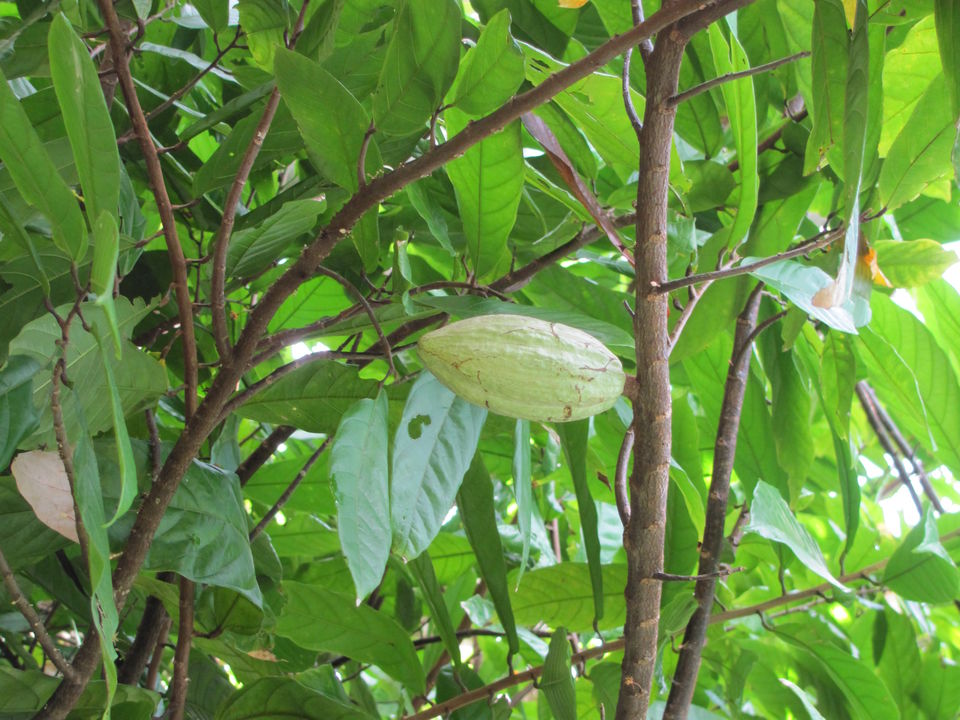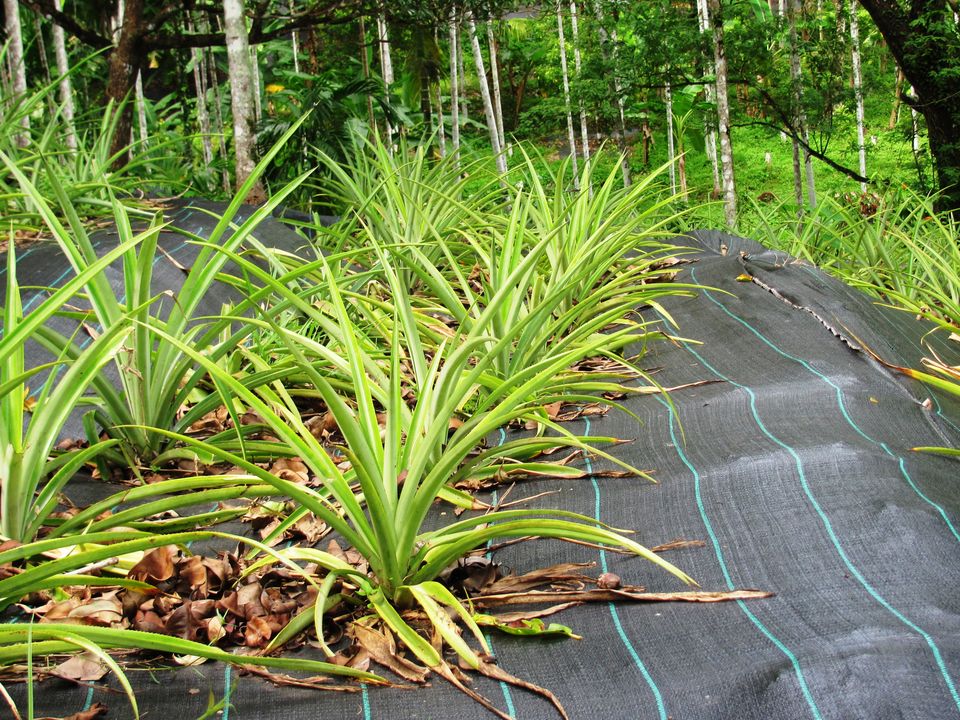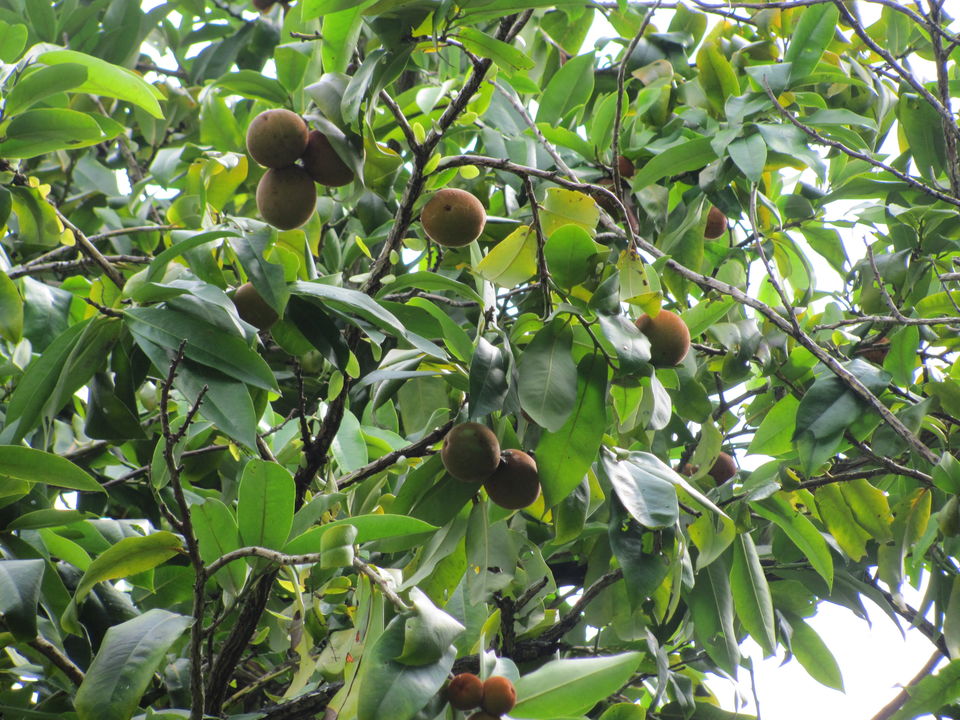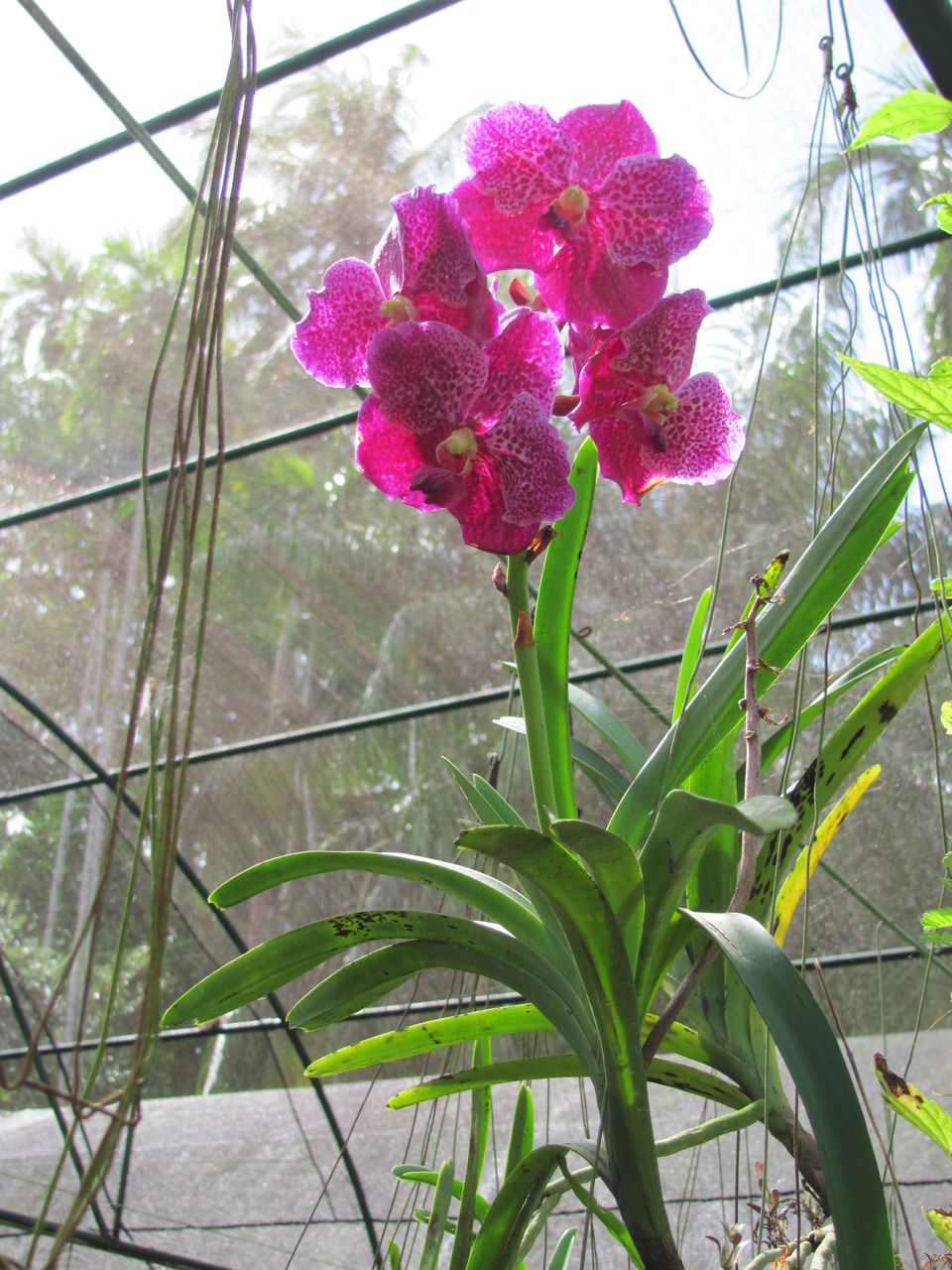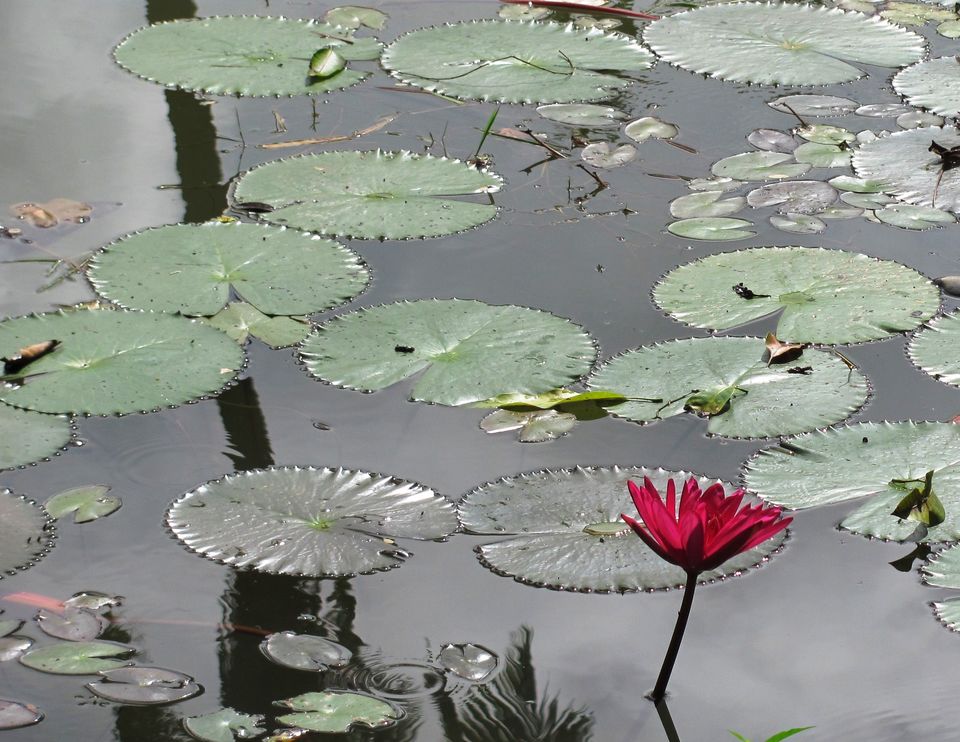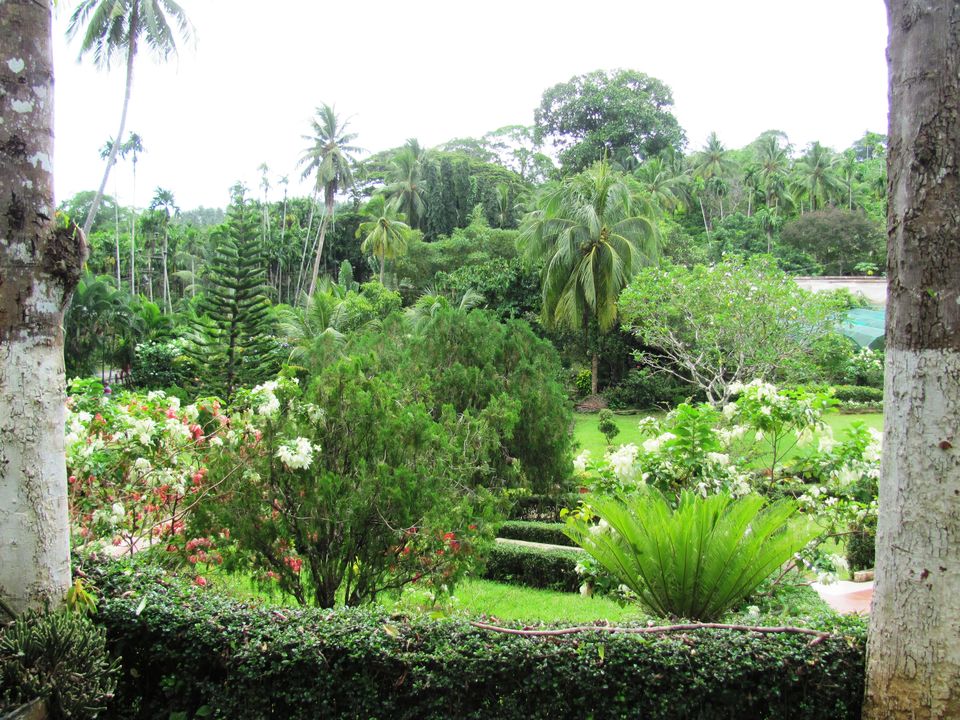 Happy travelling !!Cheers :)