Yesssss...My first ever blog post.Traveling leaves you speechless, then turns you into a storyteller so let's begin my story here!!!
I m a girl who always dream about traveling but never got an opportunity for it because I m a girl!! Luckily now it happened with help of my two buddies.lucky me to have them in my life❤️.
Me and my College friends planned for visiting the best one, after lot of discussion, finally we decided to go munnar But as usual the plan worked out with only we three. It was quite challenging for us to make arrangements as safety and budget plays a major role. A very big thanks to 'Tripoto' for their quick response.. After all arrangements we three started to munnar with excitement and fear.
life is too short so travel as much as you can!!!
We reached udumalaipettai(Tamilnadu) around 6 am from there it is almost 3 hour to Munnar town.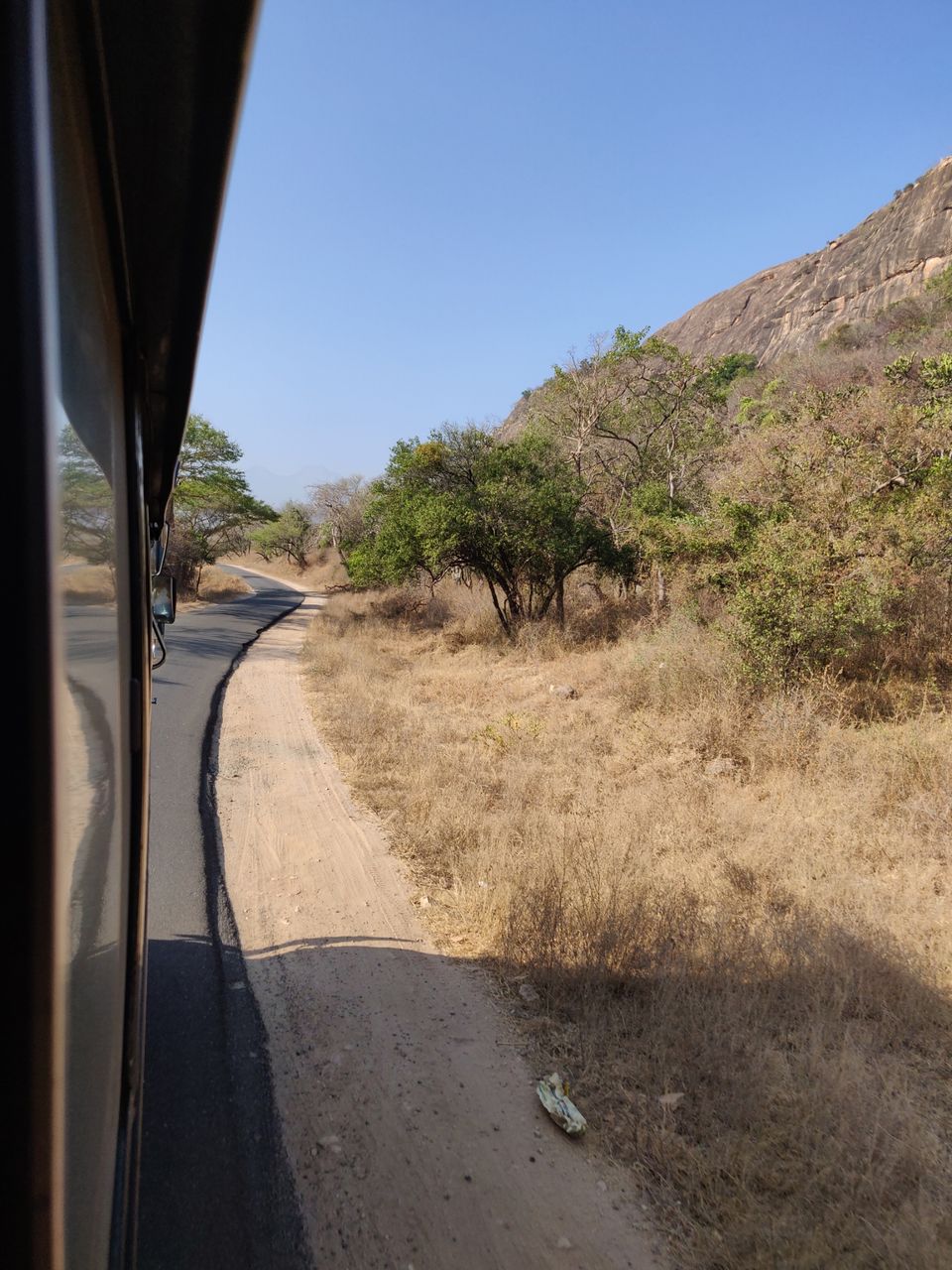 All the way with joy and excitement!!! Reached Munnar town around 12.
First itinerary is to visit spices garden. It contain variety of spice plants. They have a good number of spices like pepper, nut meg, cloves, vanilla, ginger, coffee, ginger, basil etc being cultivated. We gained more knowledge about the medicinal use of all those plants.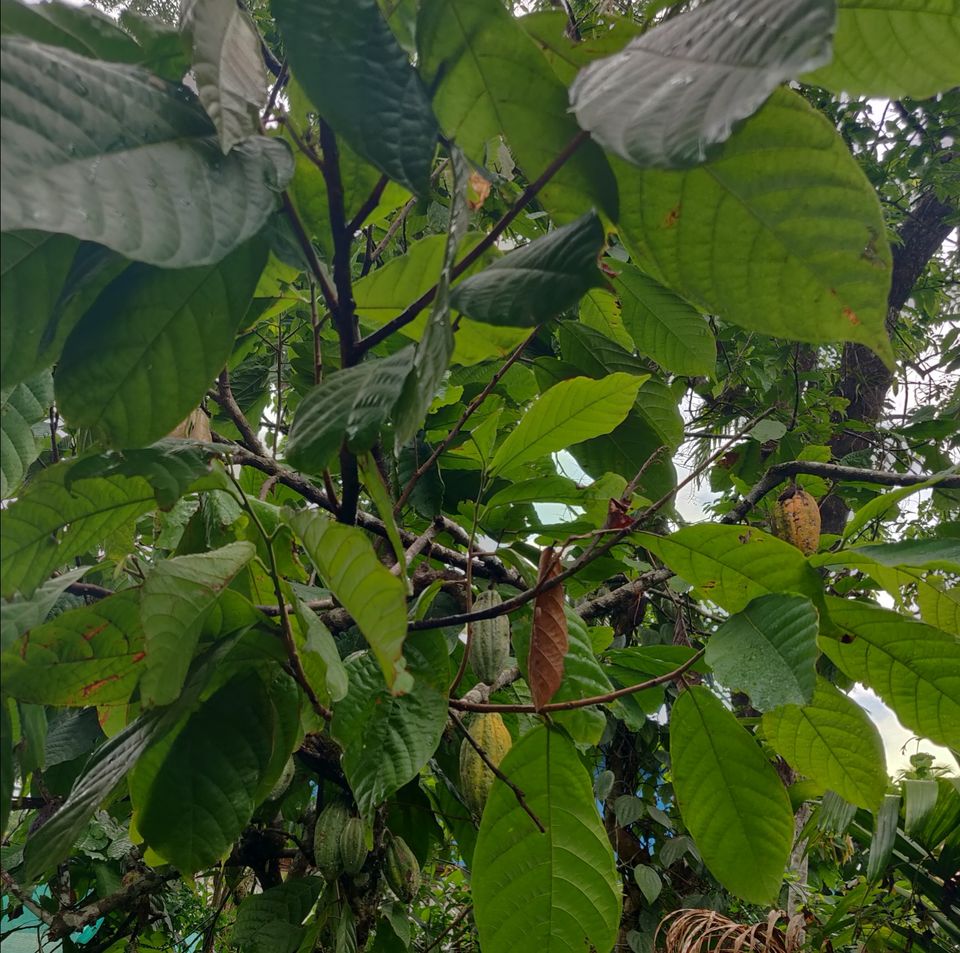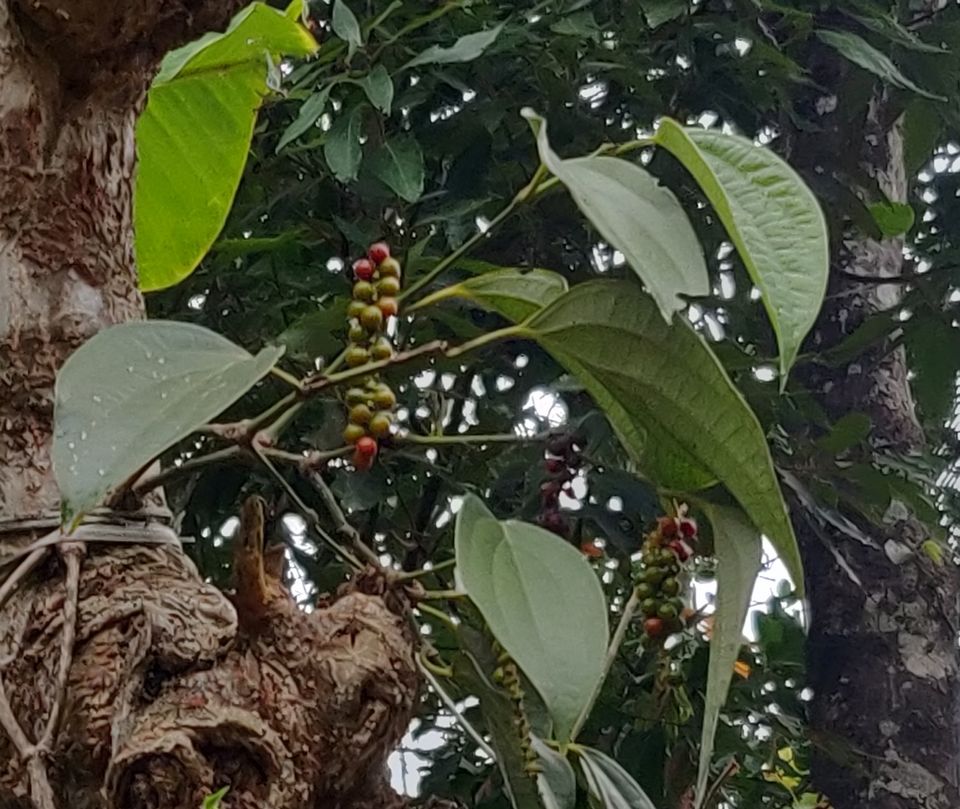 Then we planned to go for jeep Safari. It was lovely and thrilling experience...visited dam, hanging bridge, echo point and lot more...I was actually scared when we reach echo point as it was covered with only huge trees and surrounded by darkness with no people around us. We had a unforgettable moments there as we would hear the nature echoing to us and pointed out the sparklings in that dark...yes it was full of fireflies just like stars twinkling around us....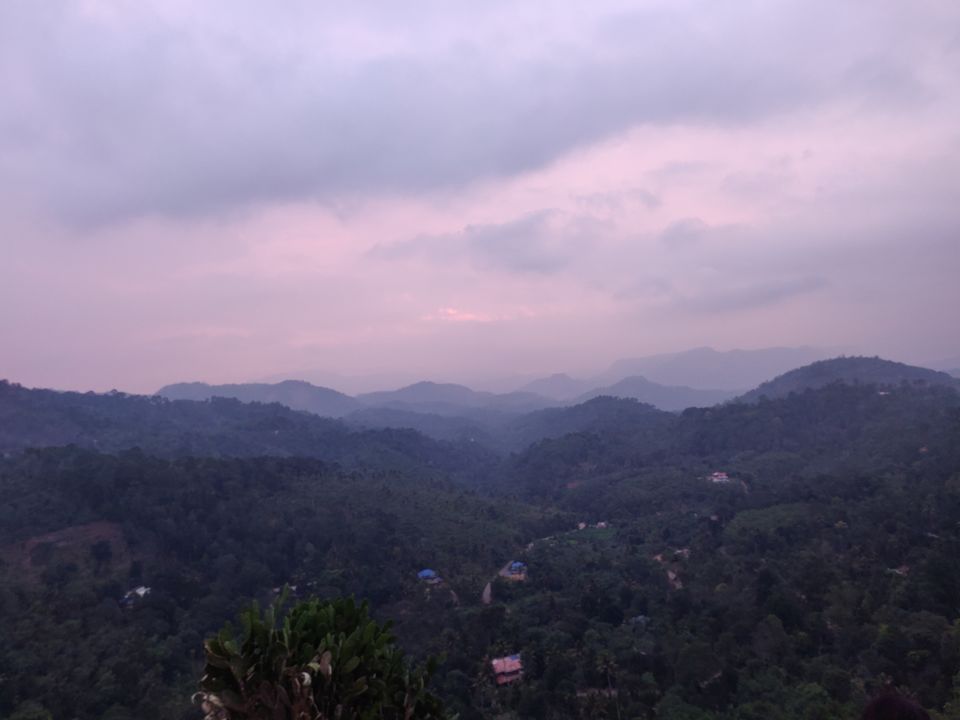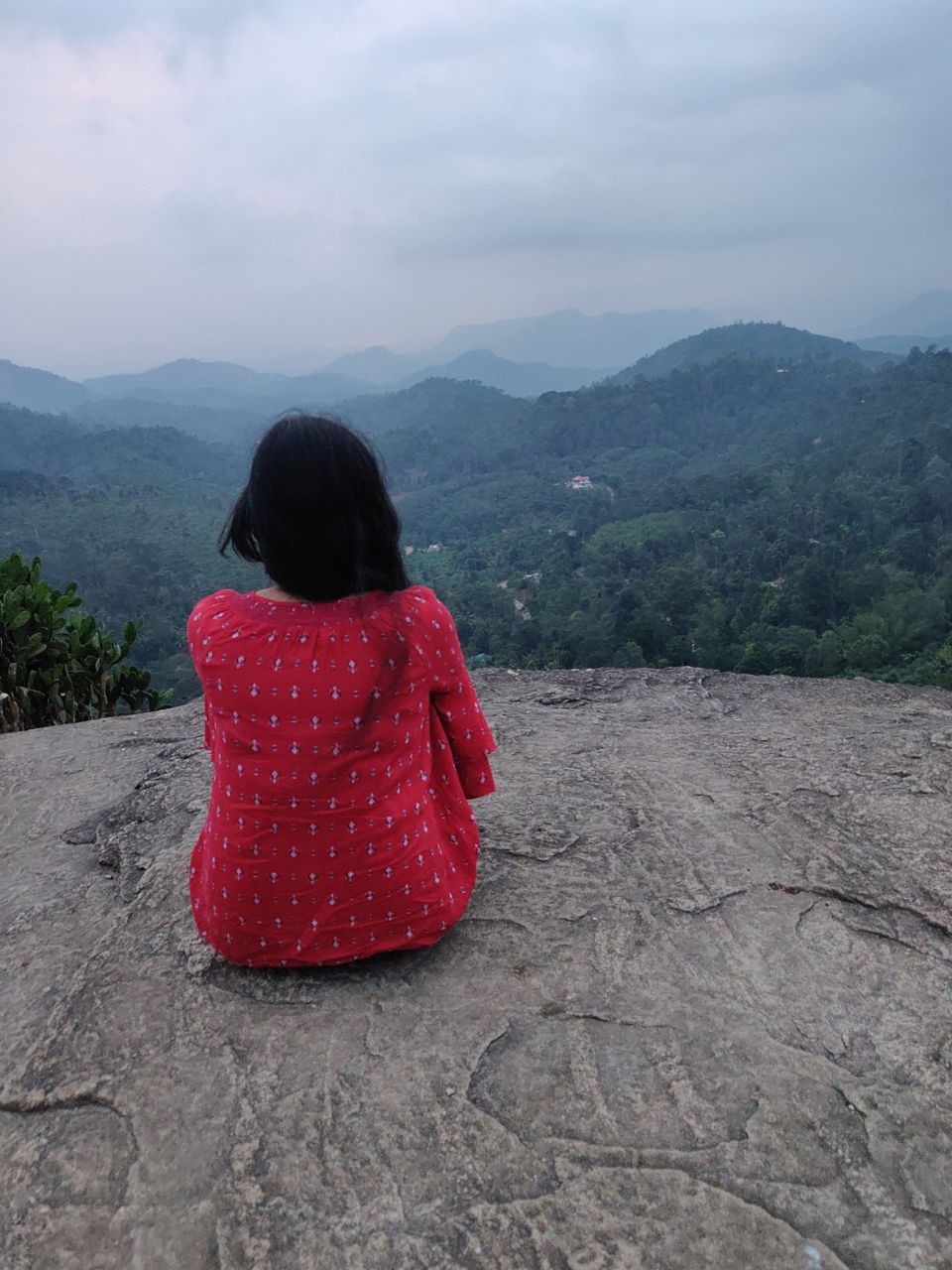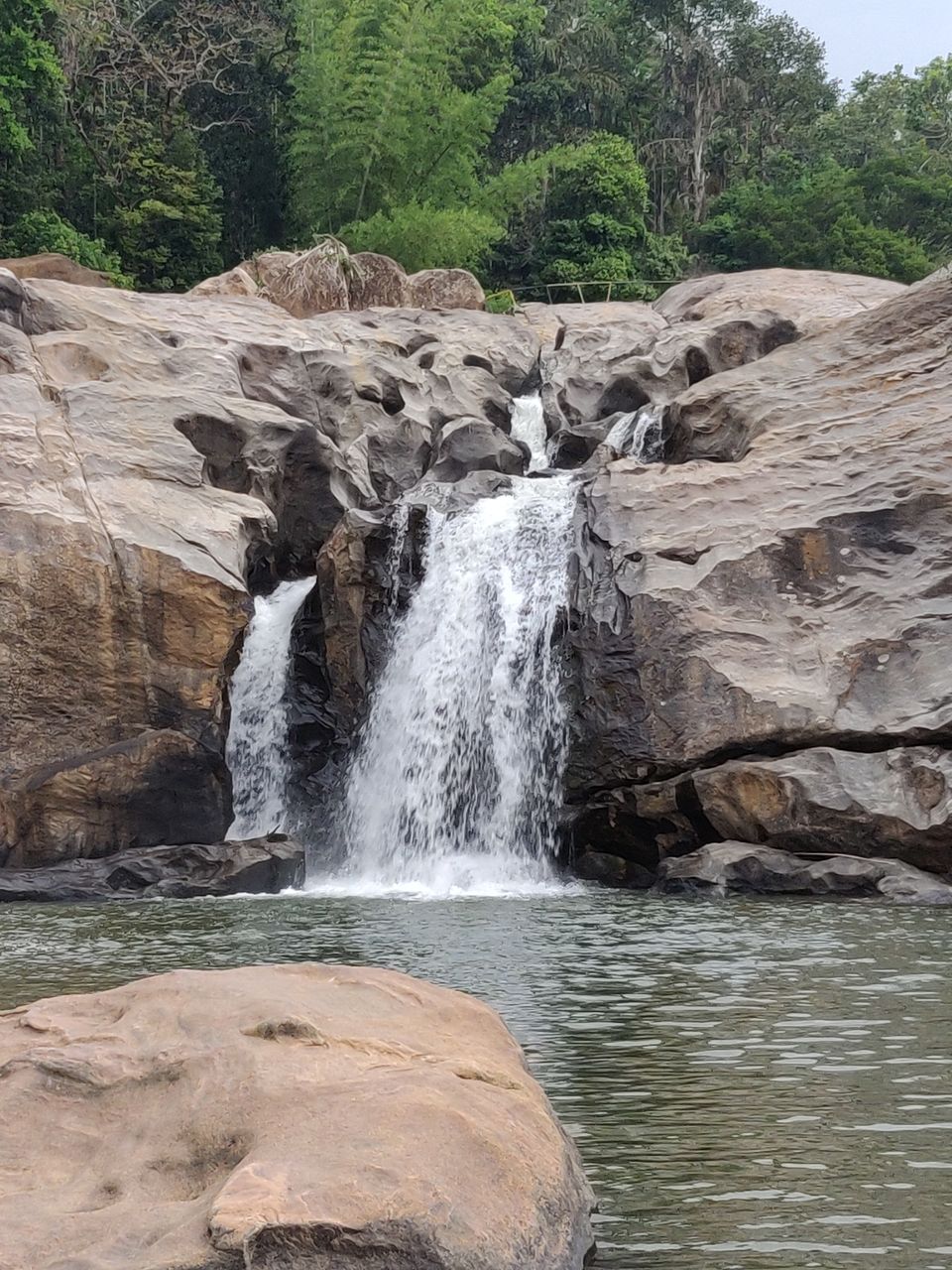 After spending a memorable day with mother nature around 11'o clock we returned to the hotel.
As we were too tired, day started late. We visited flower garden. It was just a pleasant sight.... variety of flowers and the place is just filled with colours....we were enjoying the creativity of God and just treating our eyes...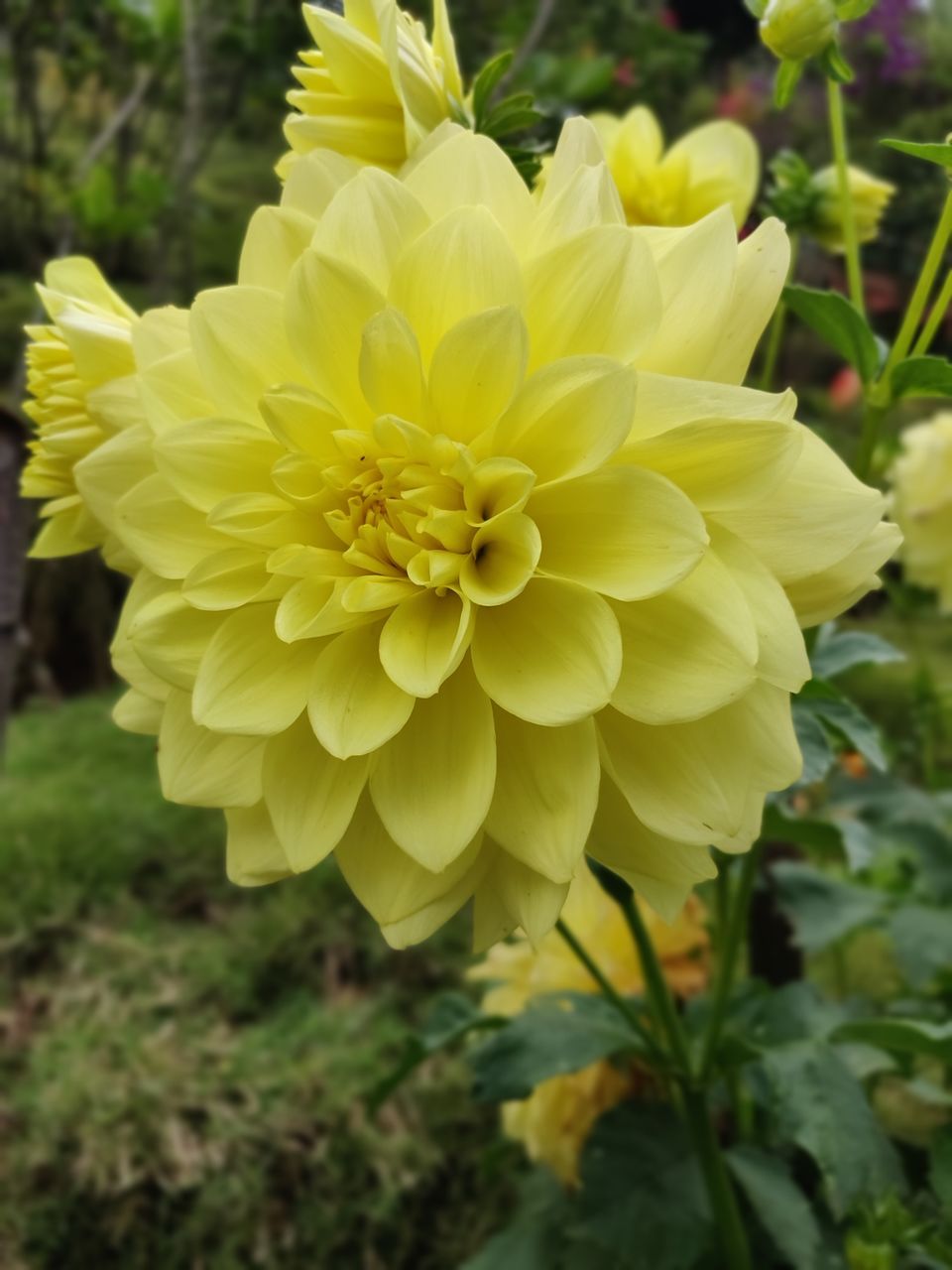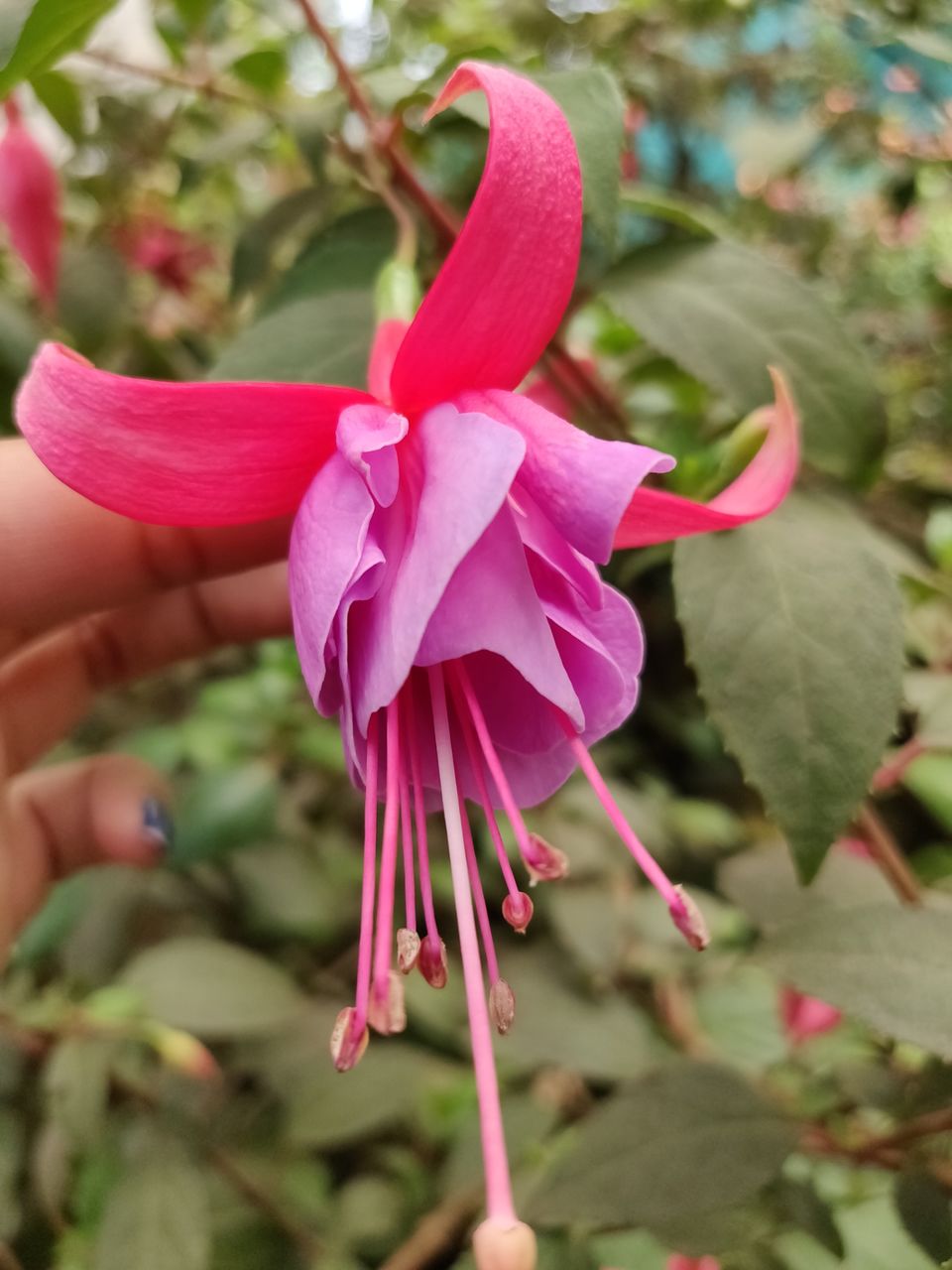 then visited to Mattupetty Dam and echo point..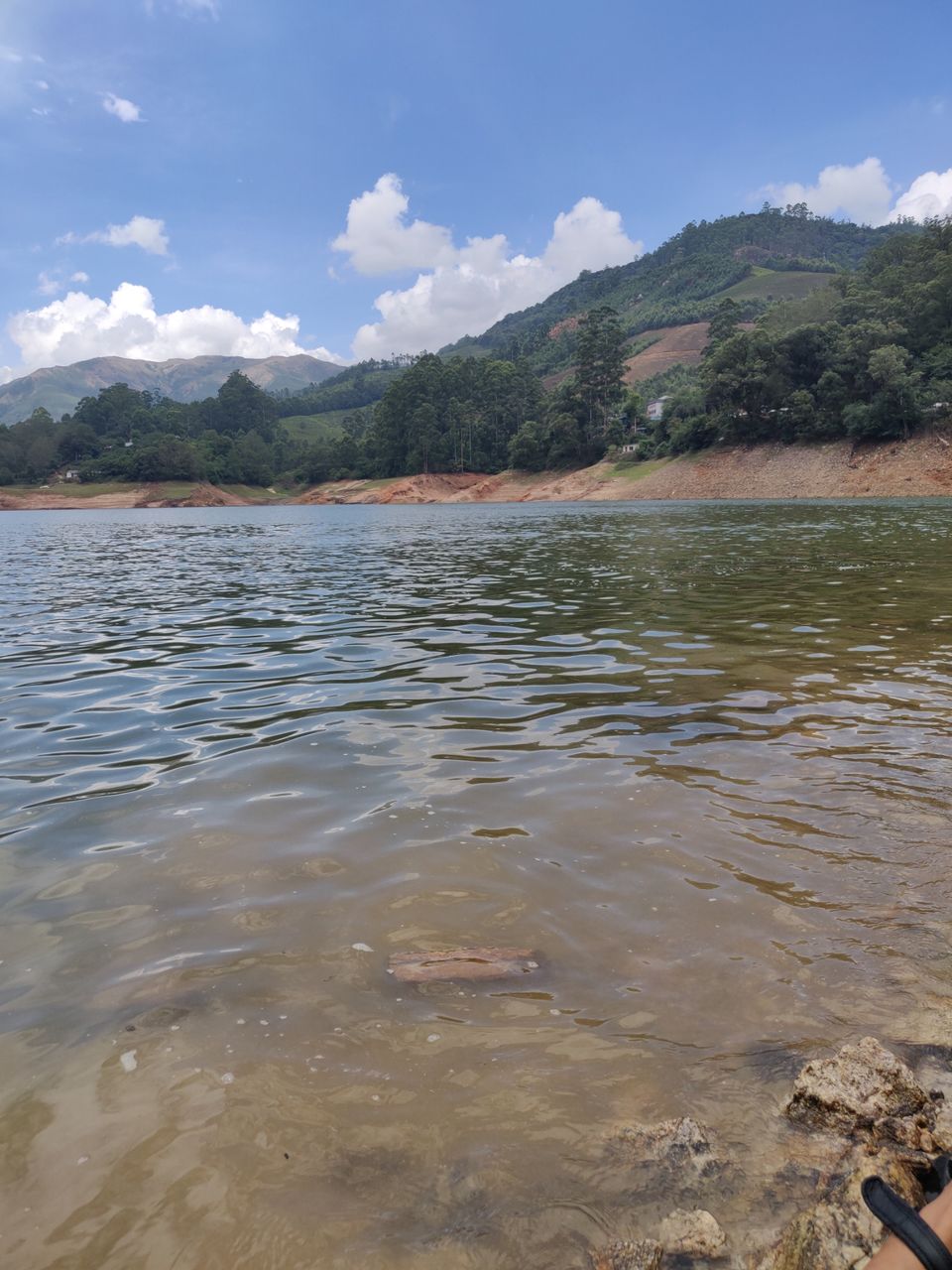 After having a delicious food in alibaba hotel, we went for a casual walk in evening...it was actually drizzling, happy to see the drops welcoming us and enjoyed the weather by letting gentle breeze to cool our face...
Day 3 started with plan of seeing sunrise and then traveling to Kochi (which was kept as optional).... We started early morning 3 o clock after a long drive, we ended up in Devikulam hills. we spend time literally running in the fog to make us warm, capturing the beauty of nature and posing for pics till the sunrise,then finally the magic happened!!!. It was just lovely no words to explain....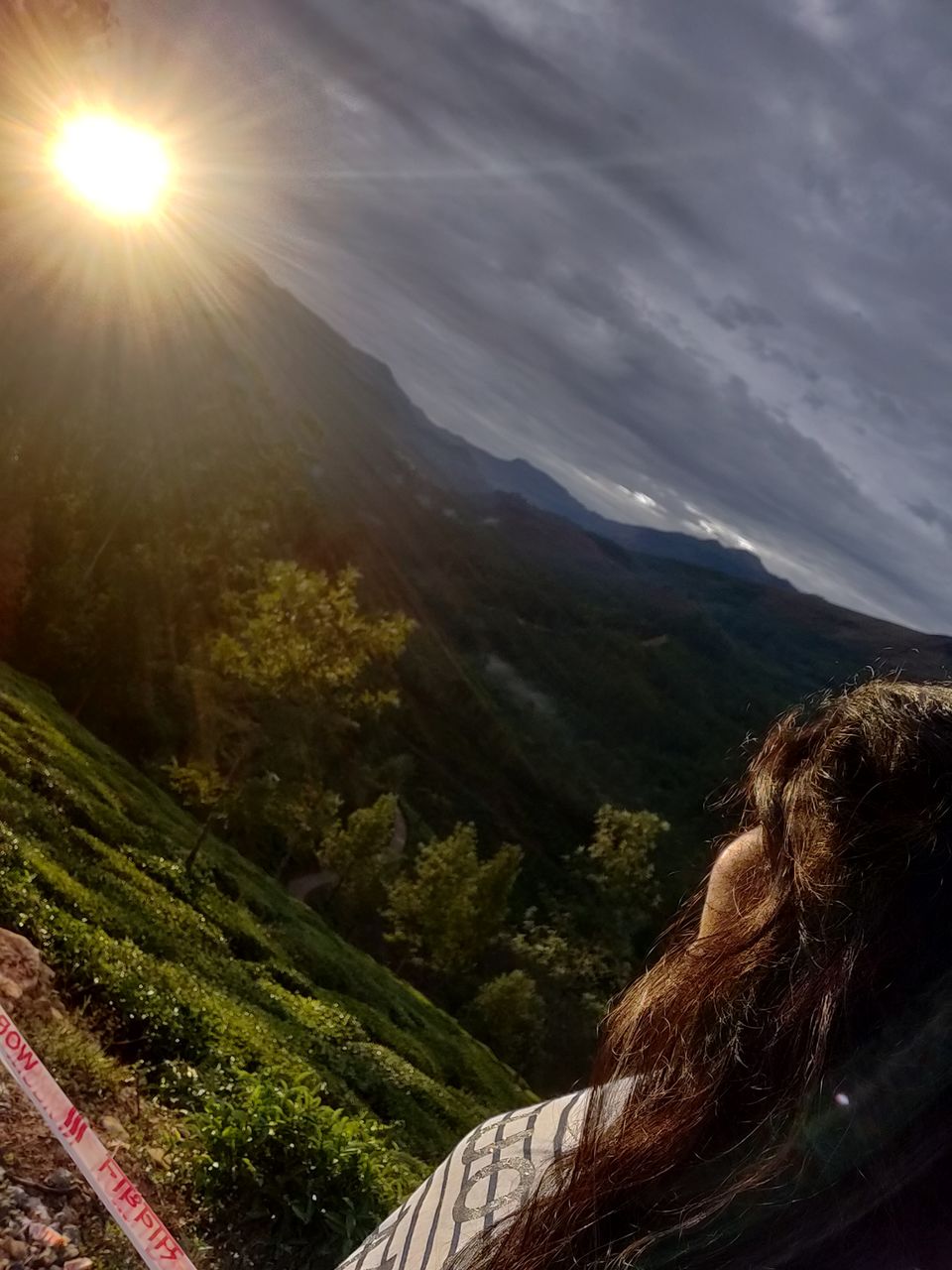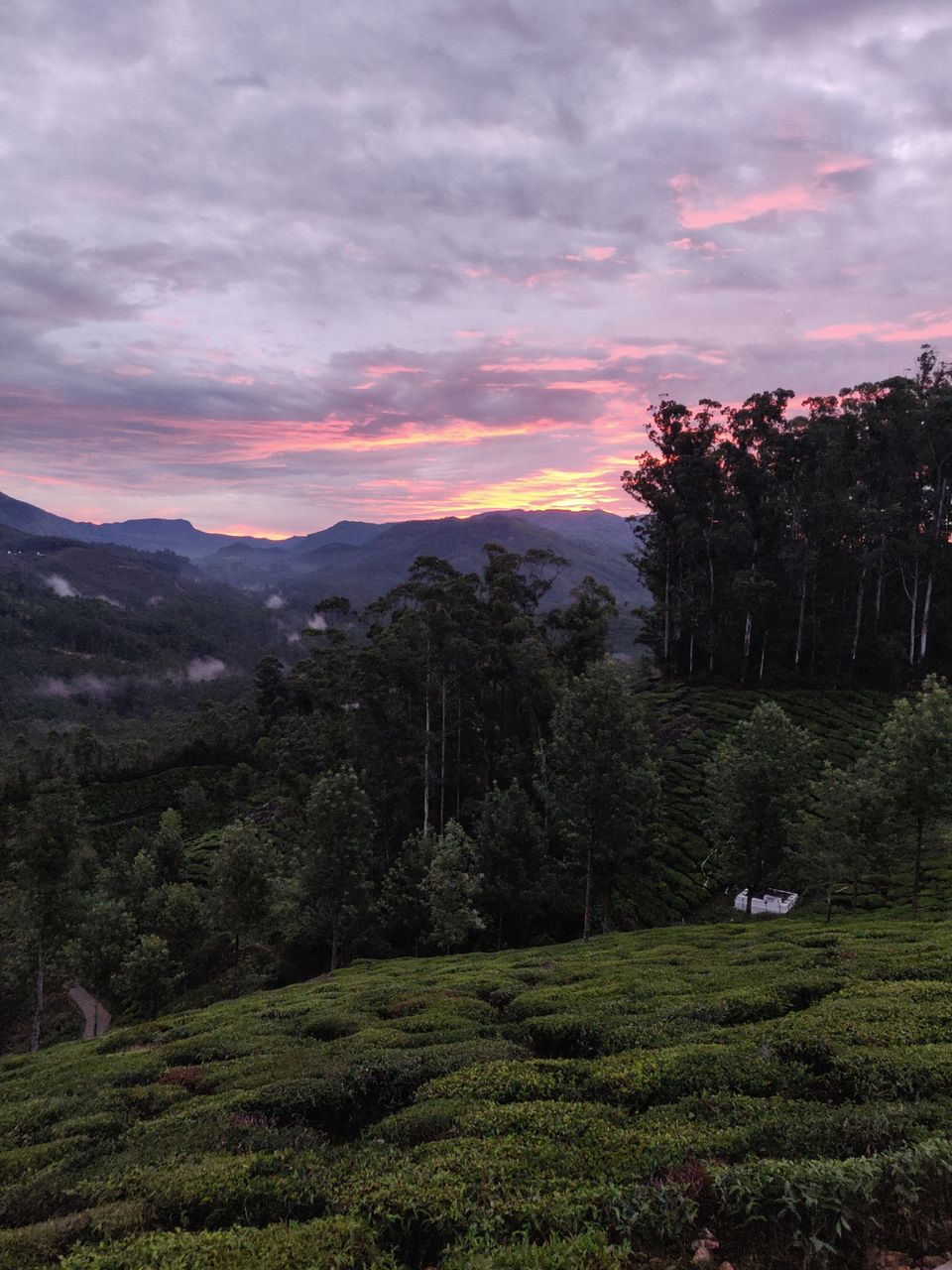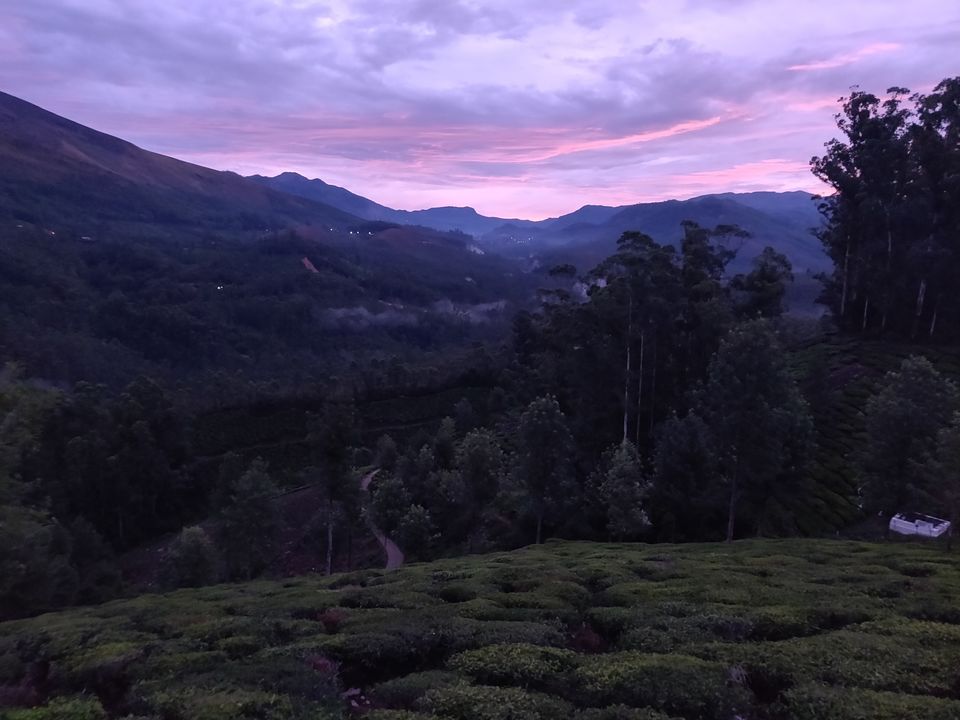 The kochi plan - Yes it worked out!!!! A big thanks to our driver for helping us to visit Kochi. We just wanted to go beach and listen to the waves, so we decided to visit cherai beach. We reached Kochi around 3 o clock. After spending day in beach we moved to kalamassery for boarding bus back to Bangalore.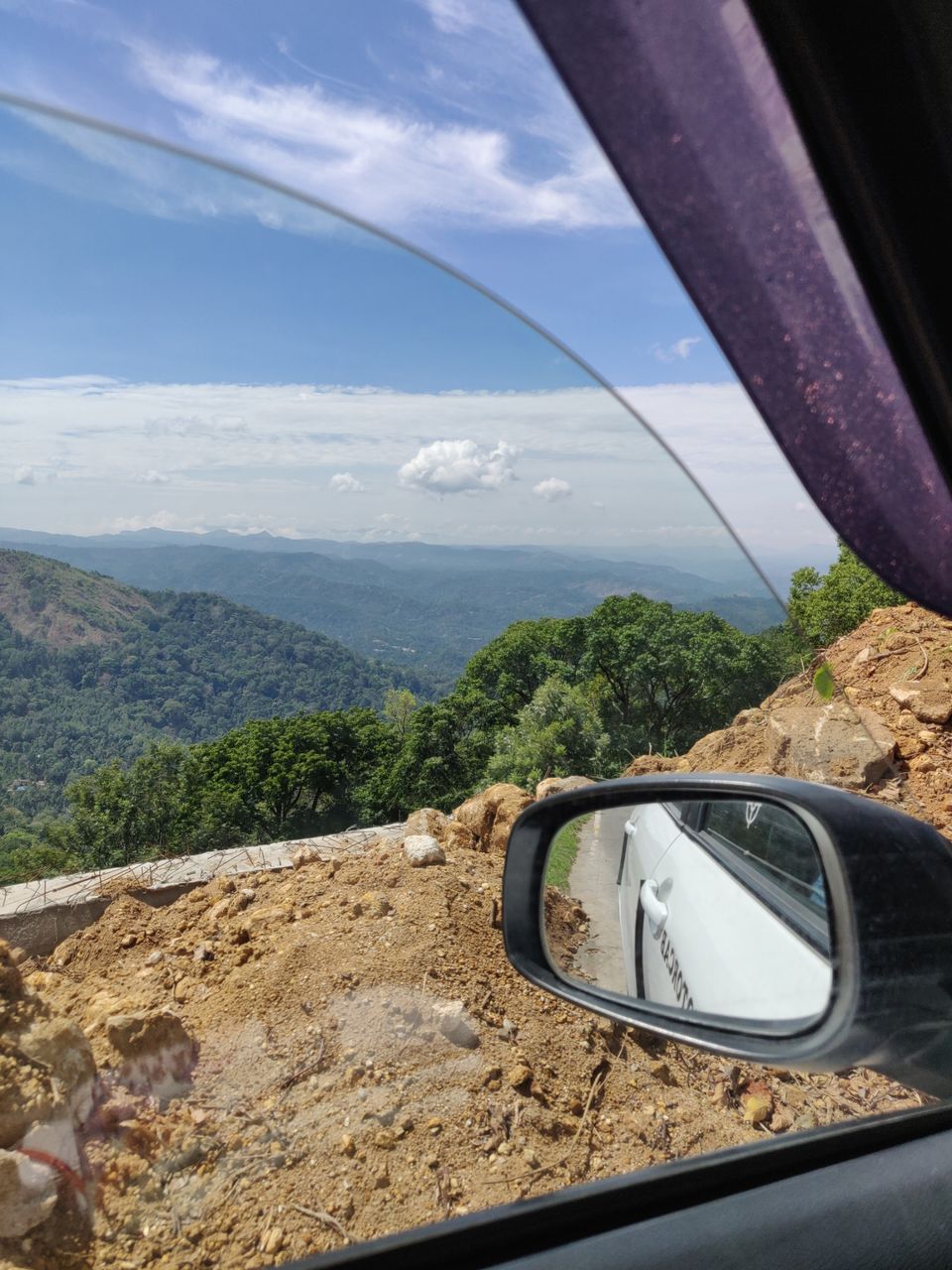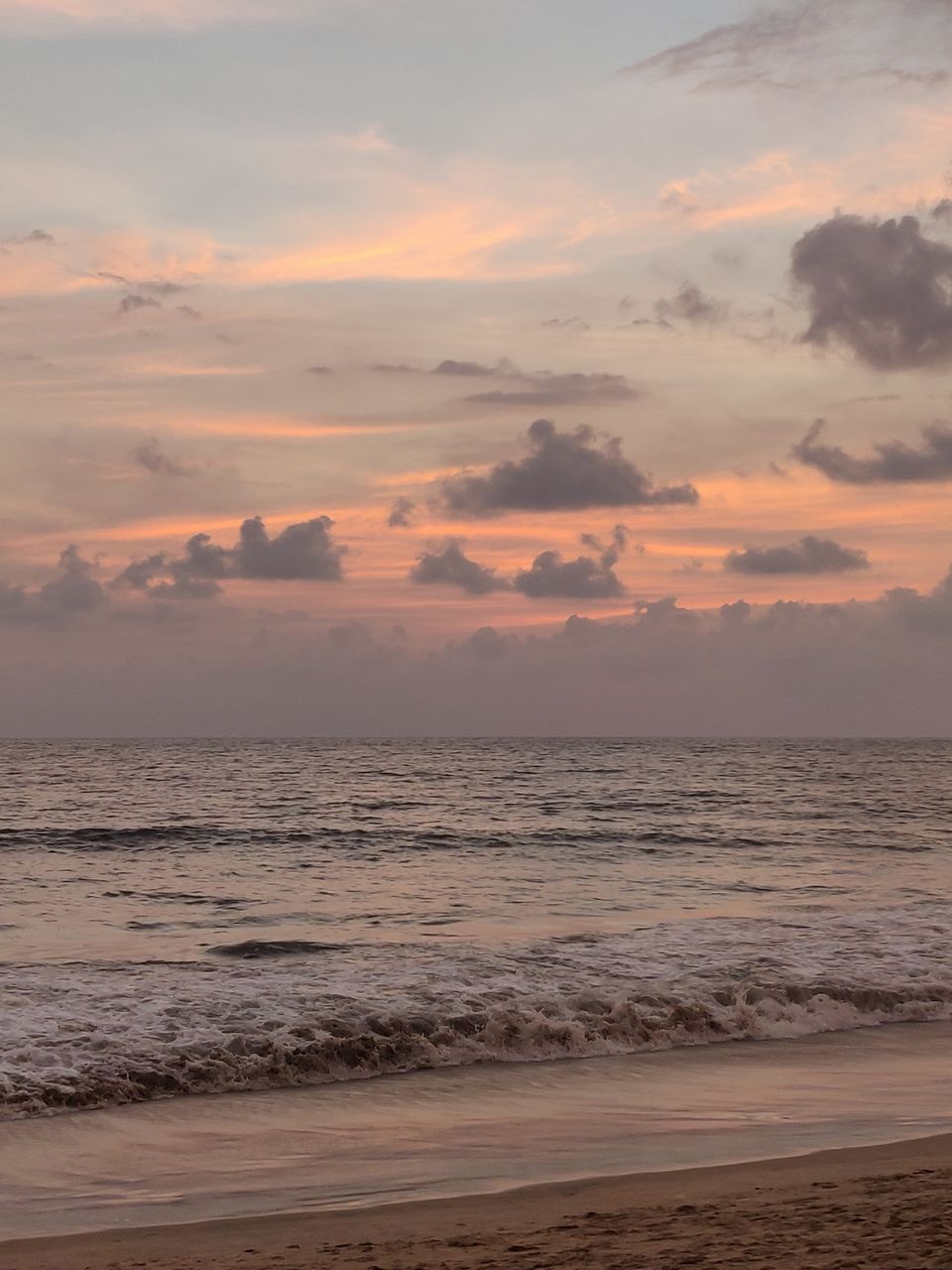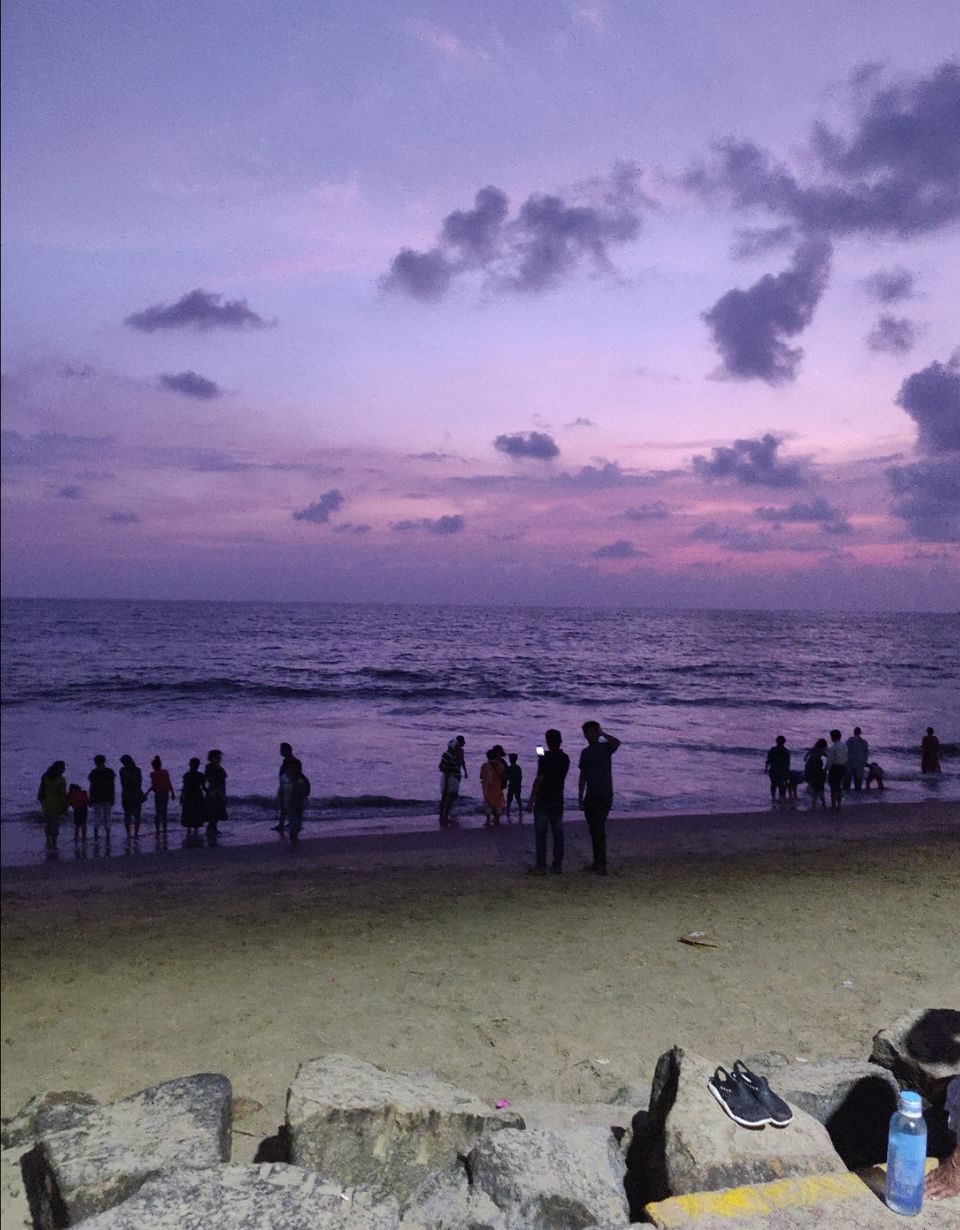 Overall we had a great days in Munnar and Kochi with lots of unforgettable memories. Thank you so much for spending your valuable time to read my blog. Ending my story now with expecting to create more stories.