Munnar
Beautiful place to be here
Day 1
On our way to munnar from Kochi
1. Cheeyappara waterfall
It is between neriamanga m and adimali in idukki district.  It Cascades down in 7 steps. Nice place to see and photography. But it is on highway so you can not spend much time there.
2. Spice Garden
There are many spice garden on the highway.
At the entrance they told you they have chocolate factory and show how they make chocolate from coco but when you enter they just tell you theory of it. But good thing is you can see how spices are grown. Especially cardamon, cinemon, black pepper and some medicinal plants and of course their spice shops also. But if you really want to purchase some spices don't be in hurry. thekkady is good place to purchase them
3. Ayappa Temple (Anachal)
We had our stay in Anachal so we visited Ayappa Temple. In campus there are nagraj and ganesha temple as well.  It's architect is similar to sabarimala Temple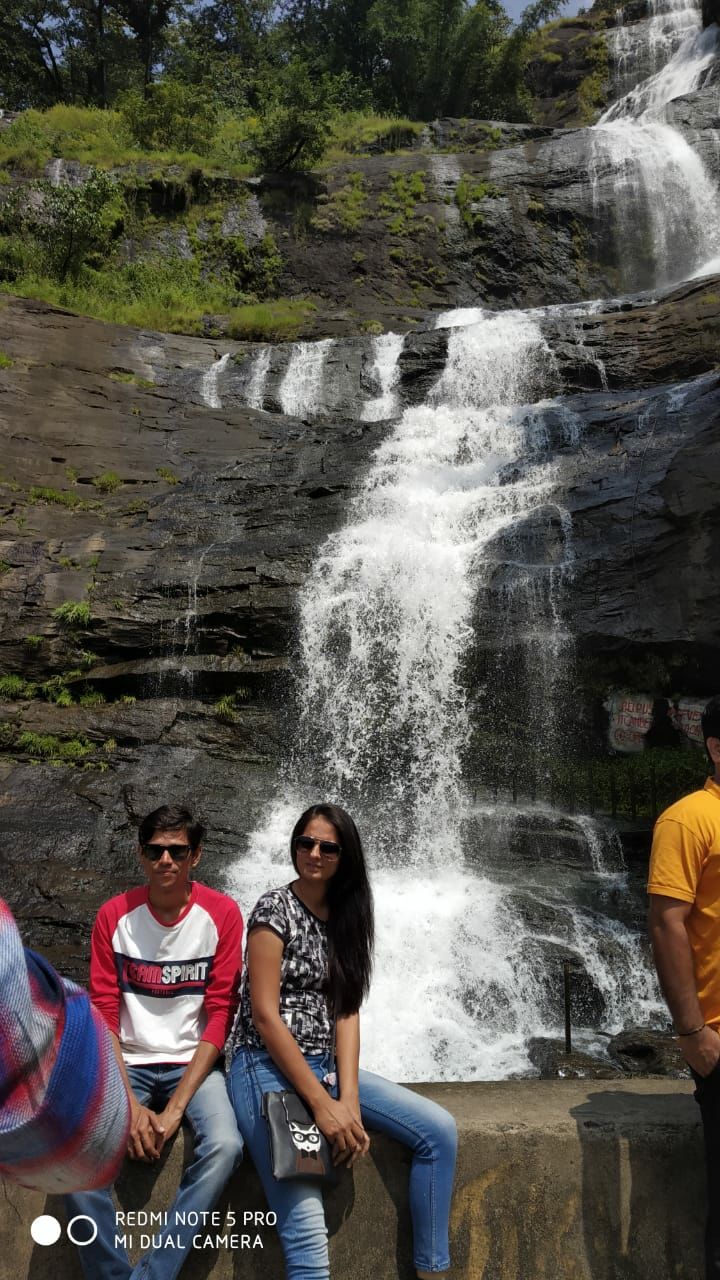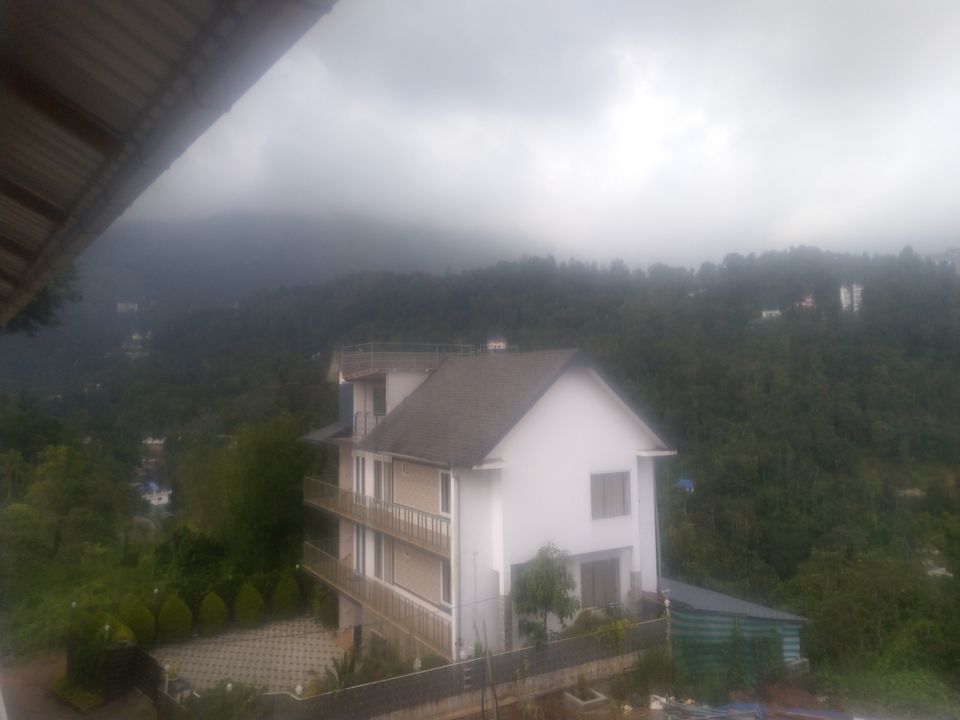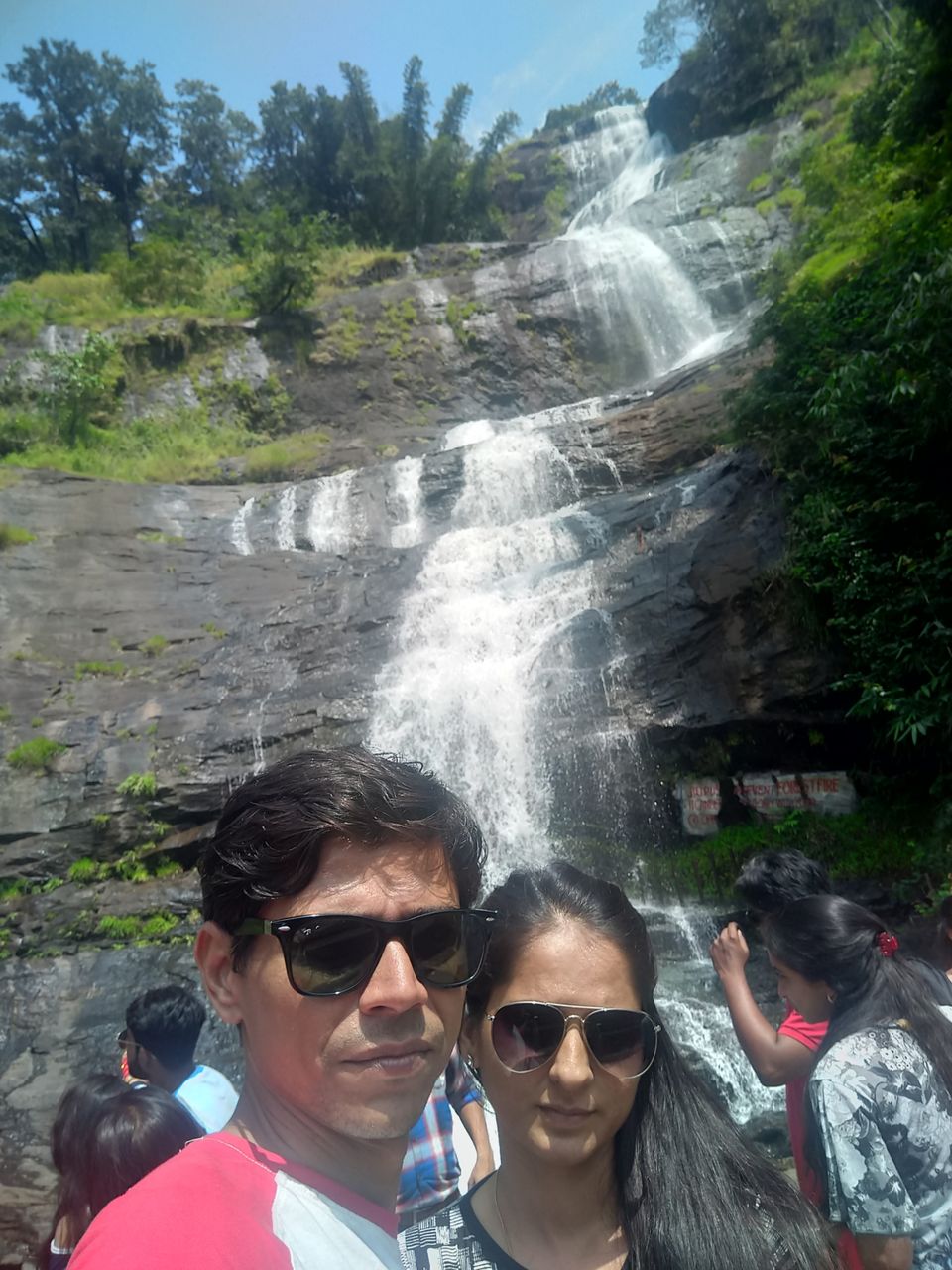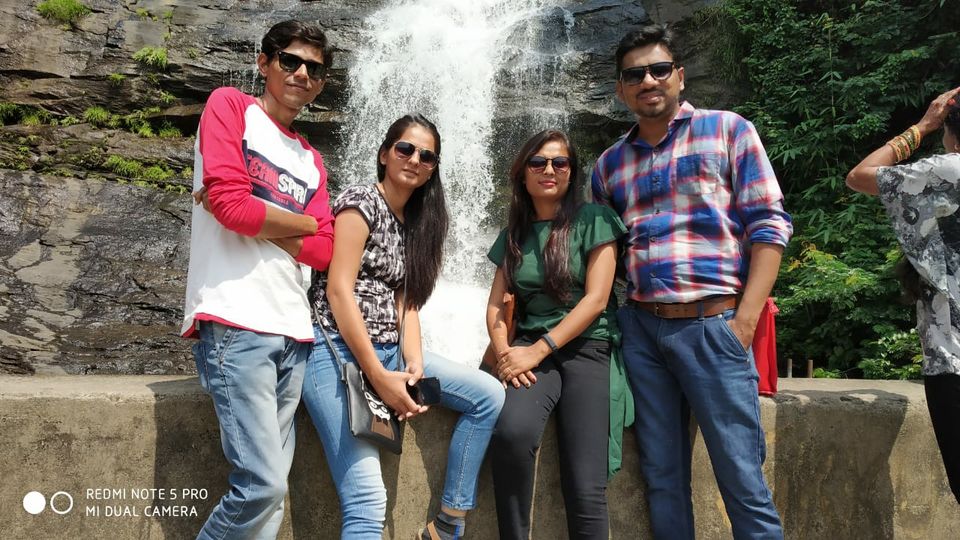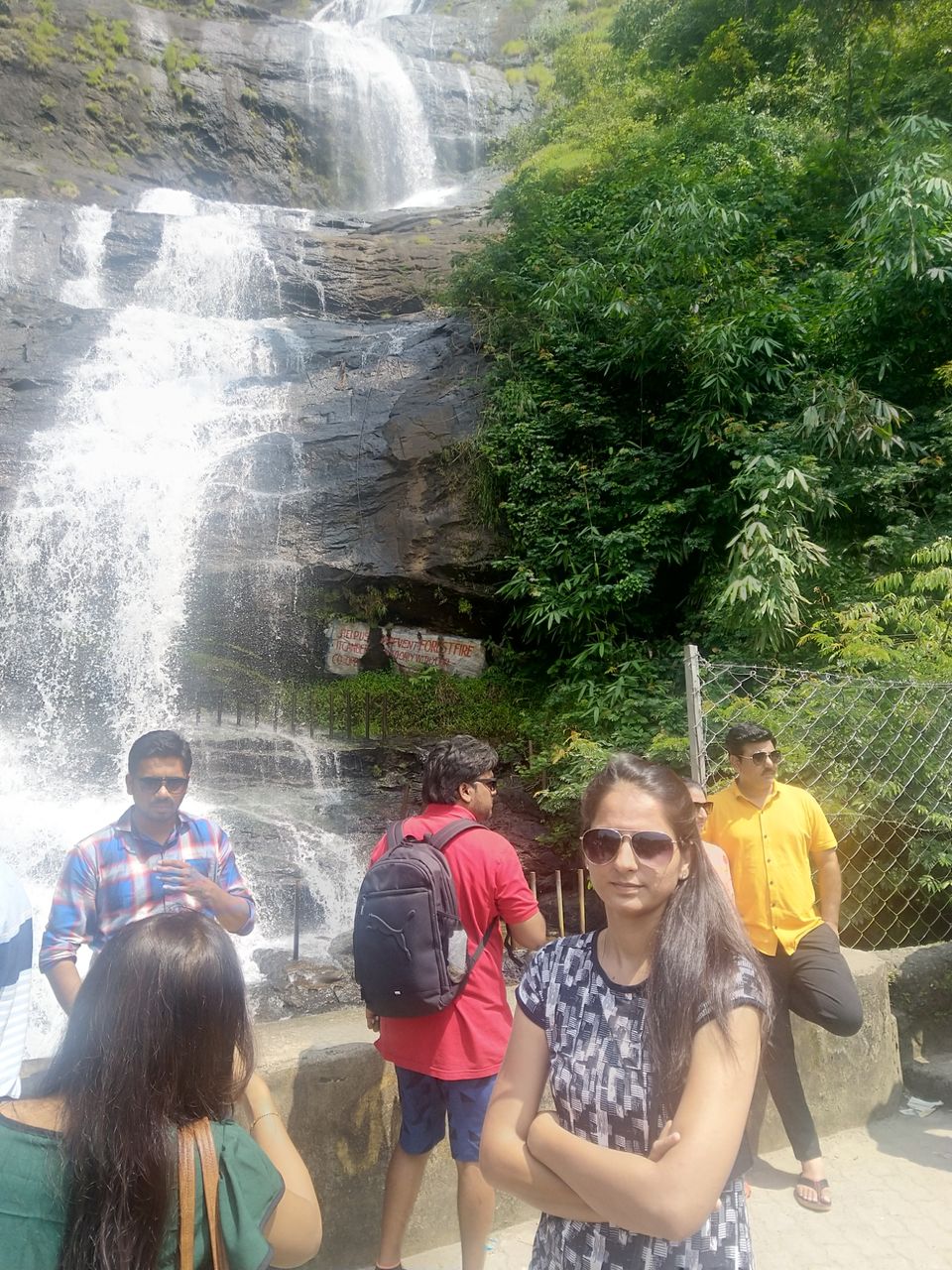 Filled page 2 of kerala Diaries with fog, clouds, tea estate, flowers, rain and a lost wild goat. Yeah we haven't seen wild goat but fog hai aur kya chahie. Nature is in its best ornaments at evarikulam National park. Mattupety dam was perfect place for photography lover.   I realy realised kerala it's truly god's own place.

Photo point / Tea Garden
On the way to madupatty Dam, Lush green tea gardens and roads make it perfect place to shoot photos. And you can also get good tea stalls there
[13/11, 10:31 PM] Uru: Madupatty Dam
Must visit place if you are at Munnar
13 km away from munnar.  Mountain, clouds, sky, trees and water in dam make it perfect sight.
You can do speed boating. There for foodie or hungry people they have small market there. So you can but home made chocolates,  Maggie, bread omlet , pineapple and mango slices. I must taste of masala mango slices give you never forgetting experience.
[13/11, 10:39 PM] Uru: Ervikulam National Park
My favorite place near munnar is ervikulam National Park. must  experience place. It's near munnar and in idukki district. Entry fee is  Rs120. govt bus will take you through National Park. Amazing ride experience. Fog. Rain and road had made our experience a perfect adventure
[13/11, 10:44 PM] Uru: National park is famous for  Nilgiri Tahr (mammal) and Neelakurinji plant. It reminded us Anaconda movie cause it gives flower in 12 years.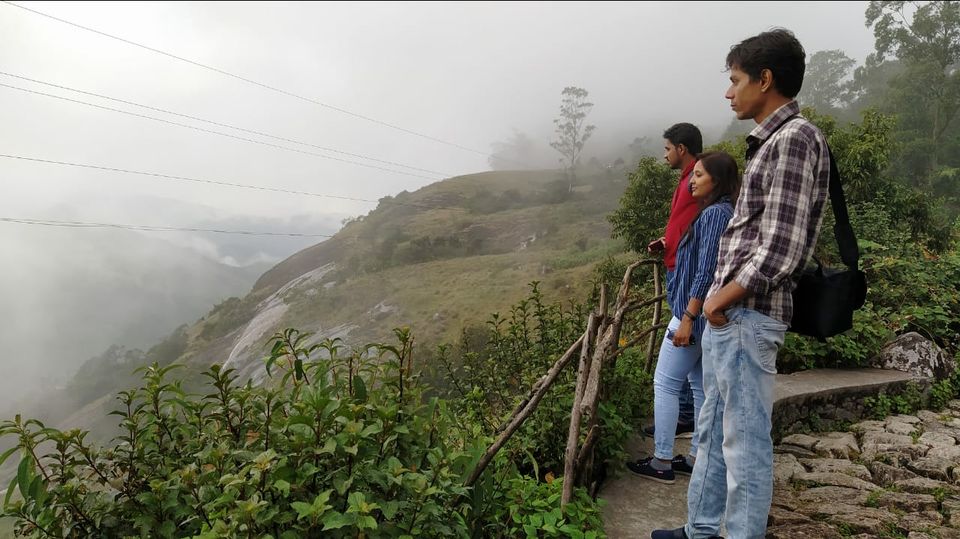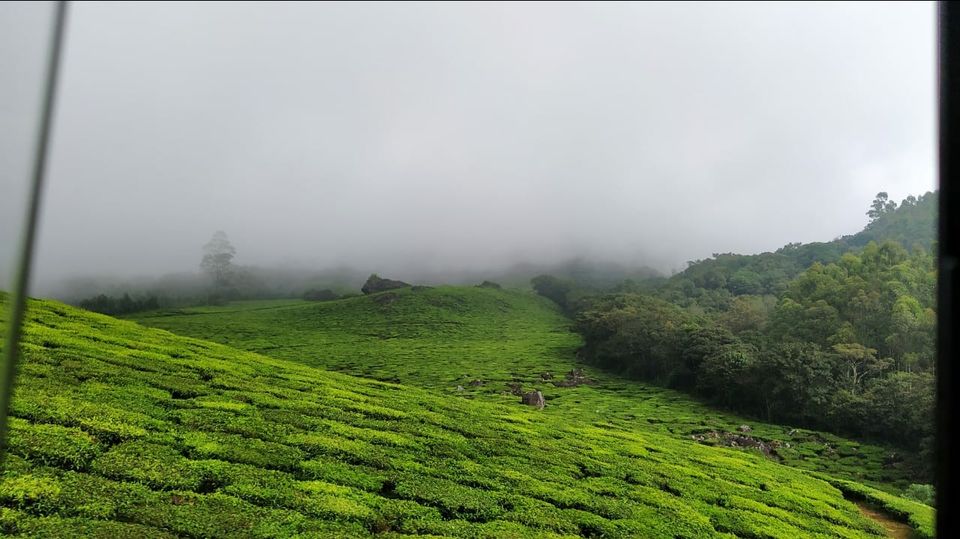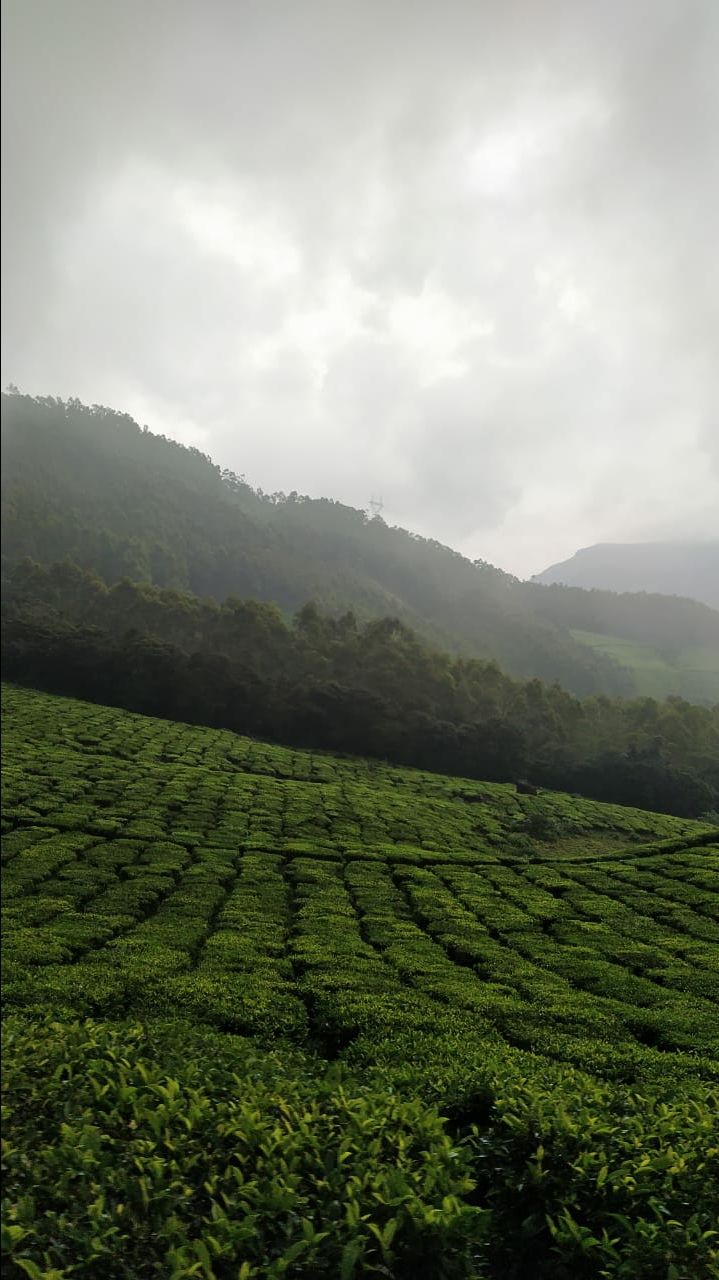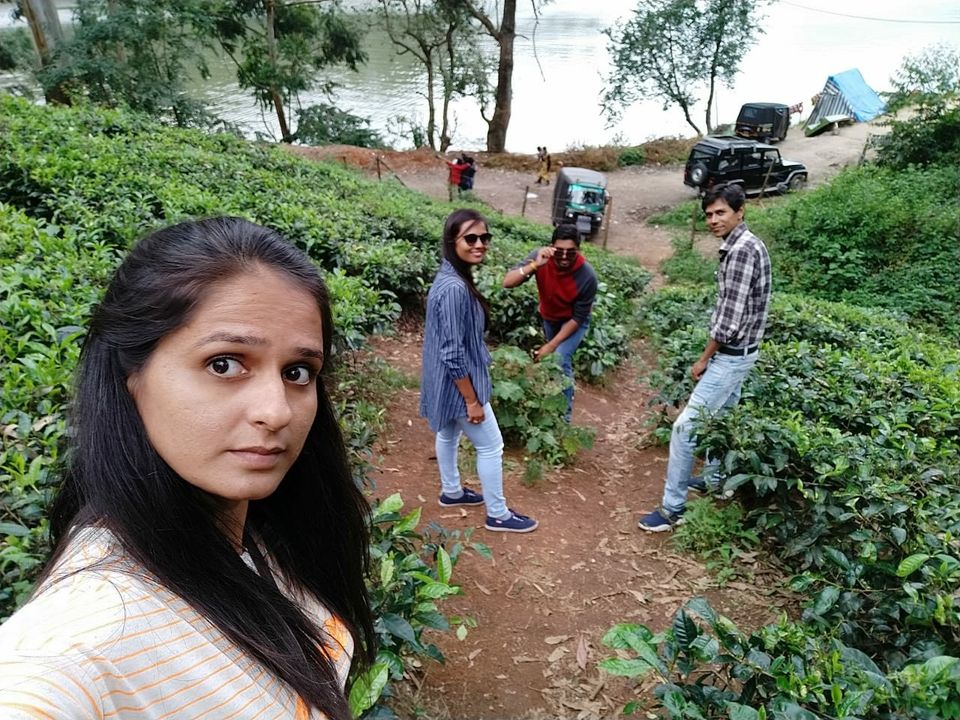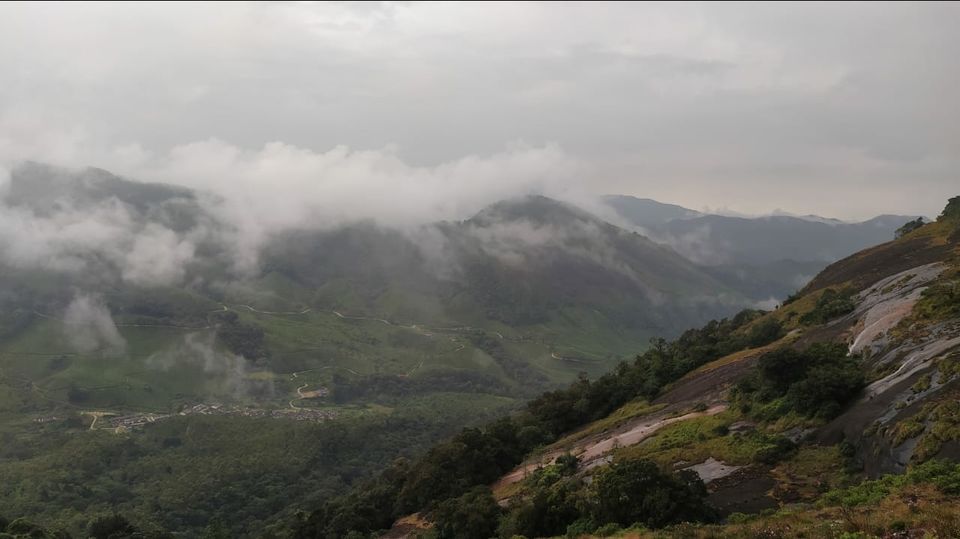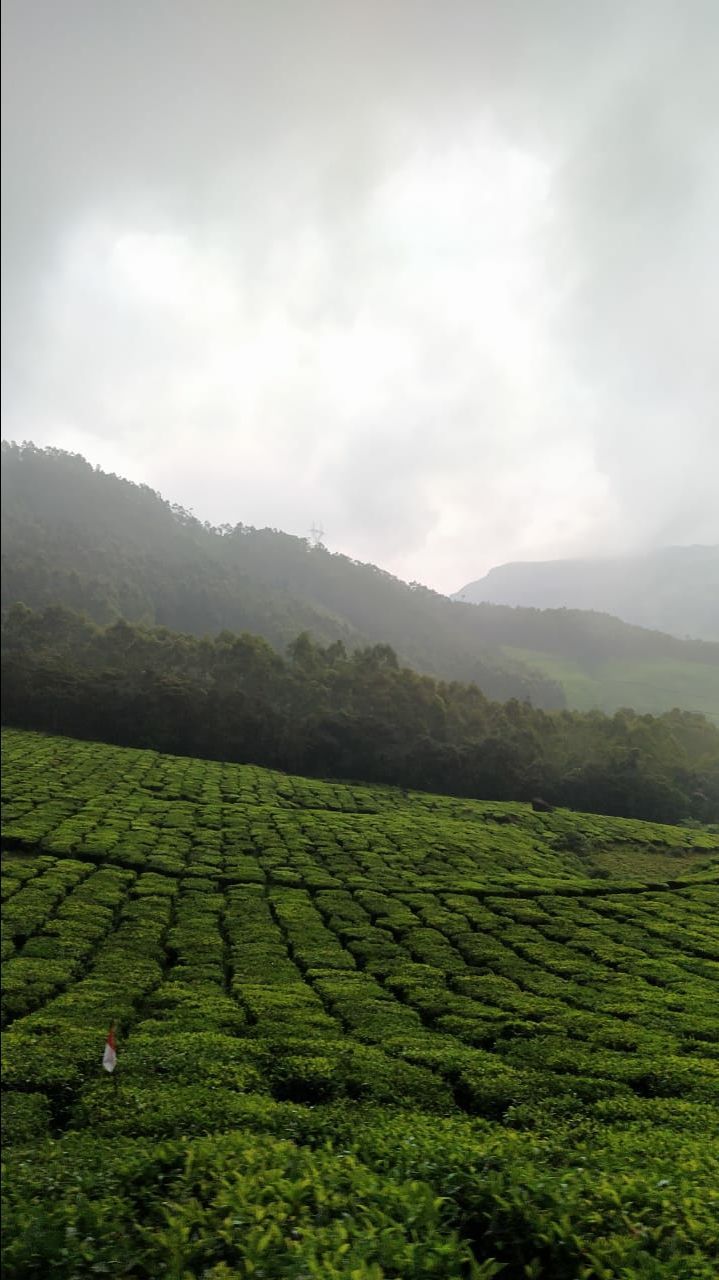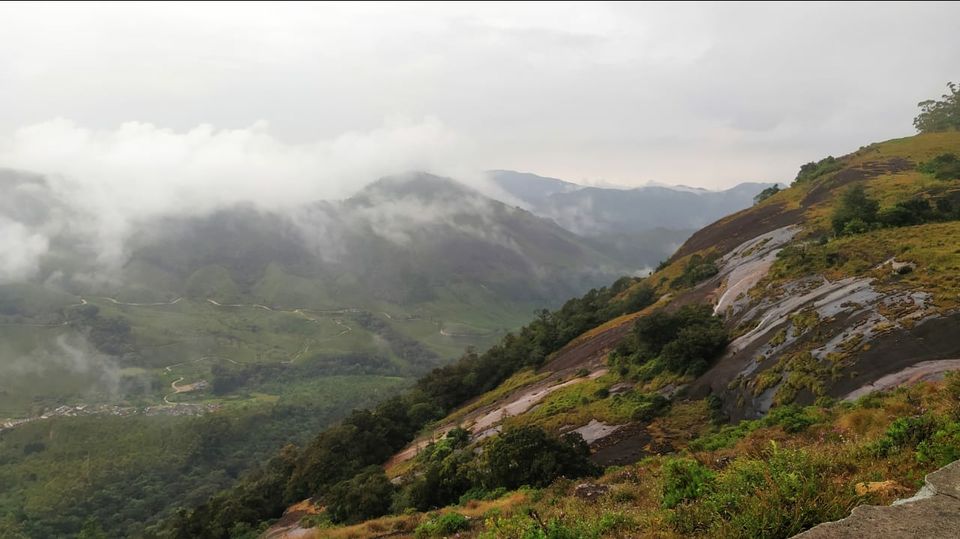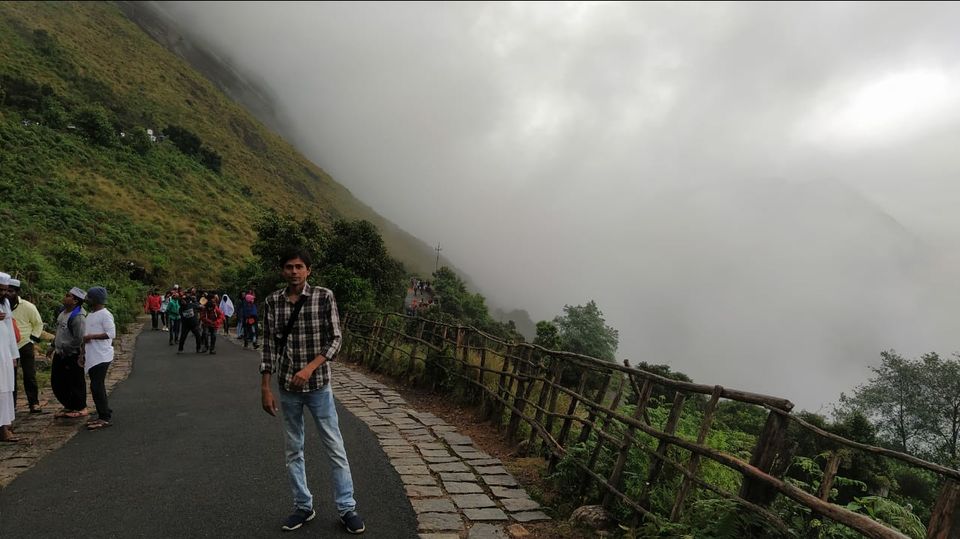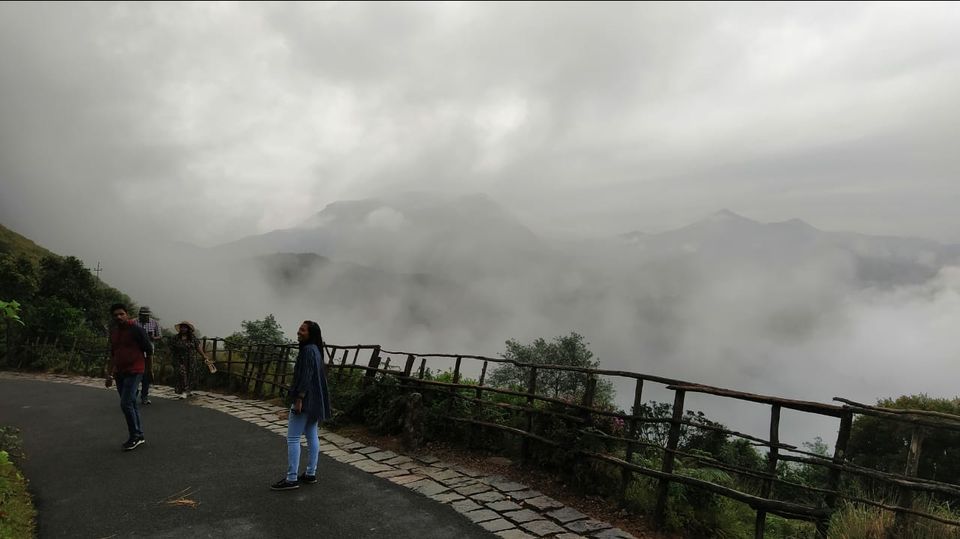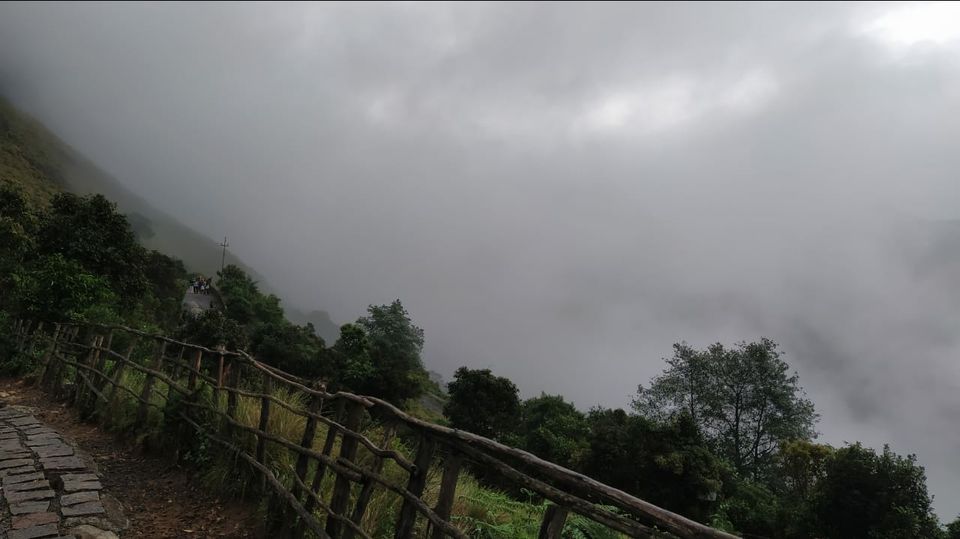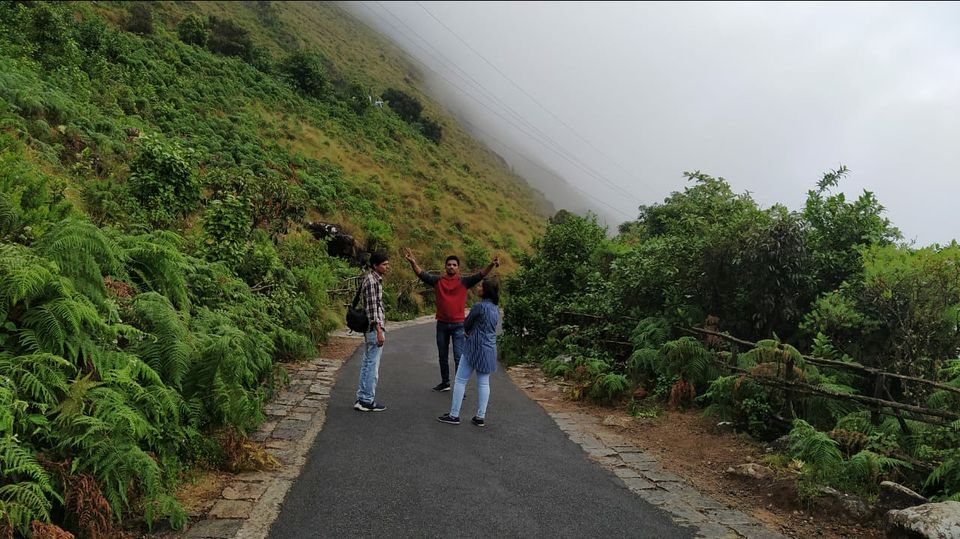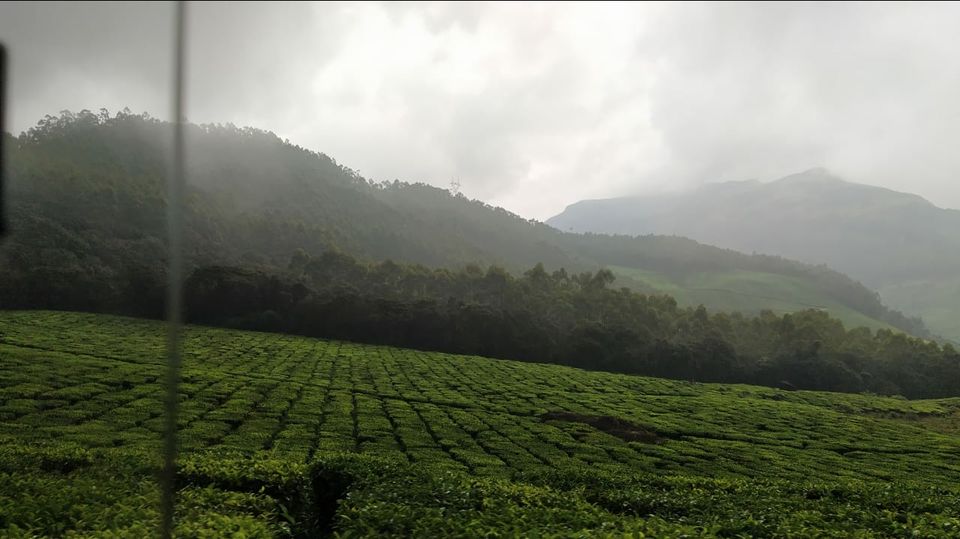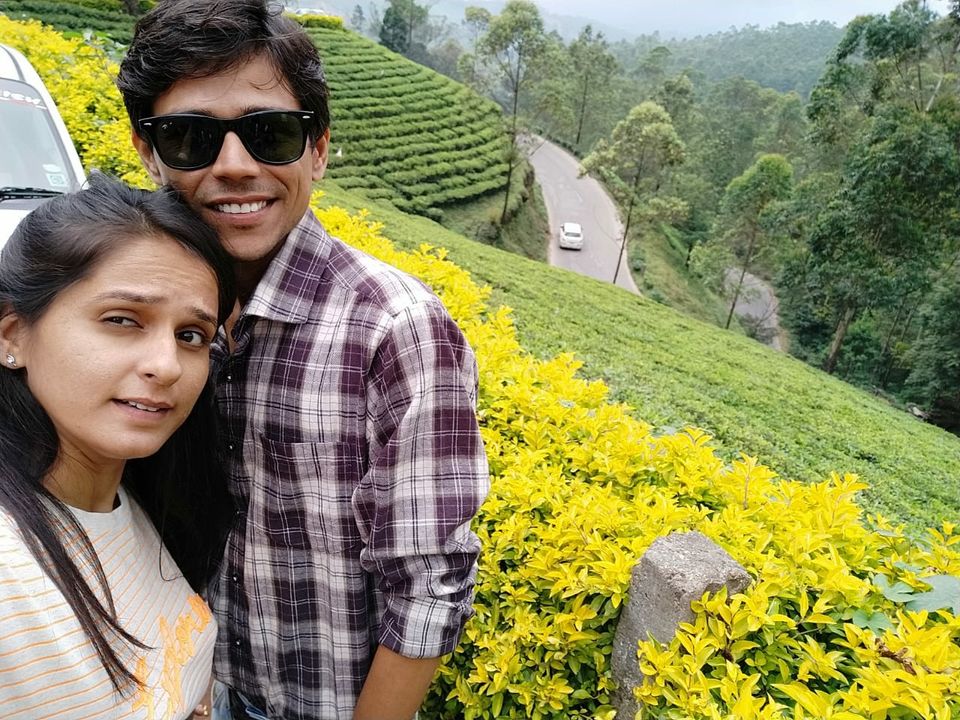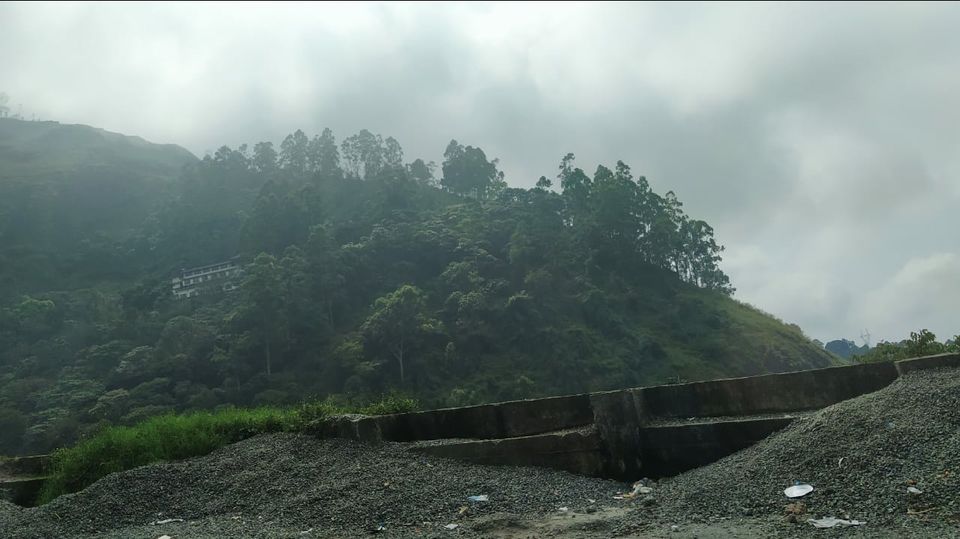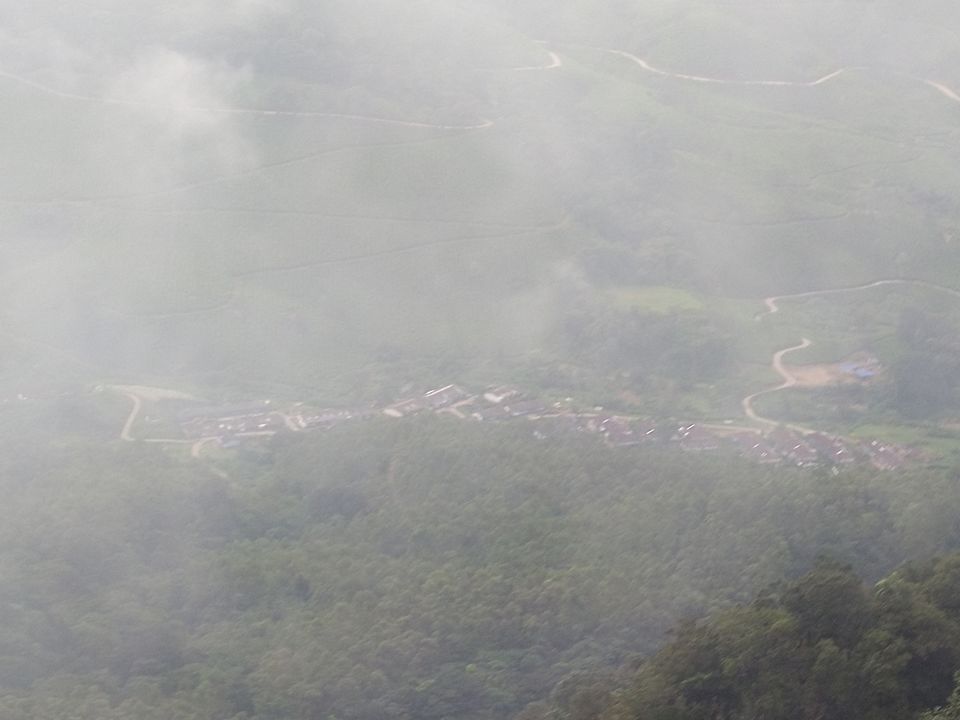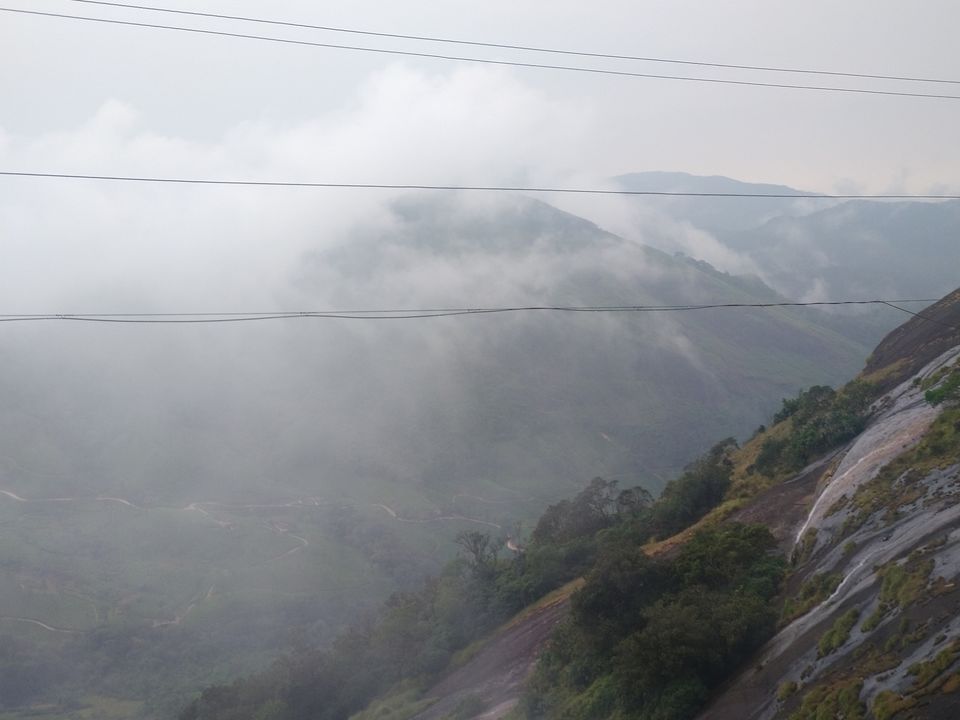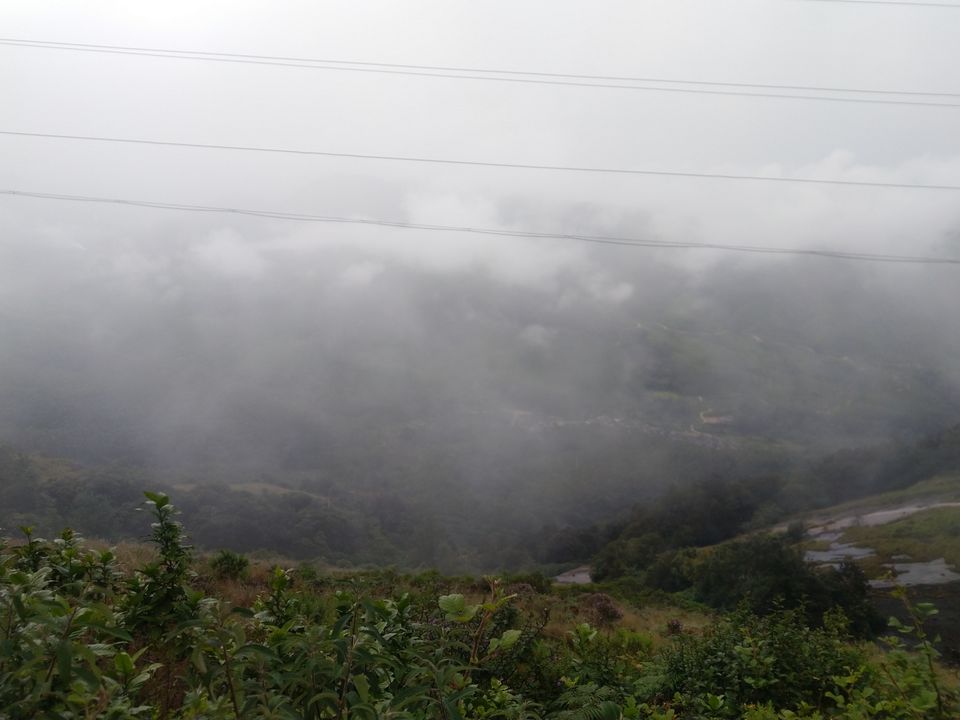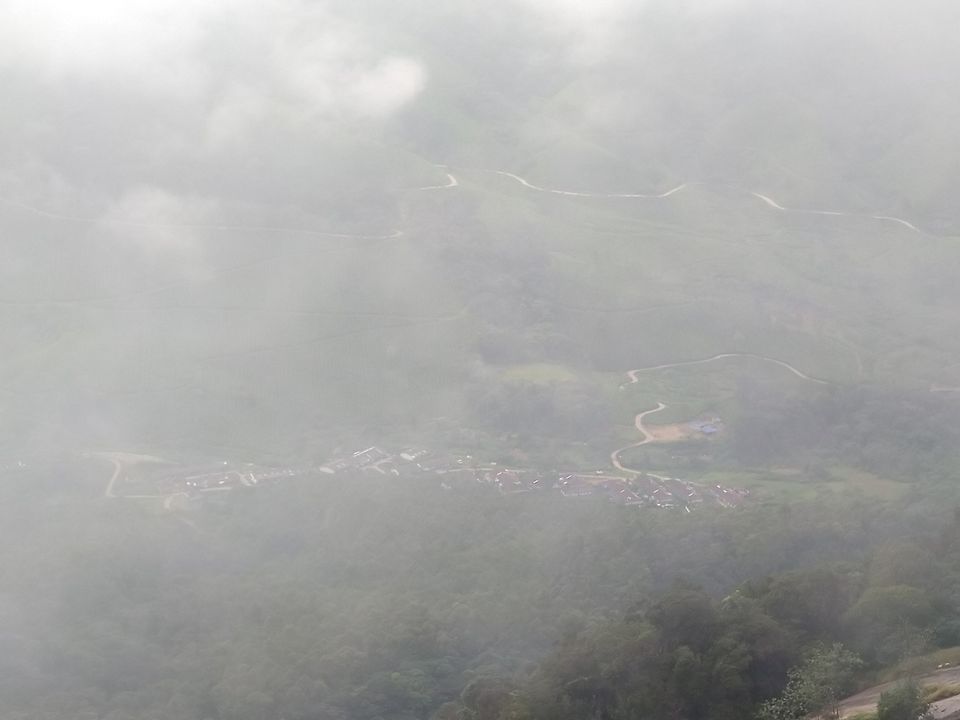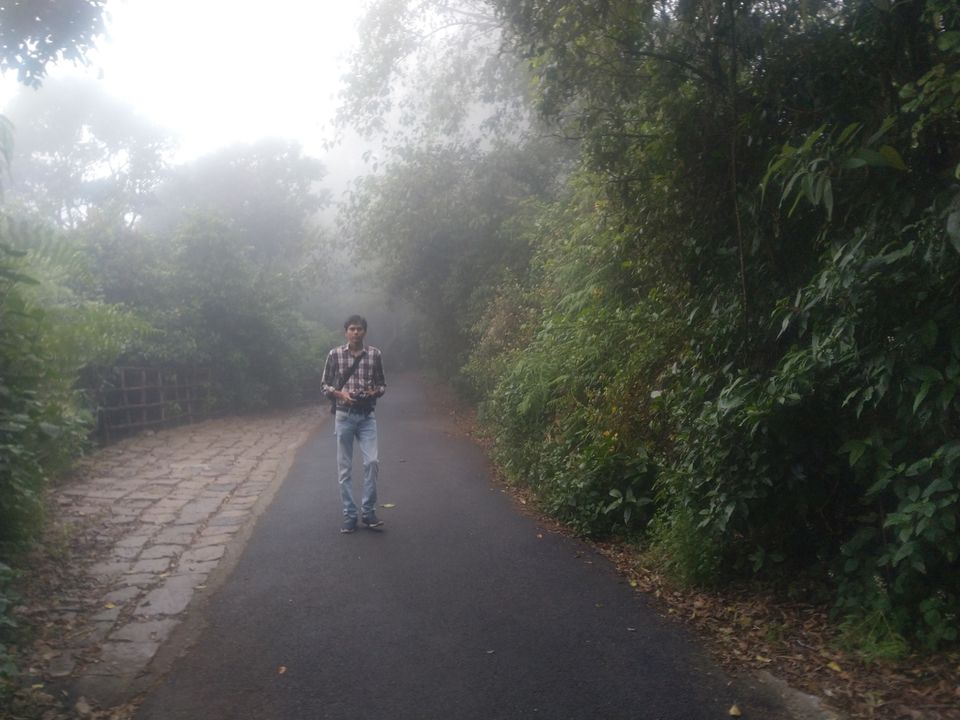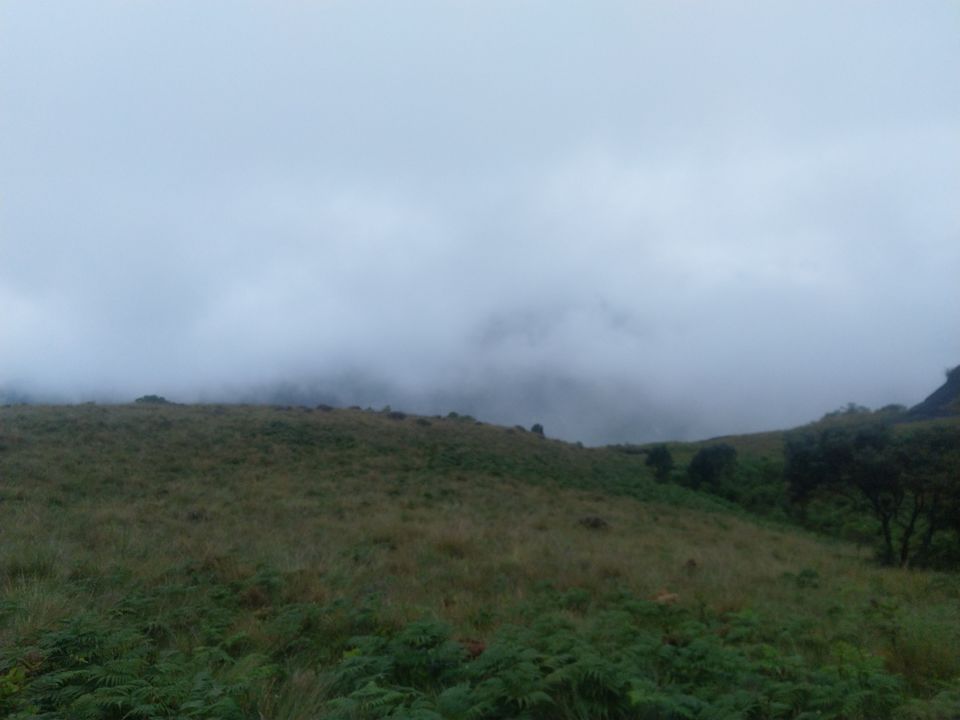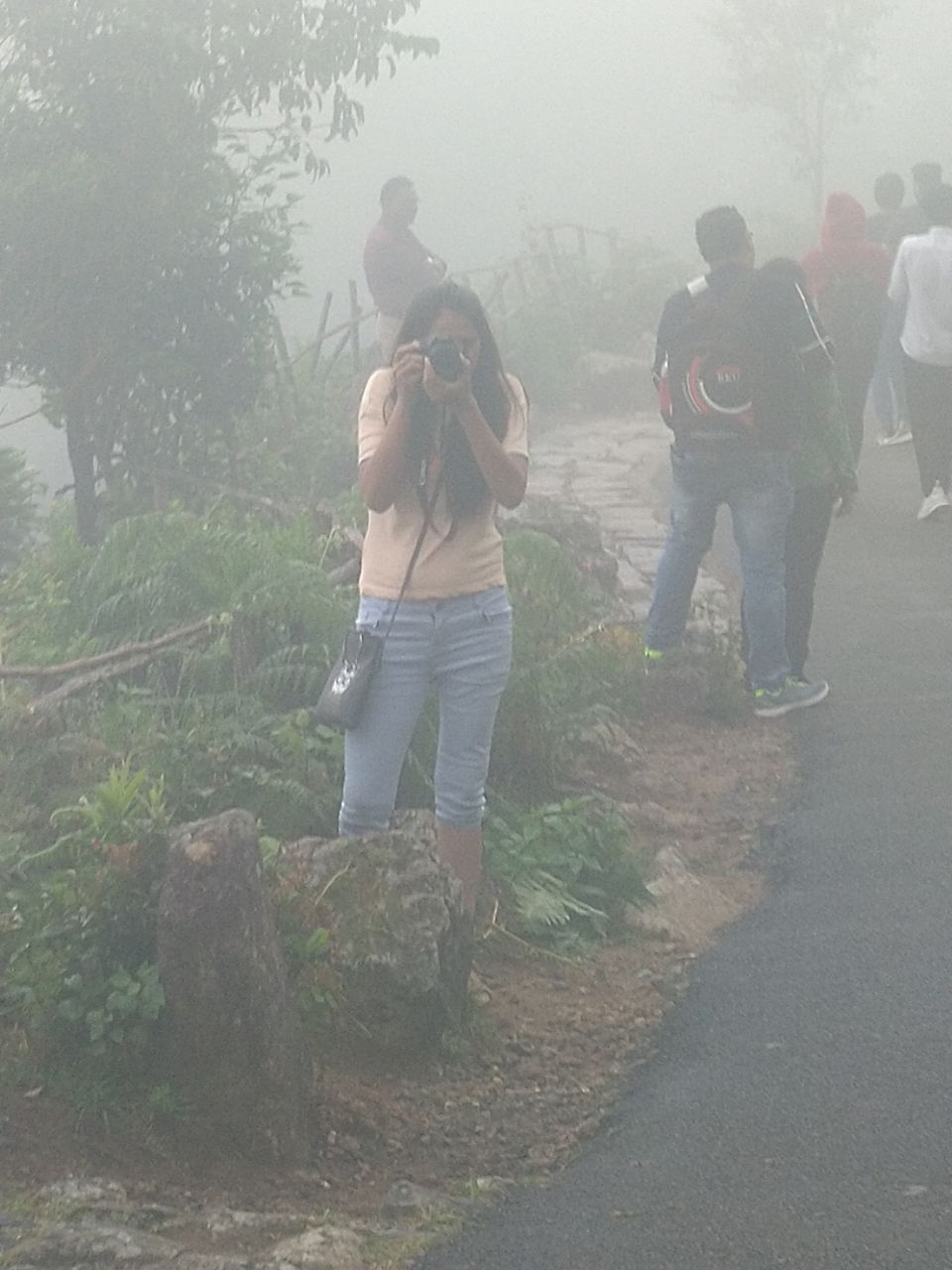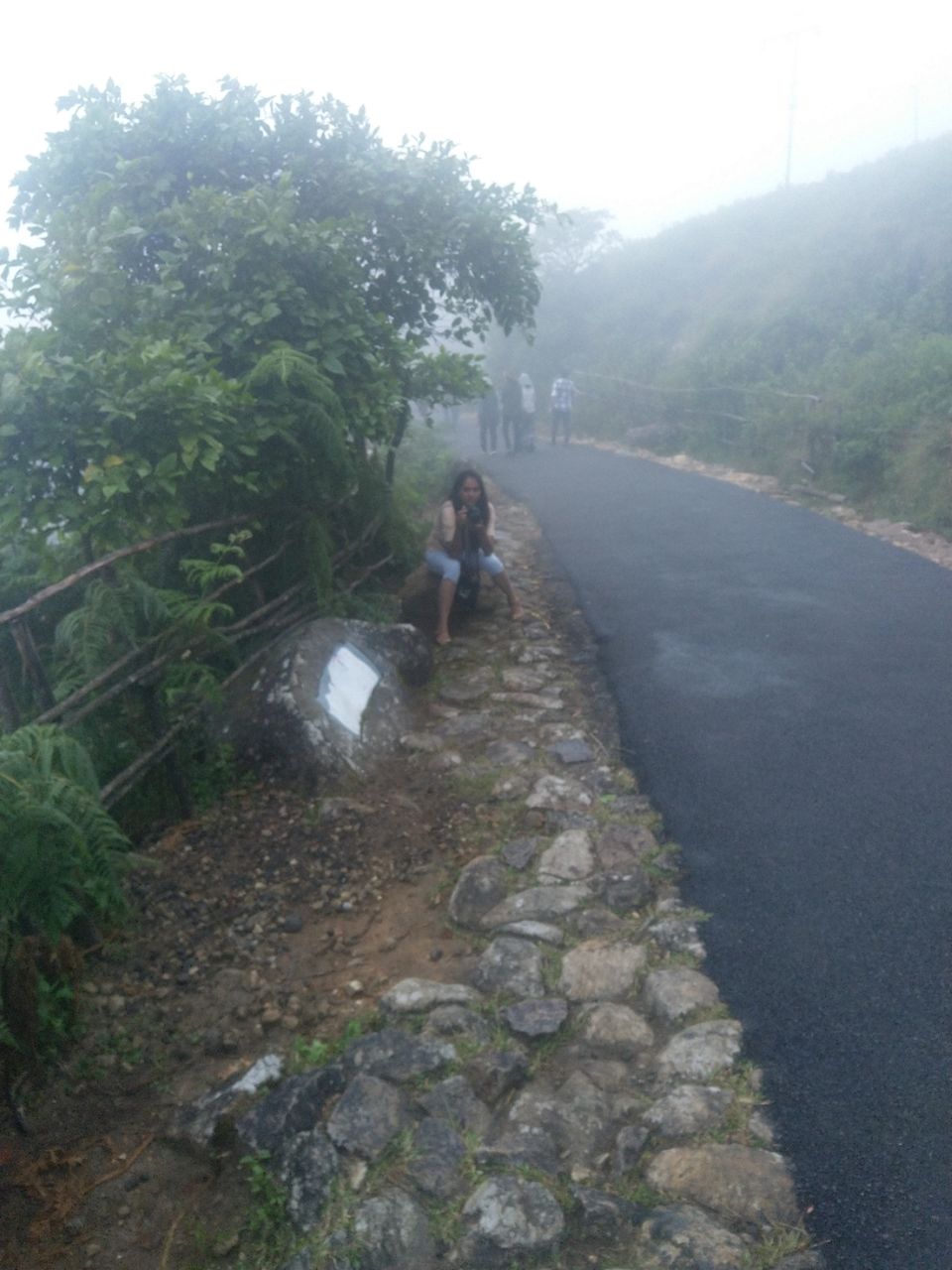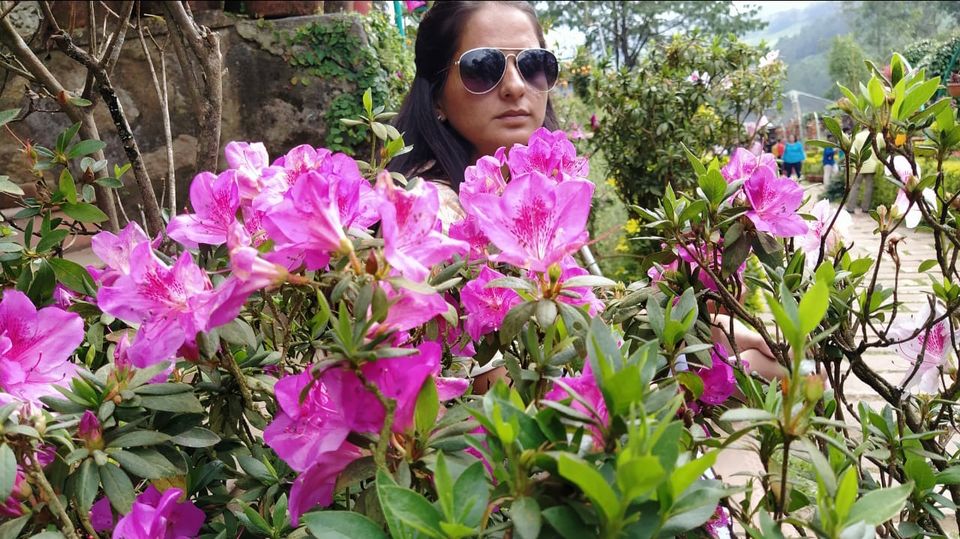 Thekkady
[13/11, 10:48 PM] Uru: Day 3
Thekkady
Periyar lake
Govt bus will take you to periyar lake. Entry fee with bus is Rs 65. Boating charge is 255 per person. If you are coming at periyar lake boating is must. It's about 1 and half hour ride. You will able to natural beauty of lake , forest and animal drinking water near lake.
[13/11, 10:52 PM] Uru: Kathakali center
If kerala is God's own country. Kathakali is God's own dance. There are different type of shows like magic shows kathakali, 5D cinema. Rs 200 for each show.
In kathakali artist first demonstrate few basics of kathakali then perform  small story.  If you are selfie lover they allow you to take selfie with artist. If you come Kerala  you should not miss kathakali. It makes you understand it's basics and make you feel proud of our culture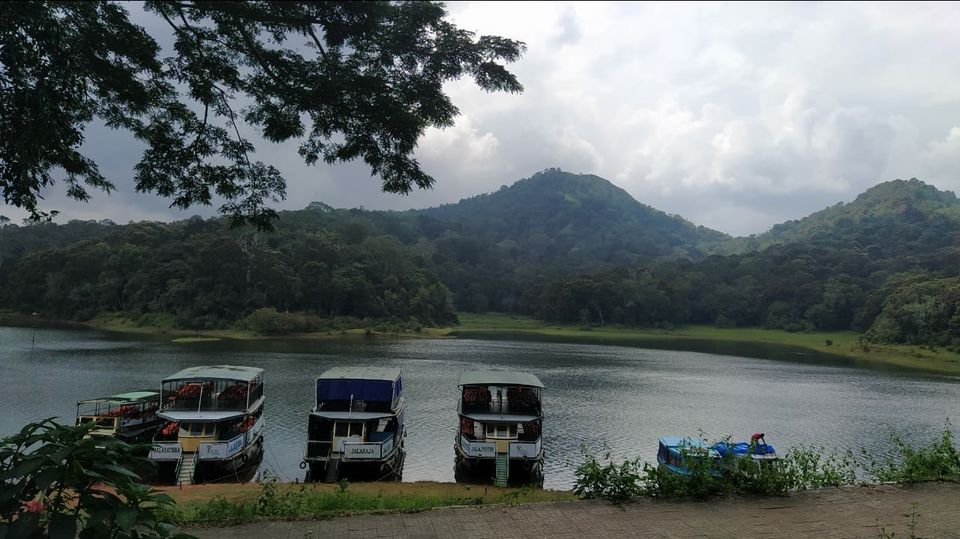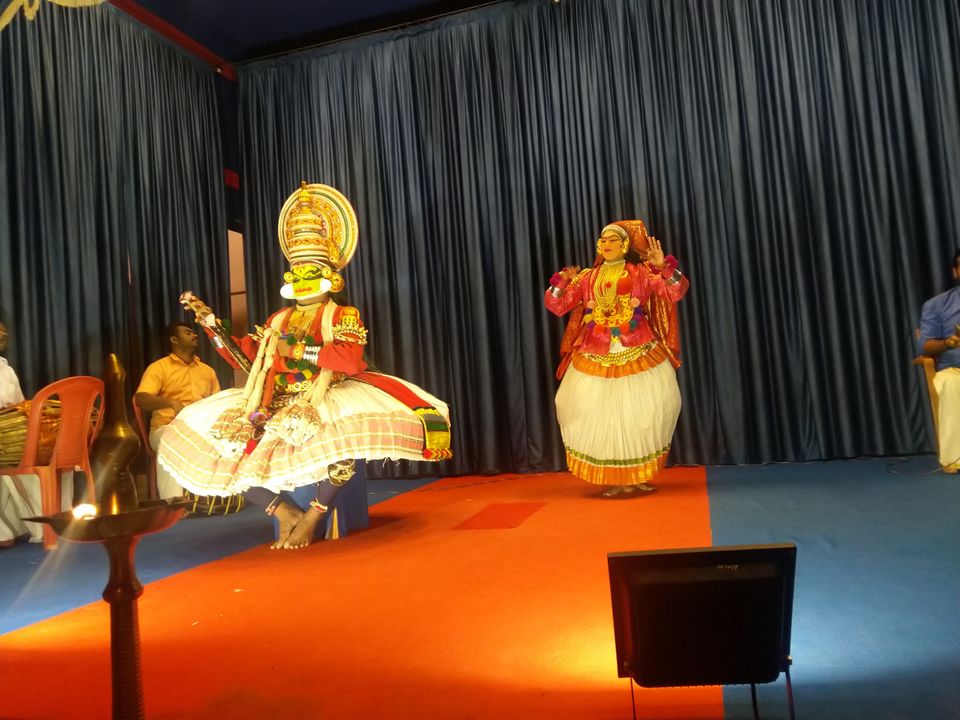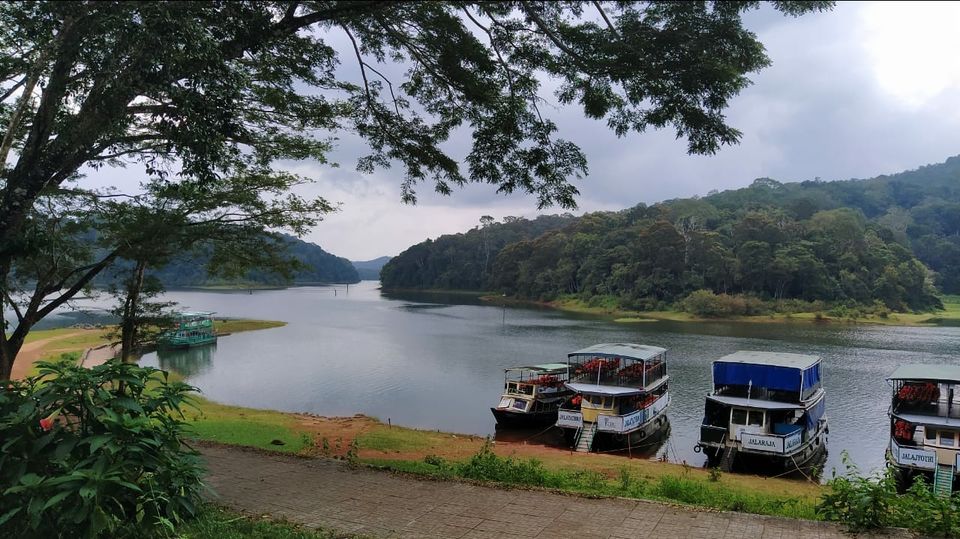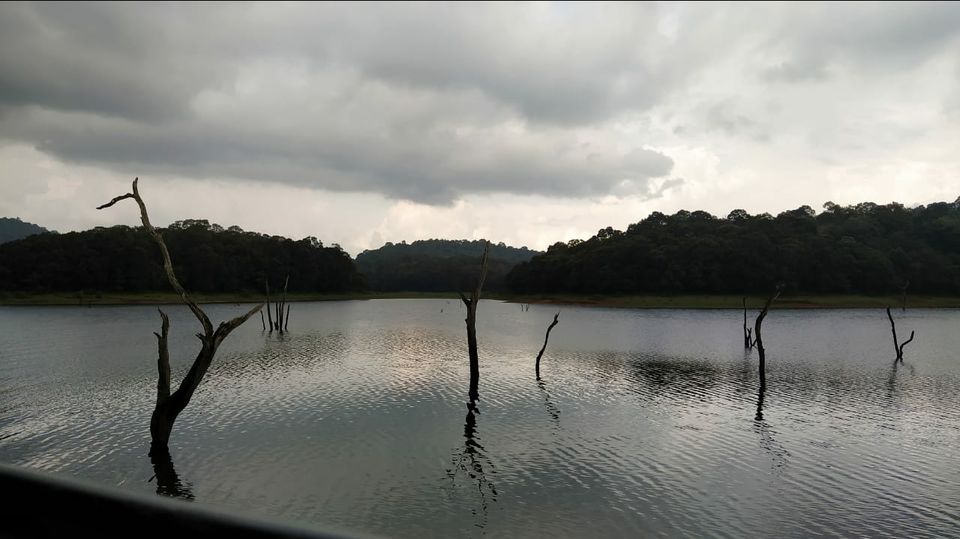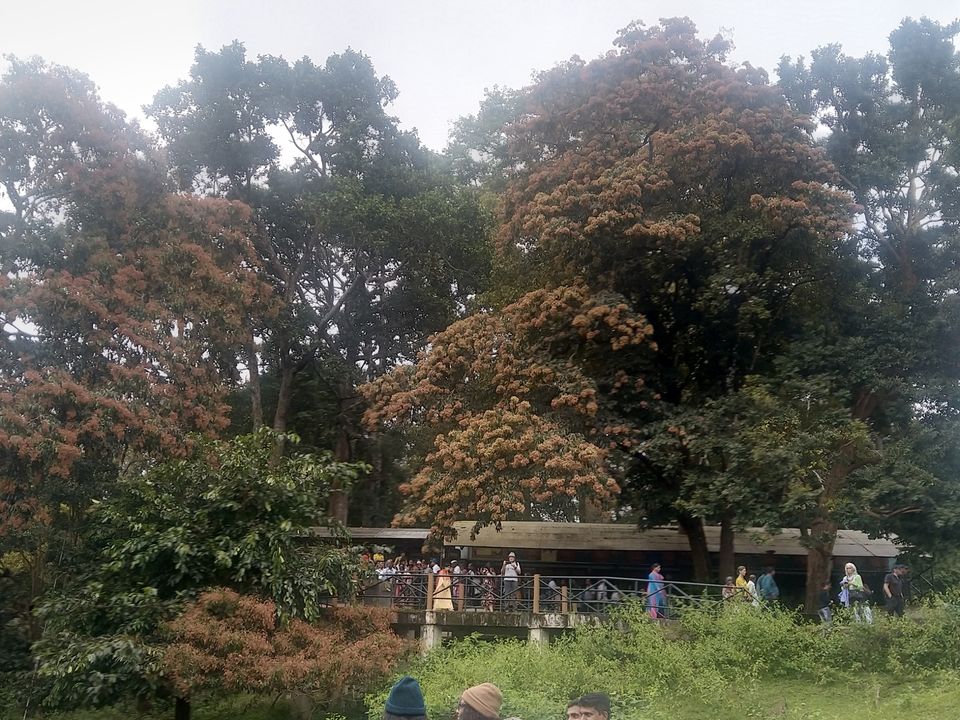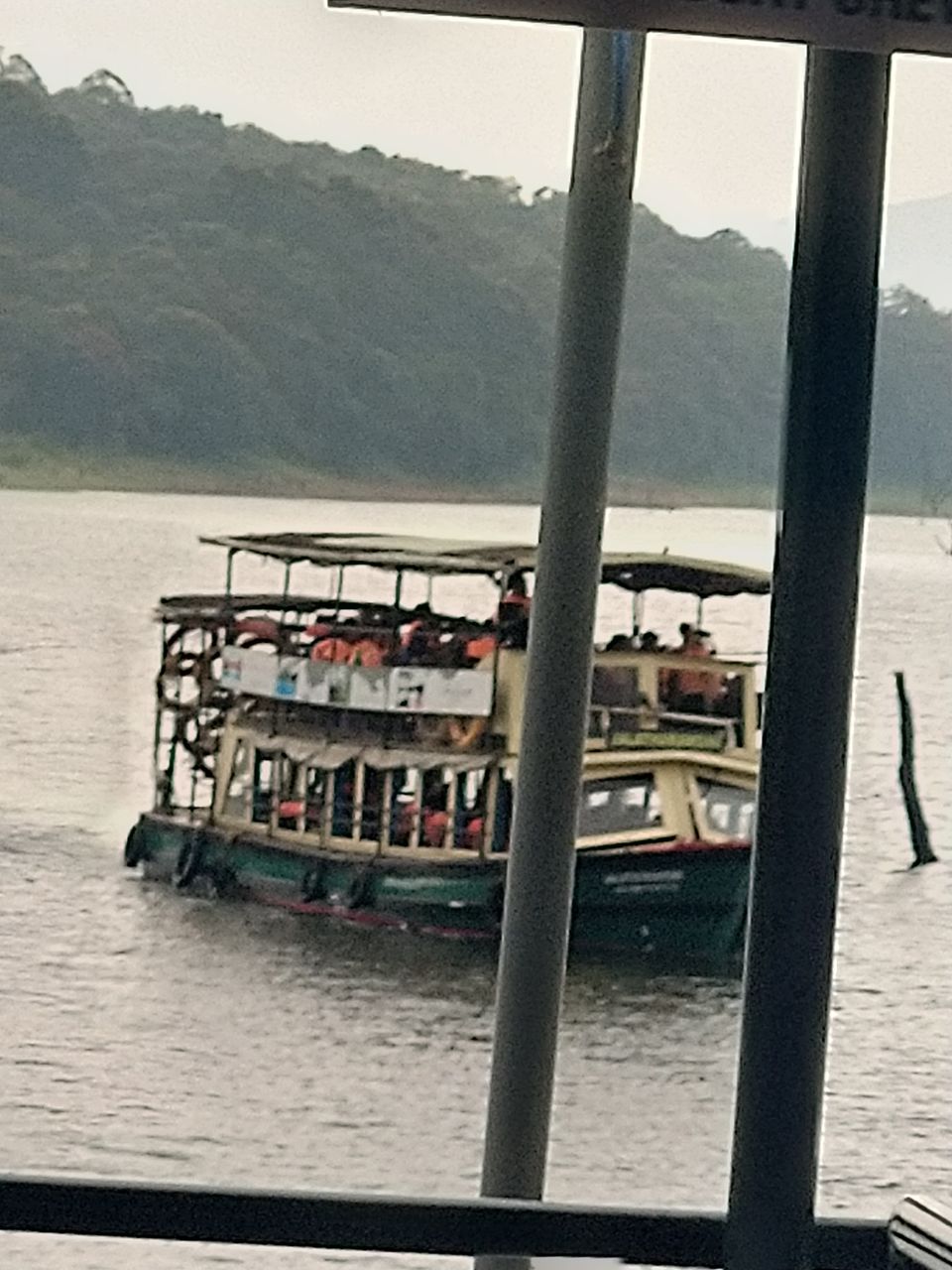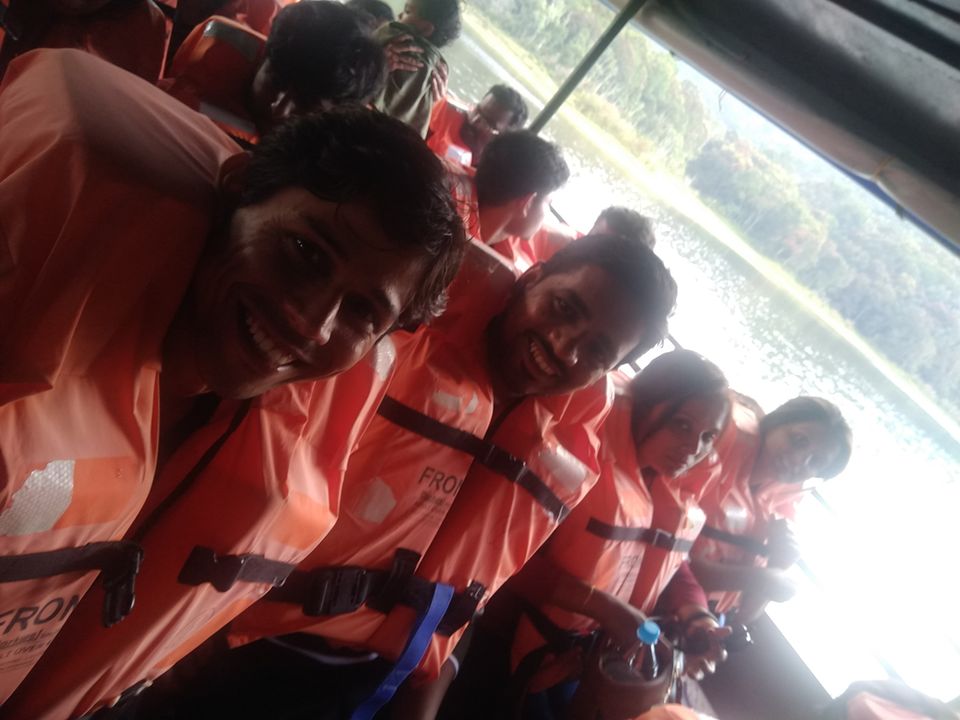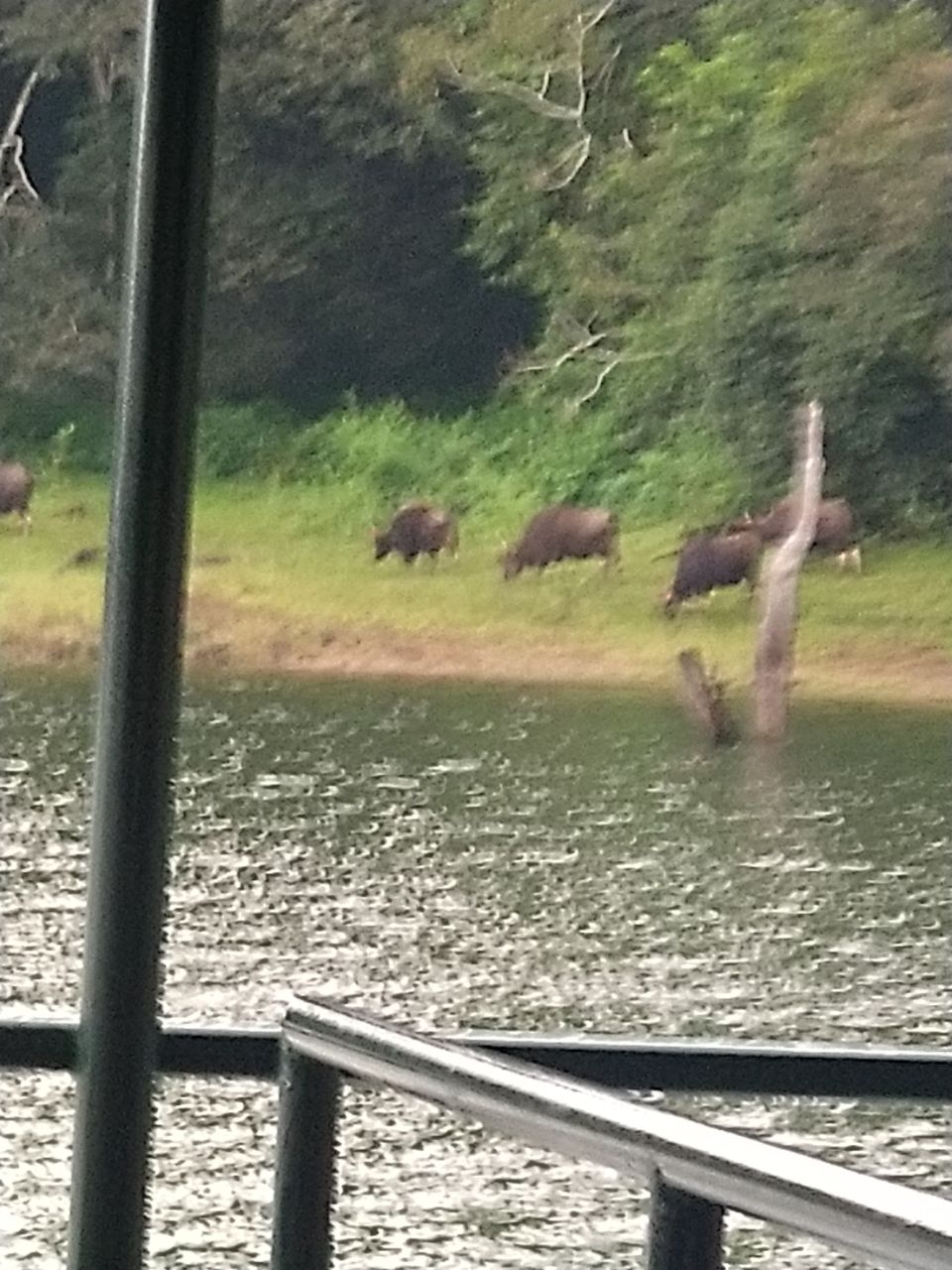 Alleppey
Day 4 Alappuzha
We spent our day 4 and night in houseboat. In kerala tour house boat experience is must. According to package you select different kind facilities are provided in house boat like bedroom,living room, open space like terrace. Houseboat moves till 5 pm and take you through backwater of Alappuzha. Amazing experience. It's known as venice of east.
Alappuzha Beach
If we are running out of time and could not visit kovalam beach so we have seen Alappuzha Beach as small substitute. Apart from houseboat experience you can have beach experience also here.